Dr. Phil Family Returns: Alexandra and Katherine's Rivalry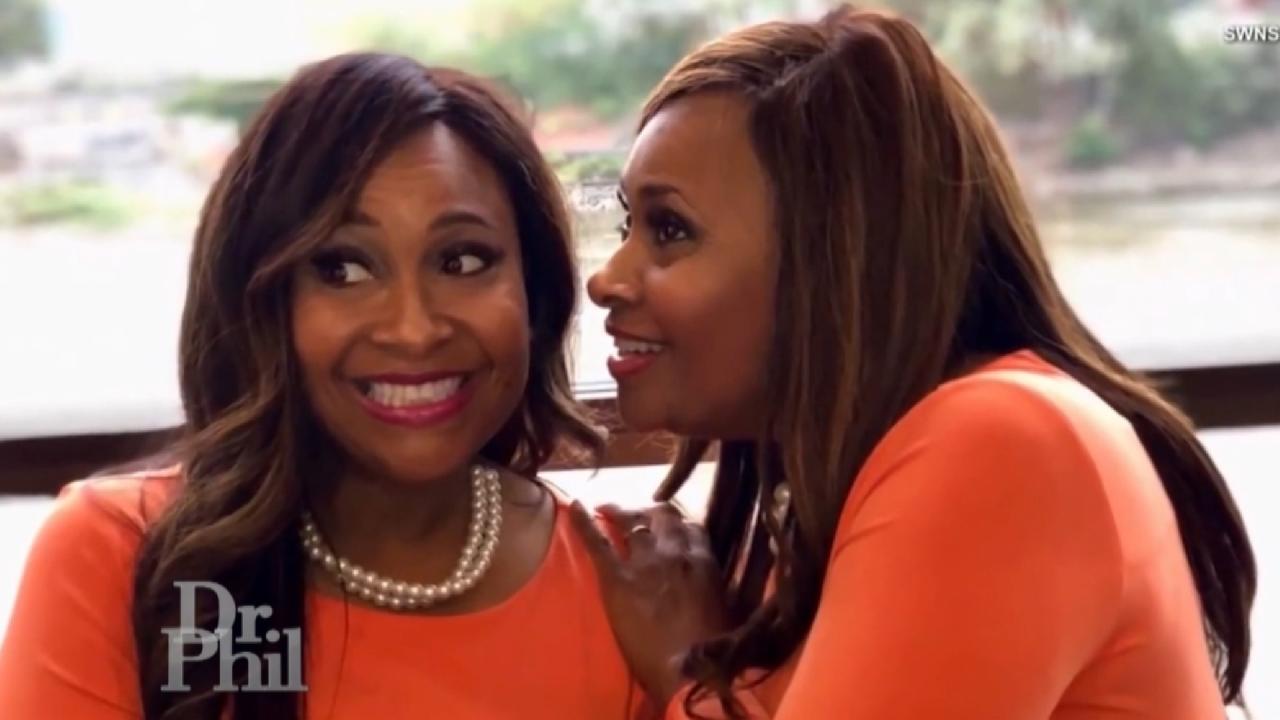 Identical Twins Say They Are Alike In Every Way – Except Politic…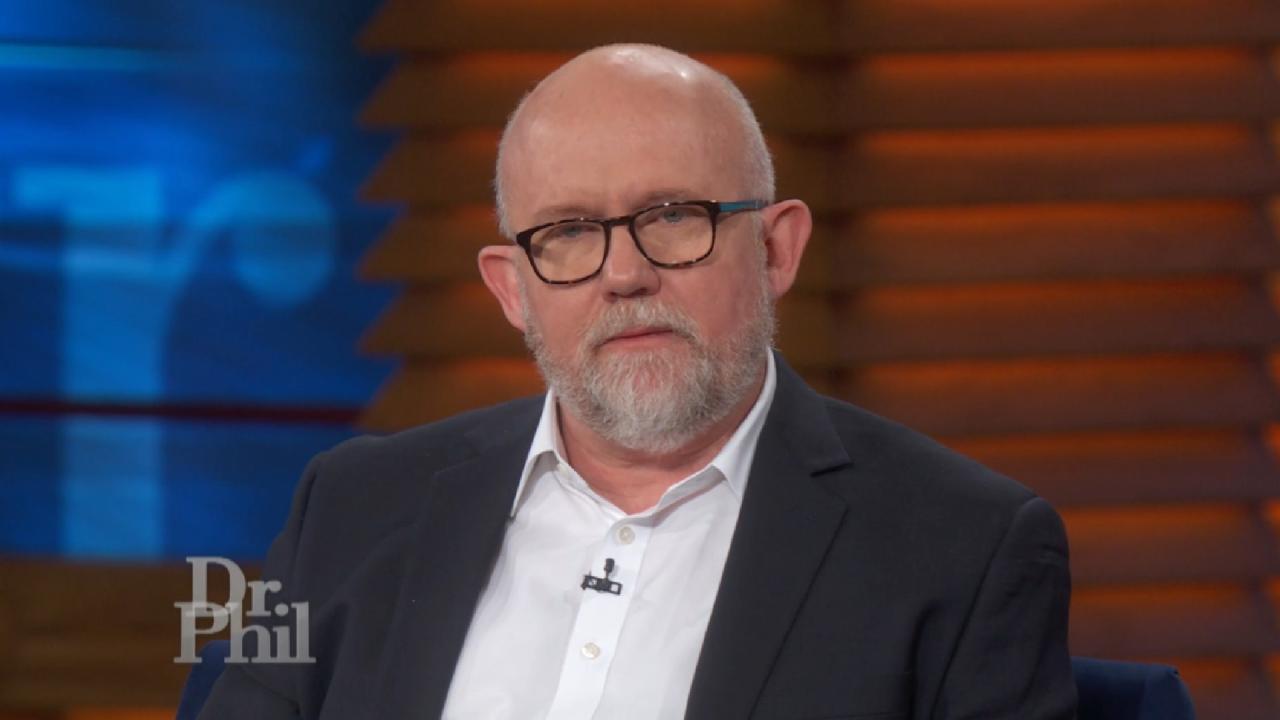 Lincoln Project Co-Founder Says They're Helping People Break Fre…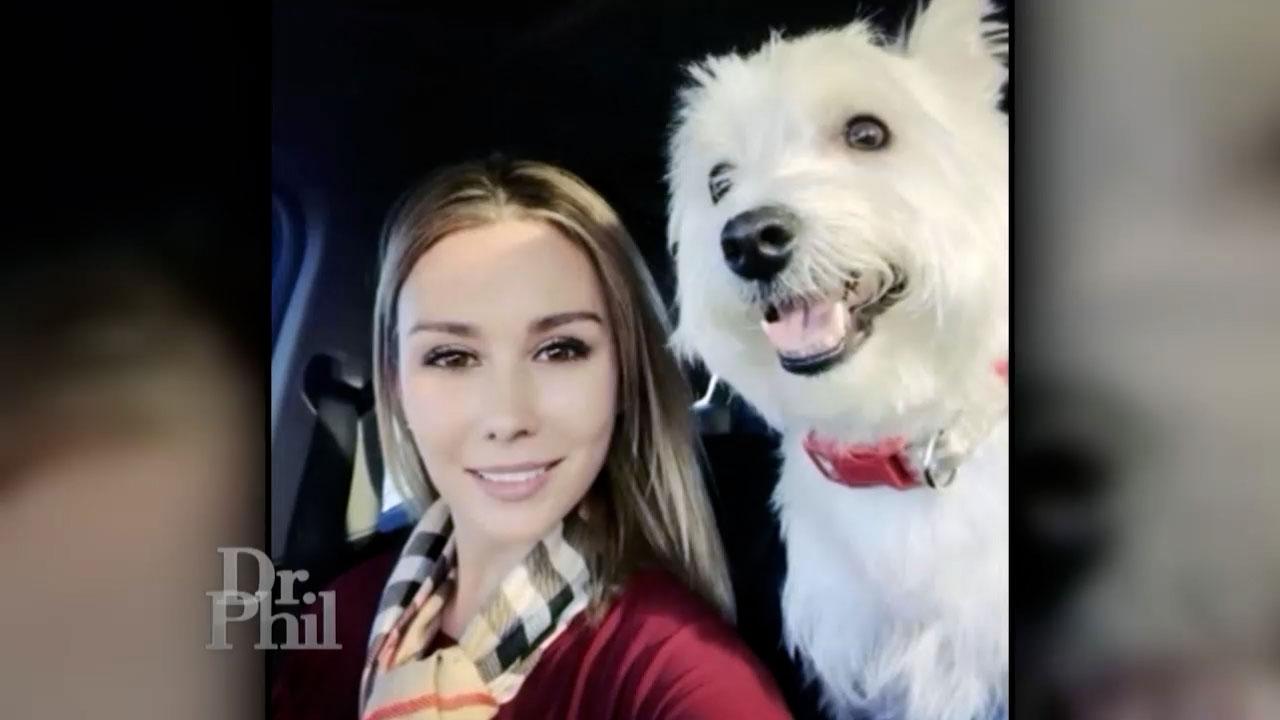 Woman Says Dog Was Killed And She Was Injured When They Were Att…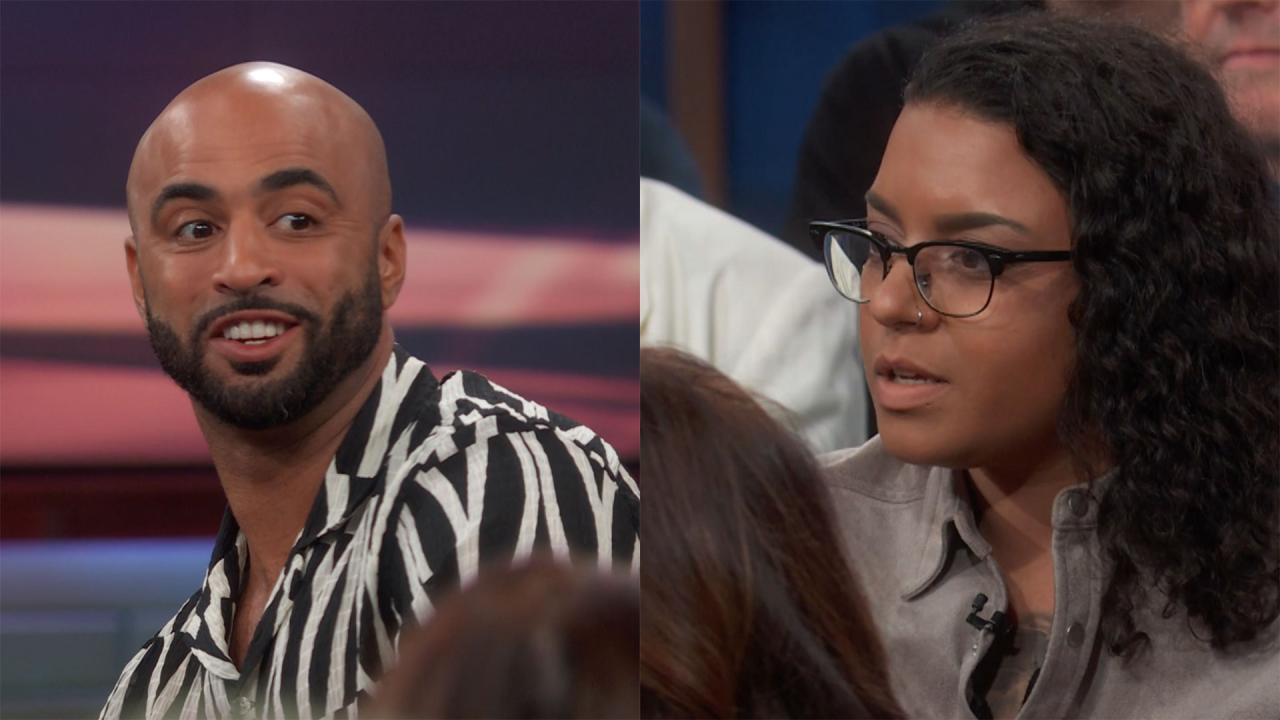 'Dr. Phil' Digital Exclusive: How To Help A Dog Handle Stress An…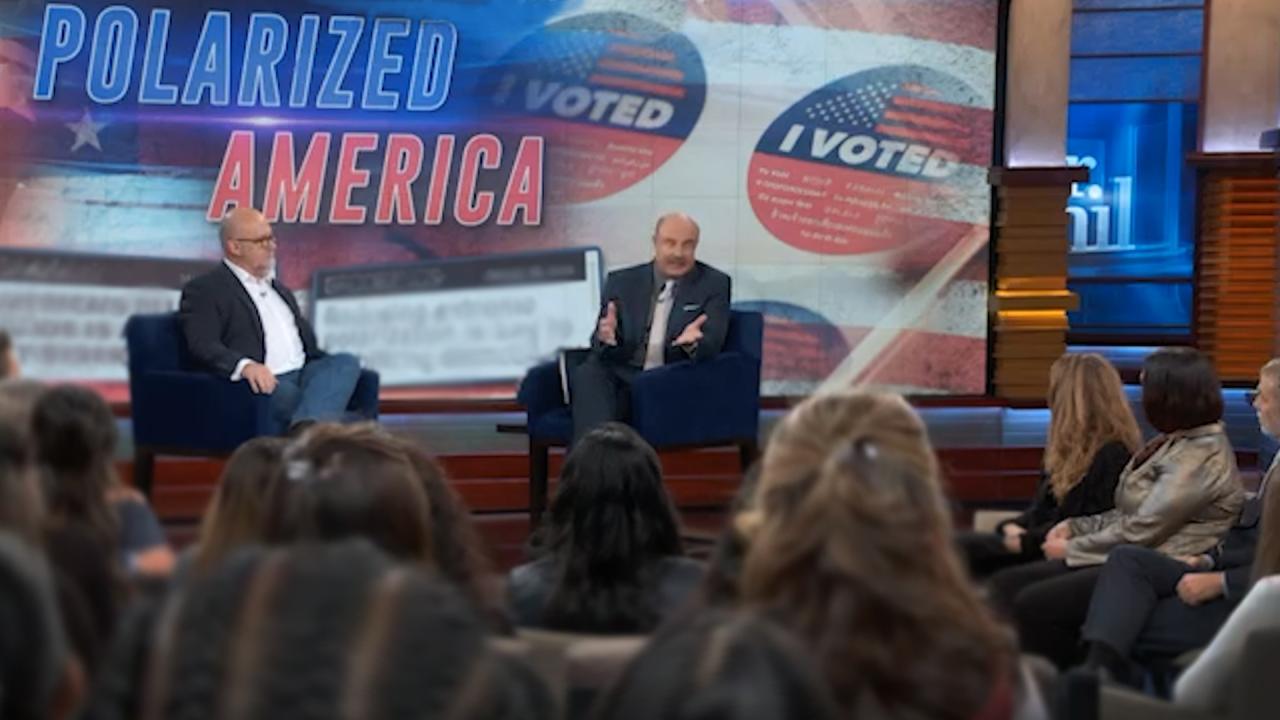 Polarized America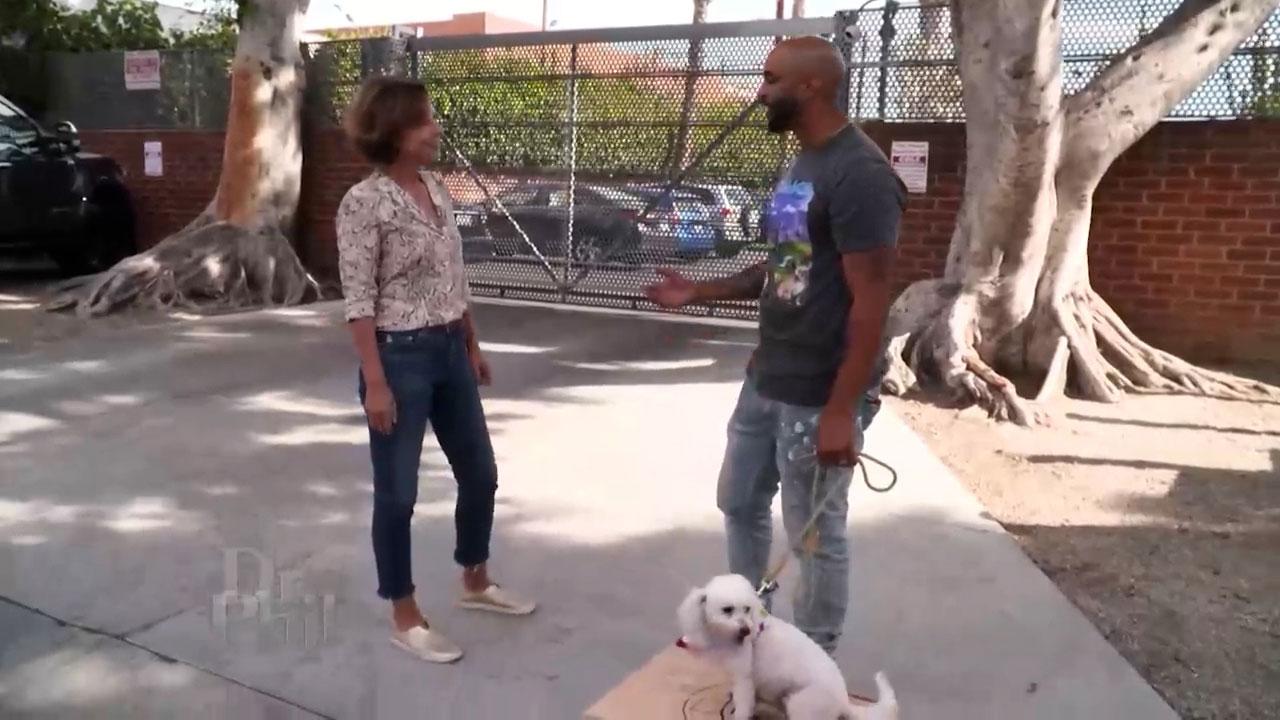 Pet Trainer Shares Tips For How To Train Your Dog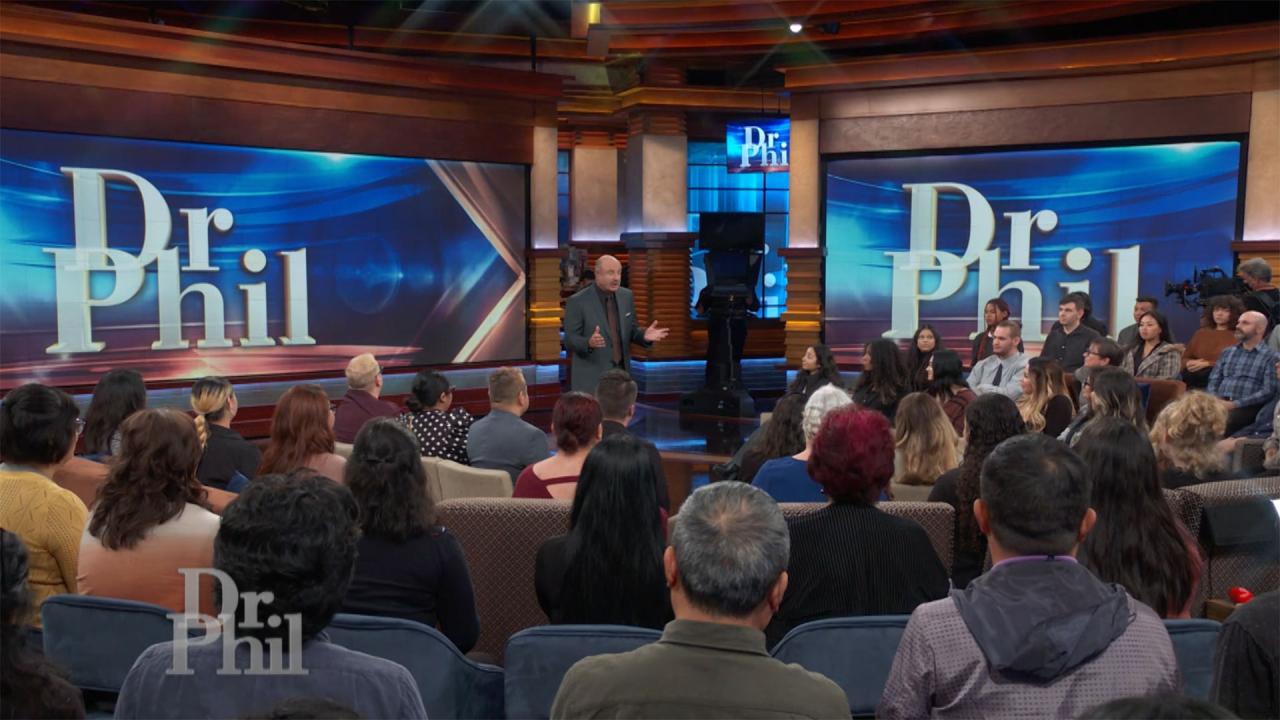 Studio Audience Special Thanks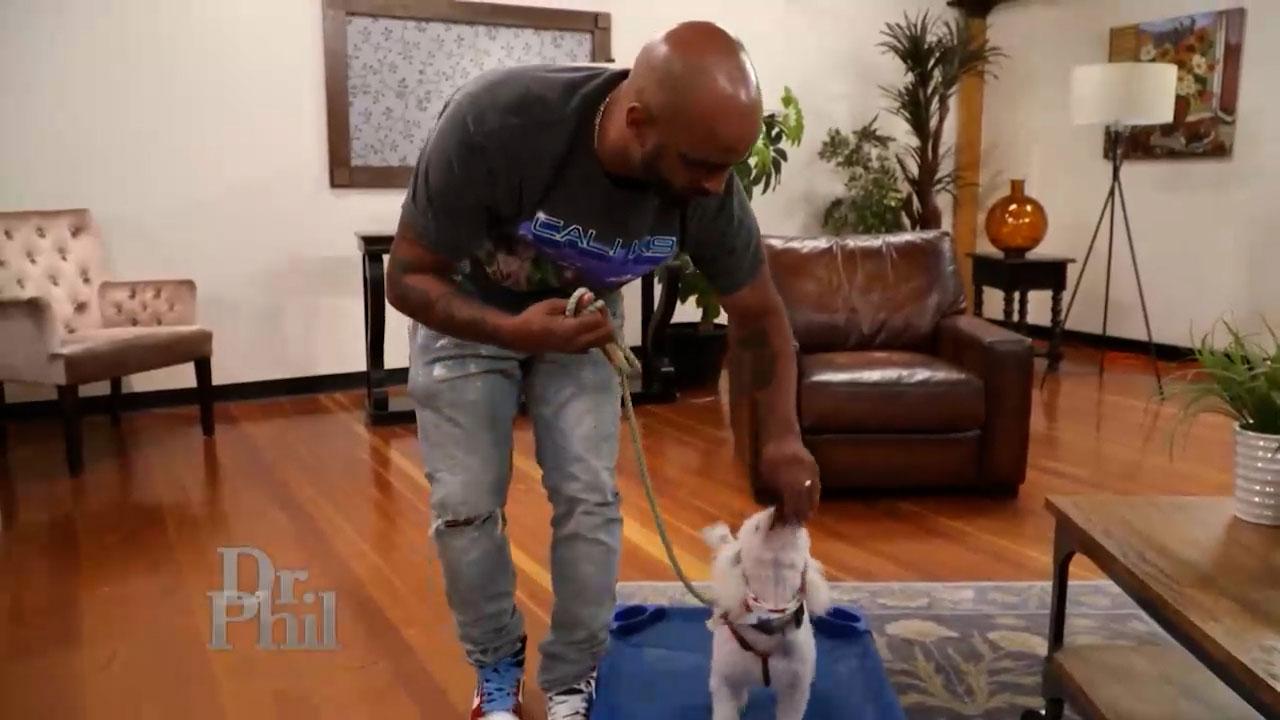 'Dr. Phil' Web Exclusive: Extended Video Of Dog Trainer Training…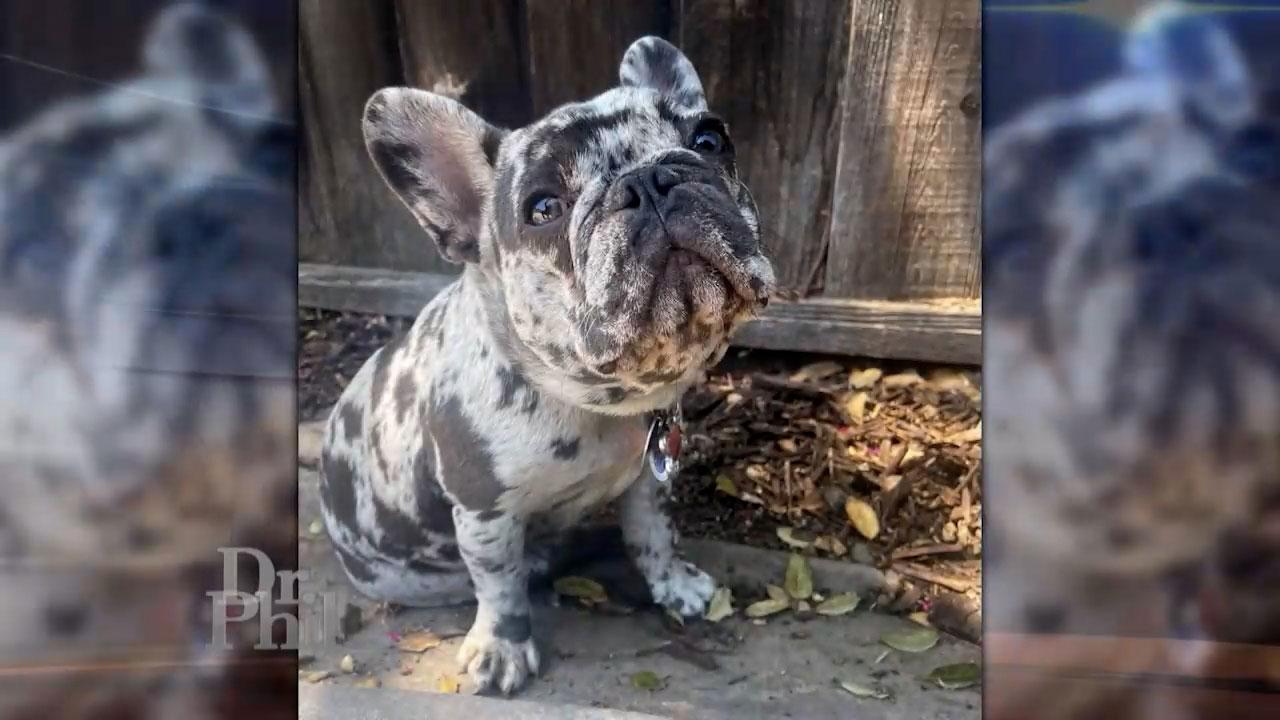 Woman Says She Was Beaten, Robbed, And French Bulldog Was Stolen…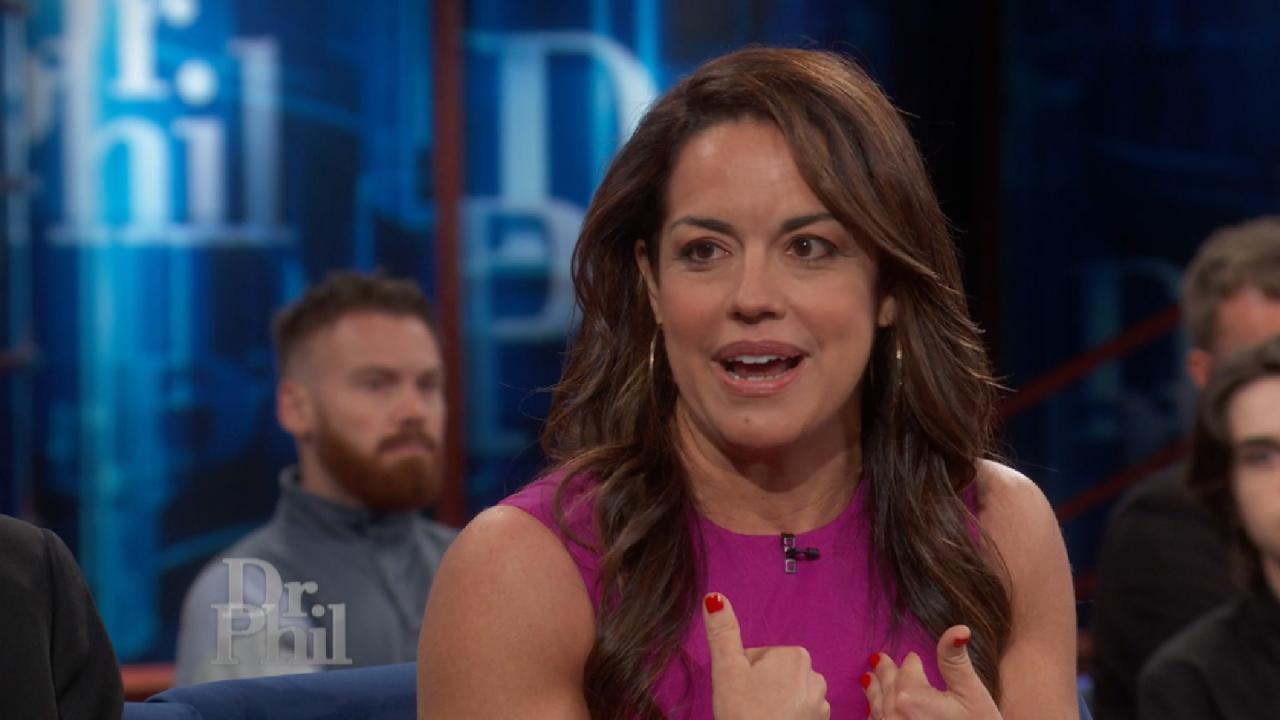 Author Claims Fitness Instructor Once Gave Her A 'Spin Class Lap…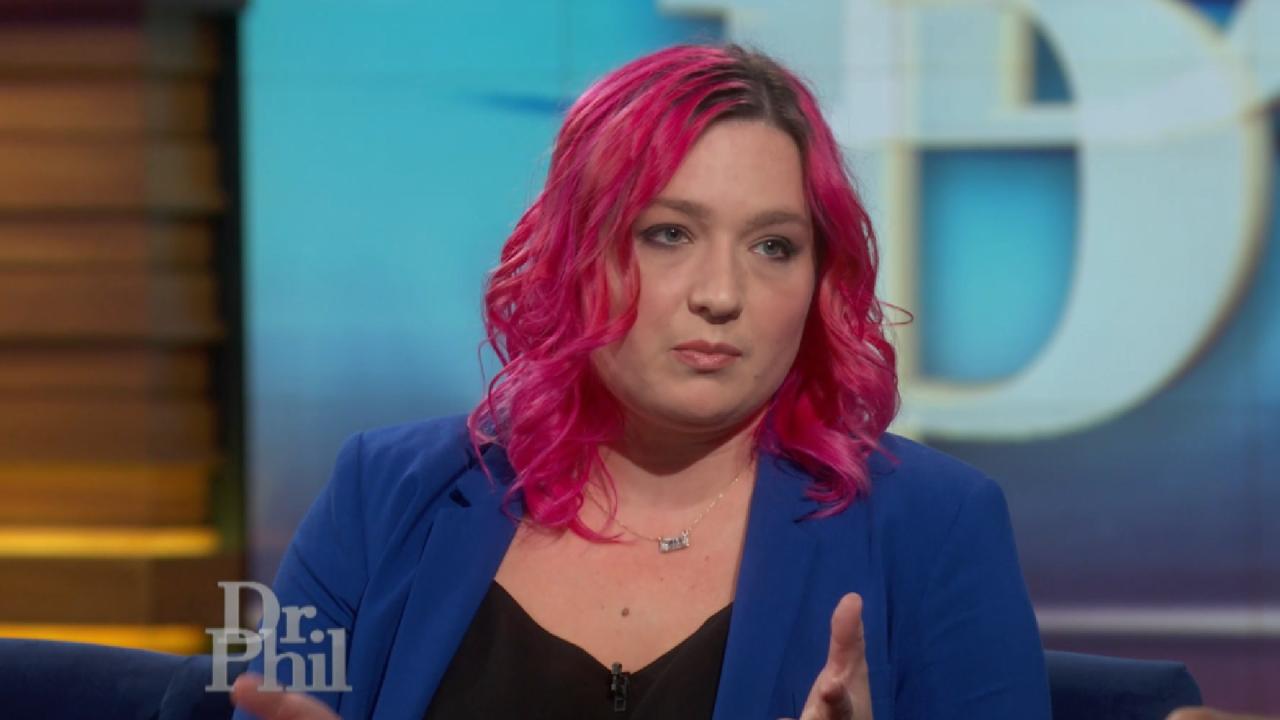 Woman Who Joined A Multi-Level Marketing Team Says, 'It Seemed V…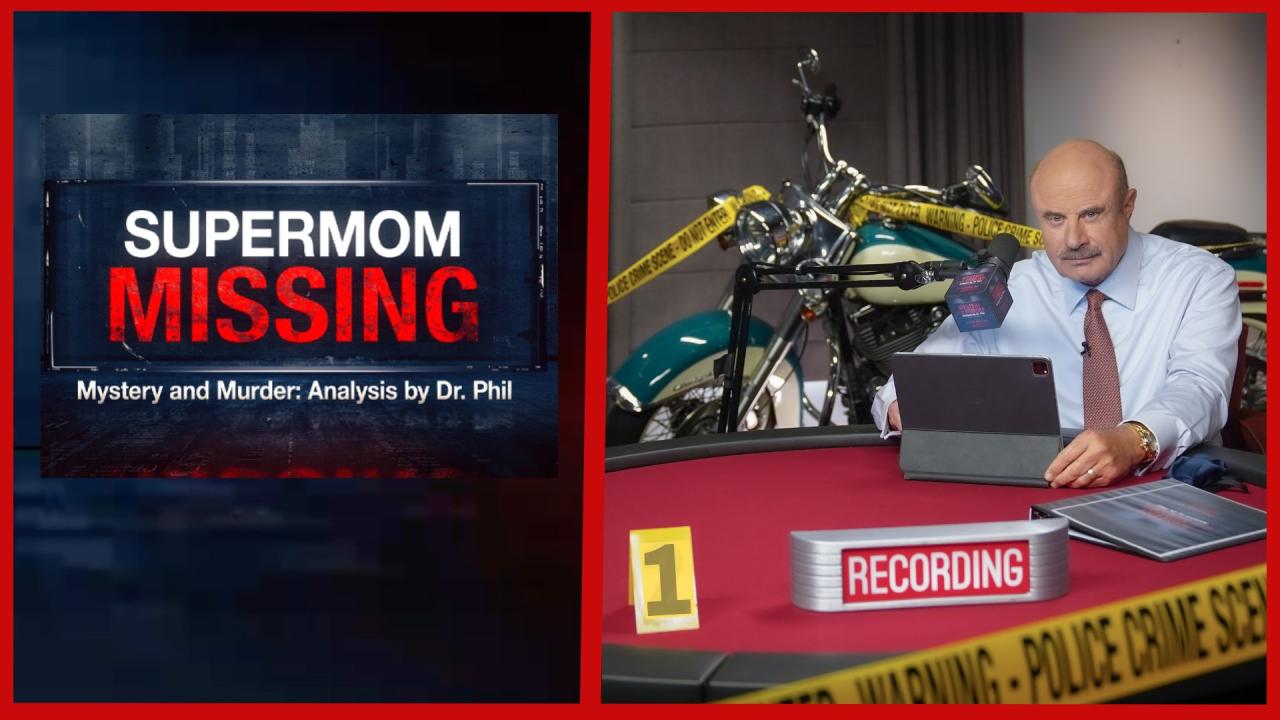 Supermom Missing: The Questionable Disappearance Of Sherri Papin…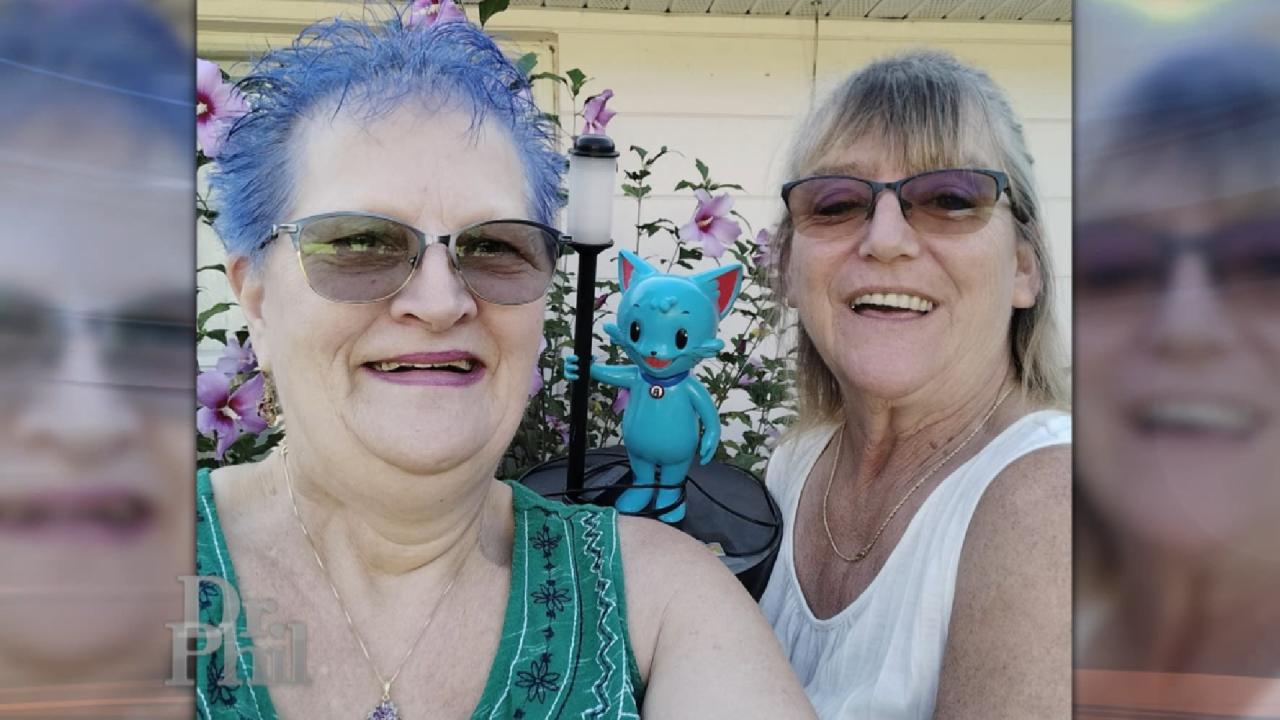 Women Form Lifelong Friendship After Meeting In Bingo Blitz Chat…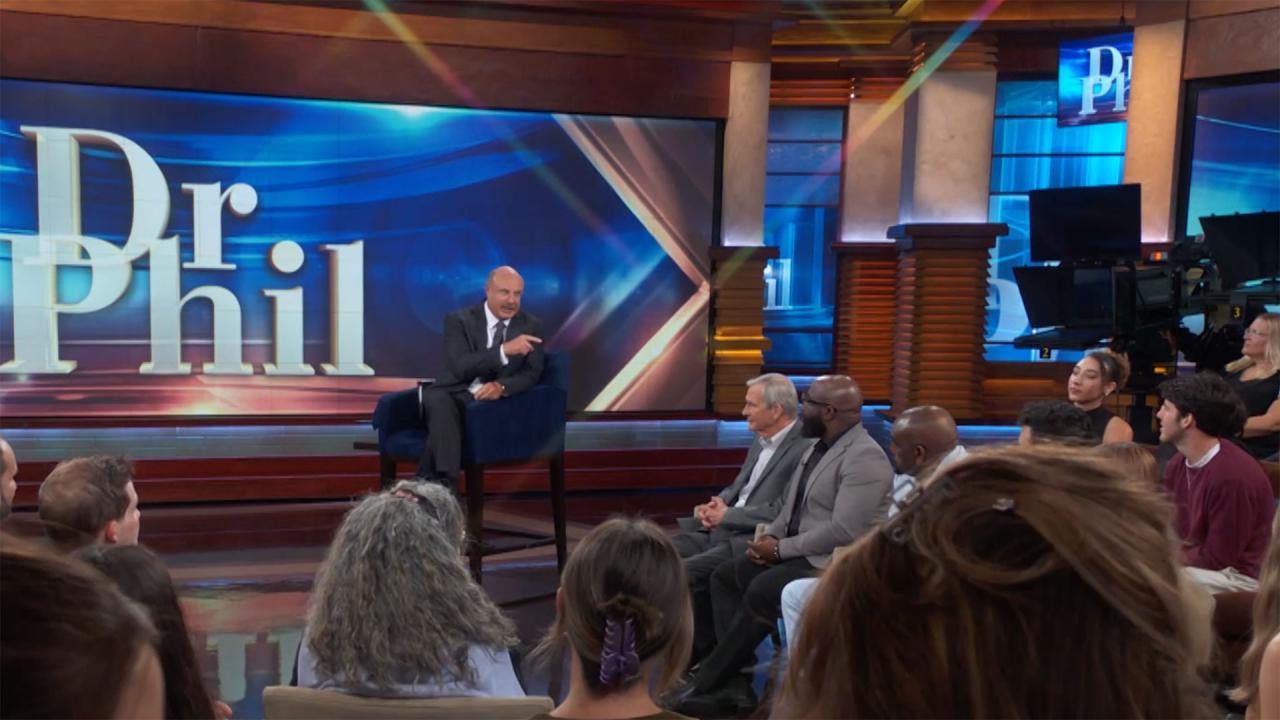 'Dr. Phil' Digital Exclusive: Audience Weighs In On Procreation …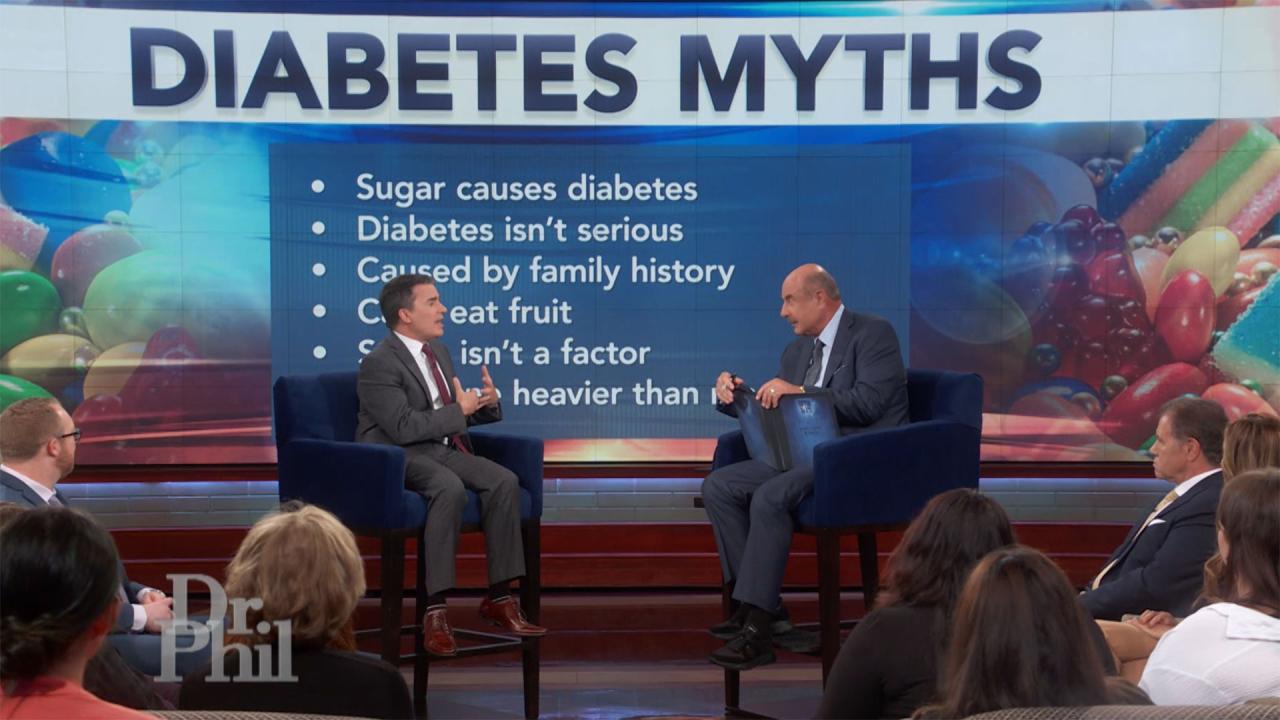 Strategies To Take Control Of Your Health And Reduce Your Diabet…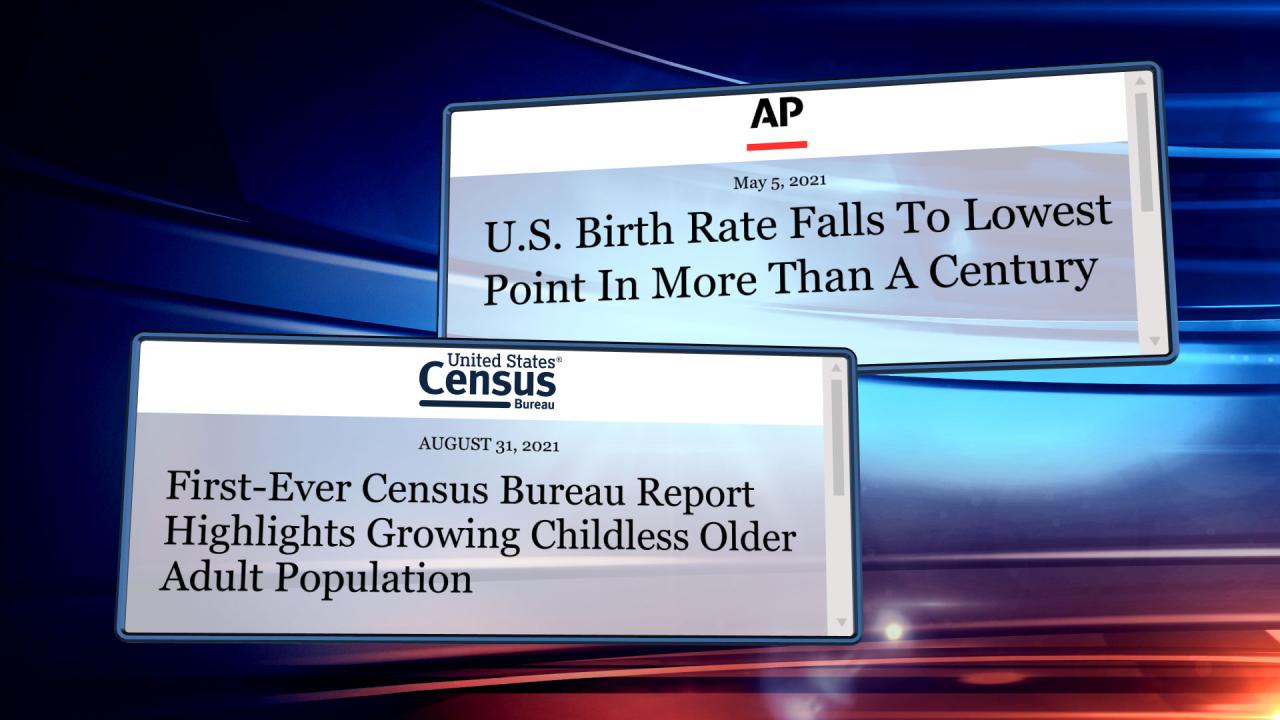 Will The Current Birth Rate Have A Positive Or Negative Impact O…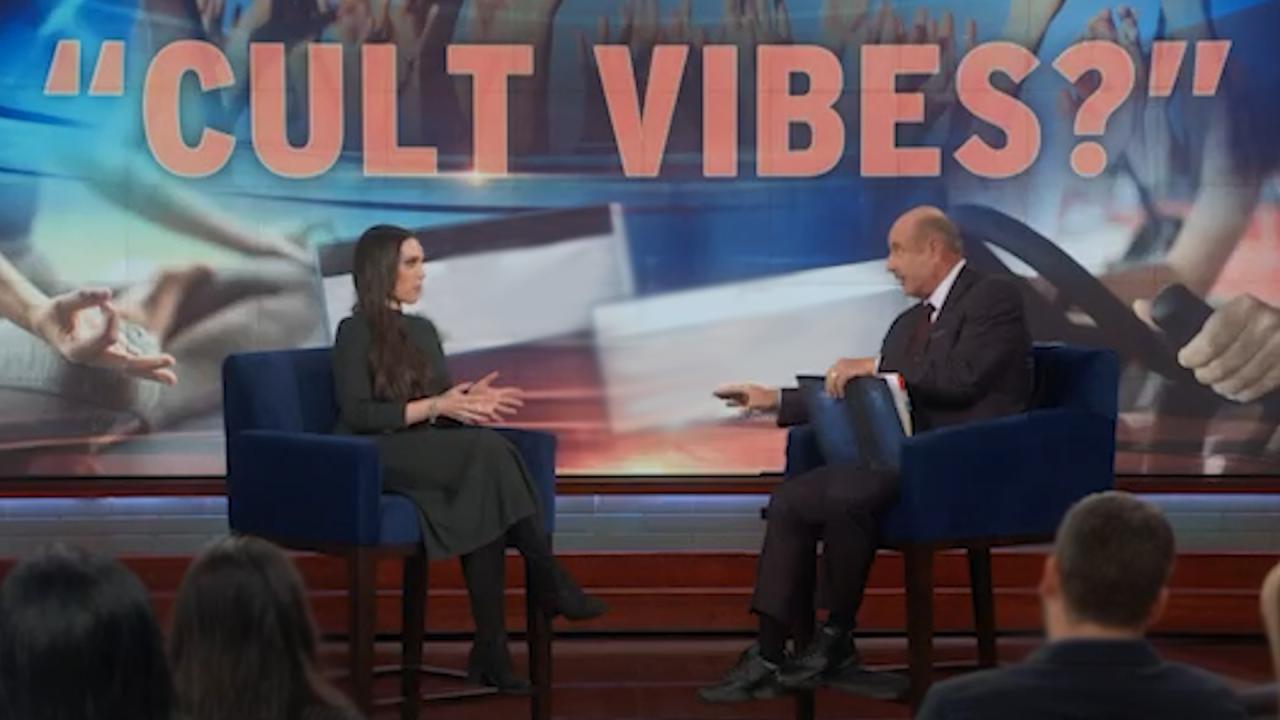 "Cult Vibes?"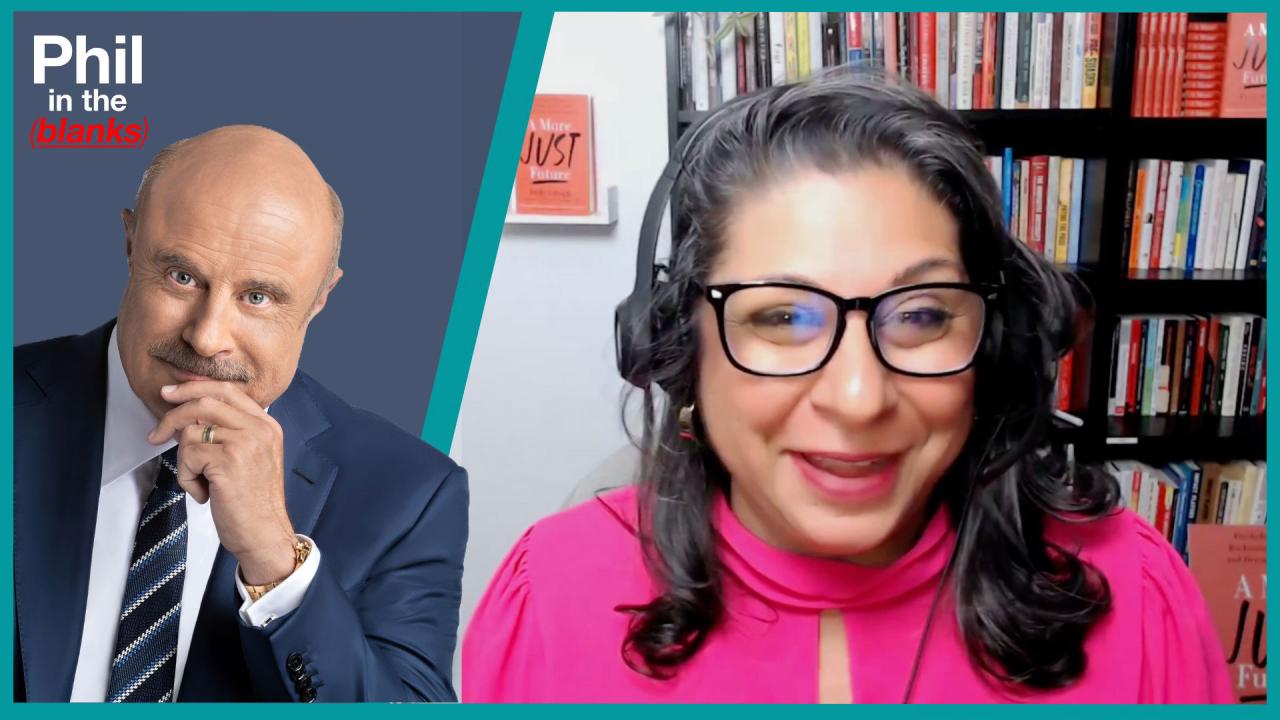 The Psychology Of Good People With Social Psychologist Dolly Chu…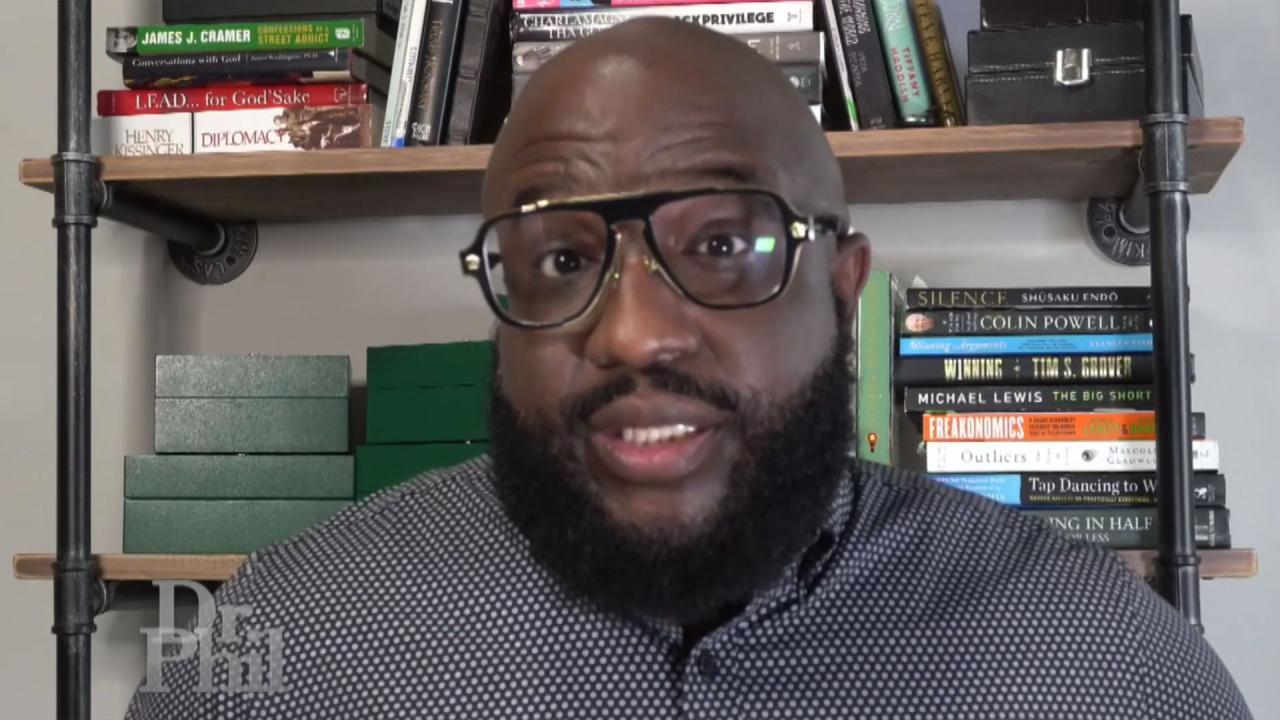 Father And Youth Mentor Says Poor People Shouldn't Have Children…
Dr. Phil Family Returns: Alexandra and Katherine's Rivalry
After years of sibling rivalry, Alexandra and Katherine finally face off in an honest, intense, and raw dyad with Dr. Phil. Can they get past their jealousy and bitterness and chose to forgive each other? And Erin, who is often caught in the middle of her daughter's tug of war for her attention, is called out on why she tolerates her daughters' bratty and entitled behavior. Alexandra catches her younger sister on a home video camera to show how Katherine speaks to her mother and to her. Plus, will Katherine admit to having a substance abuse problem?
Get caught up with the Dr. Phil Family
The choices you make are 100 percent your responsibility, and they affect your interactions with everyone else in your family. Are you accountable for your behavior? Ask yourself these questions and find out.
"You've Lost Sight of What's OK"
Erin is caught in the middle of Alexandra and Katherine's sibling rivalry, as her daughters battle for her attention. Dr. Phil puts her in the hot seat to find out why she lets her daughters disrespect her. Learn why she breaks down and what Dr. Phil tells her she must do to change her life.
"This cannot have been your dream when you had children."
---
"I Feel Like There's Nobody There for Me"
Jealousy, betrayal and bitterness keep Alexandra and Katherine from being close. In an emotional dyad, one sibling makes a shocking confession, and the other pours her heart out.
"I felt like everybody was against me, and I just wanted to talk to you."
---
"I Know How Hard it Is … I was There"
Find out what Alex fears the most for her sister. "I've been at the bottom. I've been where all you care about is going out, and partying with your friends and where you're going to get messed up next. I've been there, and I know how hard it is," Alex says. Will Katherine admit to having a substance abuse problem?
"I sure as hell don't want to see her go that way."
Extra Content
One of Dr. Phil's steps in creating a phenomenal family, is to promote a rhythm in your family life. This can be achieved by being accountable for your choices. Ask yourself these questions to see if you accept the choices you're making.