Teens under Pressure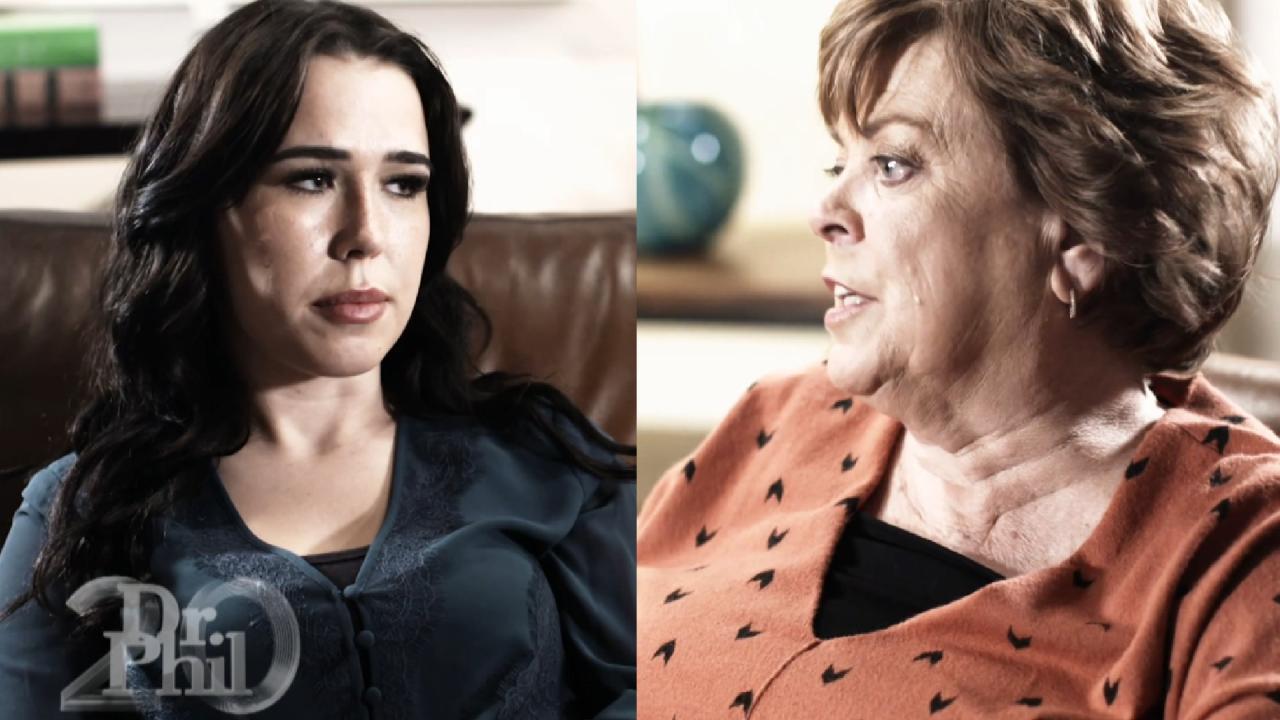 'It Feels Like Nothing I Ever Do Is The Right Thing In Her Eyes,…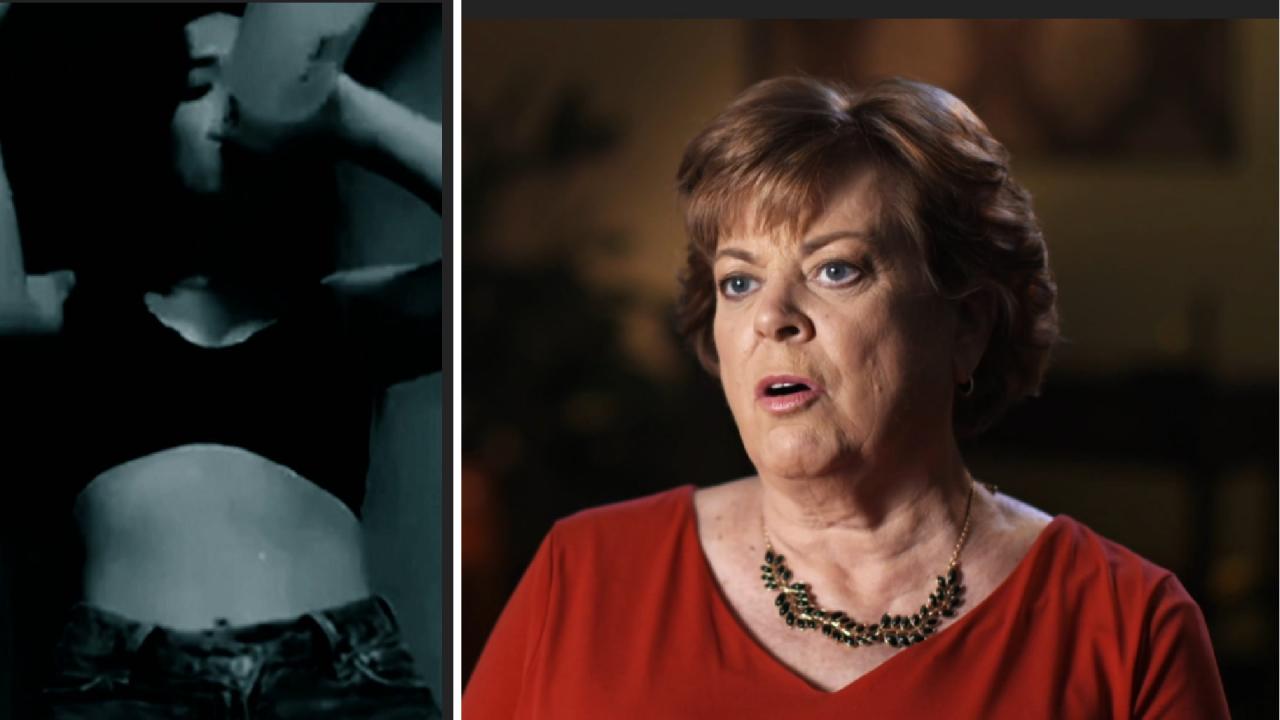 Woman Whose Mother Is Raising Her Son Says, 'I Wouldn't Be Drink…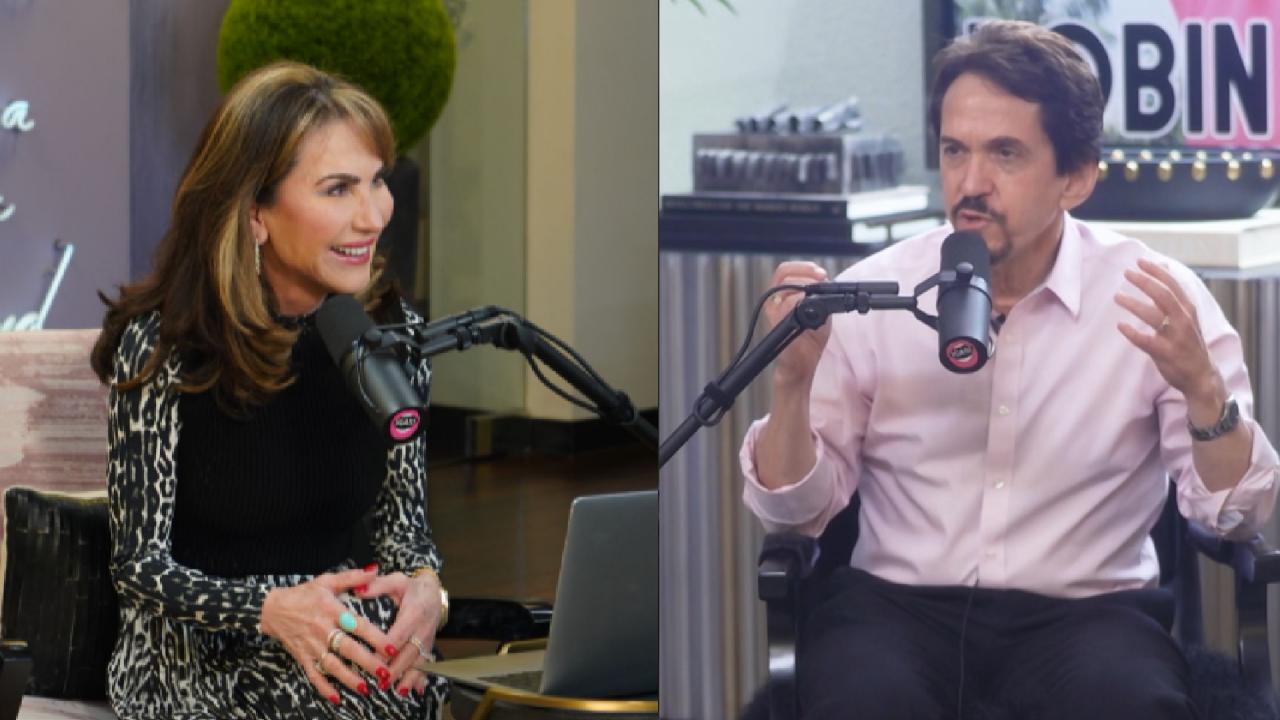 The Secret to Writing a Beautiful Life, With Mitch Albom -- 'I'v…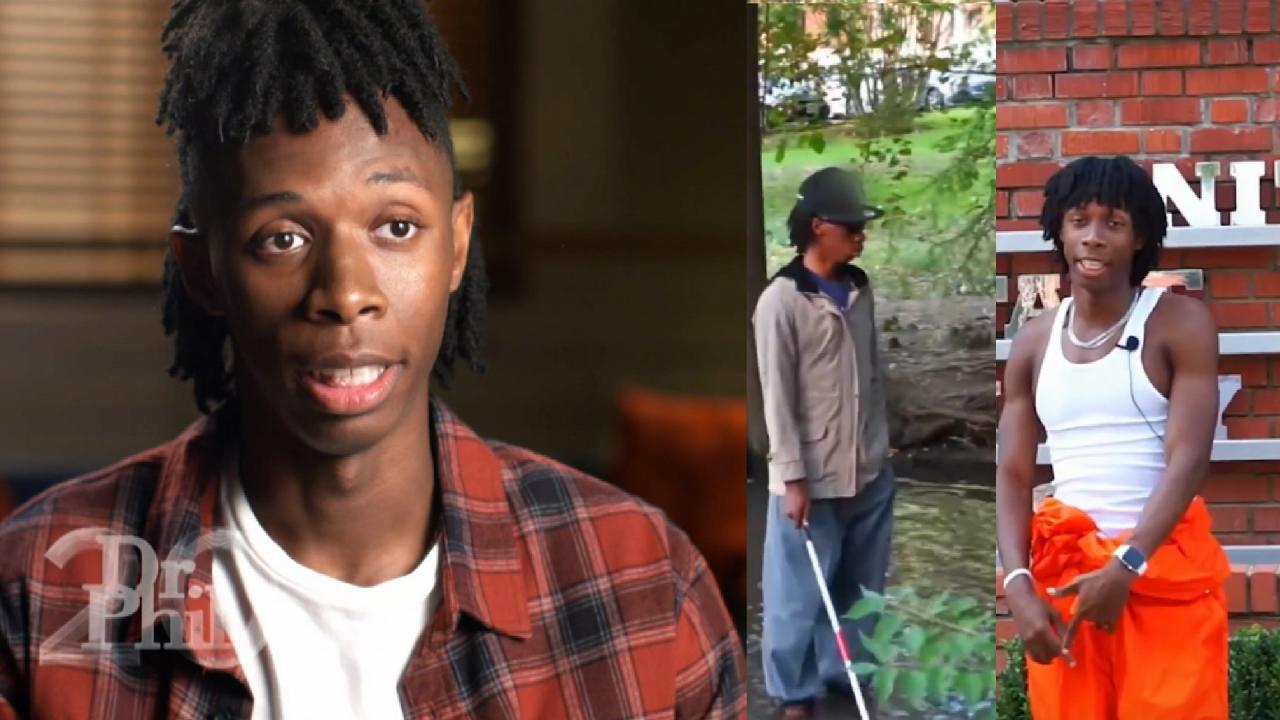 'I Believe In My Talent. I Believe I Can Be A Big Star,' Says 19…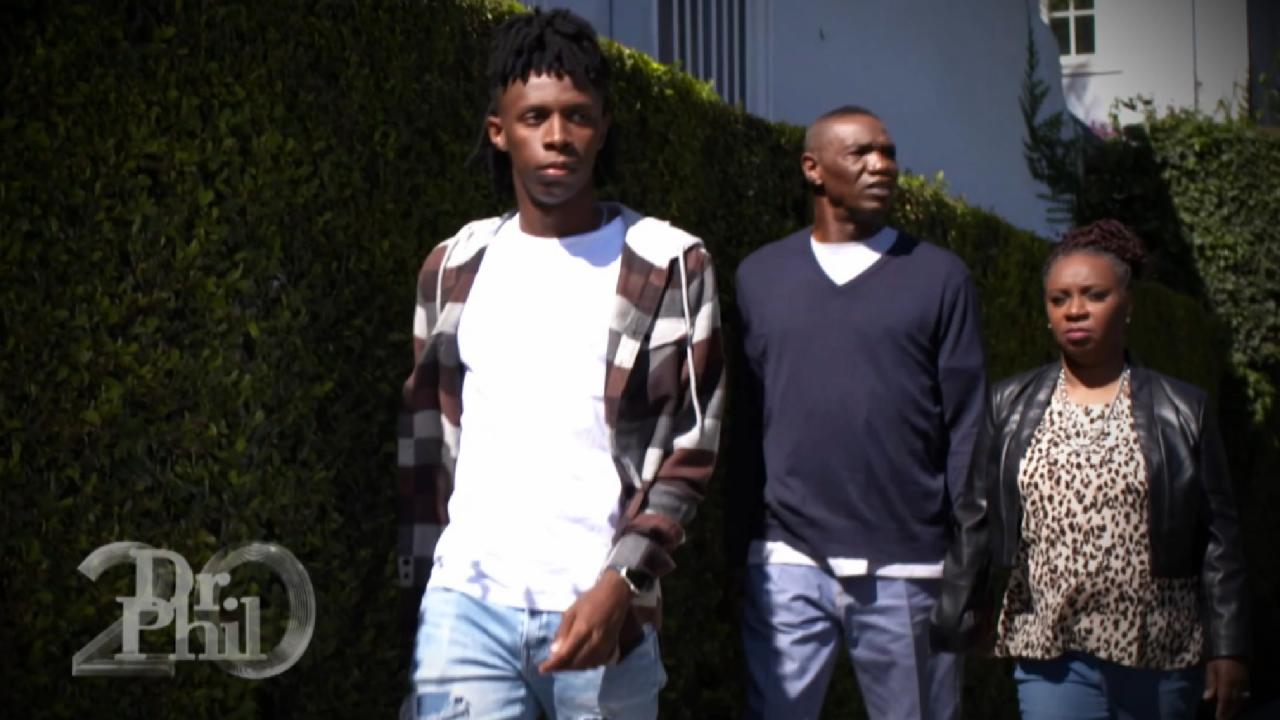 Mom Says Son Who Wants To Drop Out Of College To Pursue Social M…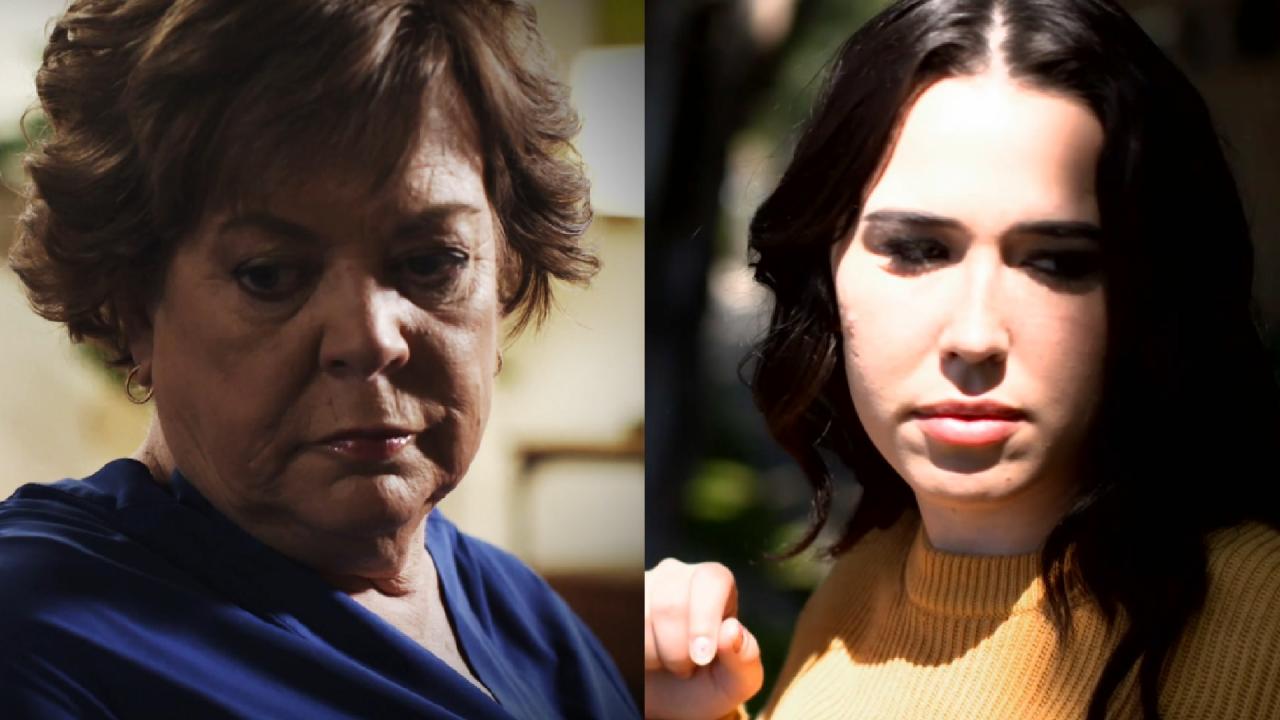 Mom Says Relationship With Adult Daughter Is 'Fragile And Toxic'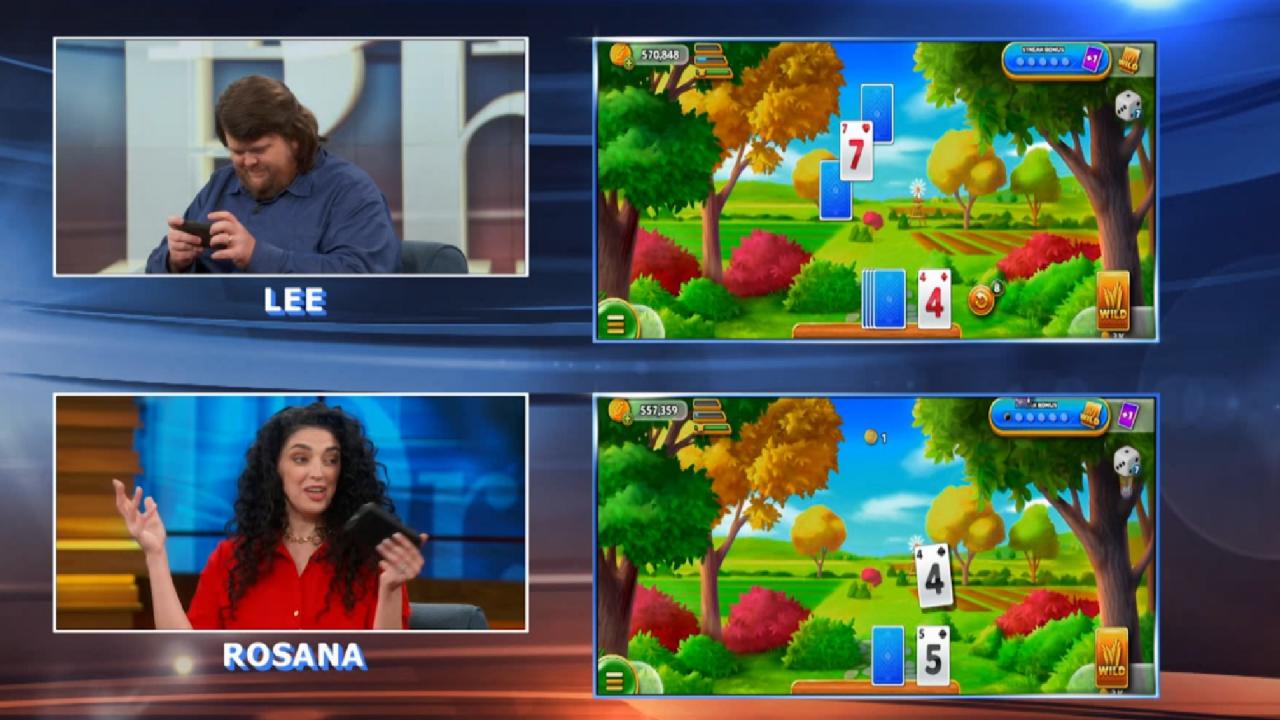 Escape Routine. Play Solitaire Grand Harvest Today!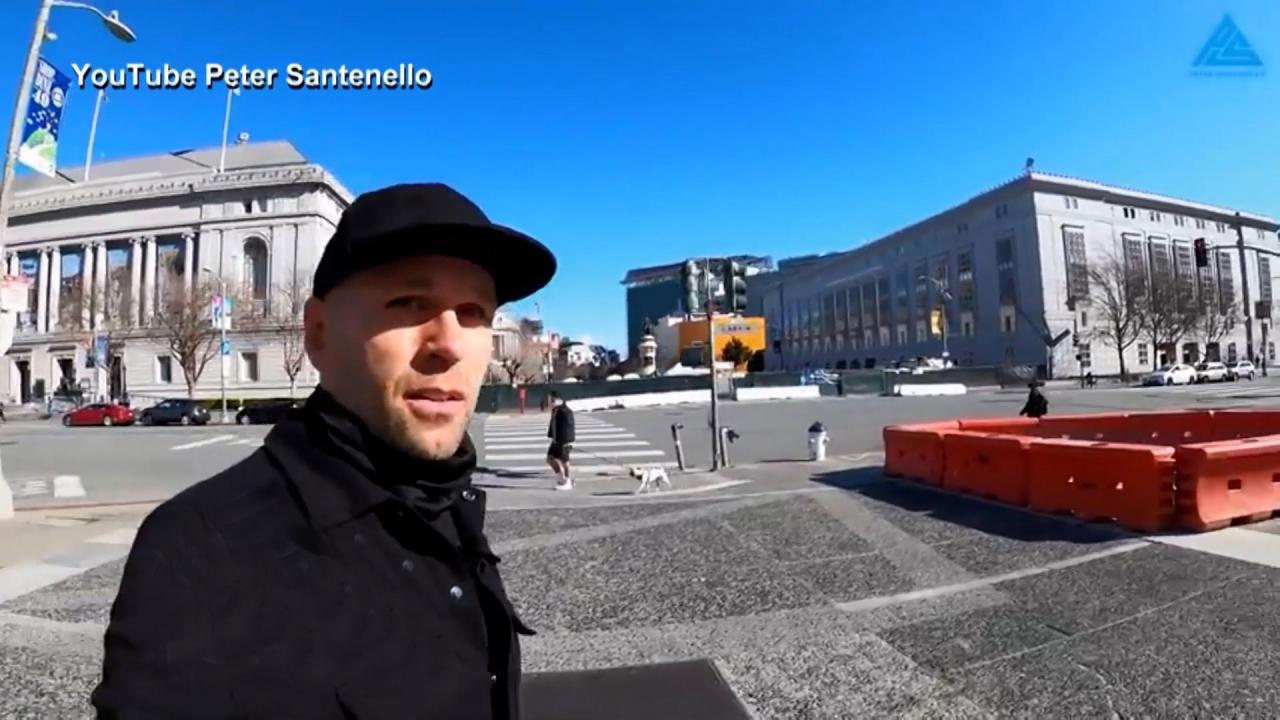 'We're Now In A Society Where Looting Is Incentivized,' Says Man…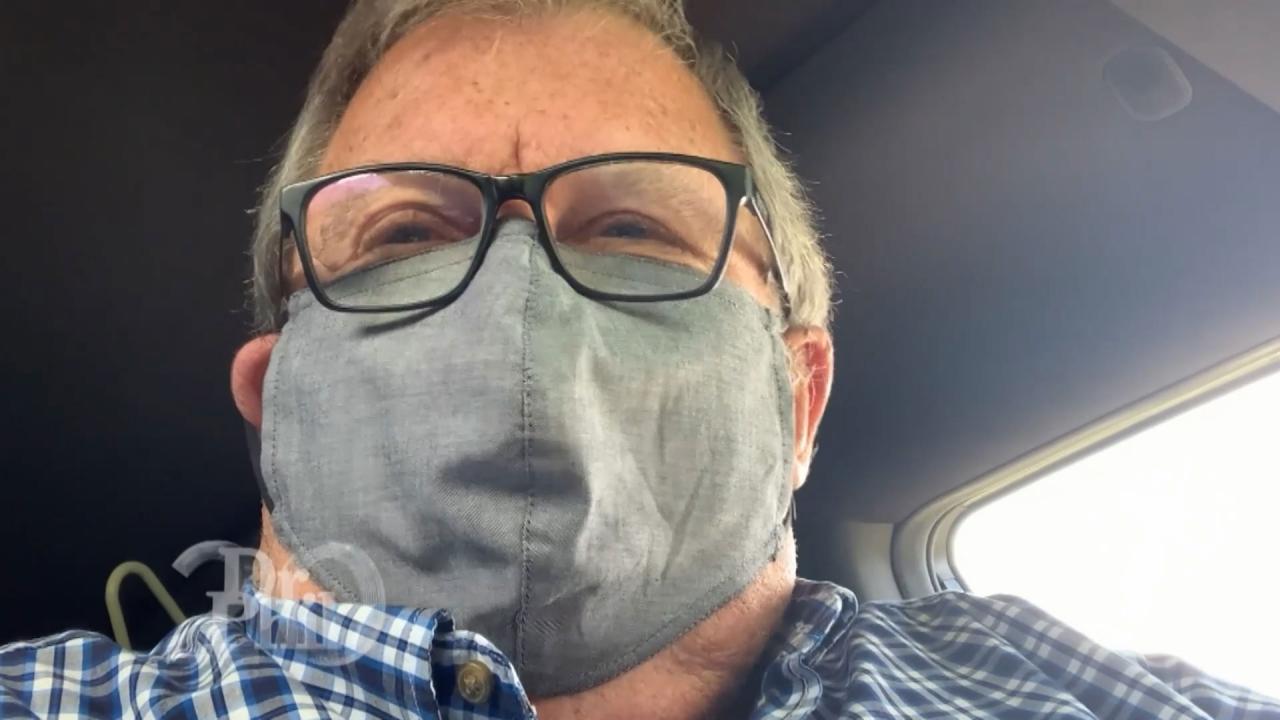 Self-Admitted Organized Retail Criminal Says He's 'Very Professi…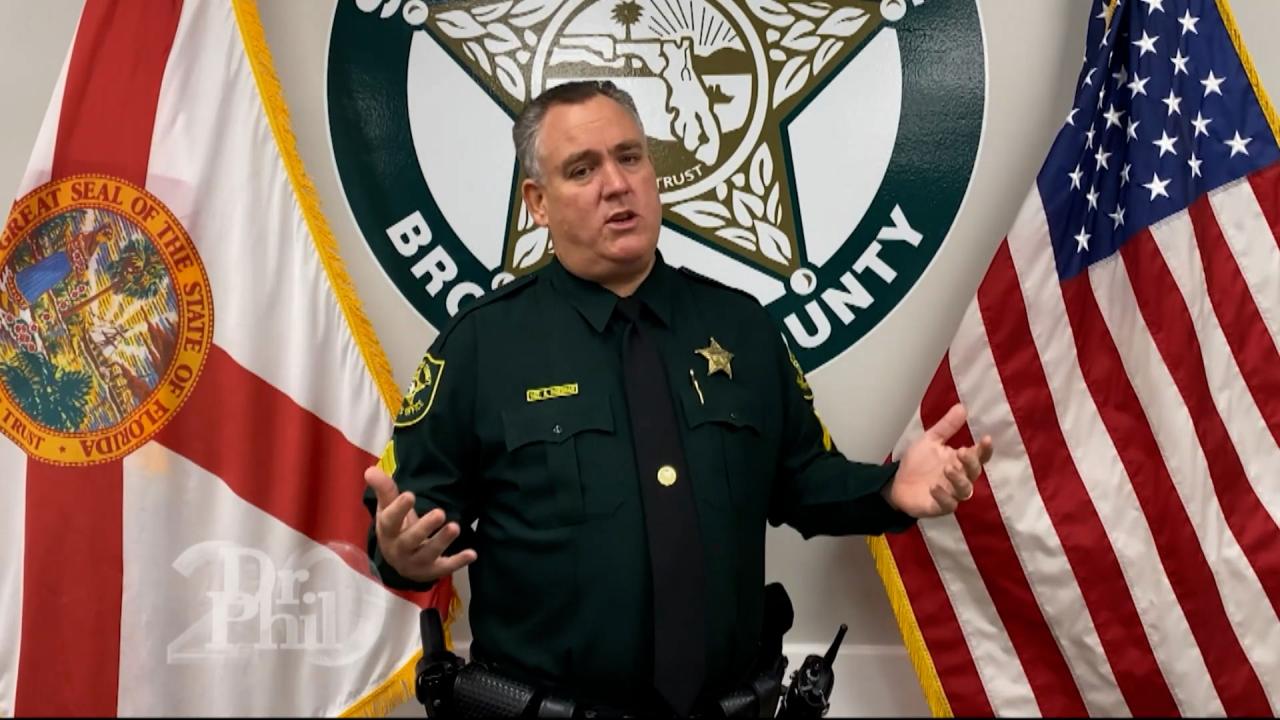 Sheriff Says Organized Retail Criminals Shoplift For A Living, C…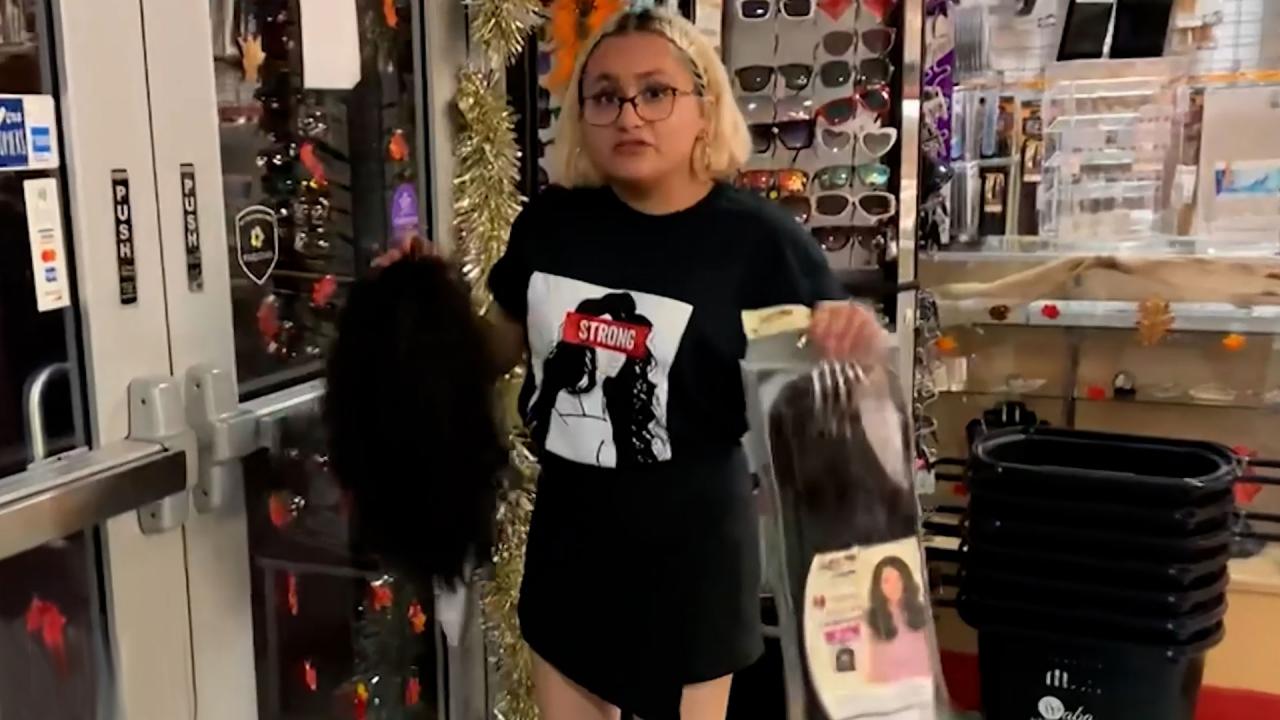 Store Manager Stops A Shoplifter As She Tries To Flee With Wigs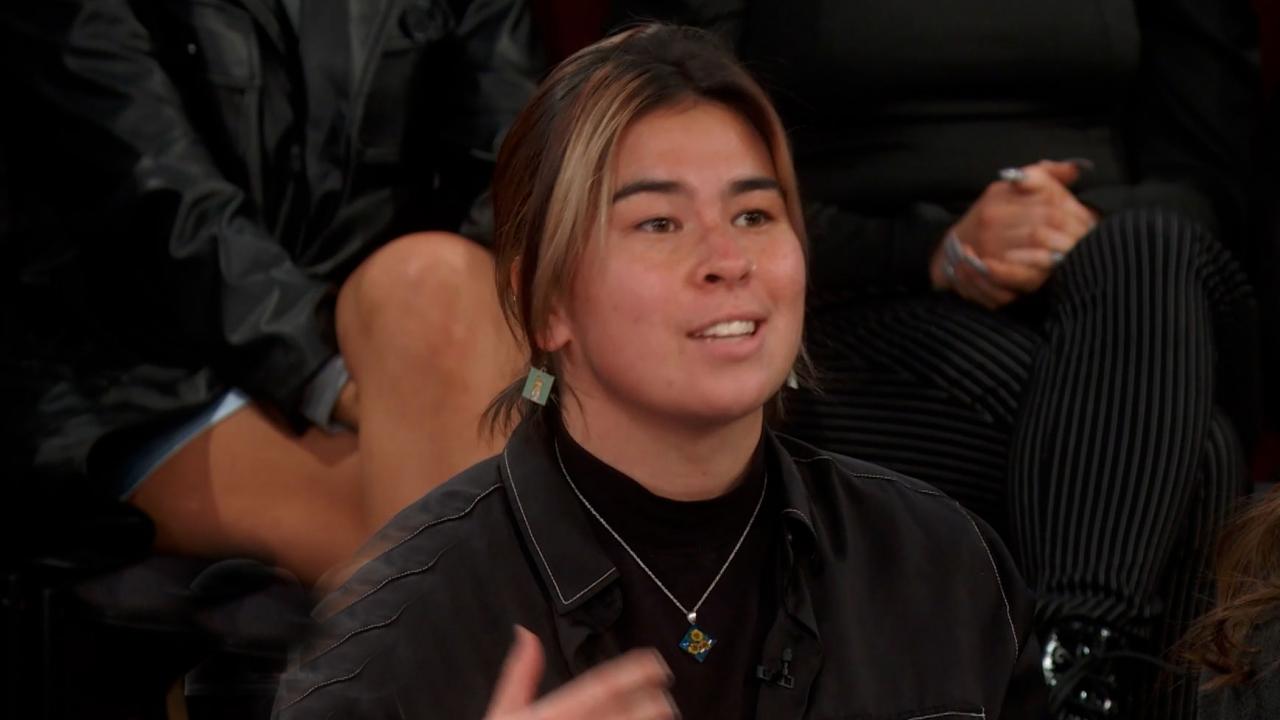 Woman Argues That Corporations Have Caused Shoplifting Epidemic …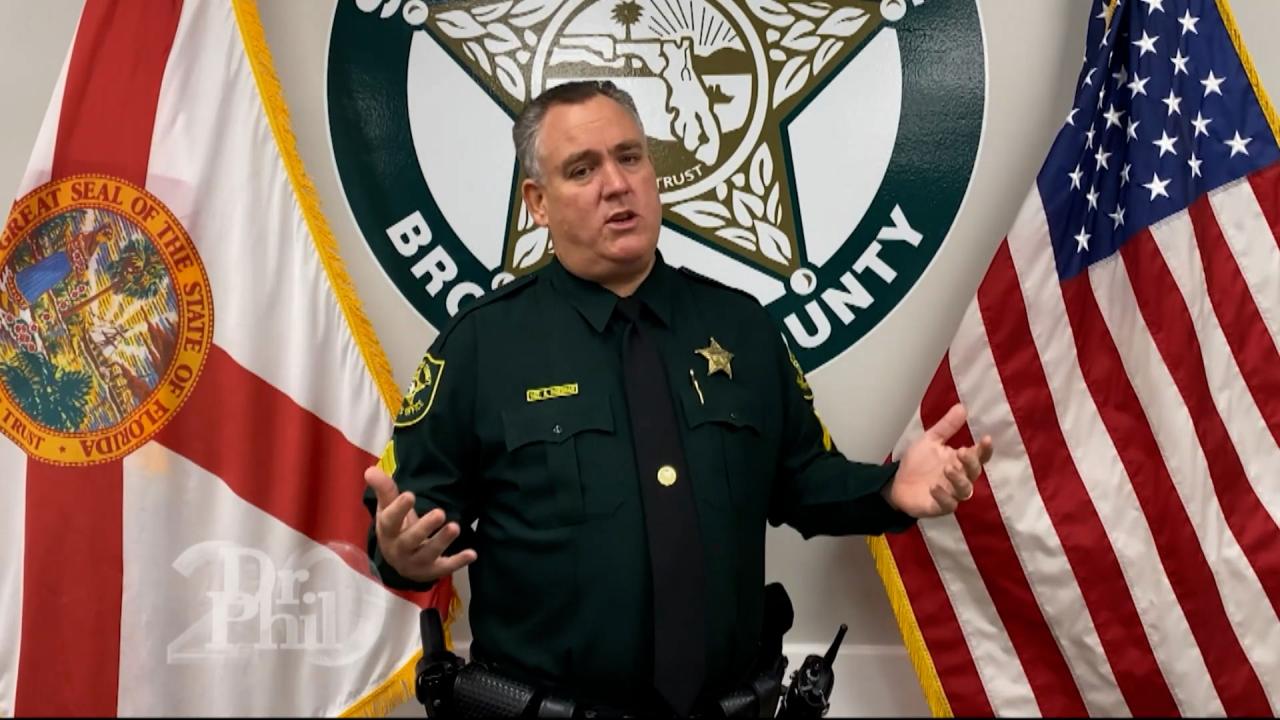 Sergeant Says Organized Retail Criminals Shoplift For A Living, …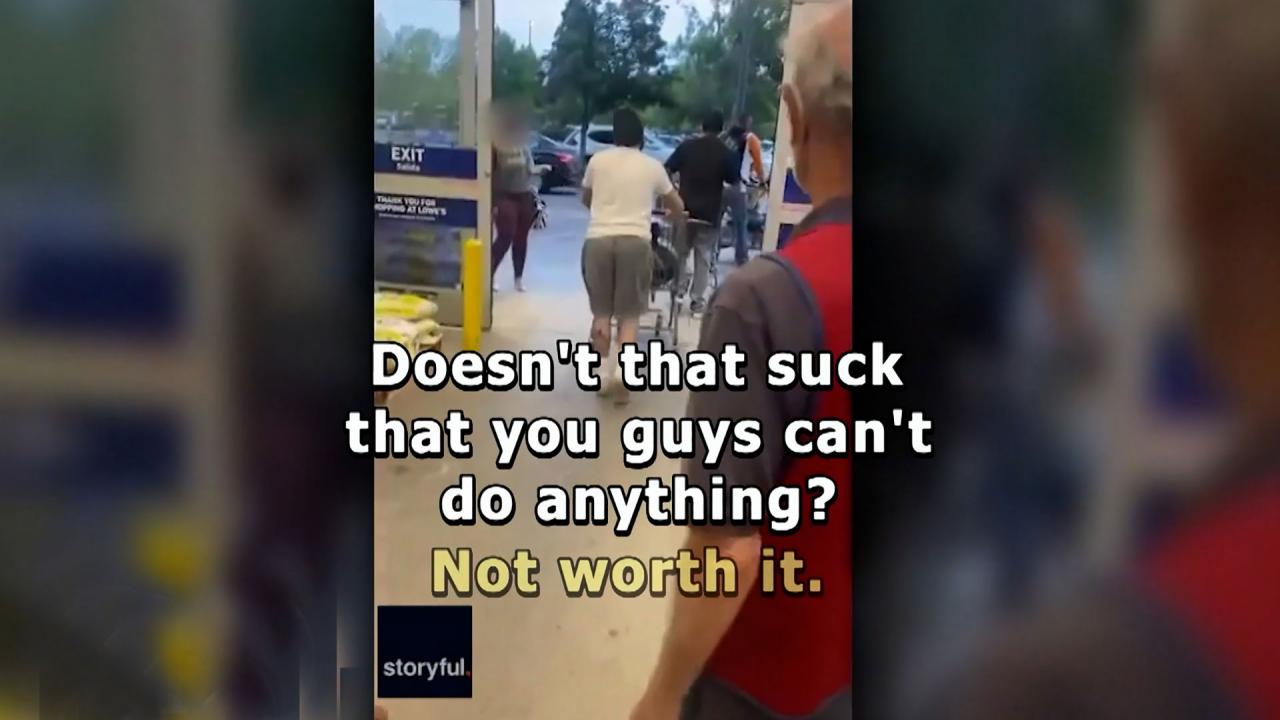 Man Videos Thieves As They Steal Thousands Of Dollars' Worth Of …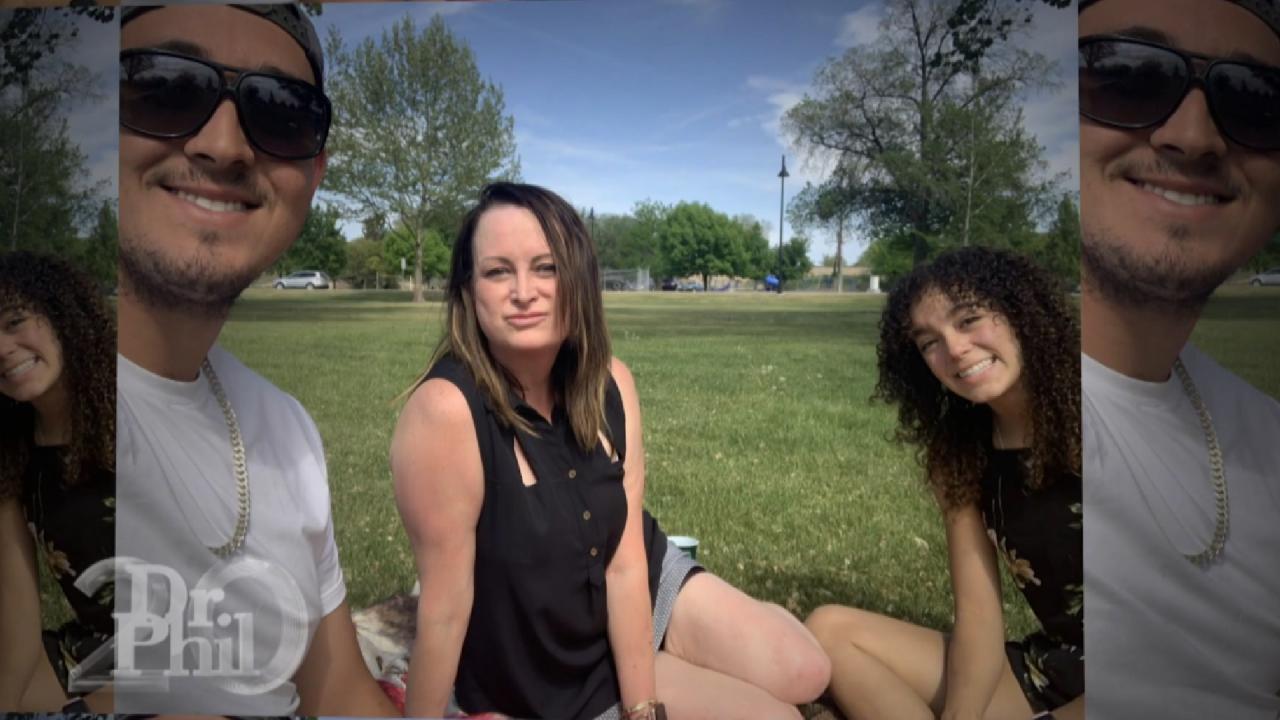 Adult Daughter Rejects Mom's Claim That She's Been Enabled All H…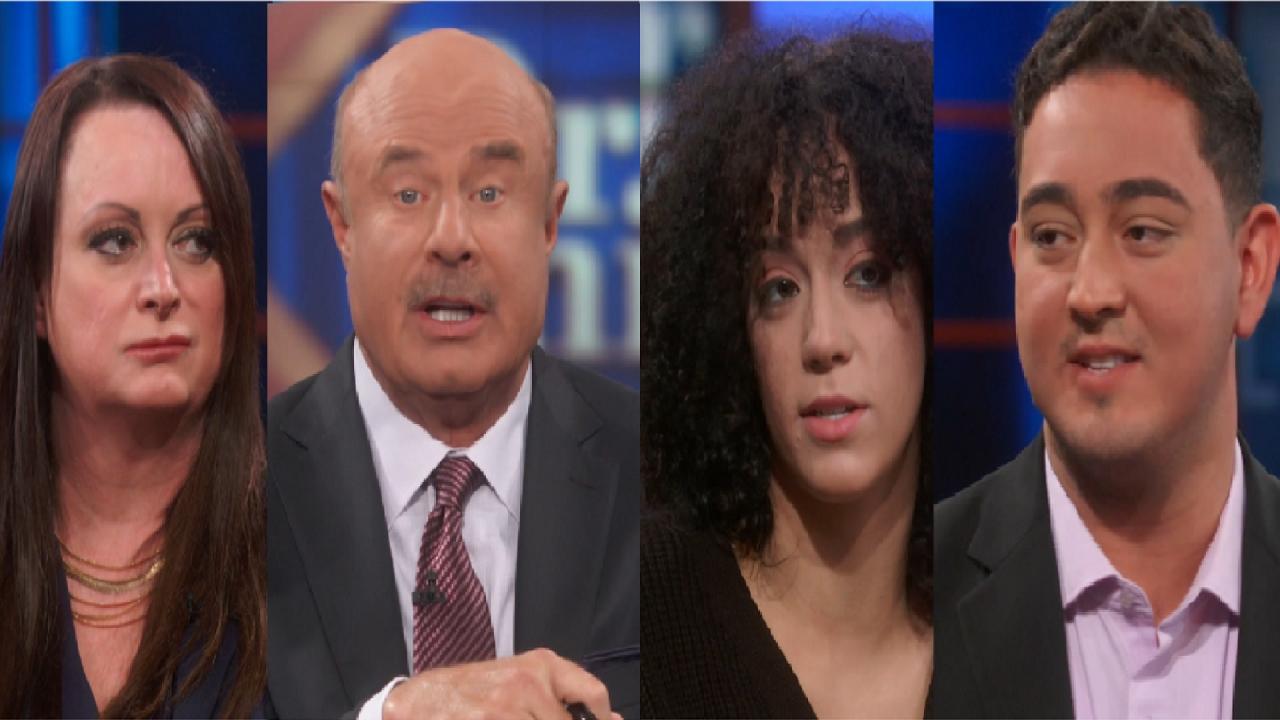 'This Is What Losing Each Other Looks Like,' Says Dr. Phil To Gu…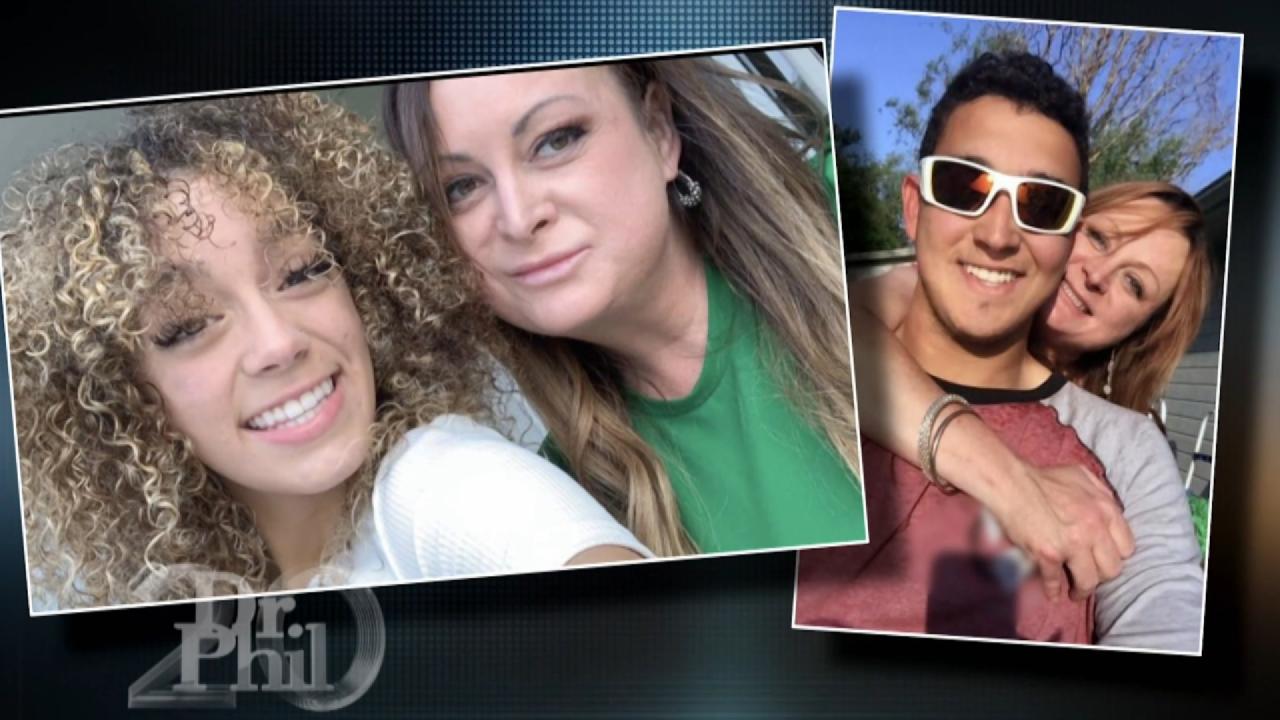 'The Stress And Anxiety That They Are Causing Me Is Unbearable,'…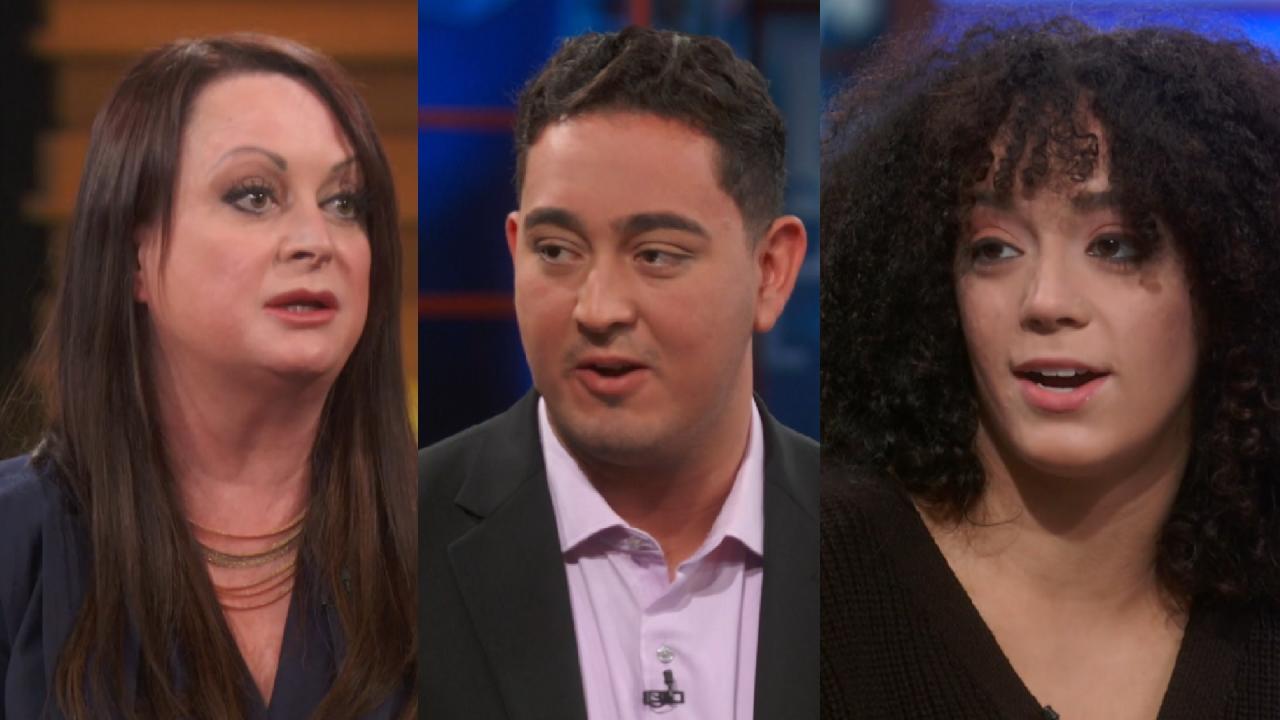 Adult Son Denies Mom's Claim That He Bullied Her Out Of Her Own …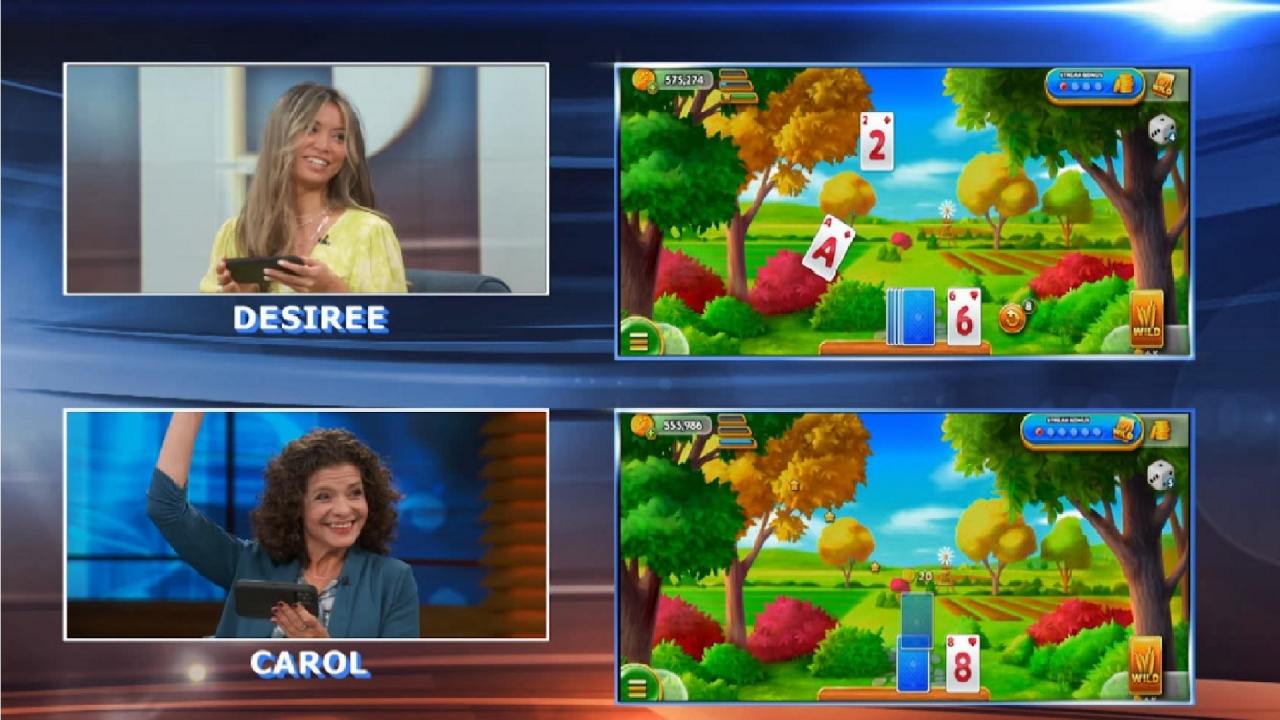 Take The Stress Out Of Holiday Travel With Solitaire Grand Harve…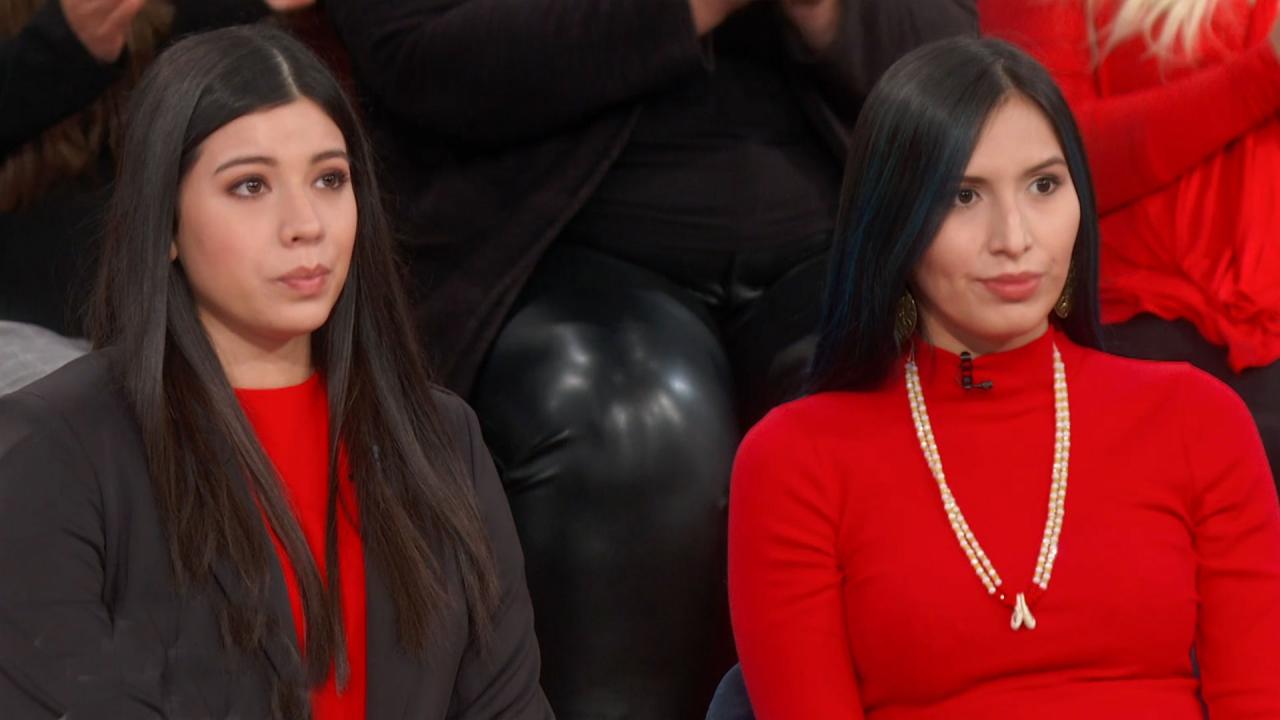 Why Member Of Nakoda Tribe Says As a Native American Woman, She …
Teenagers today are more stressed than ever before " from the pressure to get into college to helping with family finances " and many find themselves at the breaking point. The alarming rise in the number of teens taking their own lives is leaving parents desperate for answers. Could you be missing cues that your child is in trouble? Dr. Phil gives you the warning signs and explains what you can do to help a teen on the brink.
Two Towns Engulfed By Tragedy
Diane Dimond, a journalist and author, and Natasha Brown, a reporter and anchor for KYW-TV, join Dr. Phil via satellite to discuss the recent rise in teen deaths by suicide.
Were there signs that were missed?
---
Grief-Stricken Girls
Laurie and Mariann say their daughters were friends with two girls who recently took their own lives. Now the moms fear their children are unable to cope with the loss, and they say they don't know how to talk to them.

---
Stressed-Out Students
Actor and best-selling author Hill Harper has a candid conversation with a group of young adults who feel immense pressure to succeed on a daily basis. Learn what the teens say are their greatest fears.
---
Generation on the Brink
Vicki Abeles, producer and co-director of the documentary Race to Nowhere, examines the pressure many teens feel to succeed.
Learn how your child can eliminate negative internal dialogue.
---
Sharing His Struggles
When Jordan was 18, he says he attempted to take his own life. Now 20, he shares why he wanted to end it all and has a heartfelt message for other young people.
Extra Content
If a friend or loved one is talking about or planning to take his or her life, reach out for help now. Call the National Suicide Prevention Lifeline at (800) 273-TALK (8255).

The Trevor Helpline or call (866) 4-U-TREVOR

Letters to a Young Brother:
MANifest Your Destiny
By Hill Harper

Letters to a Young Sister: DeFINE Your Destiny
By Hill Harper

Conquer Your Critical Inner Voice
By Robert W. Firestone, Ph.D., Lisa Firestone, Ph.D.
and Joyce Catlett, M.A.