Teens under Pressure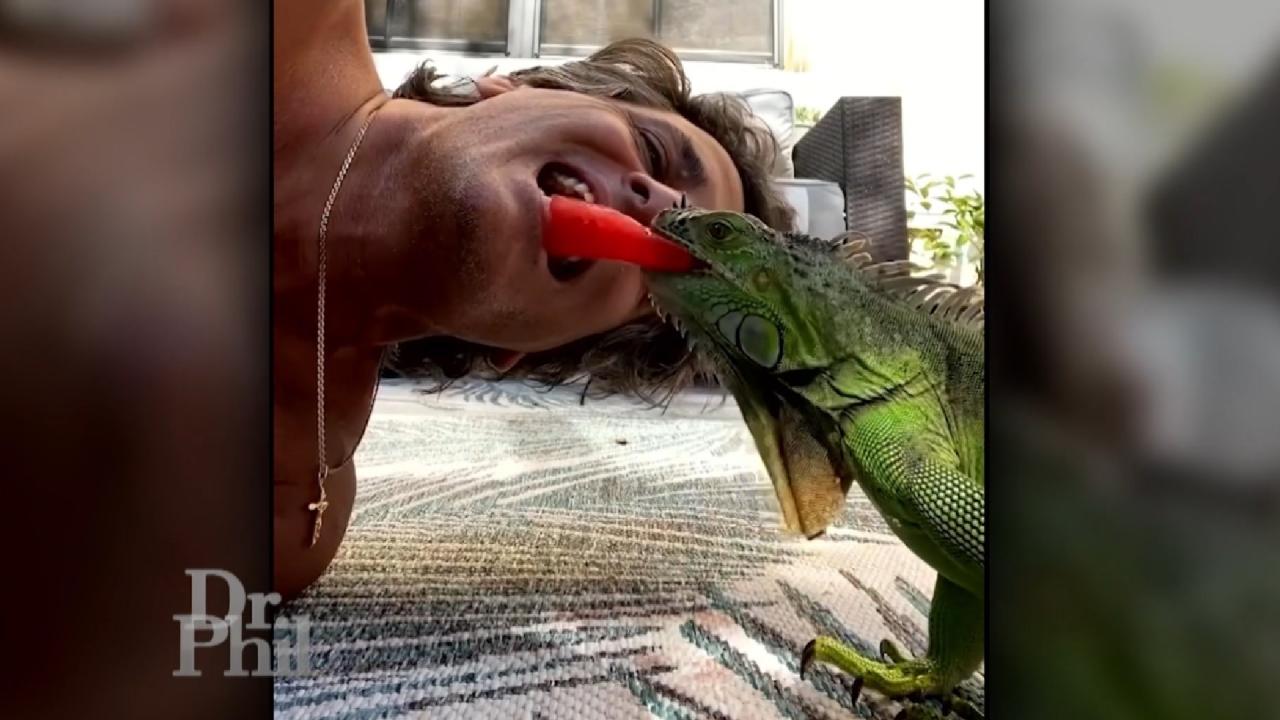 'I'm Friends With The Iguanas,' Says Man Whose Neighbors Want Hi…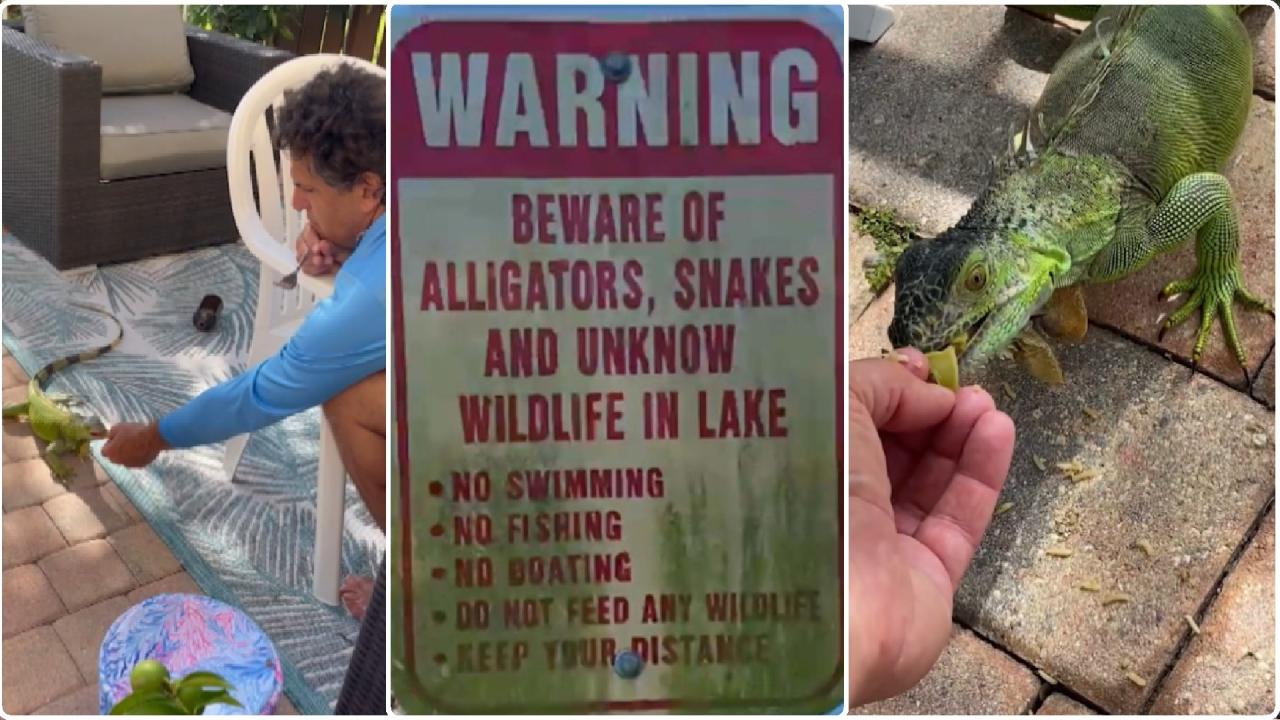 Neighbors Feud Over Feeding Of Invasive Iguanas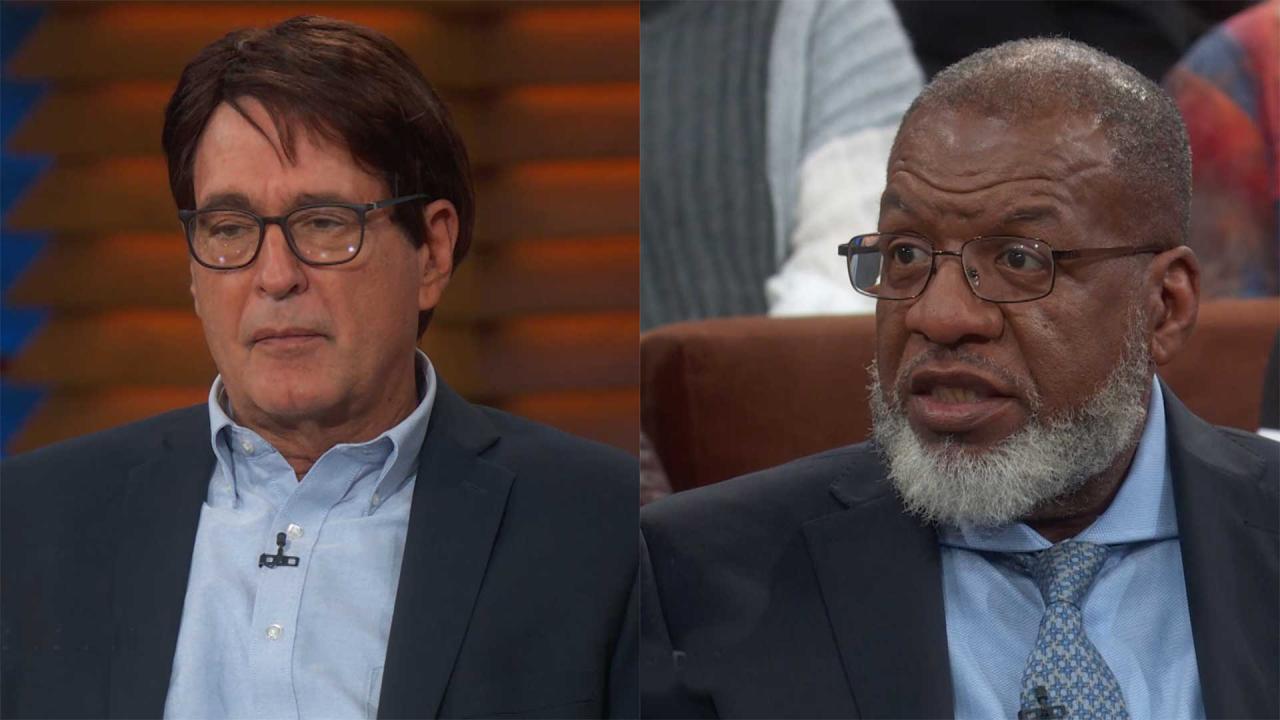 'All You're Doing Is Getting Scammed Every Day,' Gang Expert Tel…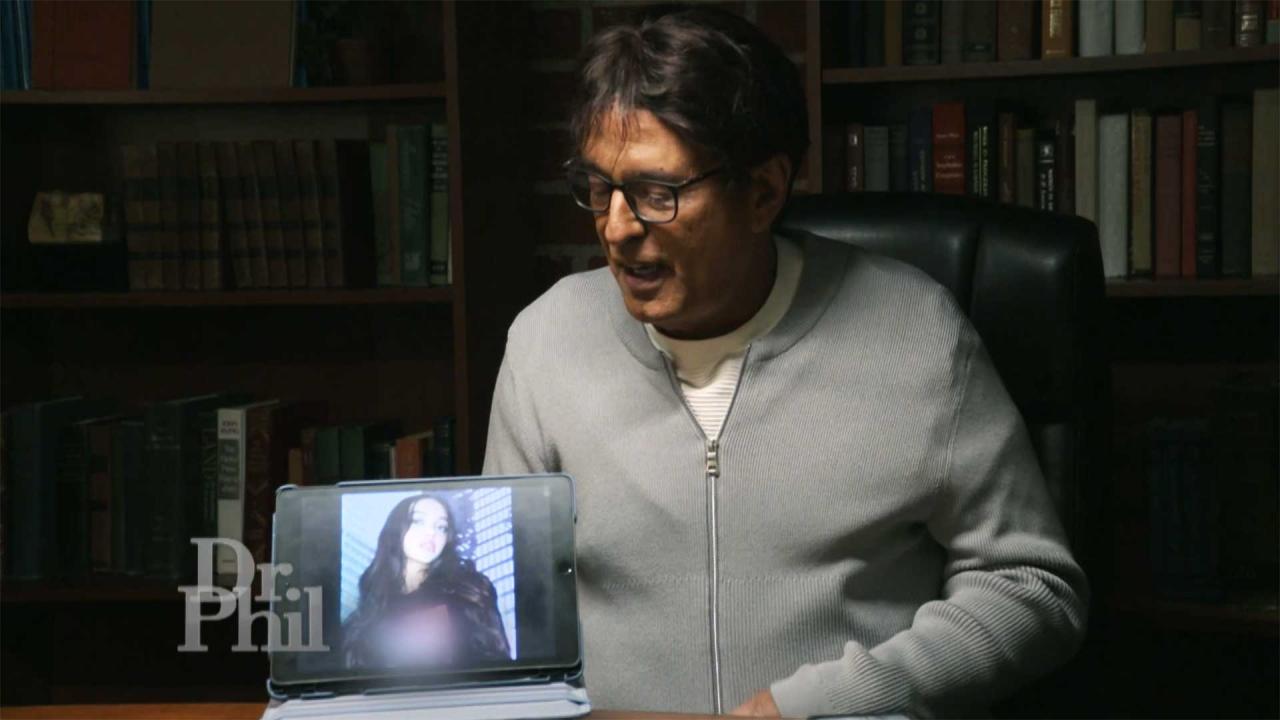 Man Says He's Spent $100,000 To Save Models Being Kidnapped On T…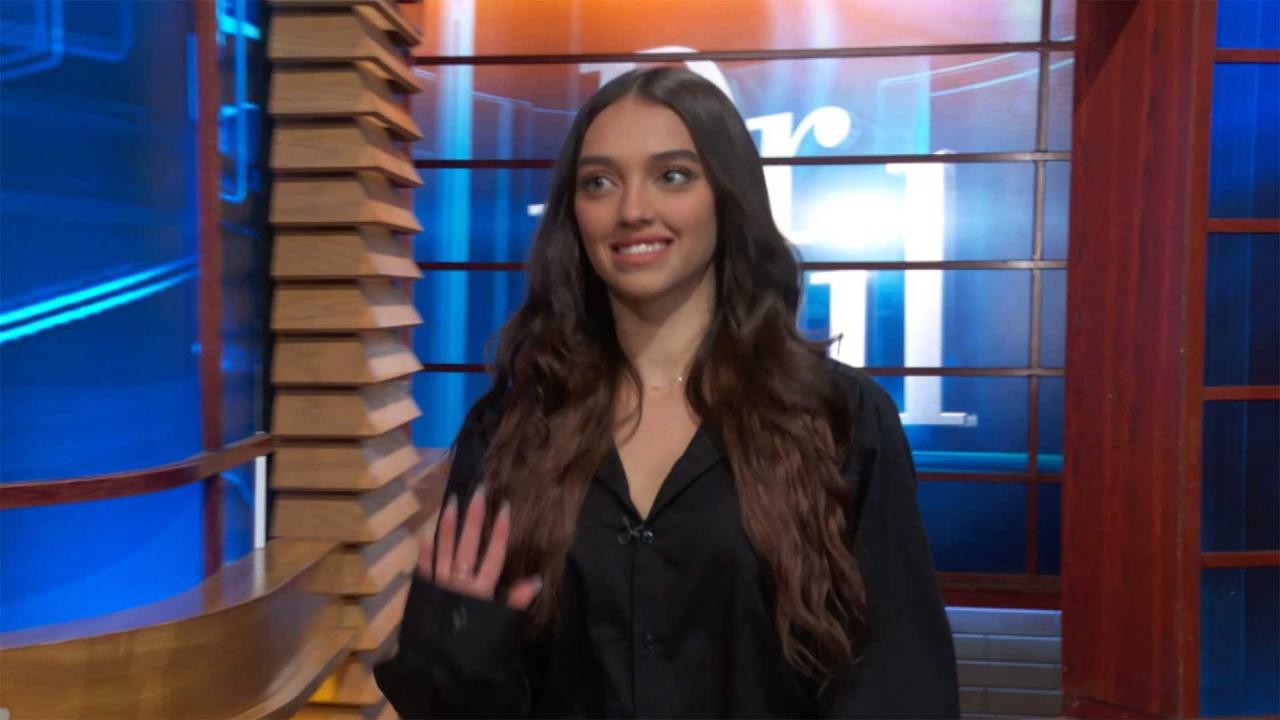 Man Meets Woman He Believes He Has Been Texting With And Freed F…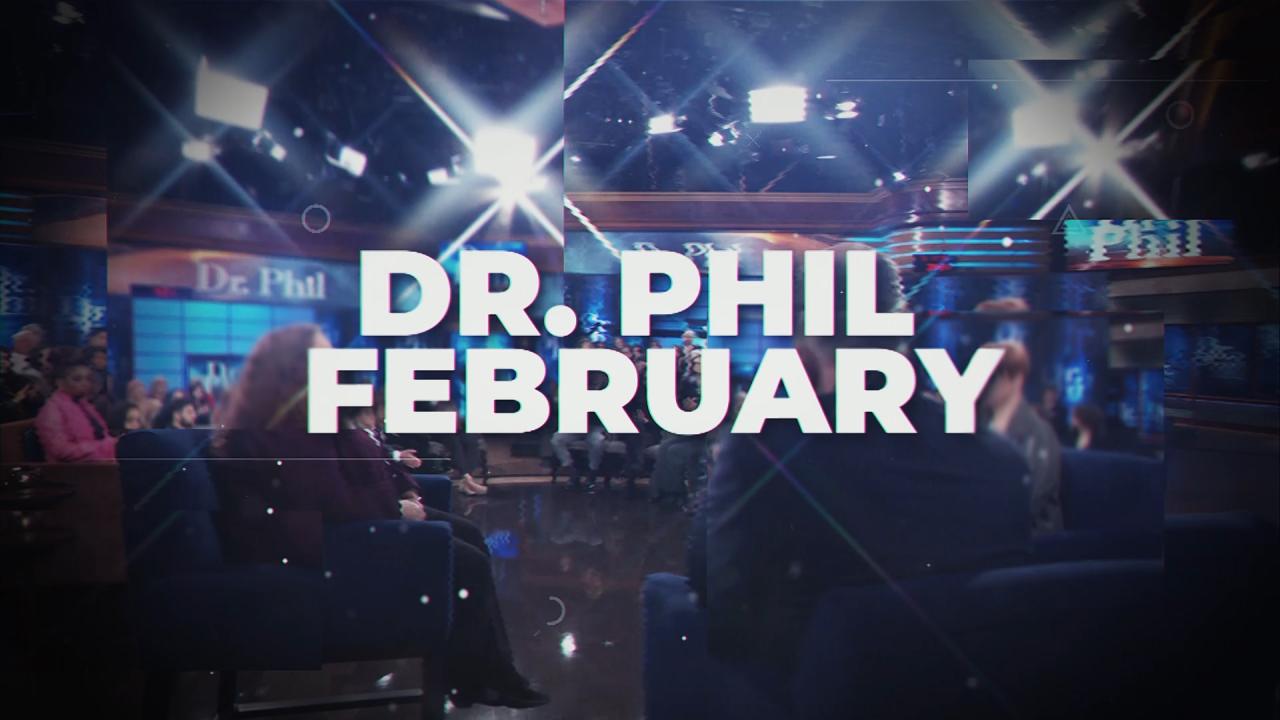 Watch A Preview Of What's Coming Up On 'Dr. Phil' In February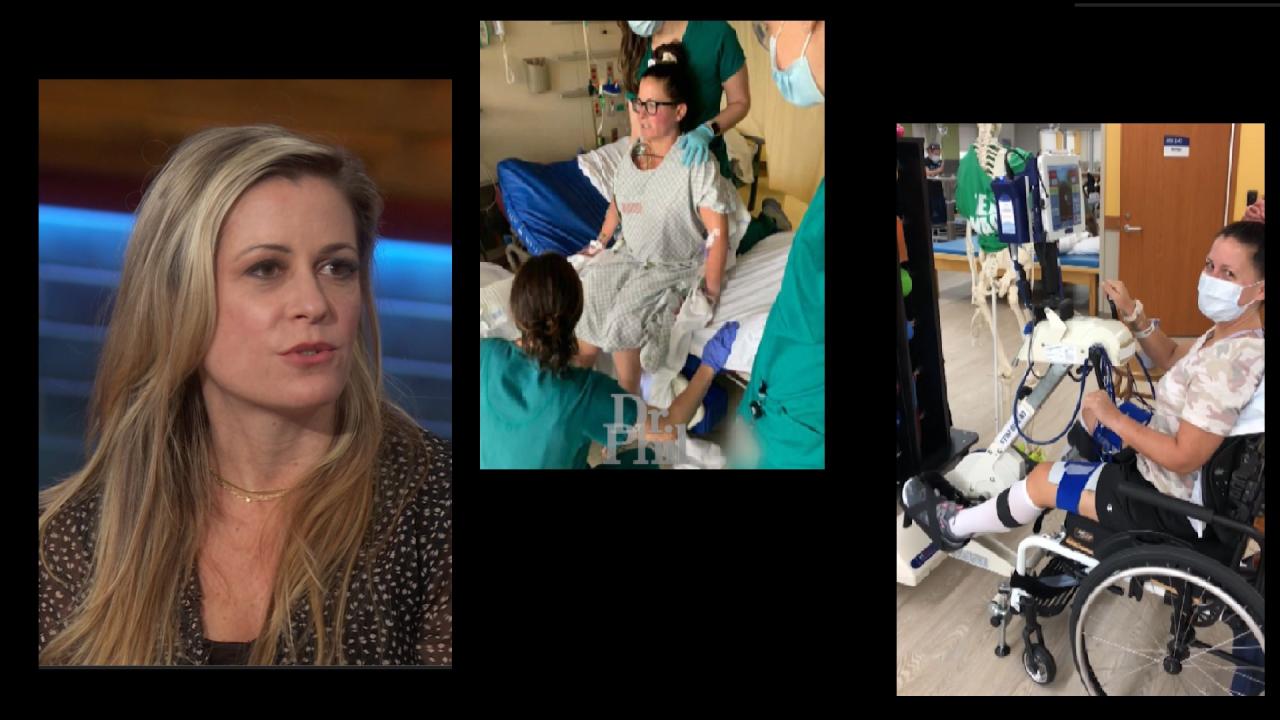 Woman Says Teenagers Were Responsible For Stray Bullet That Seve…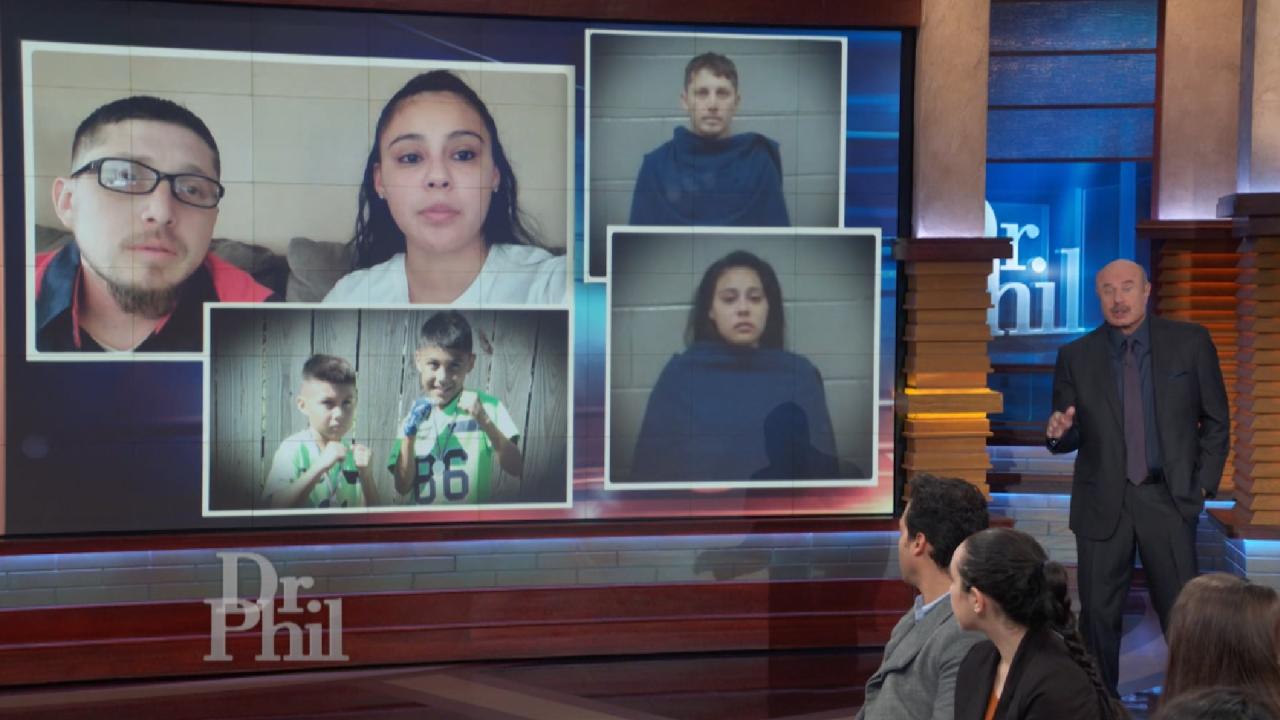 'We Never Thought It Would Happen To Us,' Says Man Whose Son Was…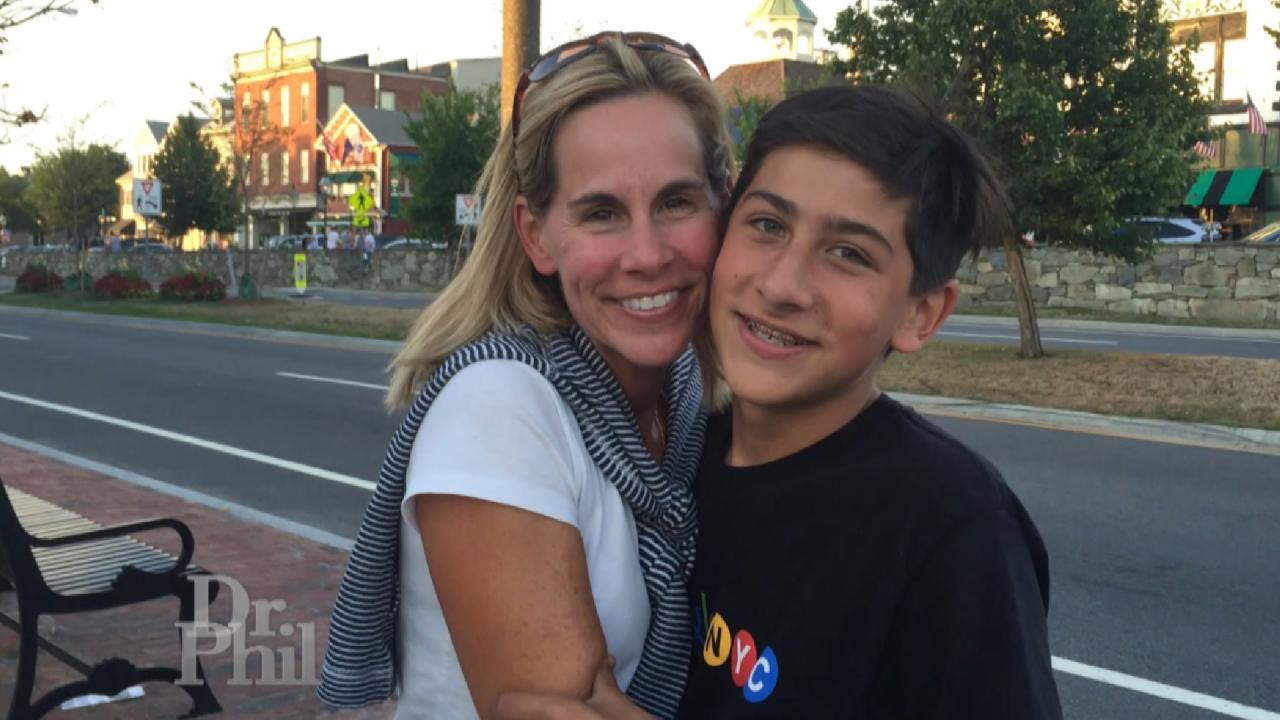 Mom Says Her Entire World 'Imploded' The Day Her Teenage Son Was…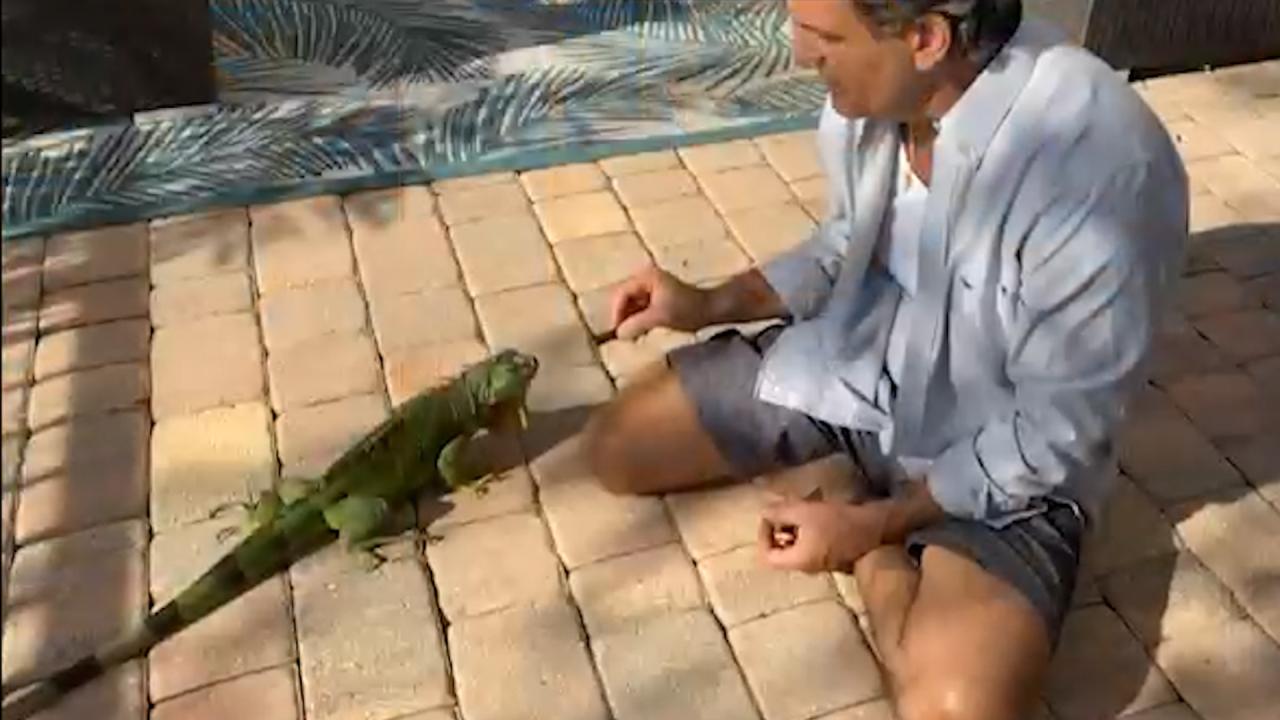 Feuding Neighbors: "Stop Feeding the Iguanas!"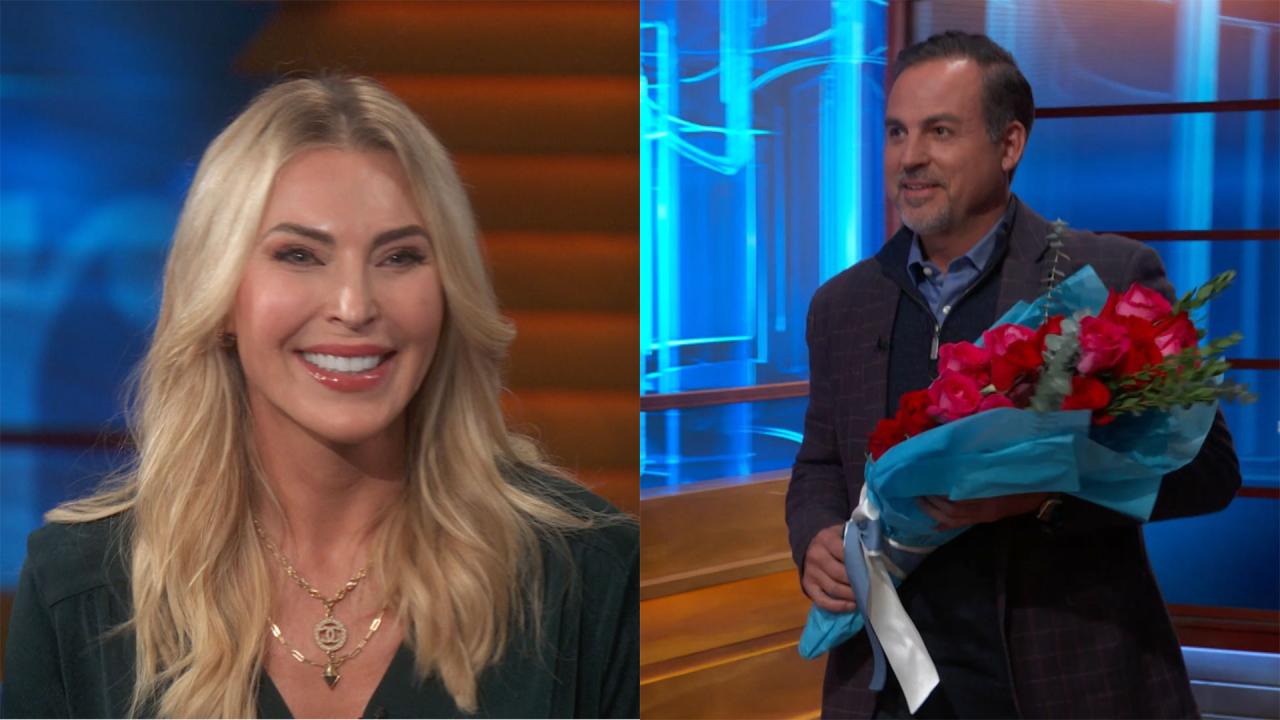 Matchmaker Sets Up 51-Year-Old Divorced Parents Who Are Looking …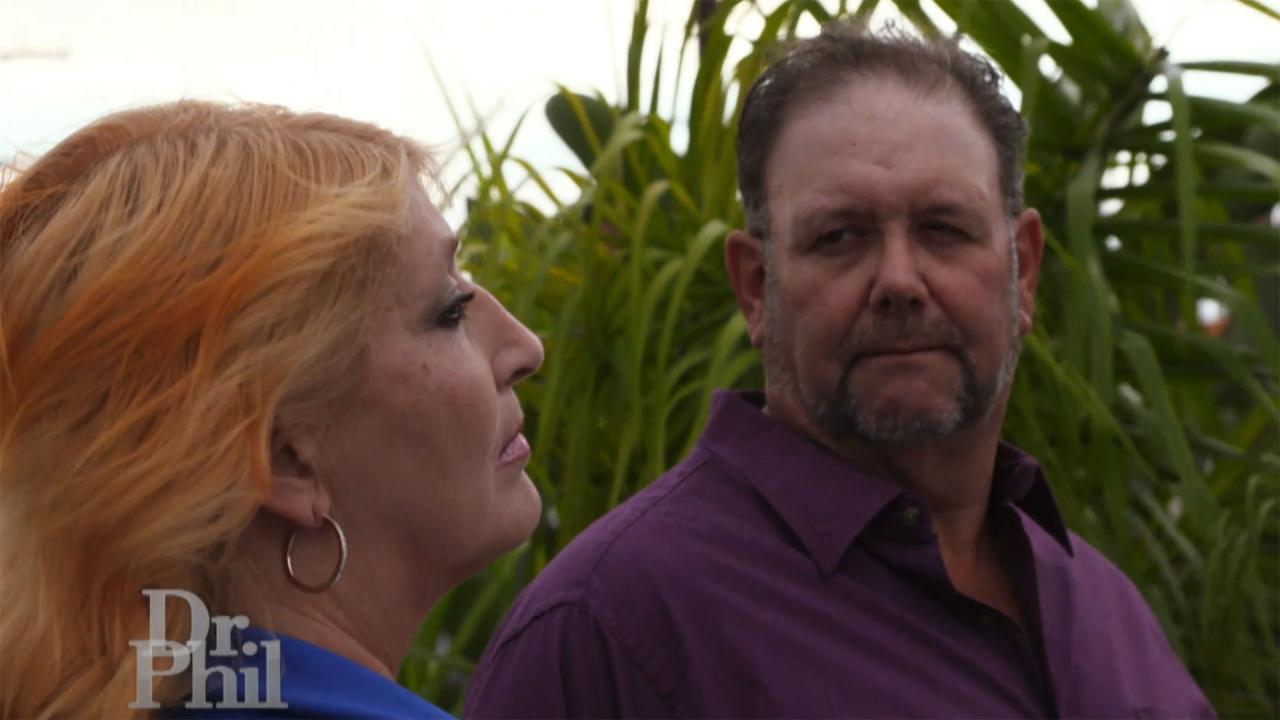 Woman Says She And Husband Argue Often, She Wants Him To 'Quit H…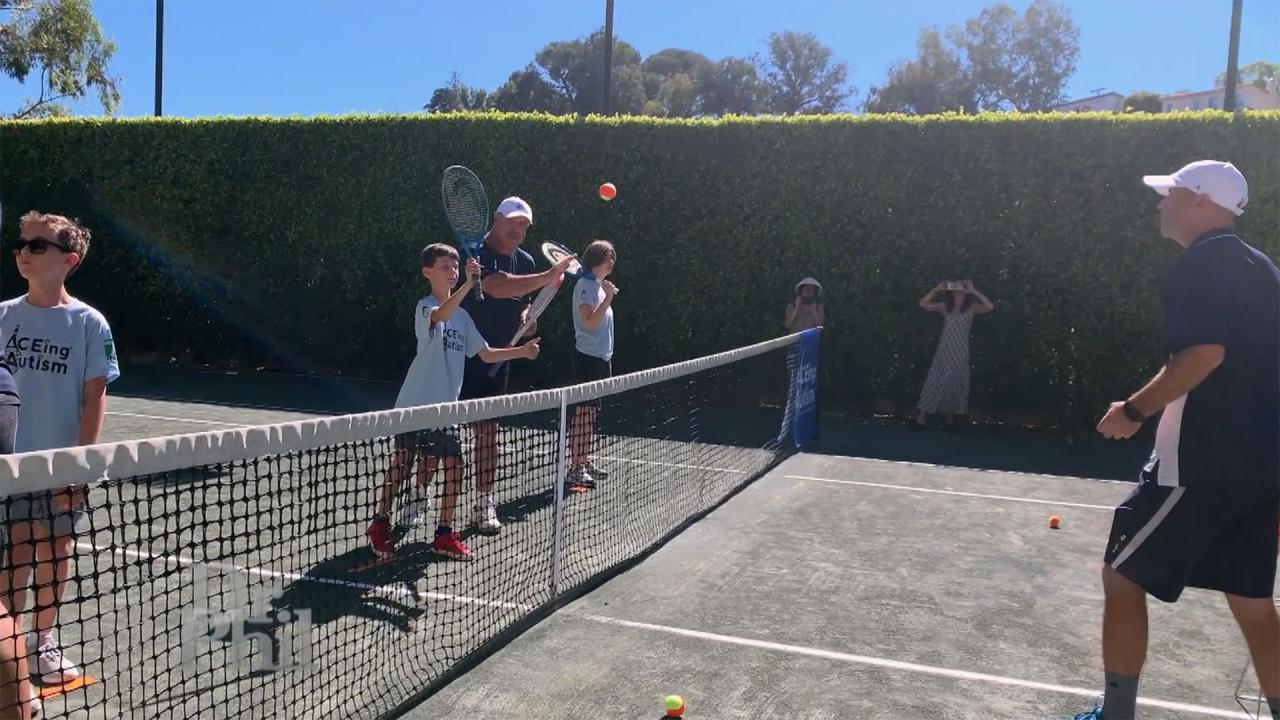 How ACEing Autism Helps Children With Autism Get Involved In Phy…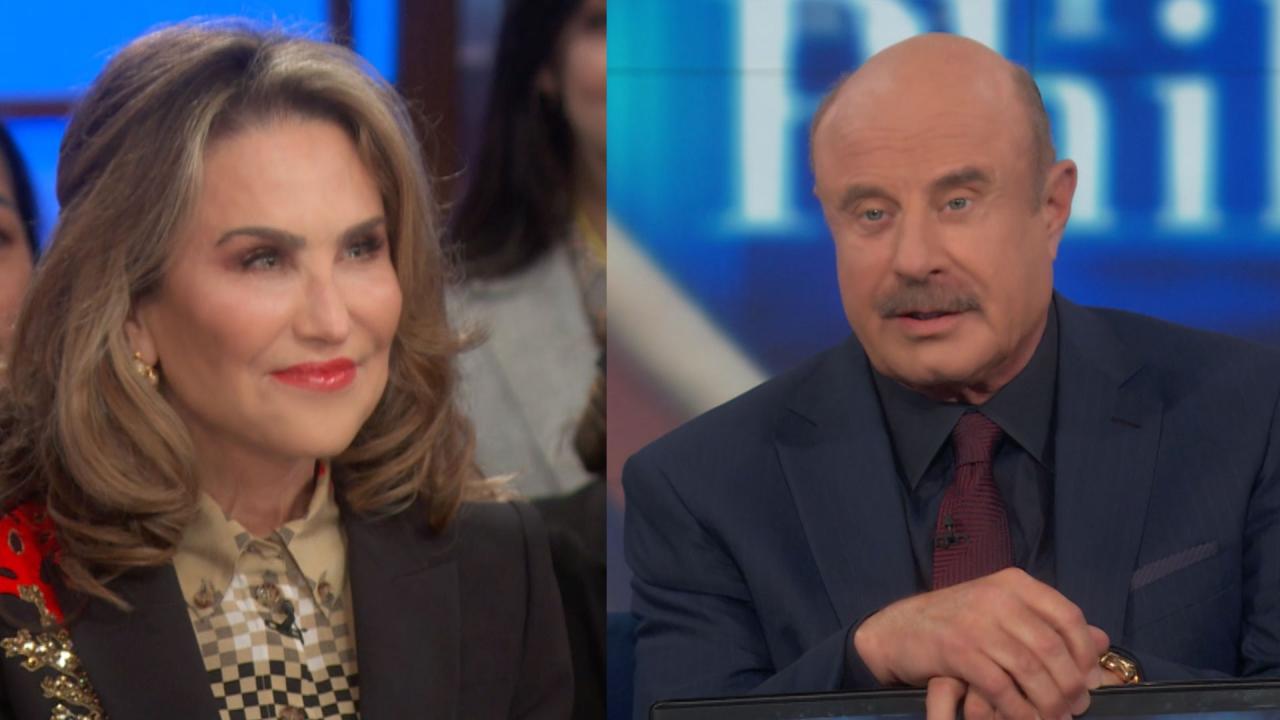 One Rule Dr. Phil And Robin Stick To In Their Marriage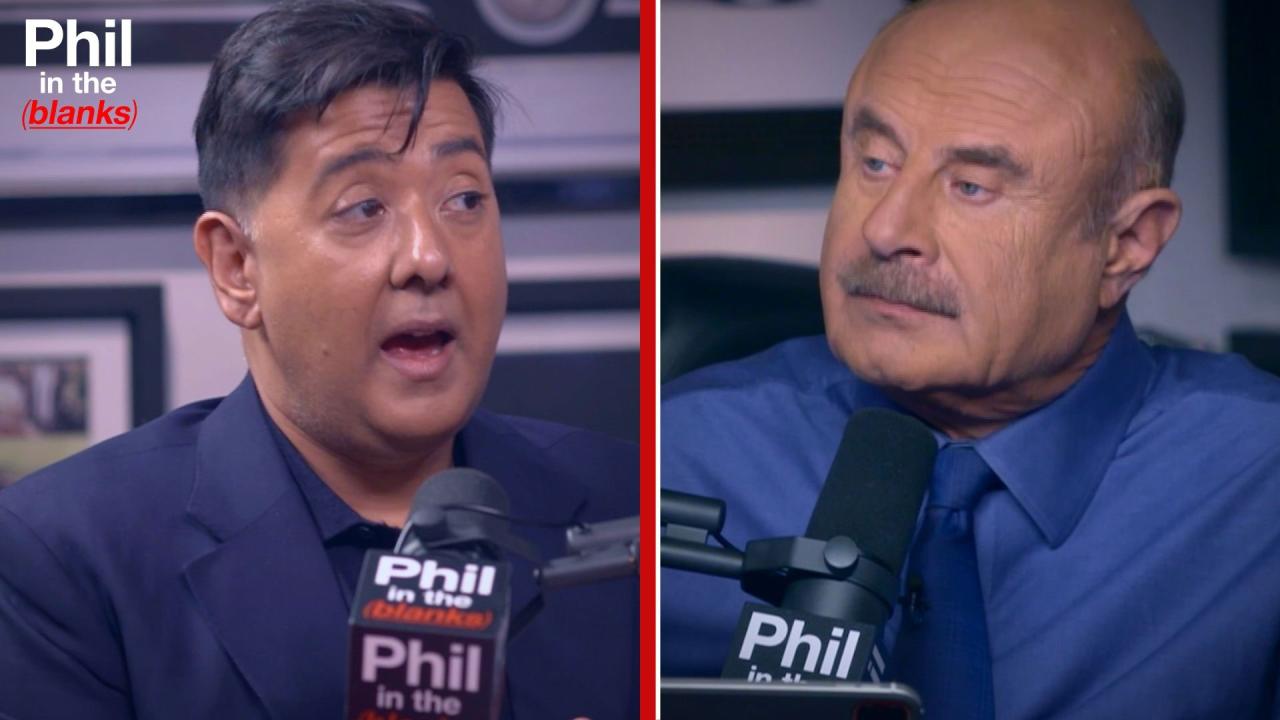 How To Protect Our Children From Psychological Malignancies On S…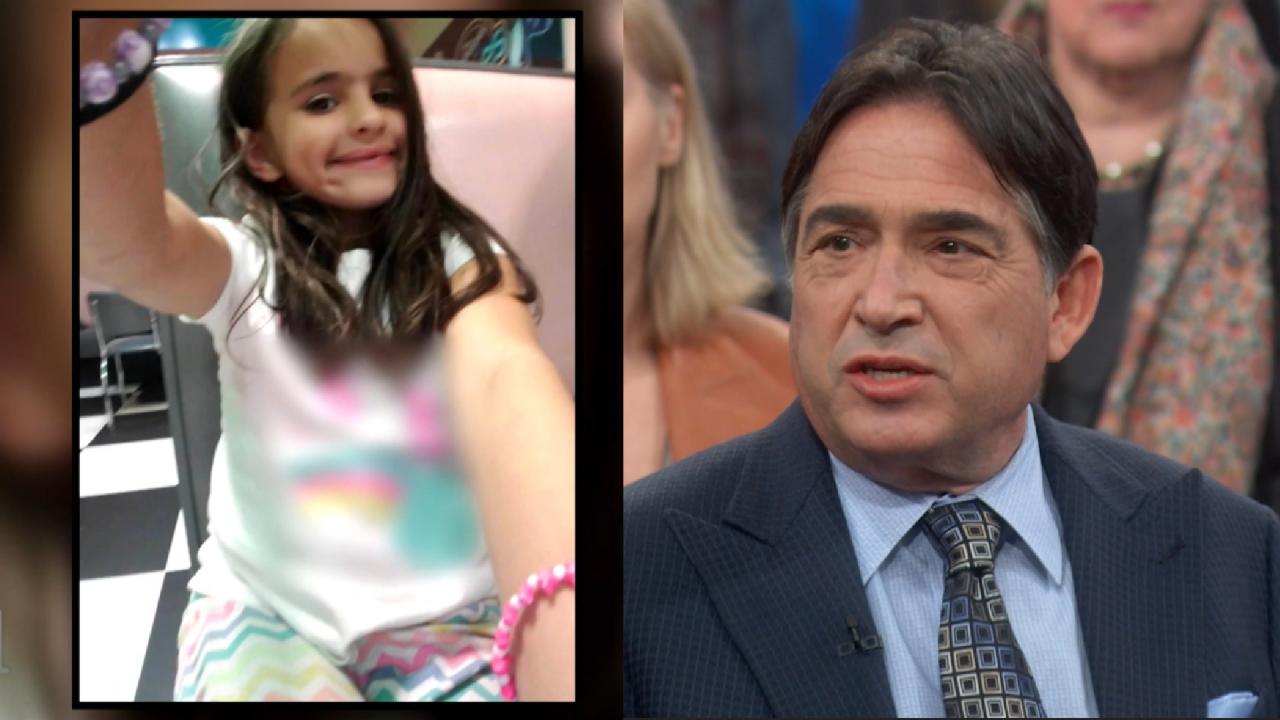 Did A Social Media Addiction Lead To 11-Year-Old's Suicide?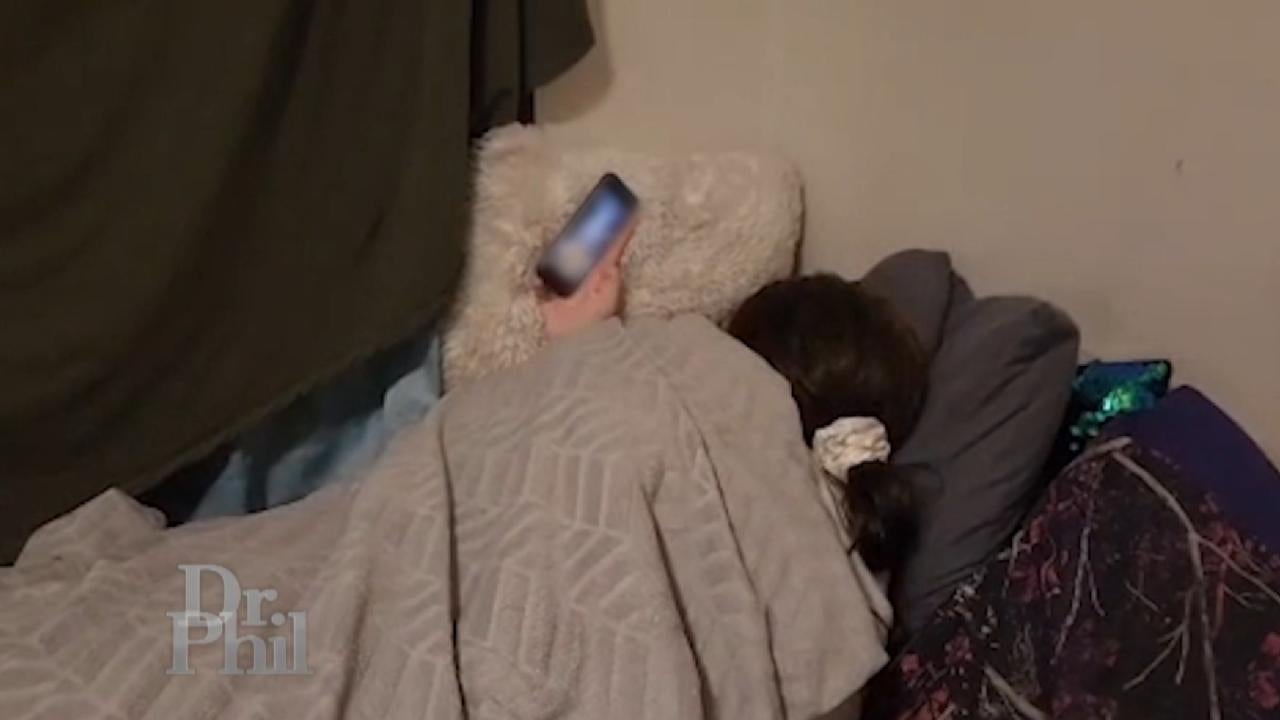 Mom Says Teen Daughter's Addiction To Social Media Has Turned Th…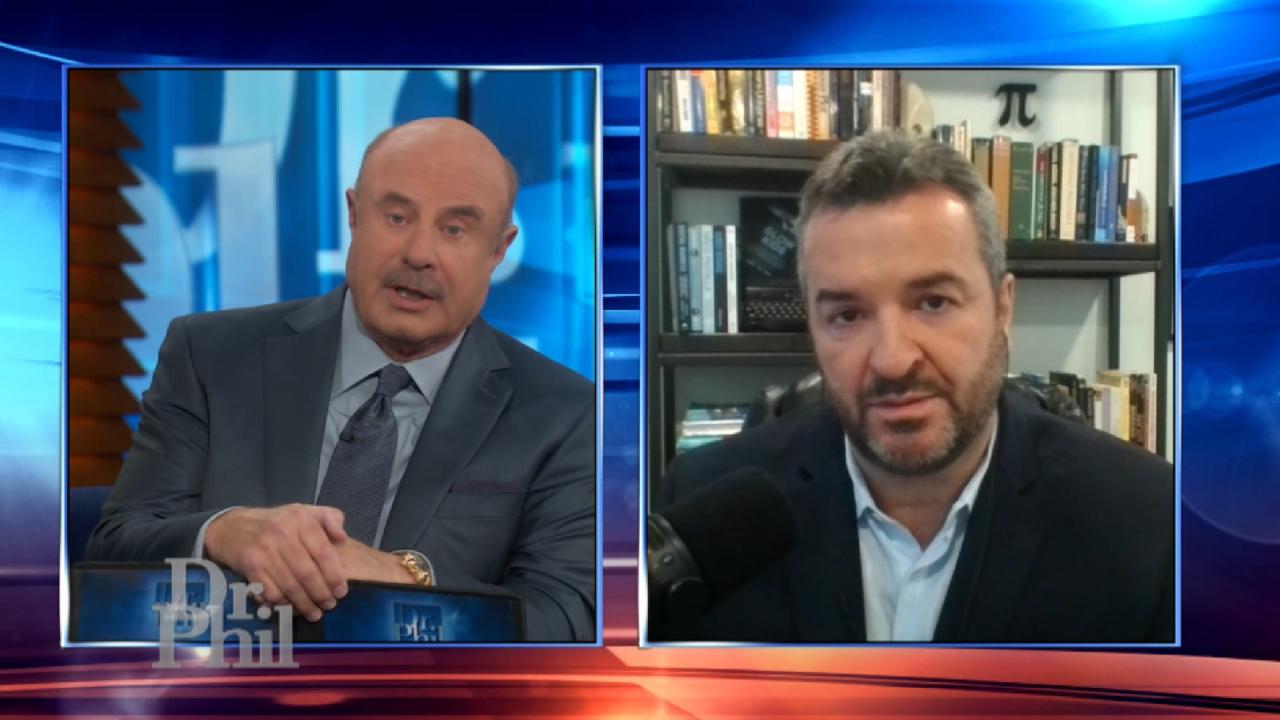 Digital Addiction Expert Explains How Excessive Screen Time Can …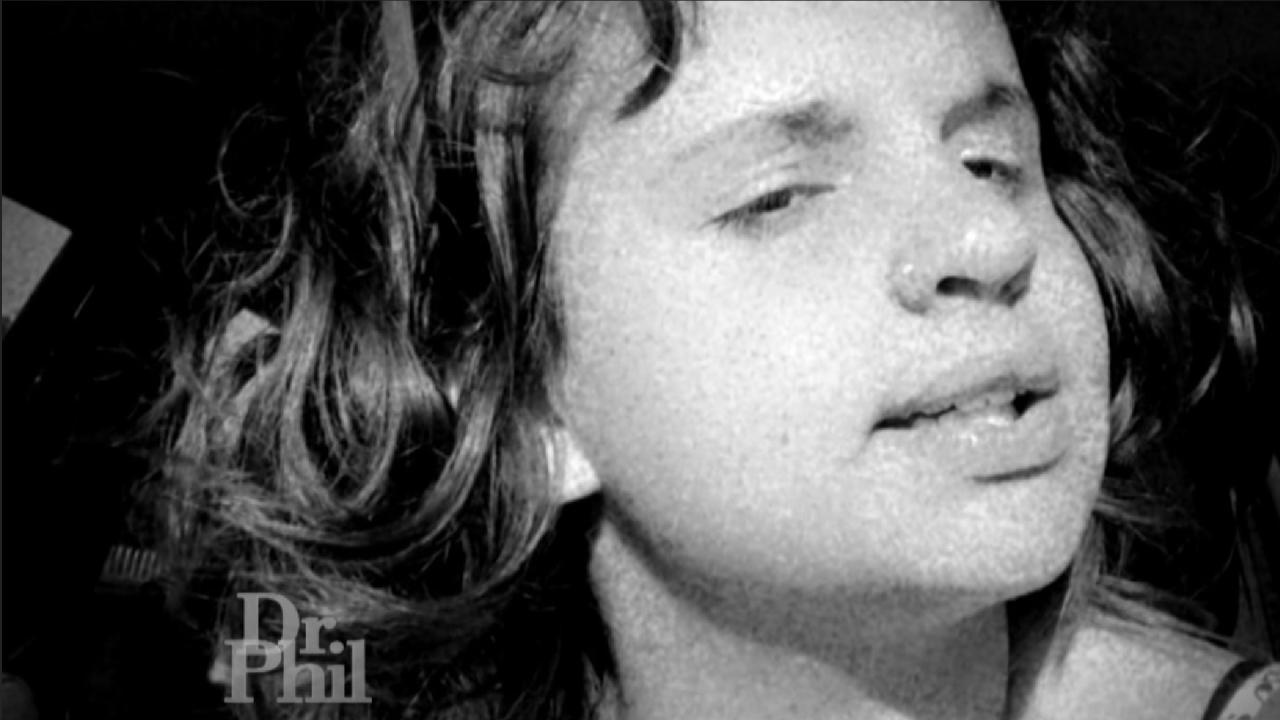 Mom Says She Didn't Know What Social Media Addiction Was Until I…
Teenagers today are more stressed than ever before " from the pressure to get into college to helping with family finances " and many find themselves at the breaking point. The alarming rise in the number of teens taking their own lives is leaving parents desperate for answers. Could you be missing cues that your child is in trouble? Dr. Phil gives you the warning signs and explains what you can do to help a teen on the brink.
Two Towns Engulfed By Tragedy
Diane Dimond, a journalist and author, and Natasha Brown, a reporter and anchor for KYW-TV, join Dr. Phil via satellite to discuss the recent rise in teen deaths by suicide.
Were there signs that were missed?
---
Grief-Stricken Girls
Laurie and Mariann say their daughters were friends with two girls who recently took their own lives. Now the moms fear their children are unable to cope with the loss, and they say they don't know how to talk to them.

---
Stressed-Out Students
Actor and best-selling author Hill Harper has a candid conversation with a group of young adults who feel immense pressure to succeed on a daily basis. Learn what the teens say are their greatest fears.
---
Generation on the Brink
Vicki Abeles, producer and co-director of the documentary Race to Nowhere, examines the pressure many teens feel to succeed.
Learn how your child can eliminate negative internal dialogue.
---
Sharing His Struggles
When Jordan was 18, he says he attempted to take his own life. Now 20, he shares why he wanted to end it all and has a heartfelt message for other young people.
Extra Content
If a friend or loved one is talking about or planning to take his or her life, reach out for help now. Call the National Suicide Prevention Lifeline at (800) 273-TALK (8255).

The Trevor Helpline or call (866) 4-U-TREVOR

Letters to a Young Brother:
MANifest Your Destiny
By Hill Harper

Letters to a Young Sister: DeFINE Your Destiny
By Hill Harper

Conquer Your Critical Inner Voice
By Robert W. Firestone, Ph.D., Lisa Firestone, Ph.D.
and Joyce Catlett, M.A.