Dr. Phil Family Returns: A Marriage in Question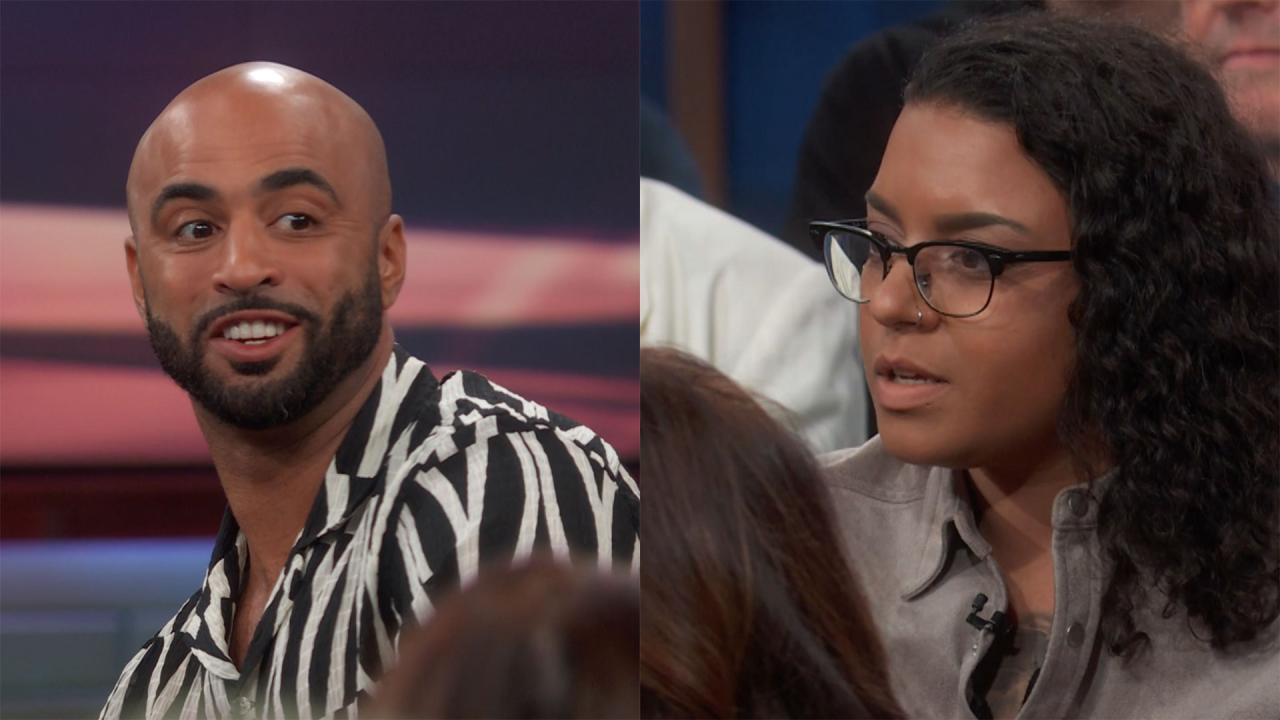 'Dr. Phil' Digital Exclusive: How To Help A Dog Handle Stress An…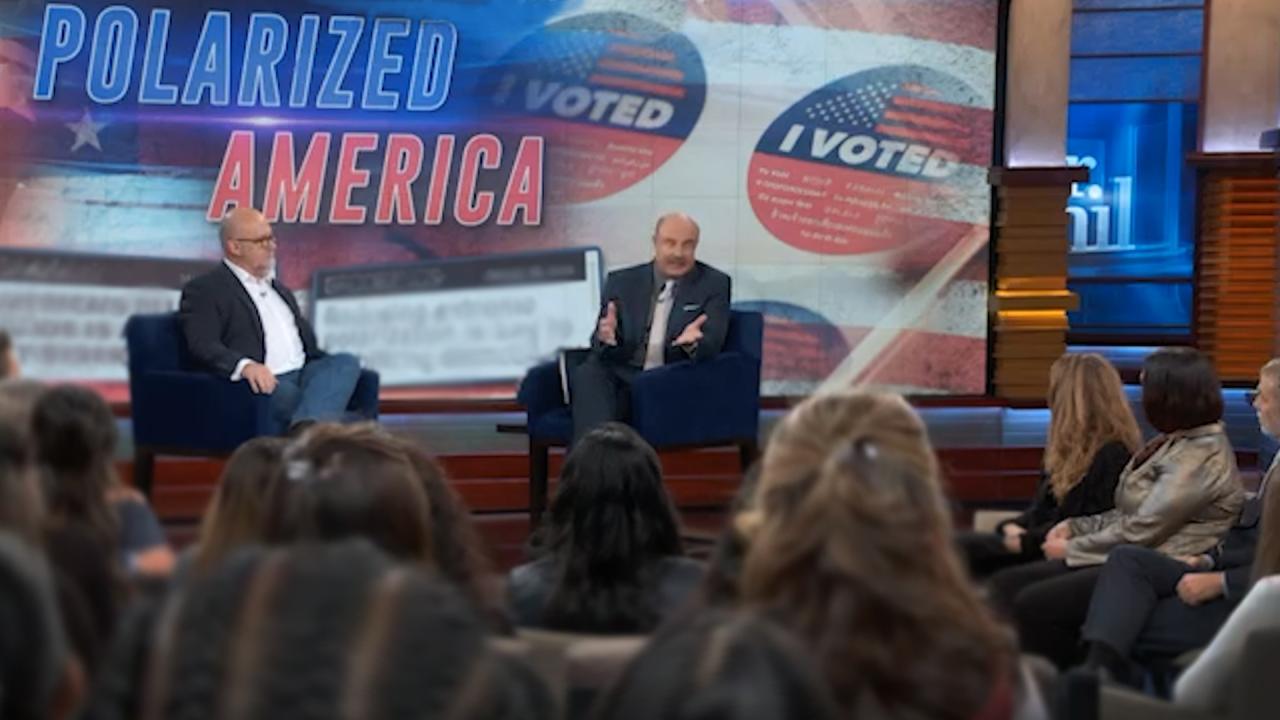 Polarized America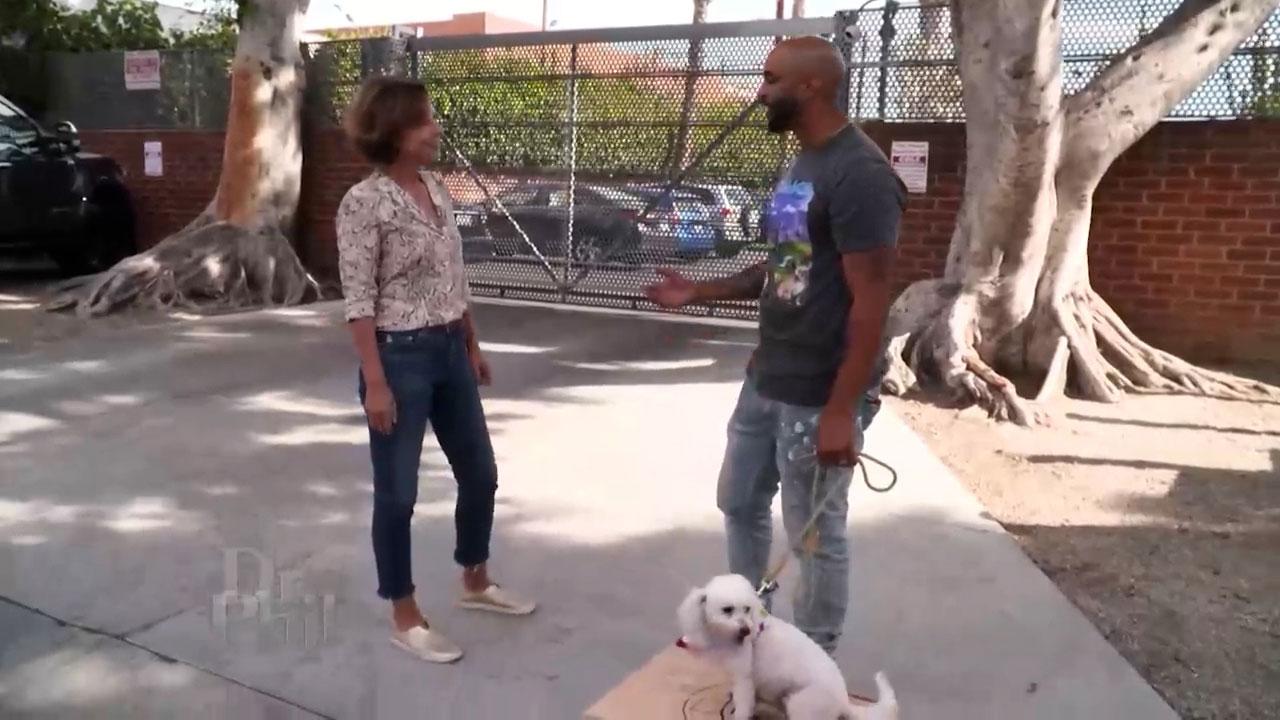 Pet Trainer Shares Tips For How To Train Your Dog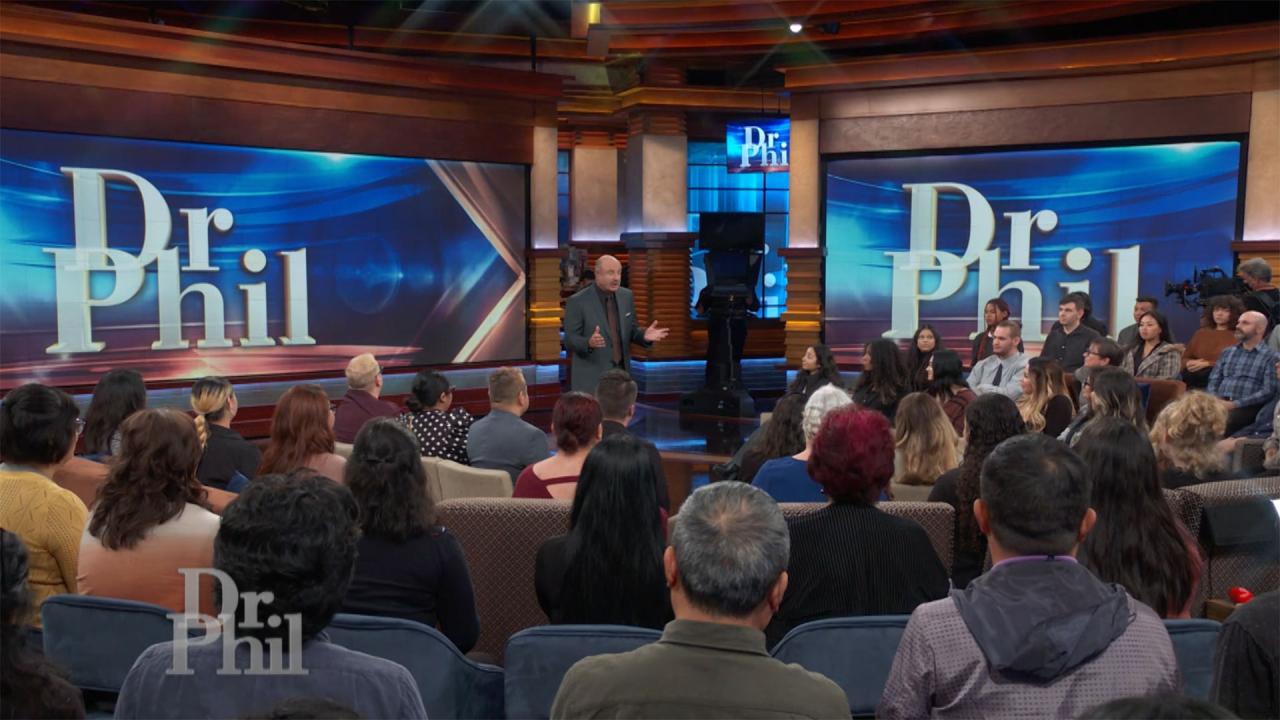 Studio Audience Special Thanks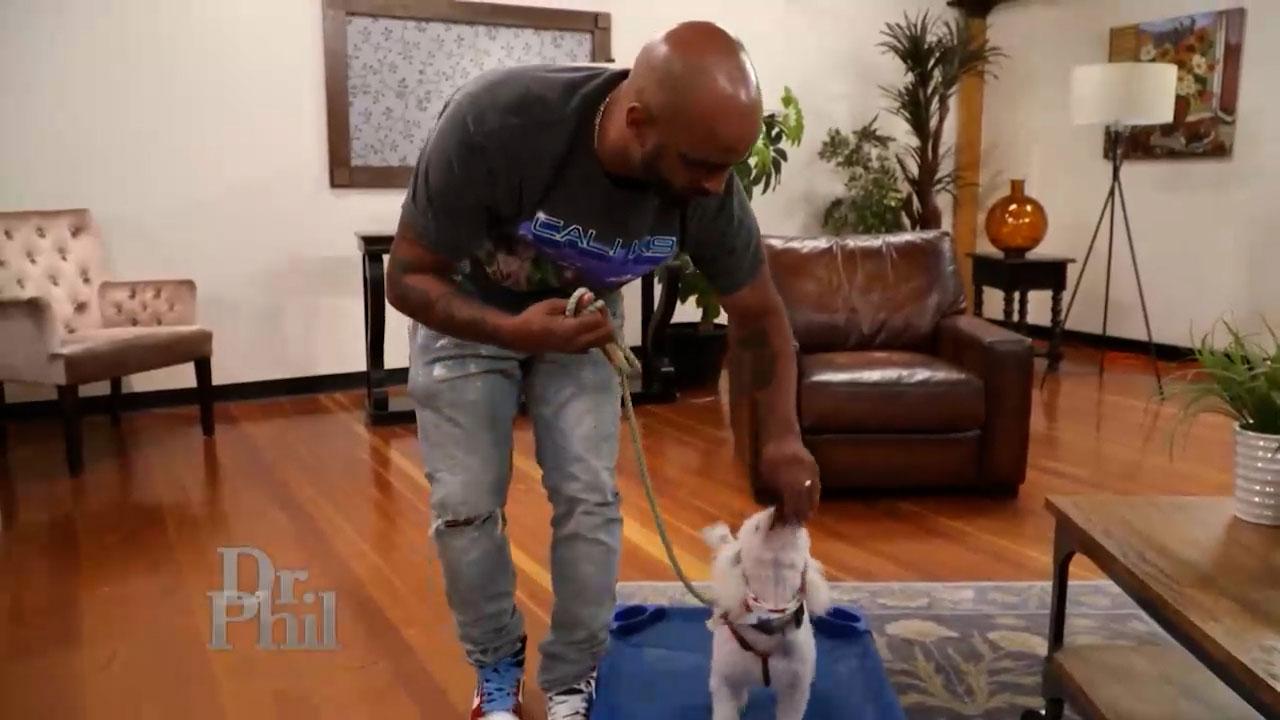 'Dr. Phil' Web Exclusive: Extended Video Of Dog Trainer Training…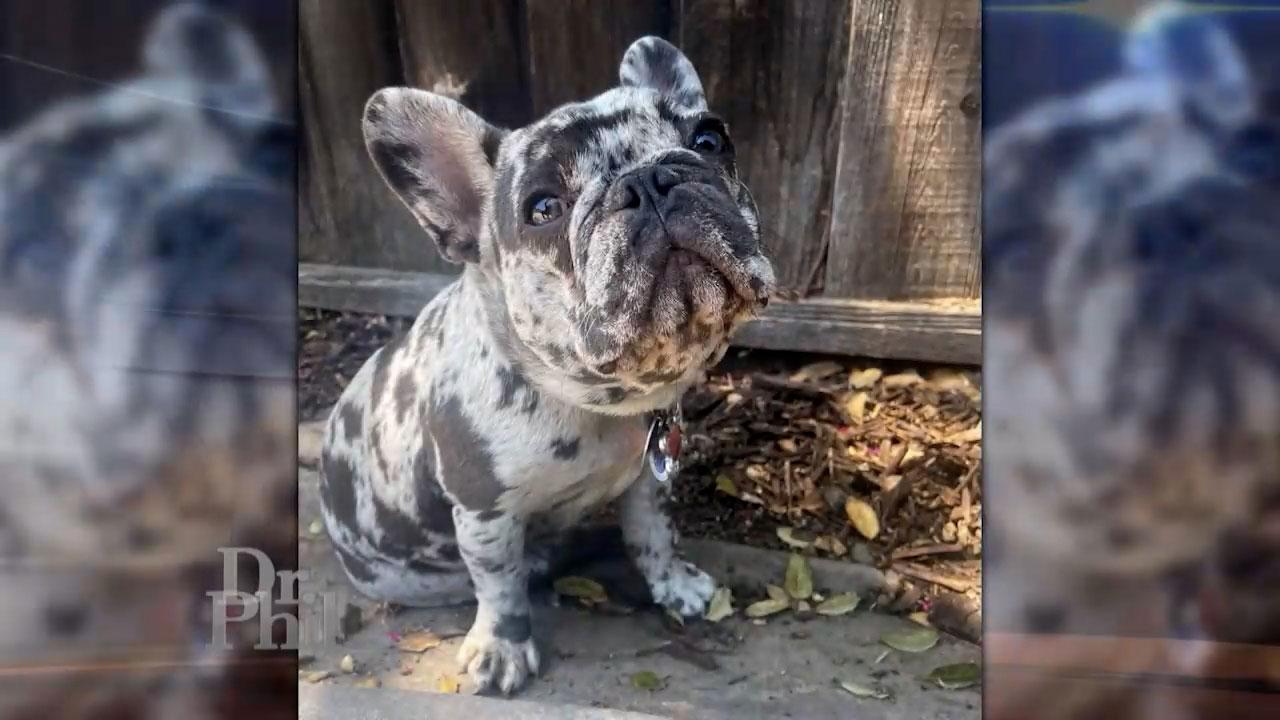 Woman Says She Was Beaten, Robbed, And French Bulldog Was Stolen…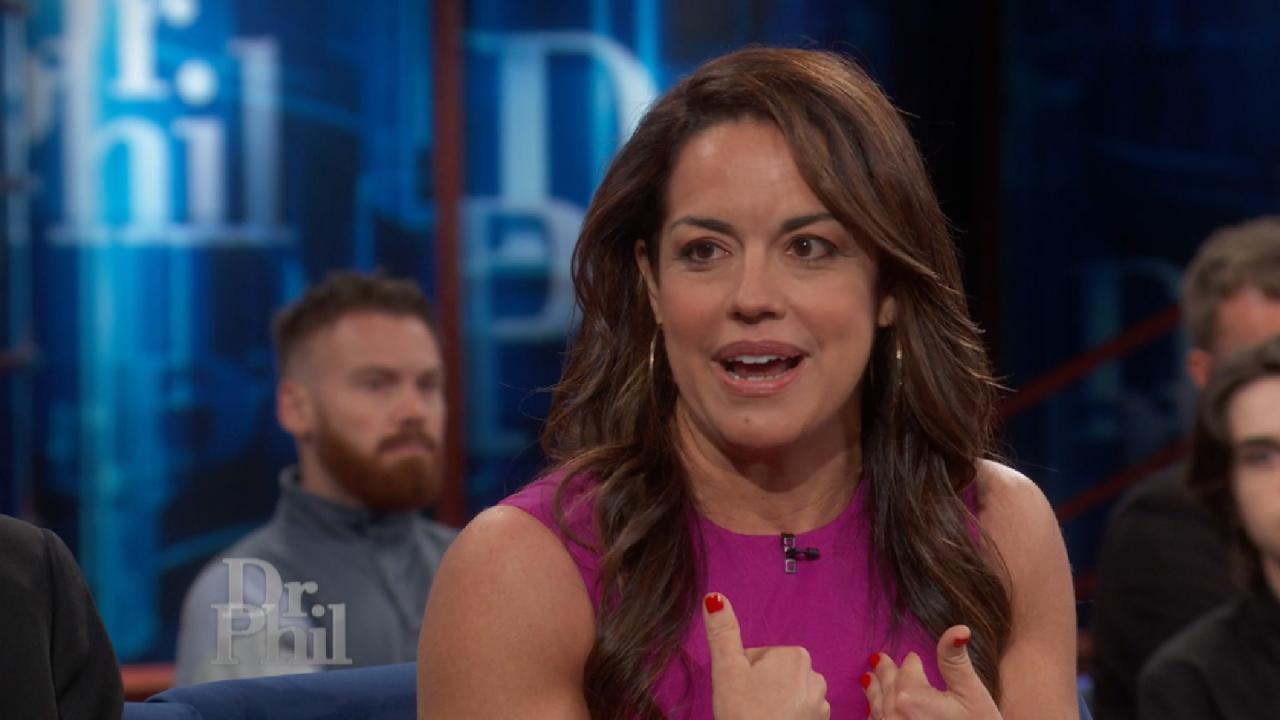 Author Claims Fitness Instructor Once Gave Her A 'Spin Class Lap…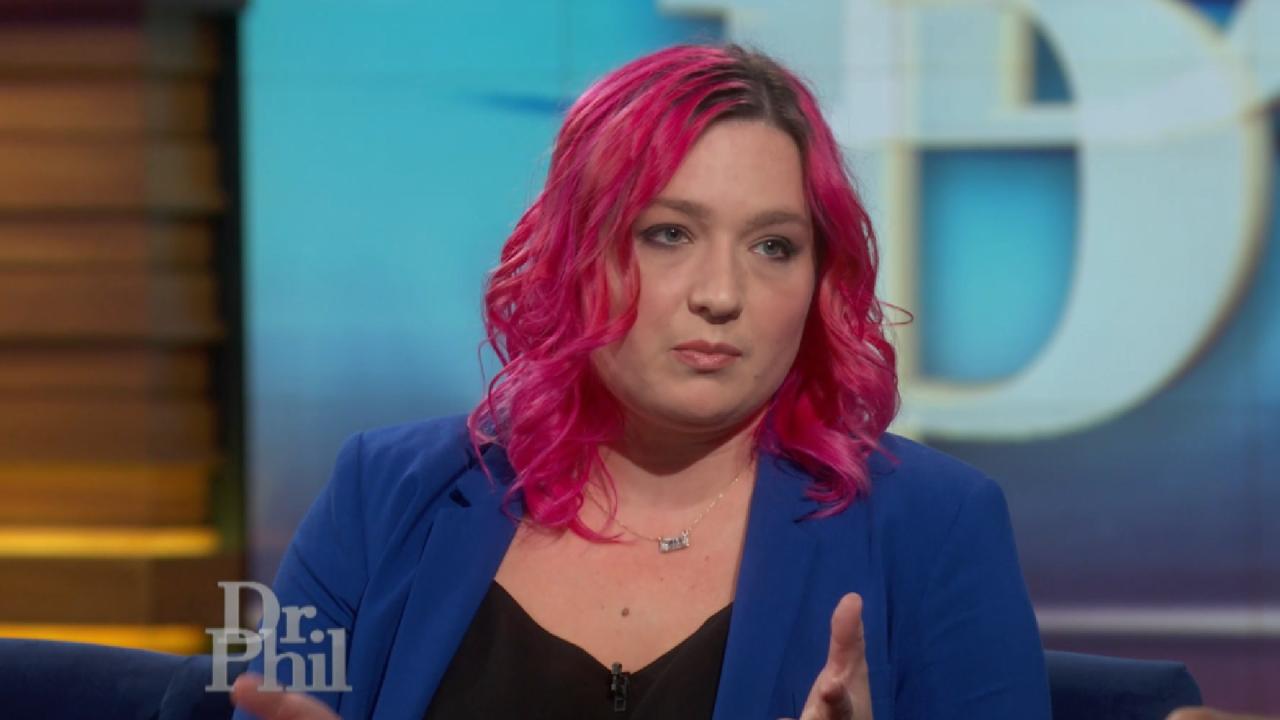 Woman Who Joined A Multi-Level Marketing Team Says, 'It Seemed V…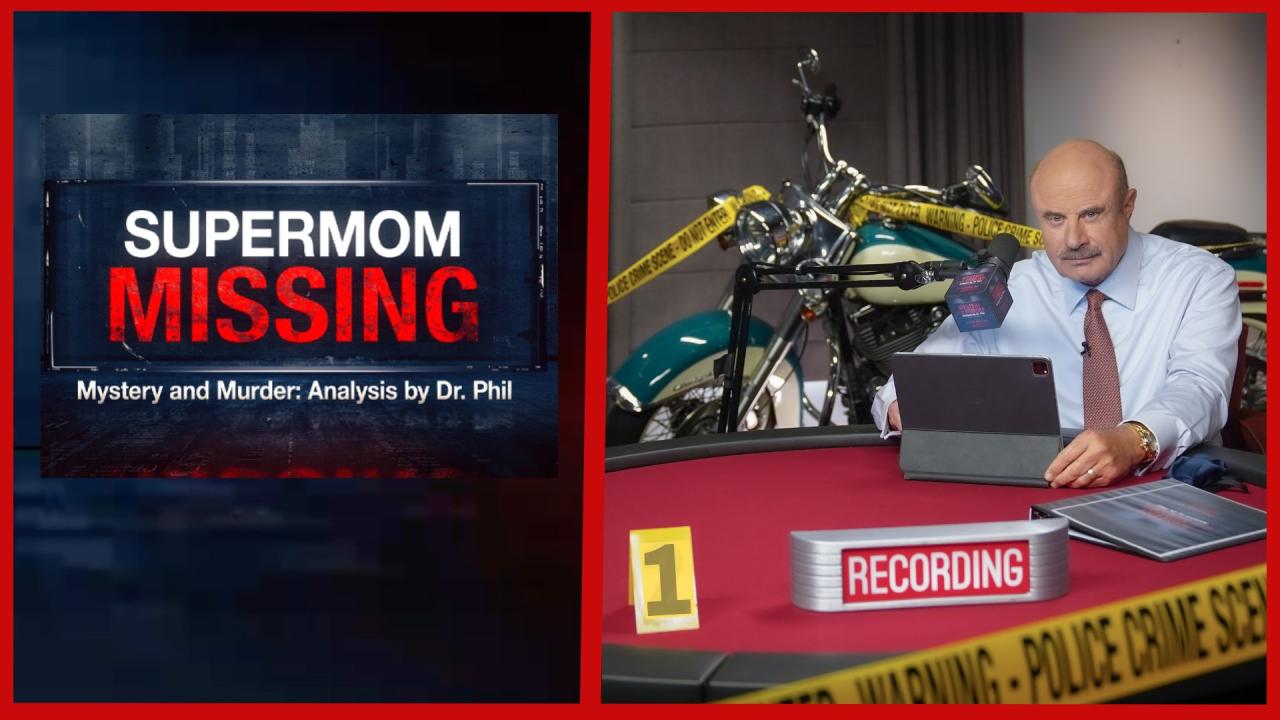 Supermom Missing: The Questionable Disappearance Of Sherri Papin…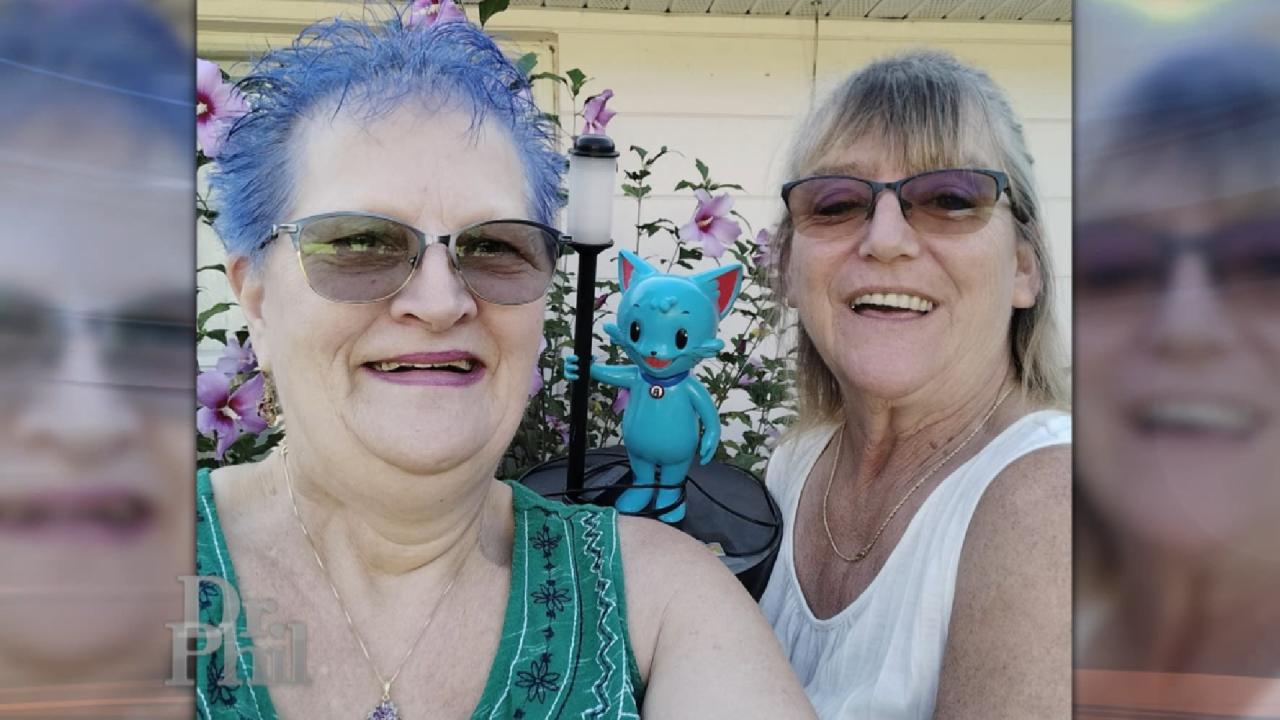 Women Form Lifelong Friendship After Meeting In Bingo Blitz Chat…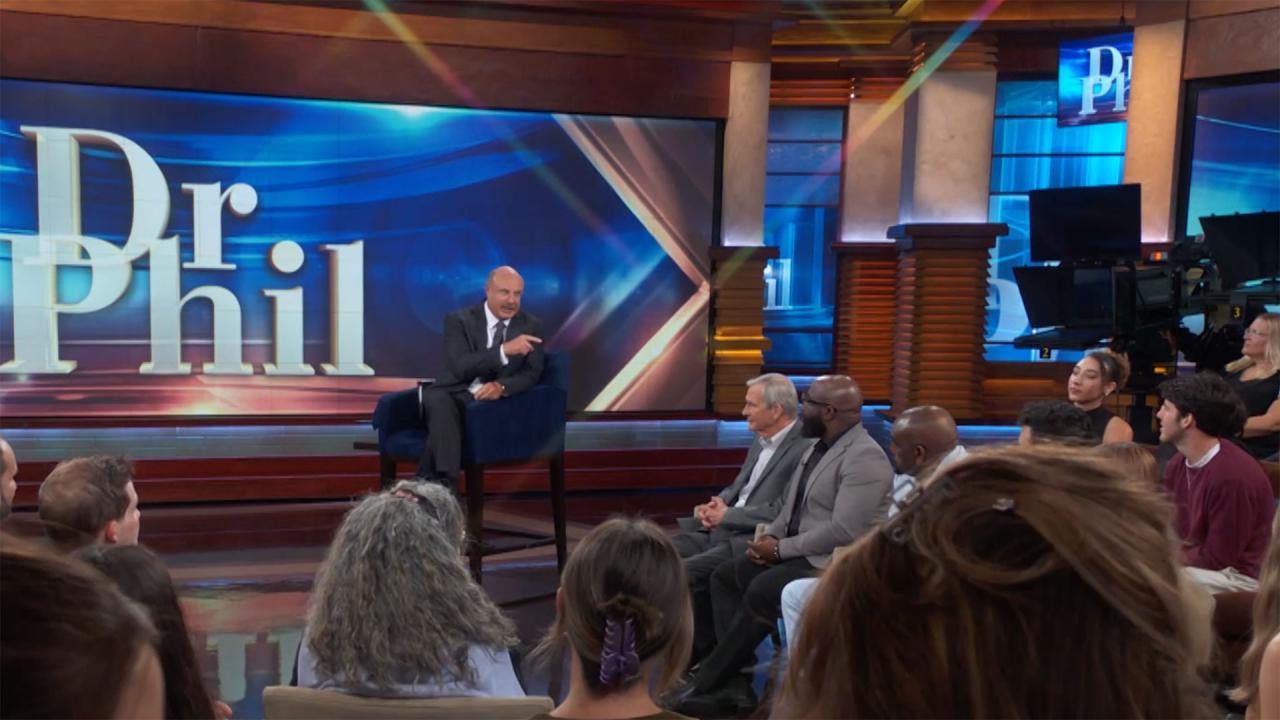 'Dr. Phil' Digital Exclusive: Audience Weighs In On Procreation …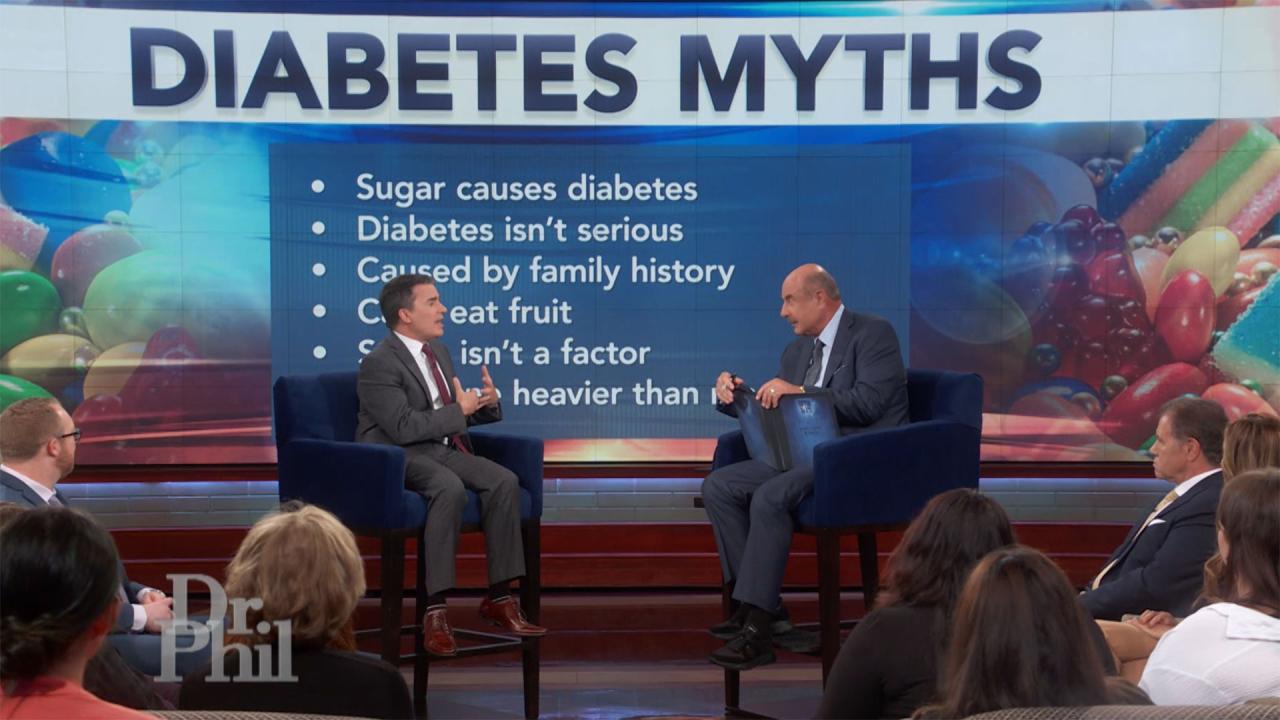 Strategies To Take Control Of Your Health And Reduce Your Diabet…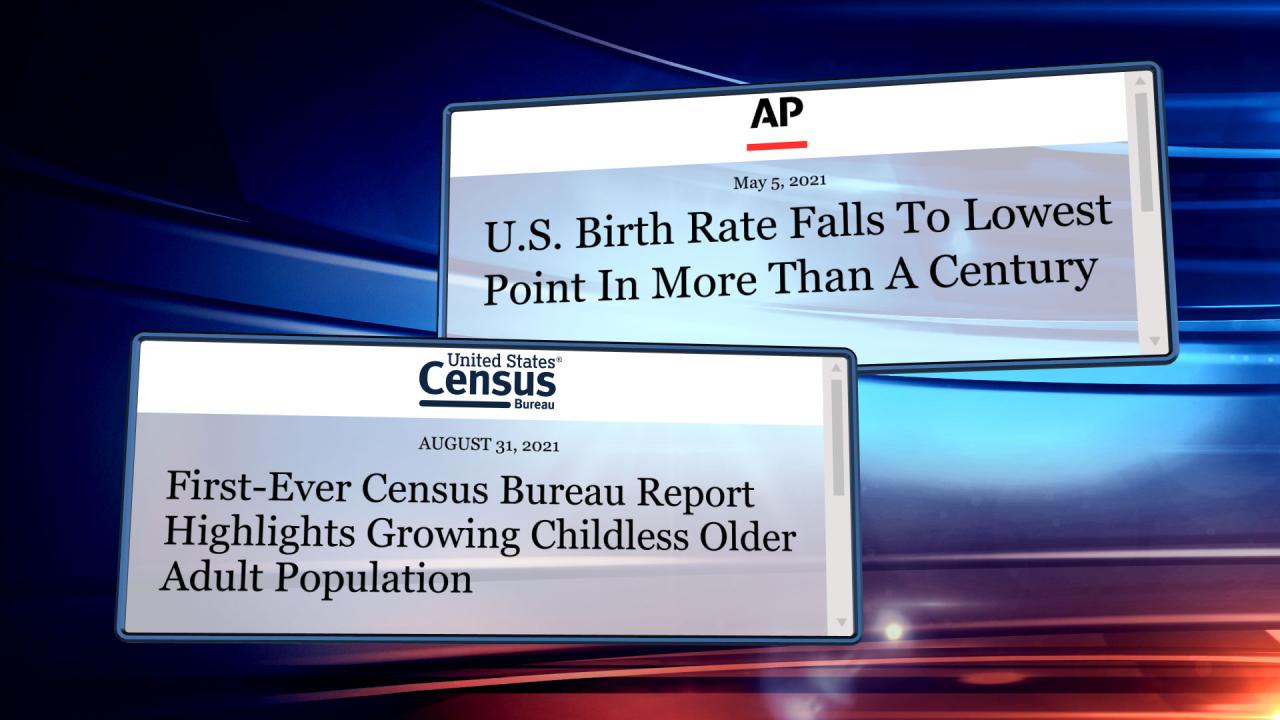 Will The Current Birth Rate Have A Positive Or Negative Impact O…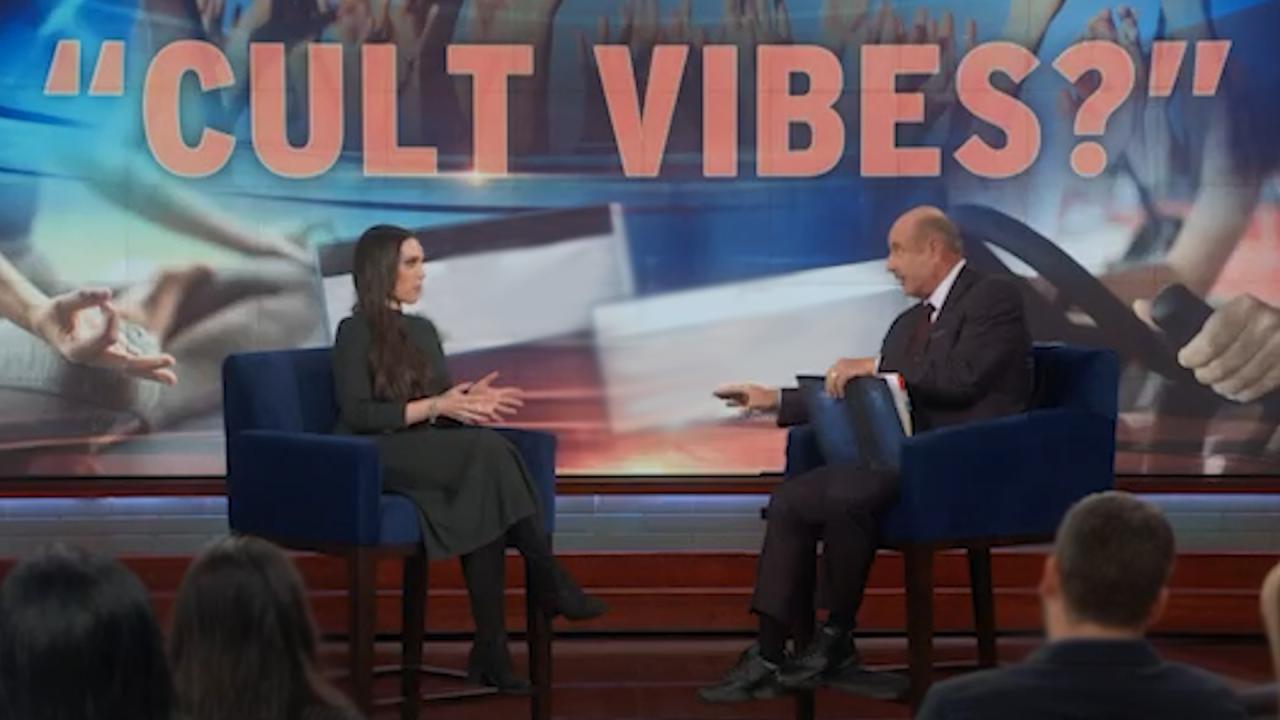 "Cult Vibes?"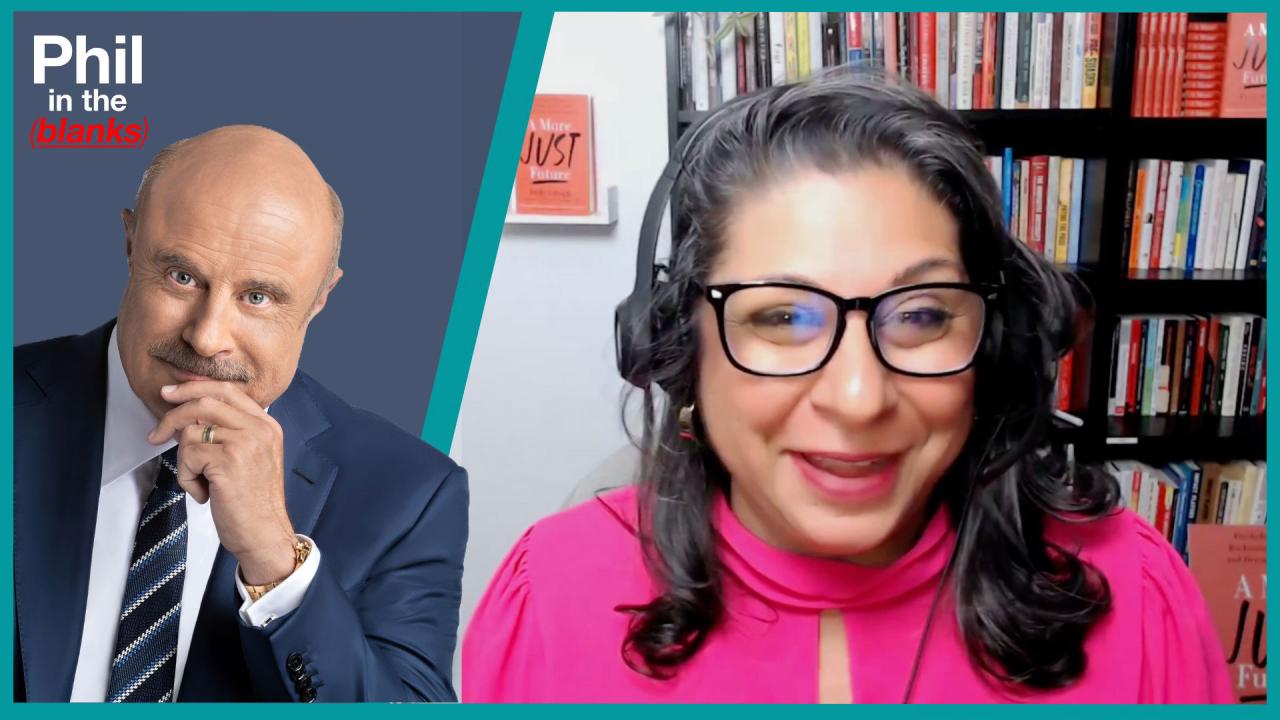 The Psychology Of Good People With Social Psychologist Dolly Chu…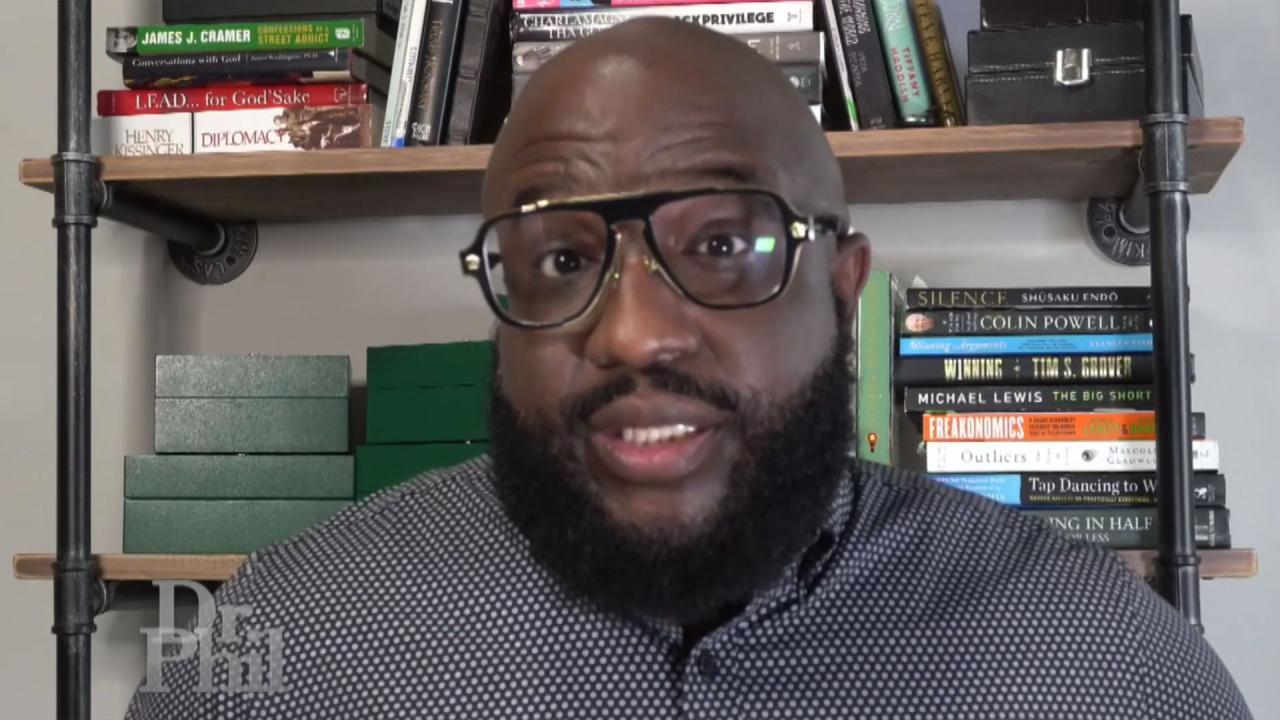 Father And Youth Mentor Says Poor People Shouldn't Have Children…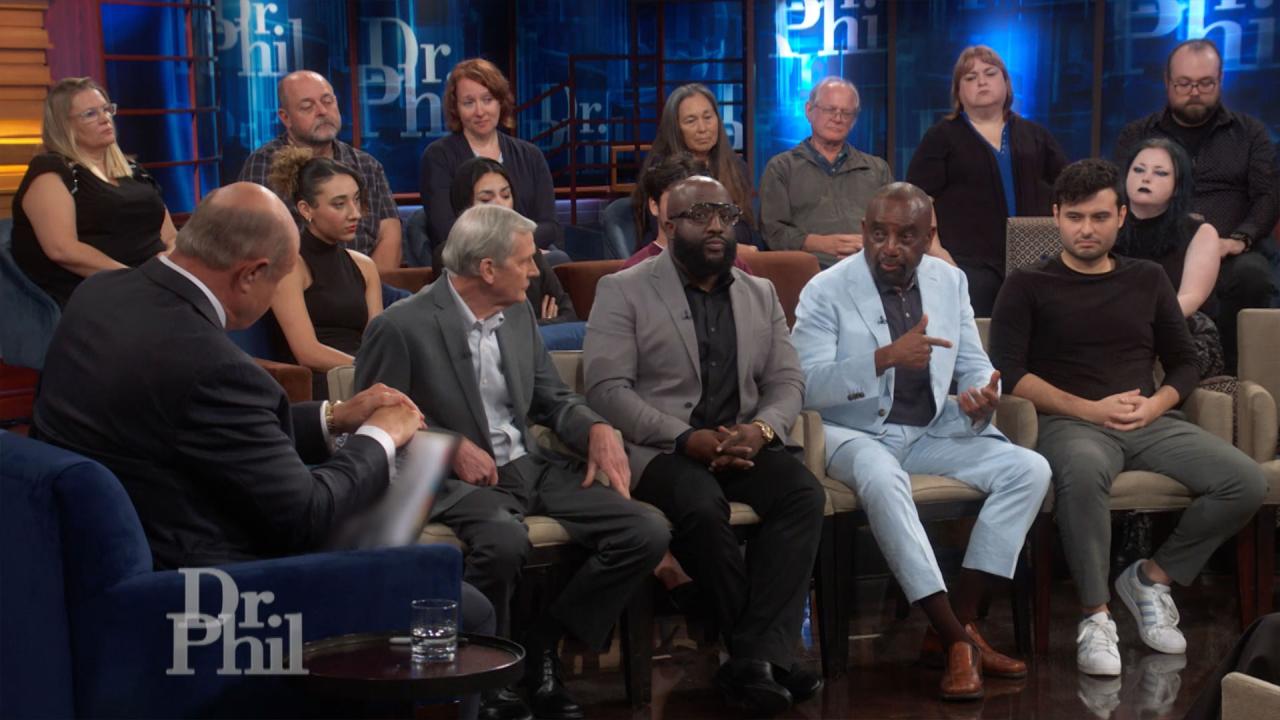 Pastor Says America Would Be Better Off If Government Took Care …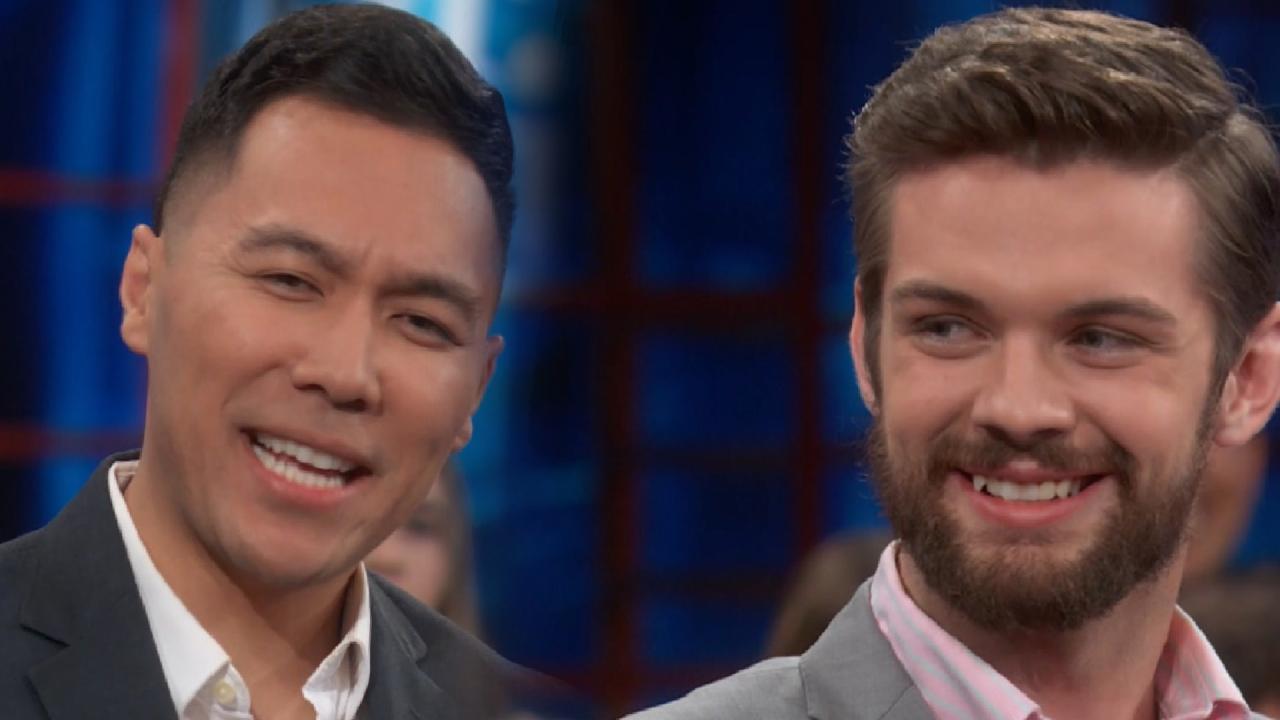 America's Gratuity System: Is It OK To Skip The Tip?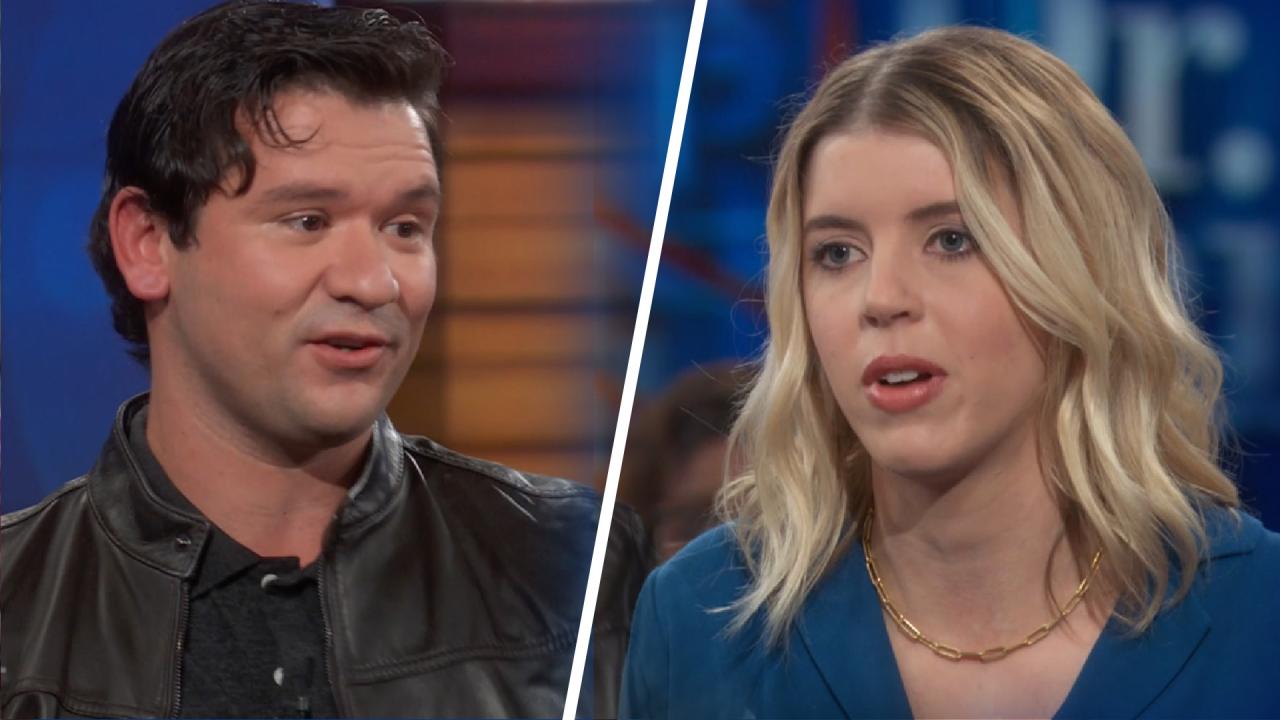 'I Just Want To Pay My Bills,' Says Restaurant Worker Who Suppor…
Dr. Phil Family Returns: A Marriage in Question
Dr. Phil sits down with Marty, the father from the Dr. Phil Family, to candidly discuss the chaos in the lives of his family members, his troubled marriage, and how life has changed since his grandson, Nathan, went to live with his other grandparents. What's at the root of Marty's anger? Erin and Marty come face to face for the first time in front of Dr. Phil to discuss their rocky relationship. And, learn the biggest mistake couples make when deciding to divorce.
Examine your feelings about your relationship, your partner and yourself. Answer the questions in the Relationship Behavior Profile.
Parenting Frustrations
Marty's emotions run high as he shares what life is like without his grandson, Nathan, living in his home, and his biggest challenge with his oldest daughter, Alexandra.
"I don't know how to get her motivated to get up off her ass and start doing something."
---
"What Are You So Pissed Off About?"
Erin, Alexandra and Katherine complain that Marty's anger is taking over his life, and he takes everything out on his family. Dr. Phil drills down to get to the root of why Marty is so mad and shares a powerful message.
"I don't' see any light at the end of the tunnel."
---
"He Does Things That Are Really Mean and Vicious"
Erin shares her complaints about her marriage, her frustrations with Marty and admits there are times she's emotionally checked out of her 24-year relationship. Will their union cave under the pressure from past infidelities and their daughter's poor choices?
Dr. Phil tells them what they must do to save their union. Will they agree?
---
The Future of Their Marriage
Erin and Marty candidly express their thoughts about healing their marriage.