Dangerous Fads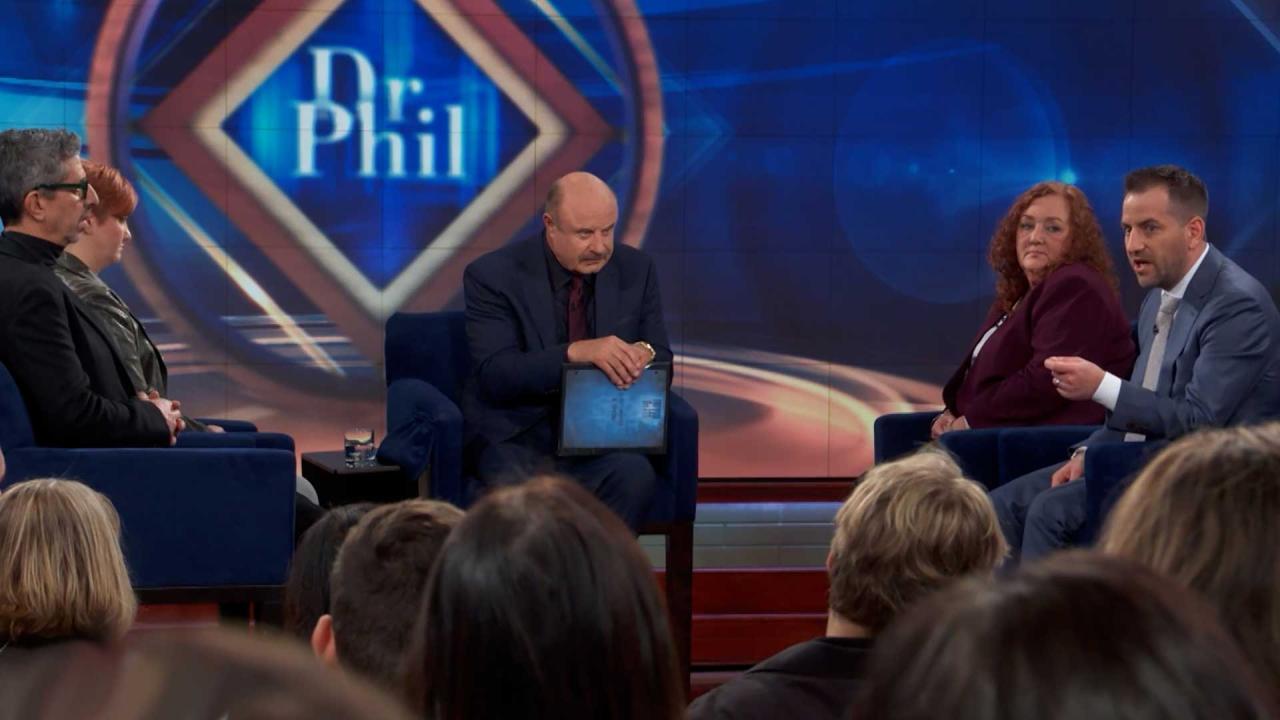 Attorney Claims There's No Physical Evidence His Client John Kin…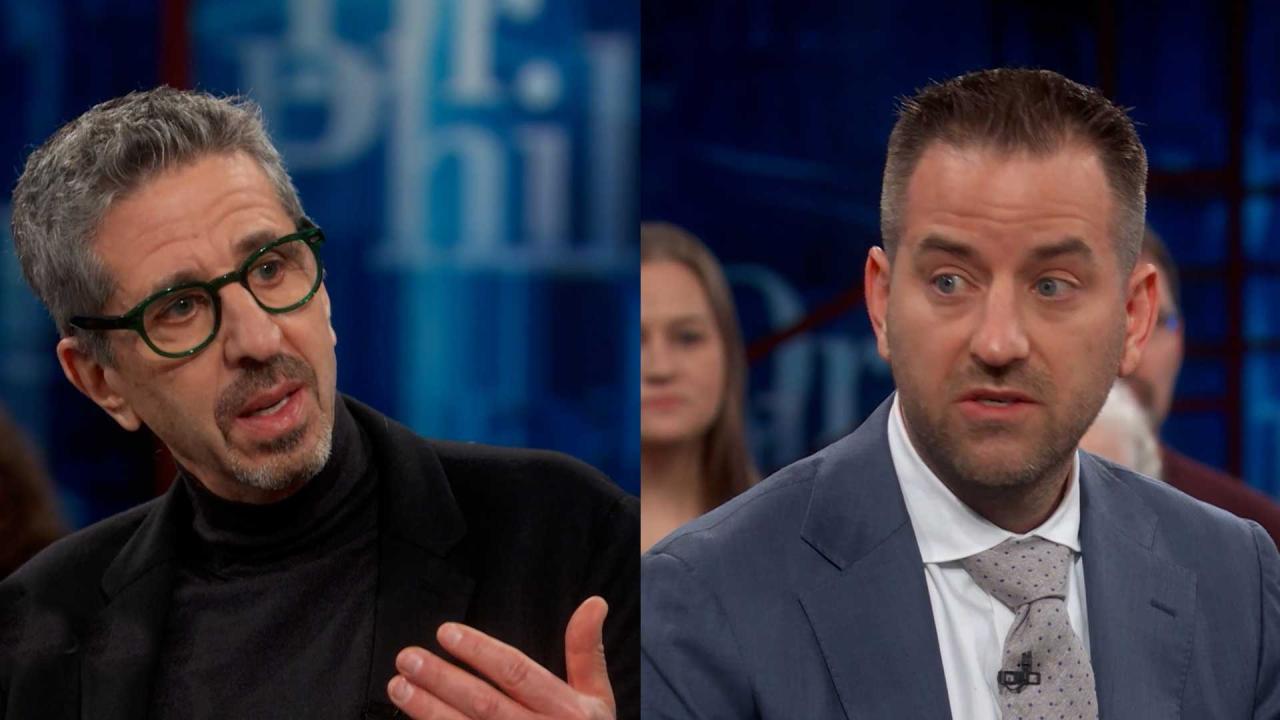 'Dr. Phil' Digital Exclusive: Flaws In The American Justice Syst…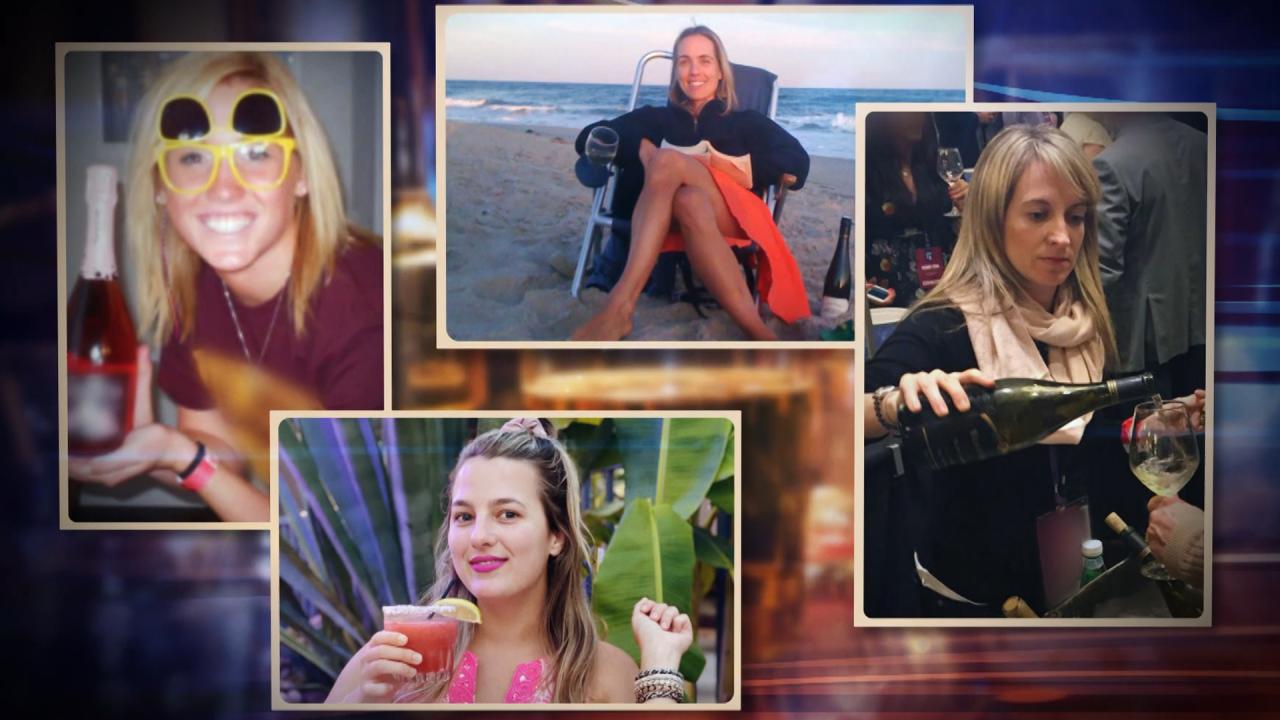 On the Rocks: Americans Are Dying from Drink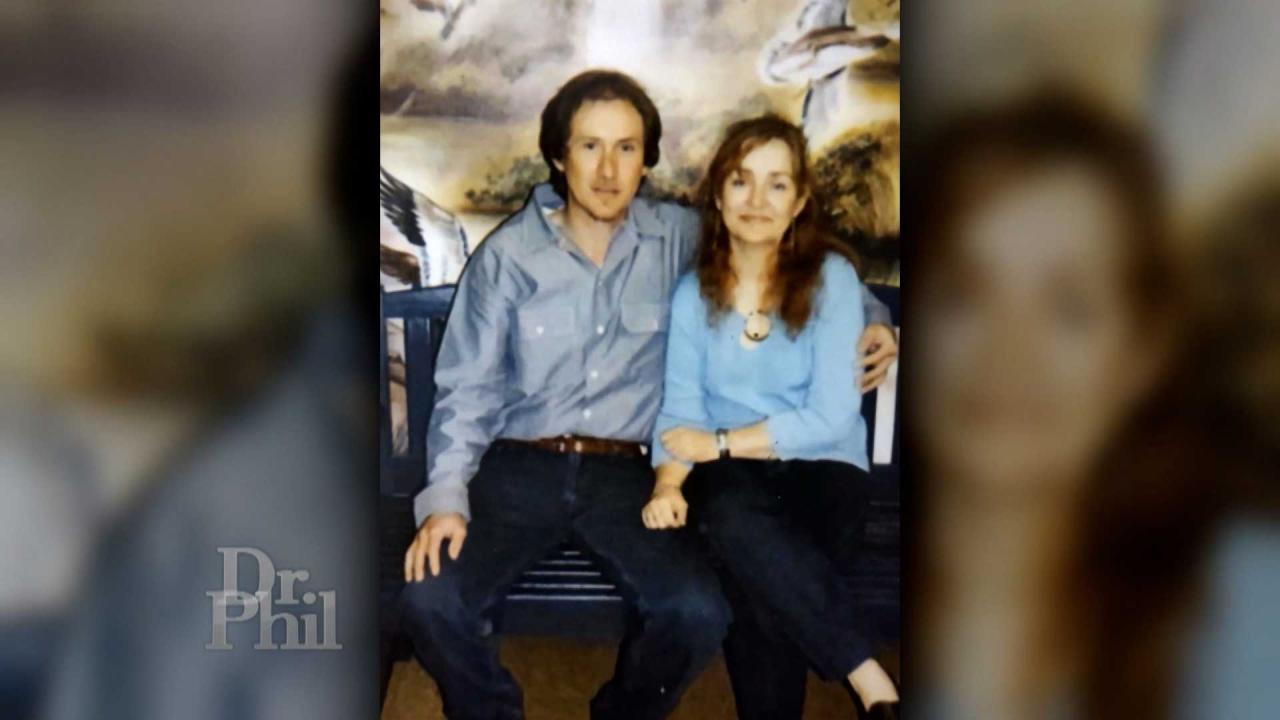 Mom Says She Doesn't Believe Daughter's Claim That She Was Abuse…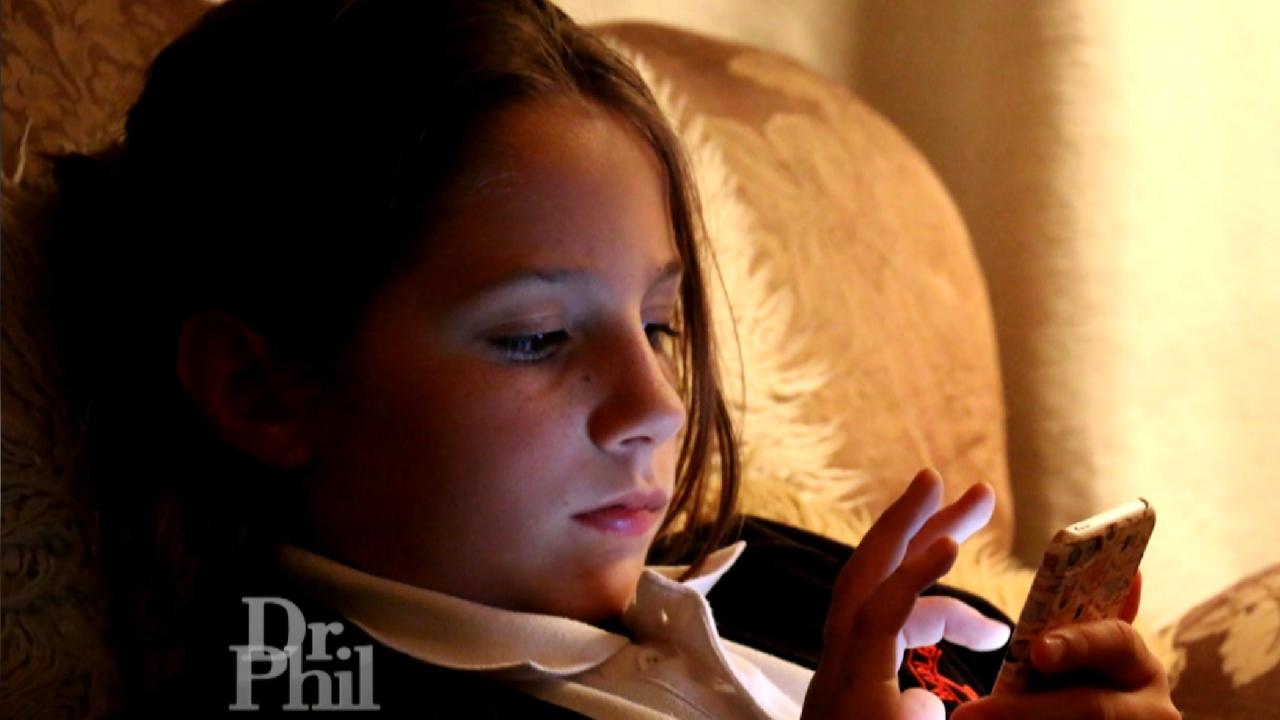 Father Says He Has 'No Doubt' Social Media Content Contributed T…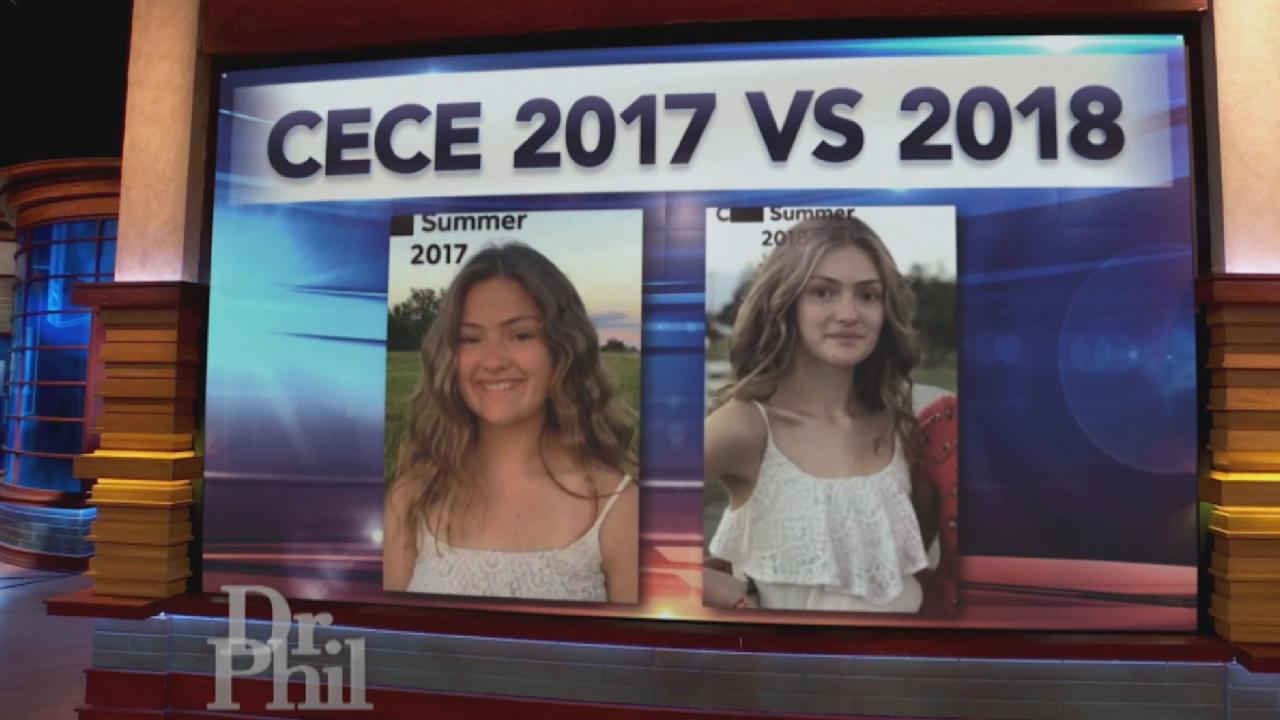 High School Senior Claims Social Media Algorithms Led To An Eati…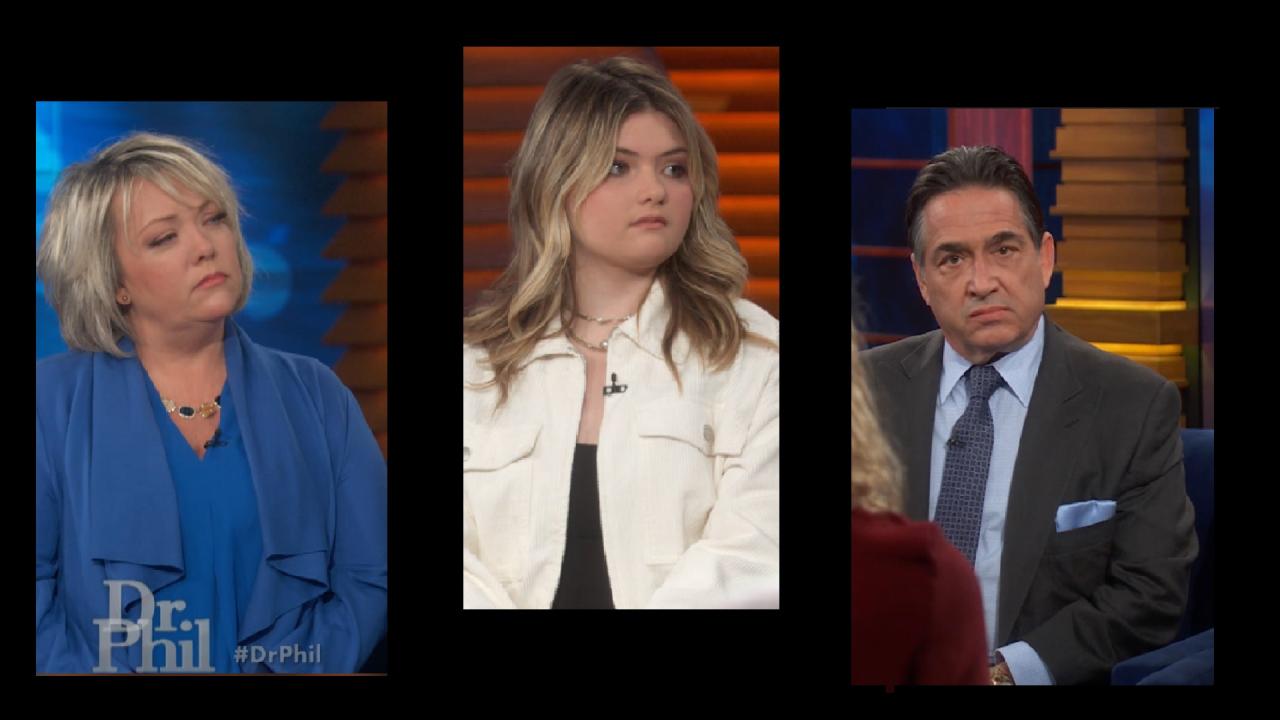 "When You're On Social Media You're Not The Customer – You're Th…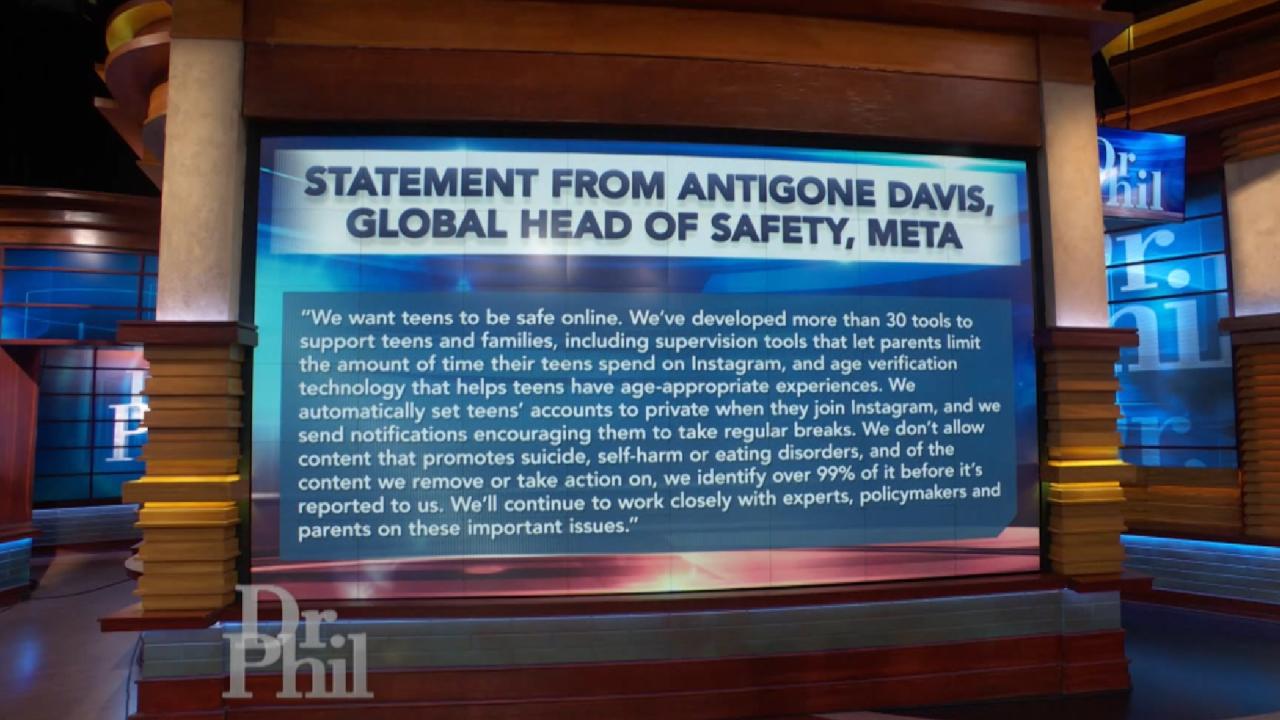 What Meta Says They're Doing To Help Keep Teens Safe On Social M…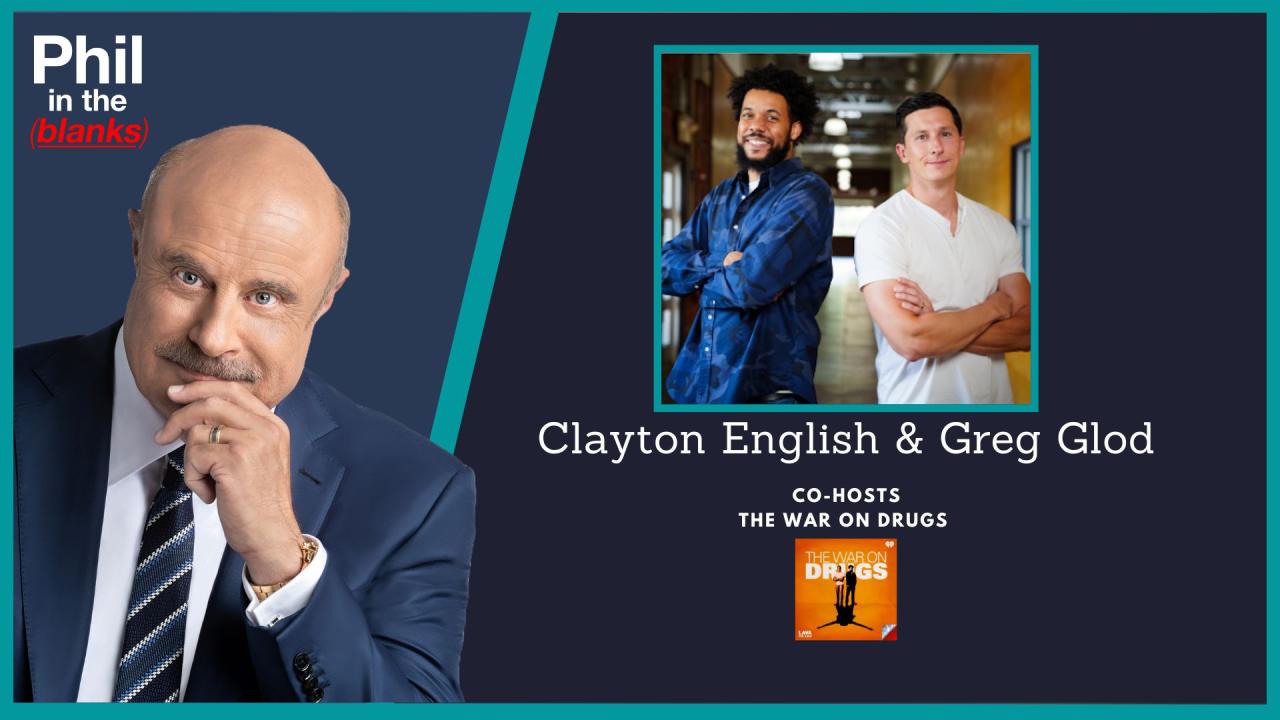 'Phil In The Blanks' Podcast: 'The War On Drugs' With Clayton En…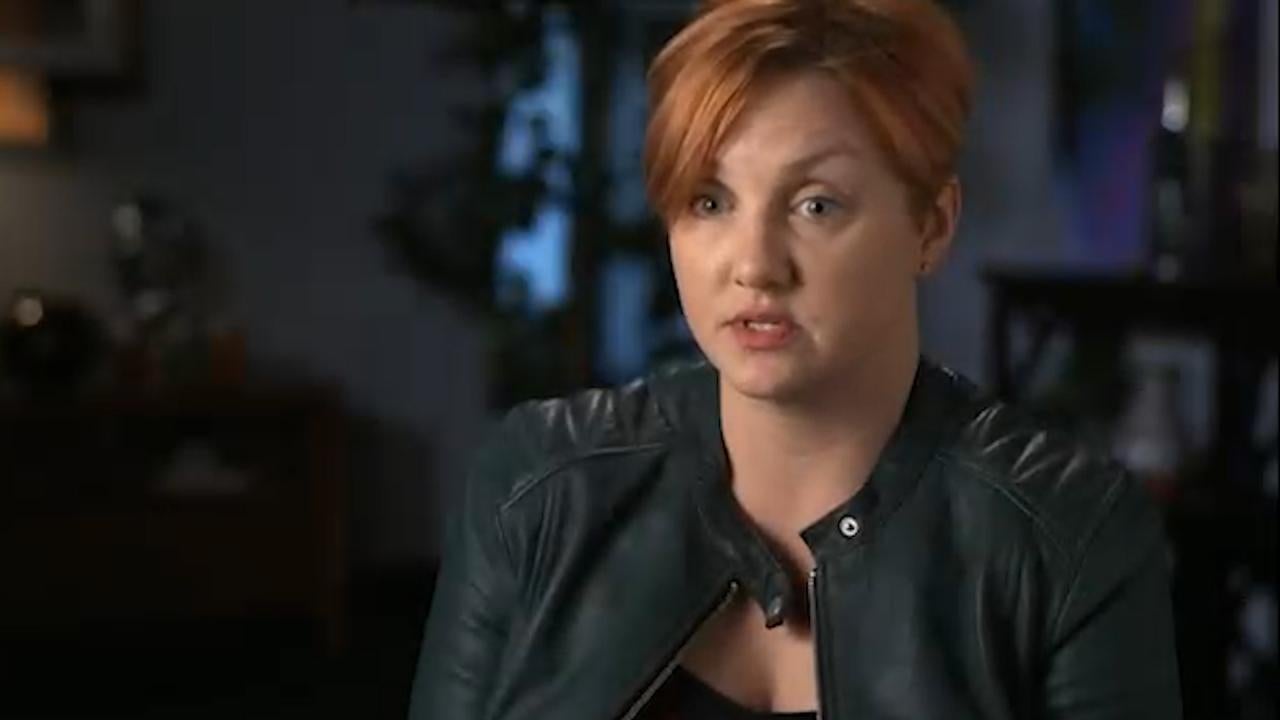 Sex Abuse Allegations: Who is Telling the Truth?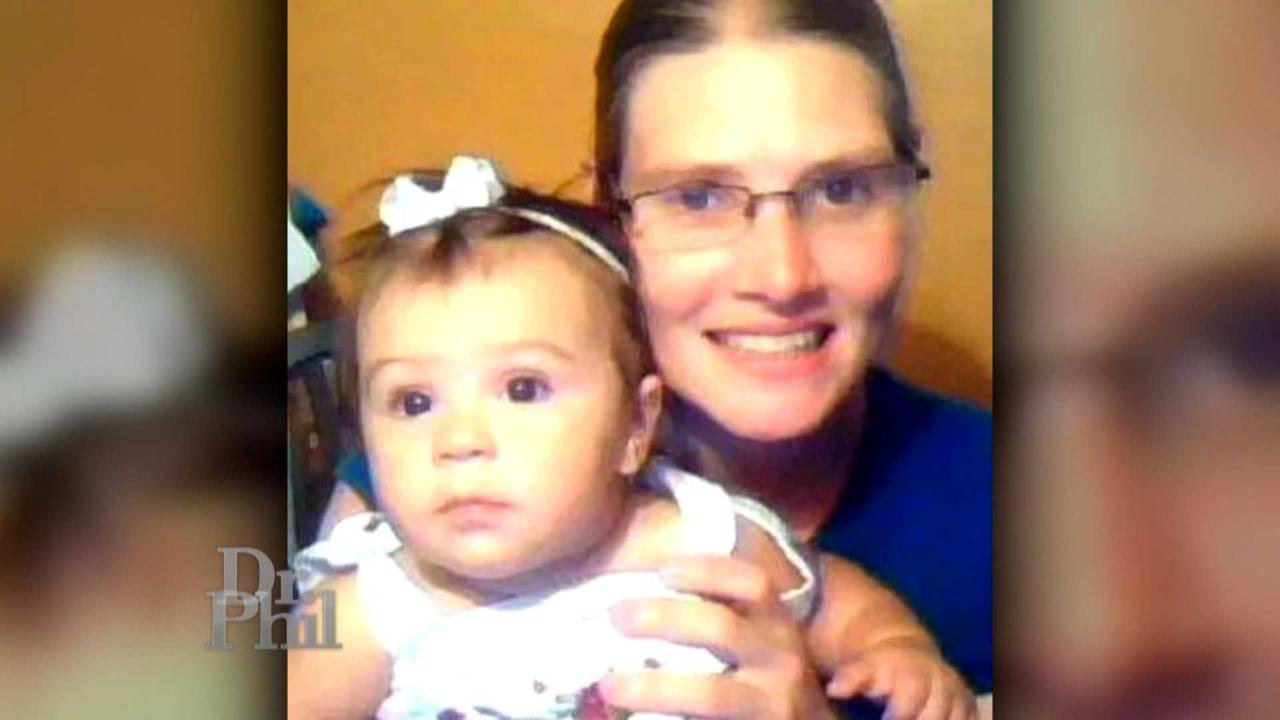 Mother With Postpartum Psychosis Kills Three Young Daughters, Tr…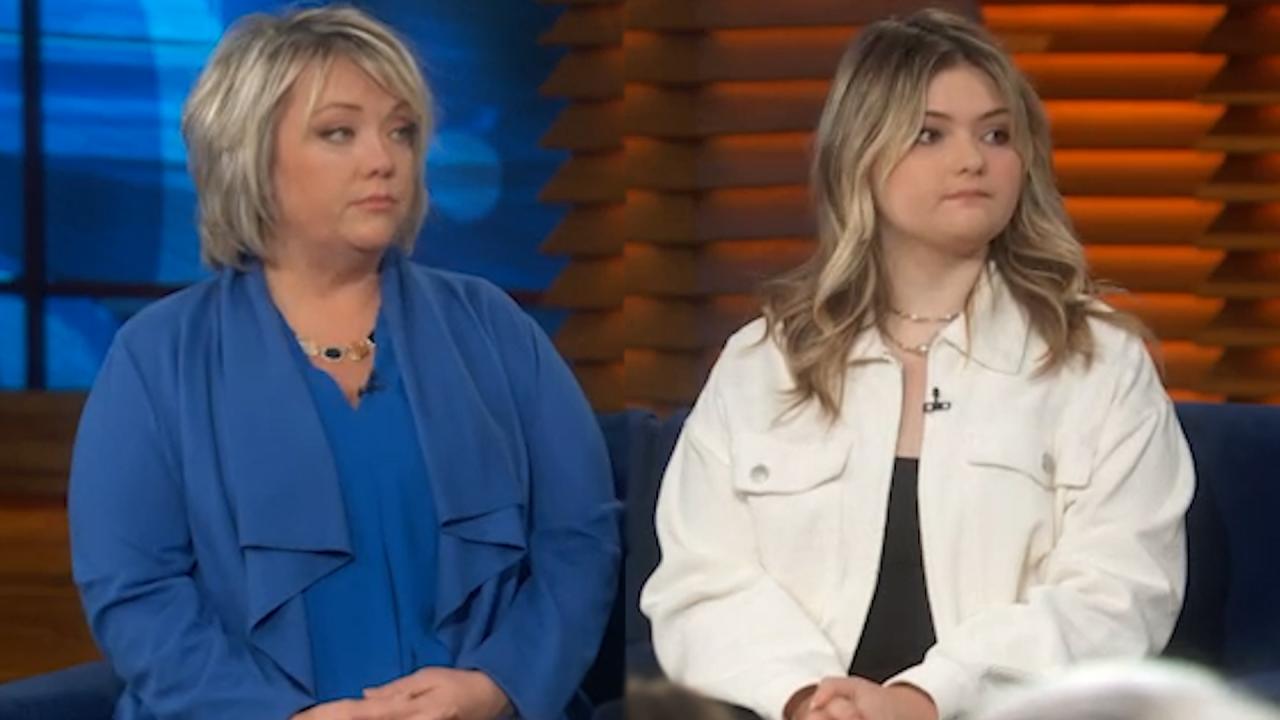 Triggered: Is Social Media Pushing Girls to Self-Harm?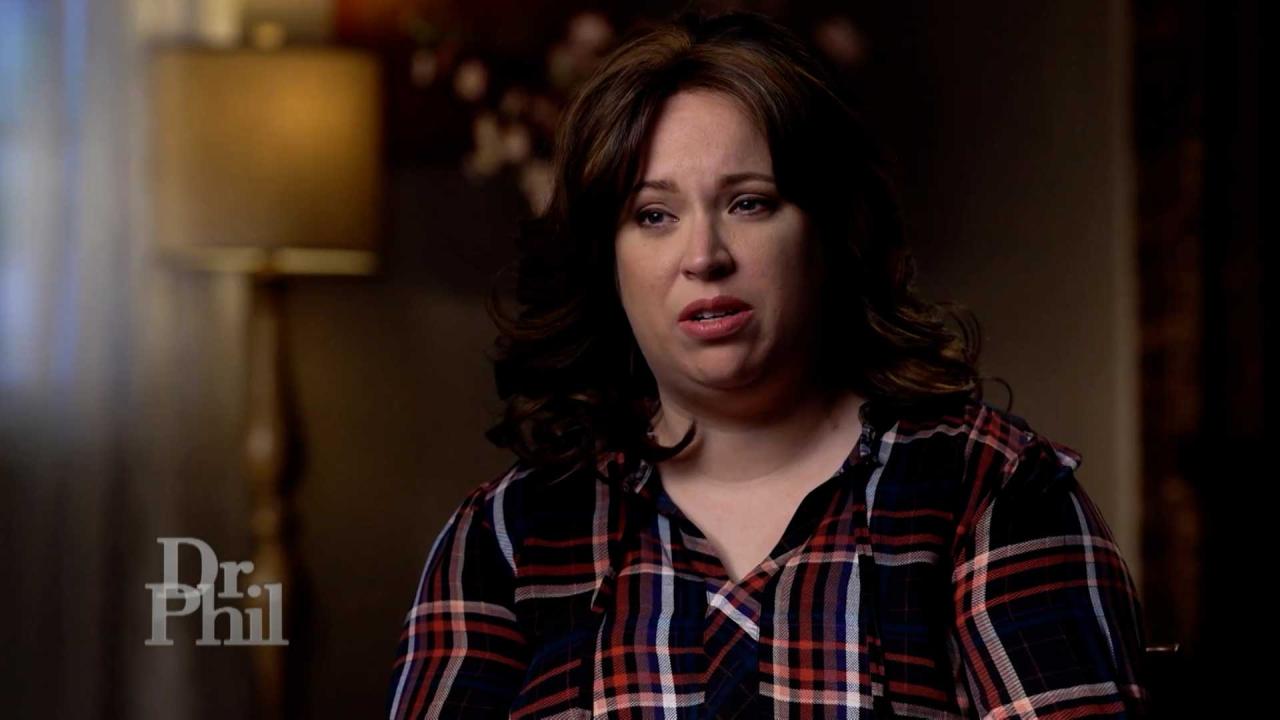 Woman Says She's Been Dealing With Postpartum Psychosis Since Bi…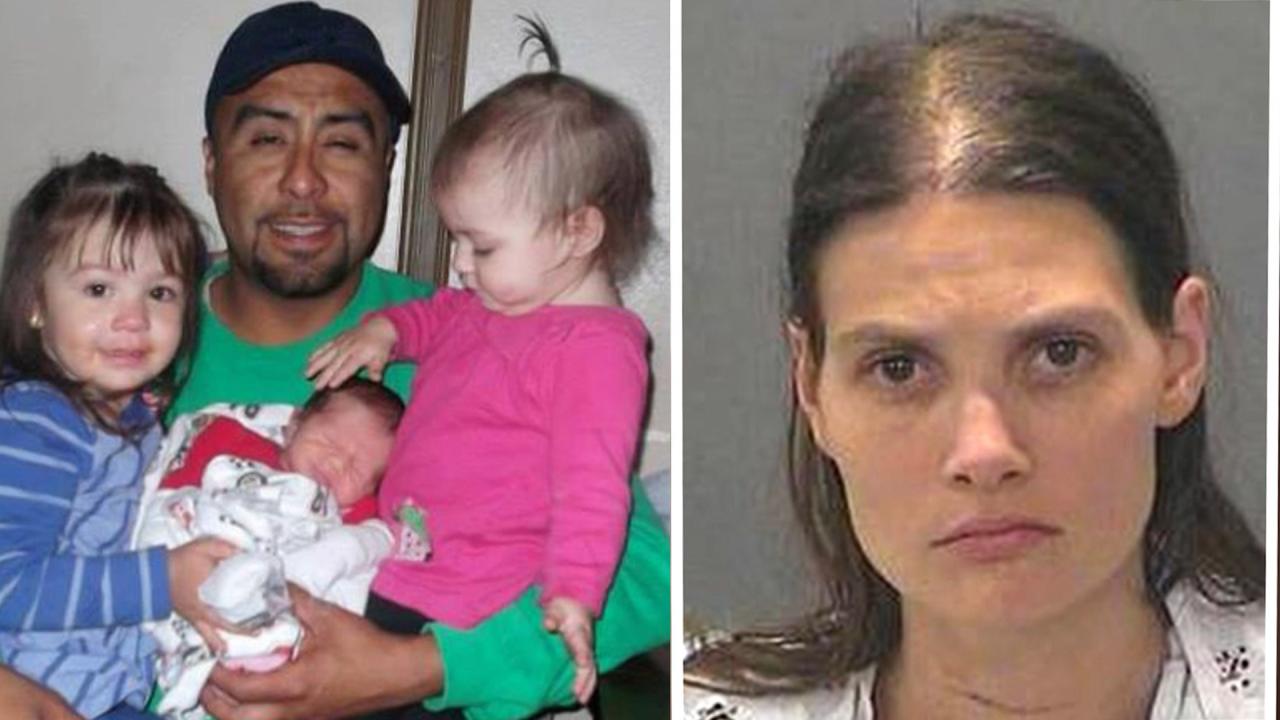 Postpartum Moms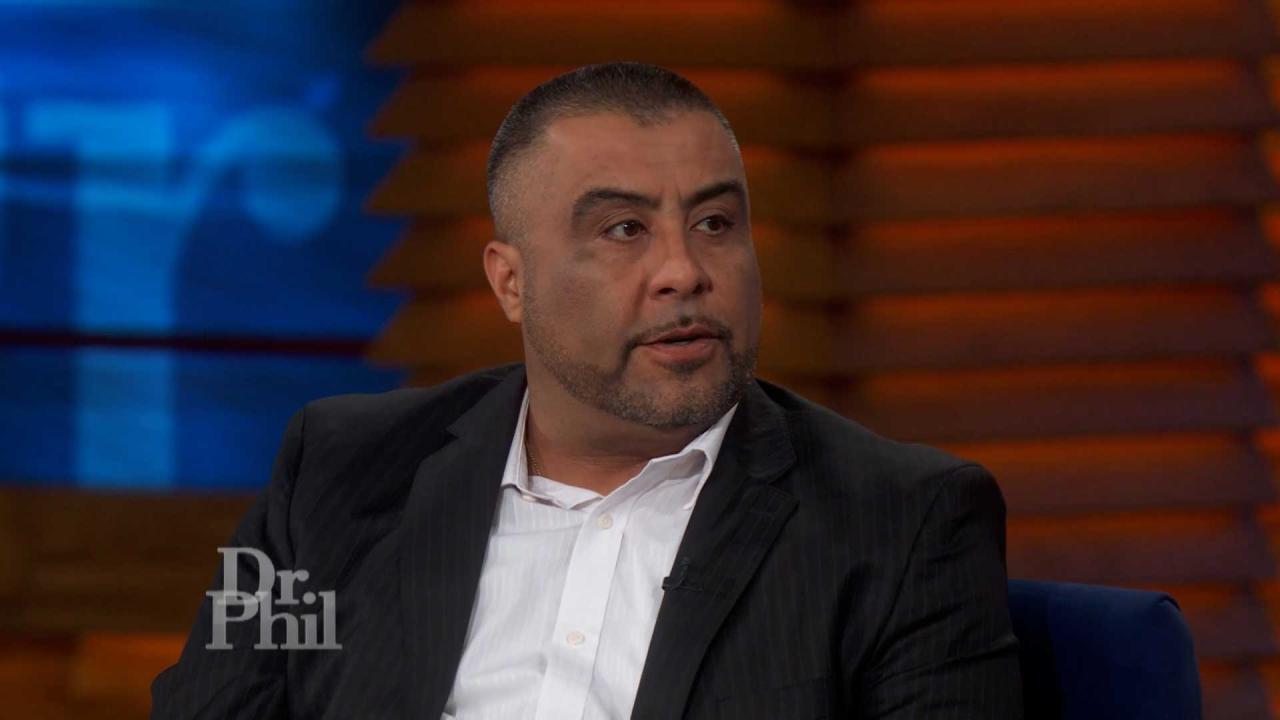 Man Says Ex-Wife Who Killed Their Three Children Eight Years Ago…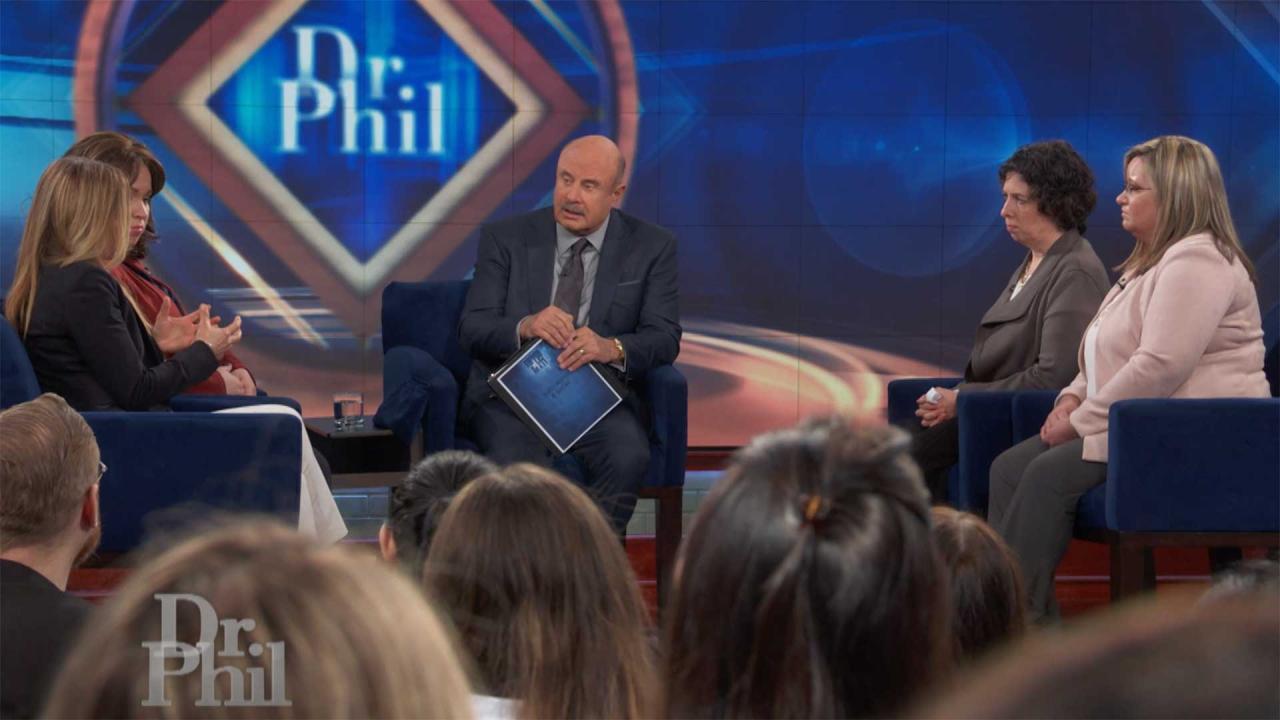 The Most Important Things To Know About Postpartum Depression An…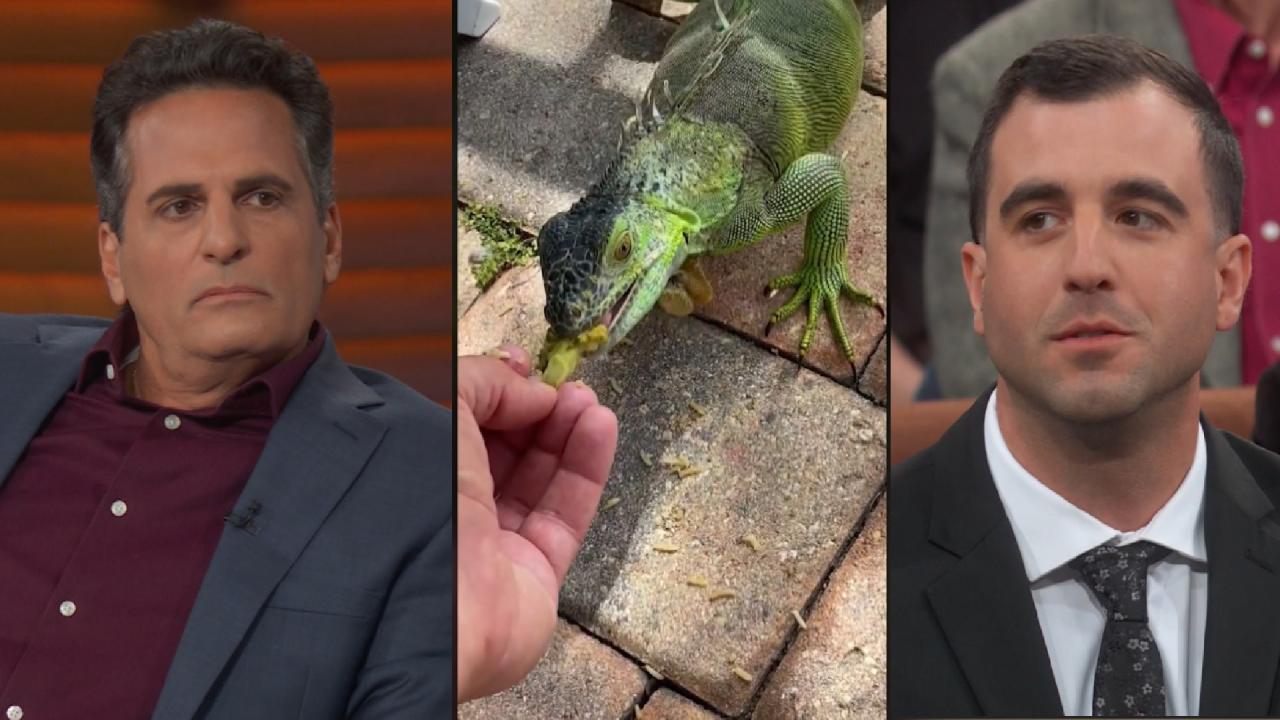 Iguana Expert Explains How Invasive Species Is Threatening Nativ…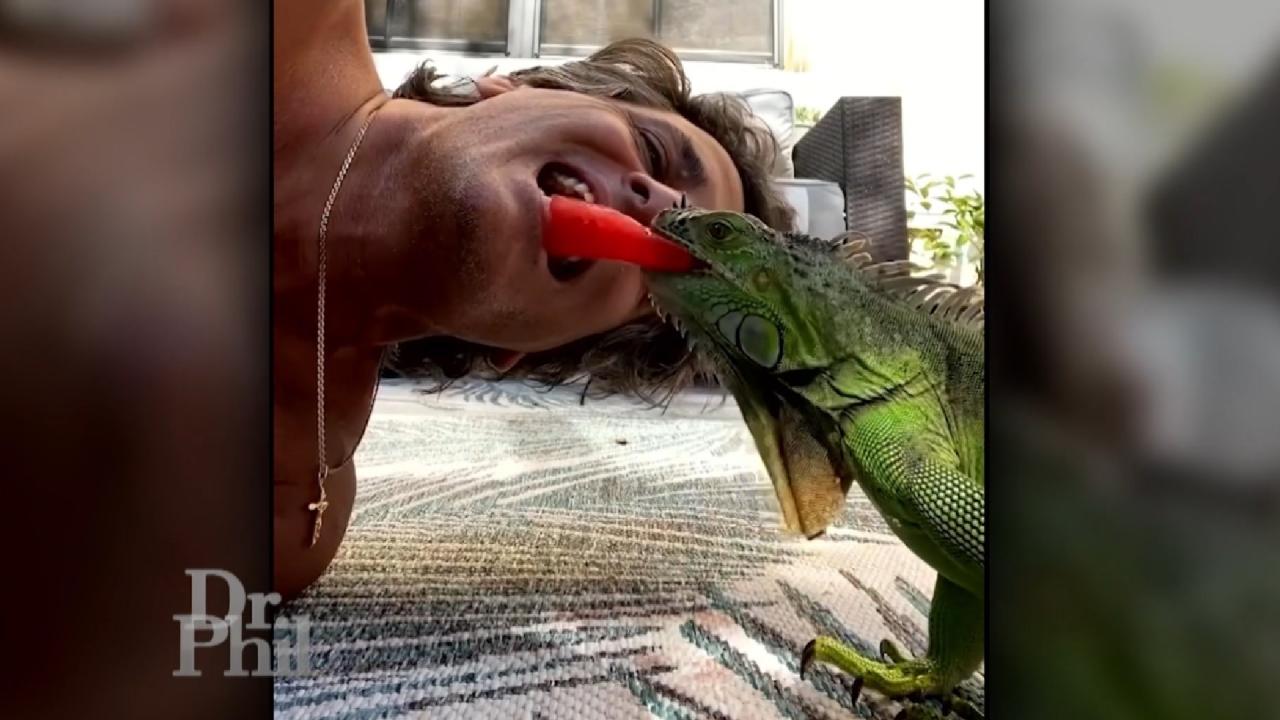 'I'm Friends With The Iguanas,' Says Man Whose Neighbors Want Hi…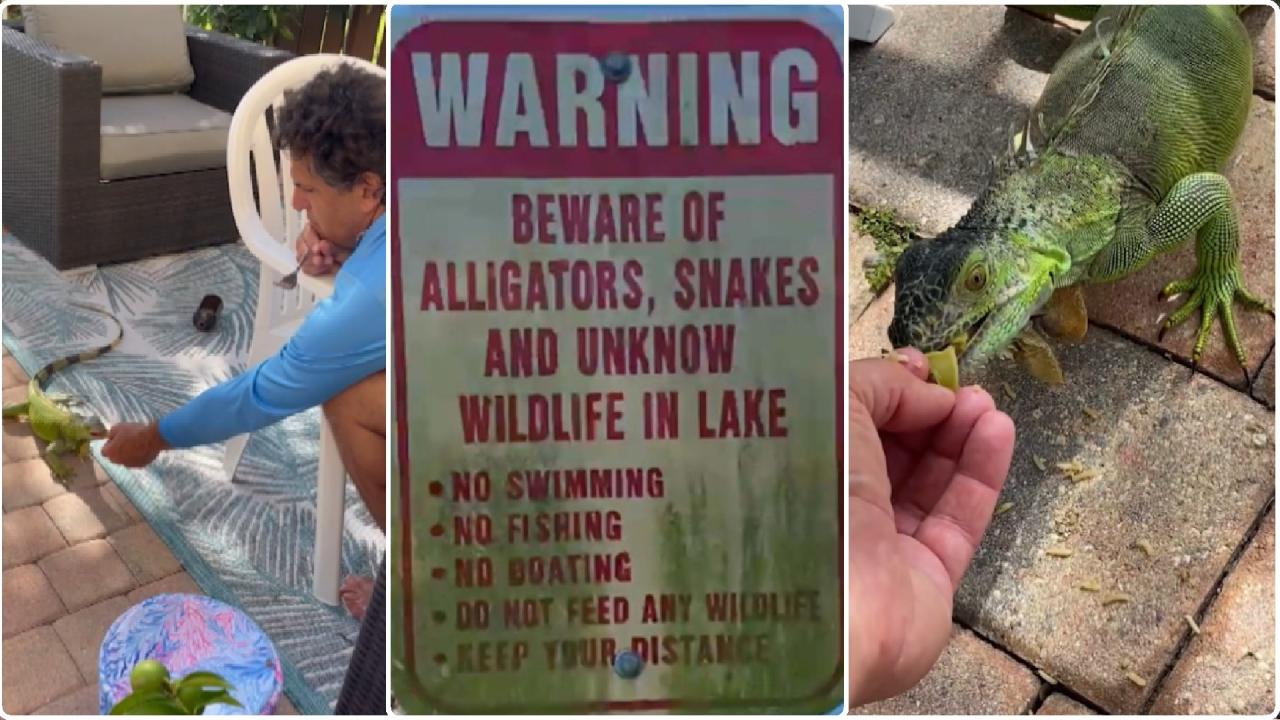 Neighbors Feud Over Feeding Of Invasive Iguanas
From huffers to tanorexics, Dr. Phil examines the latest trends that could have deadly consequences.
Karyn and Randall say they were shocked to learn that their 15-year-old daughter, Hannah, was "huffing," or using a household cleaner to get high. Hannah says she'd rather die young and have fun than be old and bored.
"I could have walked in at any moment to find her dead."
---
Changed Person?
Hannah has been in rehab for 49 days, ever since her parents discovered that she was huffing and planning to run away. The teen says that she's changed her ways, so why do her folks doubt her?
"Misbehaving gives you a thrill."
---
Too Much Tanning?
Fifty-one-year-old Erin, who's been tanning since she was 8 and owns her own tanning bed, says "the darker the better." And 23-year-old Ashley says she's anti-sunscreen and if she dies of skin cancer, at least she'll look good.
Dr. Drew Ordon, co-host of The Doctors, gives the women a wake-up call.
---
Weight Loss Woes
Stephanie lost 80 pounds using phentermine but says the side effects made her discontinue the diet pills. She now wants to resume using the product, but wants to know if it's safe.
Extra Content

Healing the
Addicted Brain
by Dr. Harold C. Urschel
For more information about the latest science-based treatment for drug and alcohol treatment, please purchase Dr. Urschel's new New York Times bestseller Healing the Addicted Brain. To get your copy, click here.

To contact Dr. Harold Urschel, Chief Medical Strategist for Enterhealth.com, with questions or concerns about alcohol and drug addiction, please visit www.enterhealth.com, or call
(800) 388-4601.