Bullied to Death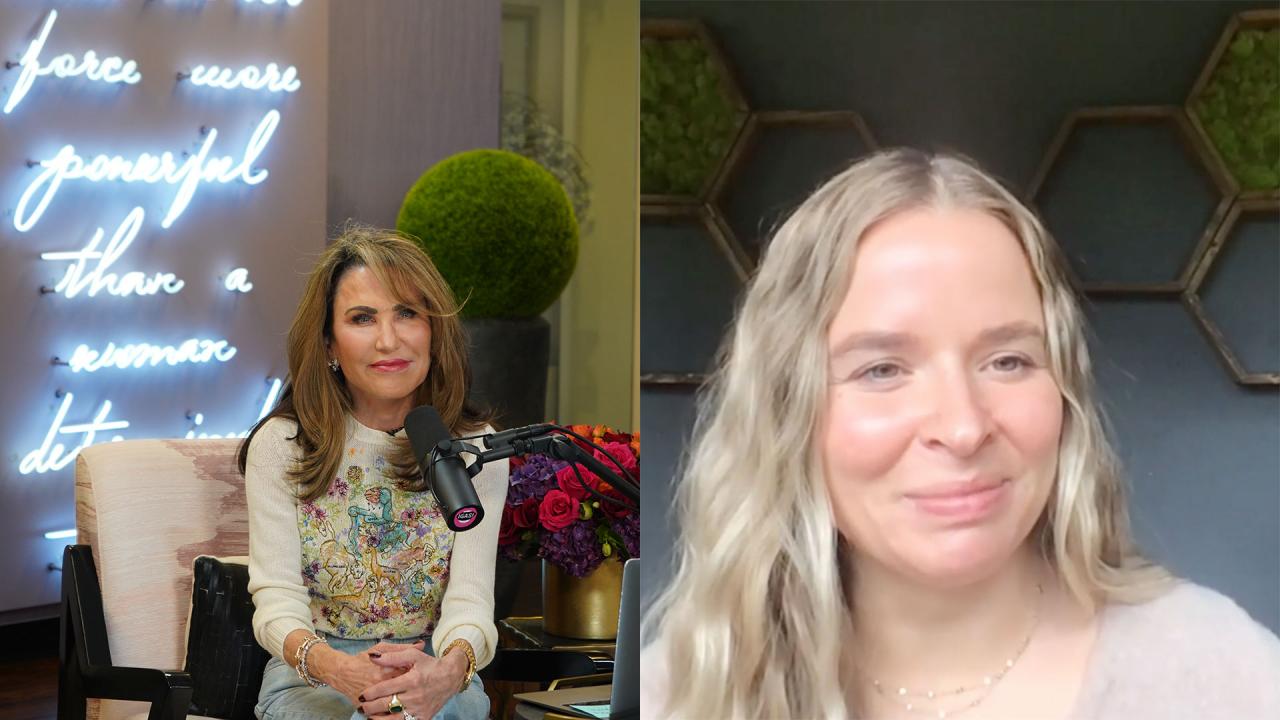 The Secret To Finding 'The One' … Yourself - 'I've Got A Secret…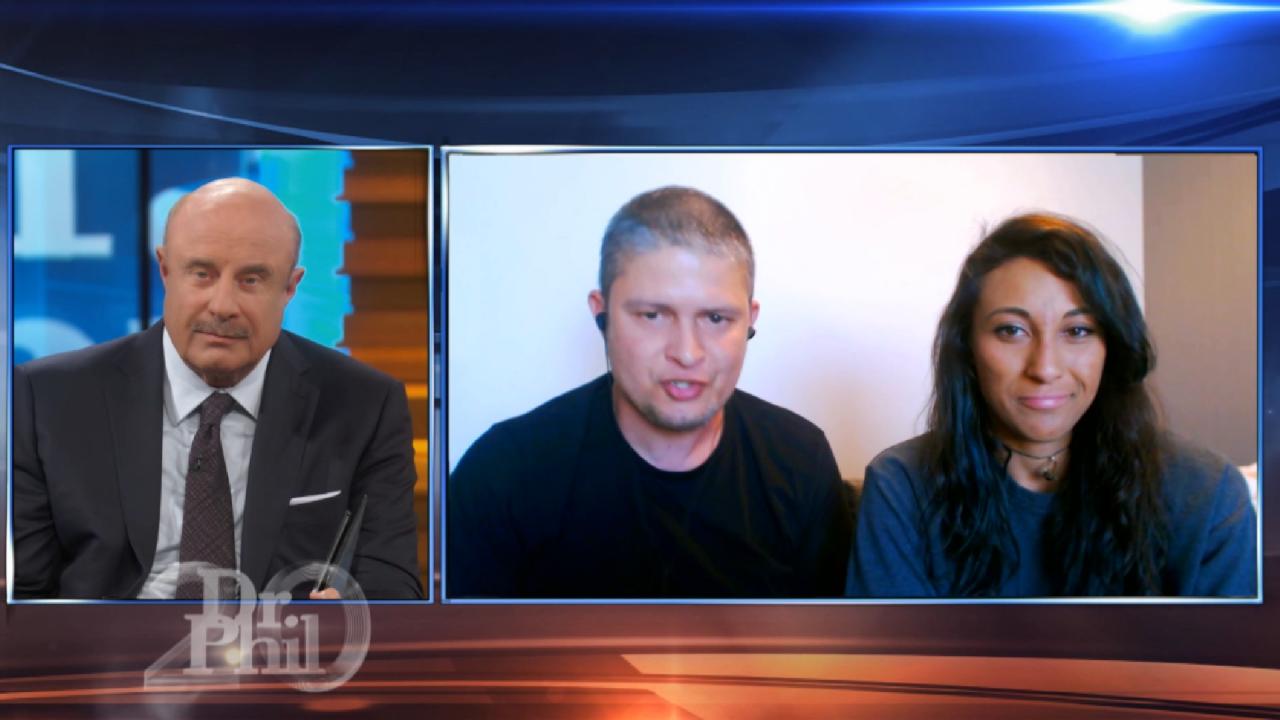 Dr. Phil Recommends Unhoused Couple Take Progressive Steps To Im…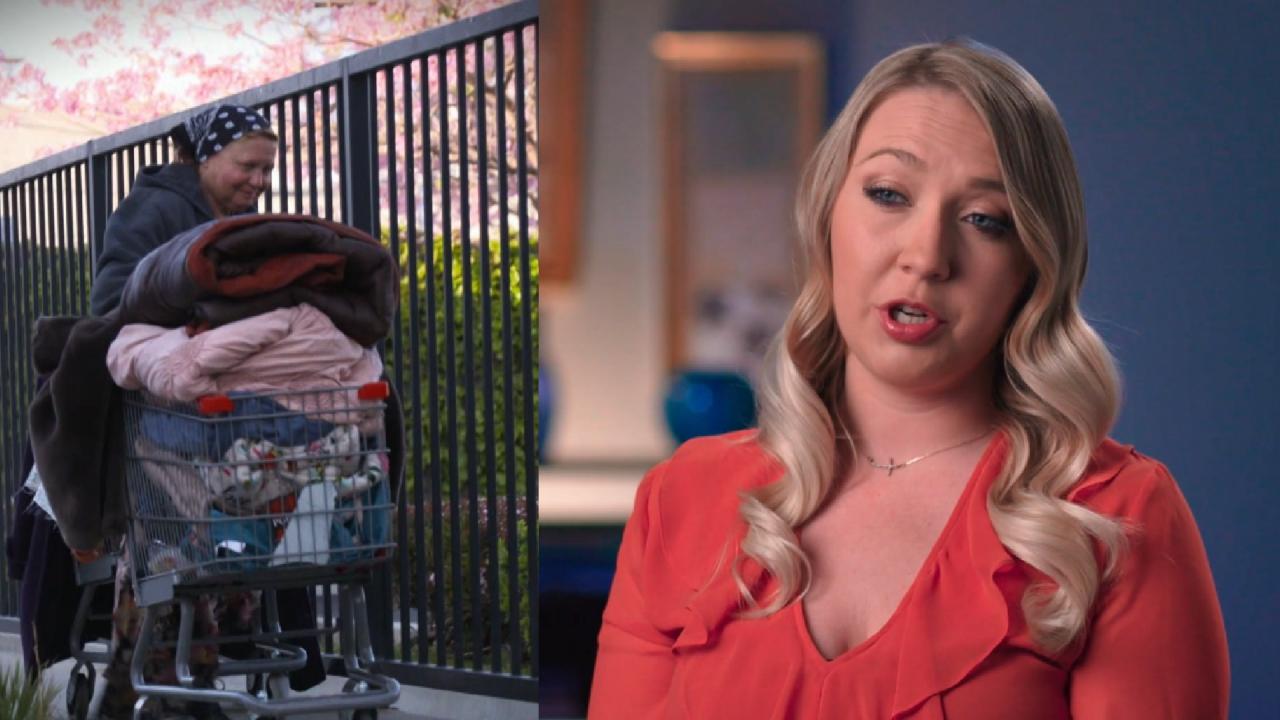 Woman Says She Can't Bring Her Homeless, Alcohol-Dependent Mom I…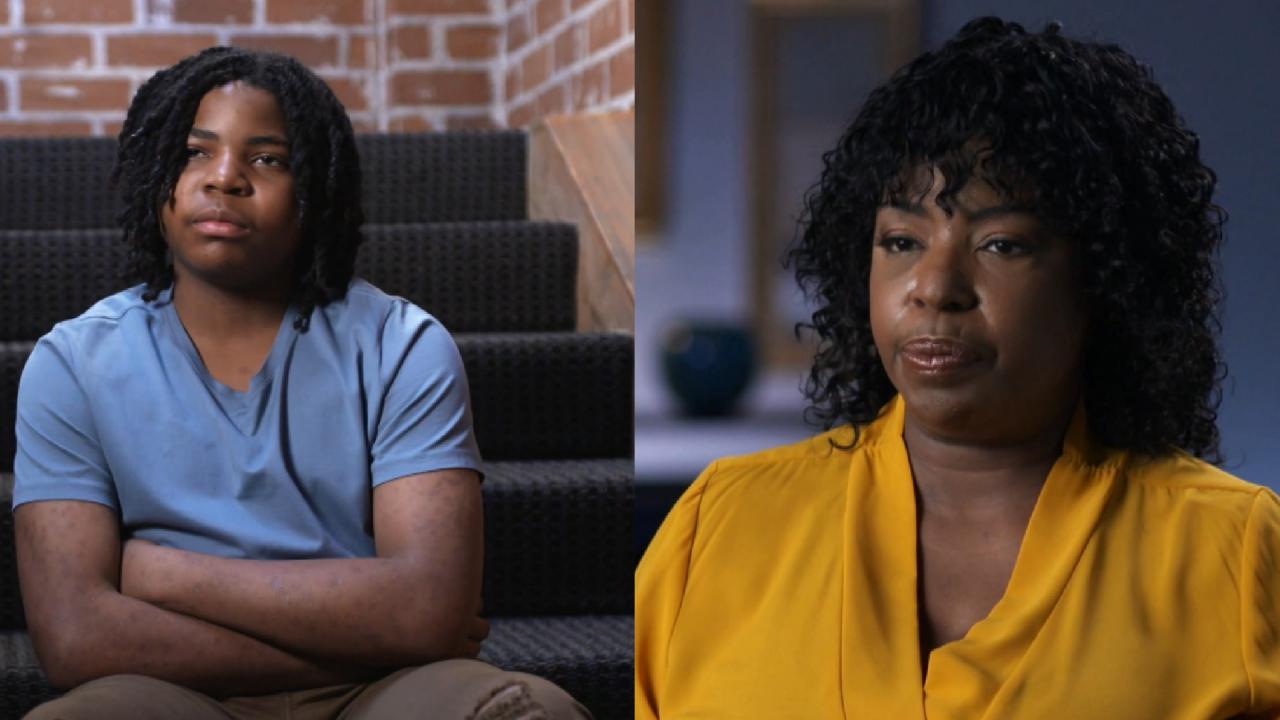 'CPS Saw Straight Through His Lies,' Says Mom Who Claims Teen So…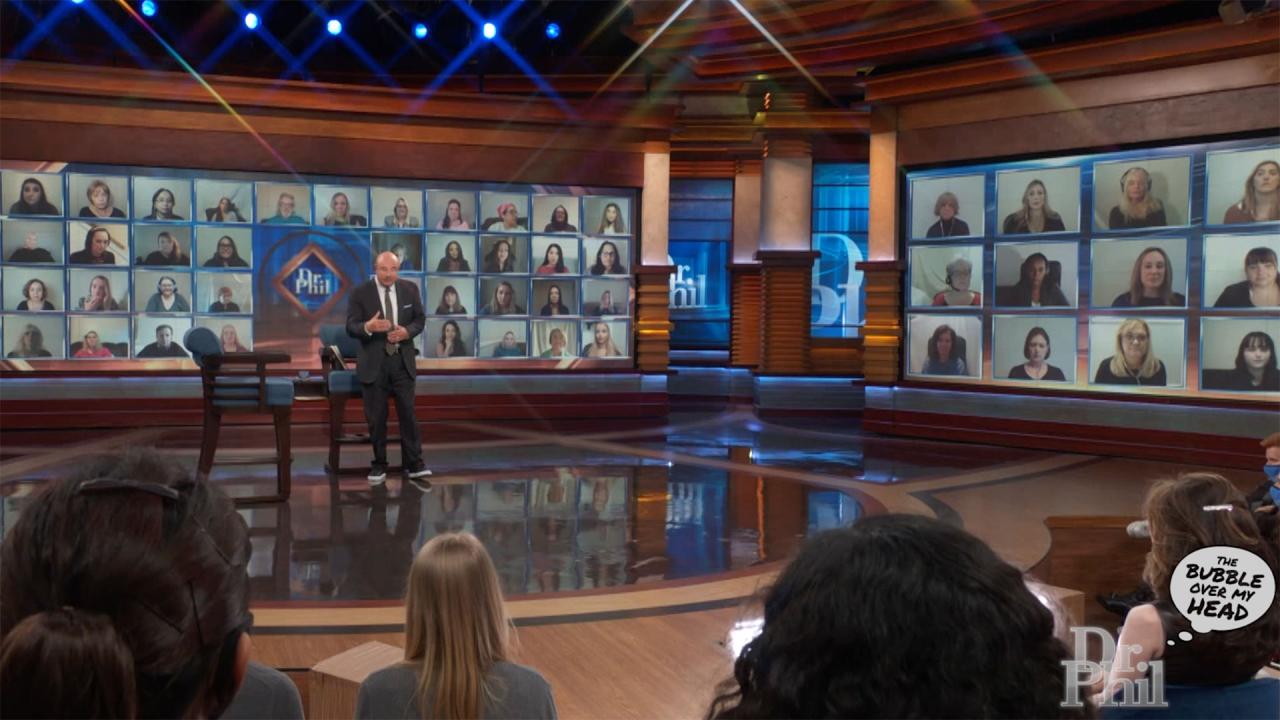 The Bubble Over My Head: Confront An Issue, Don't Enable it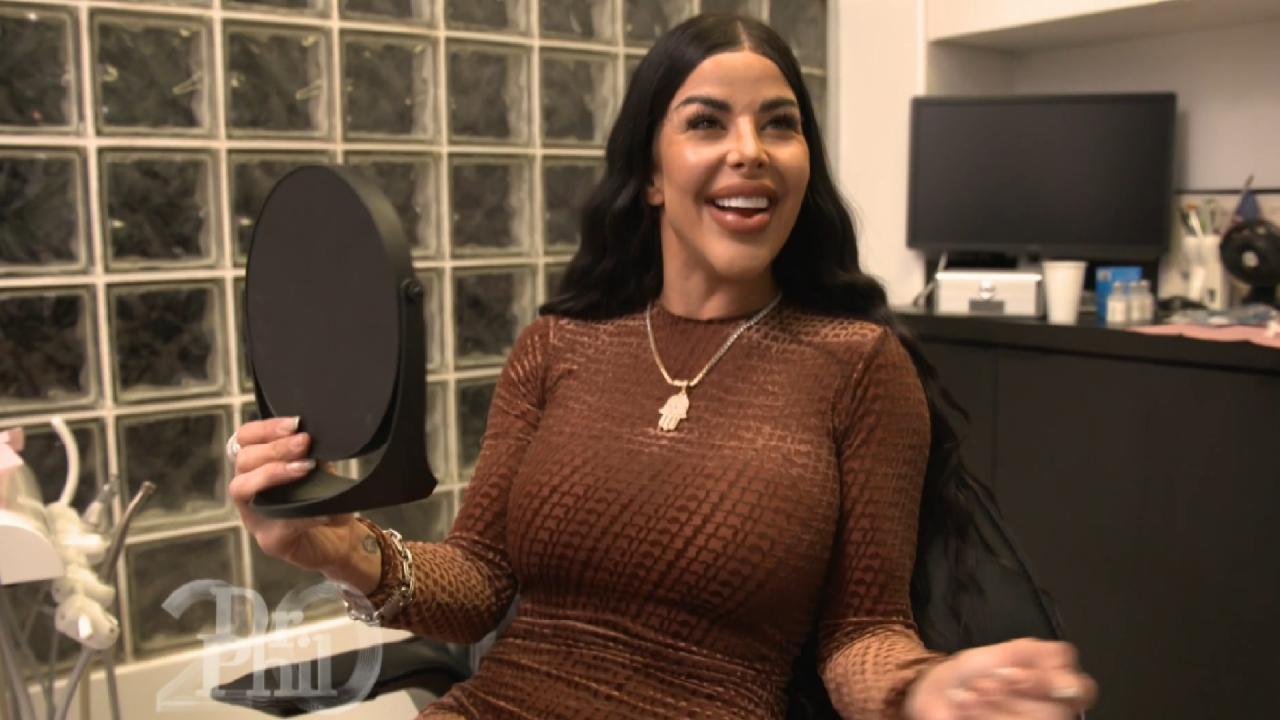 'If Something Bothers You, Fix It,' Says Med Spa Founder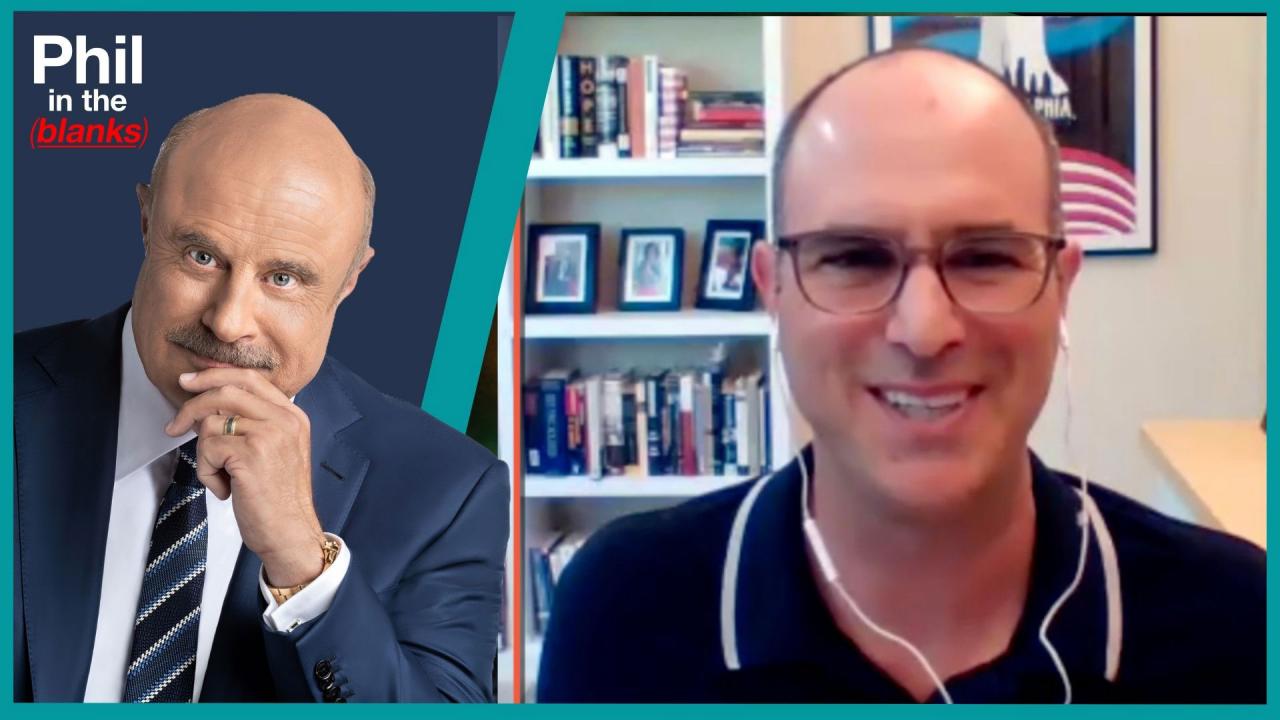 The Speeches You've Never Heard That Would've Changed The World …
The suicide of 15-year-old Phoebe Prince has rocked the Massachusetts town of South Hadley and shined a spotlight on the increasing problem of school bullying. How many more young people have to suffer in silence at the hands of bullies? The alarming rise in the number of teens taking their own lives is leaving parents desperate for answers. Could you be missing cues that your child is in trouble? Do you know what is happening at your child's school? This is a call to action for parents, teachers, students, school administrators, coaches and anyone who is charge of the care of children " bullying must be stopped.


The Phoebe Prince Tragedy
Parents and family of 15-year-old Phoebe Prince say she was tormented for nearly three months with verbal abuse and threats of physical harm that eventually led to her suicide in January. They believe teachers knew and did nothing. Educator and author Barbara Coloroso shares what she learned on her visits to Phoebe's high school. And, hear from the Prince family spokesperson, Darby O'Brien.

"They could've stepped in and stopped this. They just didn't do it."
---
Dashed Dreams
Patricia, 15, says she knows what it feels like to be bullied and harassed. The taunting and the threats began because Patricia was dating a senior boy. When her best friend, Brittne, 18, came to her aid, the bullies then turned on her. Their families took drastic action to keep their girls safe and paid a high price.
---
A Cry for Help
Recently, Dori's 13-year-old daughter wrote a three-page suicide note because she was tired of being picked on. Hear an excerpt from the heartbreaking letter. And, Dr. Phil talks with the mother of the troubled teen and the superintendent of her child's school district.
"'Emo, freak, goth girl, whore, slut, fat; These were drenched onto me every day.'"
---
Safe Schools Improvement Act
Eleven-year-old Carl Walker-Hoover was told he had to eat lunch with his bully every day for a week to work things out. Carl couldn't imagine it and took his own life. His mother, Sirdeaner, is working to sponsor a federal anti-bullying bill.
"I failed as a parent. I failed to protect my child."
---
A Bully's New Weapon
Tom Jacobs is a retired family court and juvenile judge and author of Teen Cyberbullying Investigated. He speaks about the new way bullies attack their targets and what parents need to know. Plus, a school counselor in Santa Clarita, California has a unique way to catch a bully. Could this be a solution to part of the problem?
"This needs to be a part of the curriculum, where we learn again how to treat each other with dignity and respect."
Final Thoughts
Over the eight years of his program, Dr. Phil has featured many heartbreaking stories like Phoebe's, such as Brandon, Corrine and Megan. "None of this has to happen," Dr. Phil says. "We have to answer the call to action. We have to petition our schools, our police, everybody, to do something about this. I want to continue to sound the alarm that bullying is not OK. It's not just kids being kids ... Bullying is a reality that must not be ignored by anyone. Phoebe's death is a tragedy that could have been prevented. It's time that students in schools hold themselves accountable for what's going on in their academic community."
Extra Content
The Bully, the Bullied and the Bystander

by Barbara Coloroso

Reprinted by permission of the publisher Harper Paperbacks, an imprint of HarperCollins

Publishers

.

KidsAreWorthIt.com

Teen Cyberbullying Investigated

by Thomas A. Jacobs

AskTheJudge.info

Jay McGraw's Life Strategies for Dealing with Bullies

by Jay McGraw

Click here

to purchase your copy!

If a friend or loved one is talking about or planning to take his or her life, reach out for help now. Call the National Suicide Prevention Lifeline at (800) 273-TALK (8255).

Darby O'Brien
Barbara Coloroso
Judge Tom Jacobs
Steve Paterson
Kim Goldman
Santa Clarita Valley Youth Project