The Fat Debate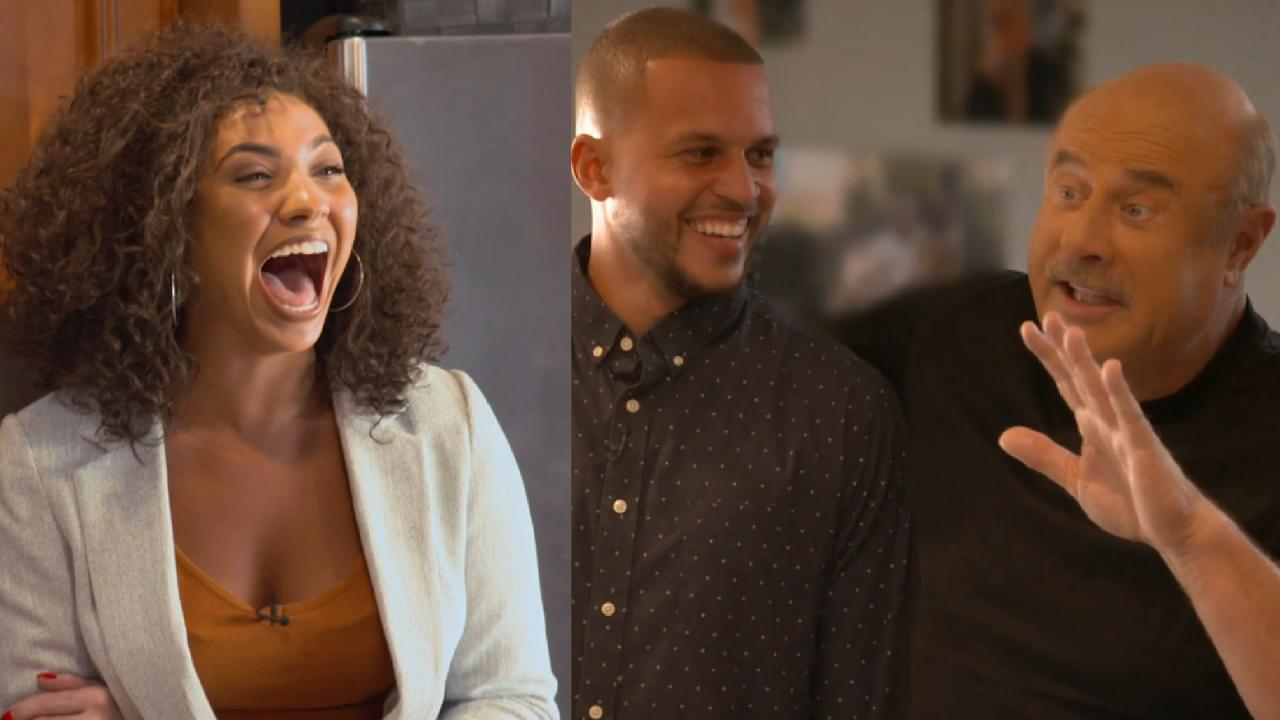 Woman Claims Her Fiancé Can Never Quite Complete A Chore. He Say…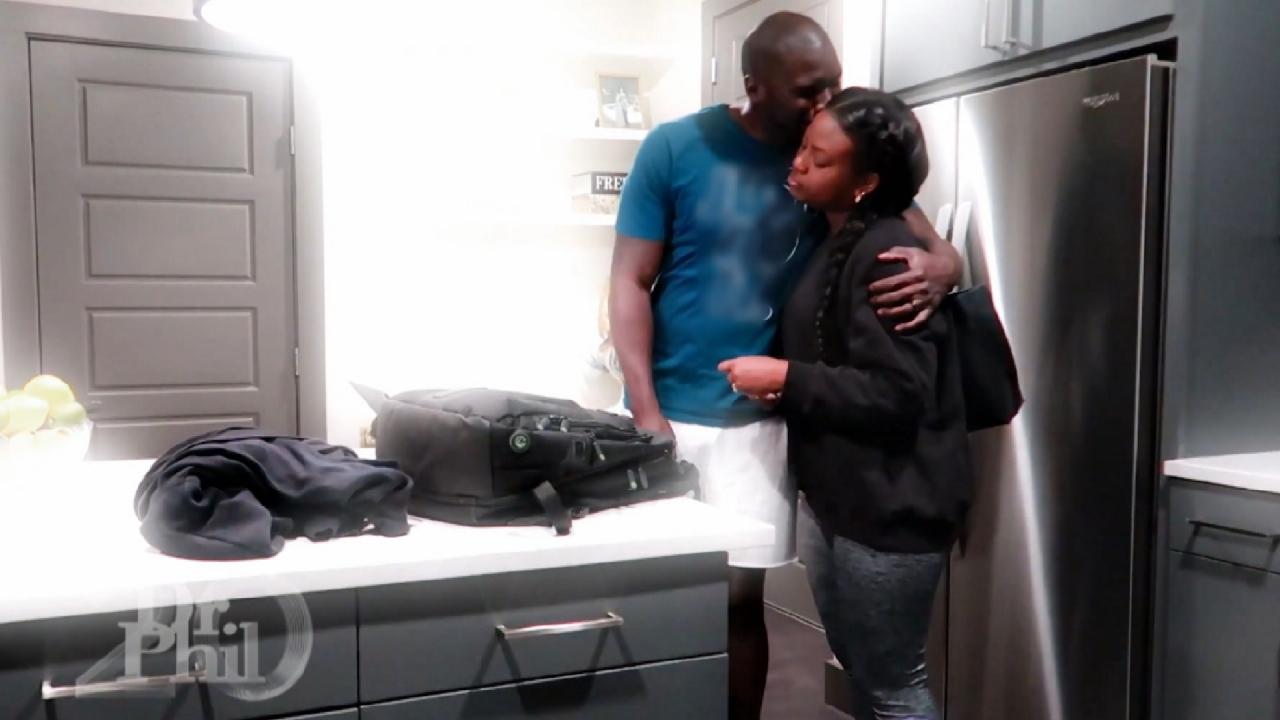 Couple Asks, 'How Can We Deal With The Stress Of People Asking W…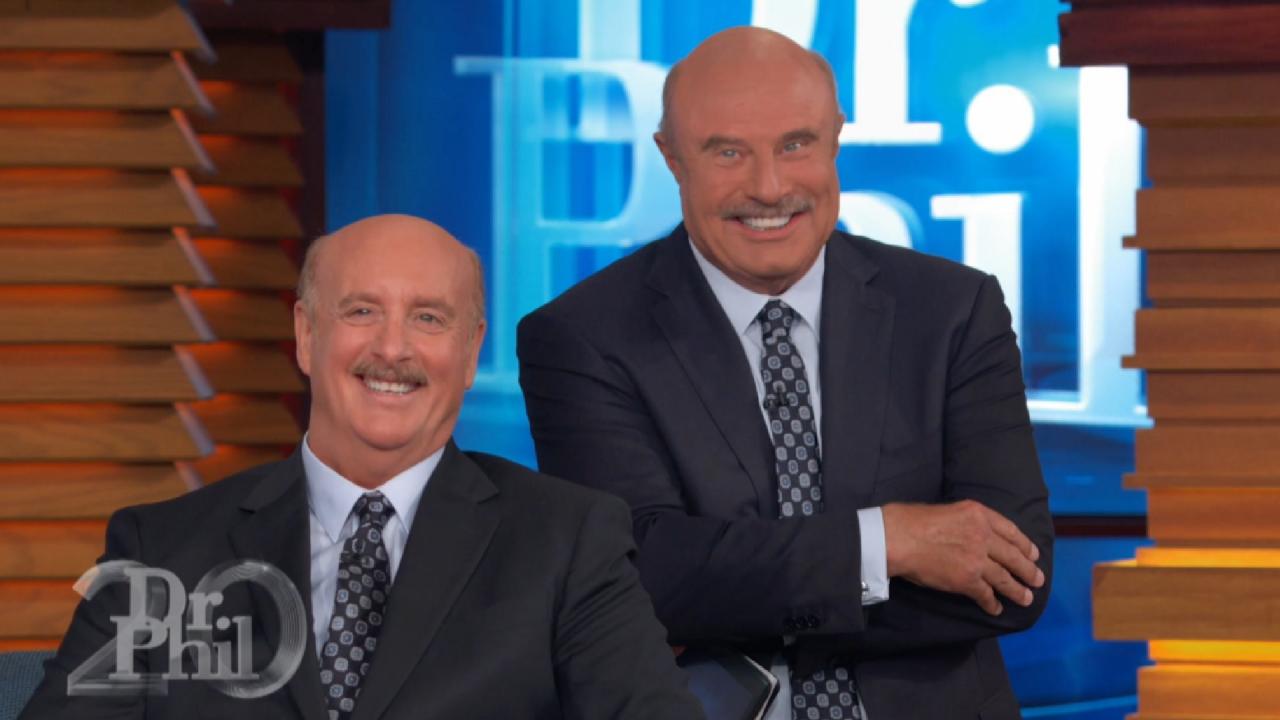 'Wow! You're Kind Of Like Looking In A Mirror,' Says Dr. Phil Af…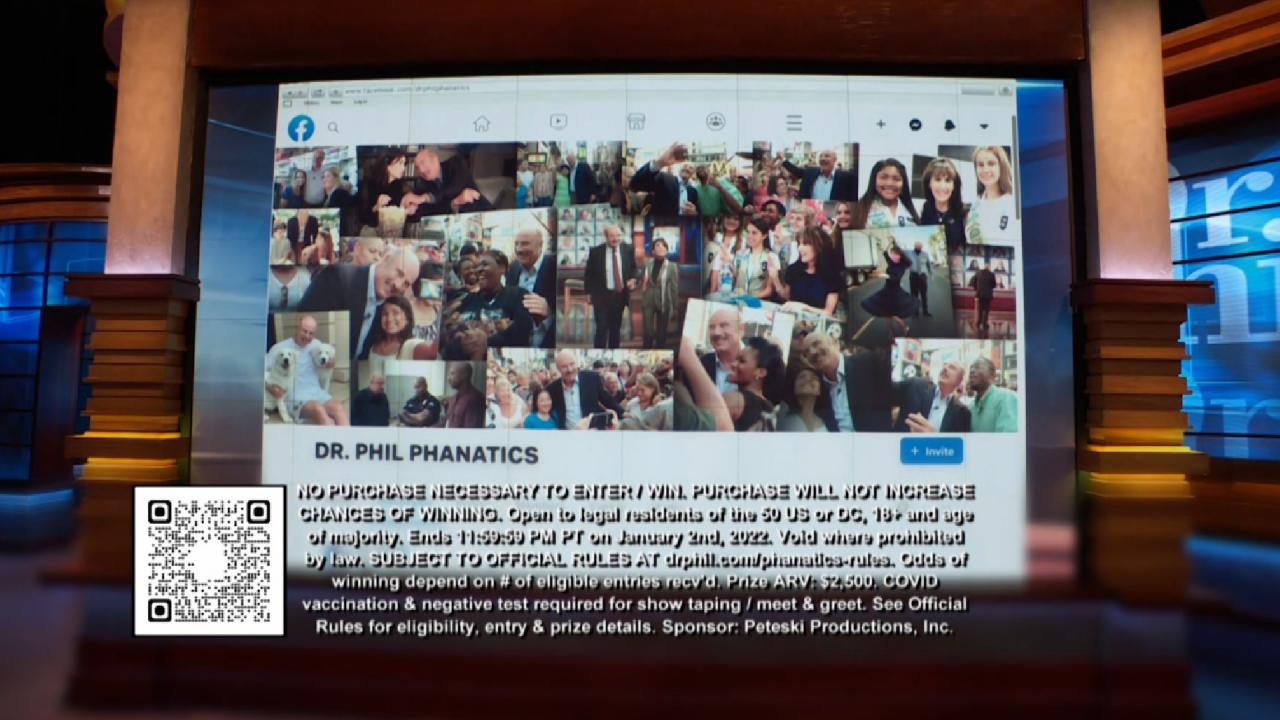 Dr. Phil And Robin's Biggest "Phan?!" Enter For A Chance To Win!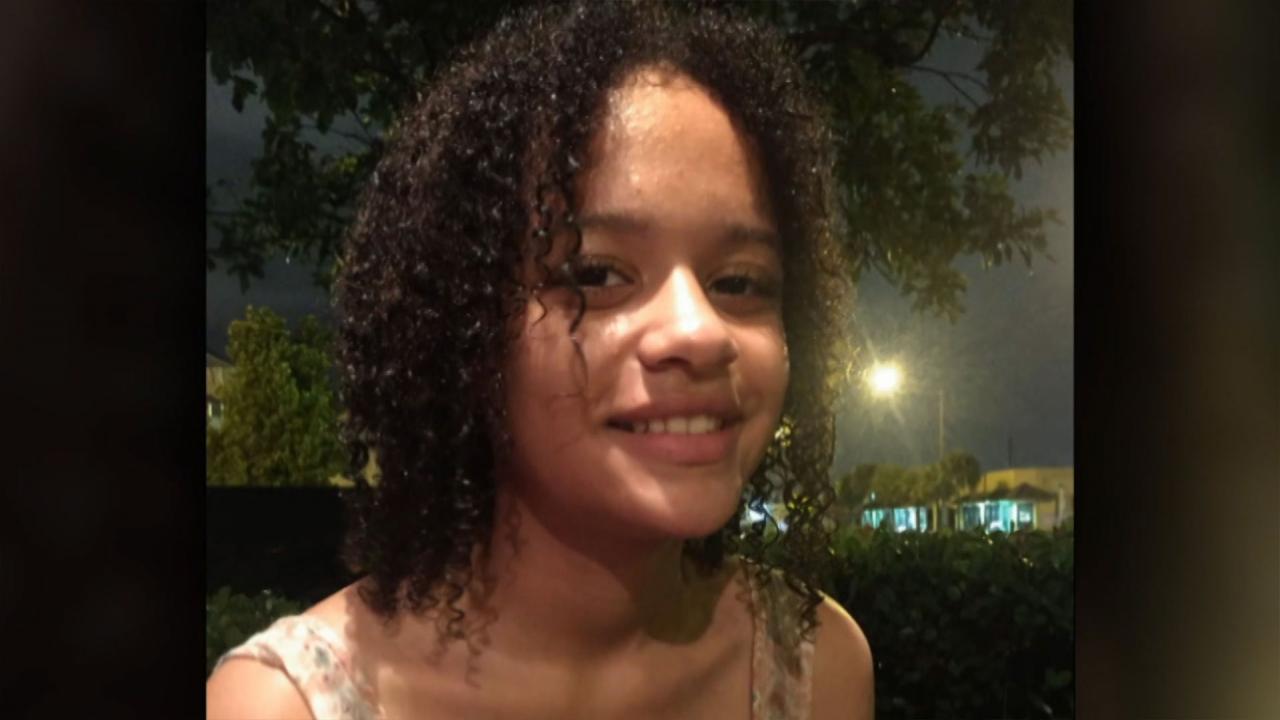 15-Year-Old Who Disappeared Four Years Ago Had Visited Adult Web…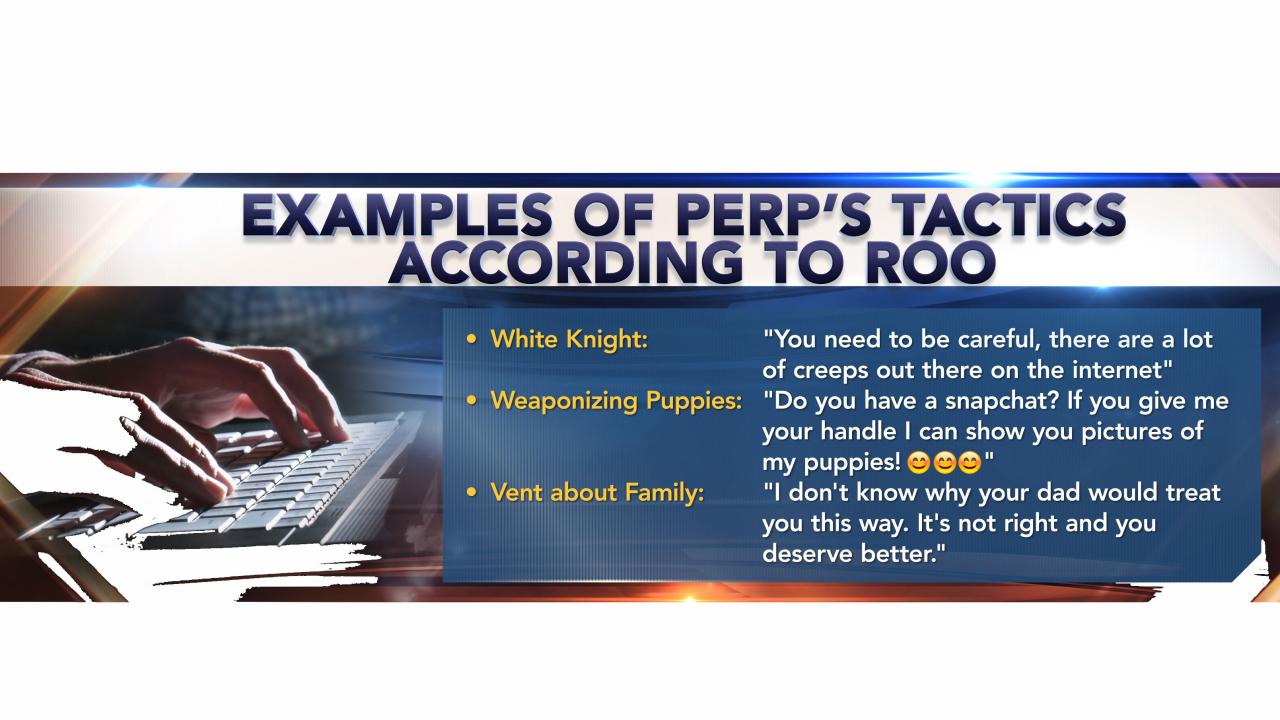 Tactics Online Predators Use To Lure In Children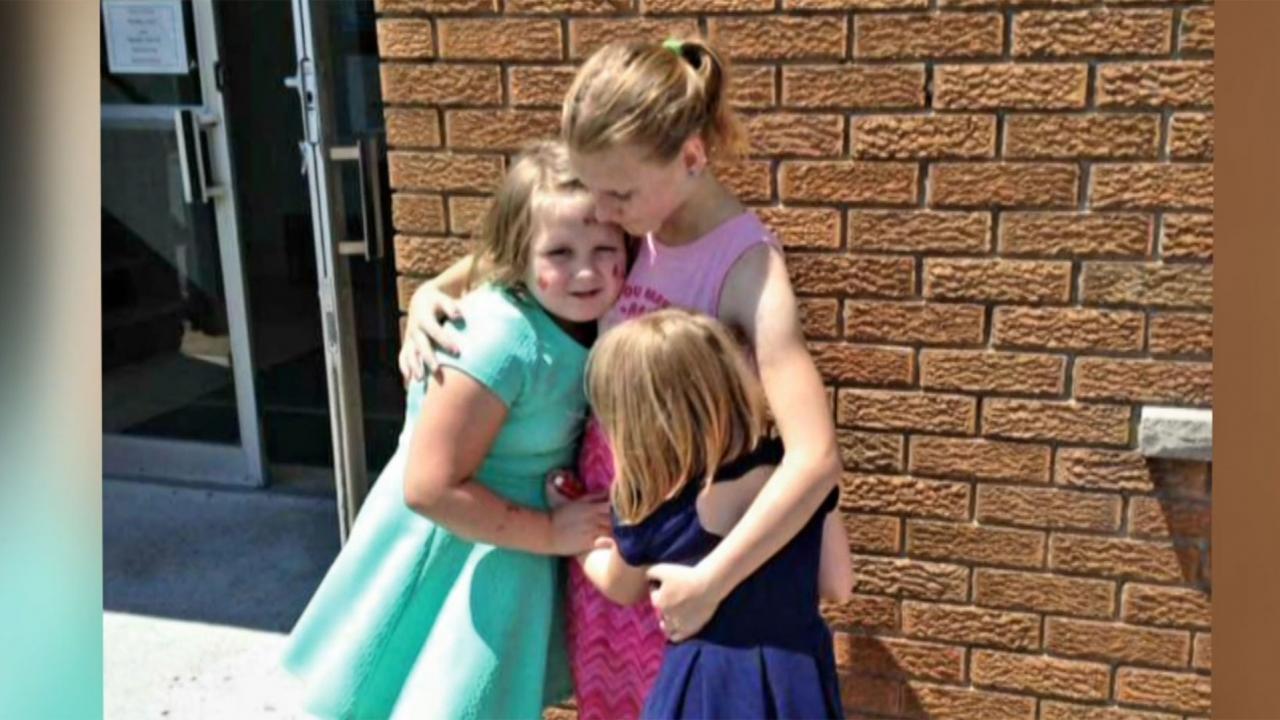 Mom Says She Tried To Prevent Daughters From Falling Victim To O…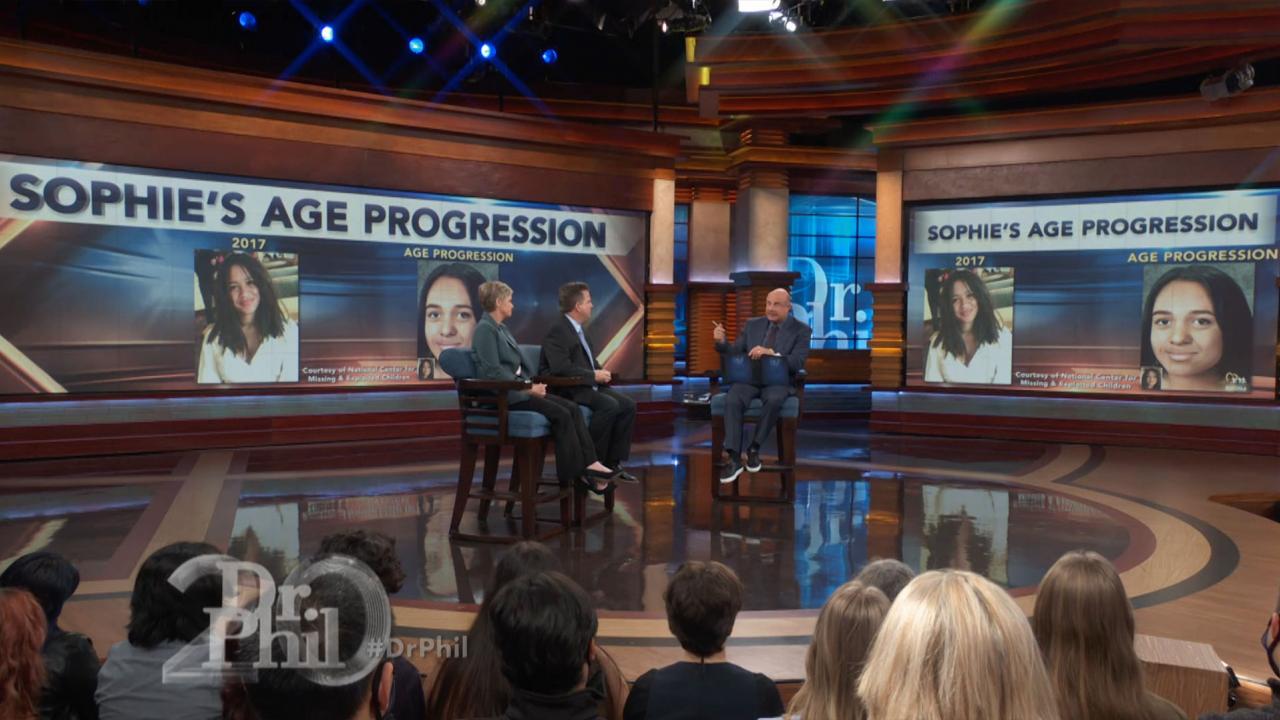 Father Shares Warning Signs He Missed In Behavior Of Teen Daught…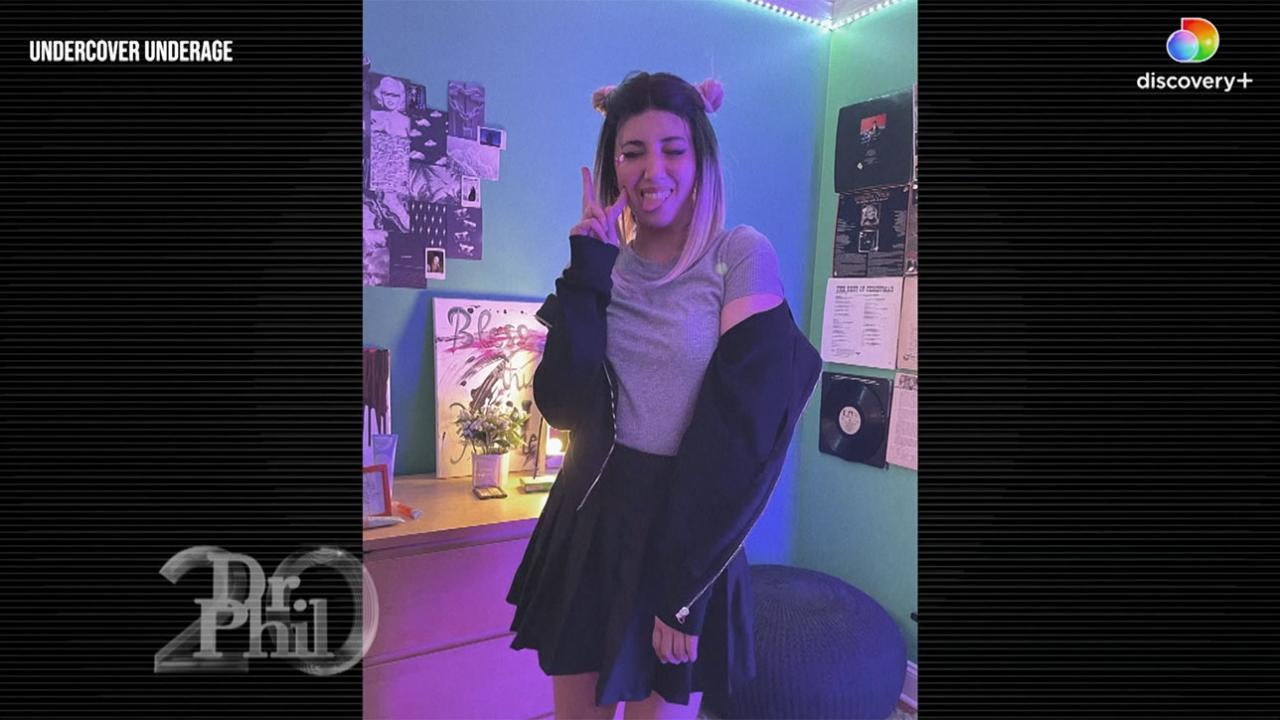 How A Mom Transforms To Catch Online Predators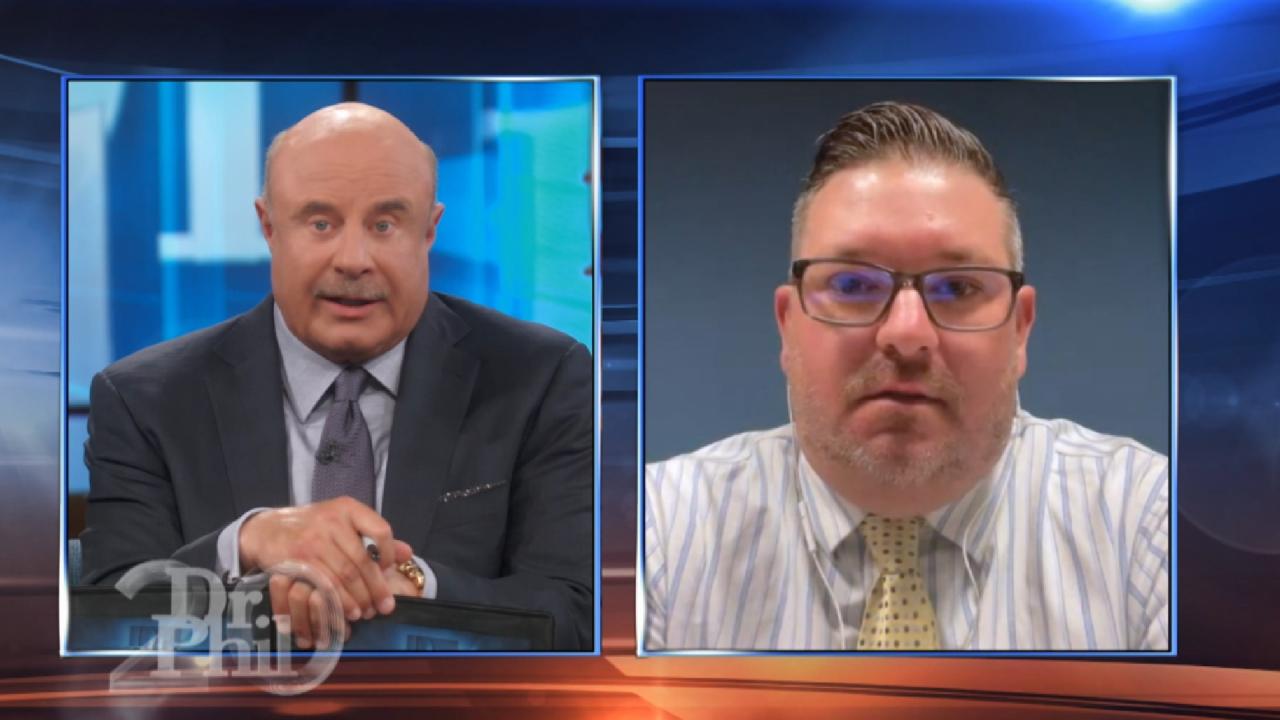 No Suspects Or Named Persons Of Interest In 2020 Disappearance O…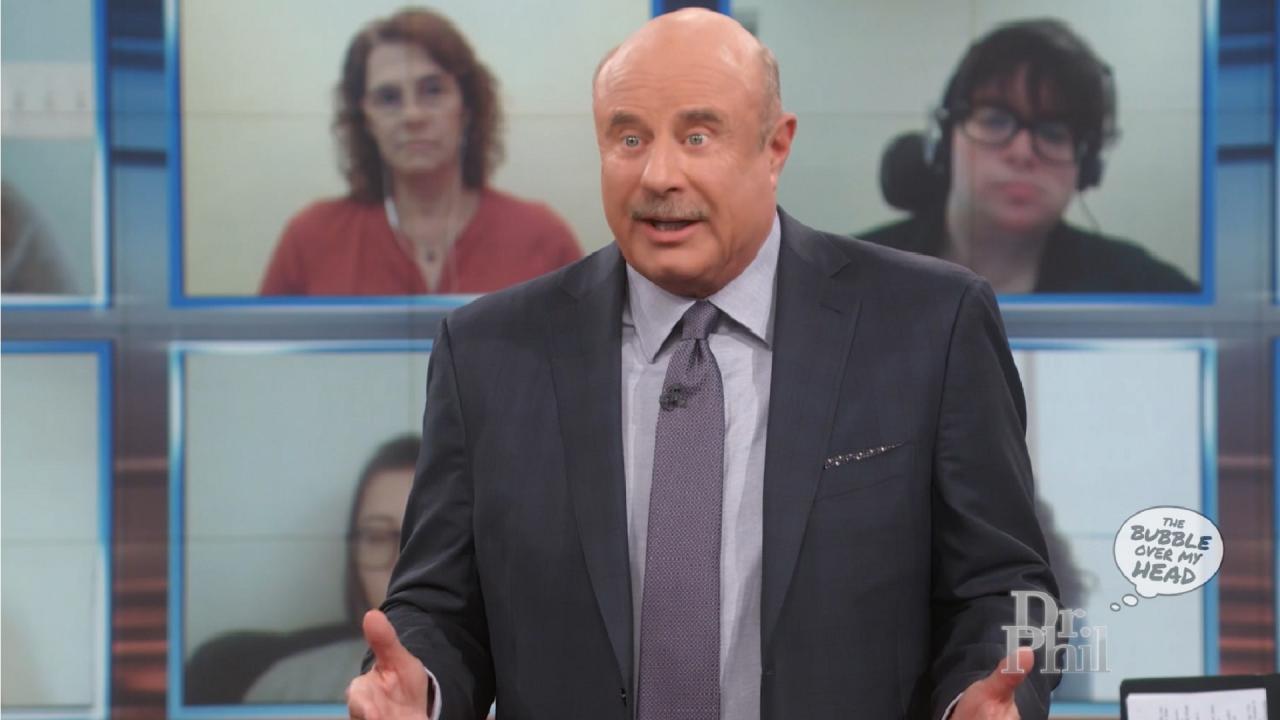 Grieving A Loved One? Dr. Phil Says Talk About The People You've…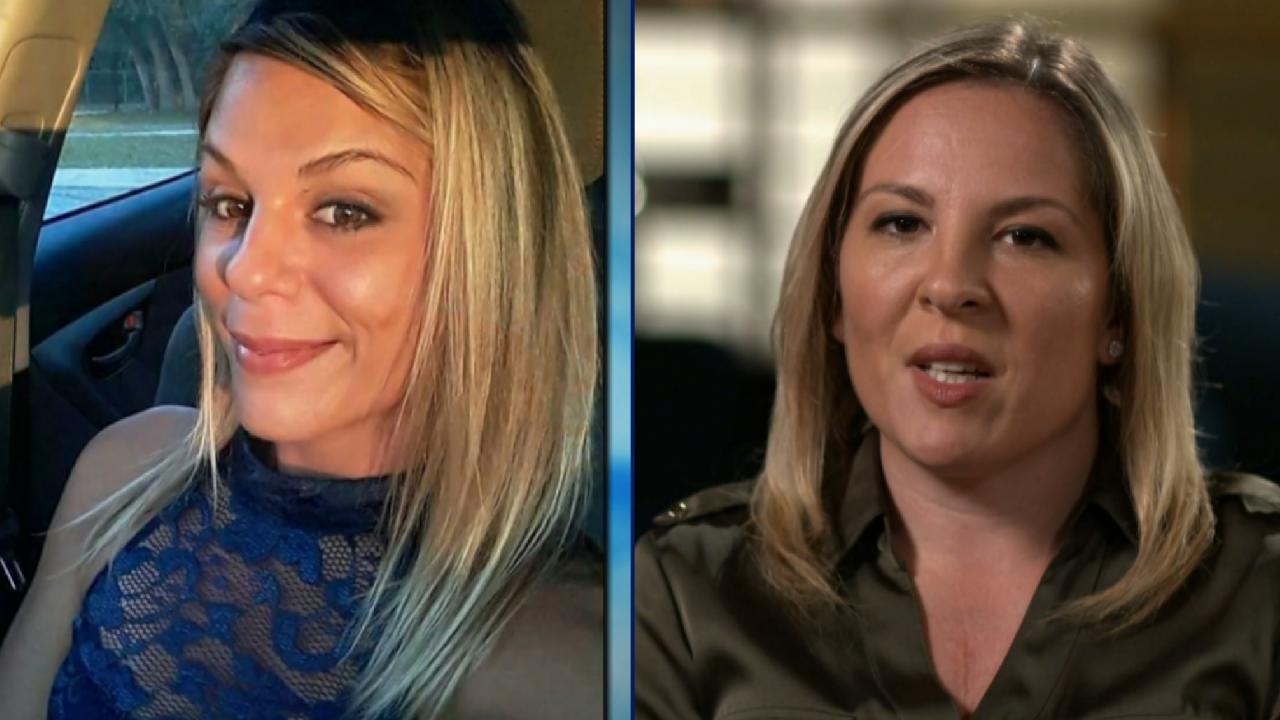 Family Of Missing Florida Woman Swears They'll Never Give Up Sea…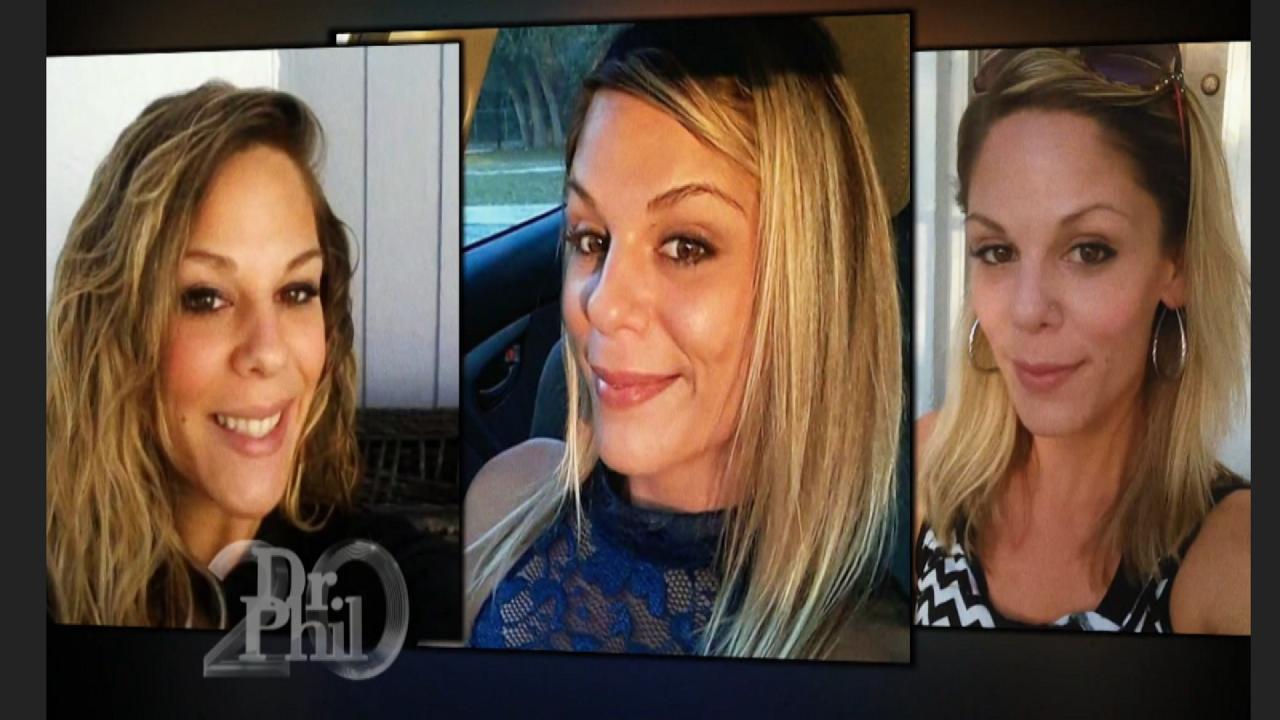 Sister Of Lauren Dumolo Describes 'Red Flags' And 'Coincidences'…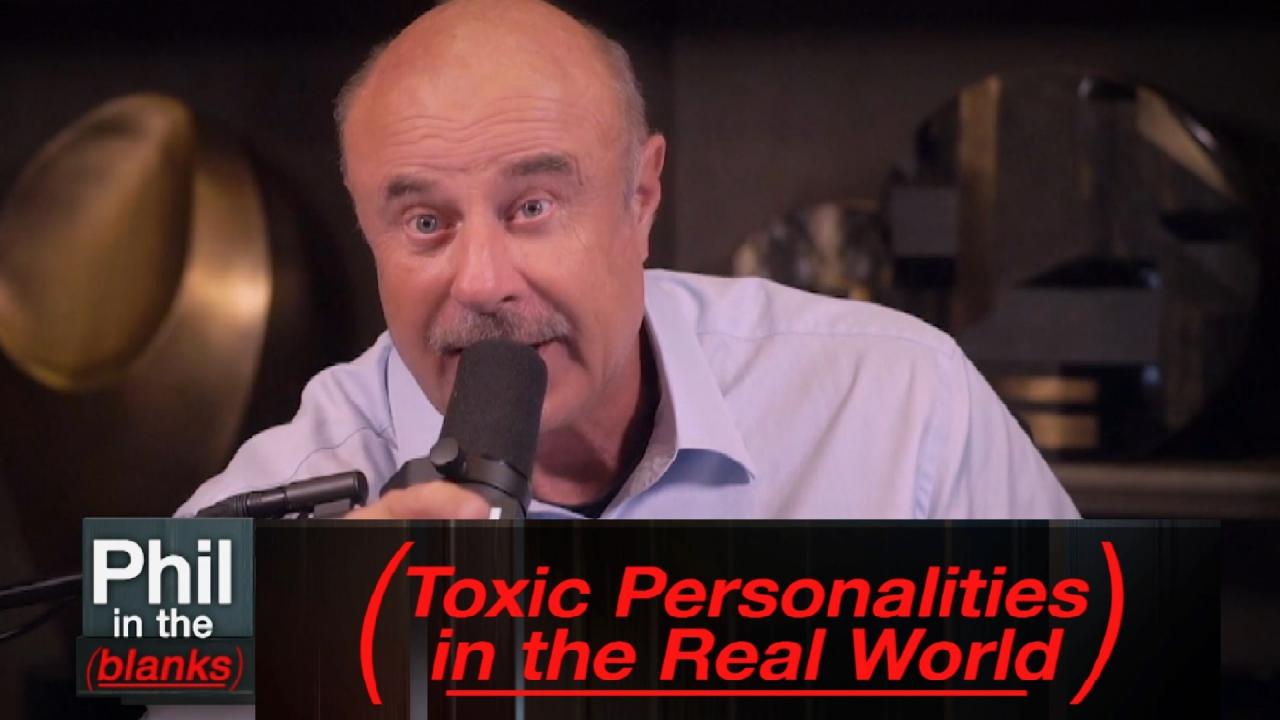 Identifying Antisocial Personality Disorder – 'Phil In The Blank…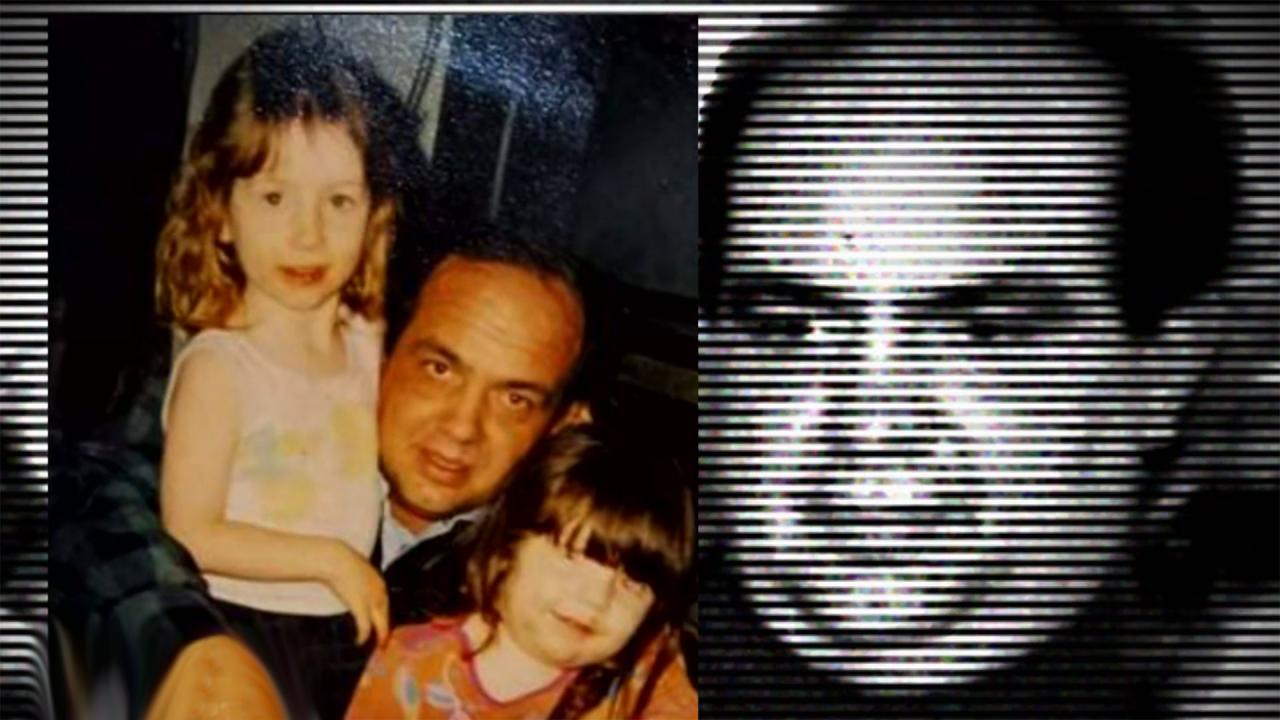 Woman Says She Has Night Terrors About Father Who Molested Her A…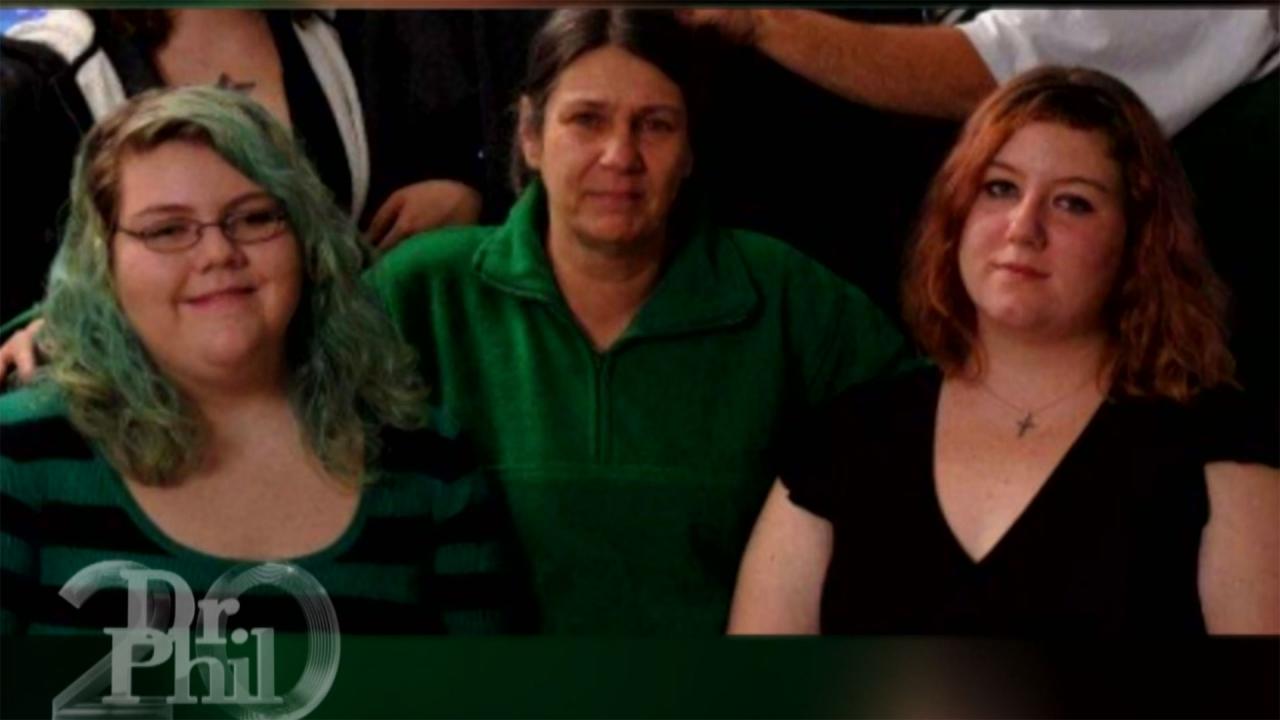 Mom Claims She Tried Desperately To Rescue Children From Their A…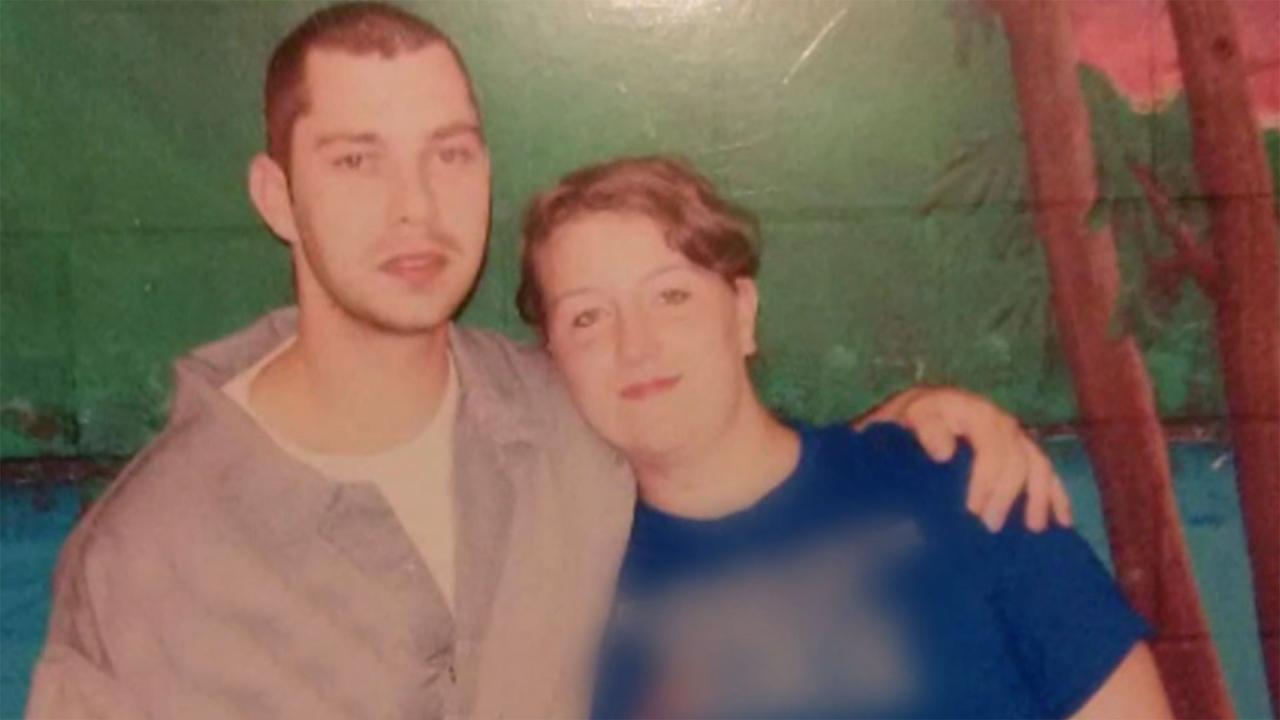 Woman Says She Feels Guilty Brother Is Serving 1,800 Years In Pr…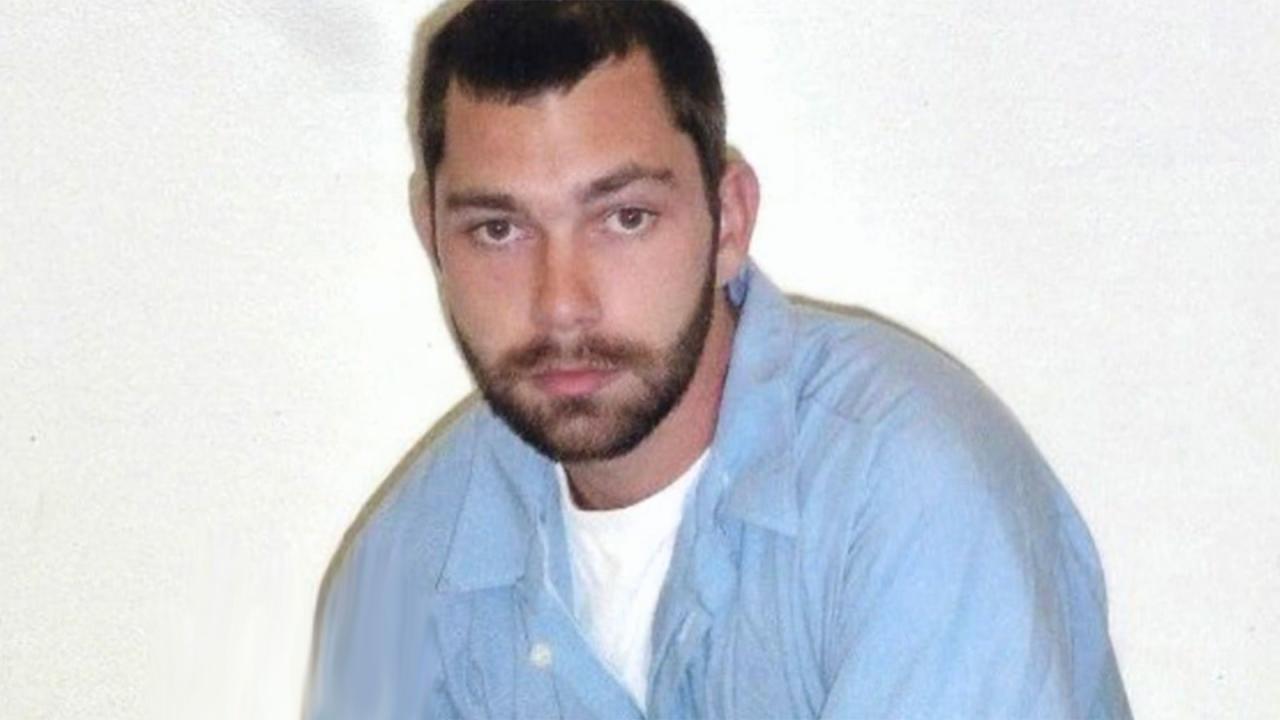 Attorney Shares What He Thinks Is Best Strategy For Family Tryin…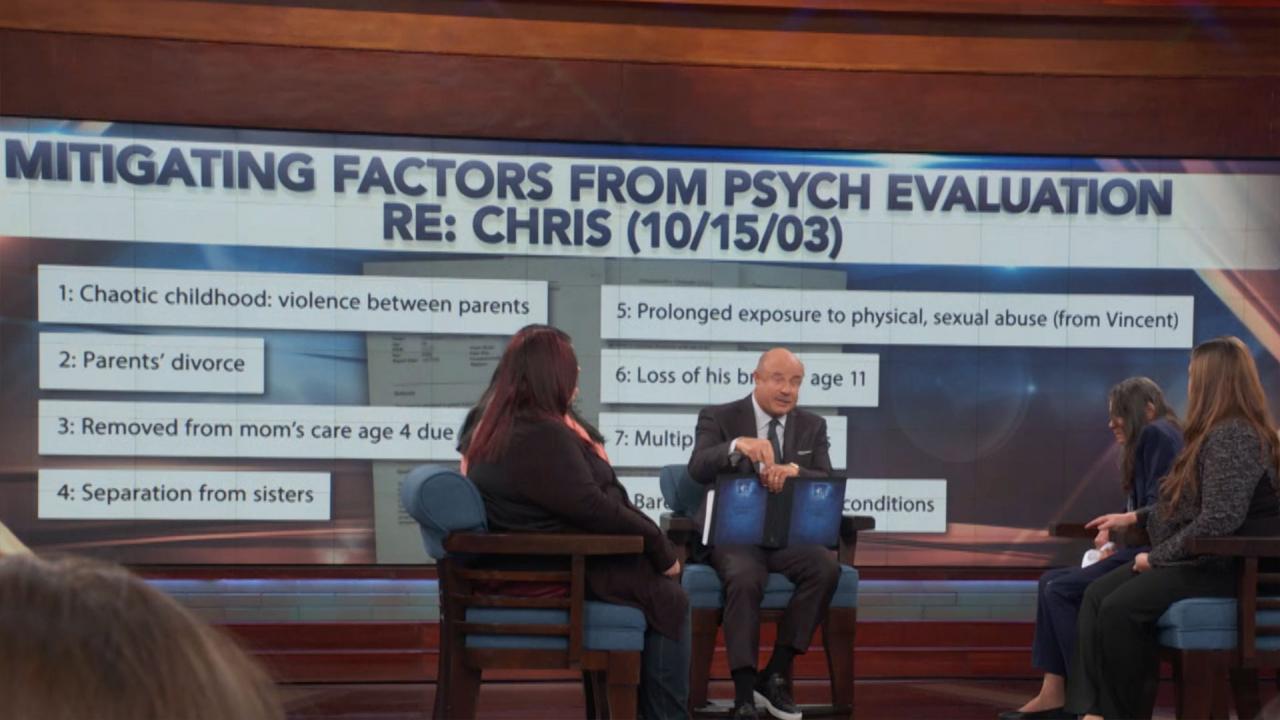 Legal Activist Says If Judge Saw Christopher Bennett's Psych Eva…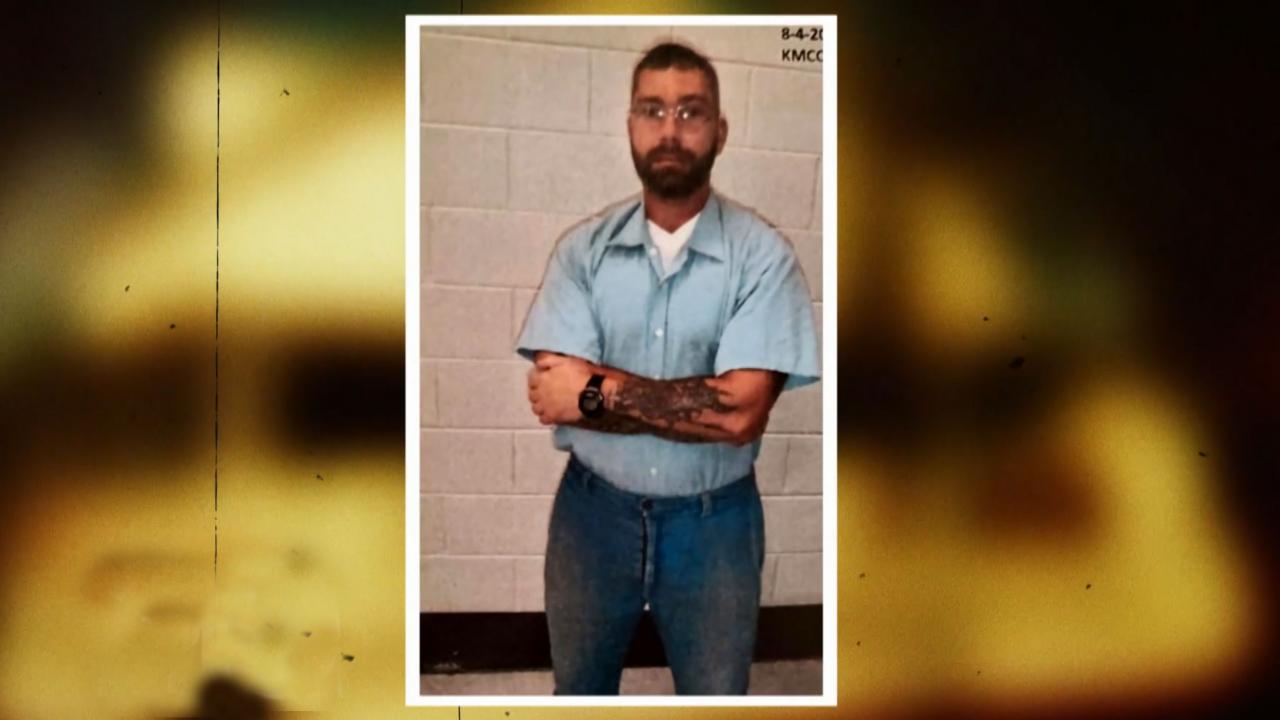 Man Sentenced To 1,800 Years In Prison Tells His Story About Wha…

Dr. Phil is joined by a panel of experts to debate the treatment of overweight people in America. Jillian Michaels, trainer for the hit TV show The Biggest Loser; MeMe Roth, president of the anti-fat organization National Action Against Obesity; Michael Karolchyk, owner of the Anti-Gym; Peggy Howell from the National Association to Advance Fat Acceptance; Marianne Kirby, author of Lessons from the Fat-O-Sphere; Erica Watson, comedienne and star of the one-woman show "Fat Bitch" and Kelly Osbourne, Dr. Phil contributor and author, who says she can relate to both sides of the issue, engage in a heated discussion about the stigmas and stereotypes associated with obesity.


"It's no one else's business to tell me what I should be doing with my body."

---
The Anti-Gym
Go inside Michael Karolchyk's Anti-Gym and see what some say is an outrageous way he treats clients to make them lose weight.

"My approach to training my clients is very simple: brutal honesty and no chubbies."


---
The Fat Flying Debate
When director Kevin Smith was kicked off a flight for being overweight, airline travel and a person's size once again made headlines. Flying is difficult for most people, but if you weigh more than 300 pounds or are seated next to someone weighing over 300 pounds, the small seats can be uncomfortable. Should there be stricter rules when it comes to a person's size and flying?


The panel debates this hot-button issue.
---
The Public's Opinion about Obesity
Erica takes the Dr. Phil cameras to the streets to find out how the public really feels about people who are overweight. And, Jillian Michaels has a surprise for one of the guests.



"No matter how politically correct or otherwise it may be, there is a risk factor associated with obesity."