The Fat Debate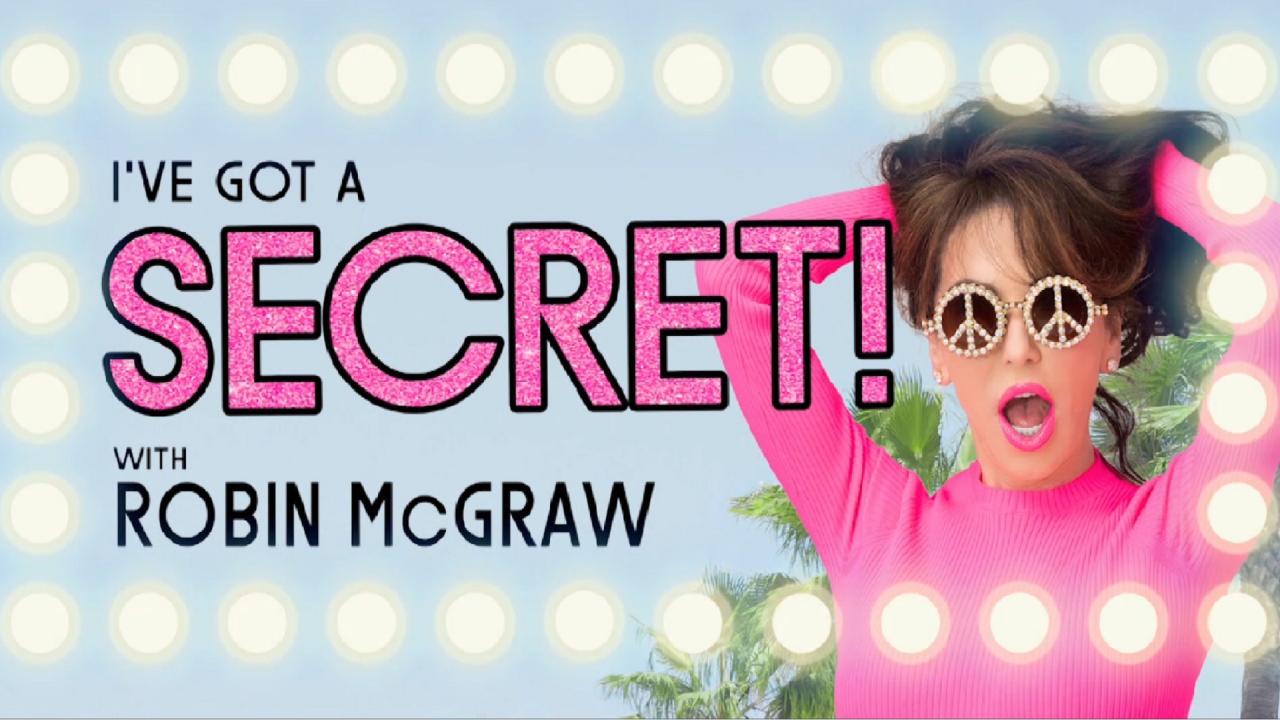 Hot Tips On Becoming A Happy Host – 'I've Got A Secret! With Rob…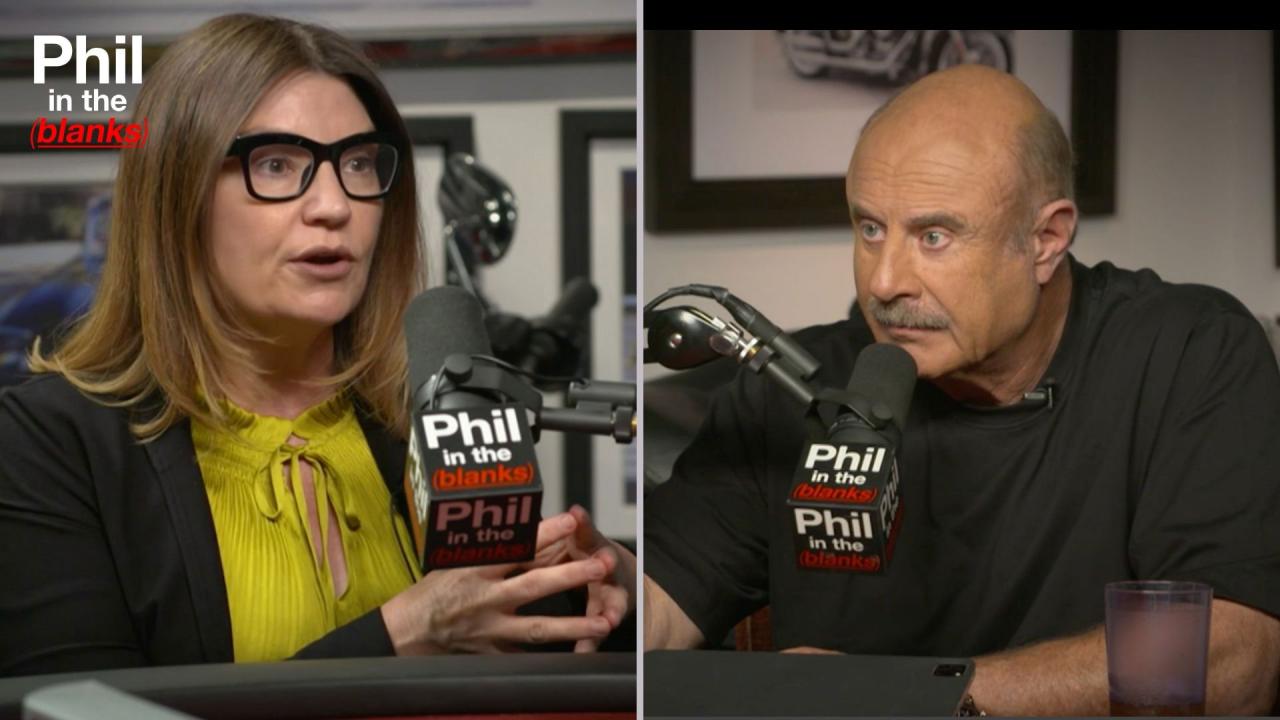 Human Trafficking In Our Own Backyard – 'Phil In The Blanks' Pod…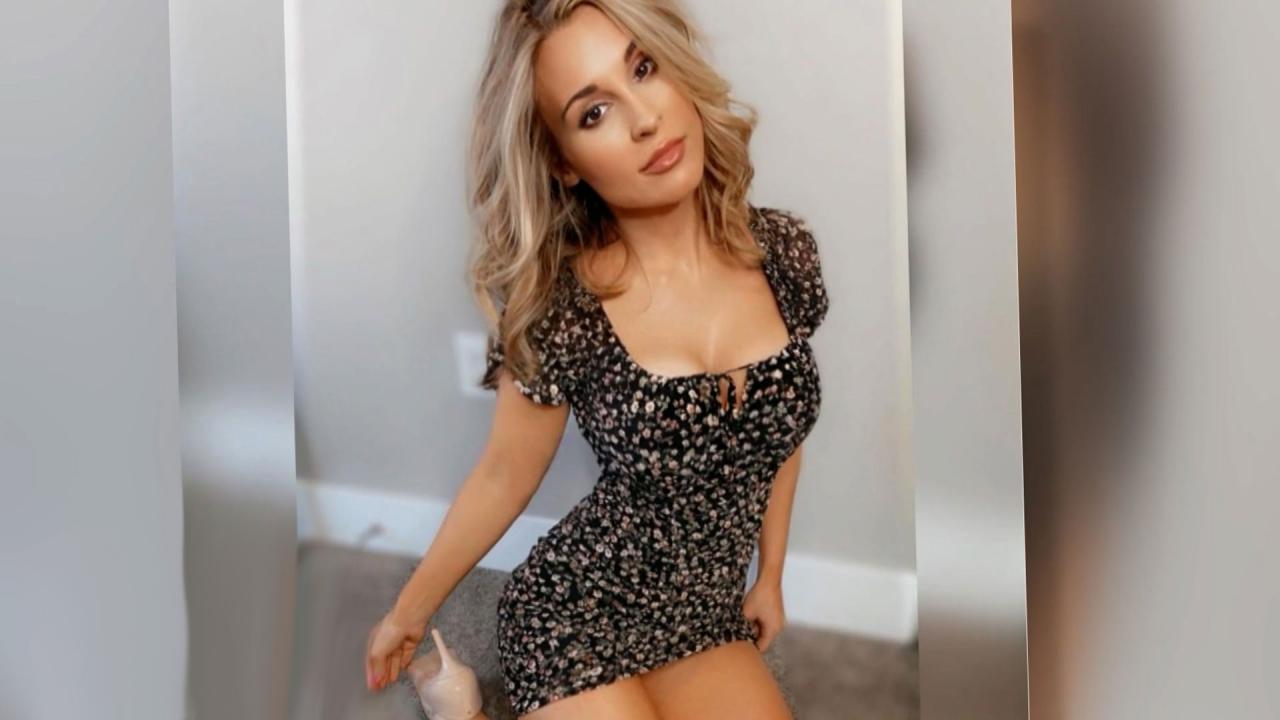 Former NICU Nurse And Mom Of Three Says She Now Makes $250,000 A…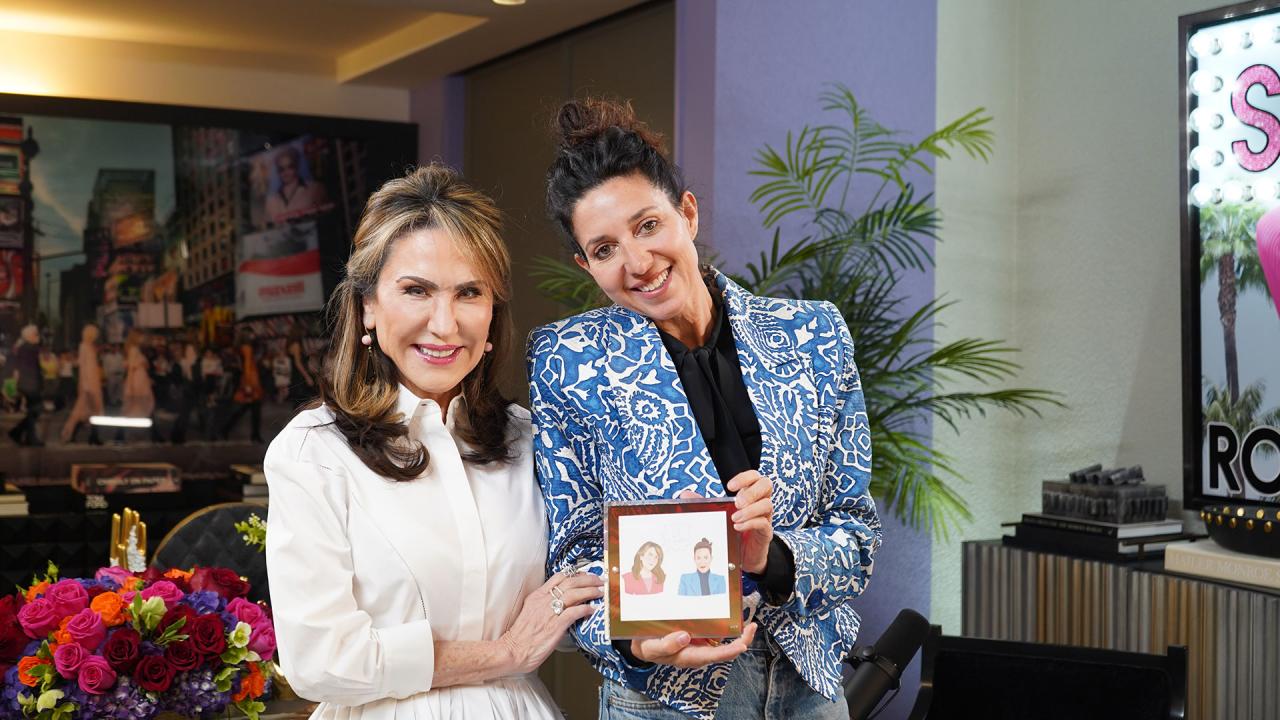 The Secret To Creating Adult Friendships … Or Ending Them – 'I'v…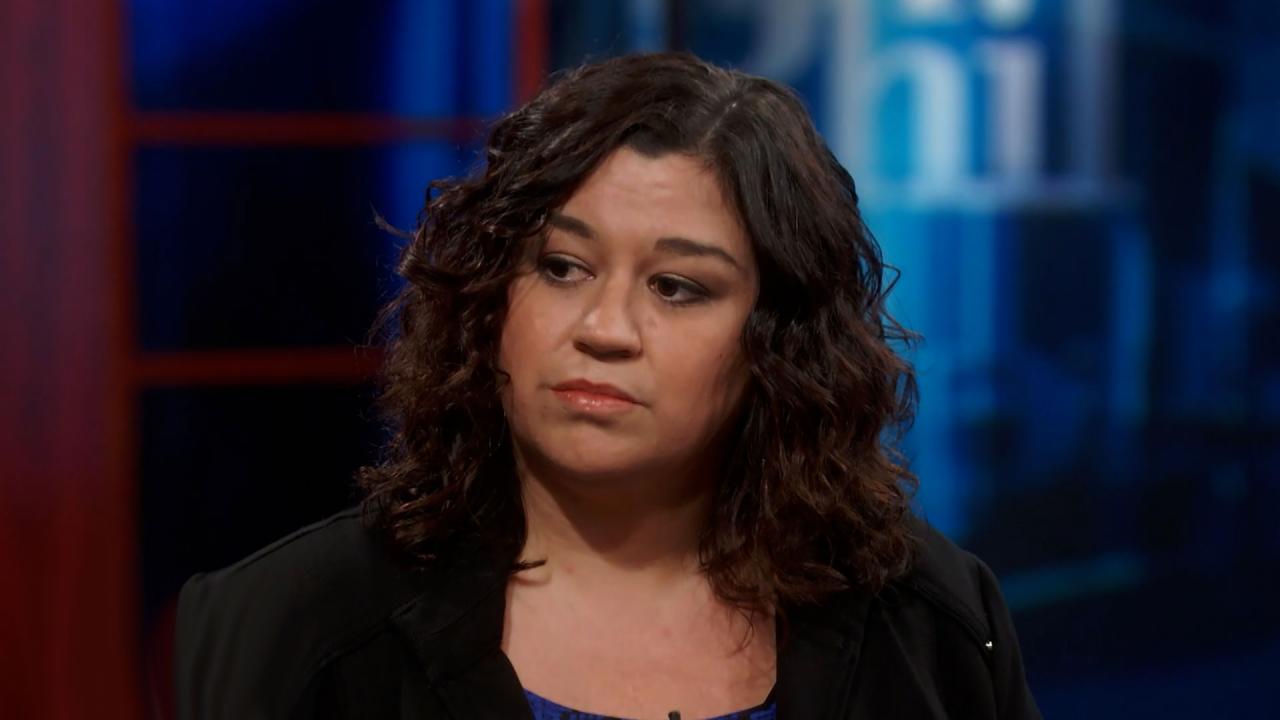 Woman Claims Mother-In-Law Judges Her For Her Beliefs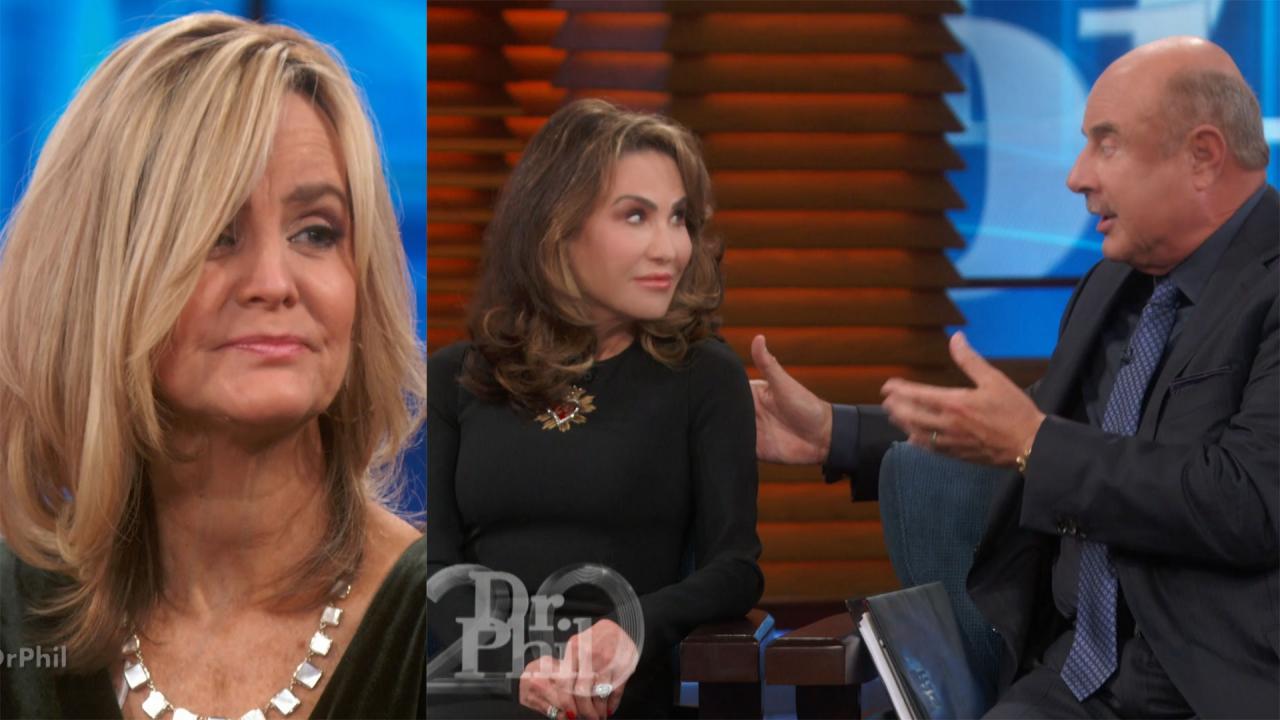 How The 'What If' Game Can Put Your Life On Hold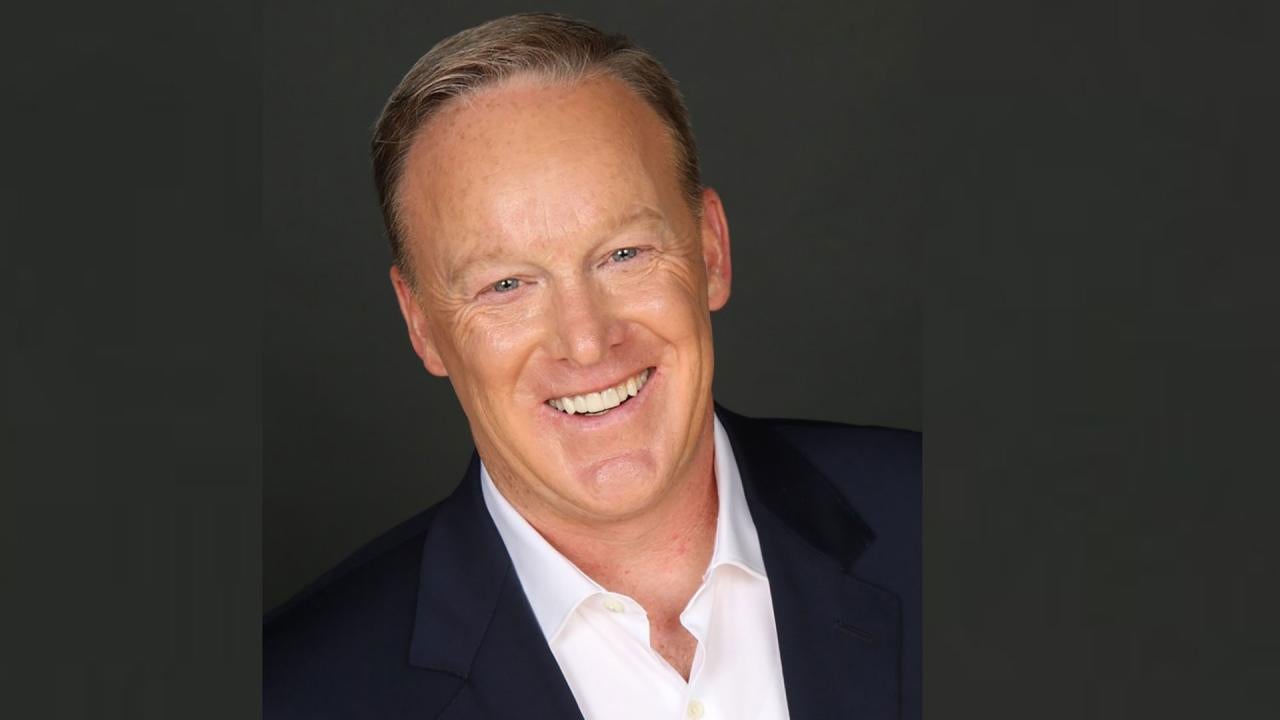 Behind-The-Scenes Political Insider Sean Spicer Spills All On Th…

Dr. Phil is joined by a panel of experts to debate the treatment of overweight people in America. Jillian Michaels, trainer for the hit TV show The Biggest Loser; MeMe Roth, president of the anti-fat organization National Action Against Obesity; Michael Karolchyk, owner of the Anti-Gym; Peggy Howell from the National Association to Advance Fat Acceptance; Marianne Kirby, author of Lessons from the Fat-O-Sphere; Erica Watson, comedienne and star of the one-woman show "Fat Bitch" and Kelly Osbourne, Dr. Phil contributor and author, who says she can relate to both sides of the issue, engage in a heated discussion about the stigmas and stereotypes associated with obesity.


"It's no one else's business to tell me what I should be doing with my body."

---
The Anti-Gym
Go inside Michael Karolchyk's Anti-Gym and see what some say is an outrageous way he treats clients to make them lose weight.

"My approach to training my clients is very simple: brutal honesty and no chubbies."


---
The Fat Flying Debate
When director Kevin Smith was kicked off a flight for being overweight, airline travel and a person's size once again made headlines. Flying is difficult for most people, but if you weigh more than 300 pounds or are seated next to someone weighing over 300 pounds, the small seats can be uncomfortable. Should there be stricter rules when it comes to a person's size and flying?


The panel debates this hot-button issue.
---
The Public's Opinion about Obesity
Erica takes the Dr. Phil cameras to the streets to find out how the public really feels about people who are overweight. And, Jillian Michaels has a surprise for one of the guests.



"No matter how politically correct or otherwise it may be, there is a risk factor associated with obesity."