Crisis in Family Court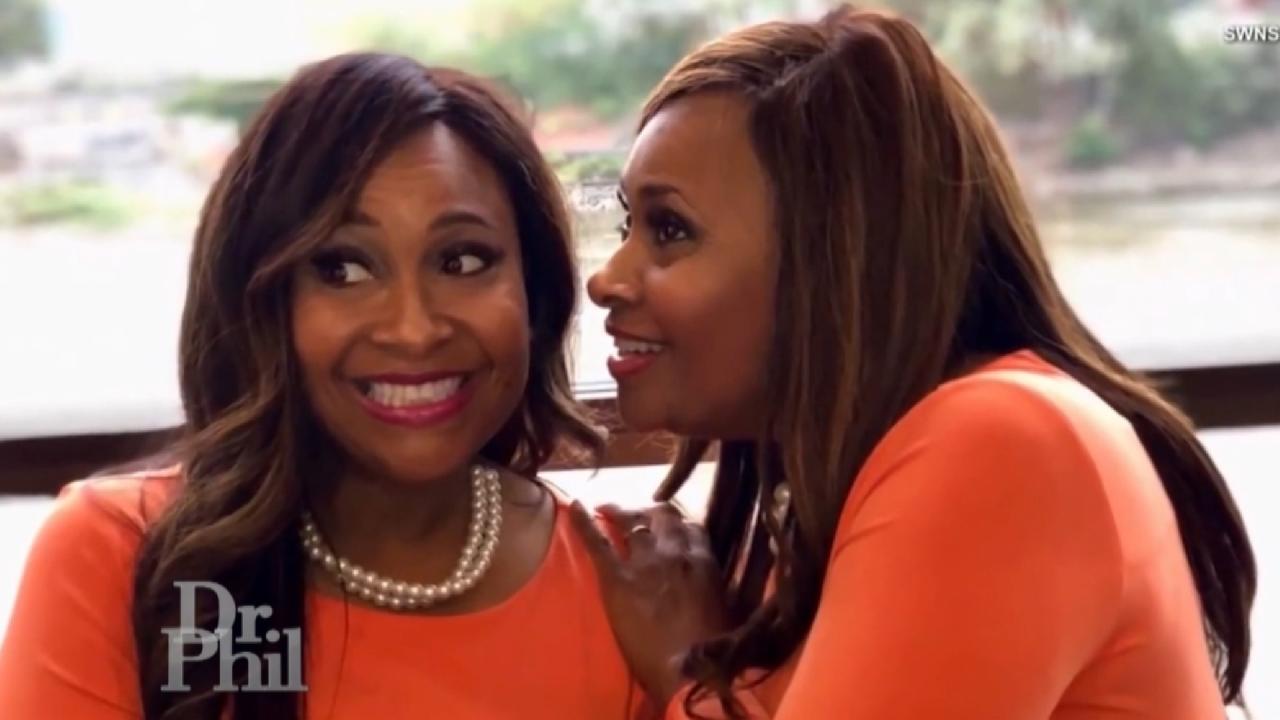 Identical Twins Say They Are Alike In Every Way – Except Politic…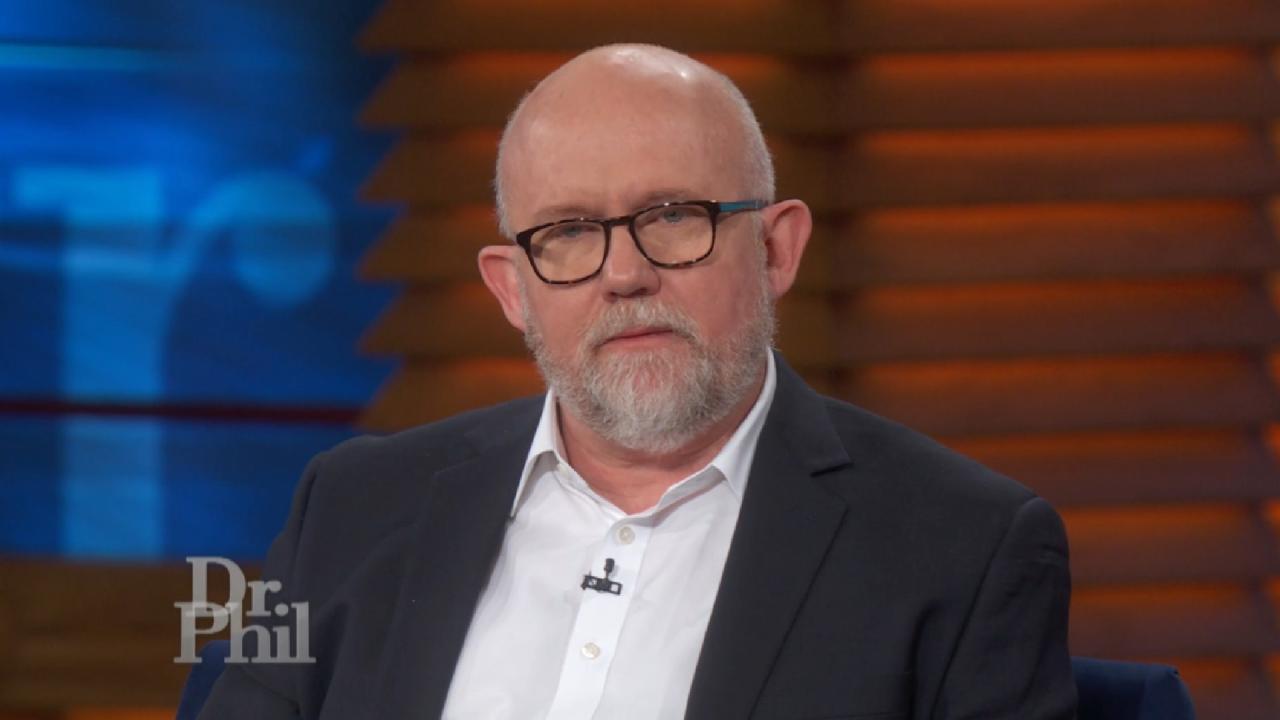 Lincoln Project Co-Founder Says They're Helping People Break Fre…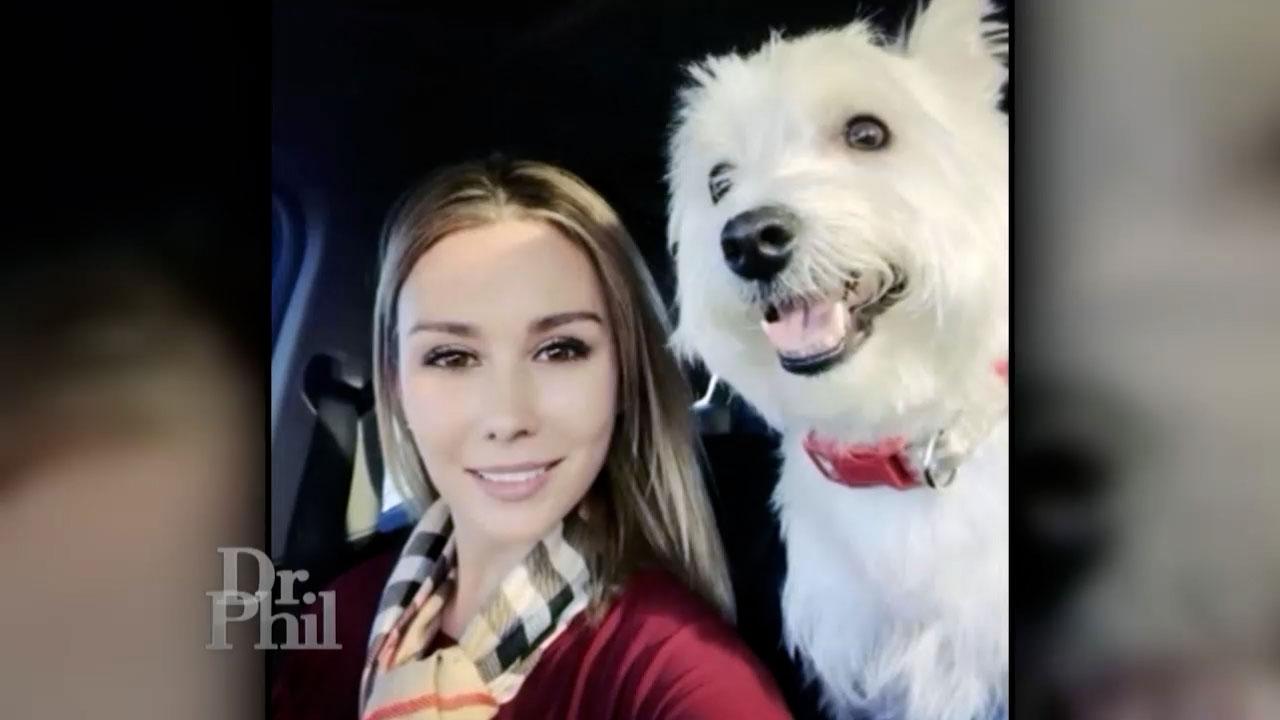 Woman Says Dog Was Killed And She Was Injured When They Were Att…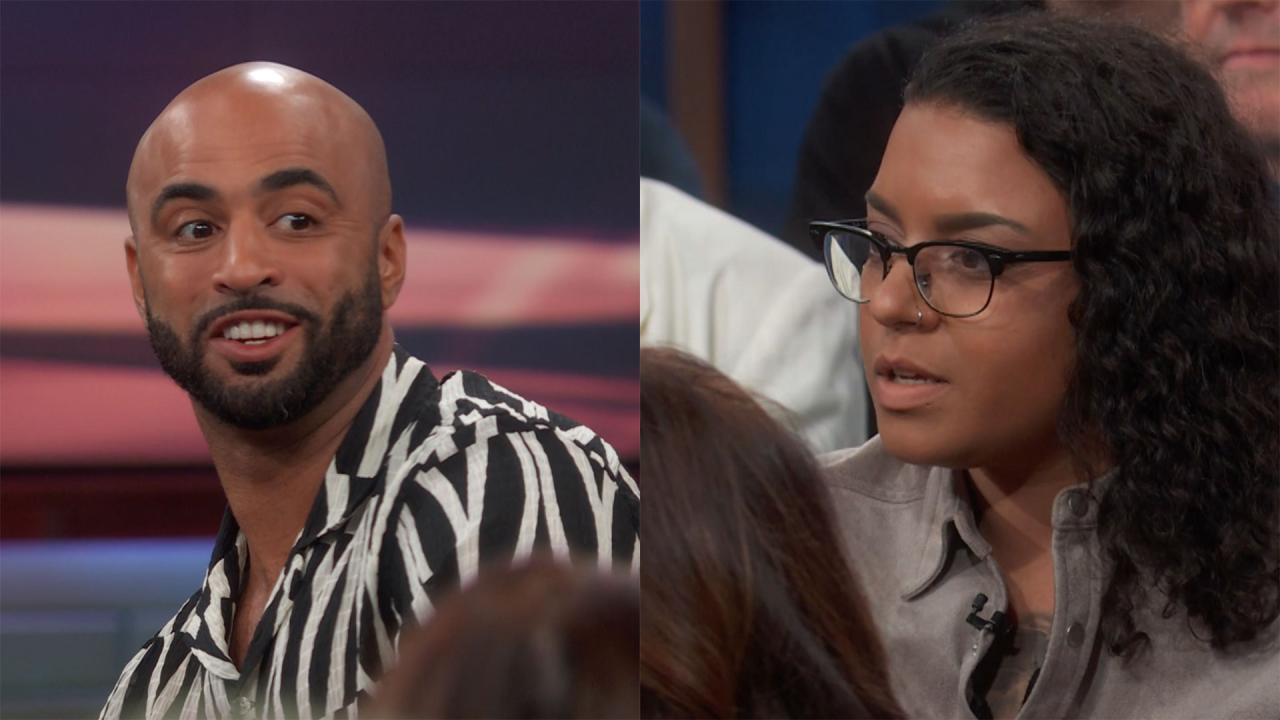 'Dr. Phil' Digital Exclusive: How To Help A Dog Handle Stress An…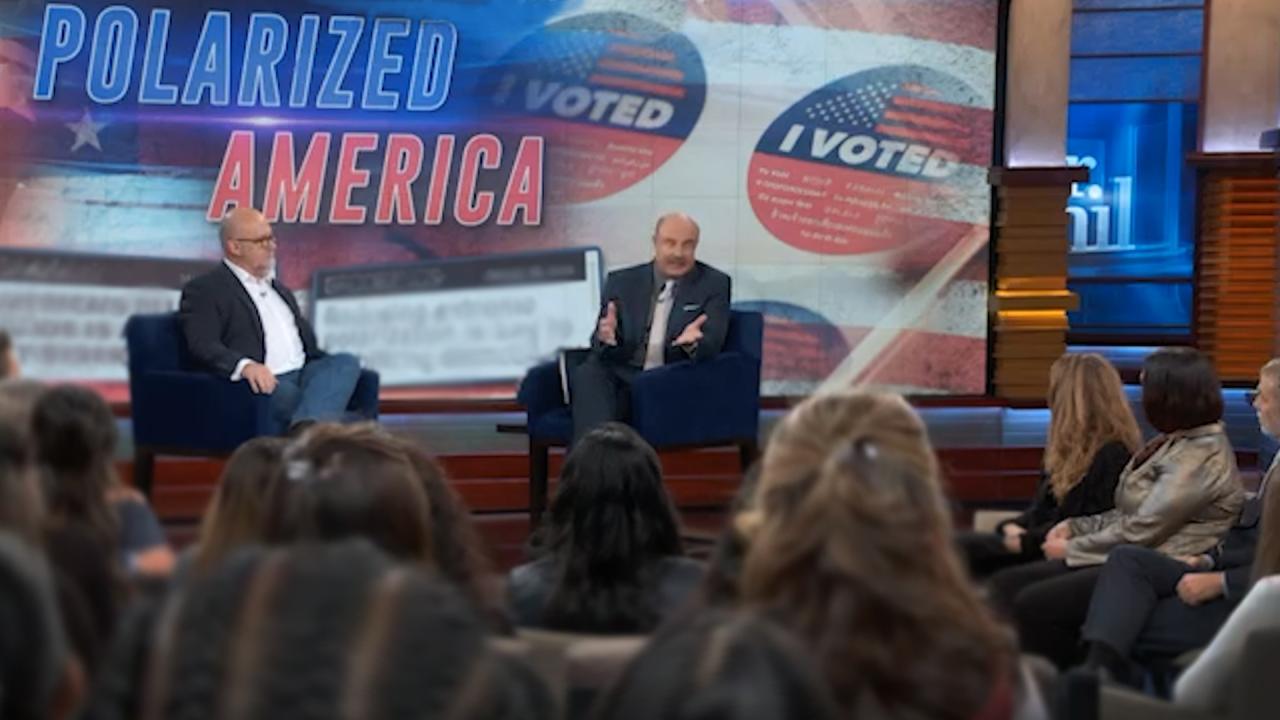 Polarized America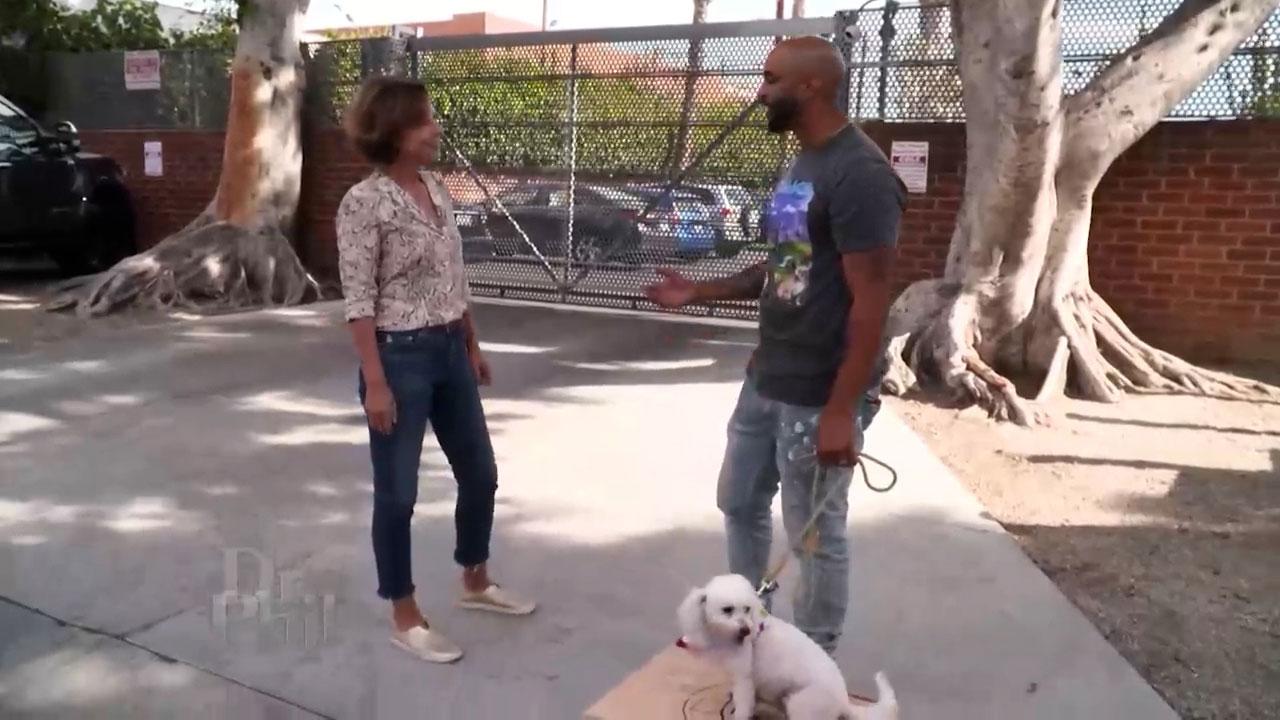 Pet Trainer Shares Tips For How To Train Your Dog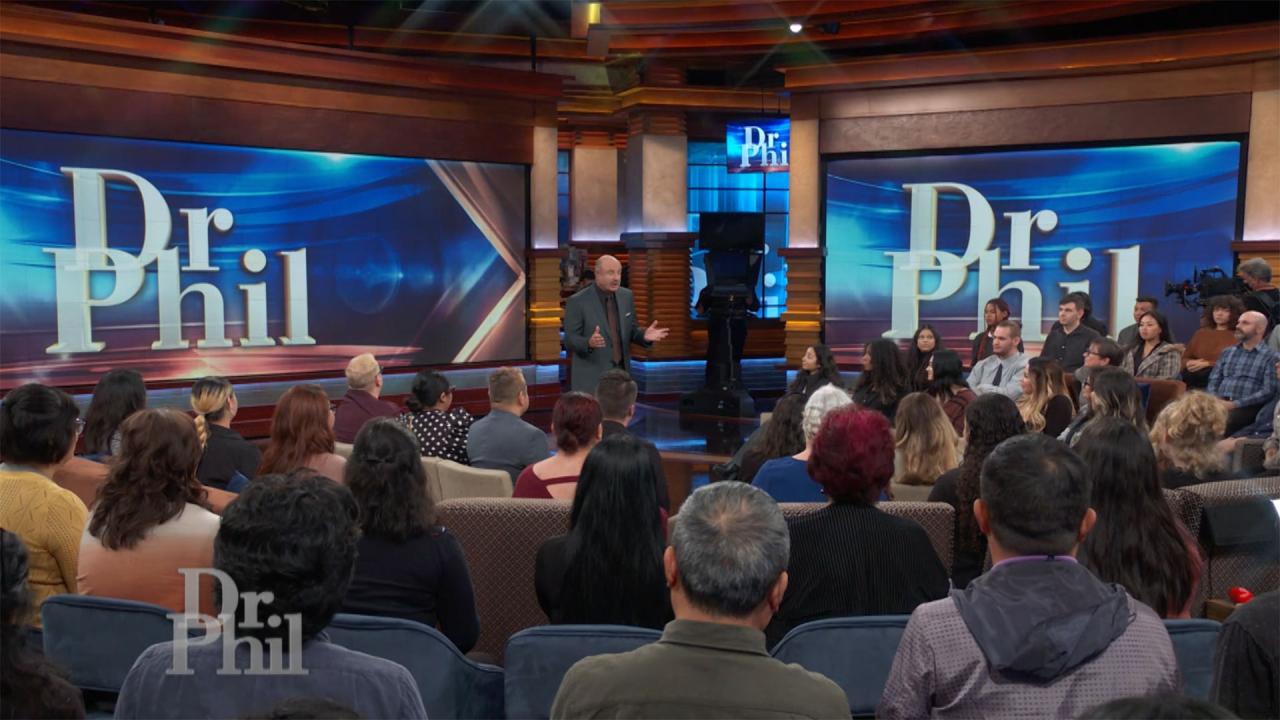 Studio Audience Special Thanks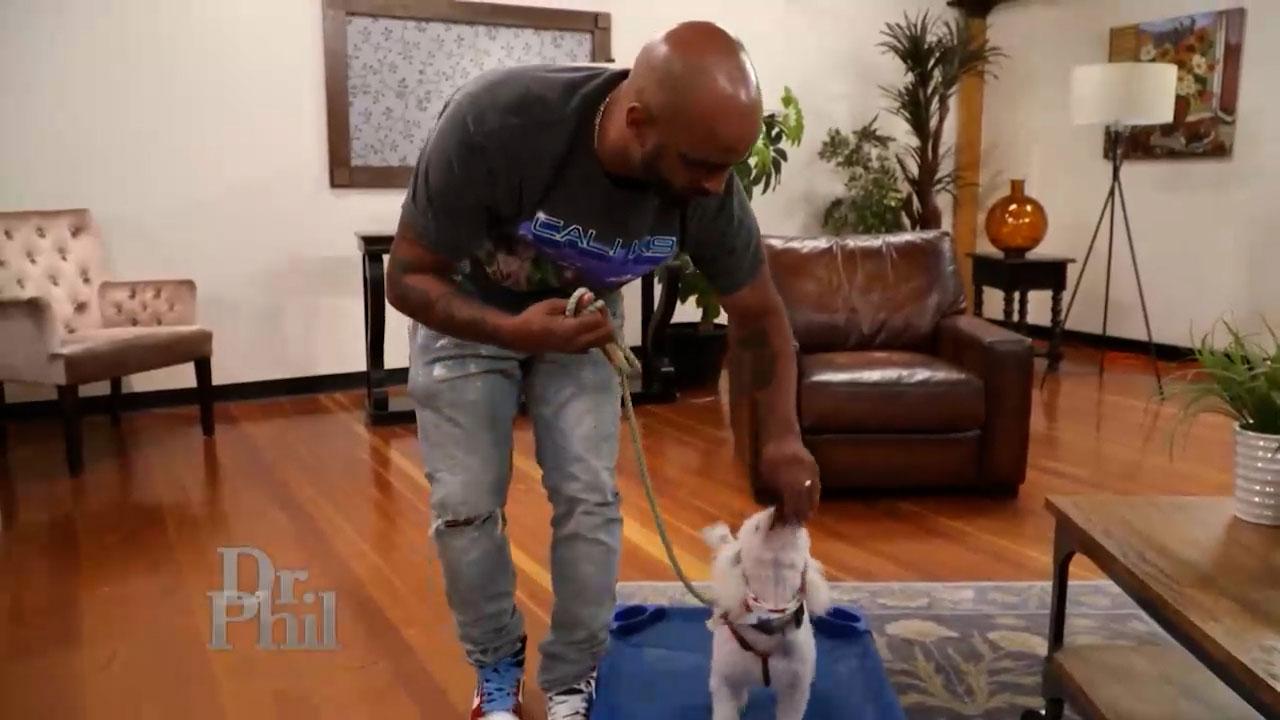 'Dr. Phil' Web Exclusive: Extended Video Of Dog Trainer Training…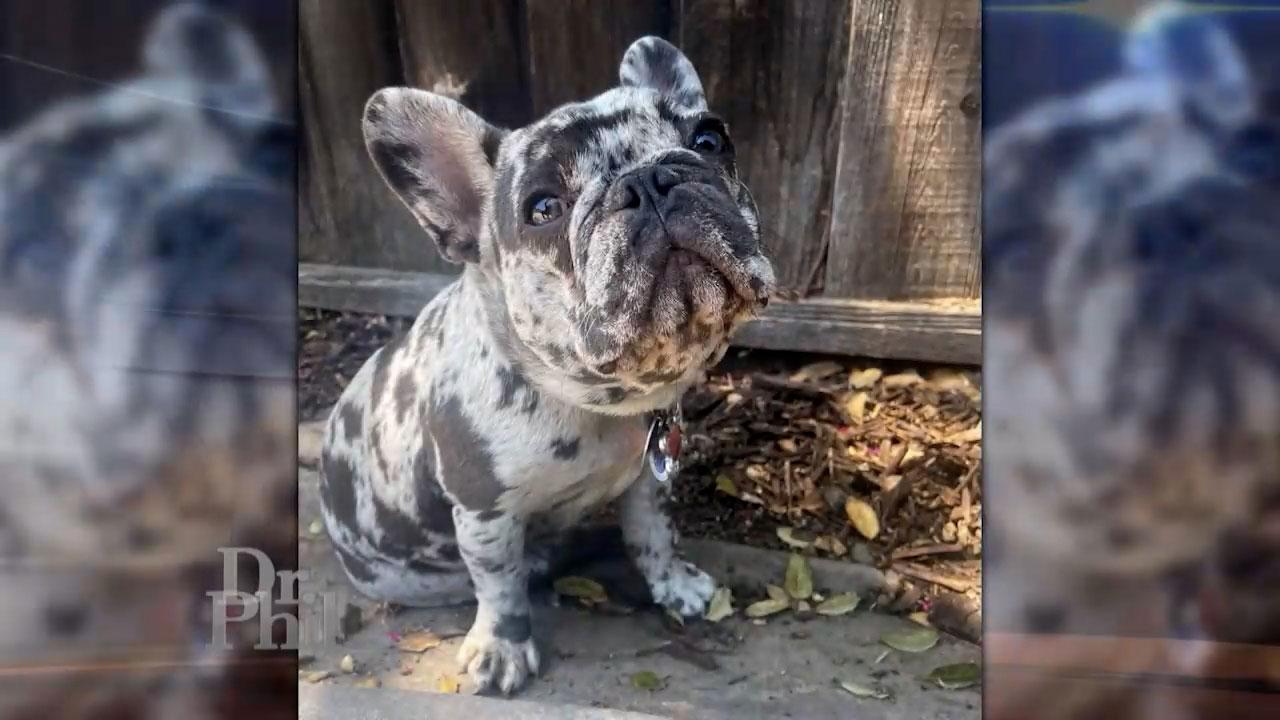 Woman Says She Was Beaten, Robbed, And French Bulldog Was Stolen…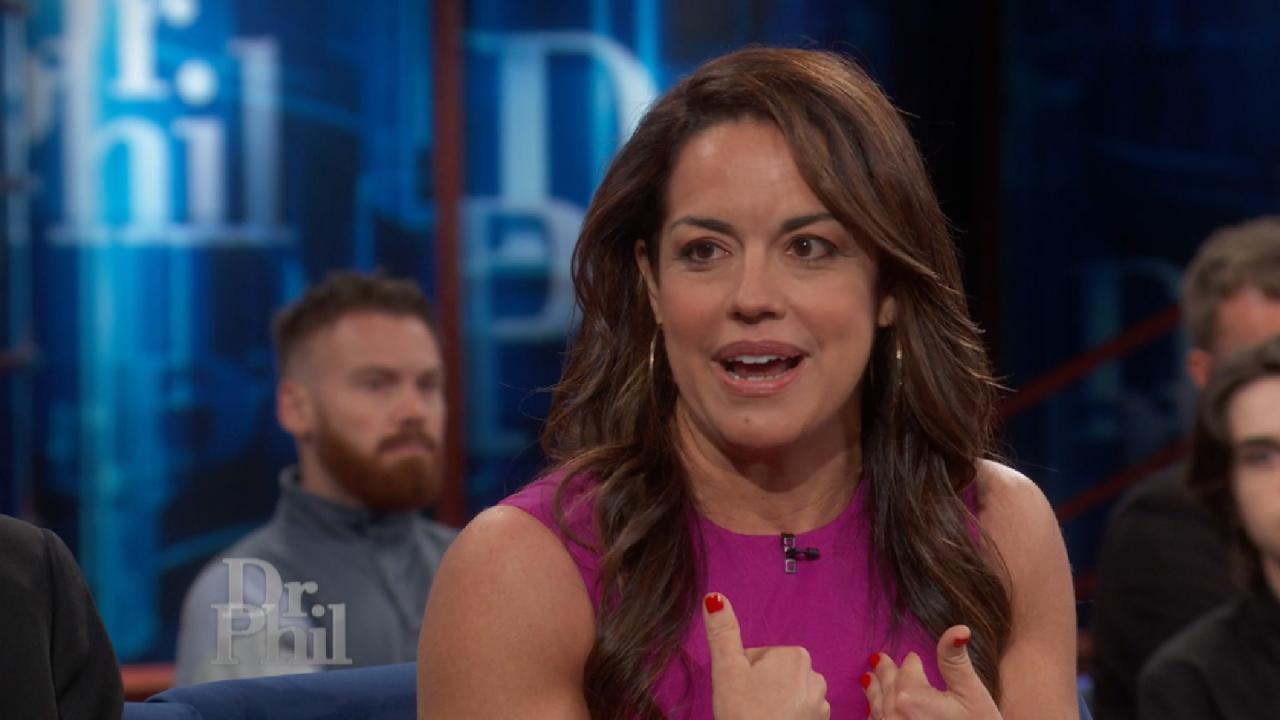 Author Claims Fitness Instructor Once Gave Her A 'Spin Class Lap…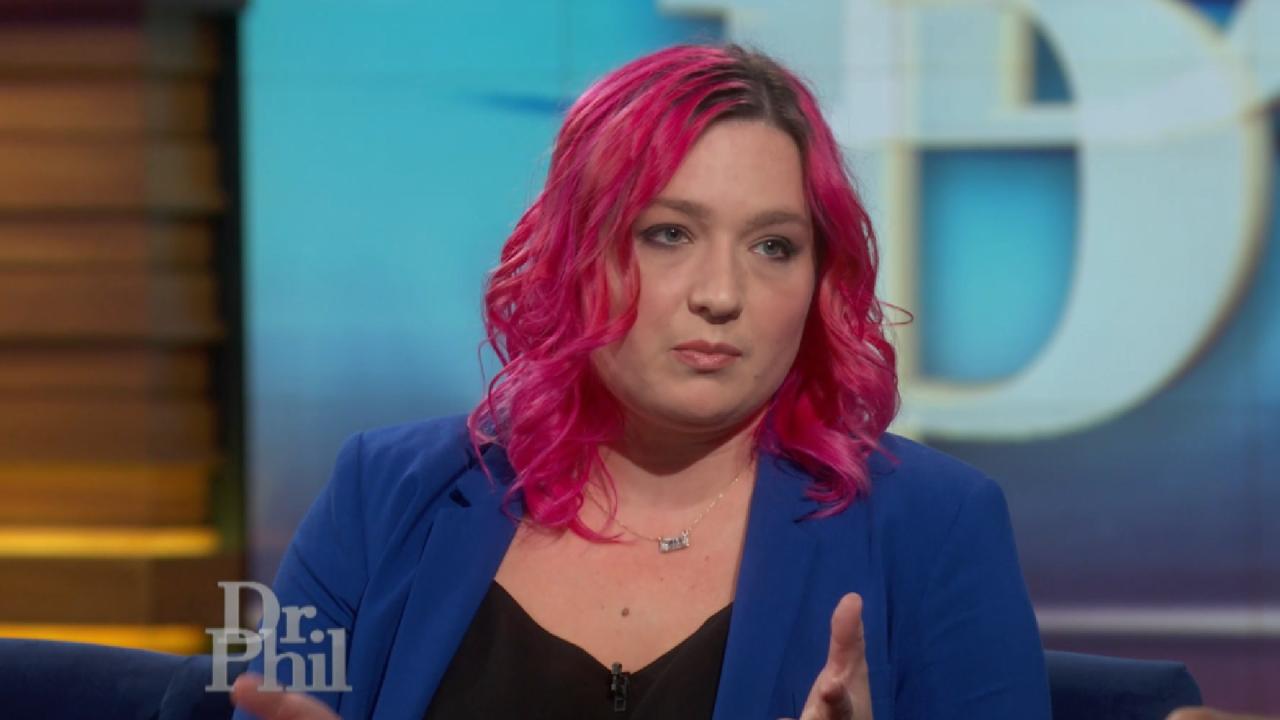 Woman Who Joined A Multi-Level Marketing Team Says, 'It Seemed V…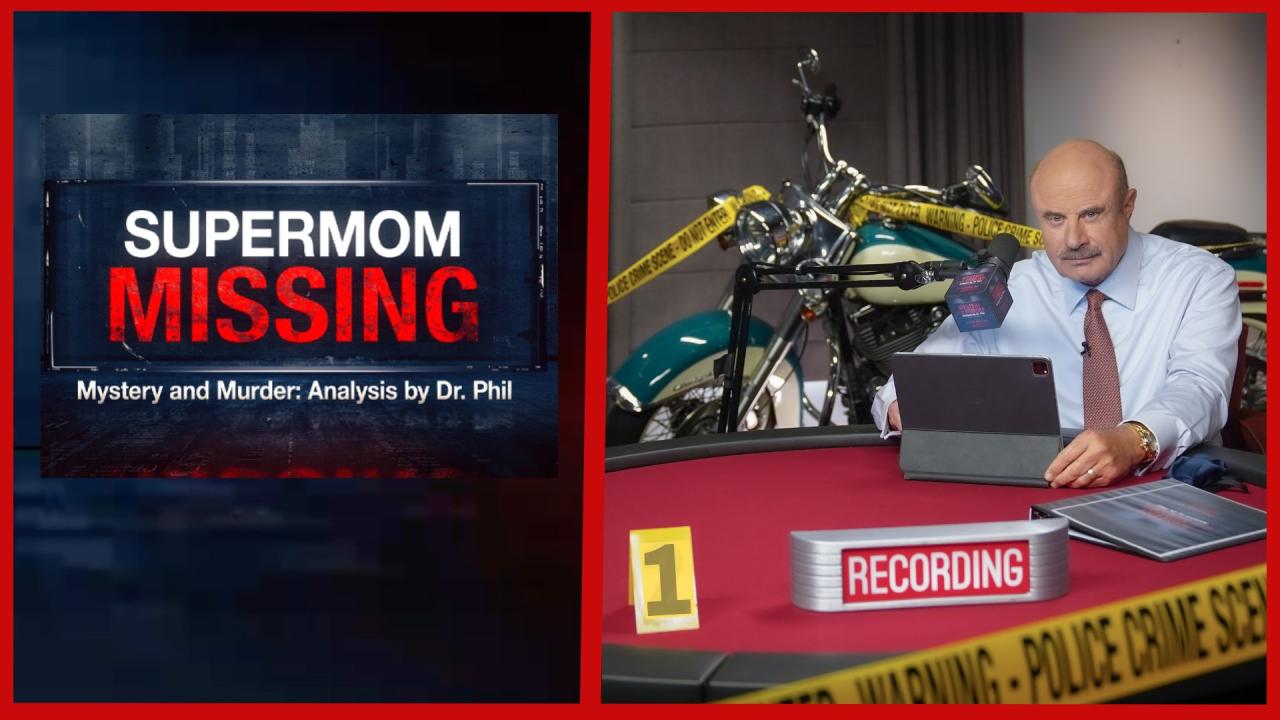 Supermom Missing: The Questionable Disappearance Of Sherri Papin…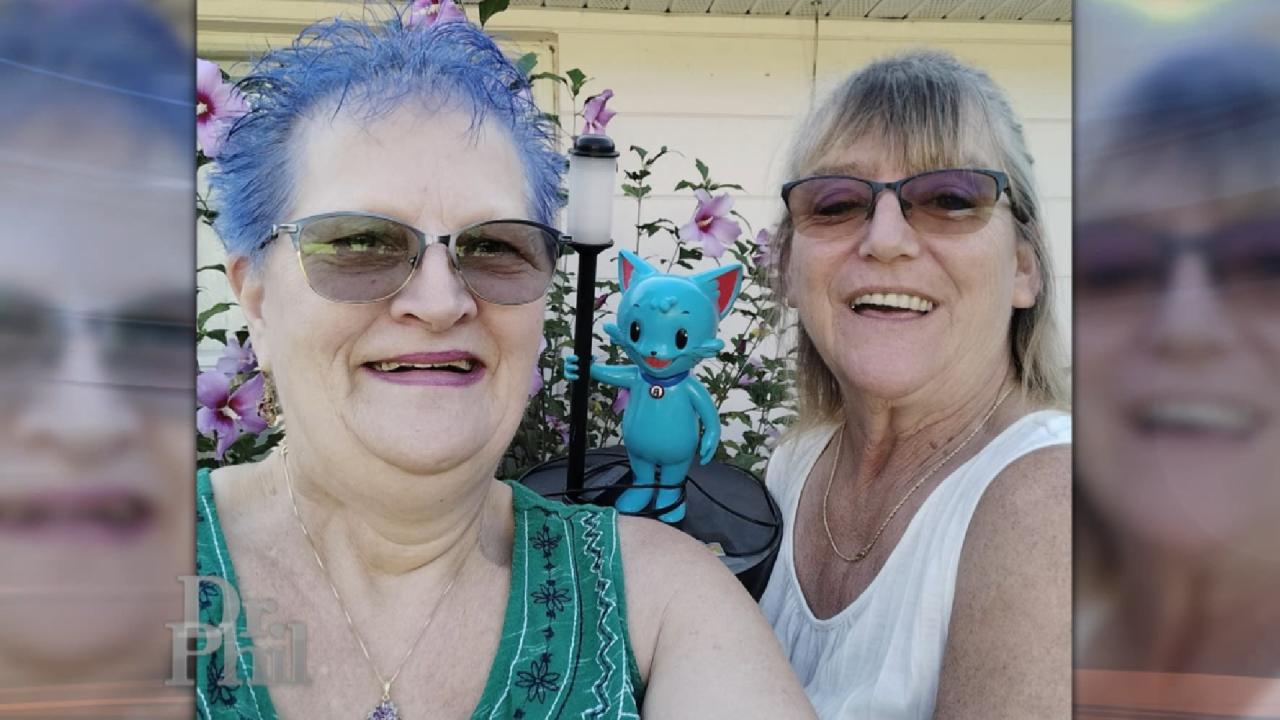 Women Form Lifelong Friendship After Meeting In Bingo Blitz Chat…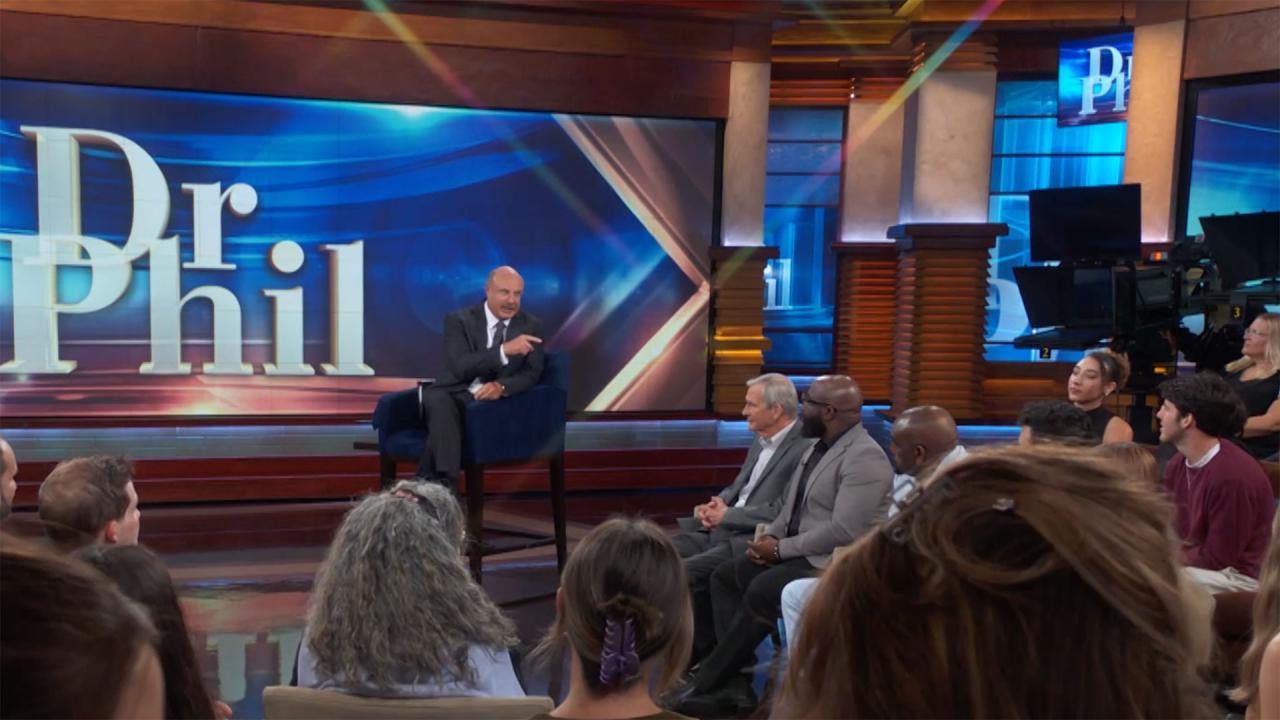 'Dr. Phil' Digital Exclusive: Audience Weighs In On Procreation …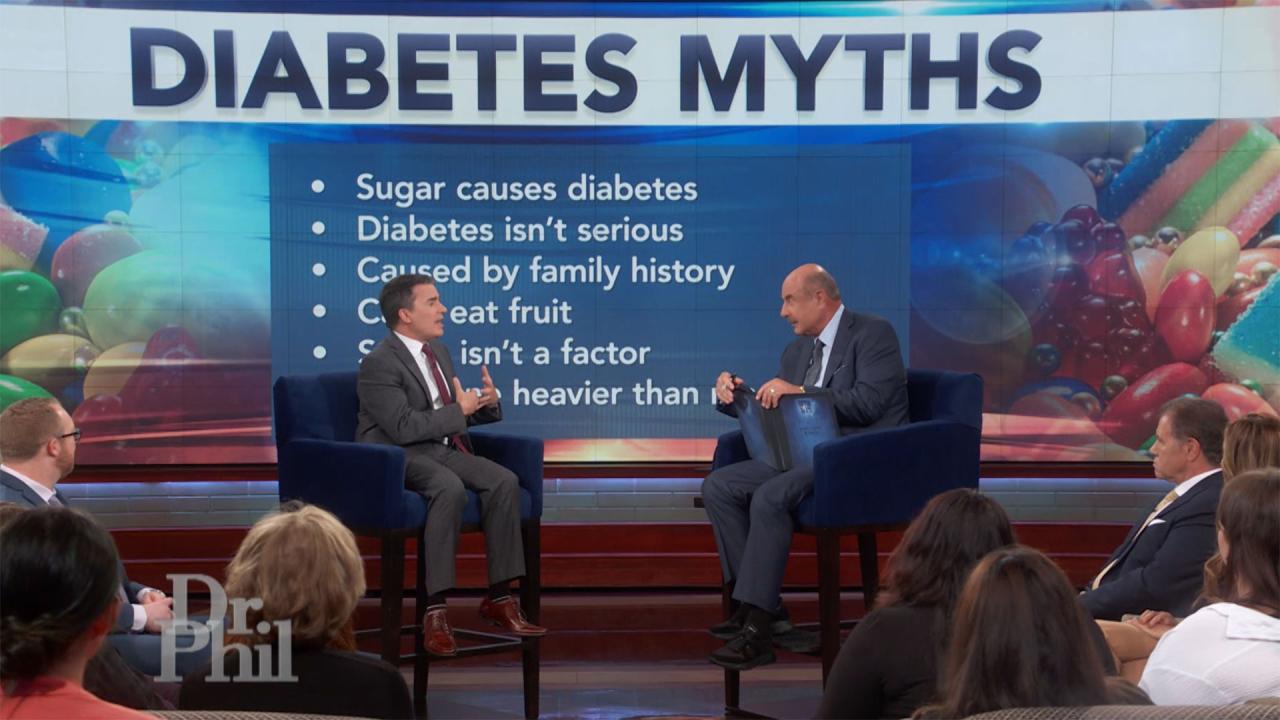 Strategies To Take Control Of Your Health And Reduce Your Diabet…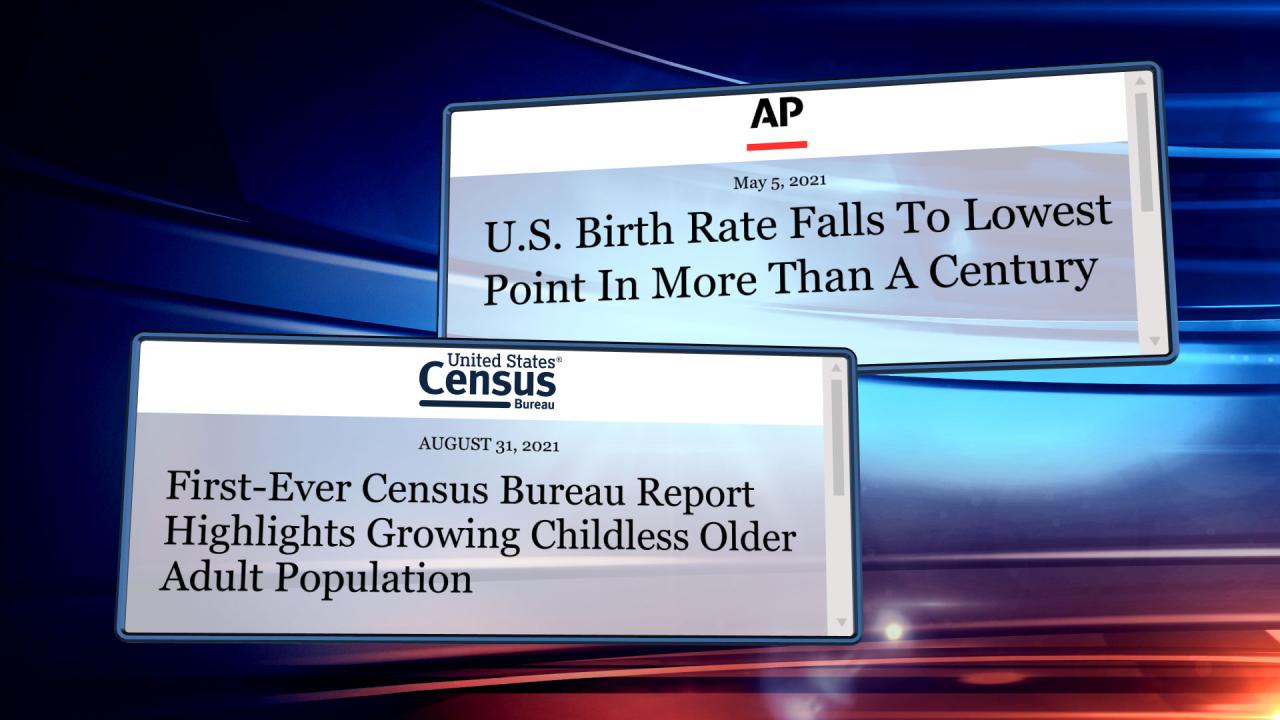 Will The Current Birth Rate Have A Positive Or Negative Impact O…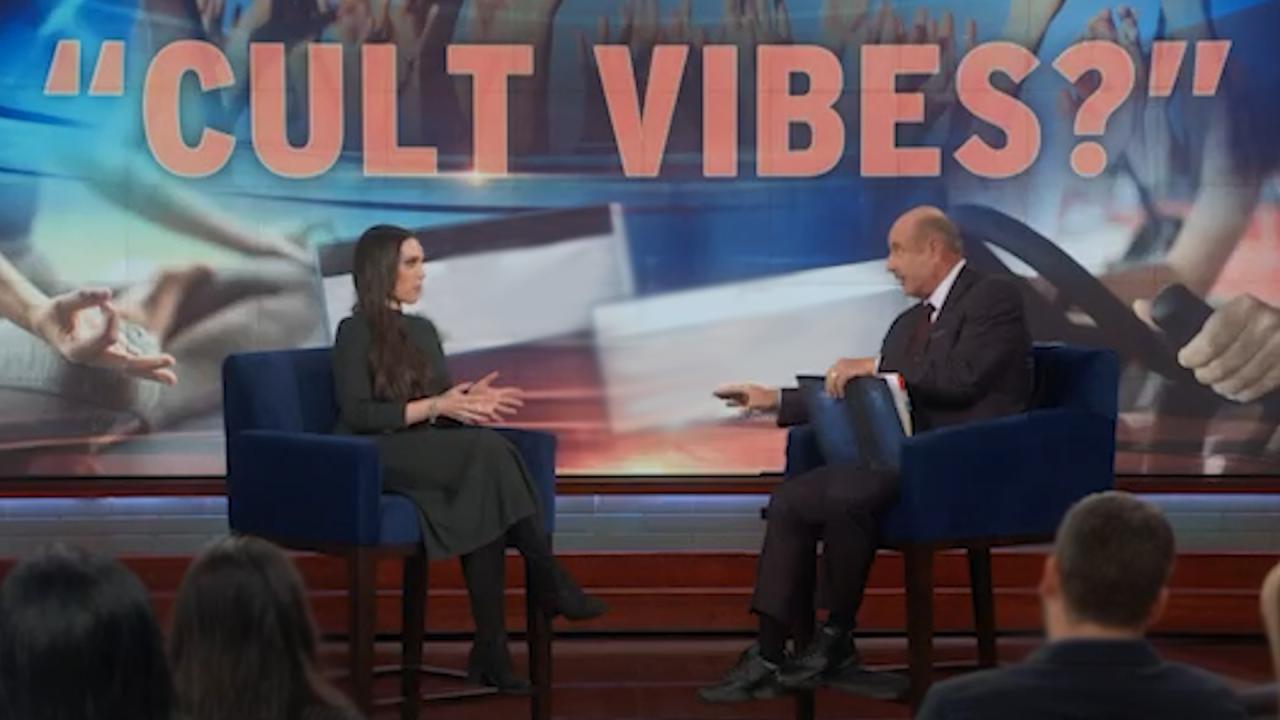 "Cult Vibes?"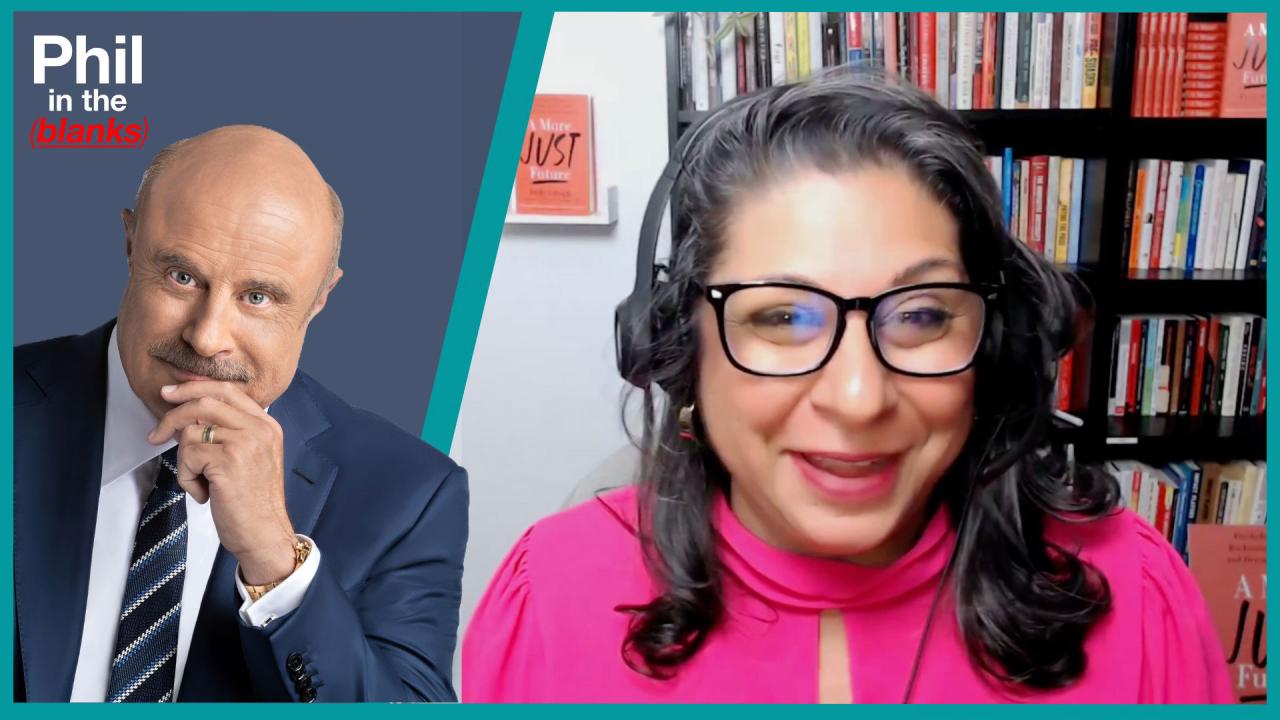 The Psychology Of Good People With Social Psychologist Dolly Chu…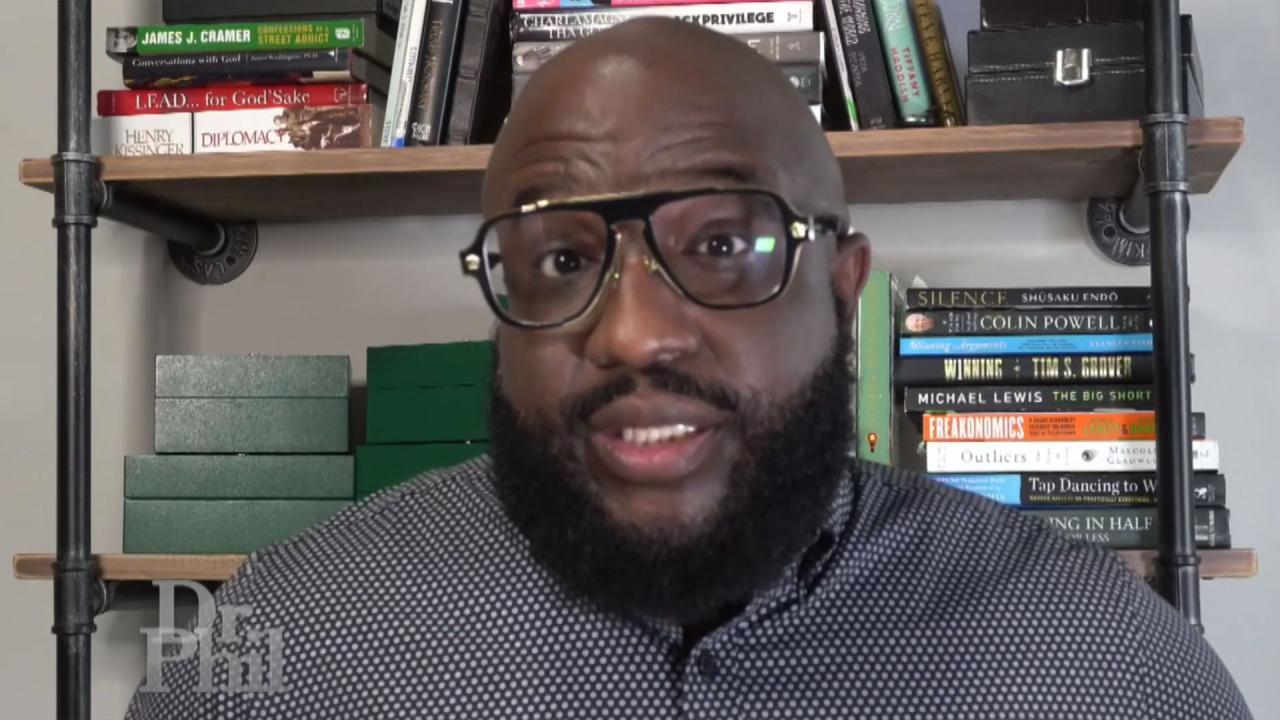 Father And Youth Mentor Says Poor People Shouldn't Have Children…
No one wants to wind up in family court, but with over 50 percent of marriages ending in divorce, it's a familiar place for thousands of parents. Dr. Phil shines a light on the American family court system and how often it fails its citizens.
Failed by the System
Two months ago, Katie found herself pleading with a judge to order supervised visits for her ex, Stephen, and their 9-month-old son, Wyatt. When Stephen threatened to kill their son and himself, Katie tried multiple times to get a restraining order. After Katie's five attempts to get protection from the court, Stephen did exactly as he threatened.


"They would both still be here if that judge would've just listened to me."
---
The Aftermath
Katie explains what happened in the days that followed her son's murder. She says someone else knew what her ex was going to do and failed to stop it. And, meet a man who says he's going to stop Judge Lemkau from doing any more damage to people's lives. Plus, meet others who are trying to educate the public about the U.S. family court system and how they say it needs a massive overhaul.

"They're told they will lose custody of their children by reporting abuse."
---
From a Child's Perspective
"Stephanie," 17, wanted to speak out on behalf of the kids in the middle of custody battles and court rulings. She says because courts have ignored cries of abuse, some kids are left in the hands of their abusive parent. Stephanie fears this is happening with her younger sister. And, meet another mom who says the court failed her and her two boys.

Plus, are court appointees profiting off of fractured families?

Extra Content
CASA
Borders McLaughlin are the creators of the patented Family Violence Risk Assessment (FVRA) program, a multi-dimensional approach that determines whether violence or abuse actually occurred, evaluates the future potential risk of the parties involved and clearly determines the potential risk to the children or any other party. For more information go to BMAA.com or call (888) 621-1900.
For journalists interested in covering the family court crisis and protective parents seeking resources, please visit CenterForJudicialExcellence.org