A Predator Next Door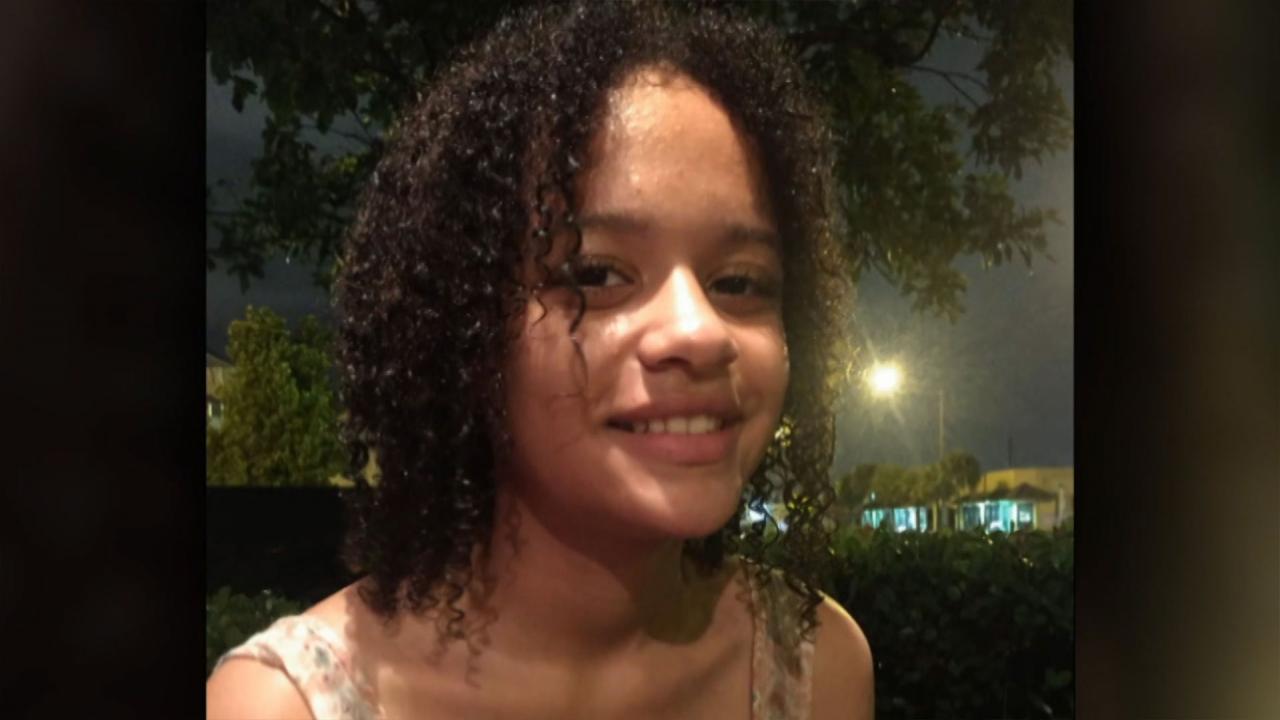 15-Year-Old Who Disappeared Four Years Ago Had Visited Adult Web…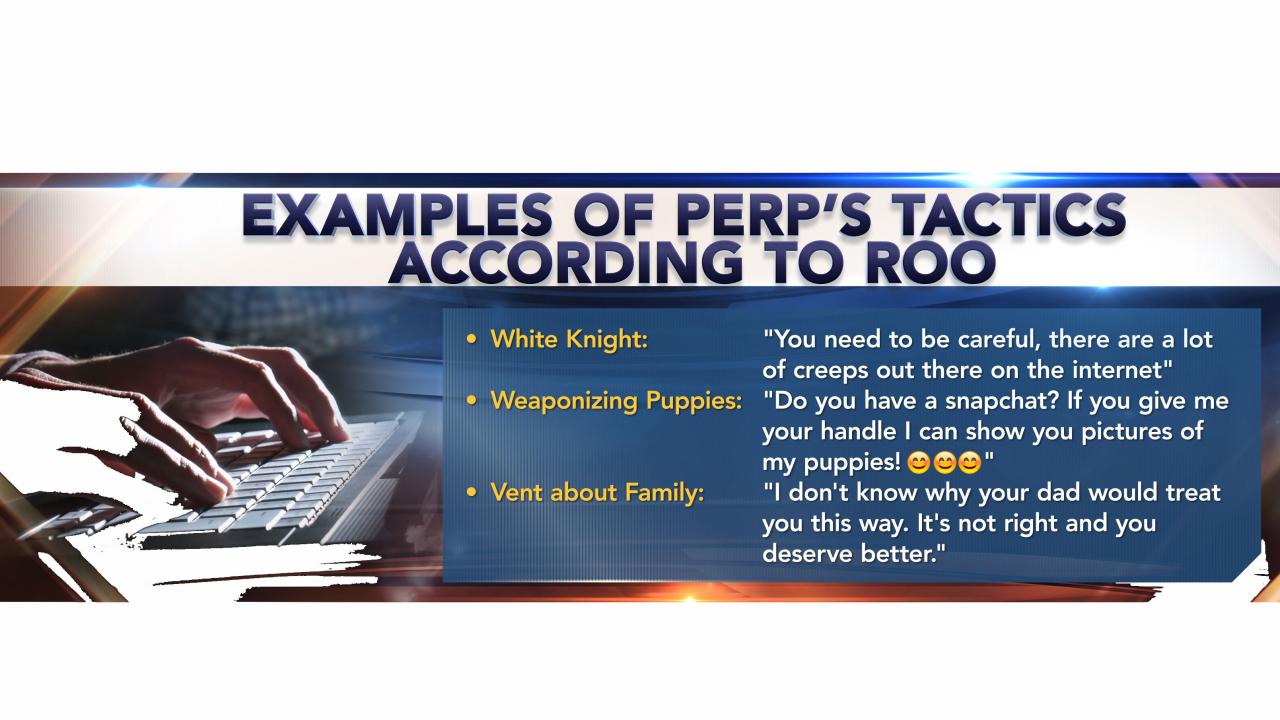 Tactics Online Predators Use To Lure In Children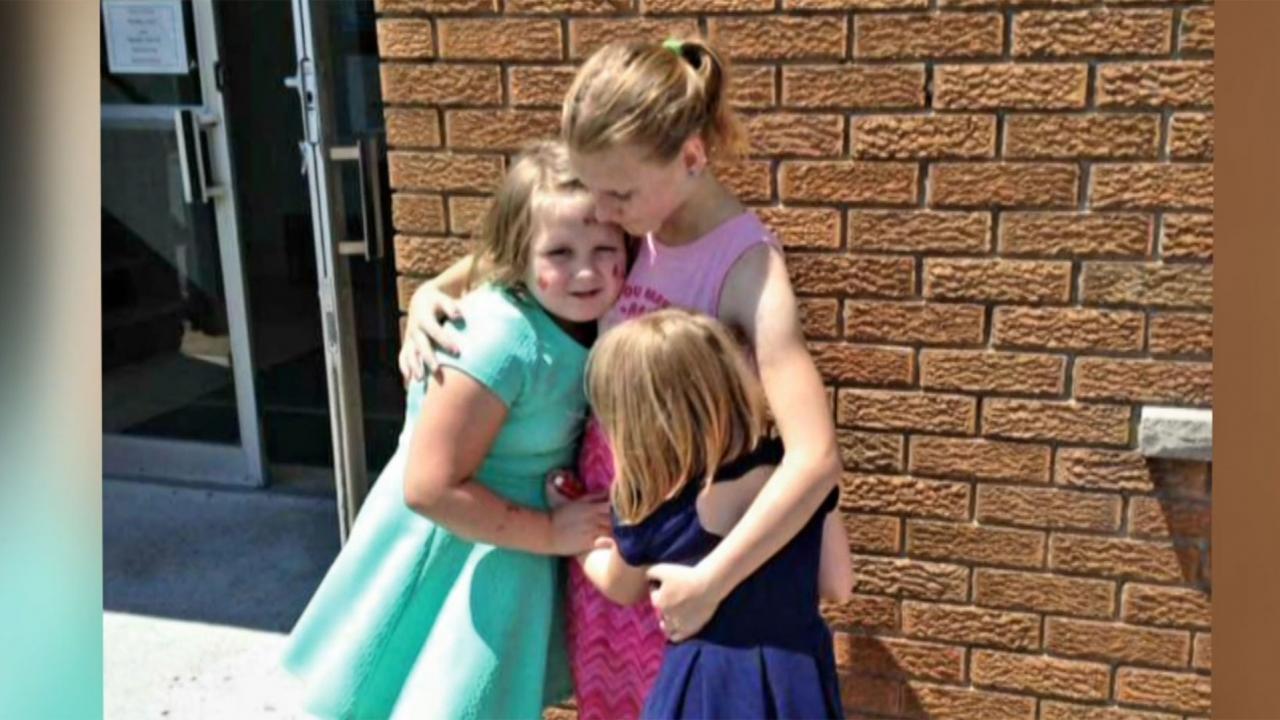 Mom Says She Tried To Prevent Daughters From Falling Victim To O…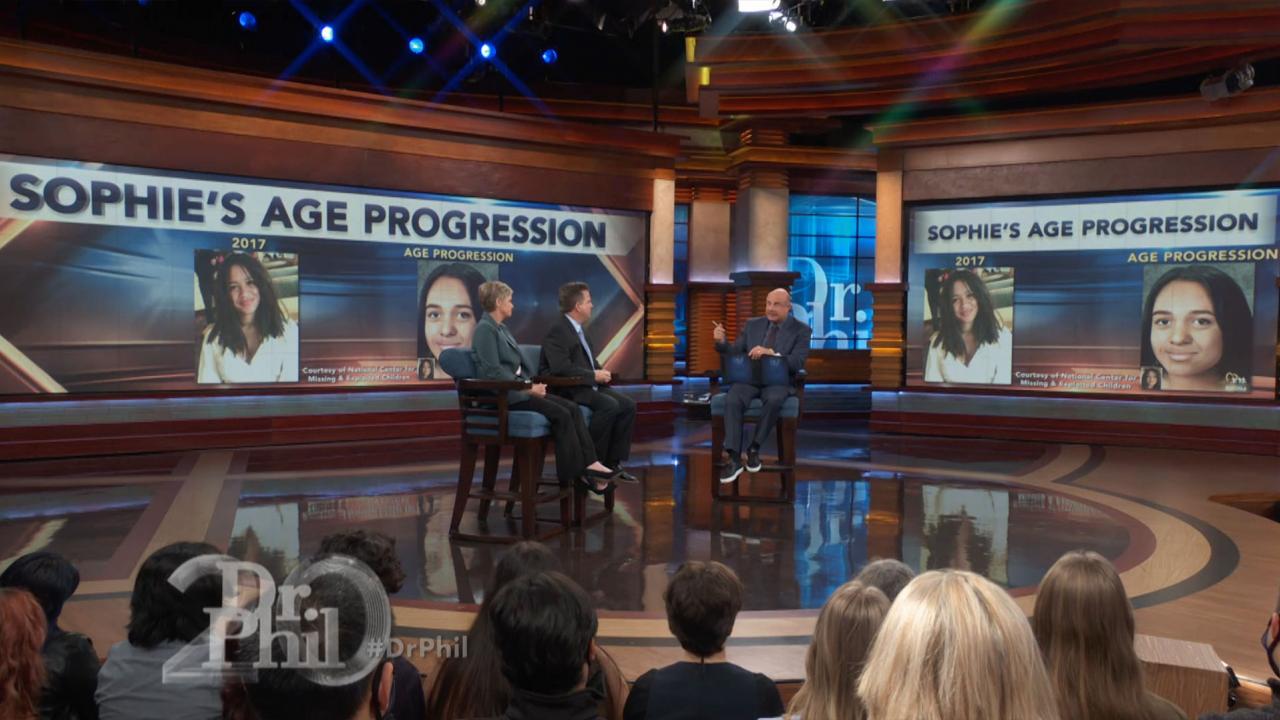 Father Shares Warning Signs He Missed In Behavior Of Teen Daught…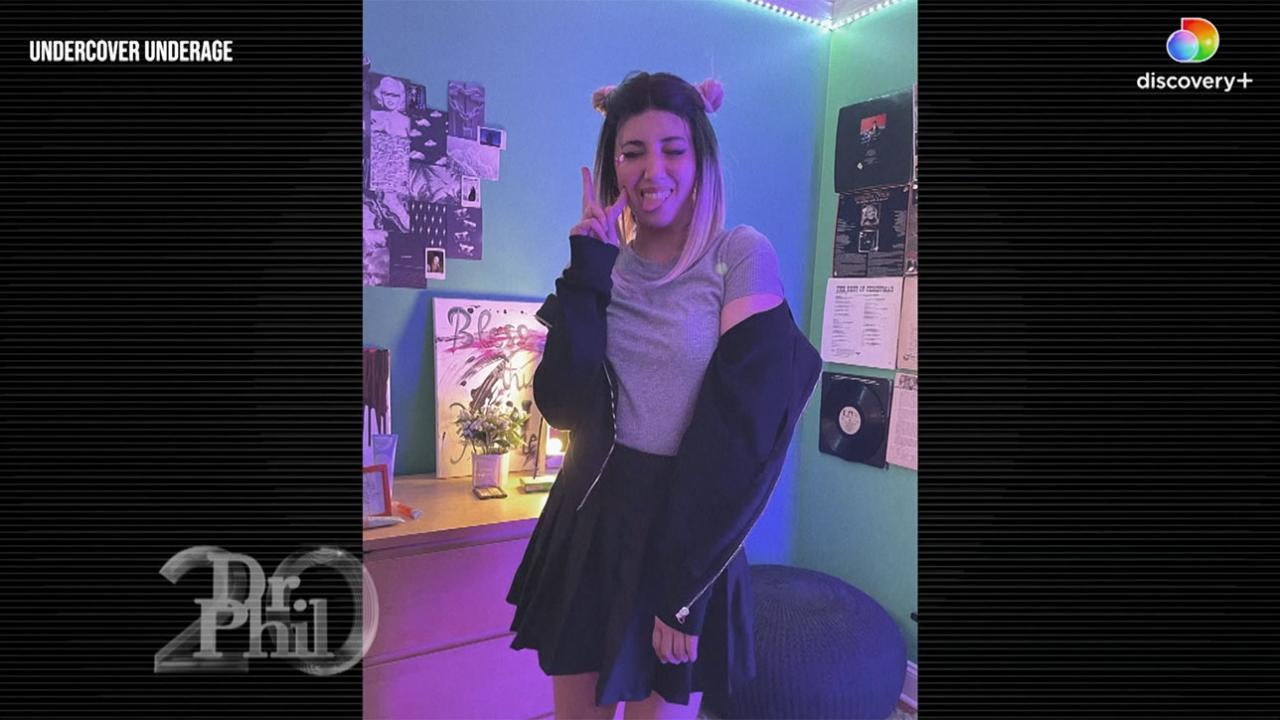 How A Mom Transforms To Catch Online Predators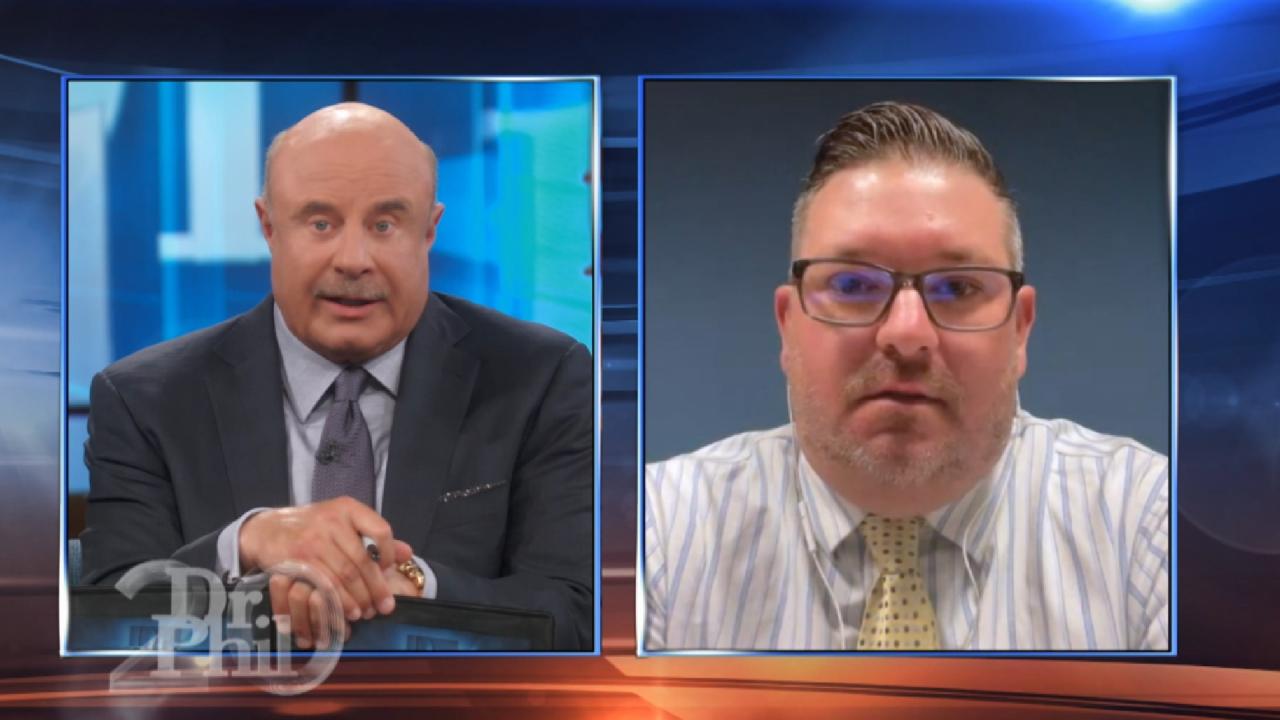 No Suspects Or Named Persons Of Interest In 2020 Disappearance O…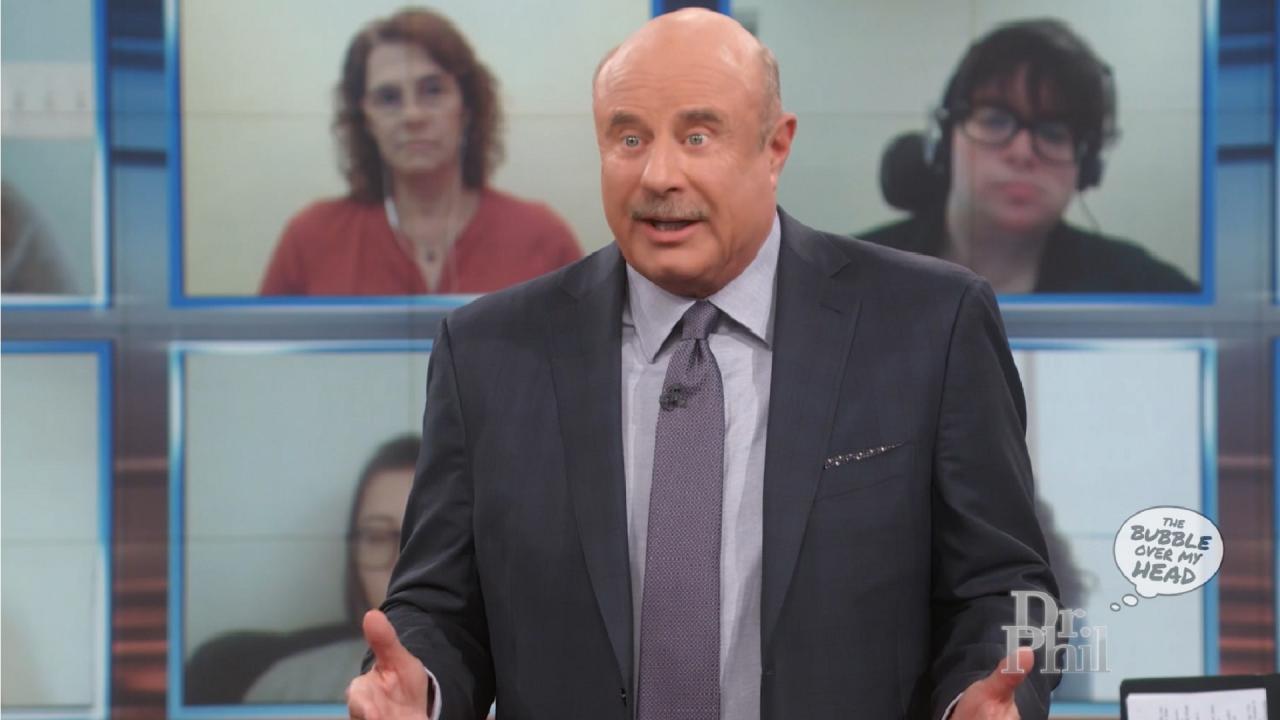 Grieving A Loved One? Dr. Phil Says Talk About The People You've…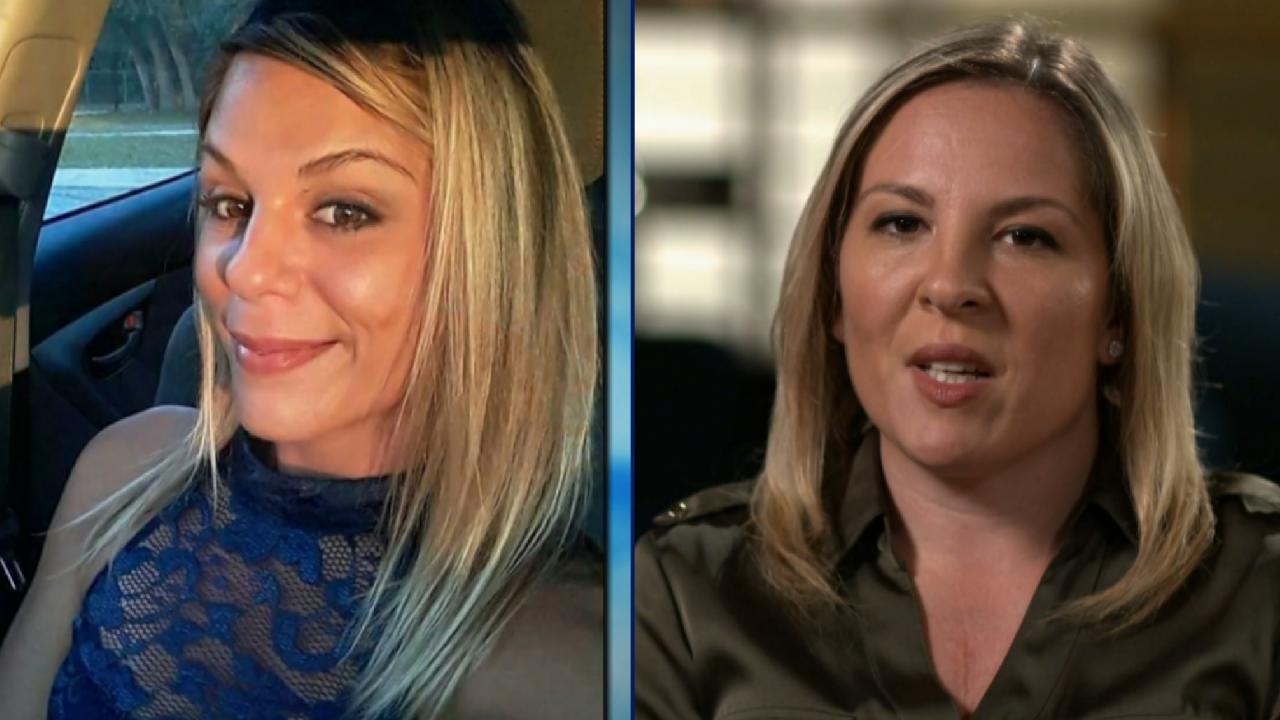 Family Of Missing Florida Woman Swears They'll Never Give Up Sea…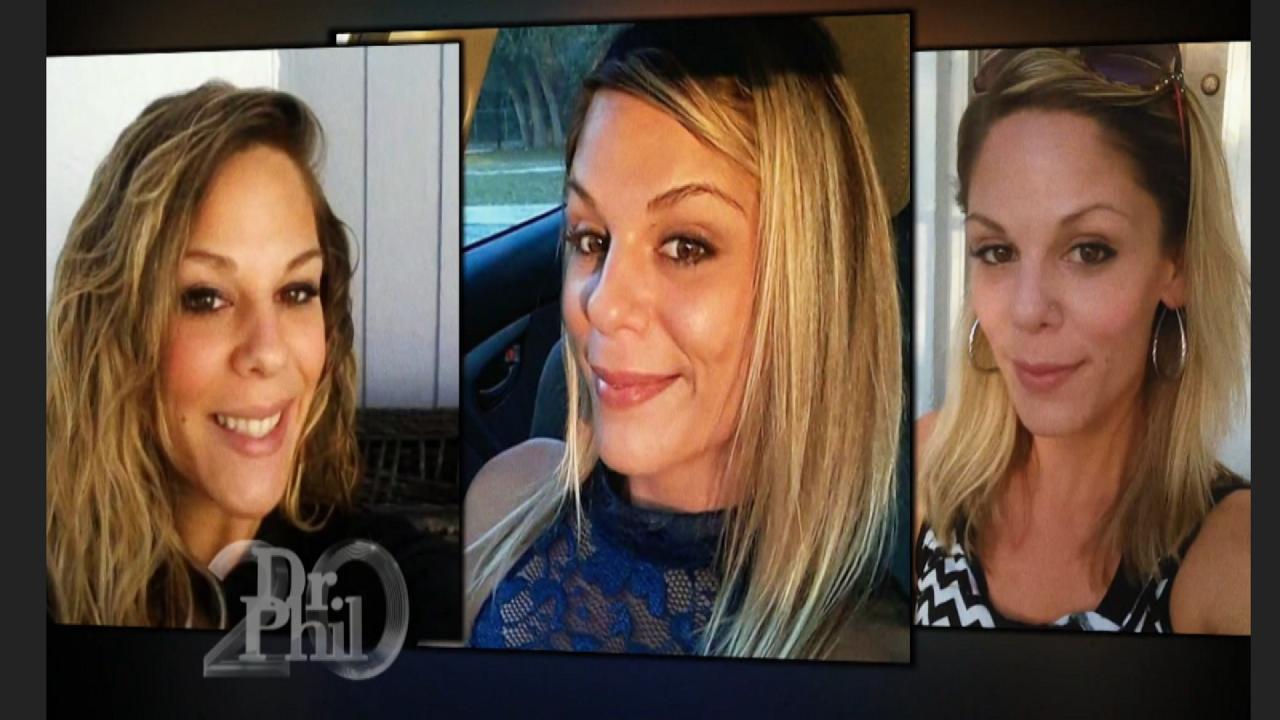 Sister Of Lauren Dumolo Describes 'Red Flags' And 'Coincidences'…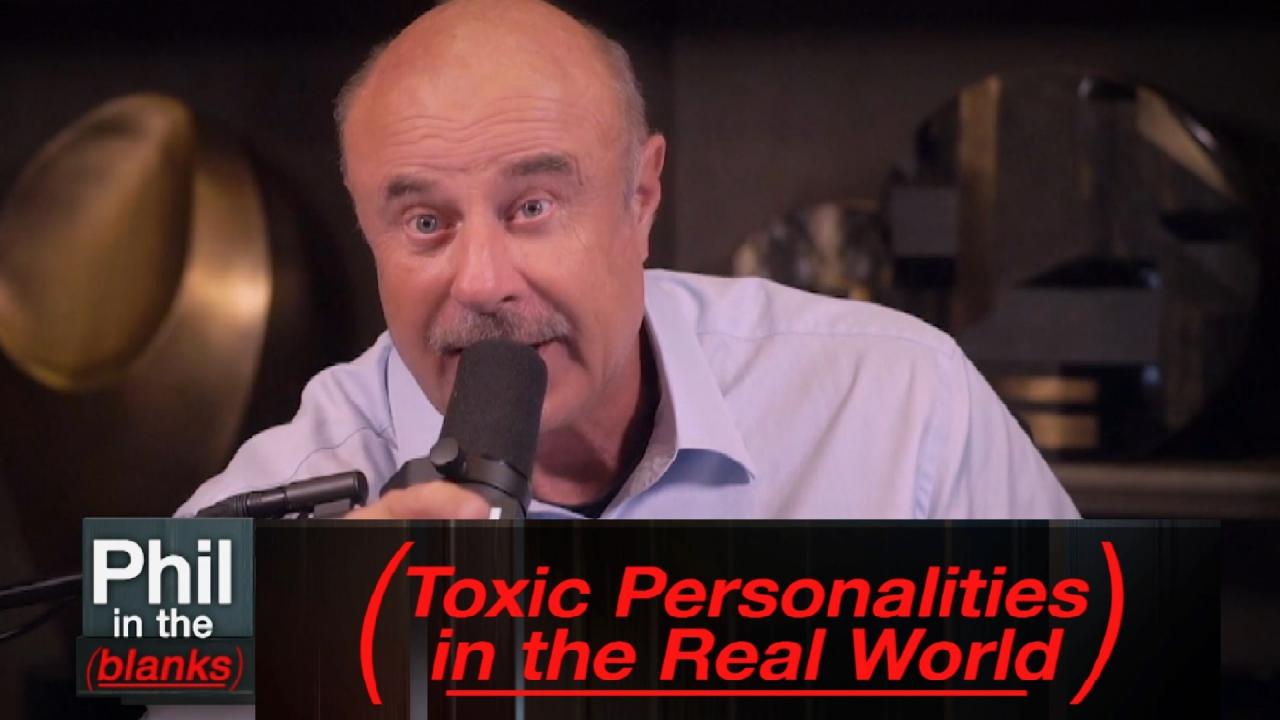 Identifying Antisocial Personality Disorder – 'Phil In The Blank…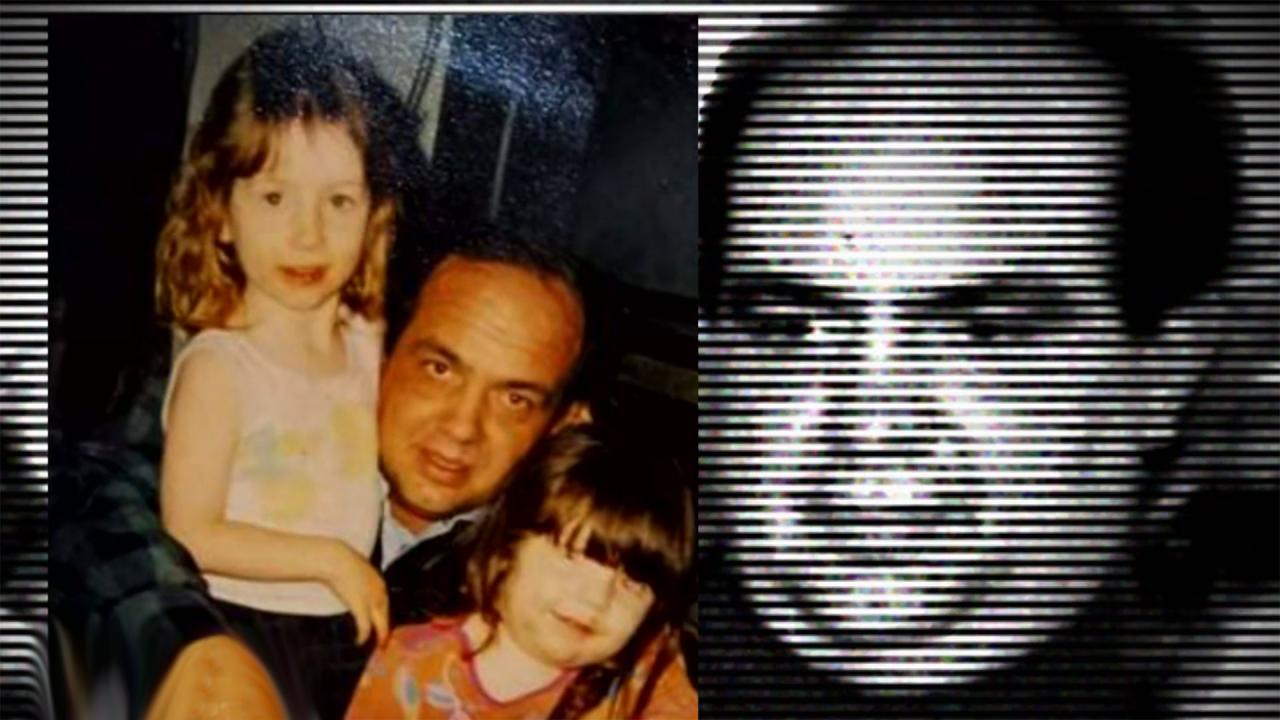 Woman Says She Has Night Terrors About Father Who Molested Her A…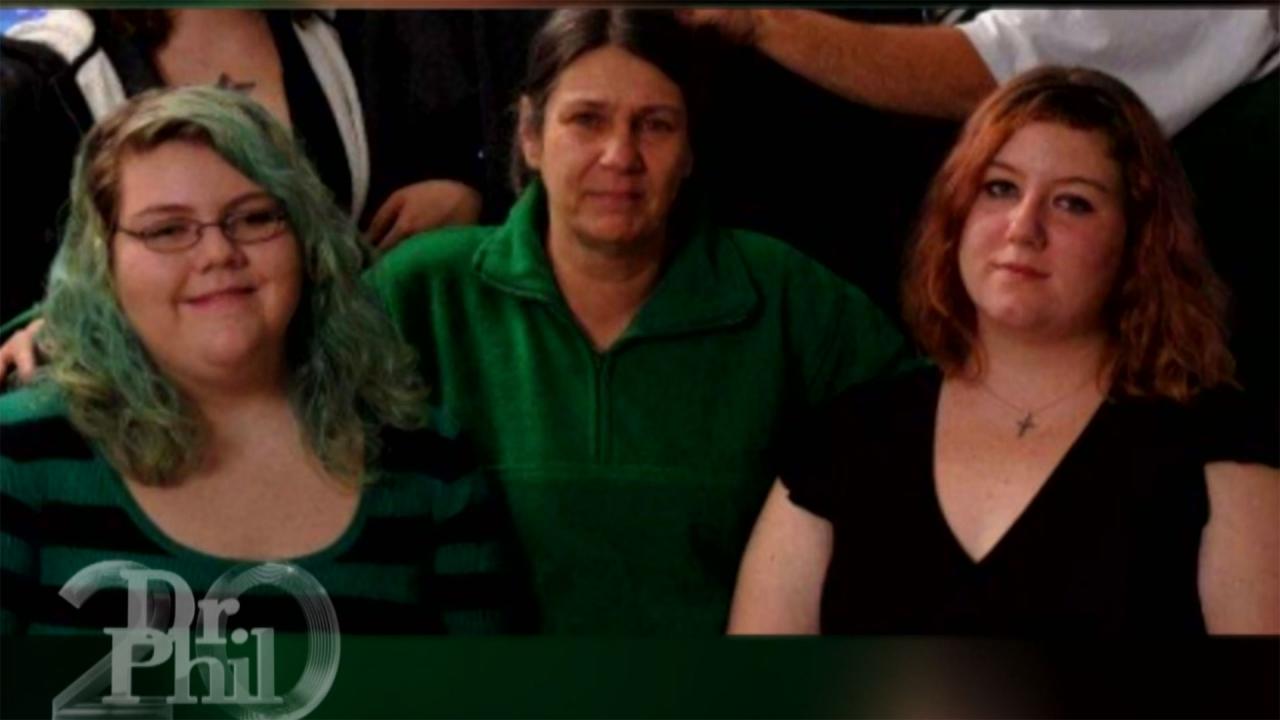 Mom Claims She Tried Desperately To Rescue Children From Their A…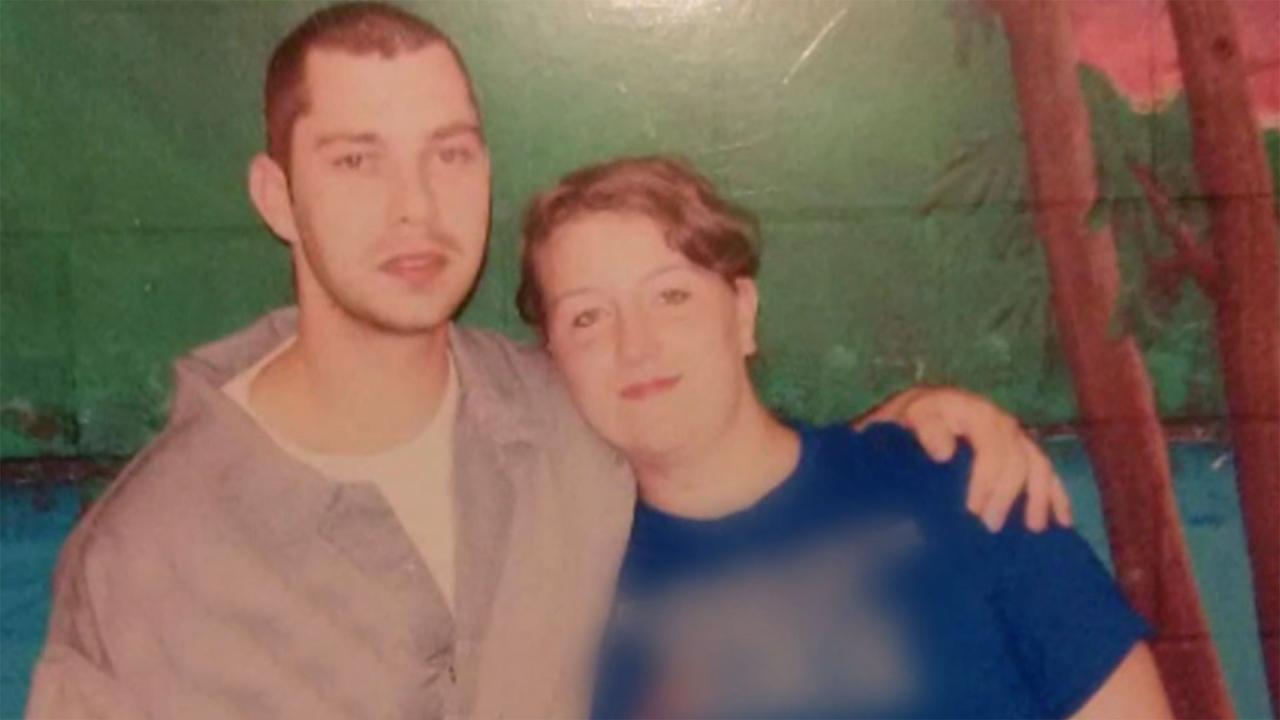 Woman Says She Feels Guilty Brother Is Serving 1,800 Years In Pr…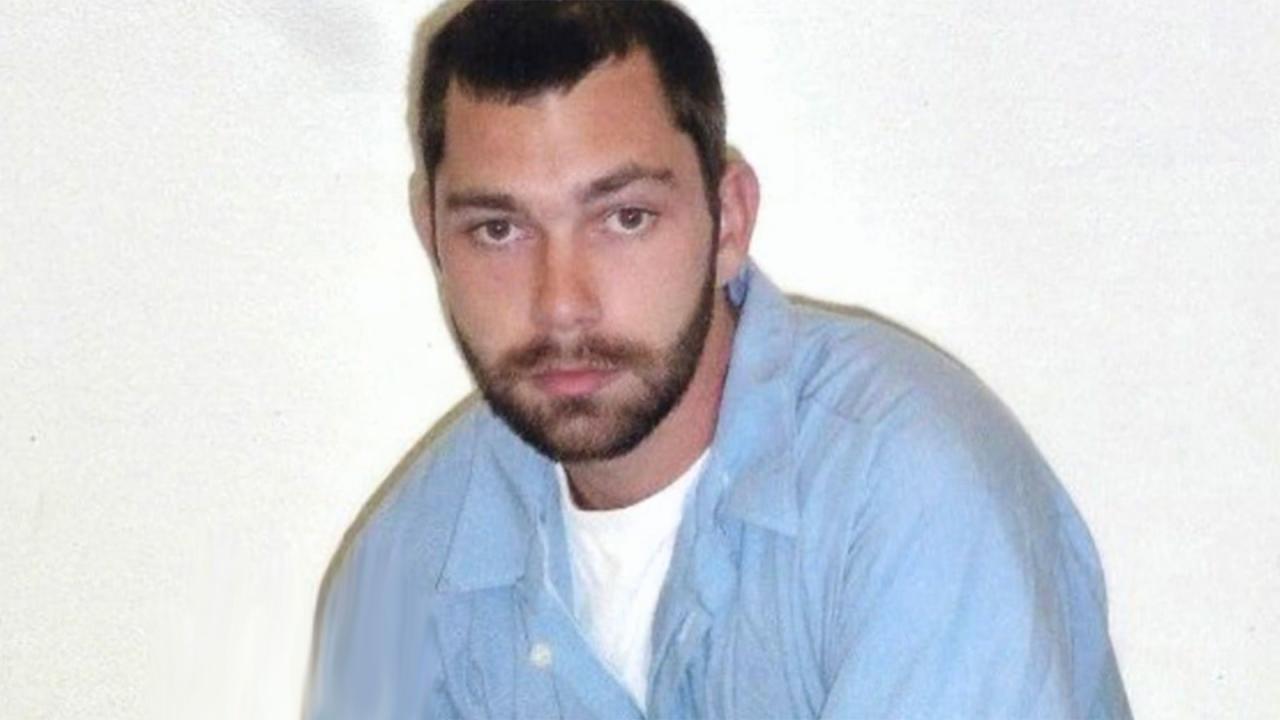 Attorney Shares What He Thinks Is Best Strategy For Family Tryin…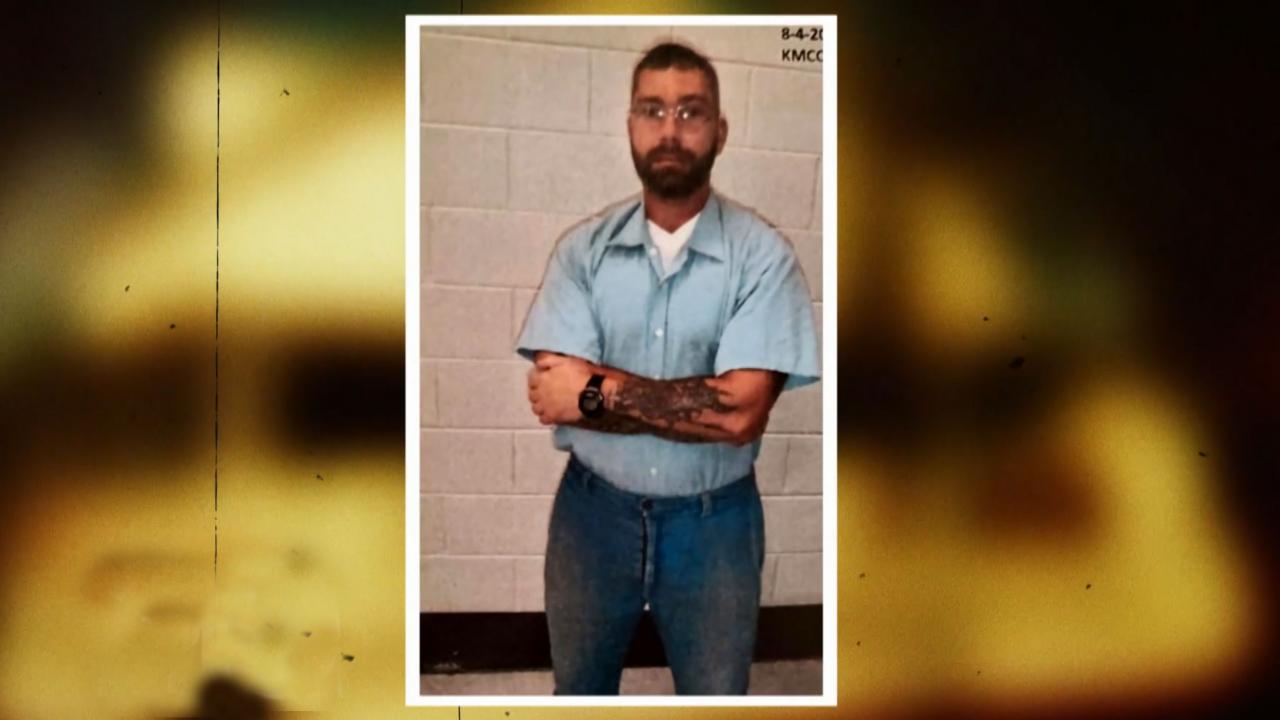 Man Sentenced To 1,800 Years In Prison Tells His Story About Wha…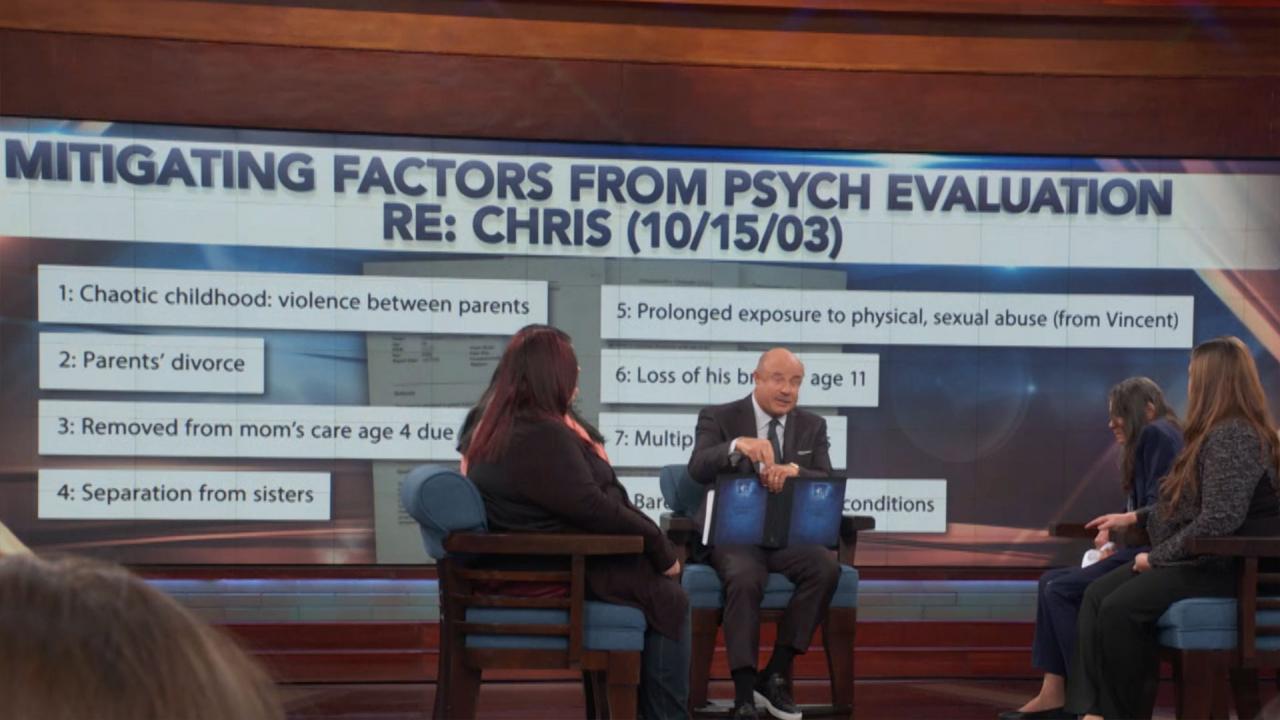 Legal Activist Says If Judge Saw Christopher Bennett's Psych Eva…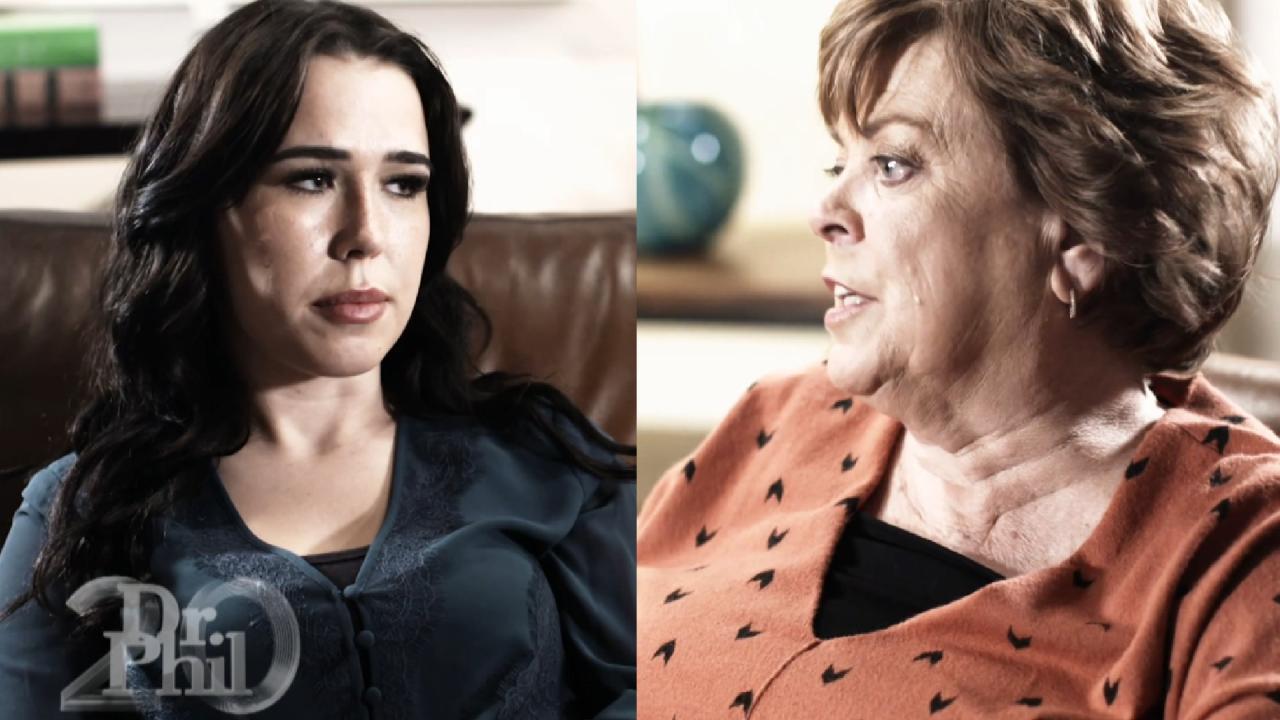 'It Feels Like Nothing I Ever Do Is The Right Thing In Her Eyes,…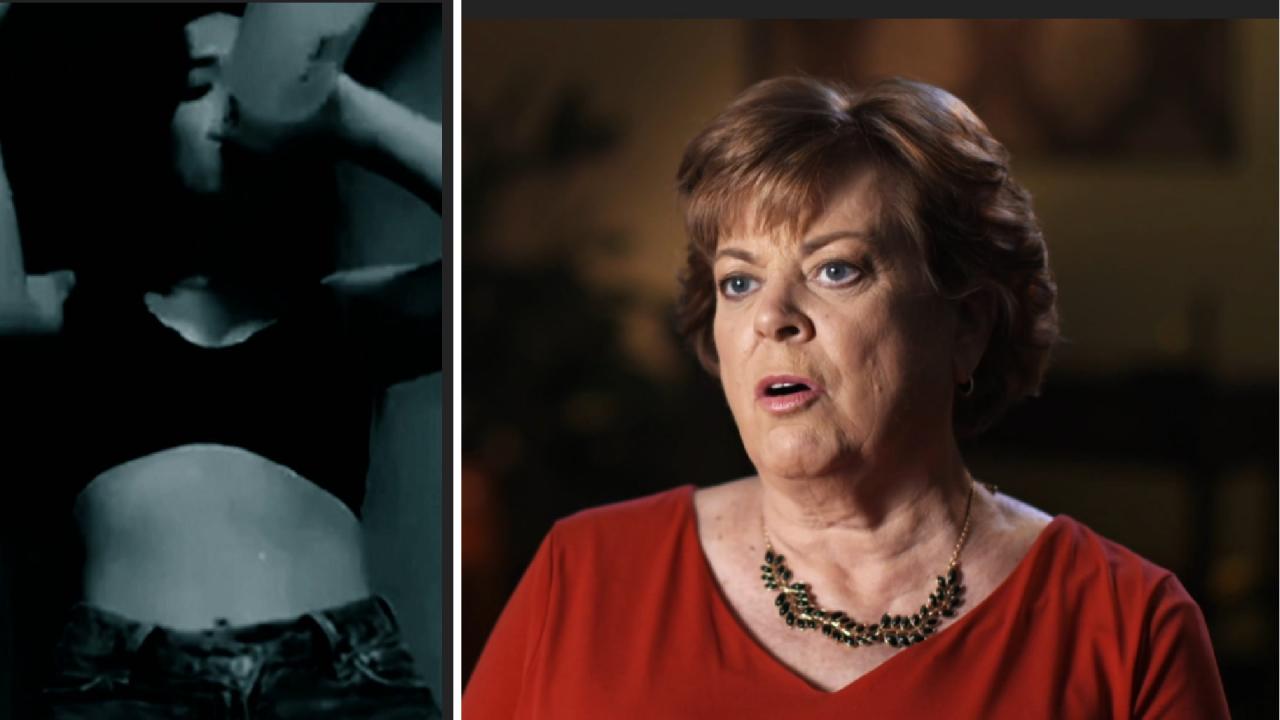 Woman Whose Mother Is Raising Her Son Says, 'I Wouldn't Be Drink…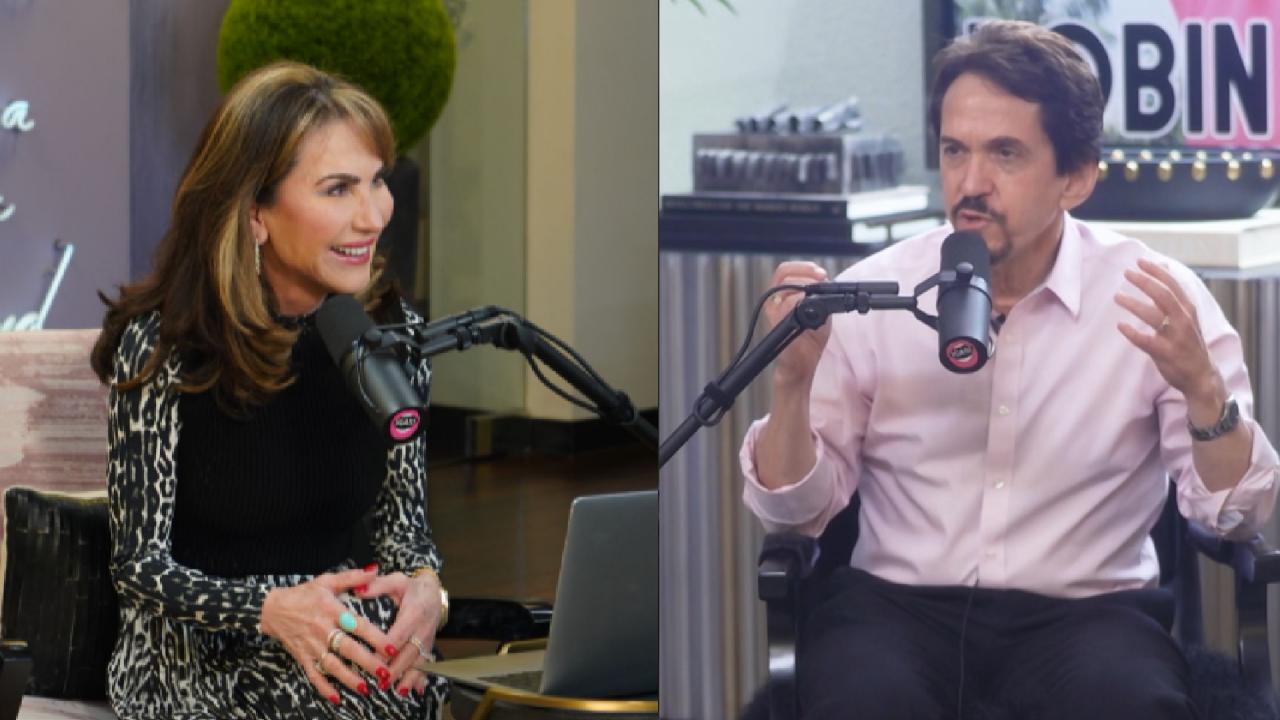 The Secret to Writing a Beautiful Life, With Mitch Albom -- 'I'v…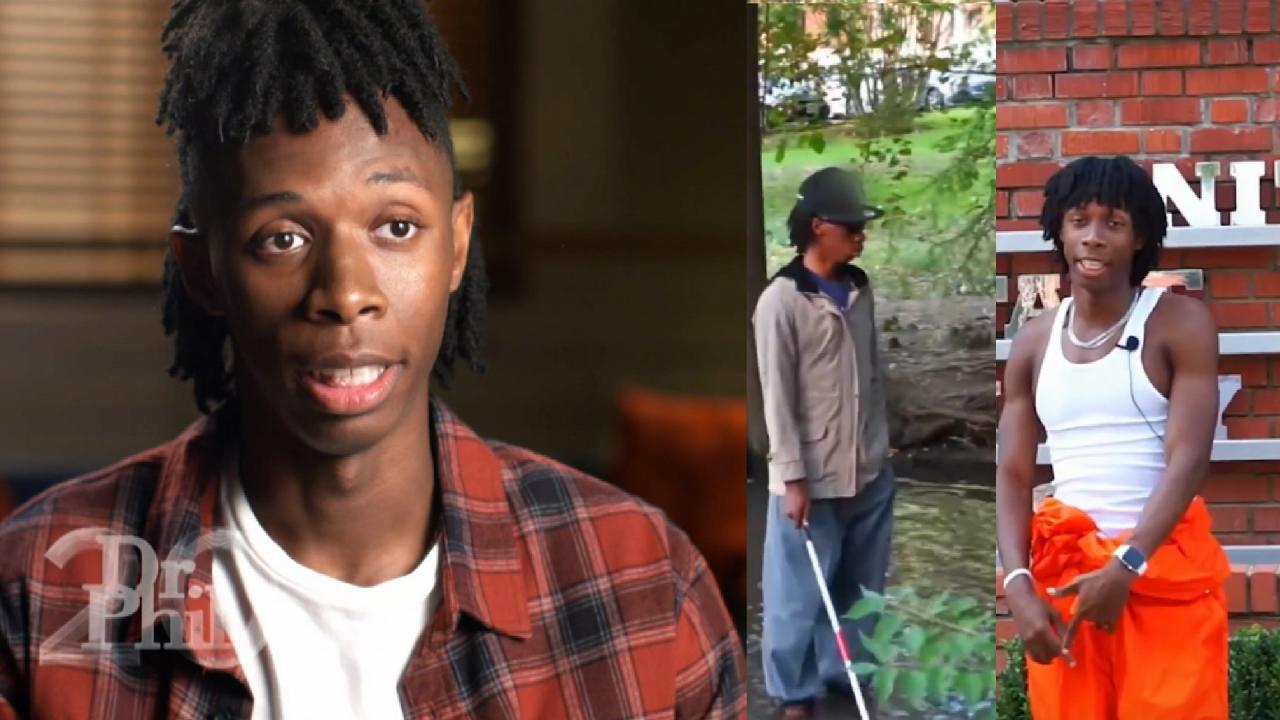 'I Believe In My Talent. I Believe I Can Be A Big Star,' Says 19…
With approximately 704,000 sex offenders in America, you may bump into them more often than you think - at the mall, the grocery store or the movies. But how would you feel if a sex offender moved in next door or on your street?
Teach your children how to self-protect against a stranger.

A Danger to Society?
A convicted sex offender recently inherited a house on Susan and Barry's street. The couple has a 4-year-old son, and they say it's their mission to force him out of their neighborhood for good. And, when Robert was last on the show, he revealed that his 12-year-old sister, Robin, was raped and murdered by sex offender and serial killer, Rodney Alcala.
"They've given up their rights when they've violated somebody."
---
Redemption for Predators?
Husband and wife pastors Jose and Betsy currently house 11 sex offenders in their neighborhood. They believe that some can be rehabilitated, but they say they're facing opposition from community members.
"The only way that a sex offender changes is with a bullet in his head."
---
A Sexual Offender Speaks Up
Jake is a convicted child molester who served five years in prison for molesting his 3-year-old daughter. Jake has an unlikely supporter " his son, Paige, who says he's also a victim of molestation.
Learn why Jake says that he's rehabilitated.
---
Keeping Your Children Safe
Dr. Phil talks to Inside Edition freelance reporter Lisa Guerrero about her visit to a facility that houses sexual predators, and he discusses the ways that parents can protect their kids from sexual offenders.
Extra Content
Read the letter from District Attorney Tony Rackauckas to Gov. Arnold Schwarzenegger regarding the parole of Eric Hinnenkamp.
Click here to view a list of registered sex offenders in California.