A Predator Next Door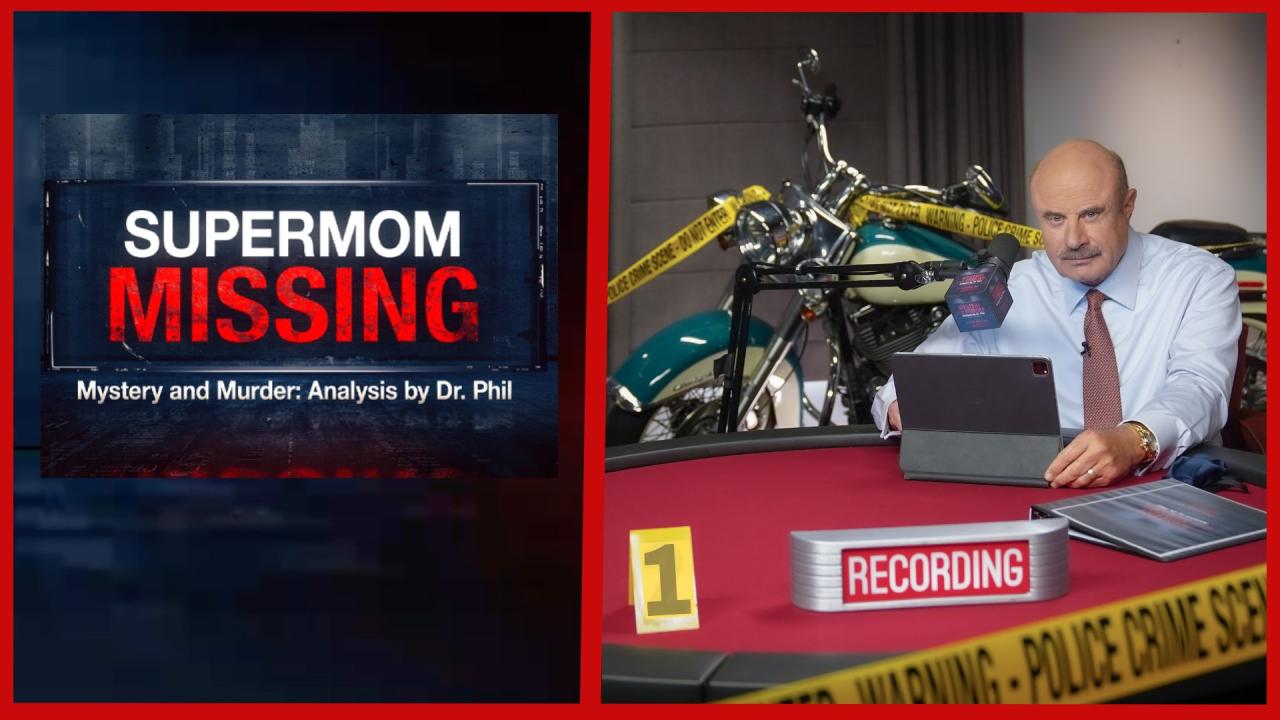 Supermom Missing: The Questionable Disappearance Of Sherri Papin…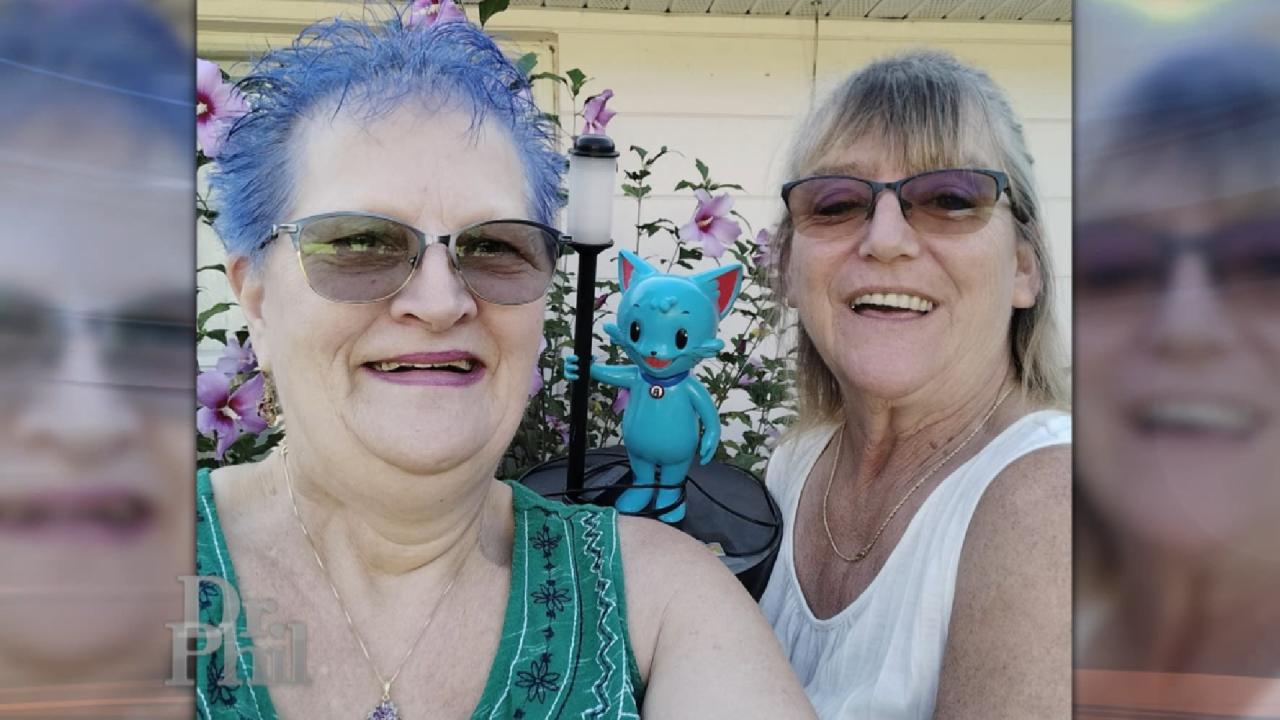 Women Form Lifelong Friendship After Meeting In Bingo Blitz Chat…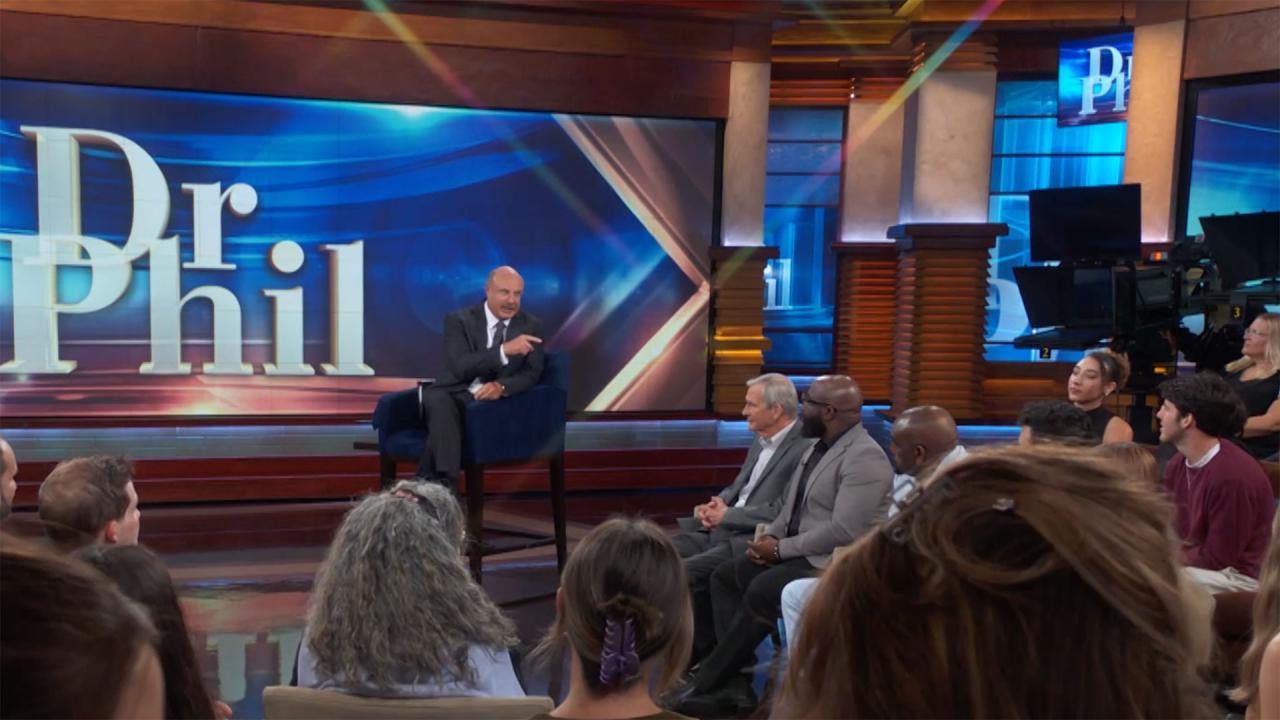 'Dr. Phil' Digital Exclusive: Audience Weighs In On Procreation …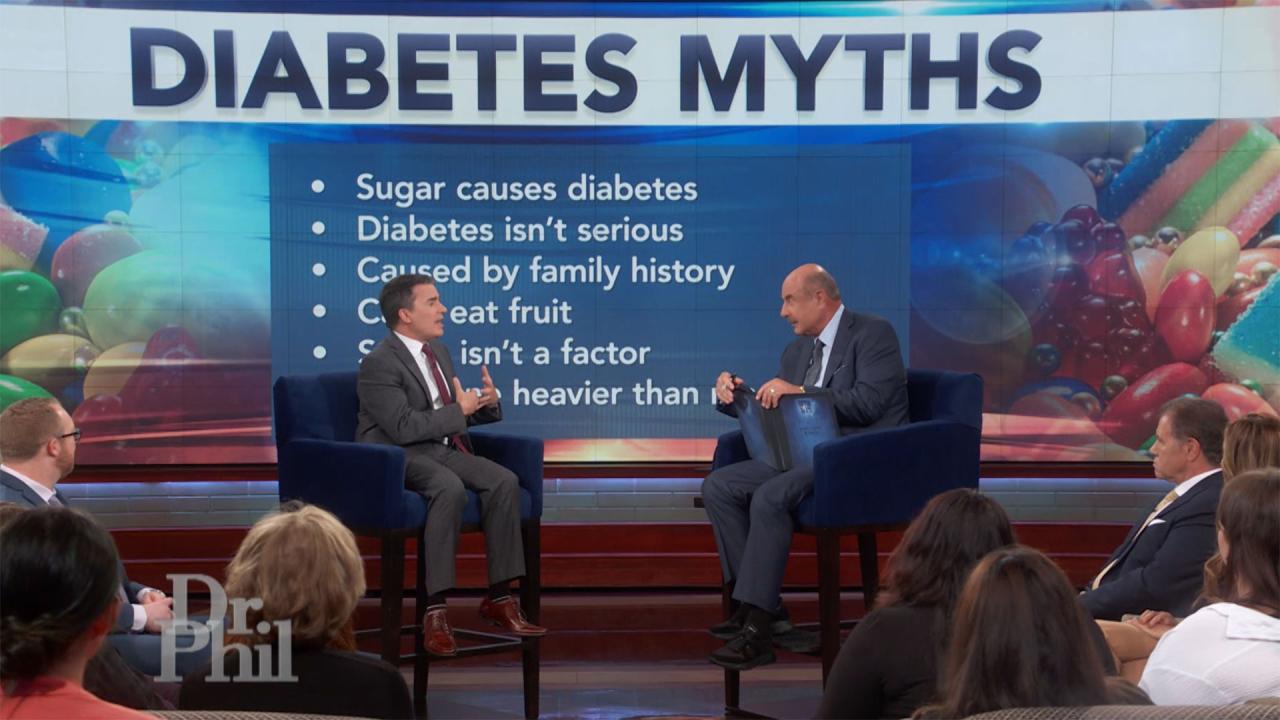 Strategies To Take Control Of Your Health And Reduce Your Diabet…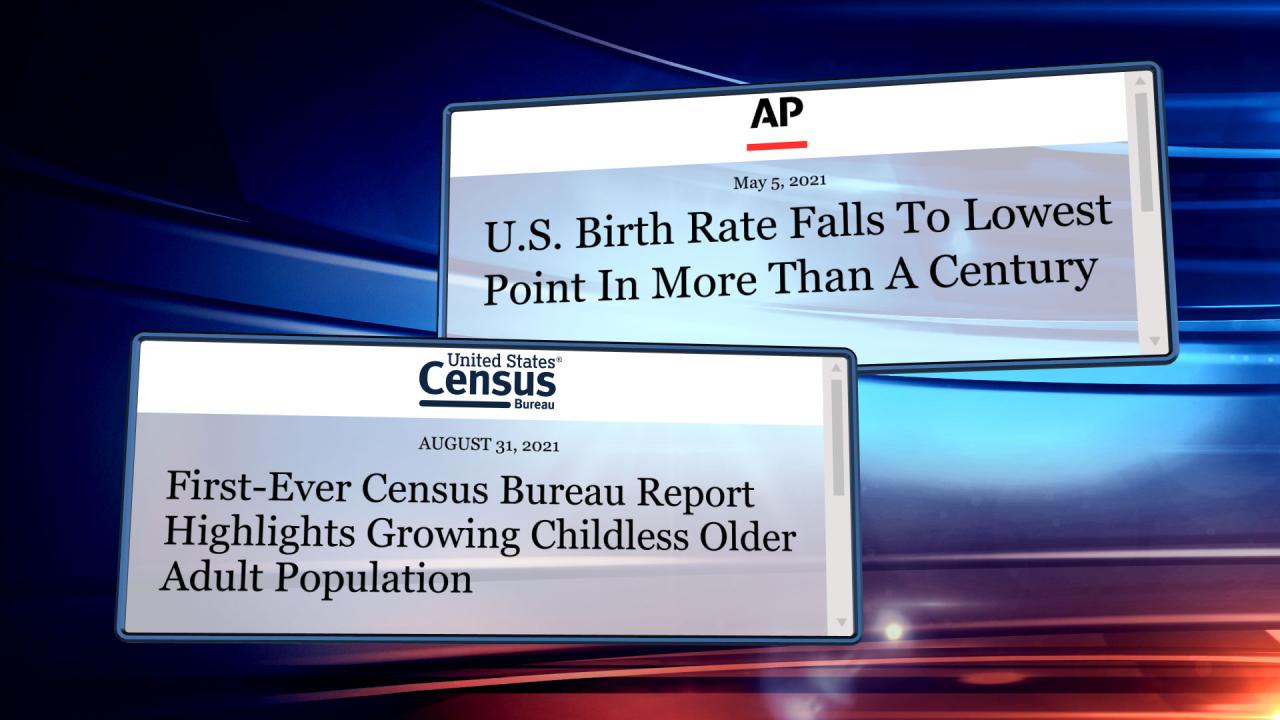 Will The Current Birth Rate Have A Positive Or Negative Impact O…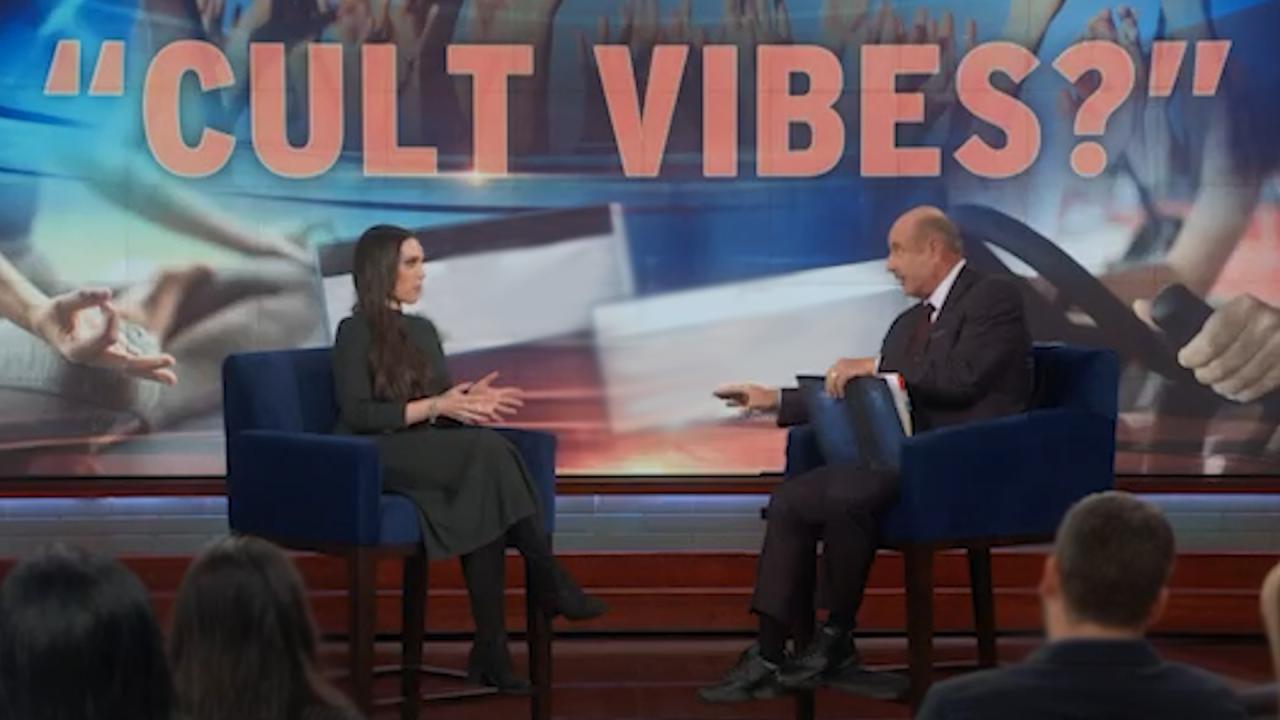 "Cult Vibes?"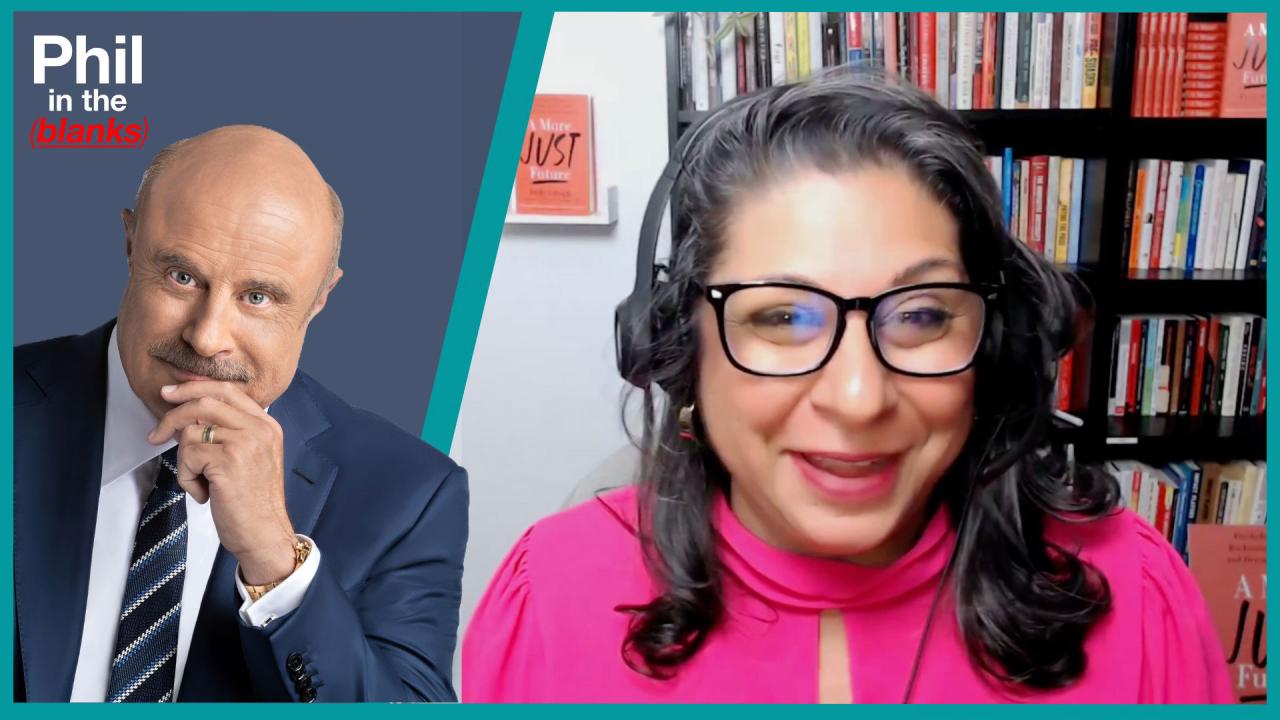 The Psychology Of Good People With Social Psychologist Dolly Chu…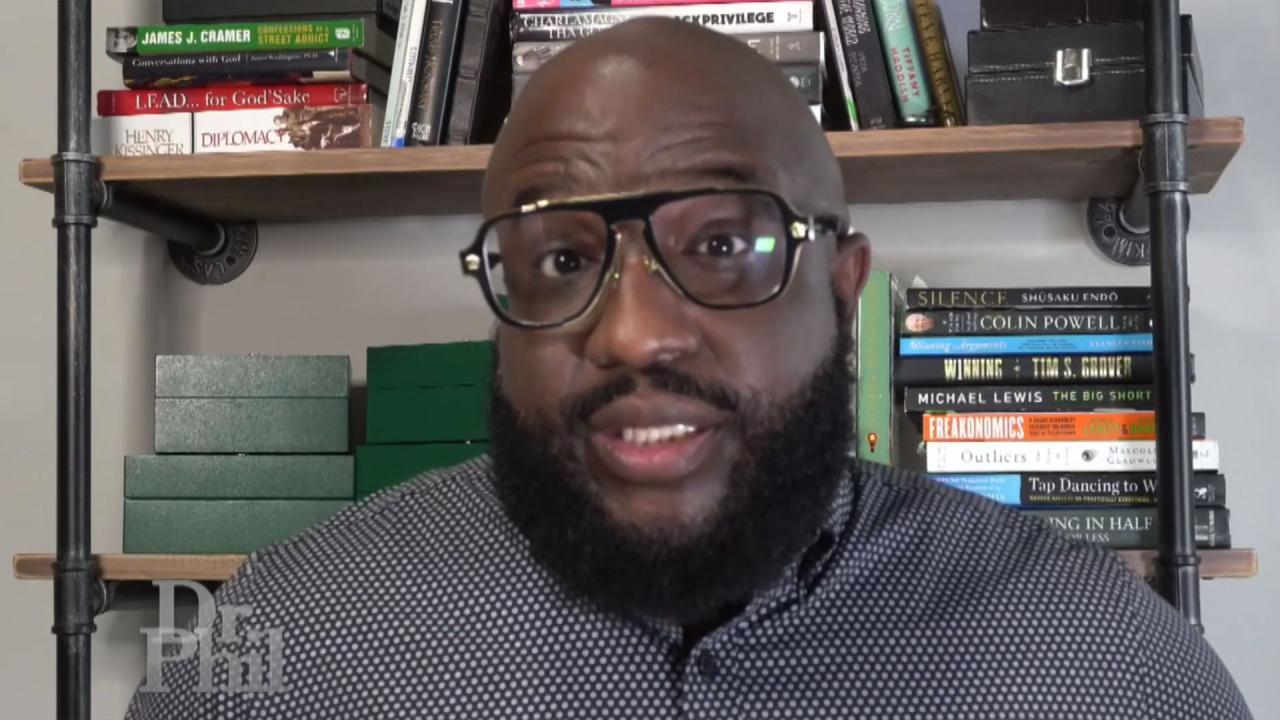 Father And Youth Mentor Says Poor People Shouldn't Have Children…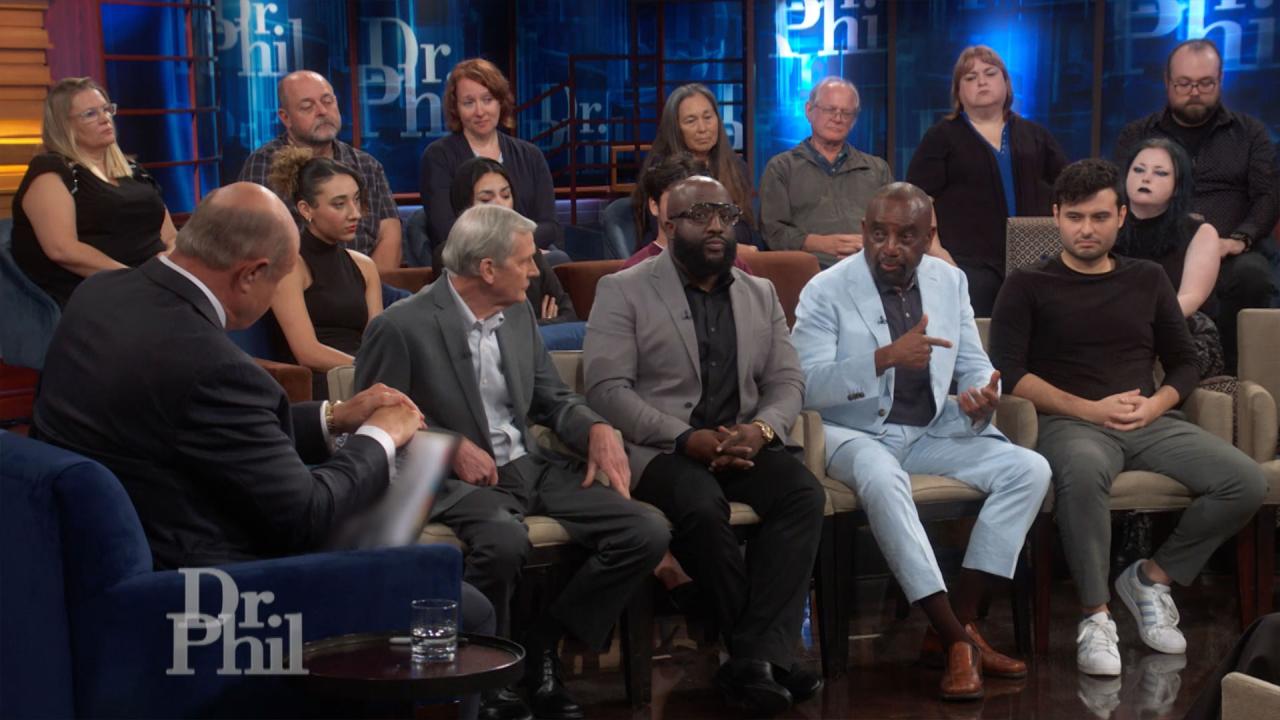 Pastor Says America Would Be Better Off If Government Took Care …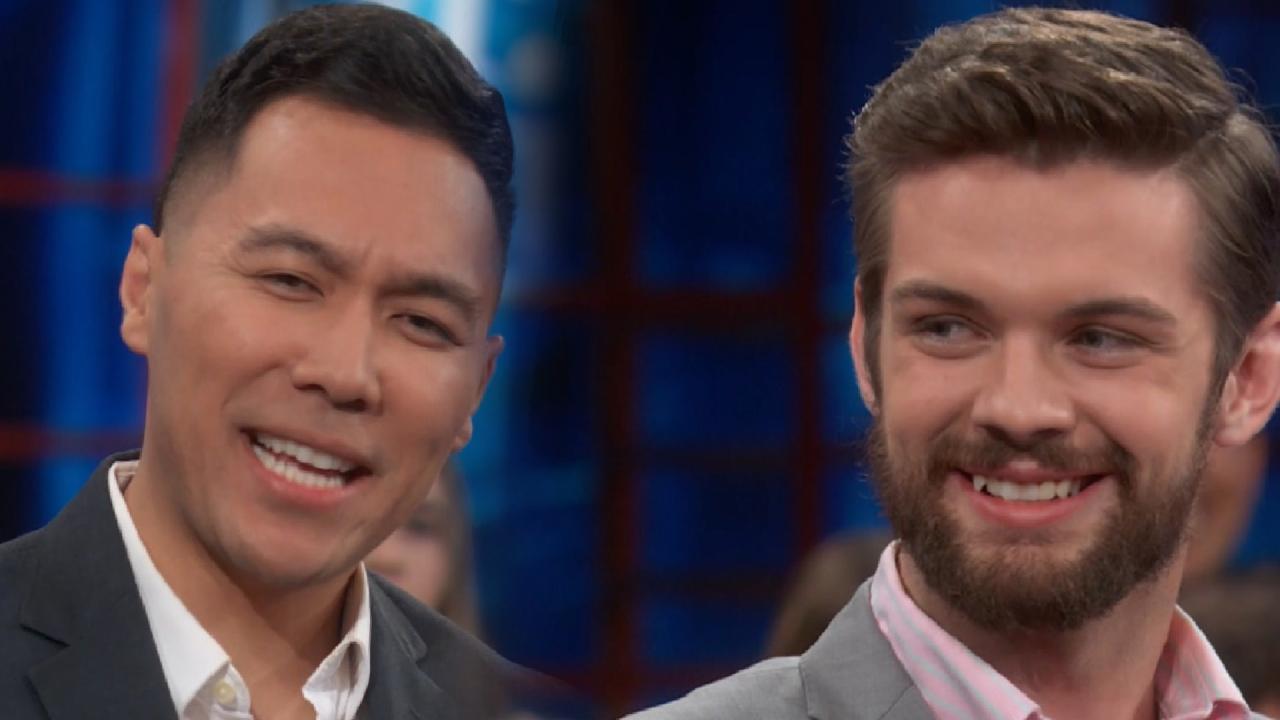 America's Gratuity System: Is It OK To Skip The Tip?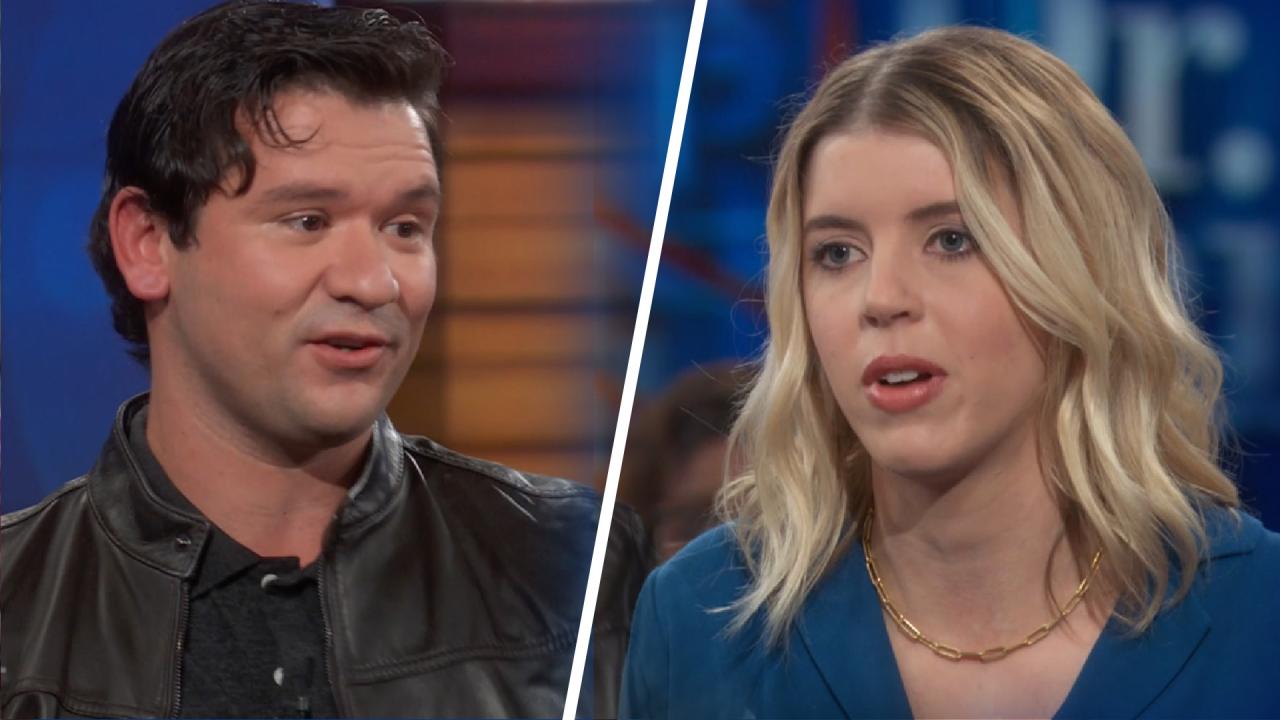 'I Just Want To Pay My Bills,' Says Restaurant Worker Who Suppor…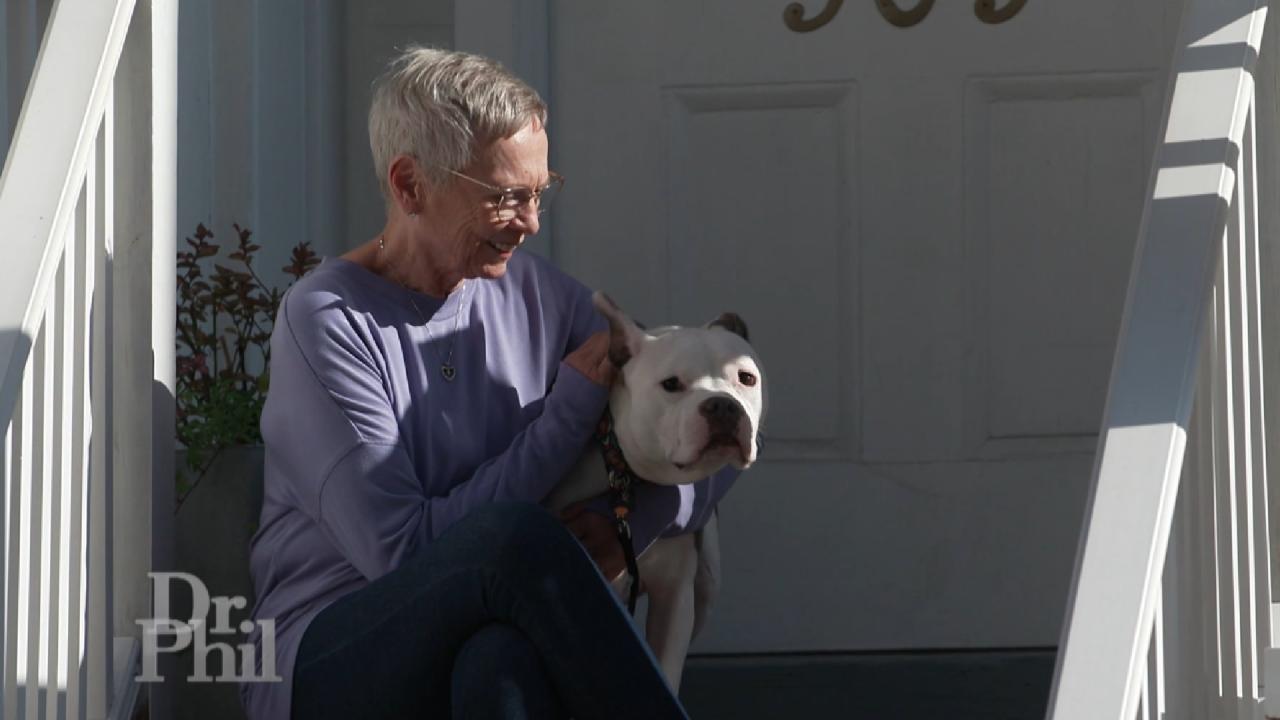 Sell Your Home As-is And Without The Stress – Call Sundae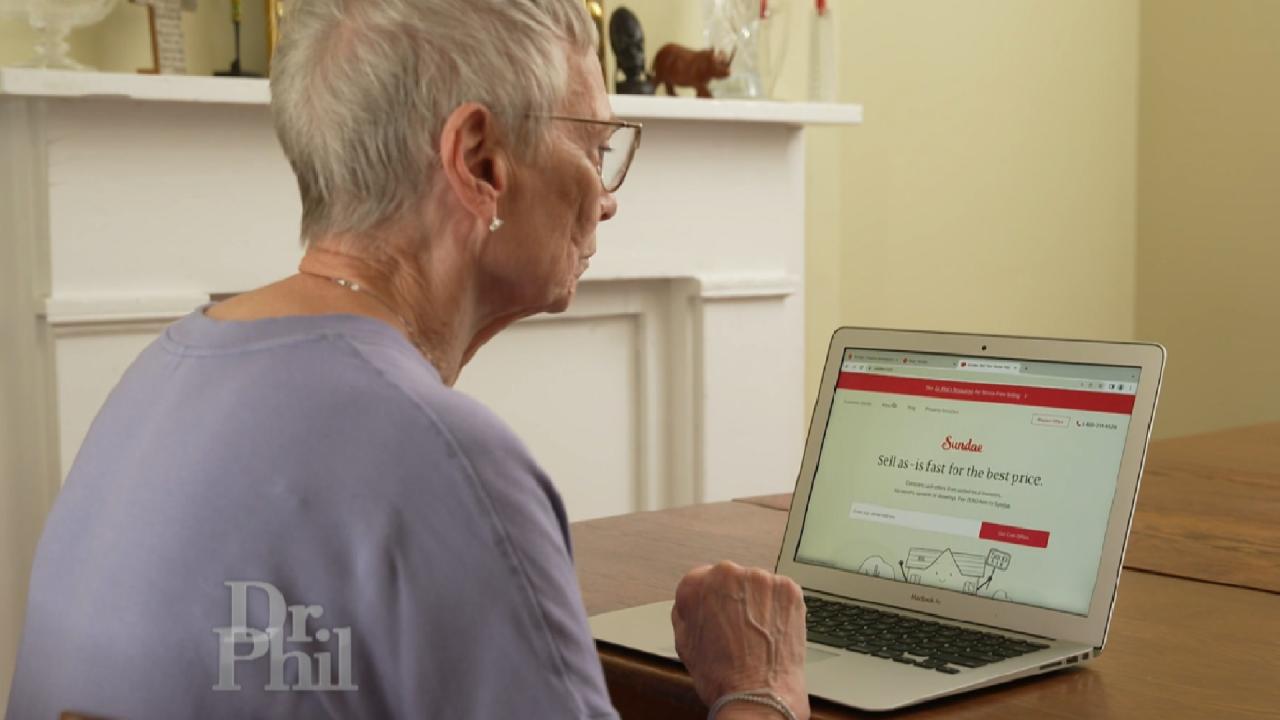 Sell Your Home With Sundae: No Repairs, No Fees or Commission to…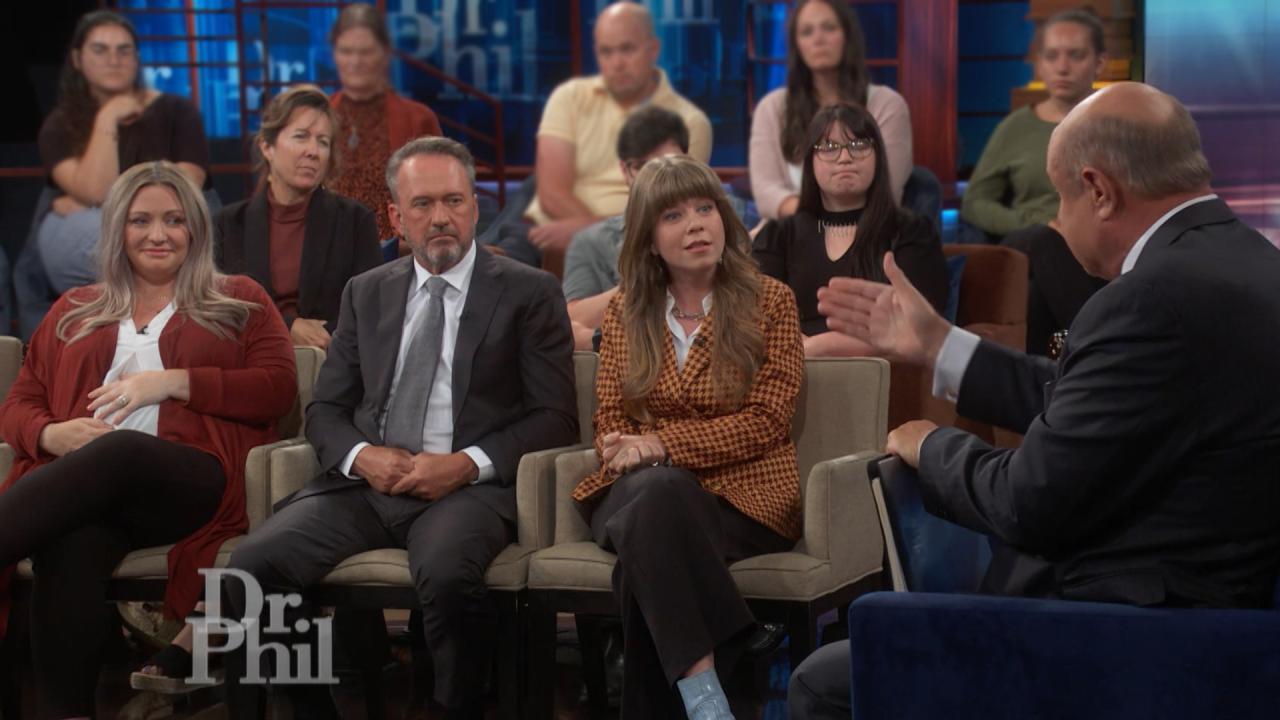 Procreation Debate: Is it Smart to Have Children?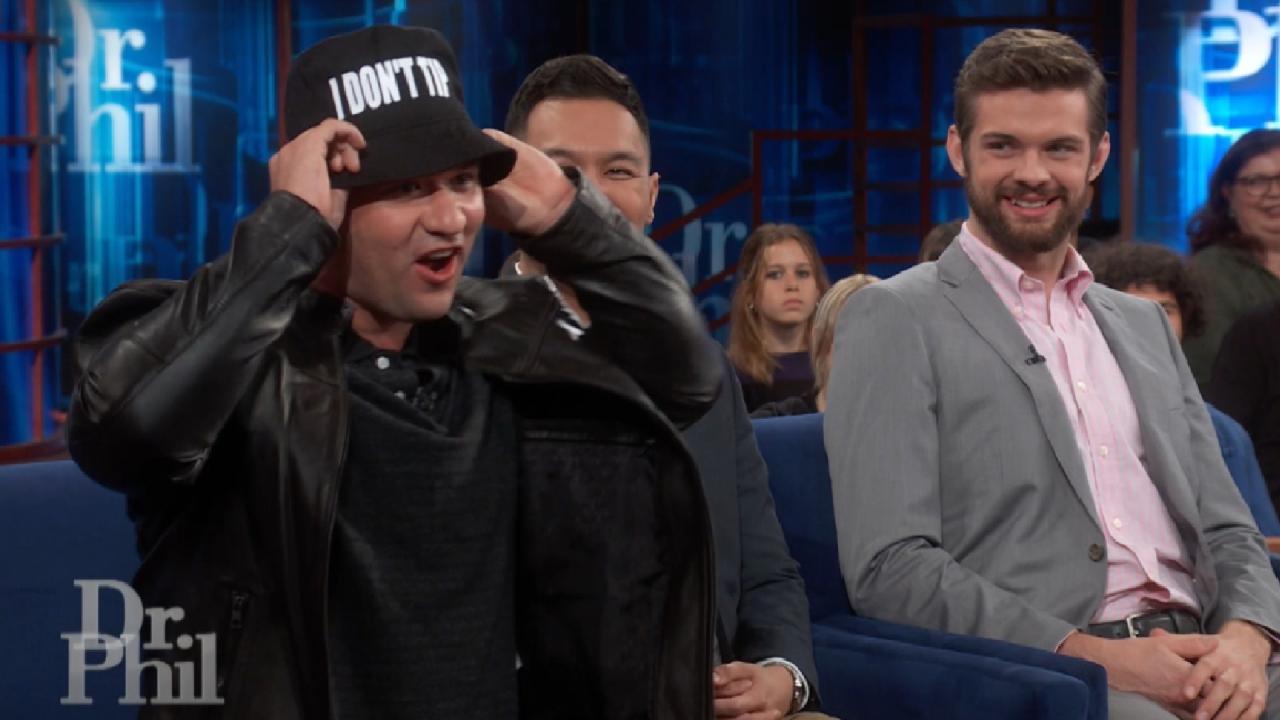 Tipped Off! Is the Customer Always Right?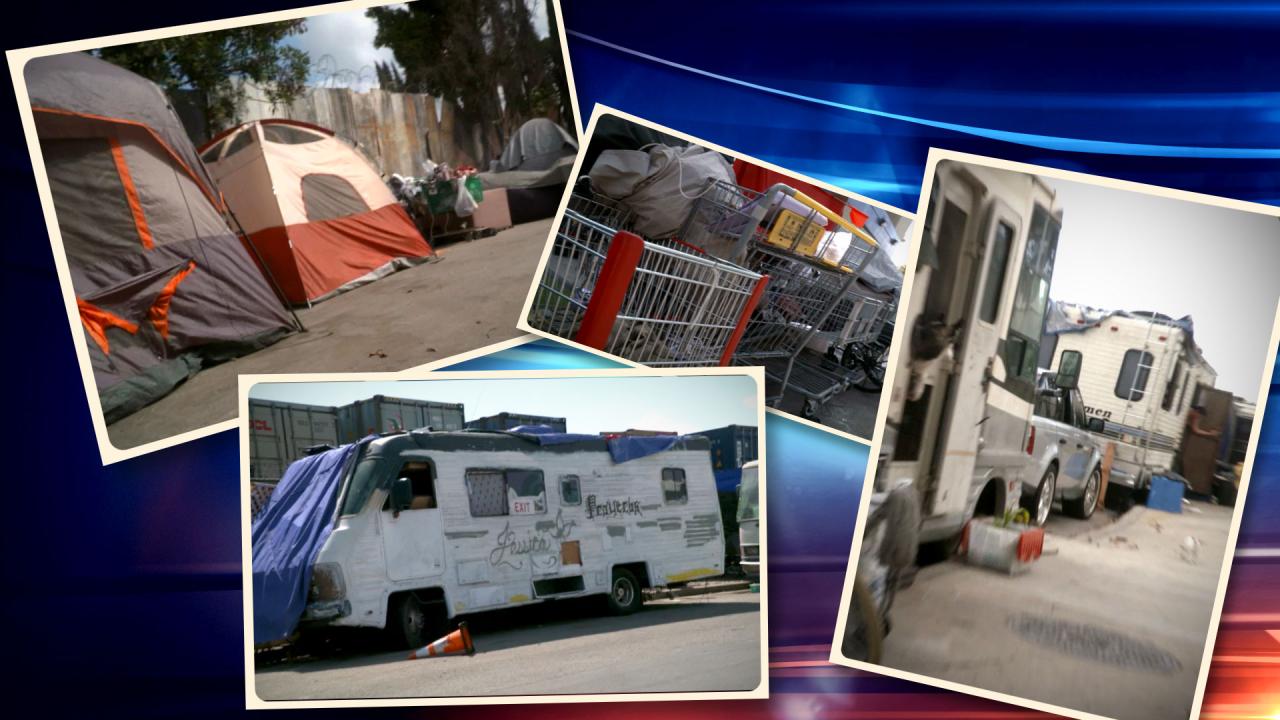 What The Homeless Crisis Looks Like In California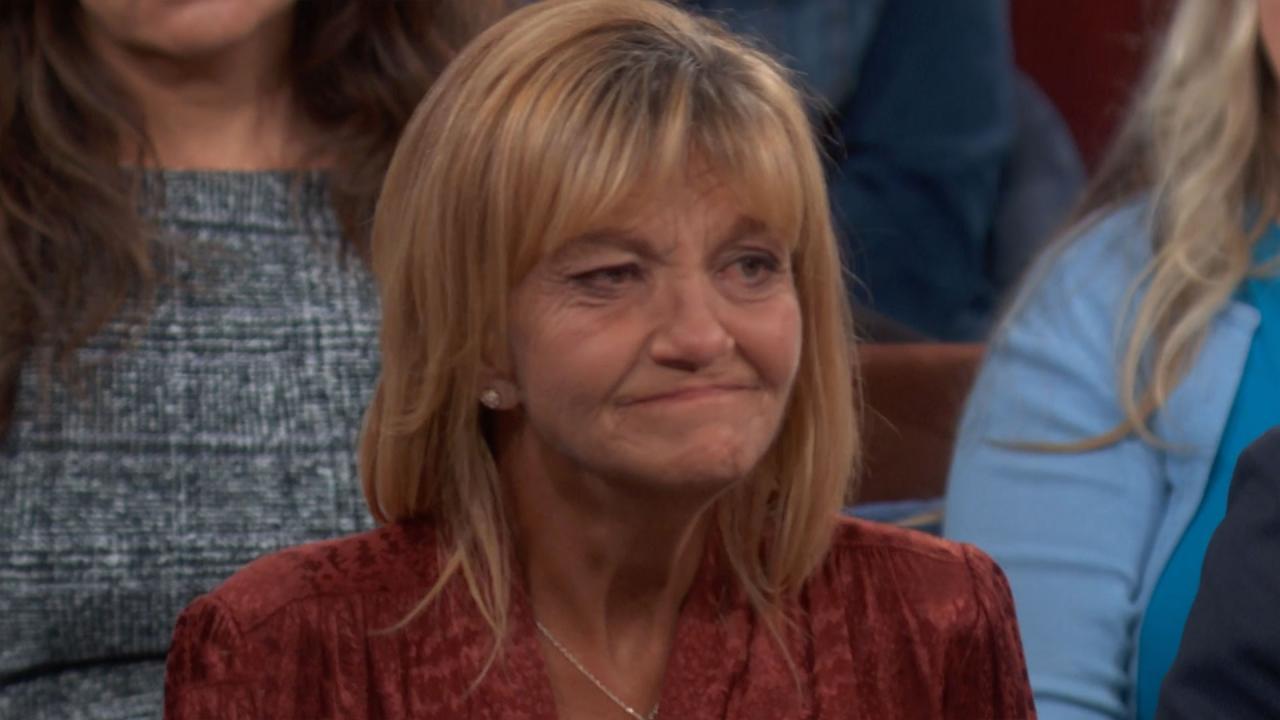 Woman Who Used To Live In Homeless Encampment Shares How She Fou…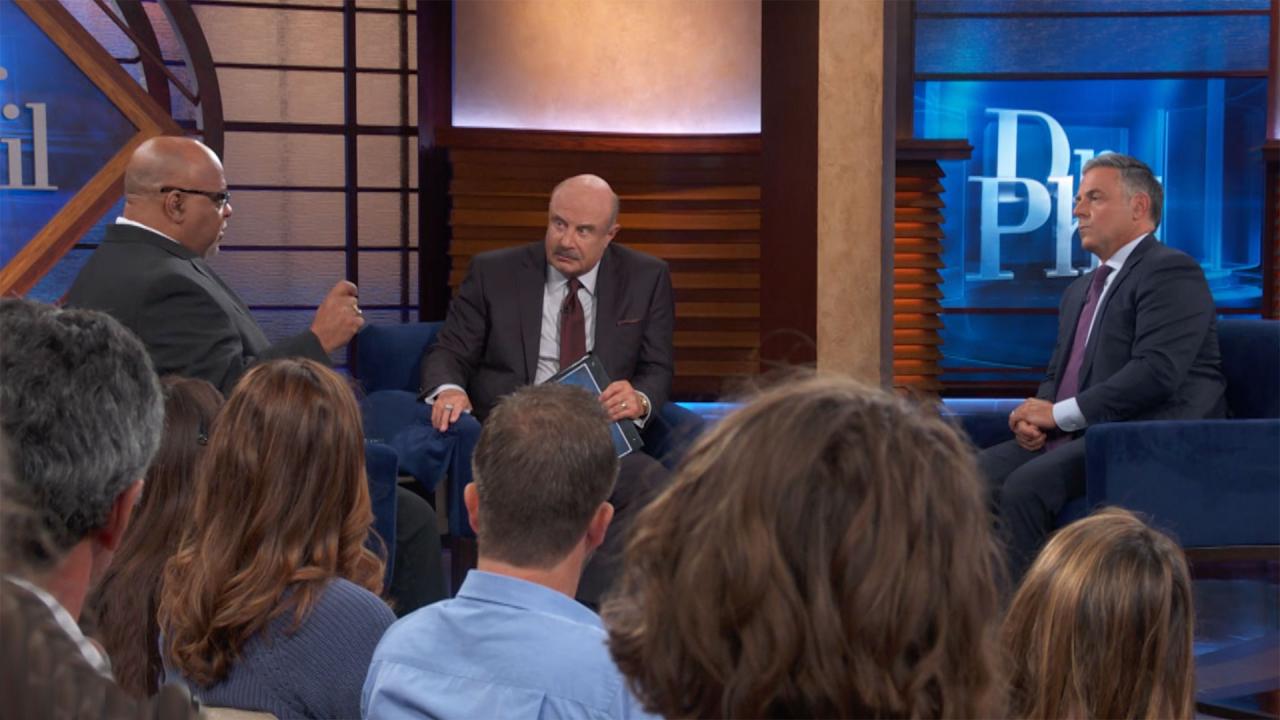 What Can Be Done To Help The Homeless?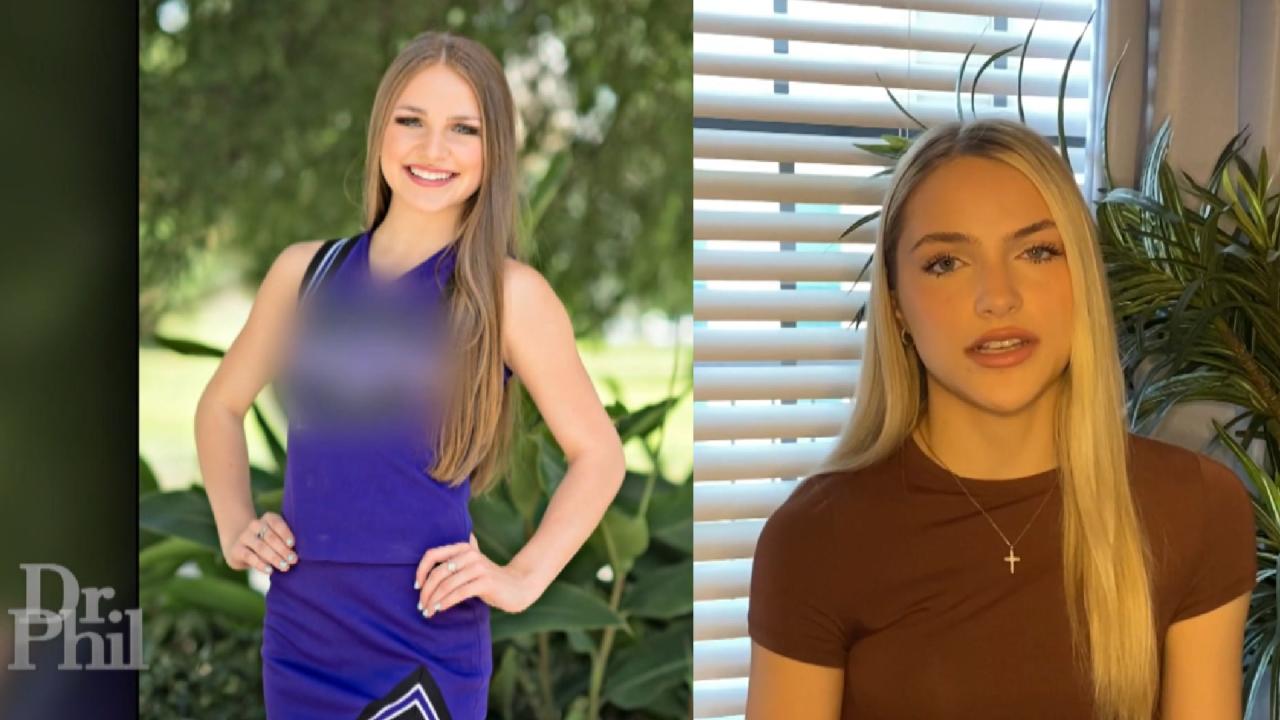 'At The Time, Attempting To Take My Life Felt Like The Smartest …
With approximately 704,000 sex offenders in America, you may bump into them more often than you think - at the mall, the grocery store or the movies. But how would you feel if a sex offender moved in next door or on your street?
Teach your children how to self-protect against a stranger.

A Danger to Society?
A convicted sex offender recently inherited a house on Susan and Barry's street. The couple has a 4-year-old son, and they say it's their mission to force him out of their neighborhood for good. And, when Robert was last on the show, he revealed that his 12-year-old sister, Robin, was raped and murdered by sex offender and serial killer, Rodney Alcala.
"They've given up their rights when they've violated somebody."
---
Redemption for Predators?
Husband and wife pastors Jose and Betsy currently house 11 sex offenders in their neighborhood. They believe that some can be rehabilitated, but they say they're facing opposition from community members.
"The only way that a sex offender changes is with a bullet in his head."
---
A Sexual Offender Speaks Up
Jake is a convicted child molester who served five years in prison for molesting his 3-year-old daughter. Jake has an unlikely supporter " his son, Paige, who says he's also a victim of molestation.
Learn why Jake says that he's rehabilitated.
---
Keeping Your Children Safe
Dr. Phil talks to Inside Edition freelance reporter Lisa Guerrero about her visit to a facility that houses sexual predators, and he discusses the ways that parents can protect their kids from sexual offenders.
Extra Content
Read the letter from District Attorney Tony Rackauckas to Gov. Arnold Schwarzenegger regarding the parole of Eric Hinnenkamp.
Click here to view a list of registered sex offenders in California.