Bully Moms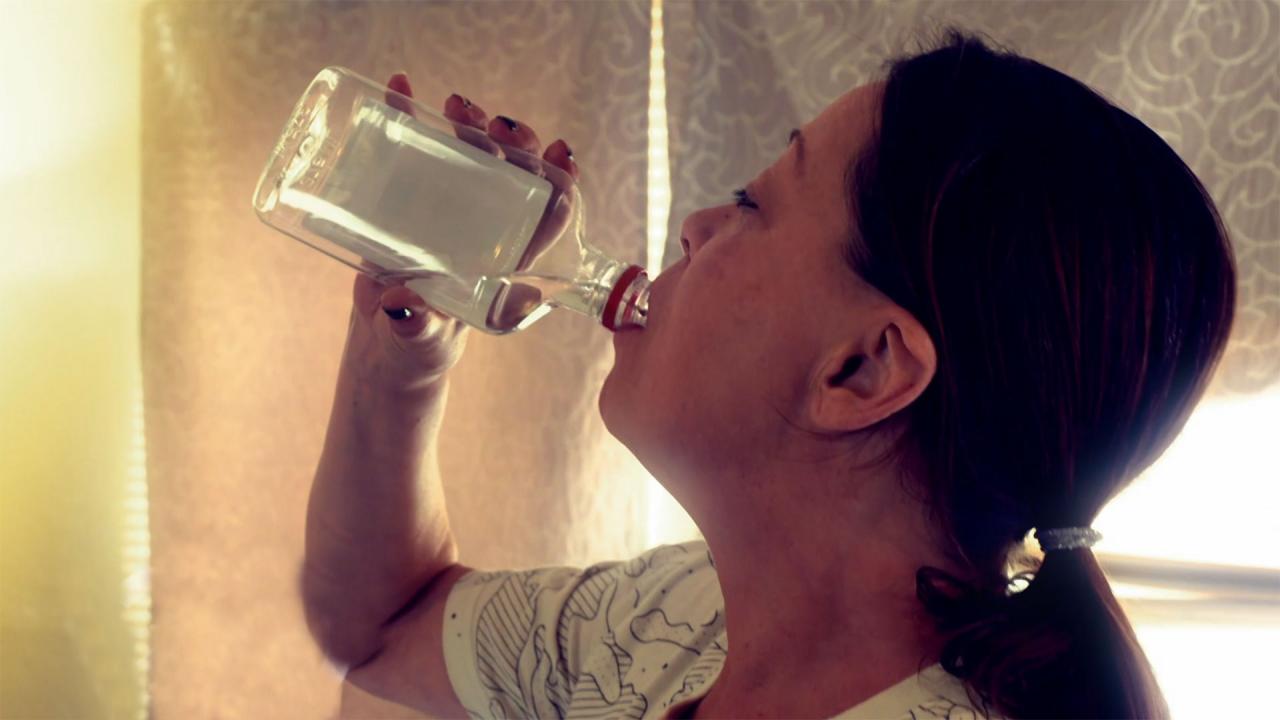 A Day In The Life Of A Woman Who Says She Drinks More Than A Pin…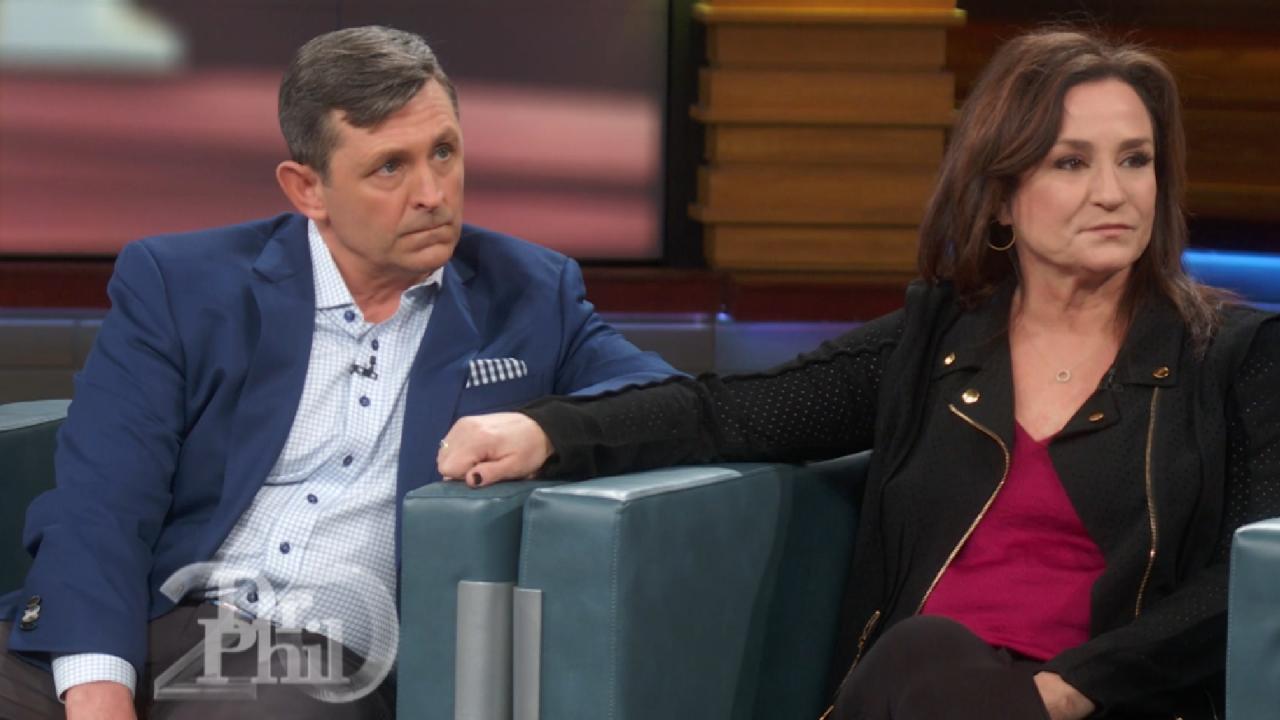 'There Was Lots Of Fighting,' Says Mom Who Admits Son's Neurolog…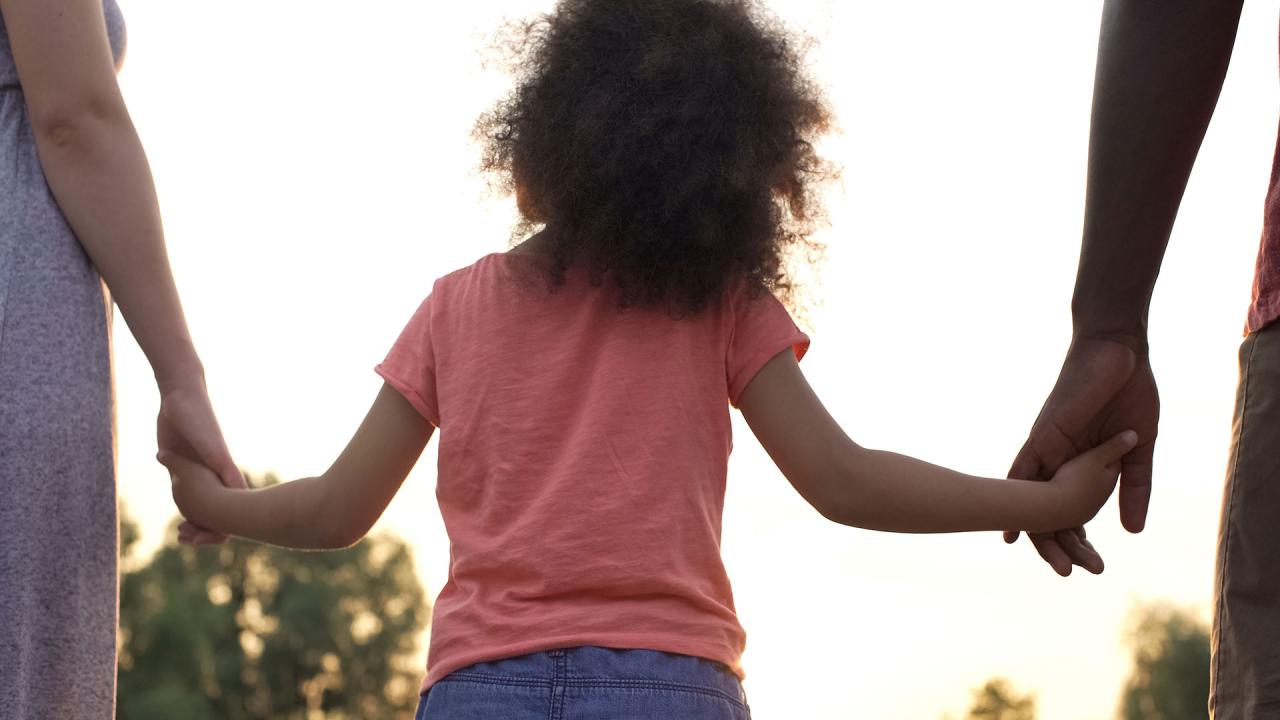 Steps To Take To Protect Your Children From Sex Abuse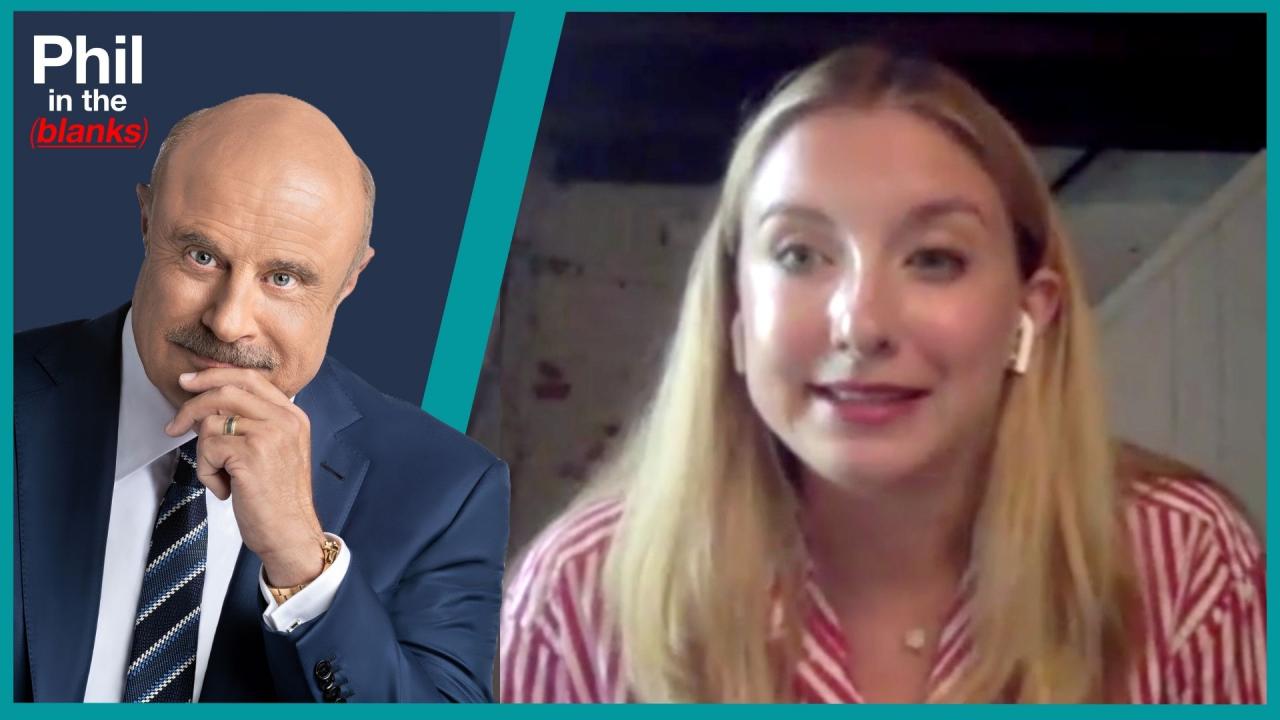 Free Speech And The Effects Of Cancel Culture – 'Phil In The Bla…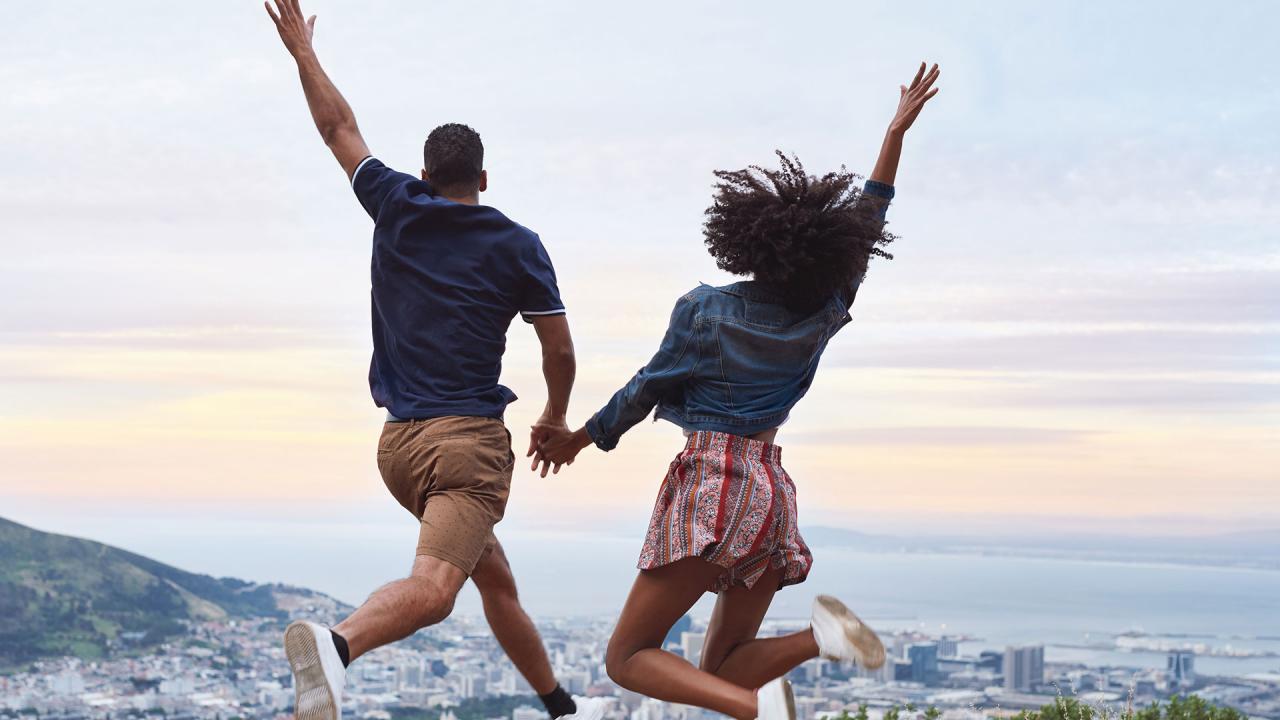 Two Key Components For A Successful Relationship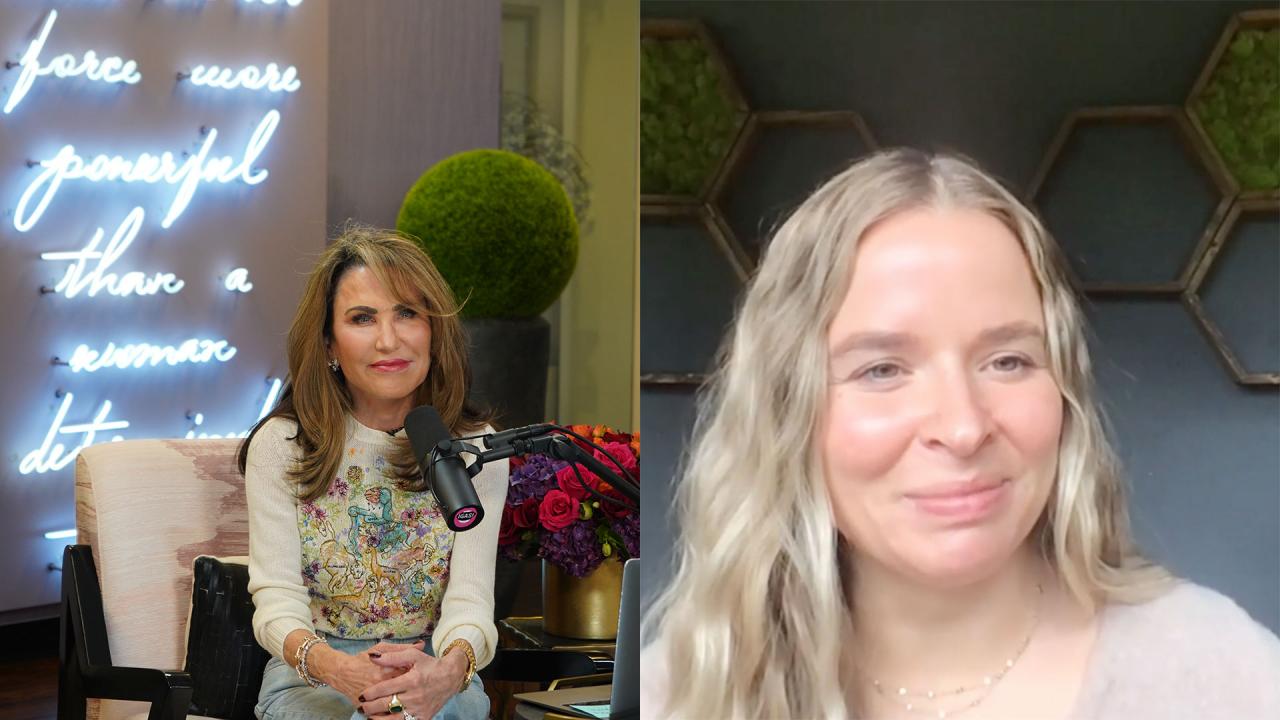 The Secret To Finding 'The One' … Yourself - 'I've Got A Secret…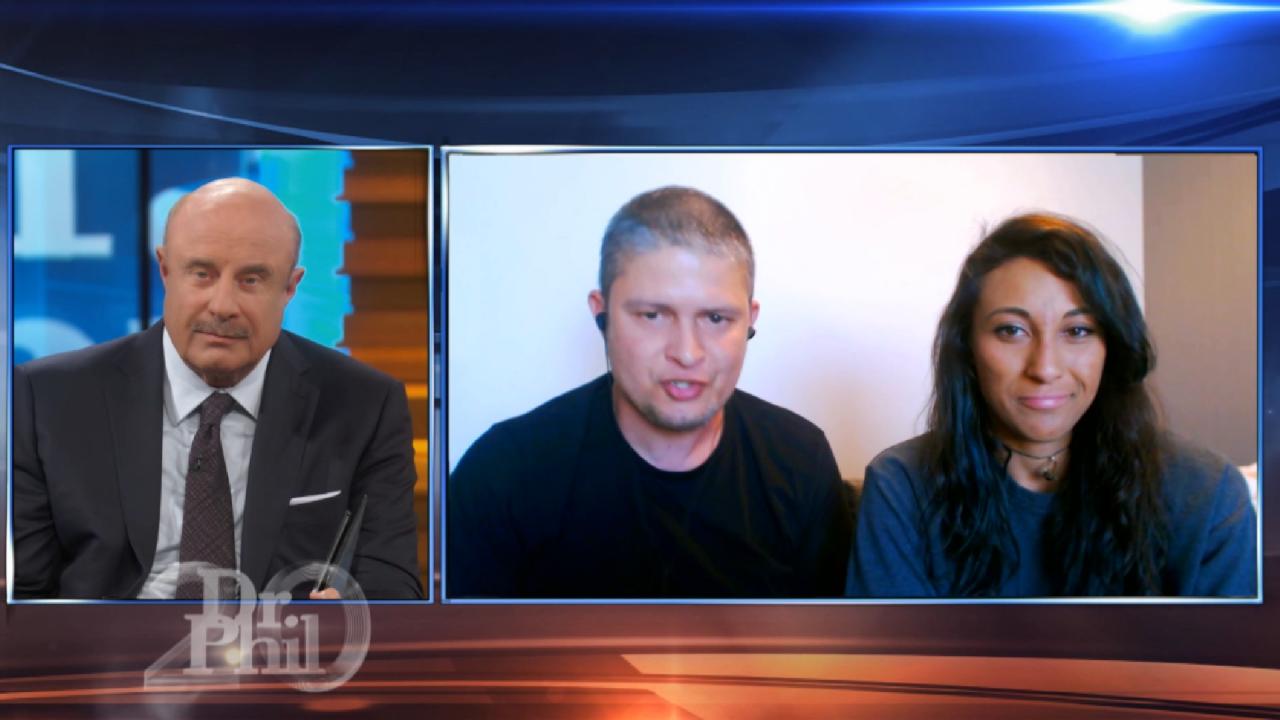 Dr. Phil Recommends Unhoused Couple Take Progressive Steps To Im…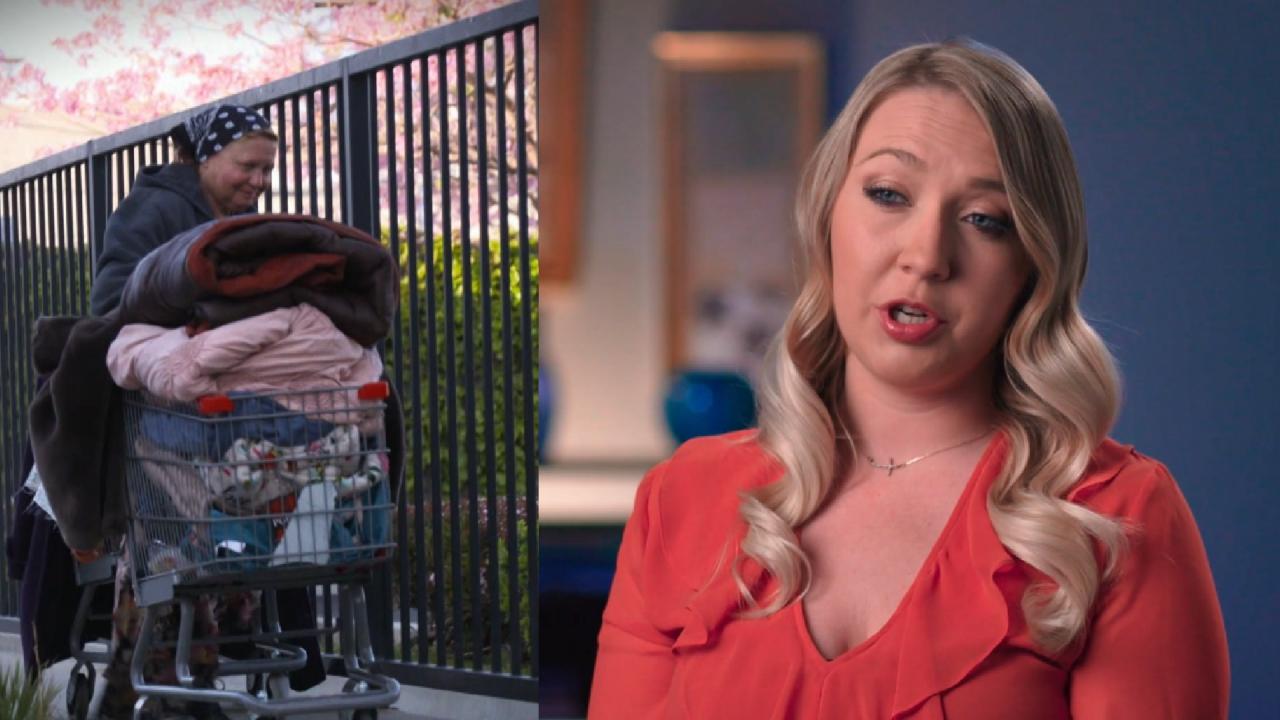 Woman Says She Can't Bring Her Homeless, Alcohol-Dependent Mom I…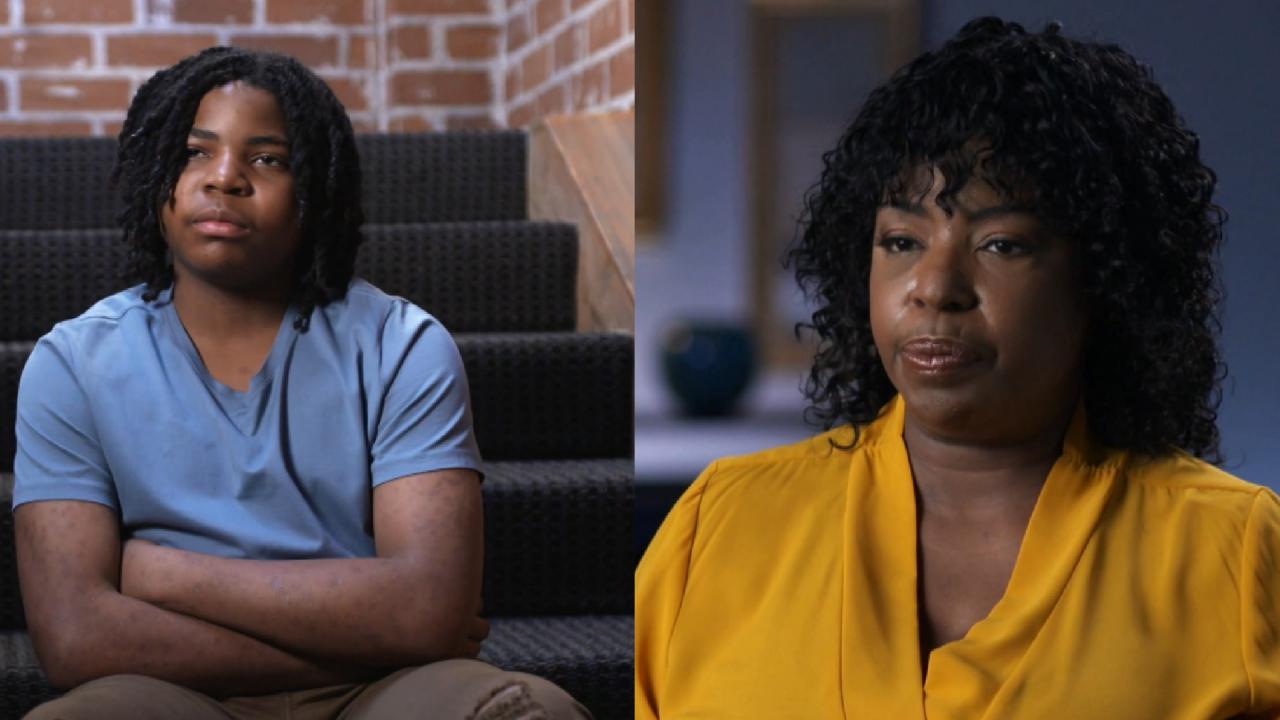 'CPS Saw Straight Through His Lies,' Says Mom Who Claims Teen So…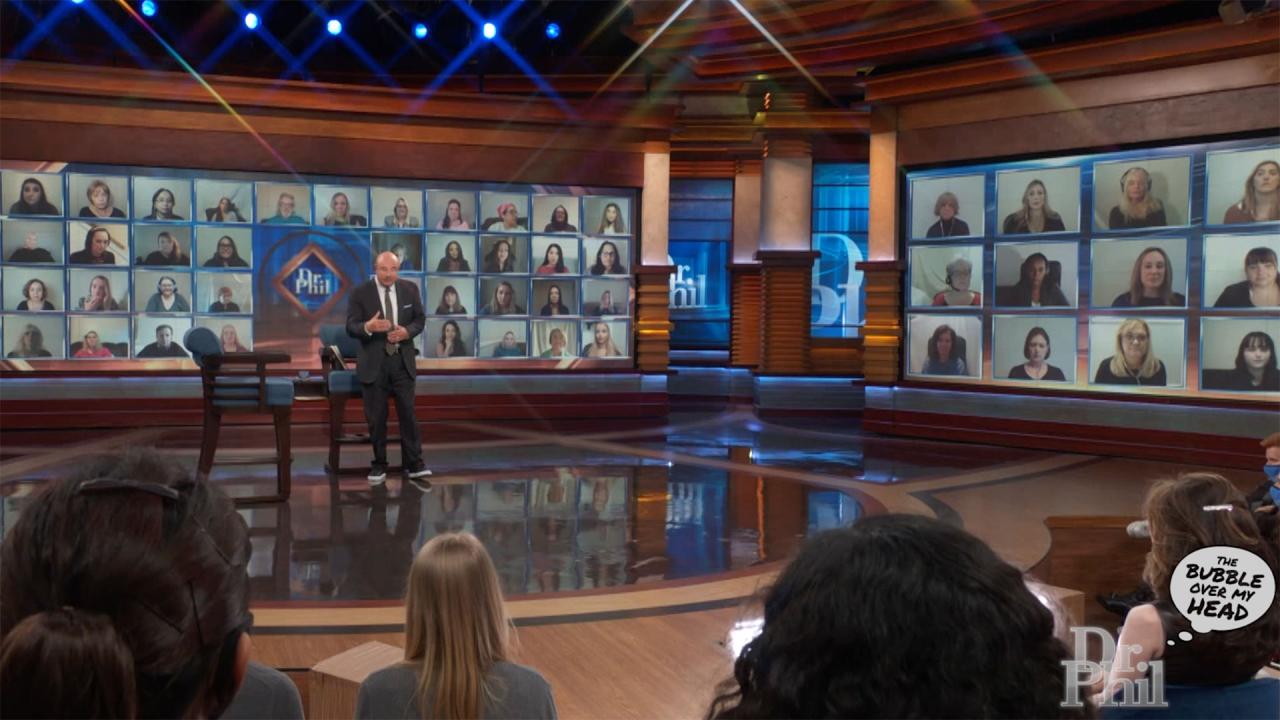 The Bubble Over My Head: Confront An Issue, Don't Enable it
When you think of bullies, you probably think of kids teasing other kids at school, at the playground or even on the Internet. But what happens when children are terrorized in their home by the one person who is supposed to nurture and protect them the most: their mother? Meet two women who look like happy mothers with smiling children, but behind closed doors, they exhibit a dark side that has Dr. Phil extremely concerned. And, learn the steps to take if you find yourself overcome with anger.
Resentful Rage?
Nikkie admits that she bullies her 5-year-old daughter, Lexie, and tells her, "I don't love you," and "I'm going to drop you off with the bums." Can she learn to change her ways?
"She'd be better off with someone who actually does love her."
---
Keepng Lexie Safe
The verbal abuse makes Nikkie's daugher, Lexie, say, "Nobody likes me. My mother doesn't like me." Nikkie reveals her biggest fear regarding her behavior, and Dr. Phil has a stern warning for Nikki's husband, Jack.
"This is a warning sign with a capital W. S."
---
Stopping an Abusive Legacy
Ivona says the only way she knows how to raise her kids is to be mean, because she was raised to feel like a slave in her own family. She admits that she tells her children she's going to strangle them and throw them away. Why does her husband, Quaylen, stand by and watch the abuse?