Dying to Be Thin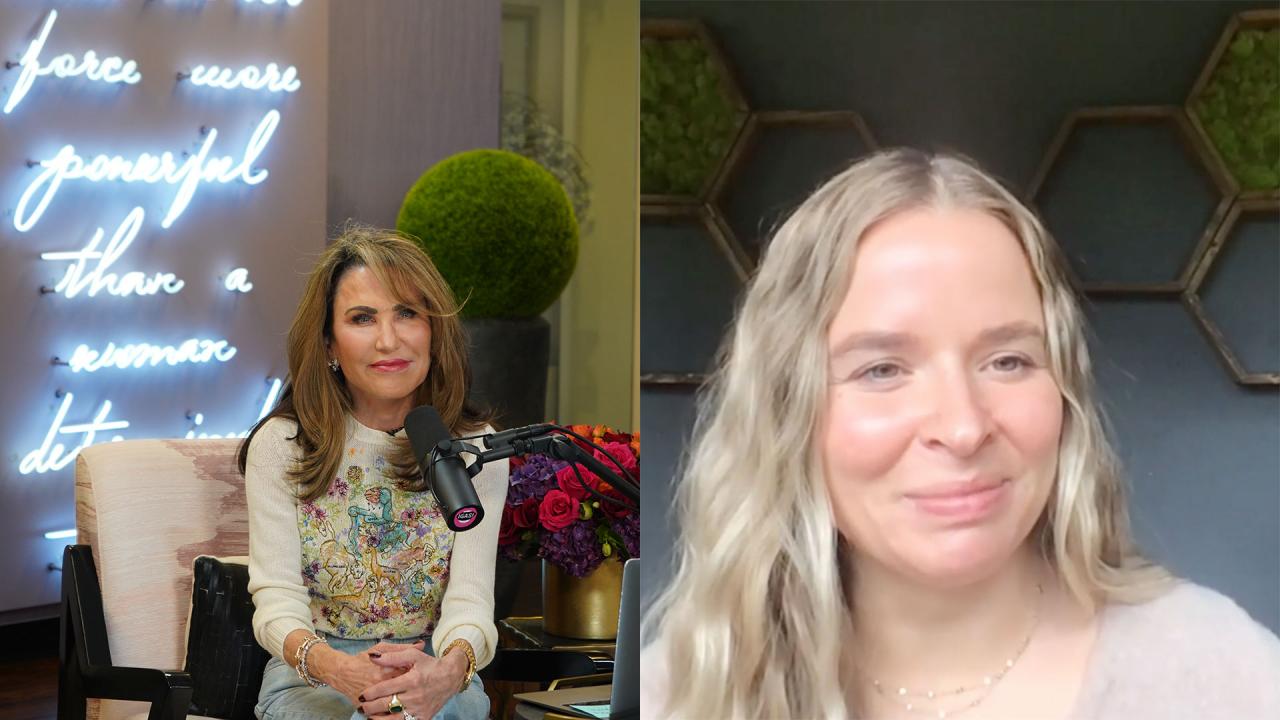 The Secret To Finding 'The One' … Yourself - 'I've Got A Secret…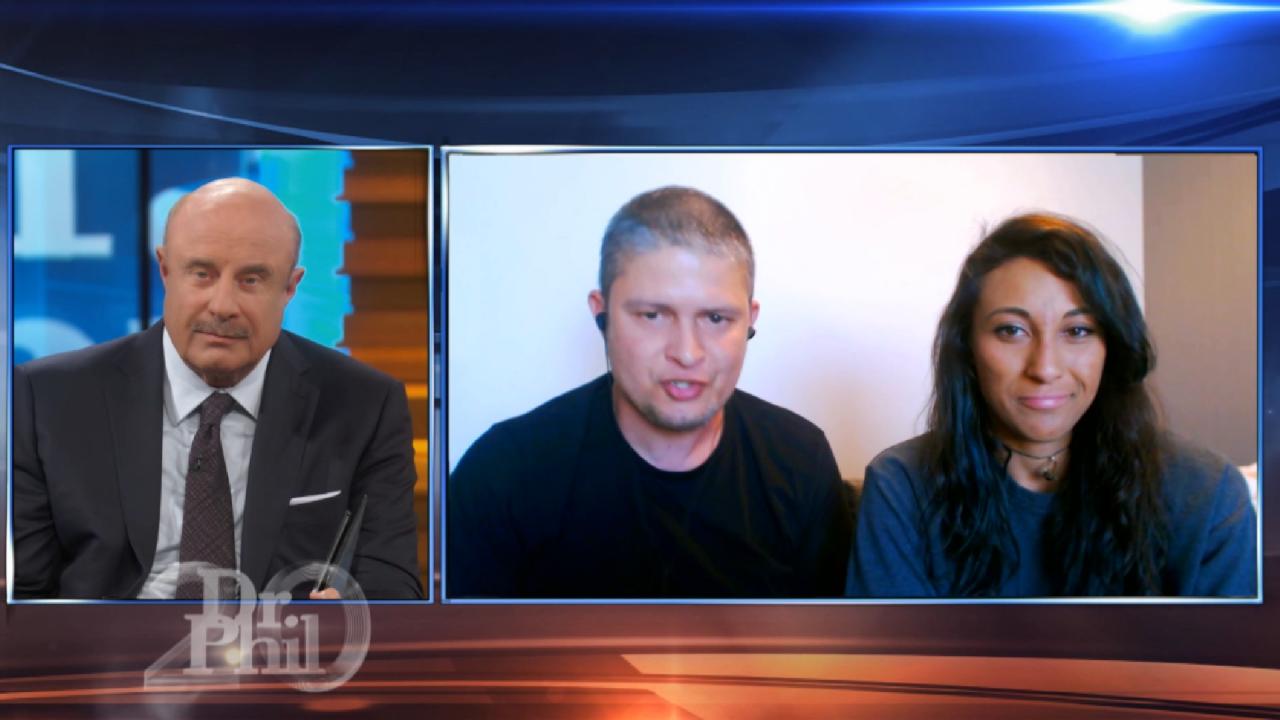 Dr. Phil Recommends Unhoused Couple Take Progressive Steps To Im…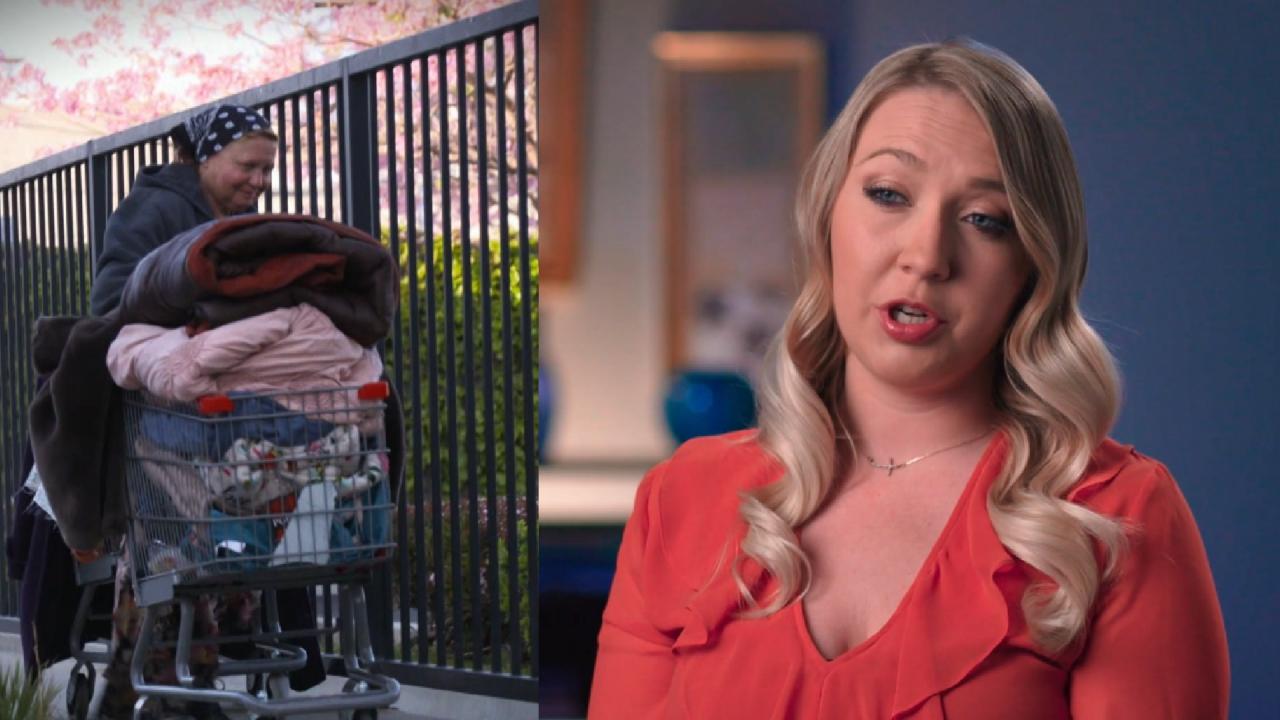 Woman Says She Can't Bring Her Homeless, Alcohol-Dependent Mom I…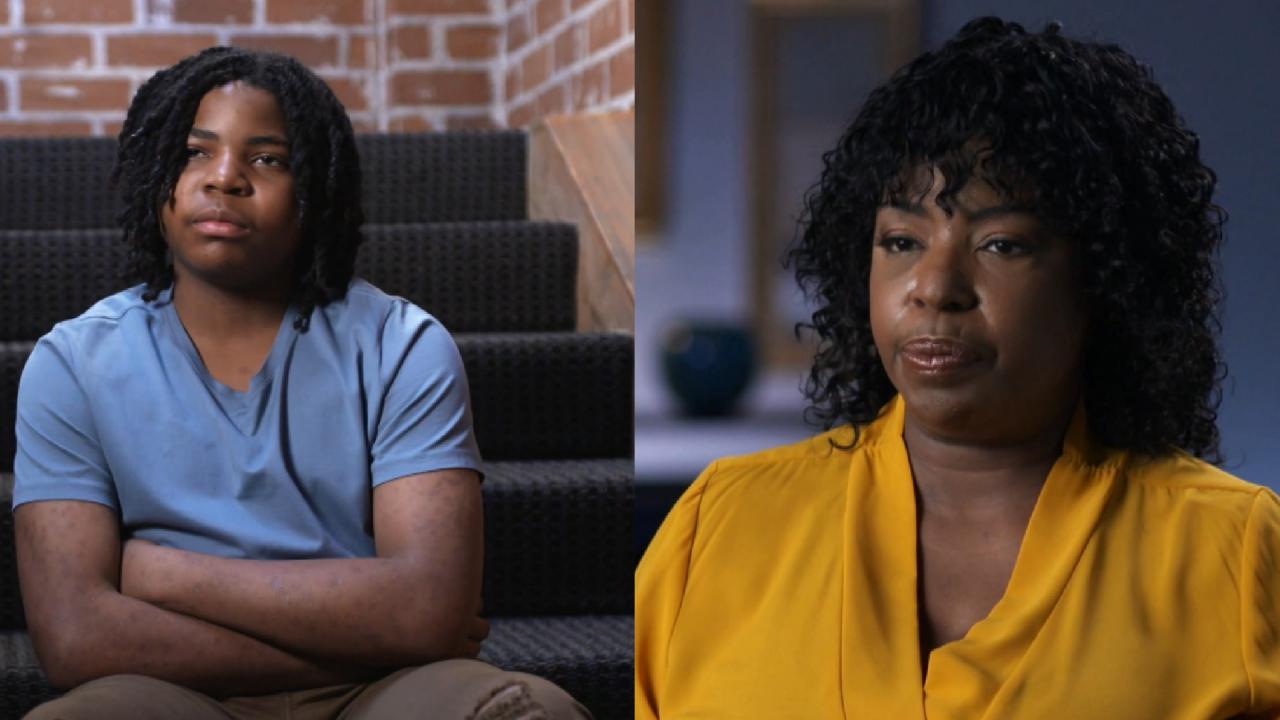 'CPS Saw Straight Through His Lies,' Says Mom Who Claims Teen So…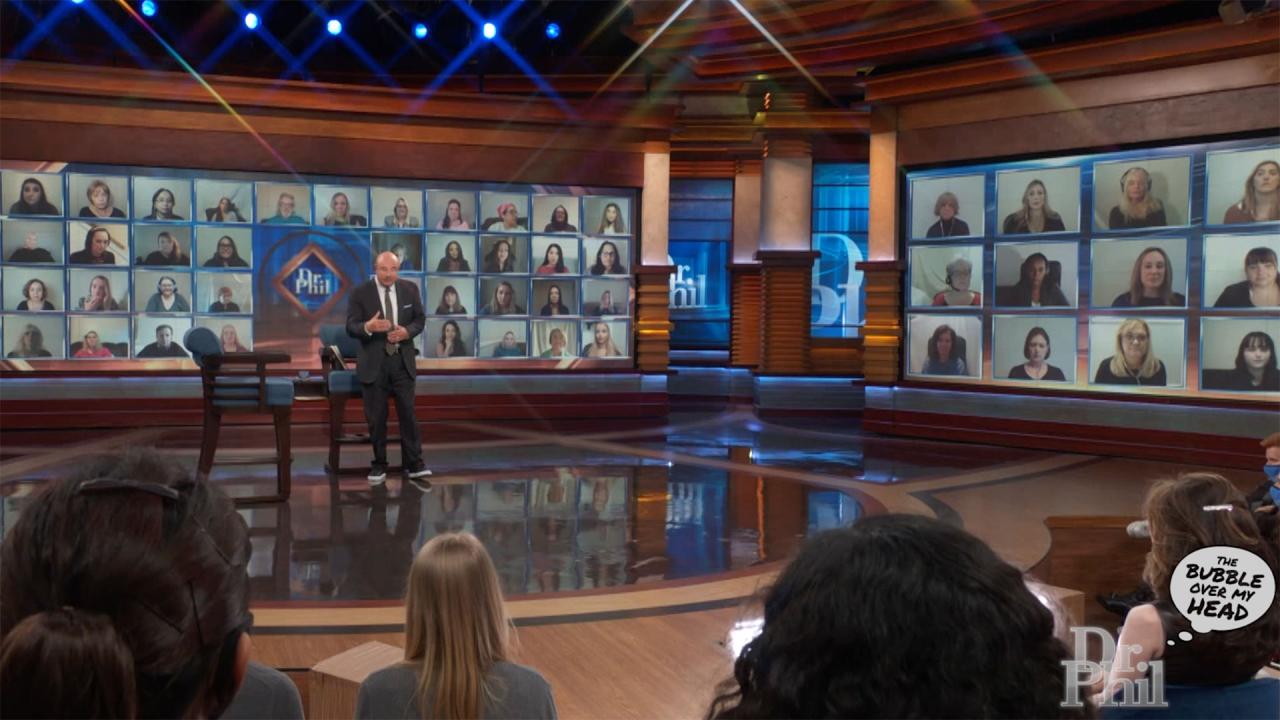 The Bubble Over My Head: Confront An Issue, Don't Enable it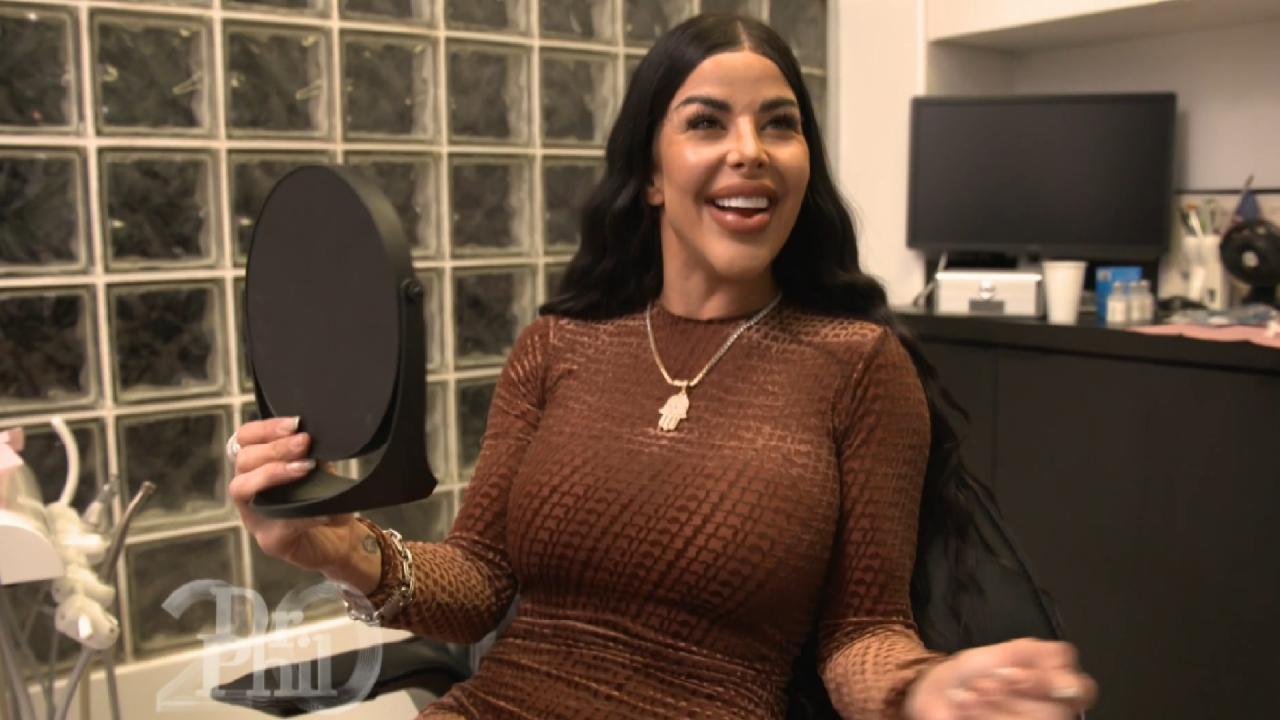 'If Something Bothers You, Fix It,' Says Med Spa Founder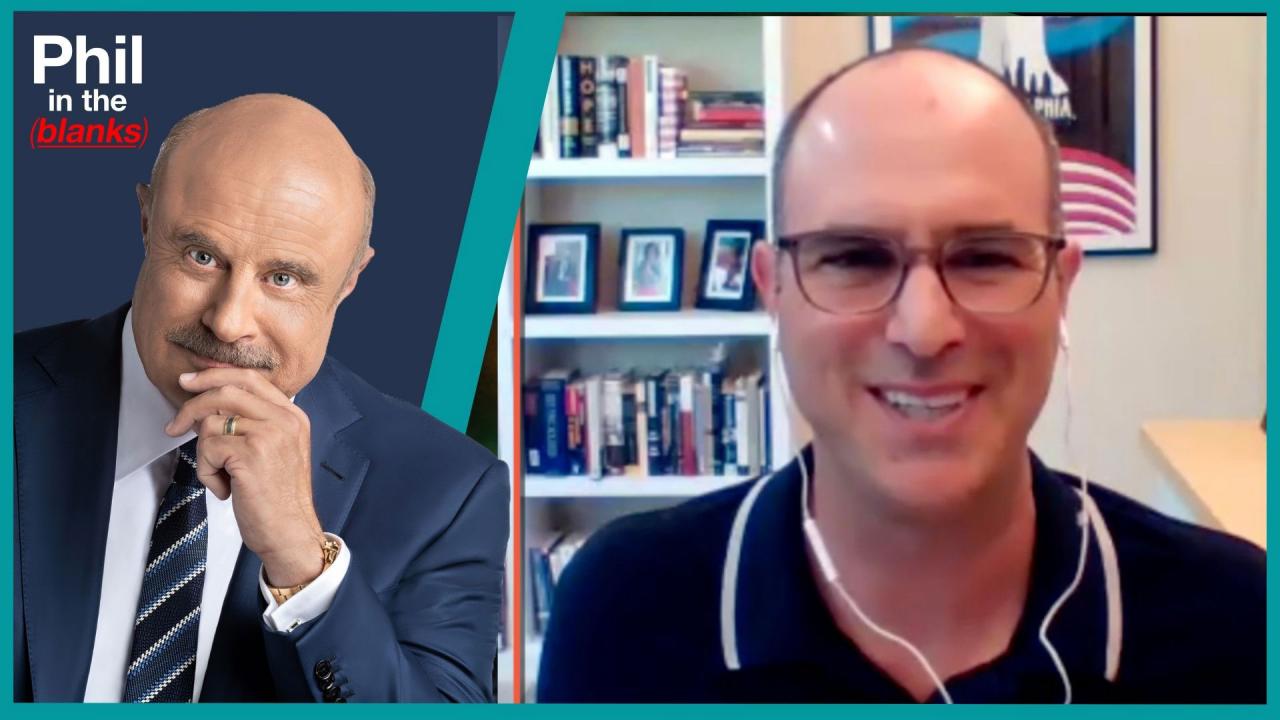 The Speeches You've Never Heard That Would've Changed The World …
Did you know that anorexia nervosa is affecting young girls and boys at an ever-increasing rate, and that the mortality rate for 15- to 24-year-old girls with this eating disorder is 12 times higher than the death rate of all other causes of death combined? A family terrified of losing their daughter turns to Dr. Phil for help.
On the Brink of Death
At 16, Jennifer was a vibrant, beautiful teenager, a great student and gifted athlete, with hopes of someday traveling around the world. Nine years later, she weighs a frail 90 pounds and battles every day with anorexia and bulimia. Jennifer's parents, Sue and Allan, and her little sister, Abby, all say they don't recognize Jennifer anymore, and that her eating disorder is destroying their entire family.
Her family fears she's on her last days.
---
A Family Problem
Abby once idolized her big sister, but now says the family would be better off without Jennifer in the house. And, Sue and Allan share how their daughter's eating disorder almost destroyed their marriage. Learn the do's and don'ts when dealing with an eating disorder in your family.