Dr. Phil Family Returns: Katherine Fired!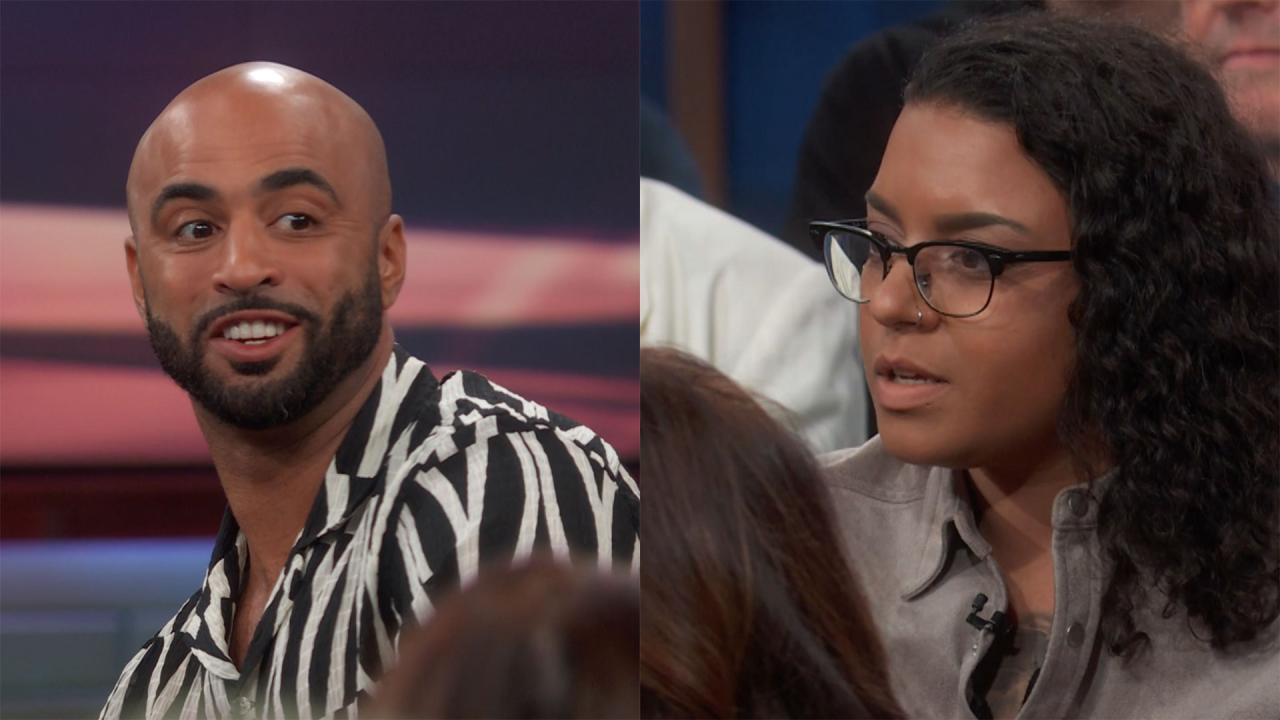 'Dr. Phil' Digital Exclusive: How To Help A Dog Handle Stress An…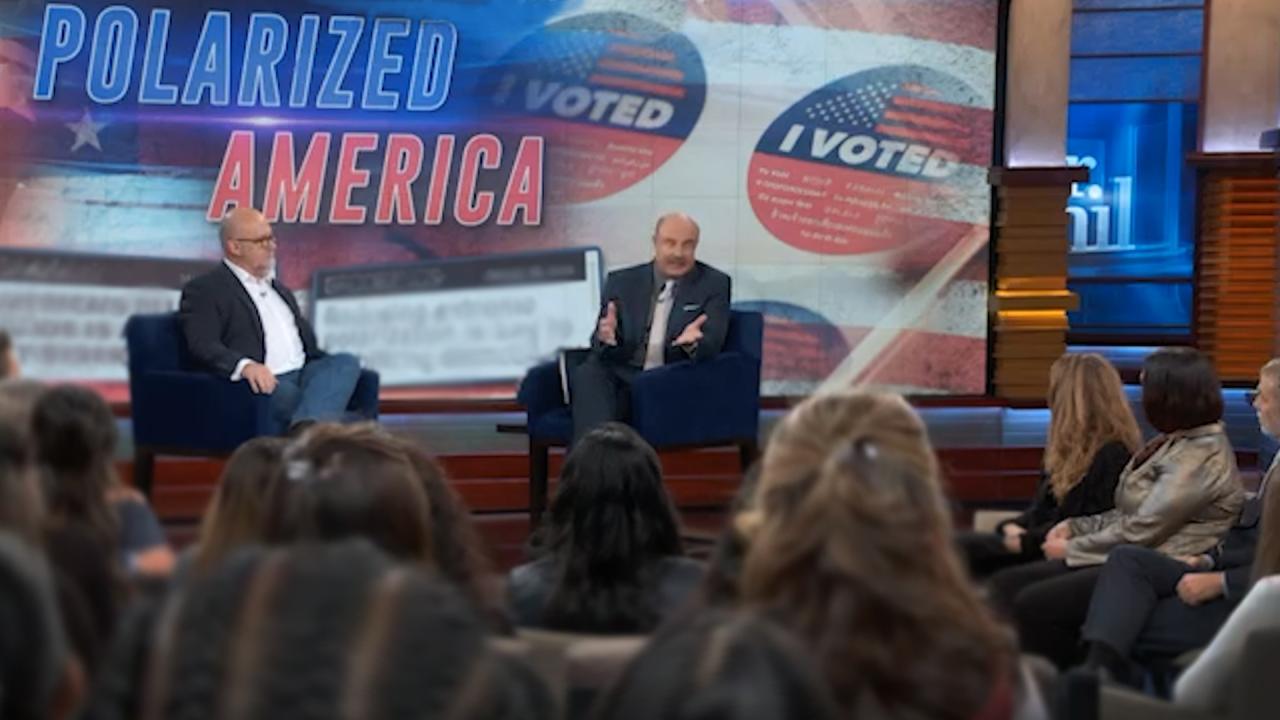 Polarized America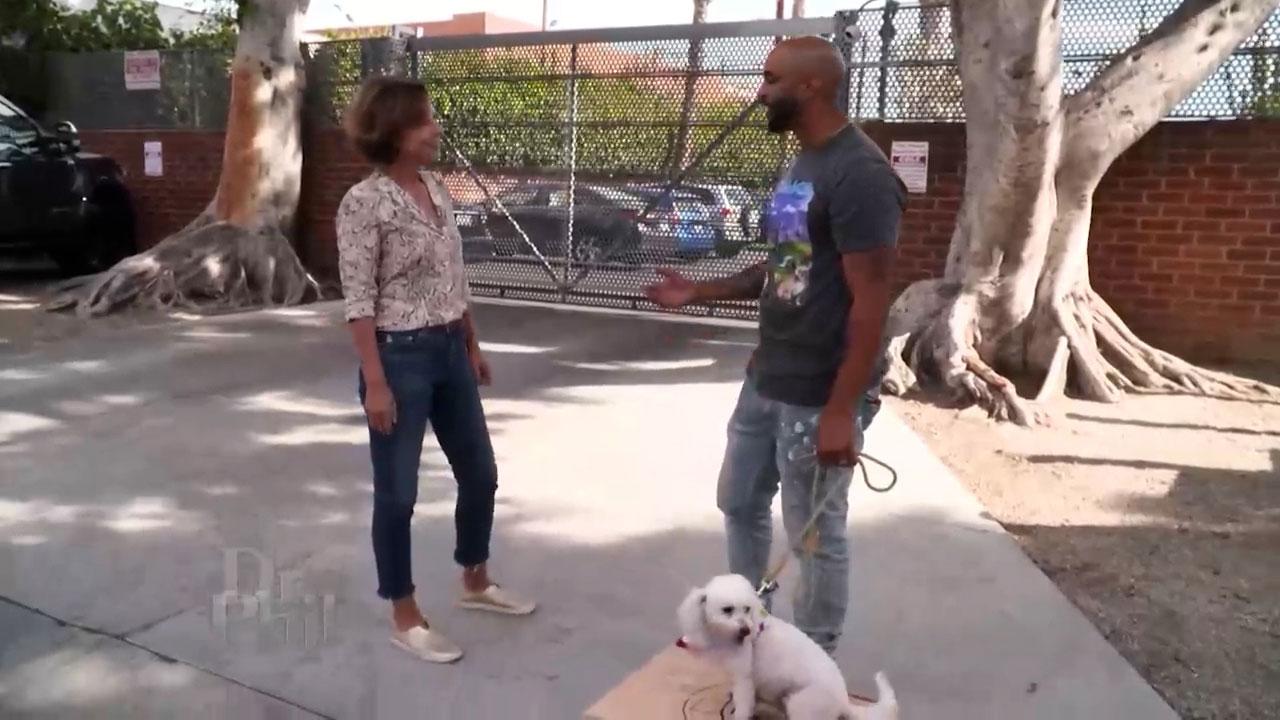 Pet Trainer Shares Tips For How To Train Your Dog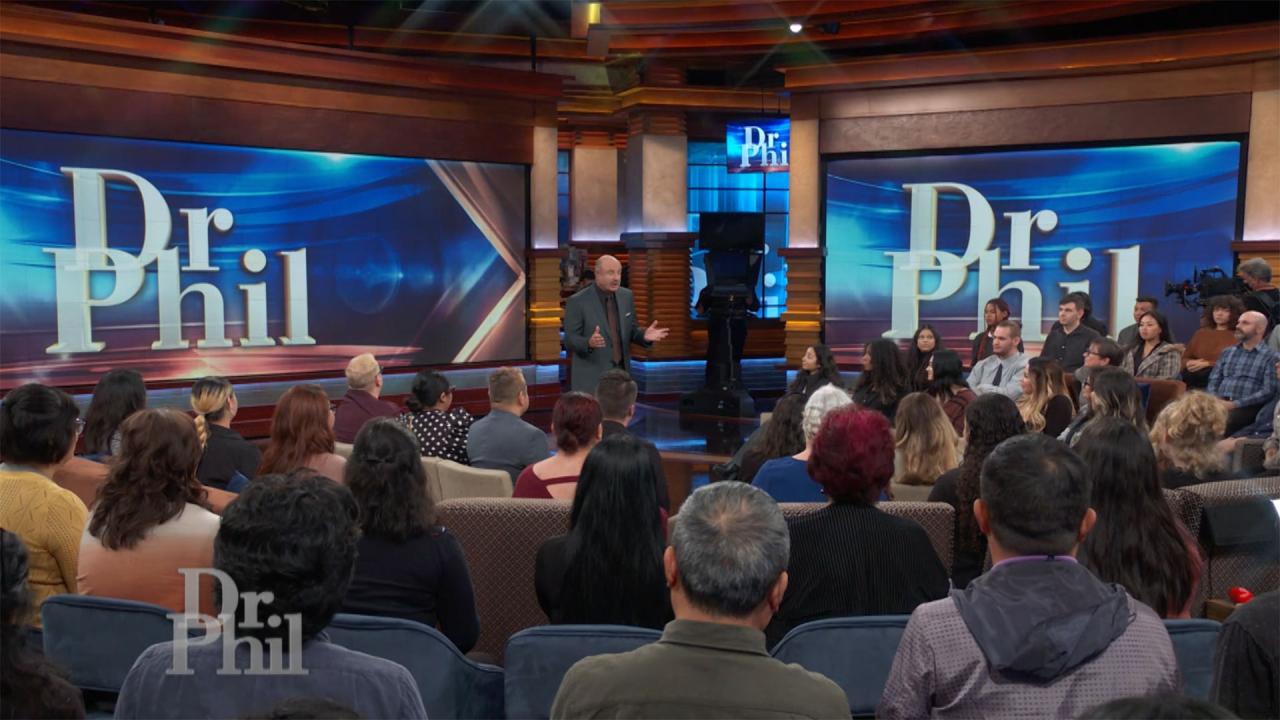 Studio Audience Special Thanks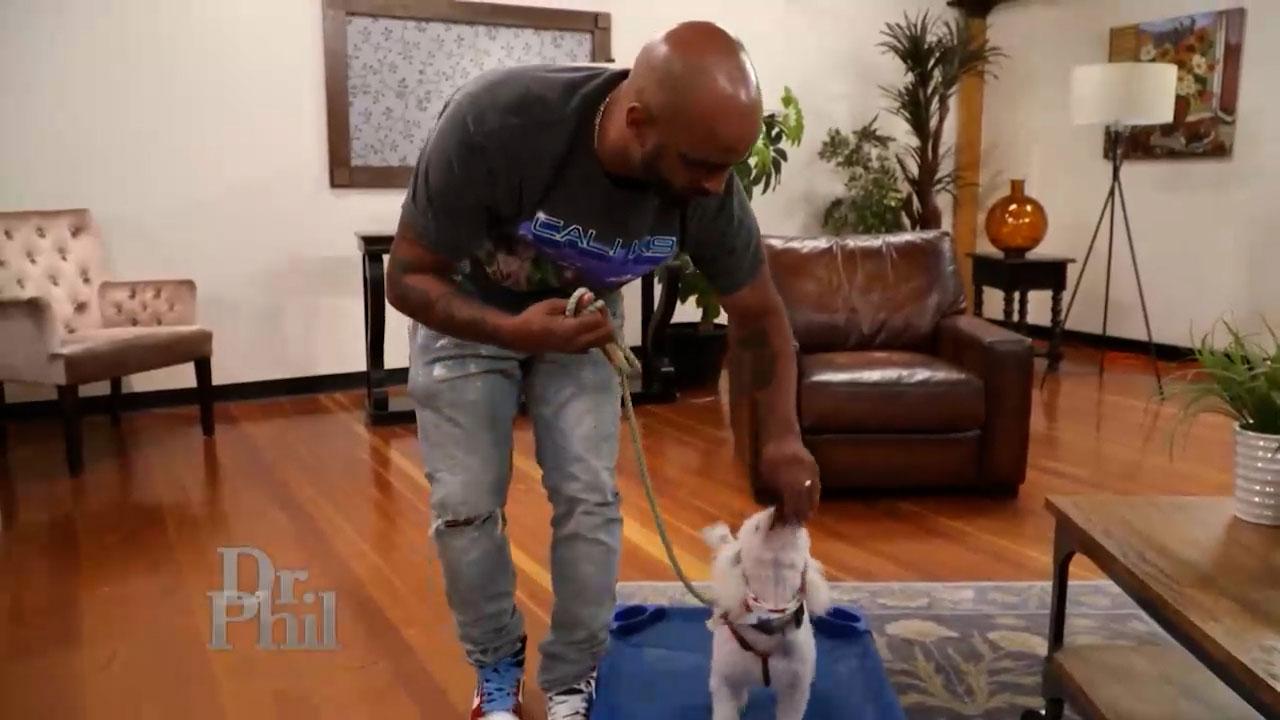 'Dr. Phil' Web Exclusive: Extended Video Of Dog Trainer Training…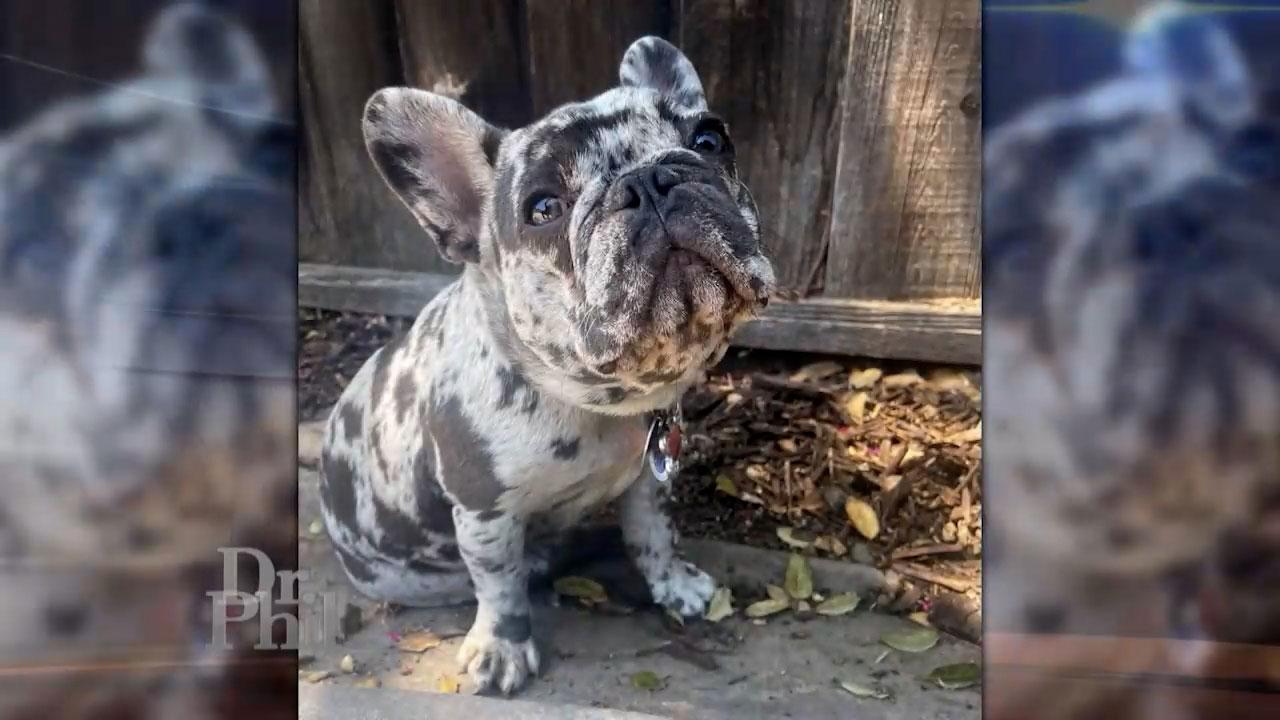 Woman Says She Was Beaten, Robbed, And French Bulldog Was Stolen…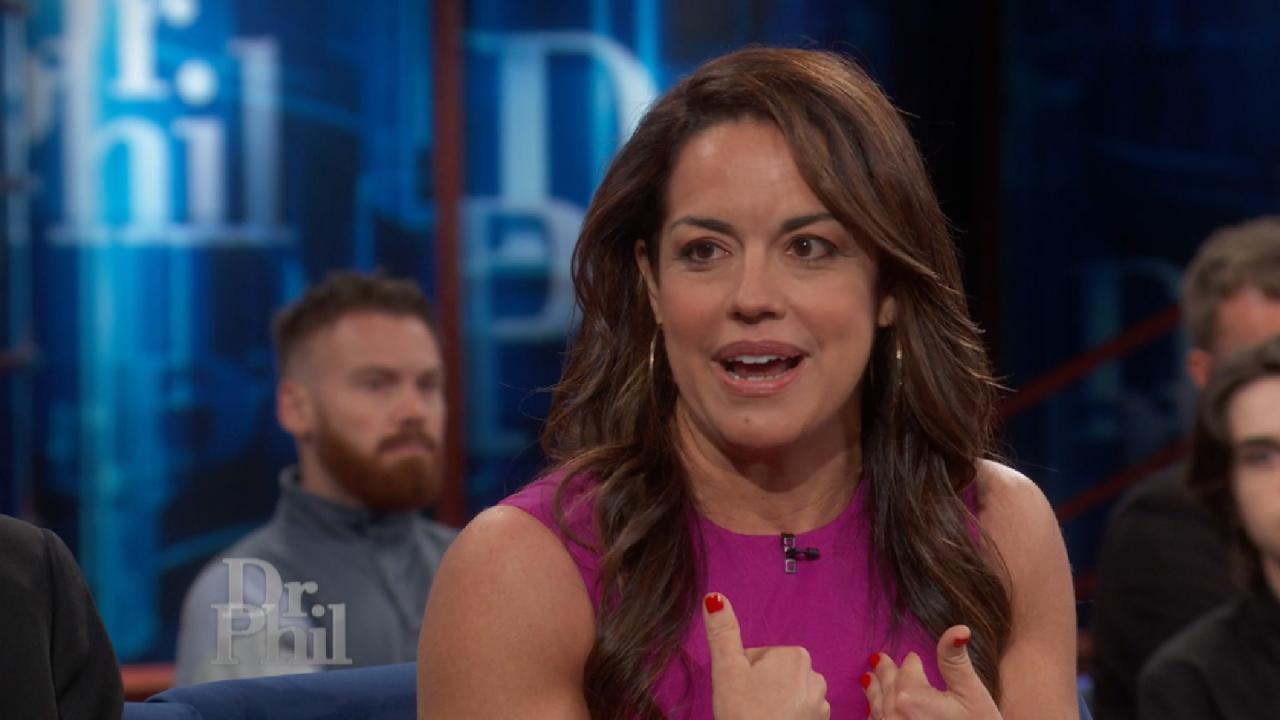 Author Claims Fitness Instructor Once Gave Her A 'Spin Class Lap…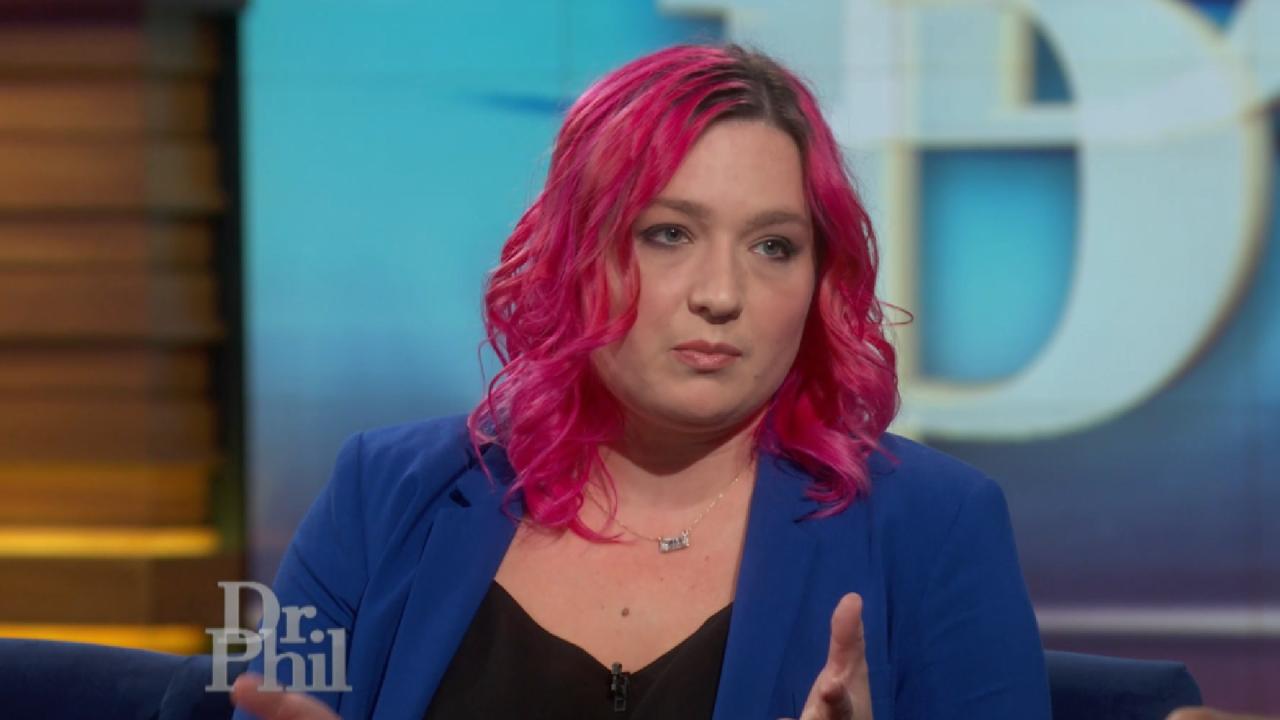 Woman Who Joined A Multi-Level Marketing Team Says, 'It Seemed V…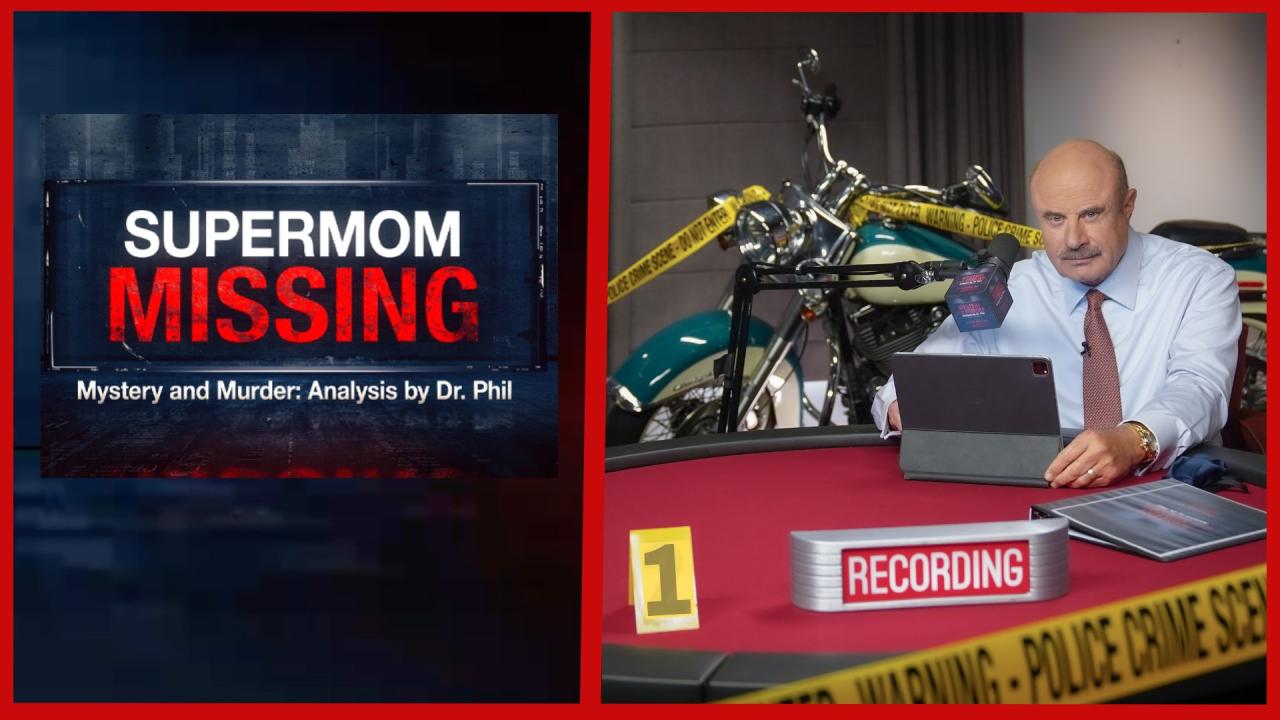 Supermom Missing: The Questionable Disappearance Of Sherri Papin…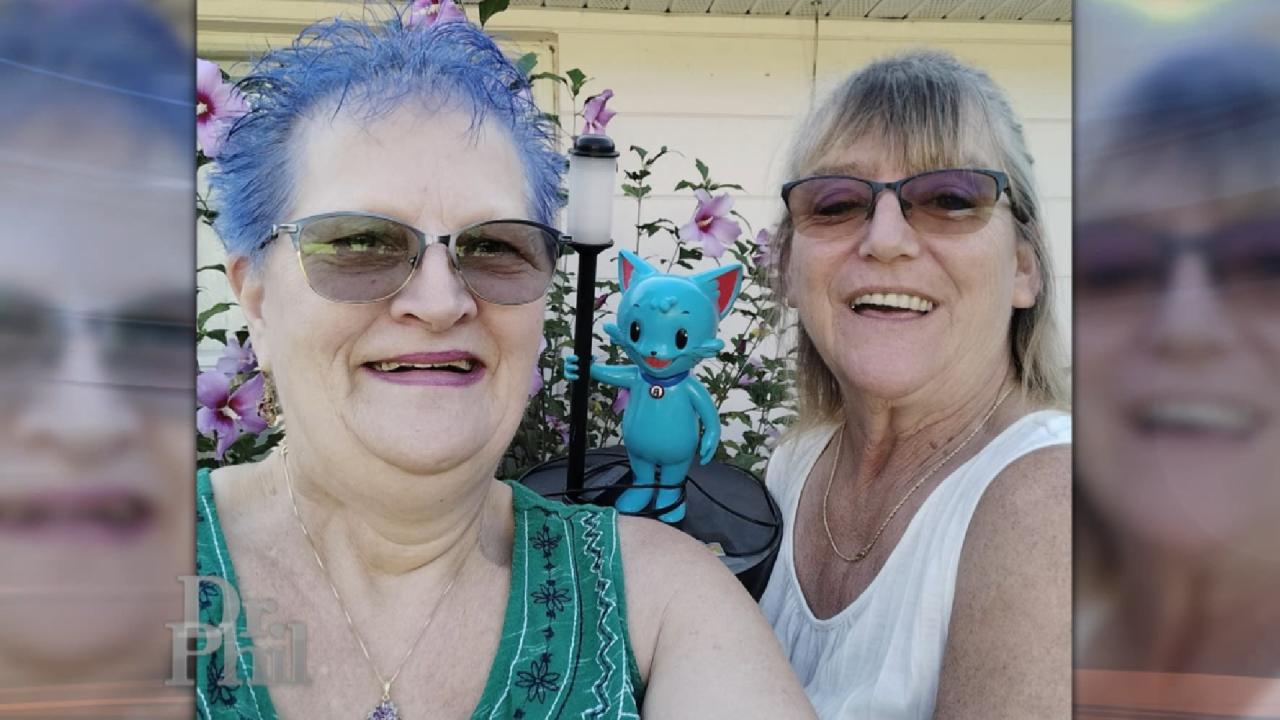 Women Form Lifelong Friendship After Meeting In Bingo Blitz Chat…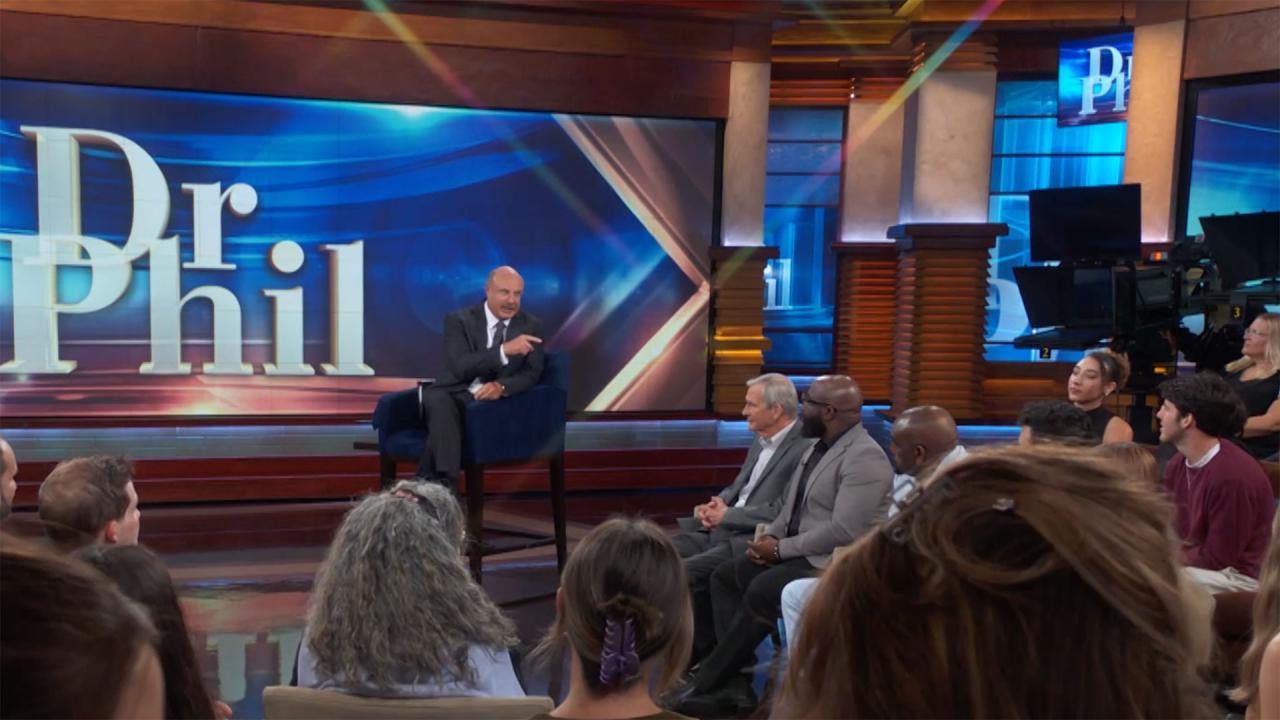 'Dr. Phil' Digital Exclusive: Audience Weighs In On Procreation …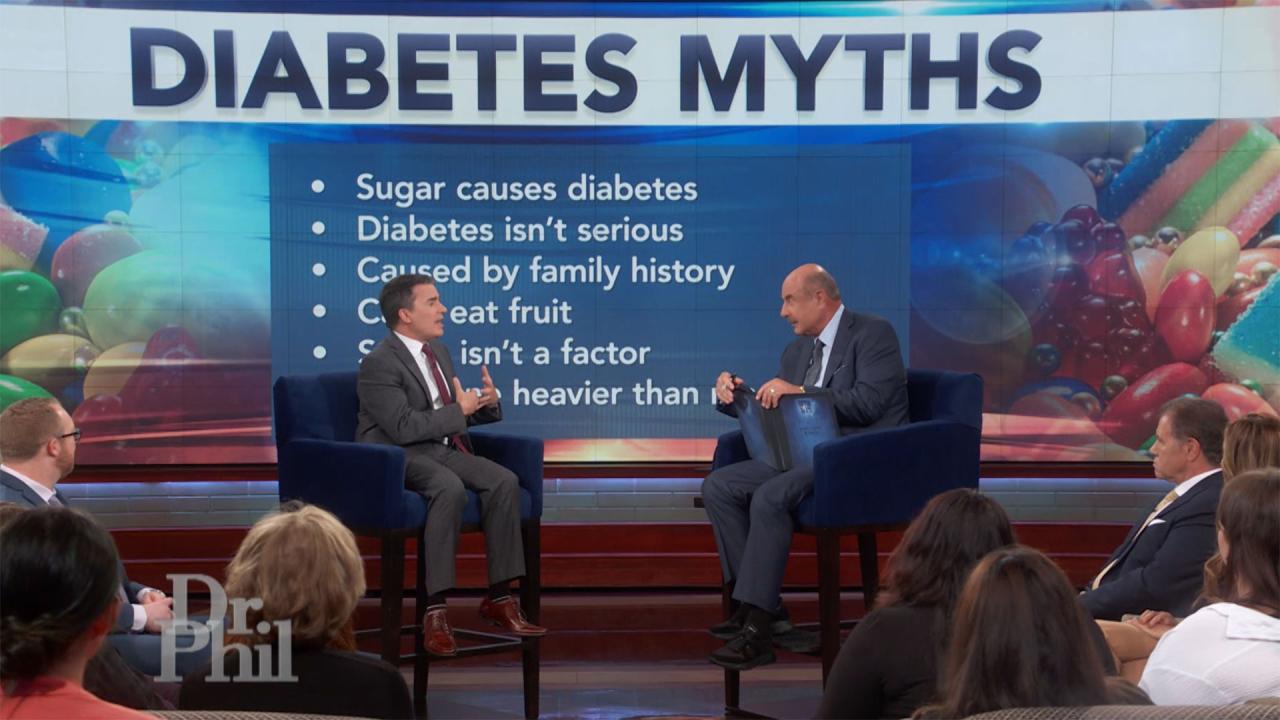 Strategies To Take Control Of Your Health And Reduce Your Diabet…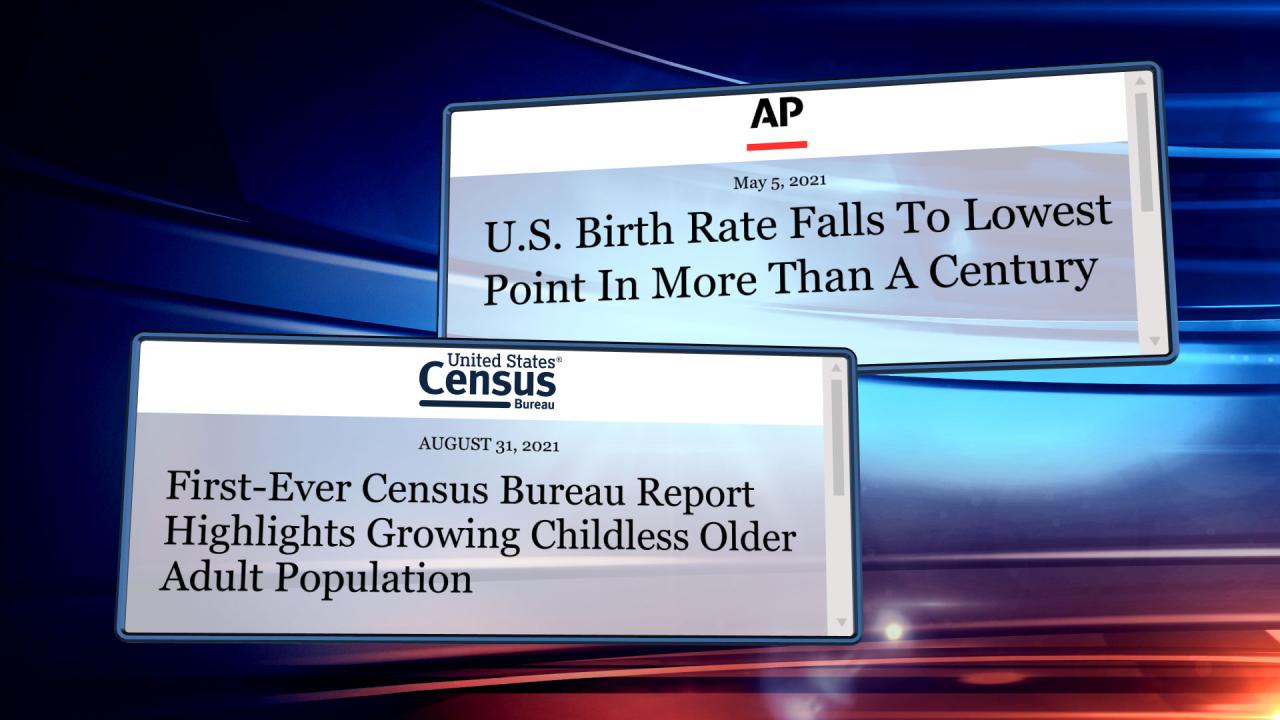 Will The Current Birth Rate Have A Positive Or Negative Impact O…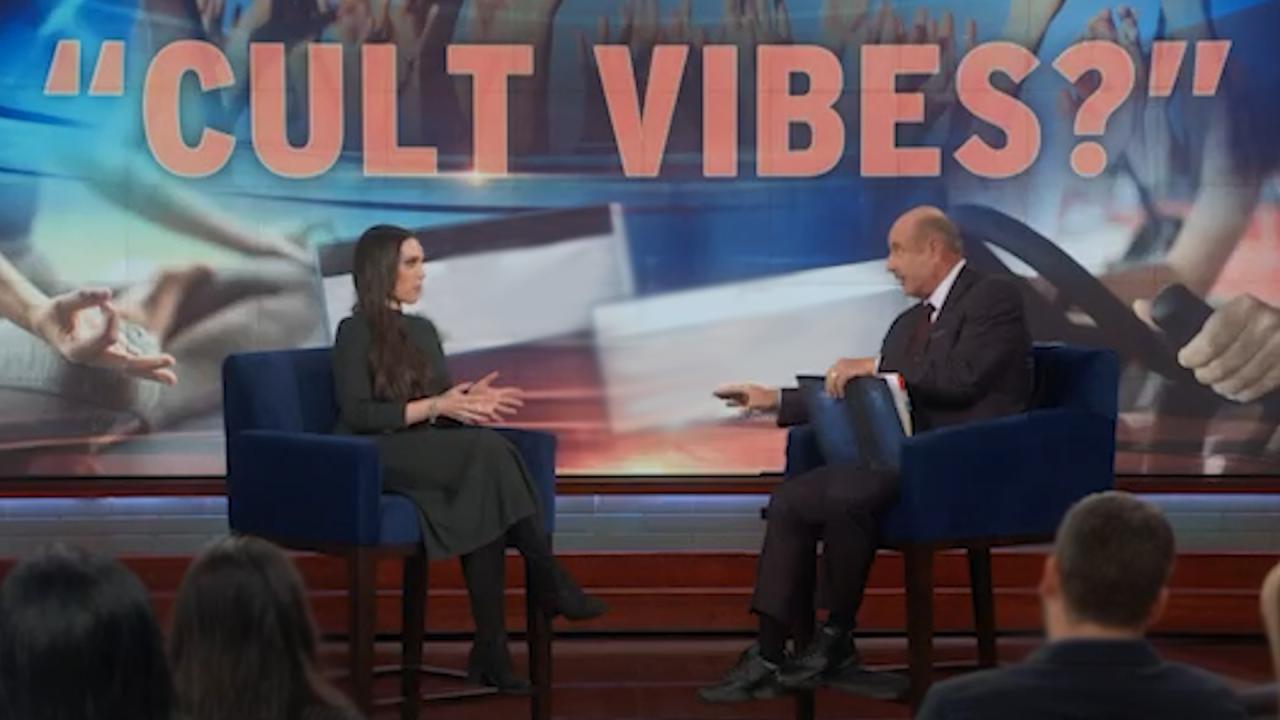 "Cult Vibes?"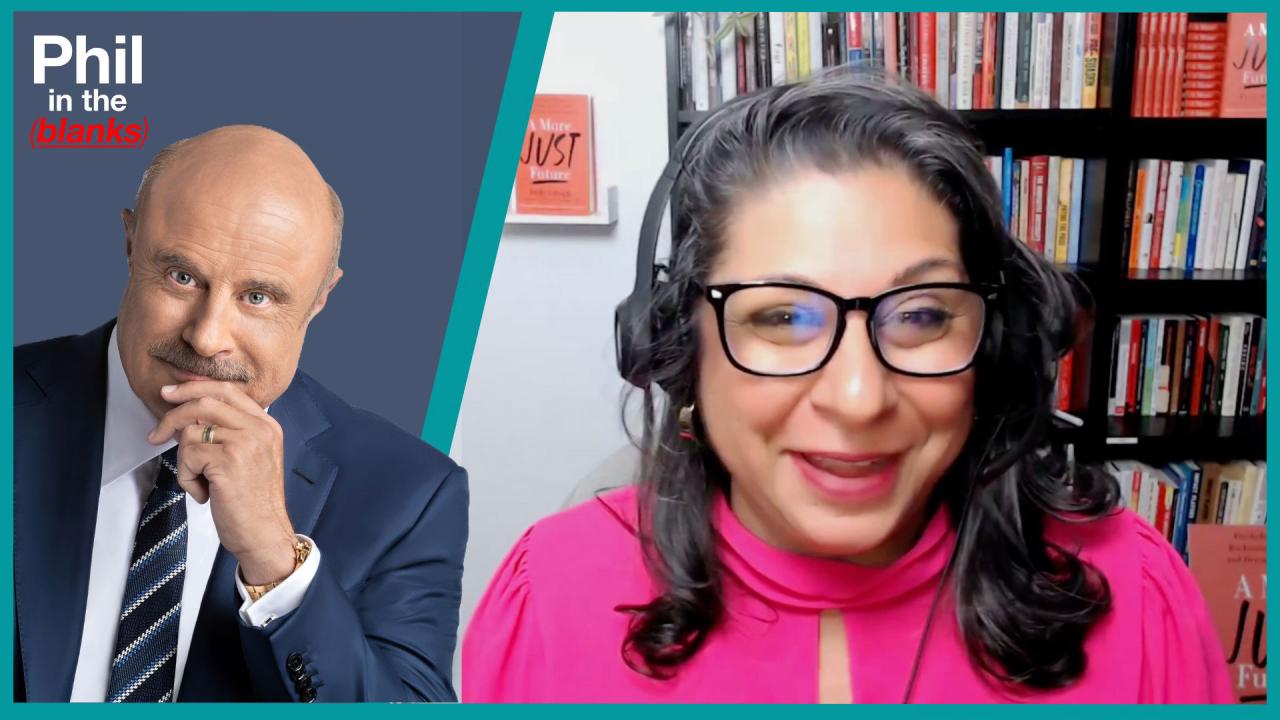 The Psychology Of Good People With Social Psychologist Dolly Chu…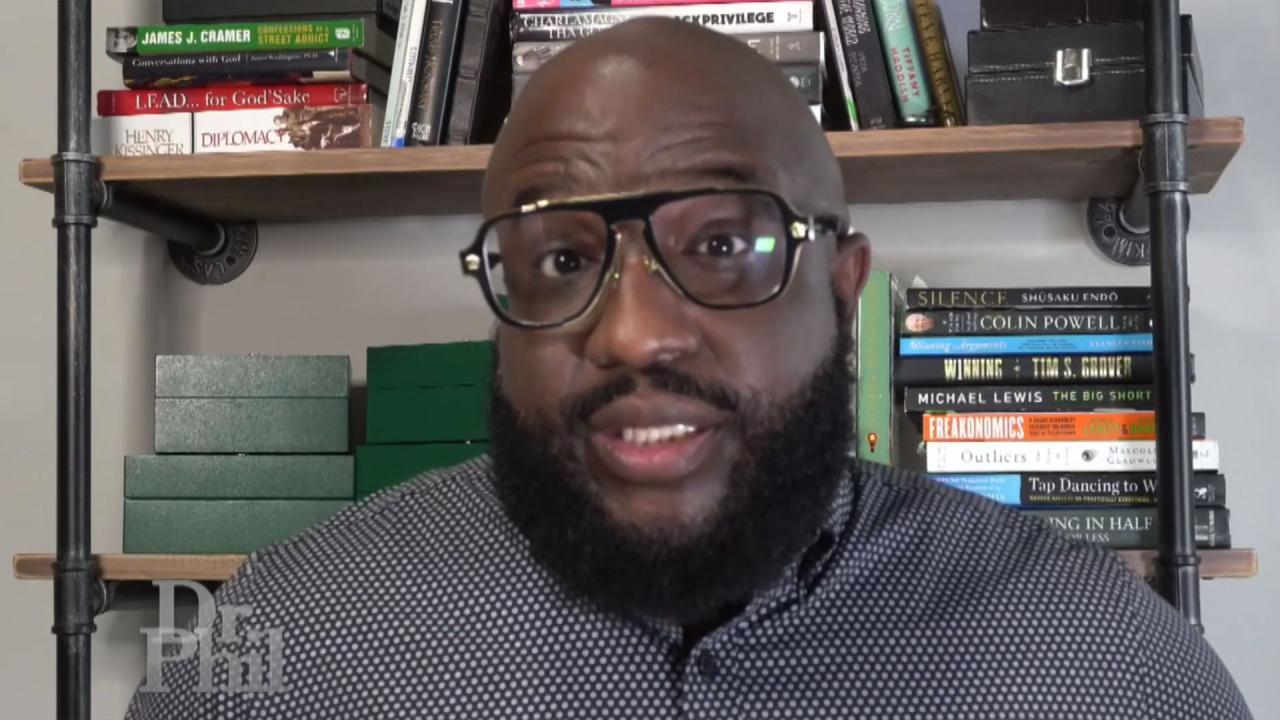 Father And Youth Mentor Says Poor People Shouldn't Have Children…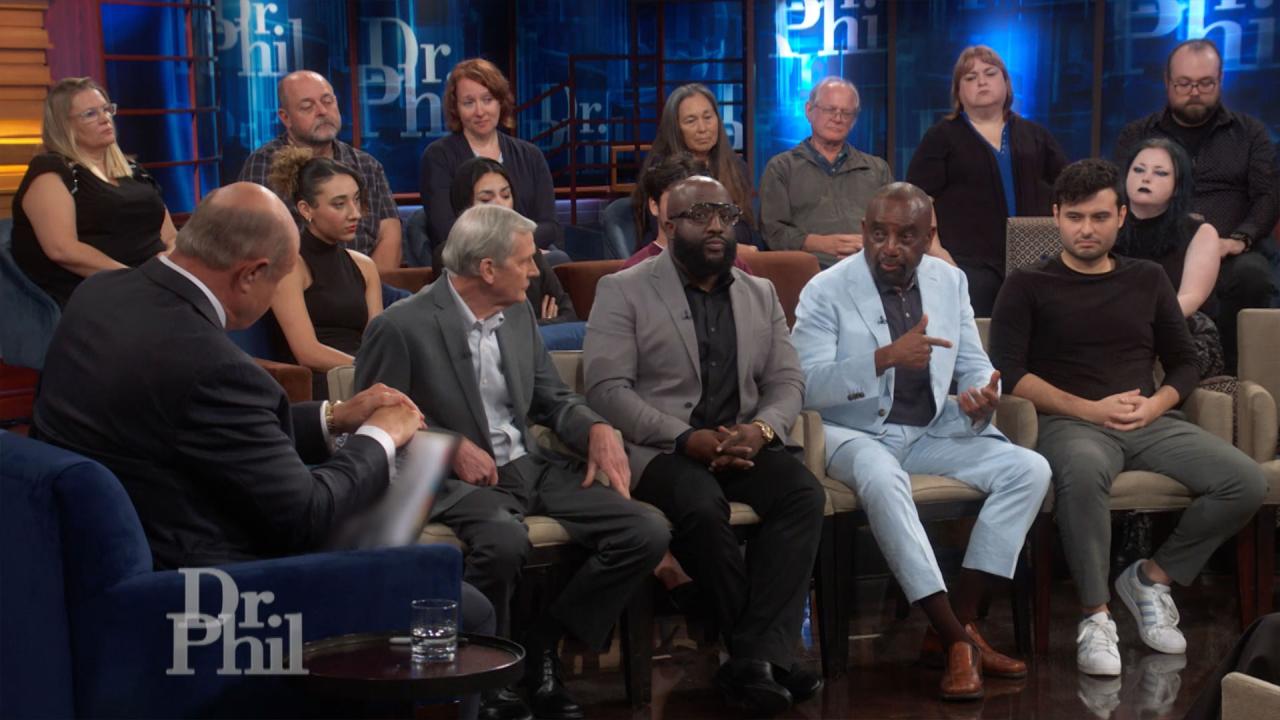 Pastor Says America Would Be Better Off If Government Took Care …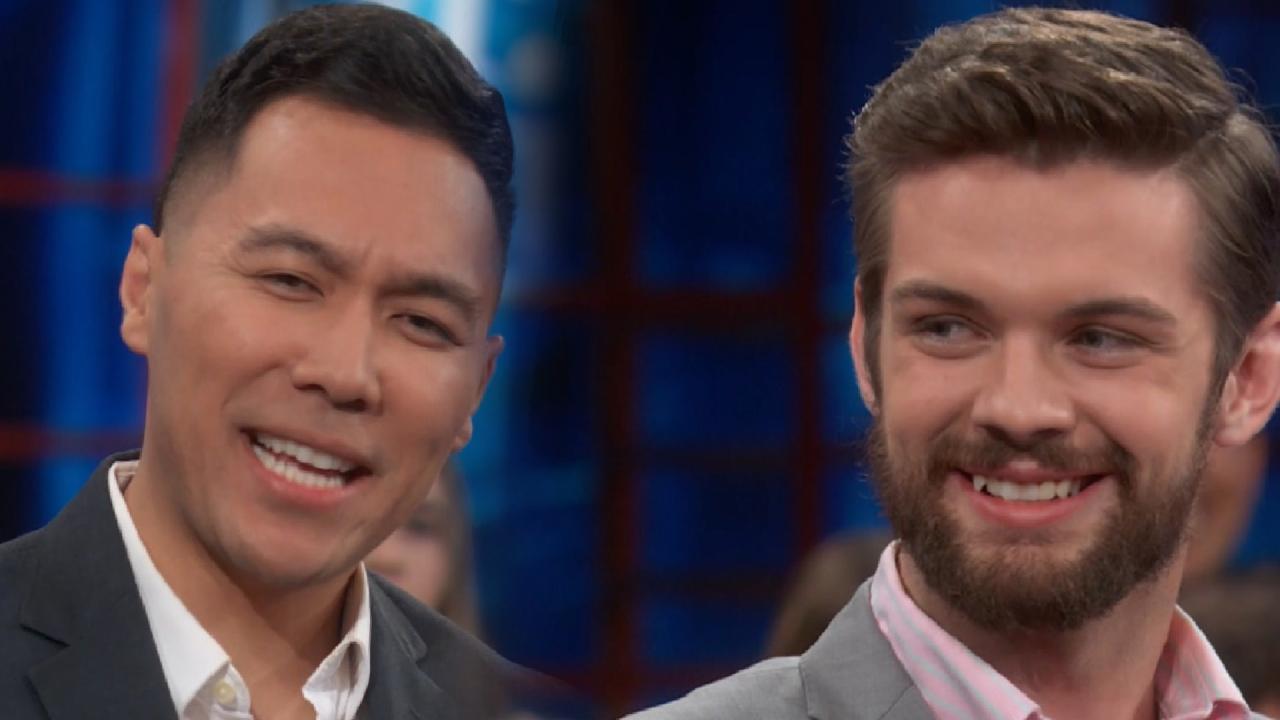 America's Gratuity System: Is It OK To Skip The Tip?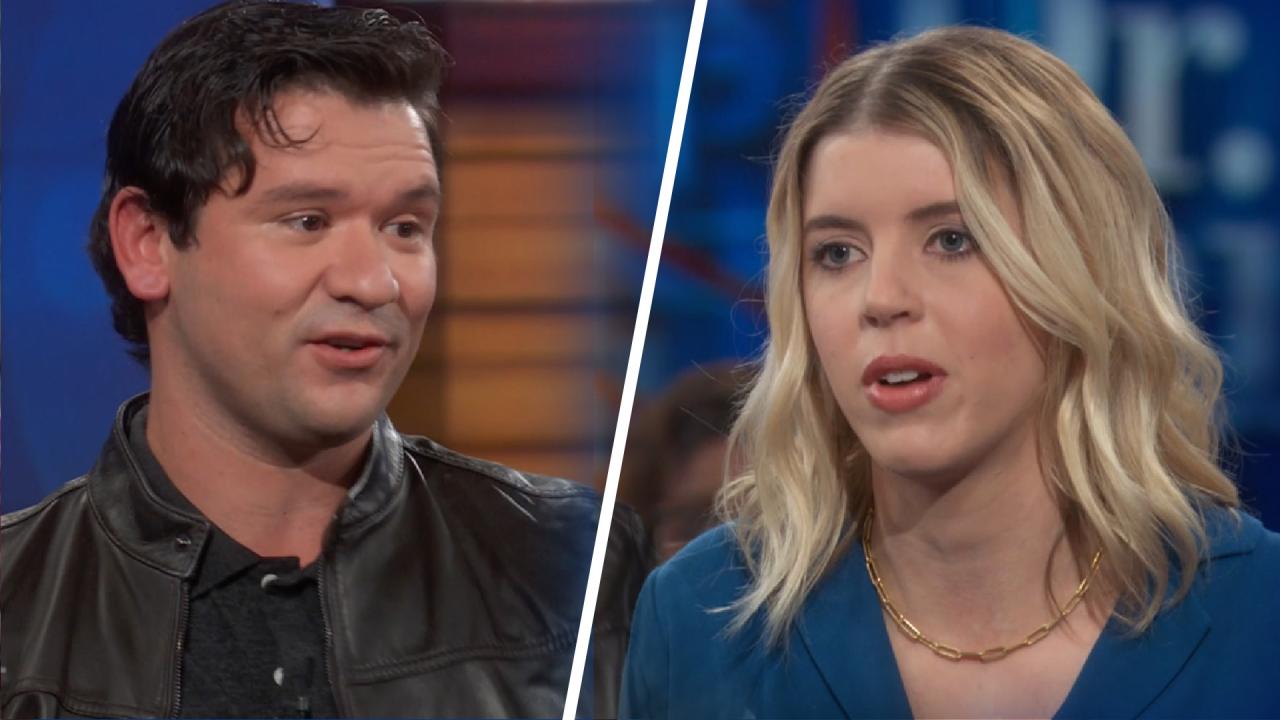 'I Just Want To Pay My Bills,' Says Restaurant Worker Who Suppor…
Dr. Phil Family Returns: Katherine Fired!
Katherine, the youngest daughter in the Dr. Phil family, breaks the rules. Find out what she does that causes Dr. Phil to end their work together. And, go behind the scenes with Dr. Phil cameras to see how the drama unfolded before last week's show. Plus, Alexandra's ex-husband, Chris, returns, and Dr. Phil has a surprise for Erin.
Get caught up with this family.
"When Tony first agreed to take the polygraph test, I was definitely nervous." Alex shares her candid thoughts about Tony's polygraph results.
Backstage Drama
Go behind the scenes to see how the drama unfolded before Alexandra's fiancé, Tony, attempted to retake the polygraph exam. And, Alex has a private meeting backstage with Dr. Phil. When she reveals she's experiencing contractions, her mother, Erin, checks on her, and a heated argument ensues.
"Stop whining and deal with it."

---
Candid Conversation
Alex and Dr. Phil have a discussion onstage without Erin present. He points out the harsh reality she faces raising three kids.
"I think he's making a lot of bad choices right now."
---
Chris Returns
Alex's ex-husband and father of Leilah, Chris, joins Dr. Phil and Erin onstage. He reveals his candid thoughts about Tony's polygraph results and what he thinks of Tony saying he was too sick to retake the test.
"What I'm concerned about is Alex's judgment in this situation."
---
Pushing Dr. Phil Too Far
During Katherine's last appearance on the show, Dr. Phil gave her an ultimatum: She was not to lie to him, and if she failed to do the things she agreed to do, he was done working with her. Find out how she breaks the rules and why Dr. Phil ends his work with her.
"You made a commitment to me. You didn't keep it."
---
A New Life
On a recent show, Dr. Phil spoke to Erin about making herself a priority in her own life. He provided her with a trainer and a meal delivery service to renew a healthy lifestyle. See Erin's weight loss progress, and find out the surprise Dr. Phil has in store for her!
Extra Content