Troubled Teens: An Intervention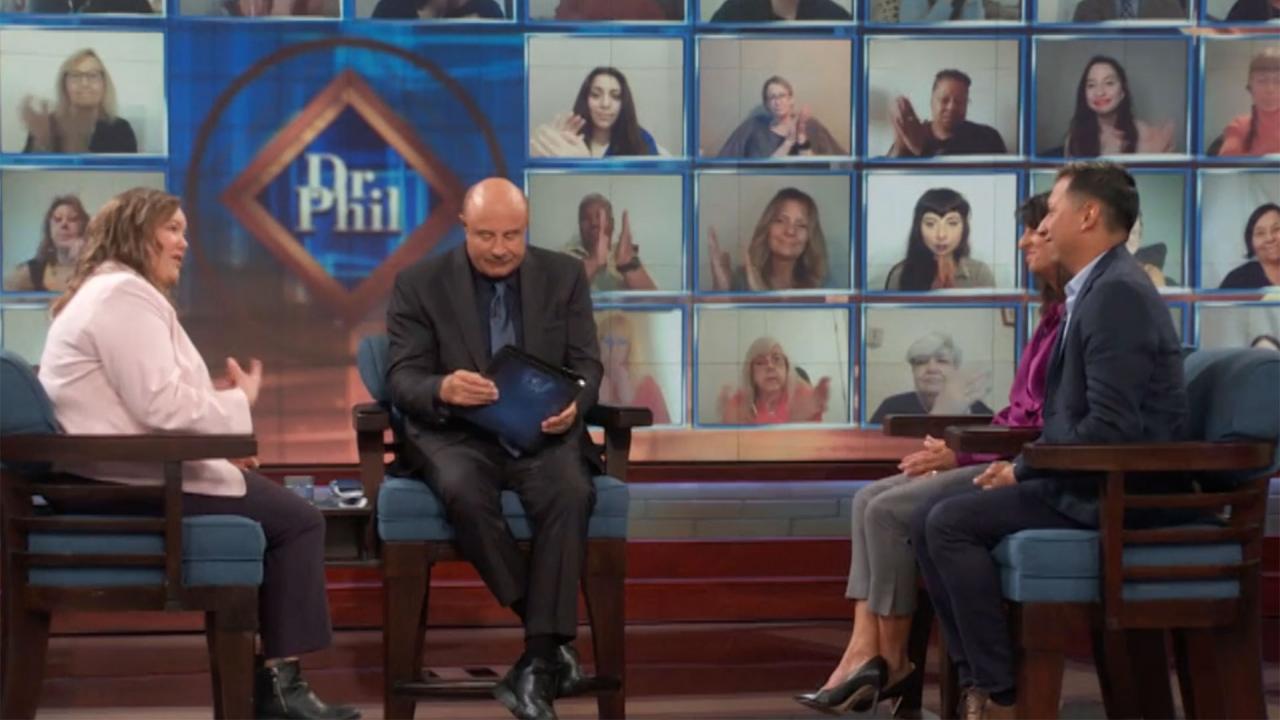 Woman's Friends Say She's A Hoarder And Has Isolated Herself Fro…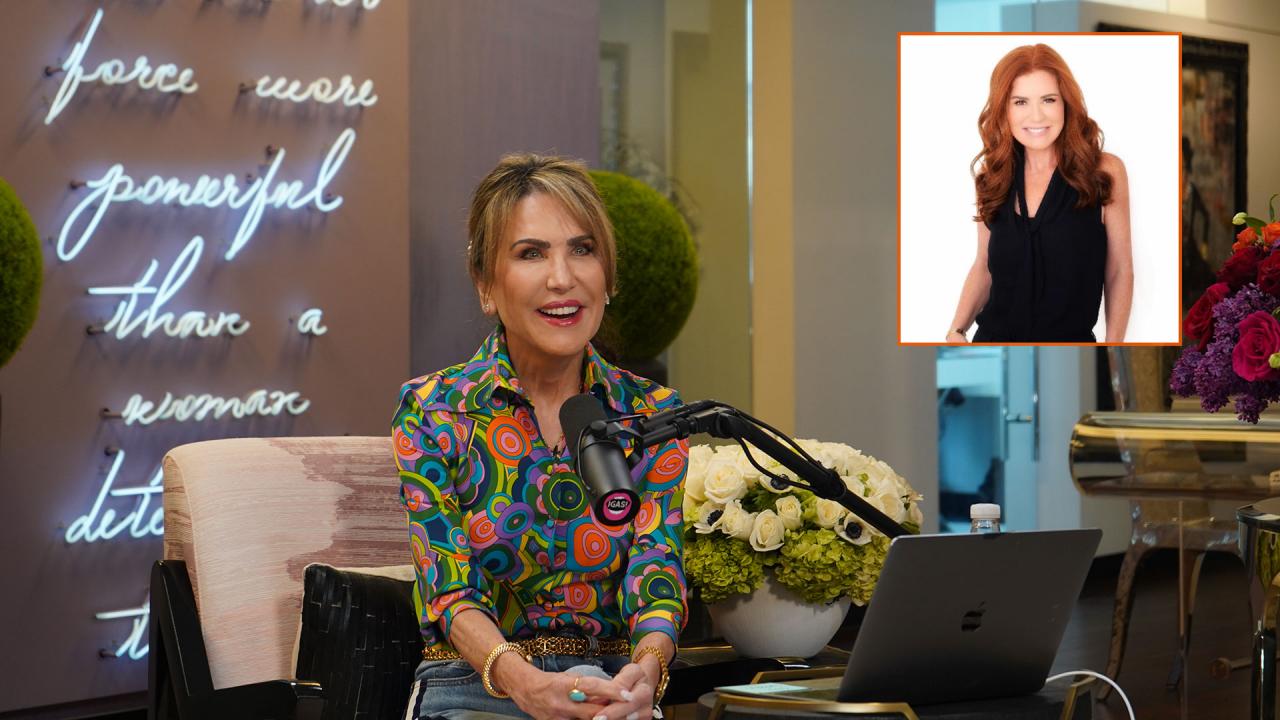 How The Founder Of Hint Turned Her Dreams Into A Reality - 'I've…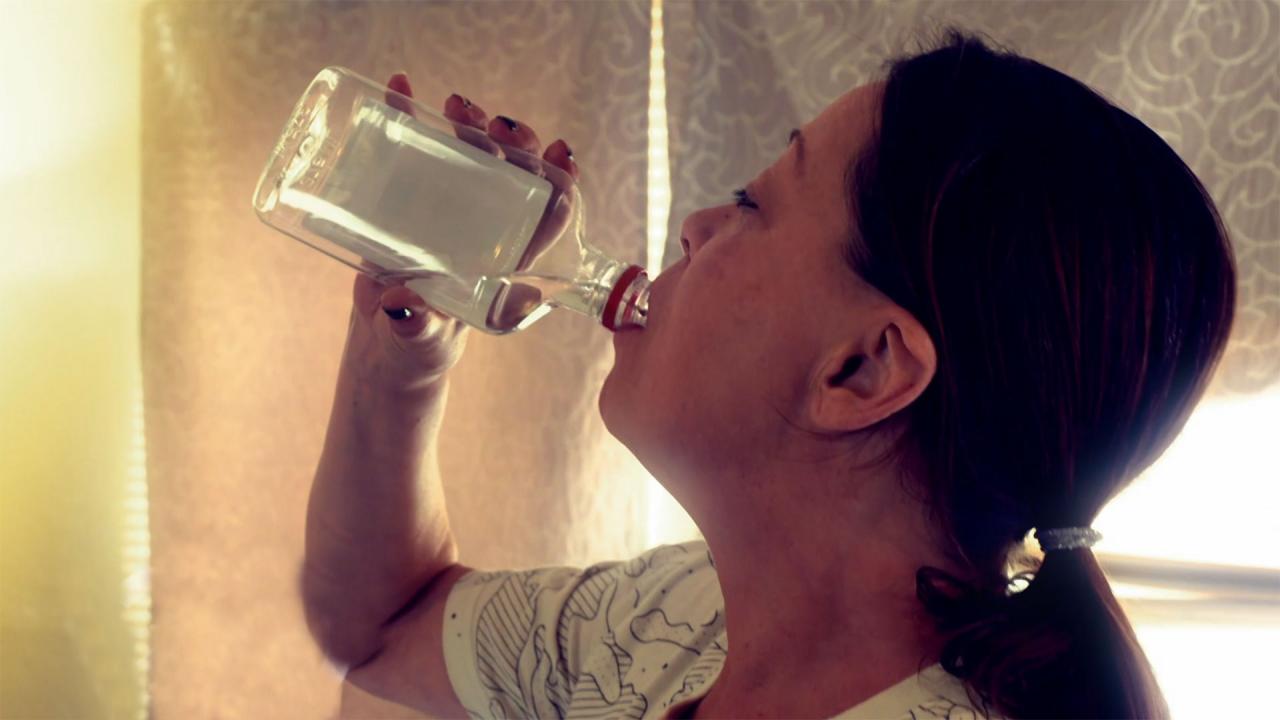 A Day In The Life Of A Woman Who Says She Drinks More Than A Pin…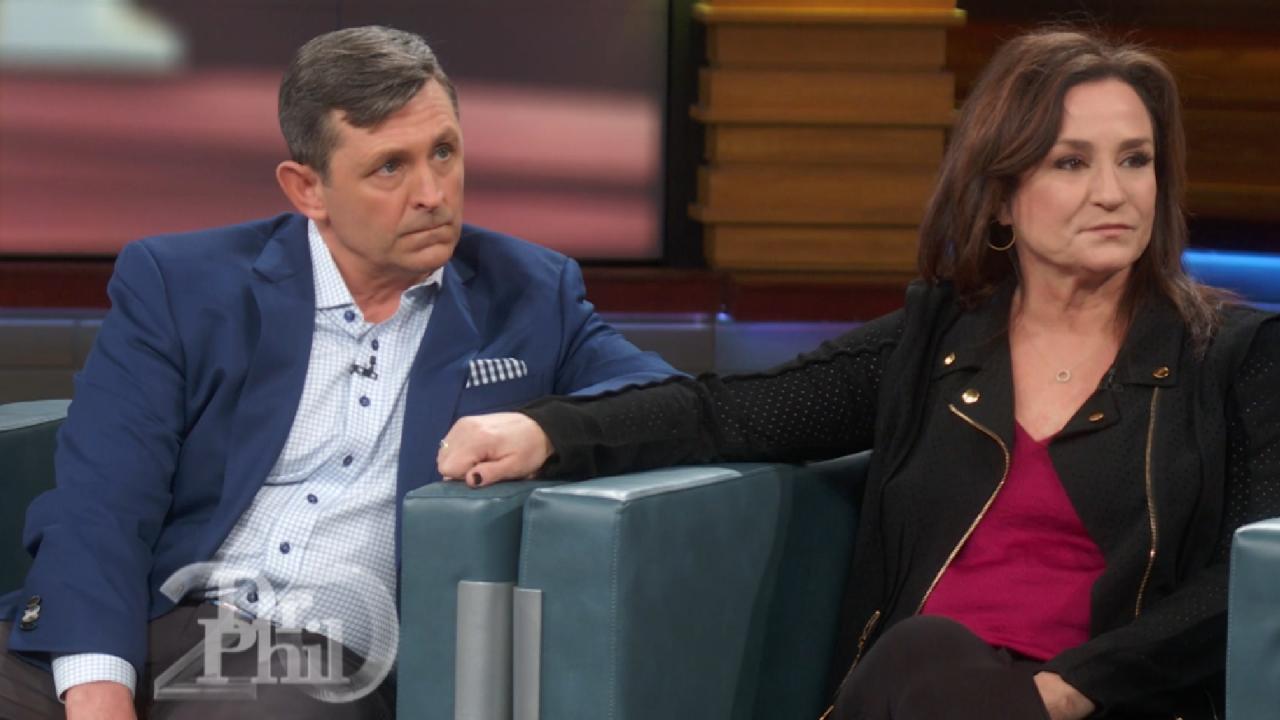 'There Was Lots Of Fighting,' Says Mom Who Admits Son's Neurolog…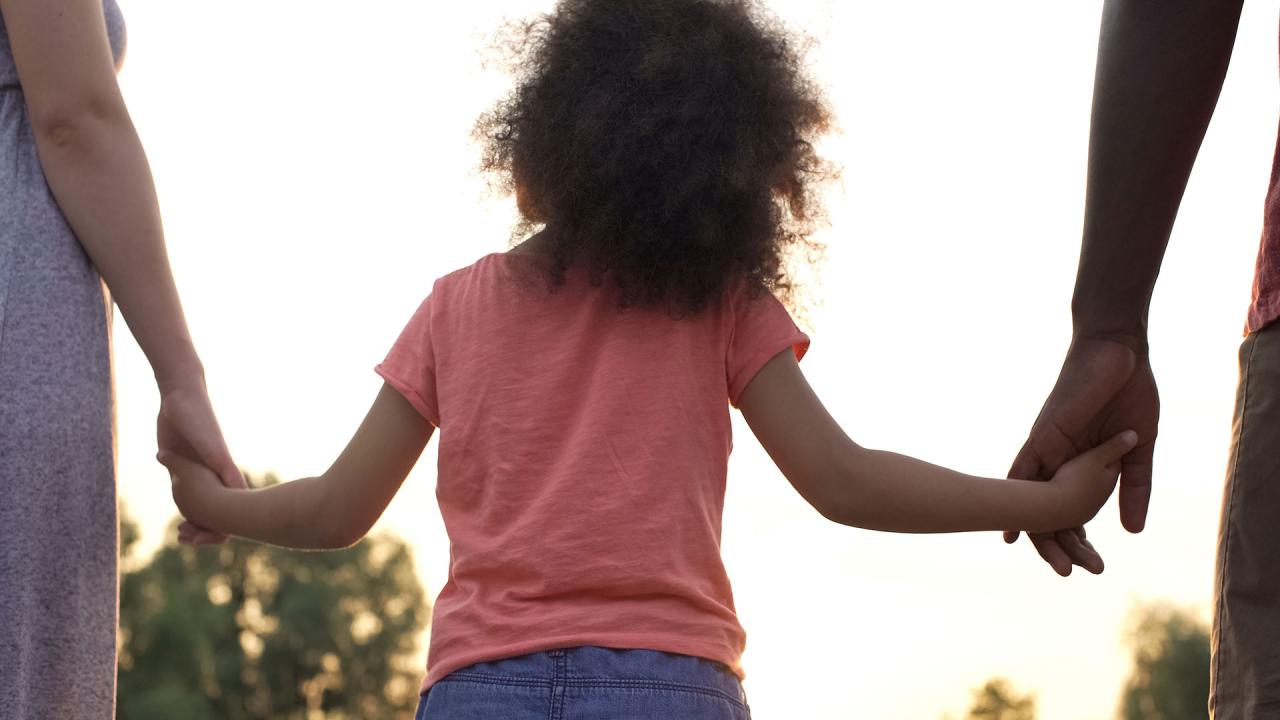 Steps To Take To Protect Your Children From Sex Abuse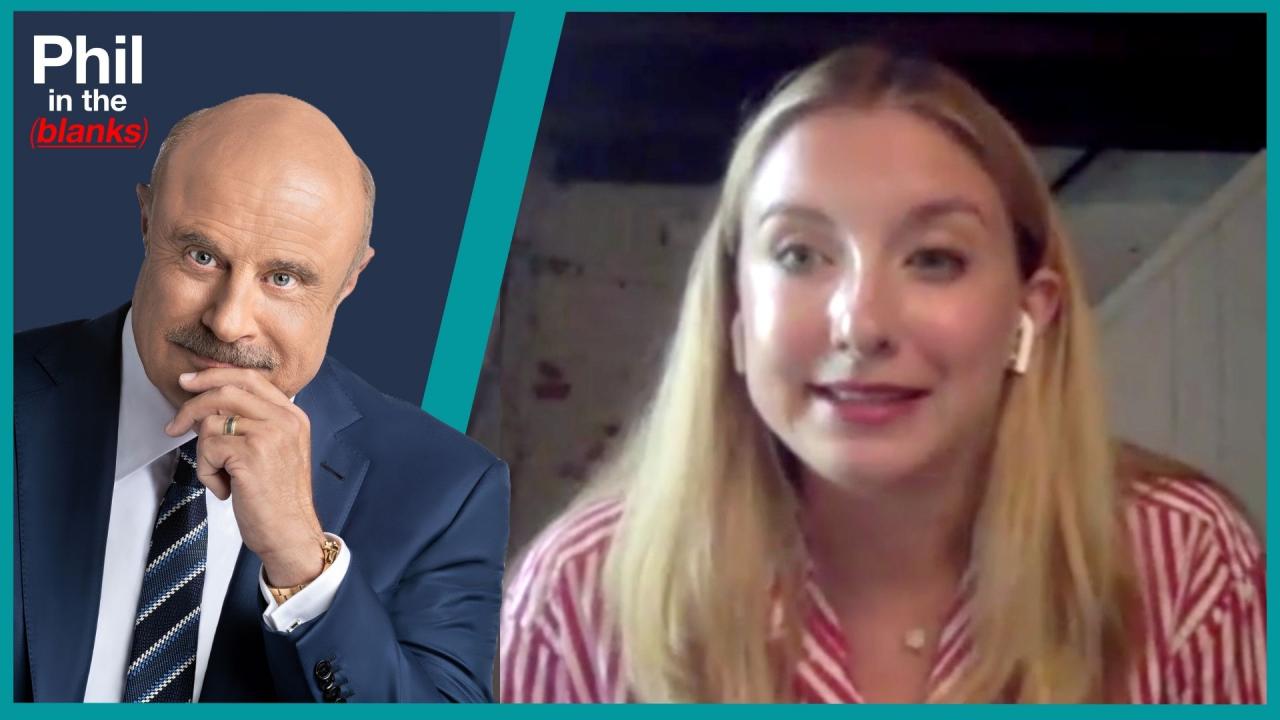 Free Speech And The Effects Of Cancel Culture – 'Phil In The Bla…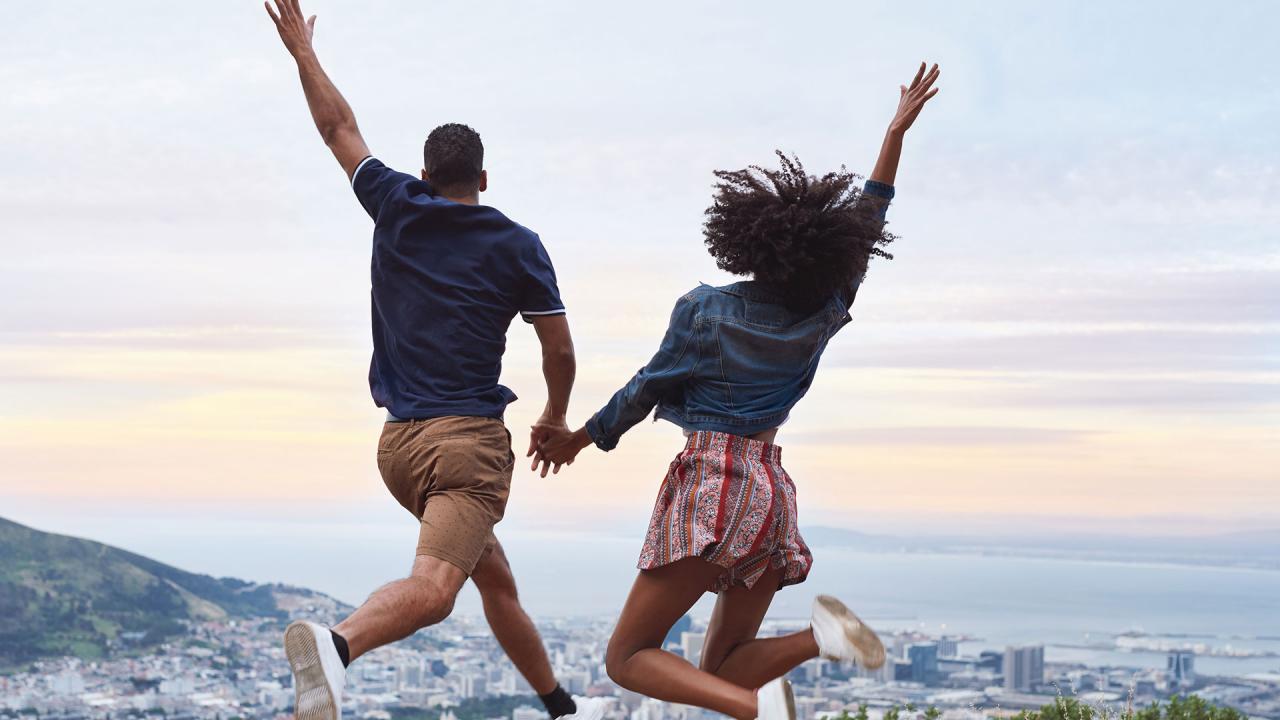 Two Key Components For A Successful Relationship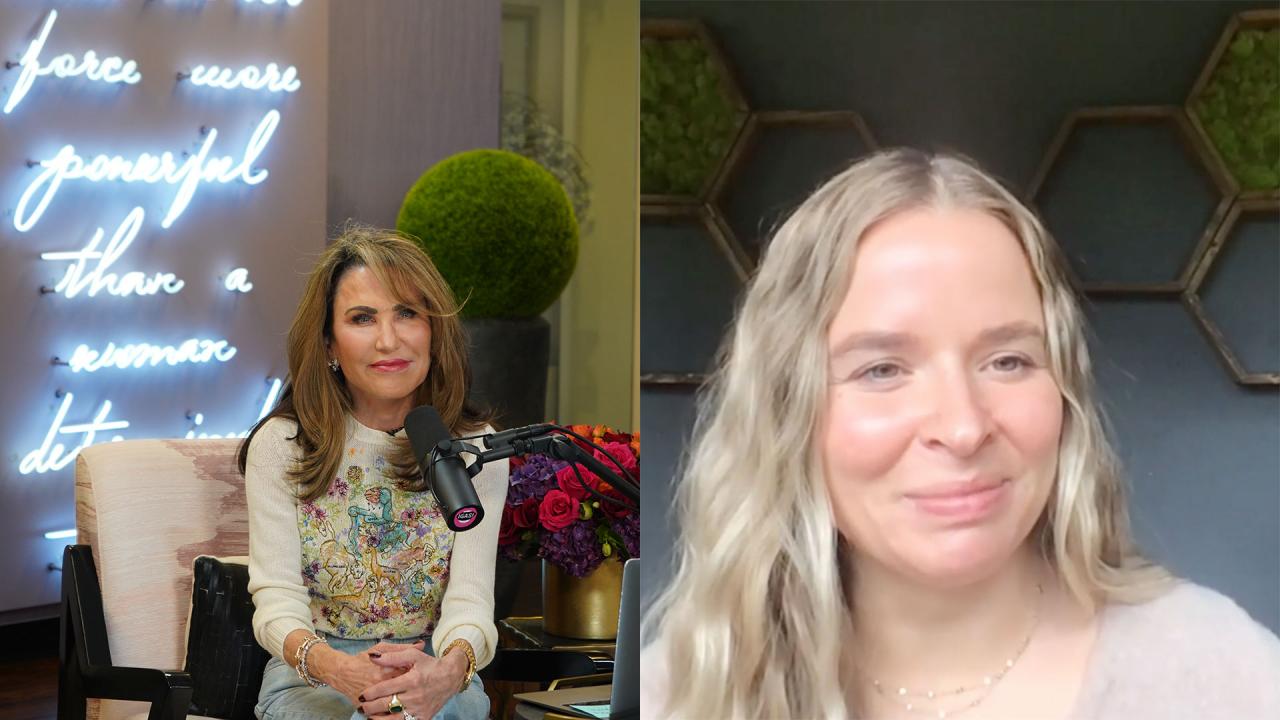 The Secret To Finding 'The One' … Yourself - 'I've Got A Secret…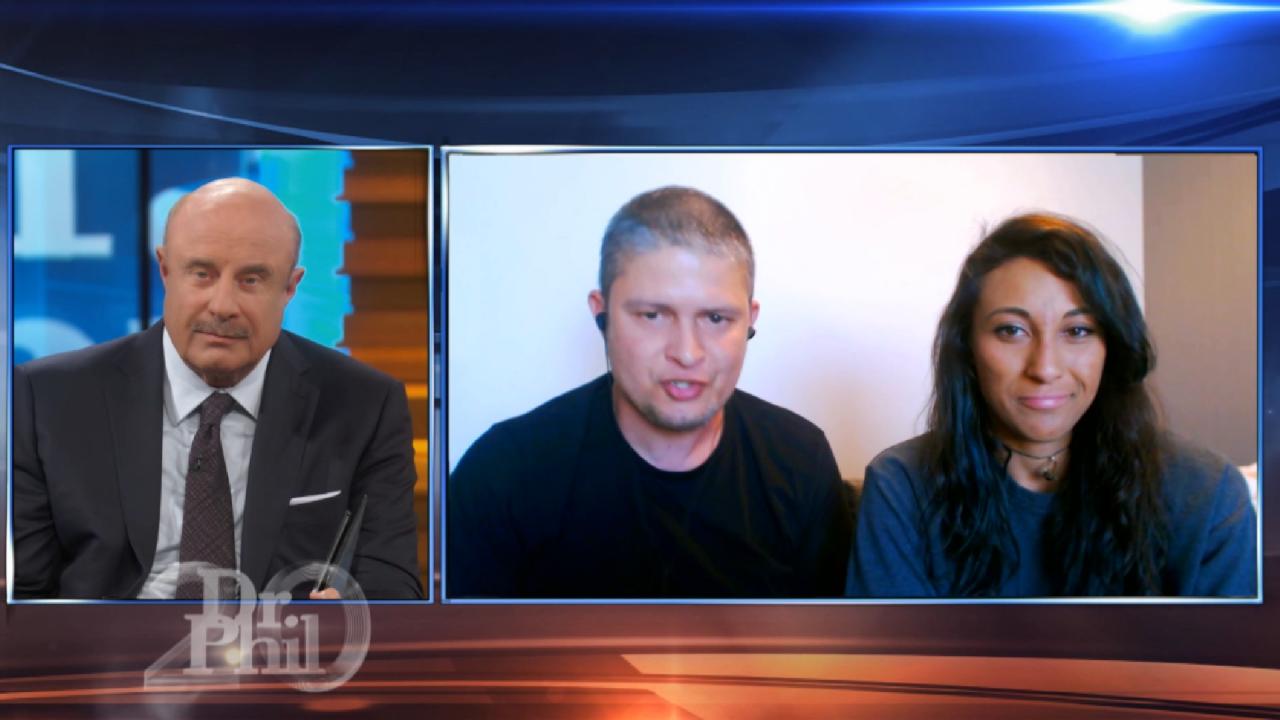 Dr. Phil Recommends Unhoused Couple Take Progressive Steps To Im…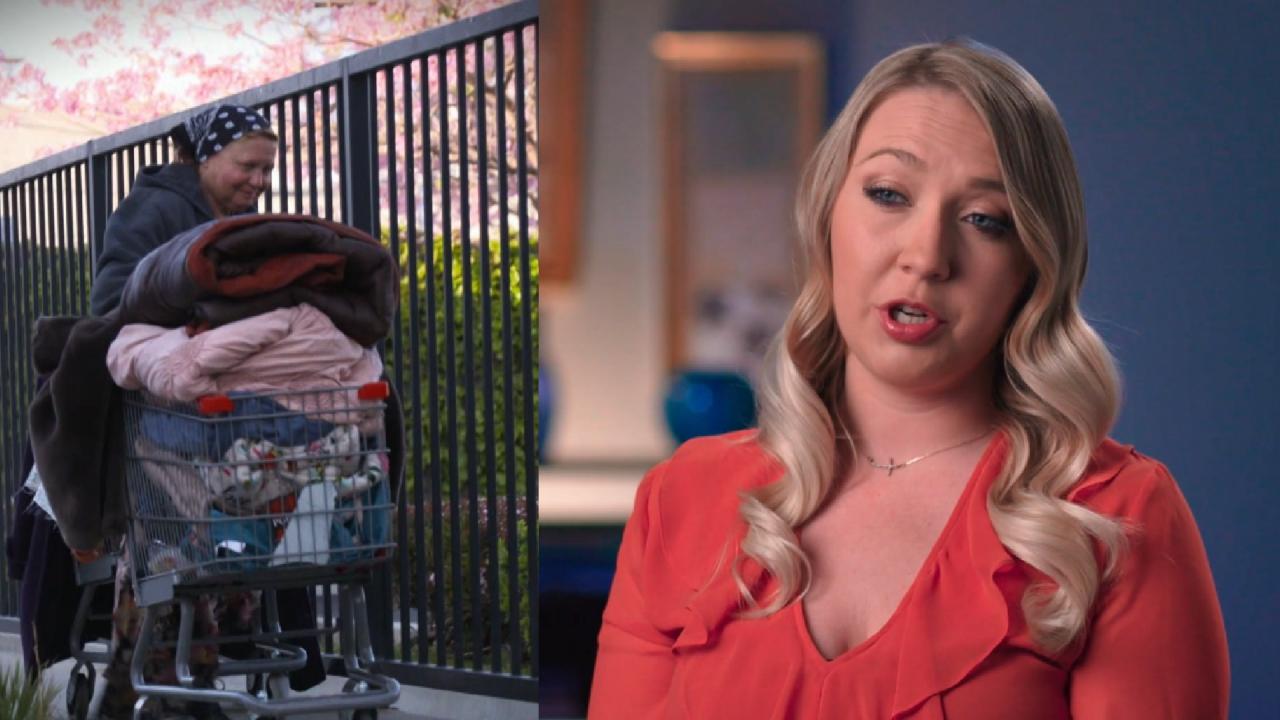 Woman Says She Can't Bring Her Homeless, Alcohol-Dependent Mom I…
Troubled Teens: An Intervention
They smoke, drink, speed, pop pills, disappear all night and disrespect their parents all day " They are teens gone wild, and Dr. Phil has a huge wake-up call for them and their parents! Parents, if you're in a power struggle with your teen, don't miss this show!
Out-of-Control Teens
Kimberly and David say their 14-year-old daughter, Alaina, has had so many tickets from the police that she's under house arrest. And their 16-year-old daughter, Alexis, is very manipulative and throws fits when she doesn't get her way. Both of them have mixed drugs and alcohol. How did their girls get so dangerously out of control?
---
No Respect
Dr. Phil confronts Alaina about her drinking and drug use, and Alexis about her anger issues and reckless driving. Plus, did Alexis fake a pregnancy test? When Dr. Phil questions her, he gets a glimpse of how her moods run the family.
"I don't want her to get mad at me."
---
Commando Parenting
Dr. Phil tells Kimberly and David how to take back control of their household. Are they up for the challenge? Or will they go with Dr. Phil's other offer: a residential program for teens in Utah?
"You have a crisis situation on your hands."
Go behind the scenes during the making of this episode!
Kimberly and David return. See an update with this family!