Dr. Phil Family: The Trouble with Alexandra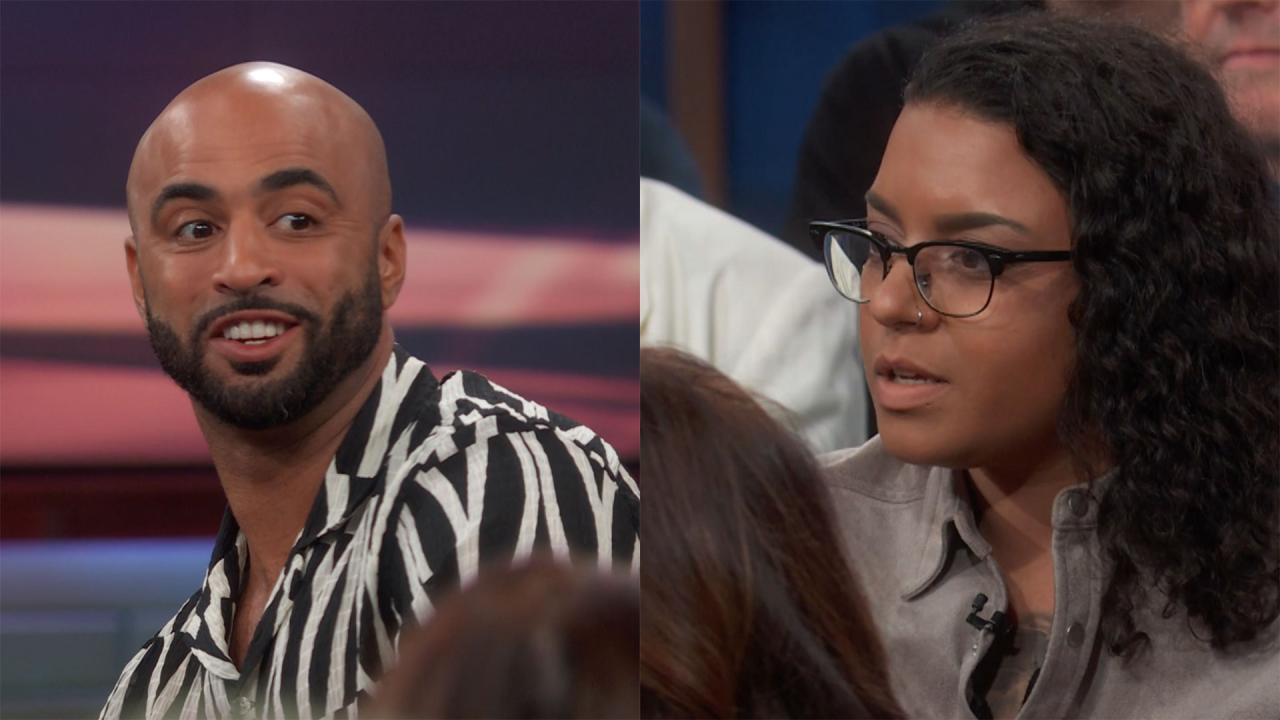 'Dr. Phil' Digital Exclusive: How To Help A Dog Handle Stress An…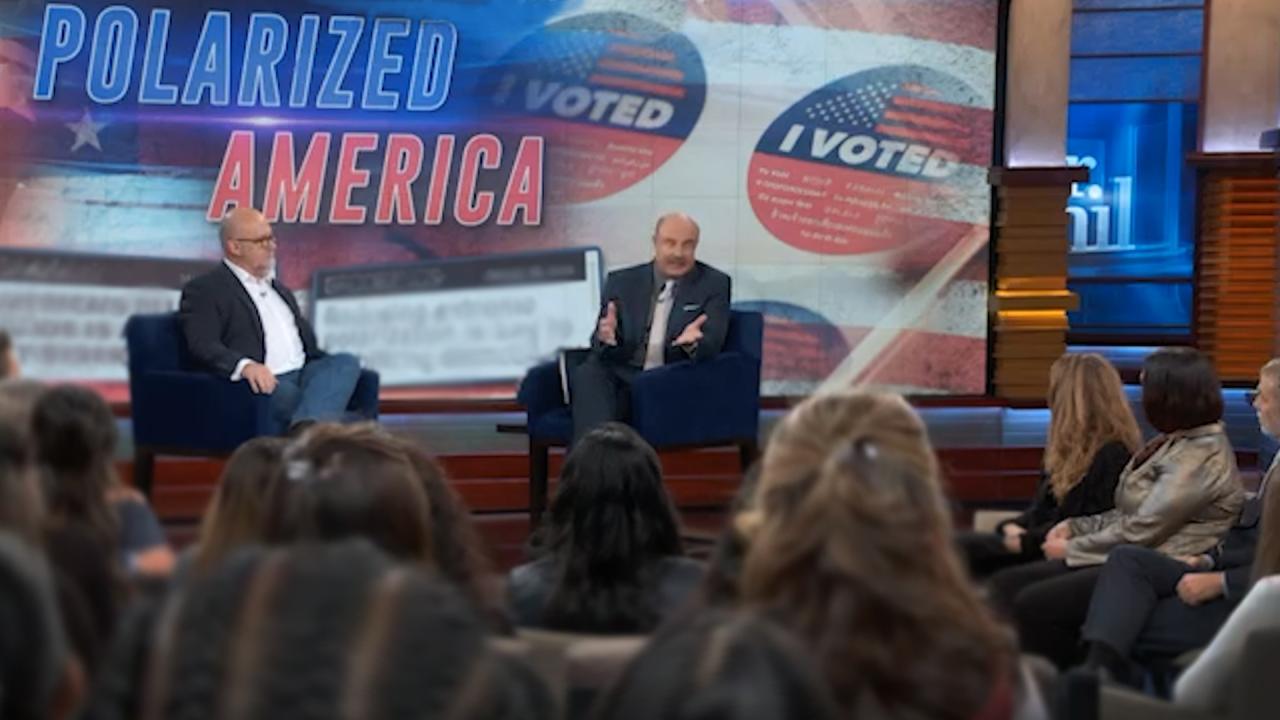 Polarized America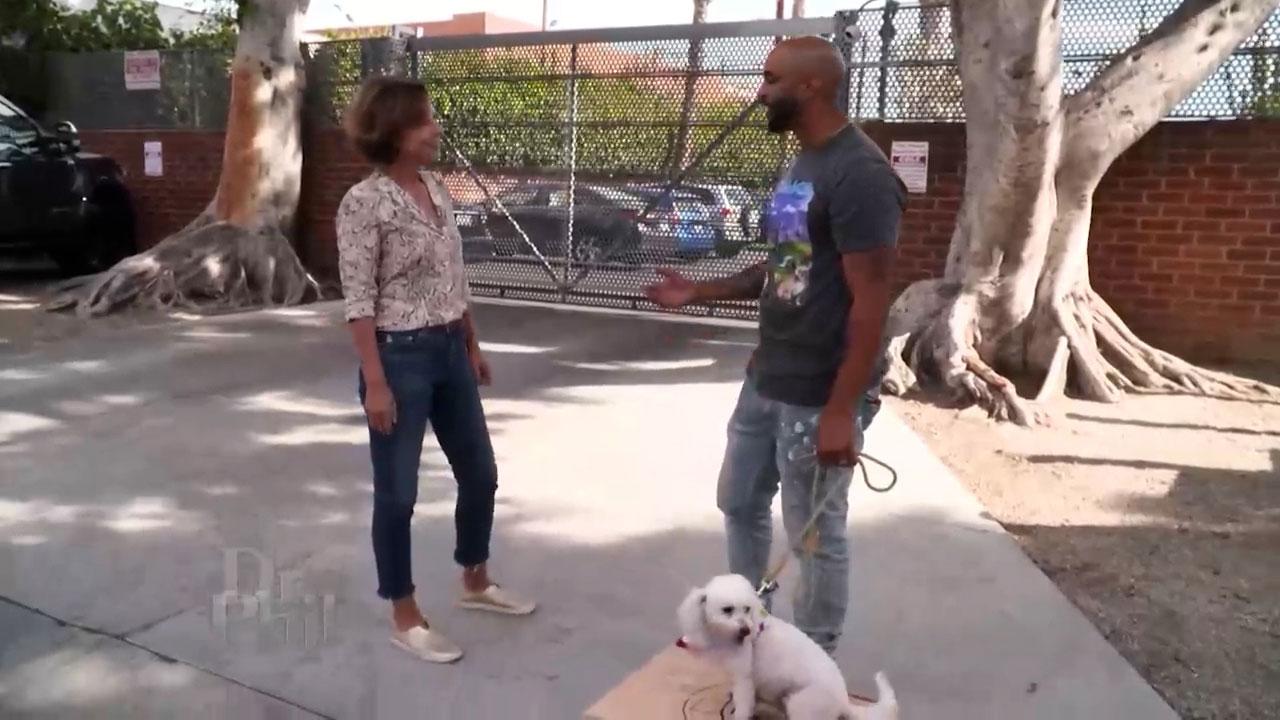 Pet Trainer Shares Tips For How To Train Your Dog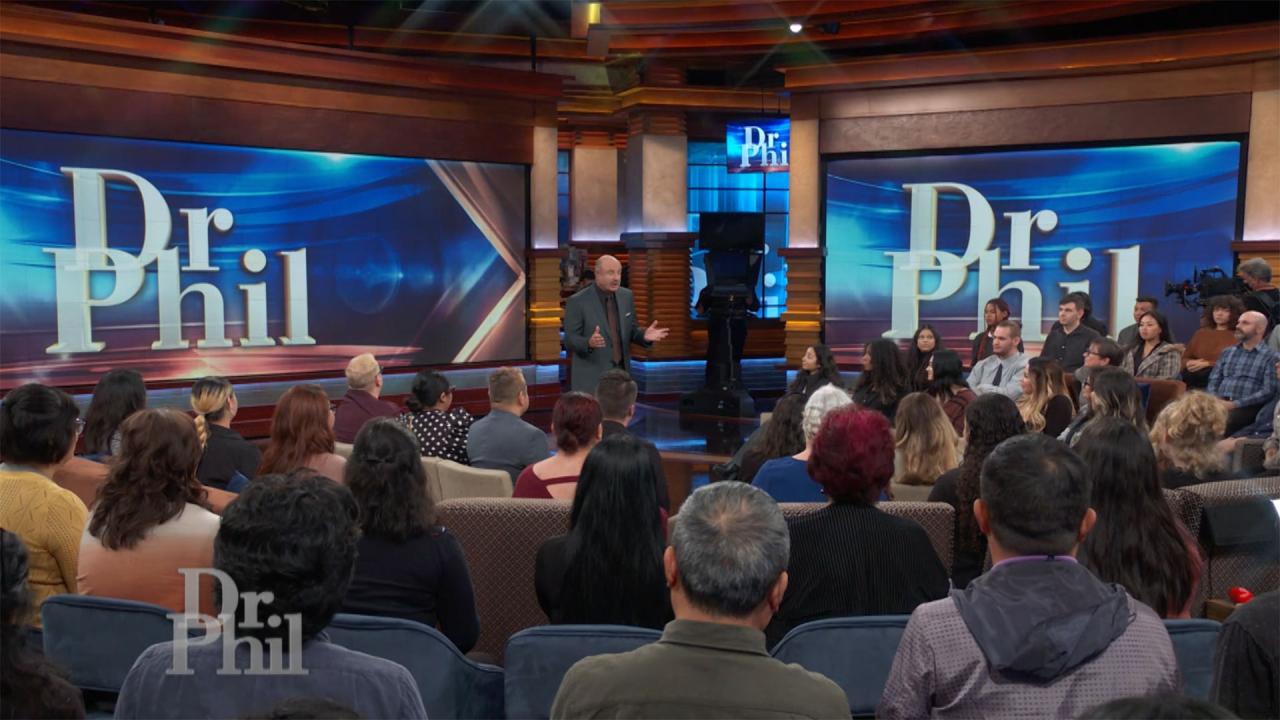 Studio Audience Special Thanks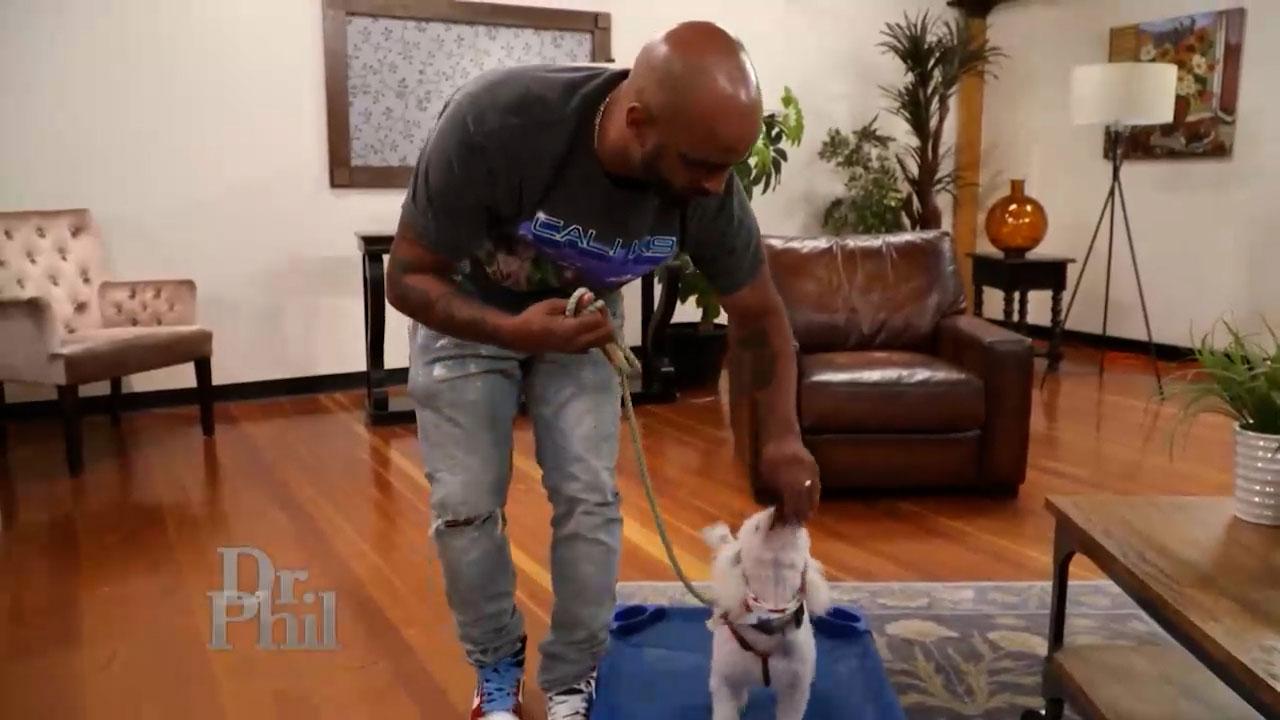 'Dr. Phil' Web Exclusive: Extended Video Of Dog Trainer Training…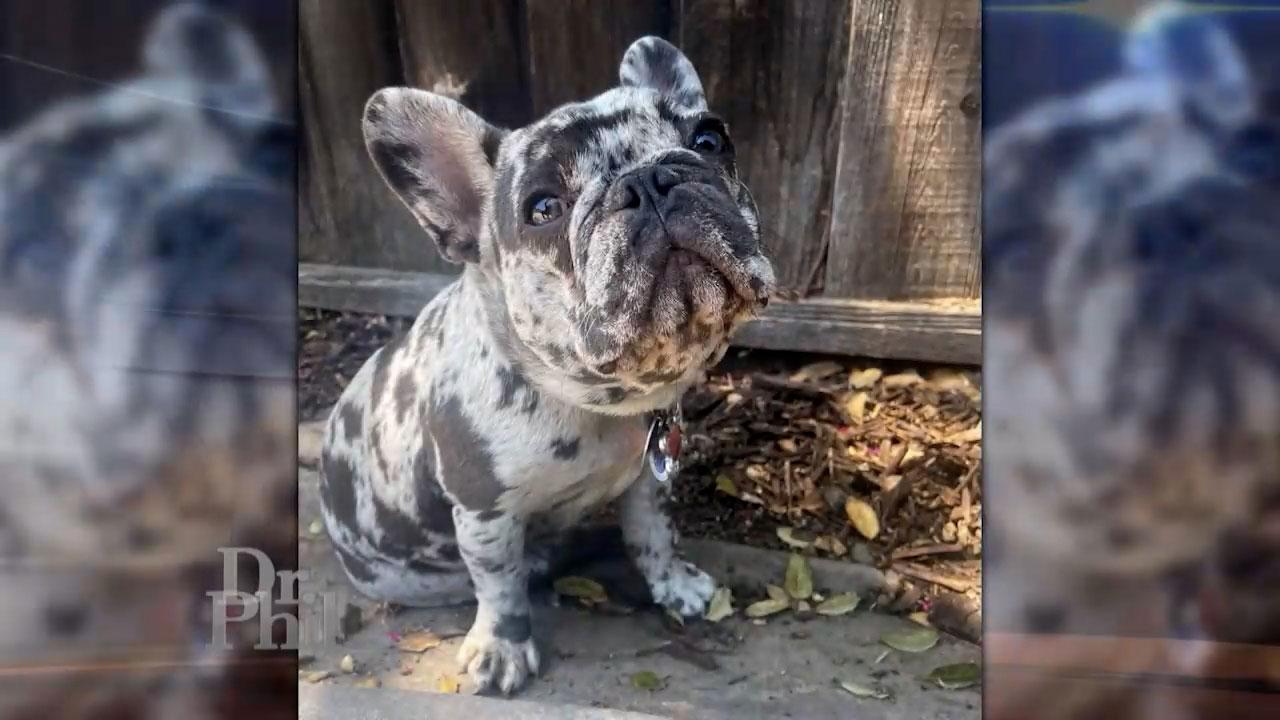 Woman Says She Was Beaten, Robbed, And French Bulldog Was Stolen…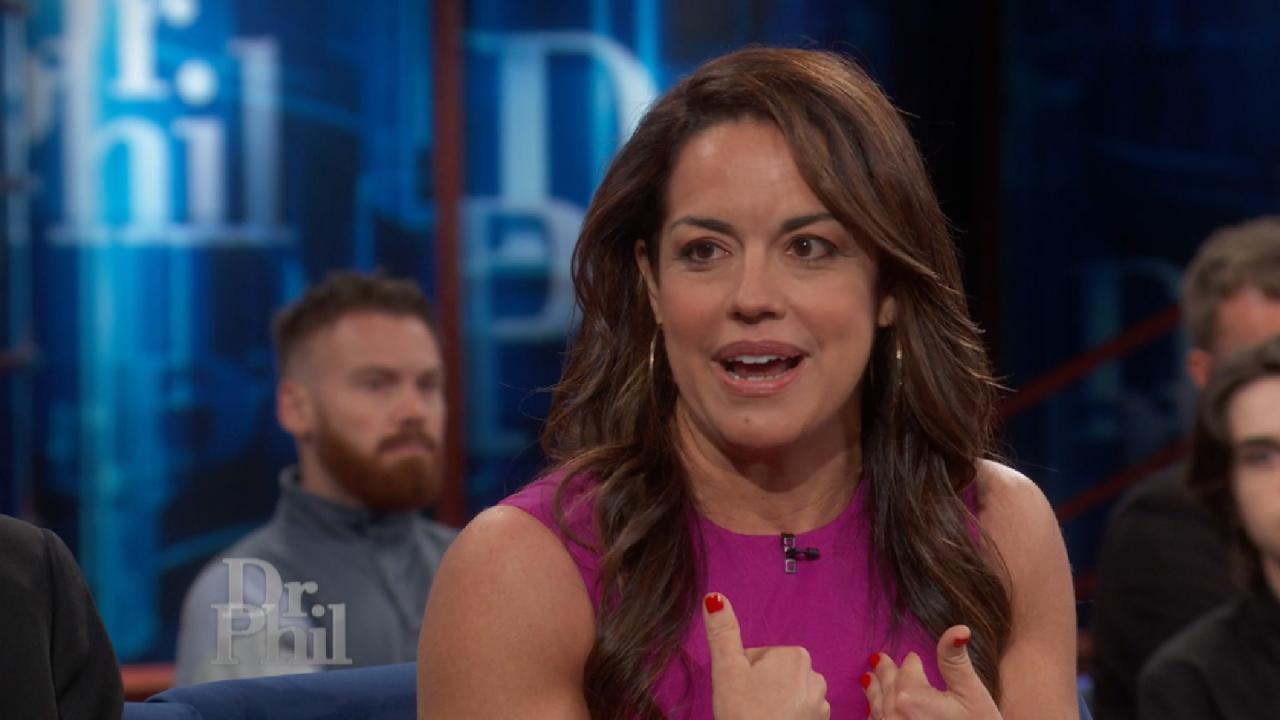 Author Claims Fitness Instructor Once Gave Her A 'Spin Class Lap…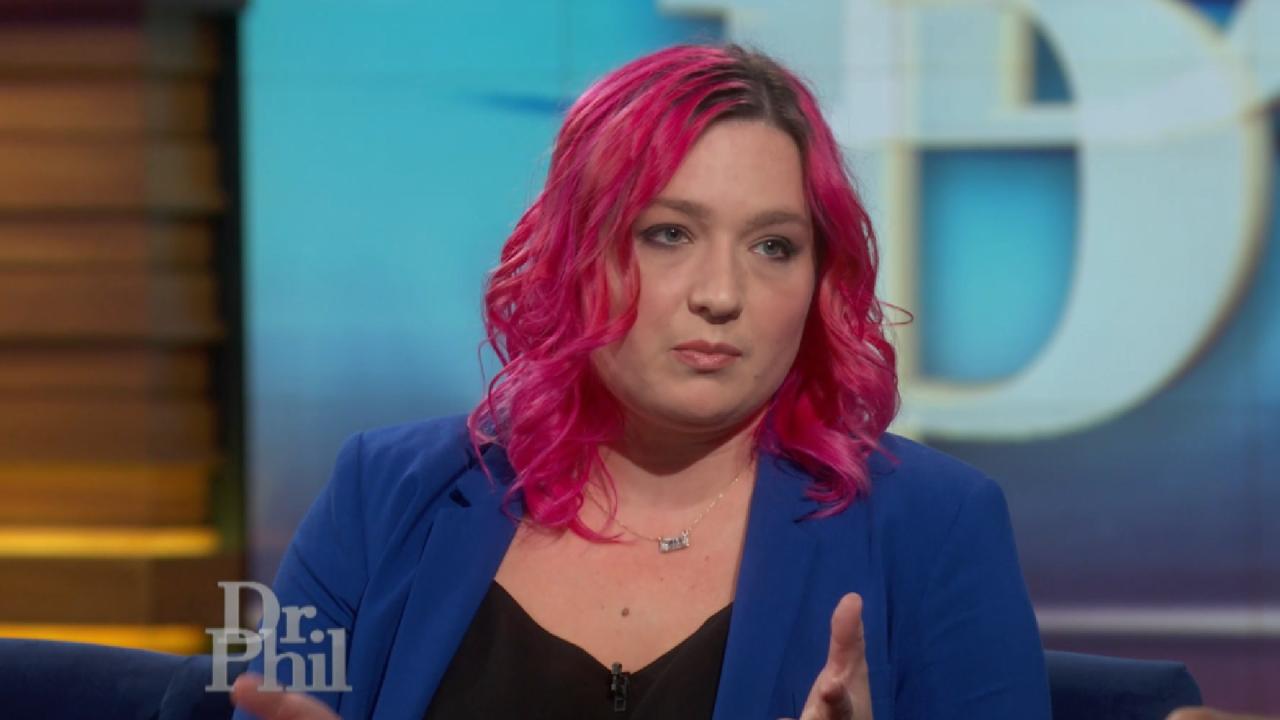 Woman Who Joined A Multi-Level Marketing Team Says, 'It Seemed V…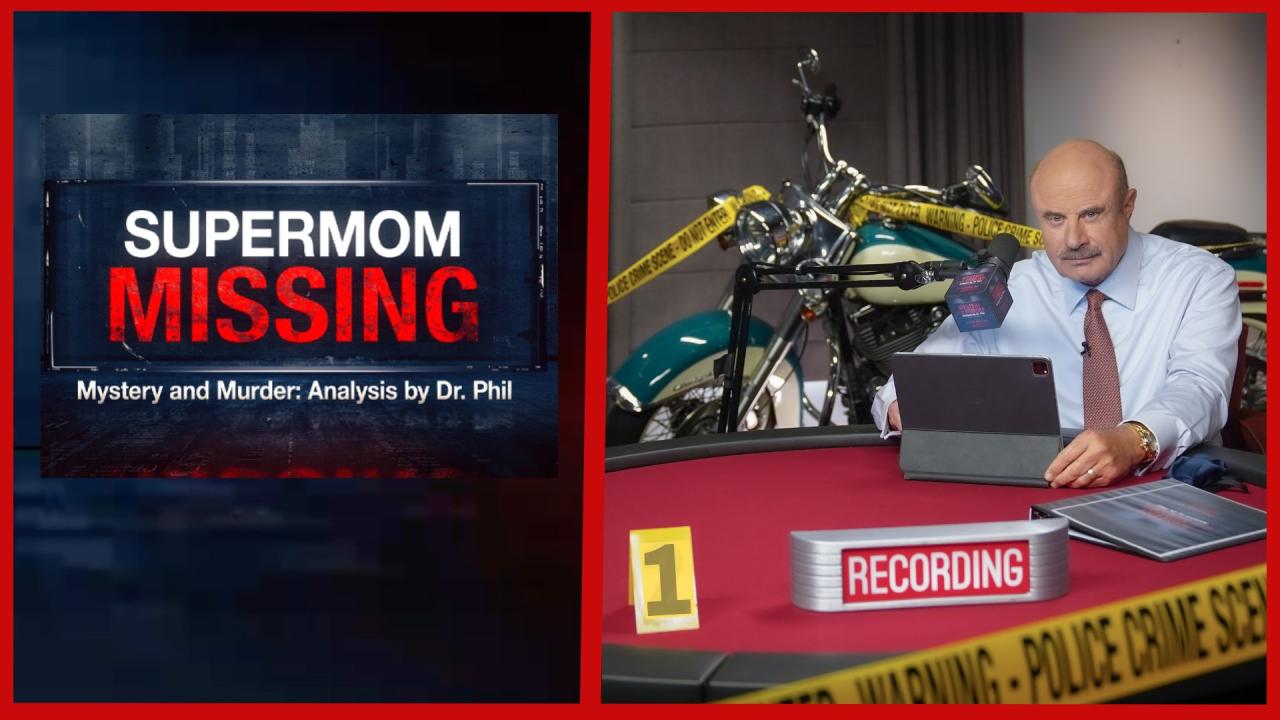 Supermom Missing: The Questionable Disappearance Of Sherri Papin…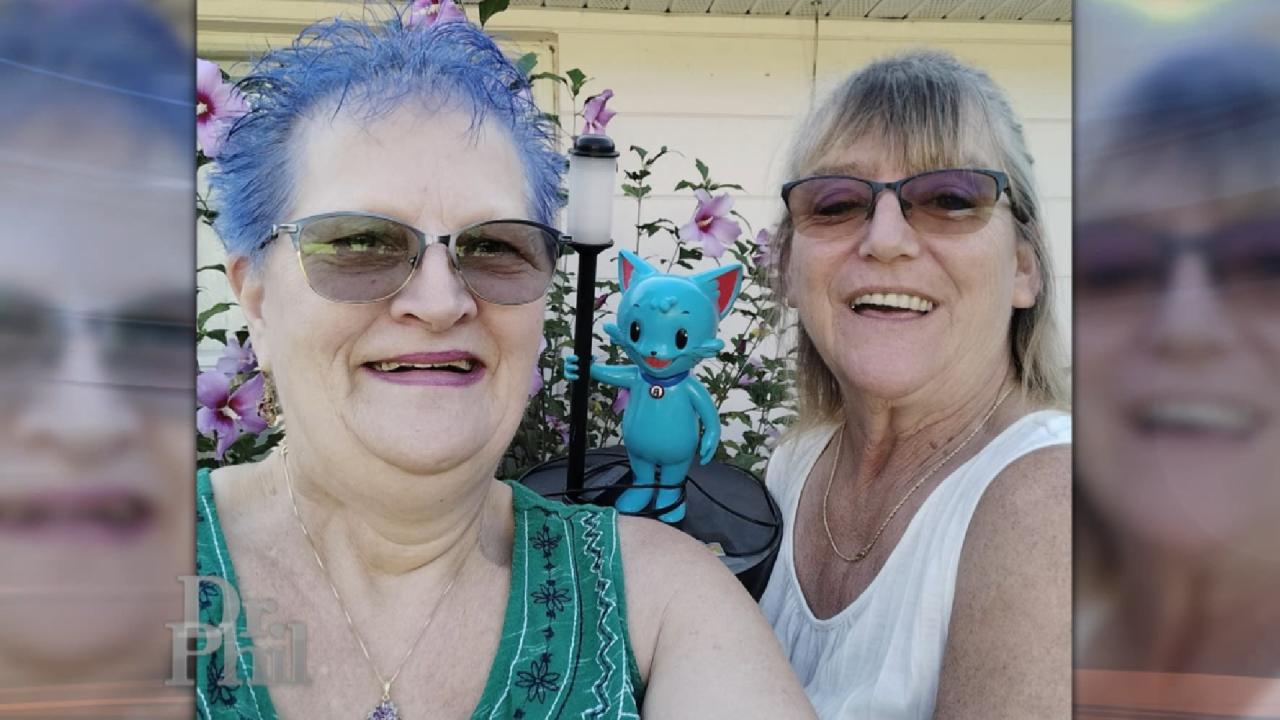 Women Form Lifelong Friendship After Meeting In Bingo Blitz Chat…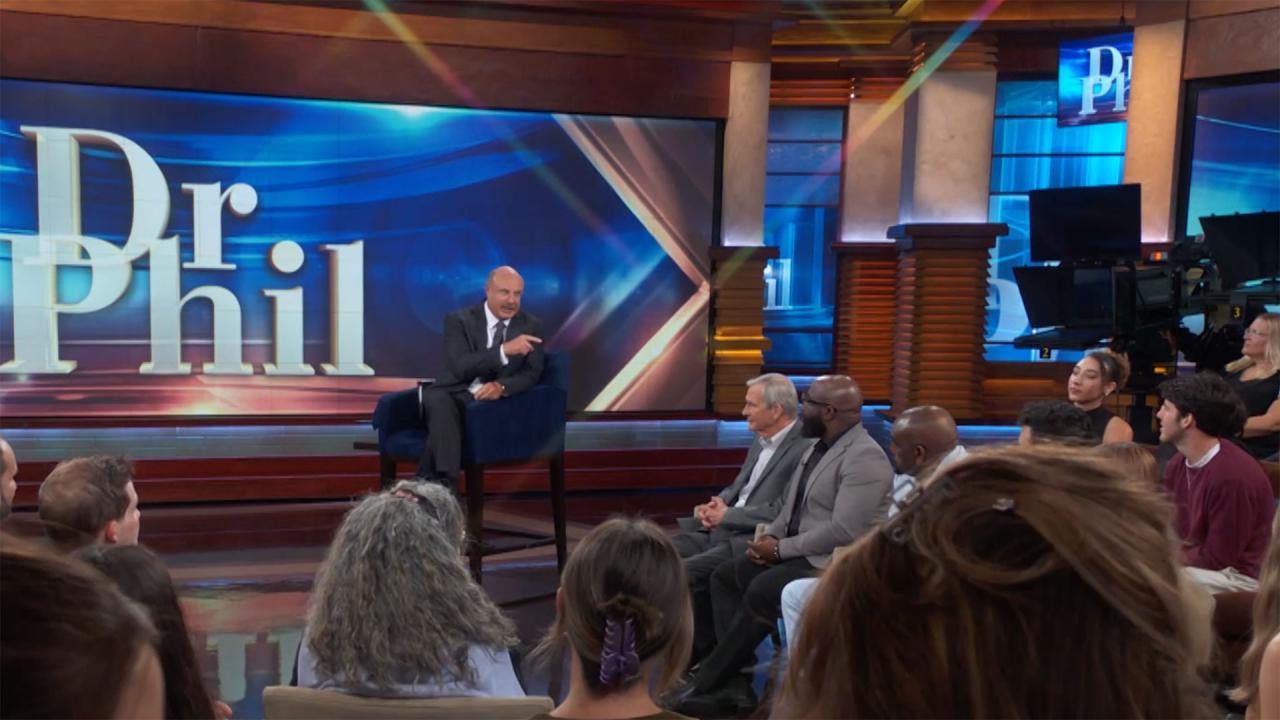 'Dr. Phil' Digital Exclusive: Audience Weighs In On Procreation …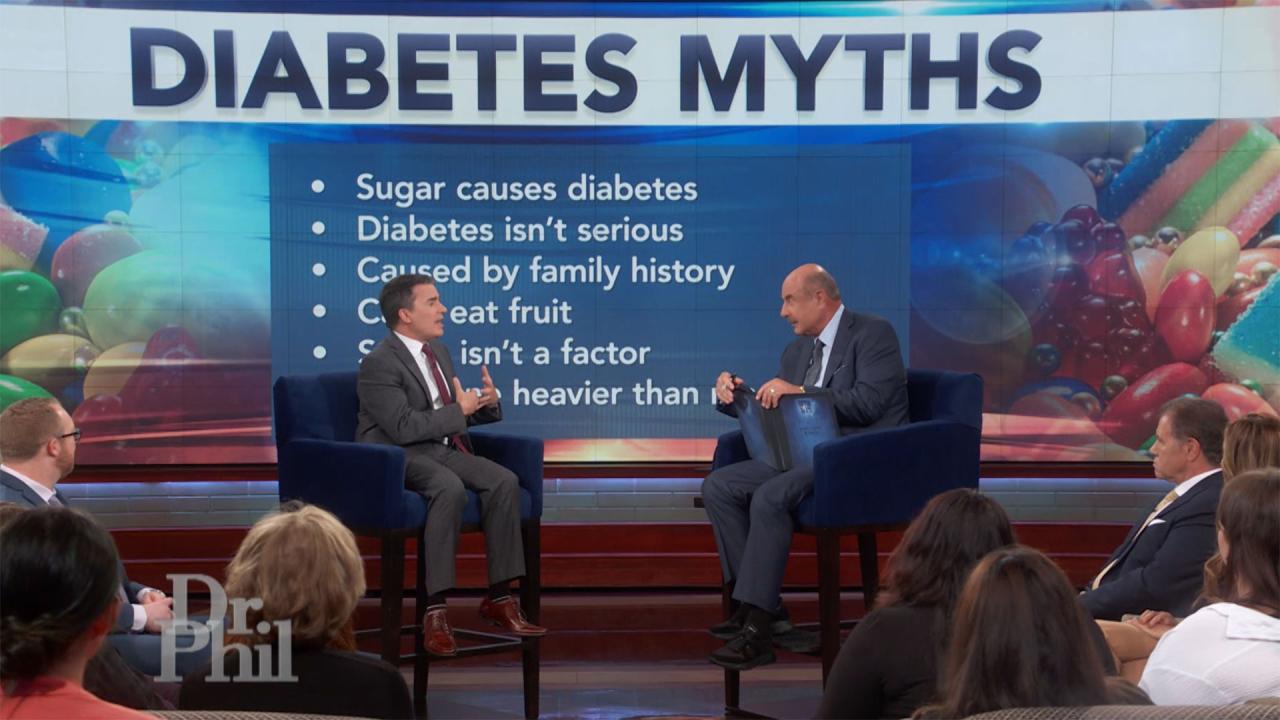 Strategies To Take Control Of Your Health And Reduce Your Diabet…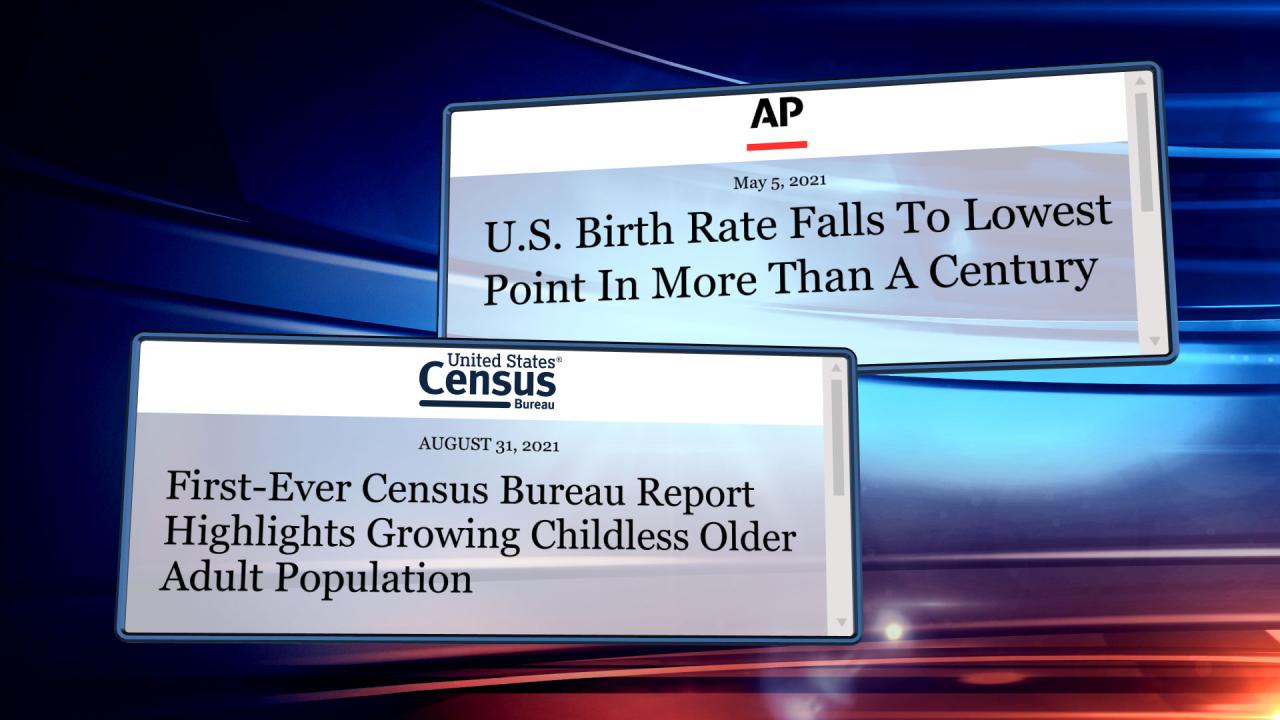 Will The Current Birth Rate Have A Positive Or Negative Impact O…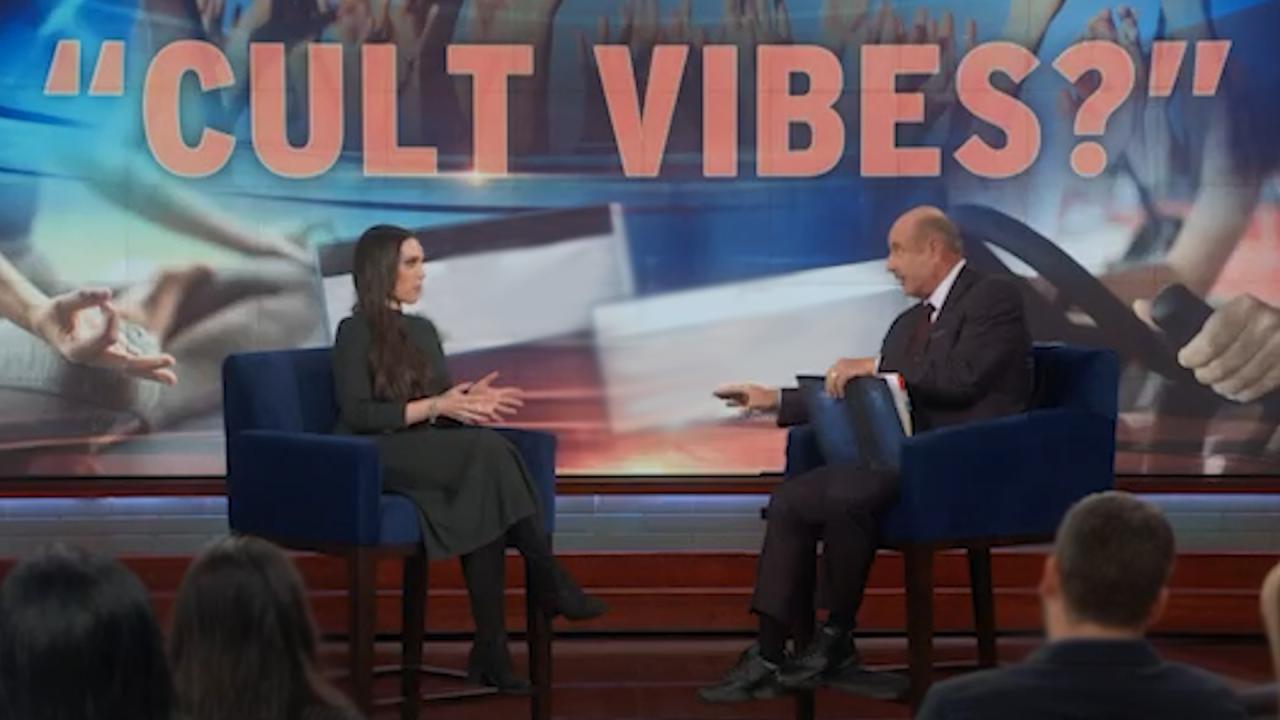 "Cult Vibes?"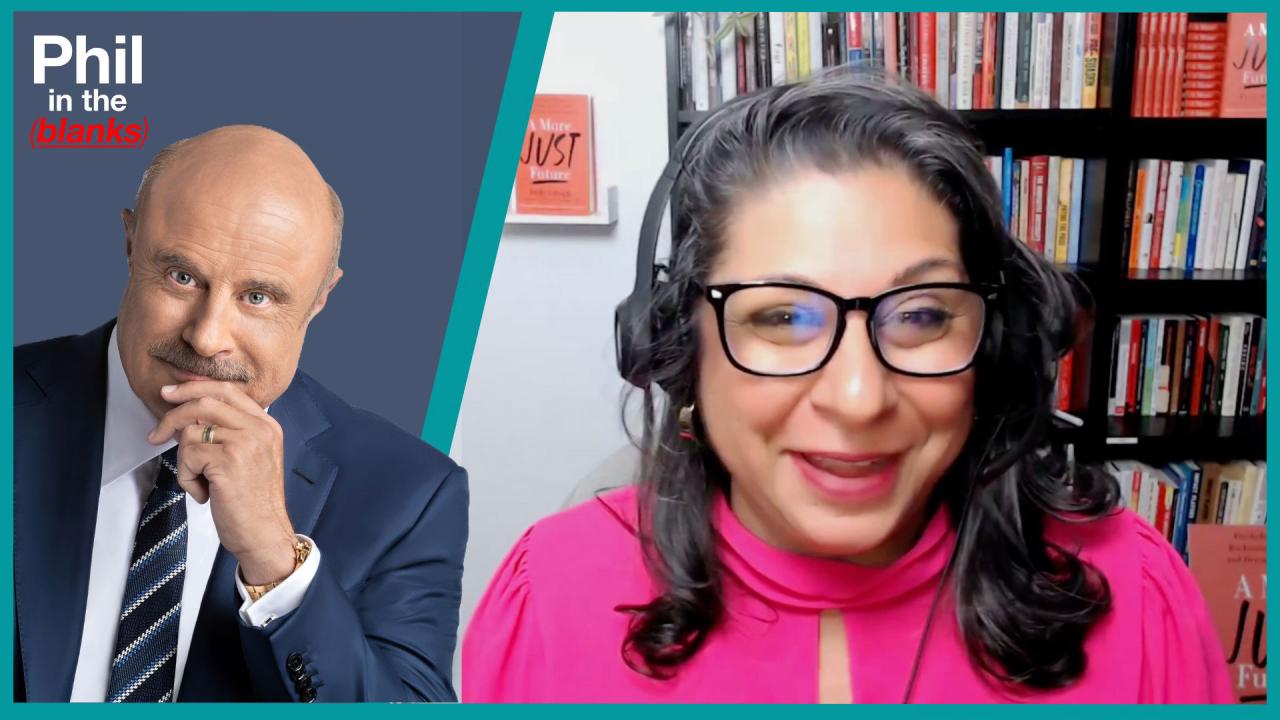 The Psychology Of Good People With Social Psychologist Dolly Chu…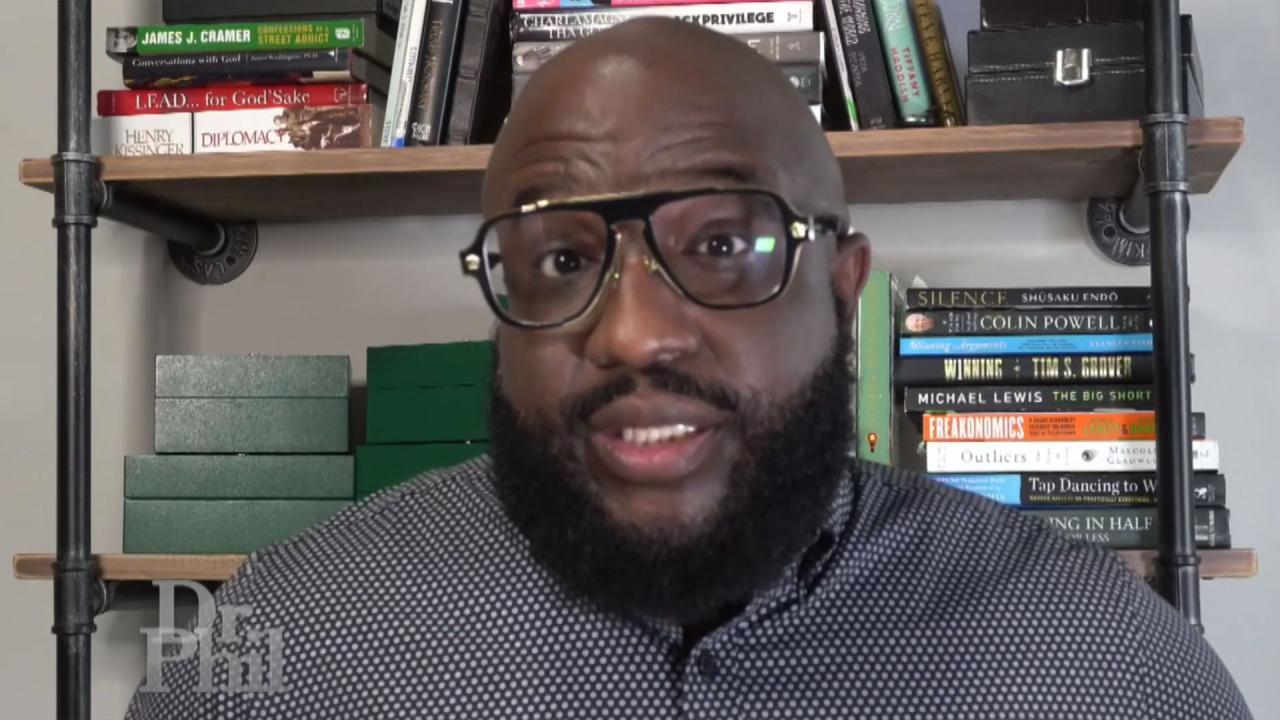 Father And Youth Mentor Says Poor People Shouldn't Have Children…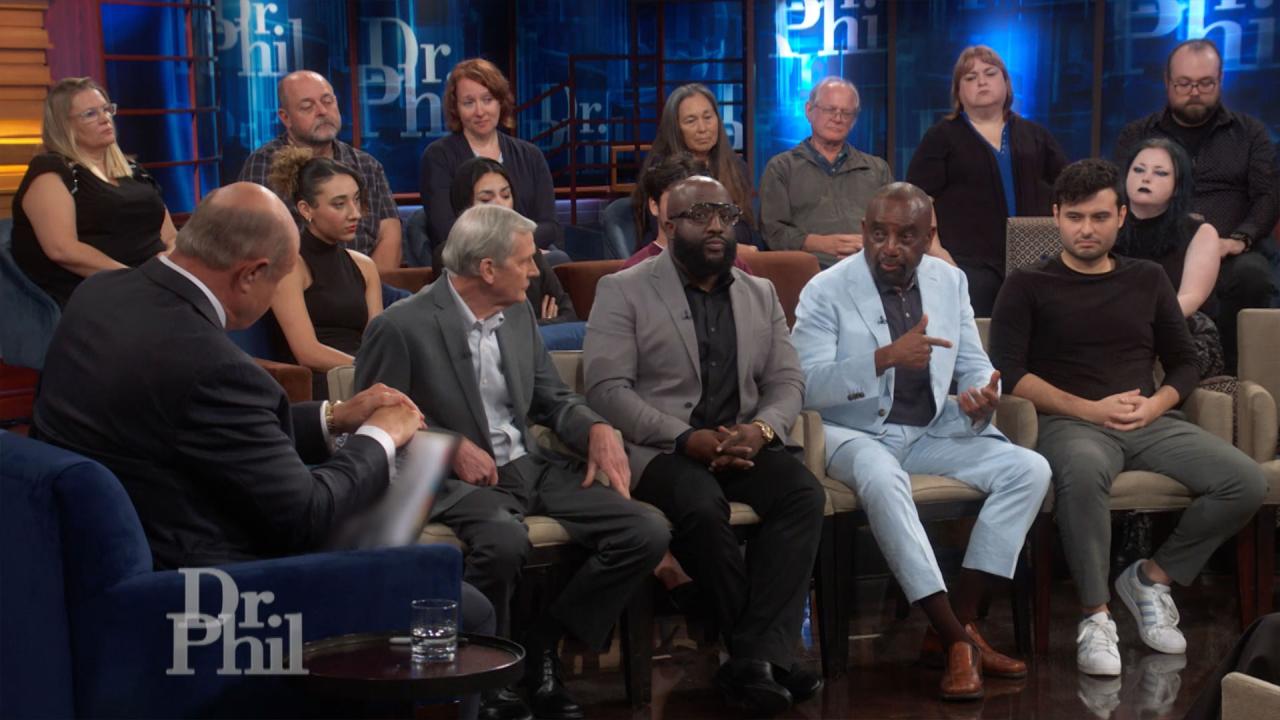 Pastor Says America Would Be Better Off If Government Took Care …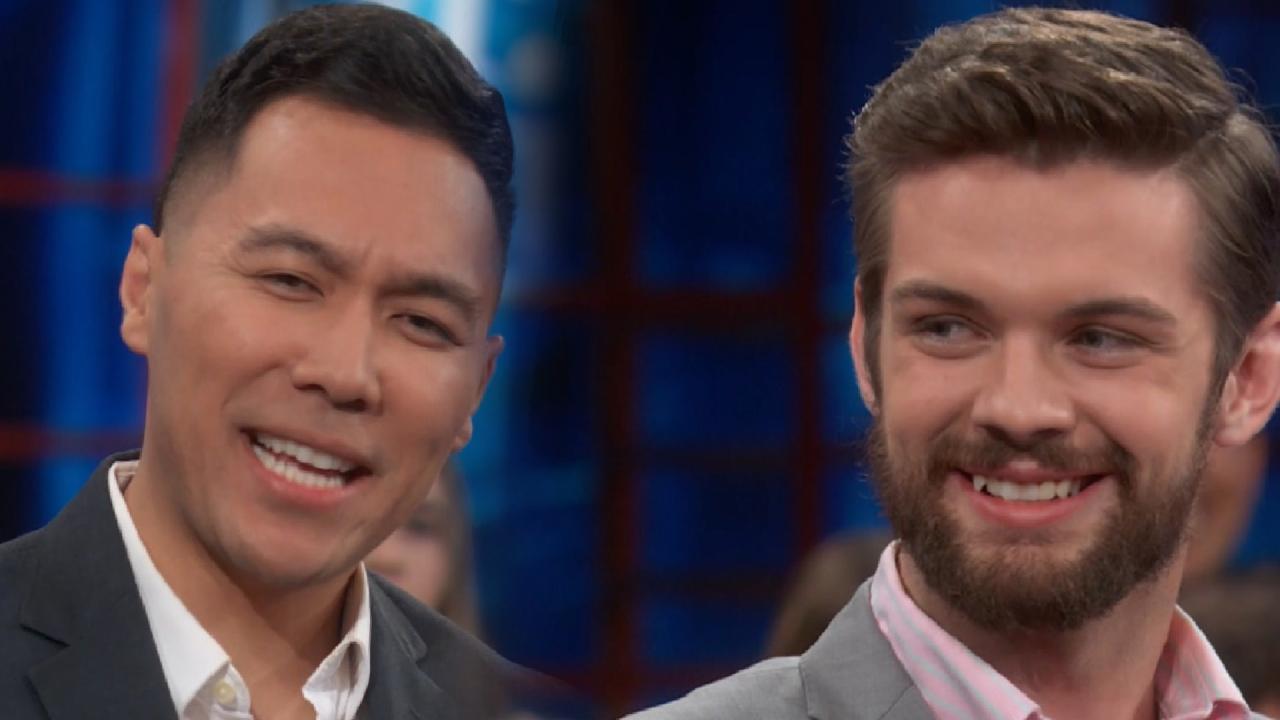 America's Gratuity System: Is It OK To Skip The Tip?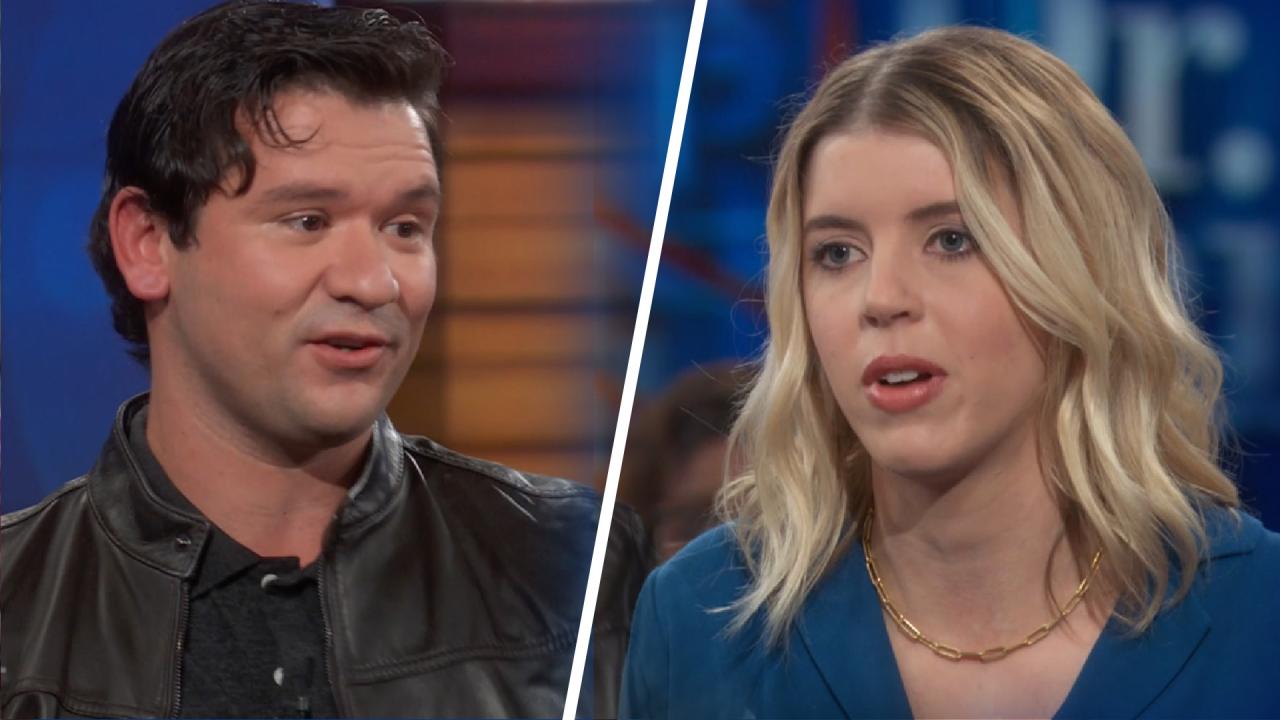 'I Just Want To Pay My Bills,' Says Restaurant Worker Who Suppor…
Dr. Phil Family: The Trouble with Alexandra
Dr. Phil confronts Alexandra about her rebellious attitude and shares some of her bad behavior caught on tape. And, Alex breaks down in tears when she tells Dr. Phil who will accompany her in the delivery room. Plus, Erin calls out her daughter for alleged drug abuse, and Alex pushes Dr. Phil to the edge.
Get caught up with this family.
"I Think You're Ducking Me"
Alex may have forgotten that the cameras don't stop rolling during the show's commercial breaks. Dr. Phil shows her behind-the-scenes video demonstrating her behavior and confronts the young mom about her attitude.
Alex's complaints caught on tape.
---
Ready to Parent all Three Kids?
Does Alex intend to raise Tony Jr. herself, or does she expect her parents to step in as they did with her son and daughter, Nathan and Leilah? And, Alex says she sees her children every day, but Erin disputes her claim. Will Alex agree to take care of her own children for 10 consecutive days?
"I think that you are more interested in trying to be rebellious and right than you are responsible and plugged in."
---
Abusing Prescription Pills?
Erin shares what she fears most for her daughter, and sparks fly when she calls out her daughter for alleged drug use. And, Dr. Phil has a stern message for Alex.
"You need to be very, very careful with Tony."
---
"Tony is Pure Evil"
Erin shares why she doesn't want Tony in the house or around her at all! And, learn why Alex breaks down in tears when she reveals whom she wants in the delivery room with her and talks about her mother's interest in the baby she's carrying. And, will this be Alexandra's last appearance on the show? Find out what pushes Dr. Phil to the edge.
"I don't expect that we have a lot left to talk about."
---
Ten to 15 Years Younger?
Erin has been eating healthy and working out in an effort to take better care of herself. Dr. Phil offered to help freshen up her look with the help of Dr. Drew Ordon, plastic surgeon and co-host of The Doctors.
See Dr. Ordon's consultation with Erin, and find out the procedures she will undergo.