Dr. Phil Family Returns: Warning Marty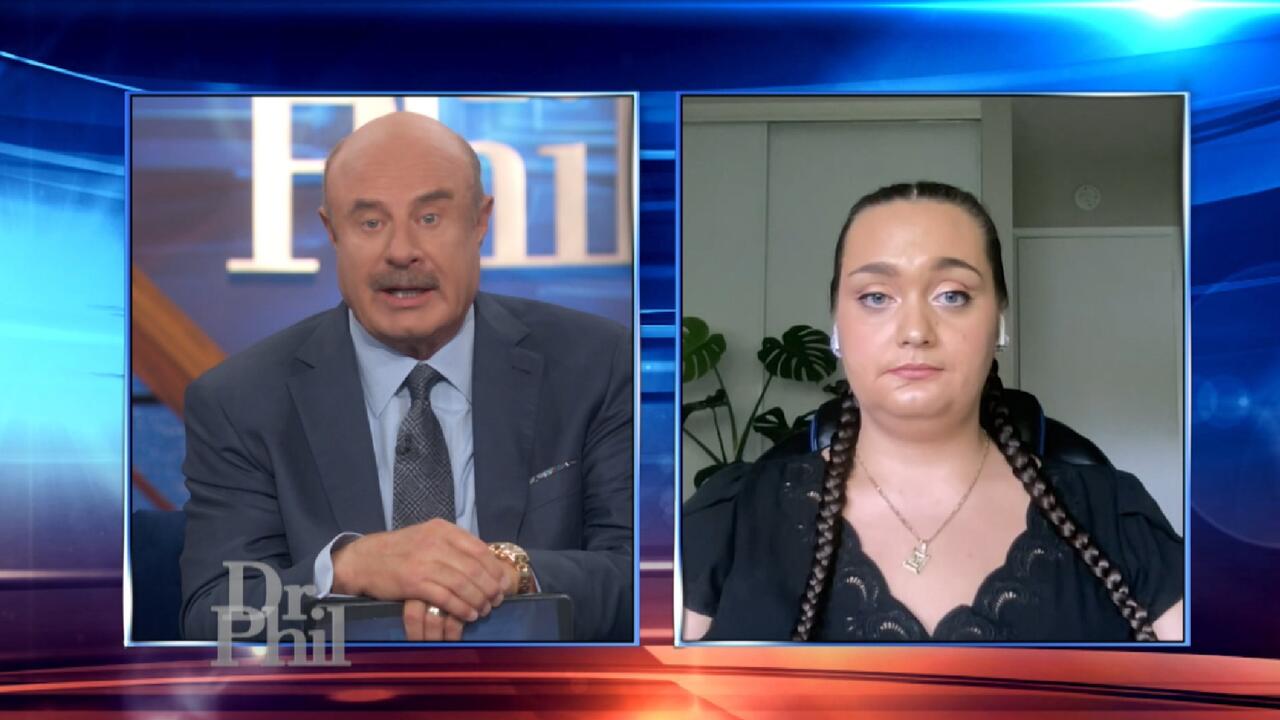 'You Want To Stop, But Your Body Won't Let You,' Says Woman Who …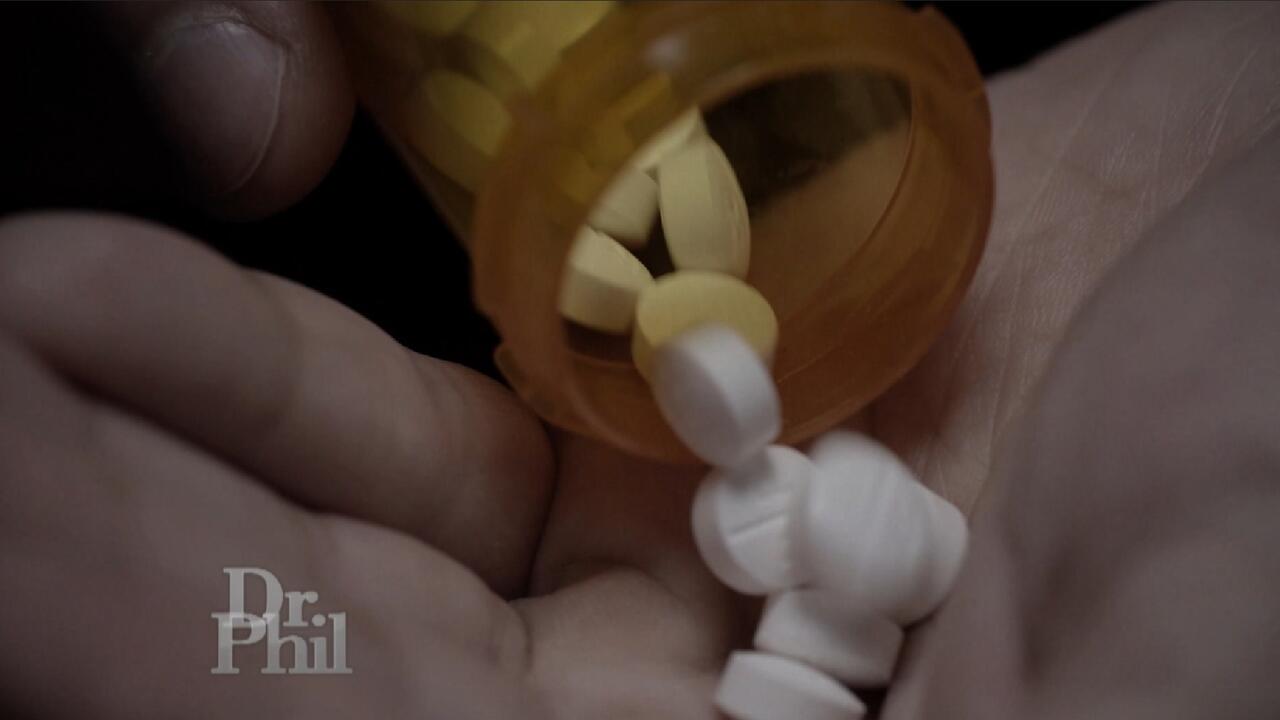 Are 'ISO' And 'Pyro' Replacing Fentanyl As America's Deadliest D…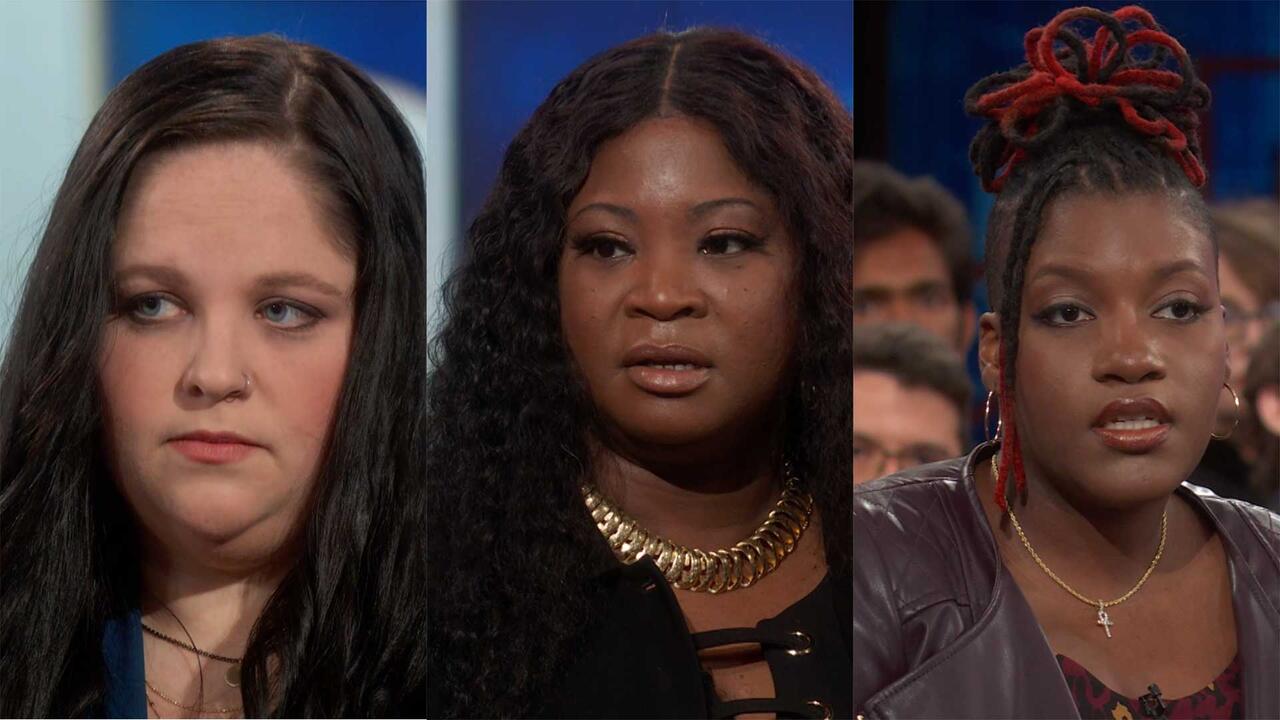 Woman Meets Family Members Of Men Who She Believes Killed Her Fa…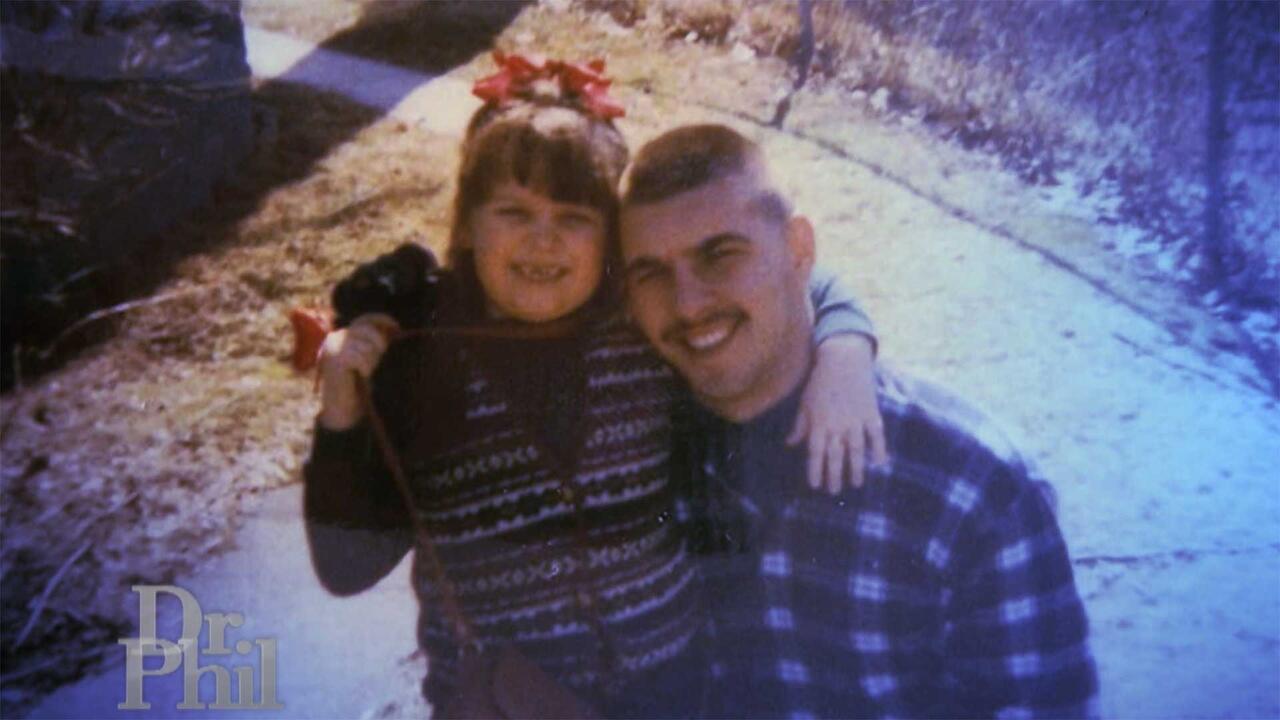 Woman Whose Dad Was Murdered When She Was 8 Says The Right Men A…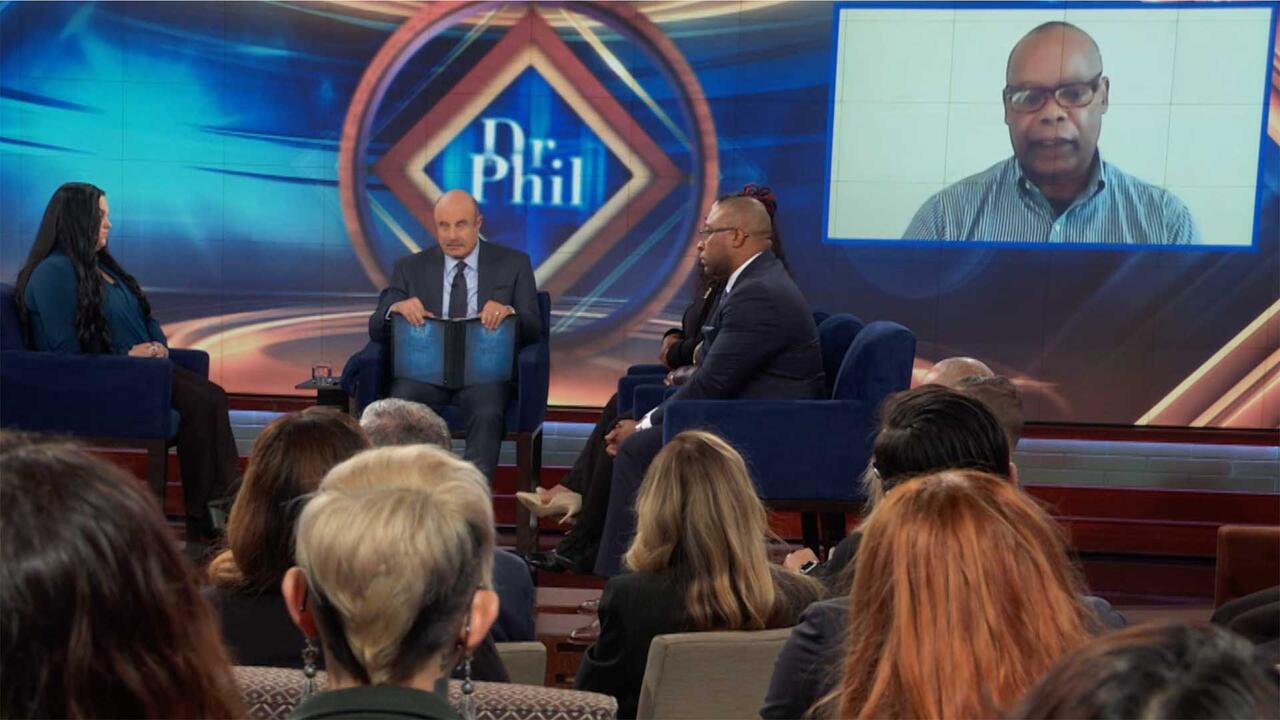 Former Police Chief Says He Believes He Knows Who Killed Officer…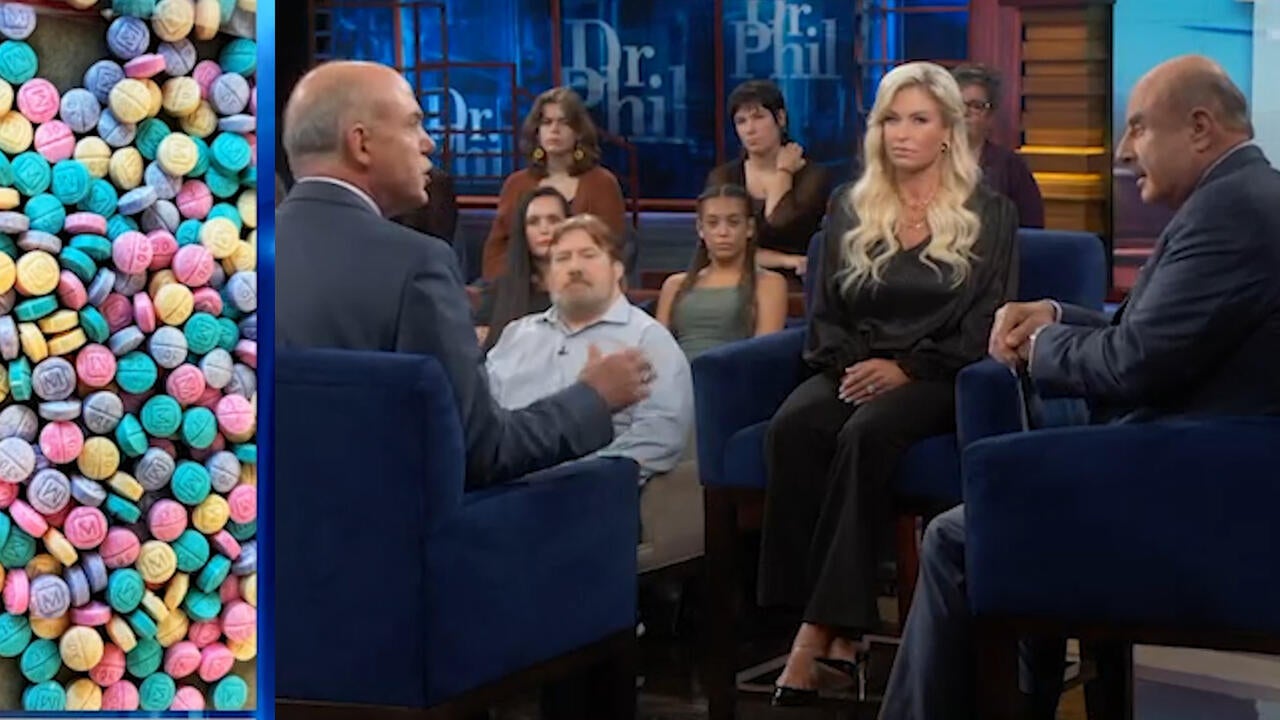 Laced, Lethal and Killing Our Children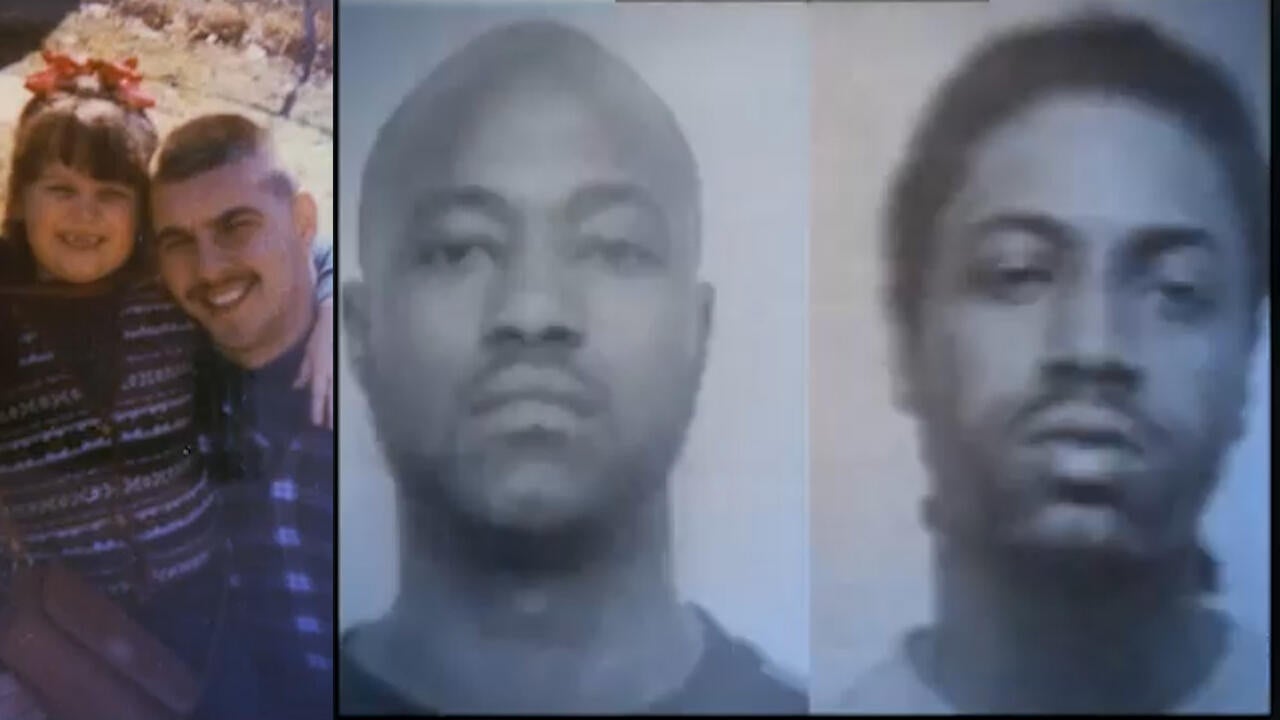 Not Guilty of Murder But Sentenced to Life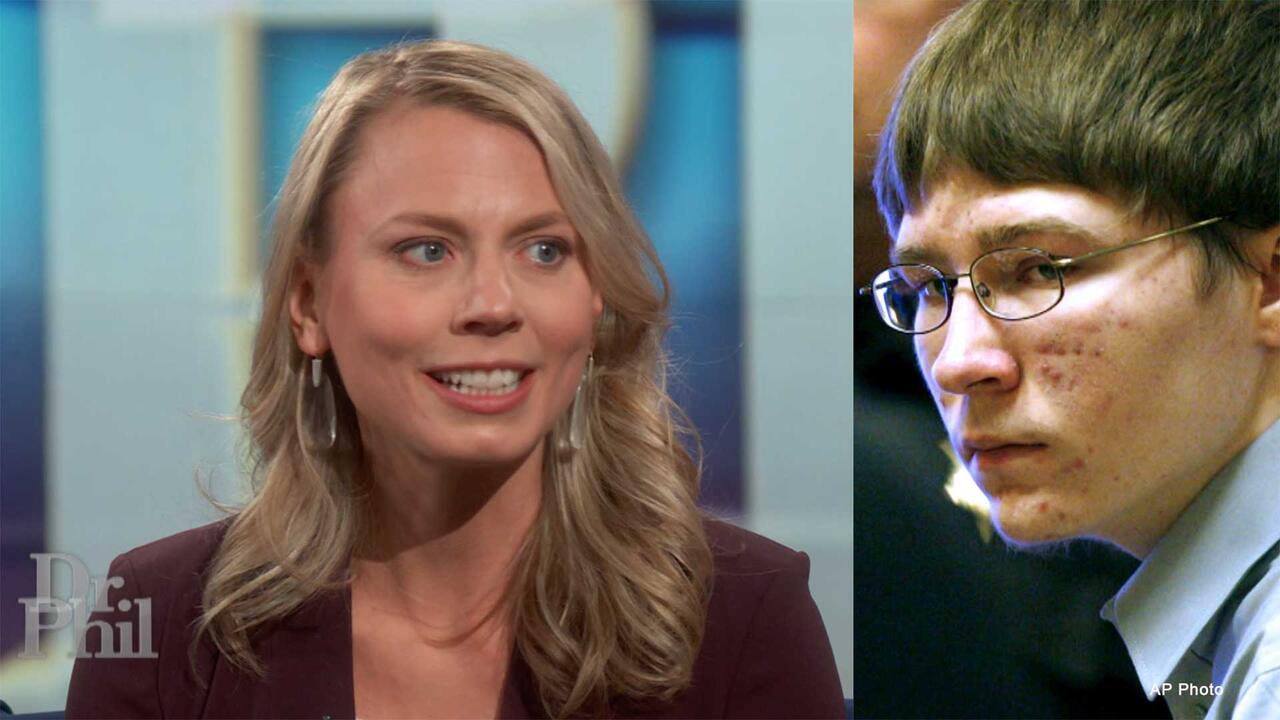 Attorney For Brendan Dassey Claims Police Scared Dassey, Lied To…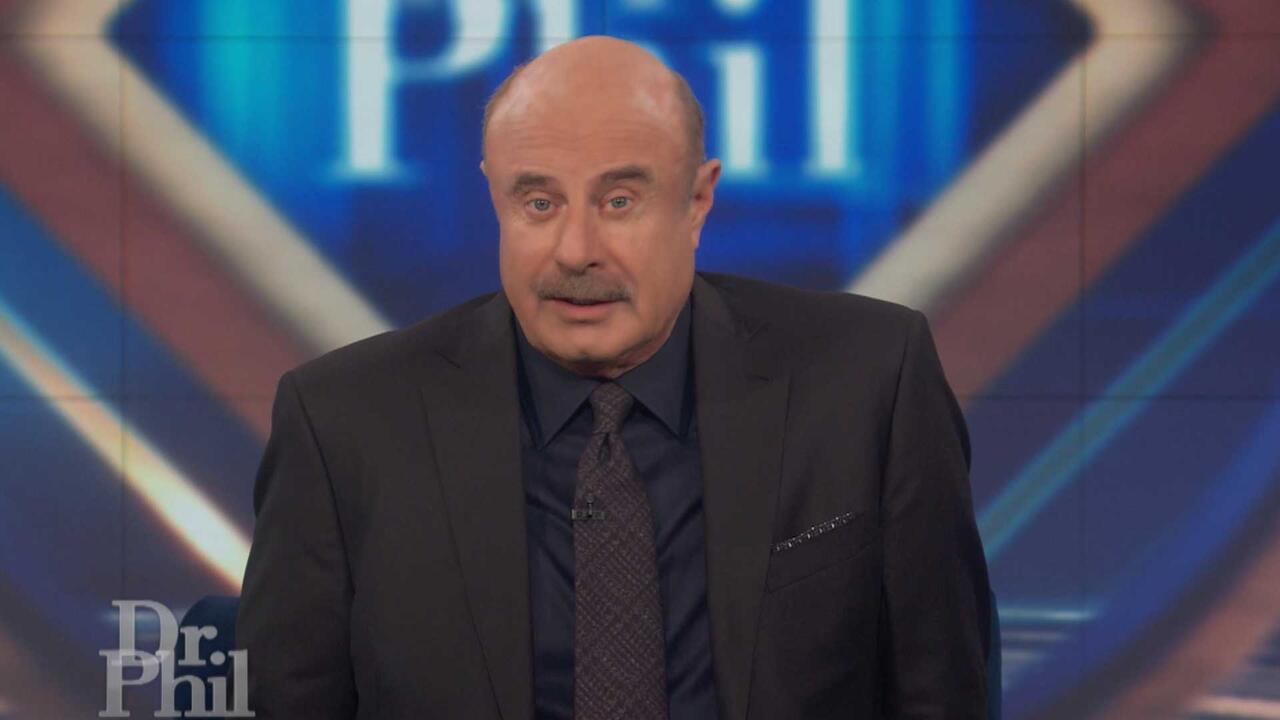 Dr. Phil's Powerful Message About Life, The Legal System, And Be…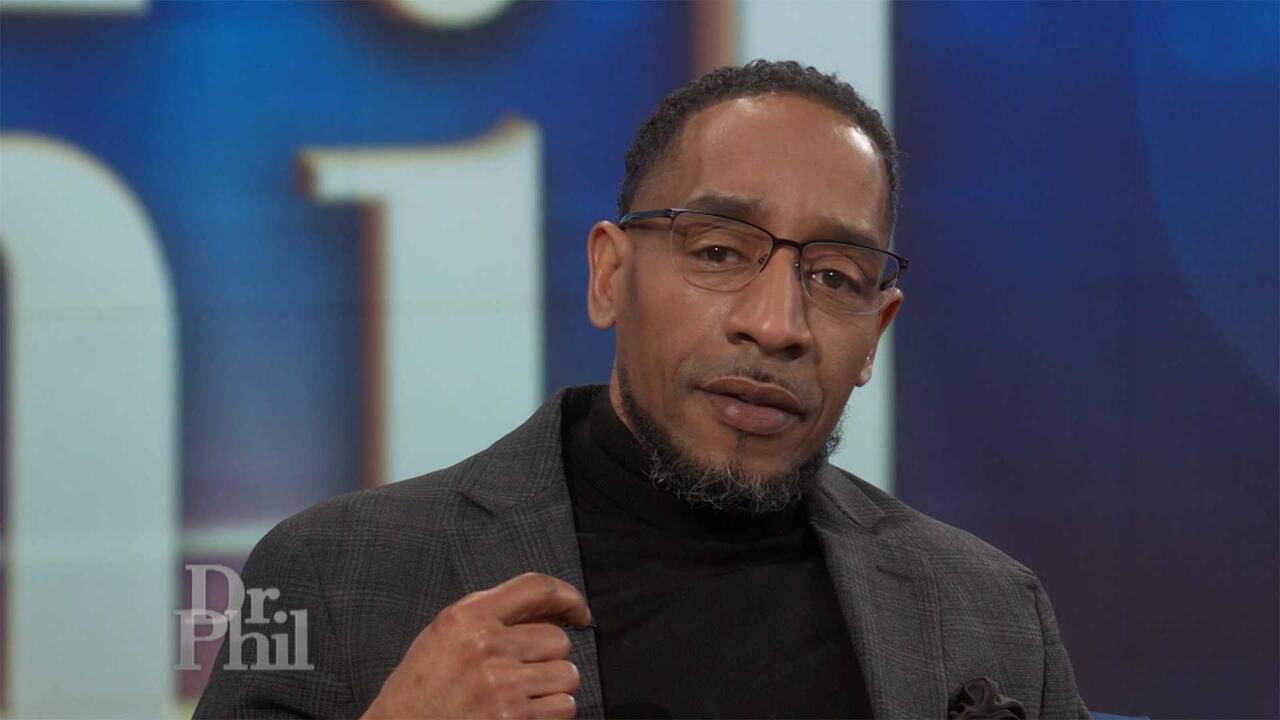 Terrill Swift Was 17 When He Claims Police Lied To Him And Coerc…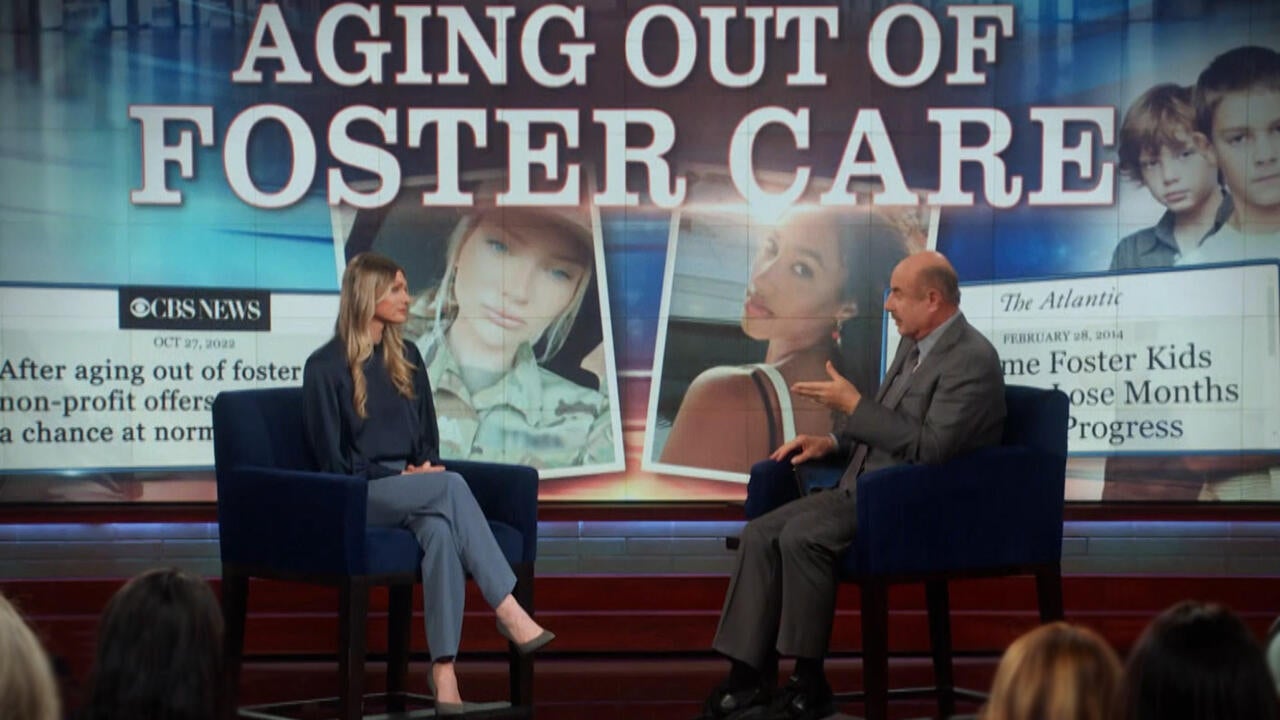 Aging Out of Foster Care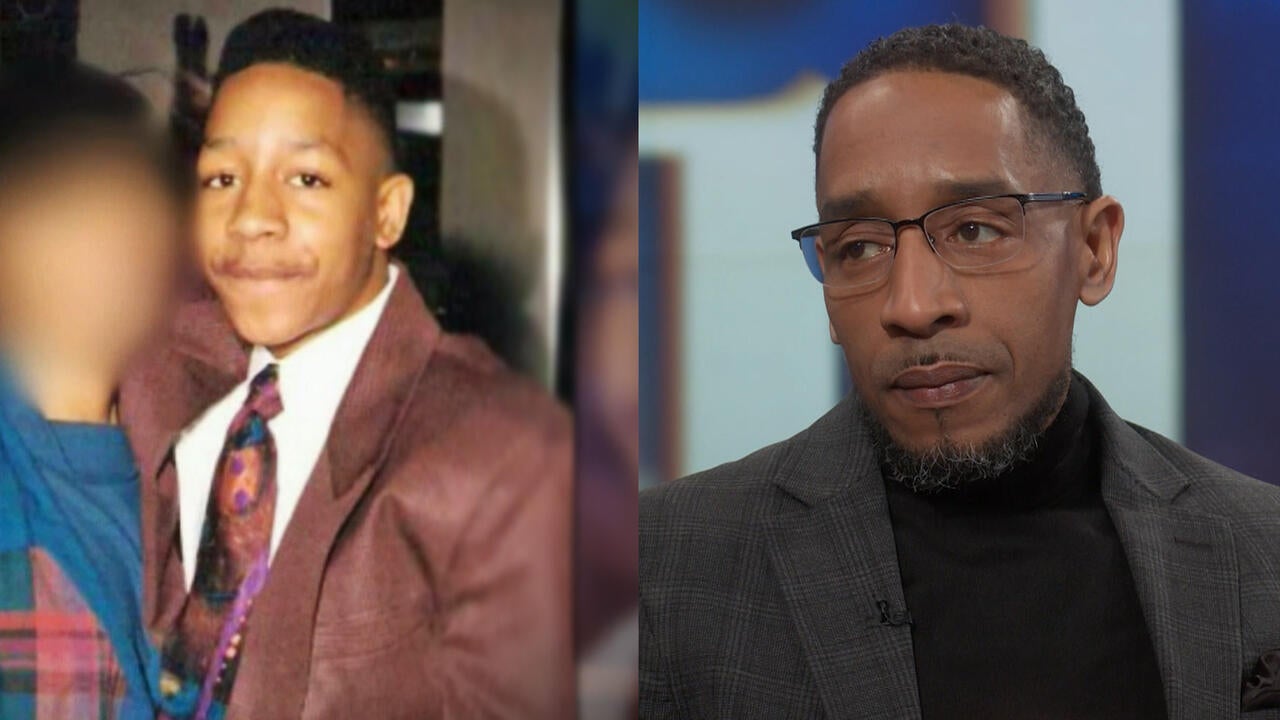 Underage and Interrogated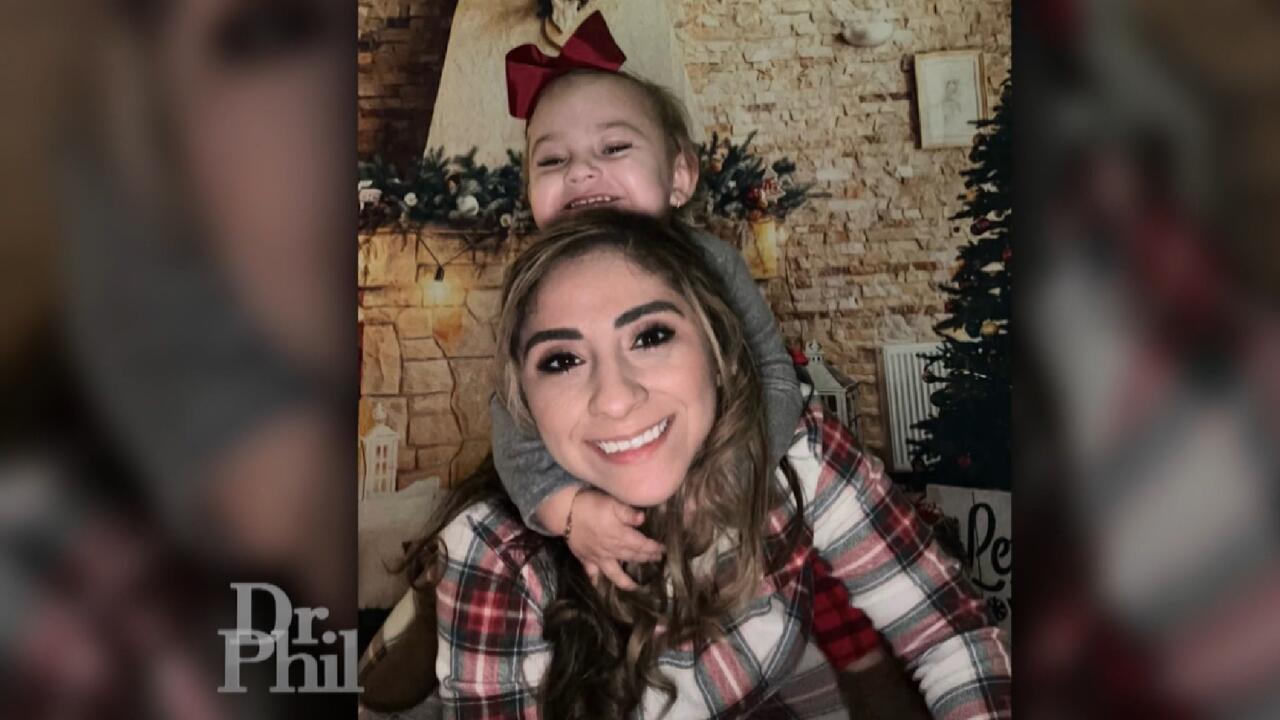 How A Woman Who Was Carjacked, Abducted, And Witnessed Her Husba…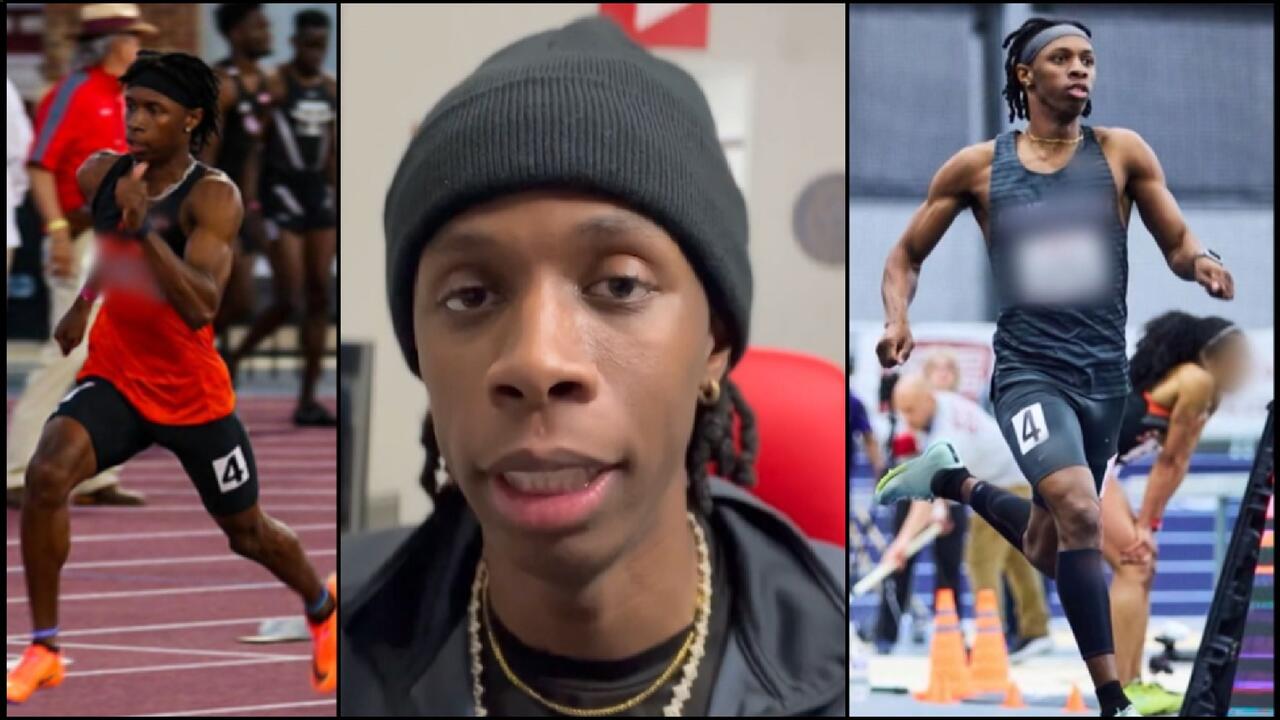 Student-Athlete With Social Media Aspirations – Did He Stay In S…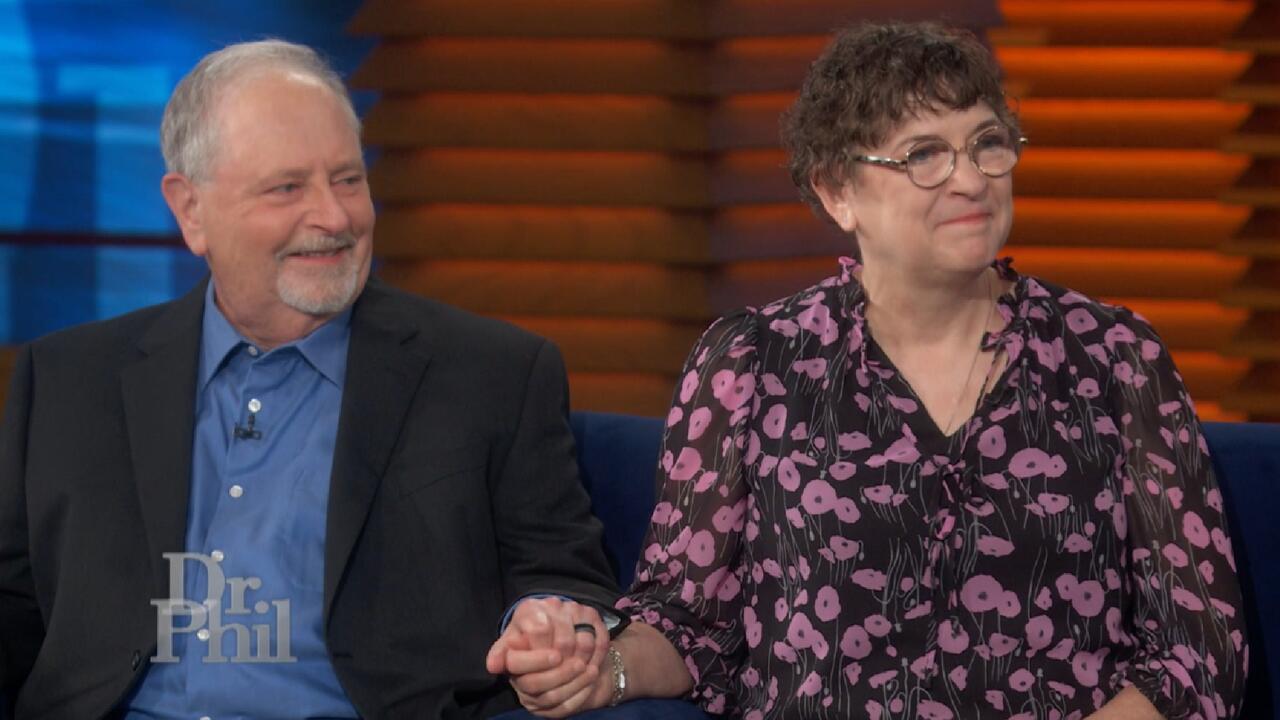 Couple Says Dr. Phil Helped Them Dig Out Of Their Cluttered Home…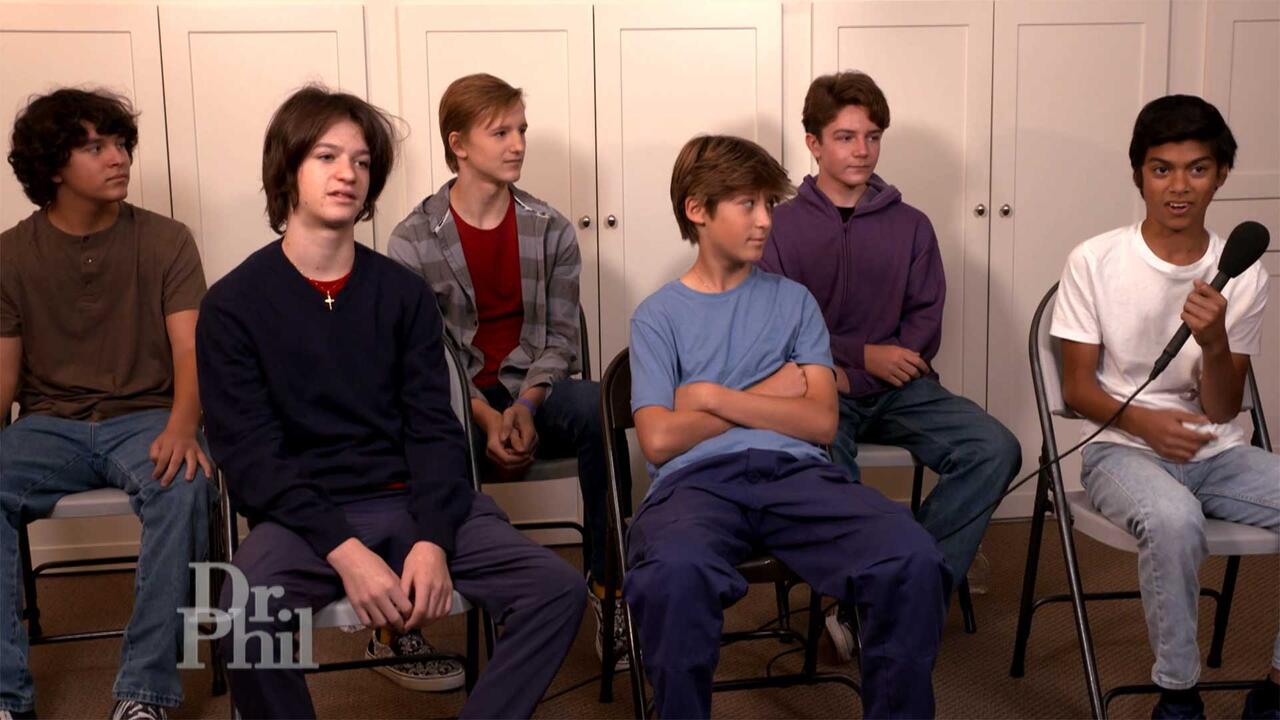 Teen Boys Share Their Thoughts About Andrew Tate And Toxic Mascu…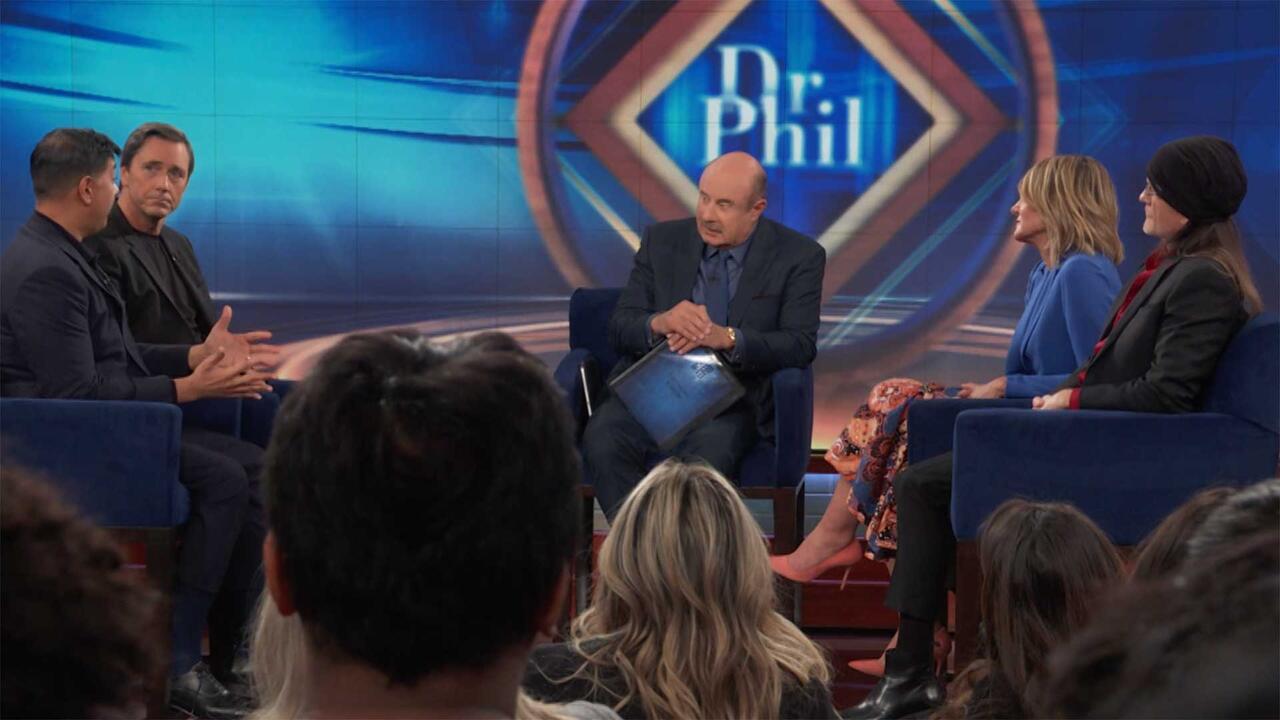 Expert Says Social Media And Society Are Feeding Negative Images…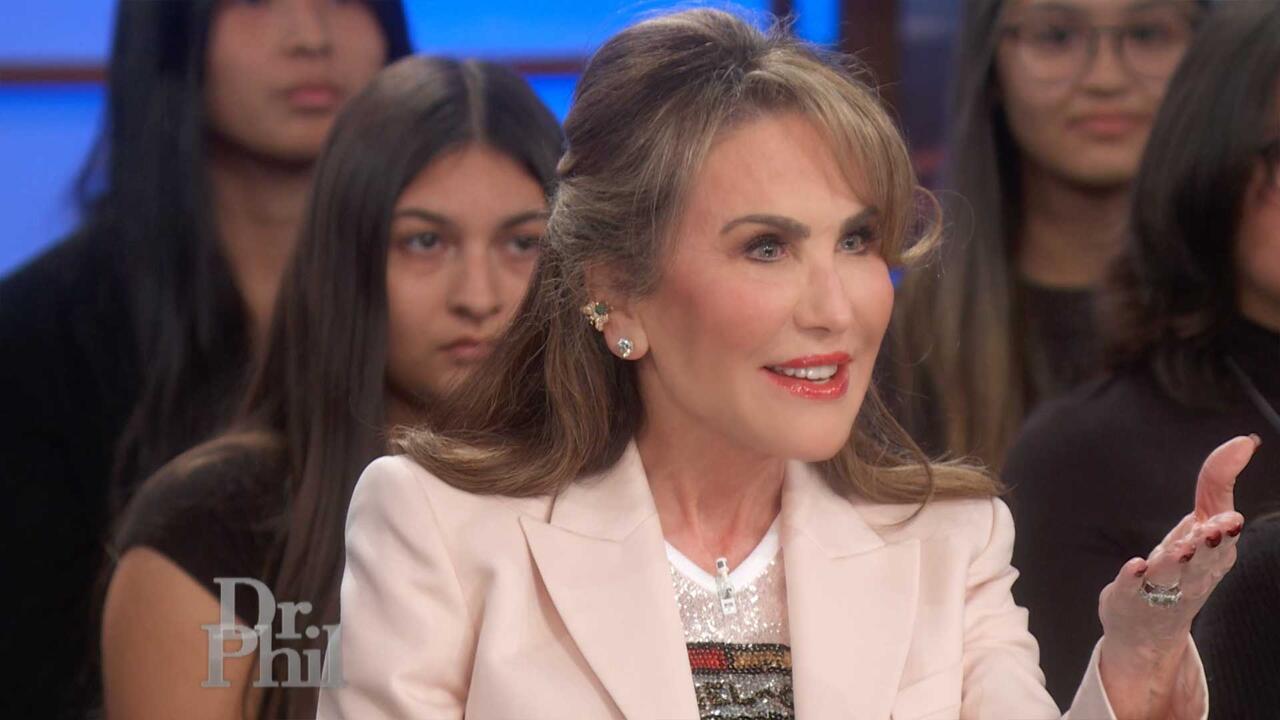 Robin McGraw Challenges 'Dr. Phil' Guests About Their Thoughts O…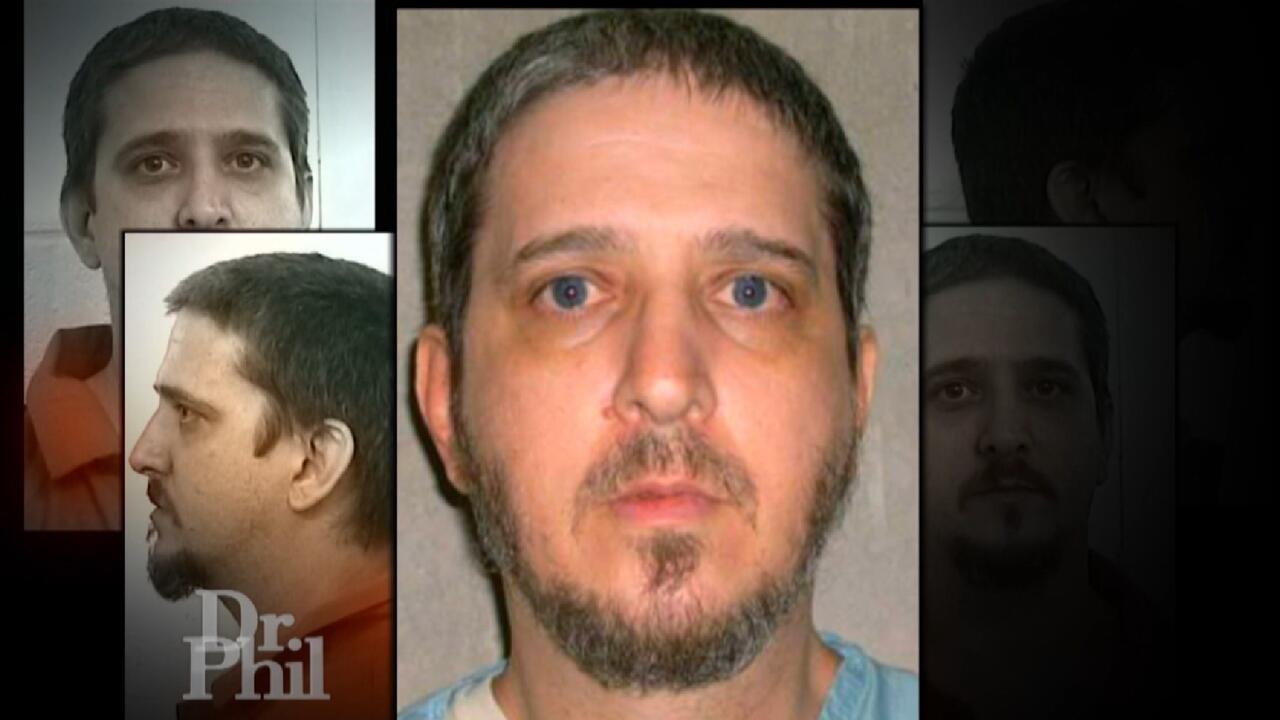 25 Years On Death Row: Richard Glossip Tells Dr. Phil What He's …
Dr. Phil Family Returns: Warning Marty
In an emotional one-on-one with Dr. Phil, Marty breaks down in tears as he discusses his two daughters, 22-year-old Alexandra and 19-year-old Katherine. And Dr. Phil warns Marty about his biggest concerns for the future of his family.
Get caught up with this family.
"I'm Really Concerned about This Tony Character"
Marty candidly discusses Alex and her fiancé, Tony's, relationship, and his feelings about bonding with his third grandchild. What does Marty say is his biggest fear? And, Dr. Phil shares his concerns about Tony.
"She's just hell bound and thinks that this is all going to be a fairytale."
---
"It's Time for You to Take a Stand for Your Children"
When Bridget appeared on the show, she described her childhood as the same as the life of Alexandra's daughter, Leilah. After watching the shows with Tony's polygraph exams, she shares a powerful message with Alex.
---
Marty's Offer to Alexandra " if She Leaves Tony!
Marty openly discusses the problems facing his two daughters, Alexandra and Katherine. Hear his take on Alexandra's possible drug use, and what he thinks was really going on when her 2-year-old daughter, Leilah, was in her care. And, are Marty and his wife, Erin, raising their grandchildren differently than they raised their two daughters? Plus, Dr. Phil shares his fears for the Alex and Katherine.
"It just really hurts me to see her going down that road again."
---
Delivery Room Drama
Alex said her mother is not invited to join her in the delivery room when she gives birth to her third child. Find out Marty's reaction to Alex's statement, and what he thinks will take place on delivery day. And, learn what brings the dad to tears.
---
Concerned Parents
Hear from Erin for the first time since she's undergone her cosmetic surgery.
"I think she's in a pit where she can't get out."
---
Health Scare
A frightened Alex called Dr. Phil producers on her way to the hospital. Find out what caused her trip.
Extra Content