Adoption: Return to Sender?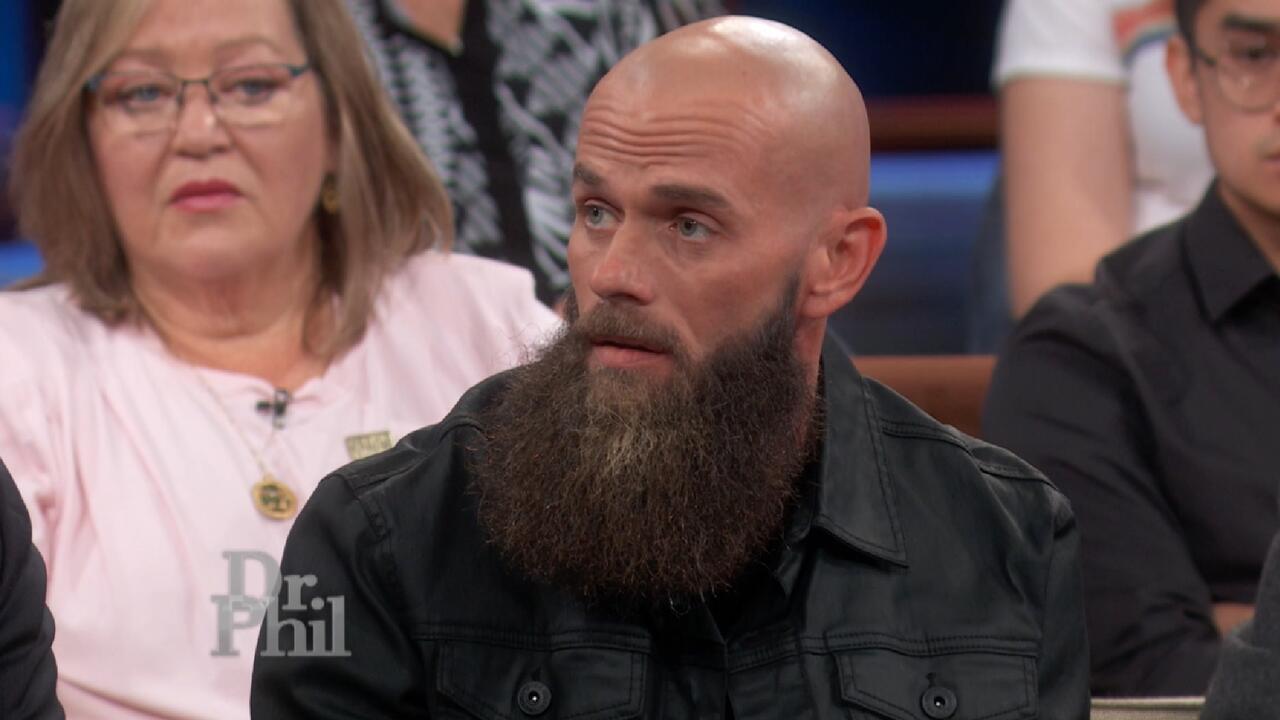 Reformed Drug Dealer Says Fentanyl Crisis Isn't An Epidemic, 'It…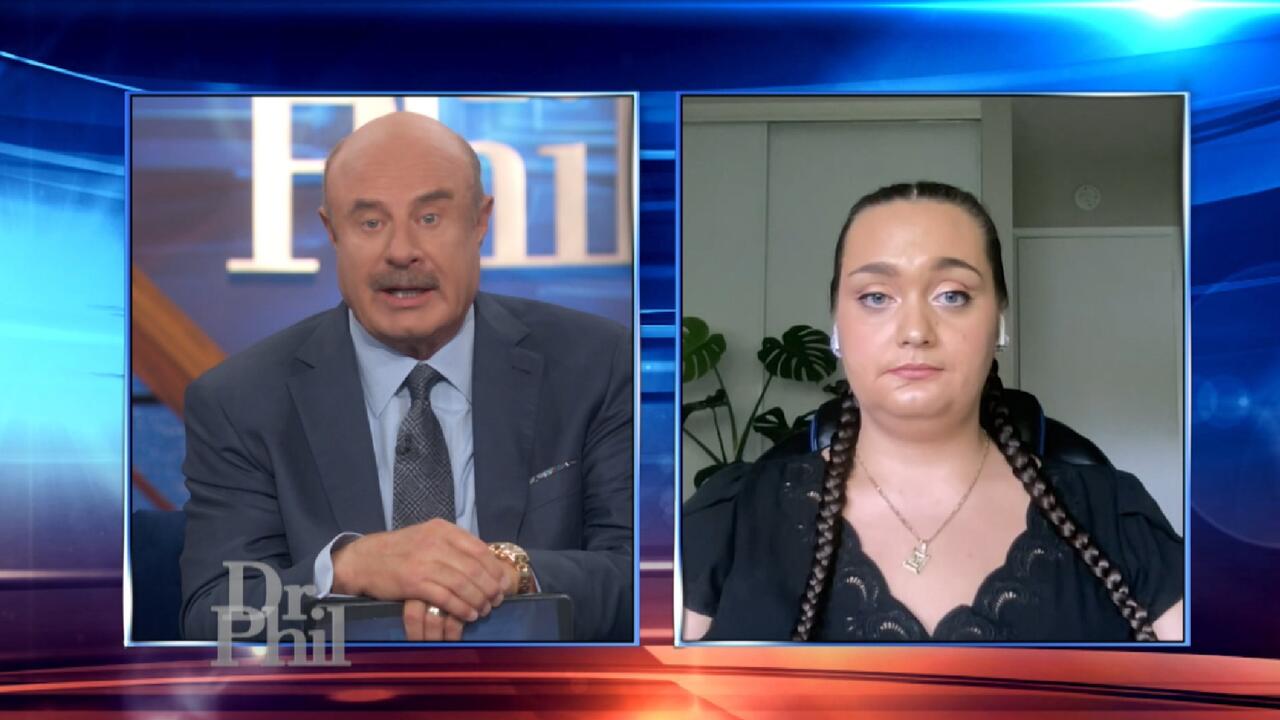 'You Want To Stop, But Your Body Won't Let You,' Says Woman Who …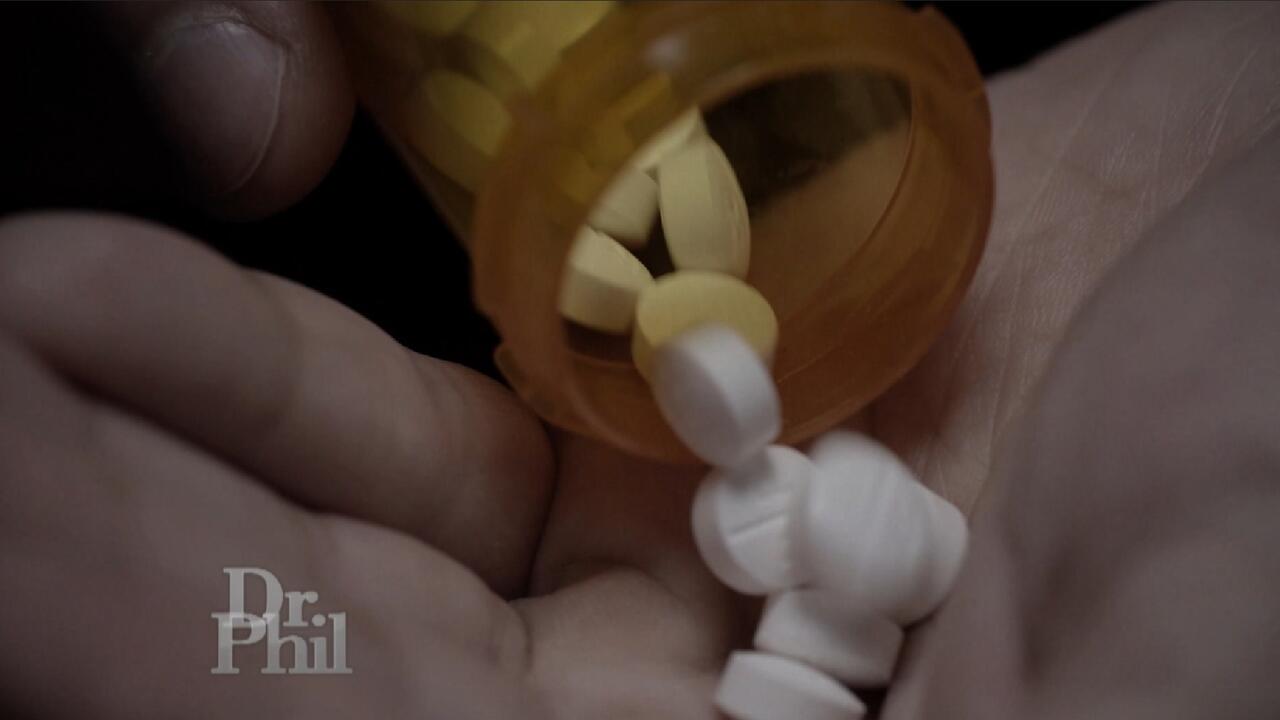 Are 'ISO' And 'Pyro' Replacing Fentanyl As America's Deadliest D…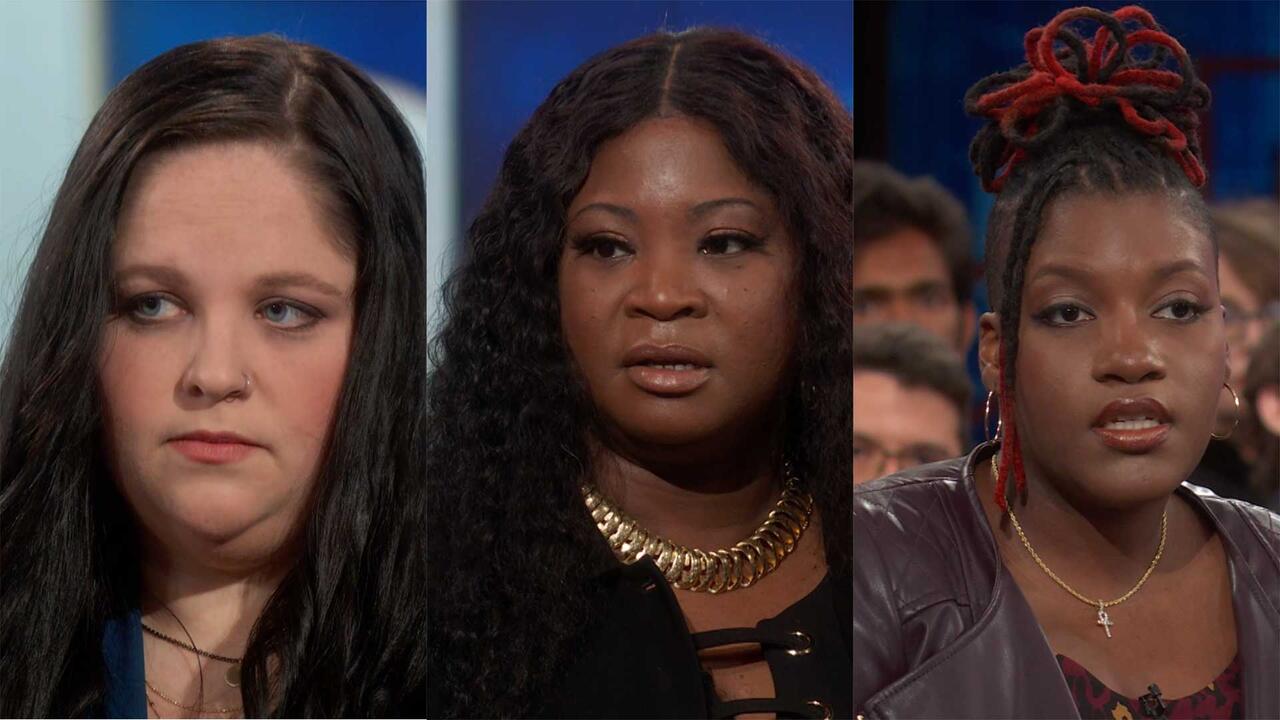 Woman Meets Family Members Of Men Who She Believes Killed Her Fa…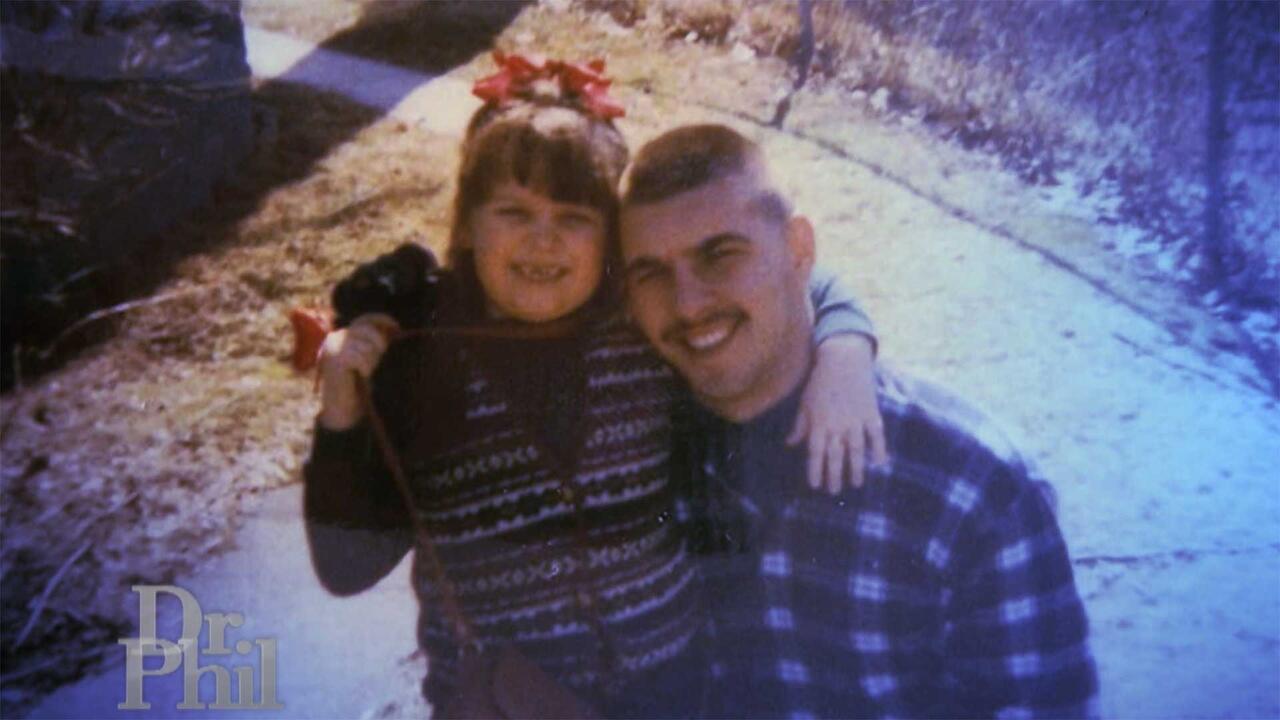 Woman Whose Dad Was Murdered When She Was 8 Says The Right Men A…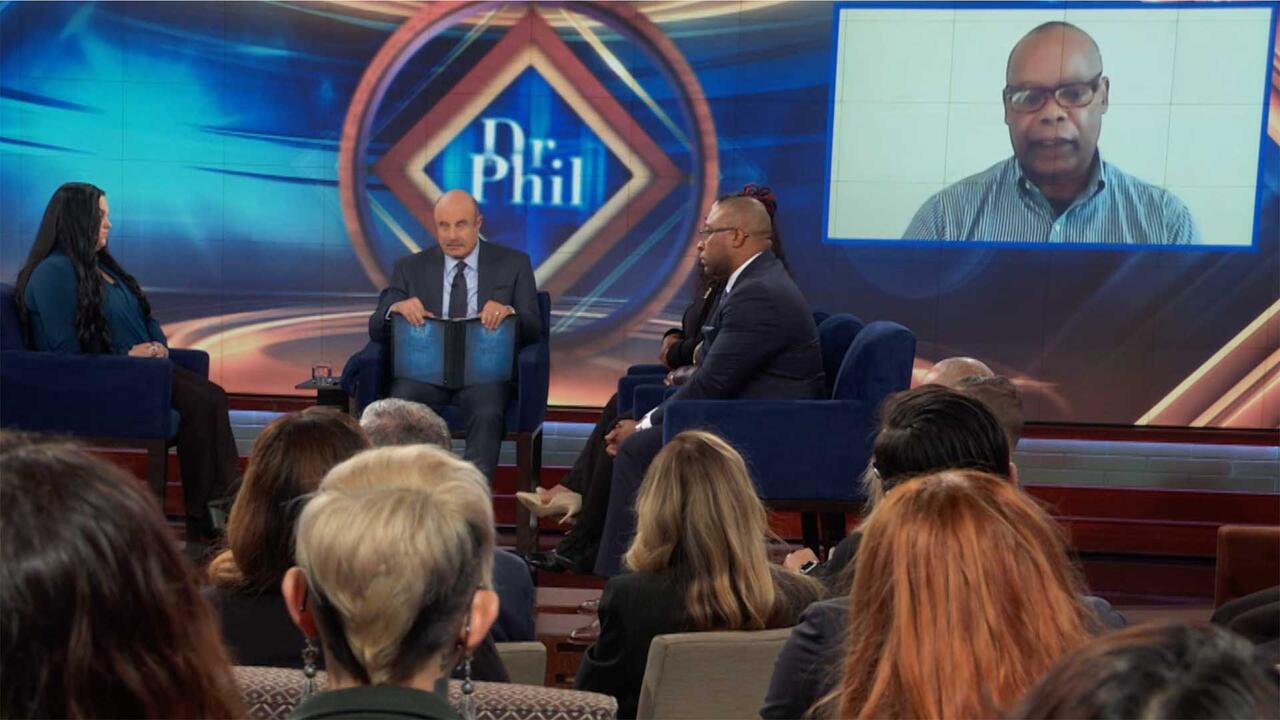 Former Police Chief Says He Believes He Knows Who Killed Officer…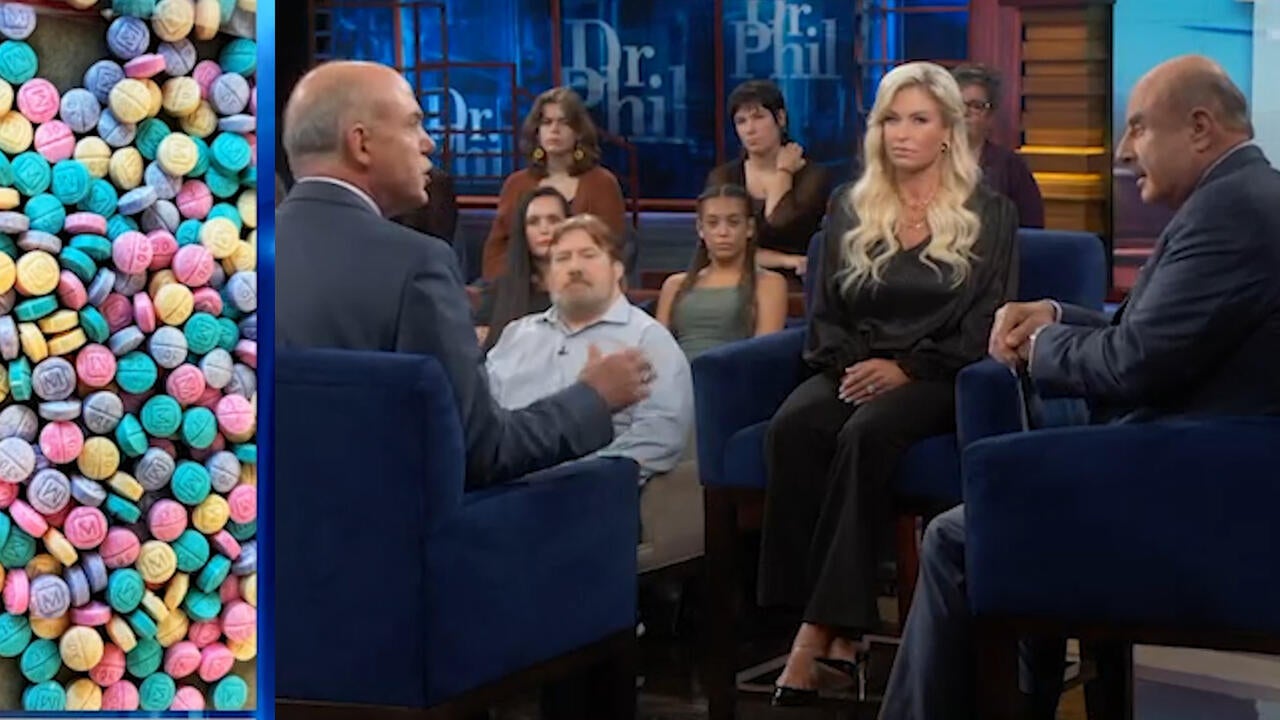 Laced, Lethal and Killing Our Children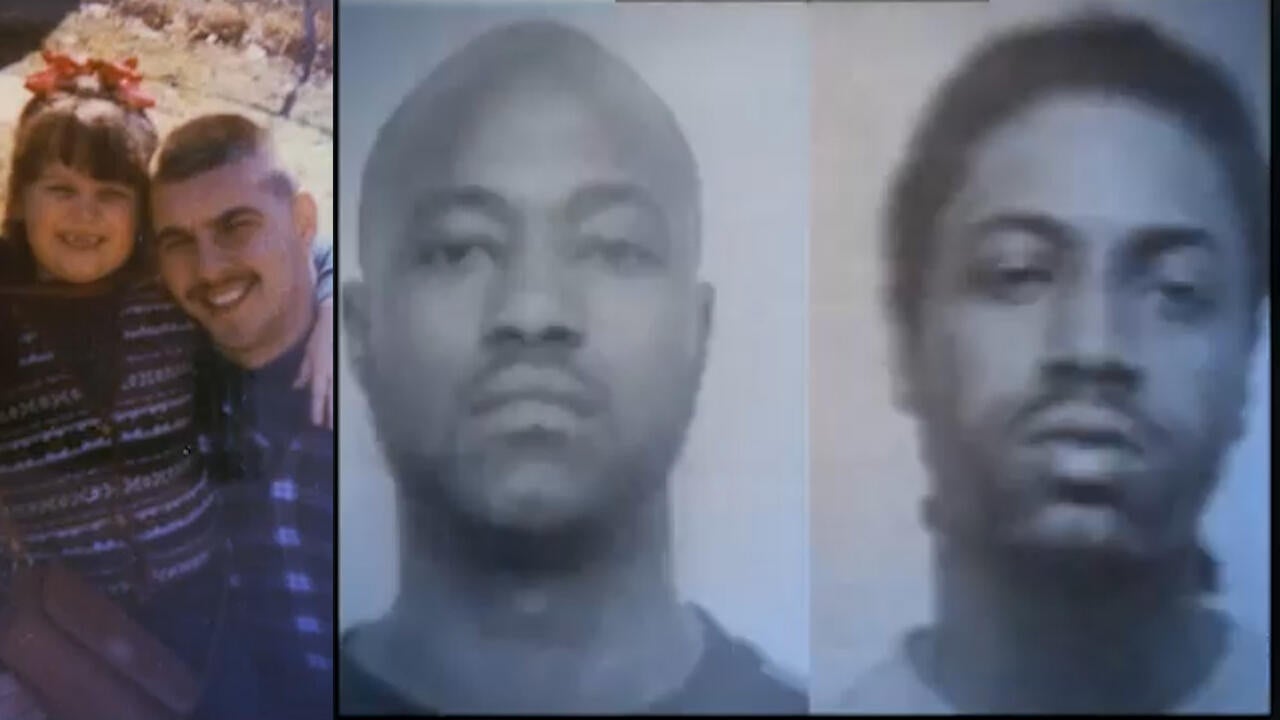 Not Guilty of Murder But Sentenced to Life
Adoption: Return to Sender?
When a Tennessee mom put her 7-year-old adopted son on a one-way flight back to Russia, it caused an uproar that made the subject of international adoptions front-page news. Dr. Phil speaks with adoptive moms who say they relate to the woman's decision, and unless you walk a mile in their shoes, you have no way of understanding. Learn what the experts say you should do to prepare for a cross-cultural adoption and how to get through the adoption process the right way.
Misled and Lied To? Jayne says she had no idea the 2-year-old little girl she adopted from the Ukraine eight years ago, Mikhaela, was profoundly deaf and autistic. Jayne says the now 10-year-old has multiple behavioral disorders and kicks, bites, punches and tries to hurt herself daily, and is getting too strong for her to handle.
"I've been running on empty for about five years now. I have nothing left to give."
---
Not Qualified
Kristi says all the love in the world couldn't help the daughter she adopted from China, who has been placed in out-of-home care in order to keep Kristi's other children safe. Kristi says she wasn't even close to being qualified to parent her now 14-year-old daughter, Tierney.

"She had a plan to take out the entire family."
---
A Child with a Kill List
Jodi says her adopted daughter's destructive behavior almost drove her to complete insanity. Jodi didn't know where her daughter, Victoria's, fear and rage was coming from. She says parents need to understand what early childhood traumas these children go through in order to be able to help them.

"It took three years before we found a therapist who could diagnose her."
---
Doing the Research
Not all international adoptions go poorly. Cindy, a Dr. Phil staff member, says adopting her little girl from China in 2000 was the best thing she's ever done. Dr. Phil and his experts give tips on how to properly prepare for an international adoption.
"You have to go in with your eyes wide open, preparing for the worst and hoping for the best outcome."

Extra Content
For more information on international adoptions and resources, please visit: