Locate Your Love with Steve Harvey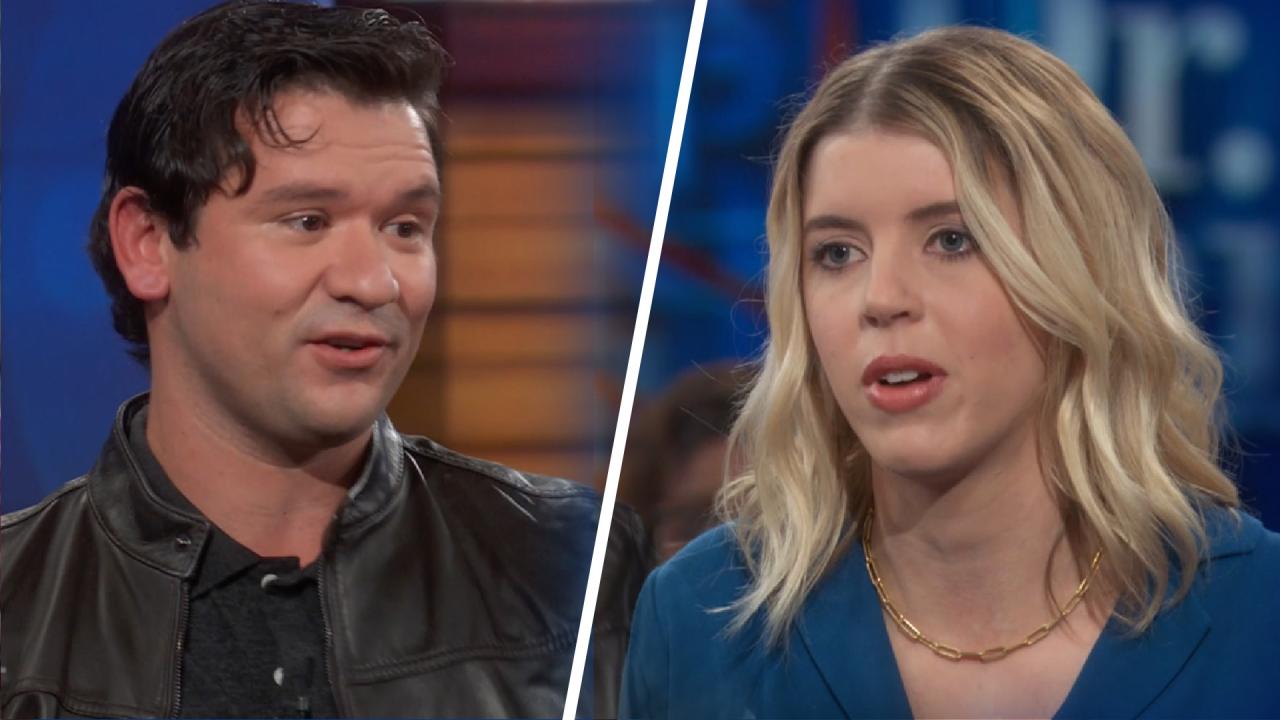 'I Just Want To Pay My Bills,' Says Restaurant Worker Who Suppor…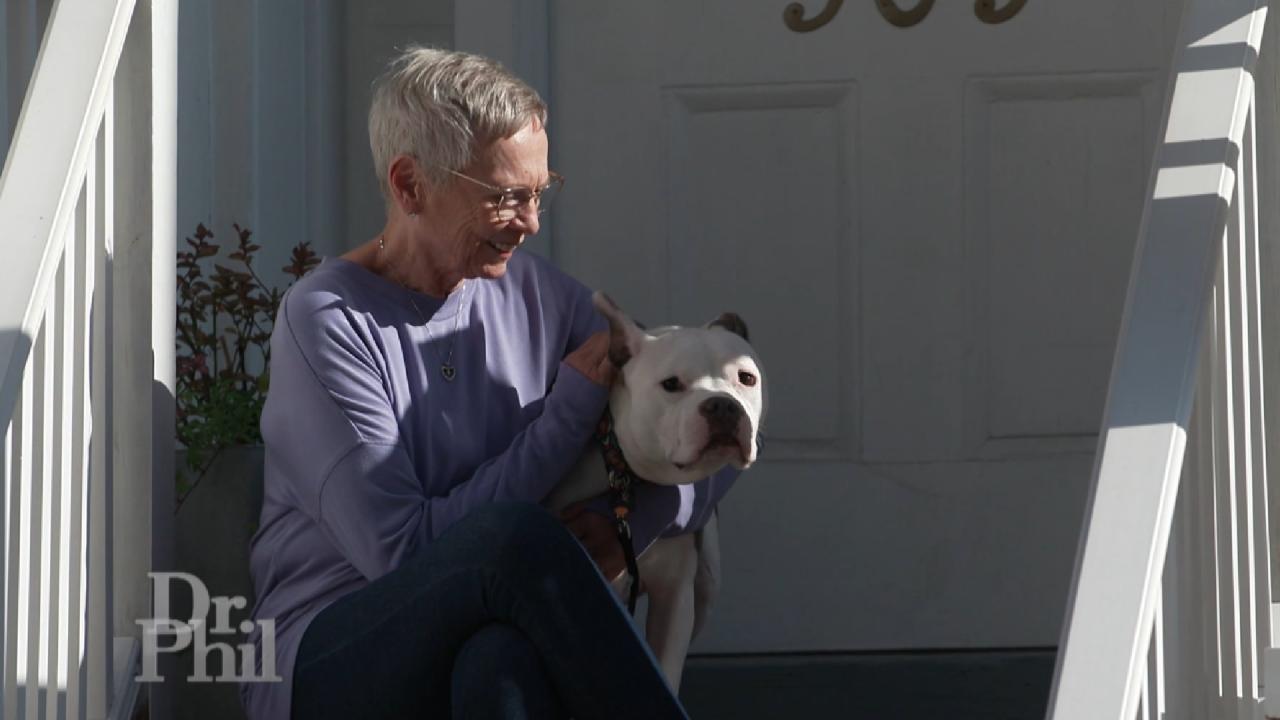 Sell Your Home As-is And Without The Stress – Call Sundae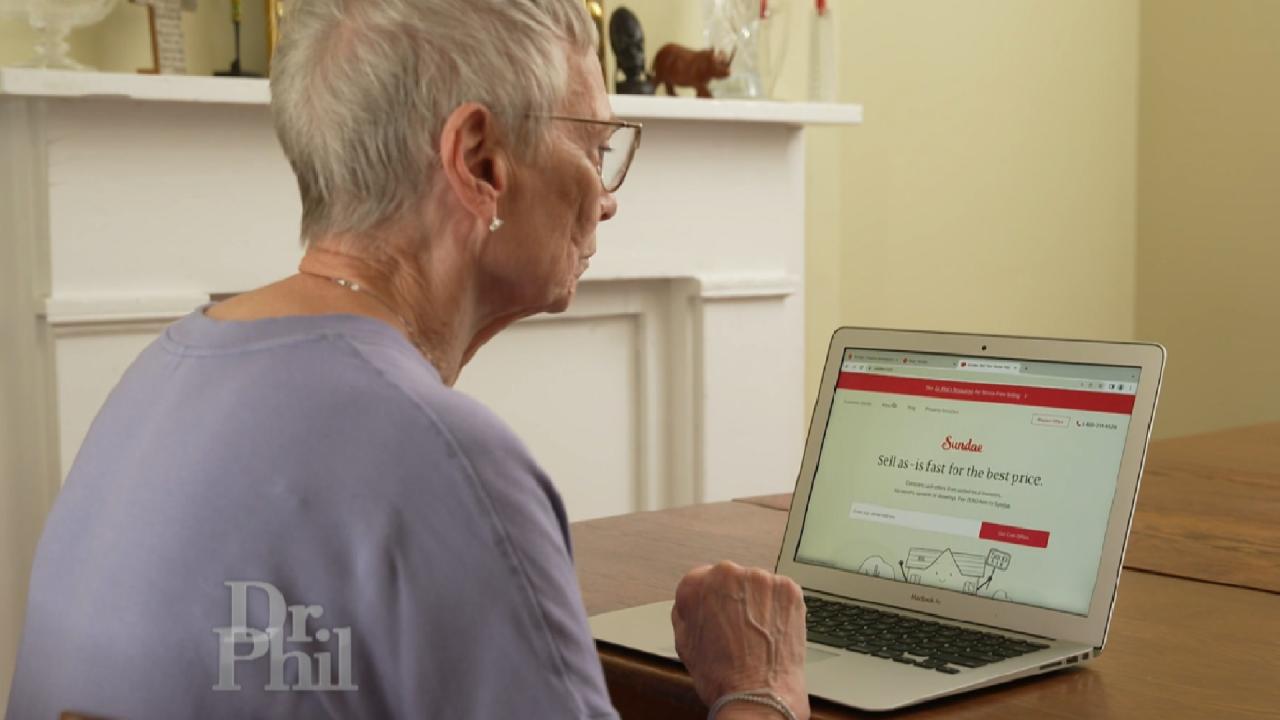 Sell Your Home With Sundae: No Repairs, No Fees or Commission to…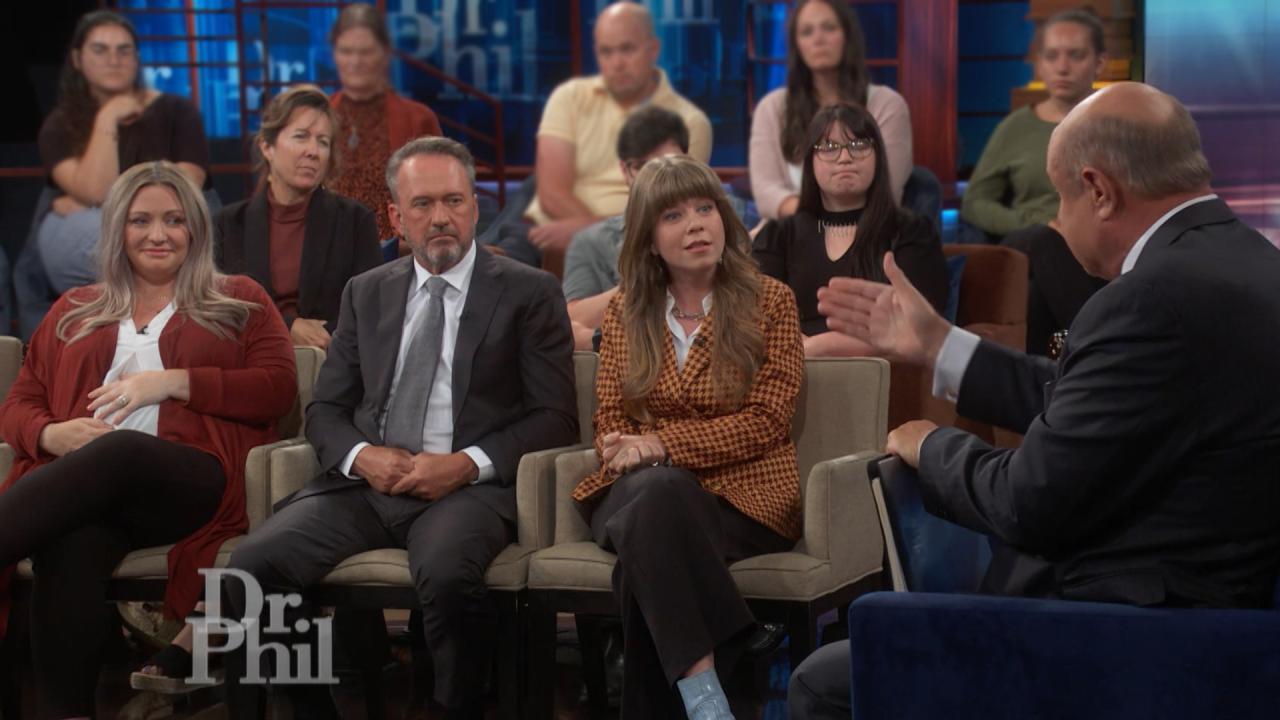 Procreation Debate: Is it Smart to Have Children?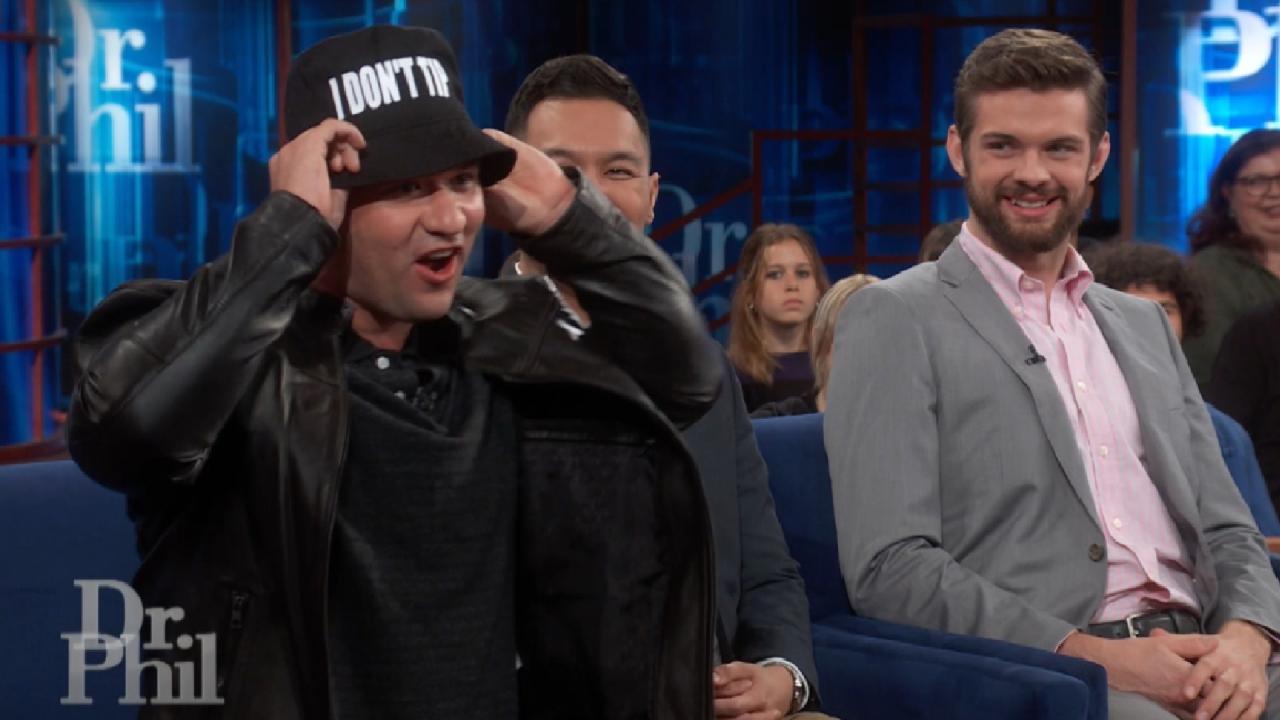 Tipped Off! Is the Customer Always Right?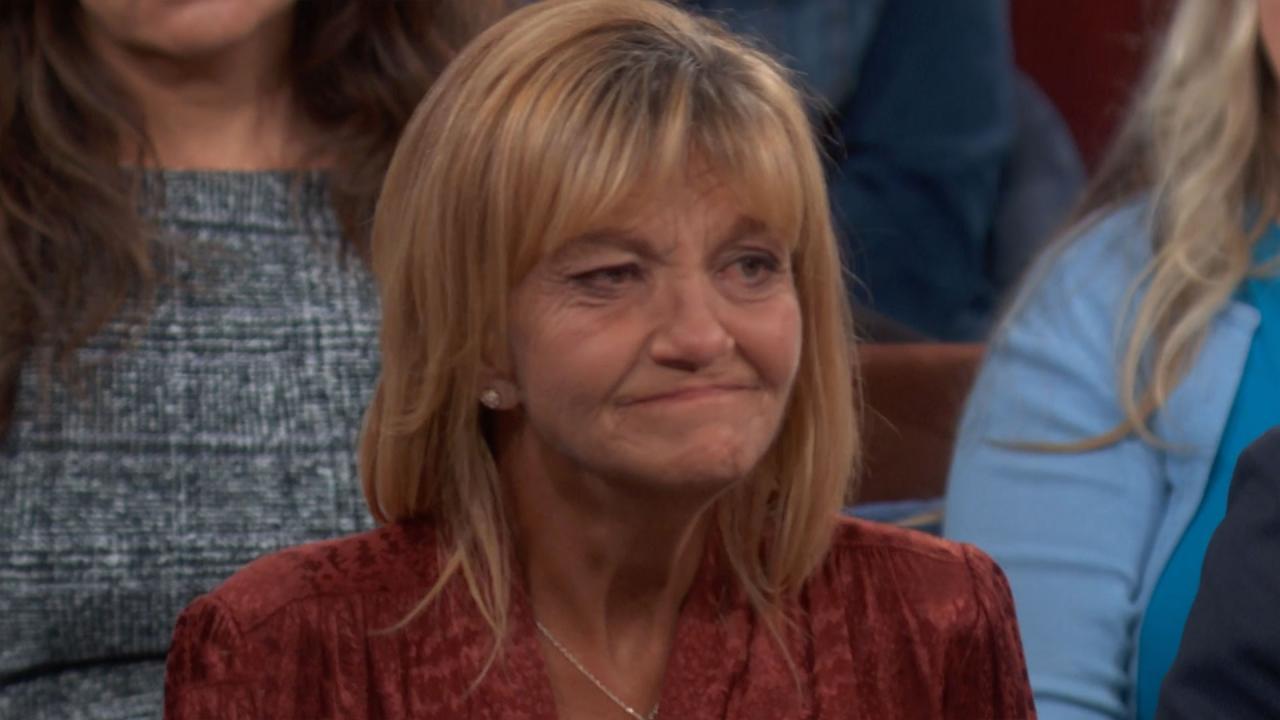 Woman Who Used To Live In Homeless Encampment Shares How She Fou…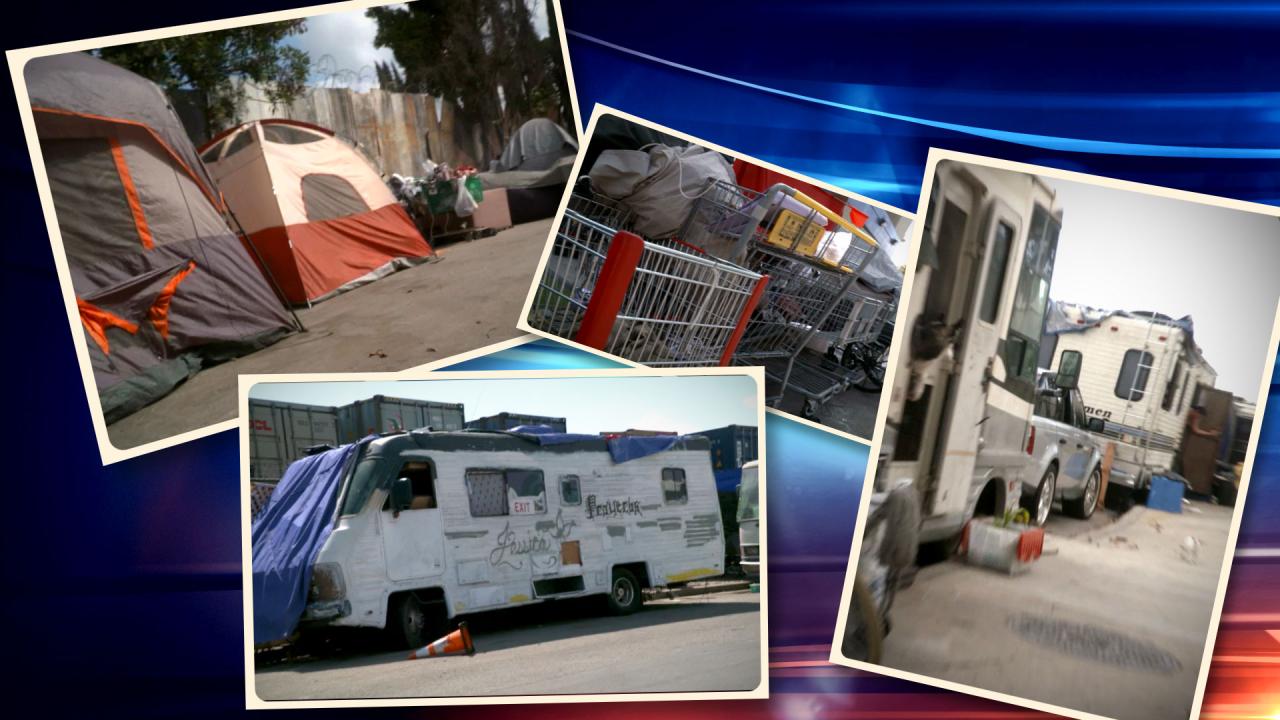 What The Homeless Crisis Looks Like In California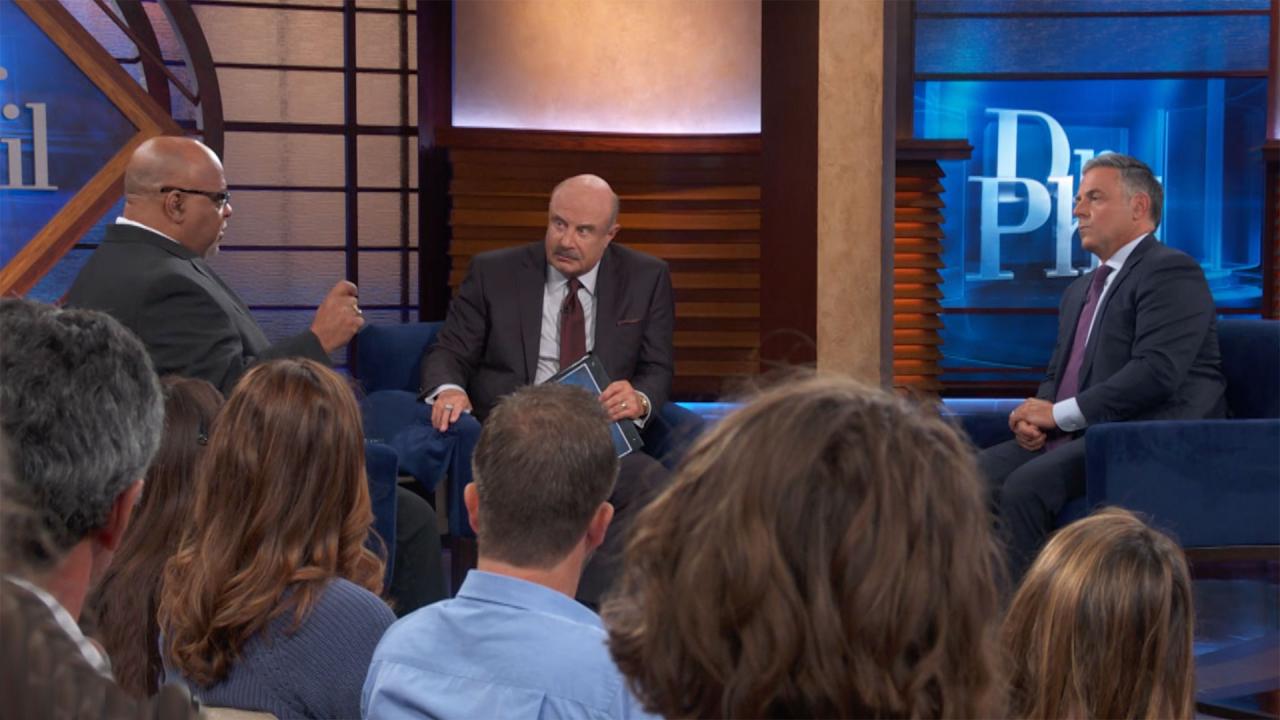 What Can Be Done To Help The Homeless?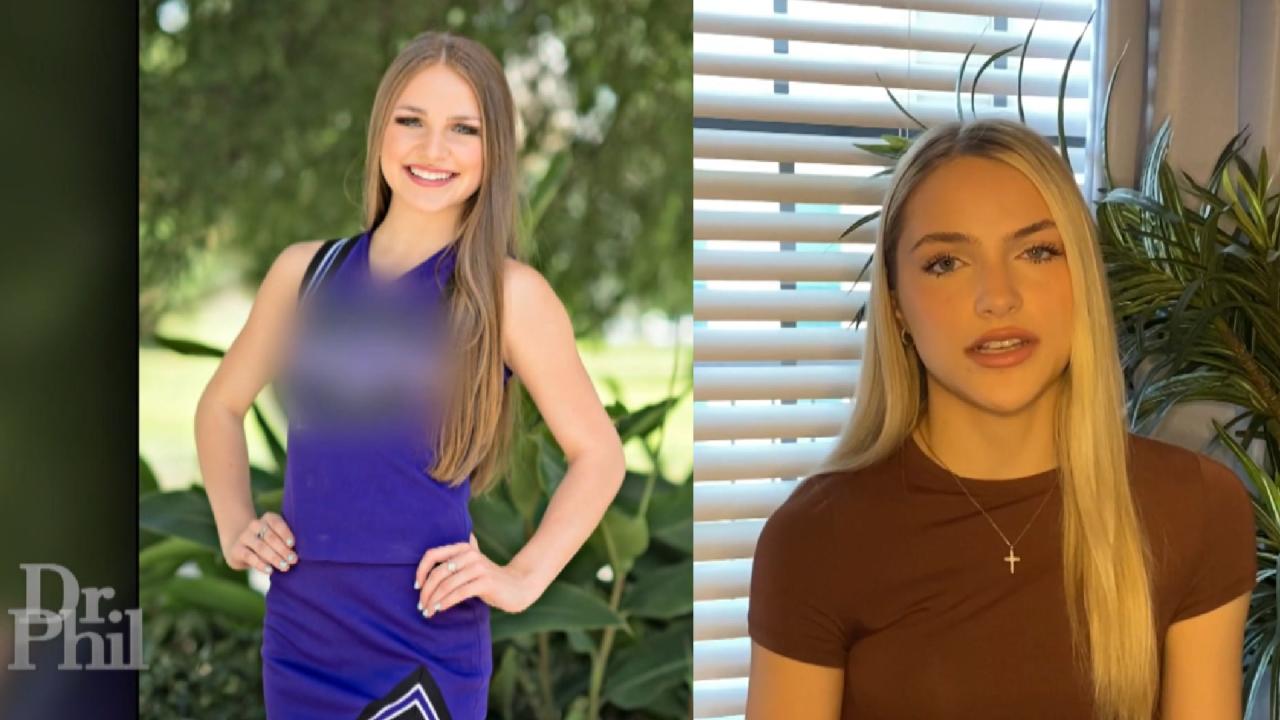 'At The Time, Attempting To Take My Life Felt Like The Smartest …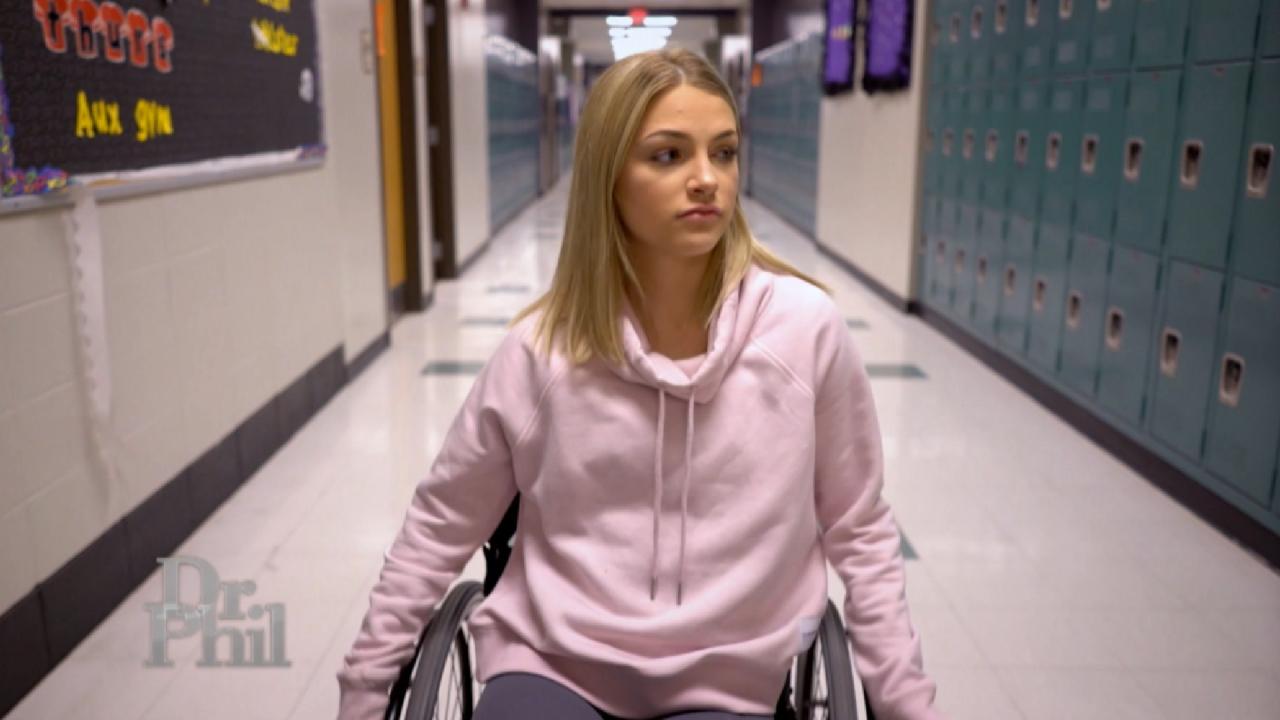 'Maybe My Pain And Suffering Can Help Someone Else,' Says Woman …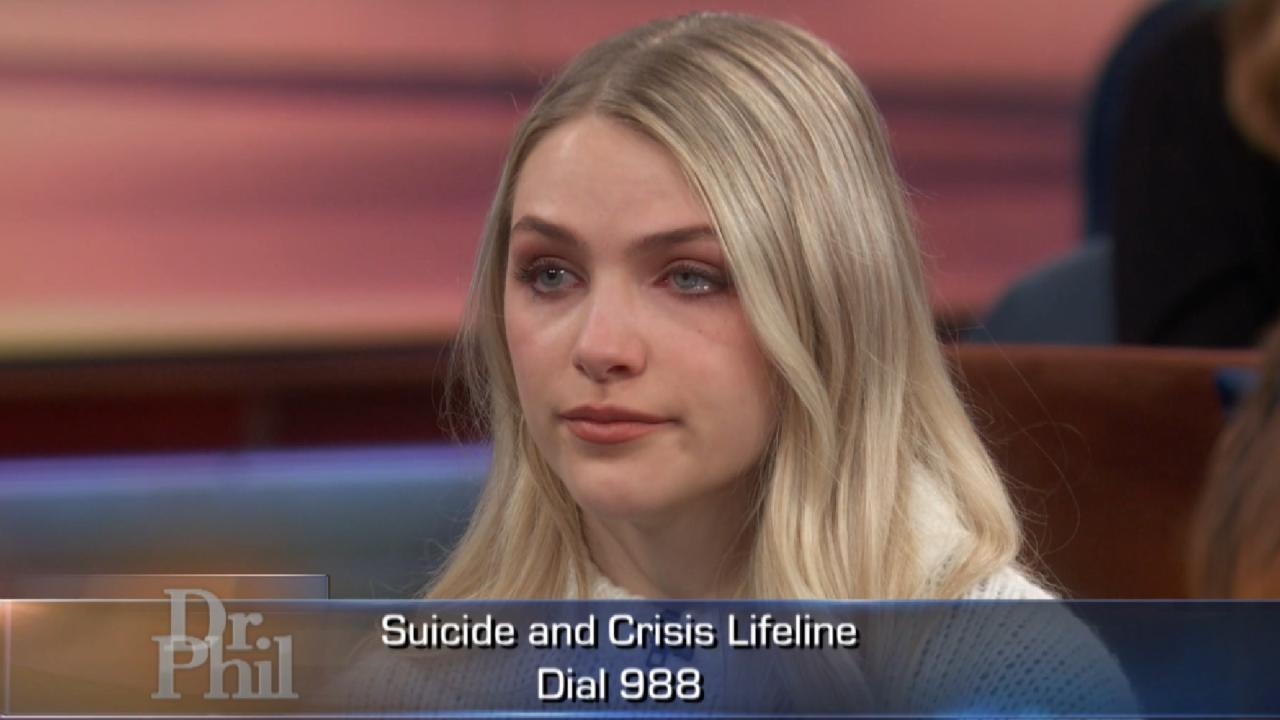 Woman Who Tried To Kill Herself As A Teen Says She Had 'Instant …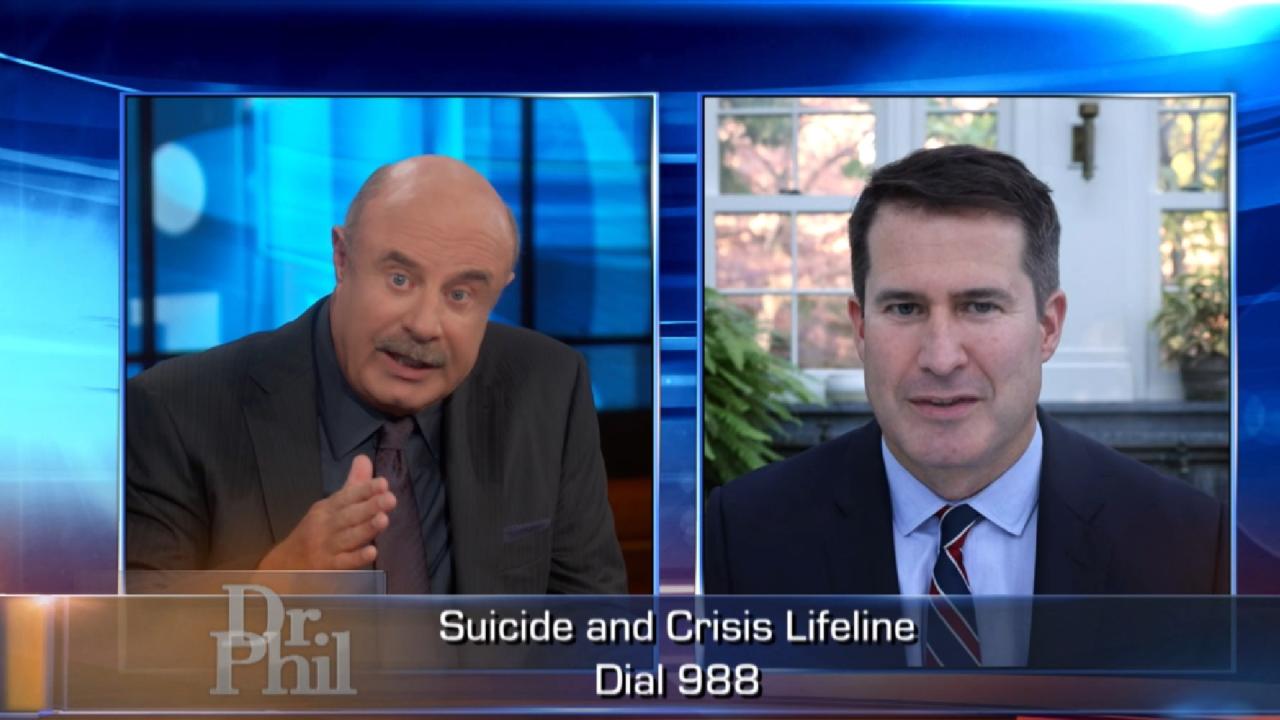 9-8-8 National Suicide And Crisis Lifeline: 'Remarkable How Well…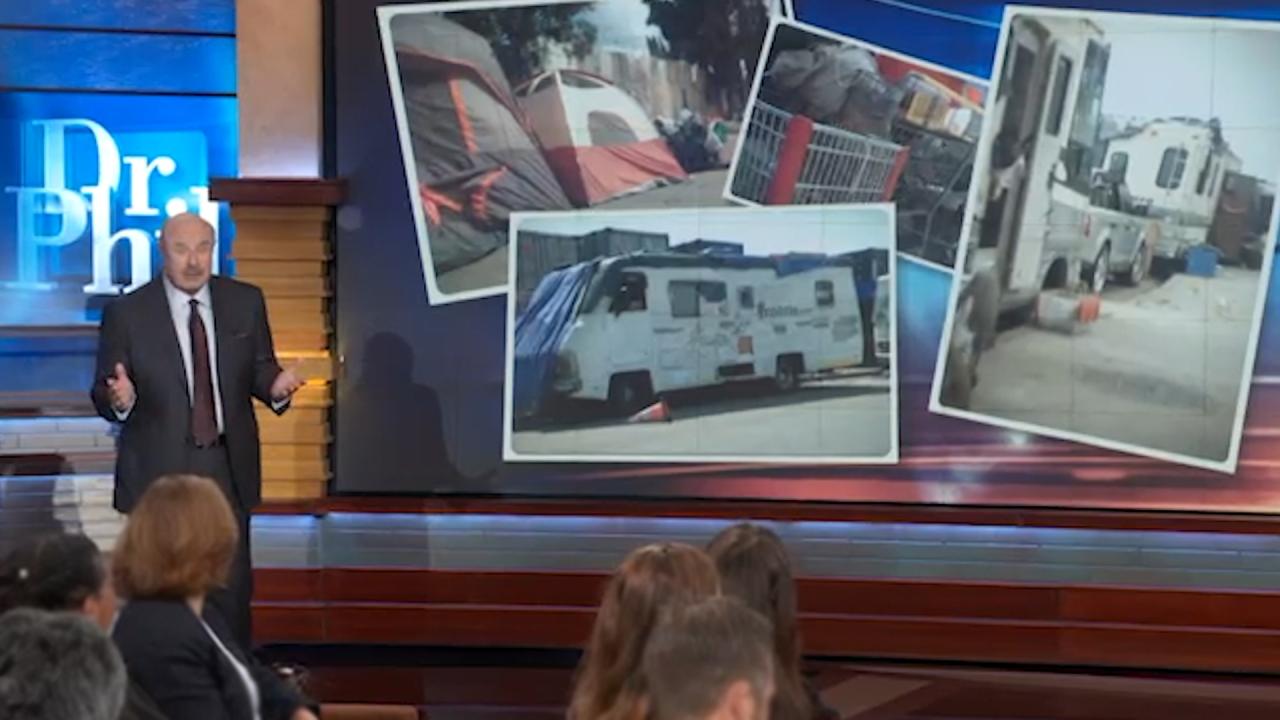 Homeless Encampment Bans: Sweep or Stay?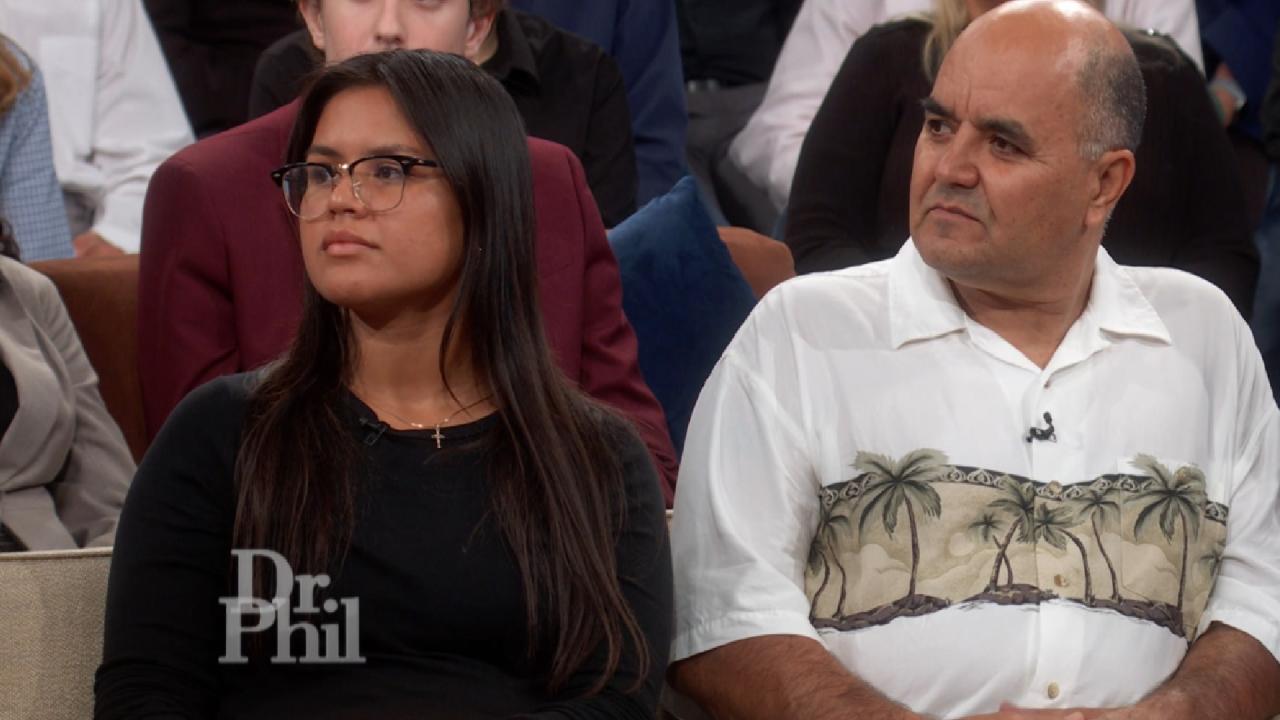 Teen With Anxiety Says Discussing Mental Health Issues Was 'Tabo…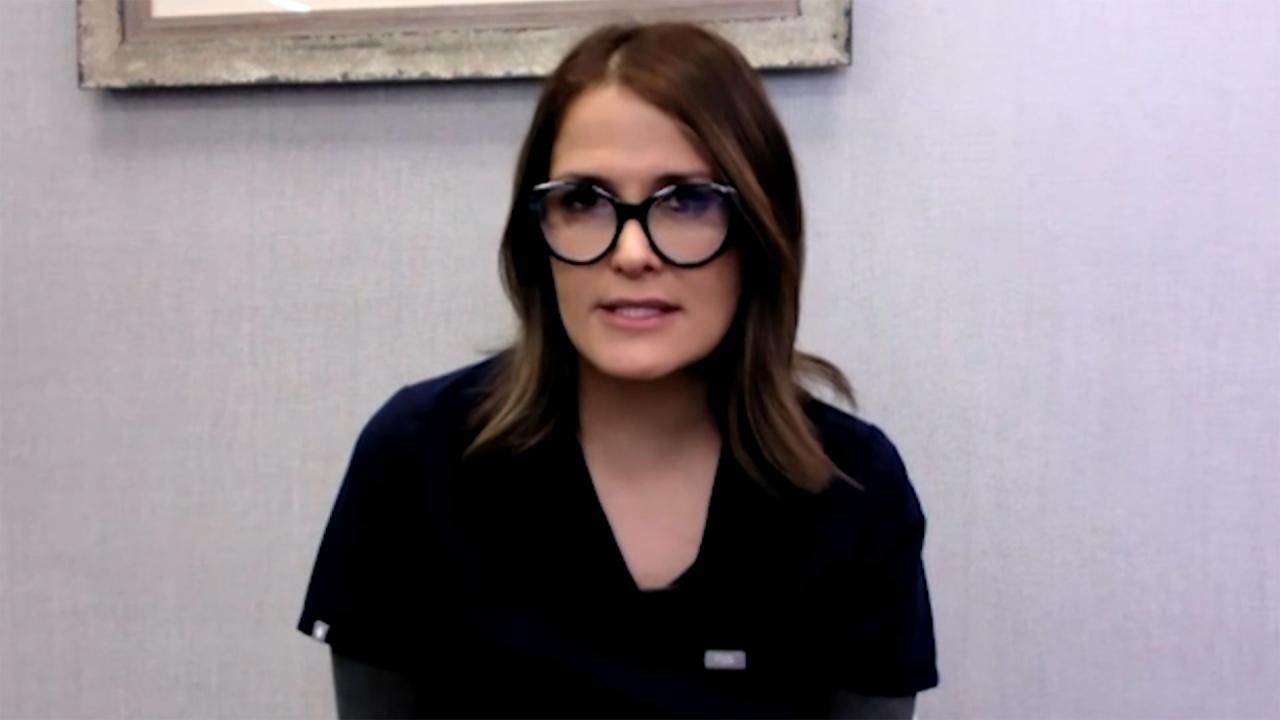 OB-GYN Shares What To Expect During A Gynecological Exam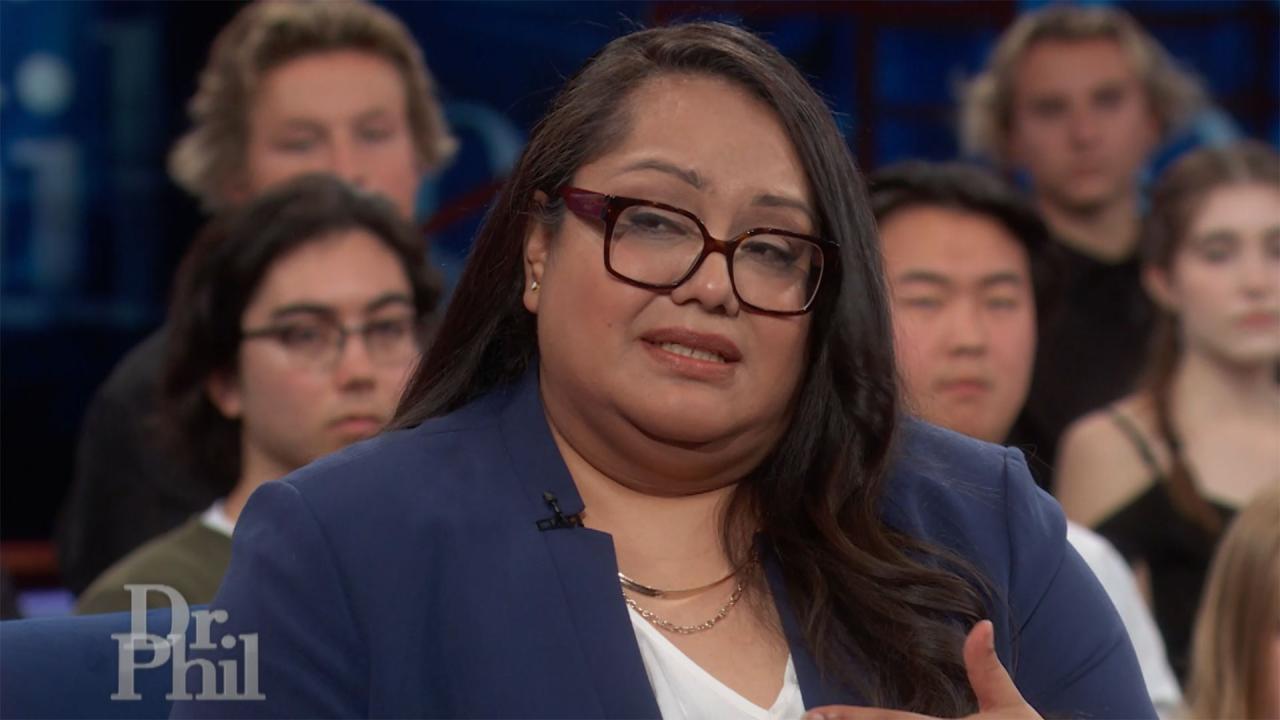 Sexual Assault Survivor Says She Contemplated Death By Suicide A…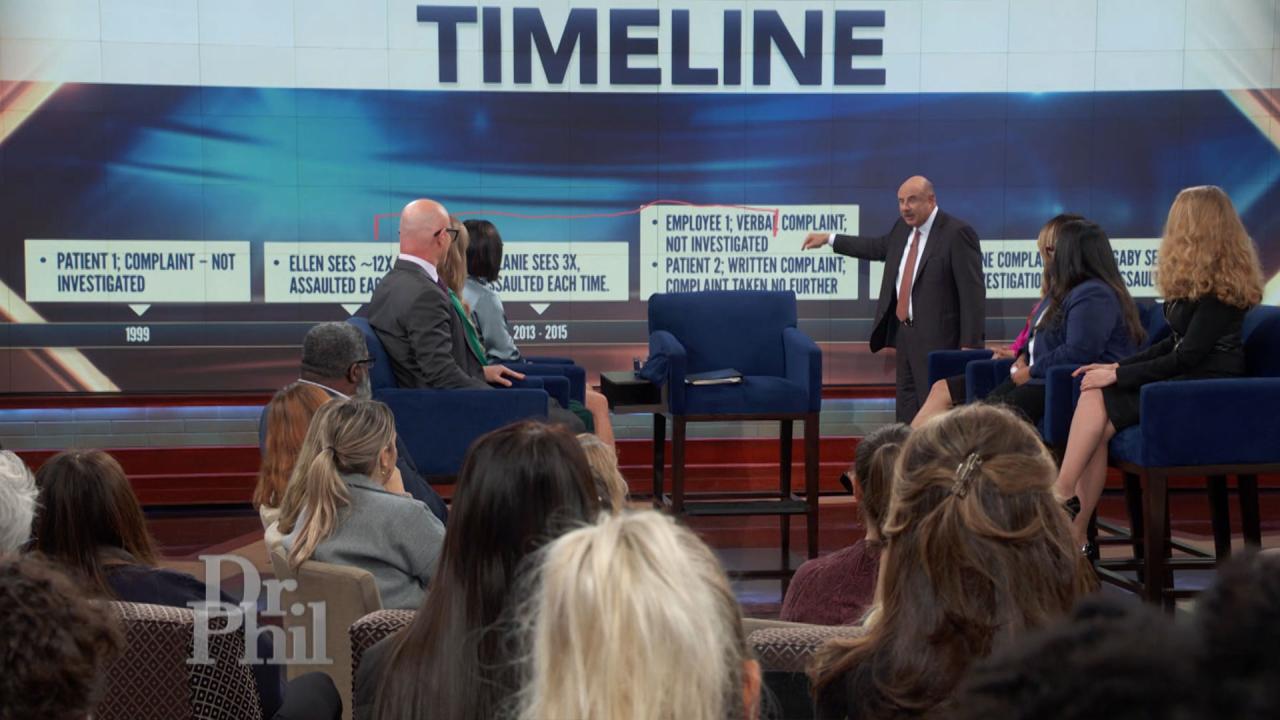 Sexual Assault Survivors Claim UCLA Knew Of Complaints Against D…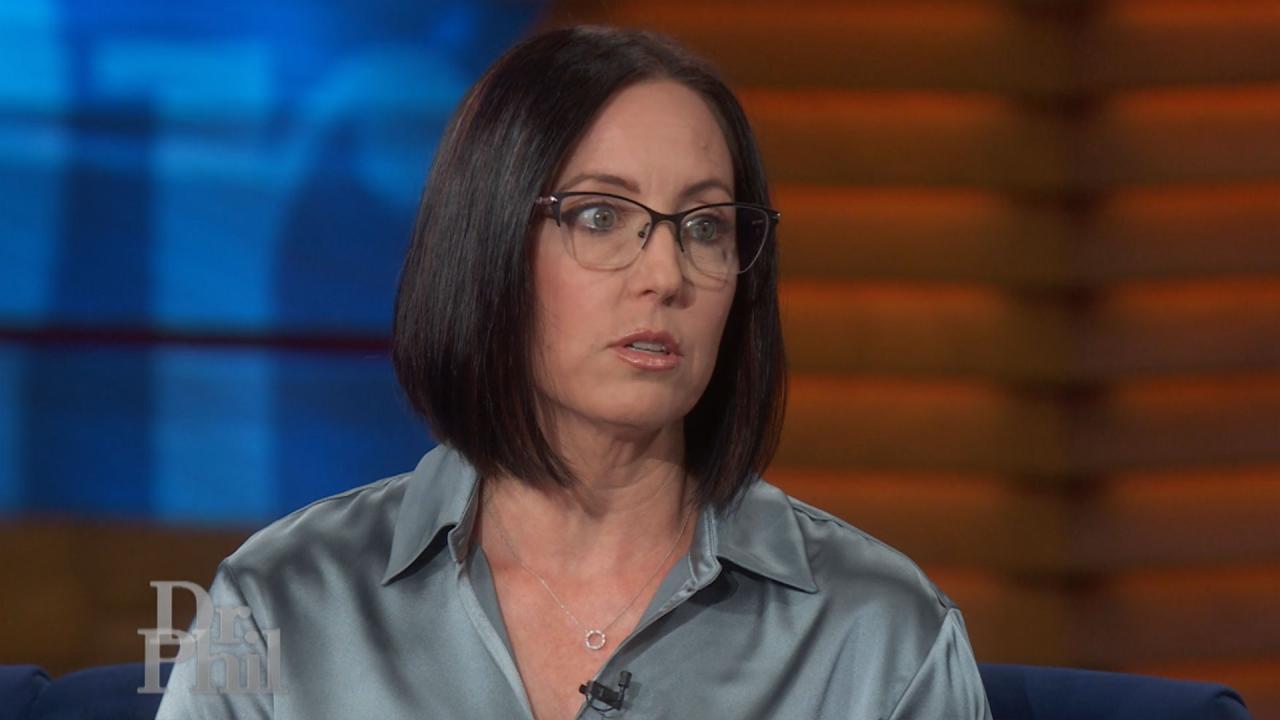 Sexual Assault Survivor Shares Her Story About Being Assaulted B…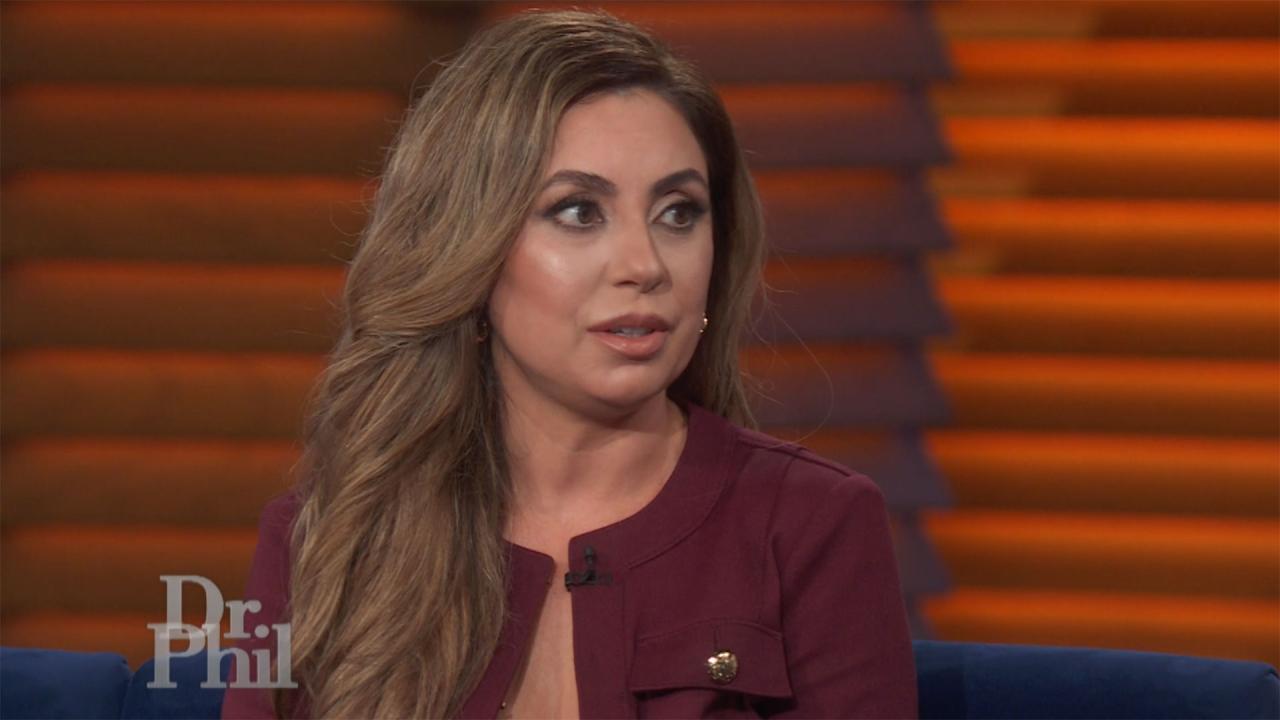 Woman Says She Was Hacked And Intimate Photos And Videos, And He…
Locate Your Love with Steve Harvey
Most people know Steve Harvey as one of the original Kings of Comedy, but the funnyman is also author of the best-selling book Act Like a Lady, Think Like a Man. He joins Dr. Phil to reveal what he says men really think about love, relationships, intimacy and commitment.
Getting Real about Relationships
Steve explains why men think differently than women when it comes to dating. Plus, his wife, Marjorie, joins him to dish the dirt about their relationship!
"I messed up a couple of times, and I finally got it right."
---
Single and Sick of It!
Thirty-year-old Adrianne says she's never had a boyfriend, and she rarely gets asked on a second date. She says her mother, Marie, even poses as Adrianne online to chat with potential suitors! Find out what happens when Dr. Phil sends Adrianne on a date at a popular L.A. restaurant.
Will she be able to dazzle her dinner companion?
---
Successful but Flying Solo
Arianna says she's worked hard to have a lavish lifestyle, but men are intimidated by her success. She says she wants to learn how not to be so bossy and demanding.
Hear the hilarious response from Steve!
---
Too Lovely for Love?
Trasi recently joined Steve's dating site LocateYourLove.com and claims that most guys don't approach her because she's too beautiful. Dr. Phil introduces her to T.C., who is also a member of Steve's site and who says he has no problem with good-looking women.
See what happens when the couple goes out on a date.
---
Single Women Speak Up!
Steve answers relationship questions from several women in the audience. Learn why one black woman says she refuses to date black men, and why another guest believes she's being punished by the universe.
"You cannot change a man. All you can do is bring out the best in a man."
Extra Content

Act Like a Lady, Think Like a Man:
What Men Really Think about Love, Relationships, Intimacy, and Commitment
by Steve Harvey