Locate Your Love with Steve Harvey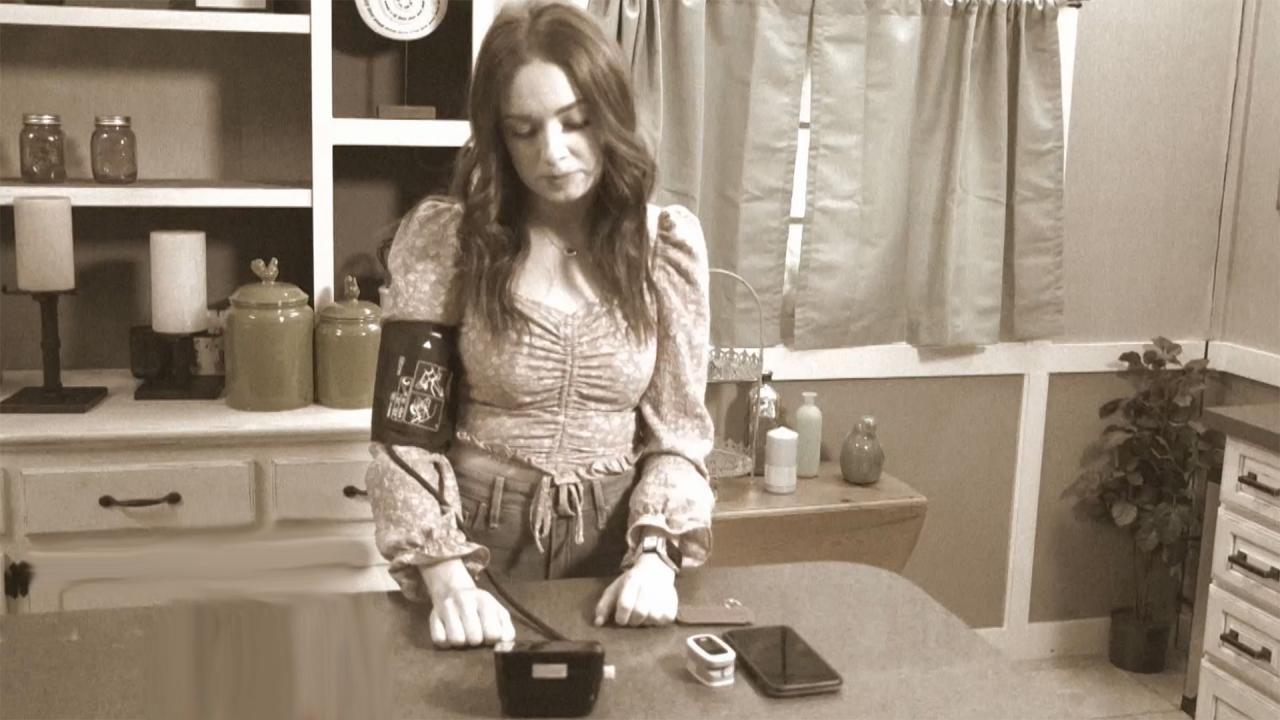 'I've Been To The Hospital At Least 140 Times In The Last Three …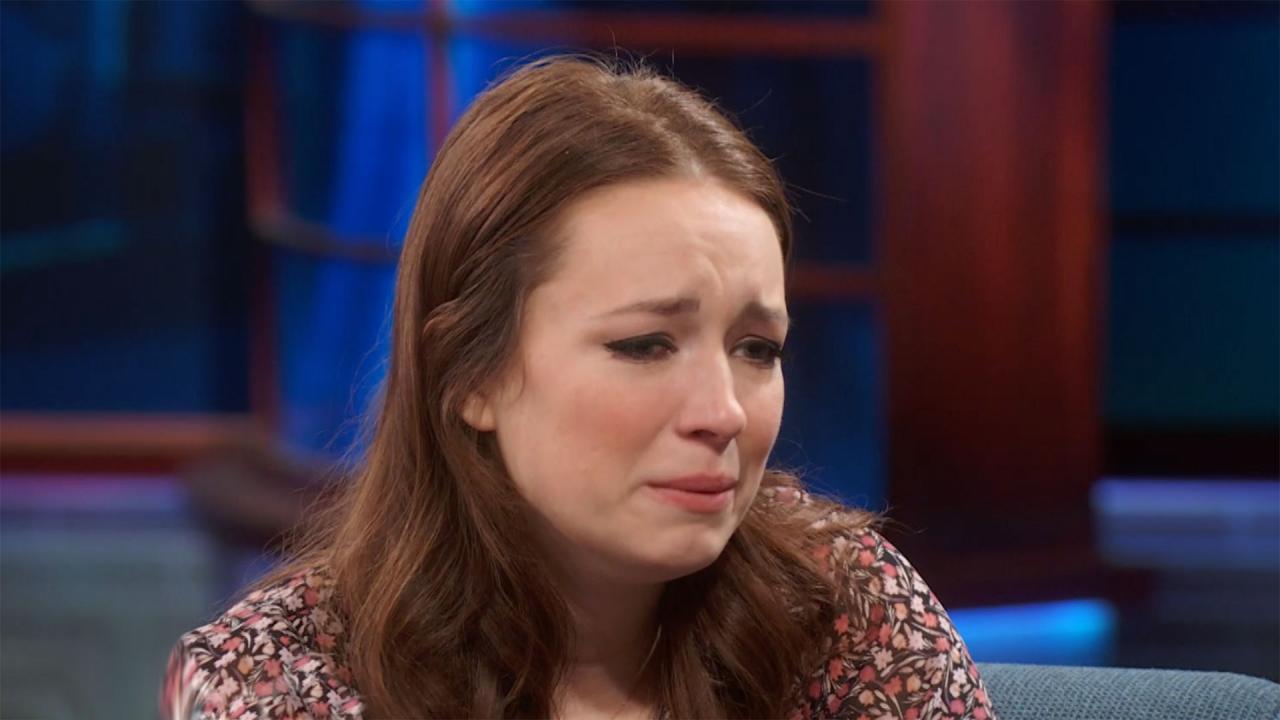 'I Wish That My Brain Didn't Operate This Way,' Says Woman Who H…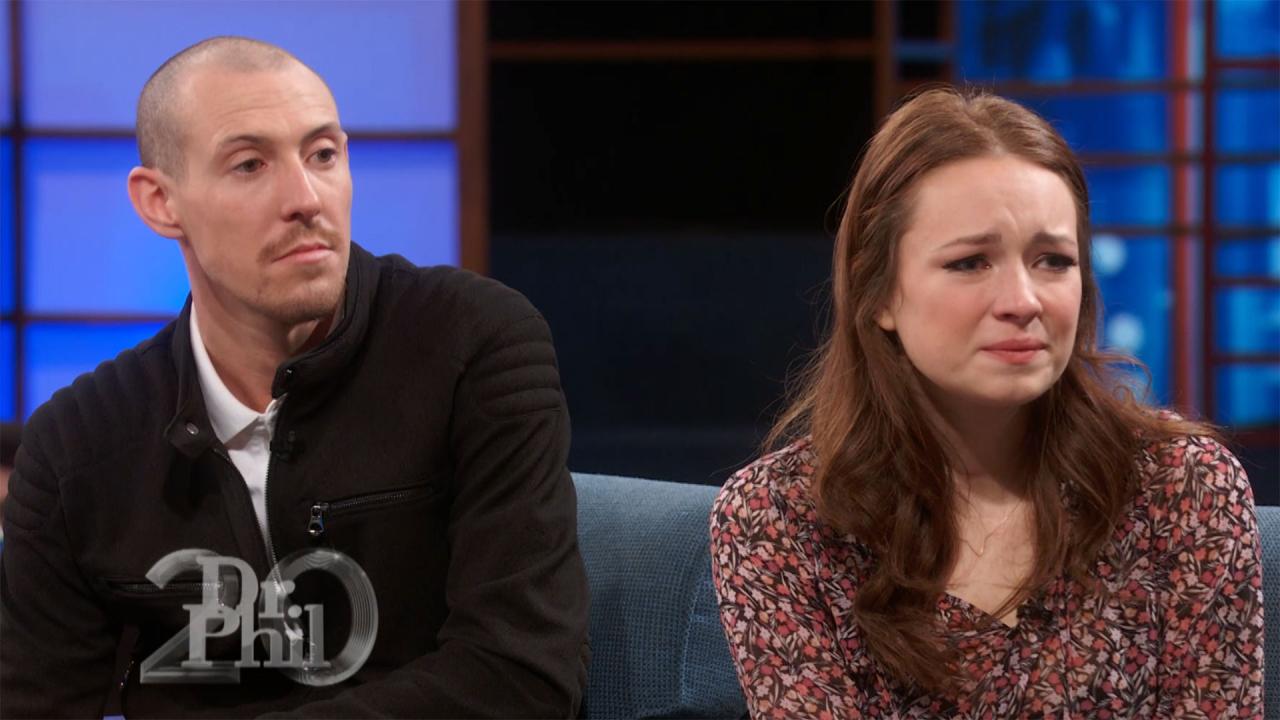 'What You're Experiencing Is Fixable,' Dr. Phil Tells Woman With…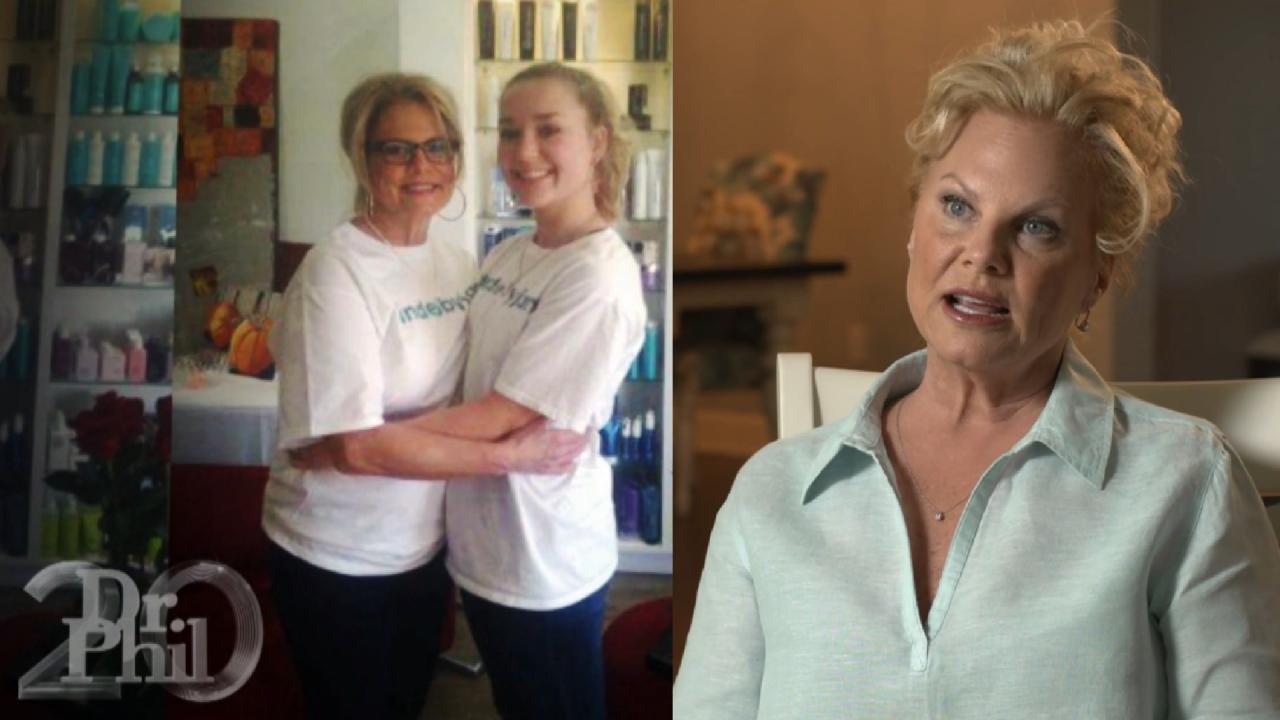 'It's Going To Take Someone Coming Forward,' Says Mother Of Litt…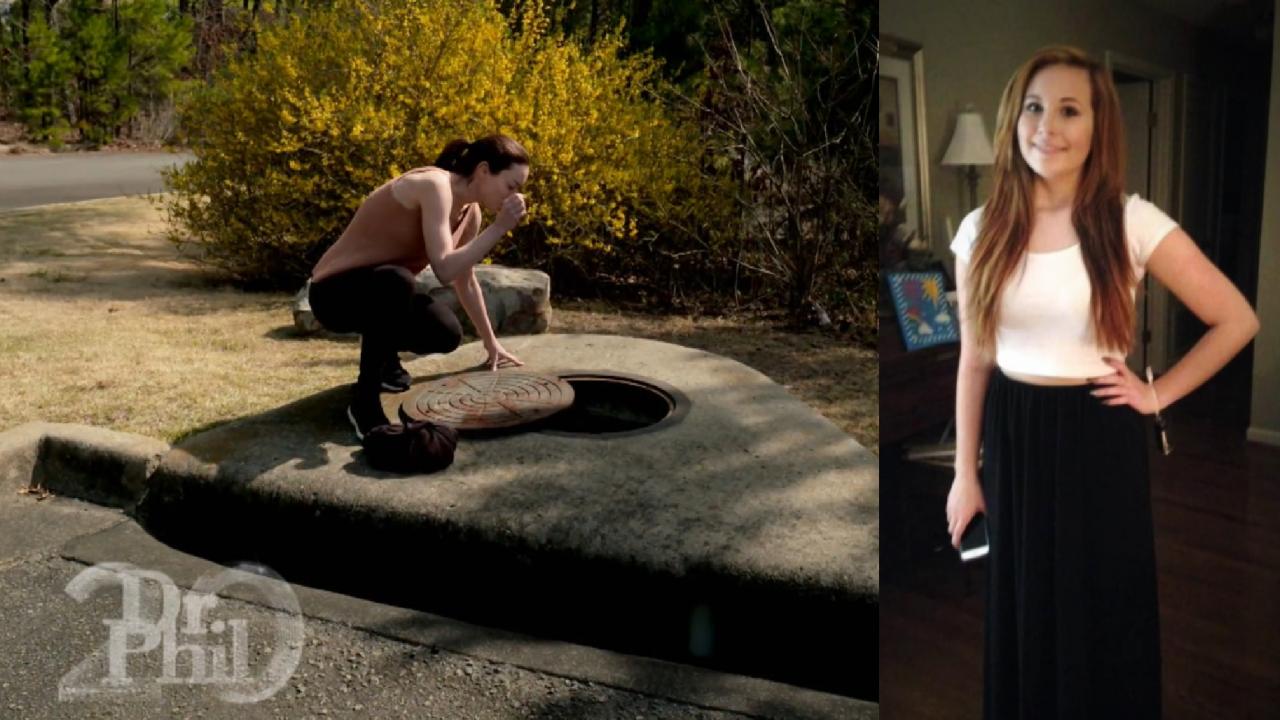 Private Investigator Refutes Police Theory That Teen Found Dead …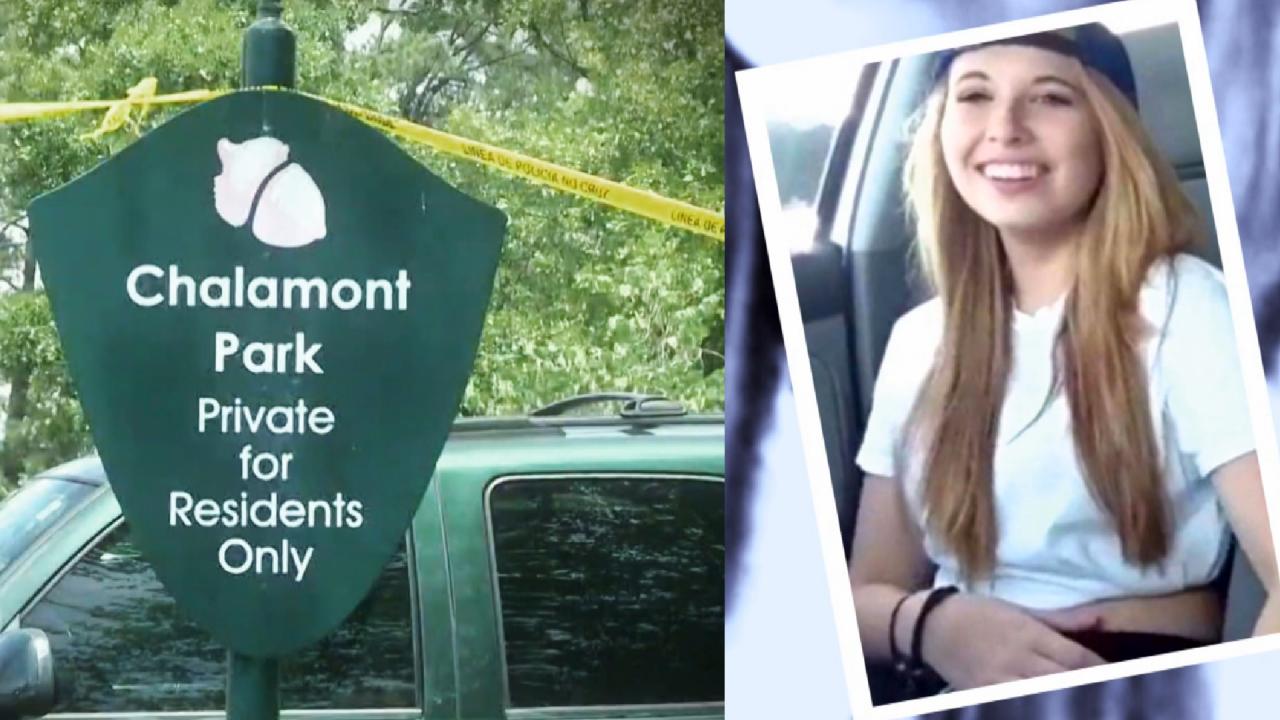 'I Knew Instantly Someone Had Taken Her,' Says Mother Of Teen Wh…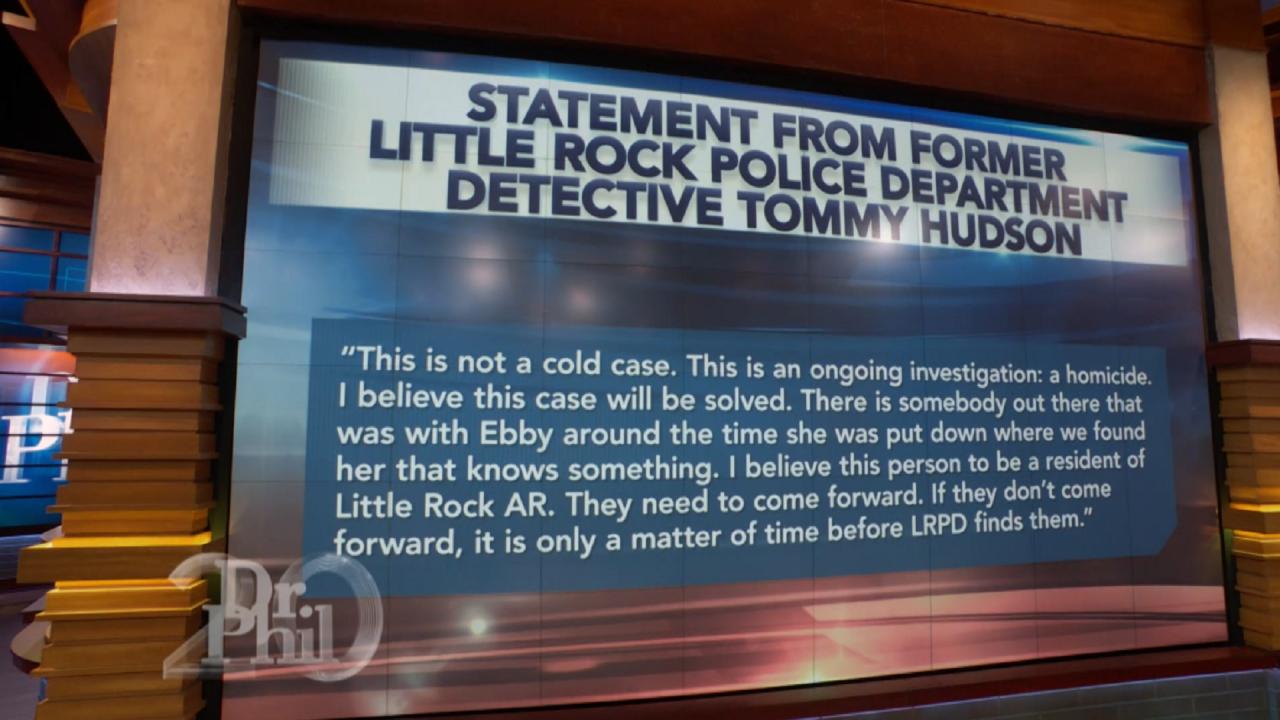 'This Is Not A Cold Case,' Says Retired Detective About Ebby Ste…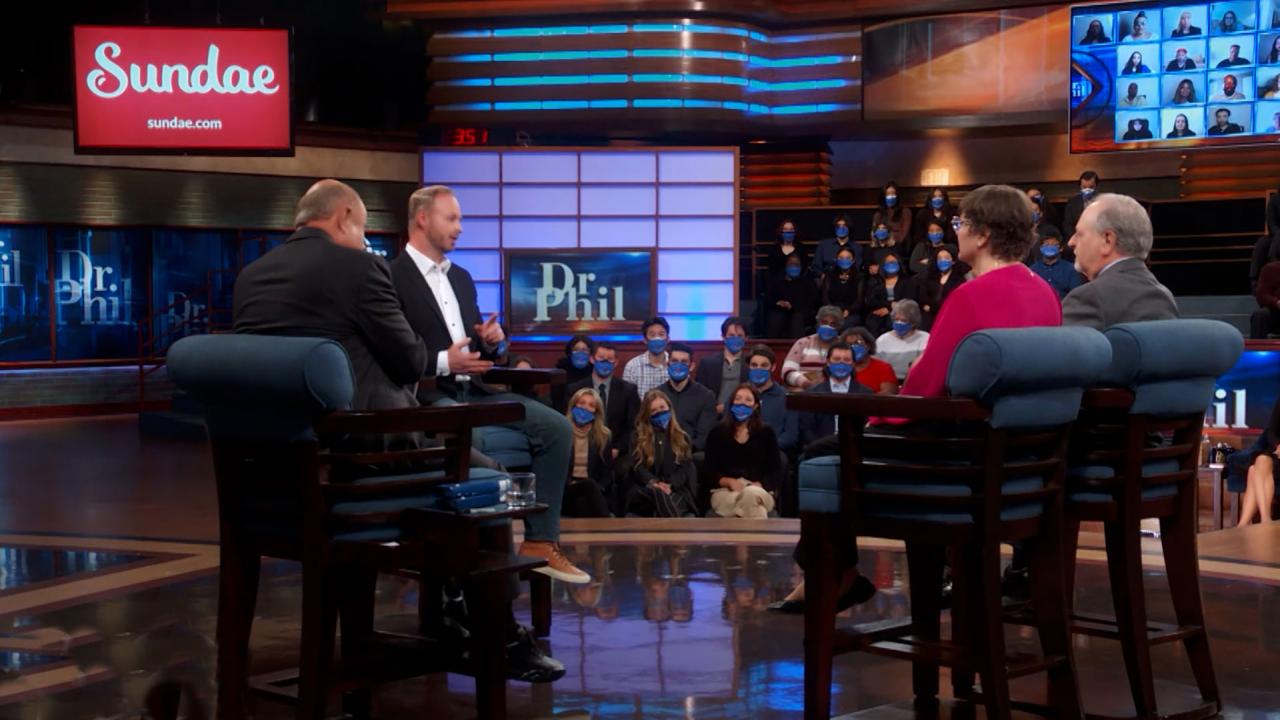 Sundae Helps People Sell Their Home As-Is – No Repairs Or Requir…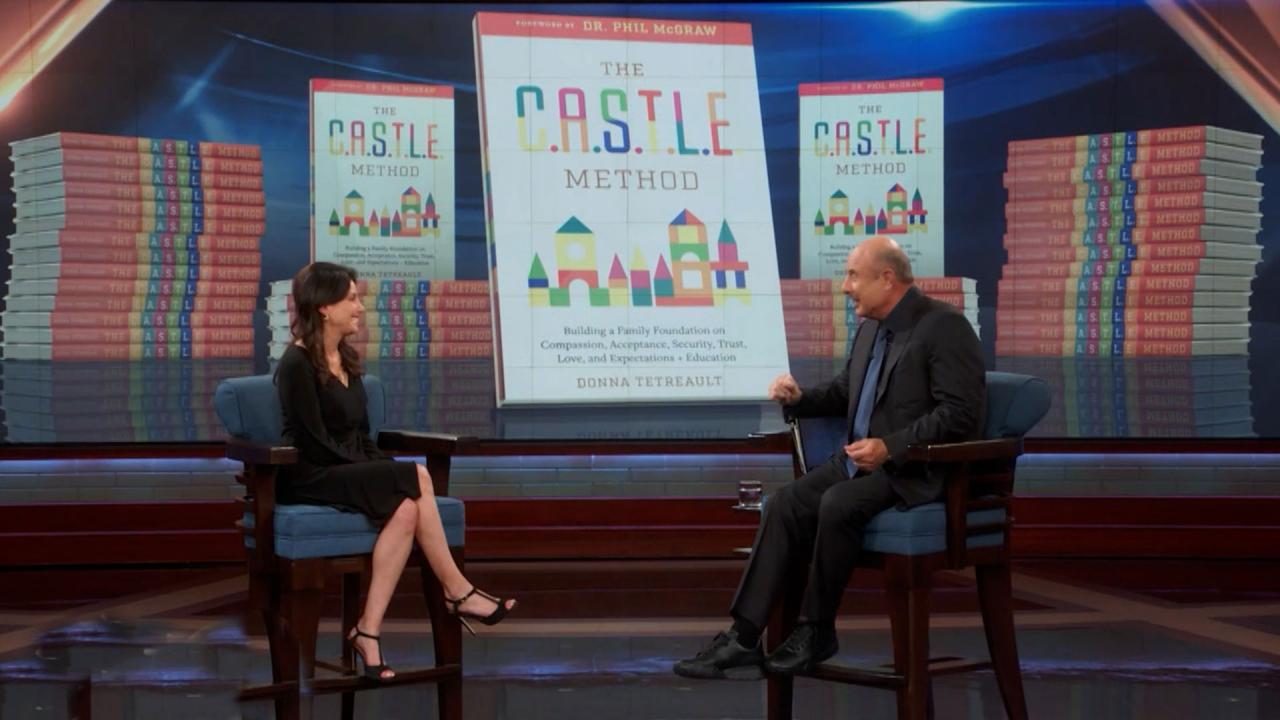 How The C.A.S.T.L.E Method Of Parenting Can Help You Build The B…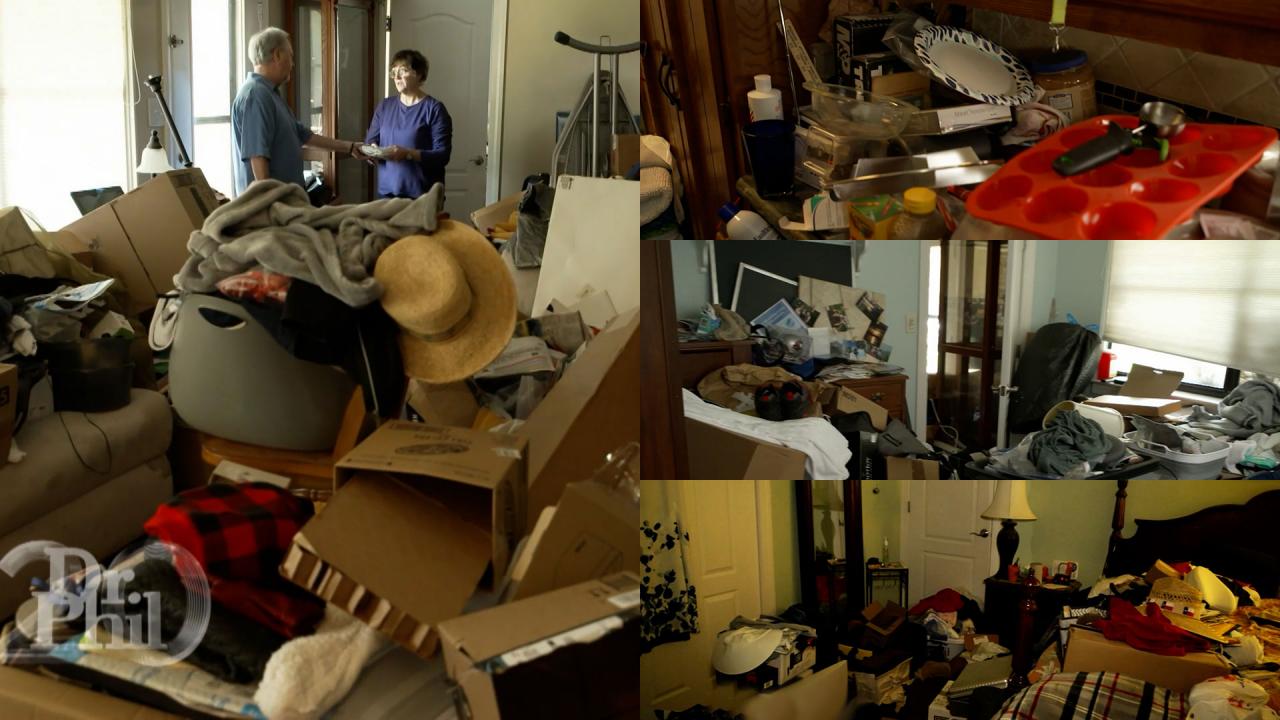 Couple Says Home Has Tripping Hazards, Dirty Dishes Since Thanks…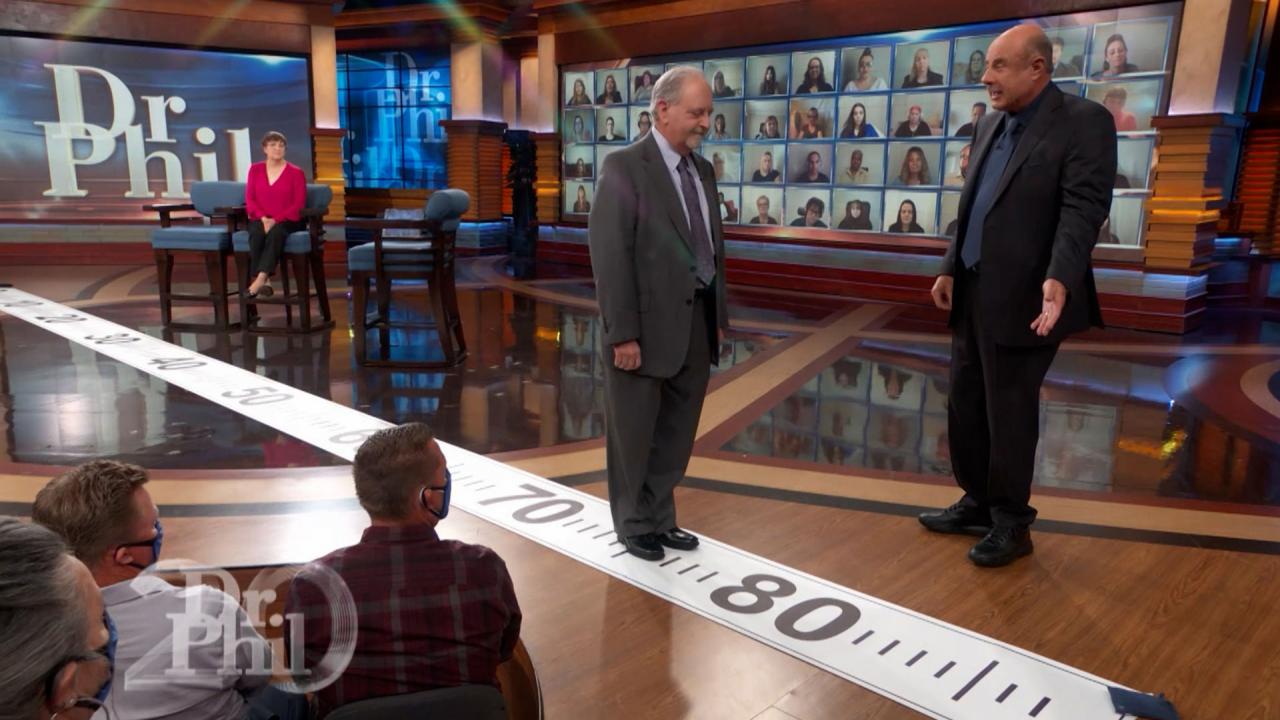 Dr. Phil Helps Man Visualize How His Life Is Passing By – And Wh…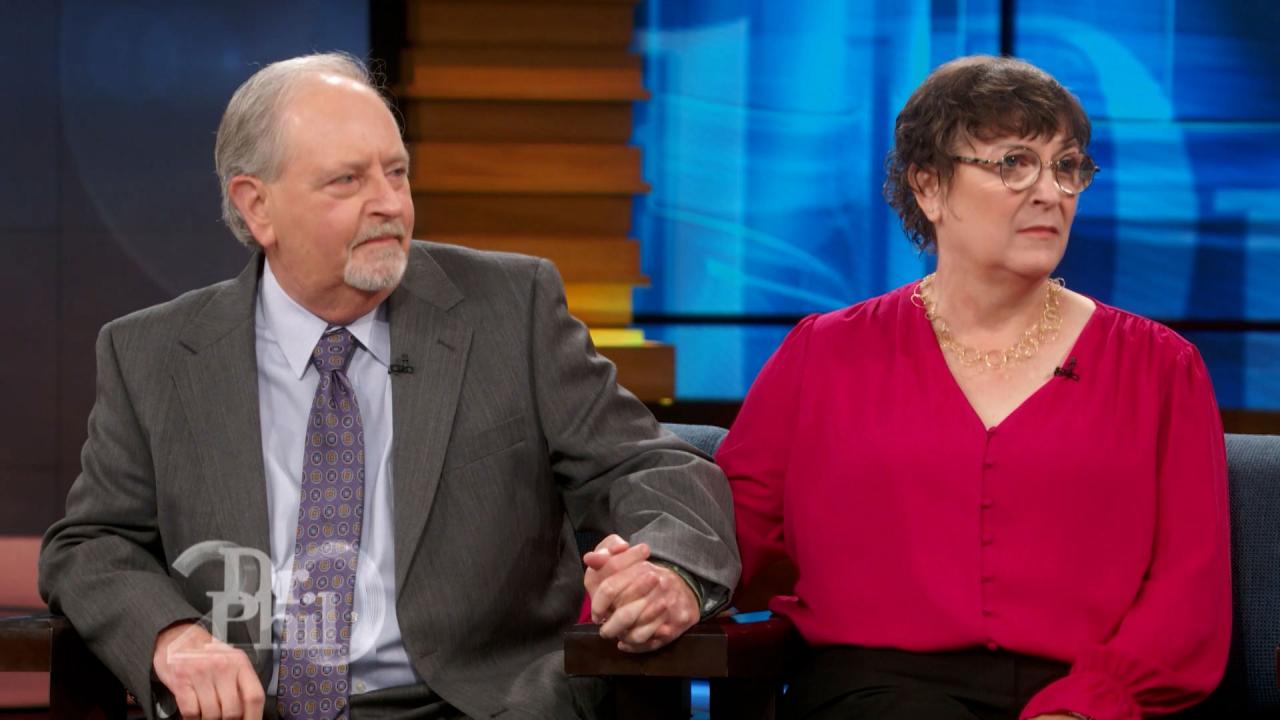 Help For Families And Older Adults Who Need To Declutter, Organi…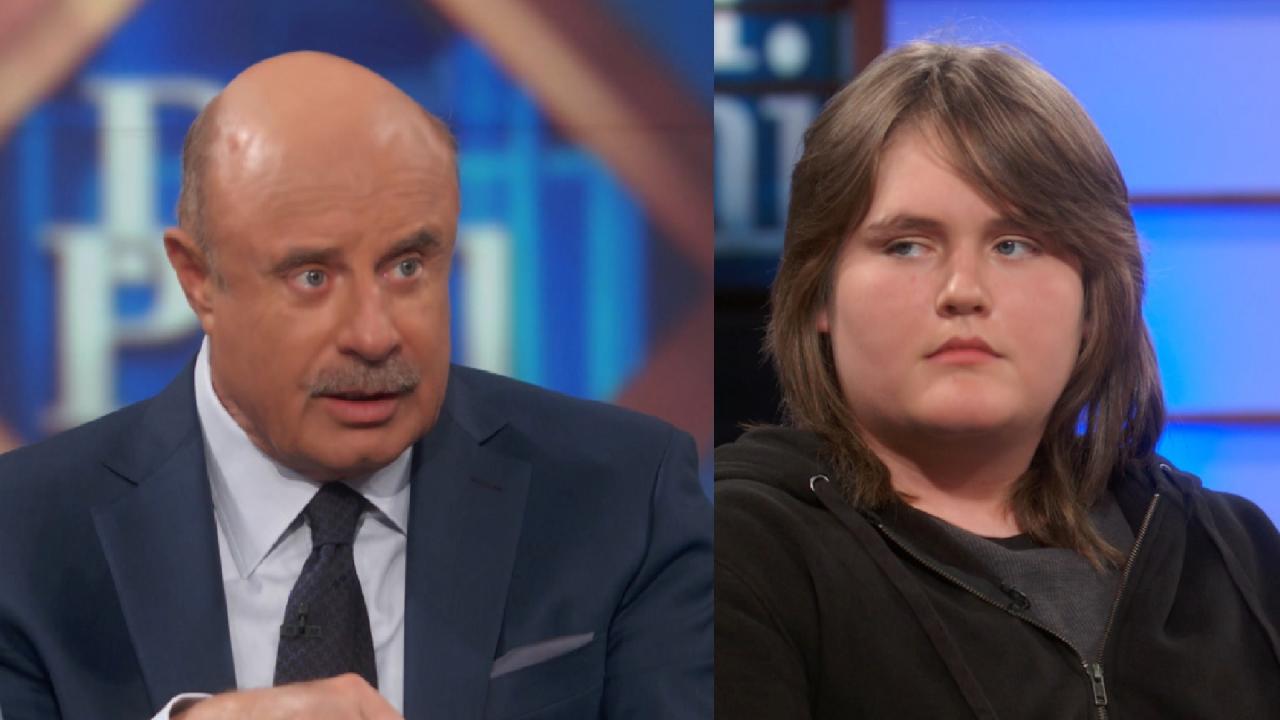 Dr. Phil To Teen Guest: 'You're Not The Problem. You're The Sque…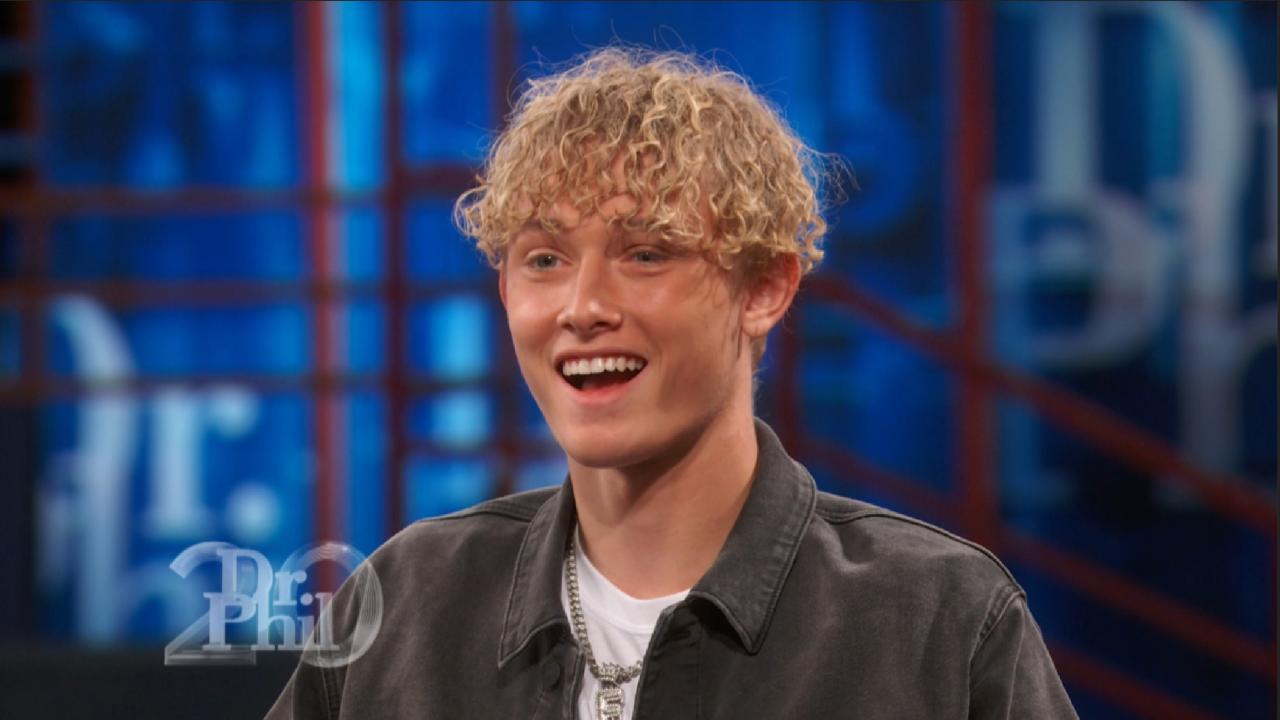 Guest Update: 'Life Changed A Lot Since You Had Me On Your Show,…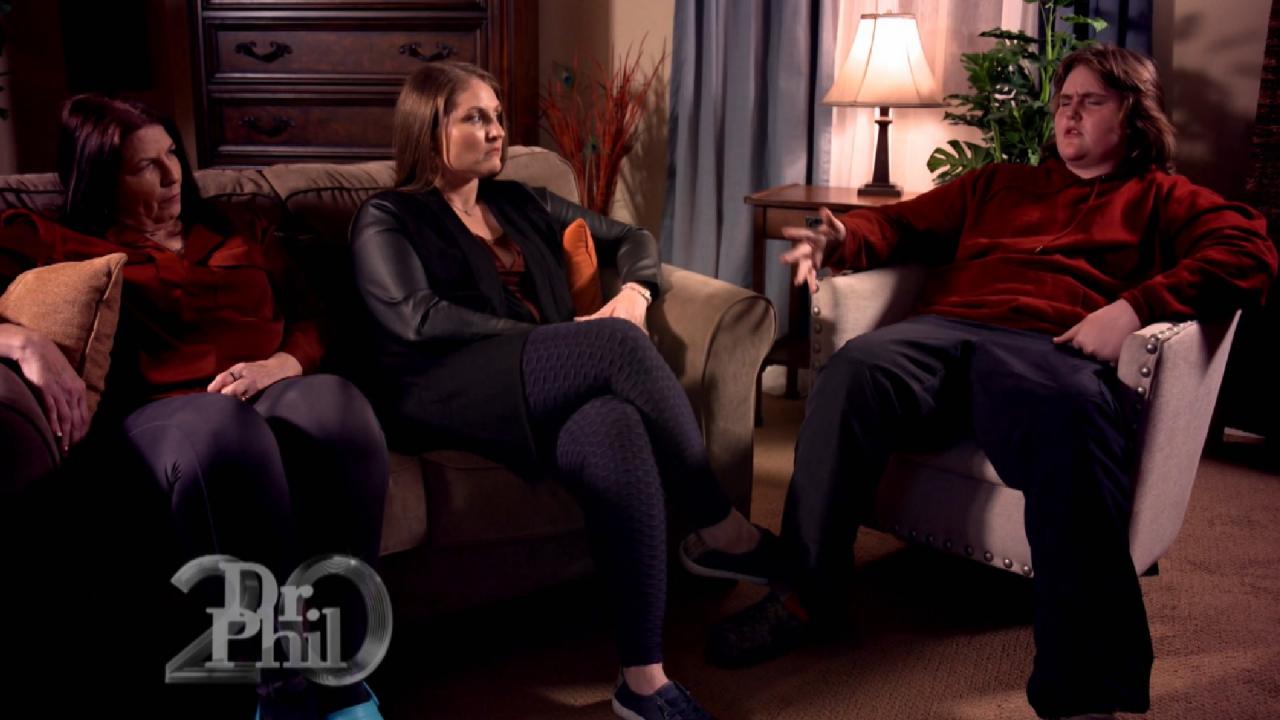 Mom Claims Grandma Enables Teen's Bad Behavior; Grandma Says She…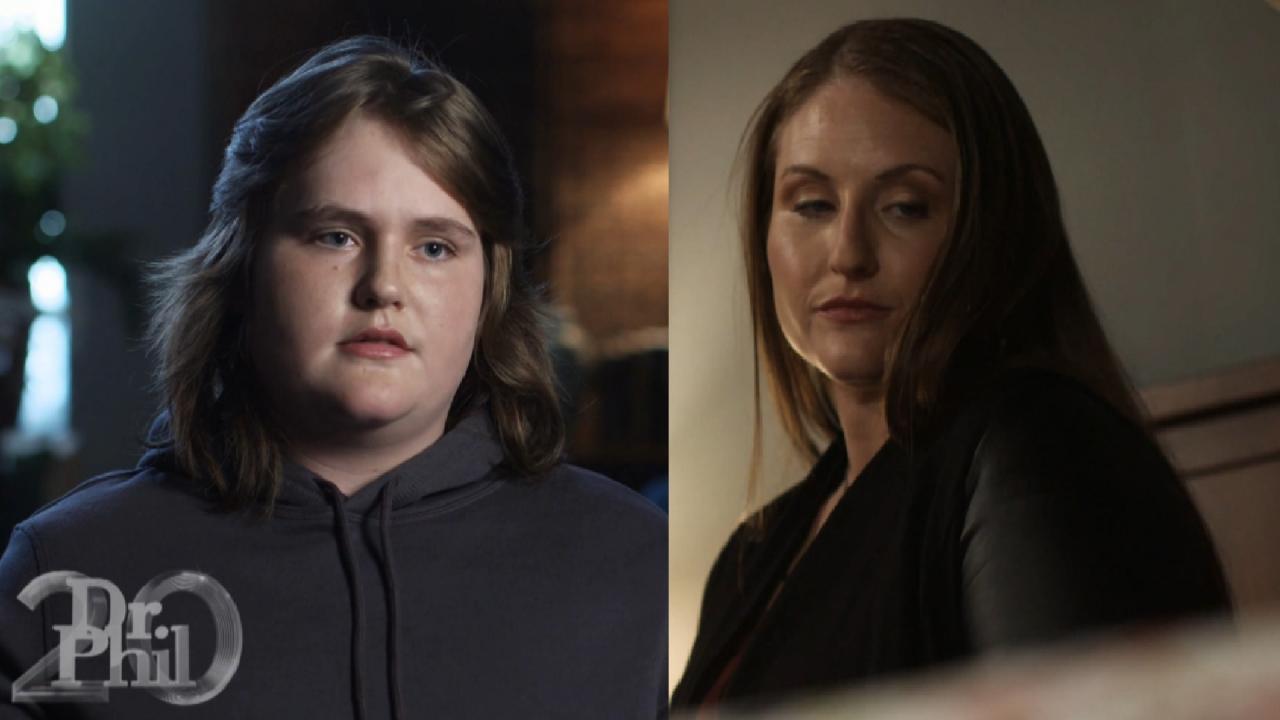 Teen Claims His Mother Allowed Someone To Hit Him While She 'Jus…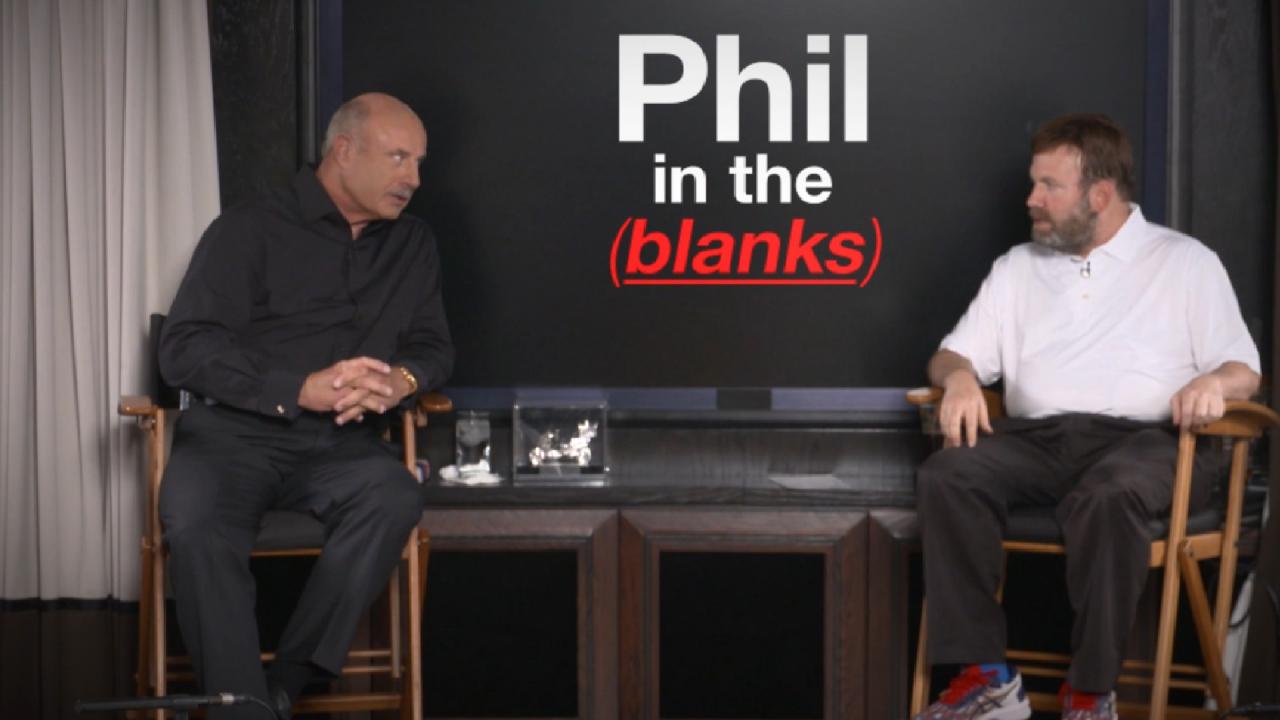 Turning Opposing Views Into Effective Communication – 'Phil In T…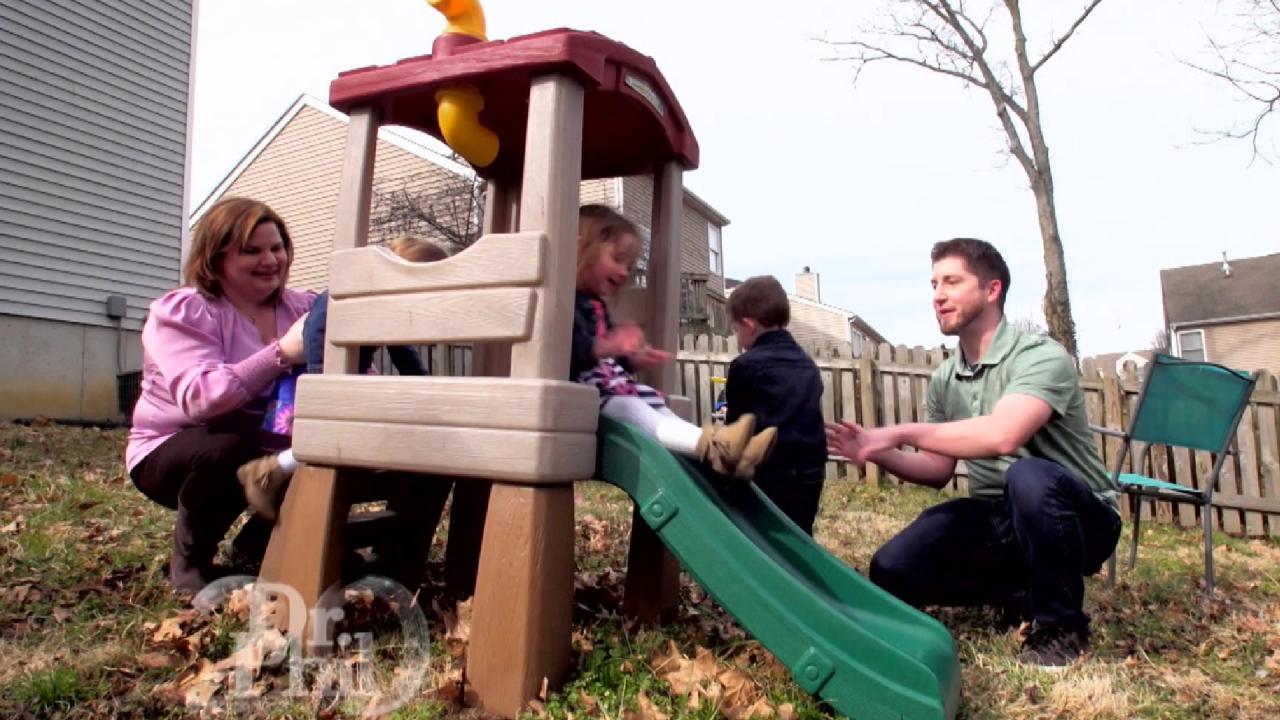 Parents Seek Affordable Sunscreen Solution For 3-Year-Old Triple…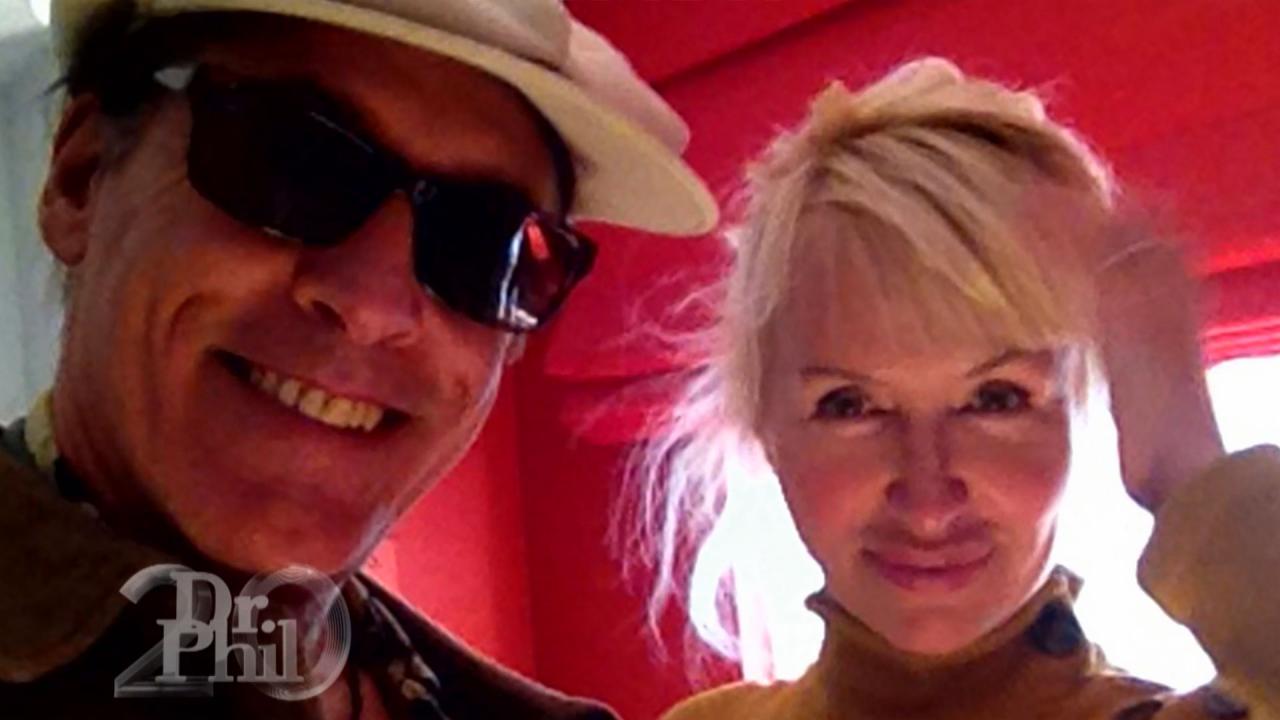 Couple Gets 'Spiritually' Married – And 'Spiritually' Divorced –…
Locate Your Love with Steve Harvey
Most people know Steve Harvey as one of the original Kings of Comedy, but the funnyman is also author of the best-selling book Act Like a Lady, Think Like a Man. He joins Dr. Phil to reveal what he says men really think about love, relationships, intimacy and commitment.
Getting Real about Relationships
Steve explains why men think differently than women when it comes to dating. Plus, his wife, Marjorie, joins him to dish the dirt about their relationship!
"I messed up a couple of times, and I finally got it right."
---
Single and Sick of It!
Thirty-year-old Adrianne says she's never had a boyfriend, and she rarely gets asked on a second date. She says her mother, Marie, even poses as Adrianne online to chat with potential suitors! Find out what happens when Dr. Phil sends Adrianne on a date at a popular L.A. restaurant.
Will she be able to dazzle her dinner companion?
---
Successful but Flying Solo
Arianna says she's worked hard to have a lavish lifestyle, but men are intimidated by her success. She says she wants to learn how not to be so bossy and demanding.
Hear the hilarious response from Steve!
---
Too Lovely for Love?
Trasi recently joined Steve's dating site LocateYourLove.com and claims that most guys don't approach her because she's too beautiful. Dr. Phil introduces her to T.C., who is also a member of Steve's site and who says he has no problem with good-looking women.
See what happens when the couple goes out on a date.
---
Single Women Speak Up!
Steve answers relationship questions from several women in the audience. Learn why one black woman says she refuses to date black men, and why another guest believes she's being punished by the universe.
"You cannot change a man. All you can do is bring out the best in a man."
Extra Content

Act Like a Lady, Think Like a Man:
What Men Really Think about Love, Relationships, Intimacy, and Commitment
by Steve Harvey