Driven to Succeed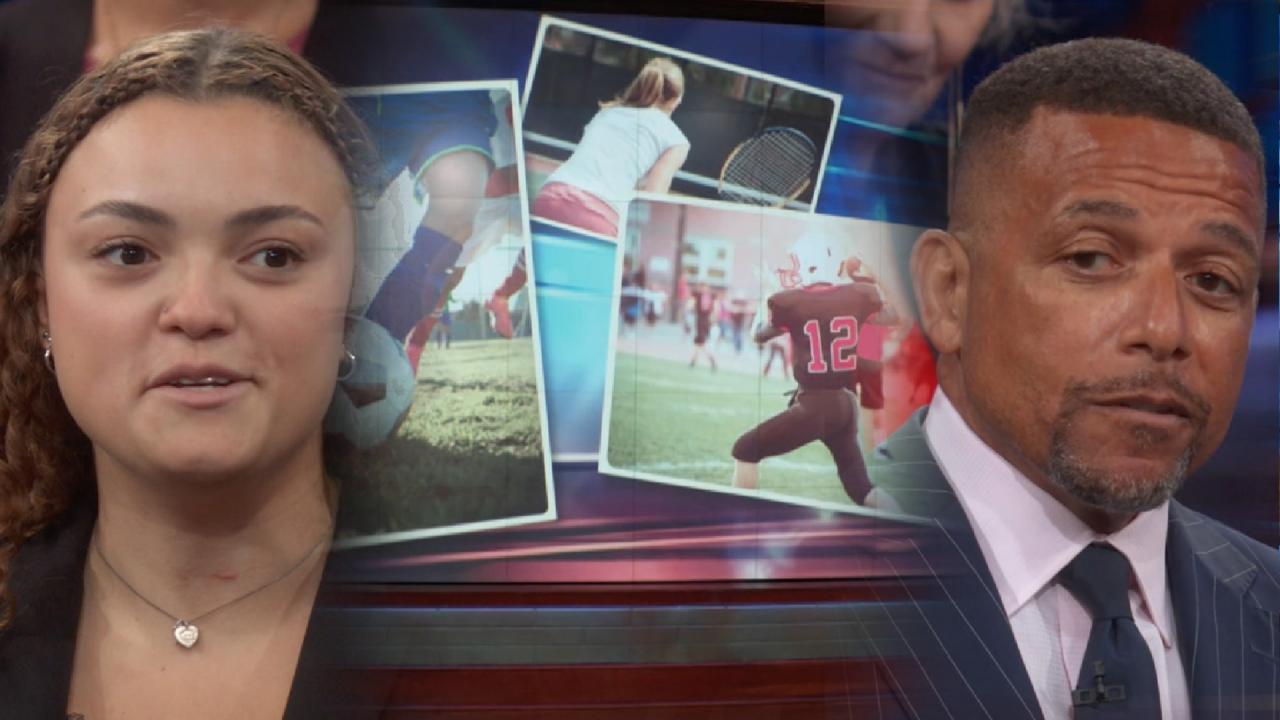 Student-Athletes And Social Expectations – Is There A Double Sta…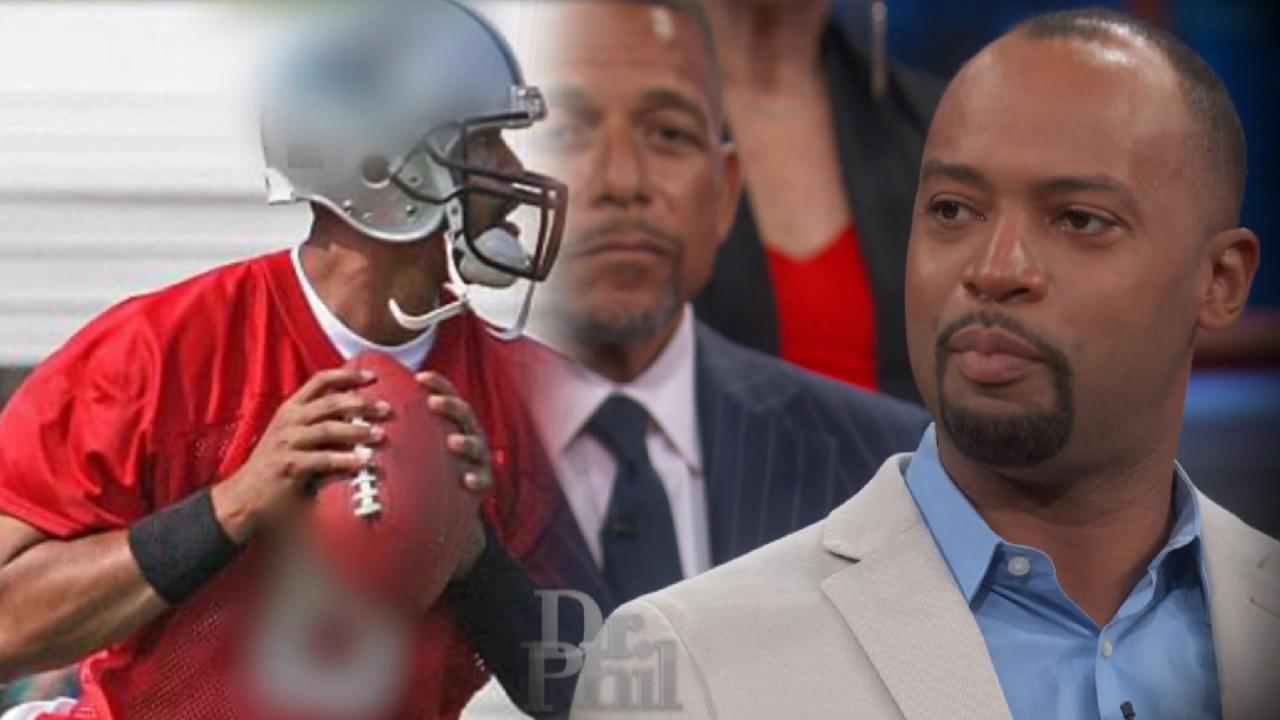 Are Colleges Enabling Student-Athletes To Feel Untouchable? Form…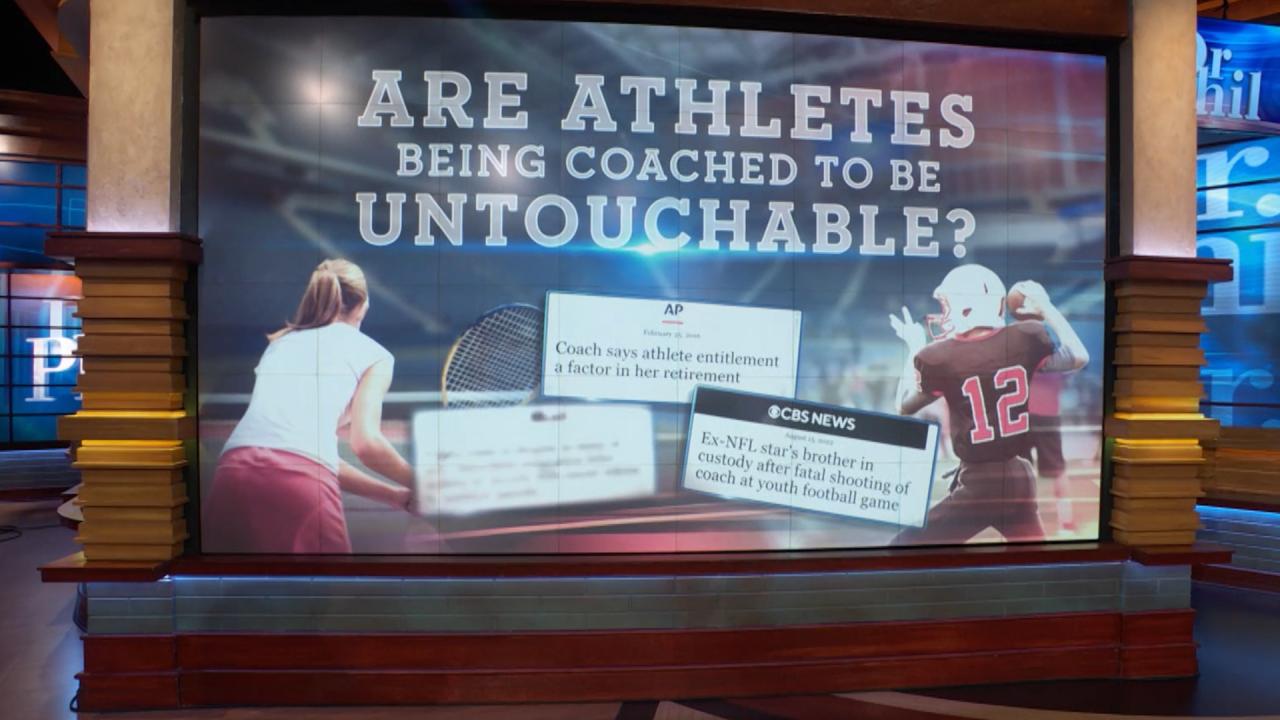 Are Athletes Being Coached to Be Untouchable?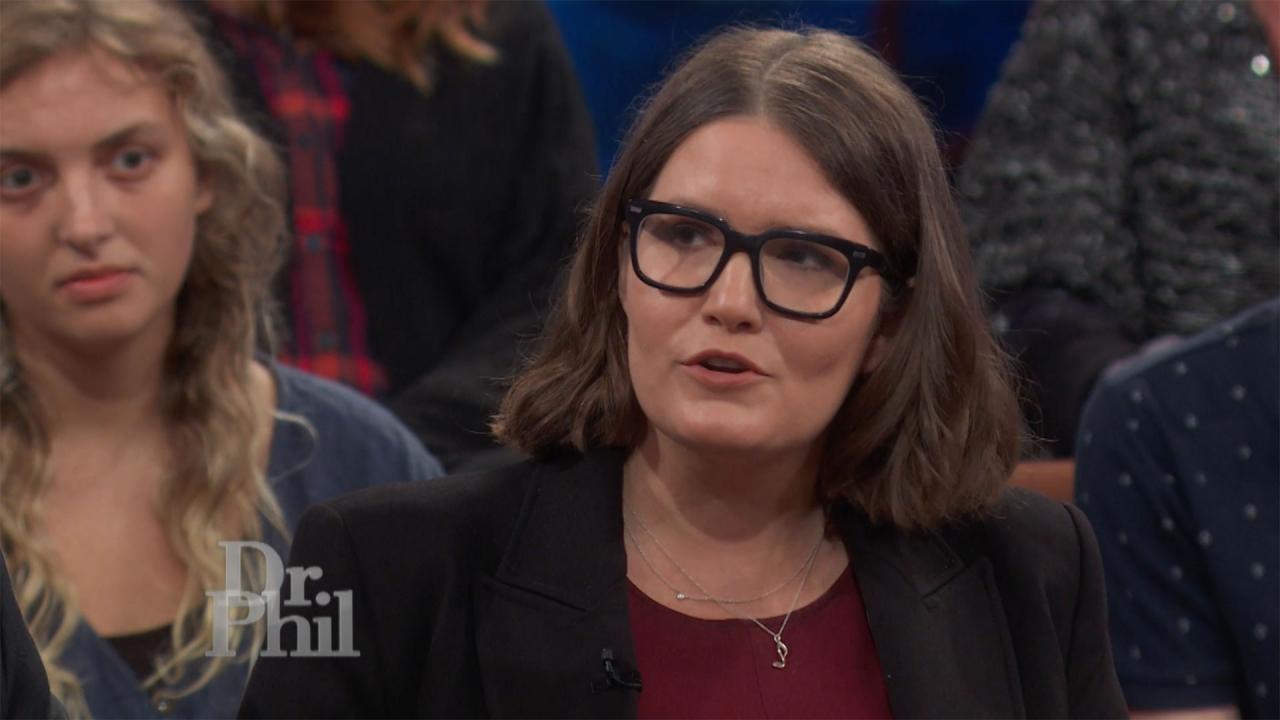 Expert Says Universities Need To Take Some Responsibility For St…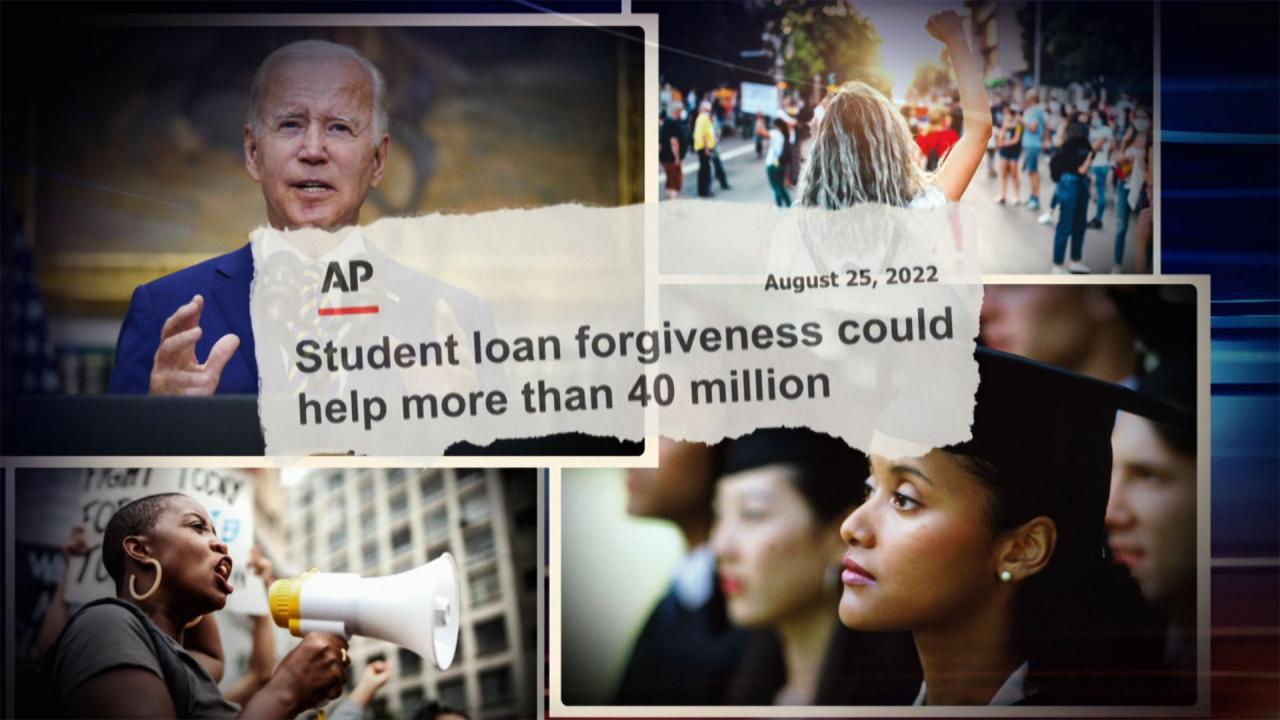 'Somehow Or Another, There's Got To Be Some Control On College C…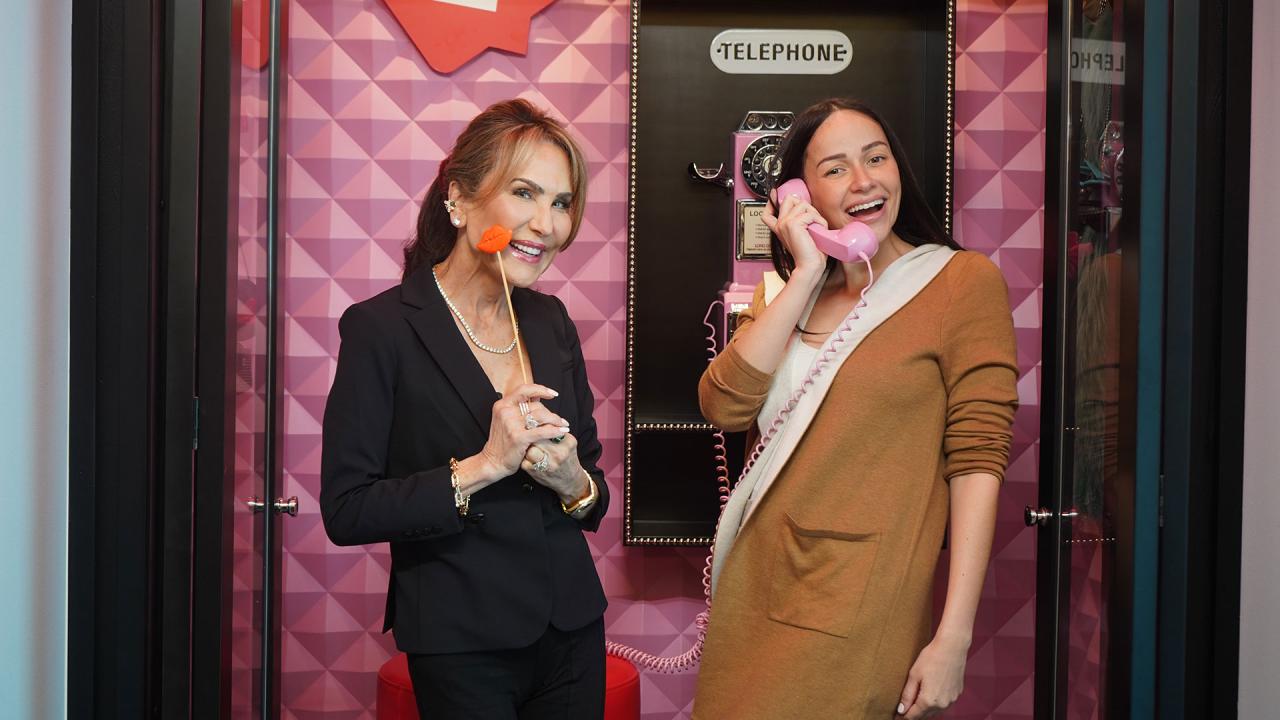 The Secret to Lymphatic Massage – 'I've Got A Secret! With Robin…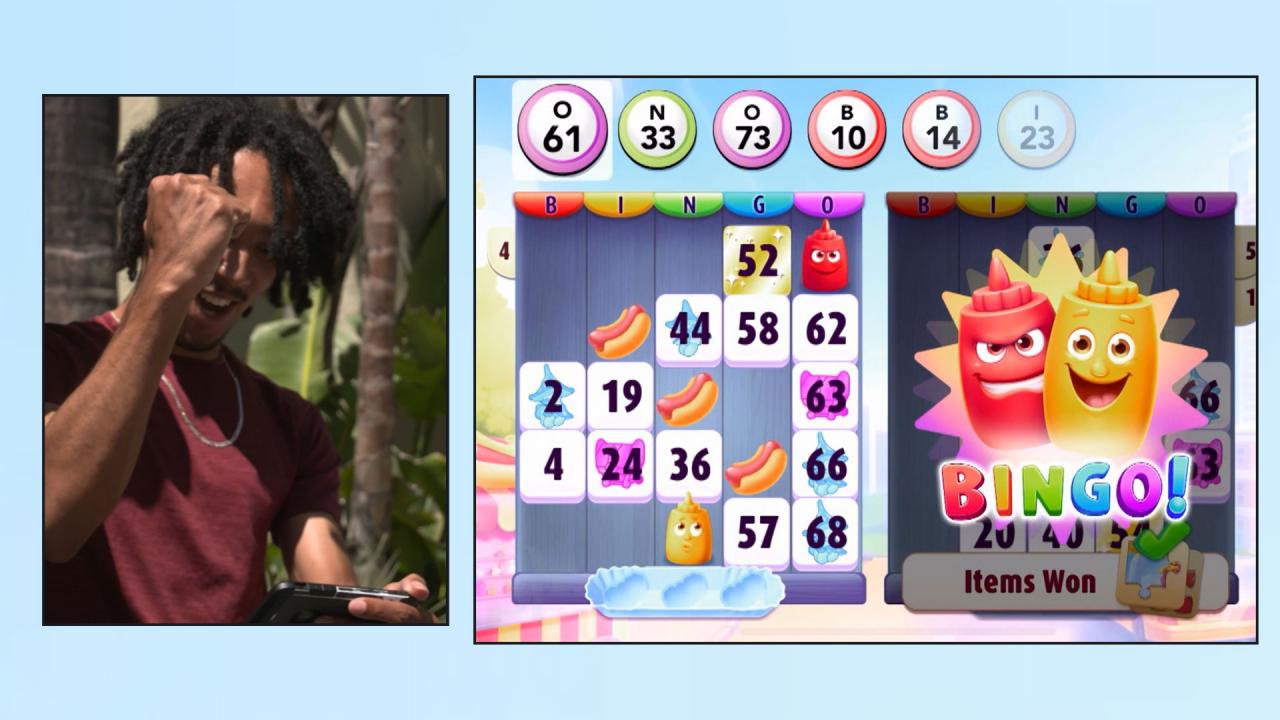 Beat Burnout With Self-Care And Bingo Blitz!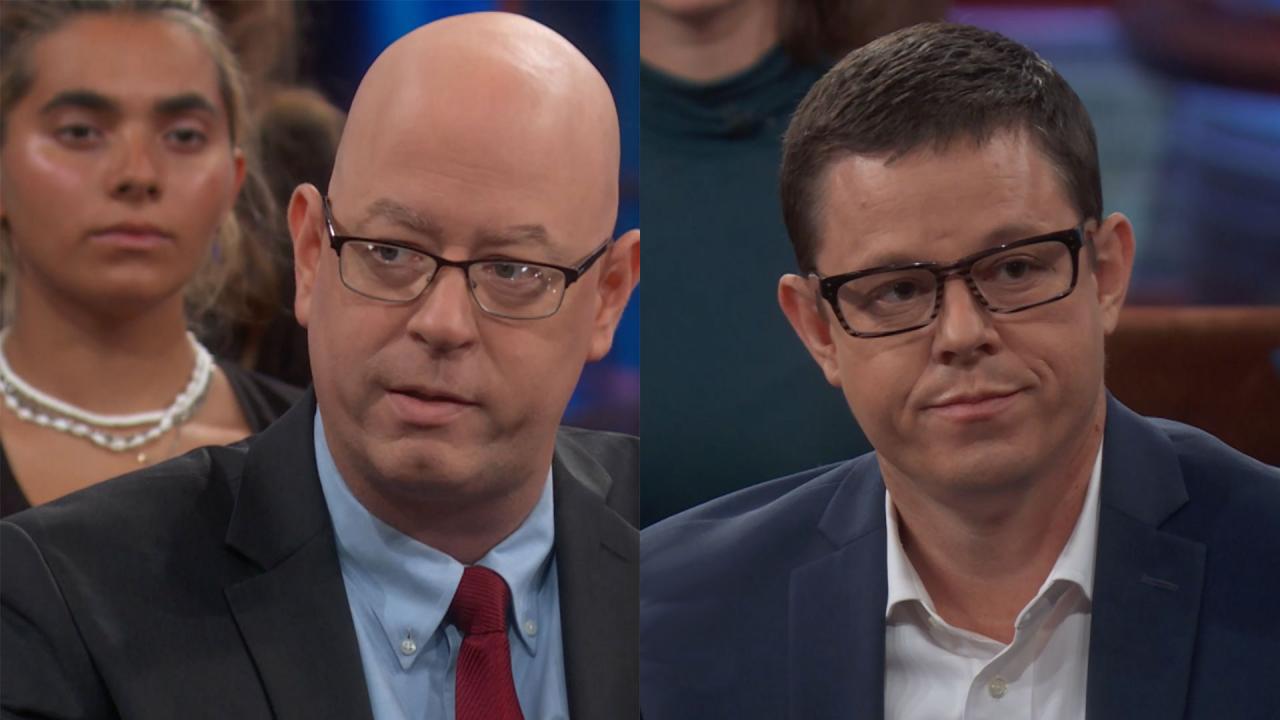 Experts Weigh In On Who Will Pay For Student Loan Forgiveness Pr…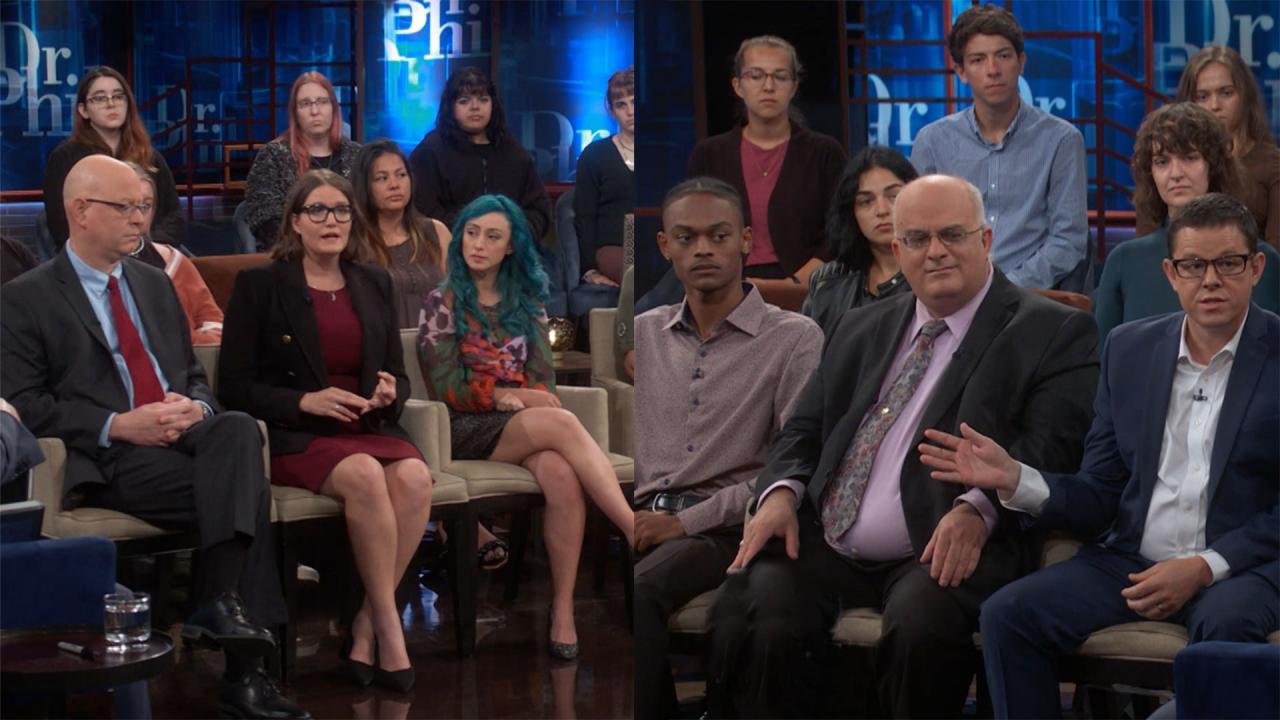 Critics And Supporters Of President Biden's Student Loan Debt Re…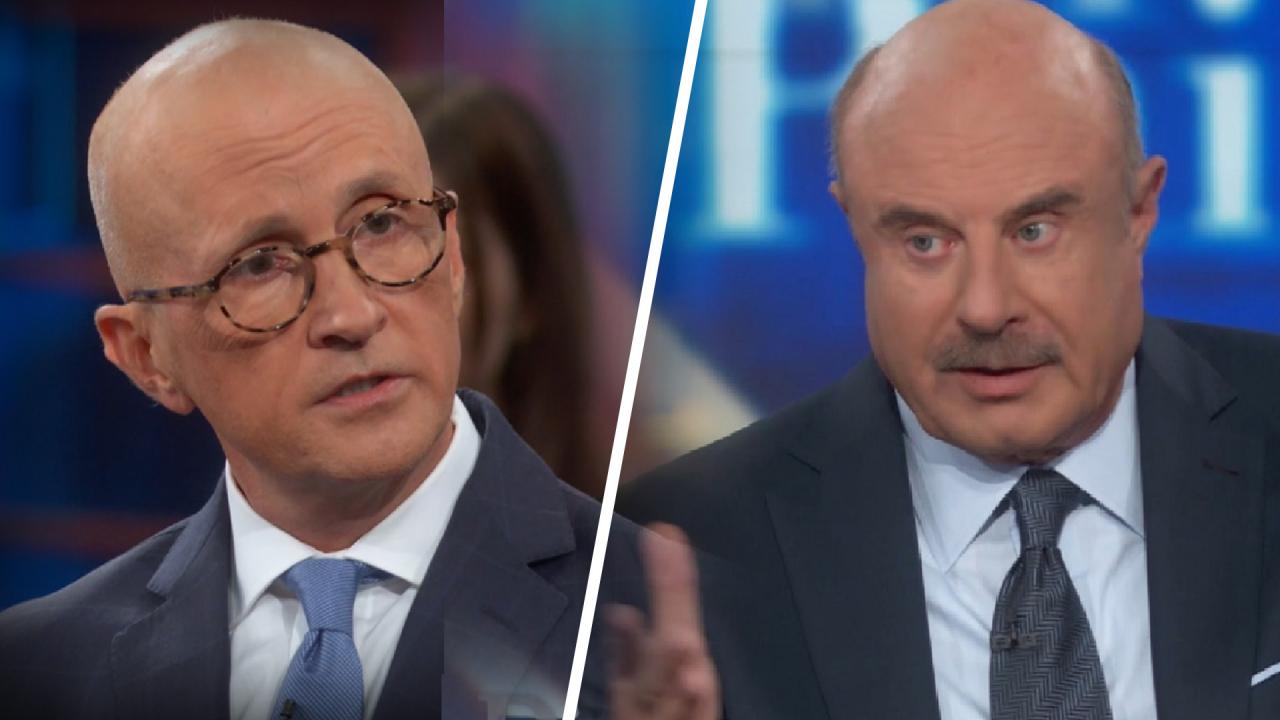 Revenge Cravings And Justice Addiction: Is Social Media To Blame?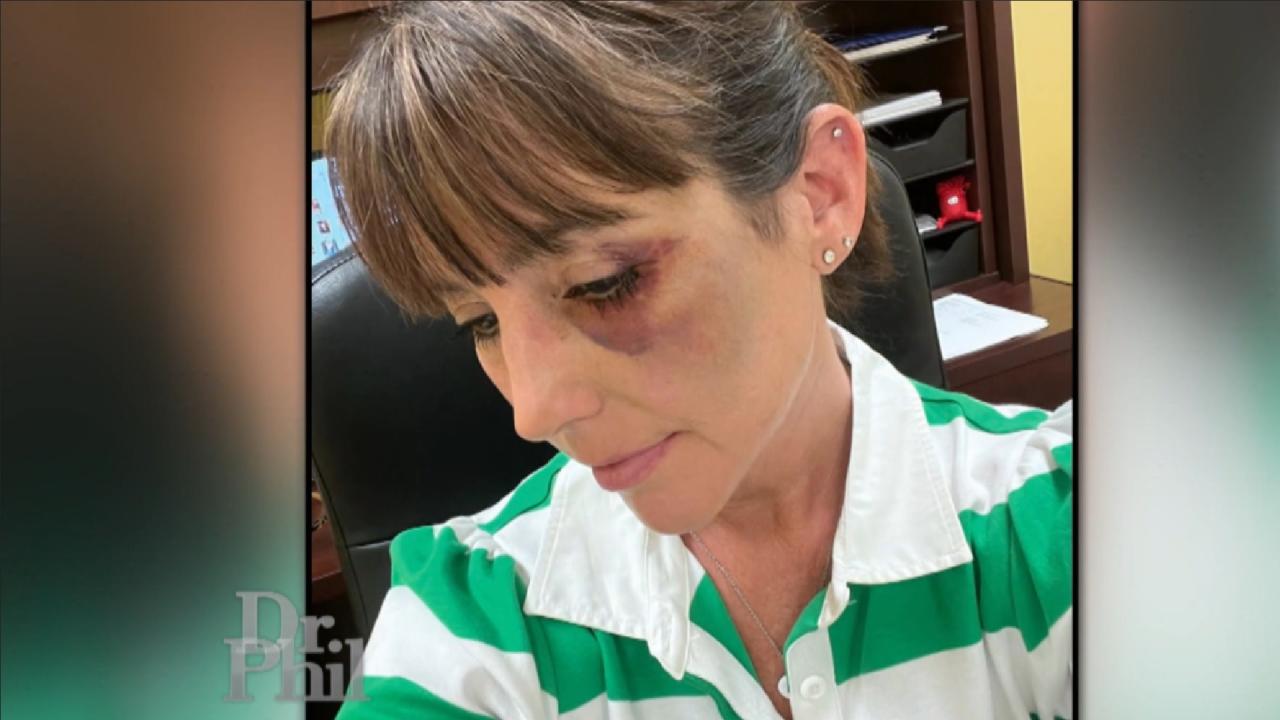 'We've Lost A Little Bit Of Our Humanity,' Says Youth Umpire Who…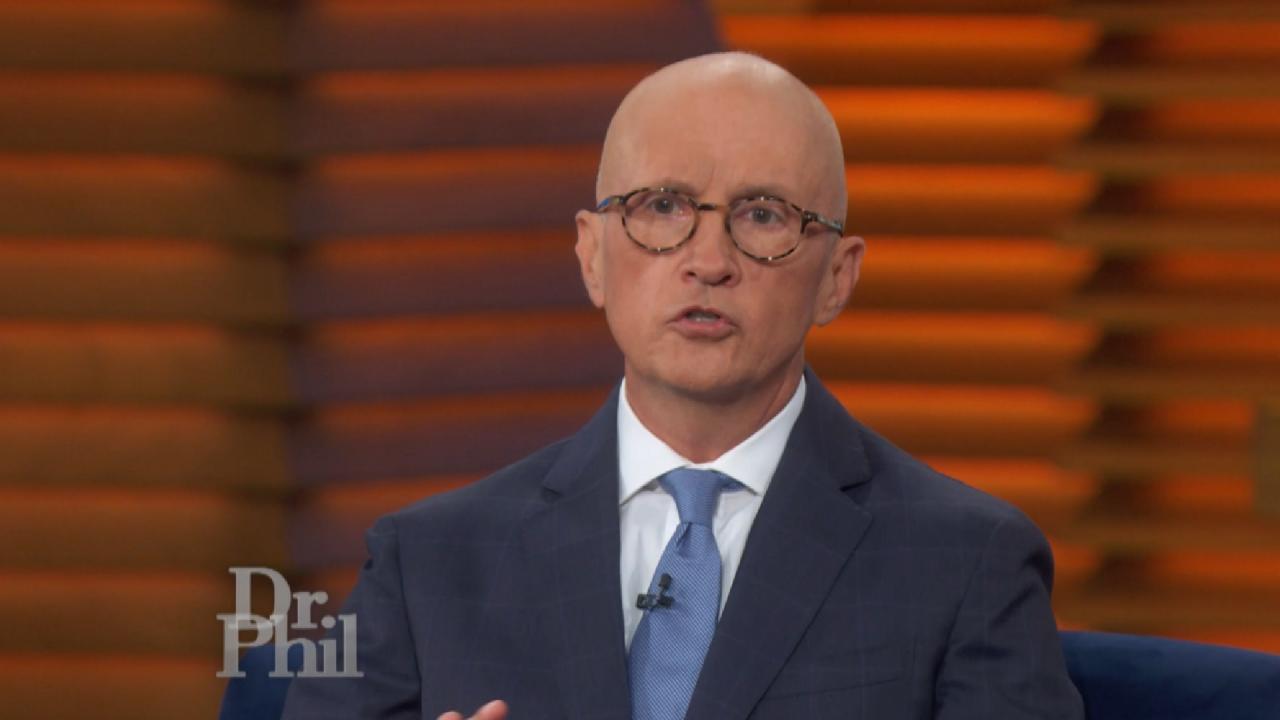 Why A Psychiatric Researcher Says, 'America Is Becoming A Justic…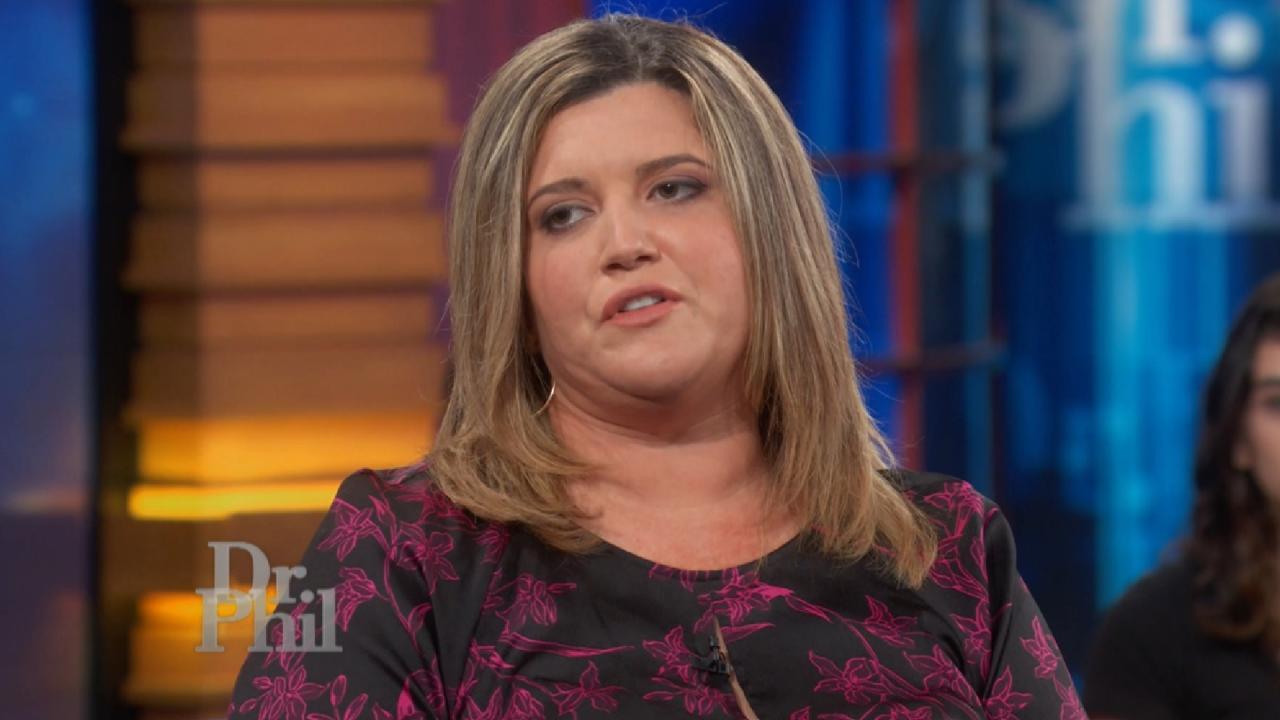 Woman Says Boyfriend Started Road Rage Incident That Left Him De…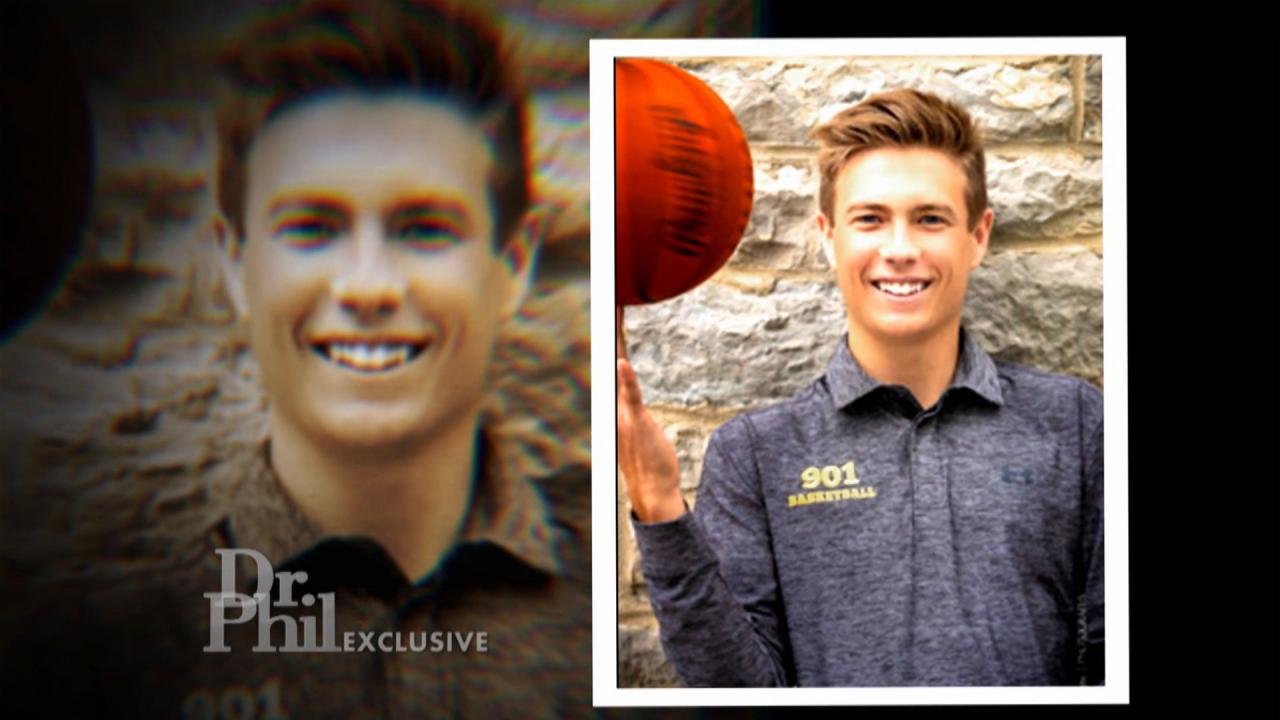 Parents Whose Son Died After Hazing At Bowling Green State Univ…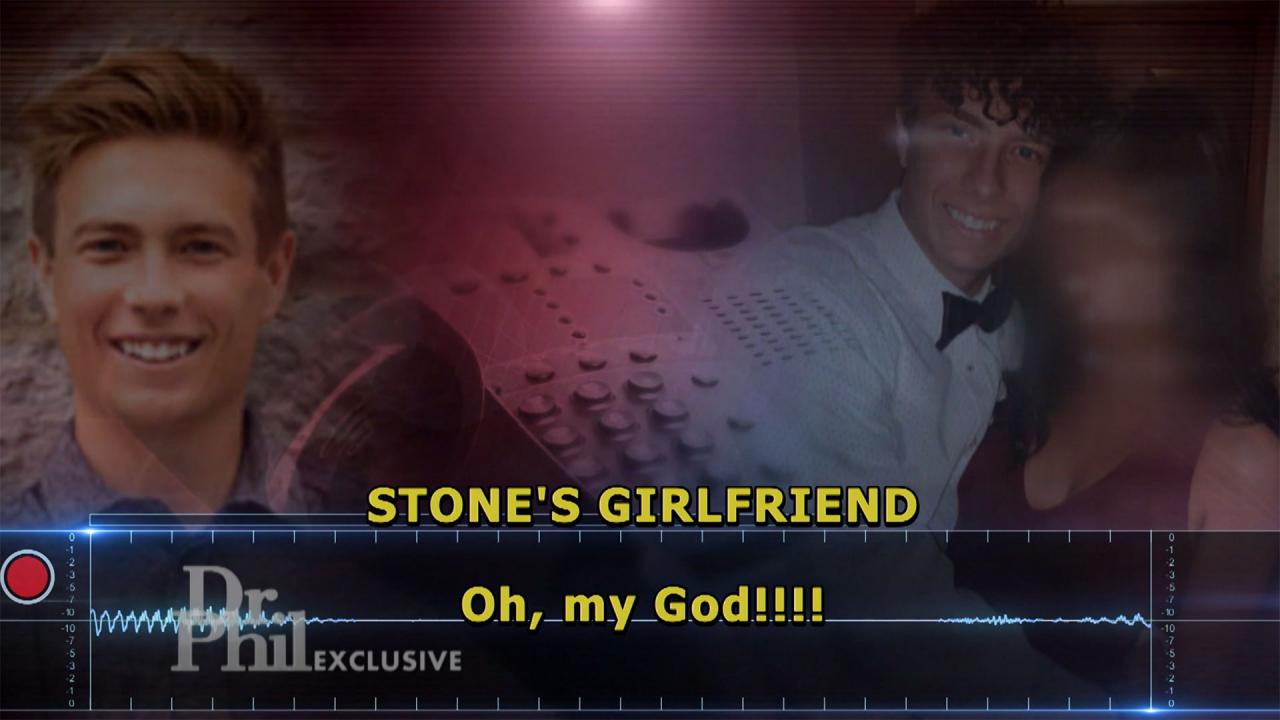 Hear 911 Call And See Video After College Sophomore Drank Excess…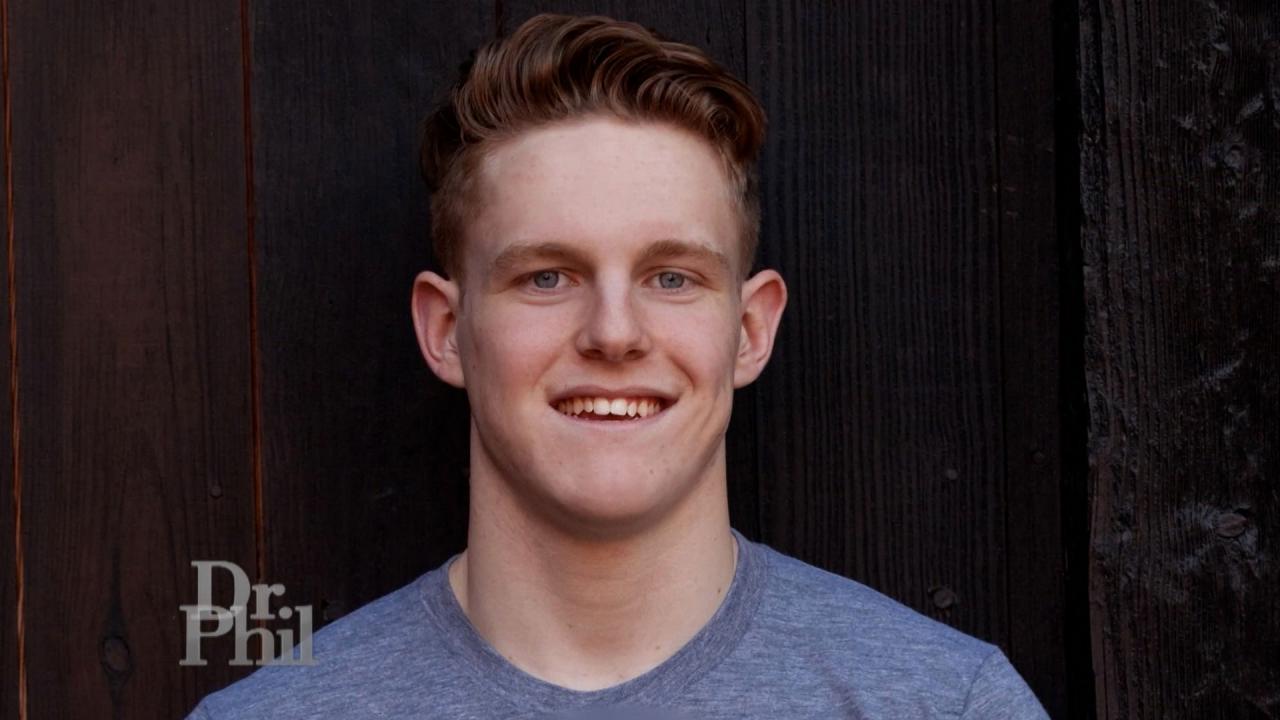 Mom Became Anti-Hazing Advocate After Son Died Rushing Fraternit…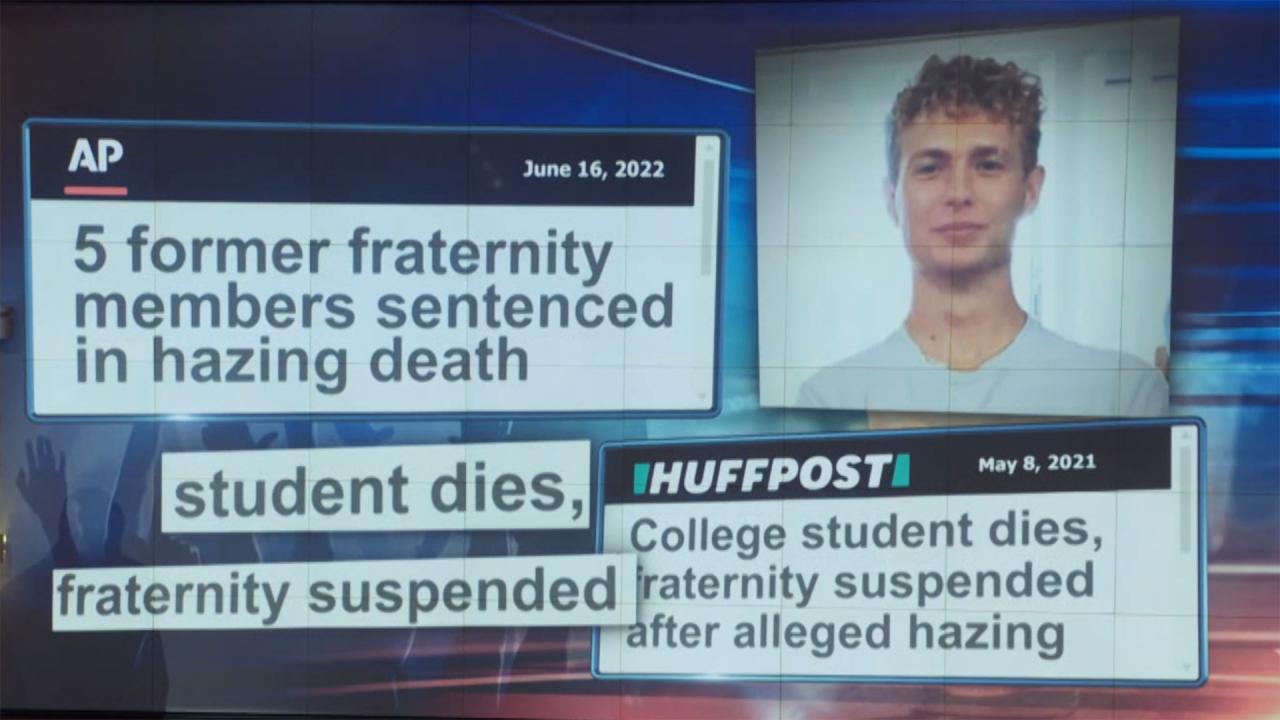 Why Some College Students Want To Be Part Of Greek Life And Agre…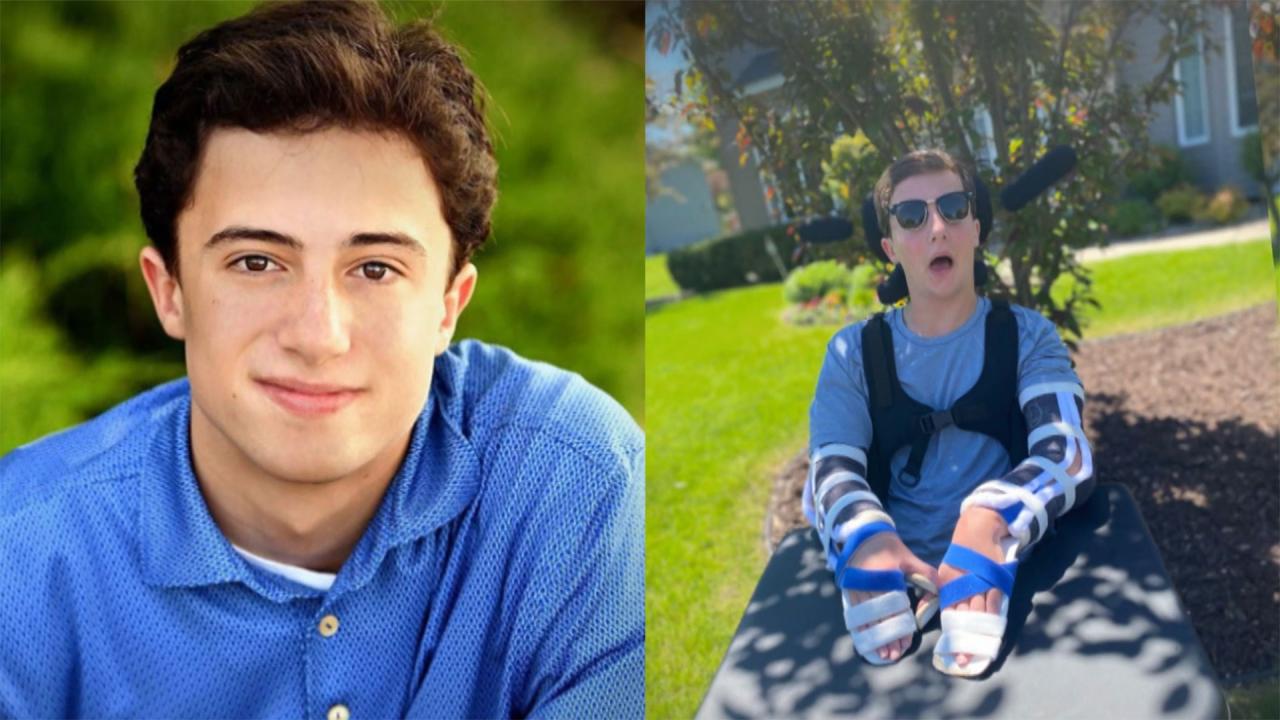 Young Man Can't See, Speak, Walk After Suffering Severe Brain Da…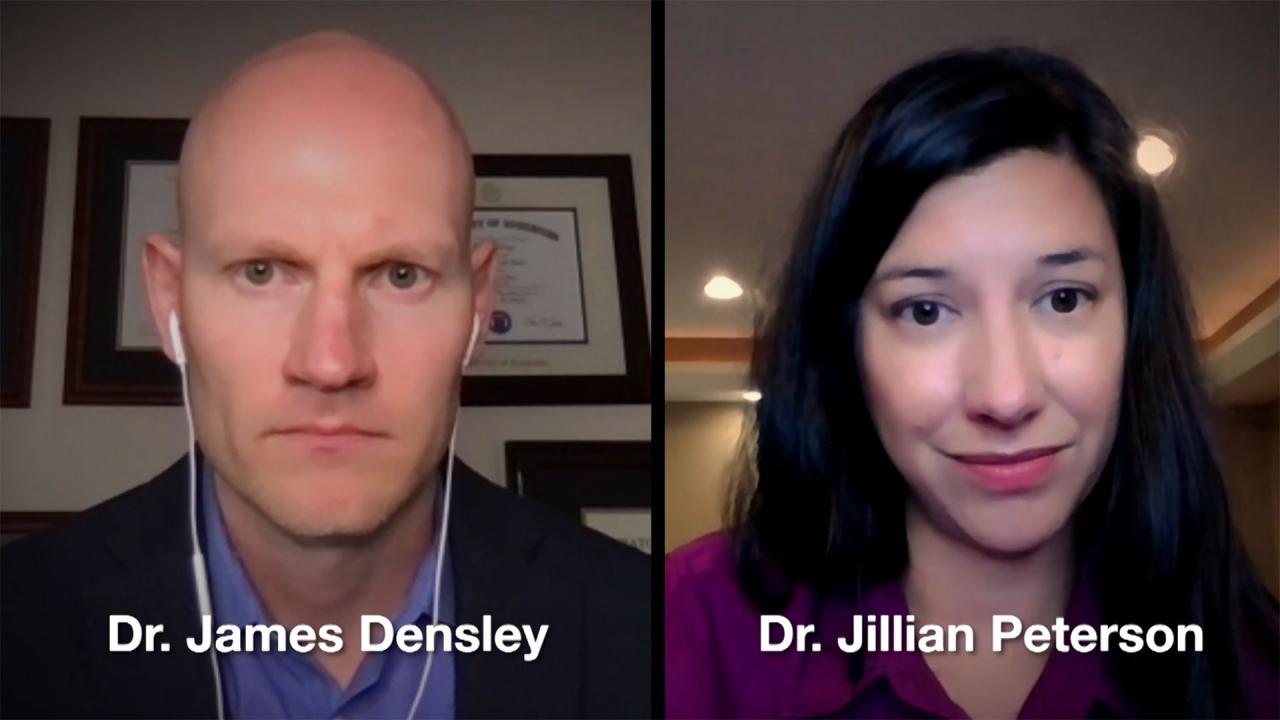 The Profile Of A School Shooter – 'Phil In The Blanks' Podcast
Dr. Phil often says that the difference between winners and losers is that winners do things that losers don't want to do. Are you willing to do what it takes to succeed in life? Joining Dr. Phil is Sean Payton, coach of the Super Bowl champion New Orleans Saints and author of
Home Team: Coaching the Saints and New Orleans Back to Life.
They offer insight to guests who say they have drive but struggle to find balance and focus in their lives.
An Inspiring Journey
New Orleans Saints head coach Sean Payton took a losing team that was known as "The Aints" and turned them into Super Bowl champions. In the aftermath of Hurricane Katrina, he gave the city of New Orleans hope and a reason to celebrate.
"This became bigger than just winning the Super Bowl."
---
Pushing Herself too Hard?
At 13, Destiny is already a gifted athlete, but with 42 basketball games and 80 softball games coming up in the next few months, her grandmother is worried that the seventh-grader isn't taking enough time to enjoy being a kid.
"I just want to push myself to the limit."
---
Conquering His Dreams
Brett refuses to let his physical challenges get in the way of his dream of playing college football. His important message is a life lesson for everyone.
See the surprises Coach Payton and Dr. Phil have for him!
---
Too Eager or Too Many Excuses?
Liraz is jobless and living with her parents. She says she has drive but can't decide what to do with her life. Her friend, Maggie, says she's just making excuses, and she needs to get a job!
"There's always something that keeps holding me back."
---
Dedicated to Helping Others
Coach Payton and his wife, Beth, created Payton's Play it Forward, a foundation with the mission of improving the lives of children in health, education and social welfare. The Dr. Phil Foundation was one of the three beneficiaries that received $100,000 from the organization. Maggie, a big fan of the Saints, is visiting the show thanks to the Make-A-Wish Foundation.