Teens: Life on the Street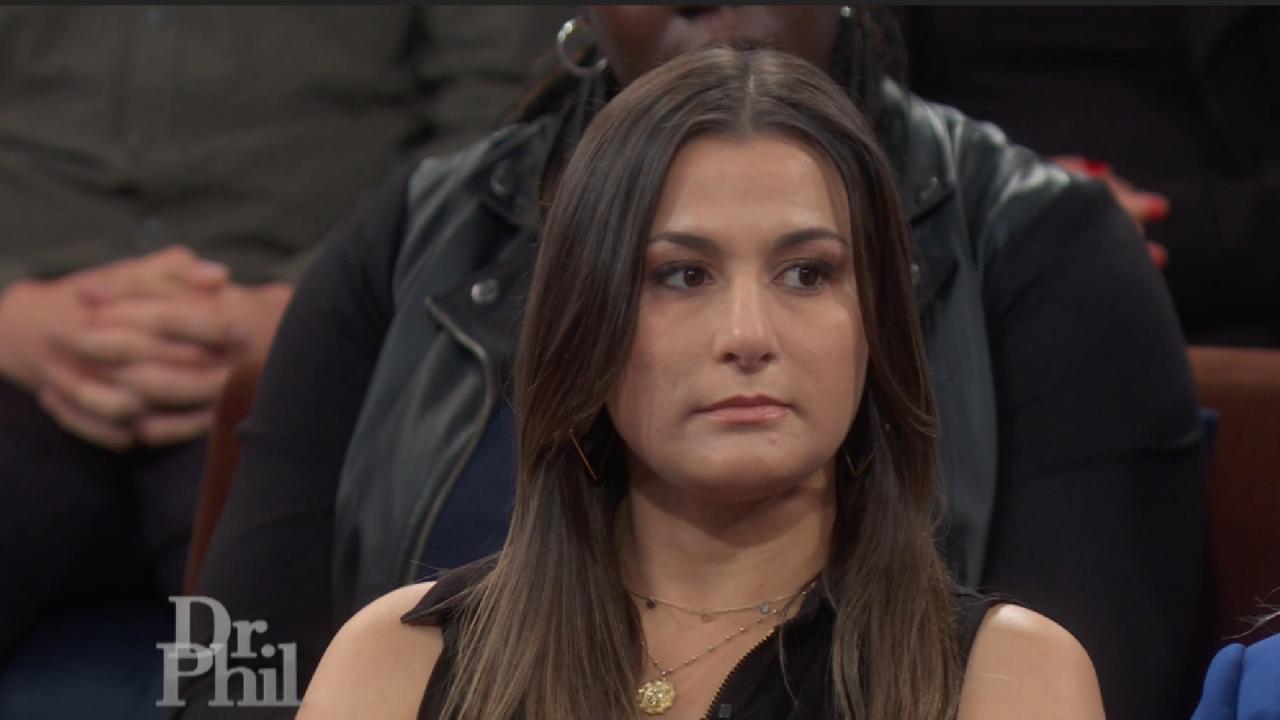 Woman Claims University Discouraged Her From Reporting Sexual As…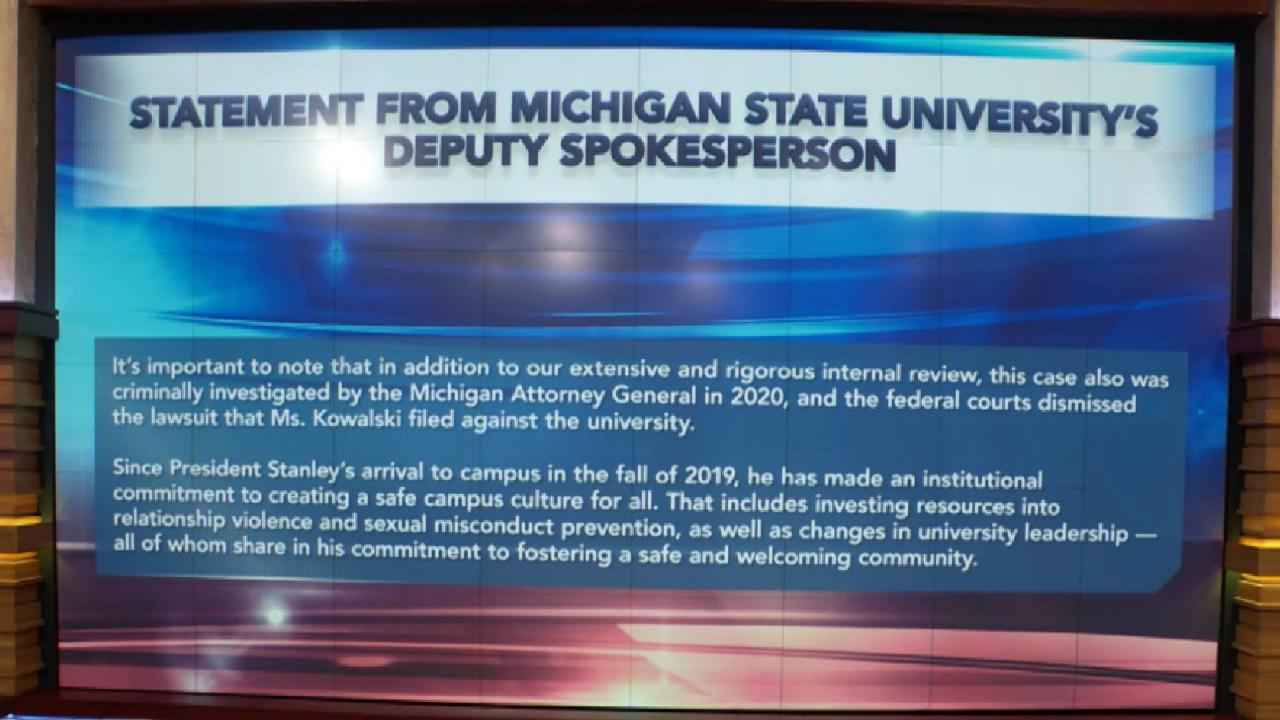 MSU Deputy Spokesperson Makes Statement Regarding Former Student…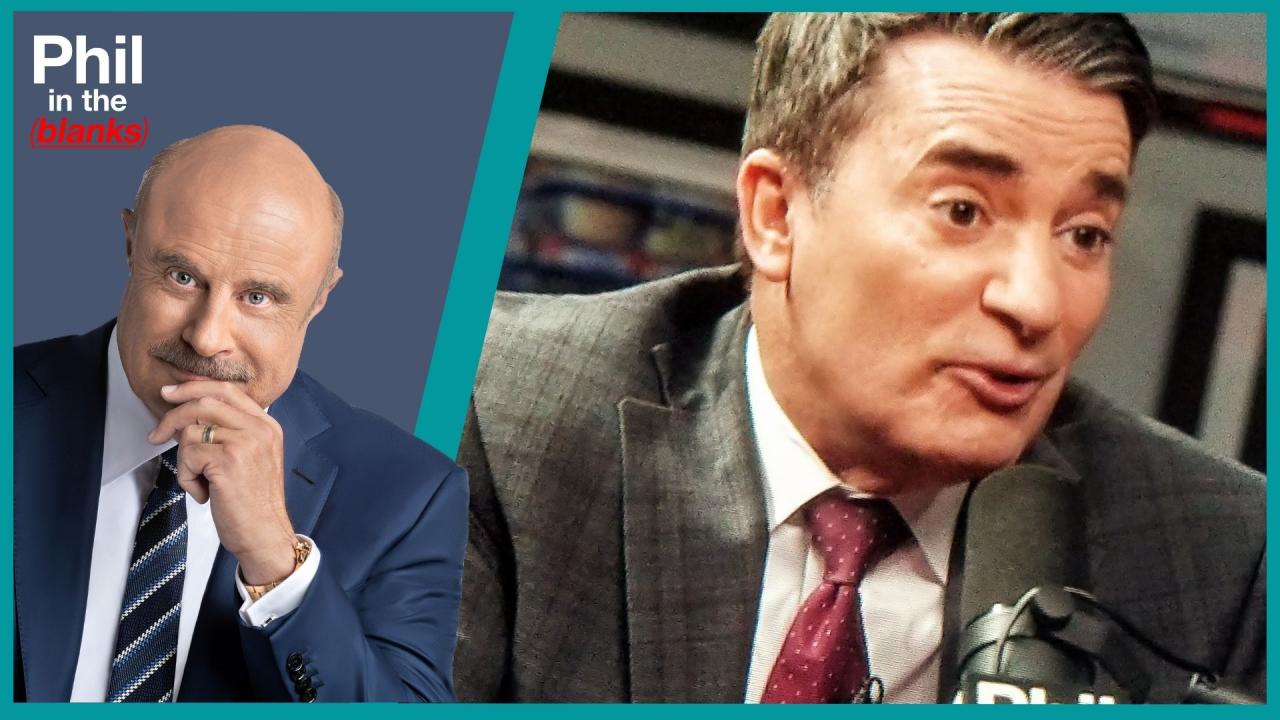 WebMD's Chief Medical Officer Talks About Diabetes Prevention On…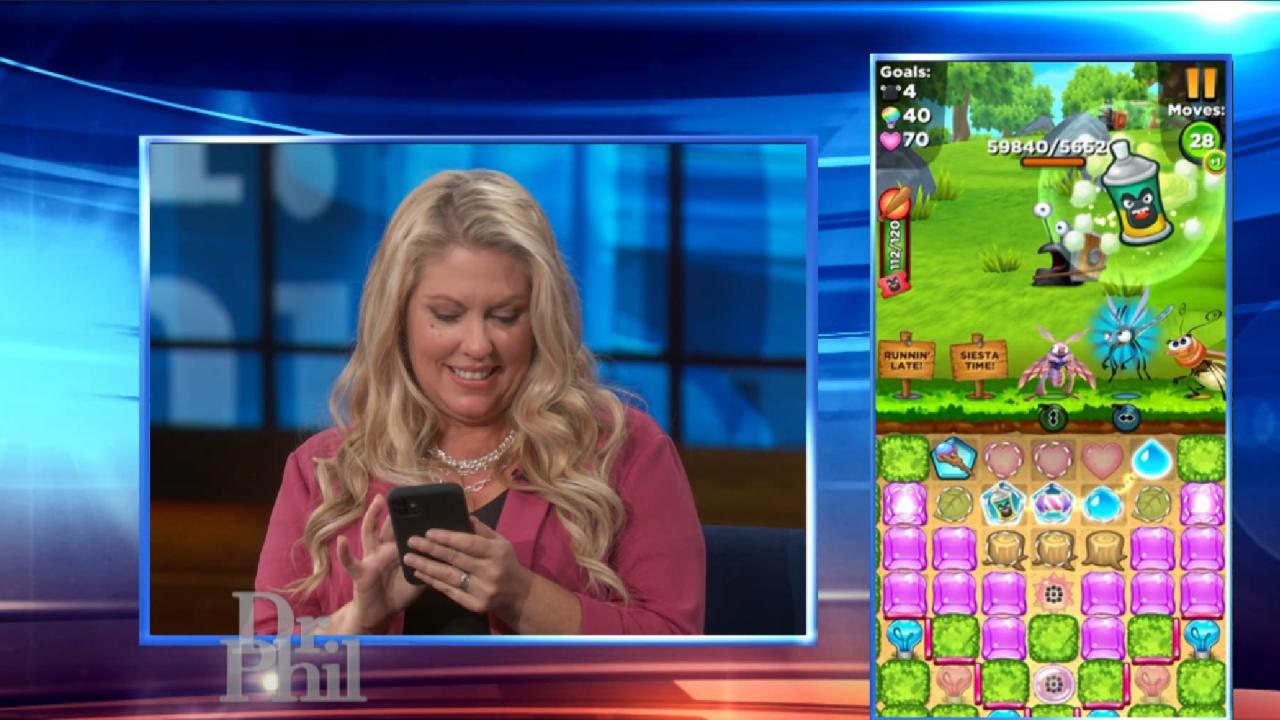 Unwind With Best Fiends – The Perfect Combination Of Challenging…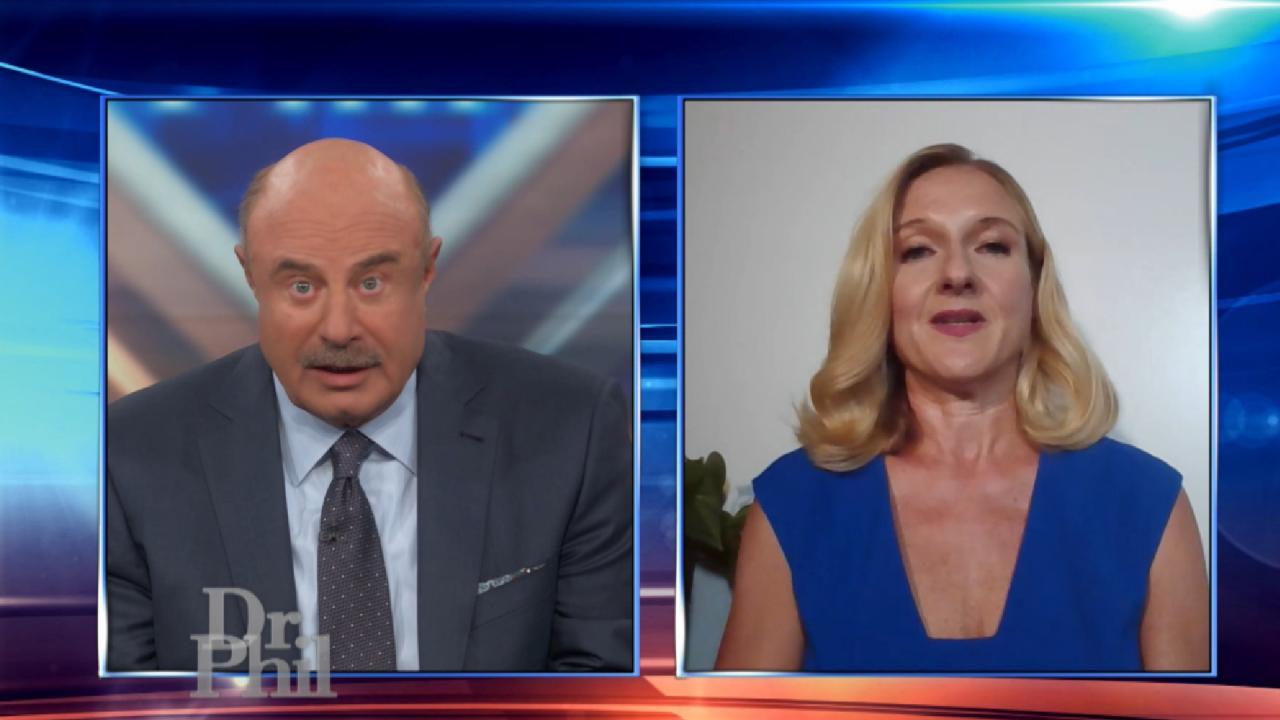 Investigative Reporter Claims Student-Athletes Are Often 'Above …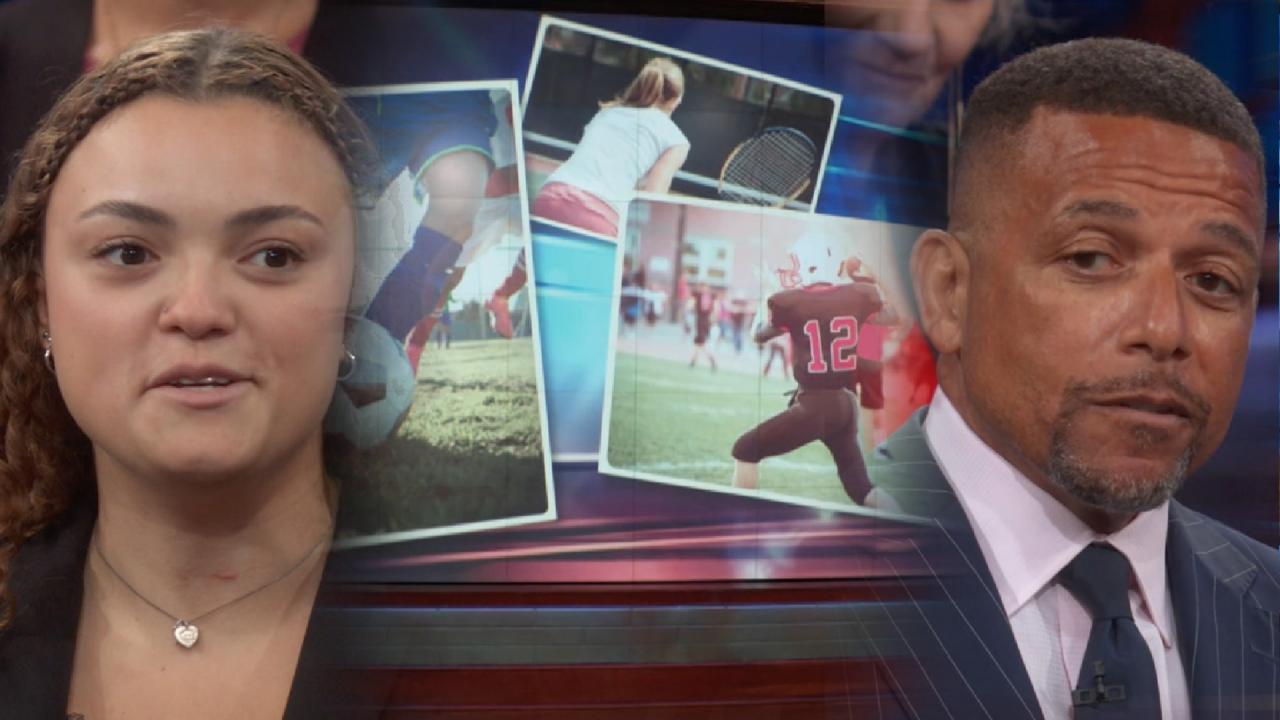 Student-Athletes And Social Expectations – Is There A Double Sta…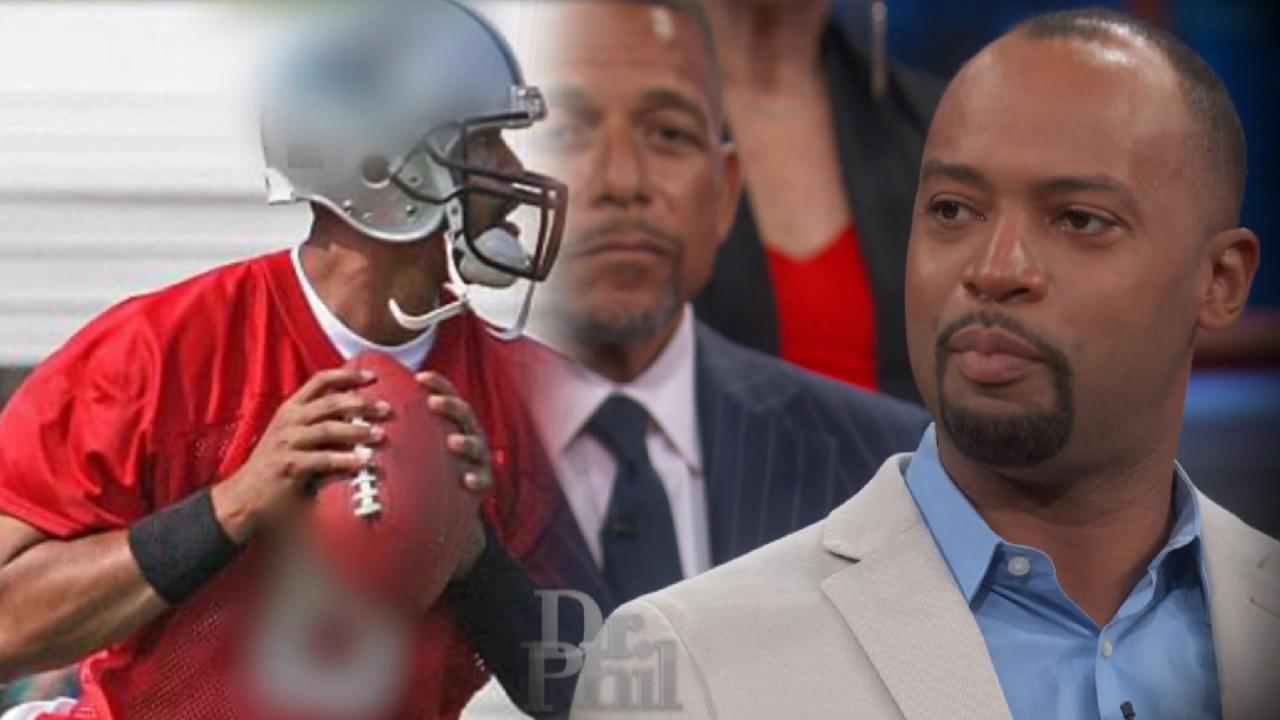 Are Colleges Enabling Student-Athletes To Feel Untouchable? Form…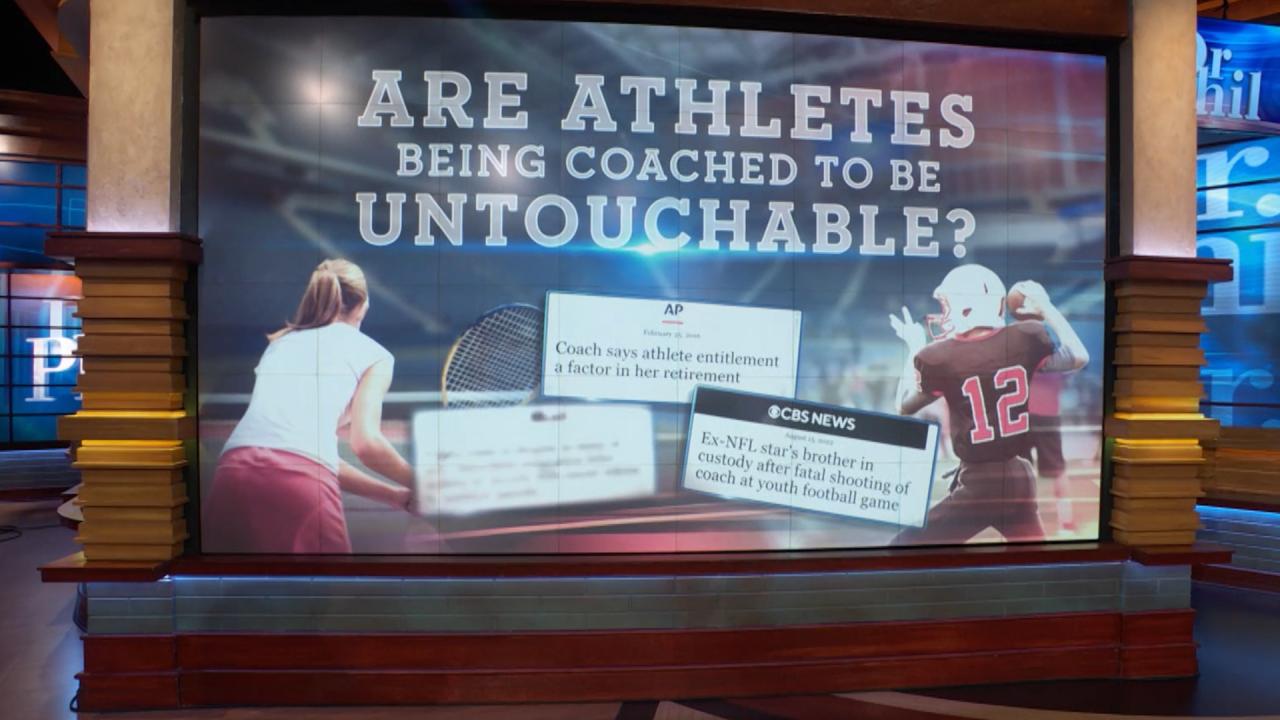 Are Athletes Being Coached to Be Untouchable?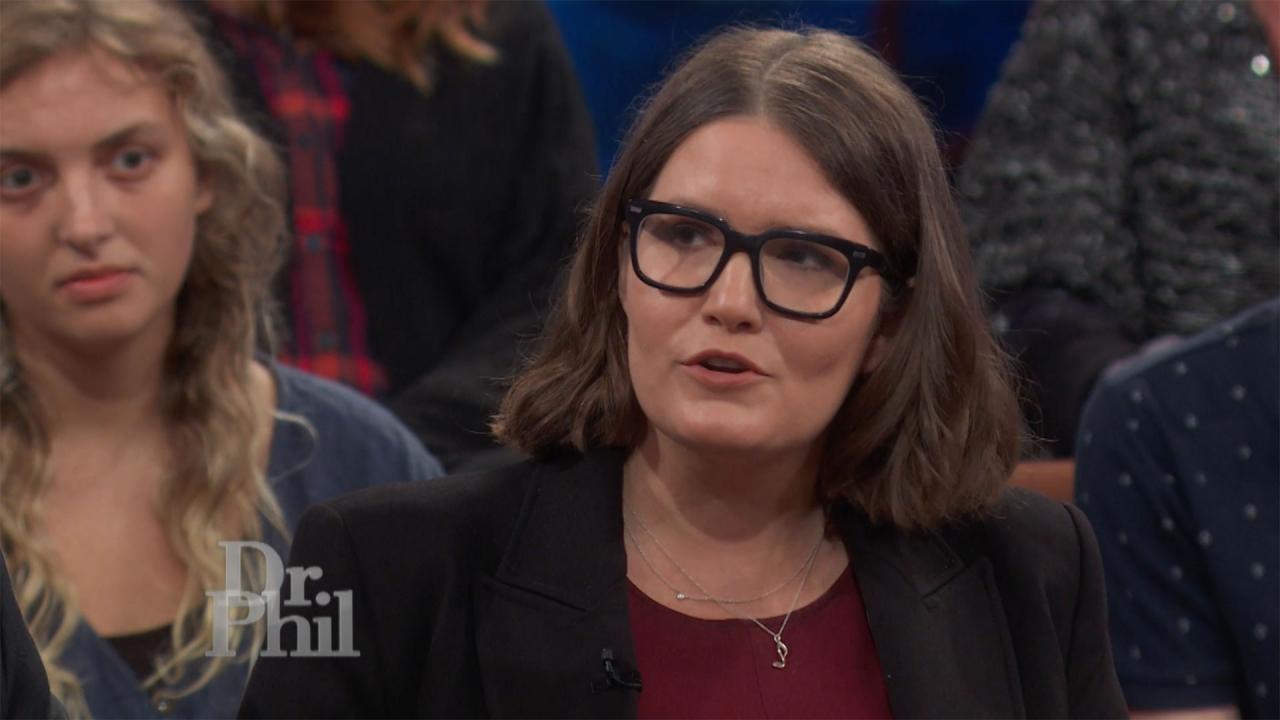 Expert Says Universities Need To Take Some Responsibility For St…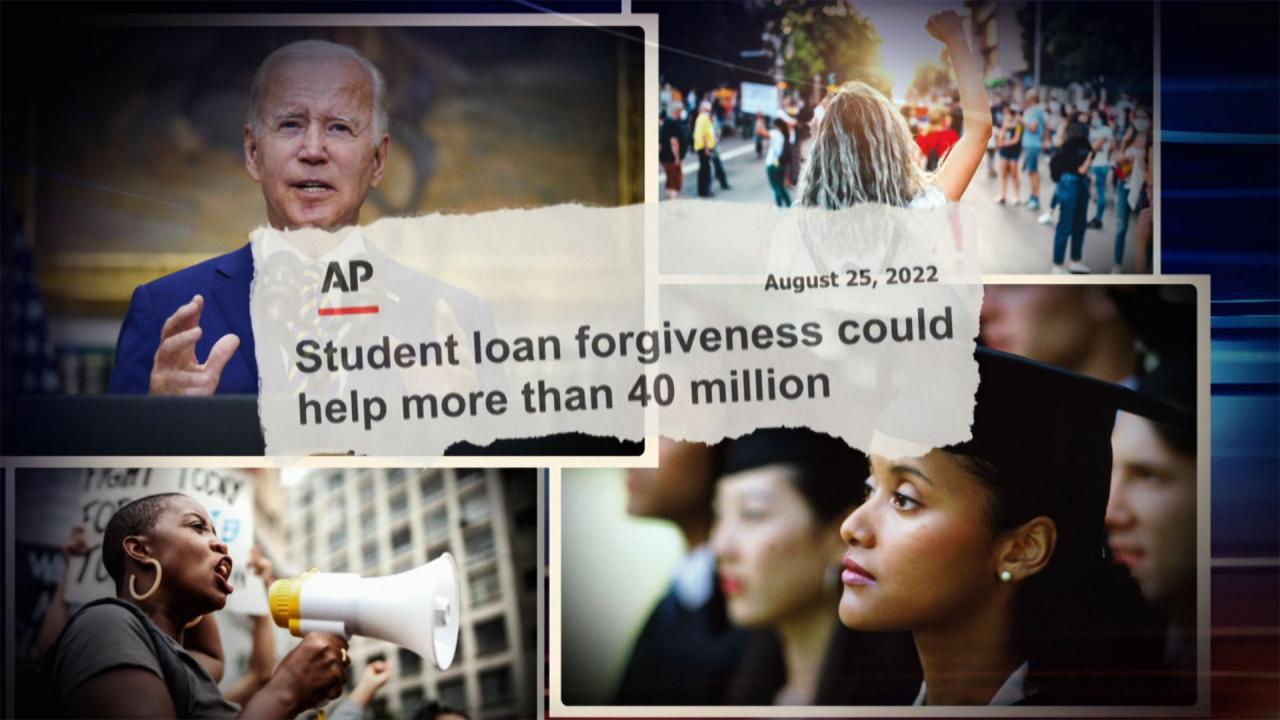 'Somehow Or Another, There's Got To Be Some Control On College C…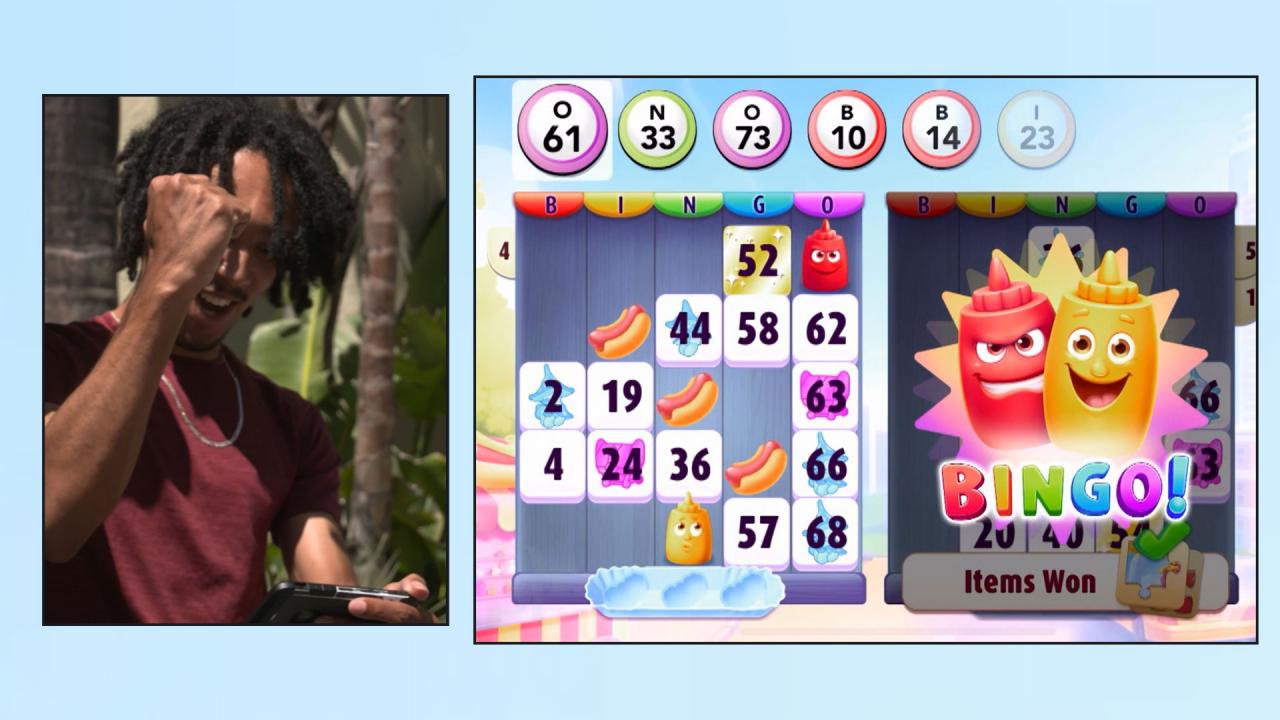 Beat Burnout With Self-Care And Bingo Blitz!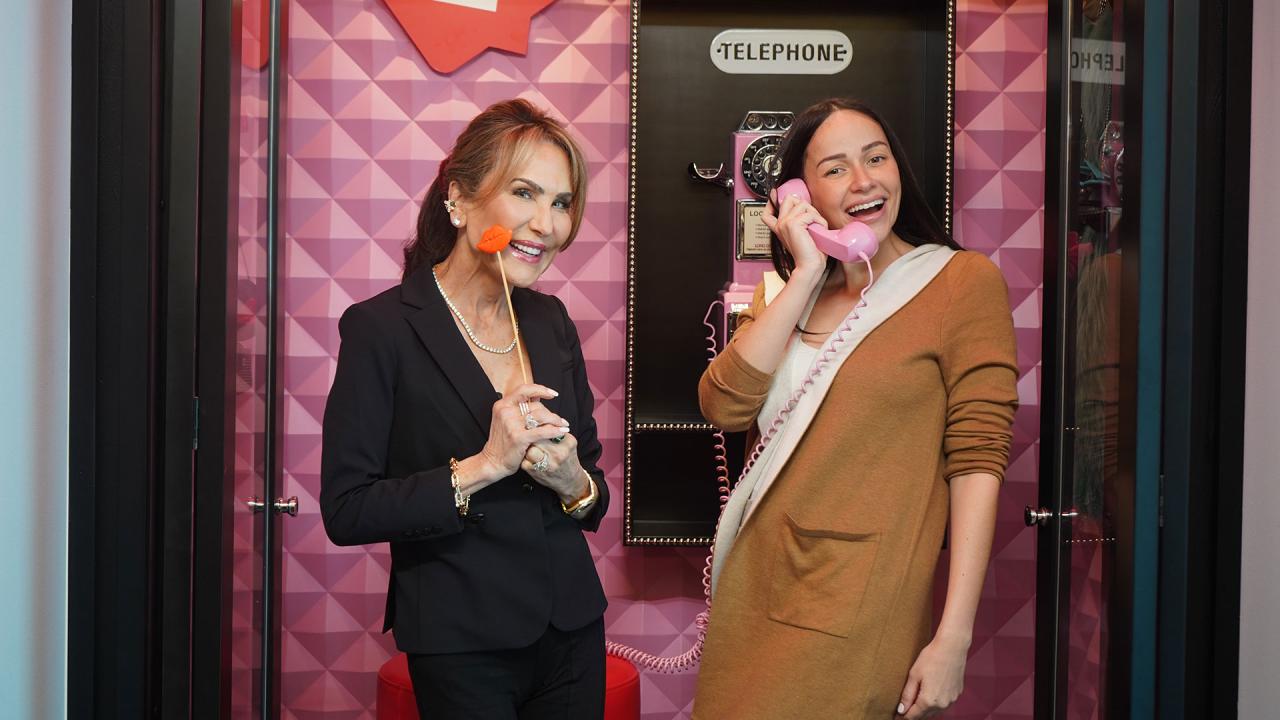 The Secret to Lymphatic Massage – 'I've Got A Secret! With Robin…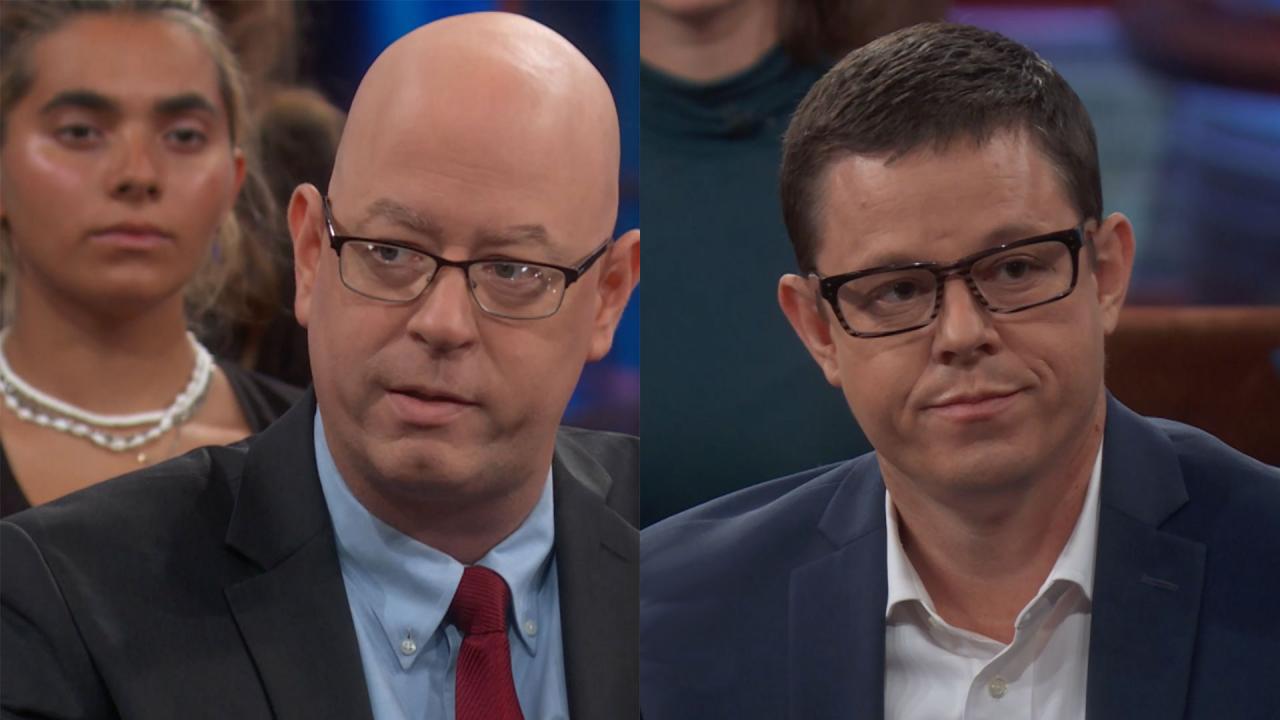 Experts Weigh In On Who Will Pay For Student Loan Forgiveness Pr…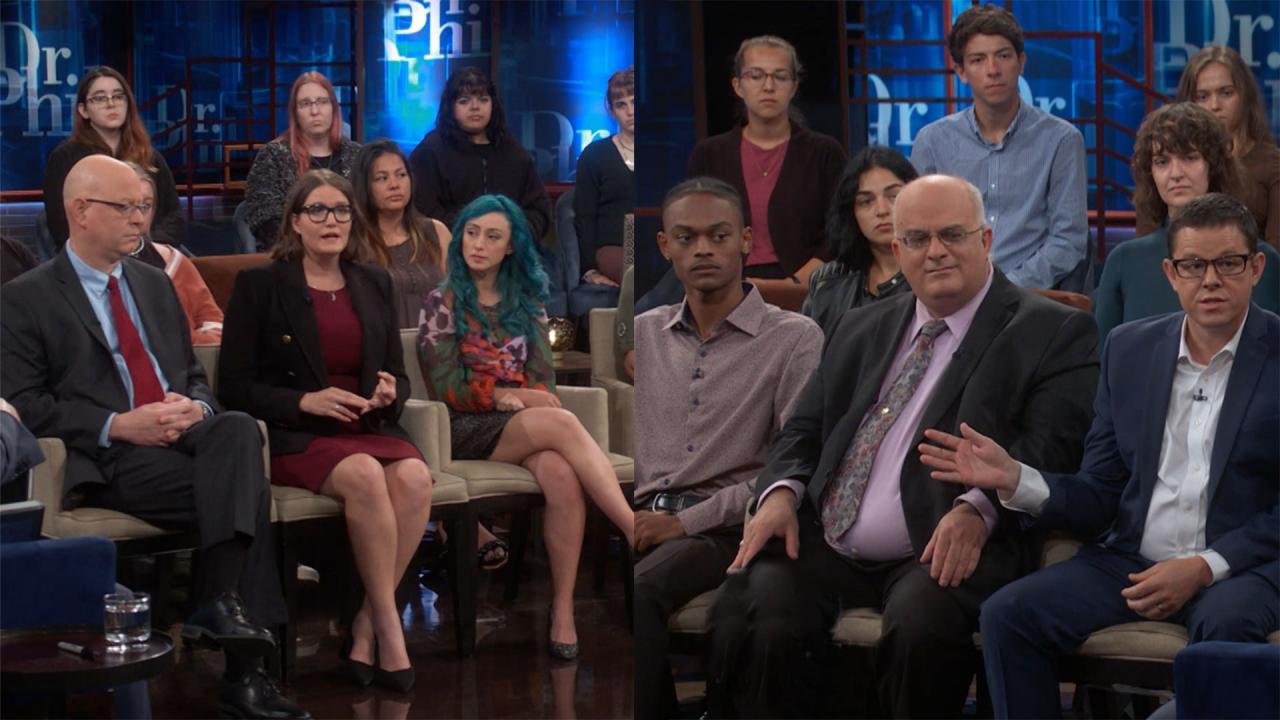 Critics And Supporters Of President Biden's Student Loan Debt Re…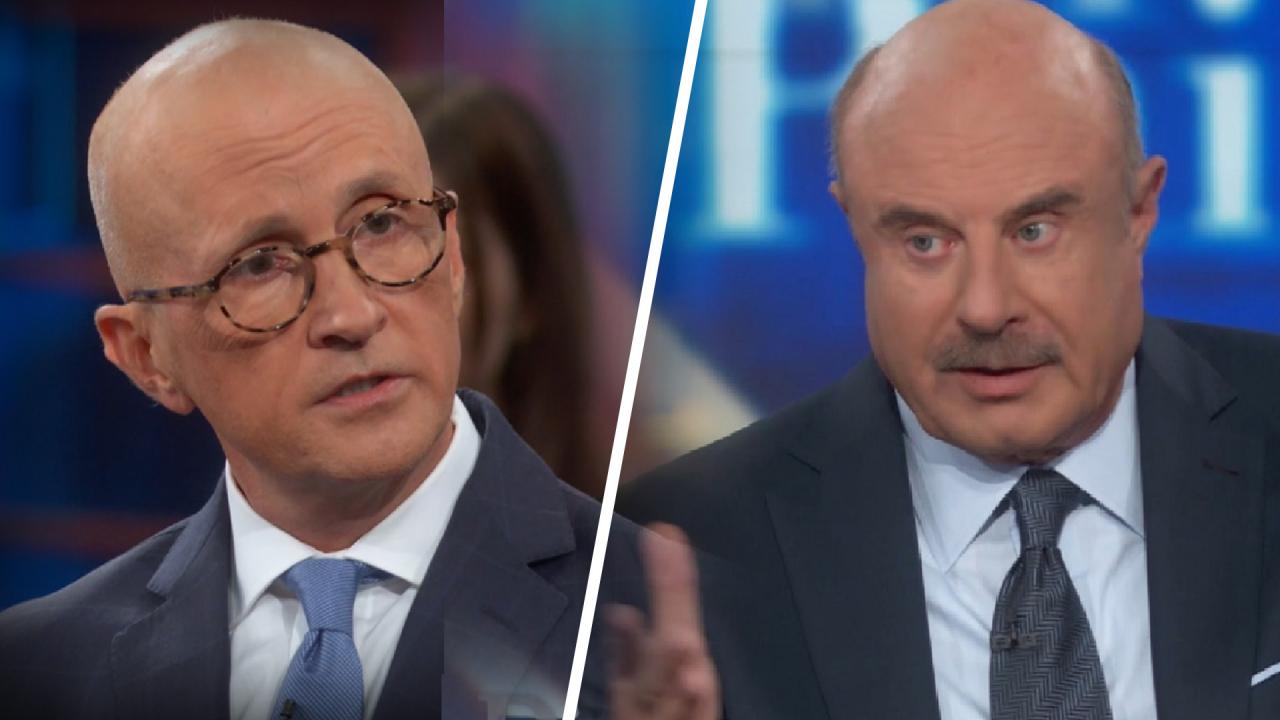 Revenge Cravings And Justice Addiction: Is Social Media To Blame?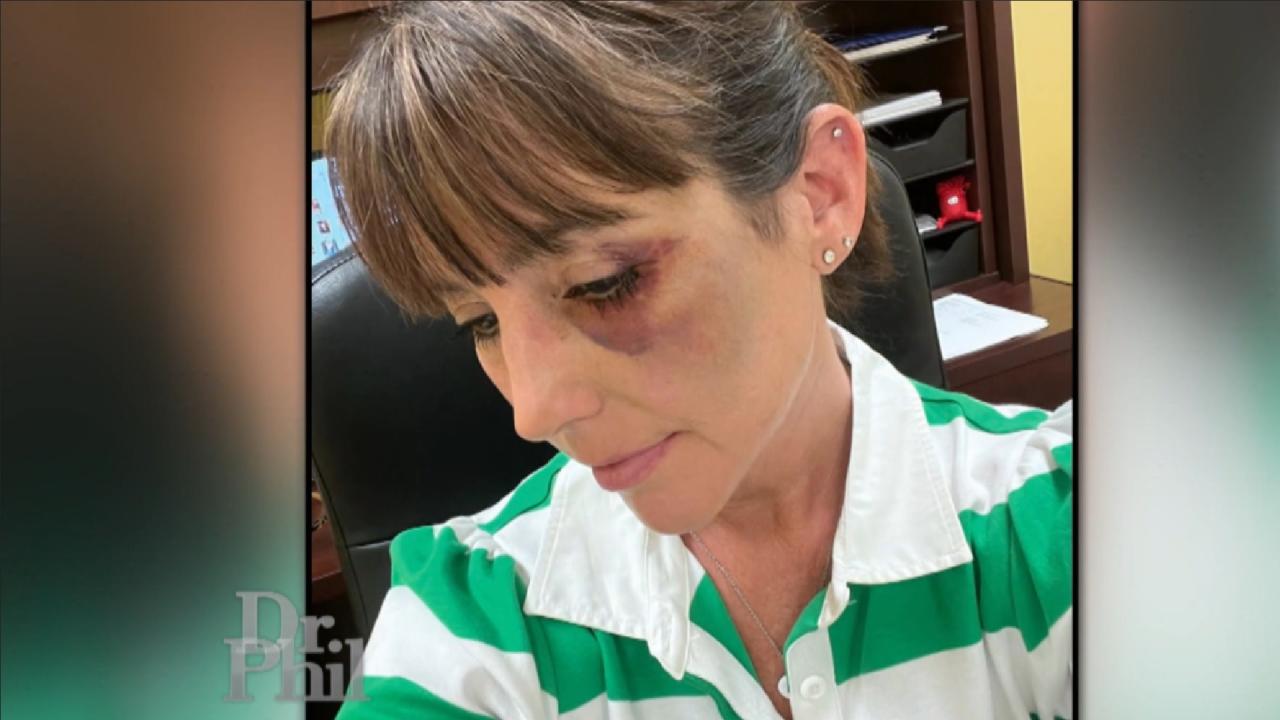 'We've Lost A Little Bit Of Our Humanity,' Says Youth Umpire Who…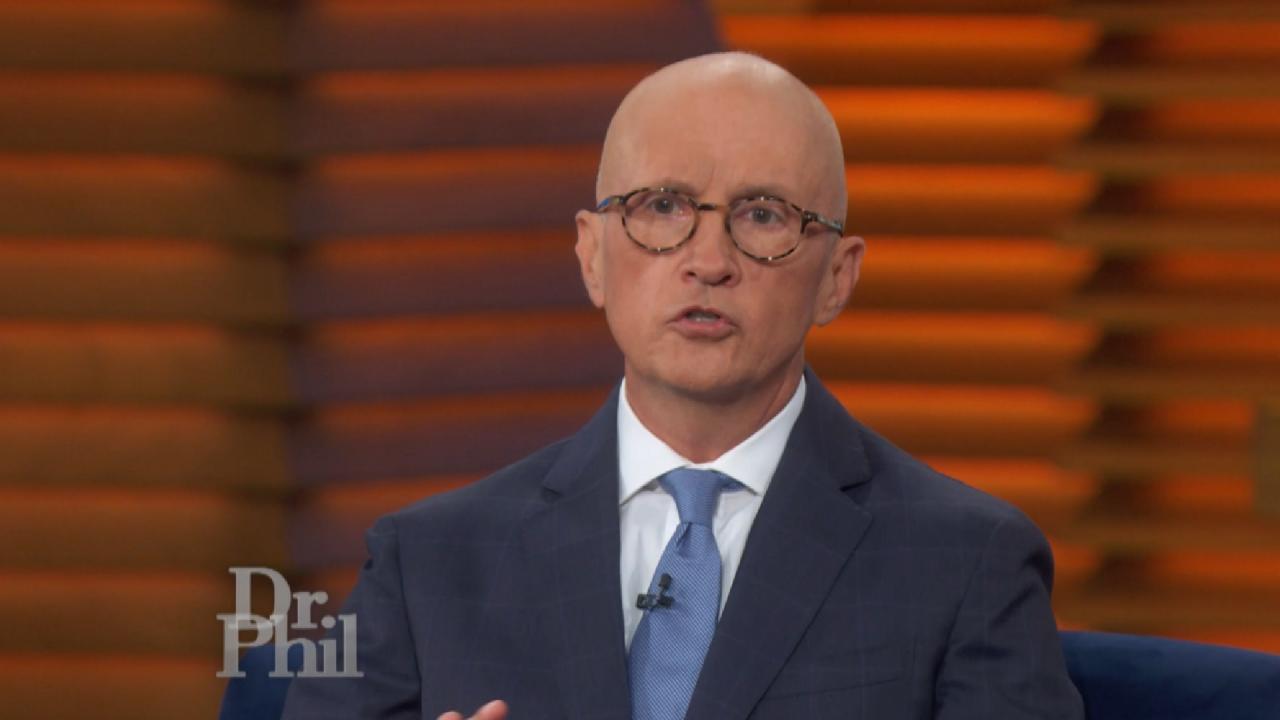 Why A Psychiatric Researcher Says, 'America Is Becoming A Justic…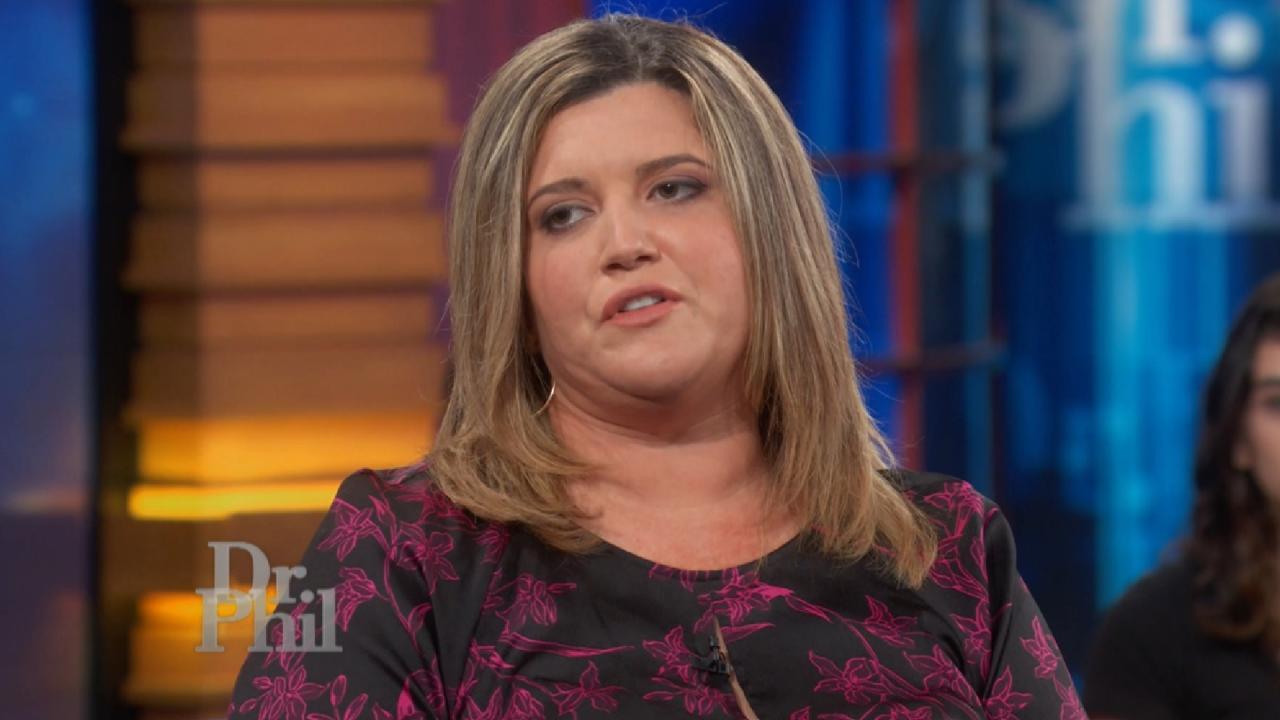 Woman Says Boyfriend Started Road Rage Incident That Left Him De…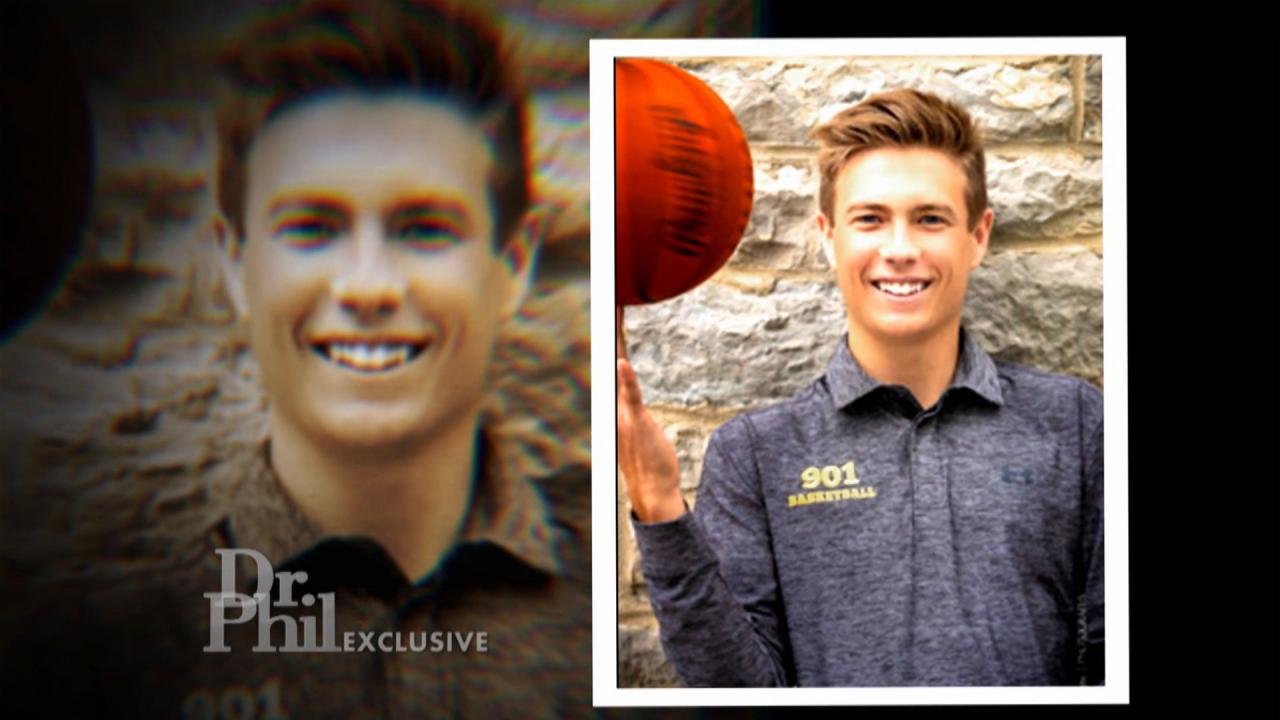 Parents Whose Son Died After Hazing At Bowling Green State Univ…
Teens: Life on the Street
They sleep on sidewalks, eat out of trash cans, beg for money and carry only what fits into a backpack. Many of them are so good at blending into a crowd, they don't even look homeless. Los Angeles, with its siren call of fame and money, has as many as 4,000 to 10,000 homeless teens. Dr. Phil, along with special contributor Kelly Osbourne, shines a spotlight on life on the street for homeless youth.




The Hollywood Dream?
Danny has been living on the streets in Los Angeles for a few months. His girlfriend, Bonnie, joined him about a month ago. Both 19, the couple agrees to open up their lives for Dr. Phil cameras. See a day in their life as they beg for money and struggle to find food and shelter. Find out why Bonnie, who has a home to go to, chooses this lifestyle.


"I'm not scared. I love going through life knowing that I could've died."
---
Meeting "The Devil"
Bonnie's mother, Paula, says life was great with Bonnie until she became a teen. Find out why she didn't know her daughter was homeless. And, get a tour of what the teens call "the dungeon" and learn what scares them the most. Plus, a surprise phone call from Bonnie reveals a change in direction for her and Danny.

Safe for now but not out of the woods.