Crossing the Line?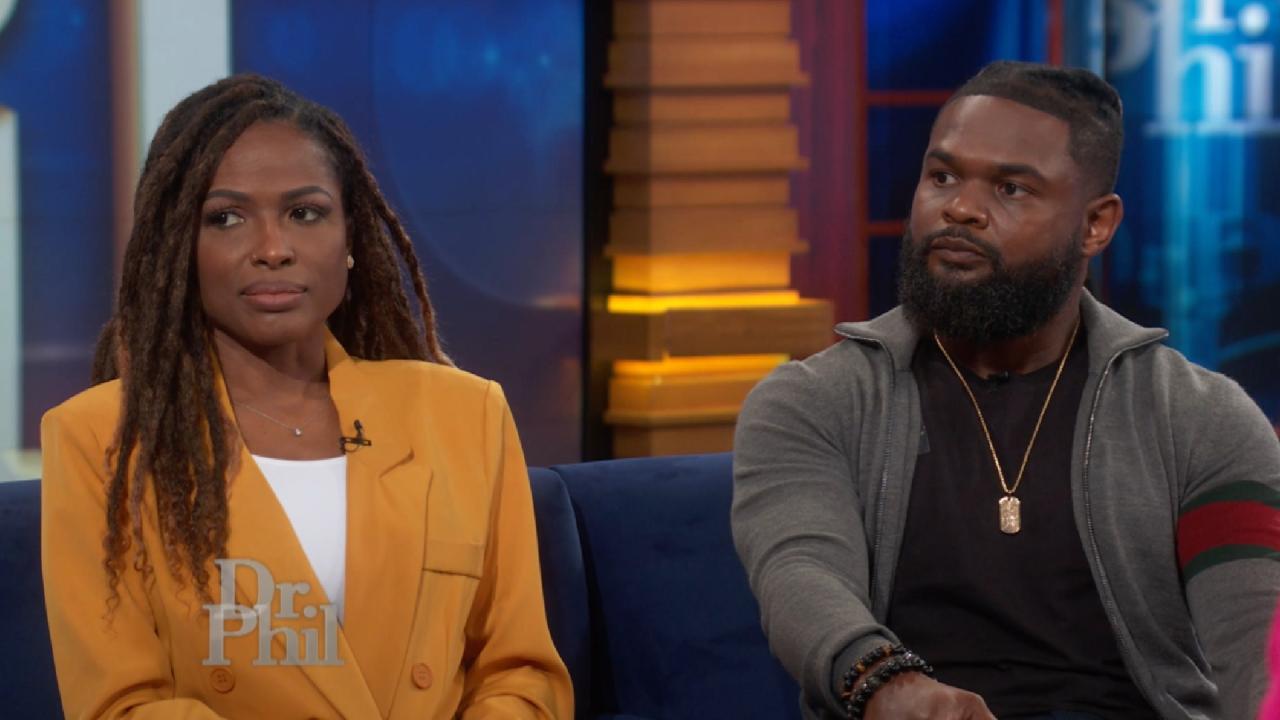 Couple Sues Realtor Claiming She Refused To Sell Them Property B…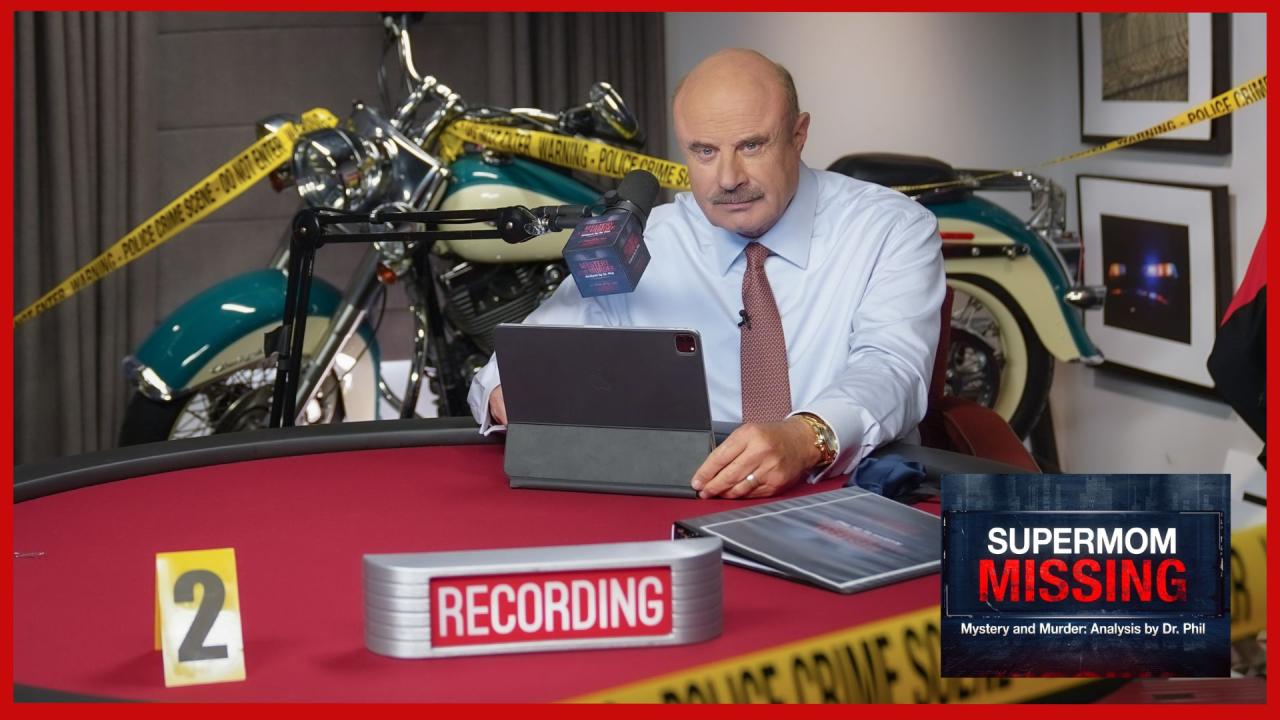 Gone Girl? - 'Supermom Missing: Mystery And Murder: Analysis By …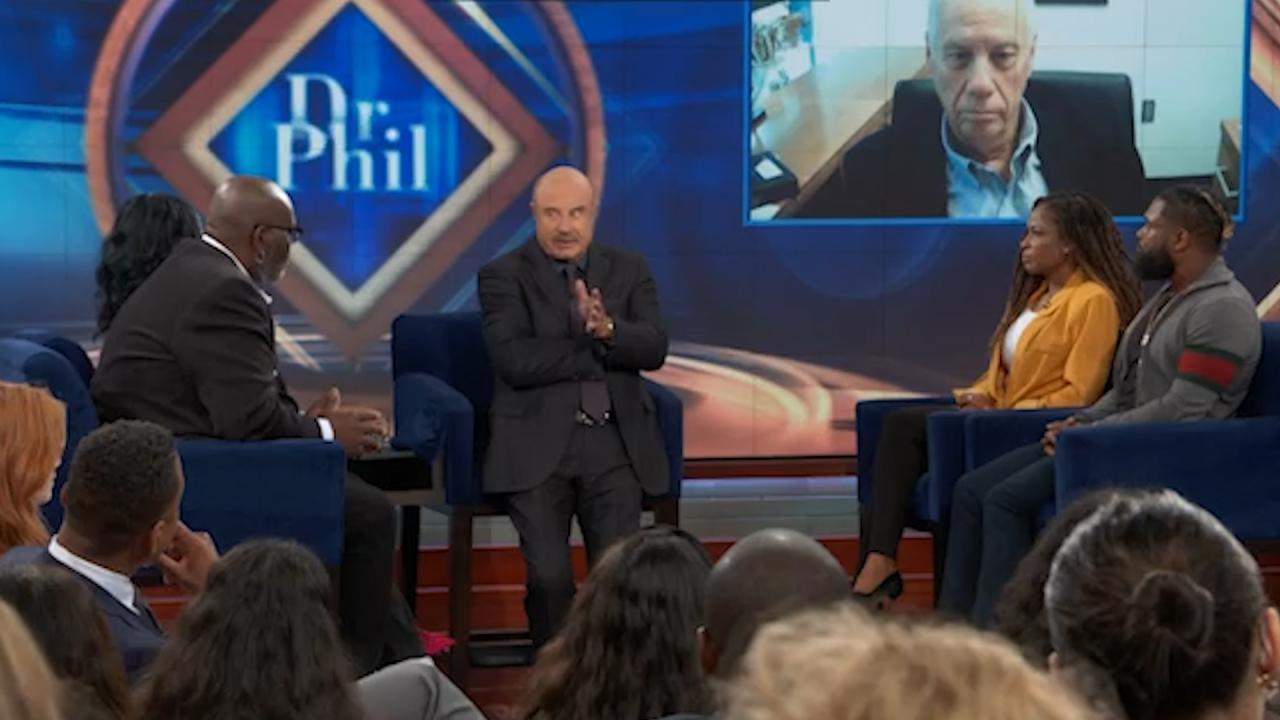 Fighting Back: Real Estate Bias Exposed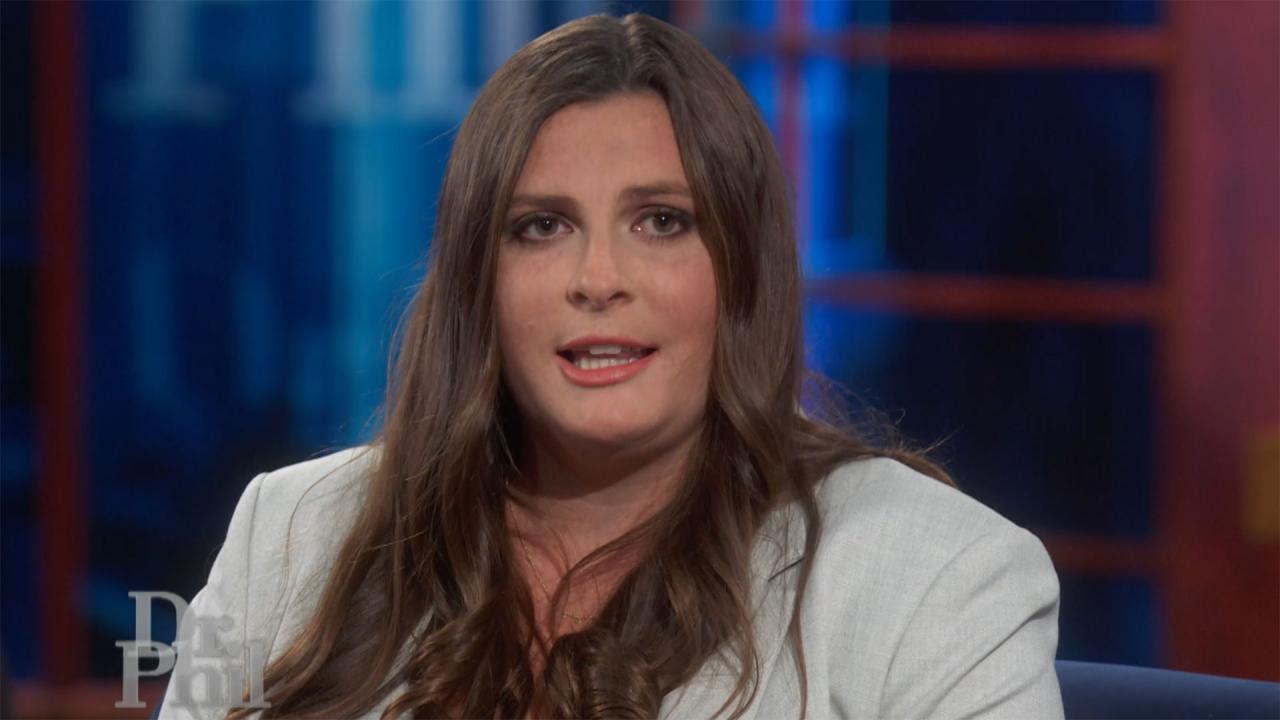 'It Was Embarrassing. It Was Humiliating,' Says Woman Who Was Vi…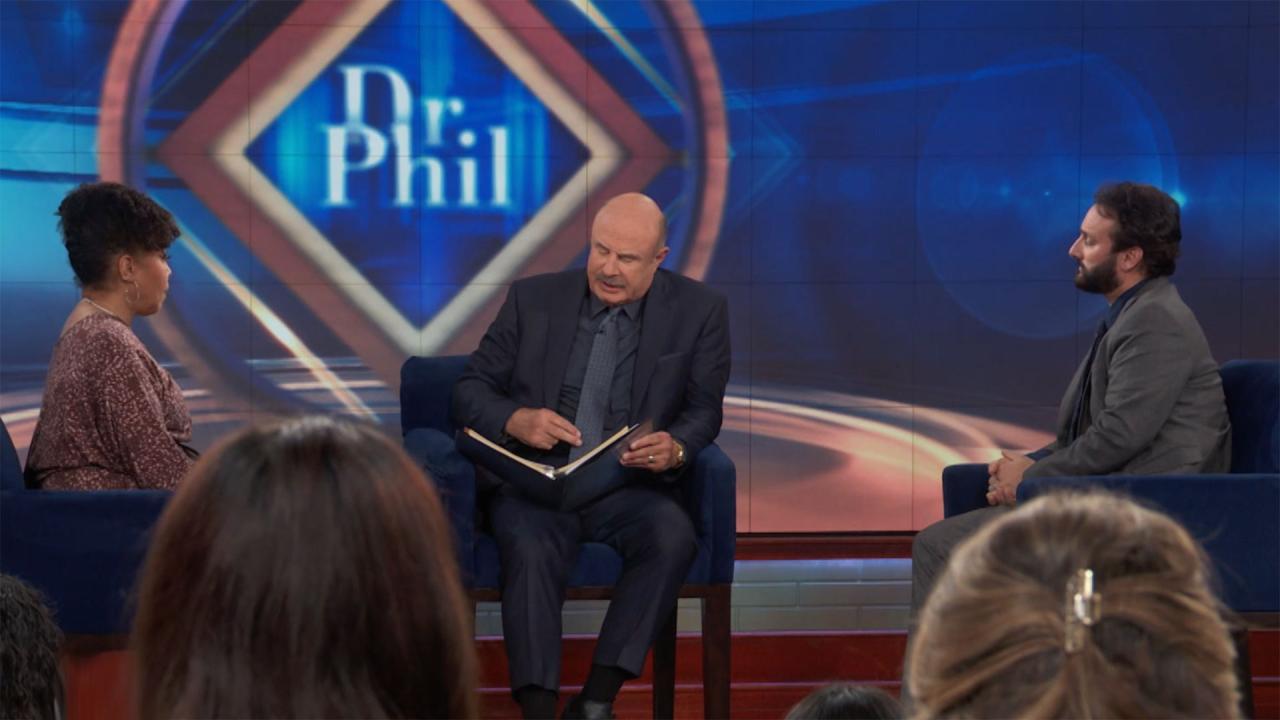 Woman Shares How Phone Call From Someone Claiming To Be Manager …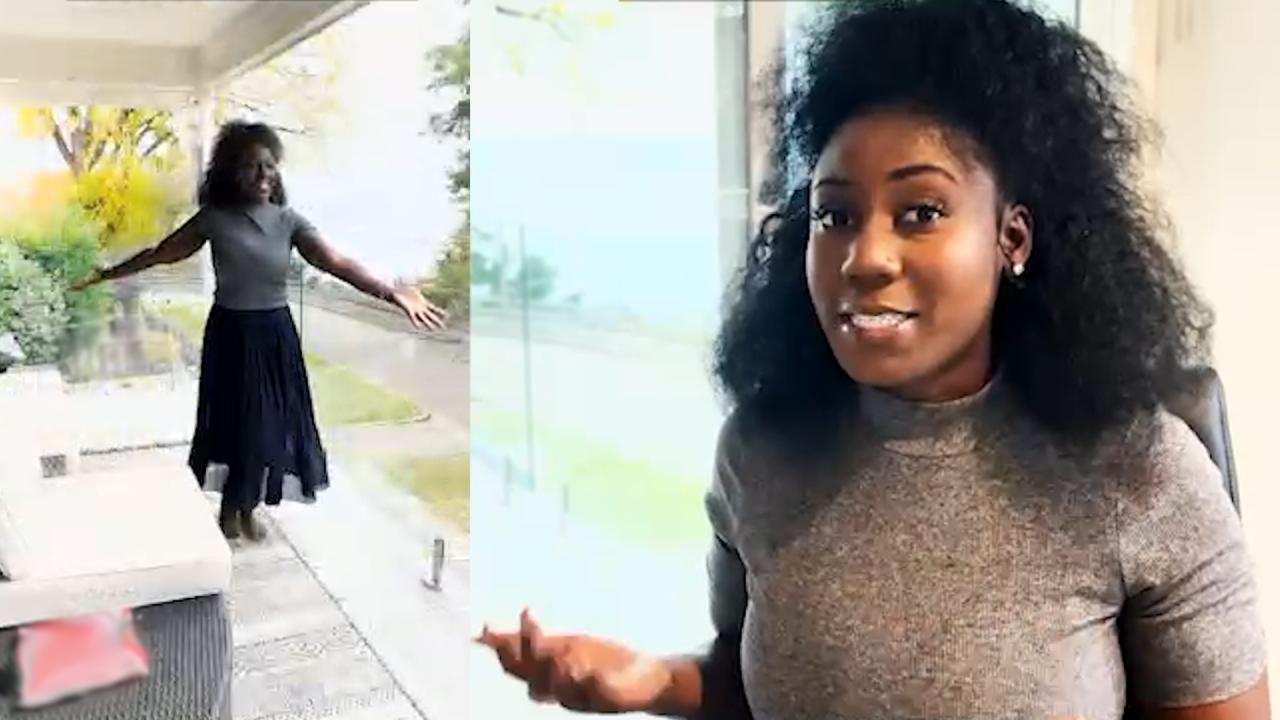 Bias in Real Estate: Enough is Enough!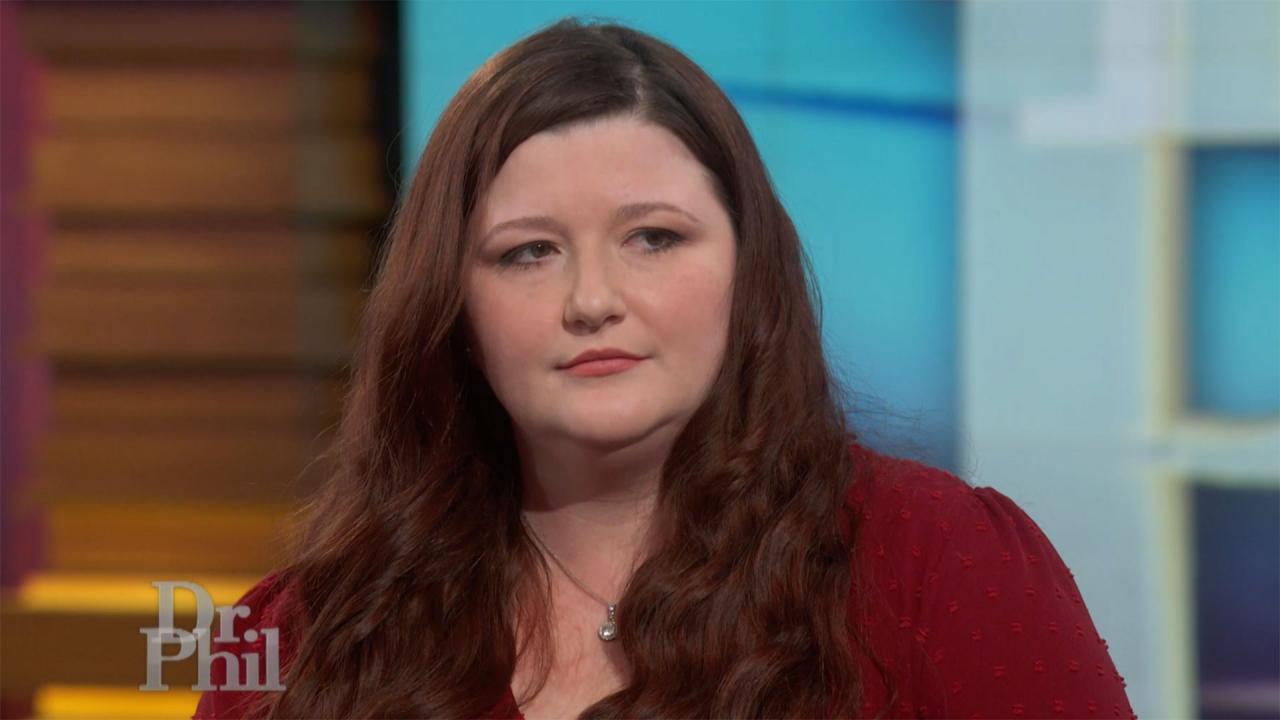 Woman Says After She Moved Into Dream Home, She Learned She Was …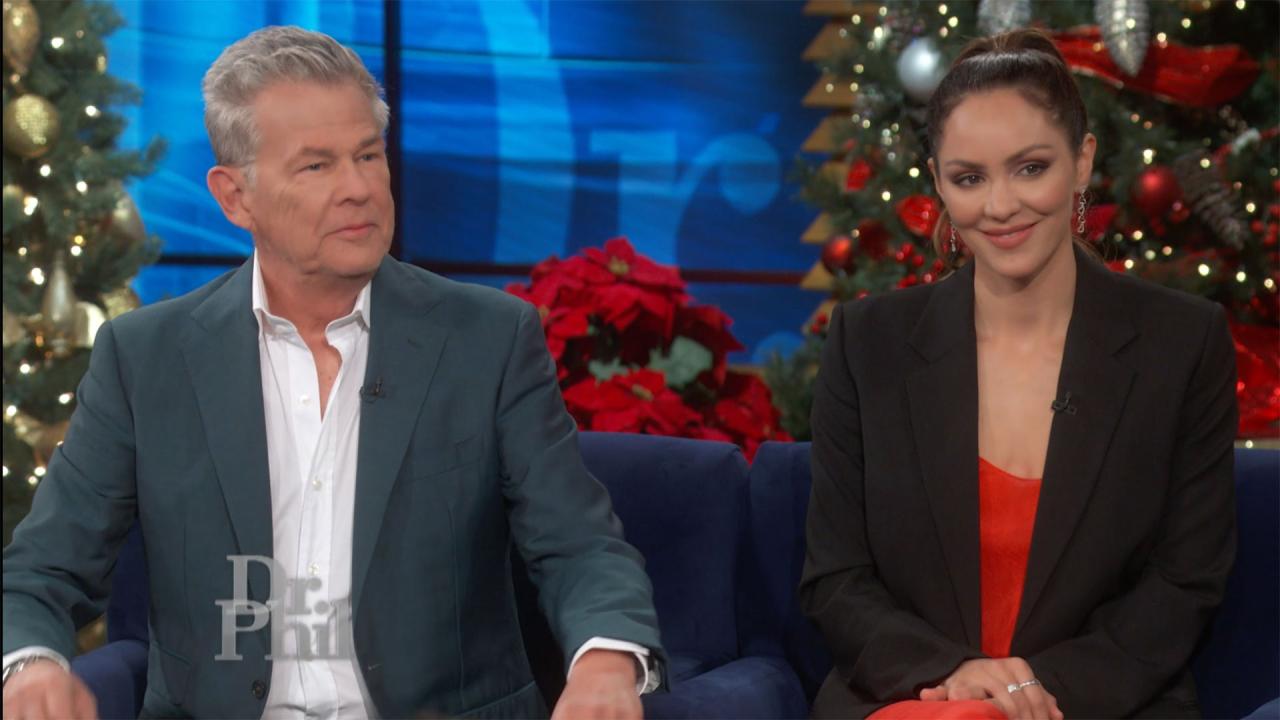 Katharine McPhee And David Foster Share Their Favorite Holiday M…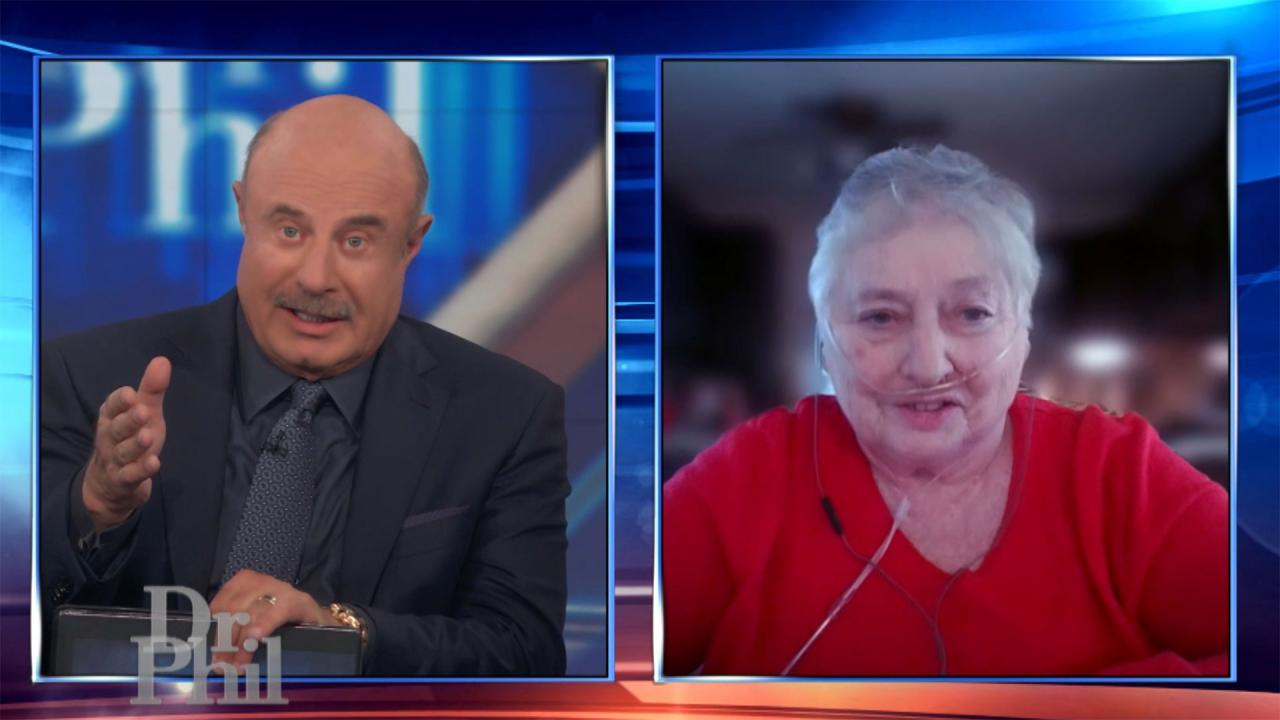 Grandmother Says She Received Phone Call And Believed Grandson W…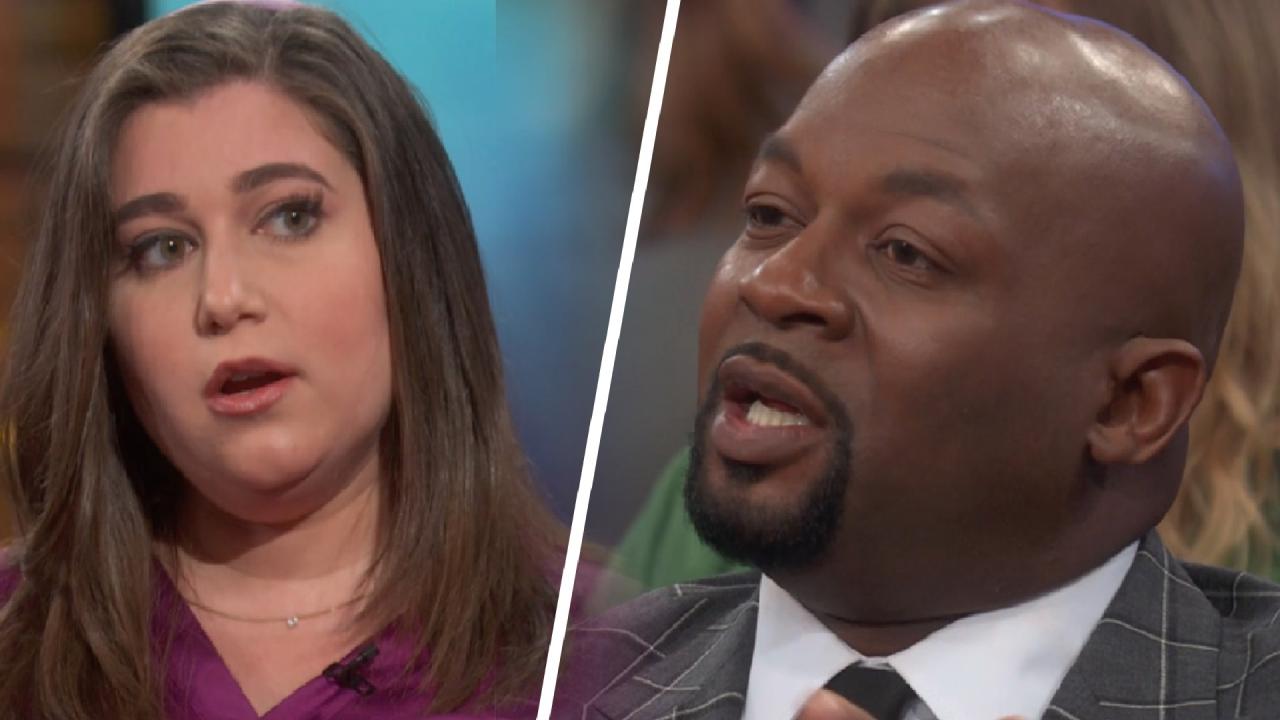 Casual Comments, Vandalism, And Violence: A Rabbi Talks About An…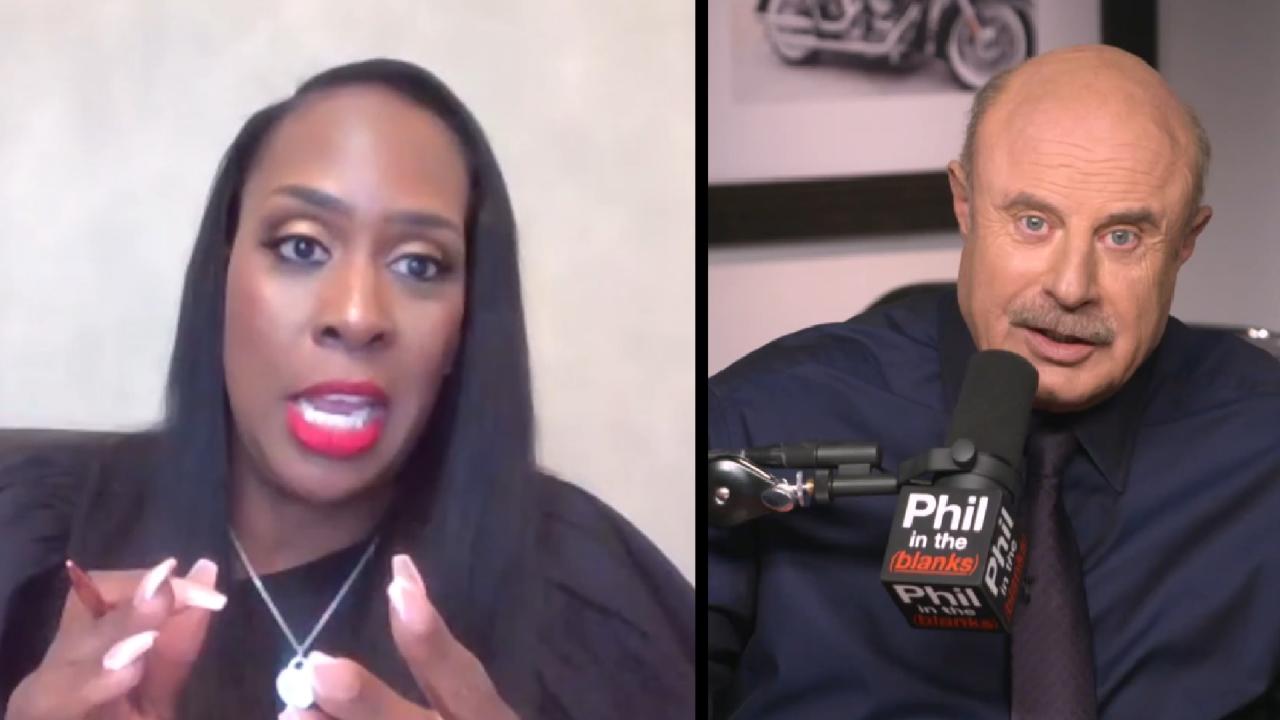 Who Can Fix America's Education System? – 'Phil In The Blanks' P…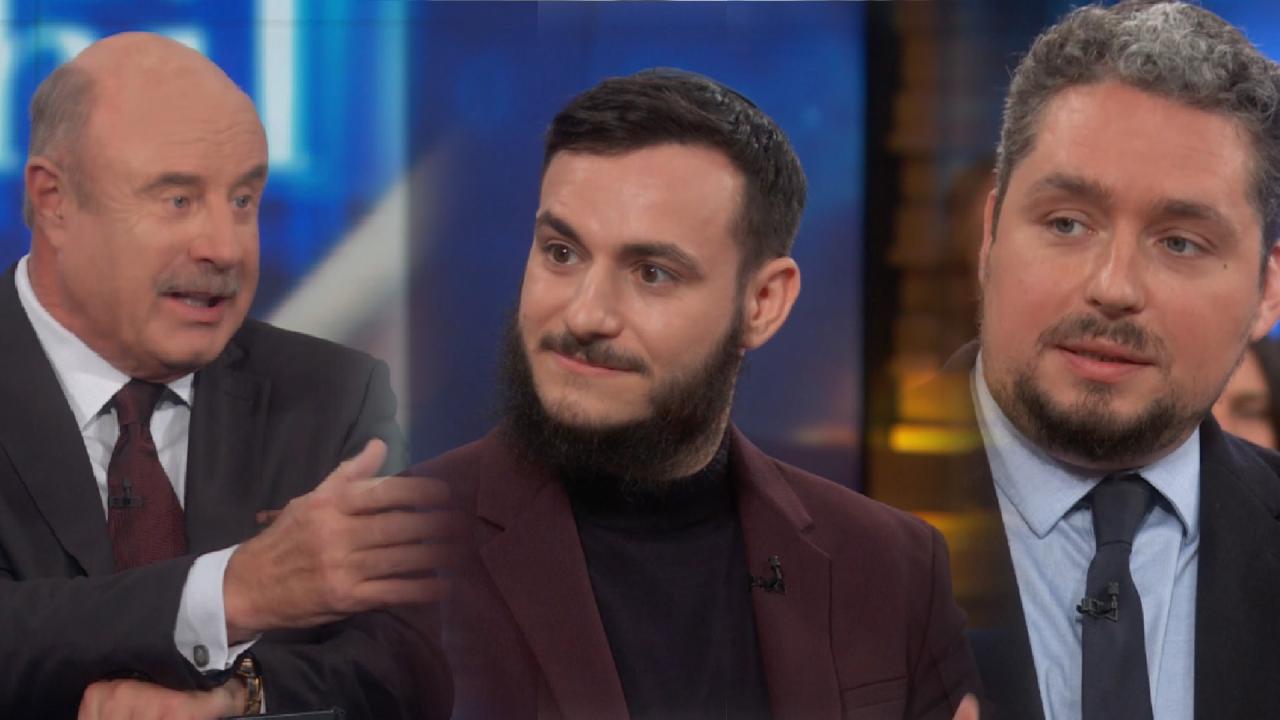 Jewish Writer Says He Was Targeted With Hate Speech After Kanye …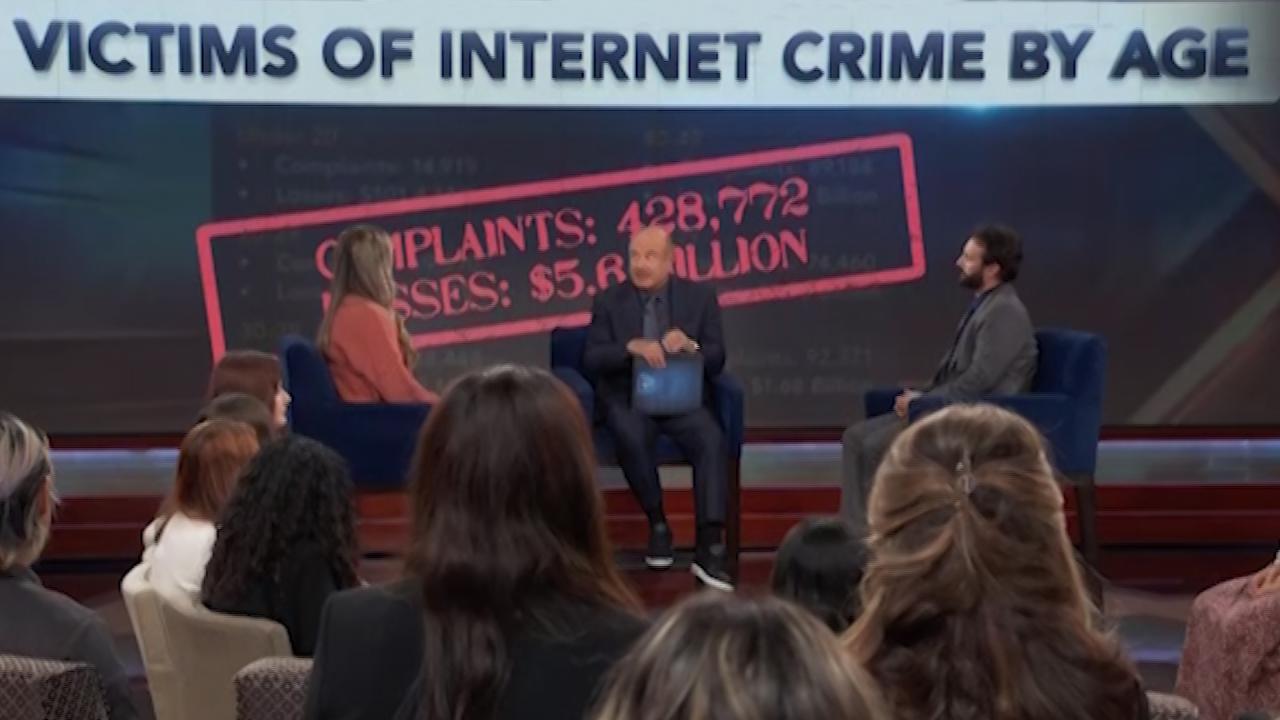 Social Engineering: New Ways You're Being Scammed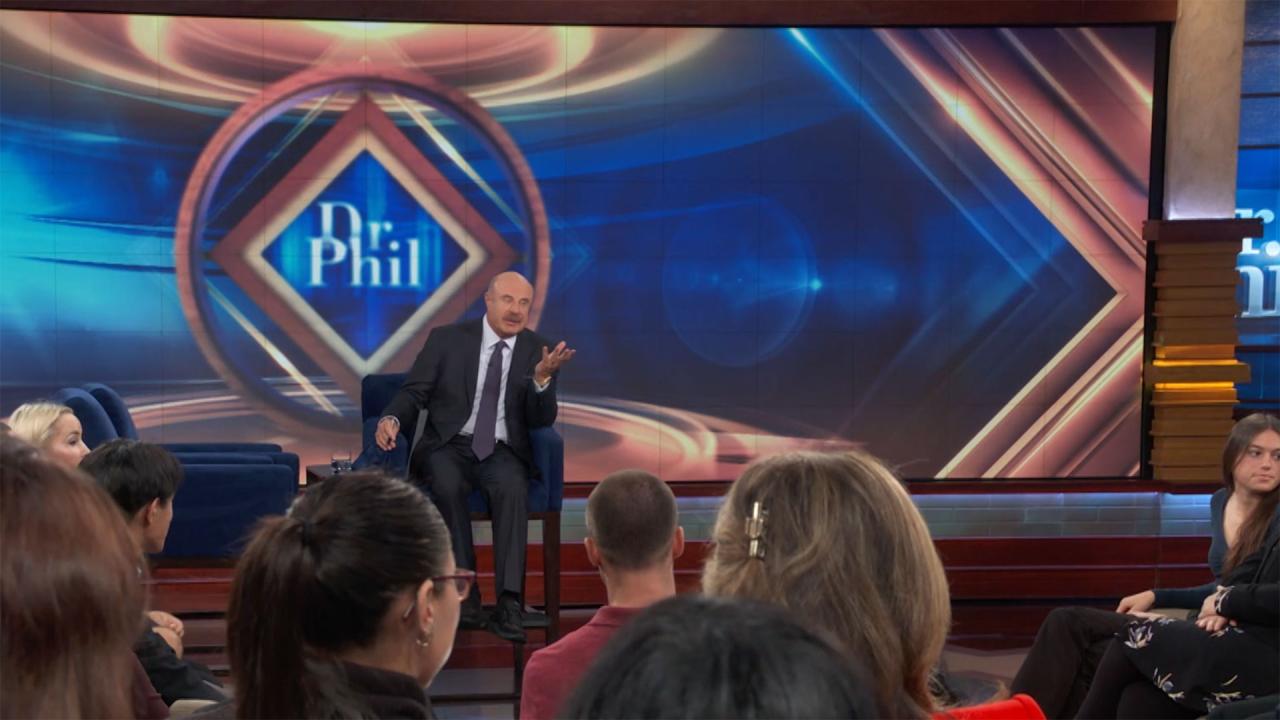 'Dr. Phil' Digital Exclusive: The Important Skill Dr. Phil Belie…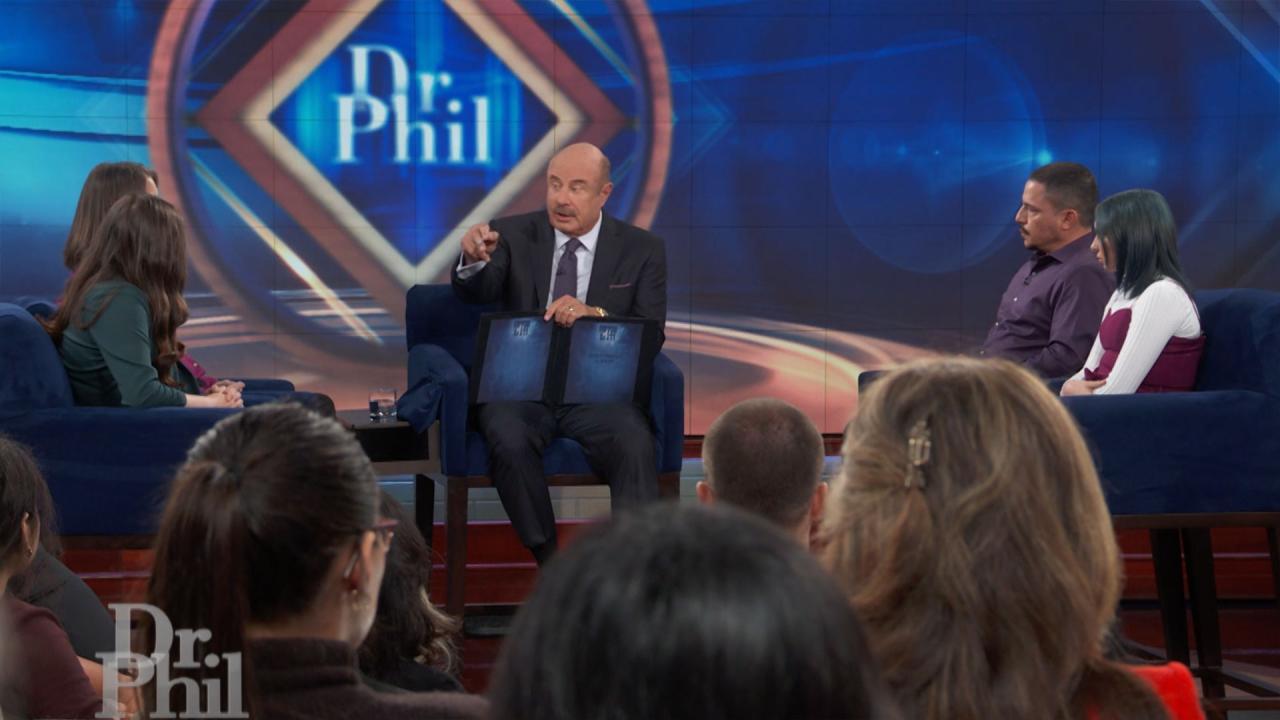 What Family Who Struggles With Aftermath Of Living Through Deadl…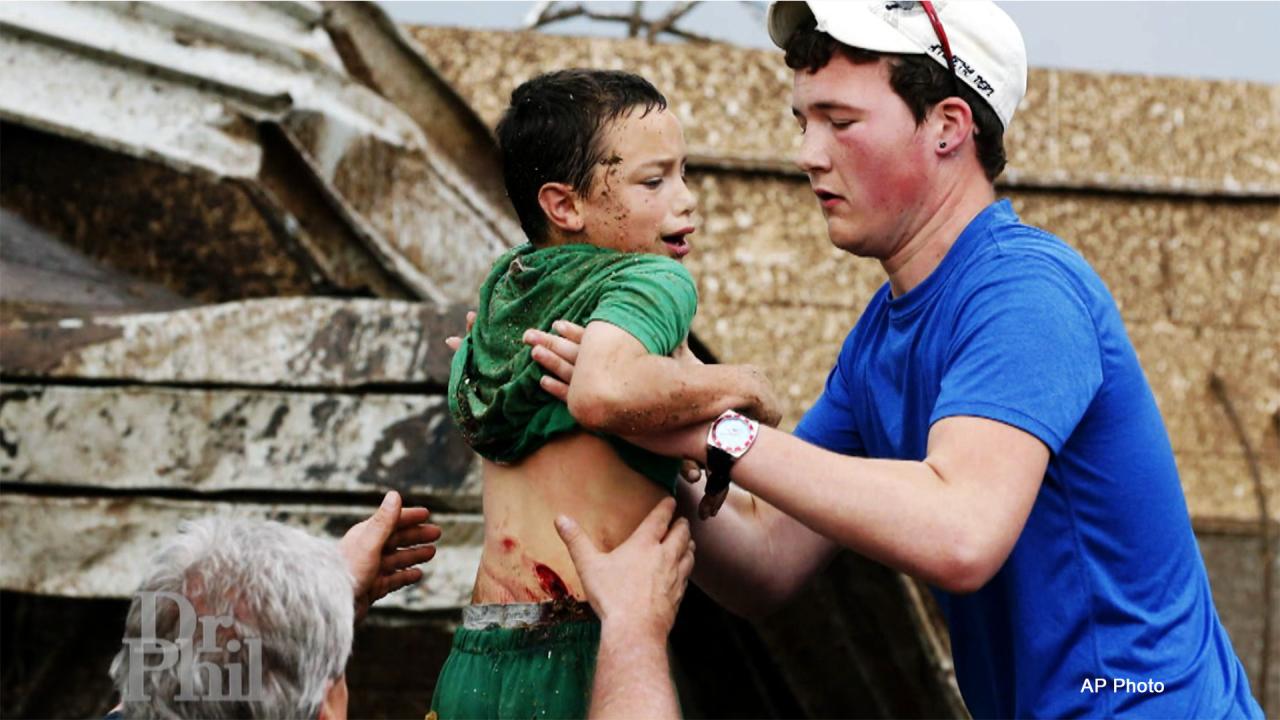 Family Says Son Was Never The Same After He Was Pulled From The …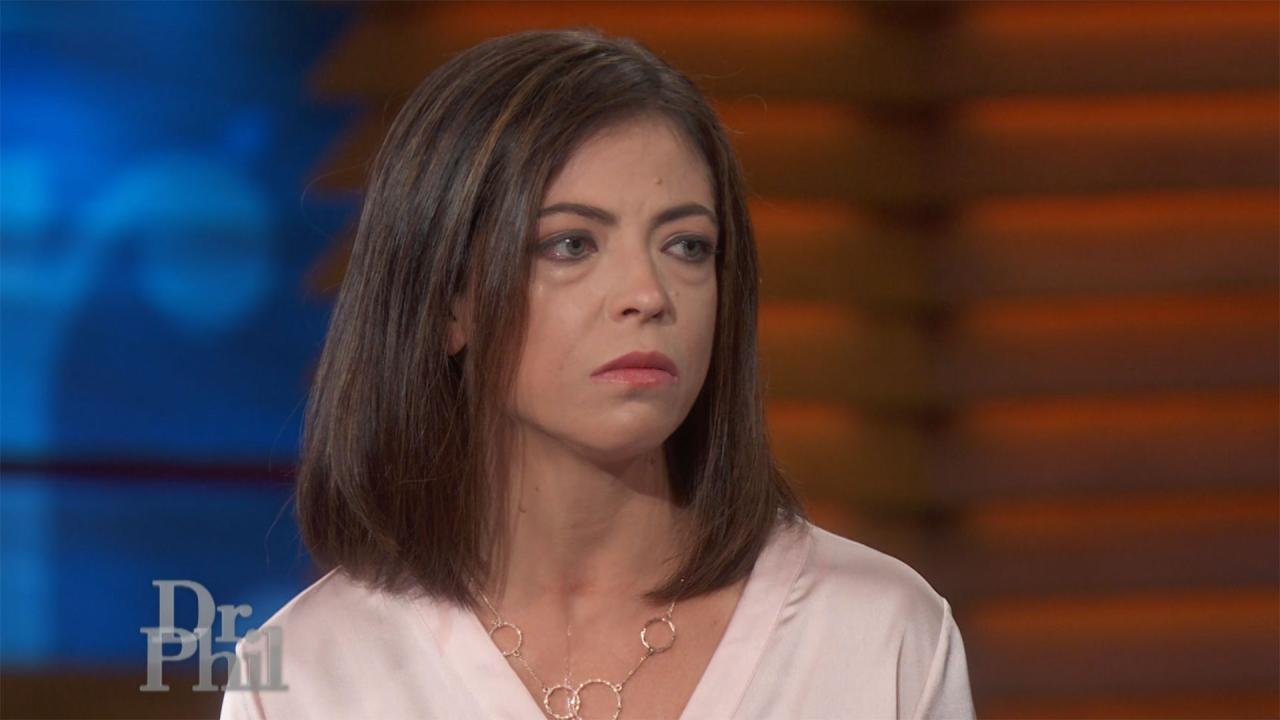 Woman Says She And Sons Were Trapped In Their Home During Hurric…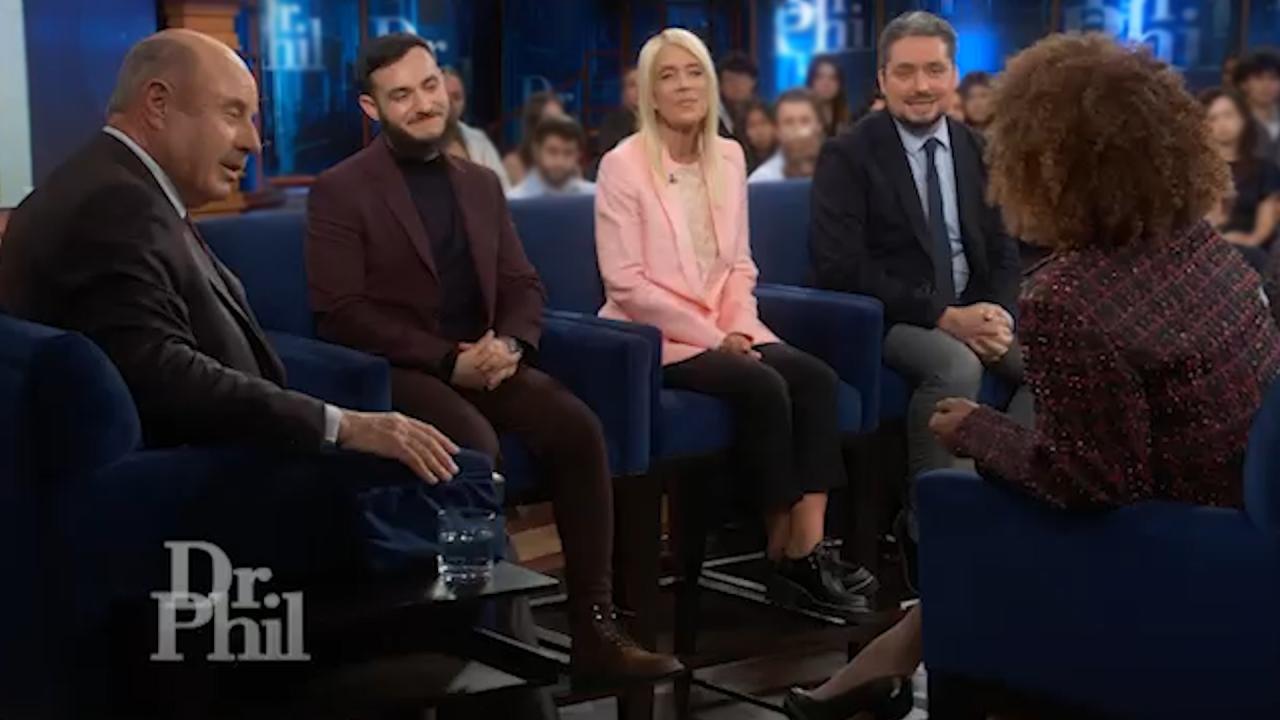 The Renewed Hate That Kanye Created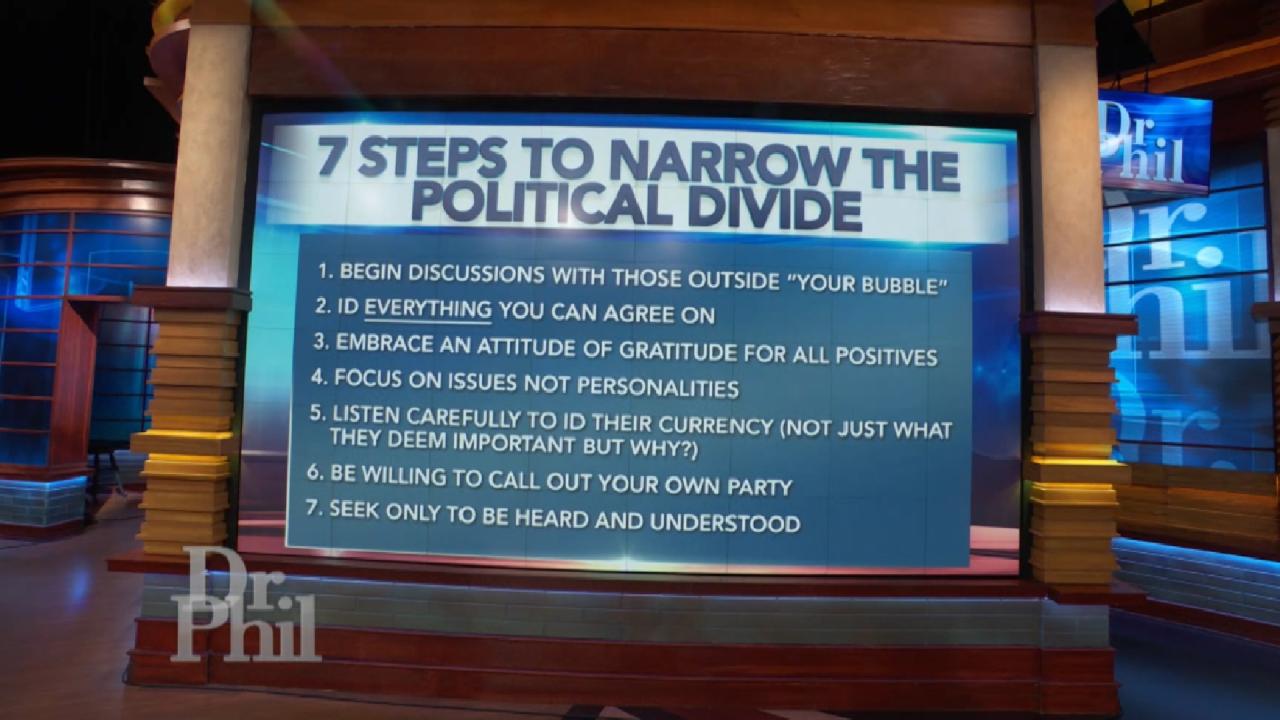 Seven Steps To Narrow The Political Divide
It happens to a woman in America every 15 seconds.
It is three times more likely to occur with young women ages 16 to 24.
One out of every four women falls victim to it at one point in their lives.
Abuse comes in many forms, some of which we've seen played out in the media with celebrities such as Chris Brown and Mel Gibson, but it could be affecting your sister, daughter, neighbor - or even happening right in your own home.
Not Physical … Yet
Nora says her husband, Eduardo, is verbally and emotionally abusive. Although the police have been called at least 10 times, and he has been arrested for domestic violence, Eduardo still claims he's not an abusive husband.
"I'm the dynamite, but she lights the fuse."
---
Parental Legacy
Nora isn't the only one witnessing Eduardo's rage. They have three small children who are home for it all. Dr. Phil tests his guests about identifying abuse. And, Anthony Pope, a criminal defense attorney and former police officer, explains how close Eduardo is to losing everything.

Does Nora have to remove herself and her kids from the situation, or can Eduardo make a change?
---
"Highly Explosive"
Karen says she's scared of her husband and fears every day that she'll do or say something that will trigger his anger. Dale admits he's verbally abusive, but says his wife loves to push his buttons. Find out why an expert with 20 years of experience in the field of domestic violence feels Karen is in a highly explosive, verbally, emotionally and psychologically abusive situation.