End the Silence on Domestic Violence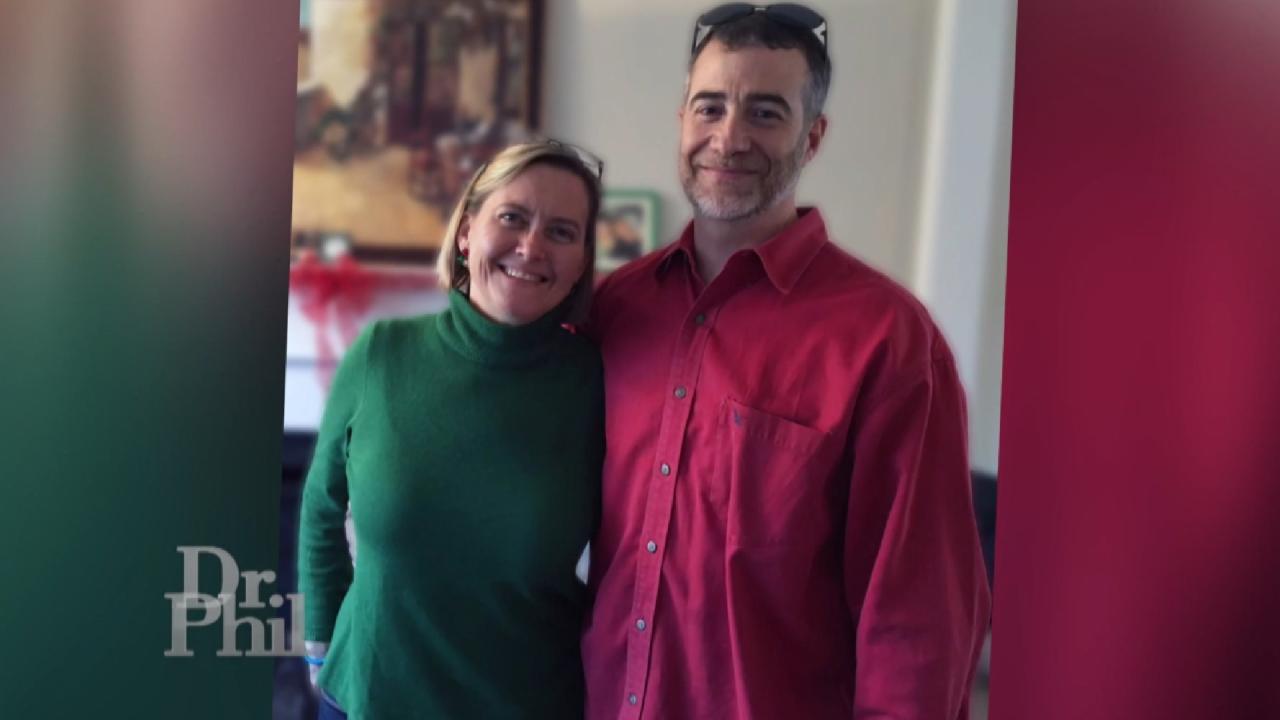 Couple With Differing Political Beliefs Write Letters To Underst…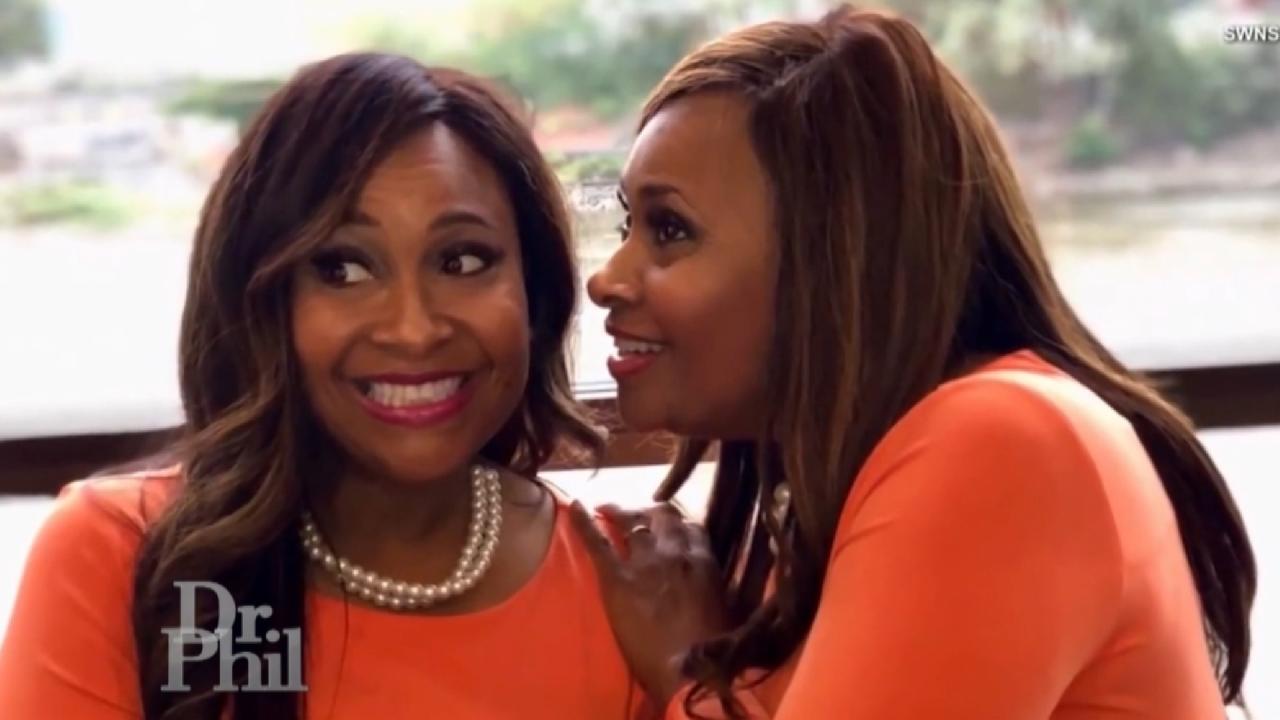 Identical Twins Say They Are Alike In Every Way – Except Politic…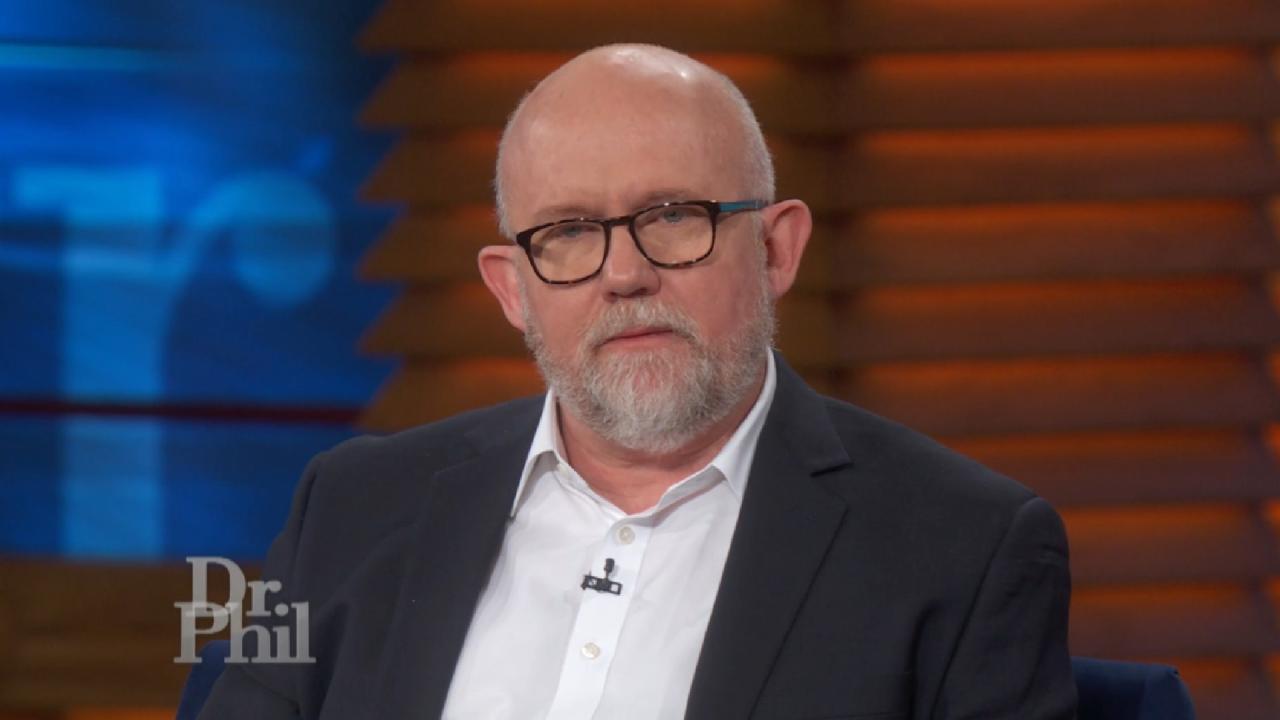 Lincoln Project Co-Founder Says They're Helping People Break Fre…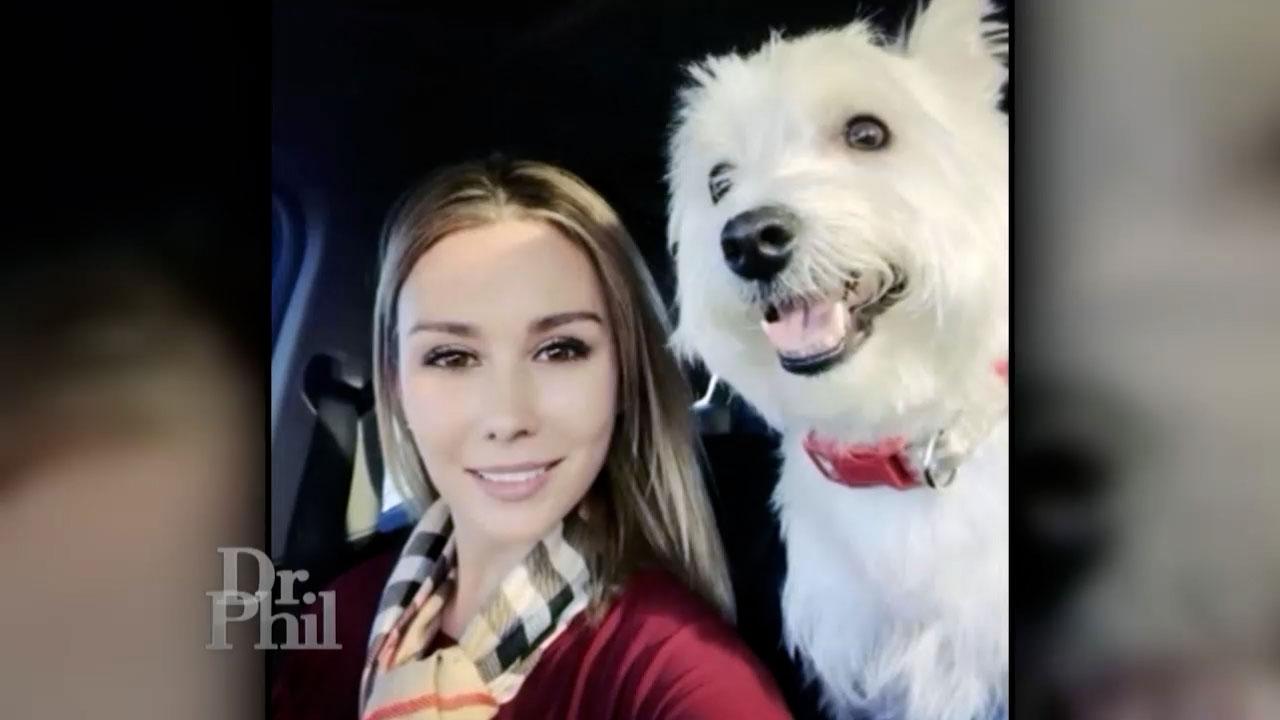 Woman Says Dog Was Killed And She Was Injured When They Were Att…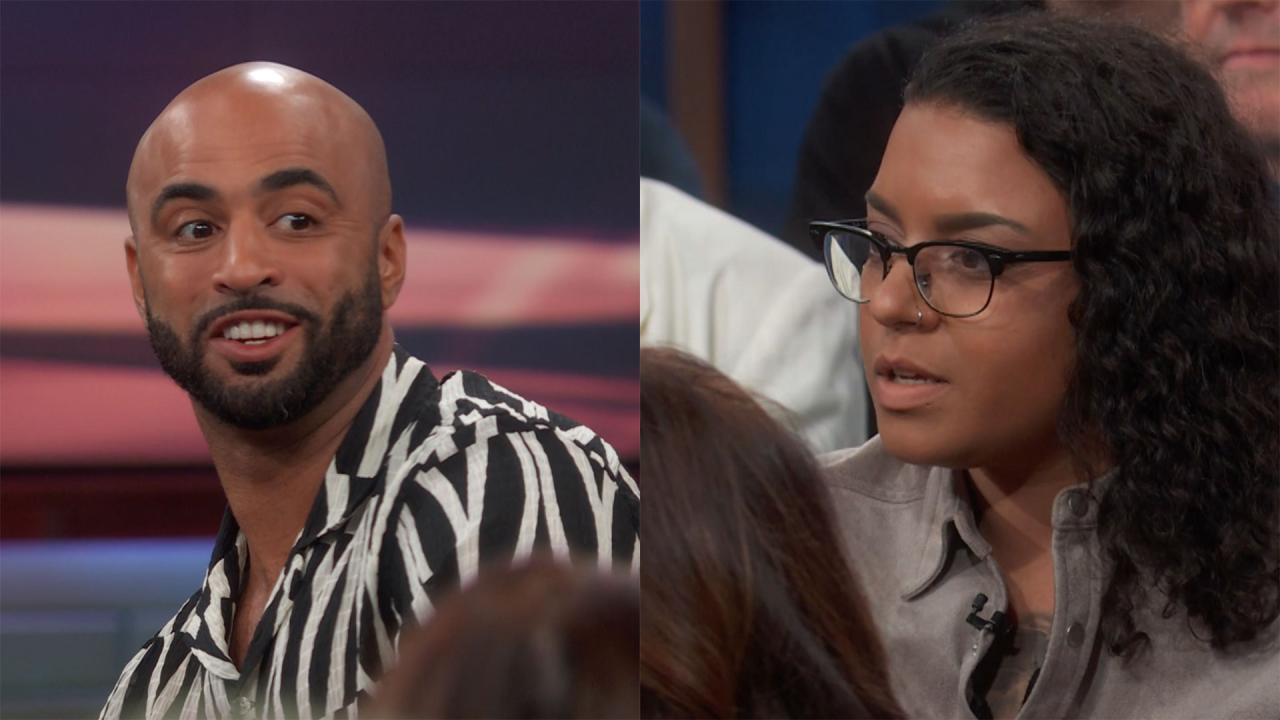 'Dr. Phil' Digital Exclusive: How To Help A Dog Handle Stress An…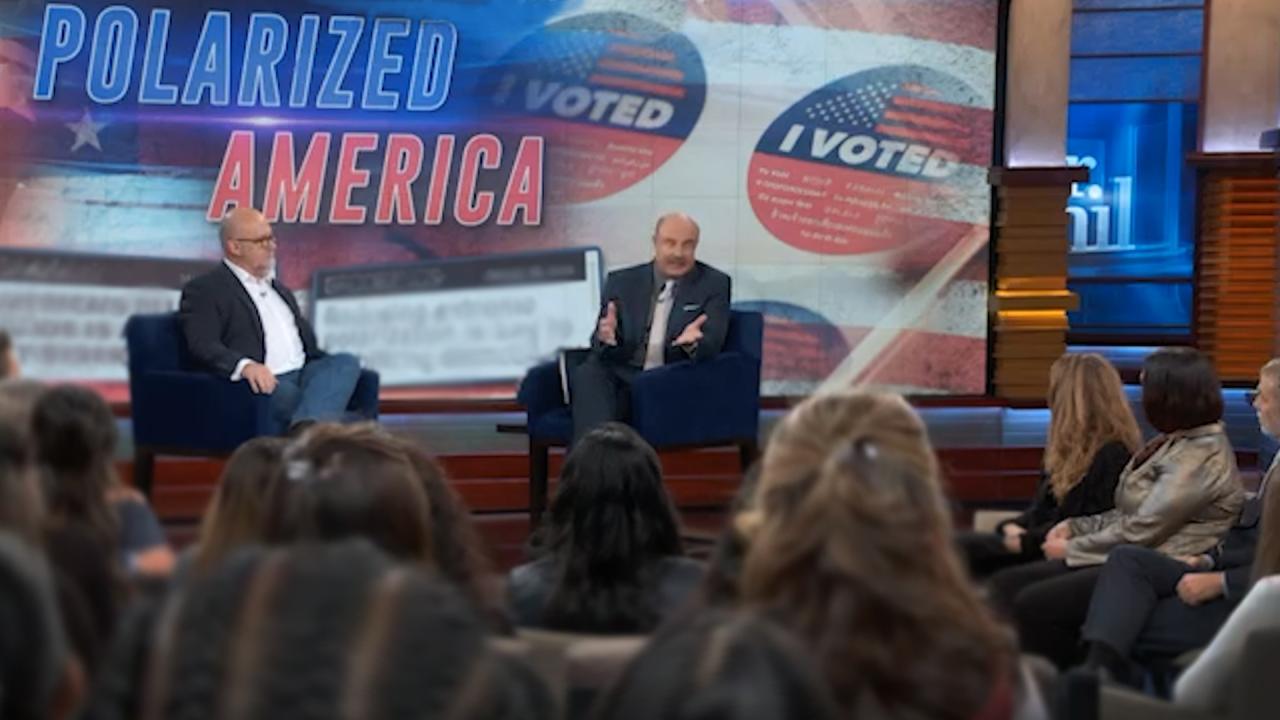 Polarized America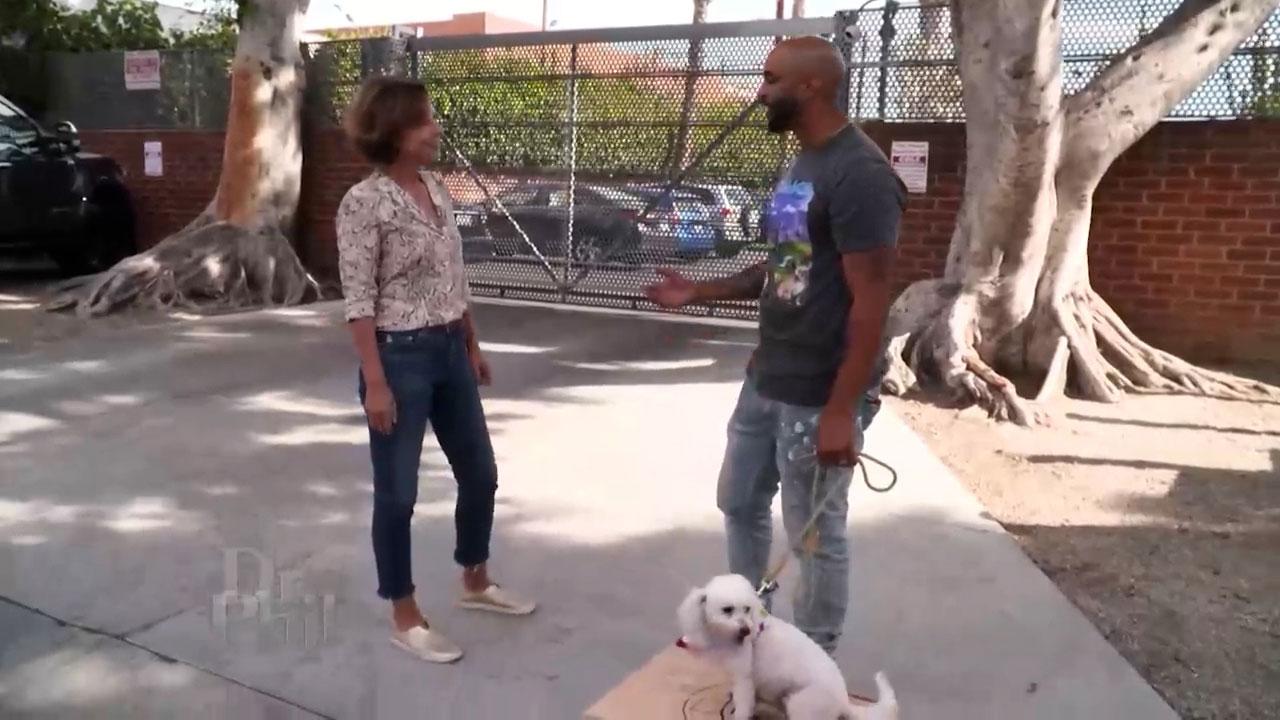 Pet Trainer Shares Tips For How To Train Your Dog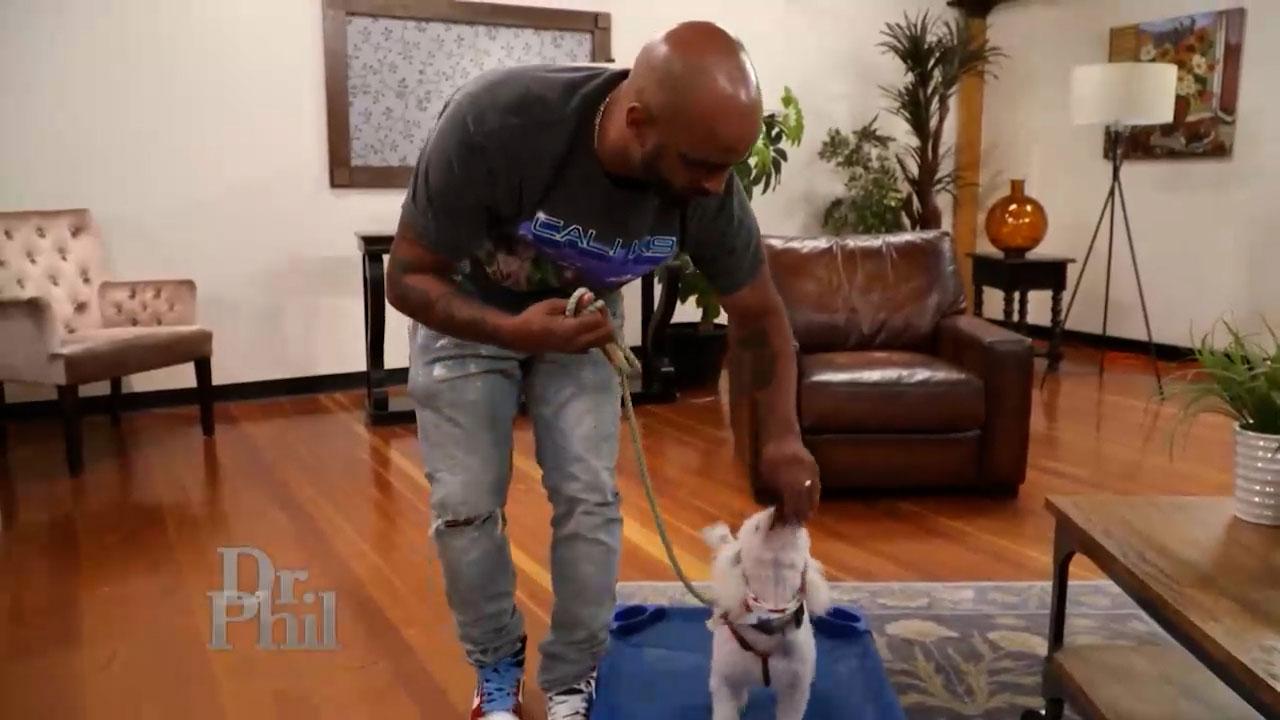 'Dr. Phil' Web Exclusive: Extended Video Of Dog Trainer Training…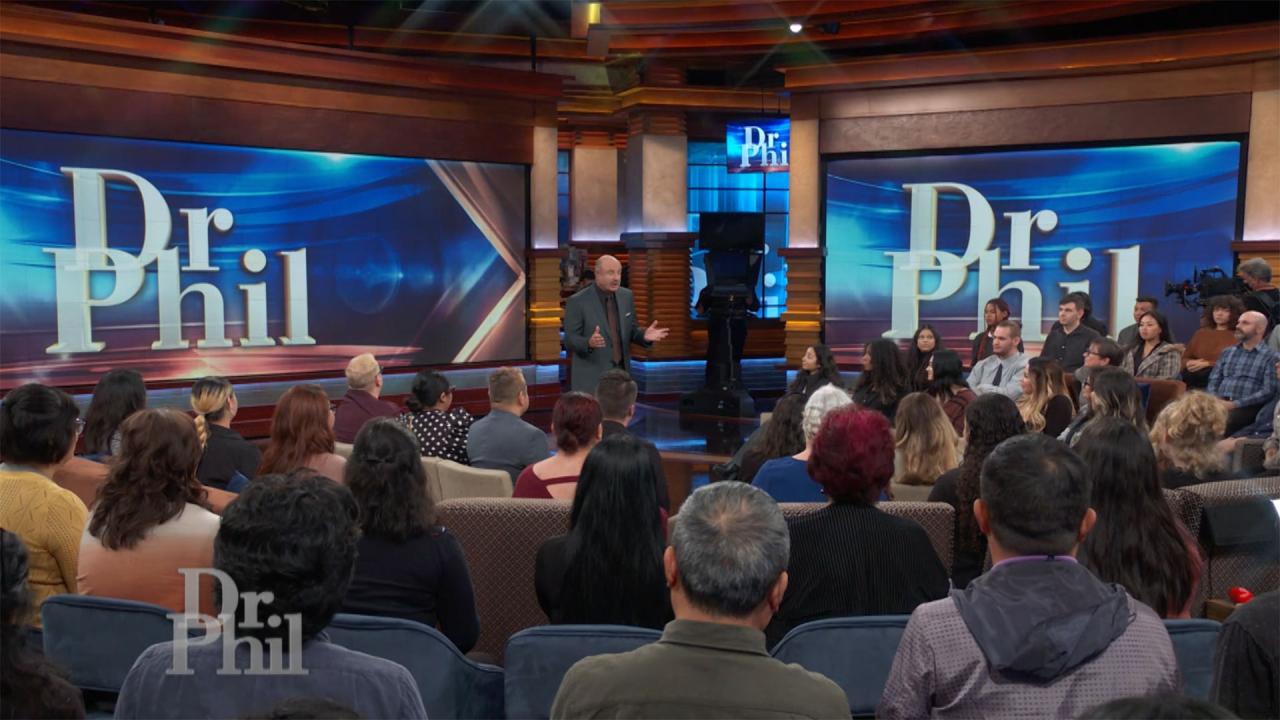 Studio Audience Special Thanks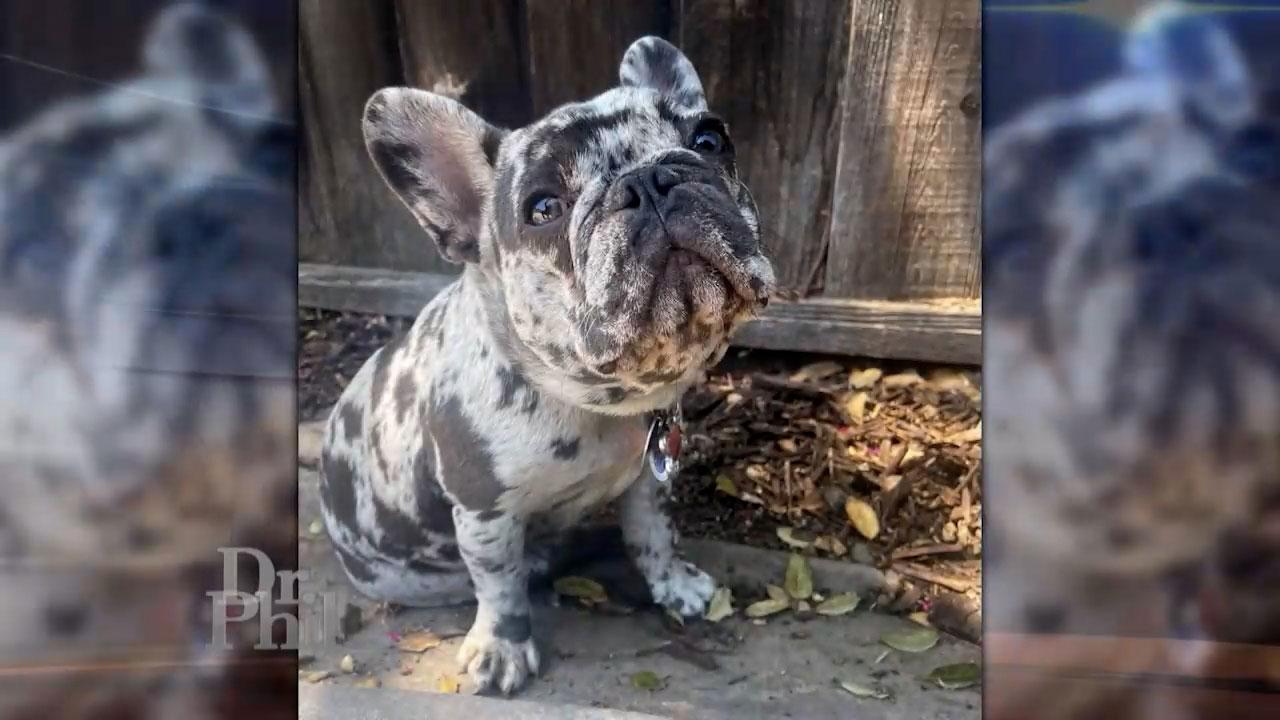 Woman Says She Was Beaten, Robbed, And French Bulldog Was Stolen…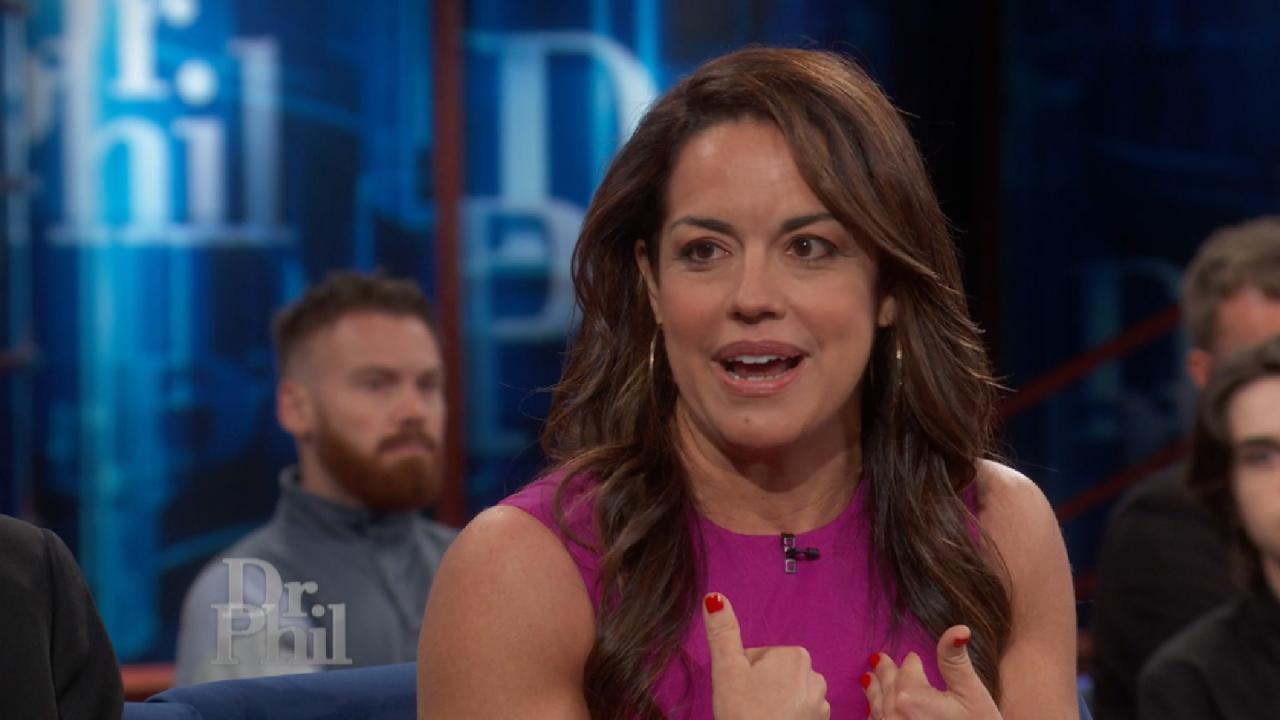 Author Claims Fitness Instructor Once Gave Her A 'Spin Class Lap…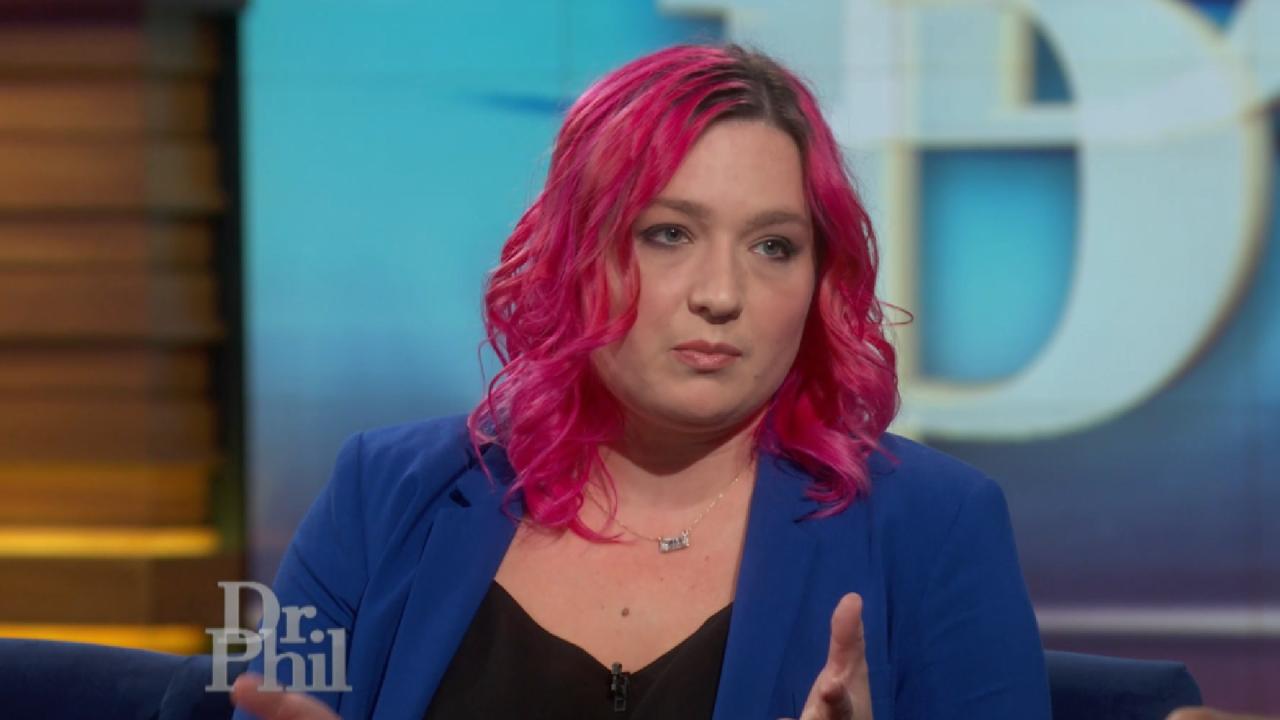 Woman Who Joined A Multi-Level Marketing Team Says, 'It Seemed V…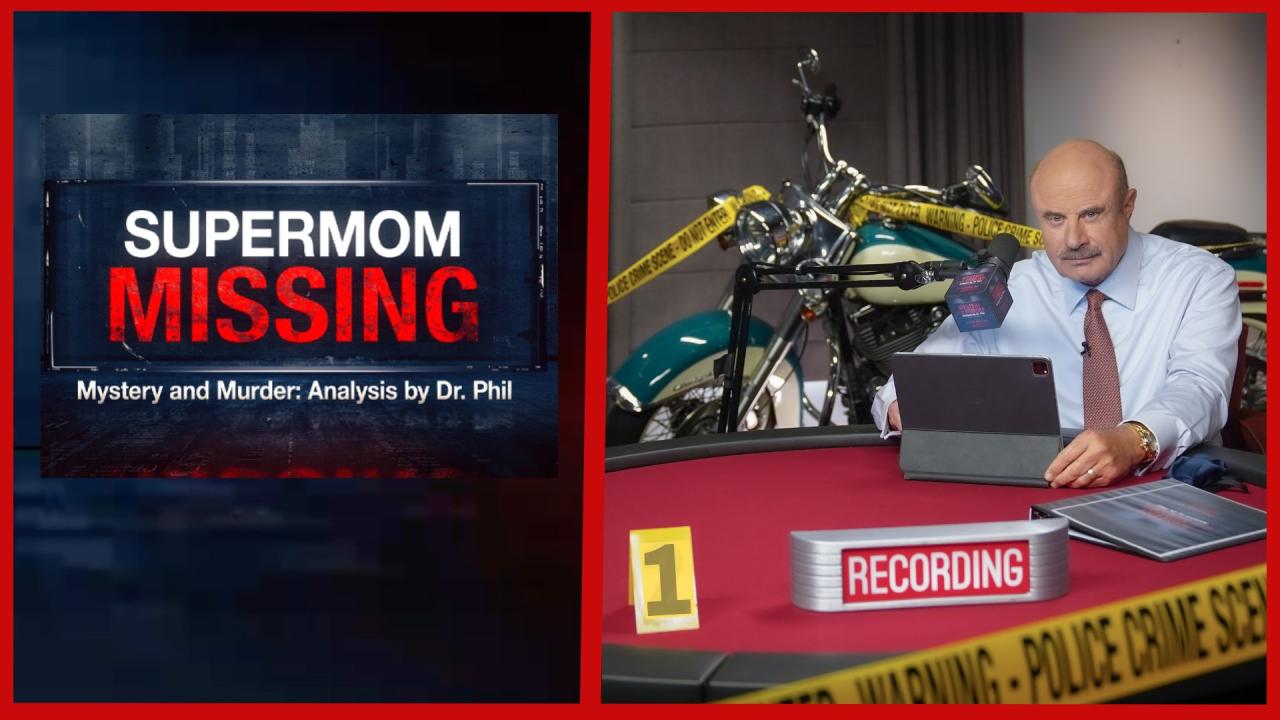 Supermom Missing: The Questionable Disappearance Of Sherri Papin…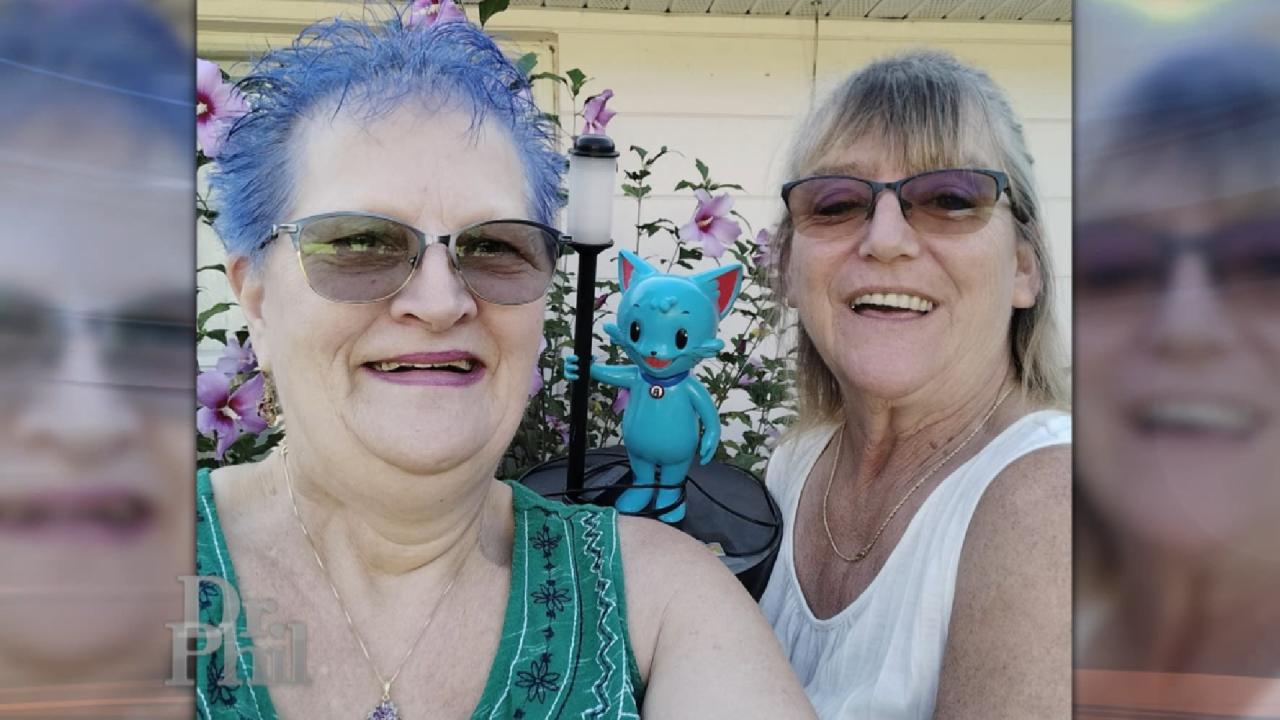 Women Form Lifelong Friendship After Meeting In Bingo Blitz Chat…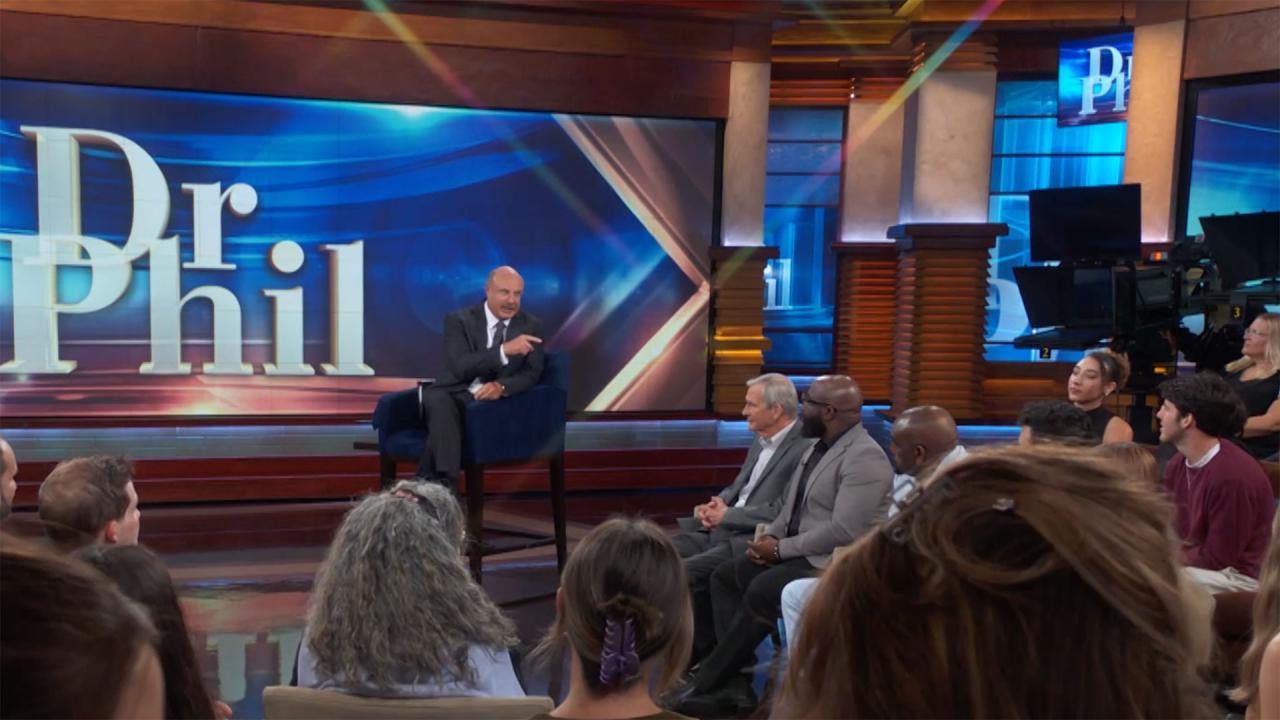 'Dr. Phil' Digital Exclusive: Audience Weighs In On Procreation …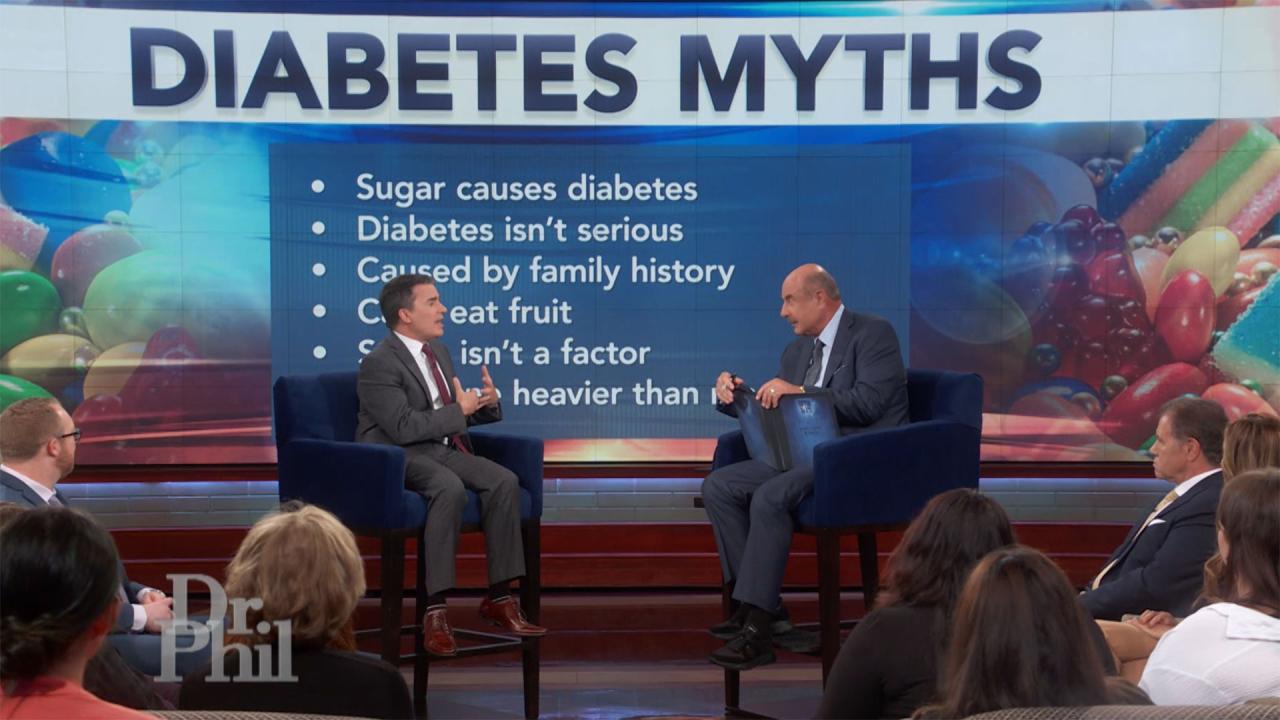 Strategies To Take Control Of Your Health And Reduce Your Diabet…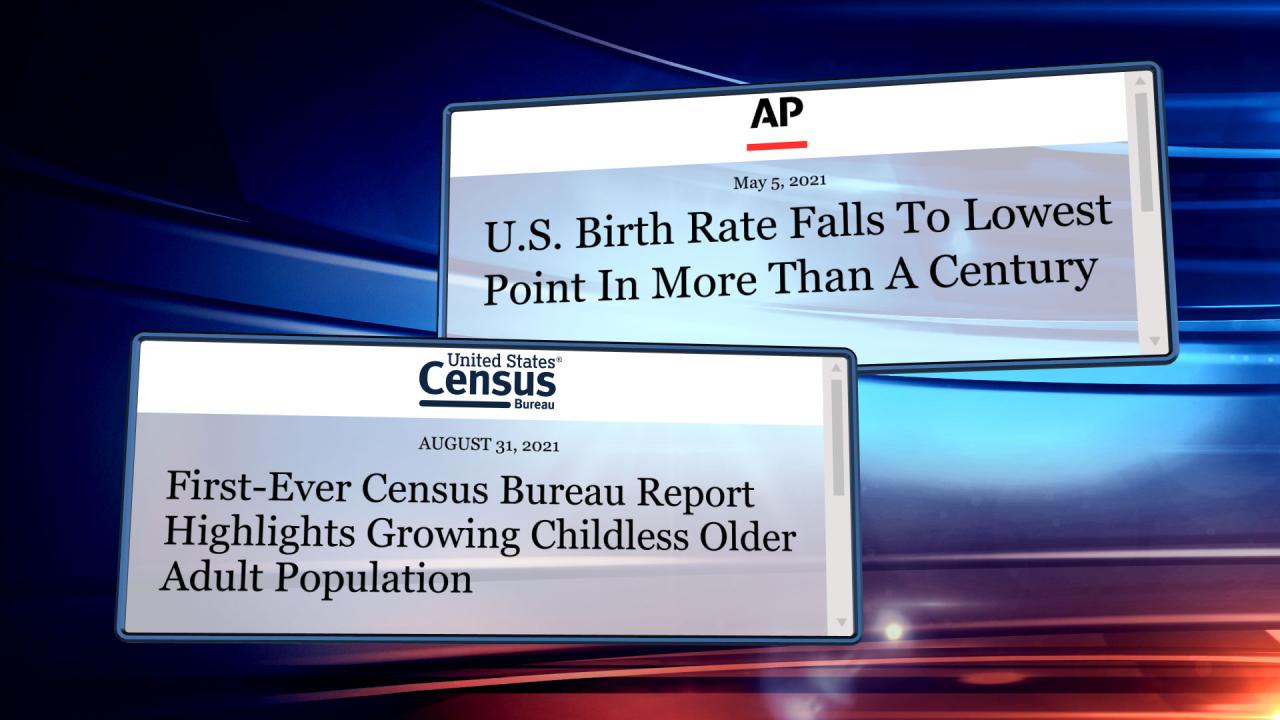 Will The Current Birth Rate Have A Positive Or Negative Impact O…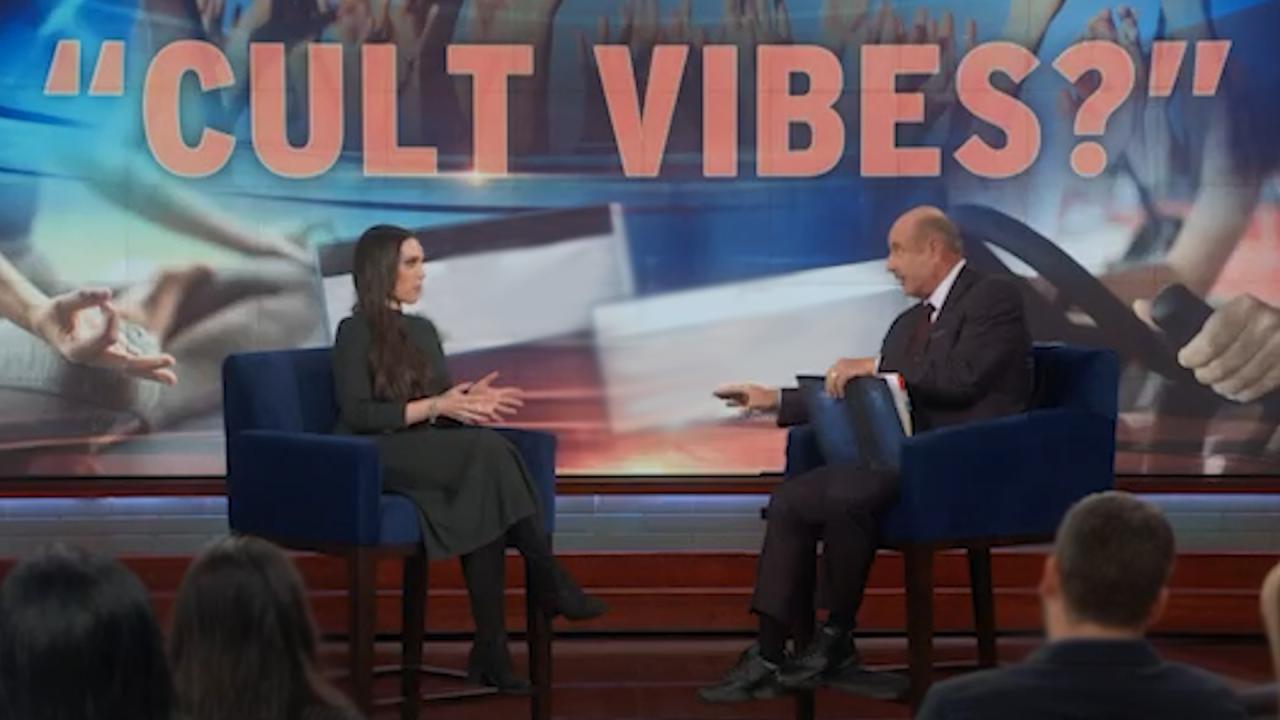 "Cult Vibes?"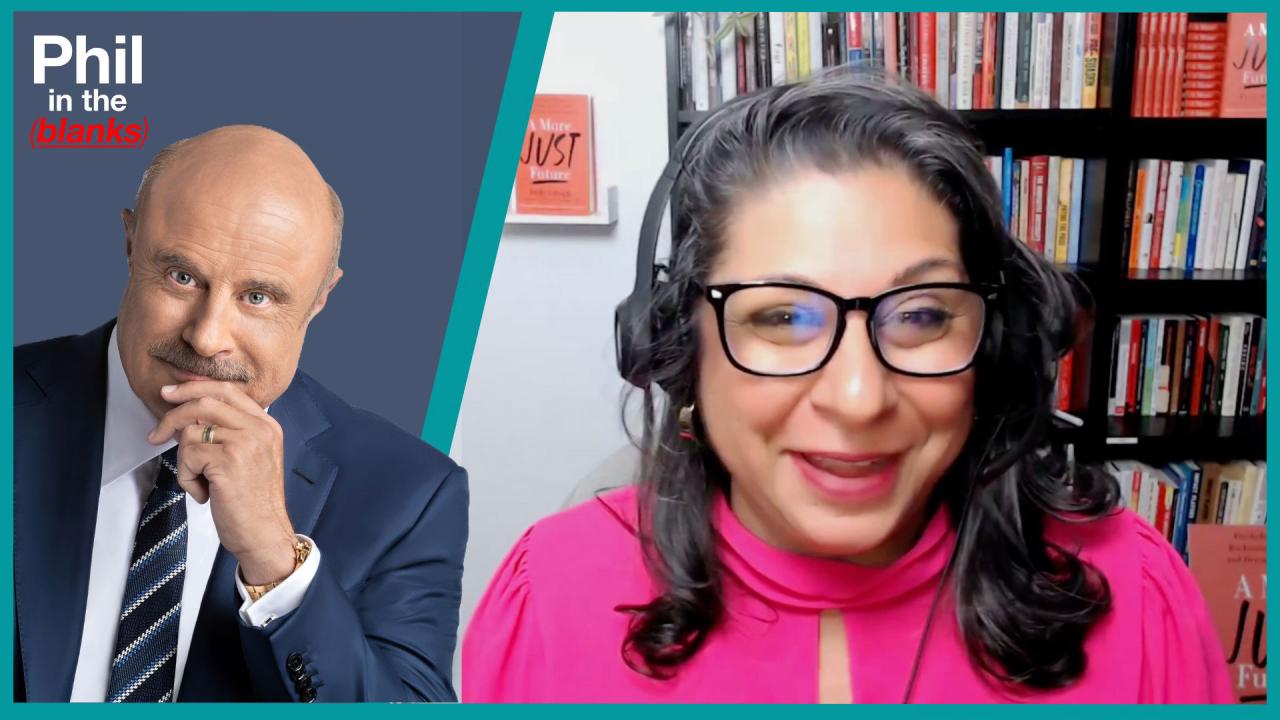 The Psychology Of Good People With Social Psychologist Dolly Chu…
End the Silence on Domestic Violence
Dr. Phil is on a mission to end the silence on domestic violence! Do you know the warning signs of abuse and how to exit a dangerous relationship safely?
Learn more about the campaign to End the Silence on Domestic Violence and how you can help!
Afraid for Herself and Her Daughter
Lorain says her boyfriend, Mike, is abusive, and she's lifting a restraining order against him so they can meet with Dr. Phil. She says they could be a happy family if he could just control his aggression. Mike says he's never laid a hand on Lorain; she is just too sensitive.

Can Dr. Phil get him to understand that abuse is not always physical?
---
Parental Legacy
Lorain's 11-year-old daughter, Mia, shares what it was like living with Mike. And, Dr. Phil digs down to uncover the painful secret that Lorain tried keeping from Mike and why he says she emotionally abuses him. Dr. Phil does not mince words when he tells them whether or not they can have a successful relationship.
"Who puts a loaded gun out and leaves it around?"

---
Surviving the Unthinkable
Audrey says her husband was jealous and controlling but had never physically harmed her " until she left him. Attacked with a knife, doused with gasoline and lit on fire, Audrey shares the horrific day she went from praying for death to praying for life. It's a story of survival that is a wake-up call for anybody who thinks they may be in an unhealthy relationship.
"He will never take away my happiness … You wanted the beauty? Take it. You can have it."
Donate to Audrey's fund through The Dr. Phil Foundation:
---
A Family's Heartbreak
Katherine was in an abusive relationship with the father of her two children. Encouraged by family members to get out, she made the first steps to protect herself and get to safety. Katherine and her family did everything right, and no one could've predicted the shocking end to her life. Her mother, Elena, and sister, Jennifer, share their story to shine a spotlight on separation assault.

Learn how to stay safe when leaving a violent relationship.

---
Keeping Shelters Open and Victims Safe
Congresswoman Gwen Moore, a survivor of abuse, joins the show via satellite. She is the chief sponsor of the Family Violence and Prevention Services Act (FVPSA). Find out how you can support legislation that keeps domestic shelters open and provides advocacy, counseling and legal services for families in need.
Get Involved!
Support the campaign! Donate $20 and receive the End the Silence on Domestic Violence T-shirt seen on the show and a bracelet! One hundred percent of the money raised goes directly to domestic violence shelters and programs across the country that provide support and a safe haven for women and children in harm's way.
For more information on Dr. Phil's campaign, click here!