Brandon Intervention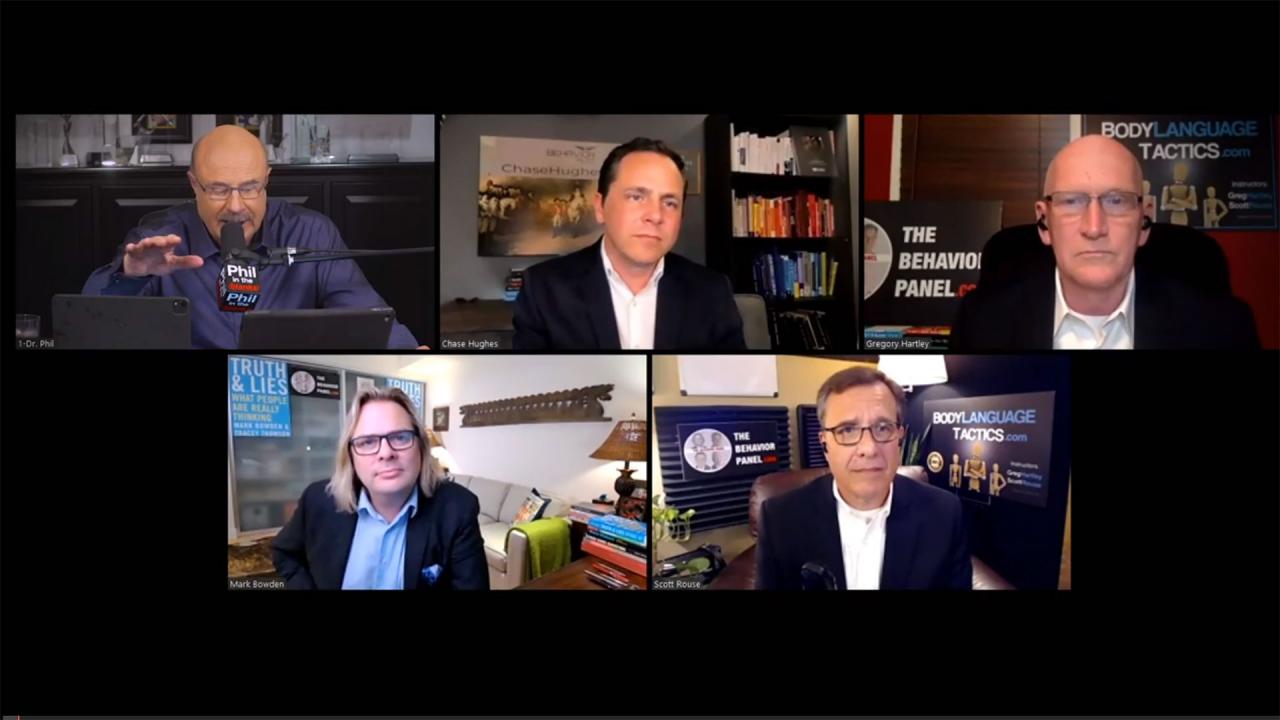 How To Look For Behavioral Patterns And What Self-Pity Tells Us …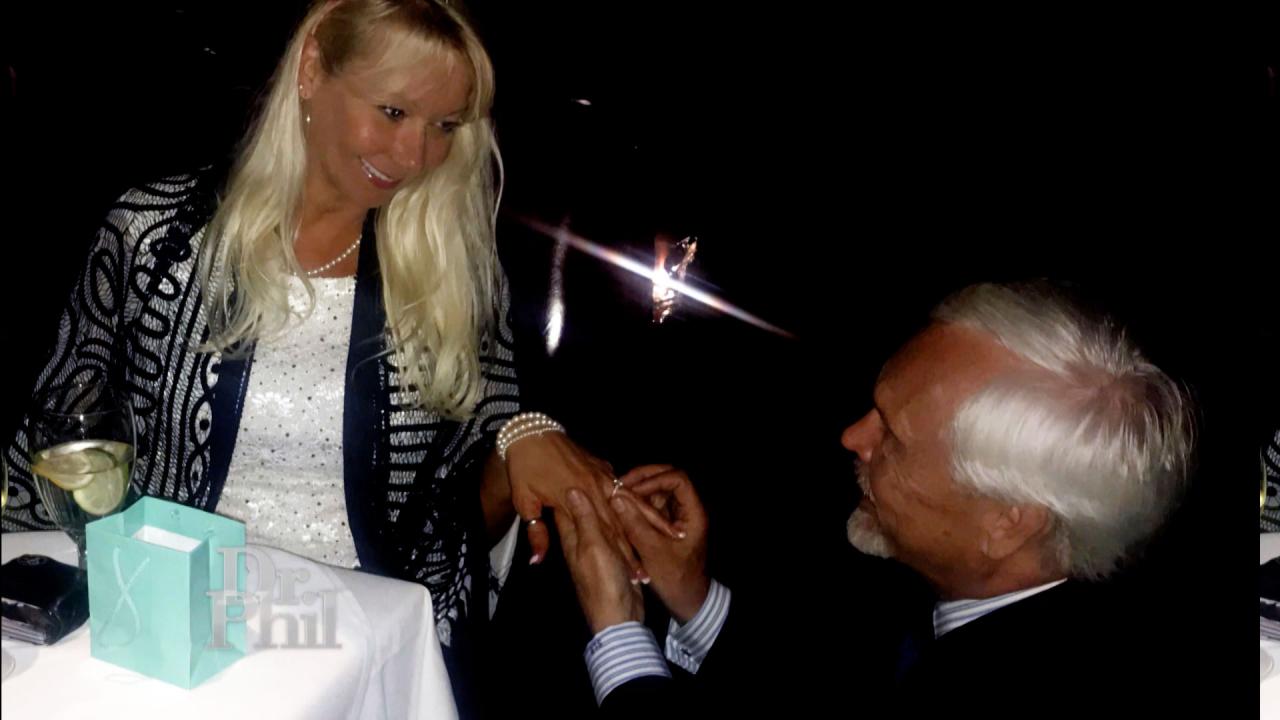 Woman Who Says She's Been Engaged Four Times To Same Man Claims …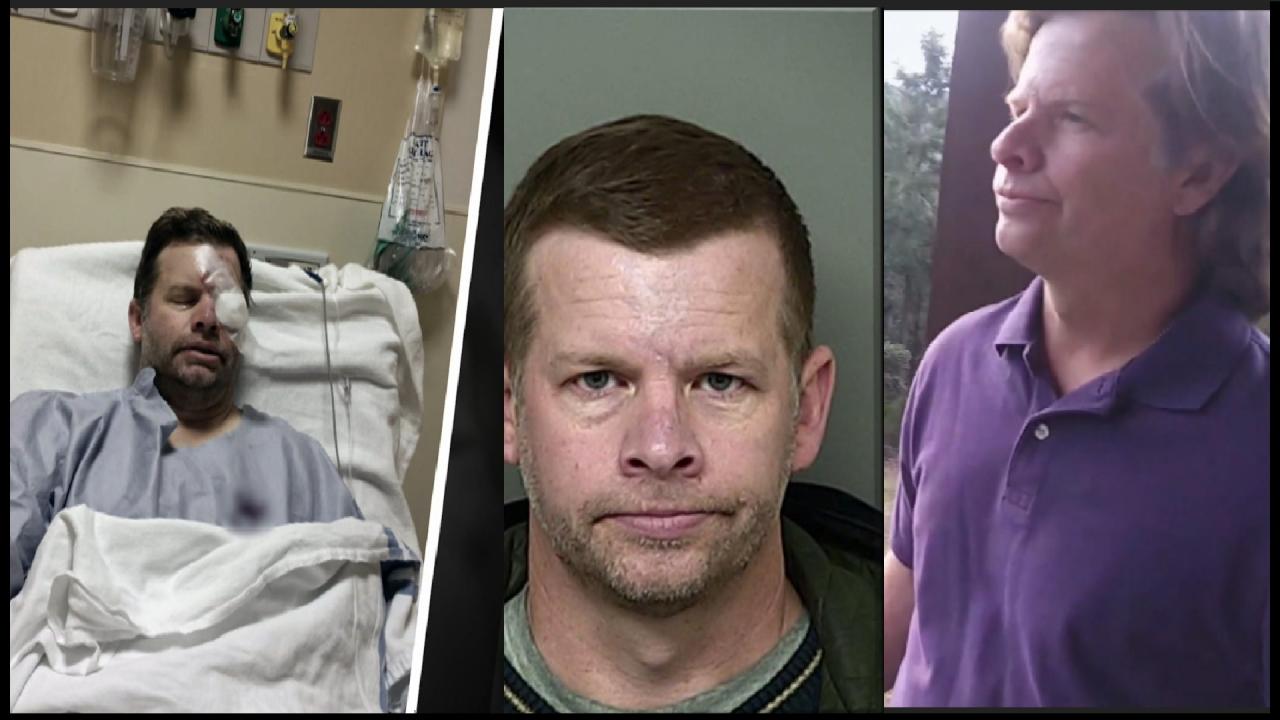 'It's A Nightmare,' Says Man Who Claims Rare Medical Condition –…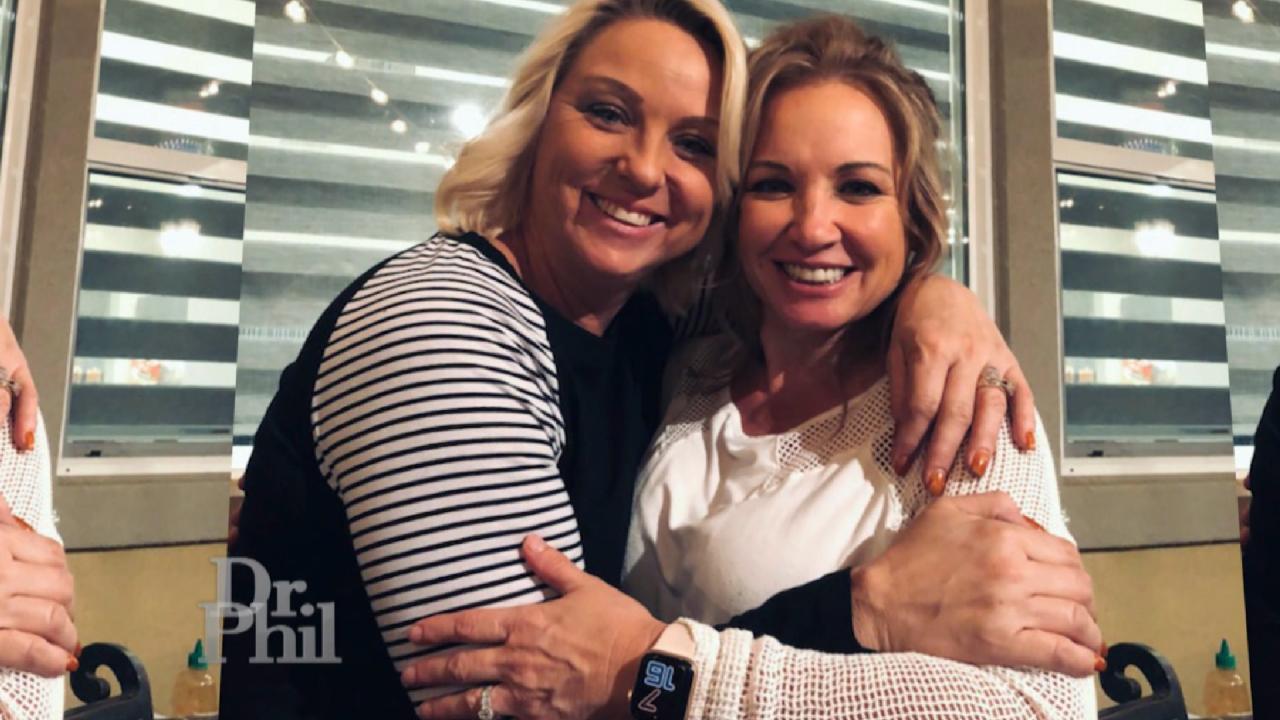 Woman Says She Has 'A Lot Of Great Ideas.' Her Cousin Claims She…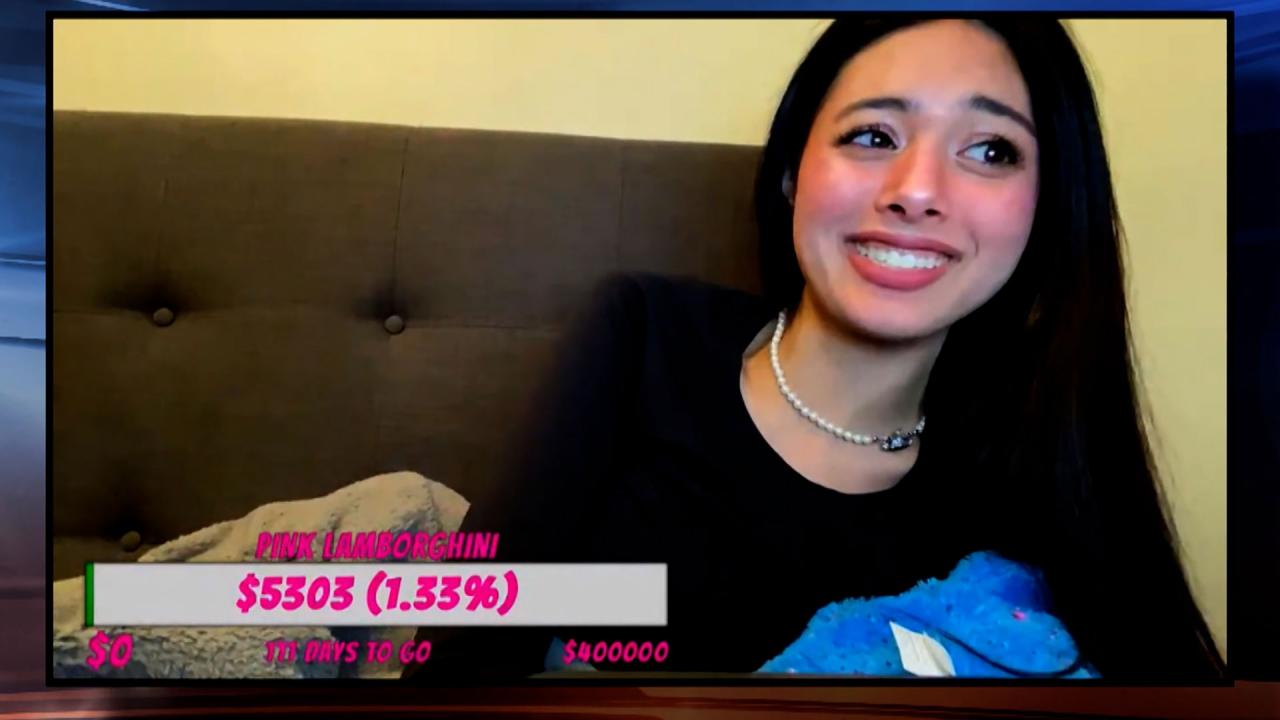 'I Thought Everything I Said Was Funny,' Says 18-Year-Old Accuse…
Seven years ago, Brandon was addicted to drugs, and his parents feared he'd die at any time. Dr. Phil and Brandon's family performed one of the first interventions on national television. Now Brandon and his mother, Debbie, are using their experiences to help other families deal with addiction and recovery.
A Broken Family
Brandon and Debbie meet with Dr. Phil to show him a family that is going through the same thing they did seven years ago. Nick is 23 and addicted to heroin and alcohol. His mother, Barbara, is in recovery herself and feels guilty for all the years Nick was exposed to her drinking. Nick's father, Kevin, moved away when he was young, but wants to rebuild a relationship with his son.

Meet this family and see the tragic parallels to Brandon.
---
Confronting Nick
Brandon and Debbie prepare Nick's family for his intervention. Then, see the heart-wrenching confrontation with Nick. Will he accept the help and agree to go to treatment?
"We're fighting for his life here, and if we don't get tough with him, he will die."

---
Fixing a Toxic Home Environment
Two weeks after Nick's intervention, Dr. Phil, Brandon and Debbie meet with his parents, Barbara and Kevin. Although divorced, can they come together and do the work that is required as a family to help Nick's recovery? Dr. Phil doesn't mince words when he assesses what they've done so far.