A Family's Fear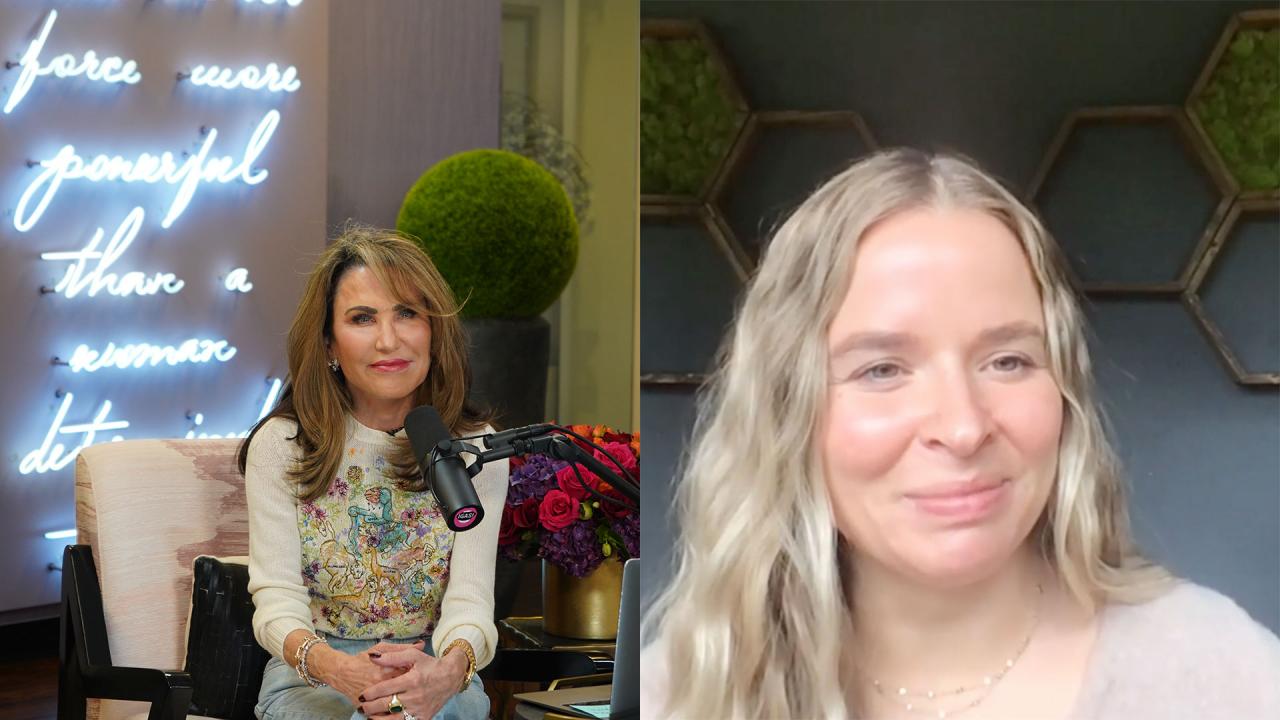 The Secret To Finding 'The One' … Yourself - 'I've Got A Secret…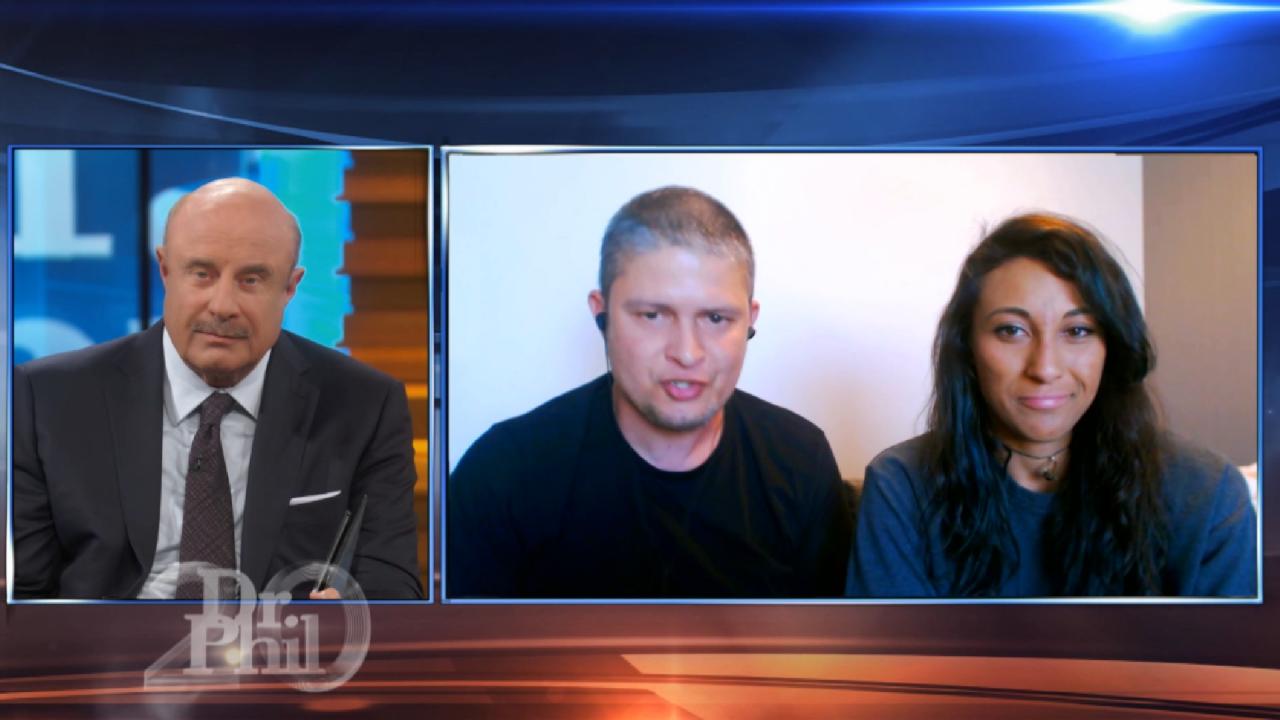 Dr. Phil Recommends Unhoused Couple Take Progressive Steps To Im…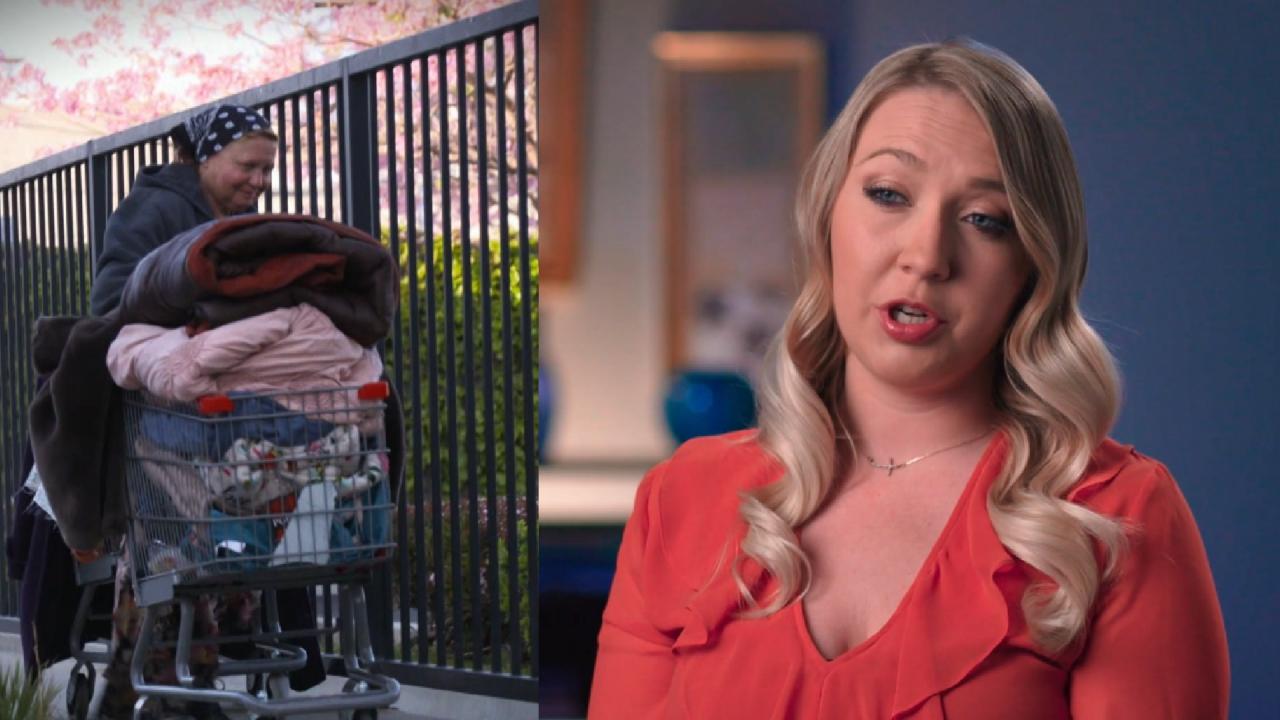 Woman Says She Can't Bring Her Homeless, Alcohol-Dependent Mom I…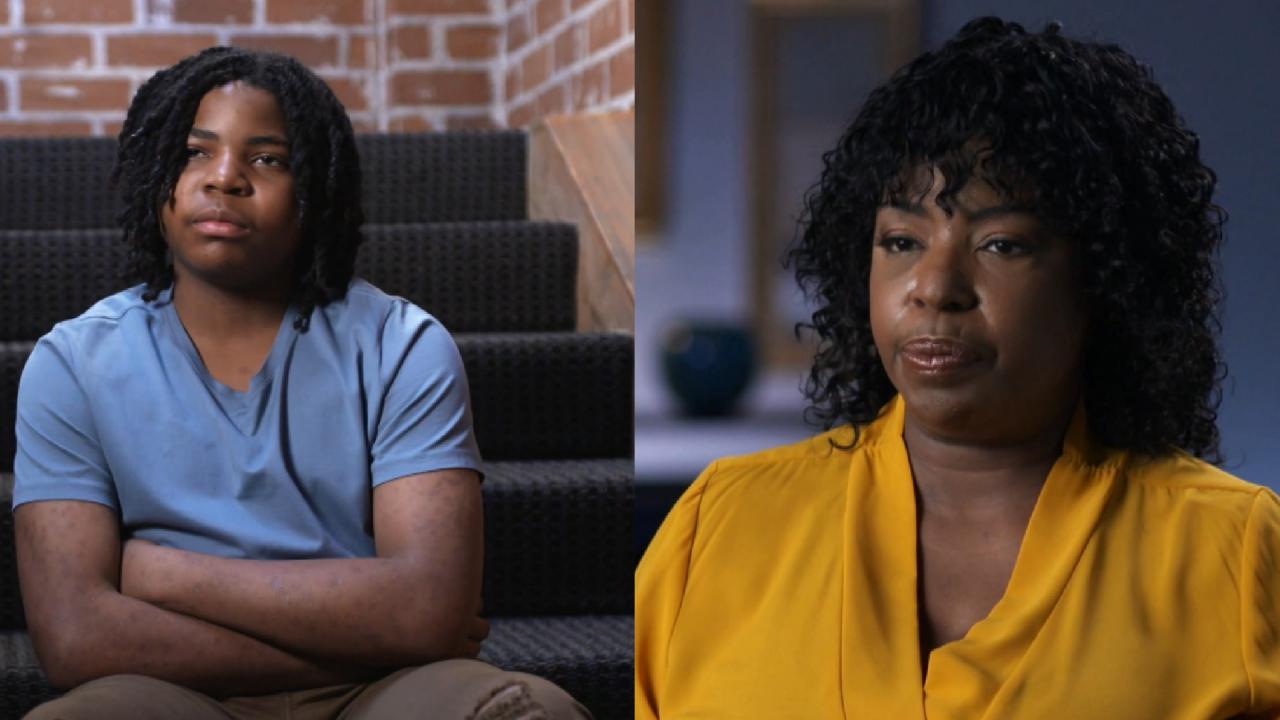 'CPS Saw Straight Through His Lies,' Says Mom Who Claims Teen So…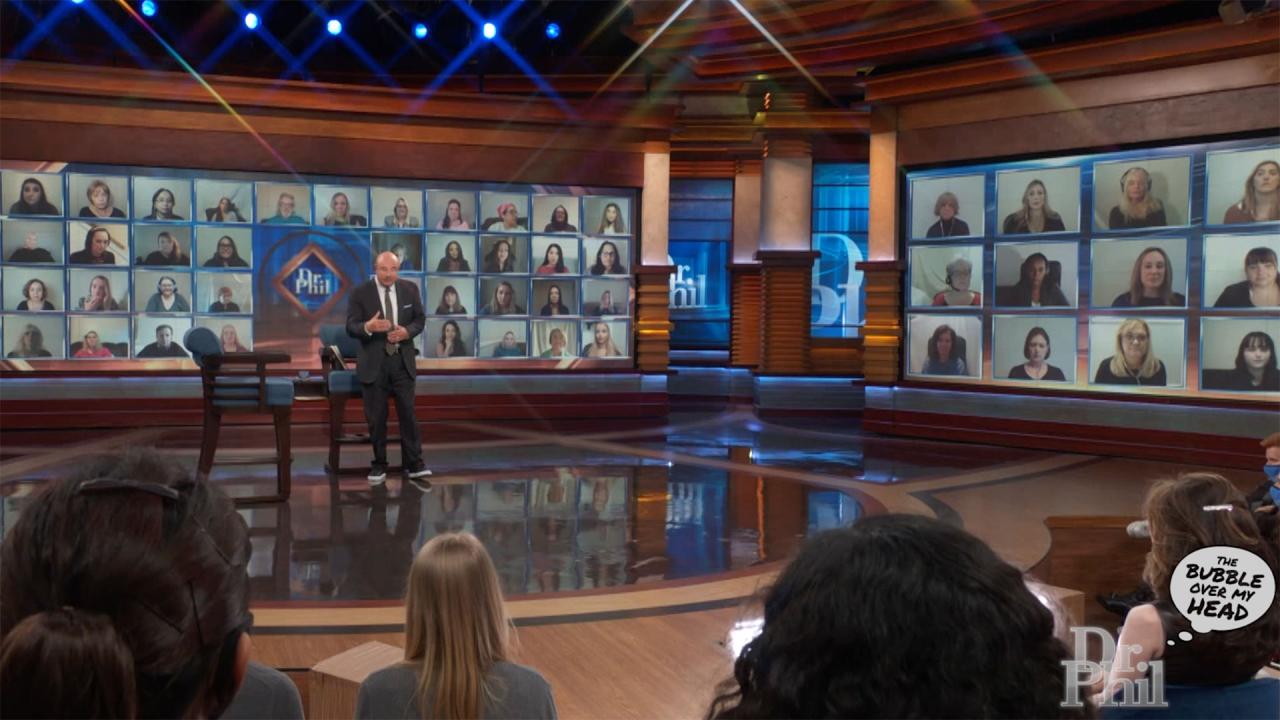 The Bubble Over My Head: Confront An Issue, Don't Enable it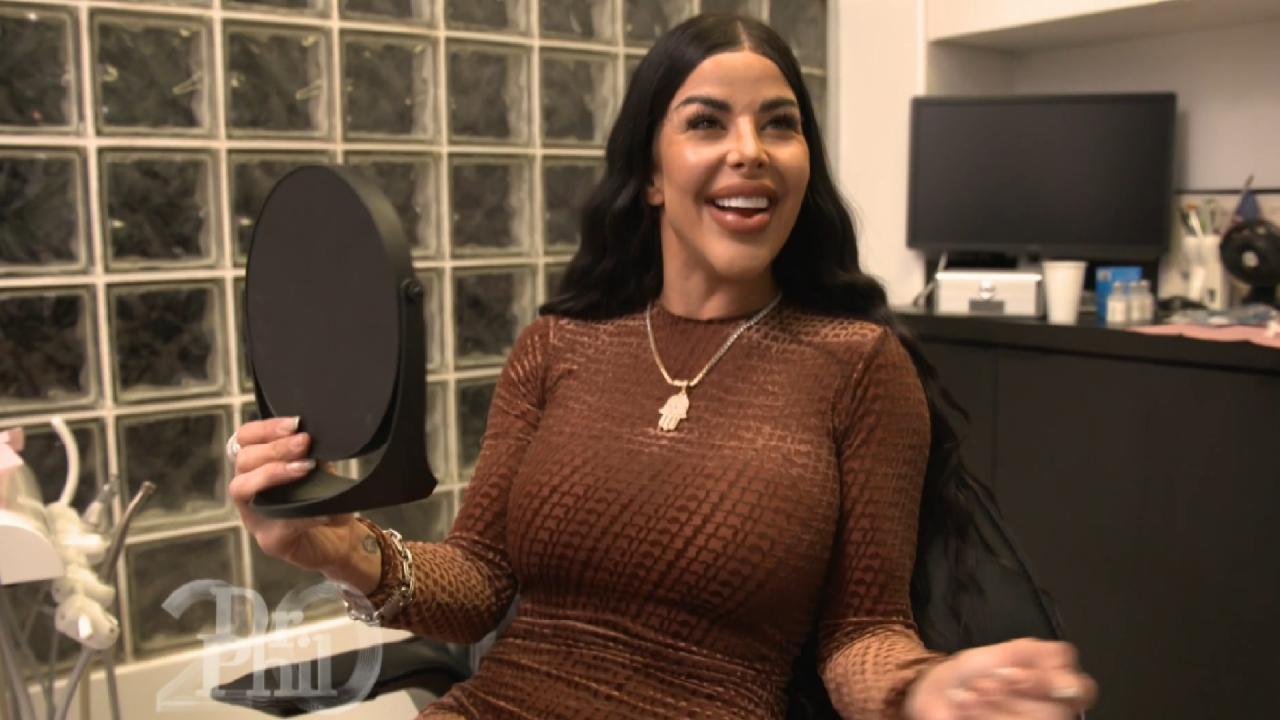 'If Something Bothers You, Fix It,' Says Med Spa Founder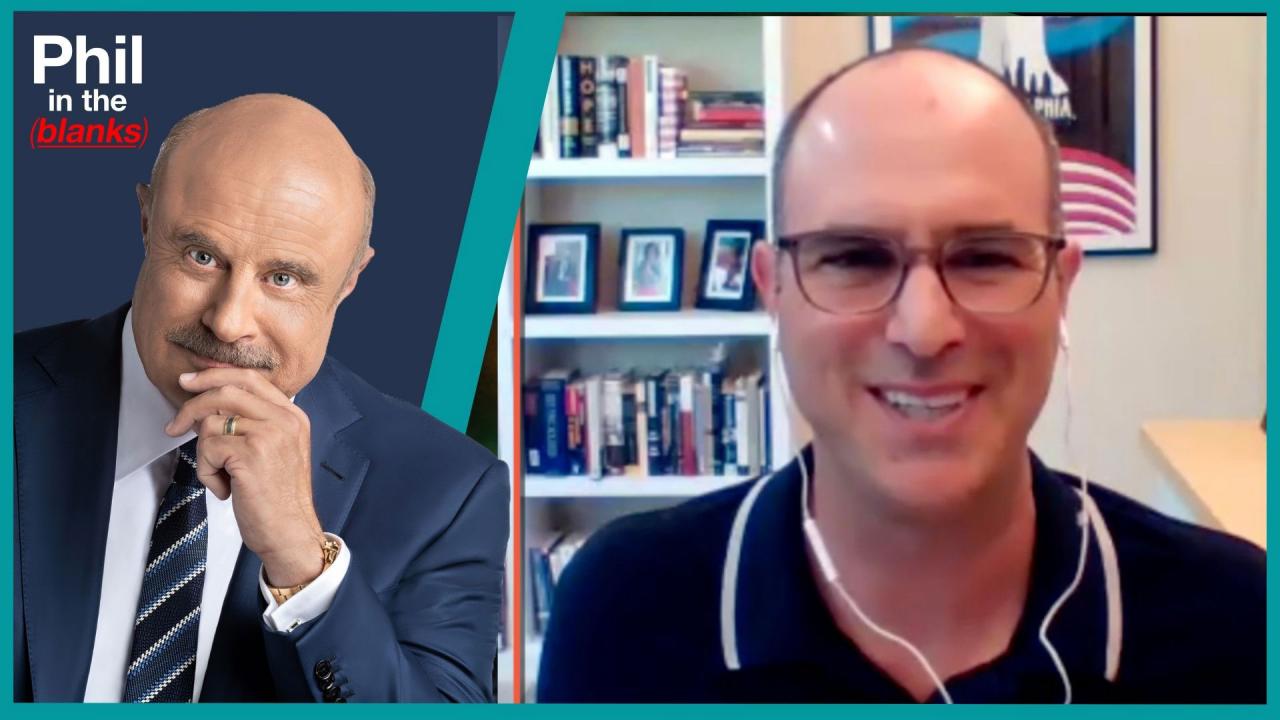 The Speeches You've Never Heard That Would've Changed The World …
Dr. Phil takes an eye-opening journey into the mind of a young woman suffering from anorexia and bulimia. Do you know the warning signs of an eating disorder? Parents, you can't afford to miss this show!

Do you think about everything you eat with the fear of gaining weight? Do you check the calories on everything you eat in trying to control your weight? Do you skip meals to lose weight? How about your teenager? Could you or someone you love be at risk of developing an eating disorder?

A Body Shutting Down
Meagan is 26 and weighs only 73 pounds. She starves herself all day, abuses laxatives, and binges and purges at night when everyone is asleep.


See a day in Meagan's life, and the effect her disease has on her family.
"She's Like a Monster"

Meagan's family says she controls the house and her mood can change in a snap. Erika gets a chance to tell her sister how she really feels.


She has been battling her eating disorders for more than 10 years. Her parents, Donna and Tom, and sister, Erika, fear she could die at any moment and admit they enable Meagan's disease to keep the peace.


Will Meagan accept help? Don't miss Part 2! Plus, see an update on former guest, Jennifer!