A Family's Fear, Part 2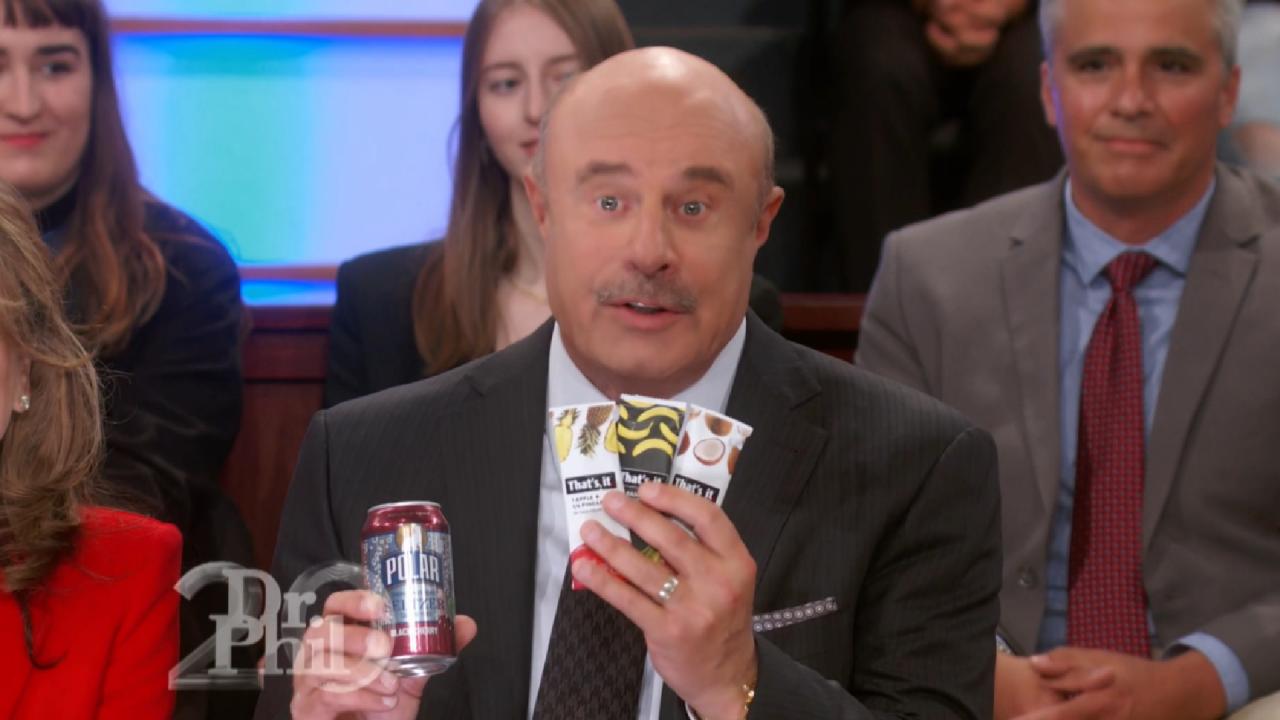 How The 'Dr. Phil' Studio Audience Stays 'Snack Happy'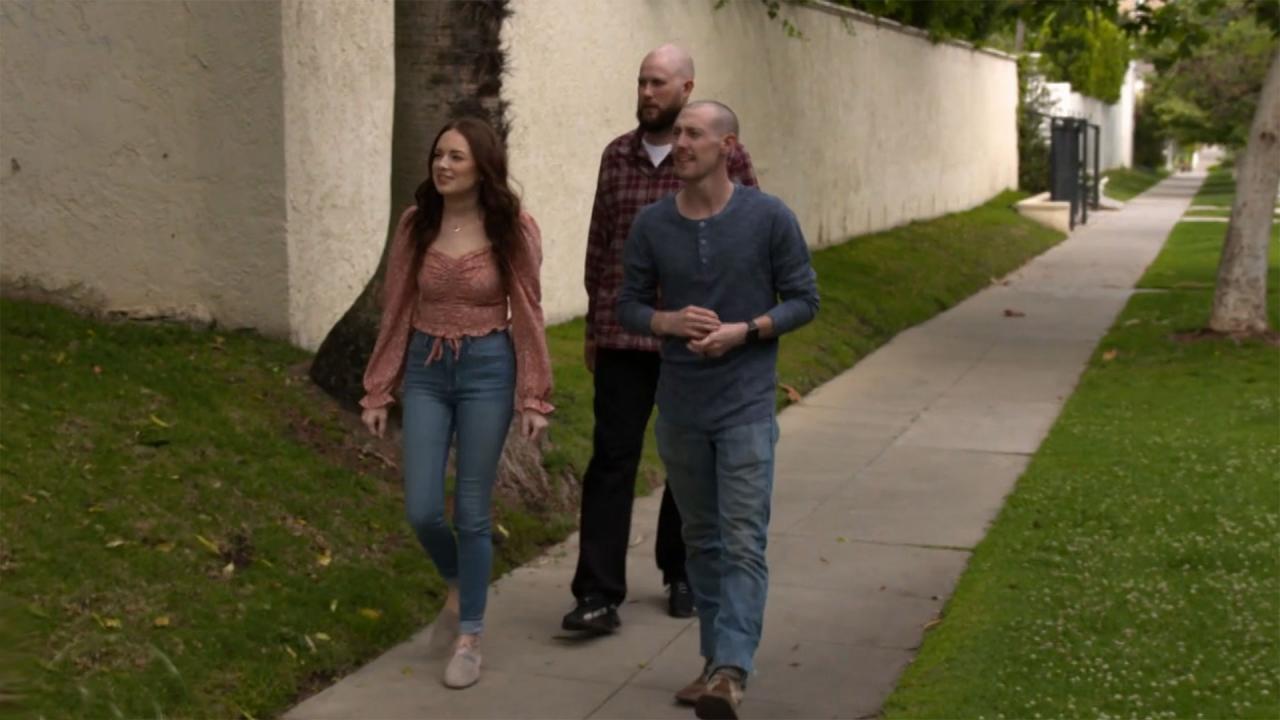 Man Says He Sleeps On Married Best Friend's Couch 5-6 Times Per …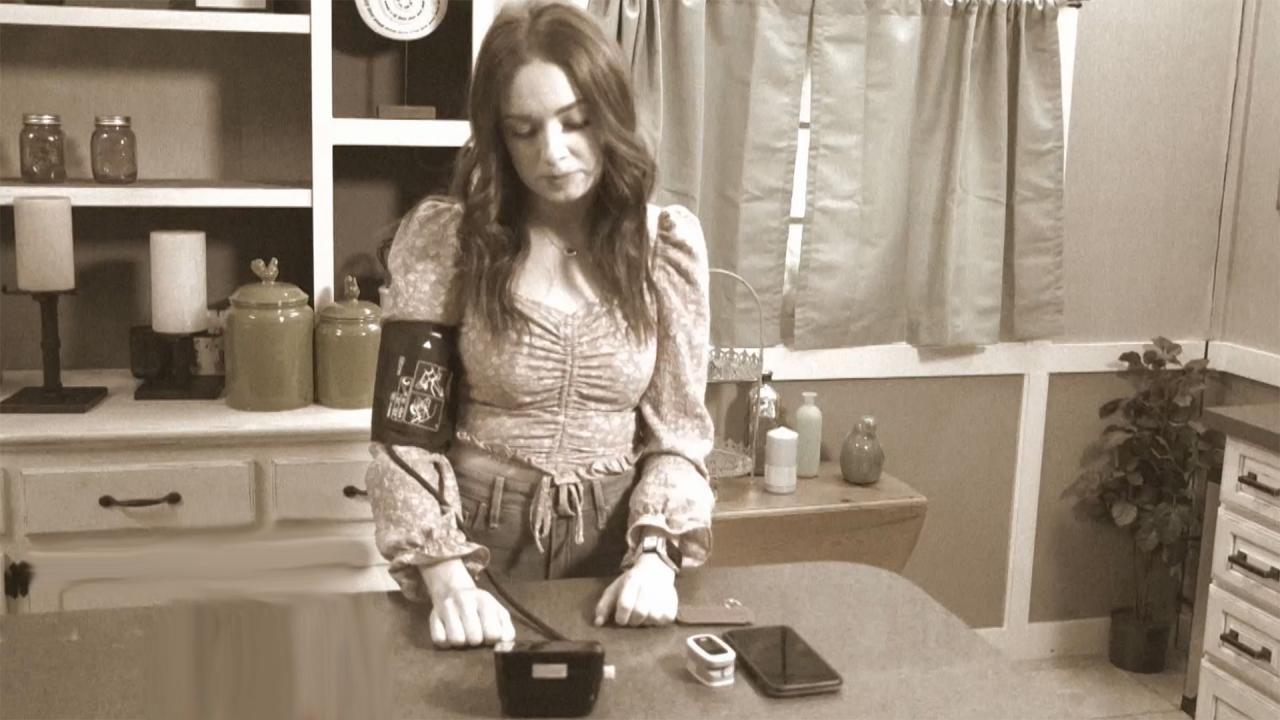 'I've Been To The Hospital At Least 140 Times In The Last Three …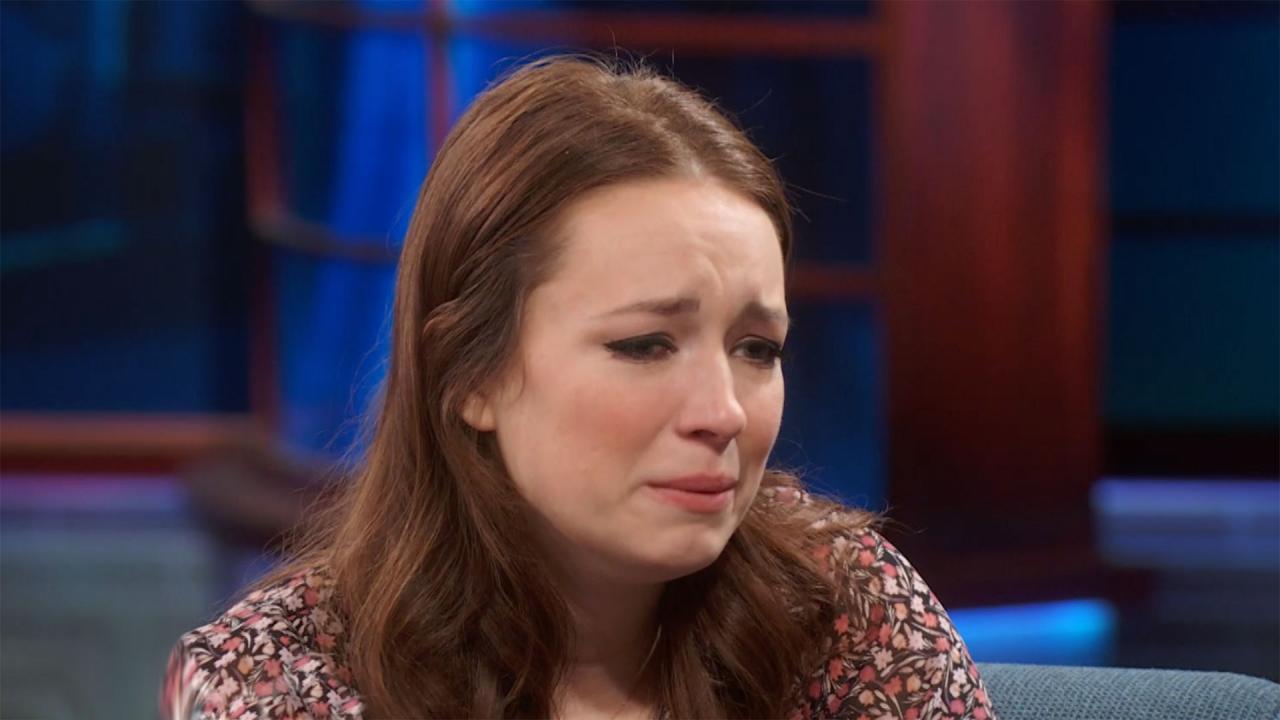 'I Wish That My Brain Didn't Operate This Way,' Says Woman Who H…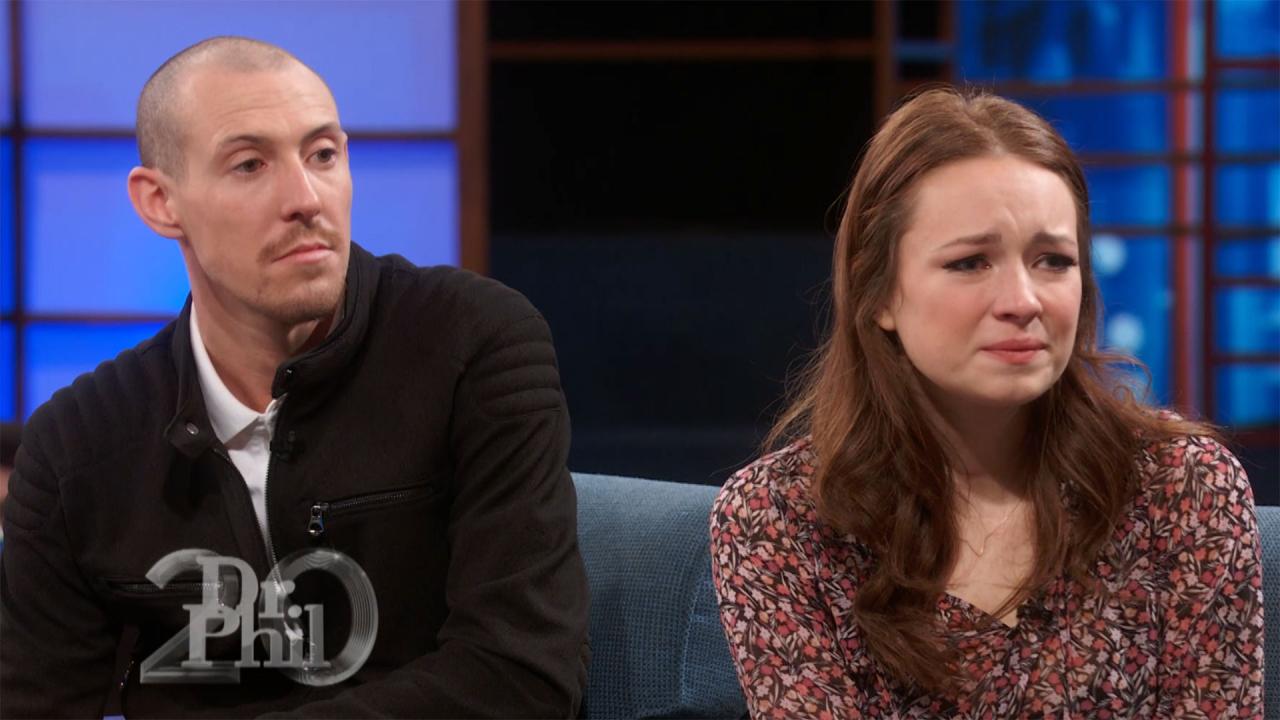 'What You're Experiencing Is Fixable,' Dr. Phil Tells Woman With…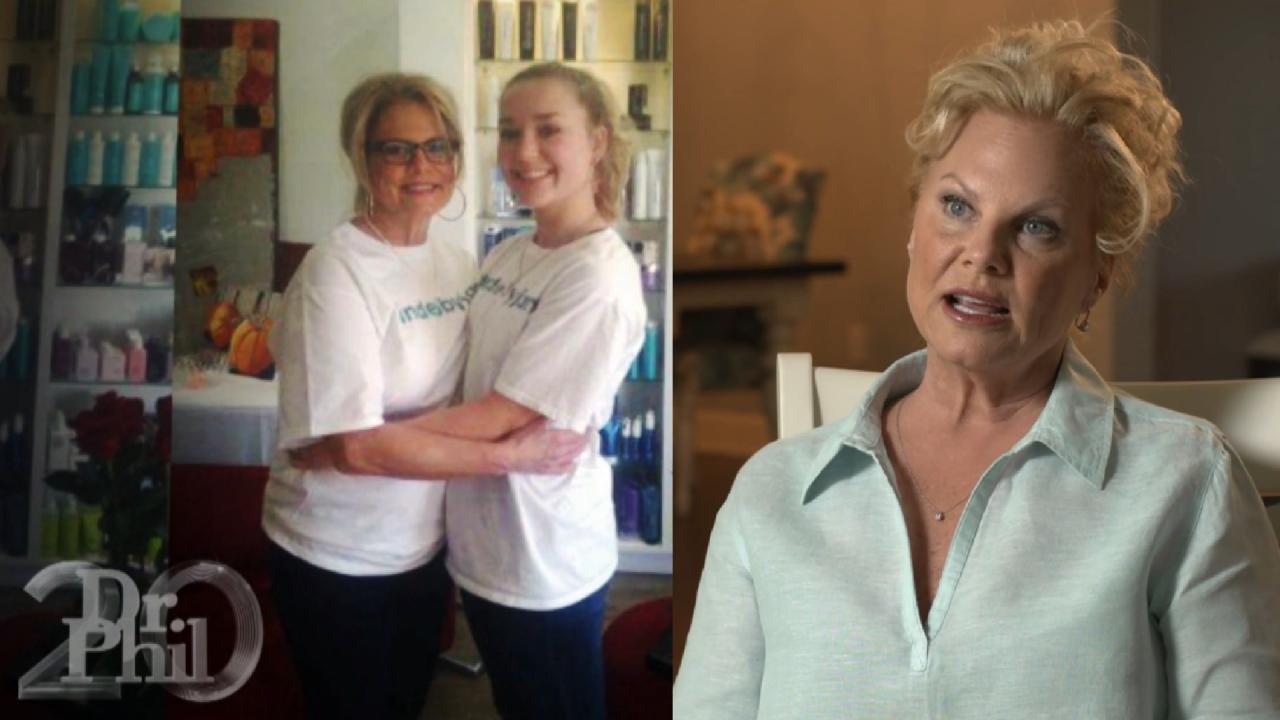 'It's Going To Take Someone Coming Forward,' Says Mother Of Litt…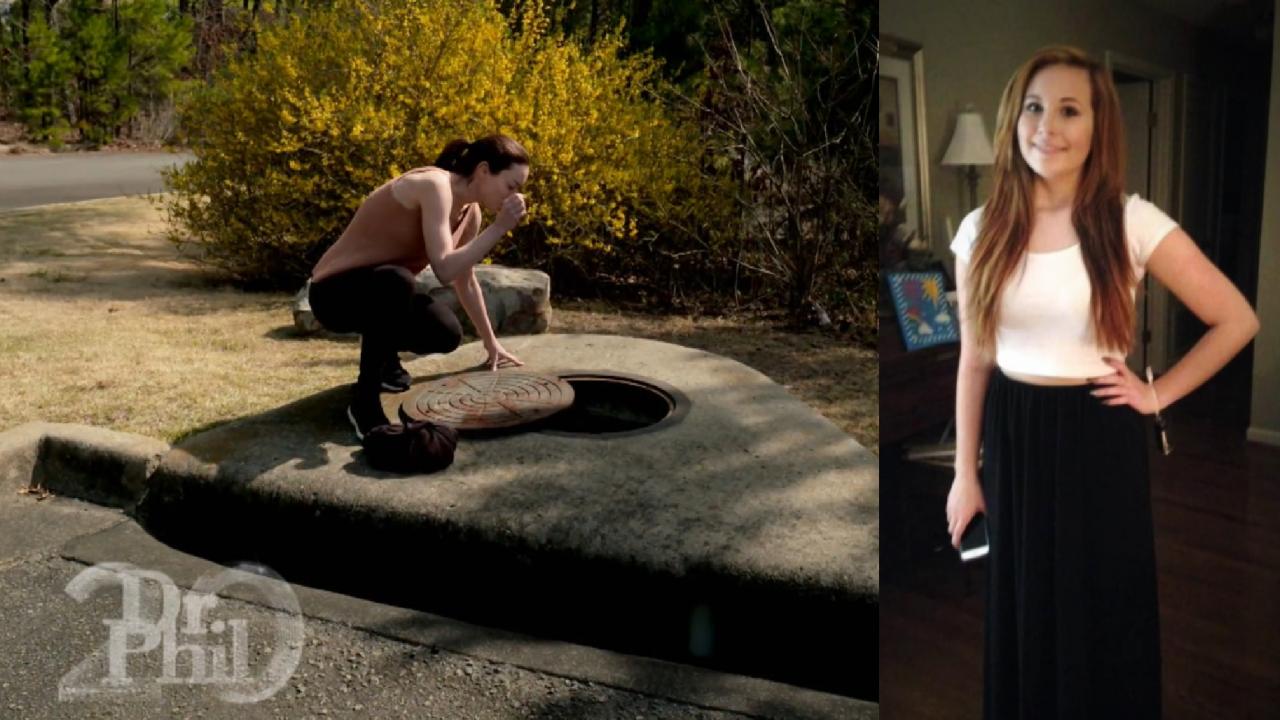 Private Investigator Refutes Police Theory That Teen Found Dead …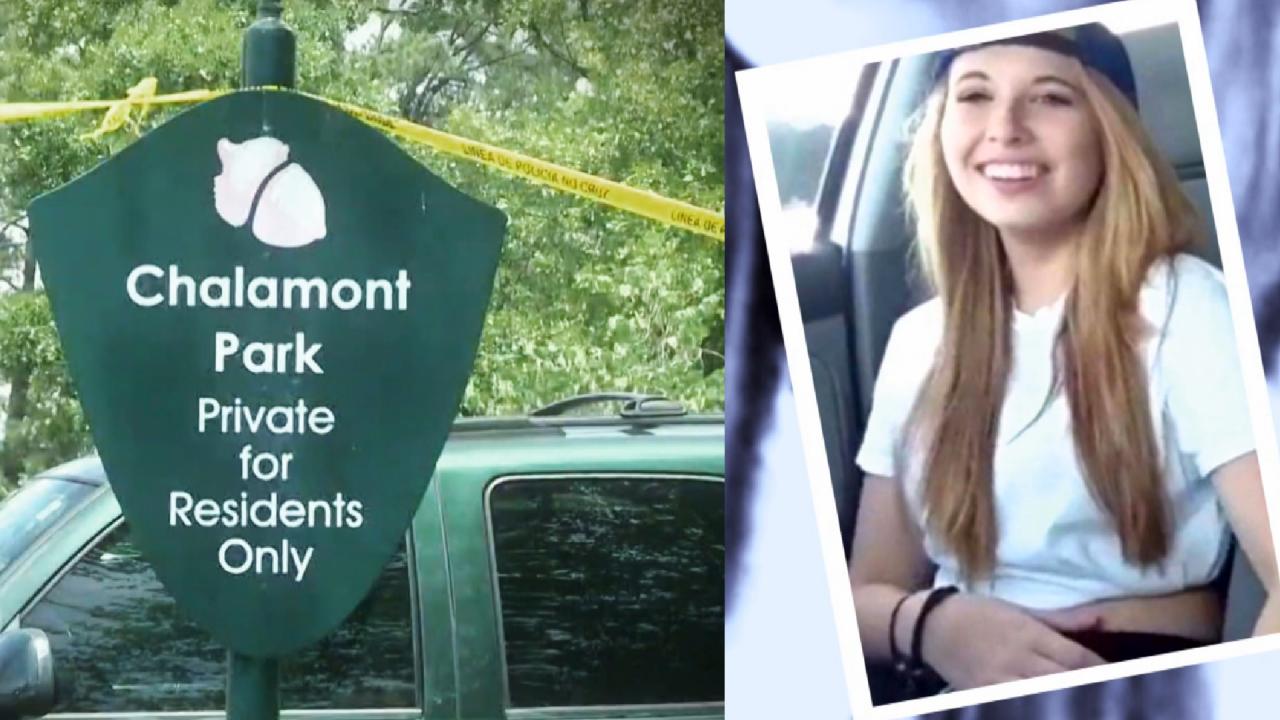 'I Knew Instantly Someone Had Taken Her,' Says Mother Of Teen Wh…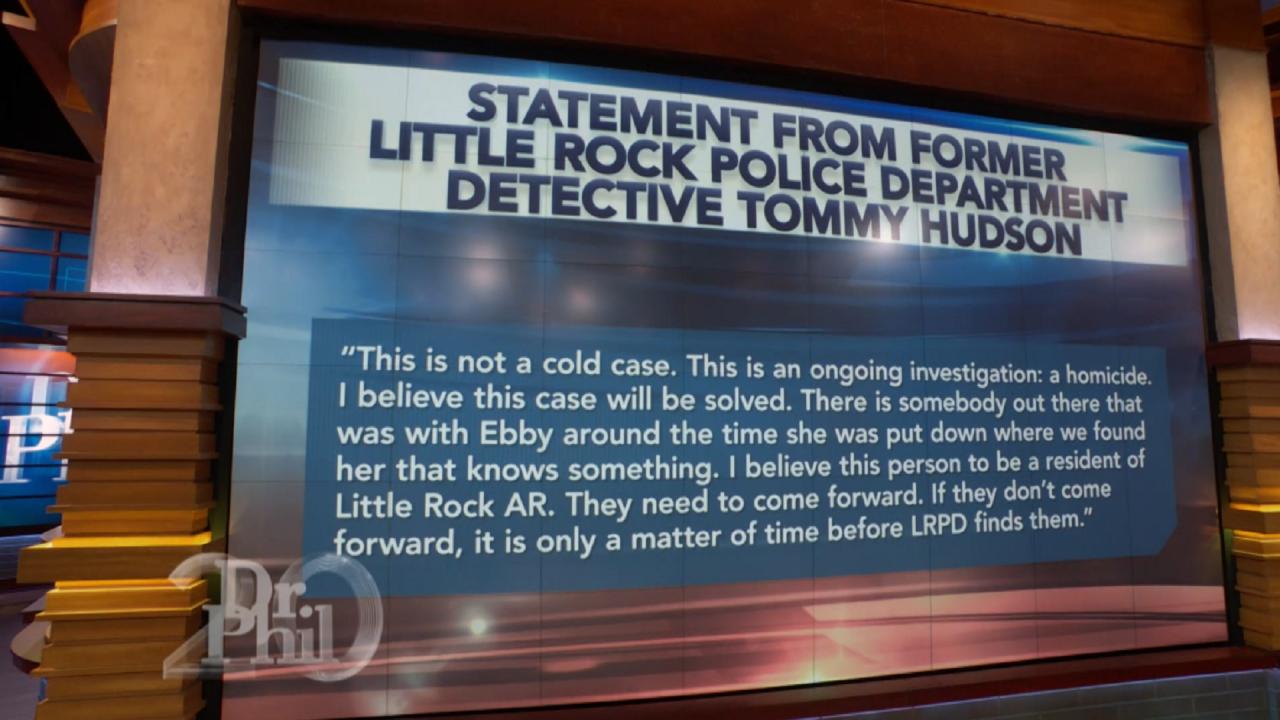 'This Is Not A Cold Case,' Says Retired Detective About Ebby Ste…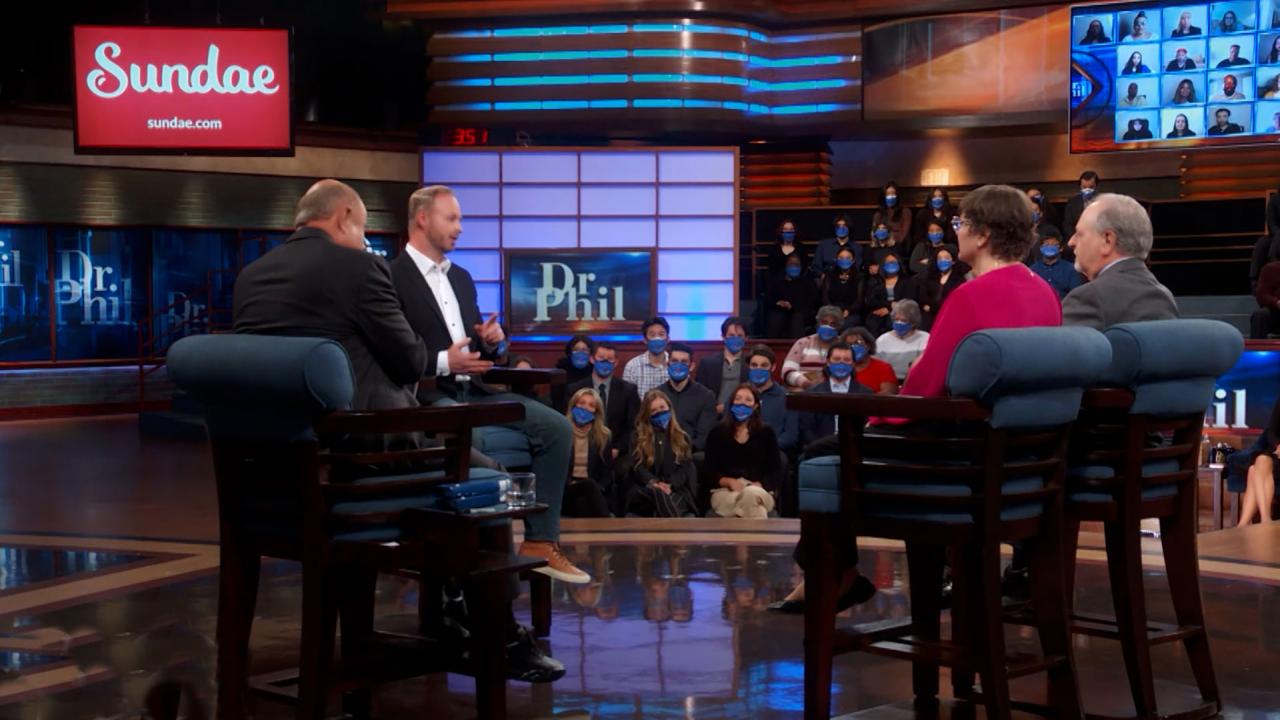 Sundae Helps People Sell Their Home As-Is – No Repairs Or Requir…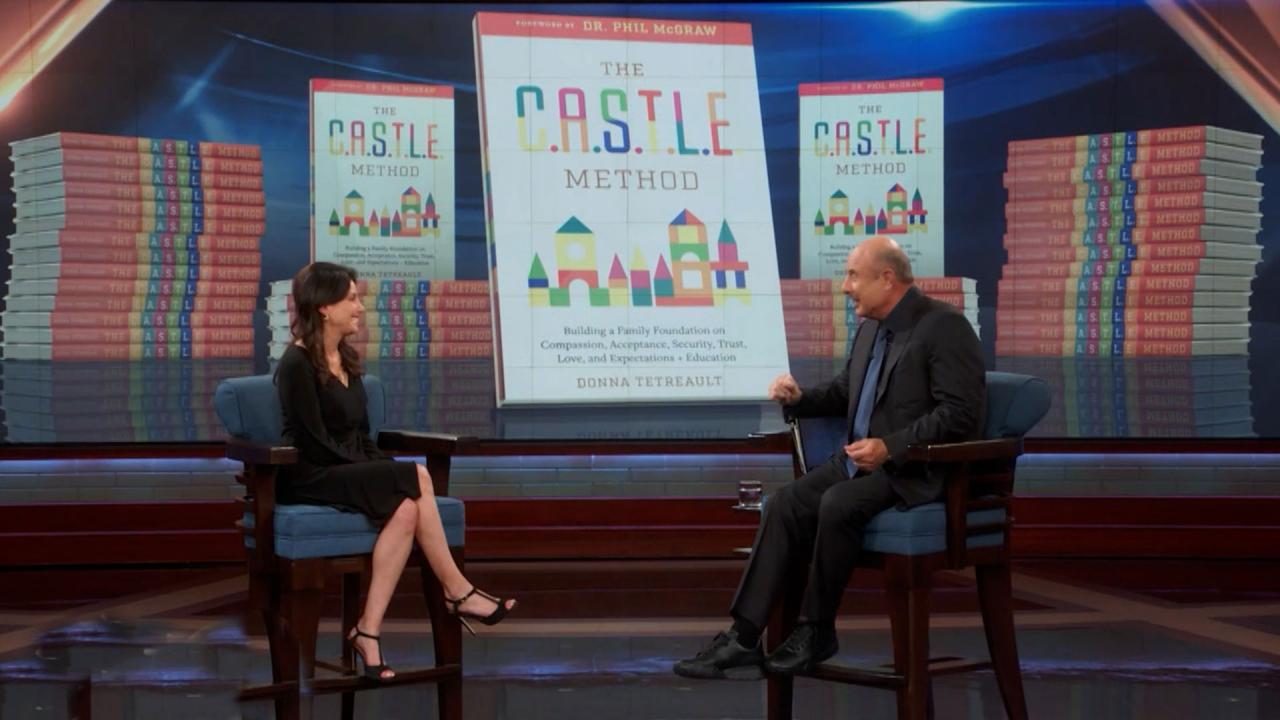 How The C.A.S.T.L.E Method Of Parenting Can Help You Build The B…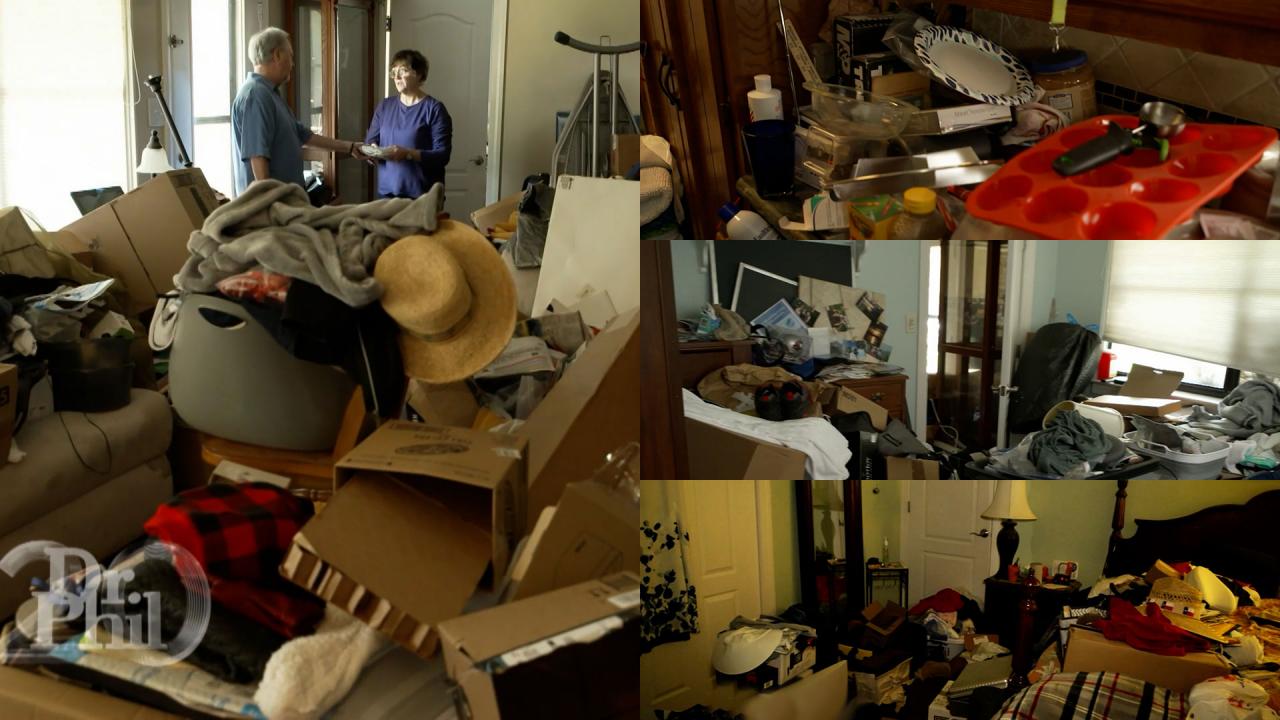 Couple Says Home Has Tripping Hazards, Dirty Dishes Since Thanks…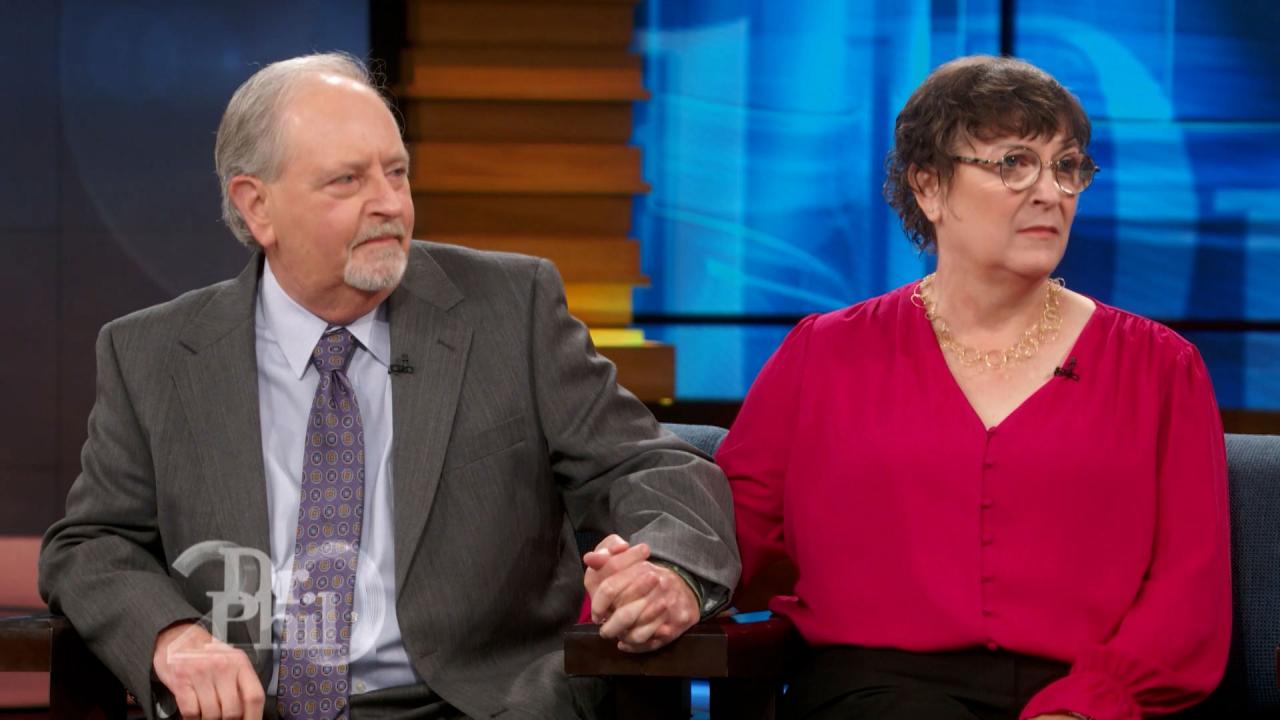 Help For Families And Older Adults Who Need To Declutter, Organi…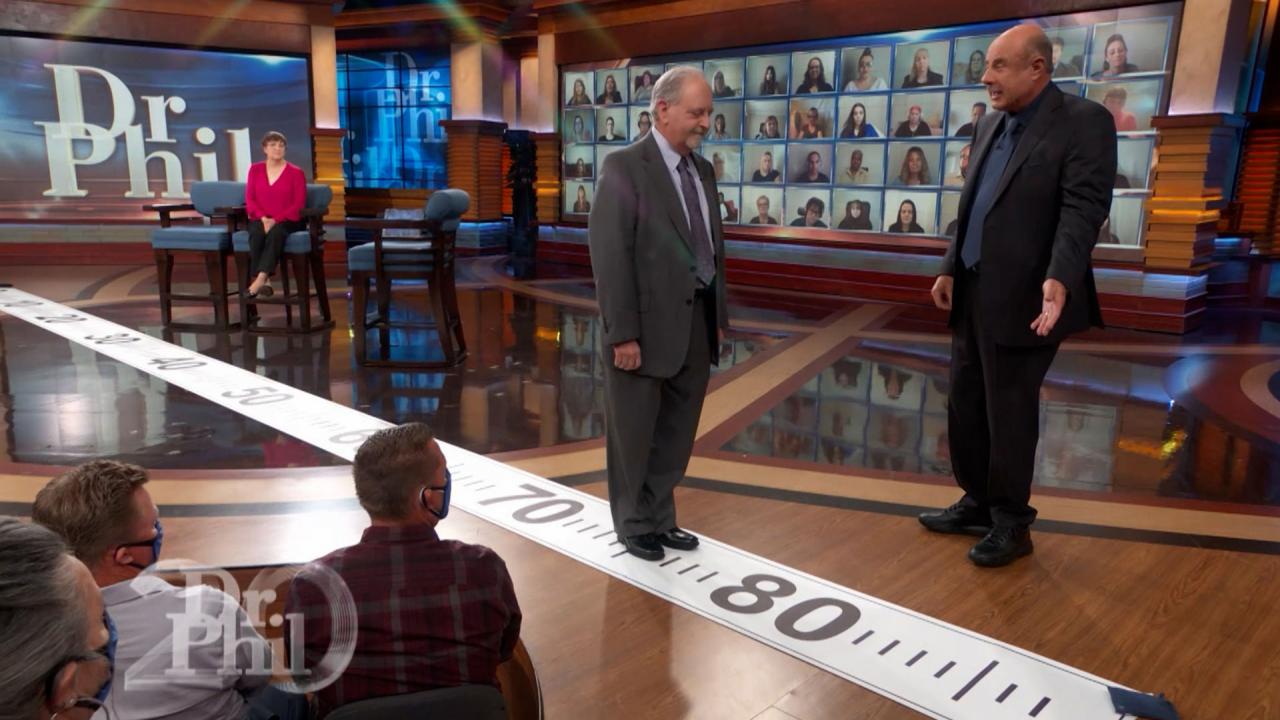 Dr. Phil Helps Man Visualize How His Life Is Passing By – And Wh…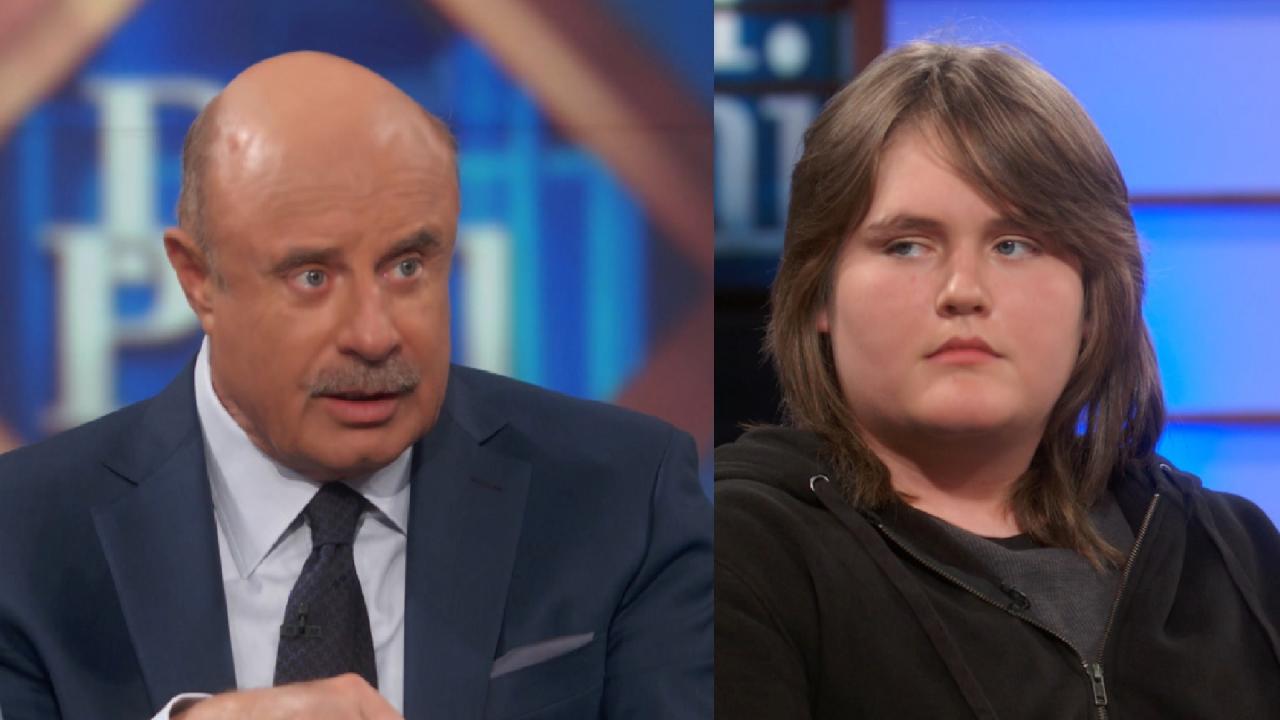 Dr. Phil To Teen Guest: 'You're Not The Problem. You're The Sque…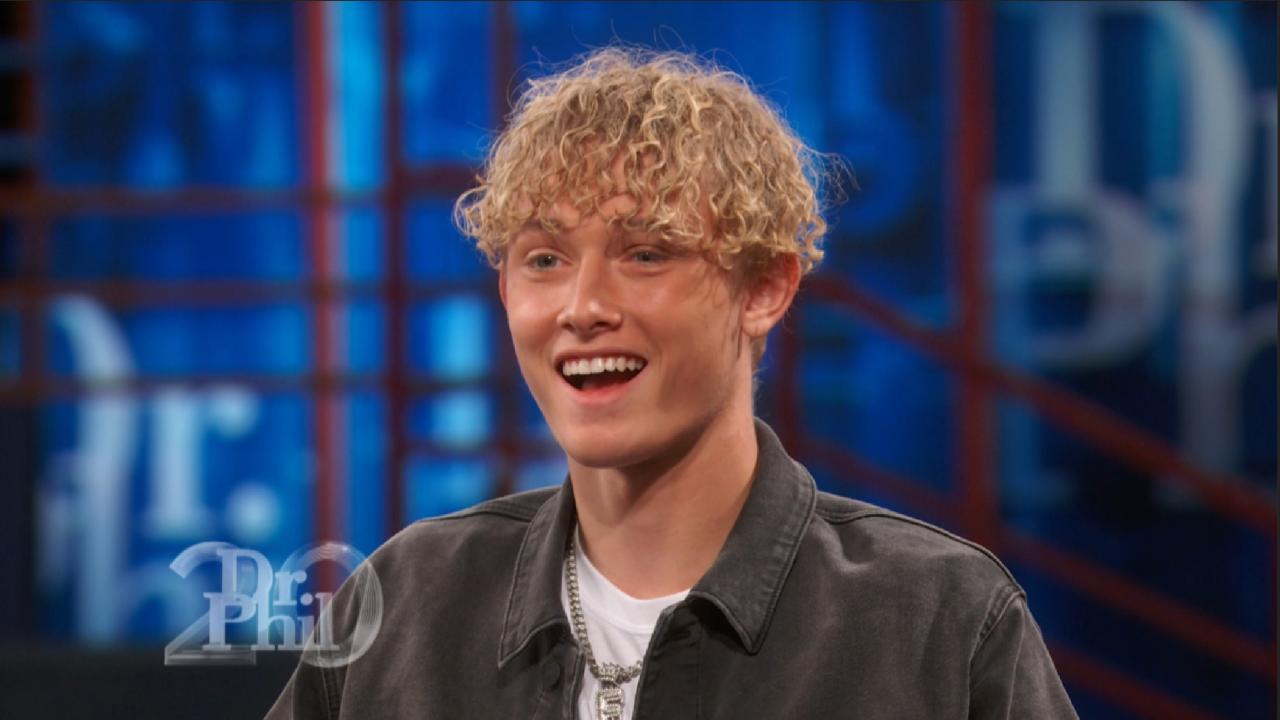 Guest Update: 'Life Changed A Lot Since You Had Me On Your Show,…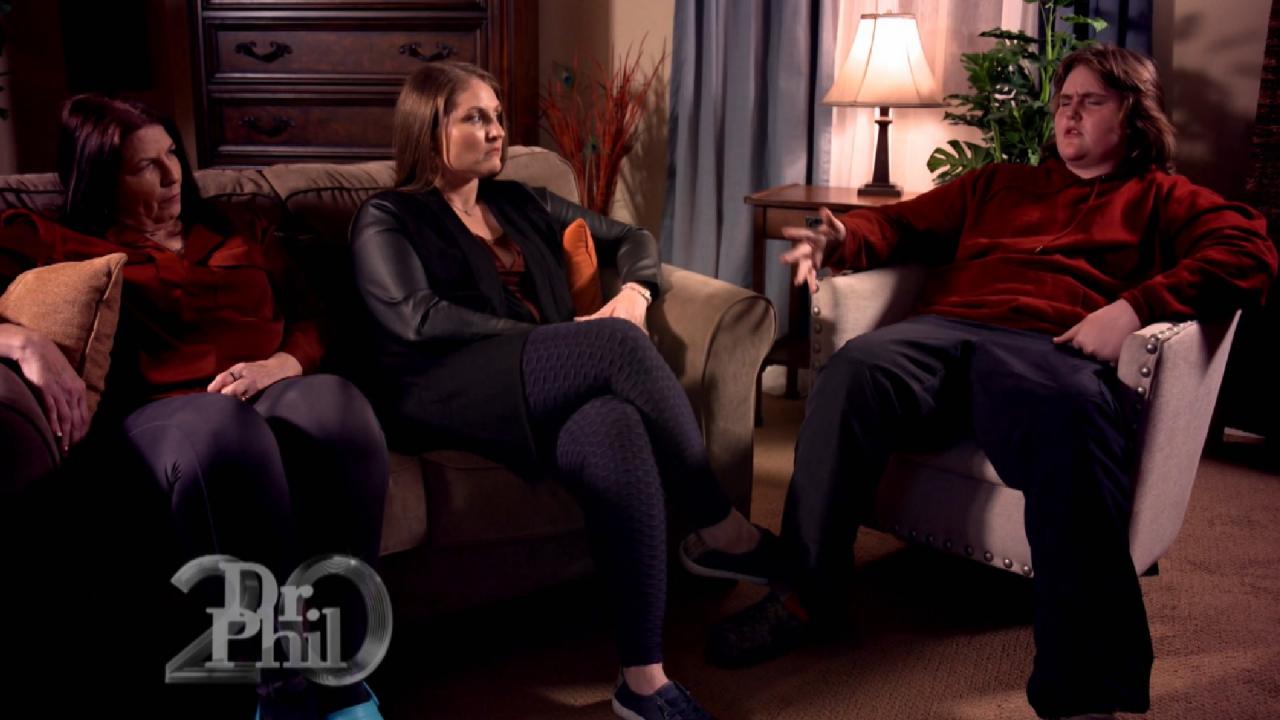 Mom Claims Grandma Enables Teen's Bad Behavior; Grandma Says She…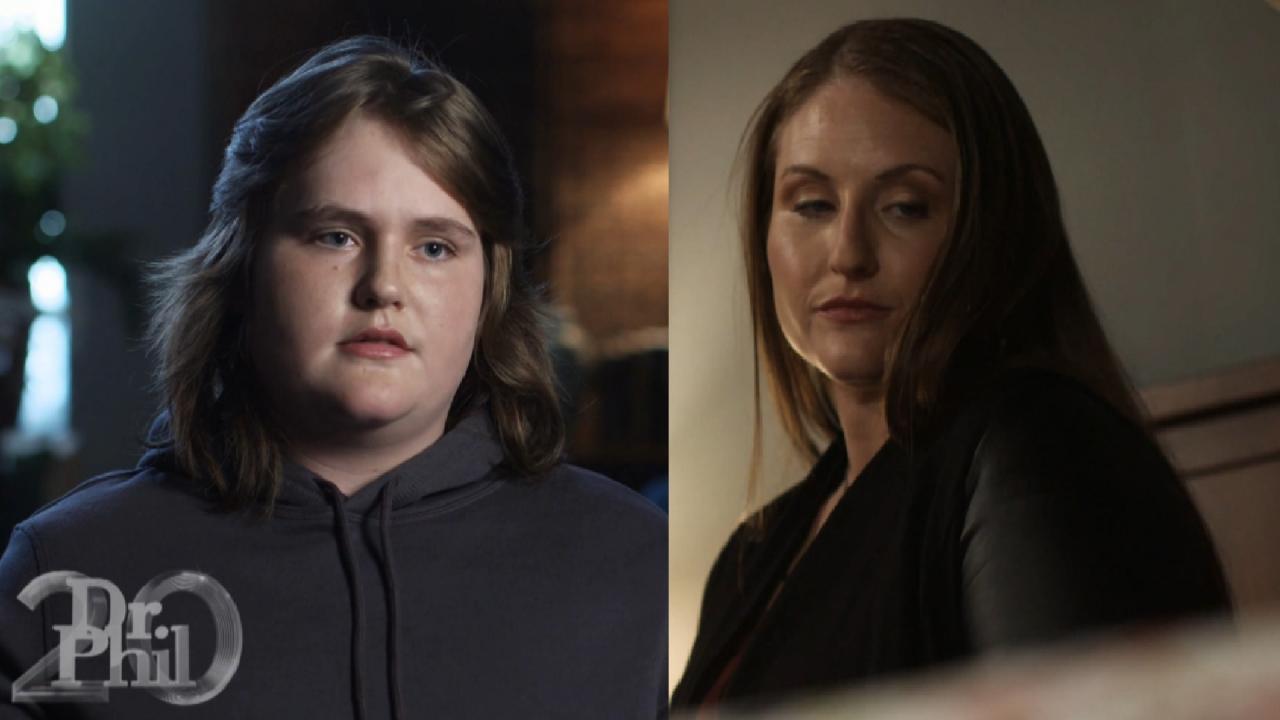 Teen Claims His Mother Allowed Someone To Hit Him While She 'Jus…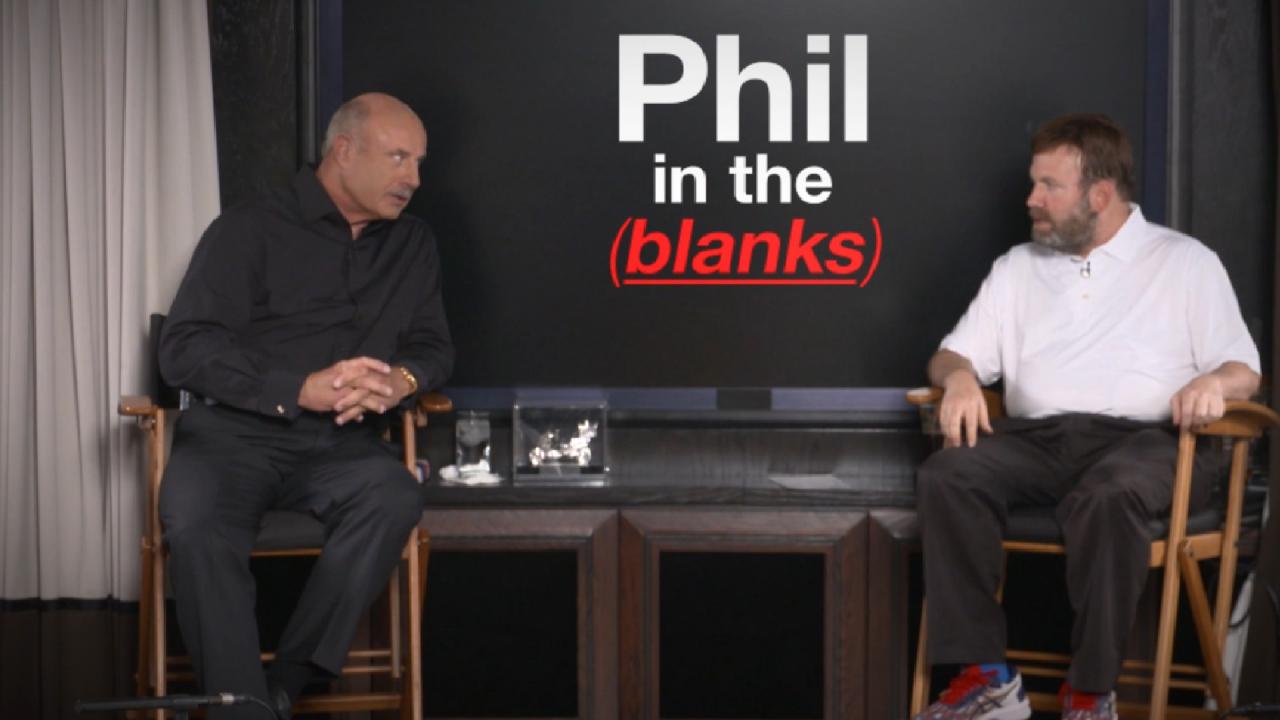 Turning Opposing Views Into Effective Communication – 'Phil In T…
Anorexia has the highest mortality rate of any mental illness " 20 percent who have this disease will die. Dr. Phil continues his discussion with two families dealing with 26-year-old daughters who are battling eating disorders. Tom, Donna and their daughter, Erika, fear for the life of Meagan, who weighs just 73 pounds. Will they be able to convince Meagan to go to a treatment center to get well? Plus, see an update on former guest, Jennifer!
Catch up on what you missed in
Part 1!
A United Front
Three months ago, Sue, Allan and their daughter, Abby, sought Dr. Phil's help for
Jennifer,
who was battling anorexia and bulimia and weighed only 90 pounds. They share with Meagan's family what they've learned while Jennifer was in treatment and how they can take their lives back and stop enabling the disease. Find out how Jennifer is doing now.

"I won't give up, but I also won't enable the disease anymore."
---
Giving Up Control
Dr. Phil addresses Tom's biggest fear about what caused Meagan's illness. And, Meagan rejoins the discussion. Will she give up control and say yes to treatment?