No Child Forgotten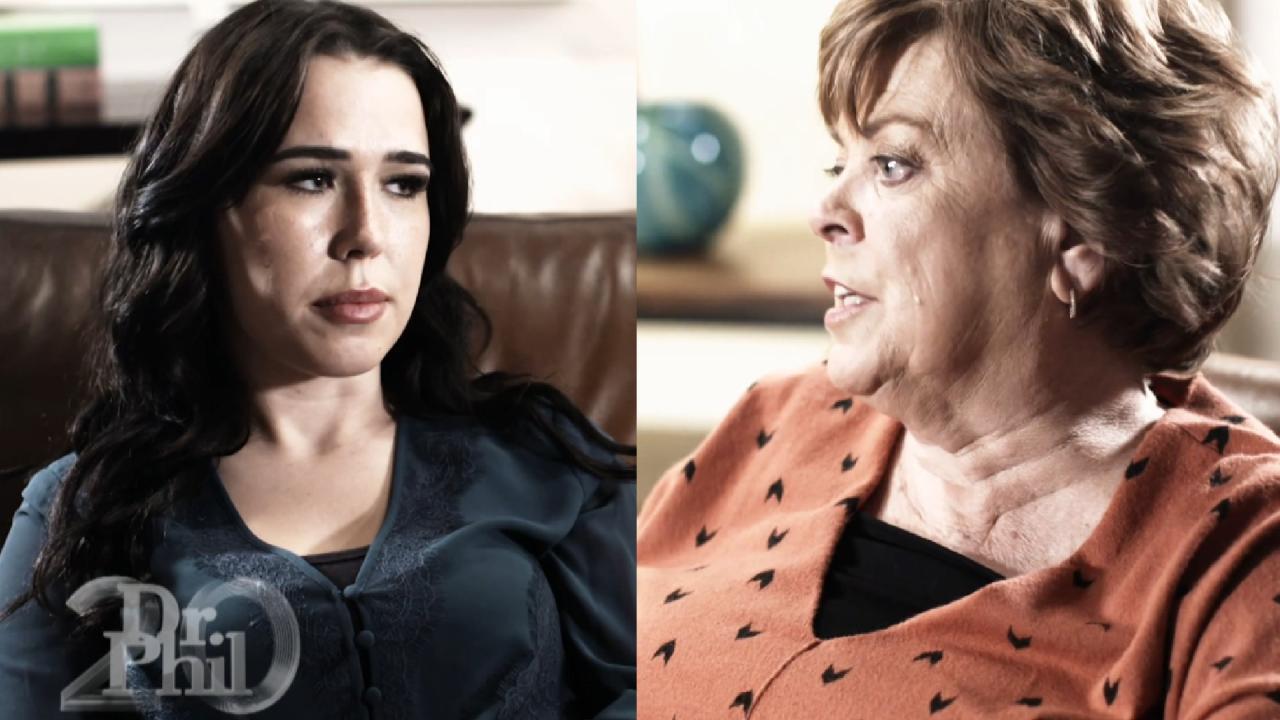 'It Feels Like Nothing I Ever Do Is The Right Thing In Her Eyes,…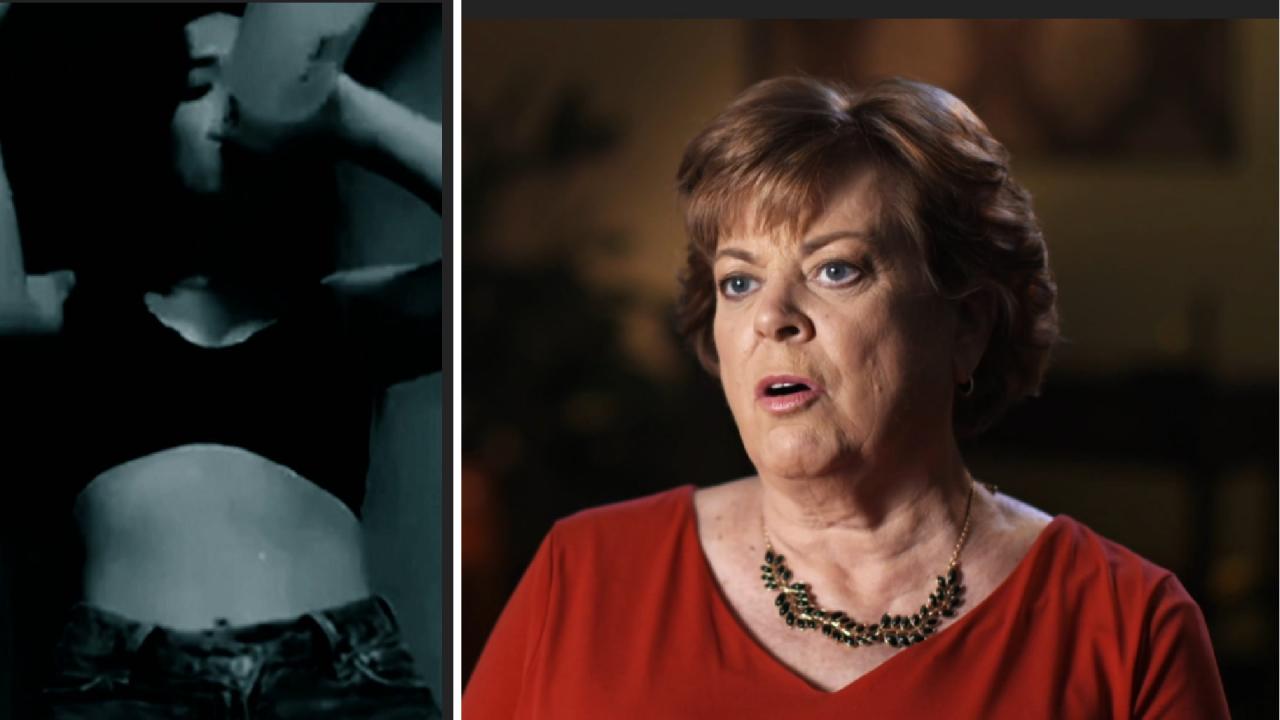 Woman Whose Mother Is Raising Her Son Says, 'I Wouldn't Be Drink…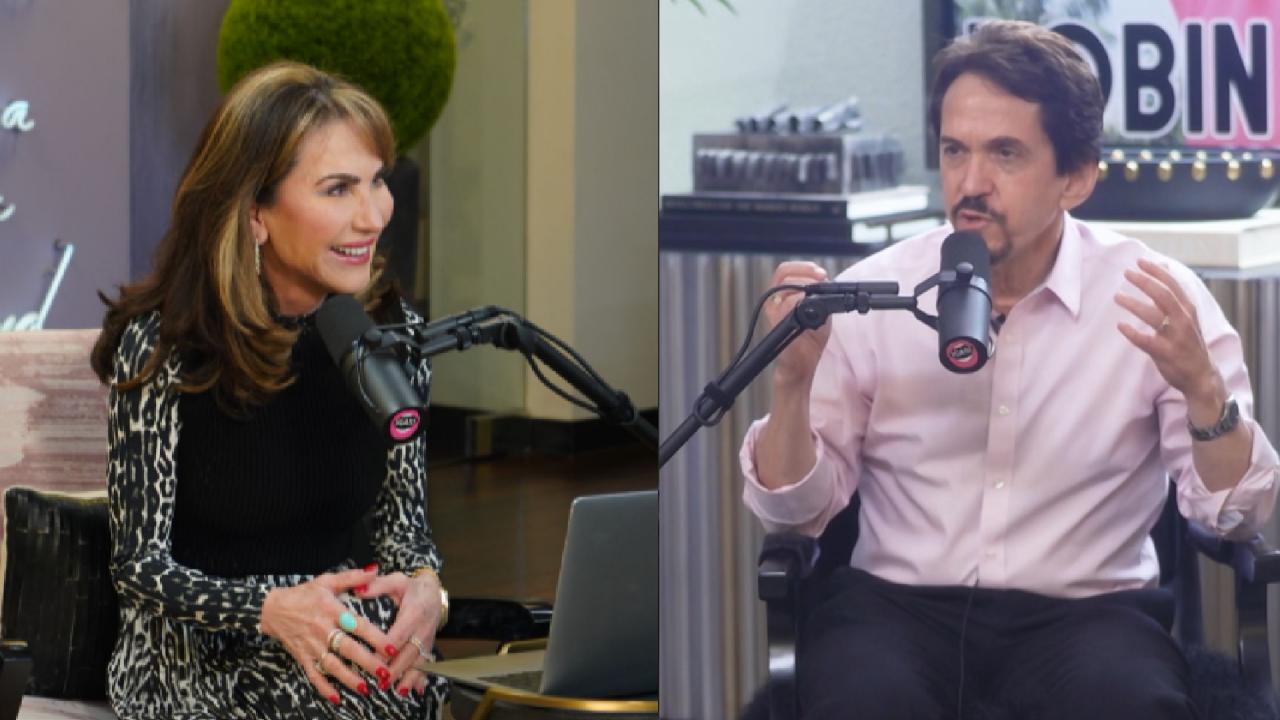 The Secret to Writing a Beautiful Life, With Mitch Albom -- 'I'v…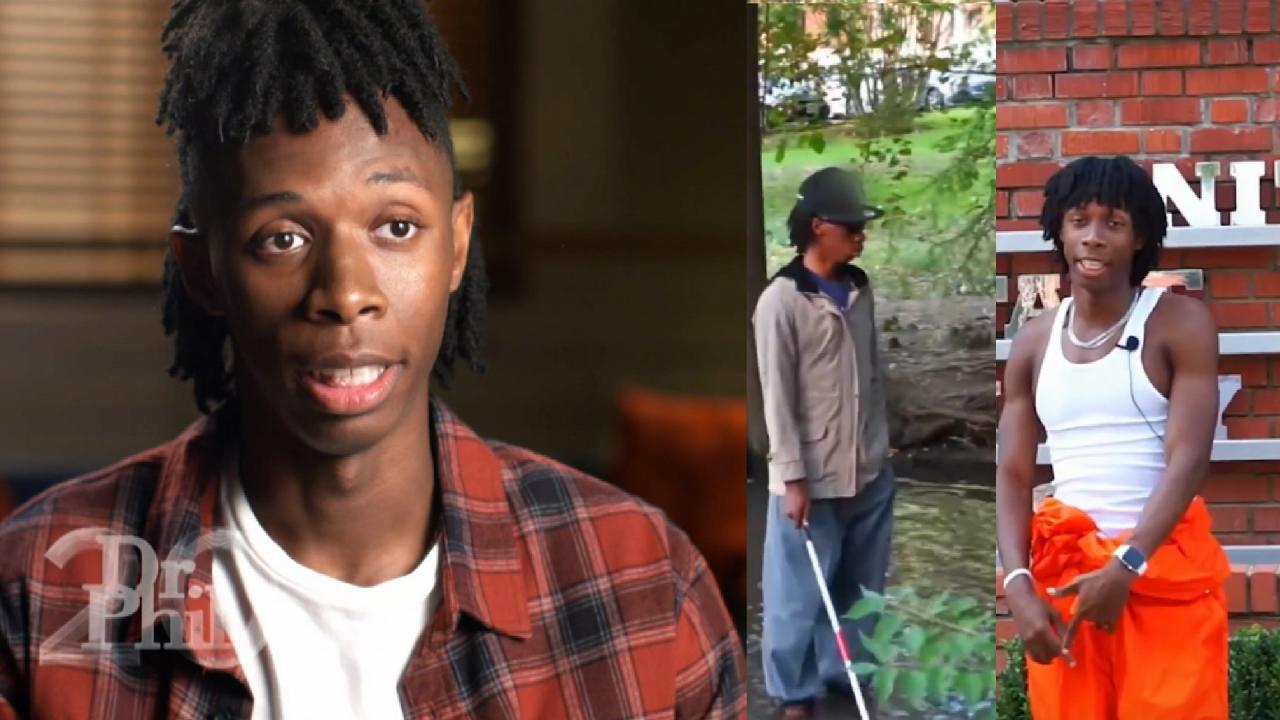 'I Believe In My Talent. I Believe I Can Be A Big Star,' Says 19…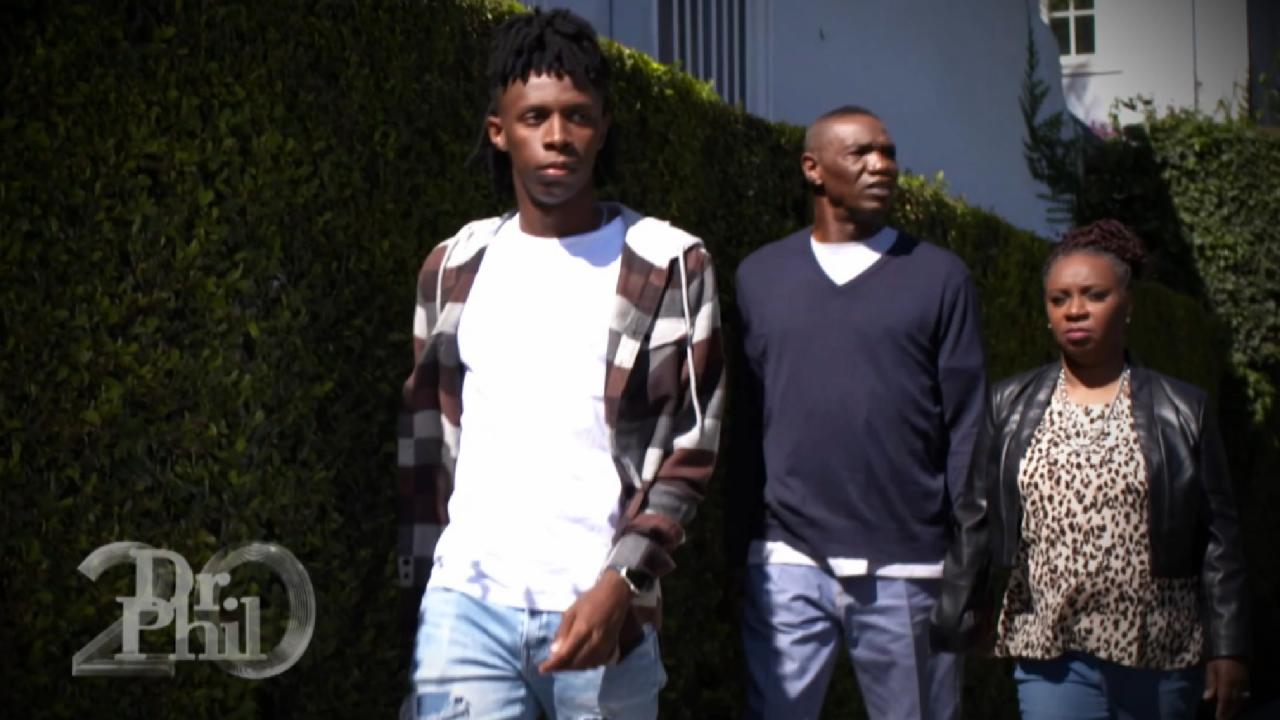 Mom Says Son Who Wants To Drop Out Of College To Pursue Social M…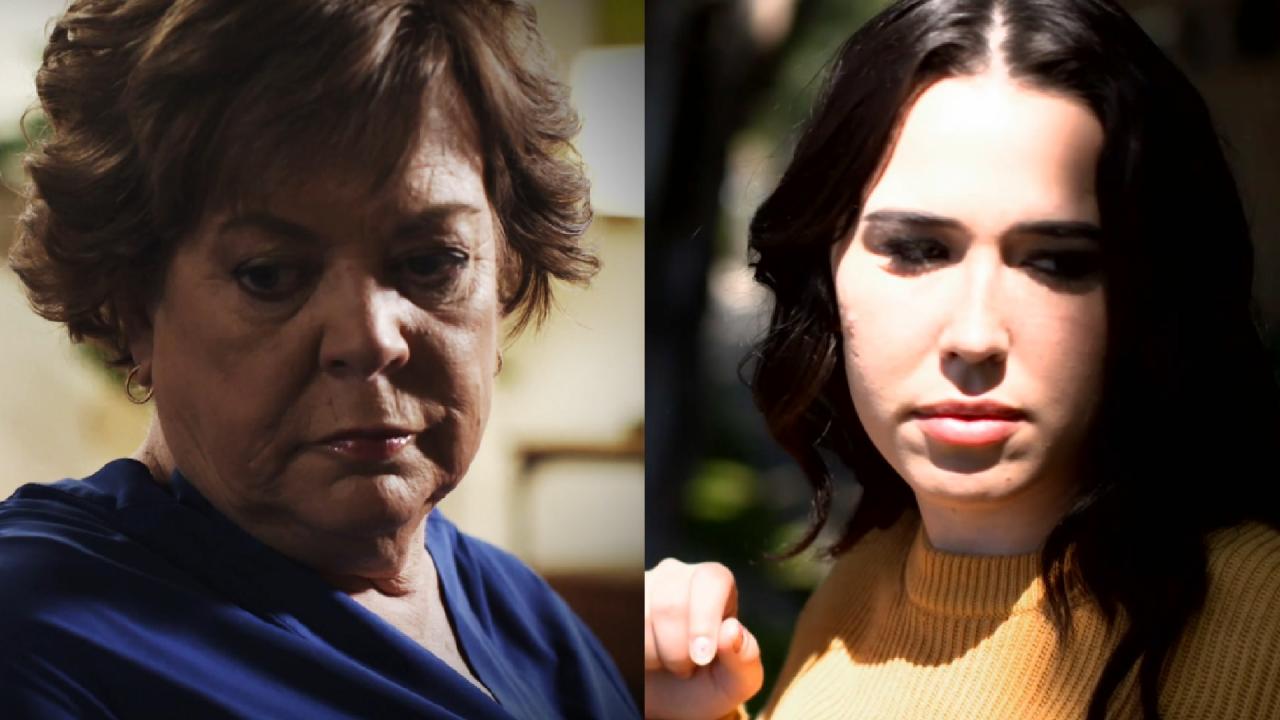 Mom Says Relationship With Adult Daughter Is 'Fragile And Toxic'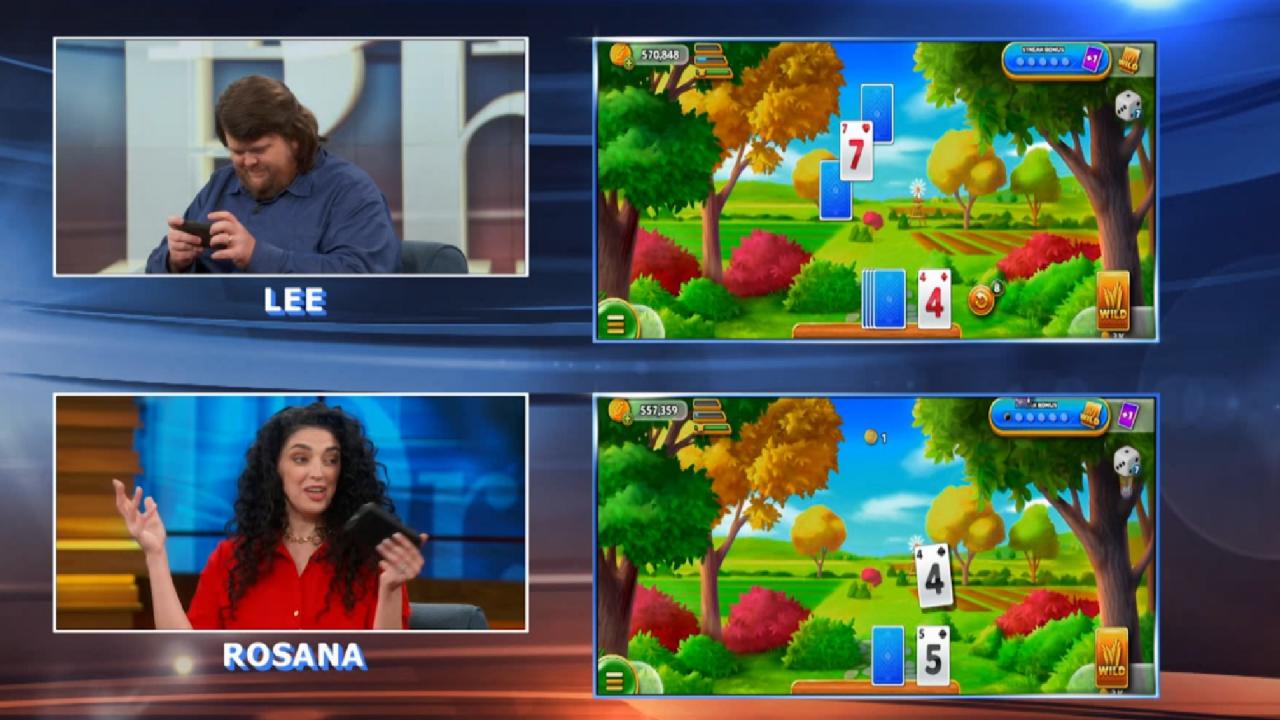 Escape Routine. Play Solitaire Grand Harvest Today!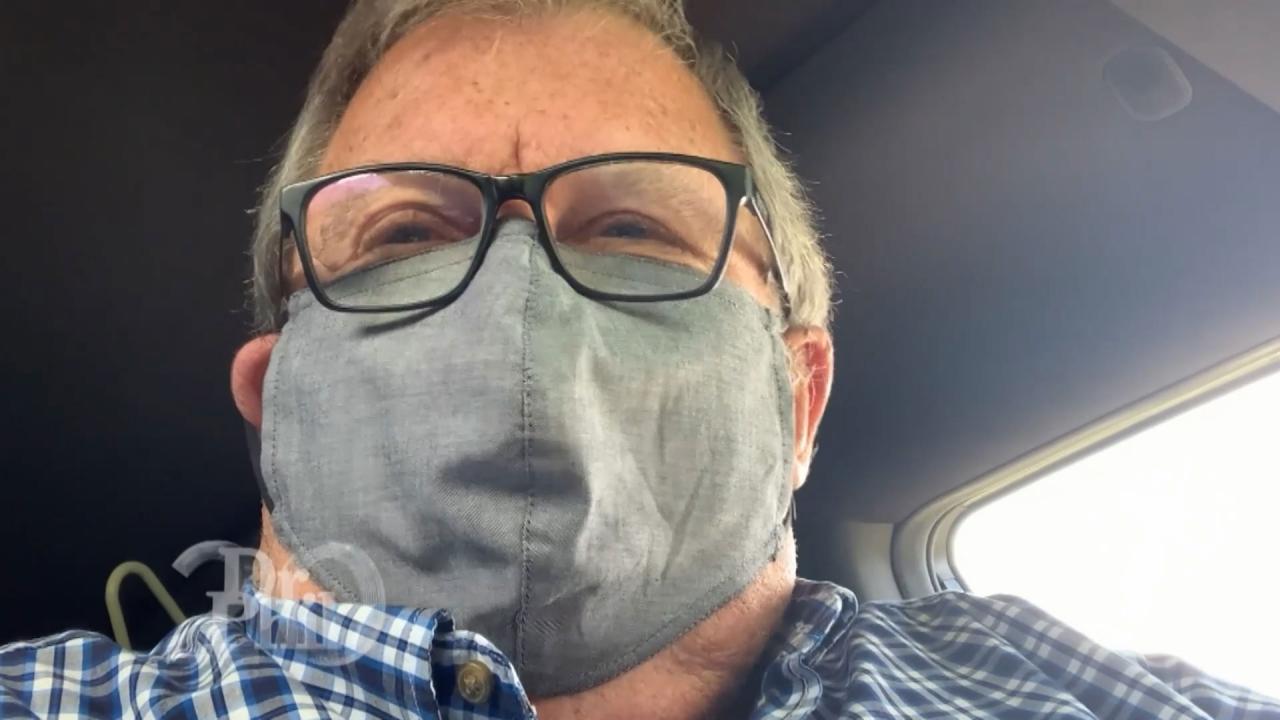 Self-Admitted Organized Retail Criminal Says He's 'Very Professi…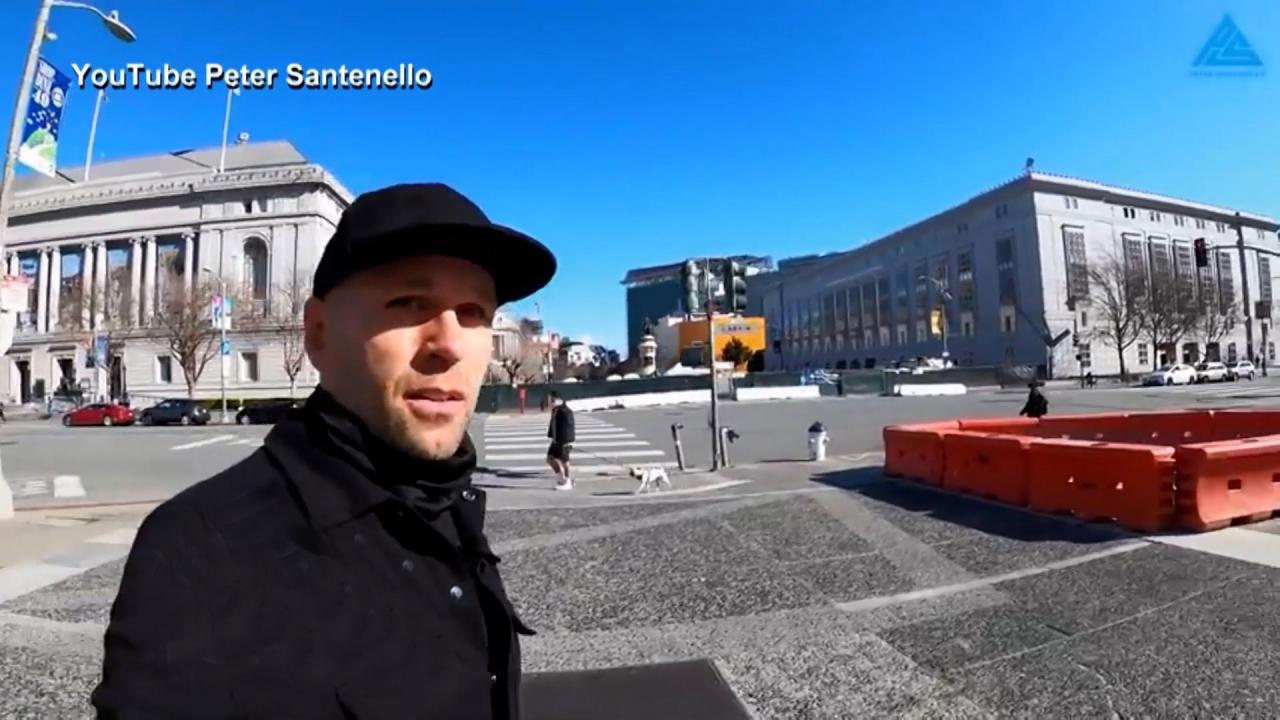 'We're Now In A Society Where Looting Is Incentivized,' Says Man…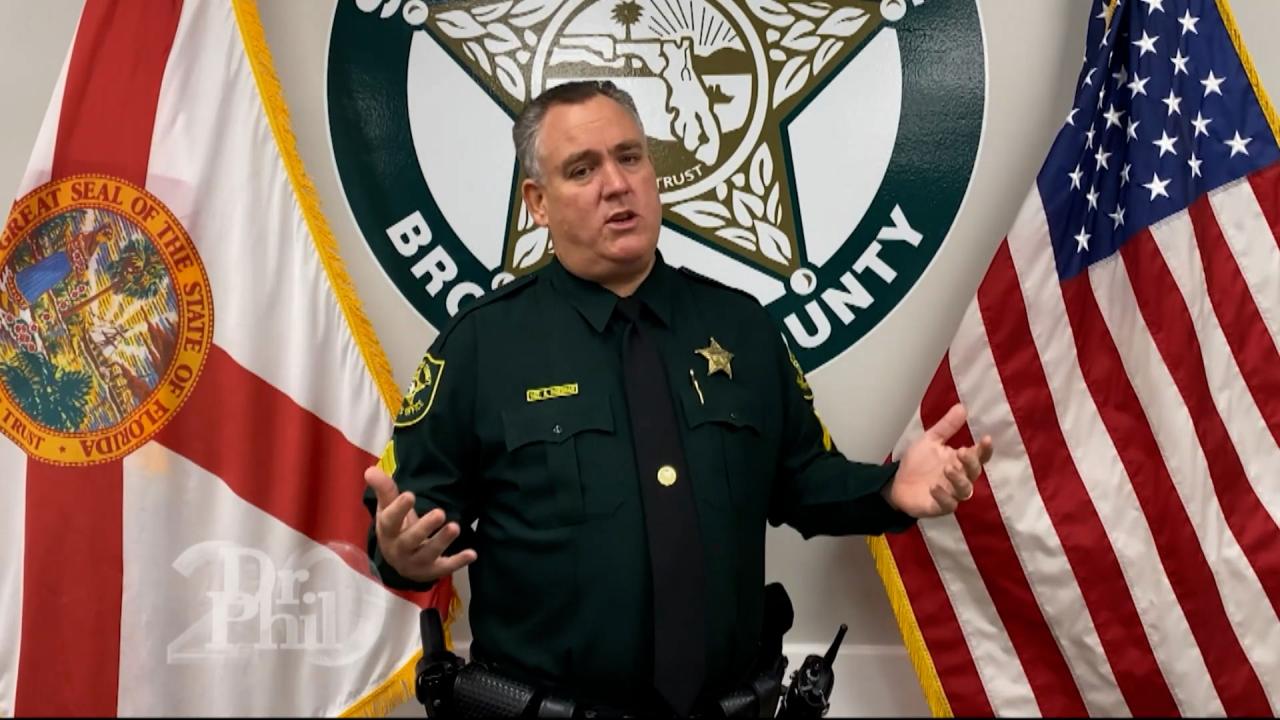 Sheriff Says Organized Retail Criminals Shoplift For A Living, C…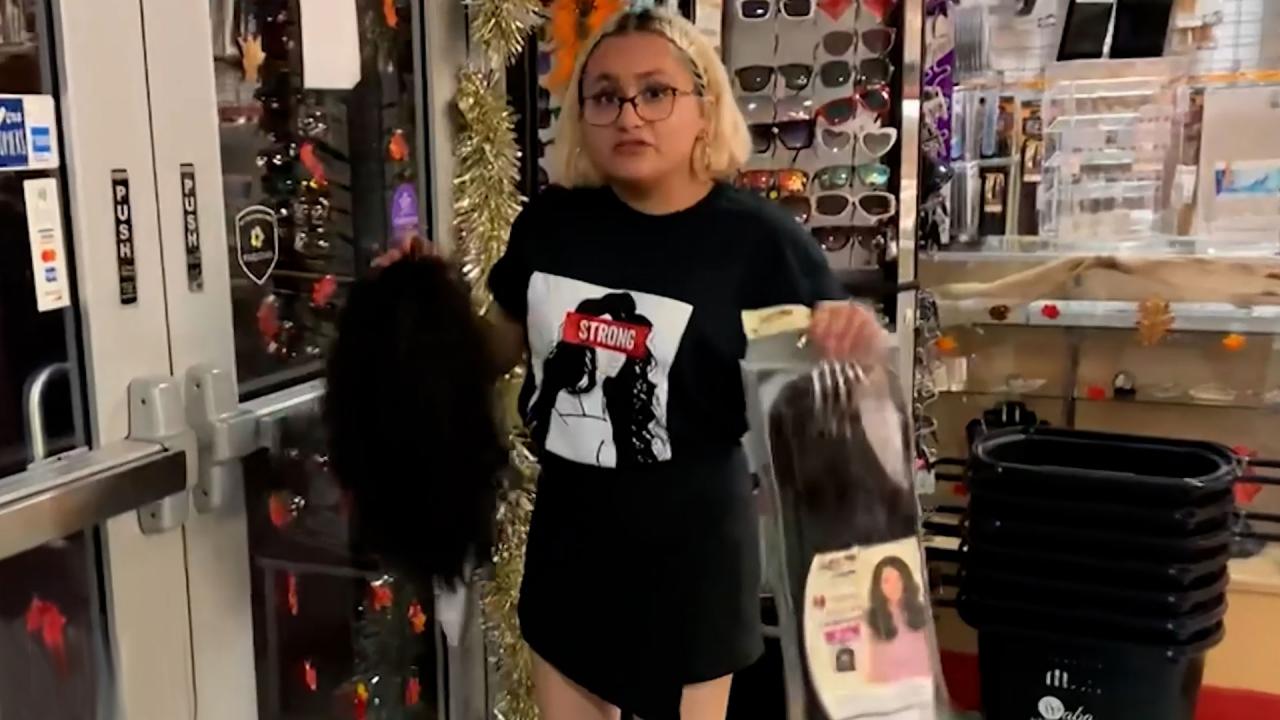 Store Manager Stops A Shoplifter As She Tries To Flee With Wigs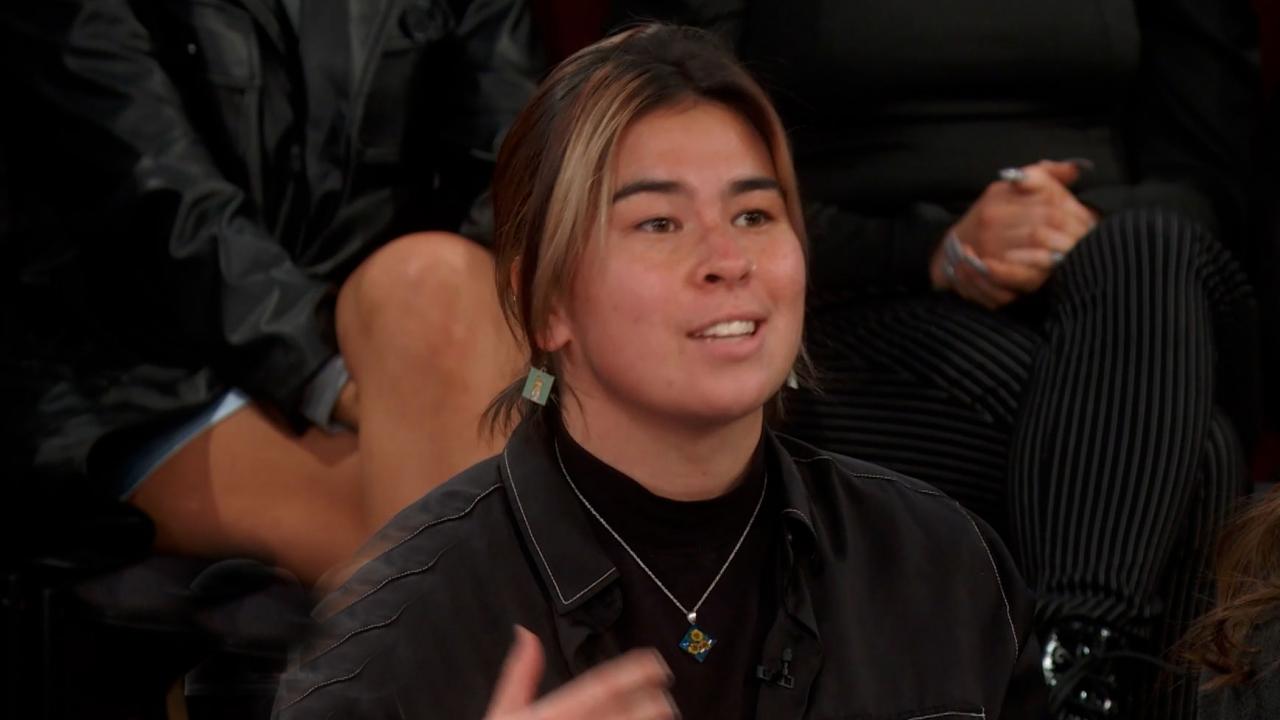 Woman Argues That Corporations Have Caused Shoplifting Epidemic …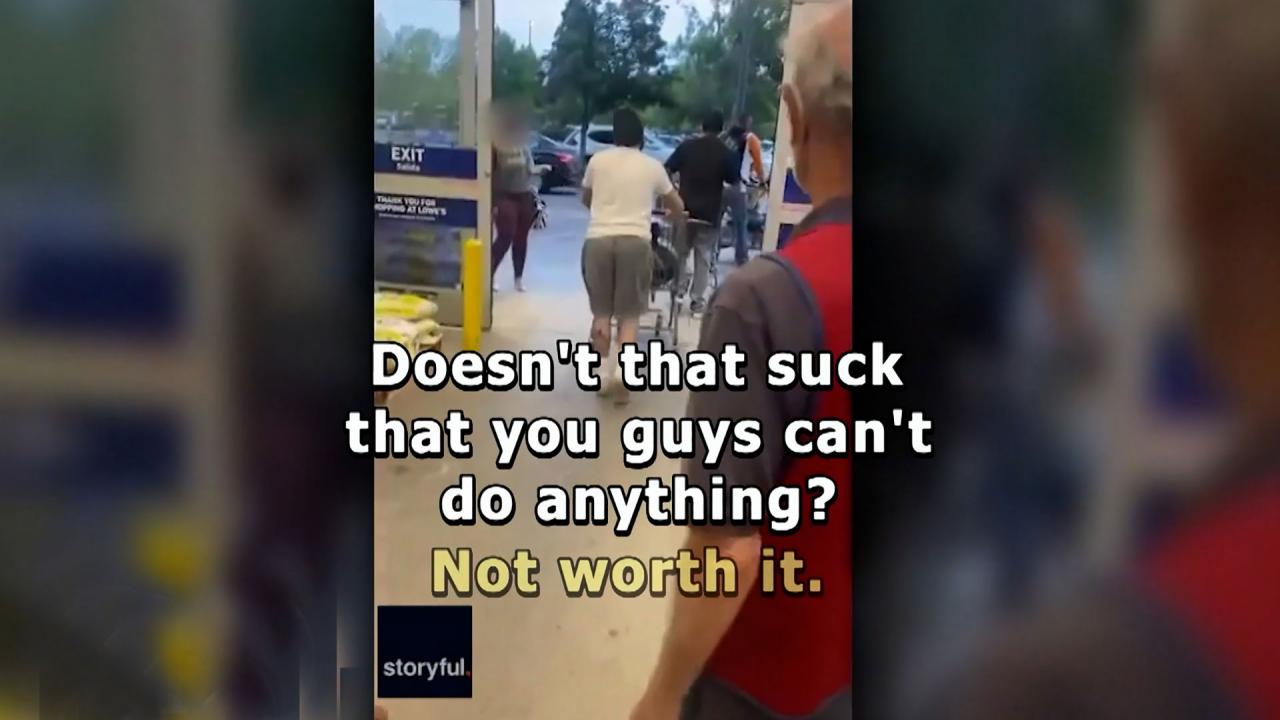 Man Videos Thieves As They Steal Thousands Of Dollars' Worth Of …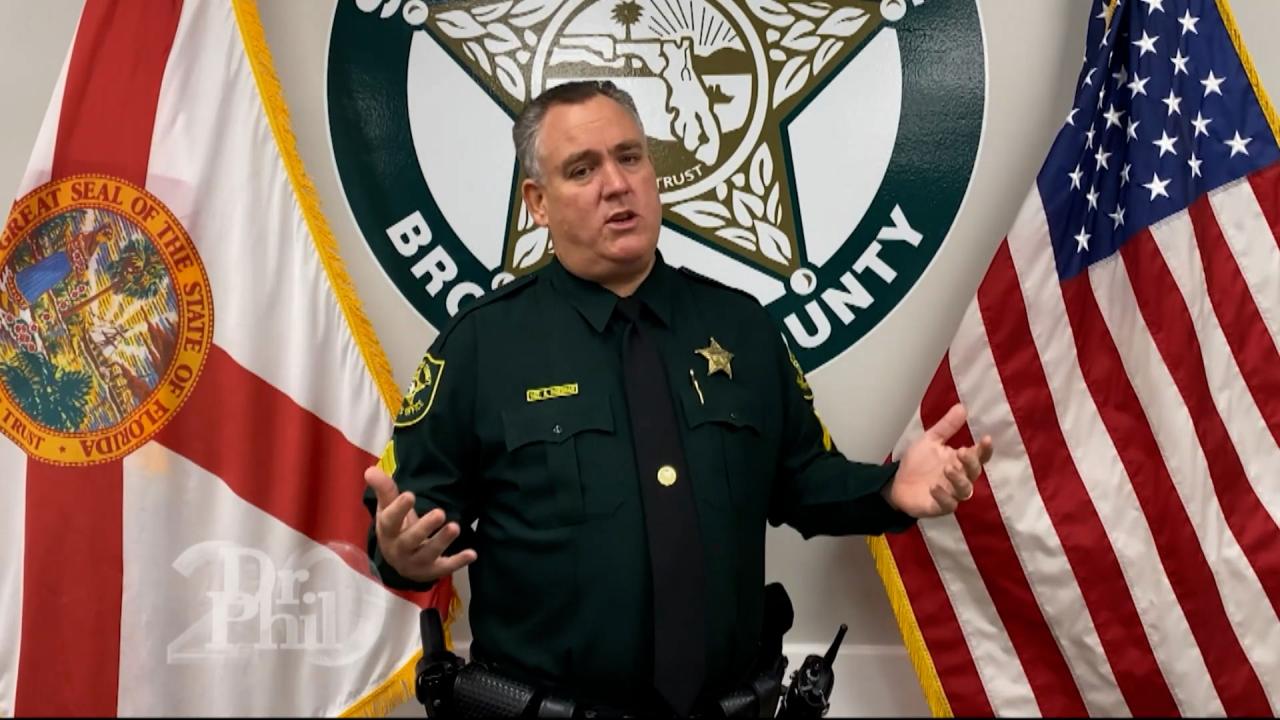 Sergeant Says Organized Retail Criminals Shoplift For A Living, …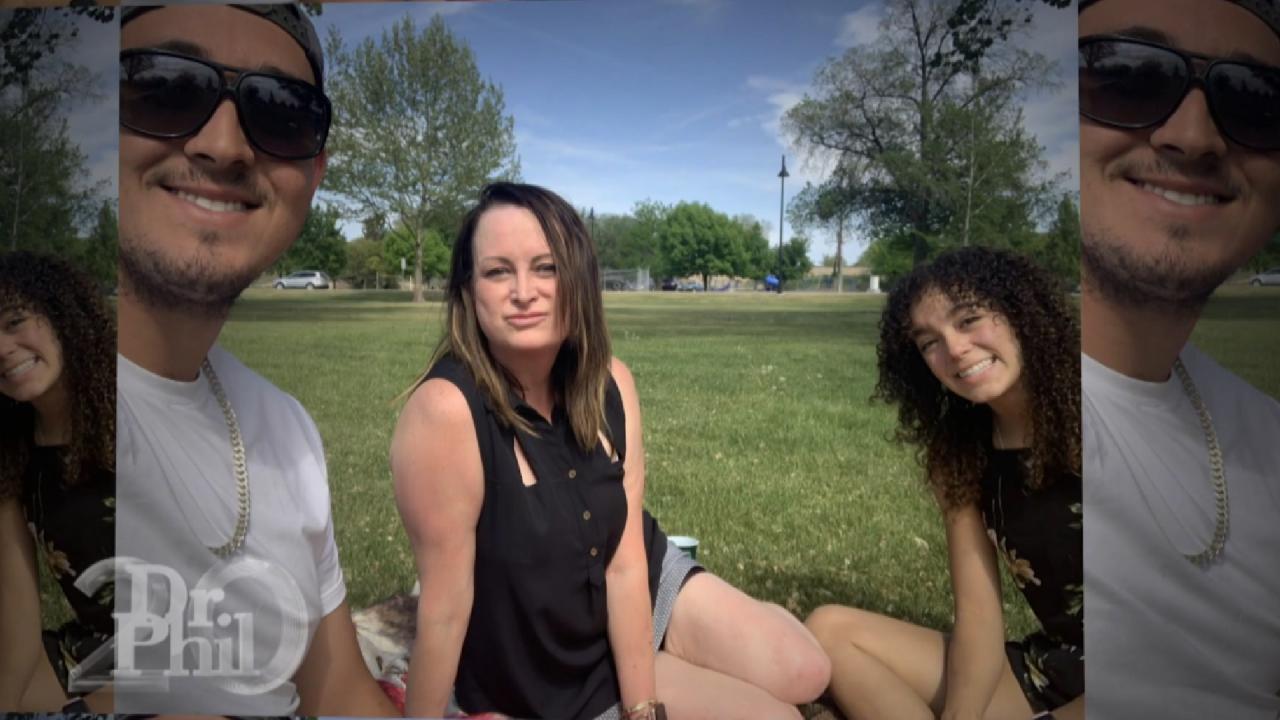 Adult Daughter Rejects Mom's Claim That She's Been Enabled All H…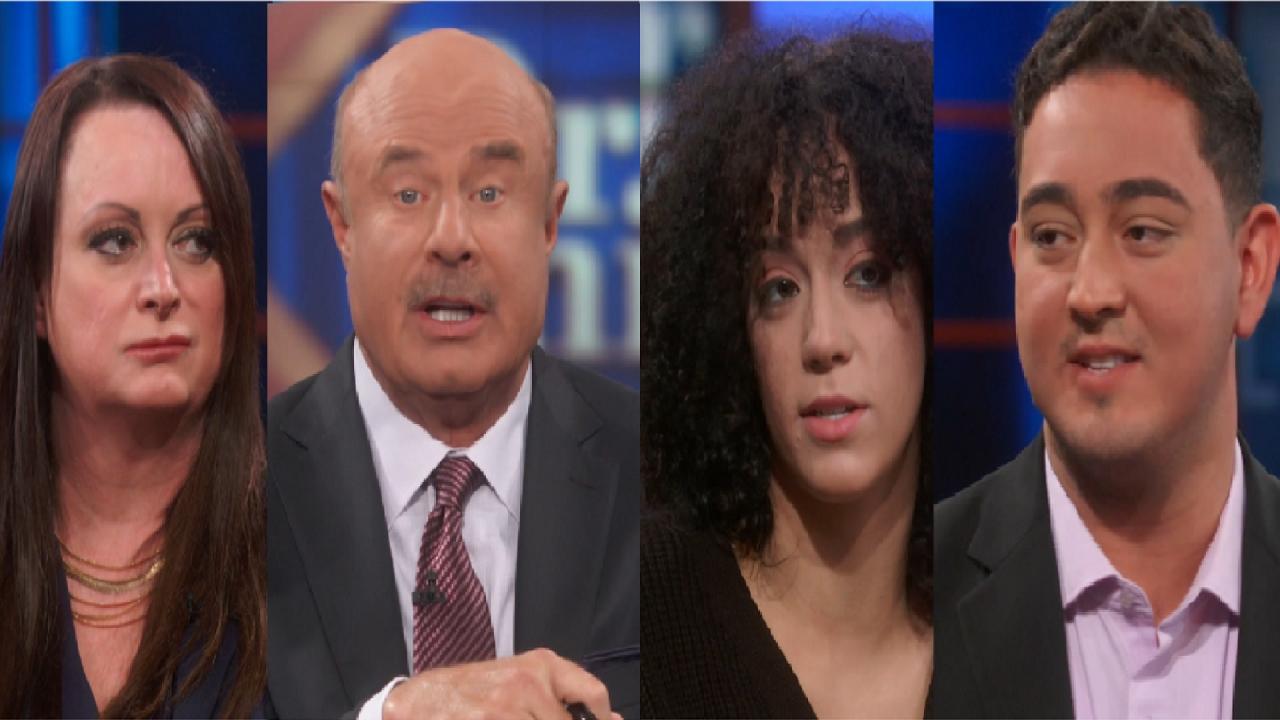 'This Is What Losing Each Other Looks Like,' Says Dr. Phil To Gu…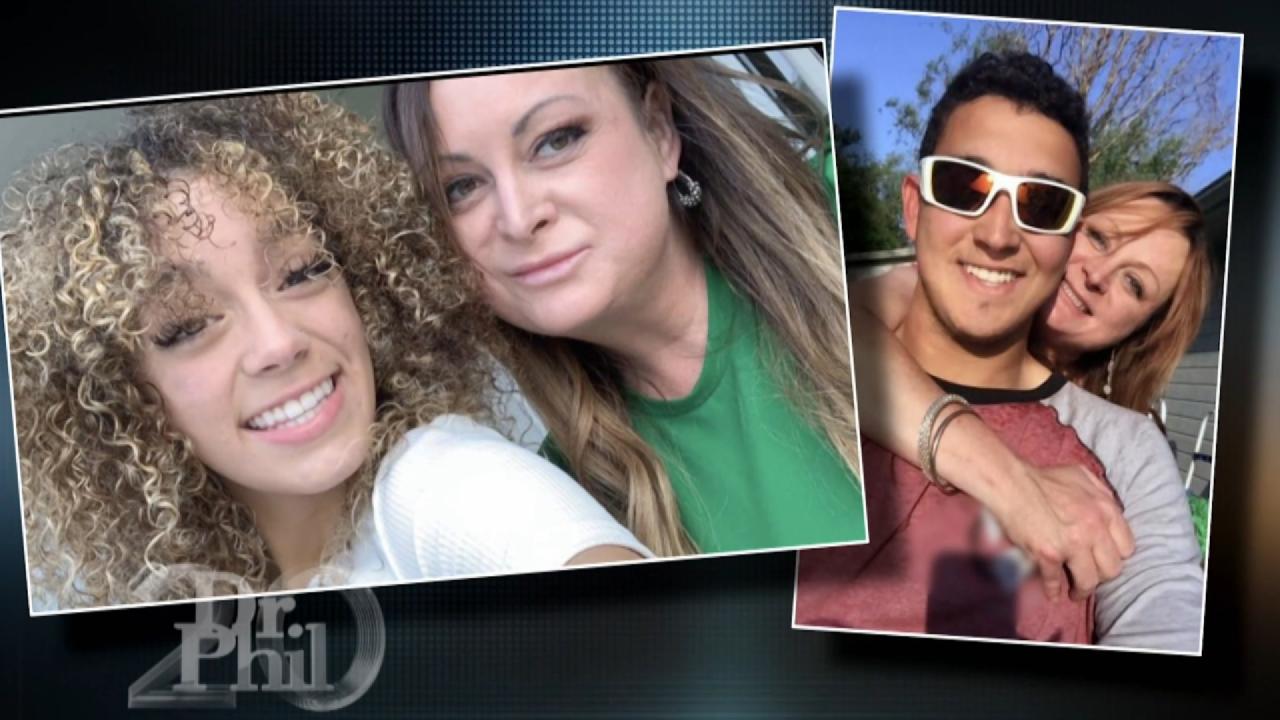 'The Stress And Anxiety That They Are Causing Me Is Unbearable,'…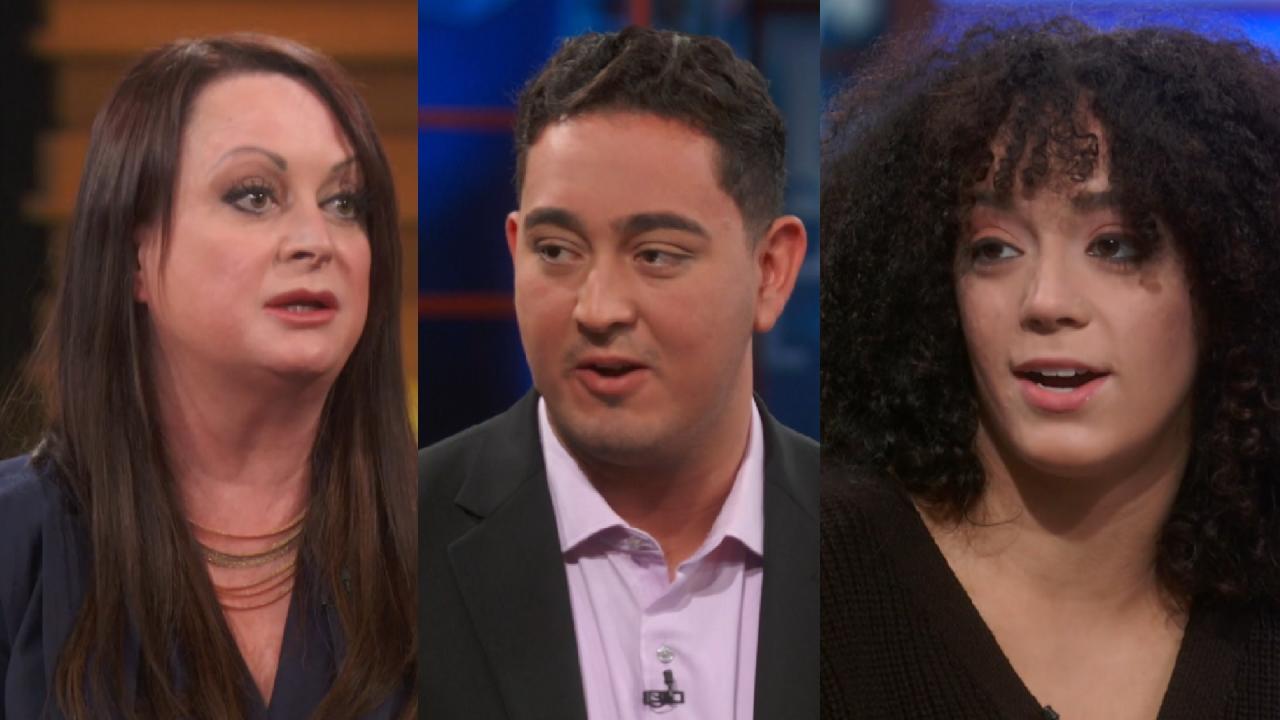 Adult Son Denies Mom's Claim That He Bullied Her Out Of Her Own …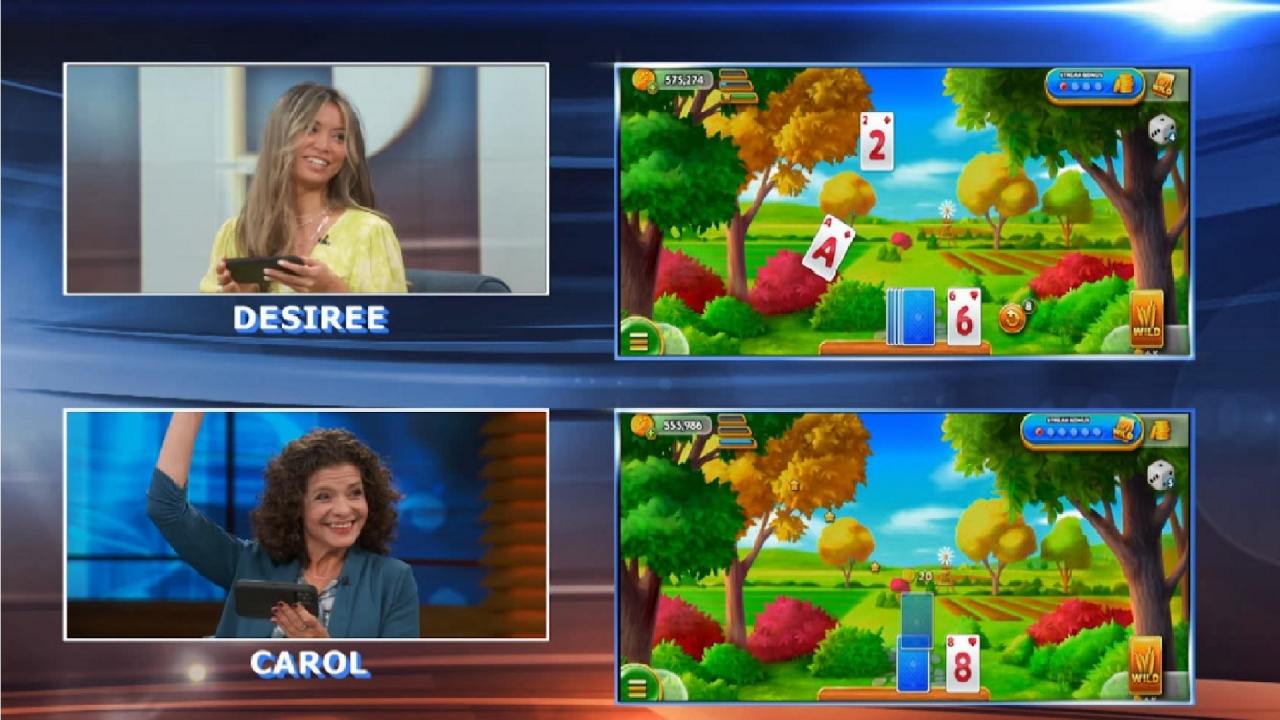 Take The Stress Out Of Holiday Travel With Solitaire Grand Harve…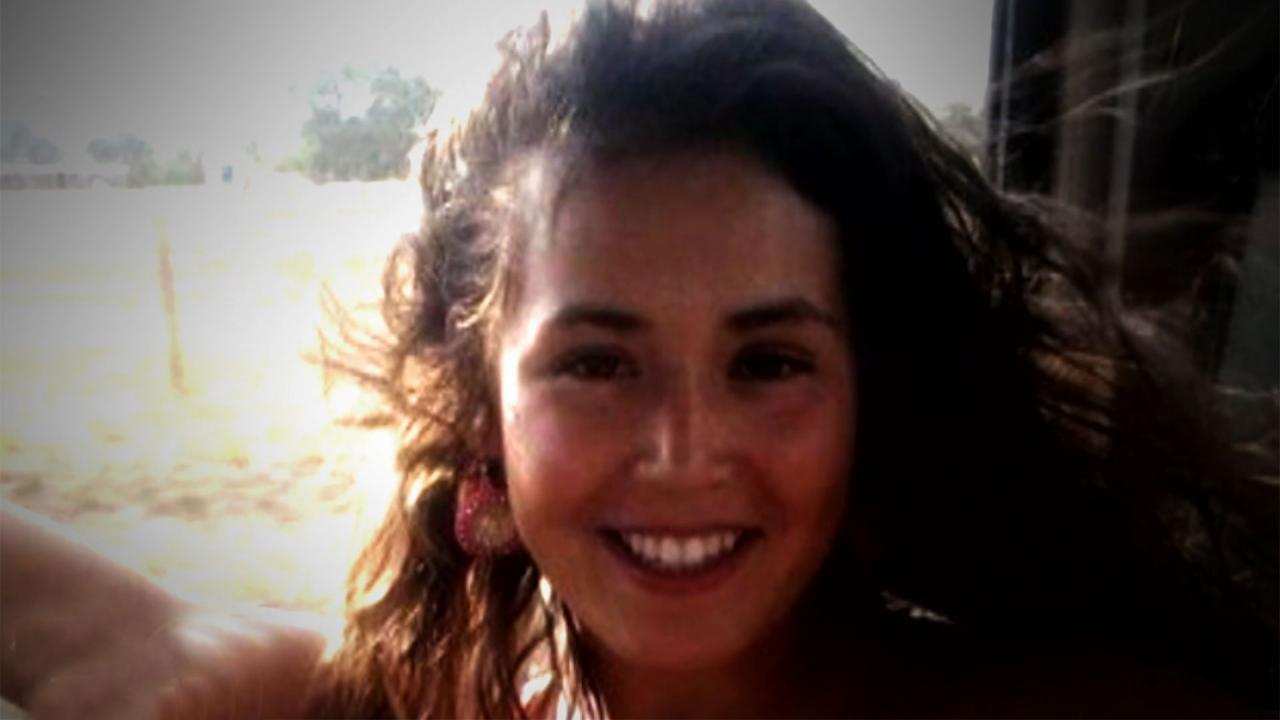 Member Of Blackfeet Tribe Says She Has No Answers In The Disappe…
There are hundreds of thousands of children in foster care right now. Many are the silent victims of abuse and neglect, spending their entire childhoods being tossed from house to house, slipping through the cracks in the foster care system. Dr. Phil gives a voice to the children who feel thrown away and unloved.
Learn how to become a CASA!
Frustrated with Their Adopted Child
Cindy and Mick are well-intended parents of adopted sisters, Danielle, 13, and Marie, 11. They say they struggle to parent their oldest daughter, who lies and is very angry, and they've even considered sending her away!
Dr. Phil gives a powerful demonstration of what it's like for kids in foster care.
---
Will She Stay or Go?
Dr. Phil sits down with Danielle in the greenroom. The teen admits that she lies to her parents and worries that she'll be removed from their home and separated from her sister.
Will an emotional exercise give this family a wake-up call?
---
Fighting for Foster Care Youth
Senators Chuck Grassley and Mary Landrieu admit that the system is broken, and share how they're working hard to help empower children. Plus, hear the stories of two inspiring former foster care kids!
Learn how you can get involved!
---
Teen Rocked by Tragedy
Nineteen-year-old Stacy entered foster care at age 10 and says she endured years of horrific abuse before aging out of the system at 18. She struggles to find resources as she attends college and helps her pregnant teen sister.