The Anti-Bully Movement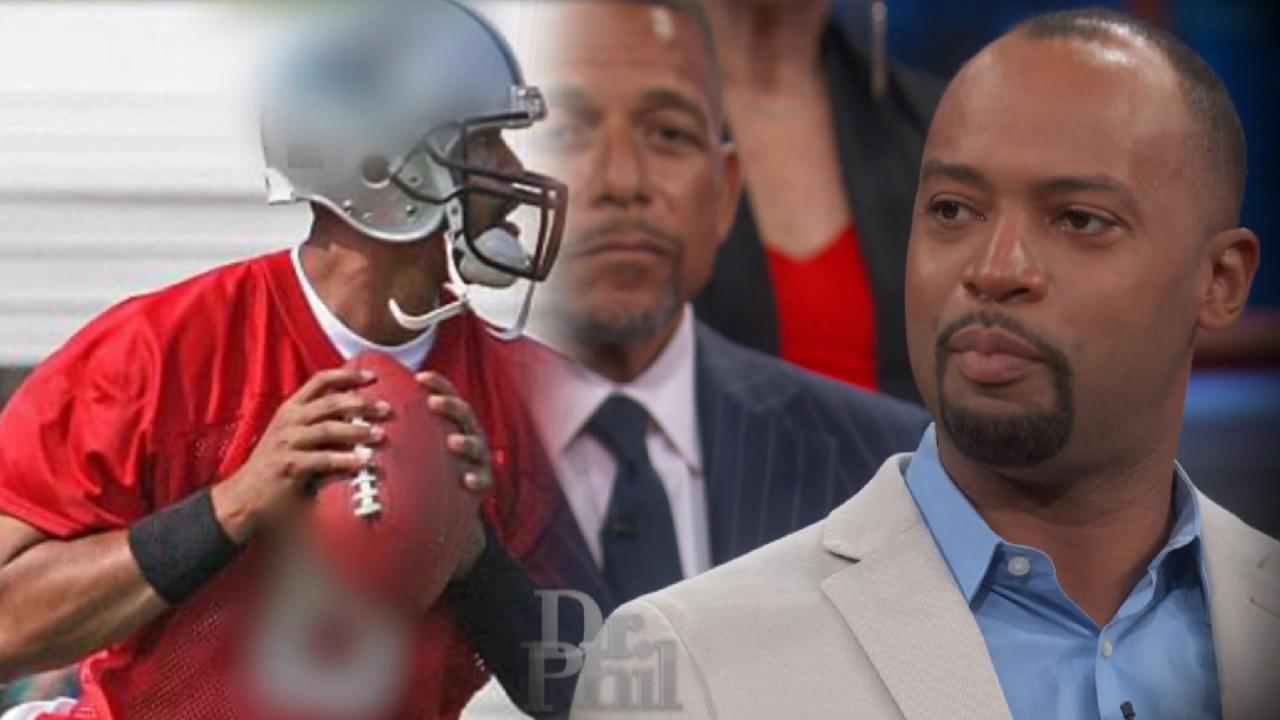 Are Colleges Enabling Student-Athletes To Feel Untouchable? Form…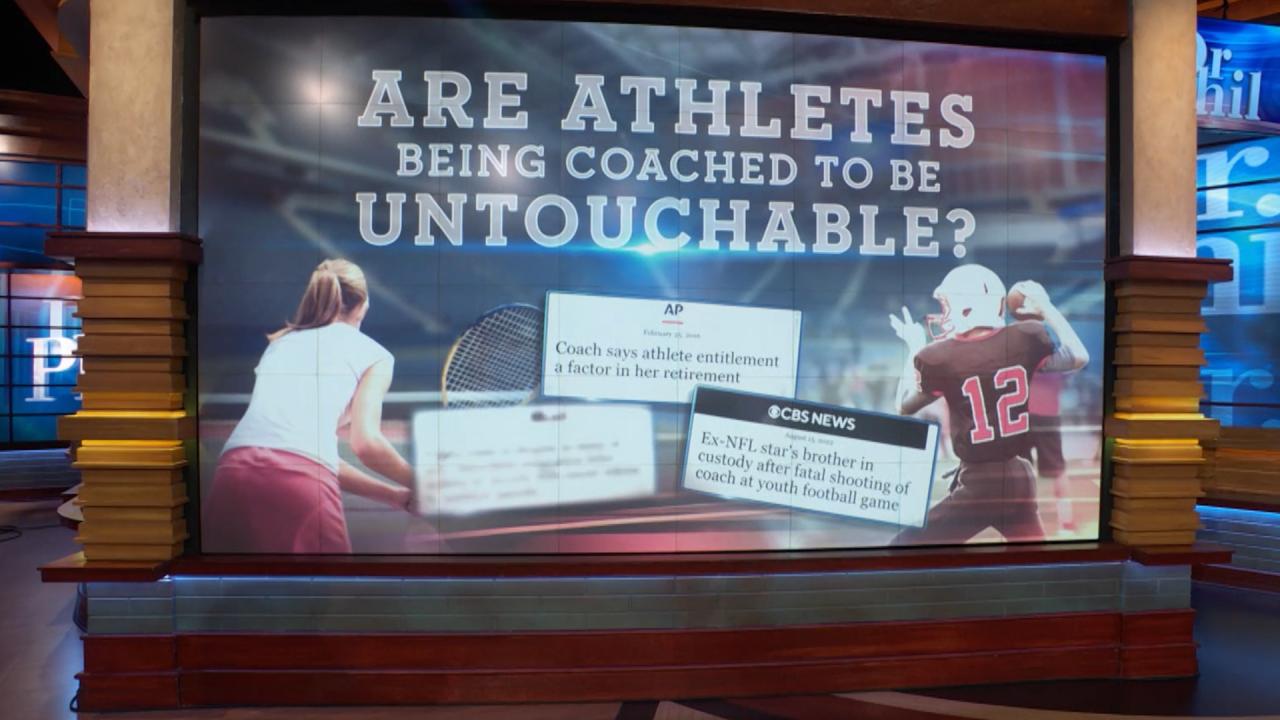 Are Athletes Being Coached to Be Untouchable?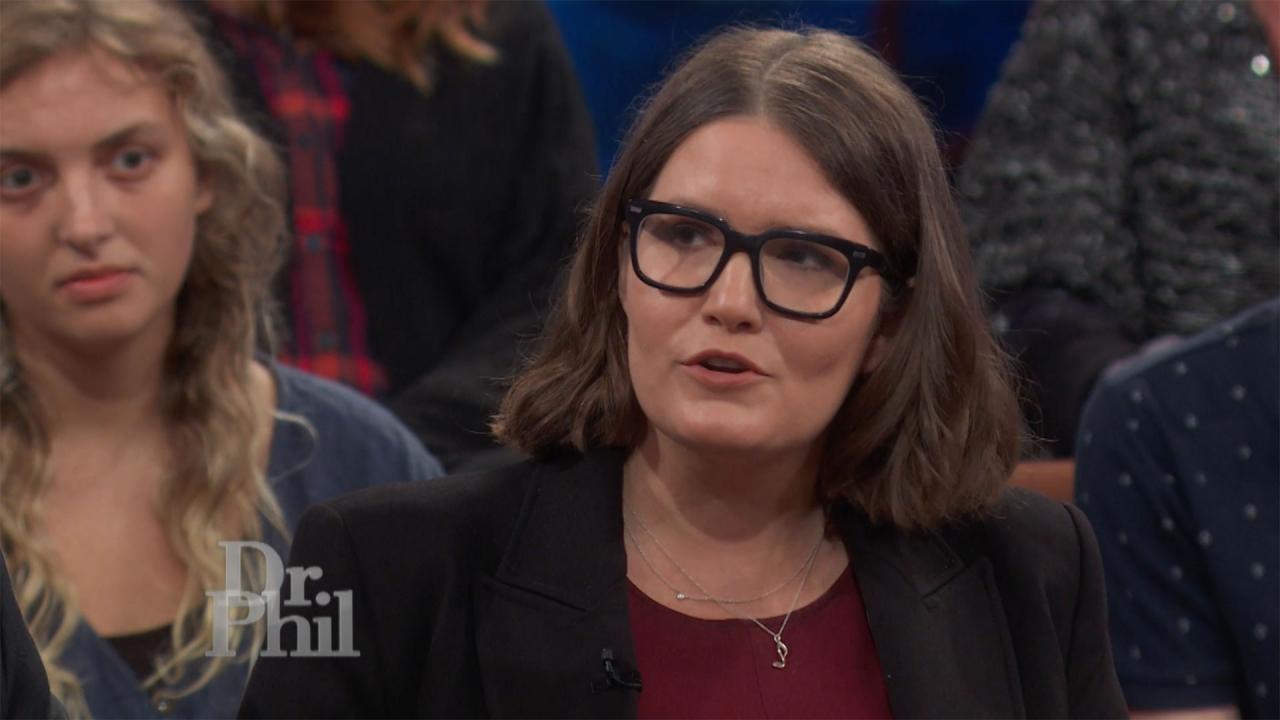 Expert Says Universities Need To Take Some Responsibility For St…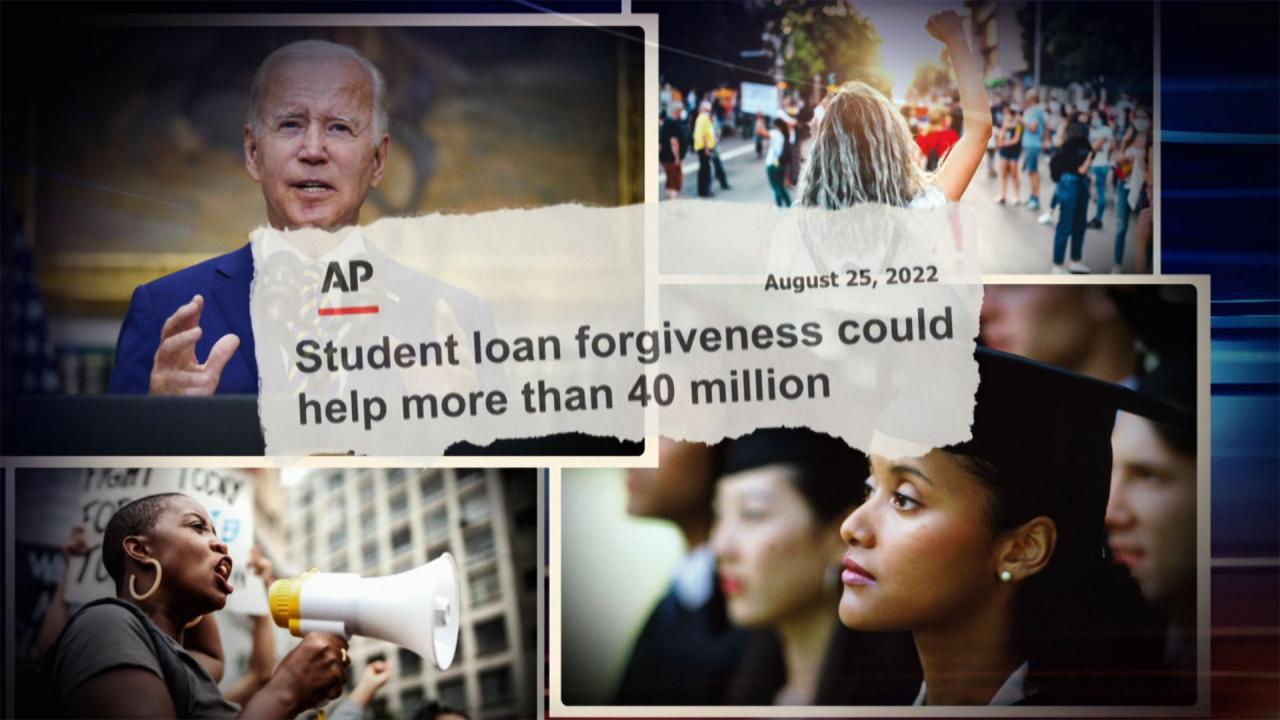 'Somehow Or Another, There's Got To Be Some Control On College C…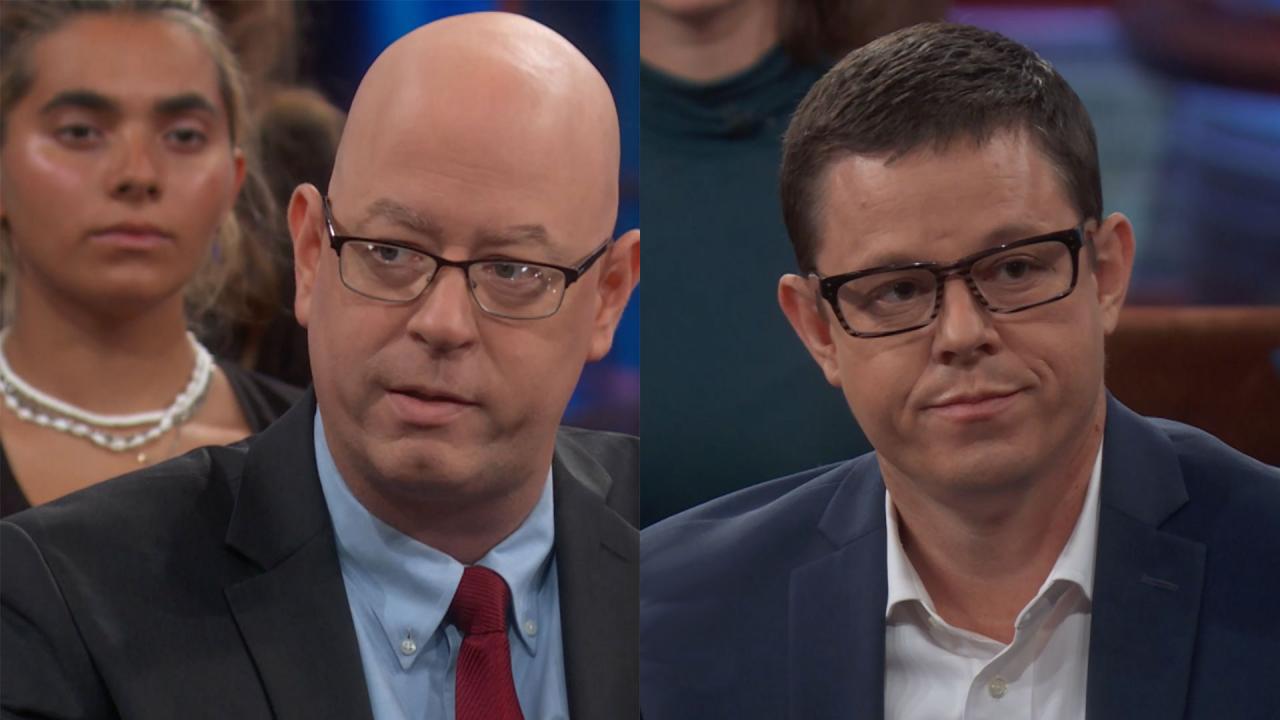 Experts Weigh In On Who Will Pay For Student Loan Forgiveness Pr…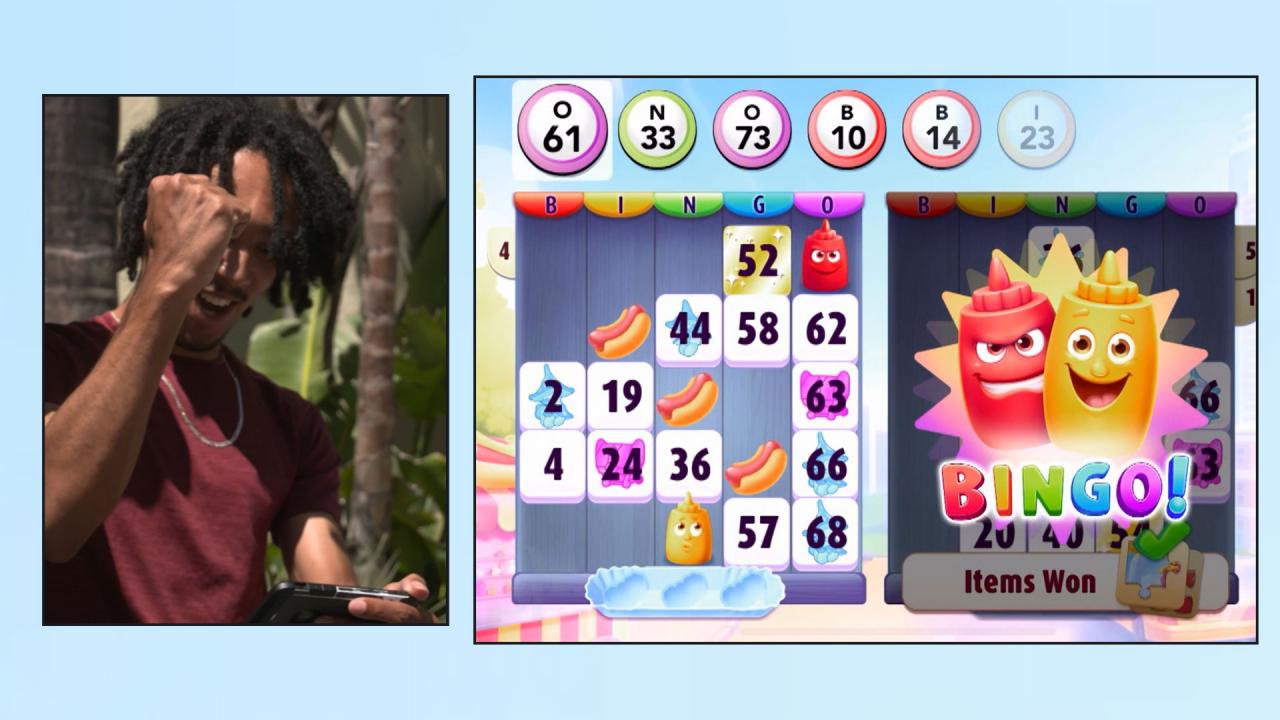 Beat Burnout With Self-Care And Bingo Blitz!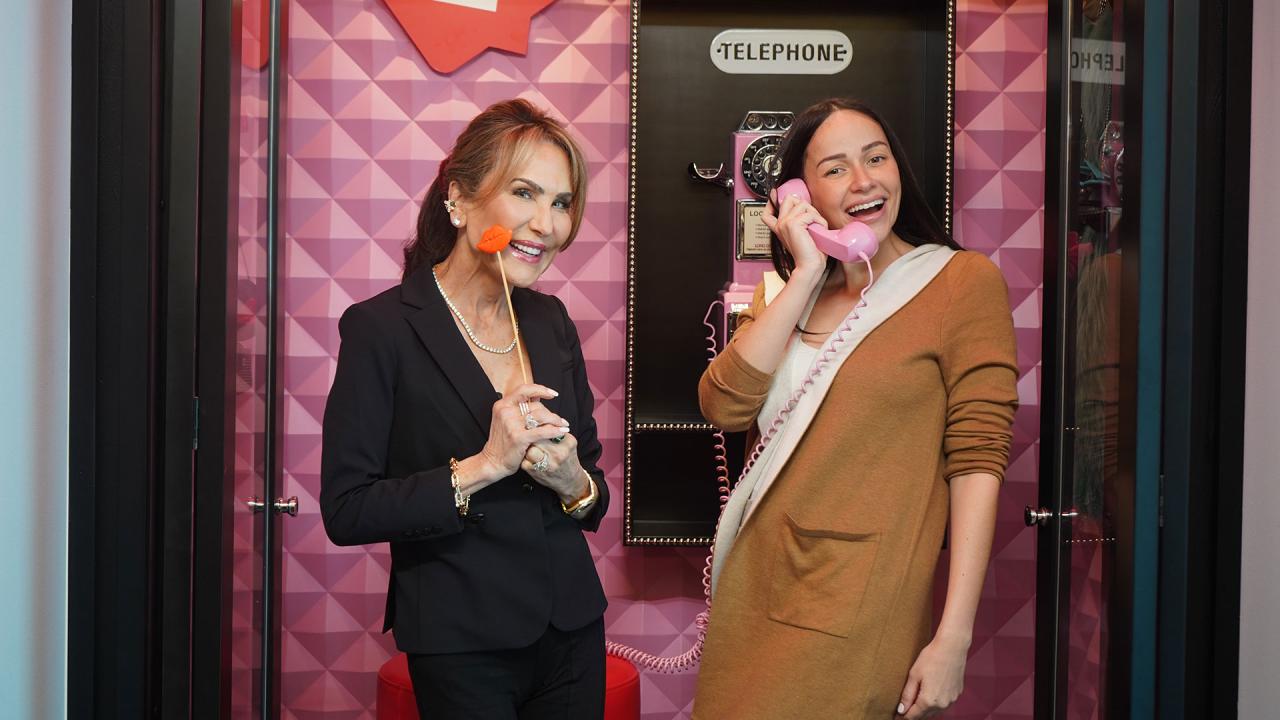 The Secret to Lymphatic Massage – 'I've Got A Secret! With Robin…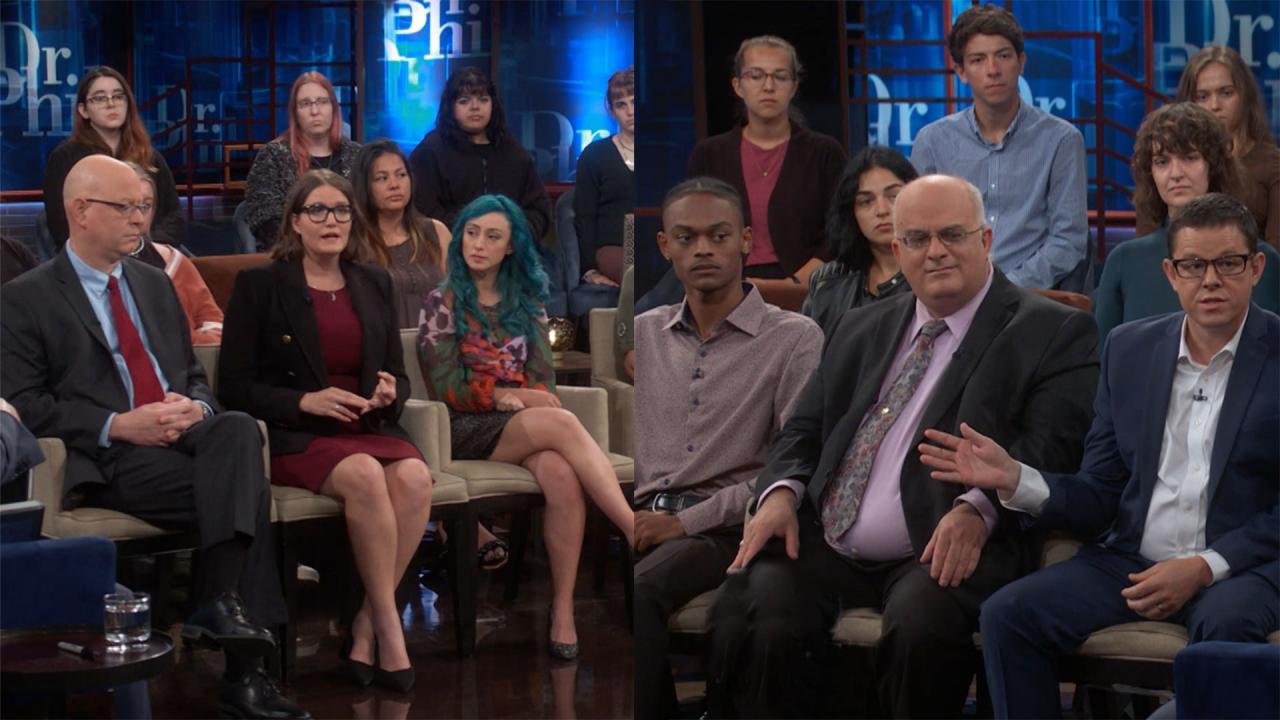 Critics And Supporters Of President Biden's Student Loan Debt Re…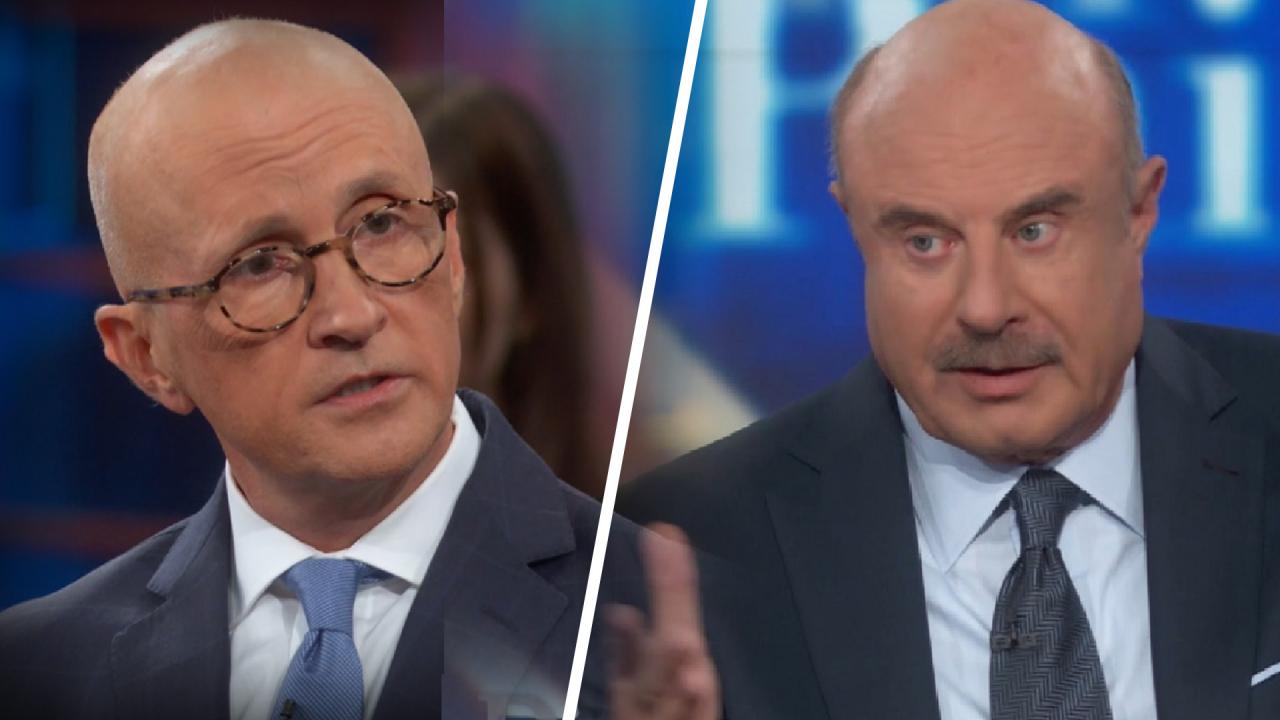 Revenge Cravings And Justice Addiction: Is Social Media To Blame?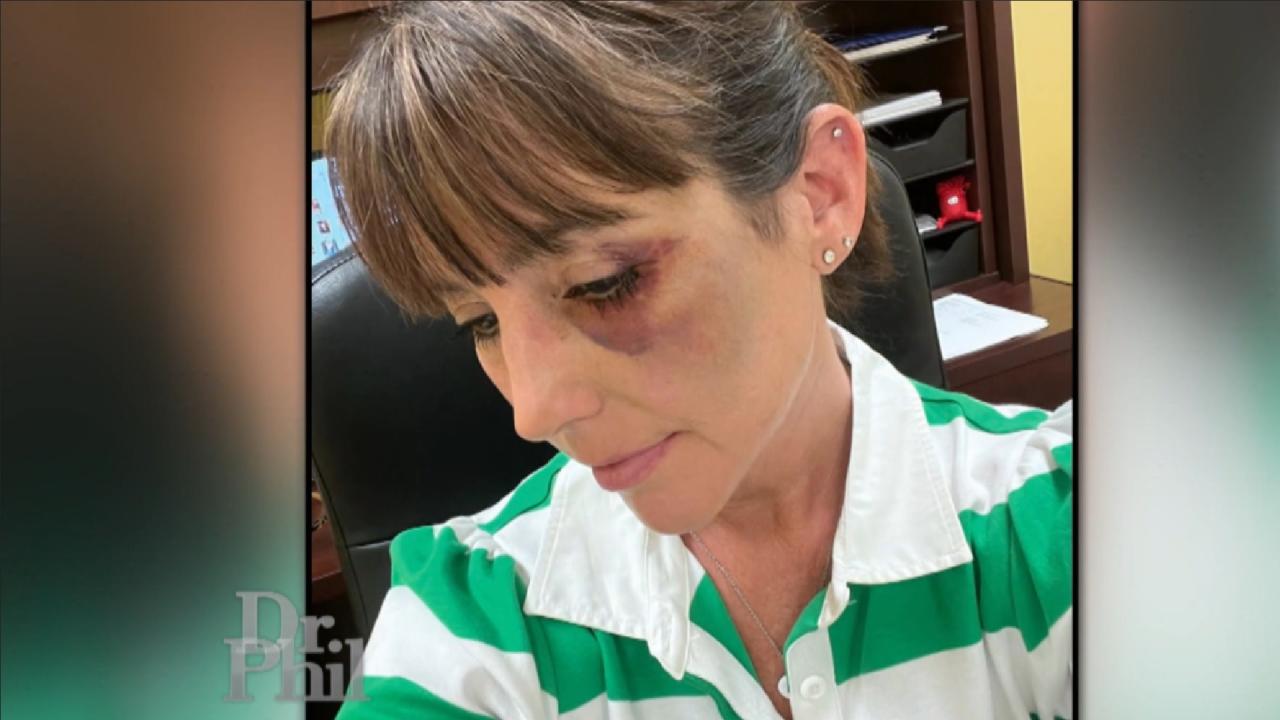 'We've Lost A Little Bit Of Our Humanity,' Says Youth Umpire Who…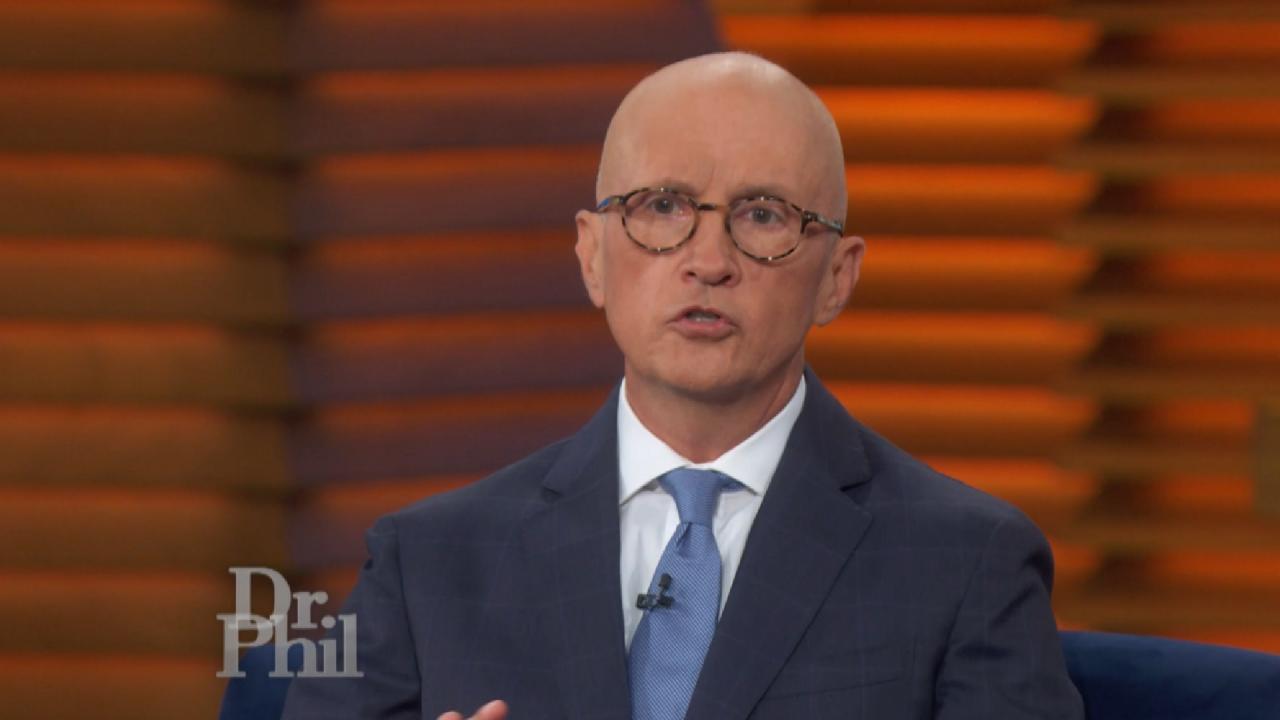 Why A Psychiatric Researcher Says, 'America Is Becoming A Justic…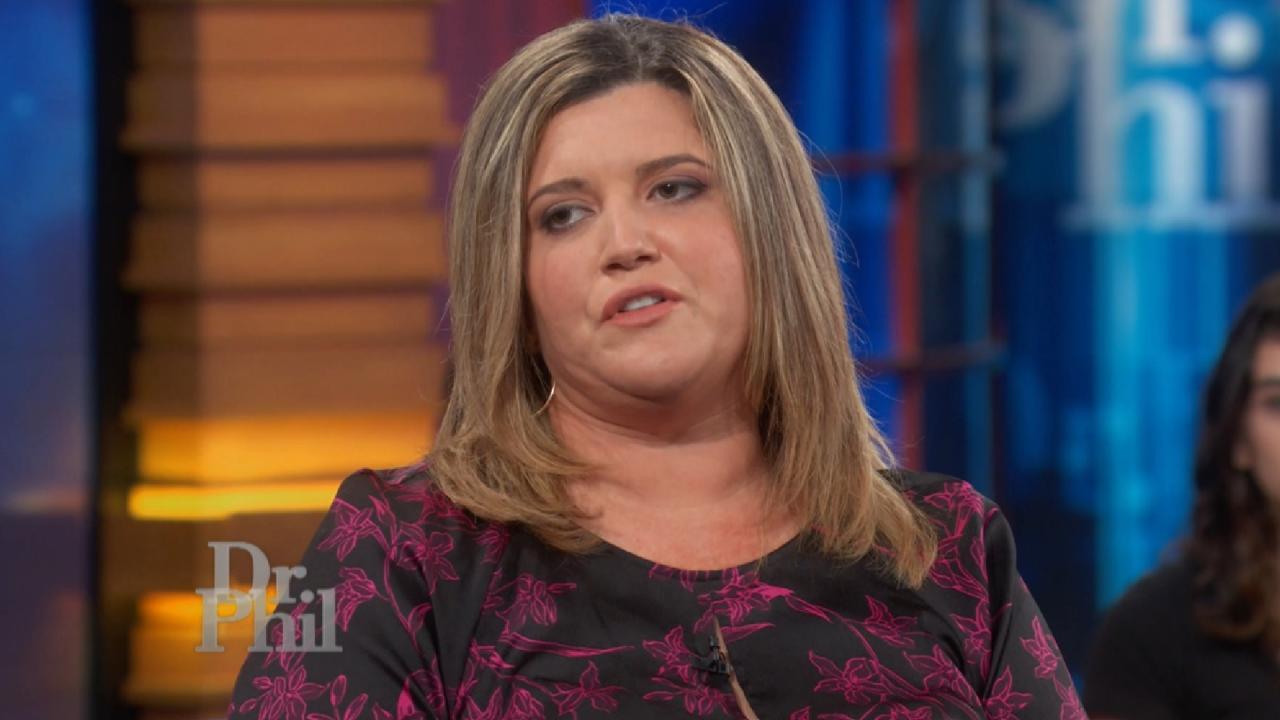 Woman Says Boyfriend Started Road Rage Incident That Left Him De…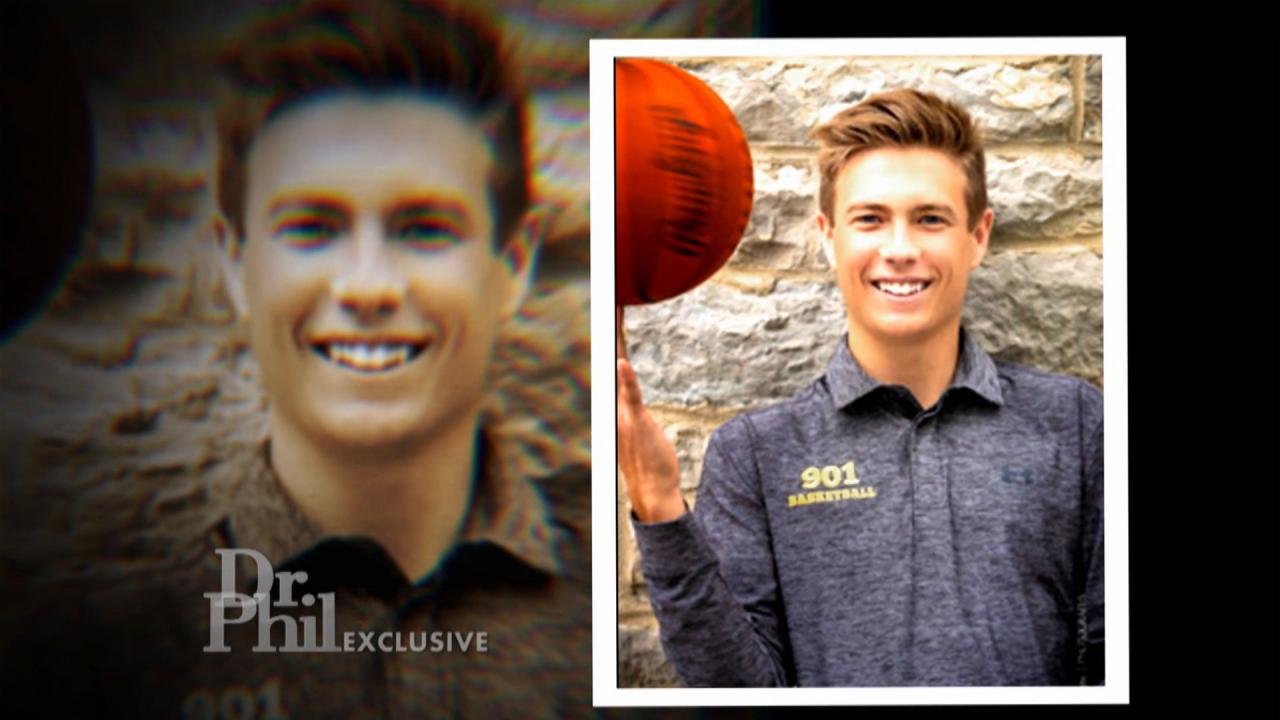 Parents Whose Son Died After Hazing At Bowling Green State Univ…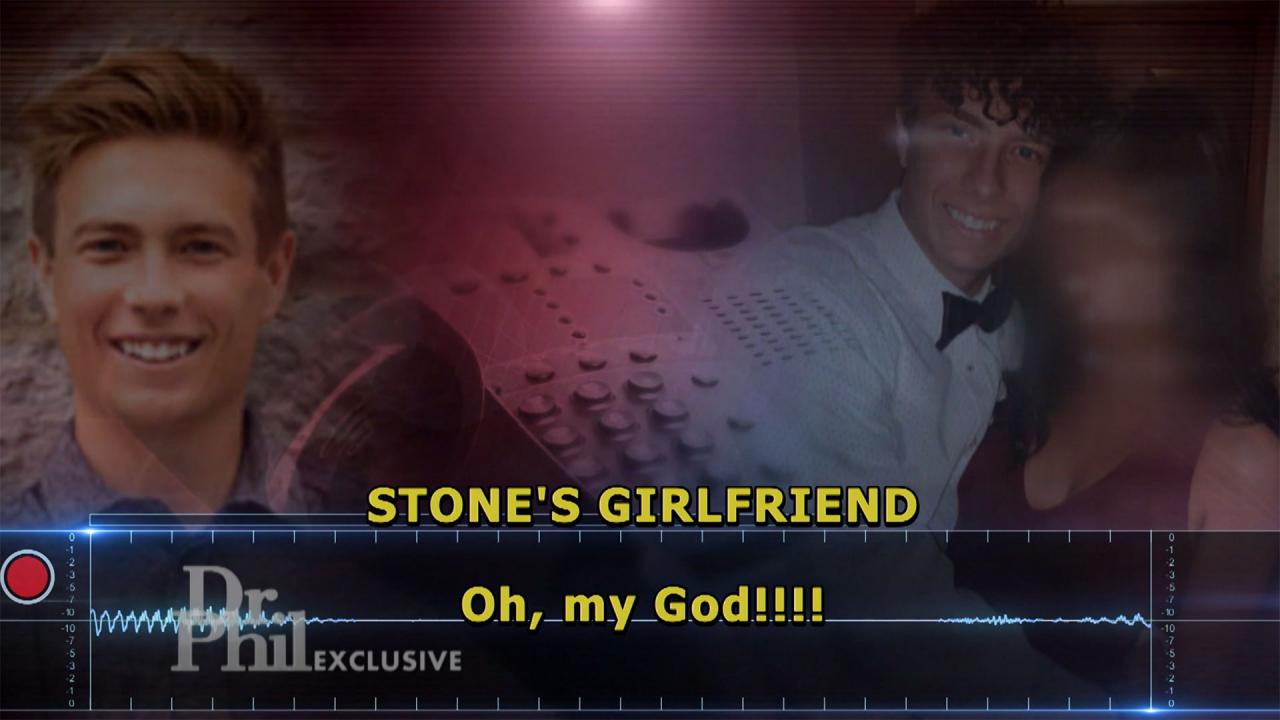 Hear 911 Call And See Video After College Sophomore Drank Excess…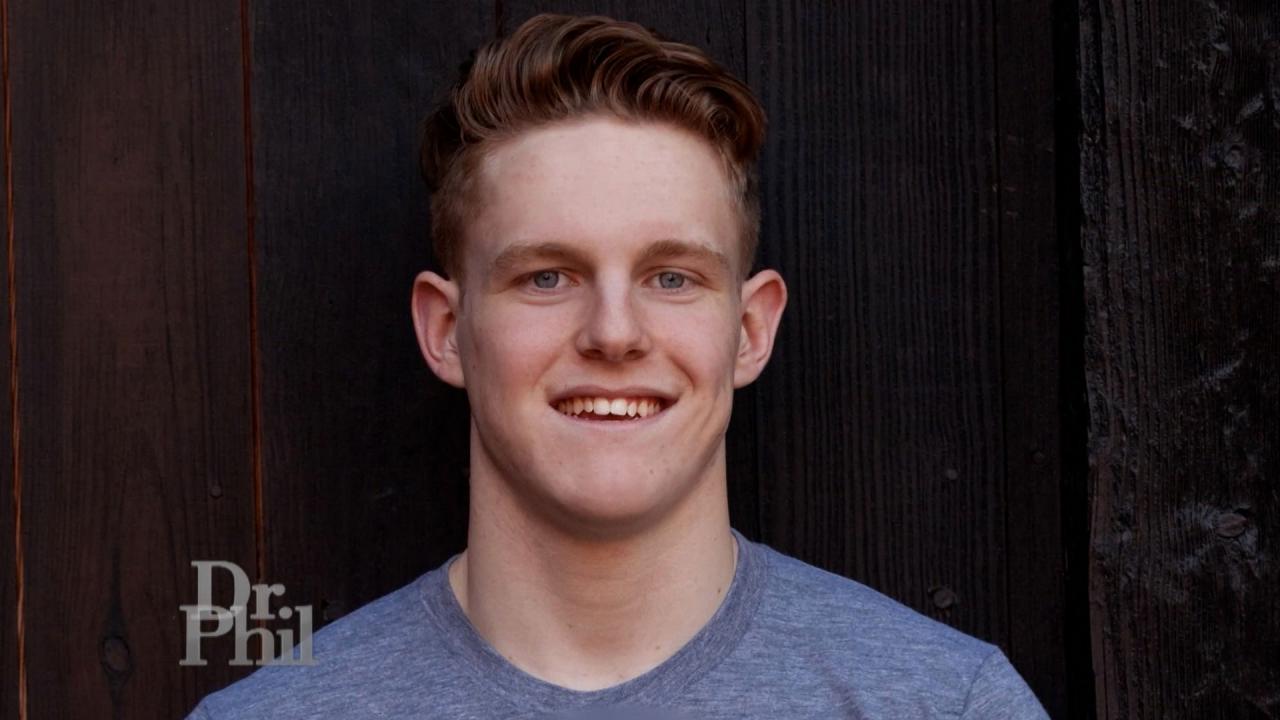 Mom Became Anti-Hazing Advocate After Son Died Rushing Fraternit…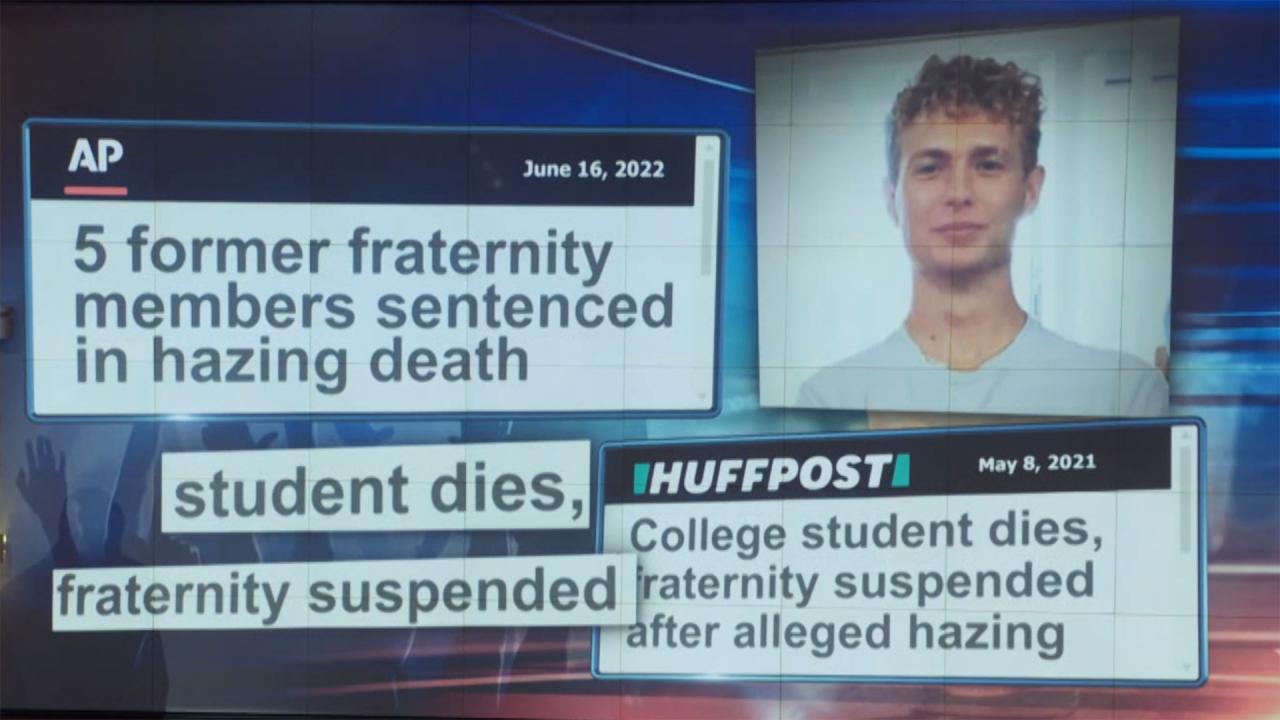 Why Some College Students Want To Be Part Of Greek Life And Agre…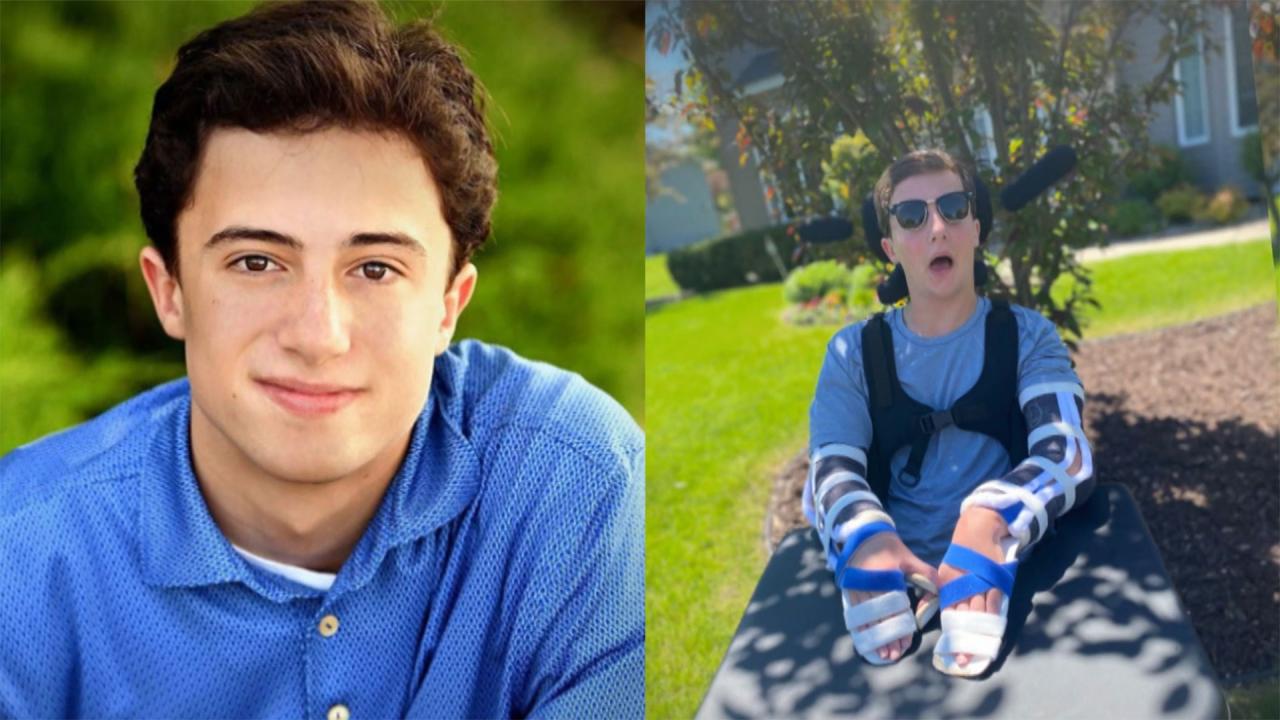 Young Man Can't See, Speak, Walk After Suffering Severe Brain Da…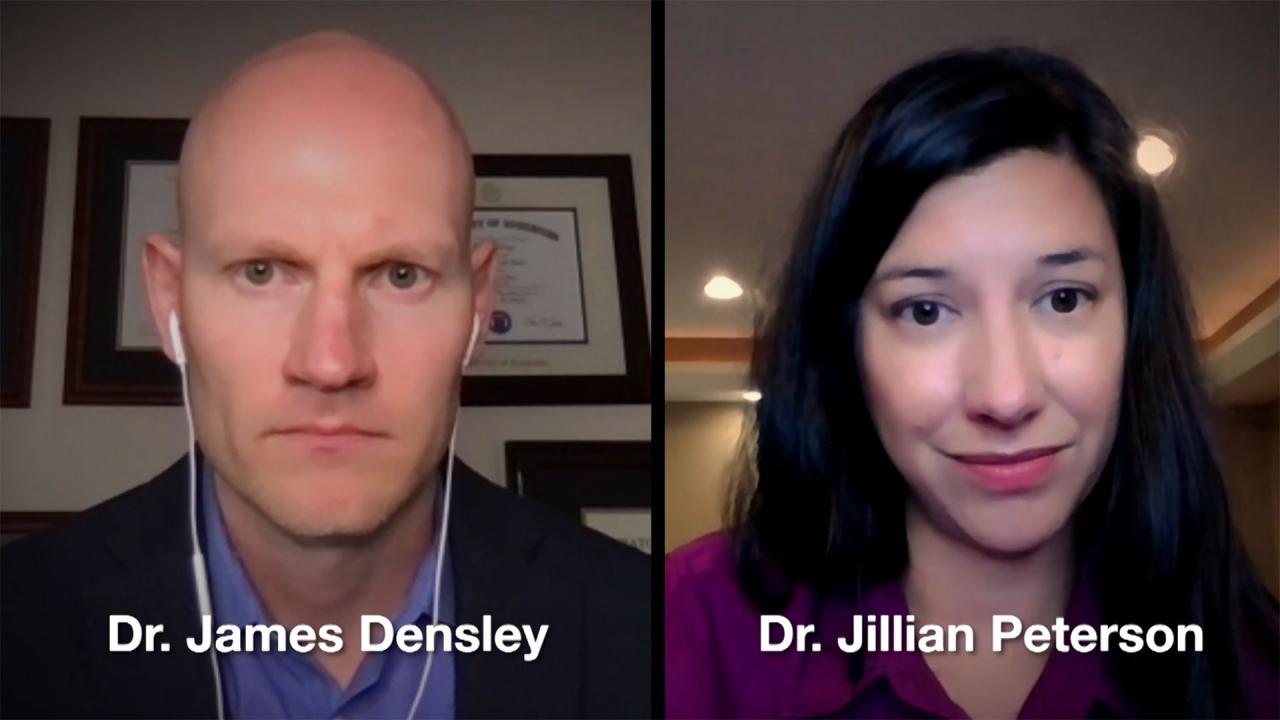 The Profile Of A School Shooter – 'Phil In The Blanks' Podcast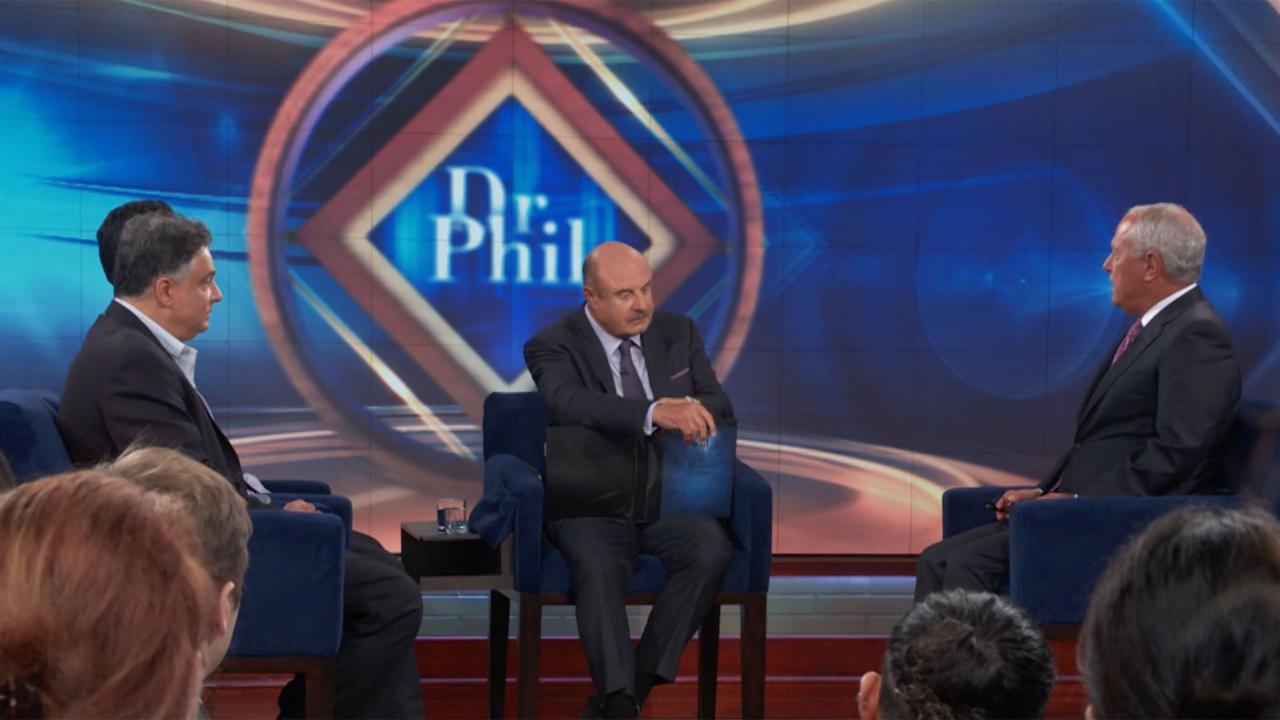 Attorney Says There Are Two Things That May Prevent Fraternity H…
Dr. Phil is fed up with teens being terrorized " both in the schoolyard and online " and he's putting bullies on notice! This summer, he took his battle against cyber bullies before Congress, and now he's kicking off his own Anti-Bully Movement.
Join the movement and sign the pledge!
Fearful of Internet Foes
Toni says that cyber bullying is harming her 12-year-old daughter, Dara, and she fears the tween may harm herself if she doesn't get help. Dara says that a group of cyber bullies taunt her daily and have threatened to kill her. Parry Aftab, the executive director and founder of StopCyberbullying.org, weighs in.
What steps can Dara take to protect herself?
---
Breaking the Silence
Seventeen-year-old Catherine says she can relate to Dara's story. Catherine says a former friend began attacking her online, and when the threats escalated, she says she considered taking her life.

"It's something you can never prepare yourself for."
---
When the Bullied Become Bullies
Michael, a self-proclaimed cyber bully, defends his keyboard antics. Learn what caused him to become a "vengeful angel."
Parry describes the four types of cyber bullies.
---
Taking a Stand against Cyber Bullying
Earlier this summer, Dr. Phil testified before Congress on how to ensure cyber safety. Now, he talks with Congresswoman Carolyn McCarthy about bullying and cyber bullying and what can be done about this growing epidemic.
Learn how you can get involved!
---
Taking the Pledge
Dr. Phil and Christine Clark, principal of John F. Kennedy High School in Granada Hills, California, explain how schools and educators can partner to prevent bullying and cyber bullying.
"Whether it's a jurisdictional issue or not, we want to make sure students are safe."