Alienated Parents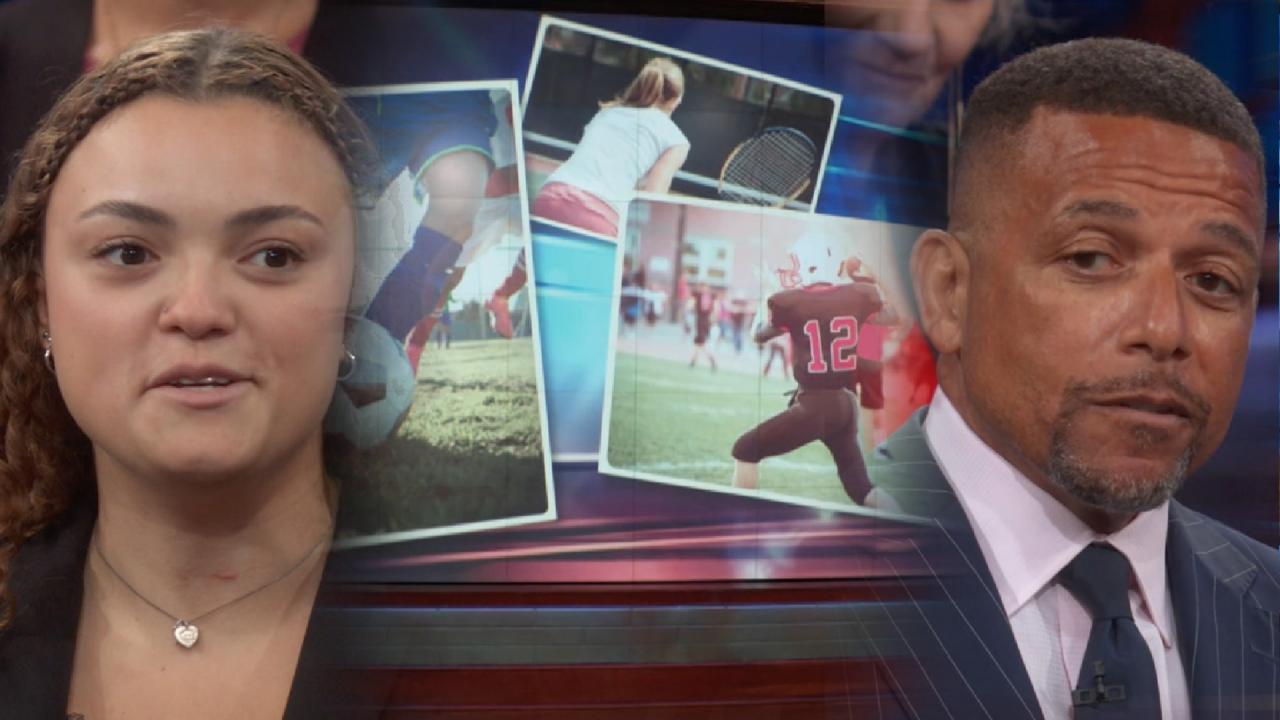 Student-Athletes And Social Expectations – Is There A Double Sta…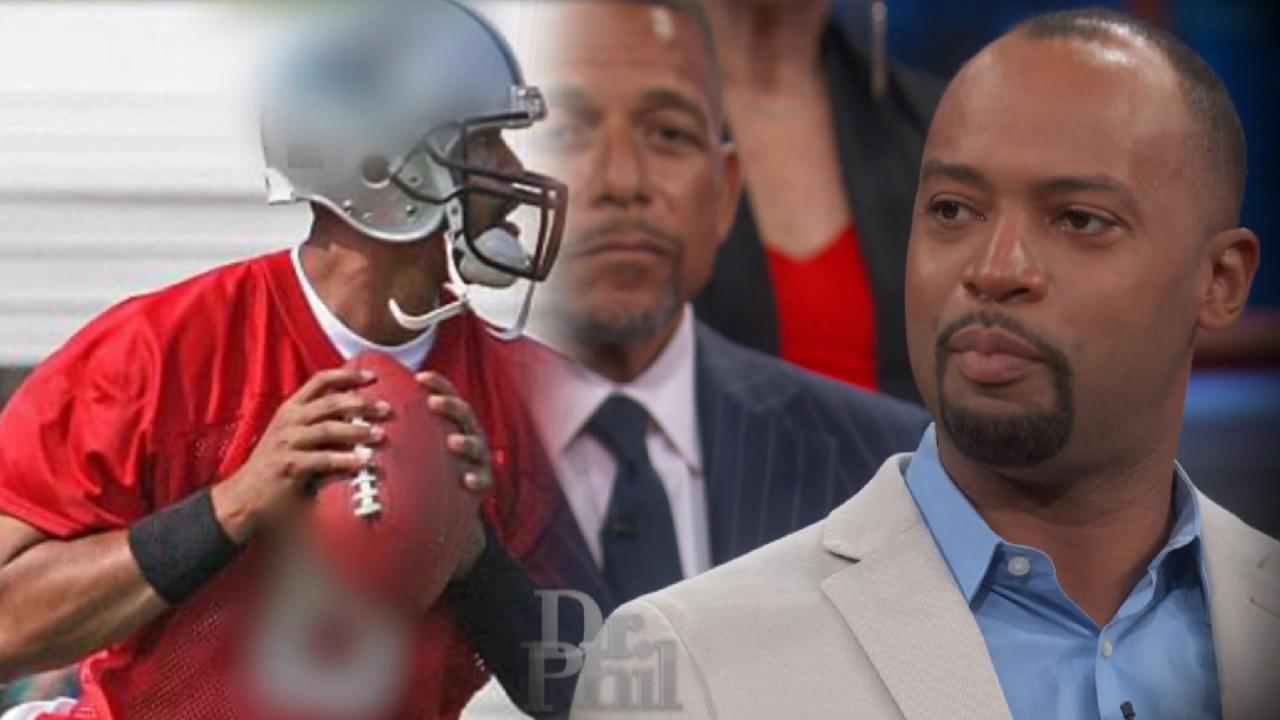 Are Colleges Enabling Student-Athletes To Feel Untouchable? Form…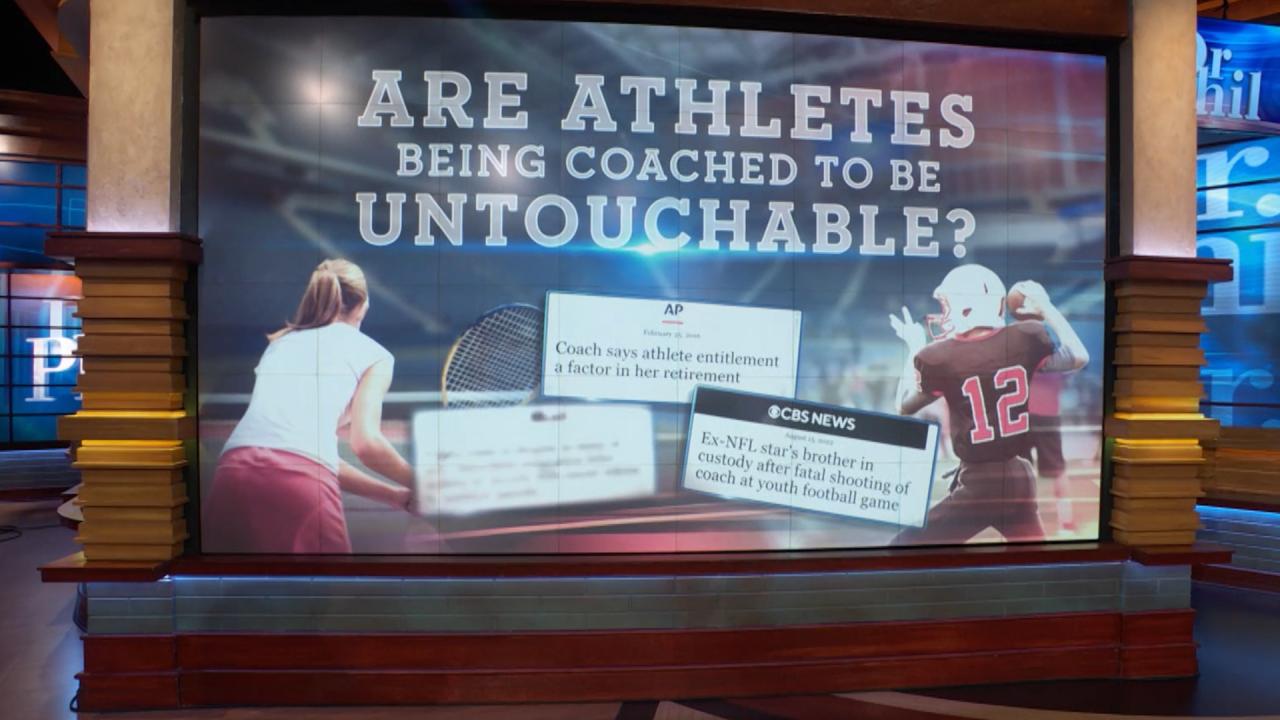 Are Athletes Being Coached to Be Untouchable?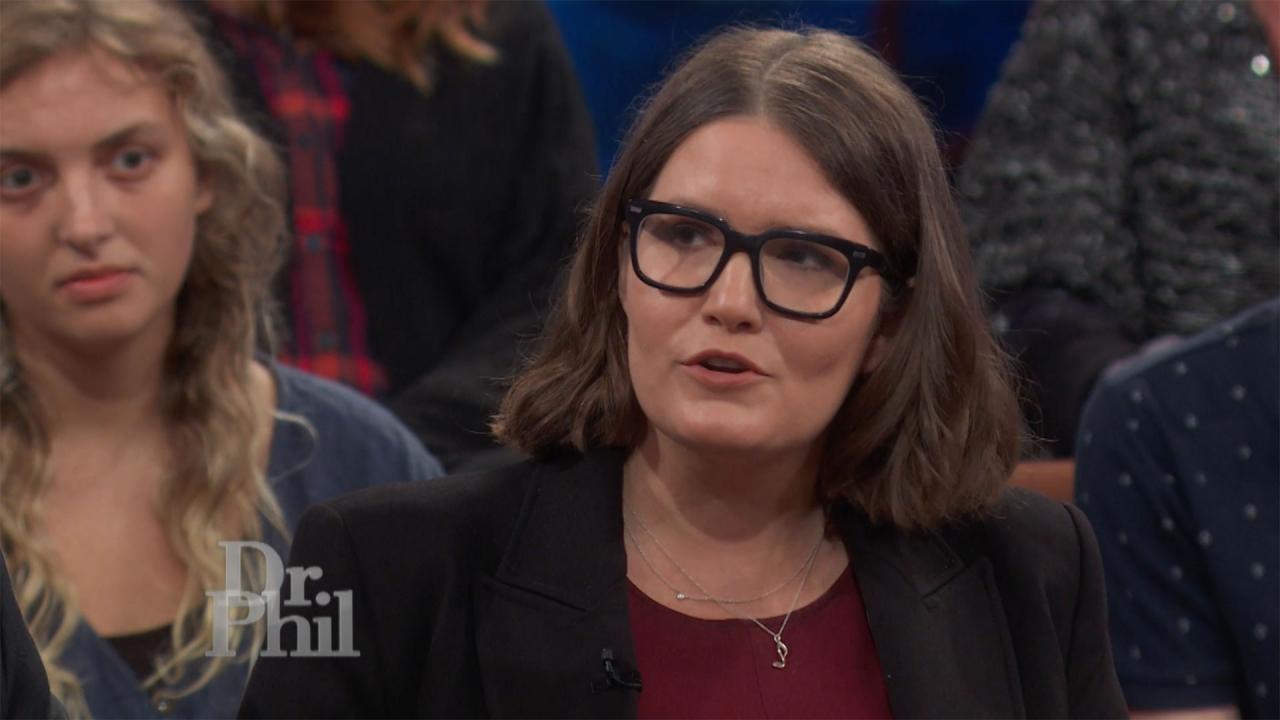 Expert Says Universities Need To Take Some Responsibility For St…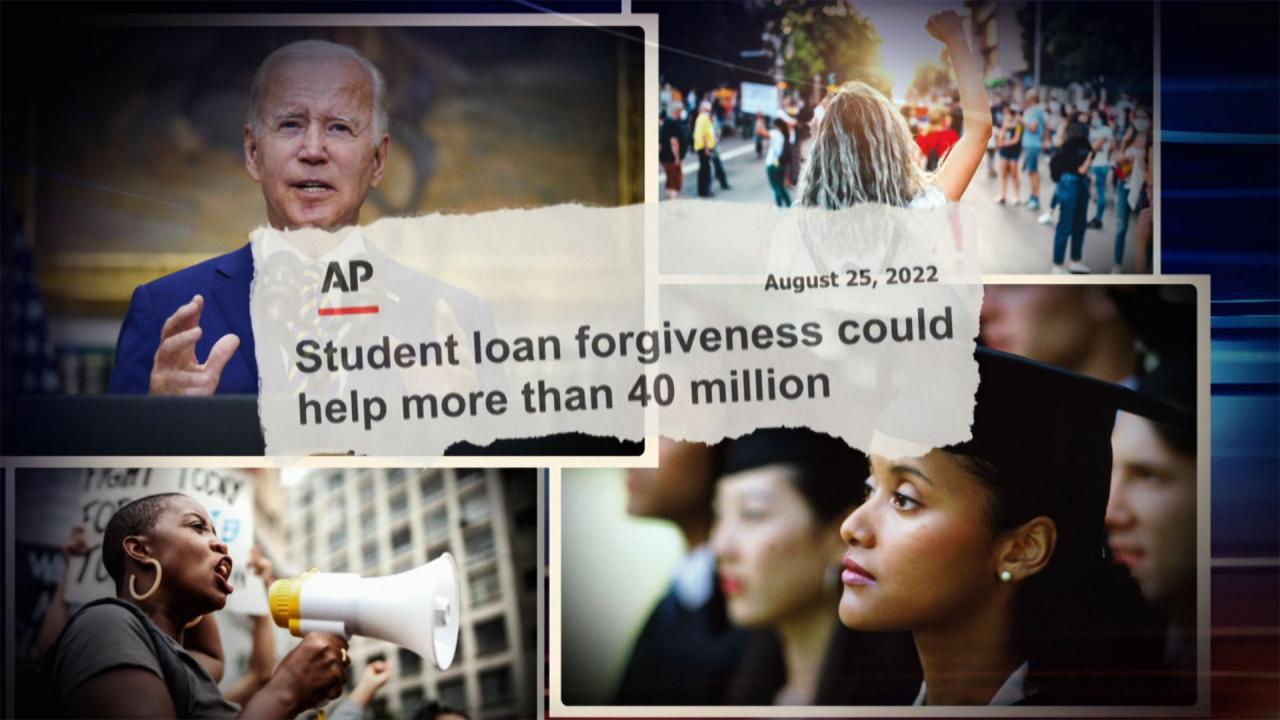 'Somehow Or Another, There's Got To Be Some Control On College C…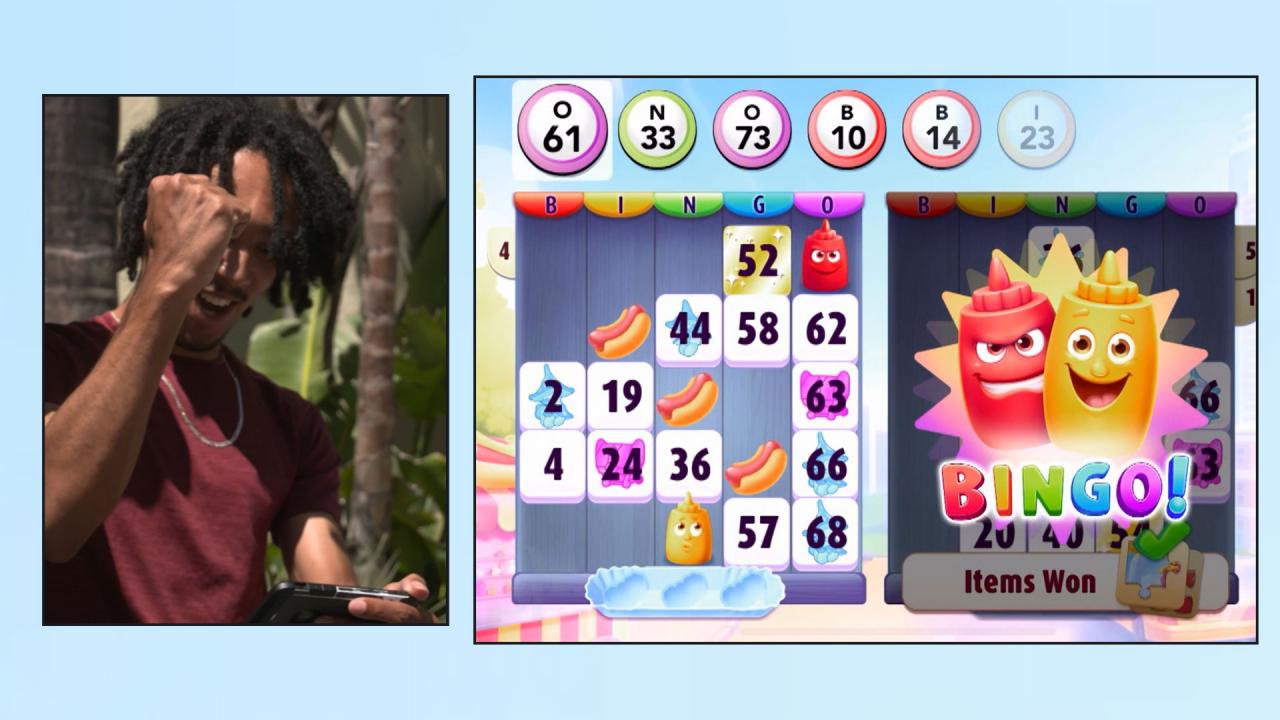 Beat Burnout With Self-Care And Bingo Blitz!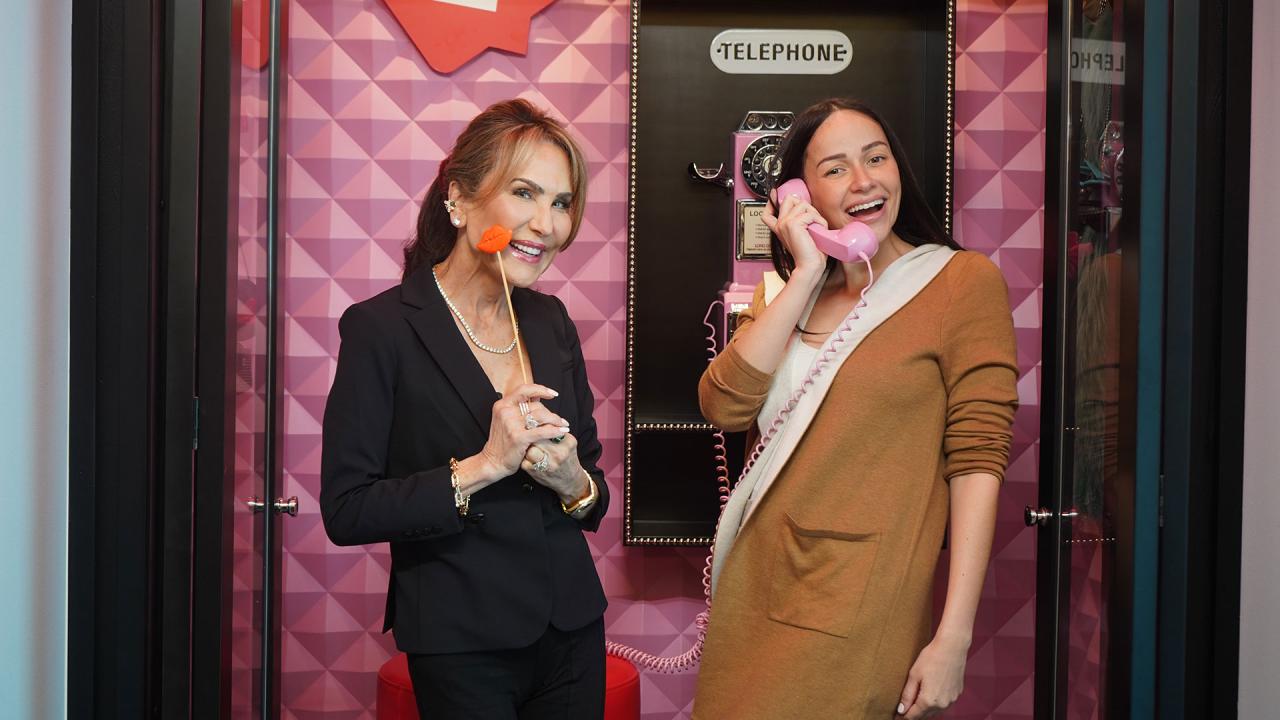 The Secret to Lymphatic Massage – 'I've Got A Secret! With Robin…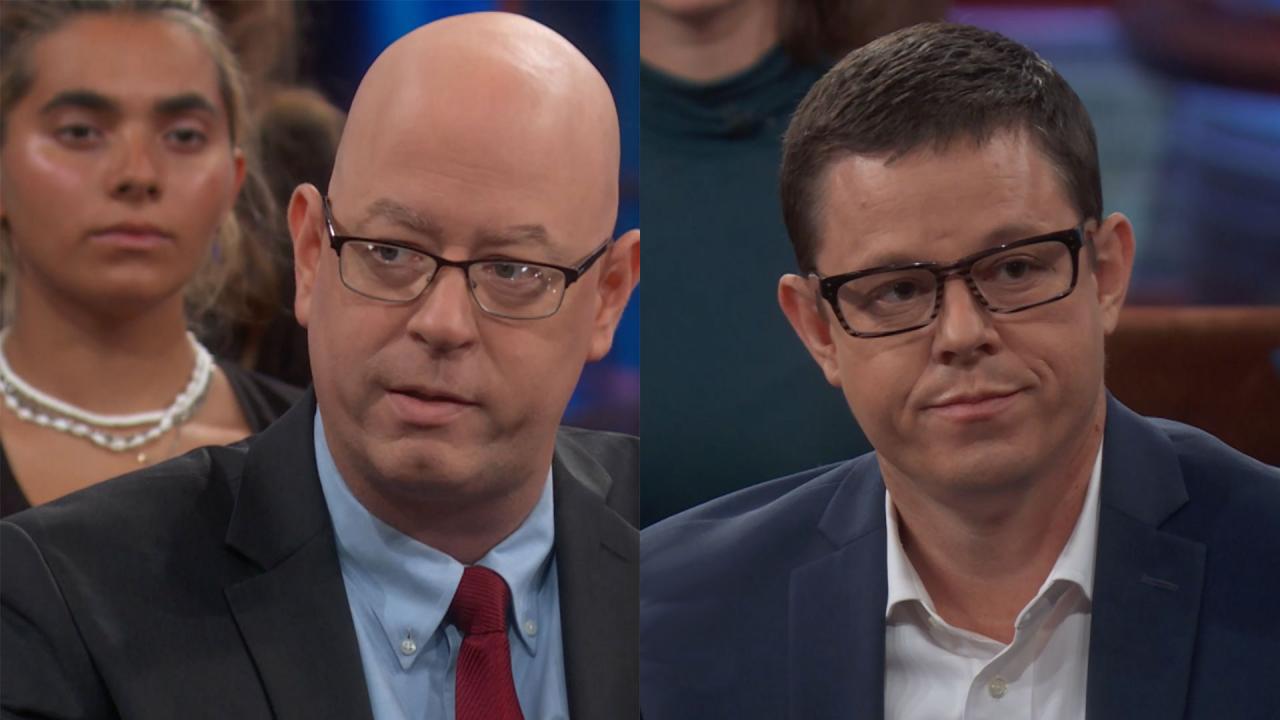 Experts Weigh In On Who Will Pay For Student Loan Forgiveness Pr…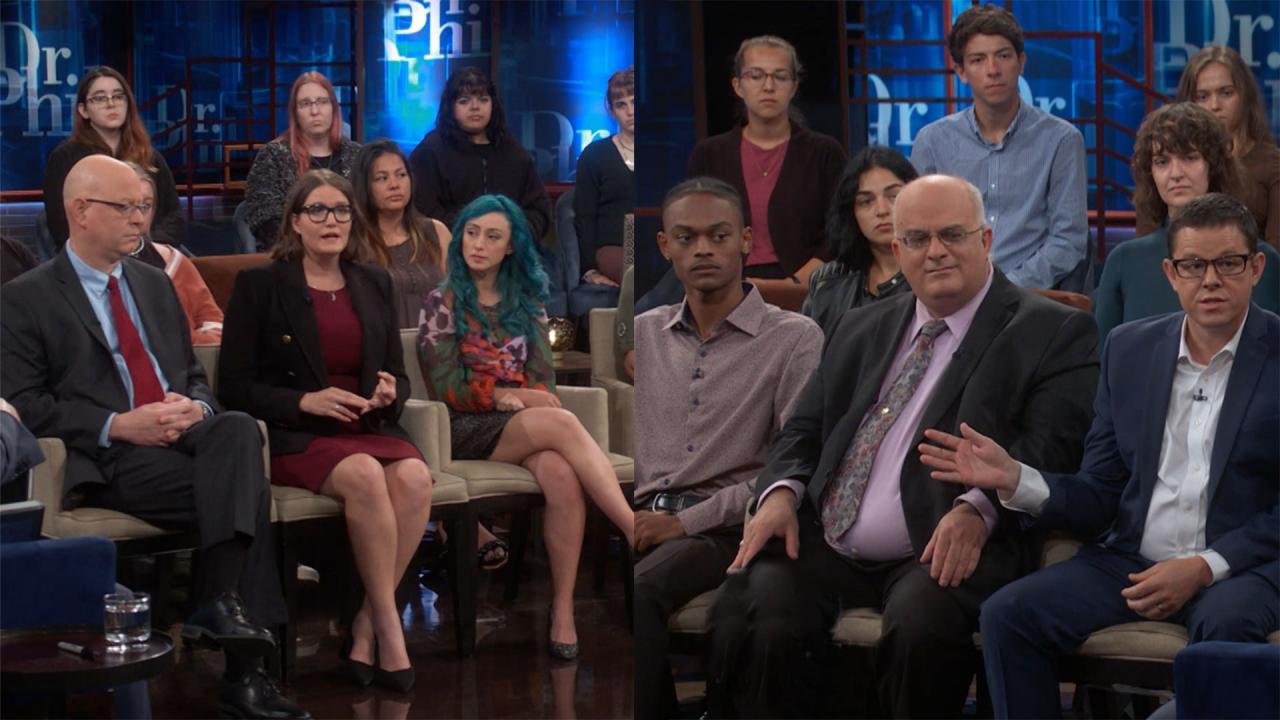 Critics And Supporters Of President Biden's Student Loan Debt Re…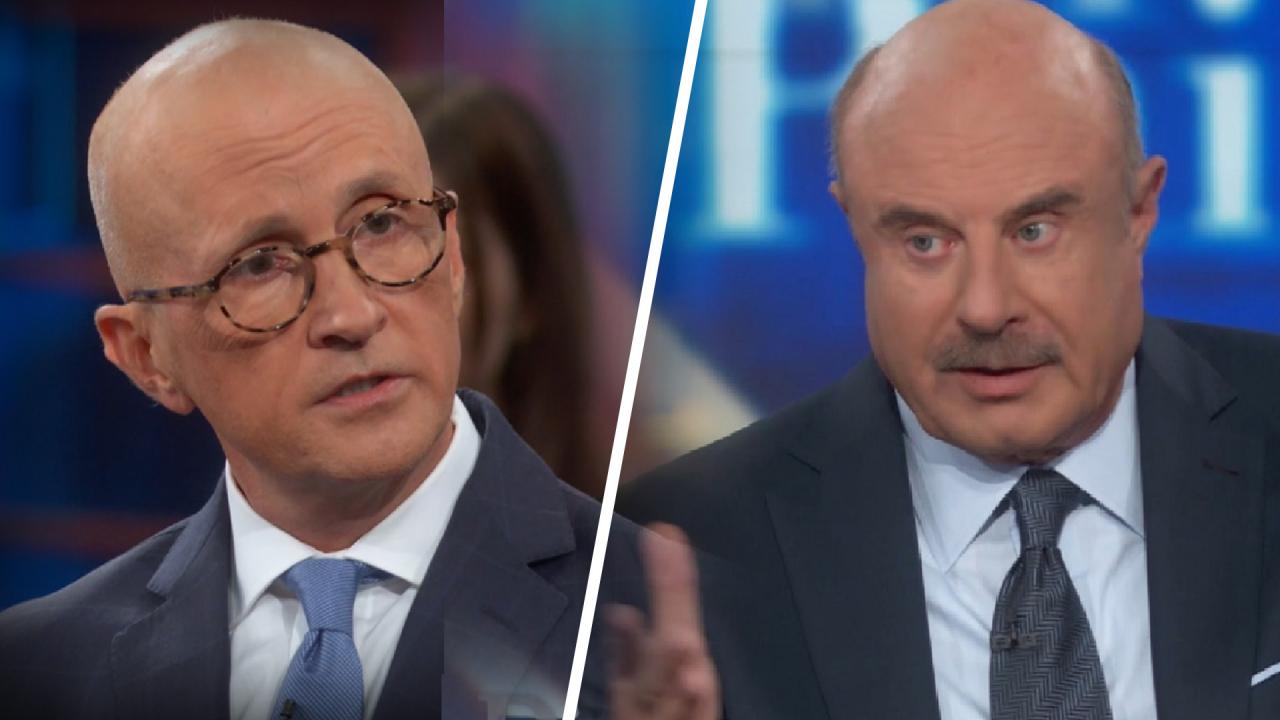 Revenge Cravings And Justice Addiction: Is Social Media To Blame?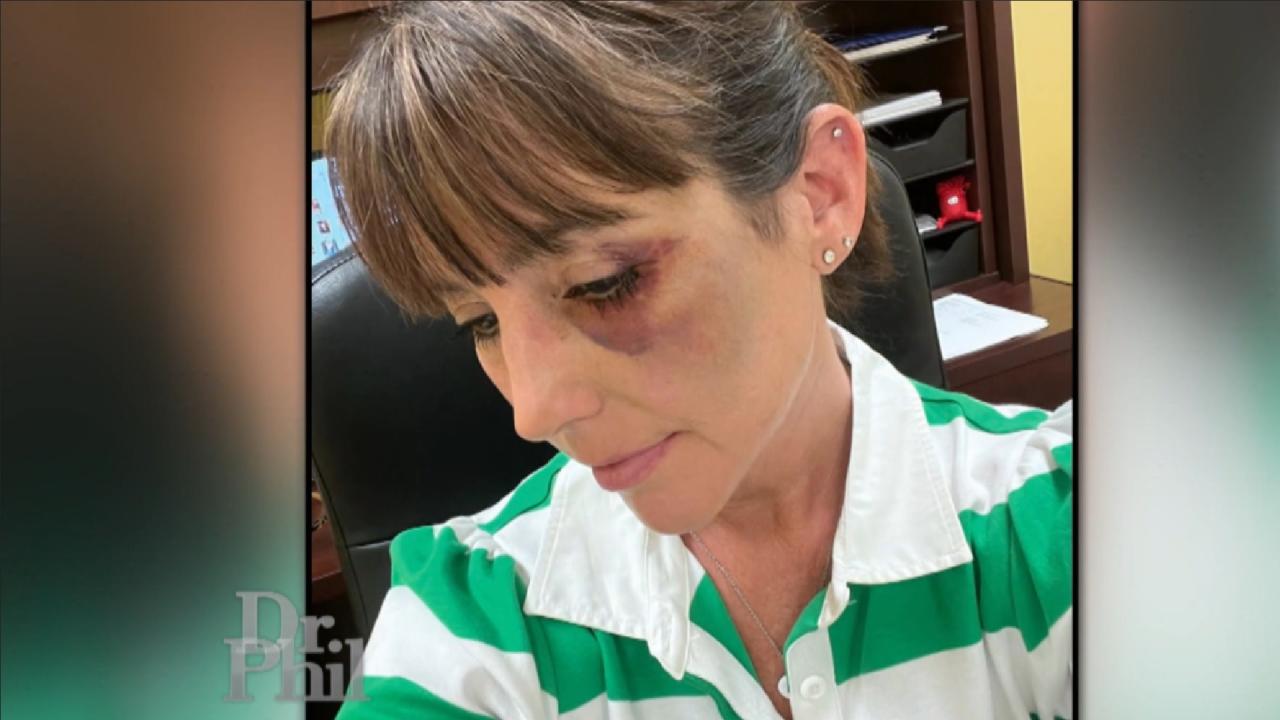 'We've Lost A Little Bit Of Our Humanity,' Says Youth Umpire Who…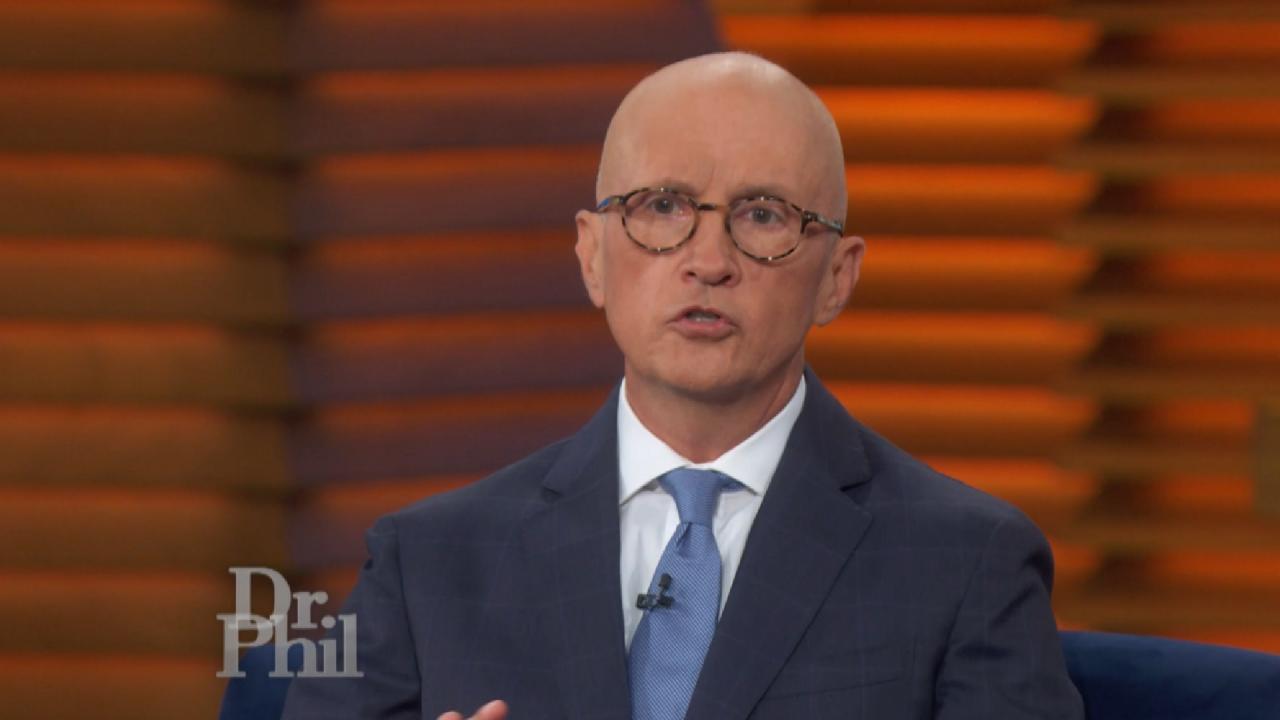 Why A Psychiatric Researcher Says, 'America Is Becoming A Justic…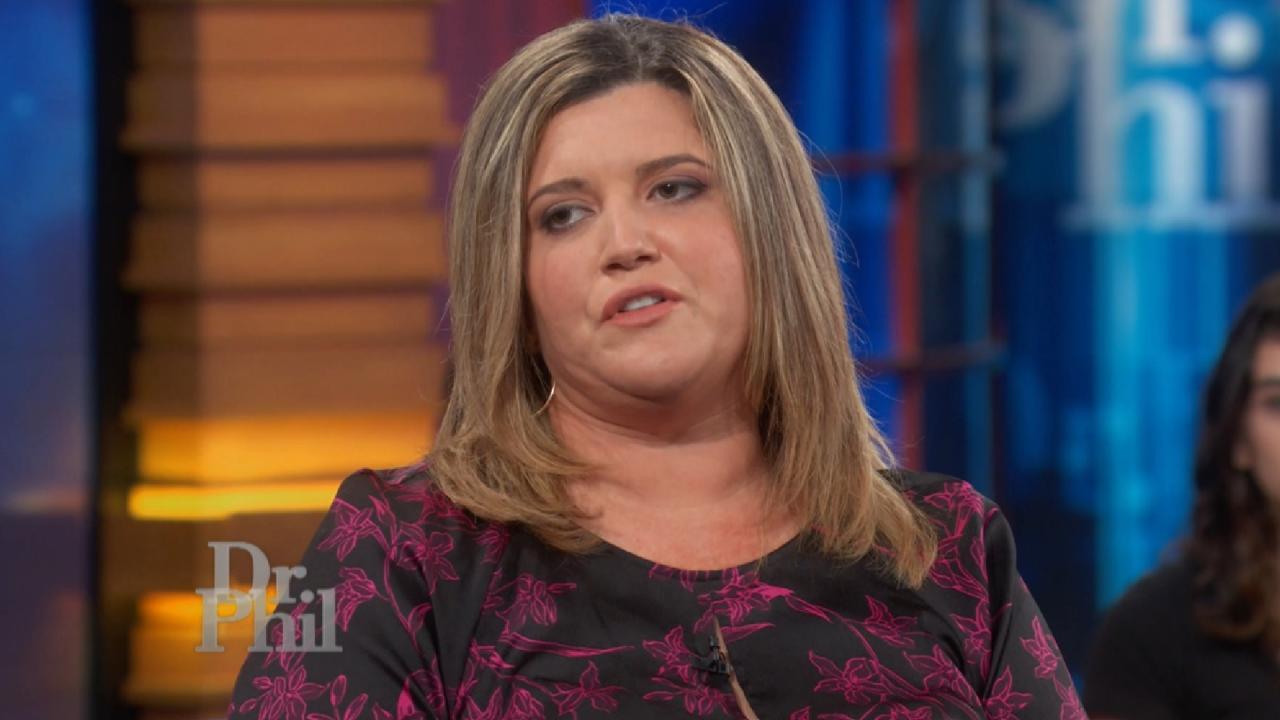 Woman Says Boyfriend Started Road Rage Incident That Left Him De…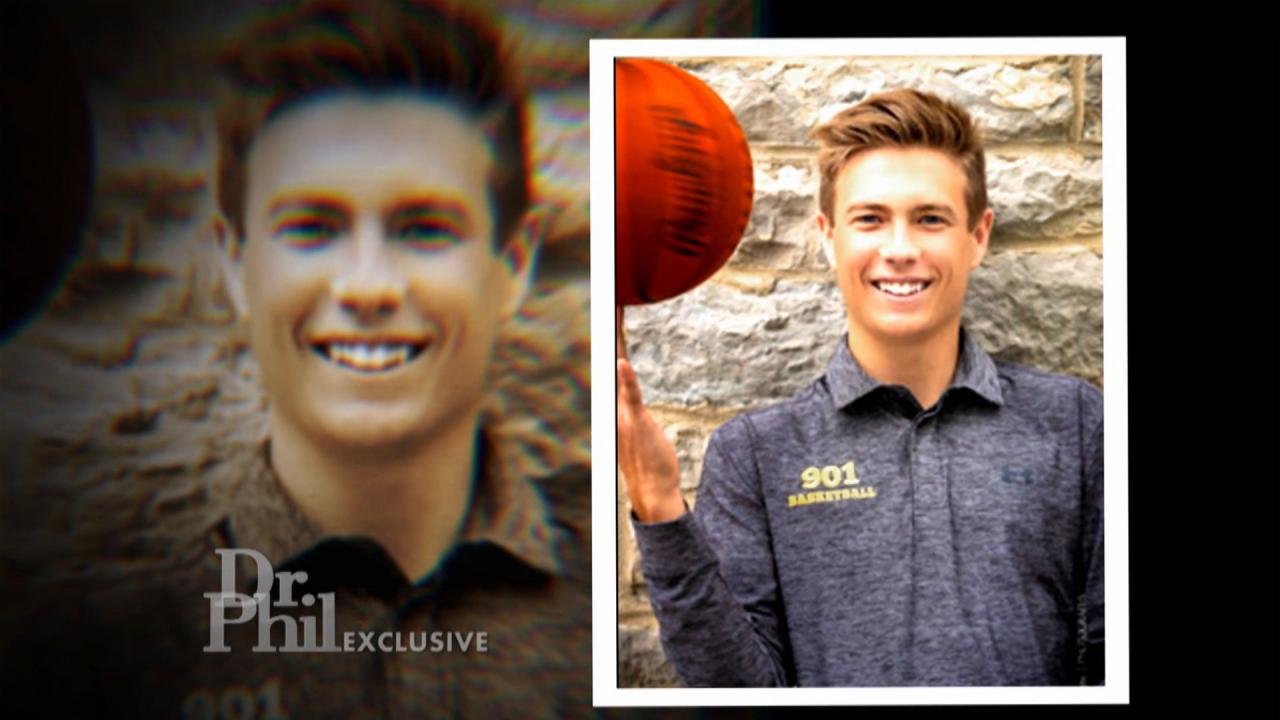 Parents Whose Son Died After Hazing At Bowling Green State Univ…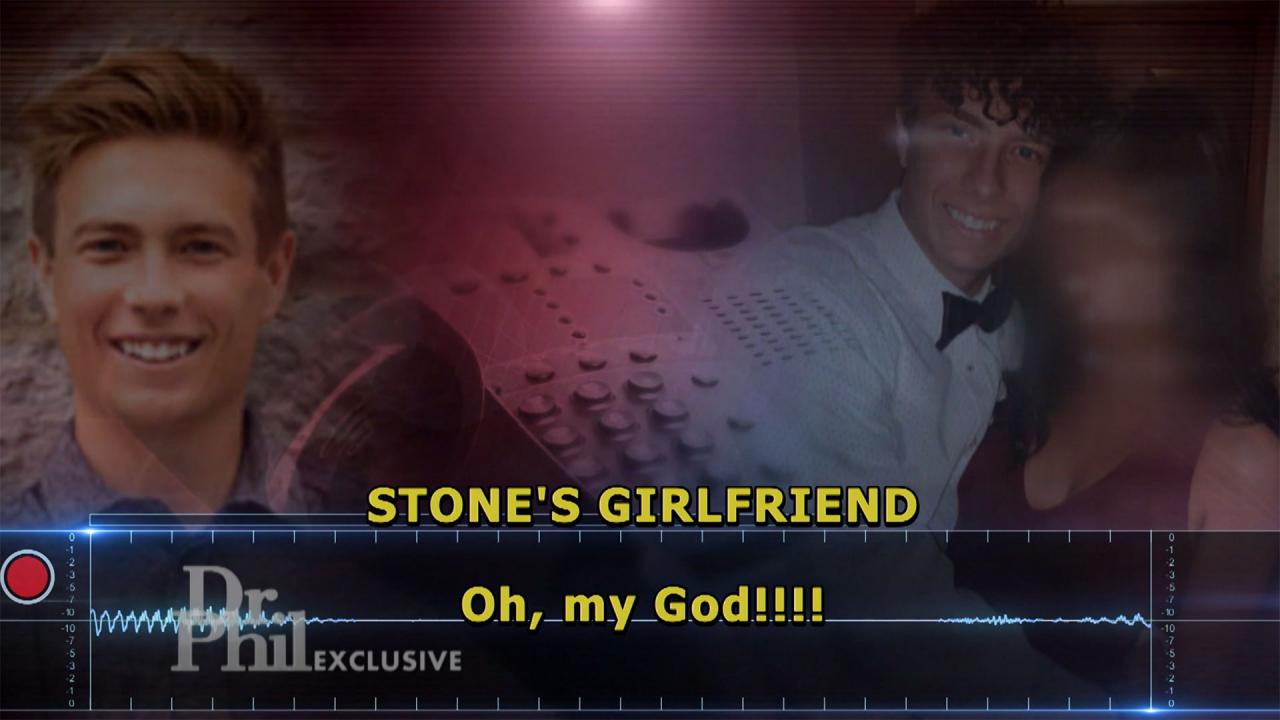 Hear 911 Call And See Video After College Sophomore Drank Excess…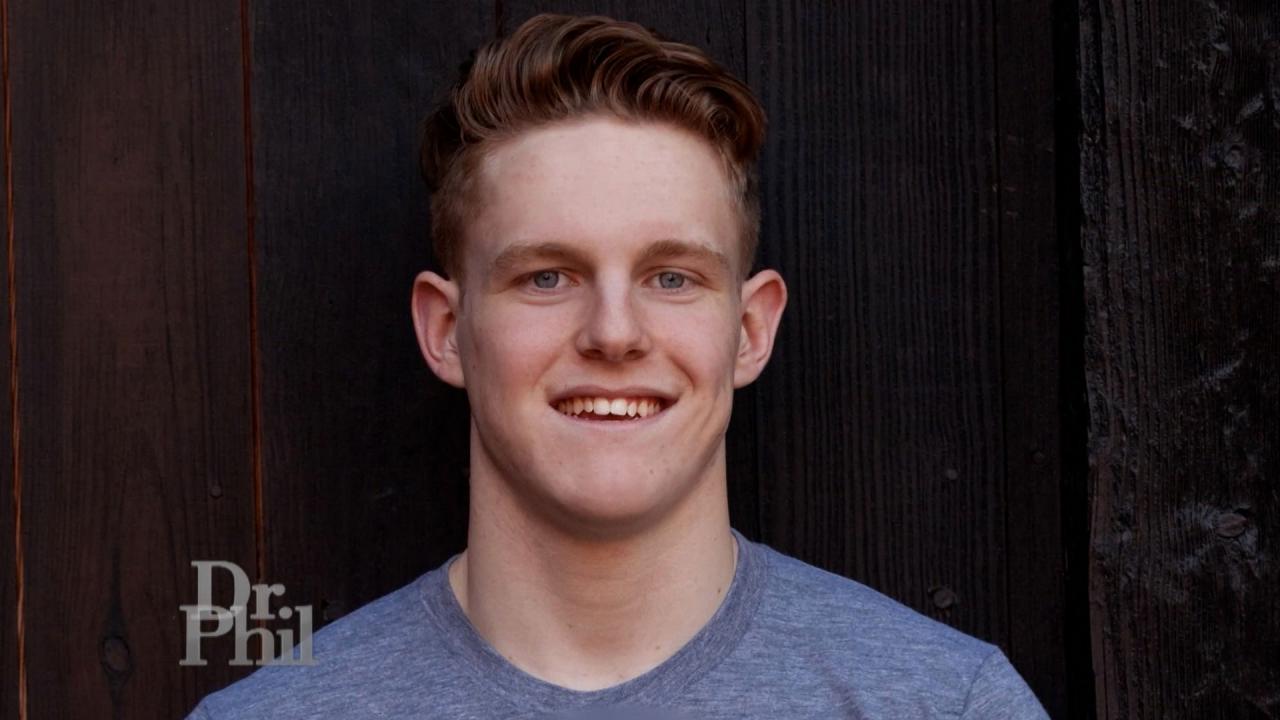 Mom Became Anti-Hazing Advocate After Son Died Rushing Fraternit…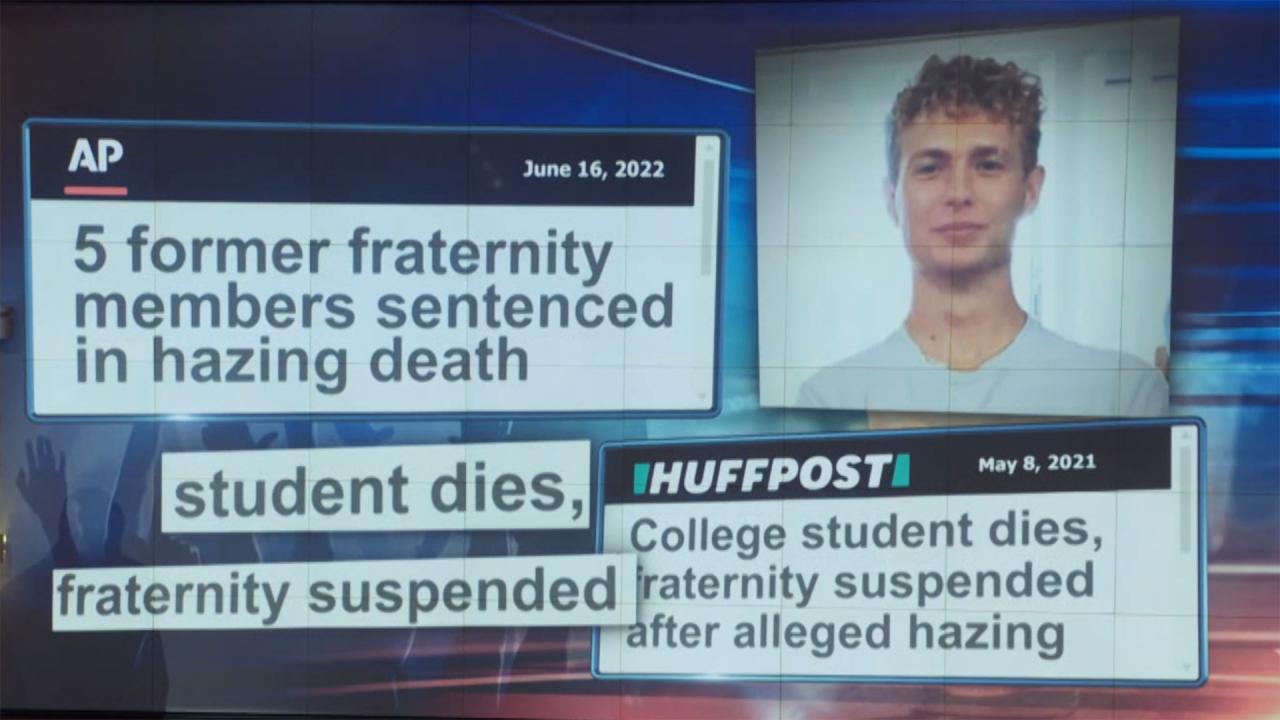 Why Some College Students Want To Be Part Of Greek Life And Agre…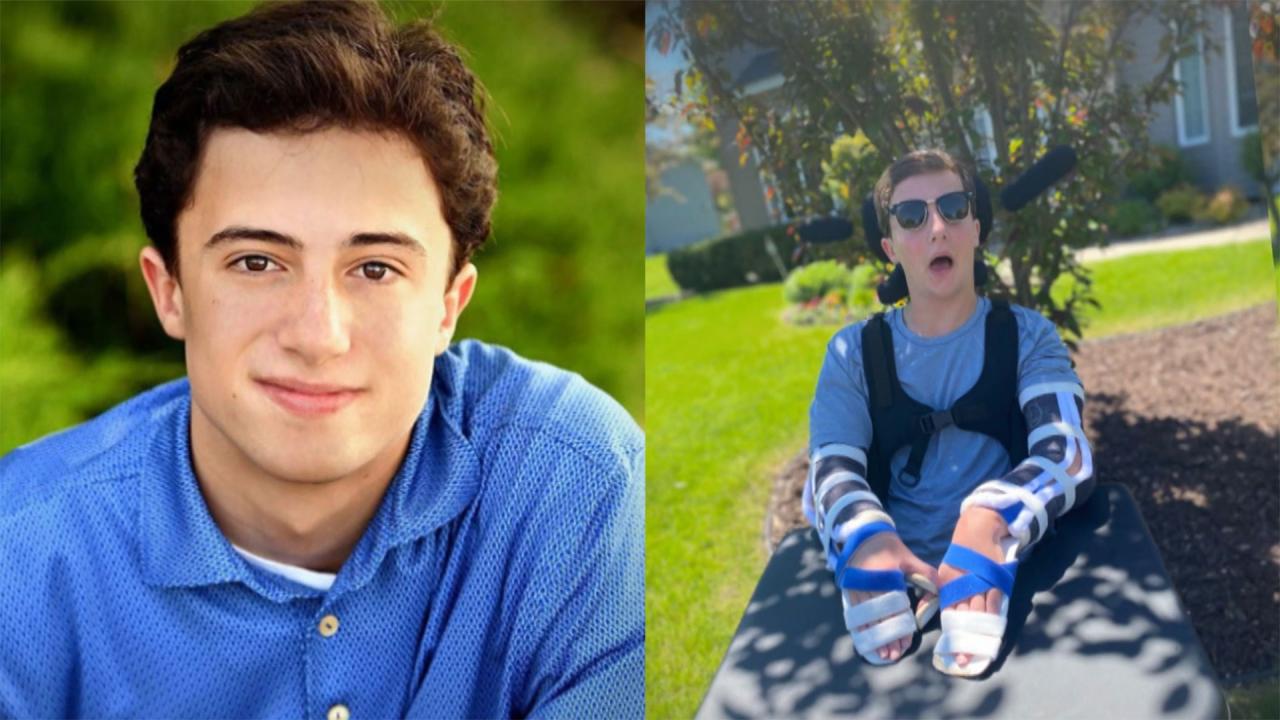 Young Man Can't See, Speak, Walk After Suffering Severe Brain Da…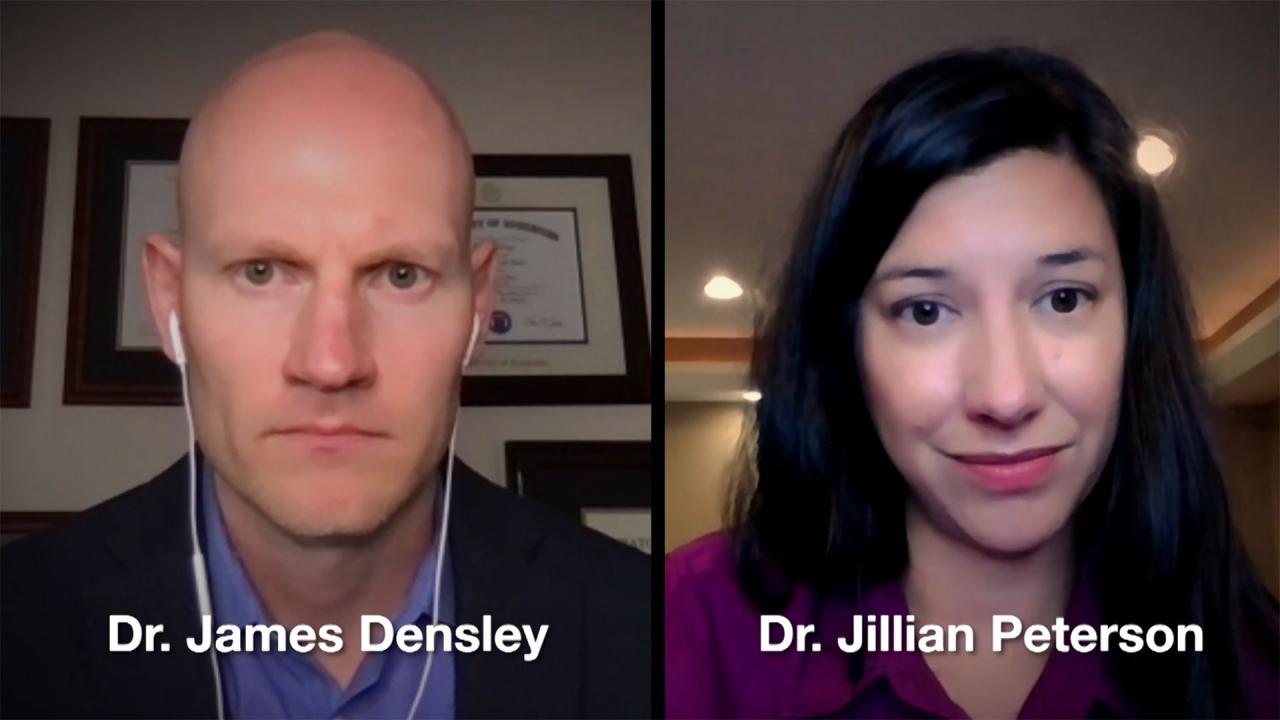 The Profile Of A School Shooter – 'Phil In The Blanks' Podcast
It's been called the ultimate form of child abuse " parents brainwashing their children against an ex-spouse in order to win custody. Could you be harming your child emotionally and not even know it?
Children Caught in the Crossfire
For 12 years, Chrissy and her ex-husband, Dennis, have been embroiled in a nasty custody battle for their two children. Dennis says that Chrissy badmouths him and his new wife, Gina, to their children and even took out a protective order against him, while Chrissy feels that her ex is an extreme disciplinarian who is teaching their kids to be pathological liars.
---
The Lawyers Weigh In
Areva Martin, attorney and women's advocate, examines Chrissy's position, while Lisa Bloom, CBS legal analyst, weighs in on Dennis' side. Will the parents reach a truce for the sake of their kids, or will they continue to battle it out in court?
---
A Mother's Tragedy and Triumph
Dr. Phil speaks to former guest
Bridget Marks
, who made headlines when she had to hand over her twin daughters to their biological father.
Extra Content

The Look of Love
by Jill Egizii