End the Silence on Domestic Violence: Abusive Exes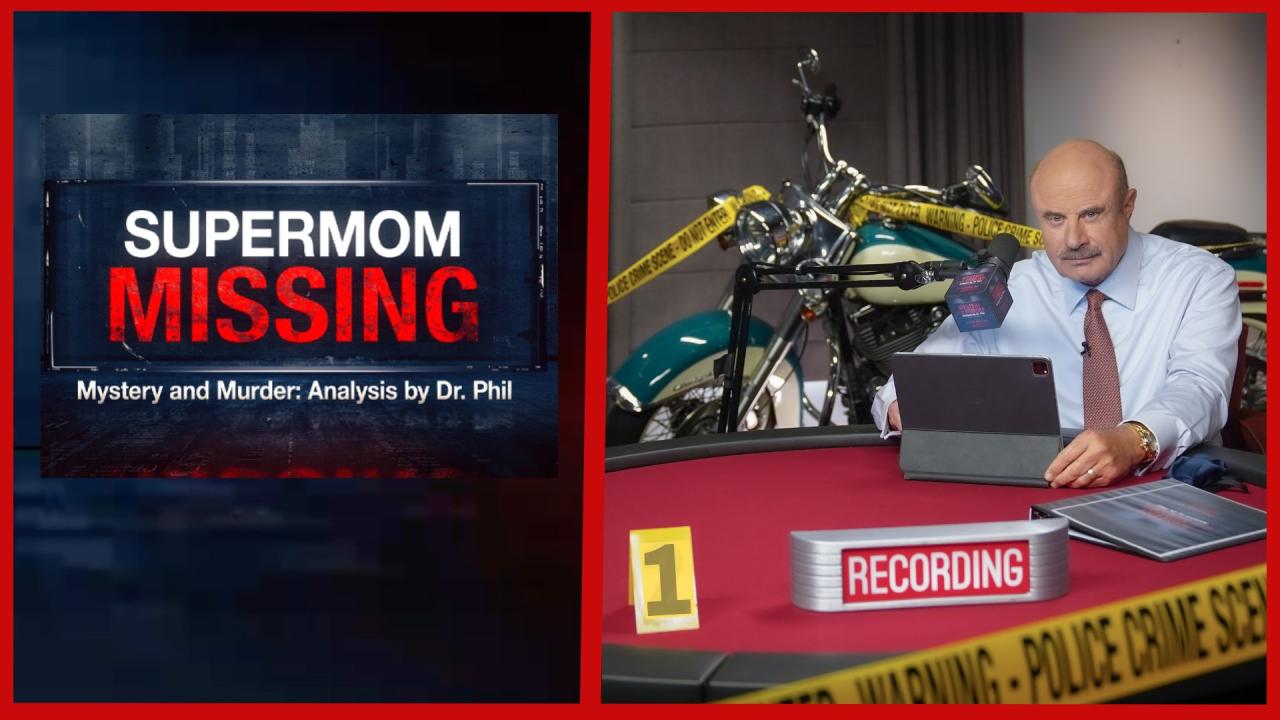 Supermom Missing: The Questionable Disappearance Of Sherri Papin…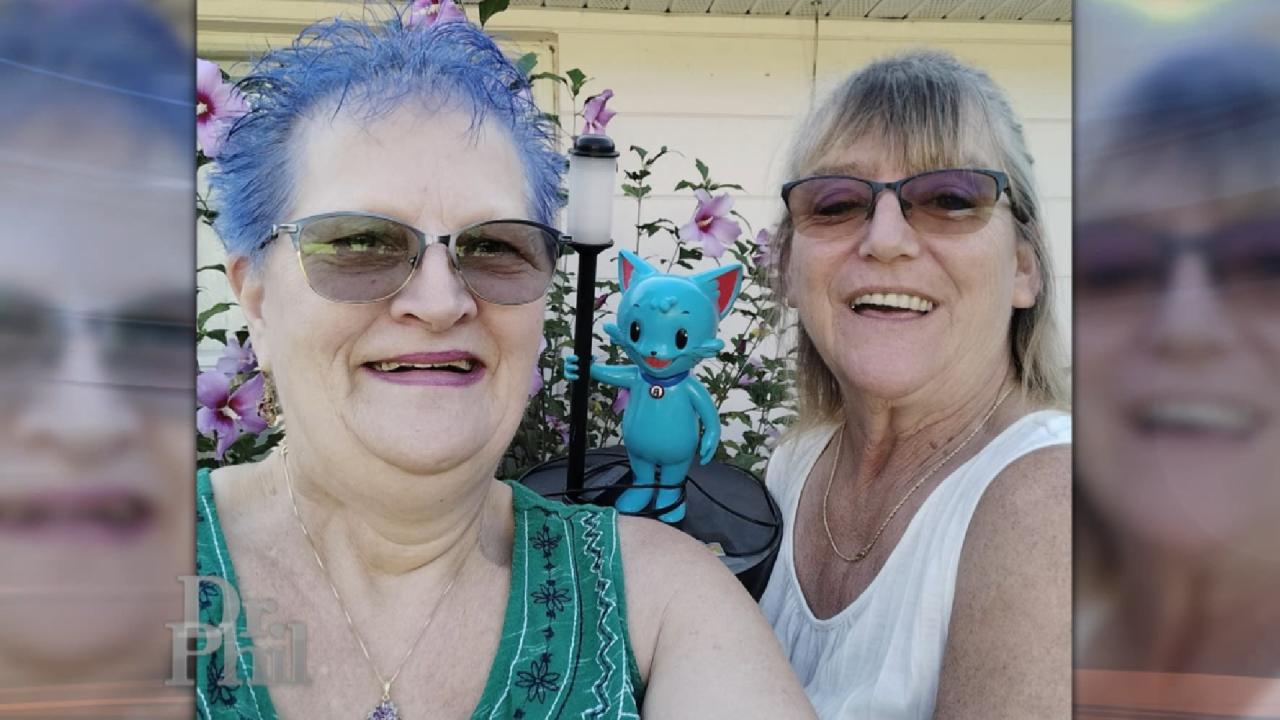 Women Form Lifelong Friendship After Meeting In Bingo Blitz Chat…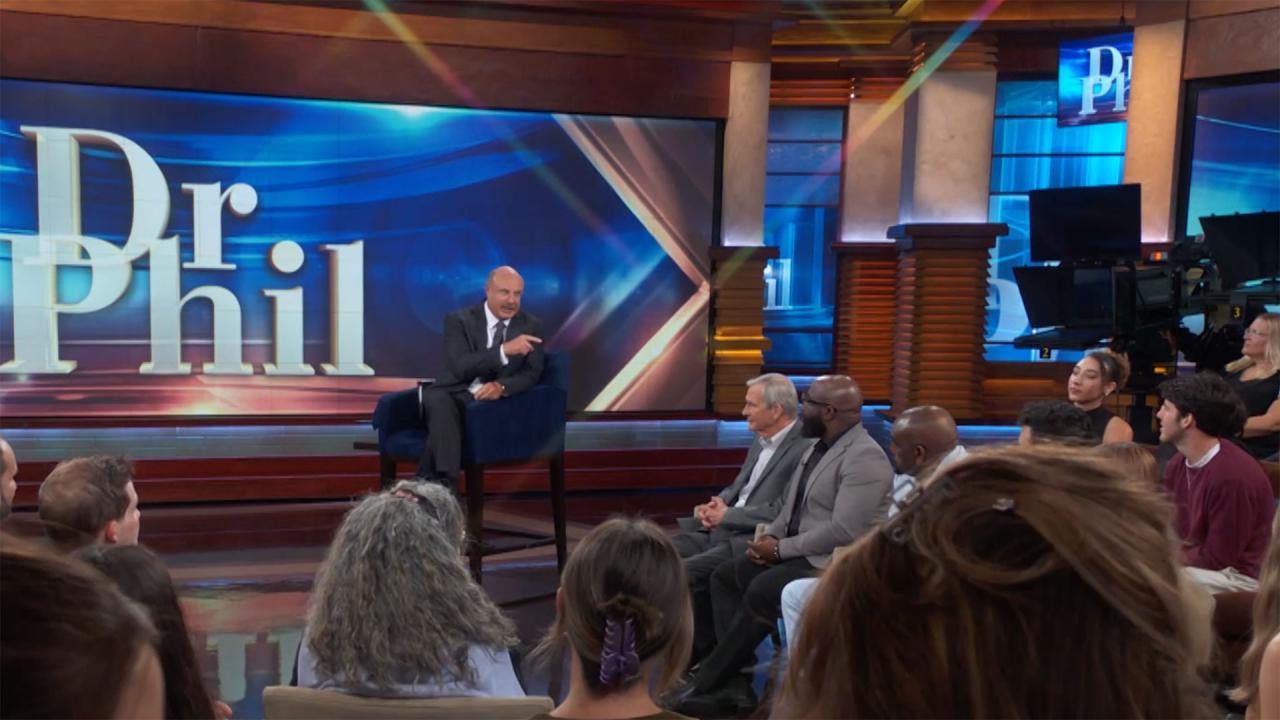 'Dr. Phil' Digital Exclusive: Audience Weighs In On Procreation …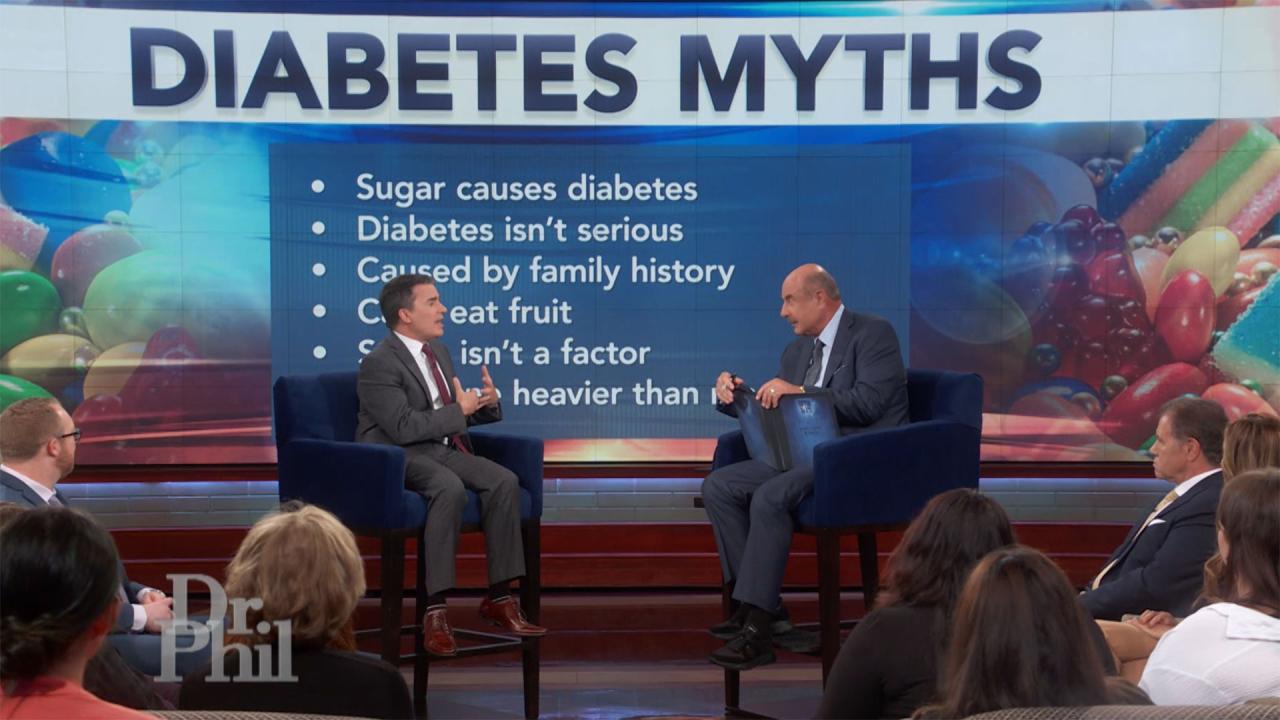 Strategies To Take Control Of Your Health And Reduce Your Diabet…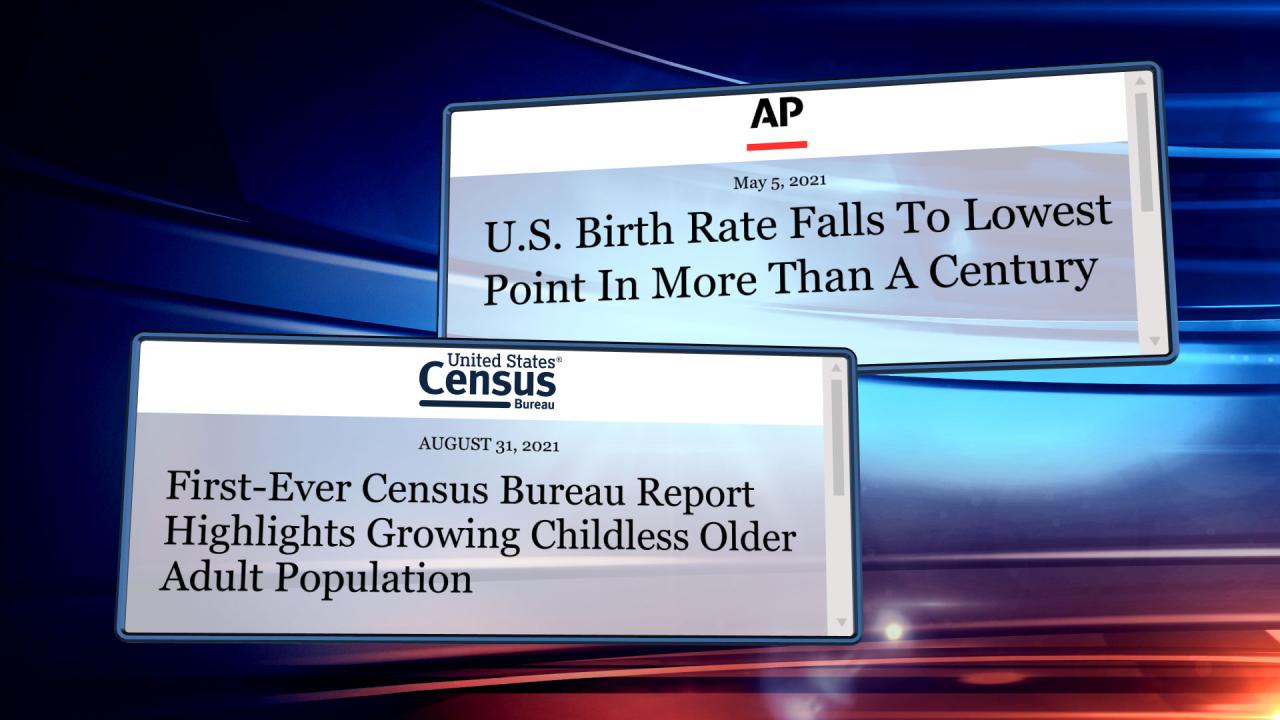 Will The Current Birth Rate Have A Positive Or Negative Impact O…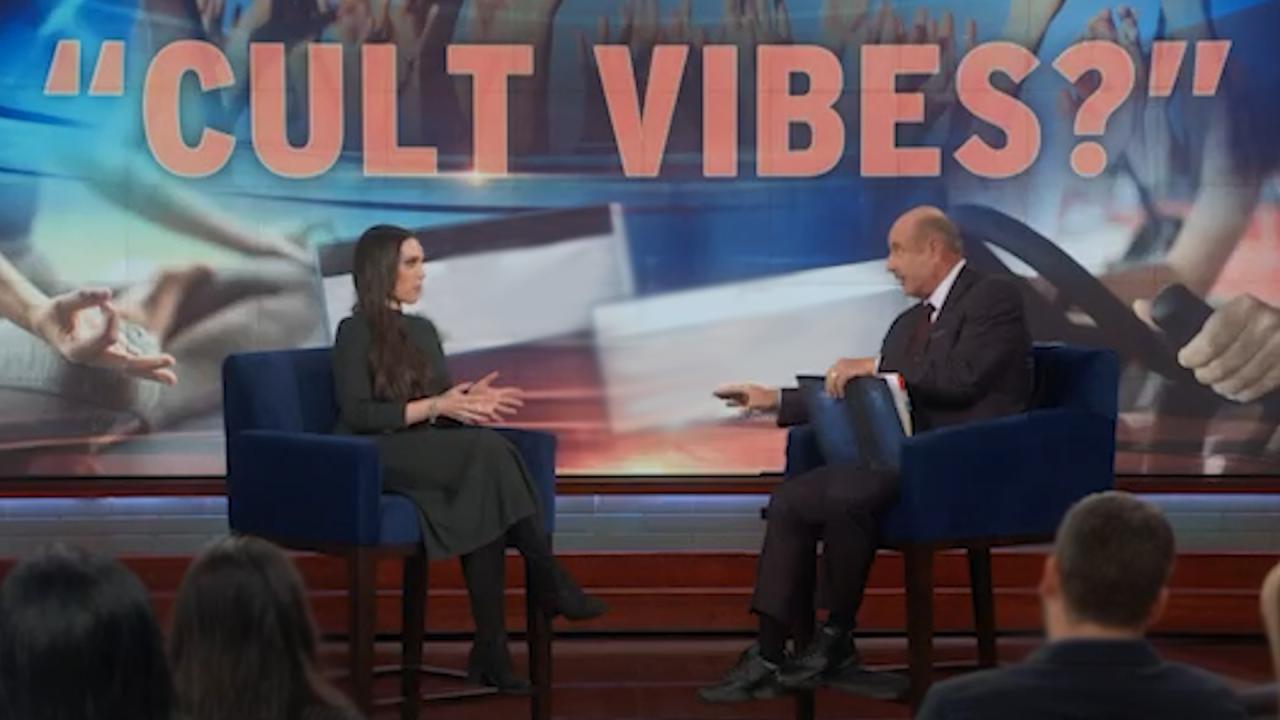 "Cult Vibes?"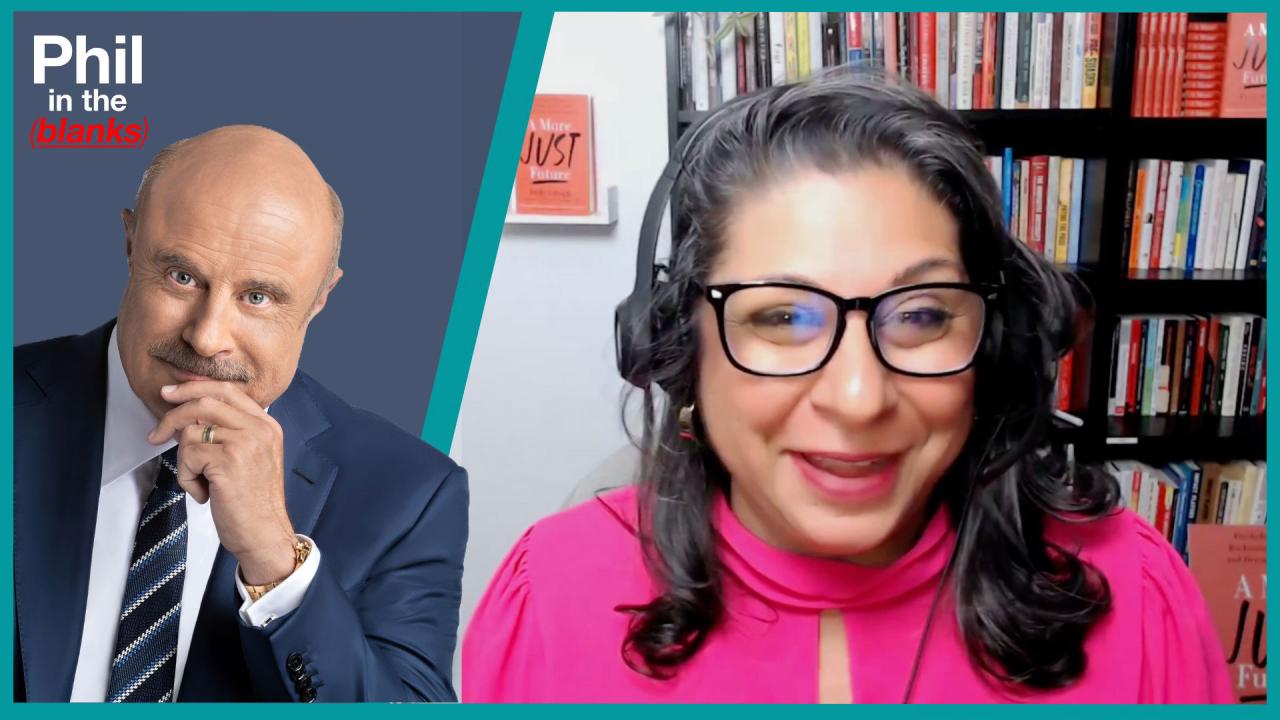 The Psychology Of Good People With Social Psychologist Dolly Chu…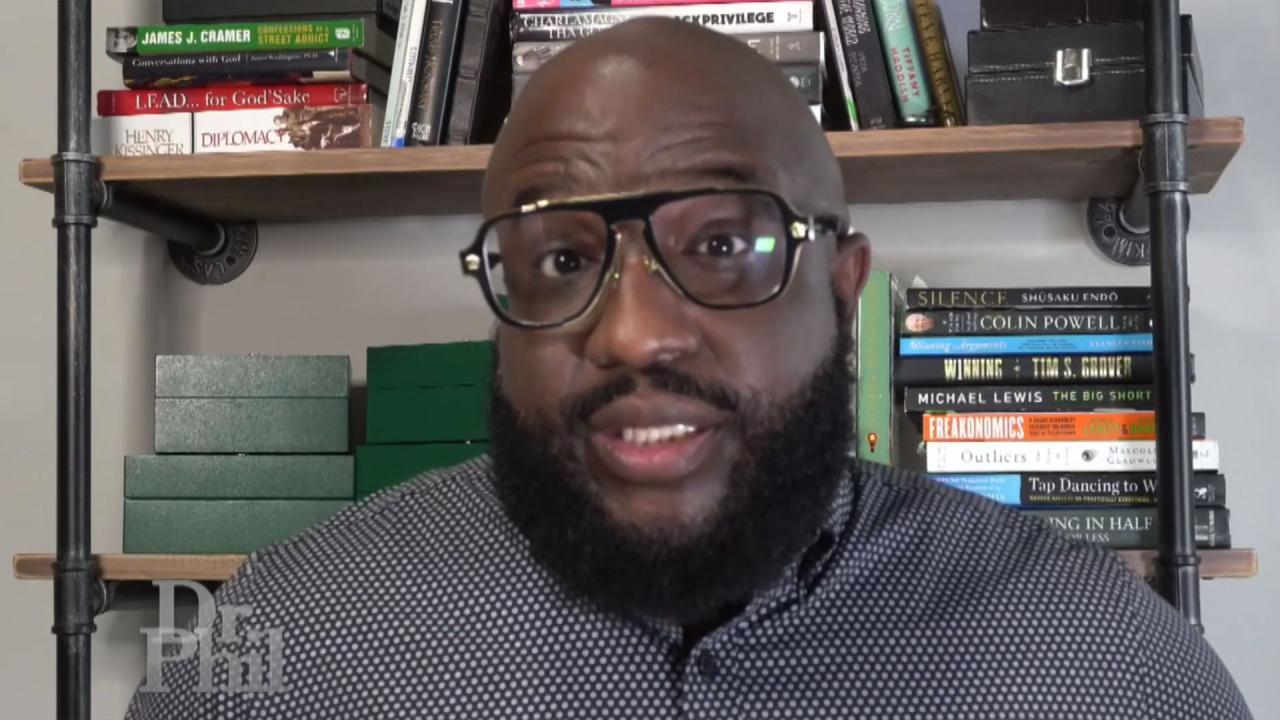 Father And Youth Mentor Says Poor People Shouldn't Have Children…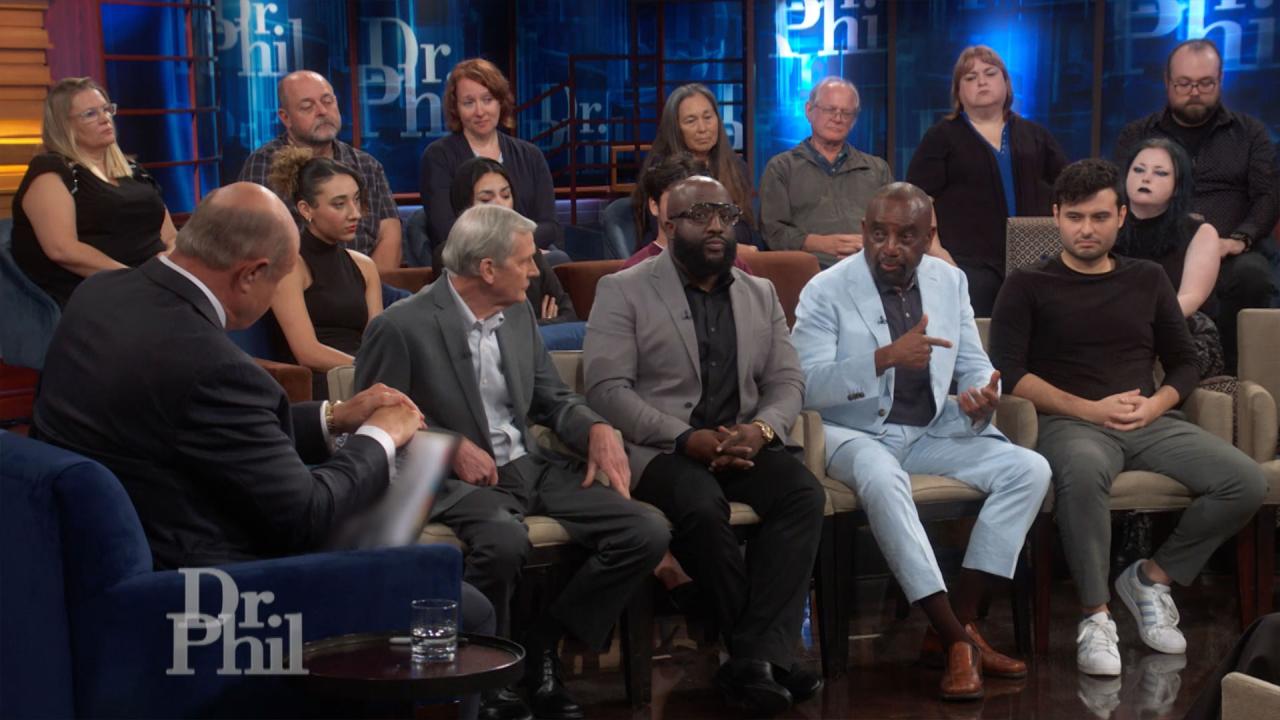 Pastor Says America Would Be Better Off If Government Took Care …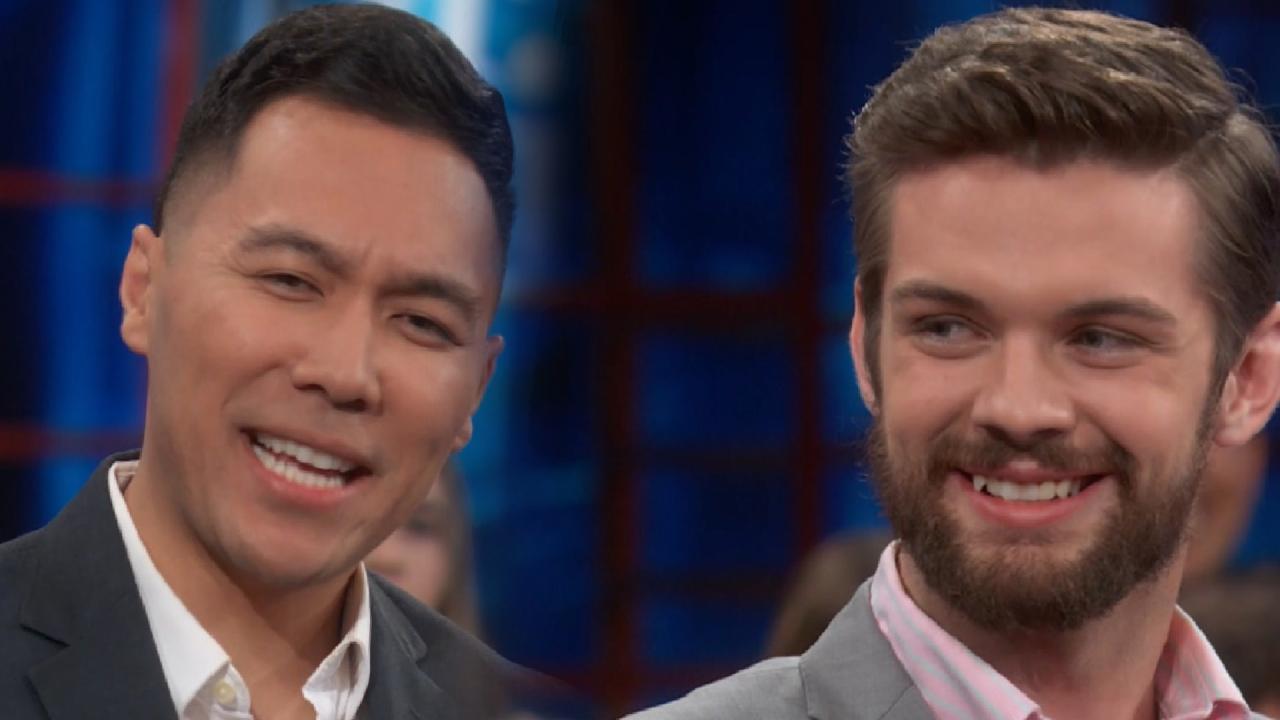 America's Gratuity System: Is It OK To Skip The Tip?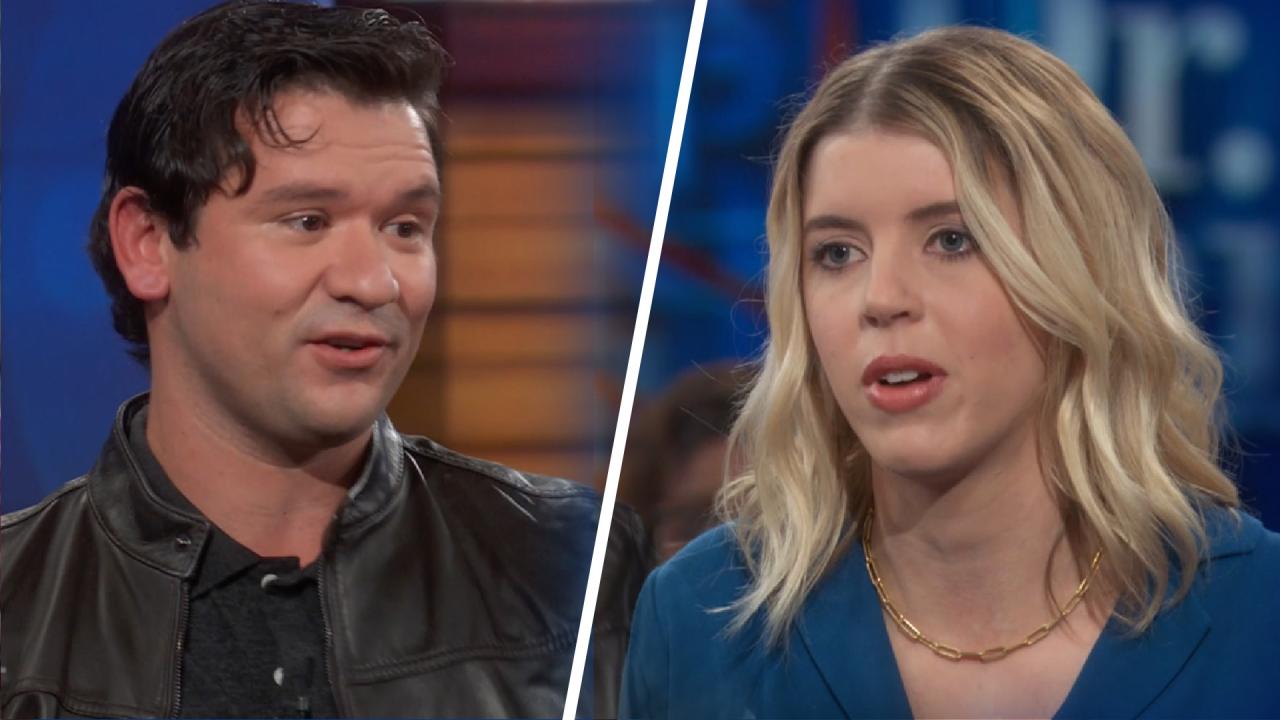 'I Just Want To Pay My Bills,' Says Restaurant Worker Who Suppor…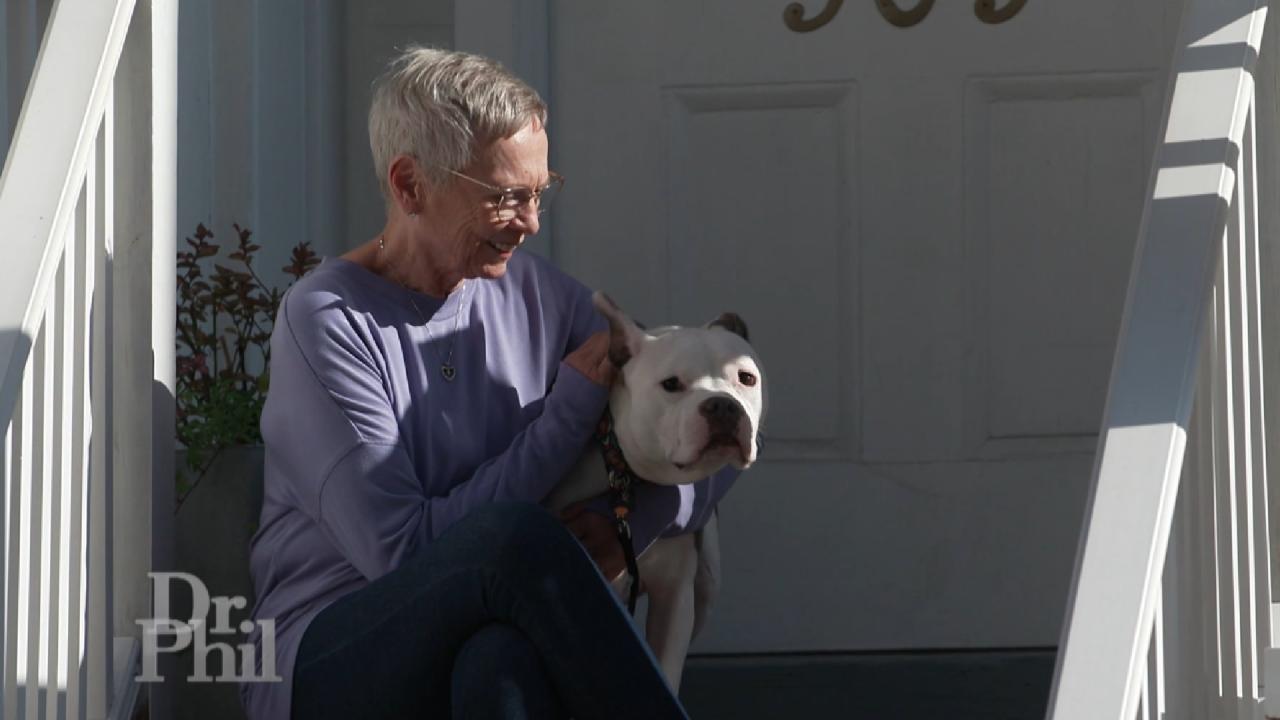 Sell Your Home As-is And Without The Stress – Call Sundae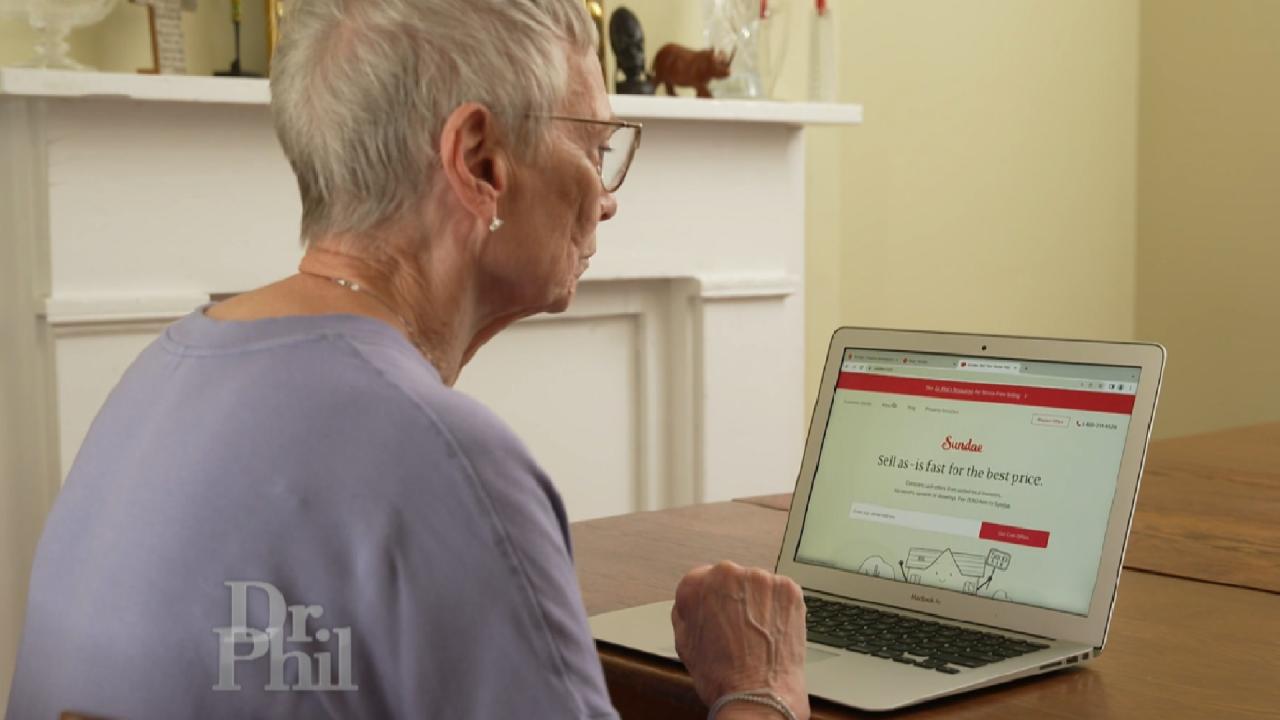 Sell Your Home With Sundae: No Repairs, No Fees or Commission to…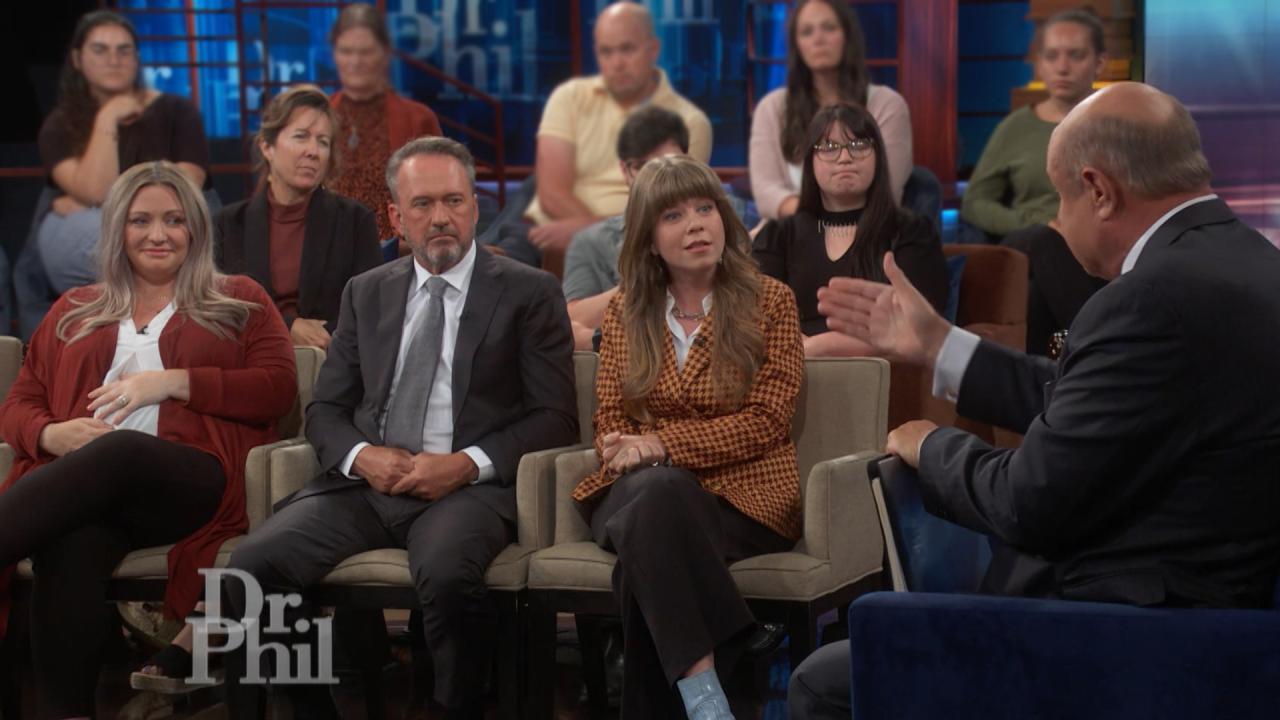 Procreation Debate: Is it Smart to Have Children?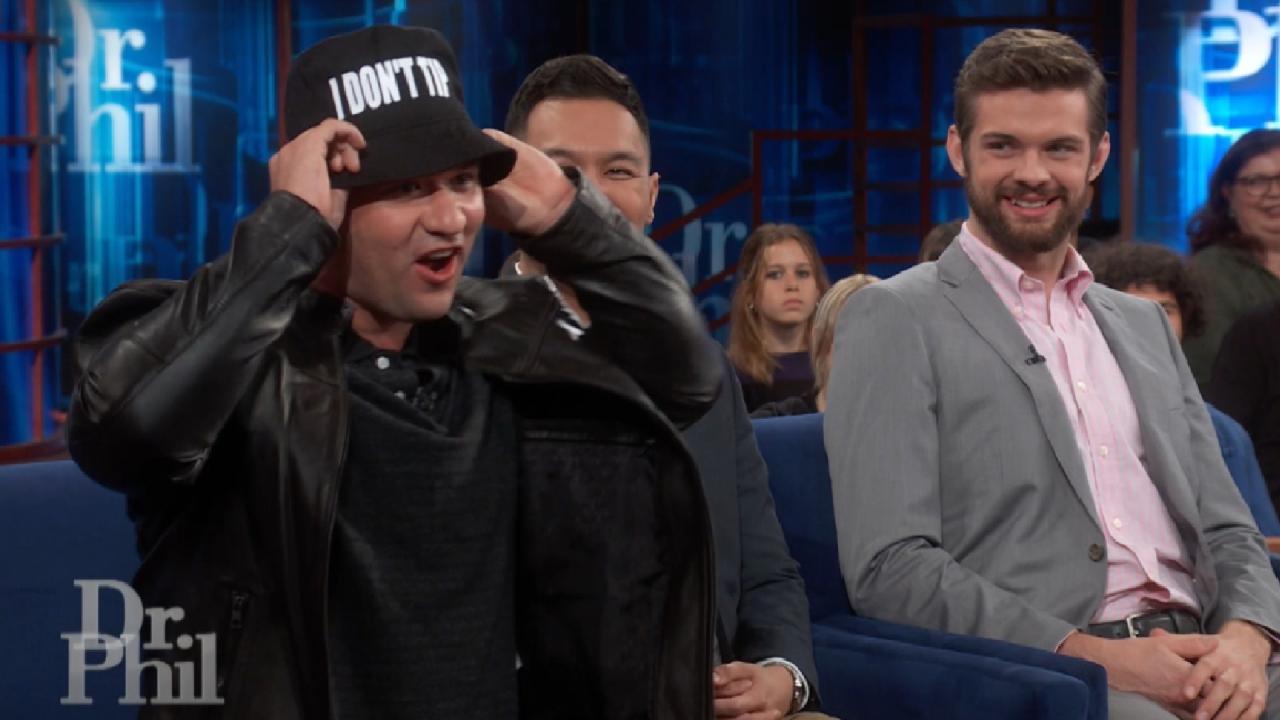 Tipped Off! Is the Customer Always Right?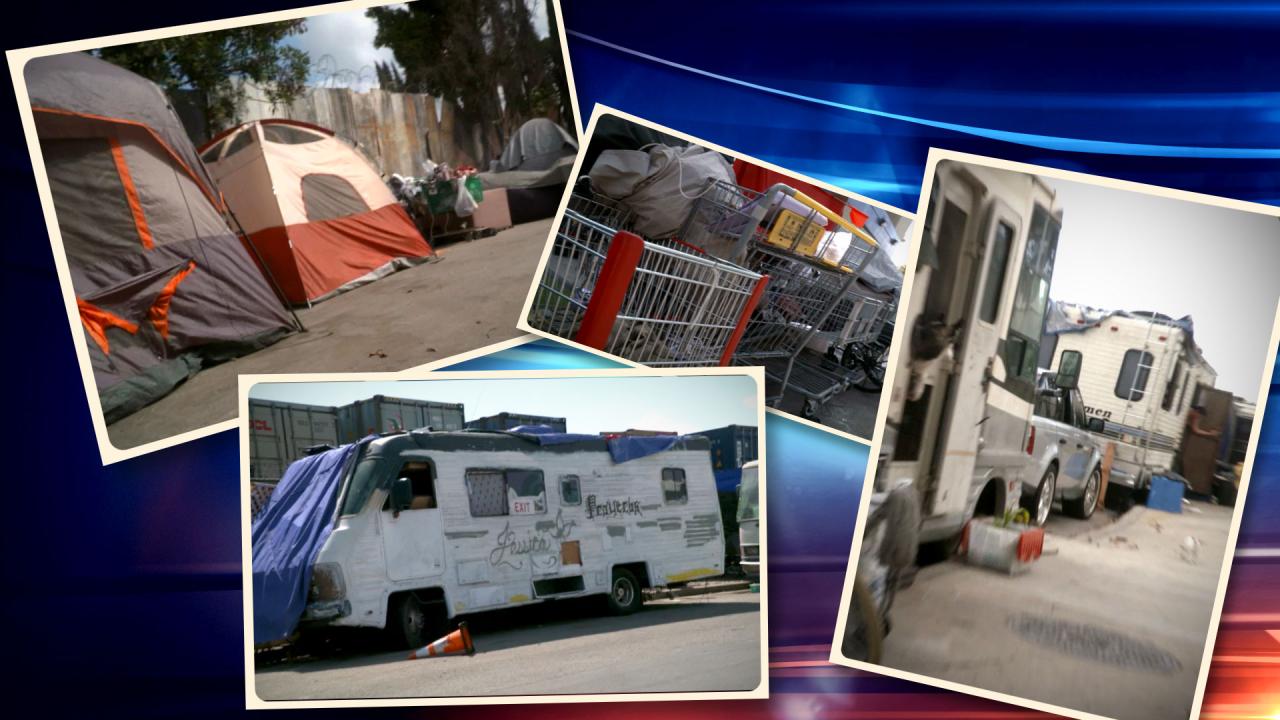 What The Homeless Crisis Looks Like In California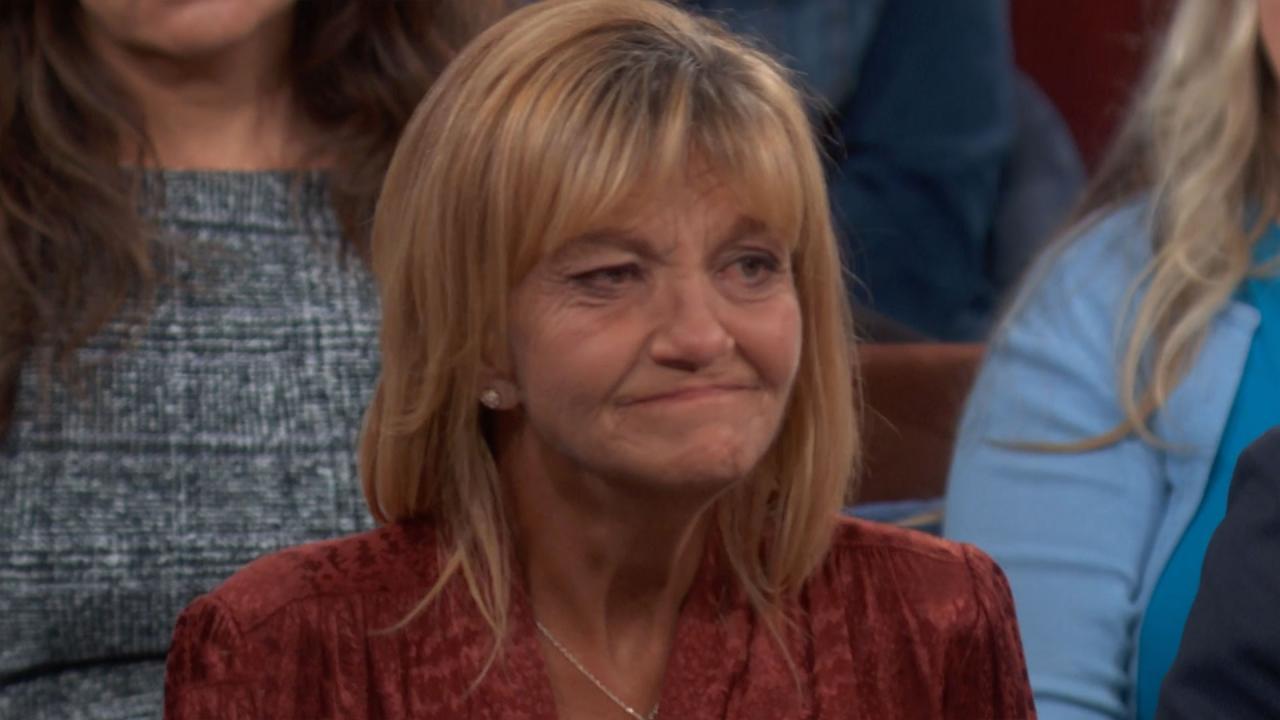 Woman Who Used To Live In Homeless Encampment Shares How She Fou…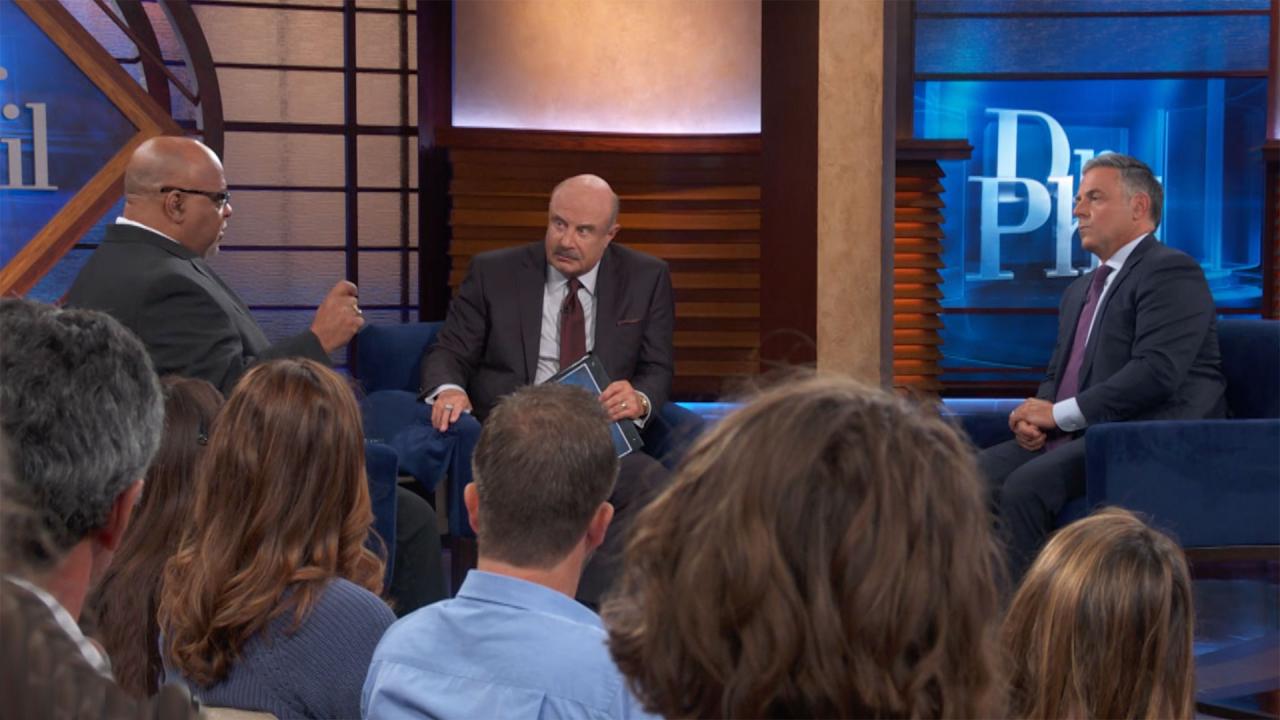 What Can Be Done To Help The Homeless?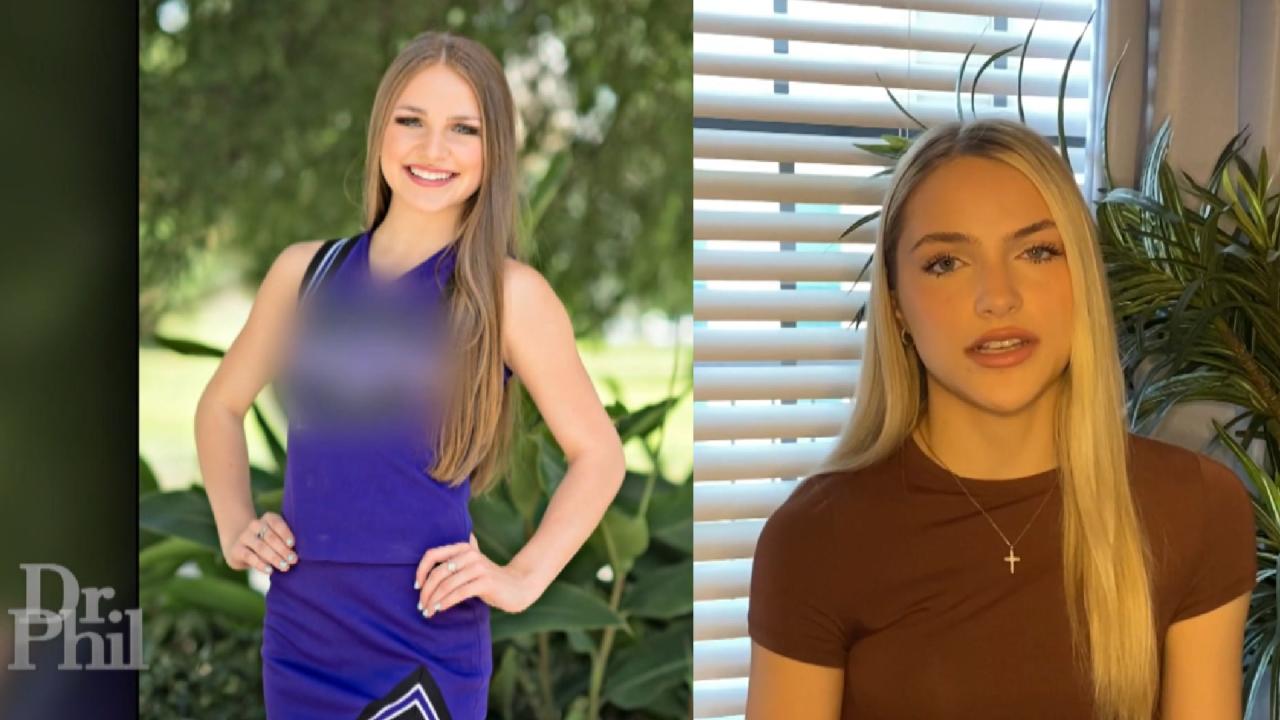 'At The Time, Attempting To Take My Life Felt Like The Smartest …
End the Silence on Domestic Violence: Abusive Exes
The most violent time in an abusive relationship is the minute the woman leaves, or tries to leave. In fact, in domestic violence cases, more than 70 percent of injuries and murders happen after the victim leaves. This phenomenon is known as separation assault. Dr. Phil, along with Sue Else, president of the National Network to End Domestic Violence, and Loni Coombs, former prosecutor and legal commentator, speak with two women who've ended their relationships but struggle to feel safe.

This show contains graphic material that may be disturbing. Viewer discretion advised.


Learn more about the campaign to End the Silence on Domestic Violence and how you can help!
Former prosecutor and legal commentator Loni Coombs speaks out about separation assault and parental rights.
Ready to Give Up
Sandy was able to escape a violent relationship, but not before she says she sustained horrific abuse and injury at the hands of her ex, including the loss of her eye. Sandy claims her abuser is continuing his assaults " even though he's behind bars! Find out why Sandy fears her ex will never be out of her life and why she just wants to stop running and let him find her.

"He finds me over and over again."

---
An Escalating Situation
Kathy says since she divorced her husband, Heath, he has physically assaulted her, threatened to burn her mother's house down and harassed her daily with threatening voicemails and texts. How can the law protect Kathy when it comes to this alleged digital abuse?

Dr. Phil has a message for Heath.

---
Help Grass Valley!
Domestic violence shelters are crucial in saving women from abusive relationships, but many are in danger of closing because of lack of funding. Niko Johnson is the executive director of the Domestic Violence and Sexual Assault Coalition in Grass Valley, California. She says her agency has been forced to completely eliminate shelter services due to budget cuts.

Dr. Phil has a surprise for Niko!
Donate to the Grass Valley fund through The Dr. Phil Foundation:
Get Involved!
Support the campaign! Donate $20 and receive the End the Silence on Domestic Violence T-shirt and bracelet! One hundred percent of the money raised goes directly to domestic violence shelters and programs across the country that provide support and a safe haven for women and children in harm's way.
For more information on Dr. Phil's campaign, click here!