Dr. Phil Housewives: Dirty Laundry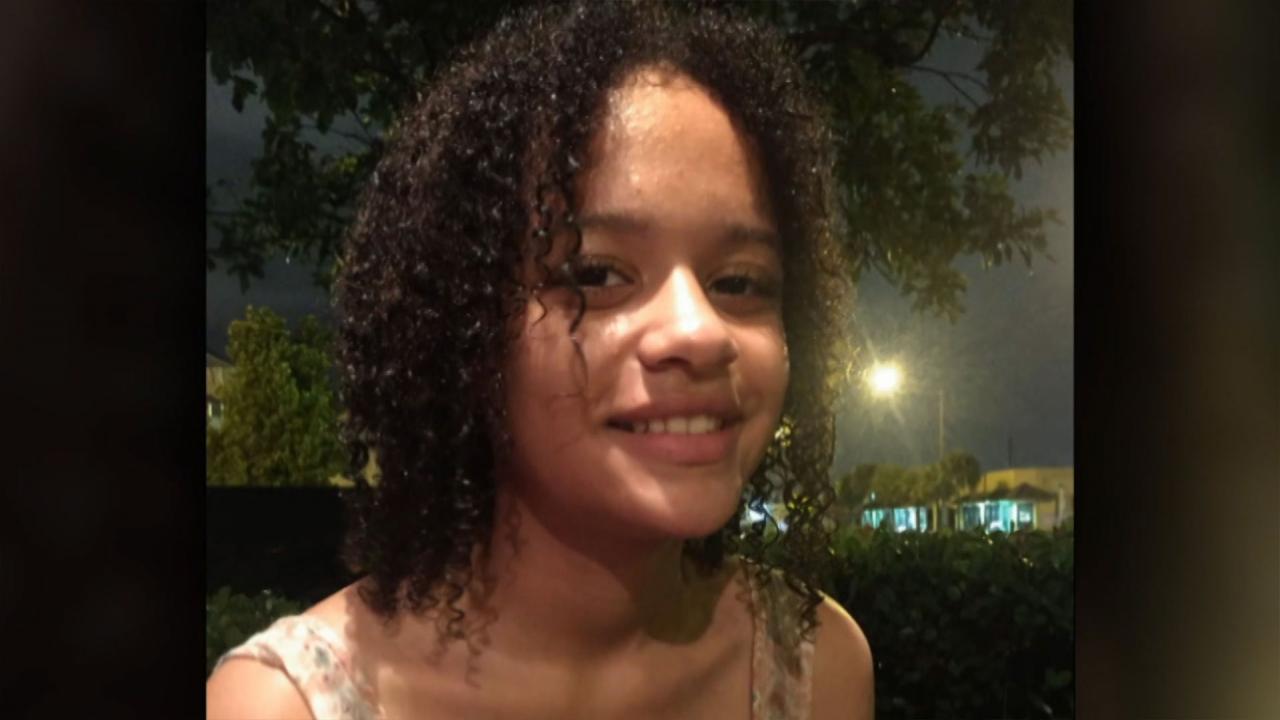 15-Year-Old Who Disappeared Four Years Ago Had Visited Adult Web…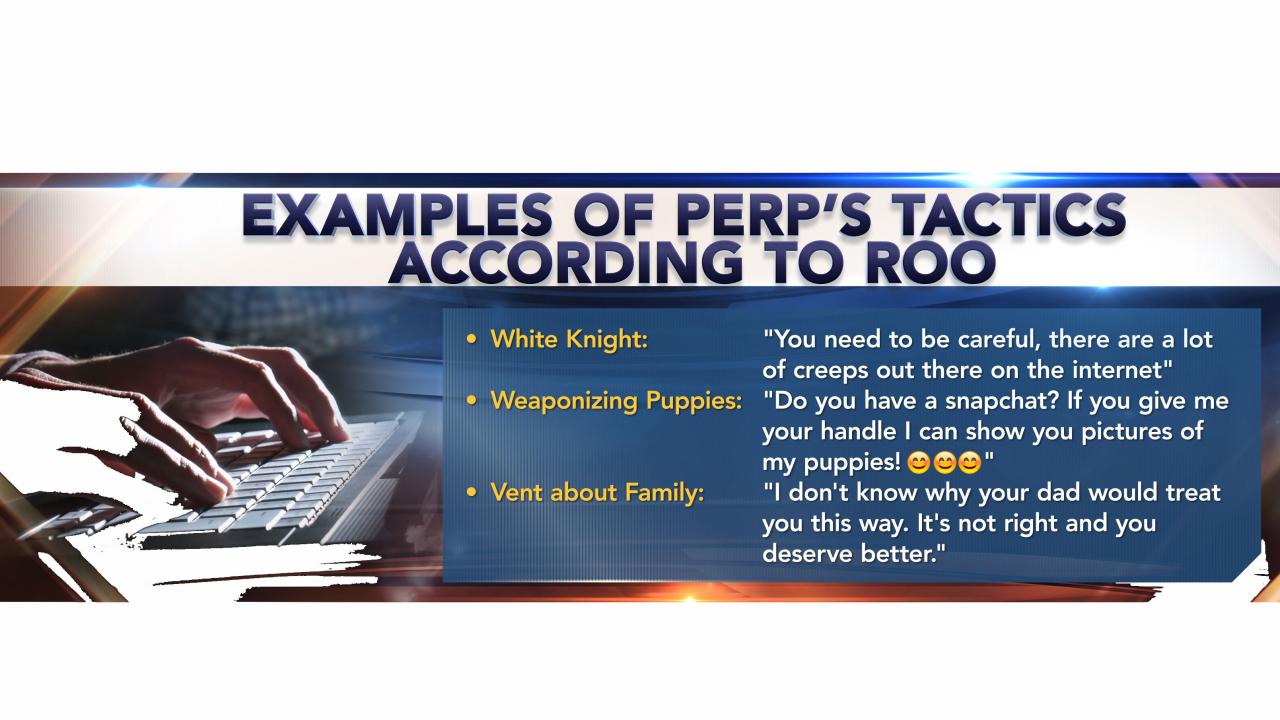 Tactics Online Predators Use To Lure In Children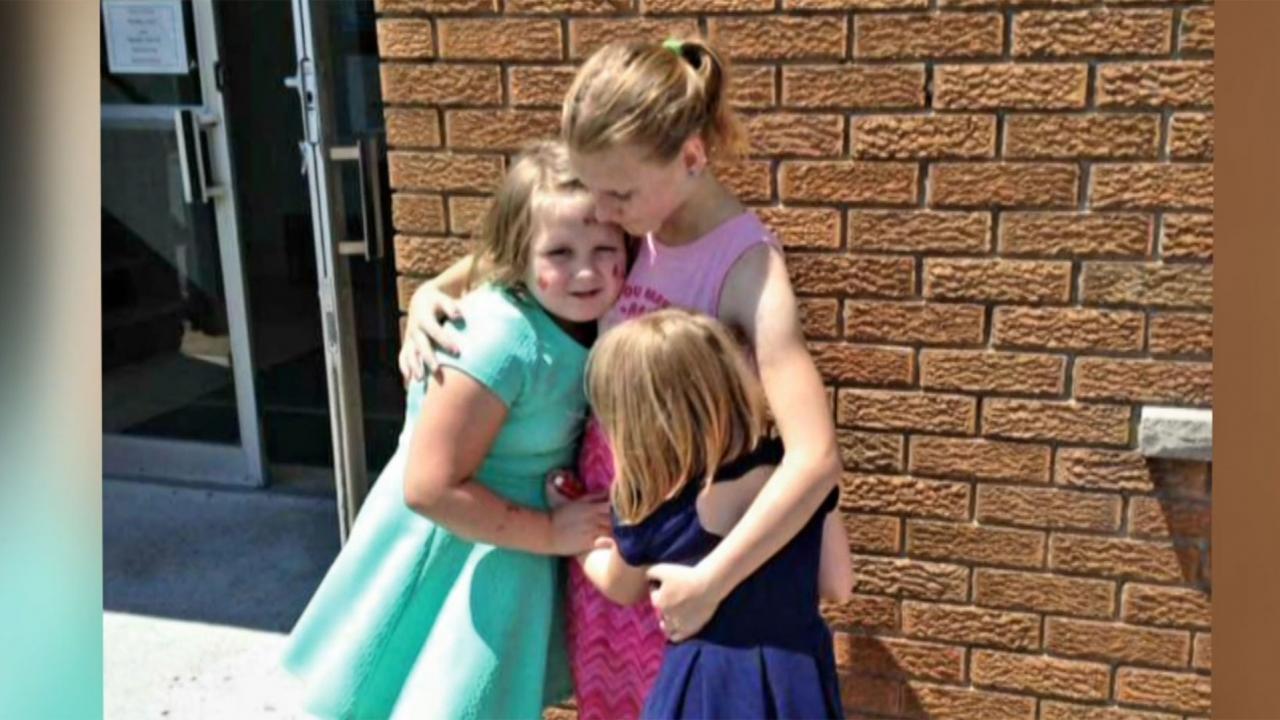 Mom Says She Tried To Prevent Daughters From Falling Victim To O…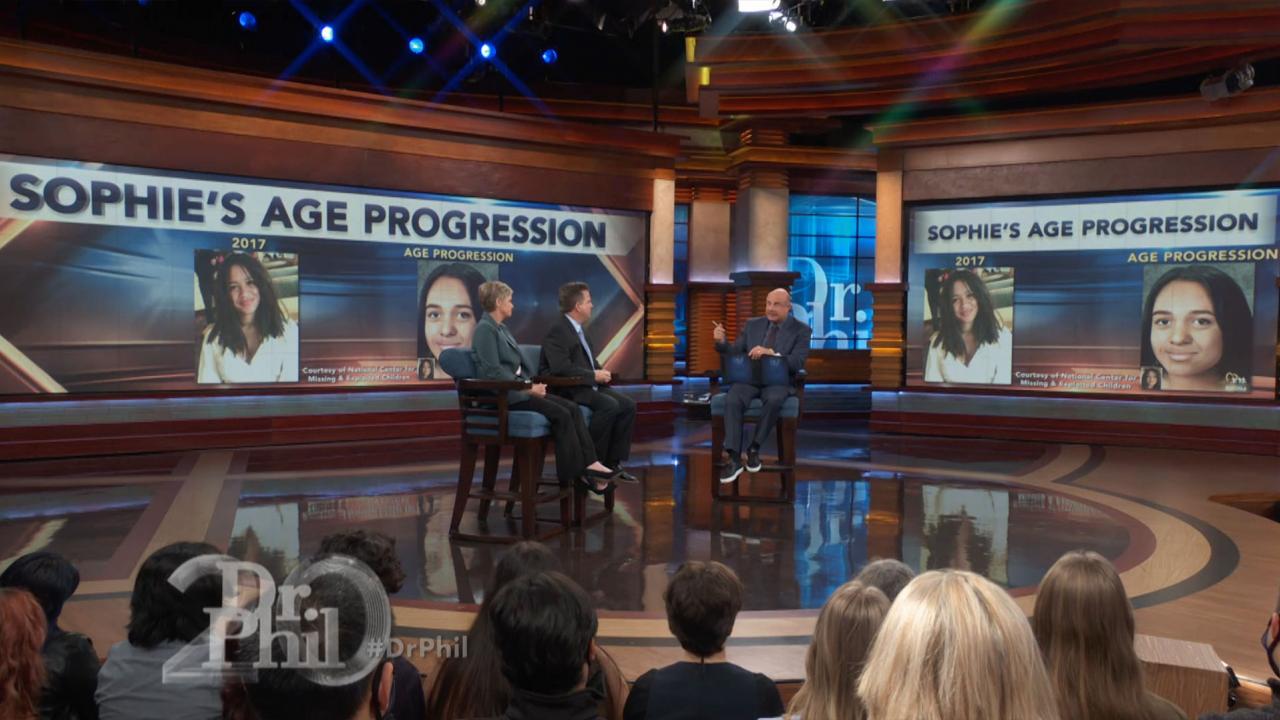 Father Shares Warning Signs He Missed In Behavior Of Teen Daught…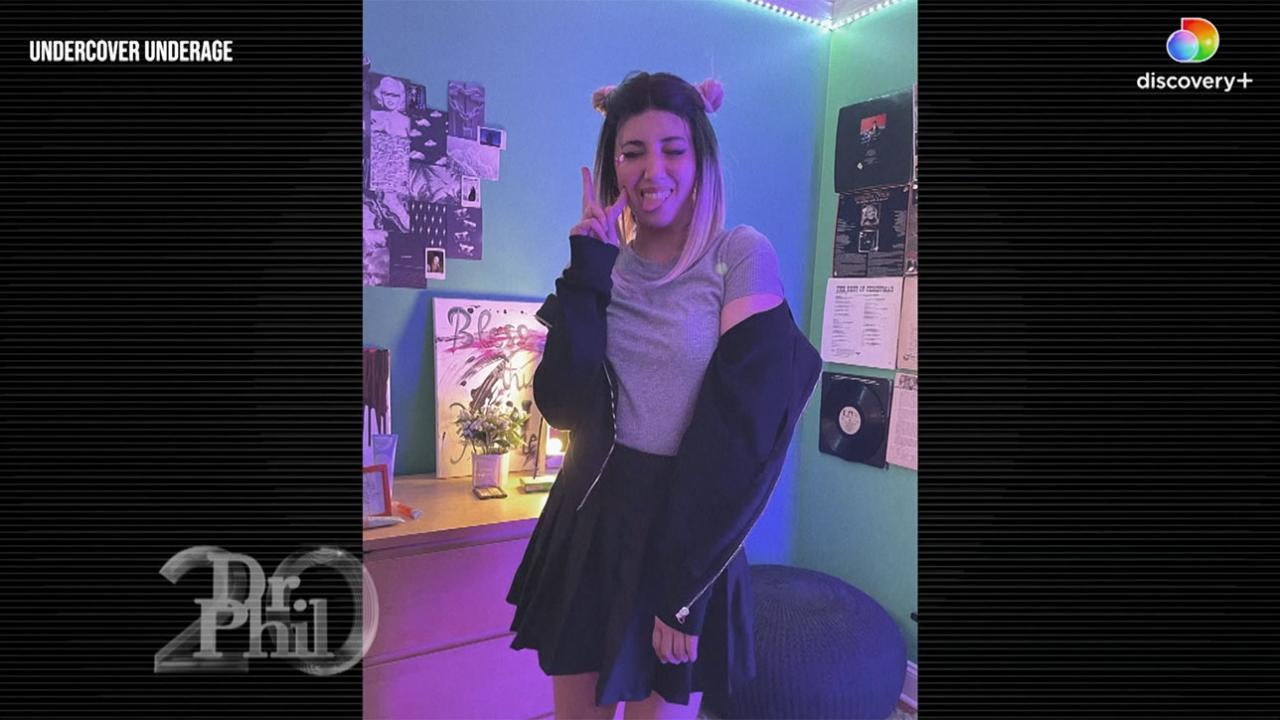 How A Mom Transforms To Catch Online Predators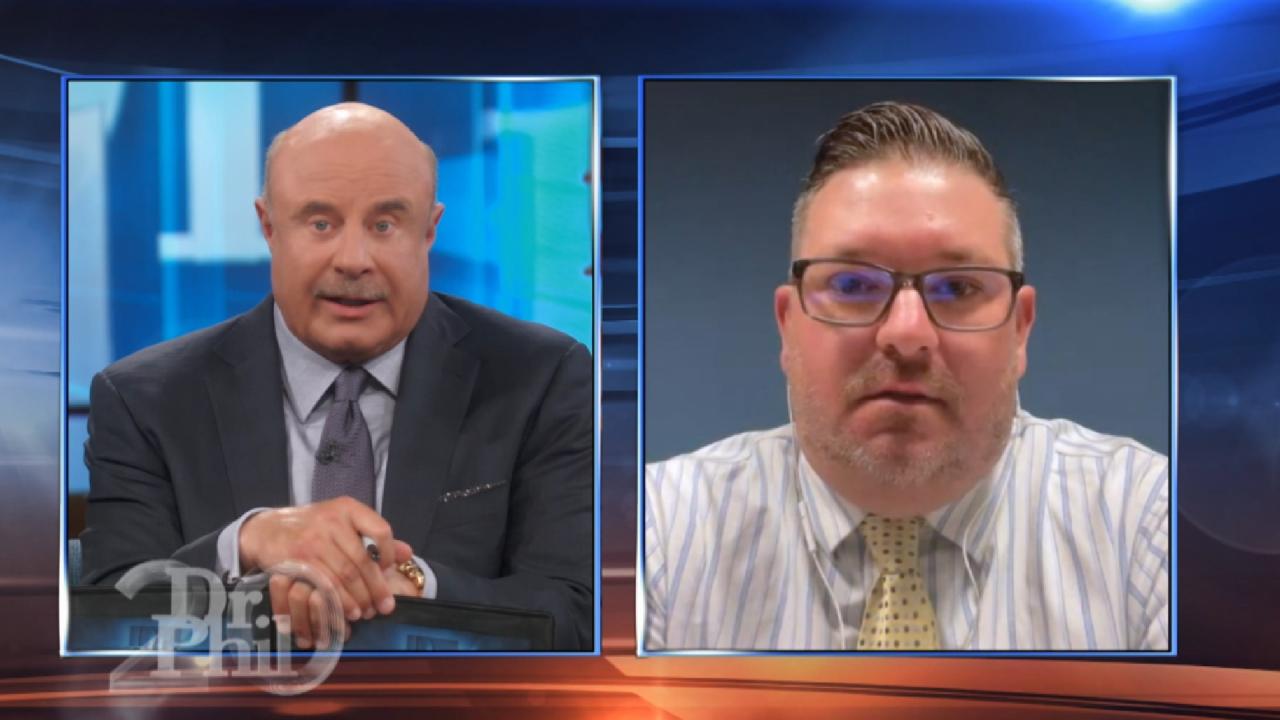 No Suspects Or Named Persons Of Interest In 2020 Disappearance O…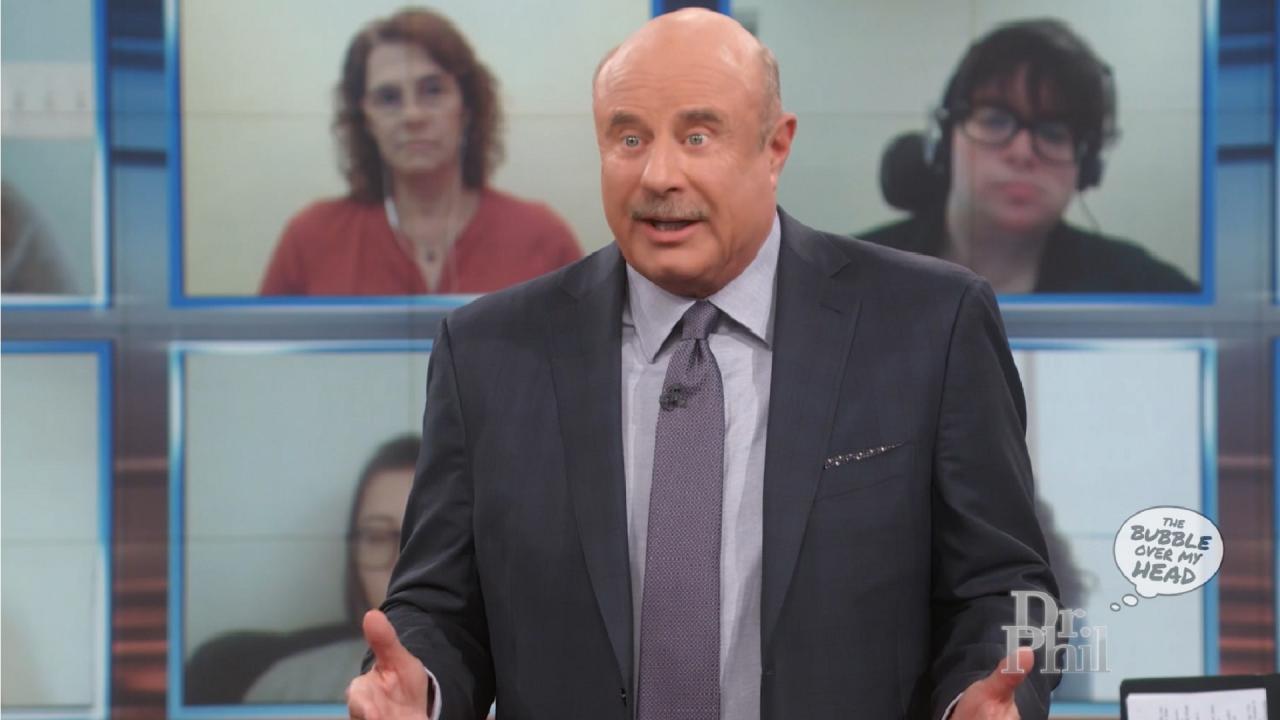 Grieving A Loved One? Dr. Phil Says Talk About The People You've…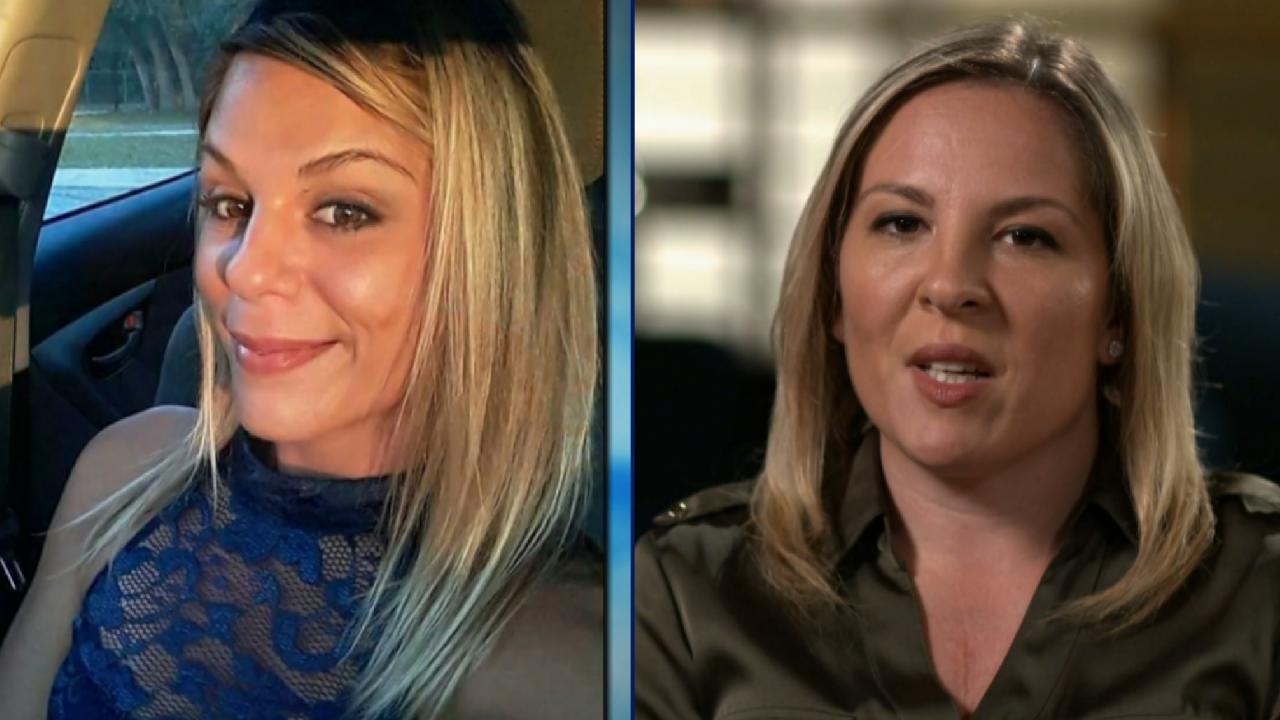 Family Of Missing Florida Woman Swears They'll Never Give Up Sea…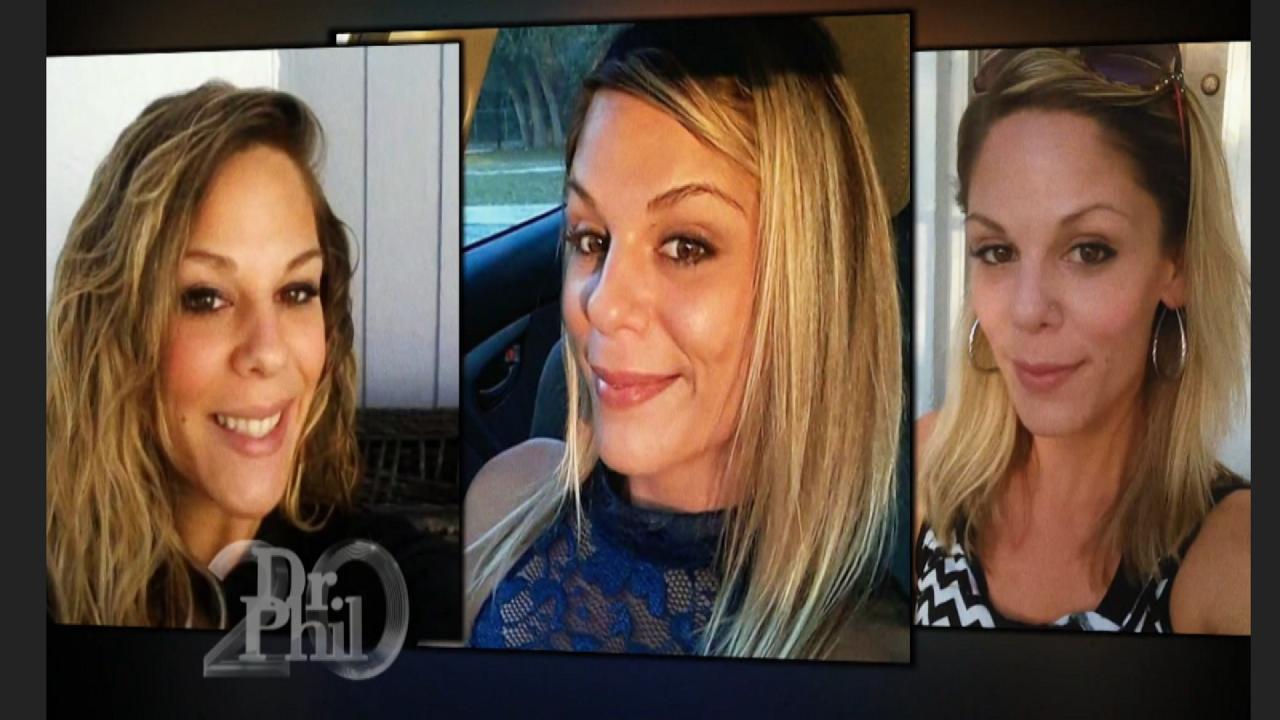 Sister Of Lauren Dumolo Describes 'Red Flags' And 'Coincidences'…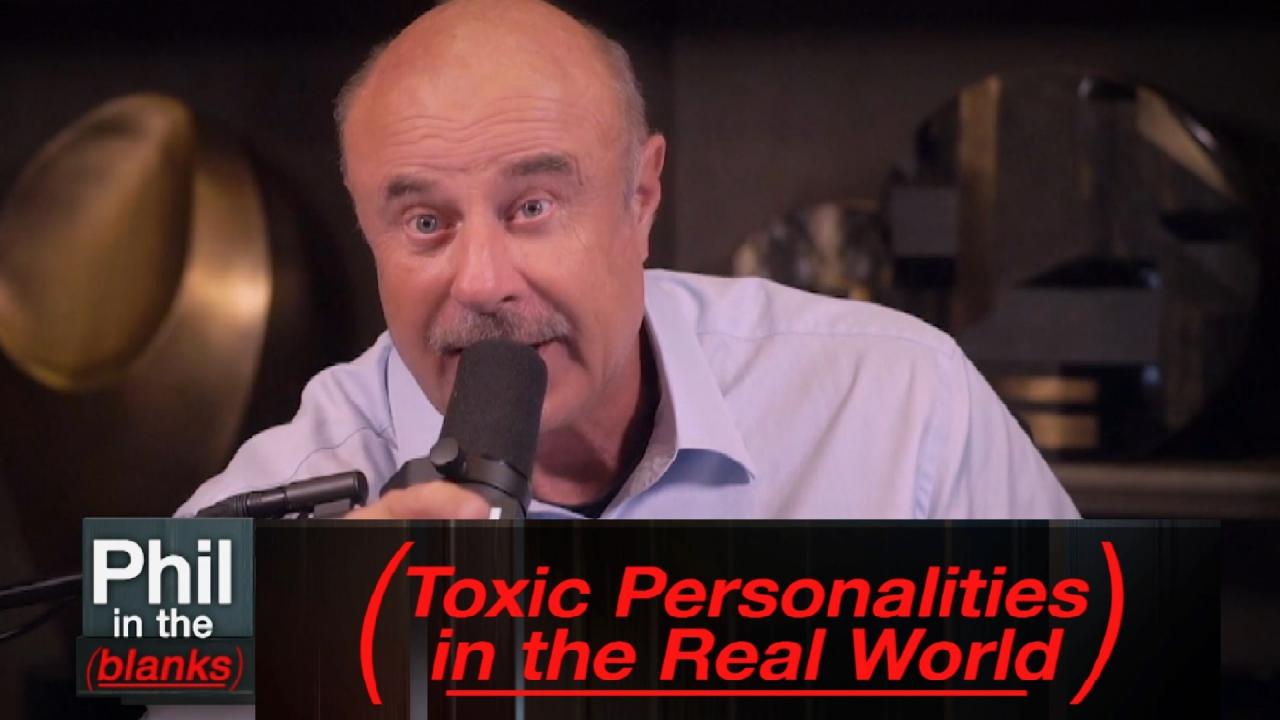 Identifying Antisocial Personality Disorder – 'Phil In The Blank…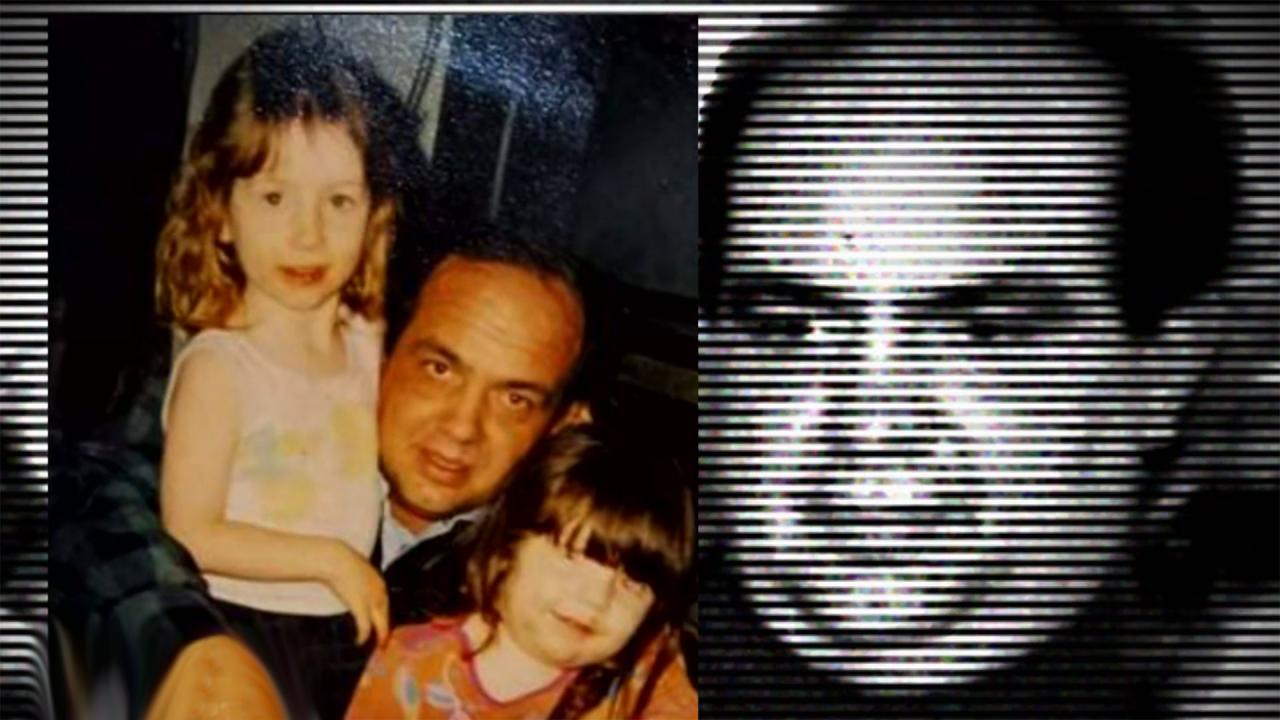 Woman Says She Has Night Terrors About Father Who Molested Her A…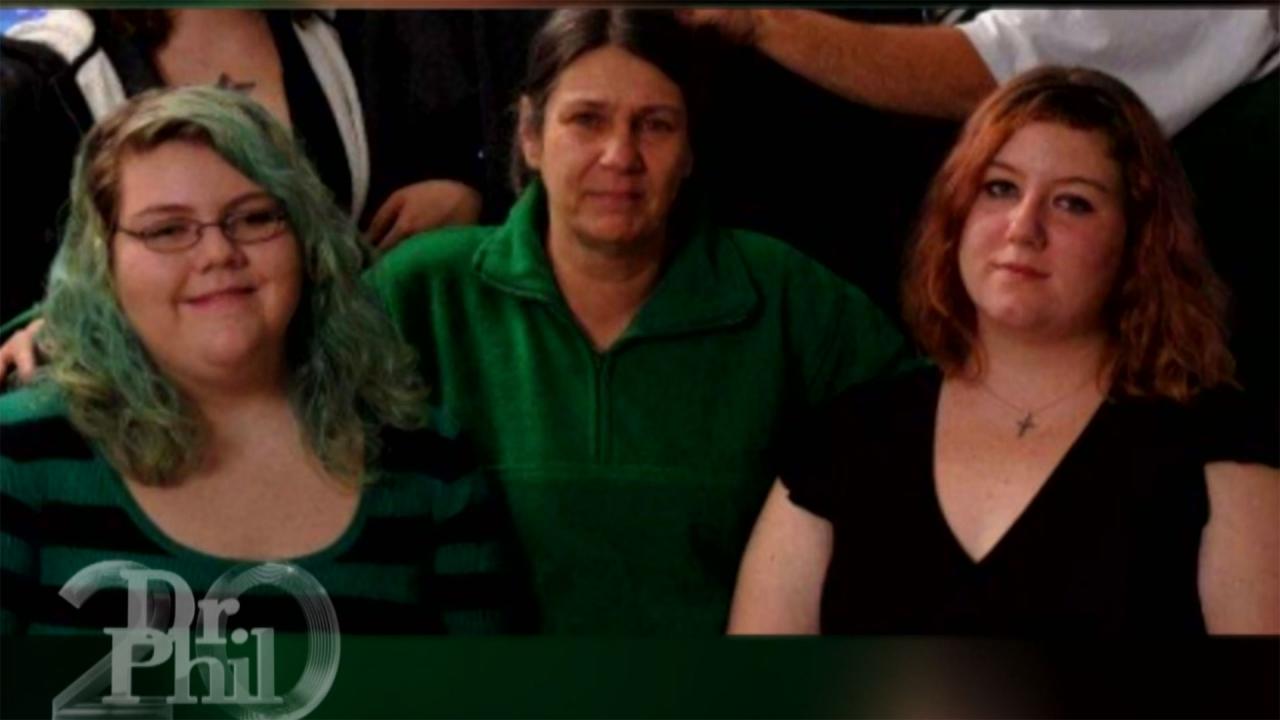 Mom Claims She Tried Desperately To Rescue Children From Their A…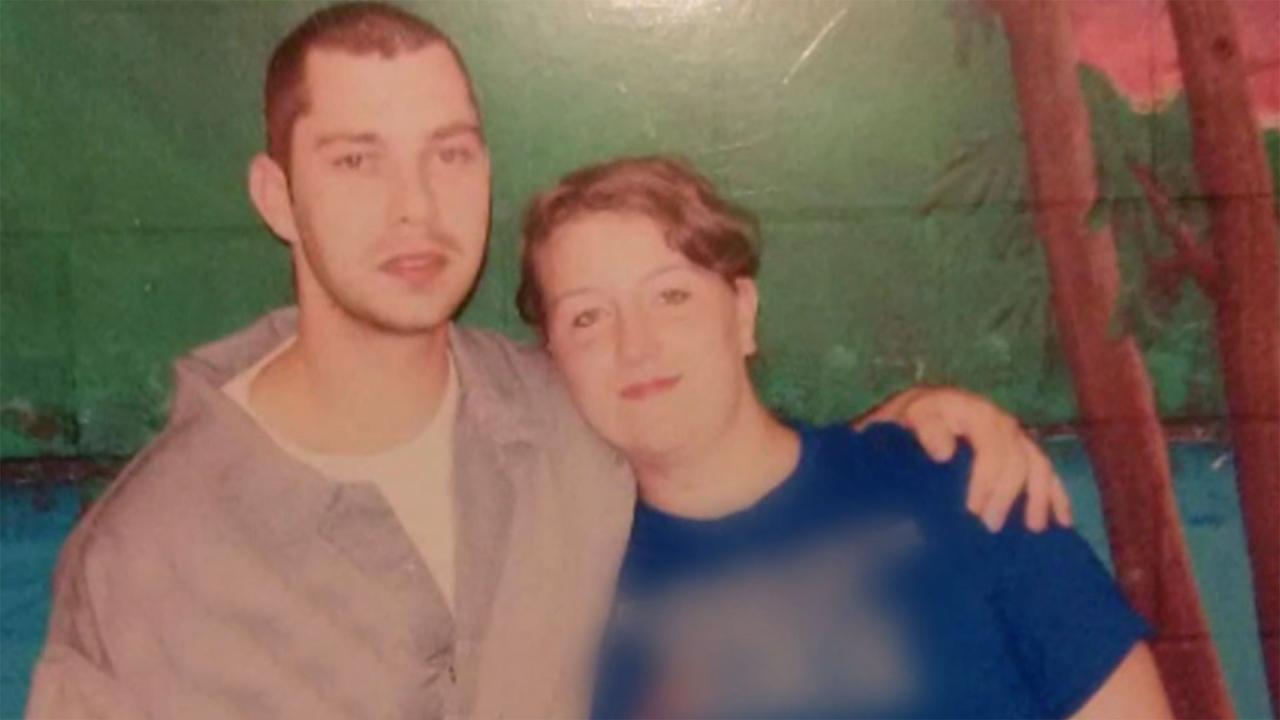 Woman Says She Feels Guilty Brother Is Serving 1,800 Years In Pr…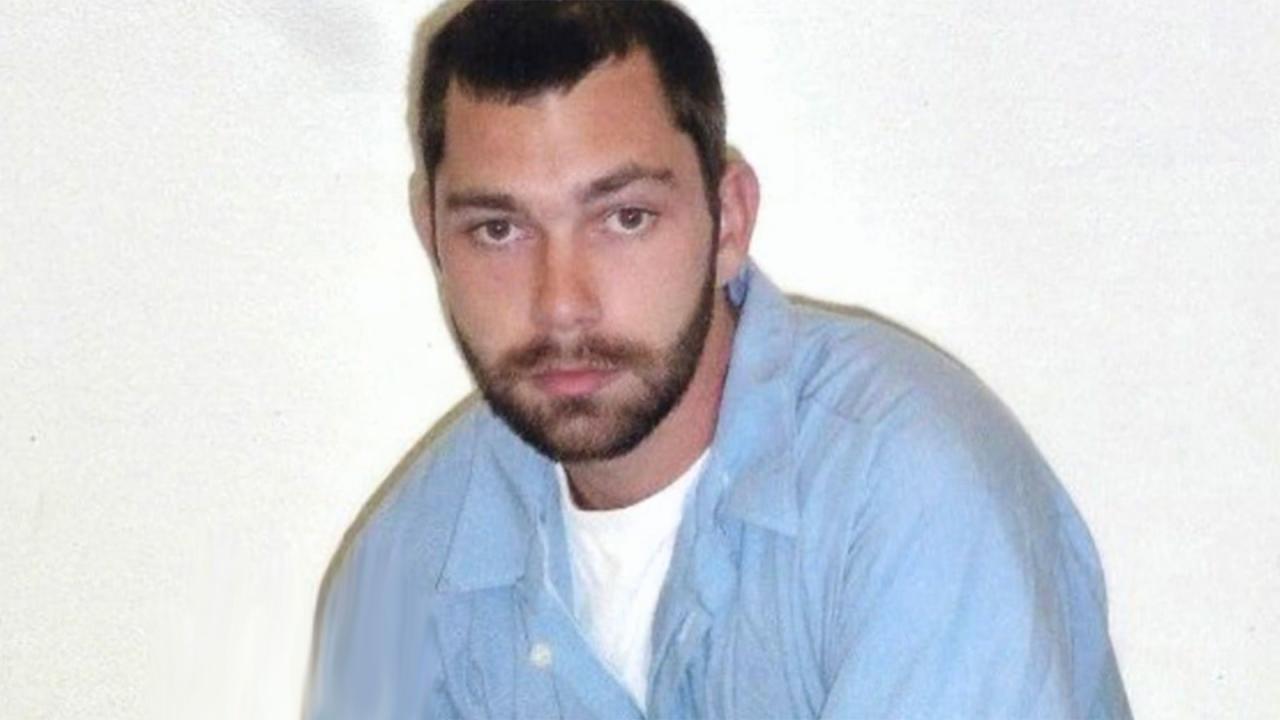 Attorney Shares What He Thinks Is Best Strategy For Family Tryin…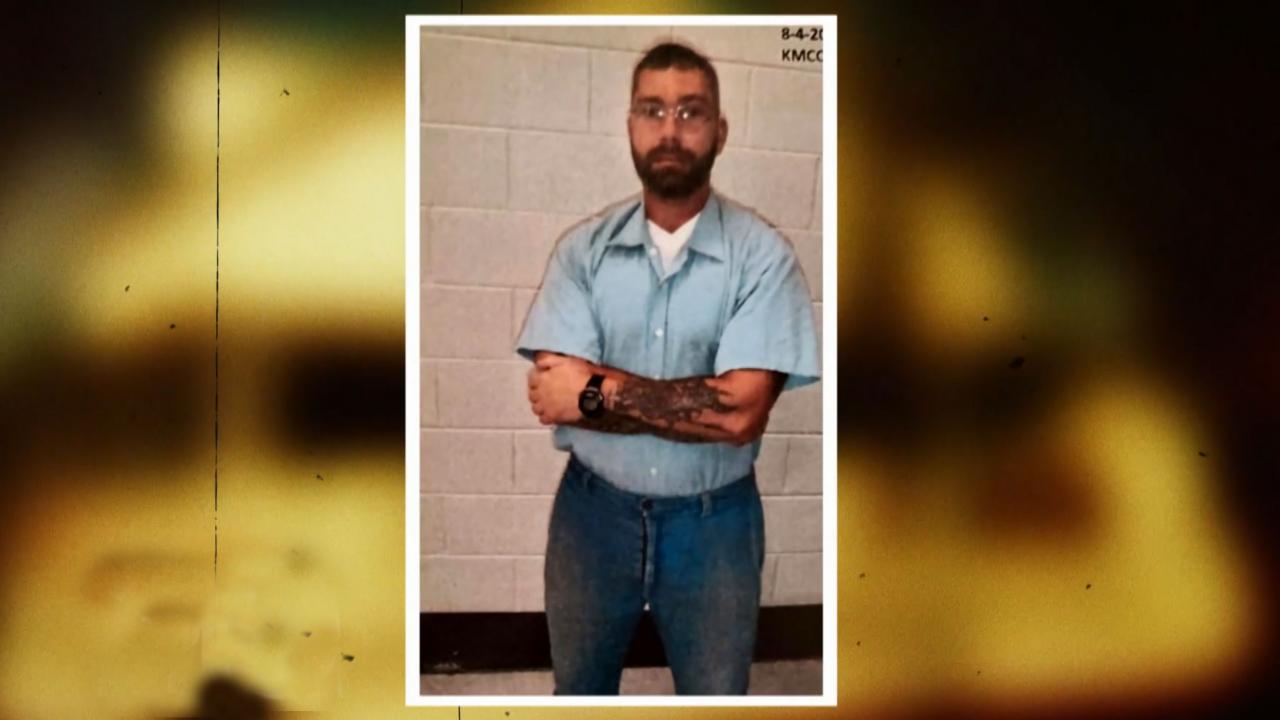 Man Sentenced To 1,800 Years In Prison Tells His Story About Wha…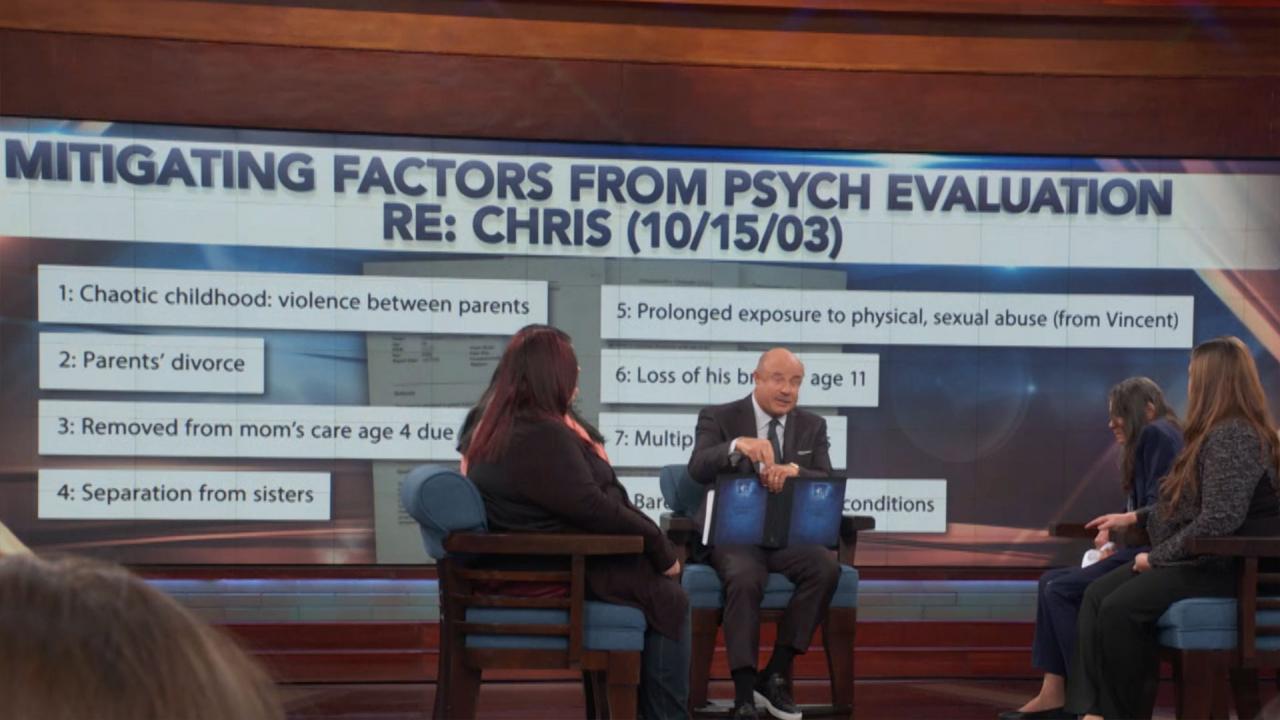 Legal Activist Says If Judge Saw Christopher Bennett's Psych Eva…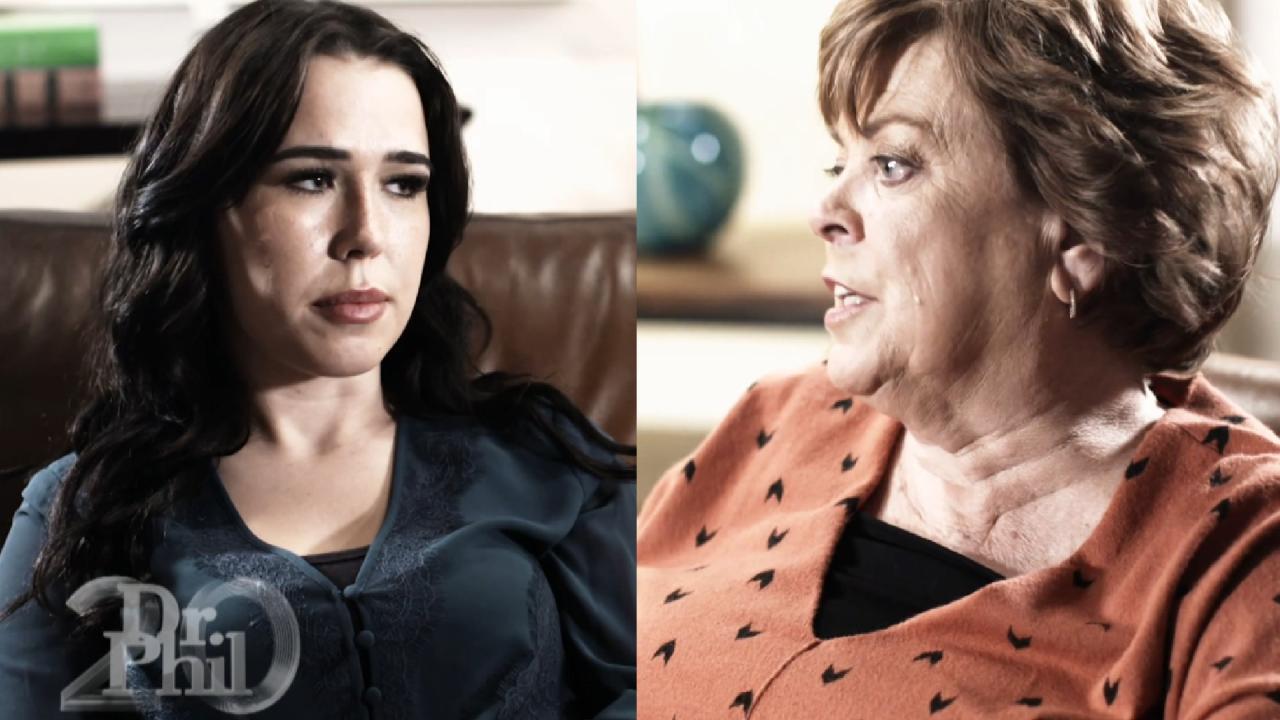 'It Feels Like Nothing I Ever Do Is The Right Thing In Her Eyes,…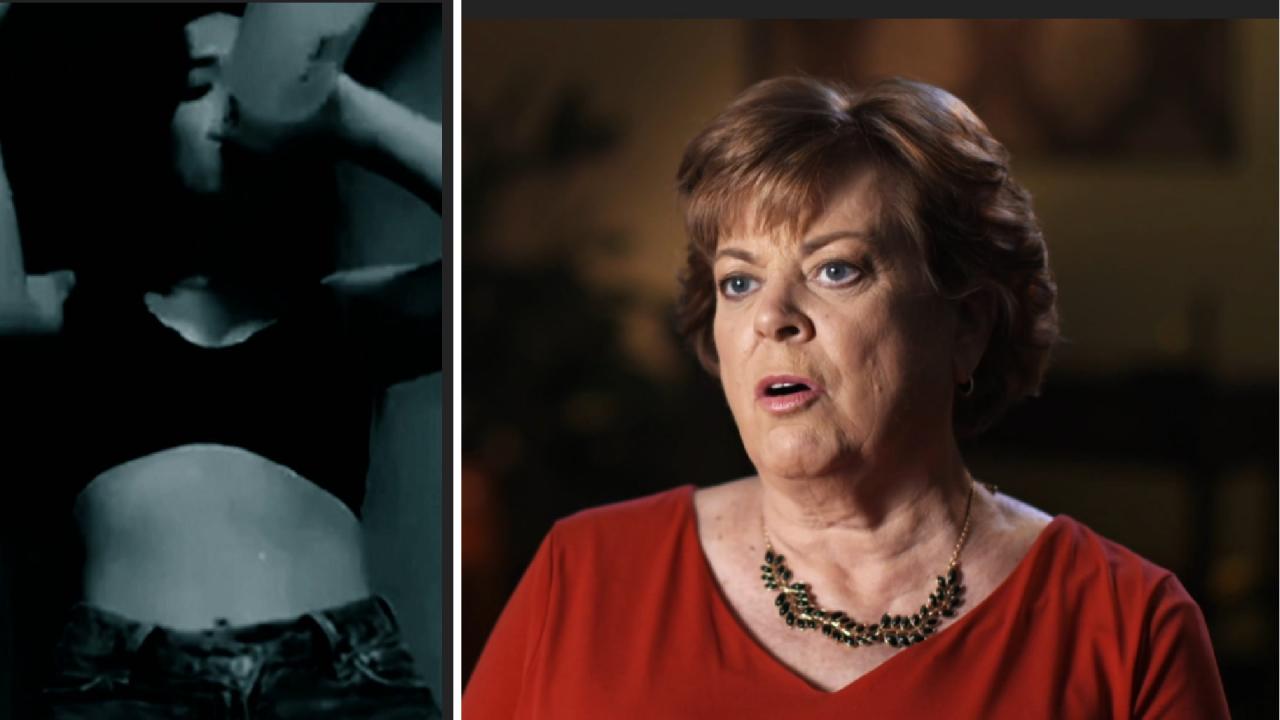 Woman Whose Mother Is Raising Her Son Says, 'I Wouldn't Be Drink…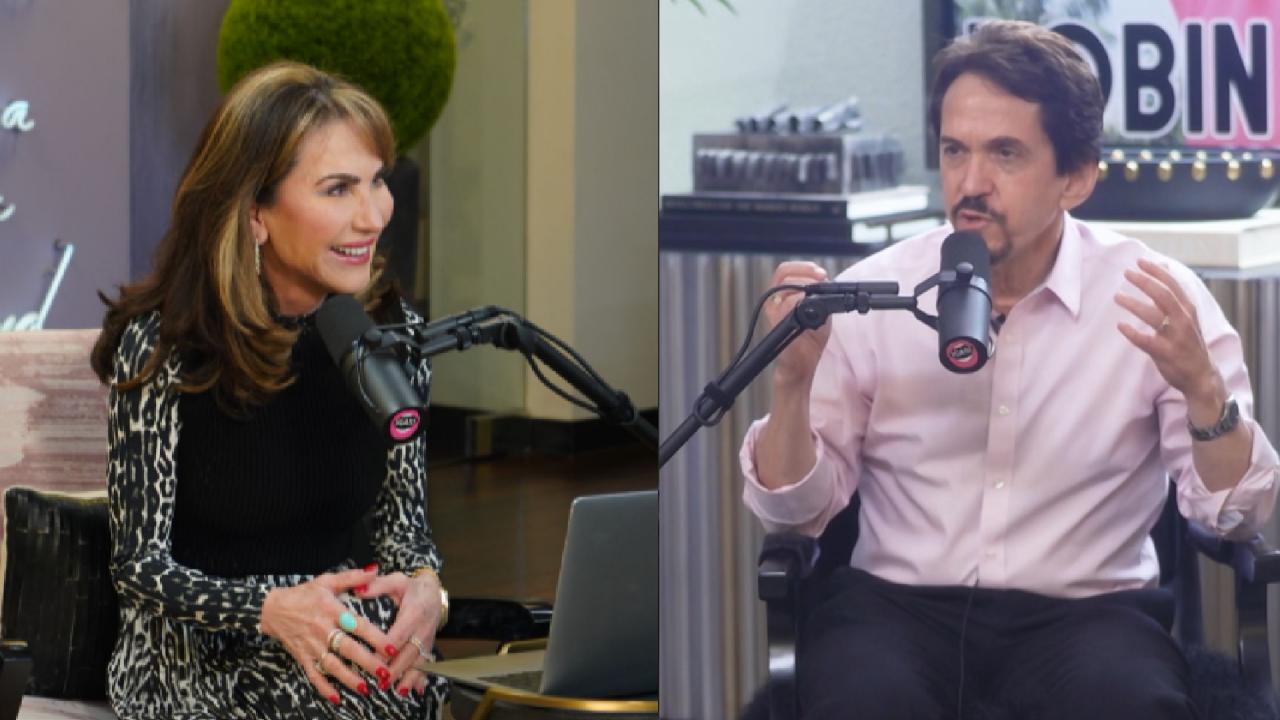 The Secret to Writing a Beautiful Life, With Mitch Albom -- 'I'v…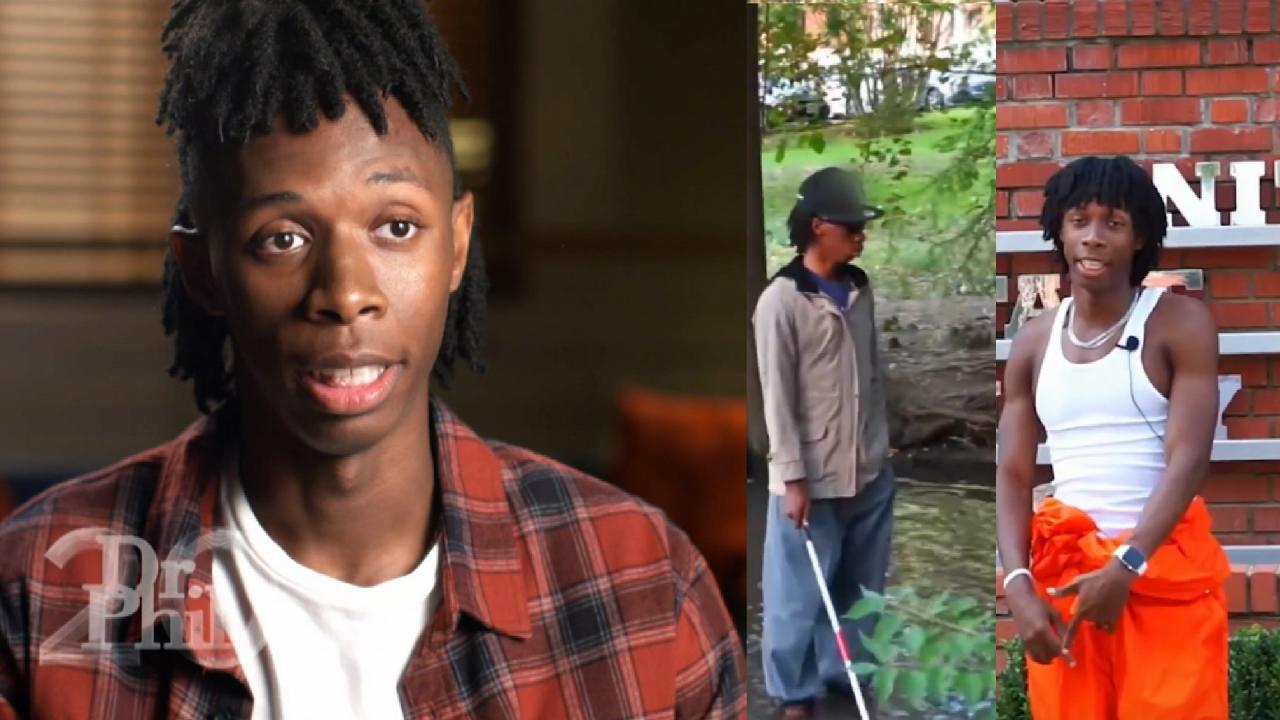 'I Believe In My Talent. I Believe I Can Be A Big Star,' Says 19…
Dr. Phil Housewives: Dirty Laundry
Tempers flare as the Housewives confront their feelings about each other. The ongoing feud between Gloria and Alana heats up, and Gloria makes shocking statements that infuriate Kimm. And, Kimm reveals the truth about her seemingly picture-perfect marriage, Alana gets a lesson in being genuine, and Dr. Phil tells Michelle " and you "how to change a damaged personal truth.
Gloria
Gloria has reservations about attending the roundtable with the other women. Dr. Phil calls out Jennifer and Alana for being critical of Gloria, and he explains to Gloria that she is their target because she represents something to them about themselves. He points out that although Gloria believes the other Housewives comments toward her don't affect her, they do, as is evident by her reaction toward them.
"Energetically, there are certain people whose energy vibrates differently than I, on a more negative level," Gloria says. "Their energy affects me to where I actually feel physically ill. So I don't care what Alana or Jennifer think of me."

Alana calls out Gloria for being fake, saying she expresses different personalities when they are alone and when she's at the roundtable.
Kimm admits that she and Gloria got off on the wrong foot, but when Gloria visited her at home, she met the genuine Gloria. "I just want you to know that you've really had a positive impact on me," she shares.
"I'm going to be 100 percent honest with you," Gloria says to Kimm. "I think there's stuff going on with you that we all don't know about and that you're not putting on the table, and that makes me uncomfortable."
---
Kimm
Kimm reveals that her husband has an obsessive jealous streak, where he controls her life and needs to know where she is at all times. She turns to the bottle to cope with his behavior and numb her feelings, and she's humiliated she behaves like that.
---

Alana
Alana says she's tired of speaking, because everyone thinks she's beating them up. Jennifer takes Alana's side, saying that she appreciates her honesty. "You've said things that I have felt that I haven't been able to say," she tells Alana.

Dr. Phil teaches Alana how to be genuine without being hurtful. "It's not being weaker. In fact, it's a higher order of evolution to be empathetically genuine, than it is to be brutally honest," he explains.

Alana responds saying that she's brutally honest with Gloria because she has no empathy for her.

"I feel that the women are benefiting from my insight, and yet they hate hearing it," Gloria says after the conversation. "They hate that I speak intelligently and with truth, and maybe they don't understand half of what I'm saying, which could be a concern. It sounds weird to them. I don't know if they understand half of what Dr. Phil is saying."
---

Michelle
Michelle shares that her ex-fiancé was unfaithful for a year and a half during their relationship and admits that she still has trust issues, and Dr. Phil asks Michelle if she has a damaged personal truth. She says that she does and she's trying to change it.

"Your personal truth sealed it before you went [on the date]," Dr. Phil tells her. "What do you believe about you that makes that social arena so dangerous?"
"I feel like I have two sides to me," Michelle says. "Sometimes I feel like I'm damaged, and then sometimes, recently, I feel like I am a good catch, that I have a lot to offer someone."
Extra Content

Self Matters:
Creating Your Life from the Inside Out.
and
The Self Matters Companion
by
Phillip C. McGraw, Ph.D.
Discover your authentic self by doing the following exercises: