Trapped in Violence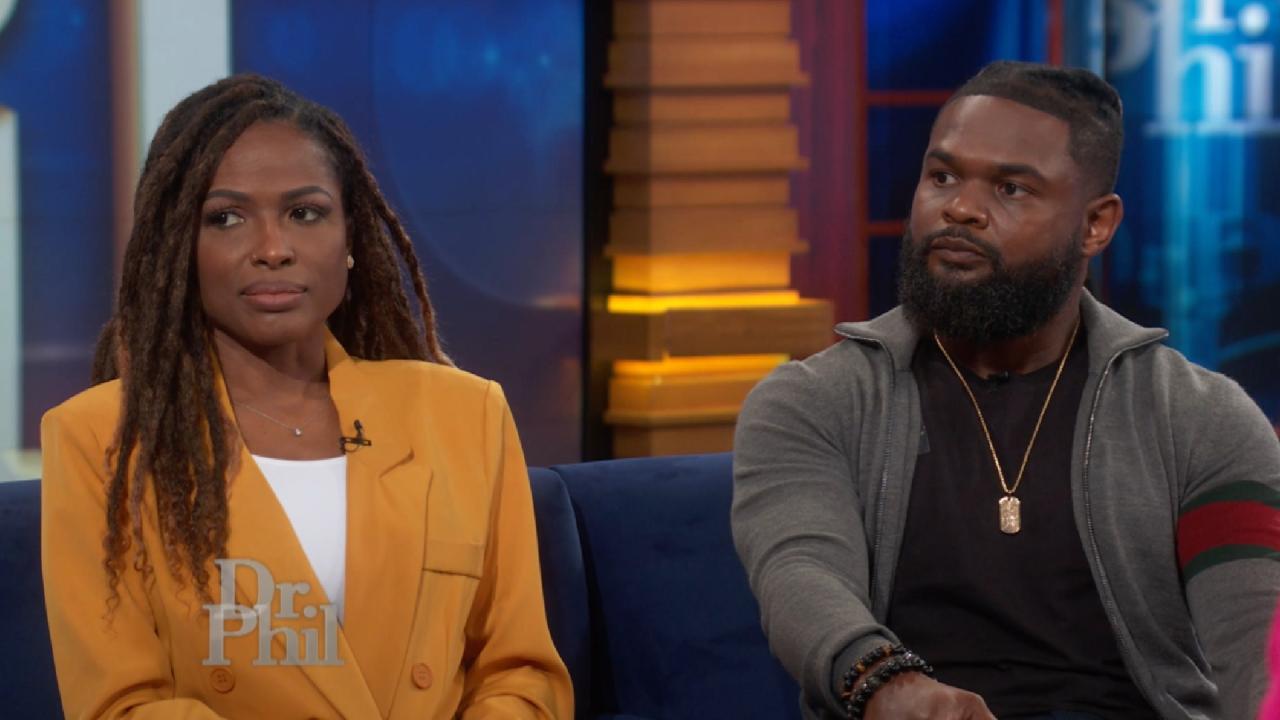 Couple Sues Realtor Claiming She Refused To Sell Them Property B…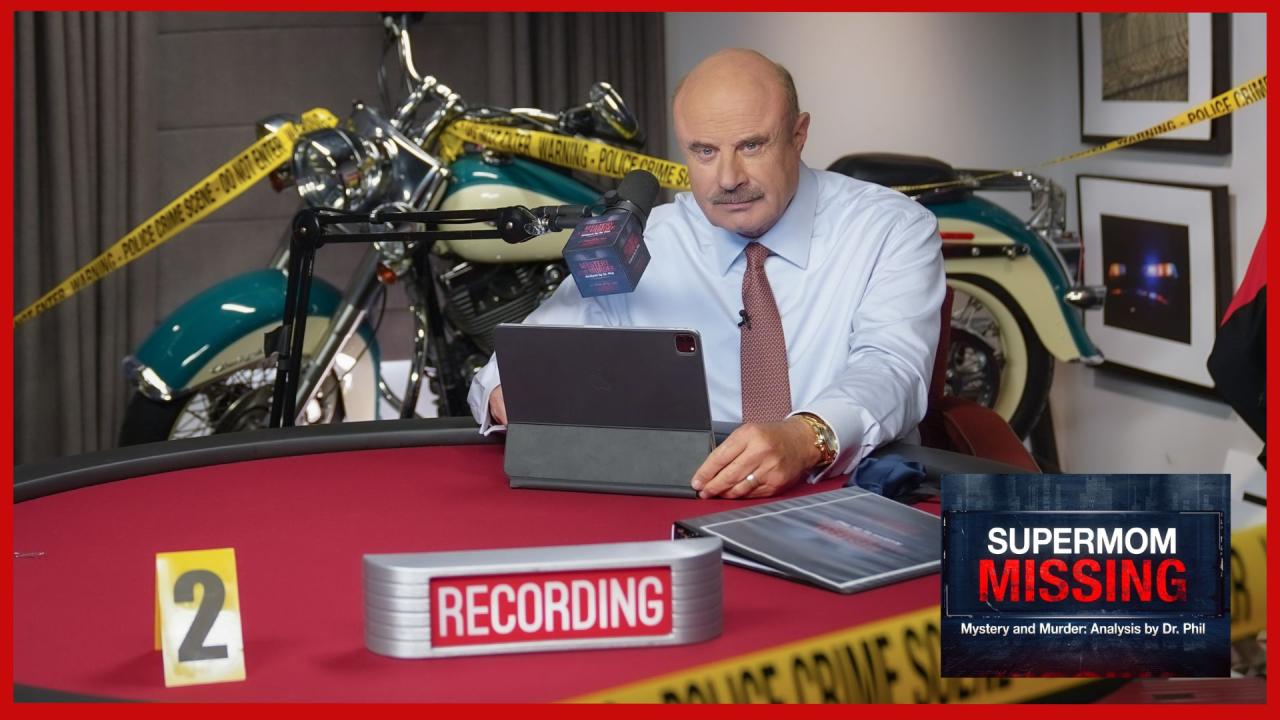 Gone Girl? - 'Supermom Missing: Mystery And Murder: Analysis By …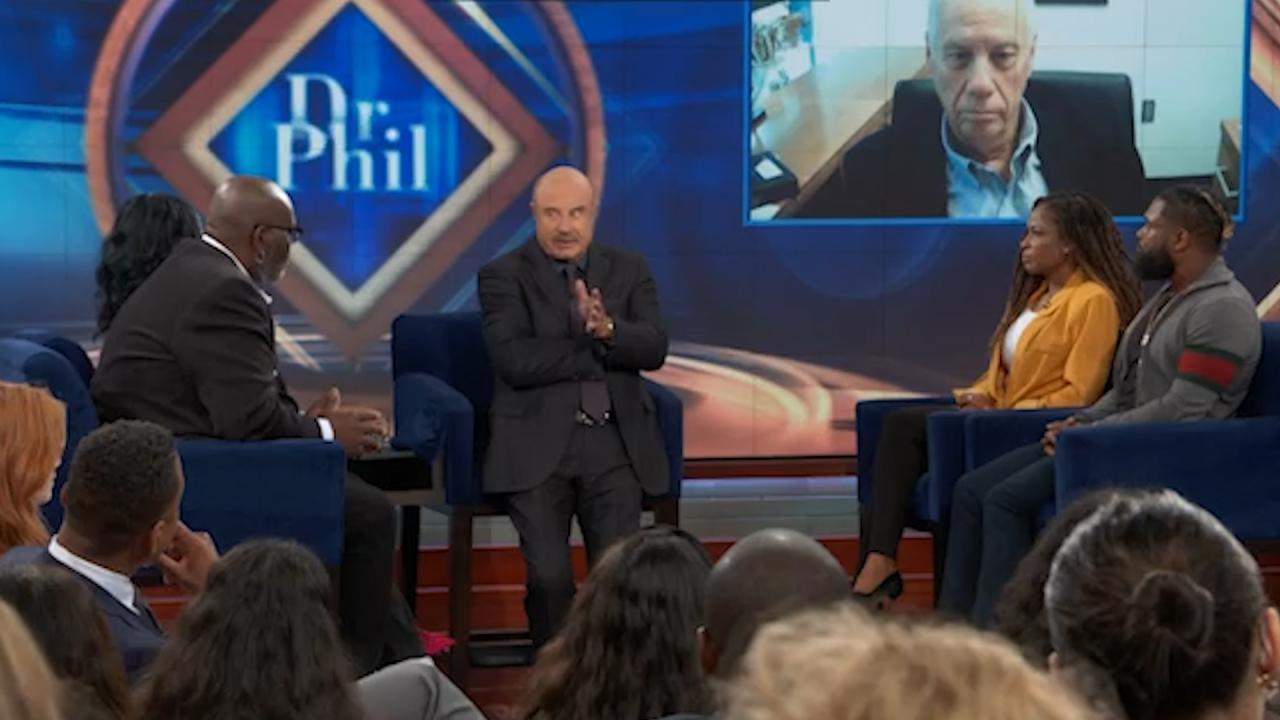 Fighting Back: Real Estate Bias Exposed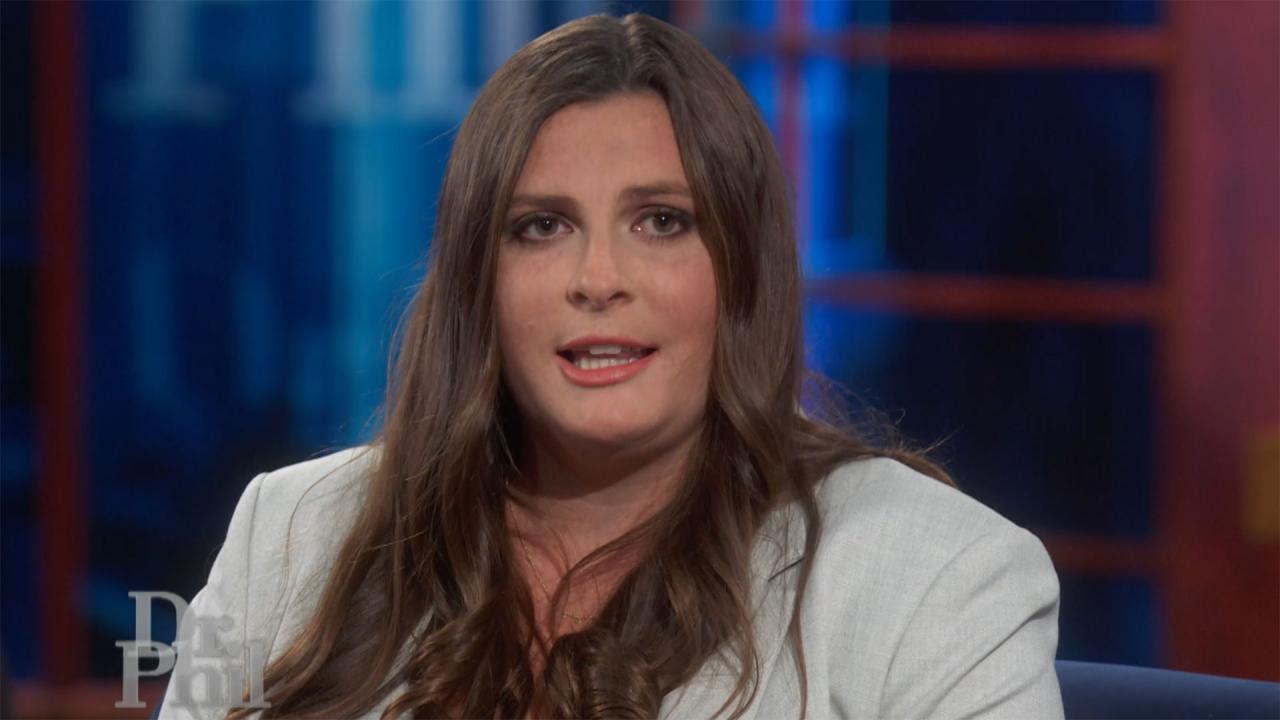 'It Was Embarrassing. It Was Humiliating,' Says Woman Who Was Vi…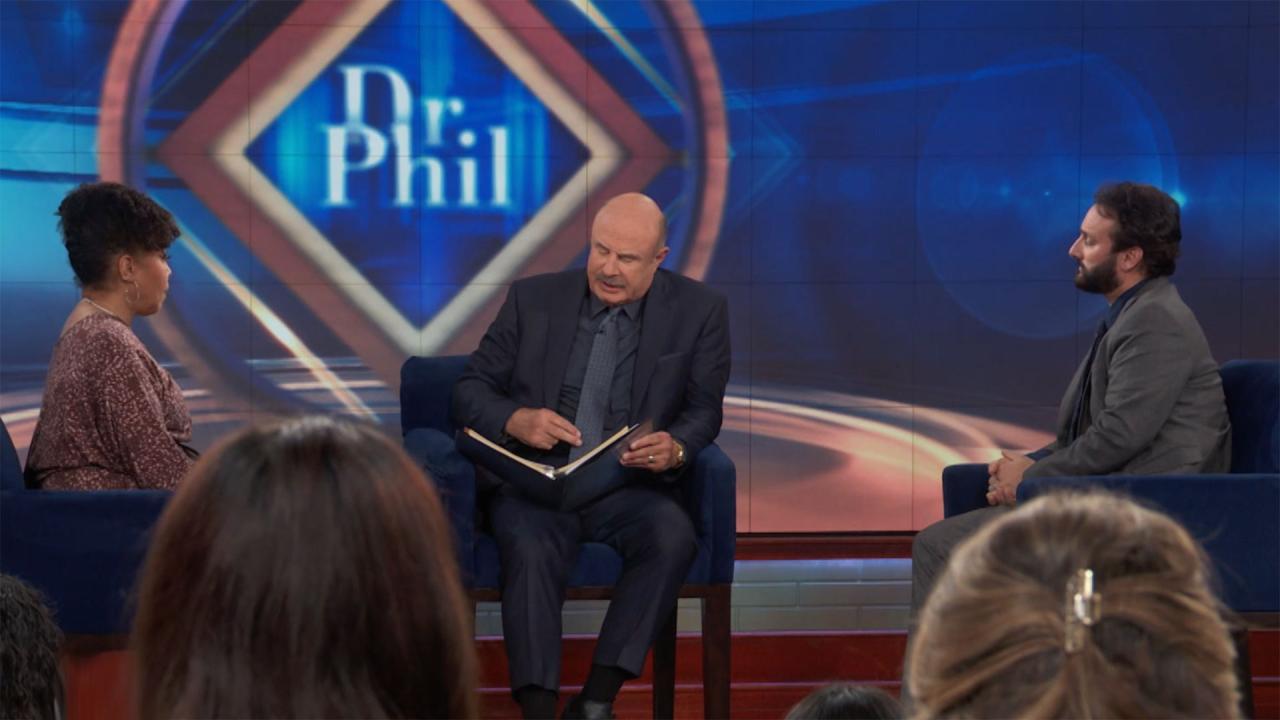 Woman Shares How Phone Call From Someone Claiming To Be Manager …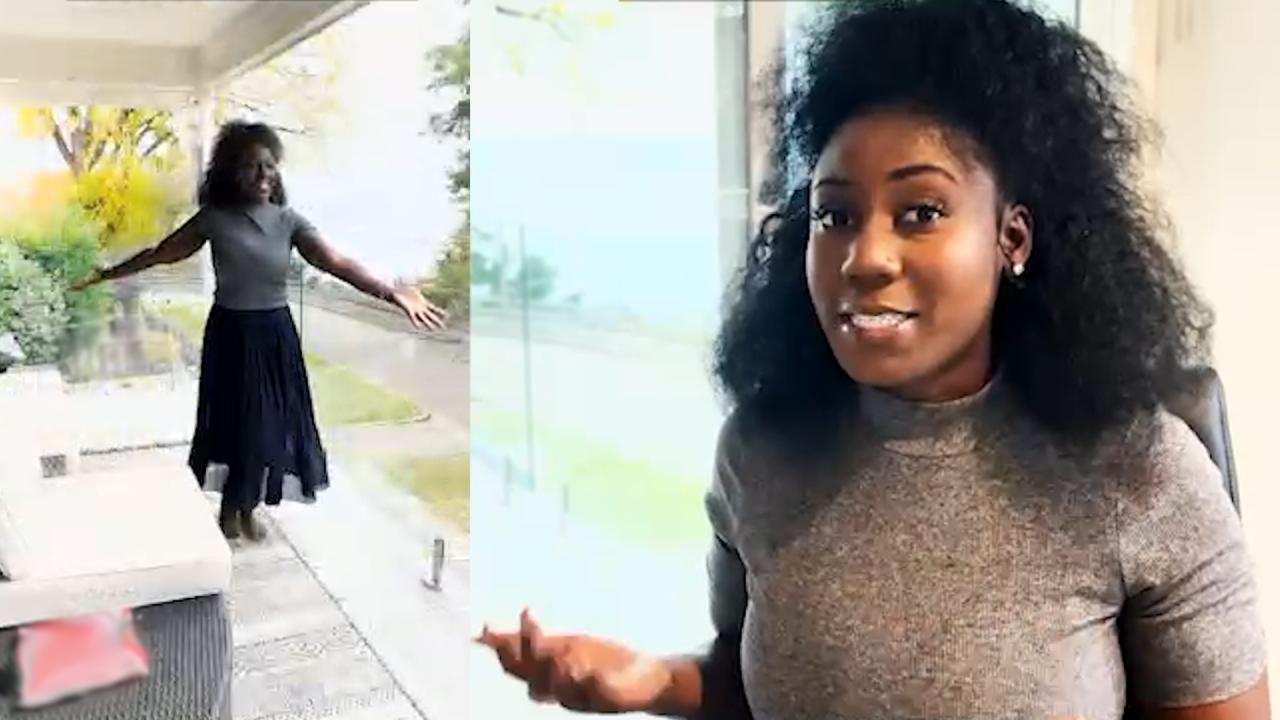 Bias in Real Estate: Enough is Enough!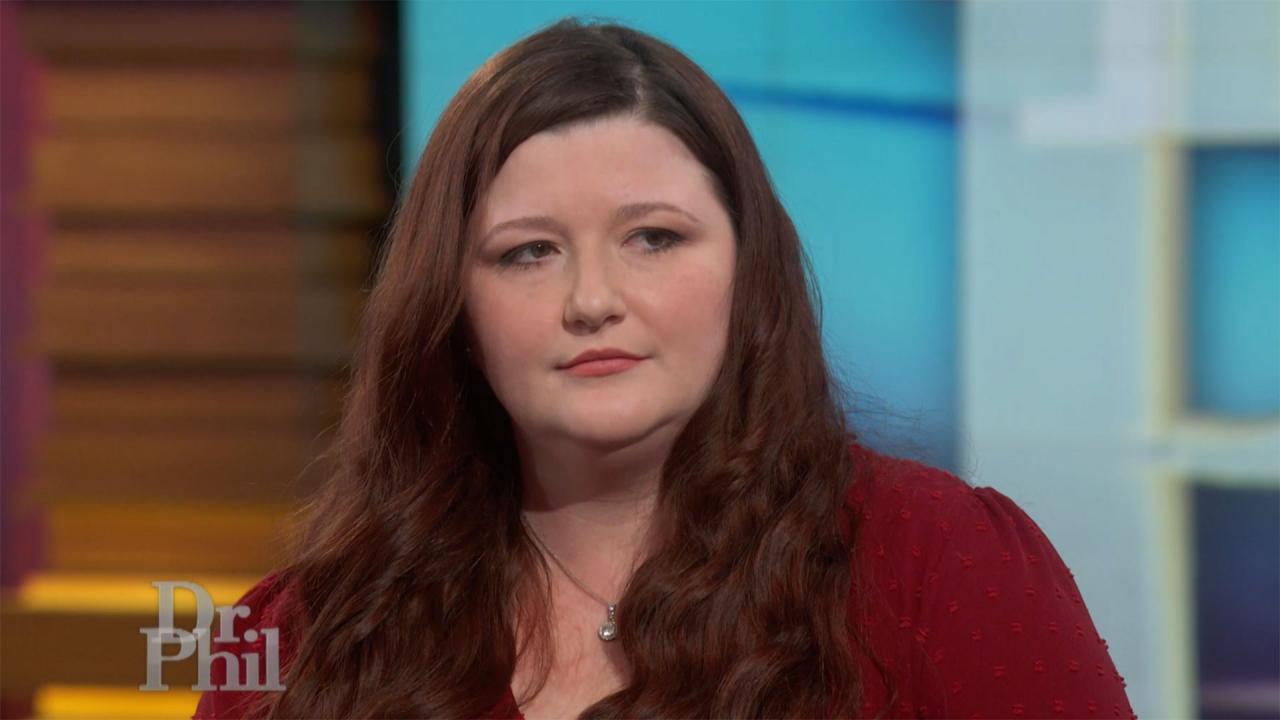 Woman Says After She Moved Into Dream Home, She Learned She Was …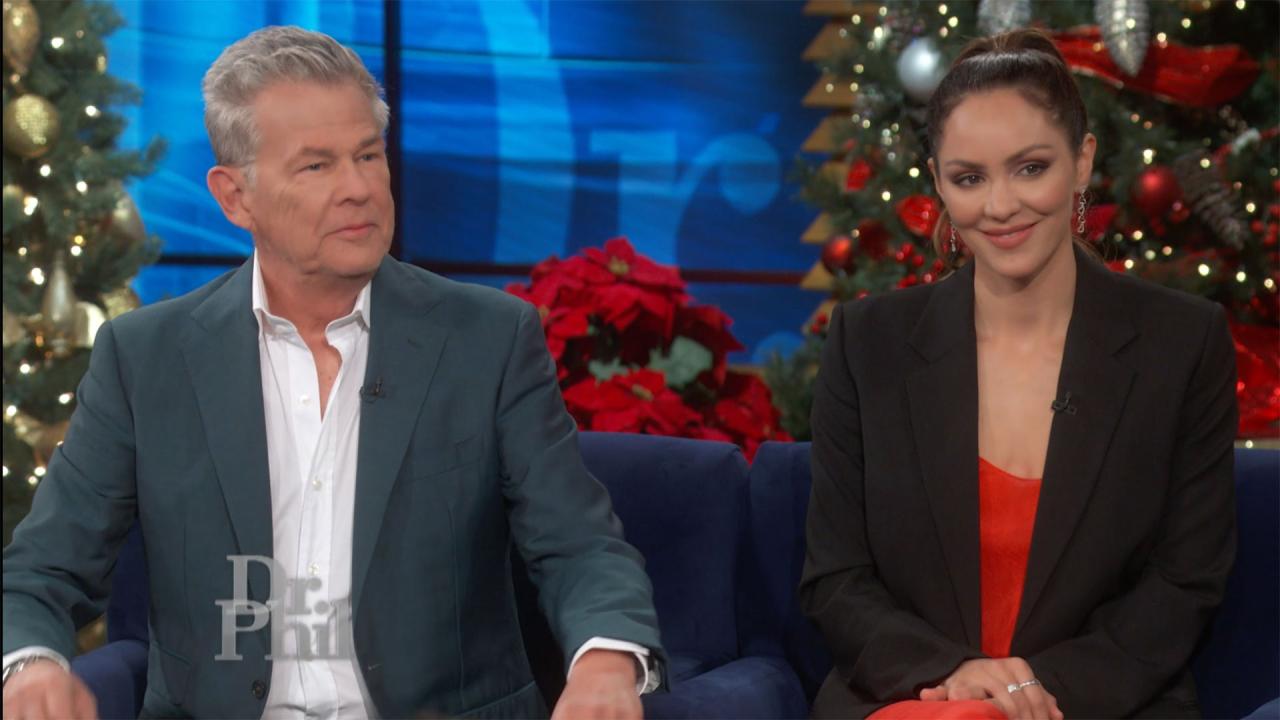 Katharine McPhee And David Foster Share Their Favorite Holiday M…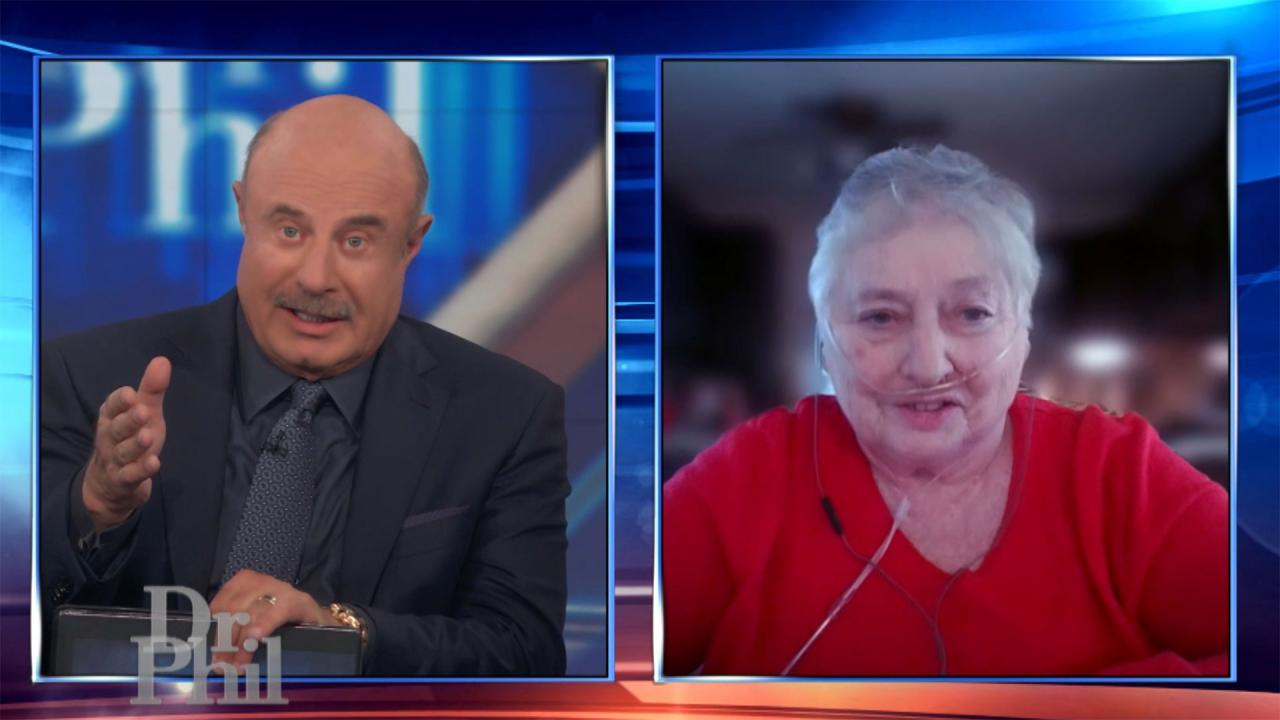 Grandmother Says She Received Phone Call And Believed Grandson W…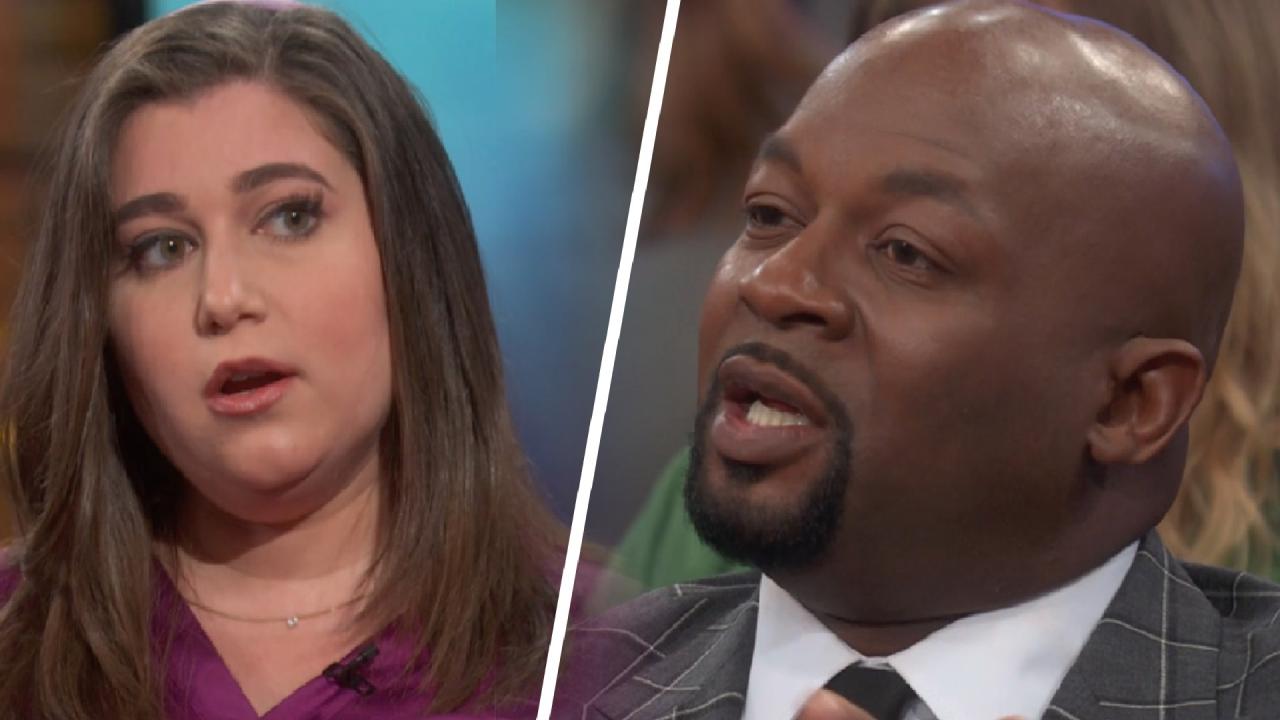 Casual Comments, Vandalism, And Violence: A Rabbi Talks About An…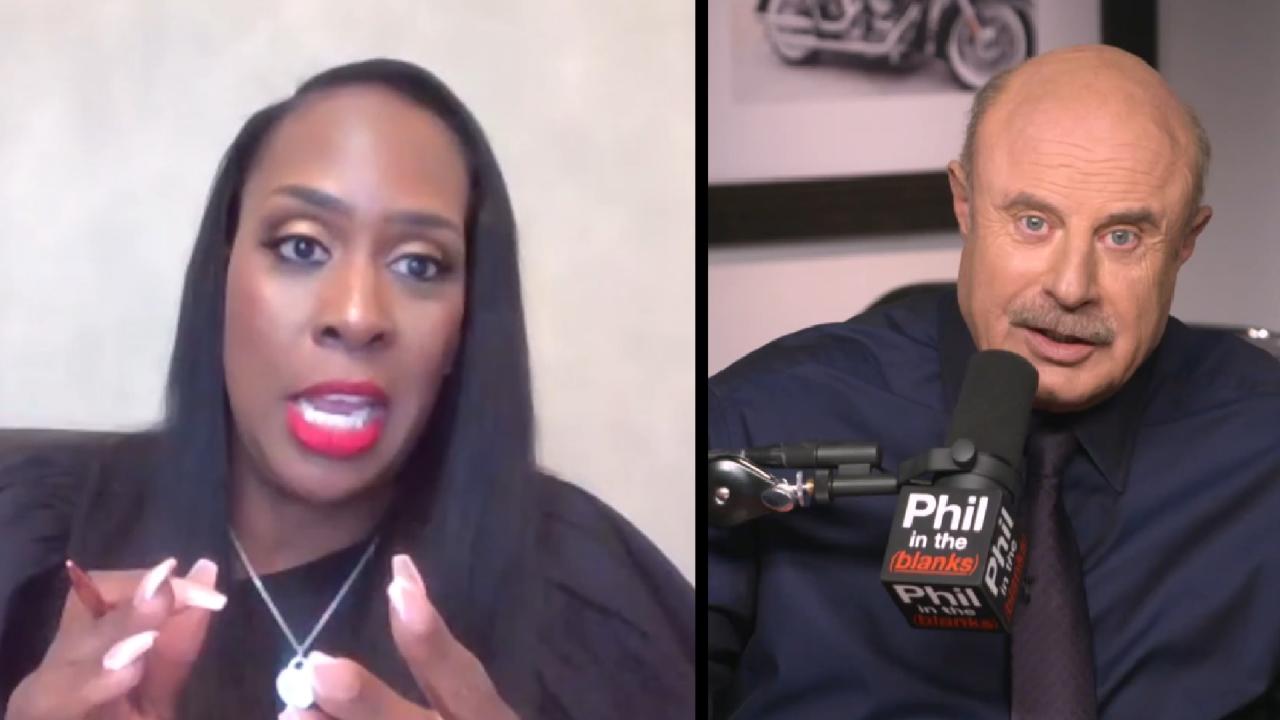 Who Can Fix America's Education System? – 'Phil In The Blanks' P…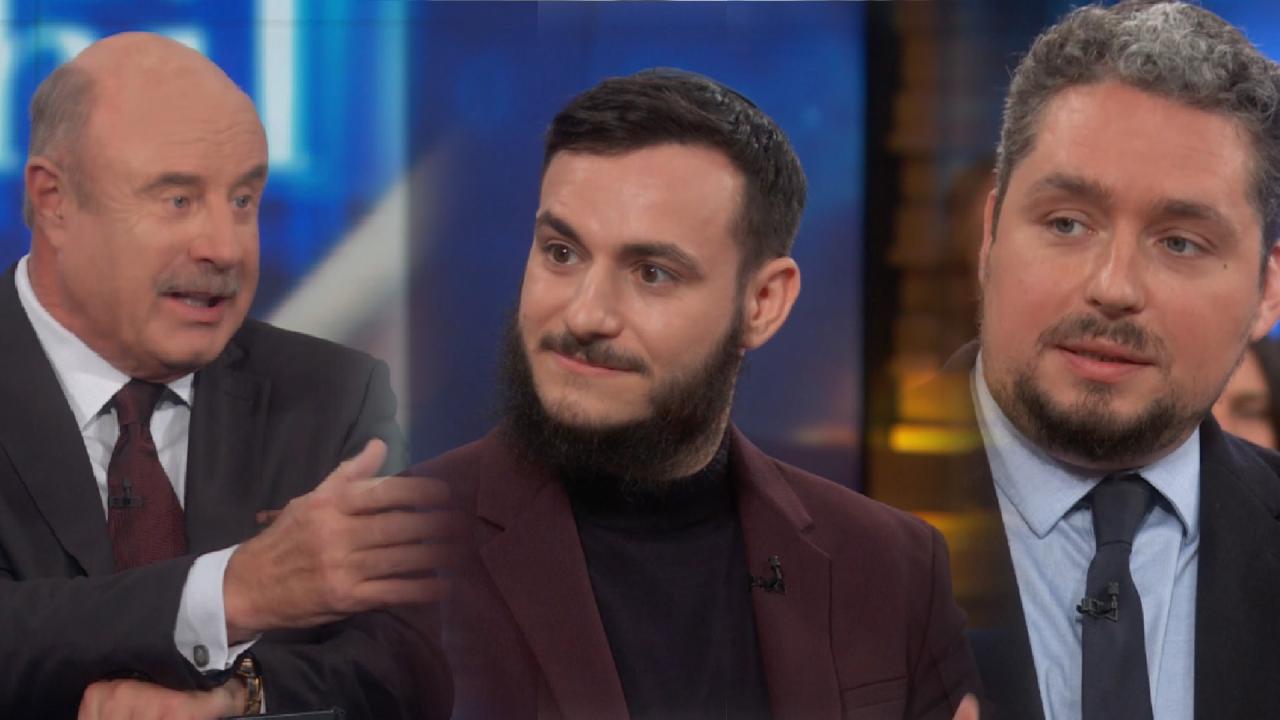 Jewish Writer Says He Was Targeted With Hate Speech After Kanye …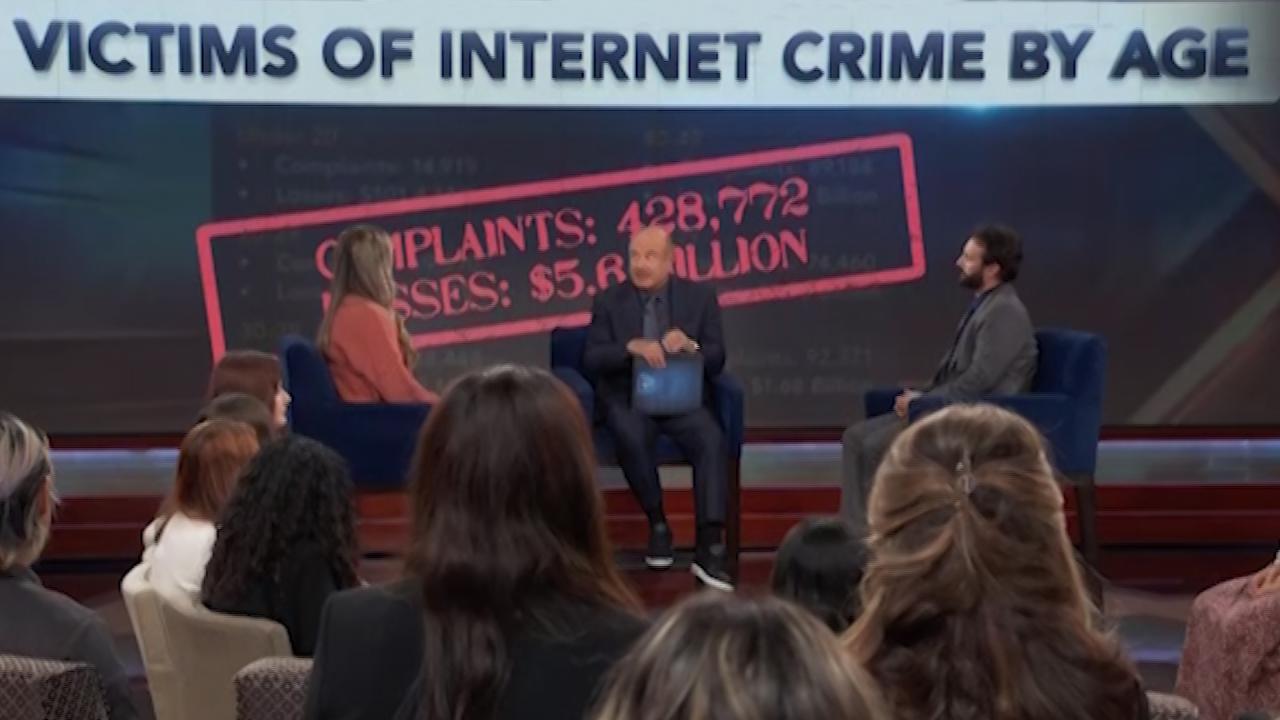 Social Engineering: New Ways You're Being Scammed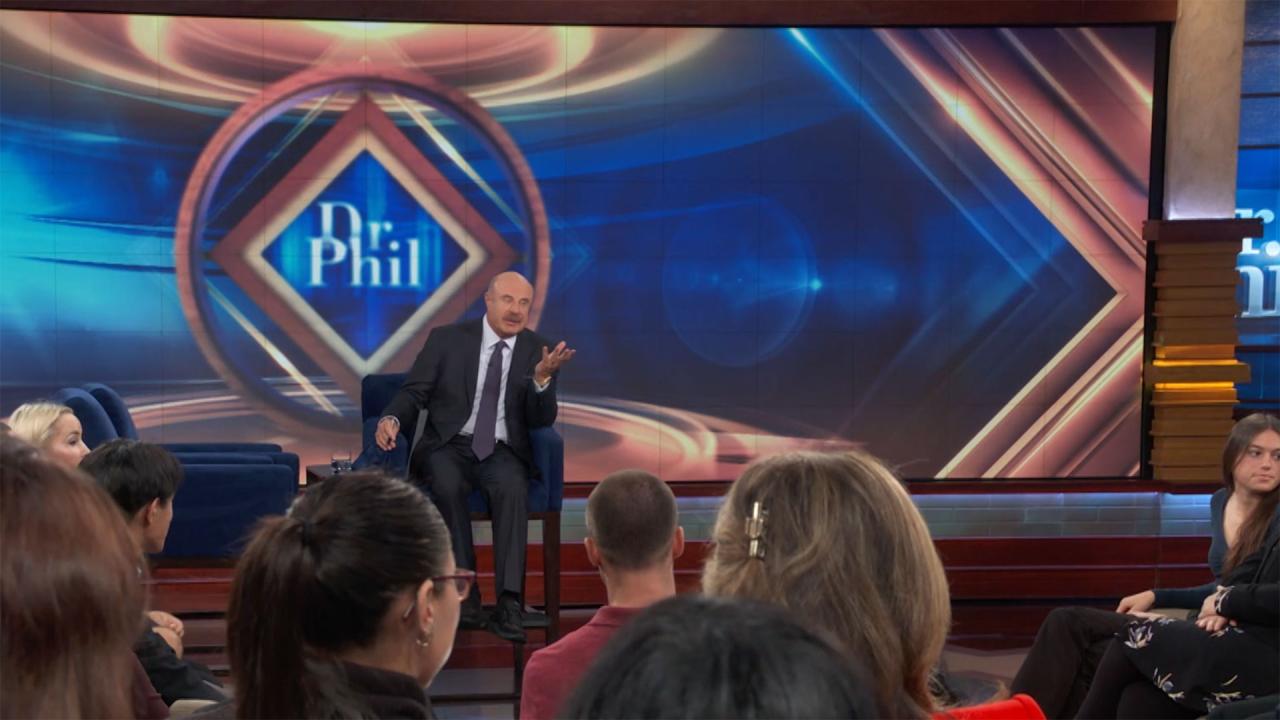 'Dr. Phil' Digital Exclusive: The Important Skill Dr. Phil Belie…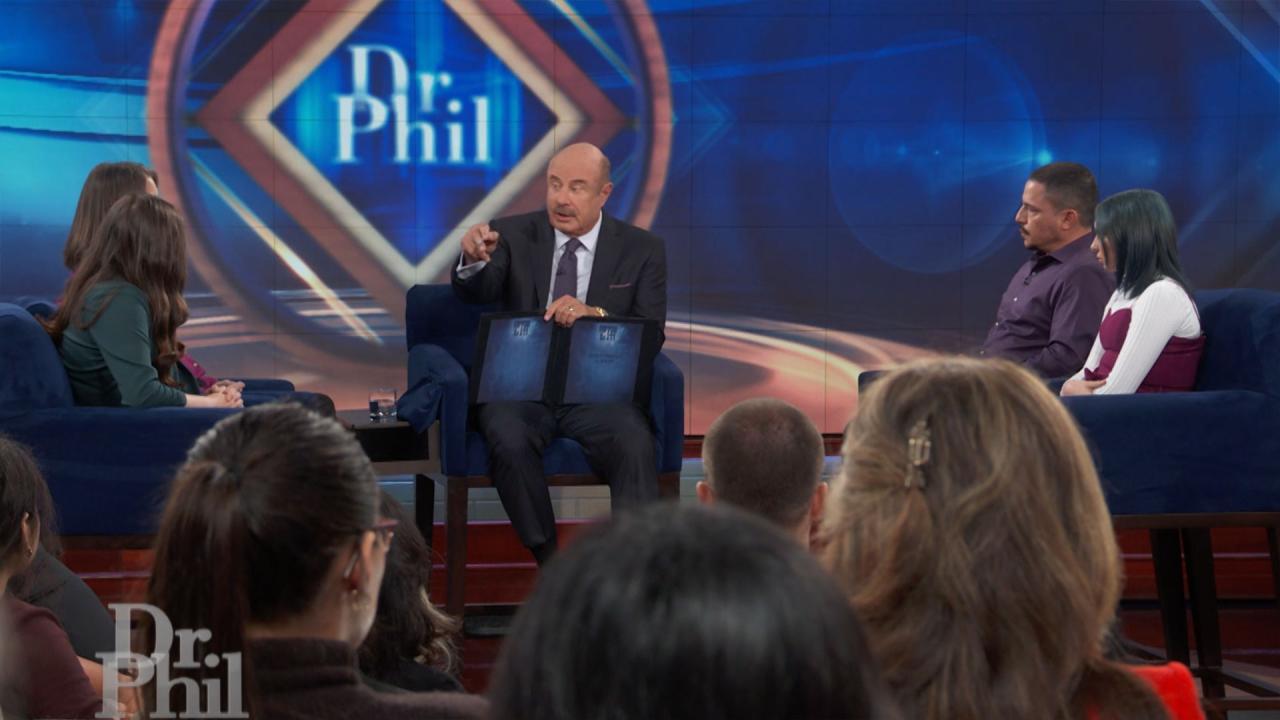 What Family Who Struggles With Aftermath Of Living Through Deadl…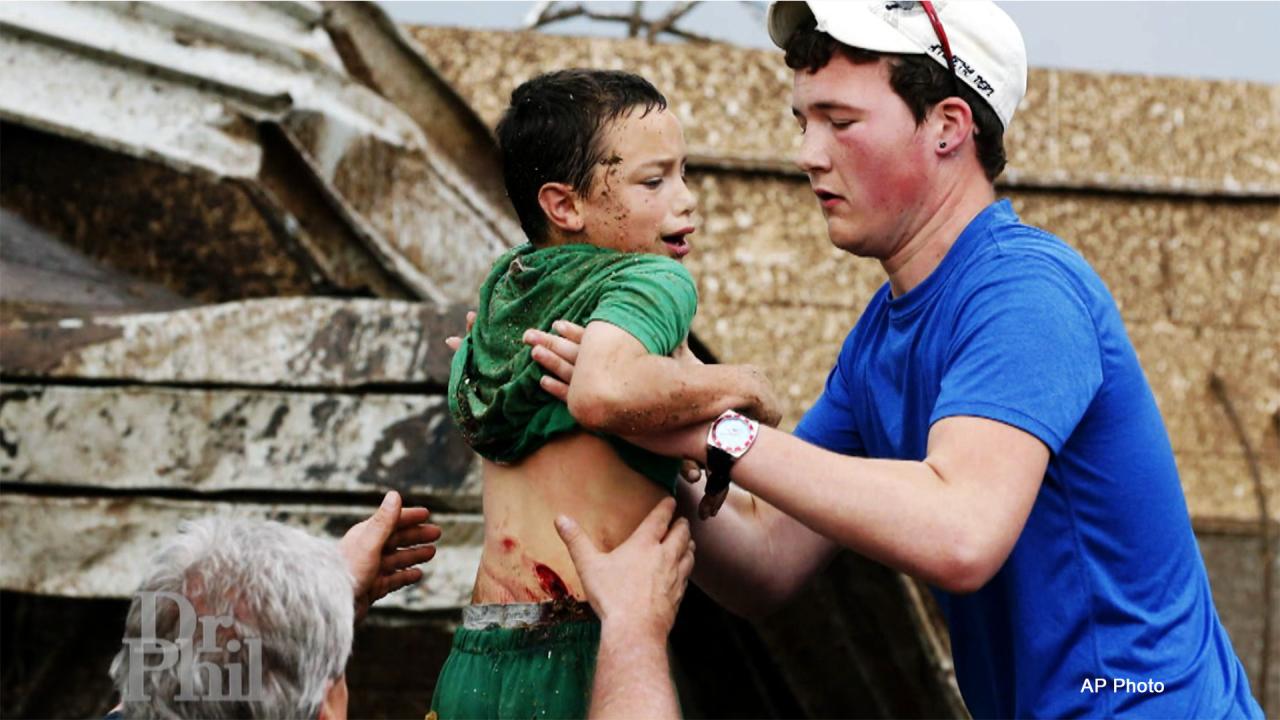 Family Says Son Was Never The Same After He Was Pulled From The …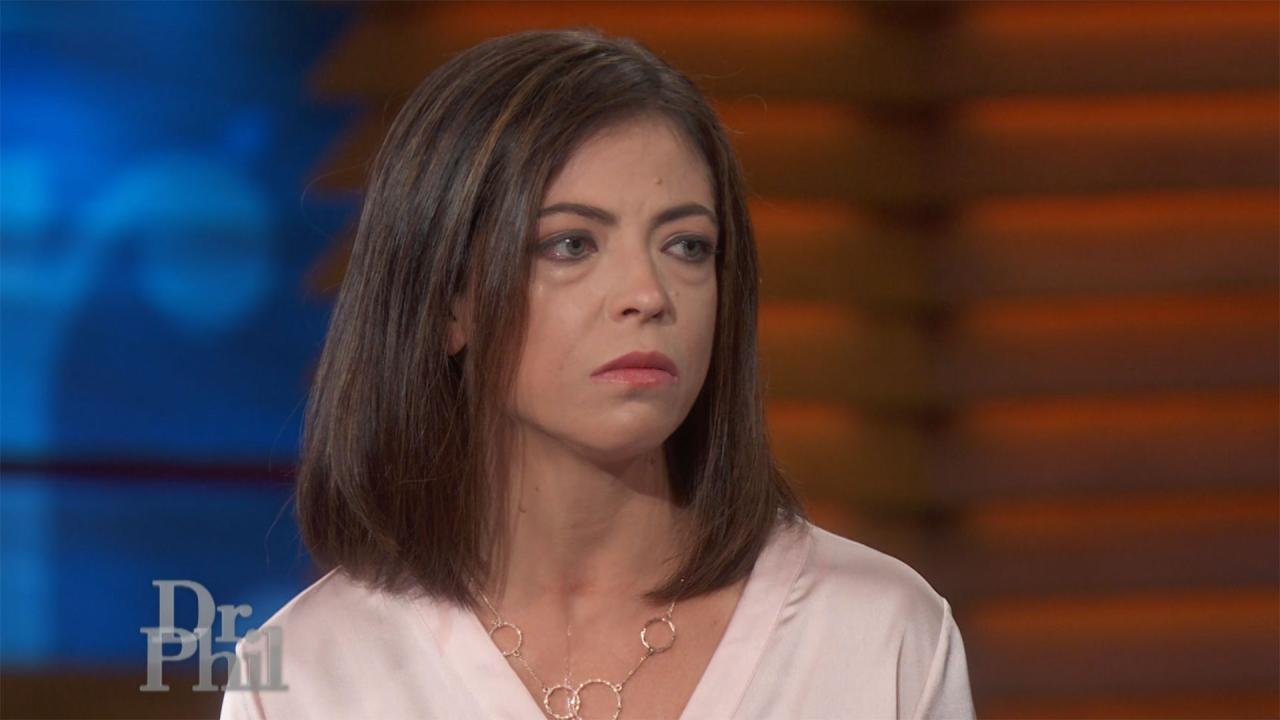 Woman Says She And Sons Were Trapped In Their Home During Hurric…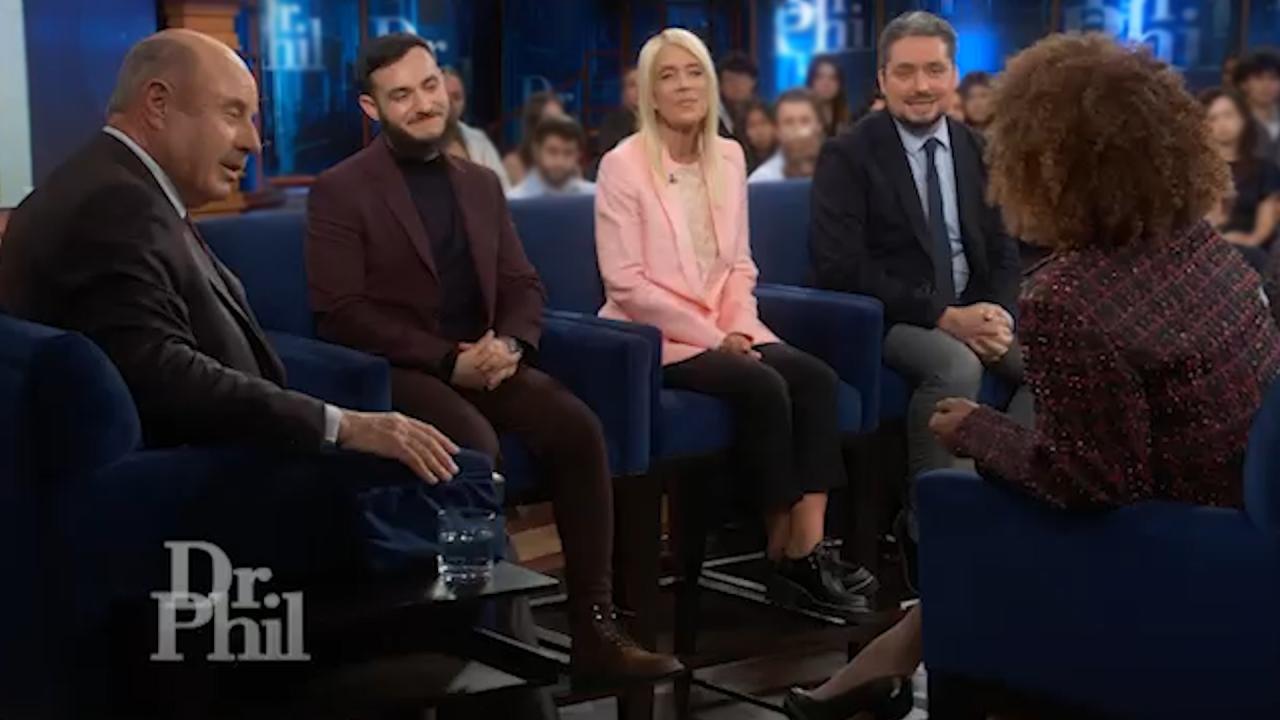 The Renewed Hate That Kanye Created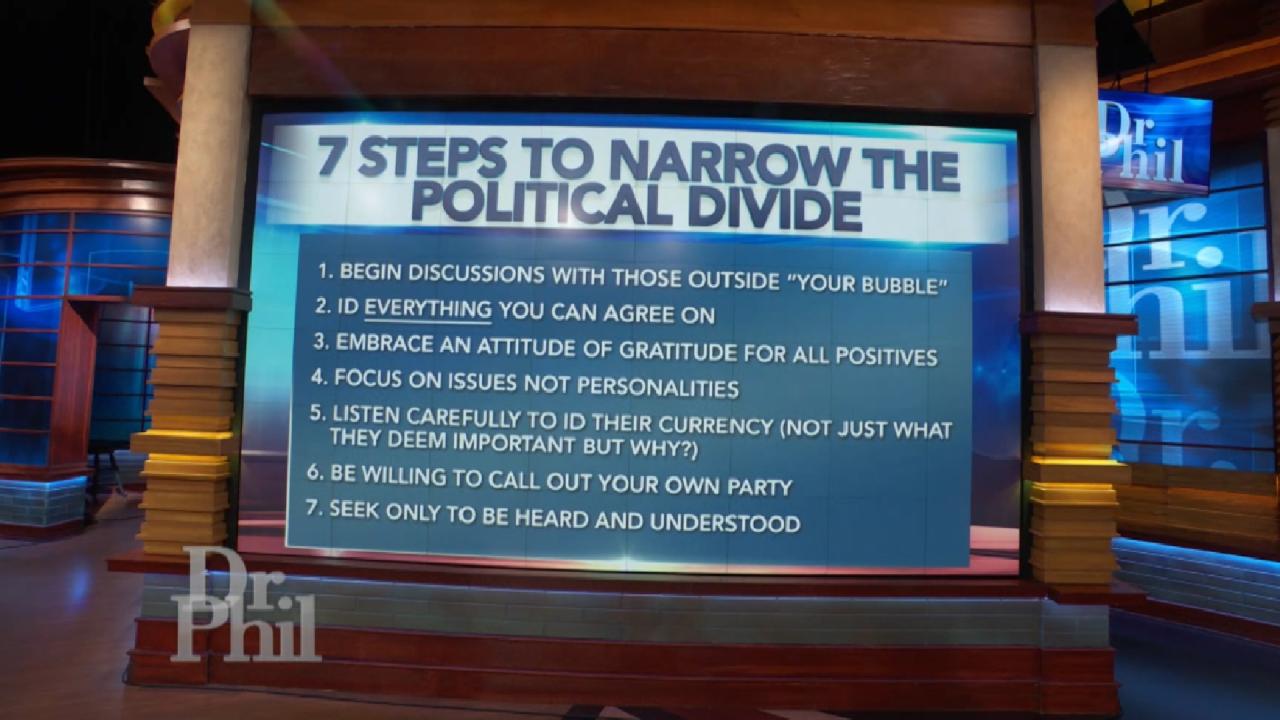 Seven Steps To Narrow The Political Divide
Dr. Phil continues his campaign to End the Silence on Domestic Violence by sitting down with Charles and Renee, a couple who say they are desperately seeking help to stop the pattern of abuse and control in their marriage. Find out why Dr. Phil believes this is a lethal situation whether Renee stays or goes.
Learn more about the campaign to End the Silence on Domestic Violence and how you can help!
Love is Not Fear
While Charles waits backstage, Dr. Phil speaks to Renee about the frequent and violent abuse she says she suffers at the hands of her husband. Learn the many types of abuse Renee endures and find out why she says she not only lets it happen, but why she believes it's her own fault. Plus, Dr. Phil delivers a message to Renee of the gravest concern.
---
Soul Mates?
Charles sits down with Dr. Phil for the first time and lays out the abuse he says he inflicts on his wife in great detail. You'll be shocked to learn why, given everything, he still says his wife is his soul mate. Plus, learn what Dr. Phil really thinks of Charles. It may surprise you!
---
Bipolar Opposites
Dr. Phil continues his conversation with Charles. Find out what Dr. Phil says is in the couple's past that should draw compassion, but Charles uses as a reason for his attacks. Plus, Dr. Phil explores a theory as to why Charles was attracted to Renee.
"I'm not the only one who thinks you're crossing the line."

Support the campaign! Donate $20 and receive the End the Silence on Domestic Violence T-shirt seen on the show and a bracelet! One hundred percent of the money raised goes directly to domestic violence shelters and programs across the country that provide support and a safe haven for women and children in harm's way.