Real-Life Drama Queens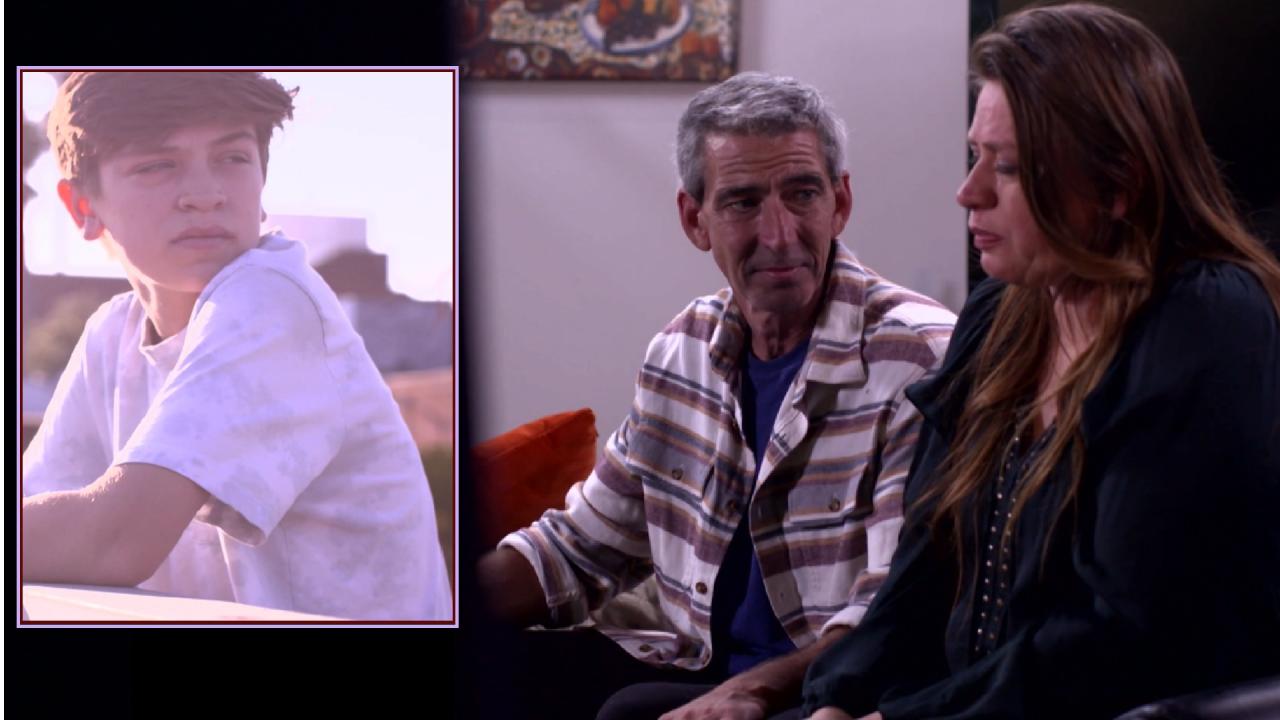 Teen Damages Property In 'Devious Licks' Challenge. Mom Admits S…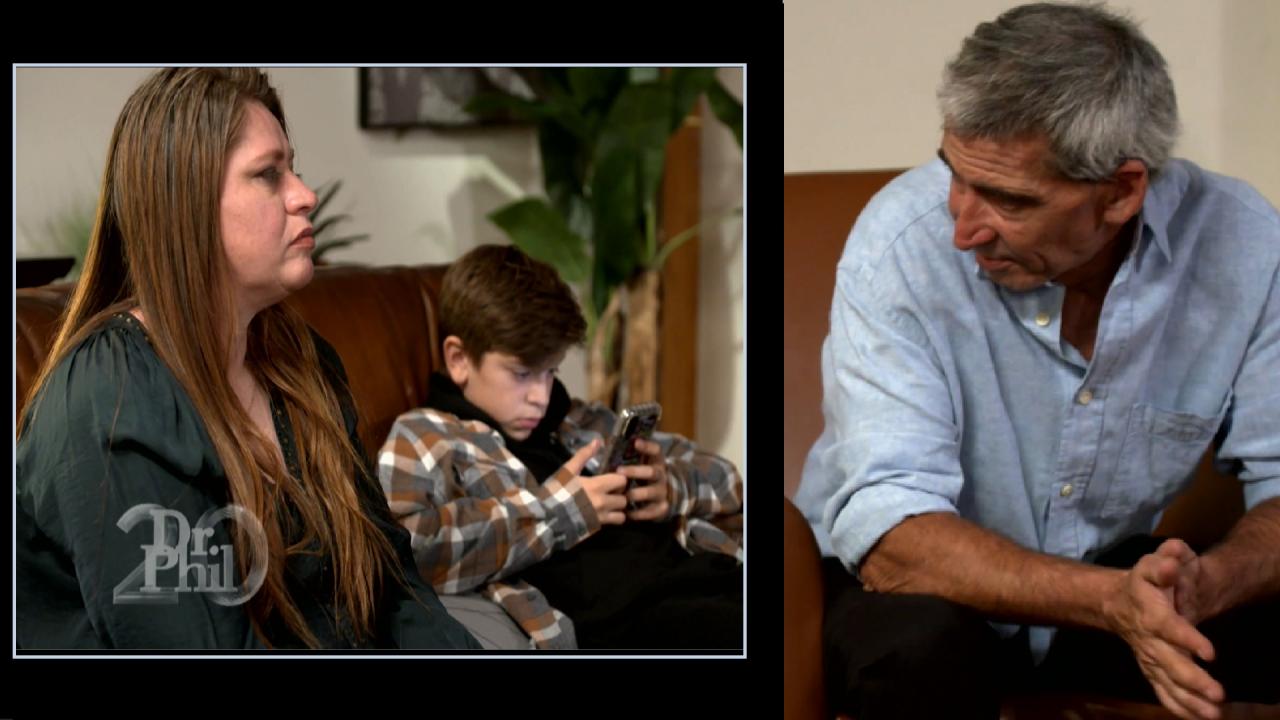 Man Says He's Tired Of Being Shut Out When It Comes To Co-Parent…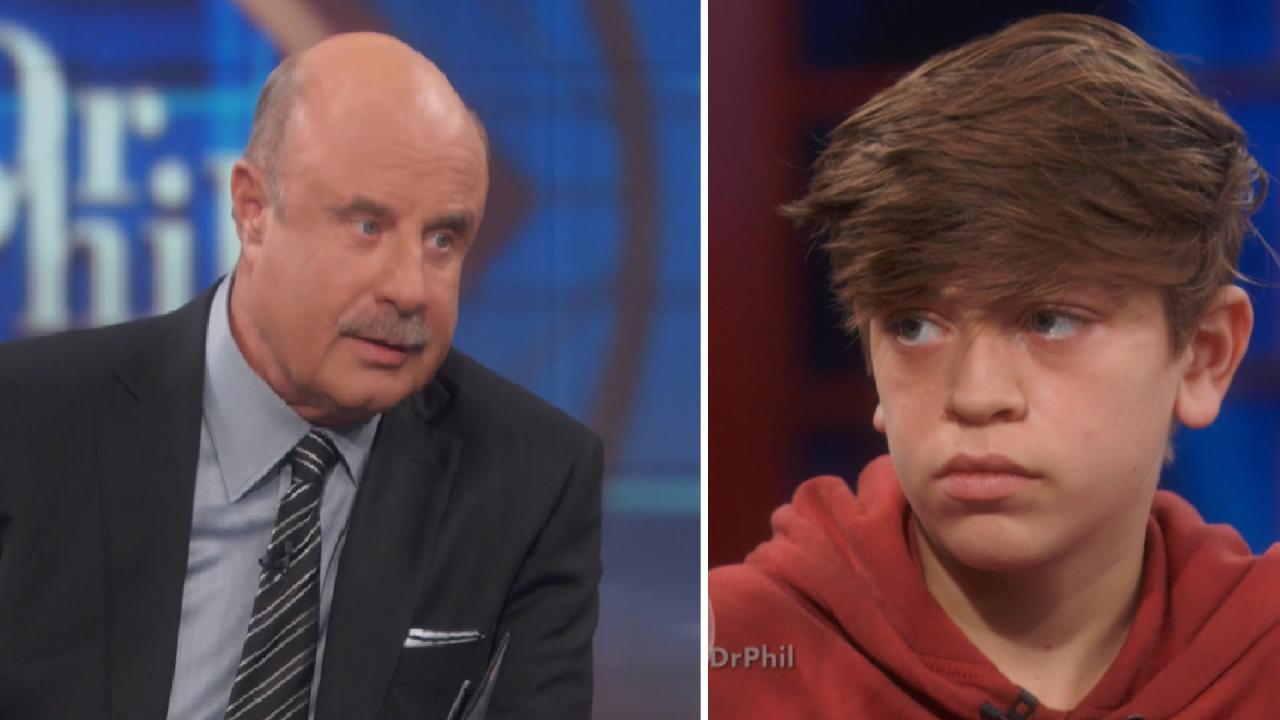 'I Know I Was Being Stupid, And I Regret All Of It,' Says 14-Yea…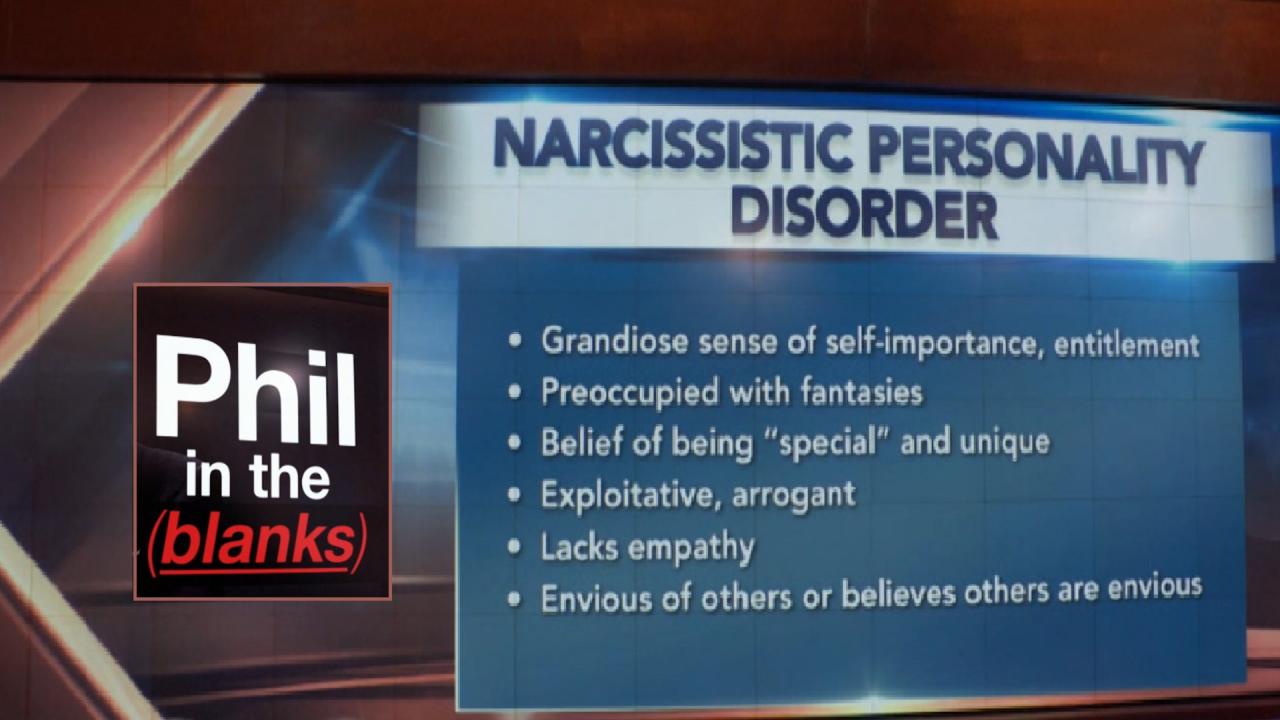 How To Establish Boundaries With A Narcissist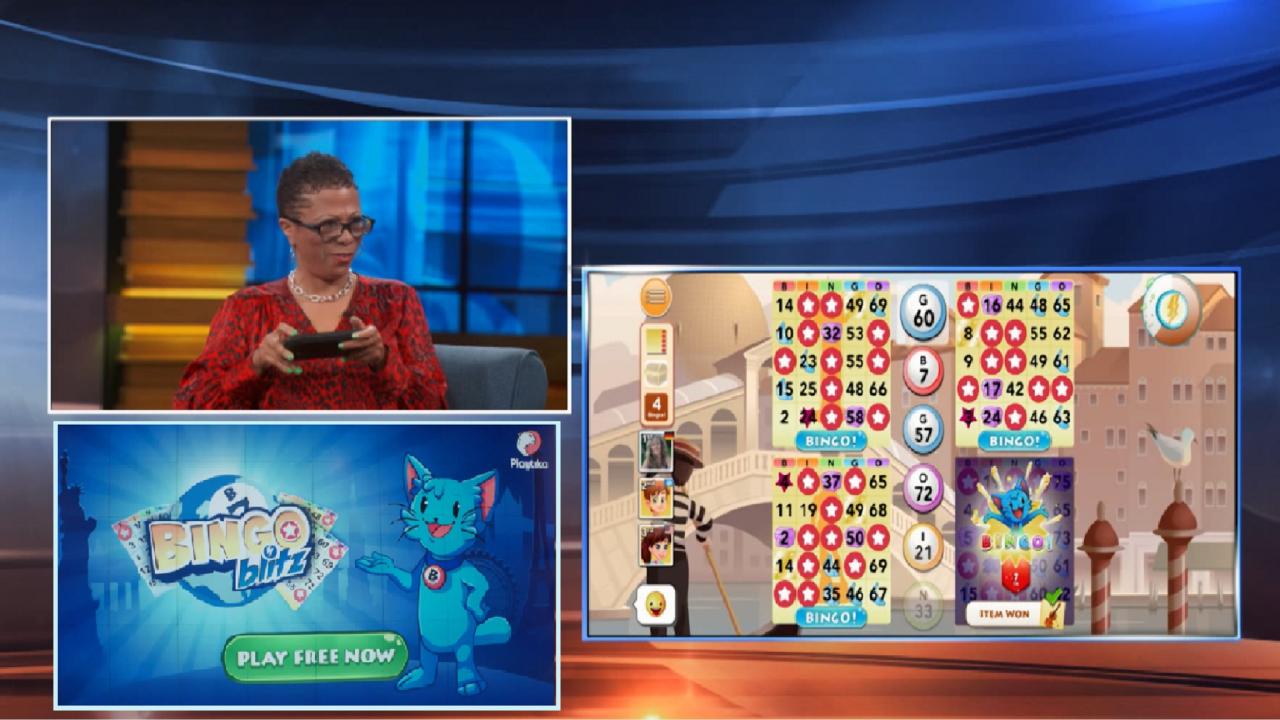 Bingo Blitz – New Spin On A Classic Game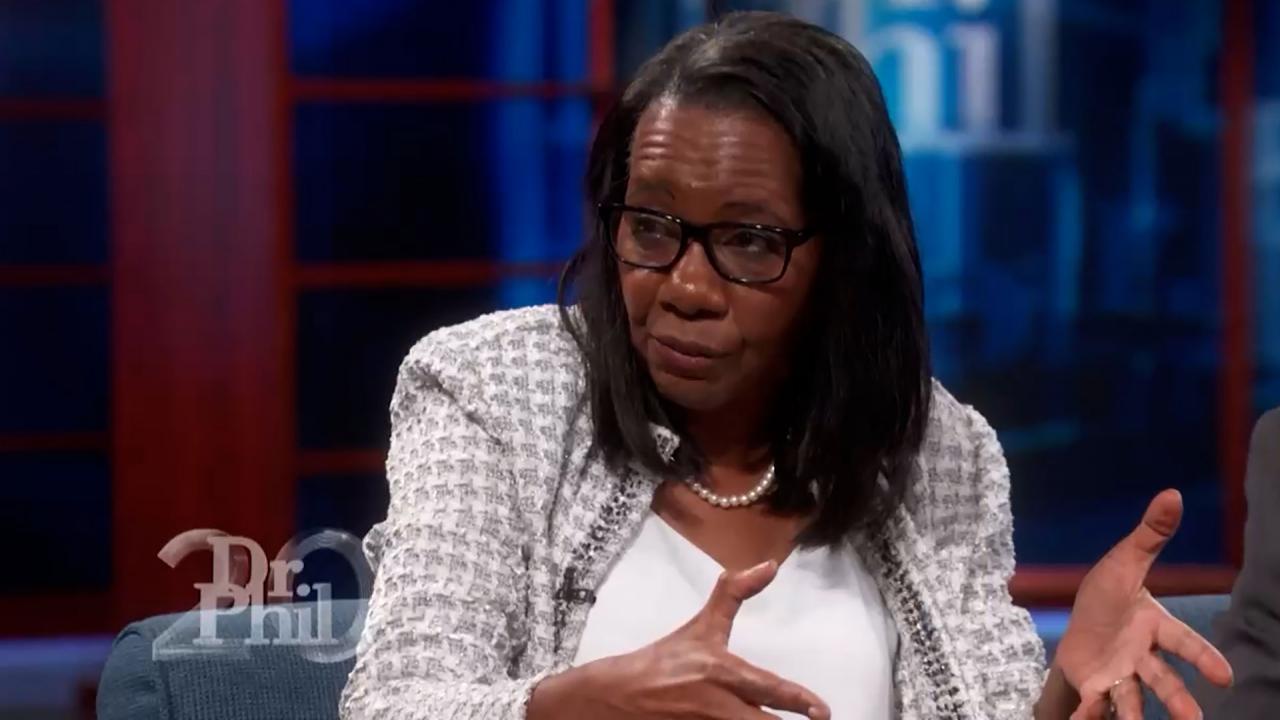 Mom Says Her Daughter Started A Disagreement And Provoked Her St…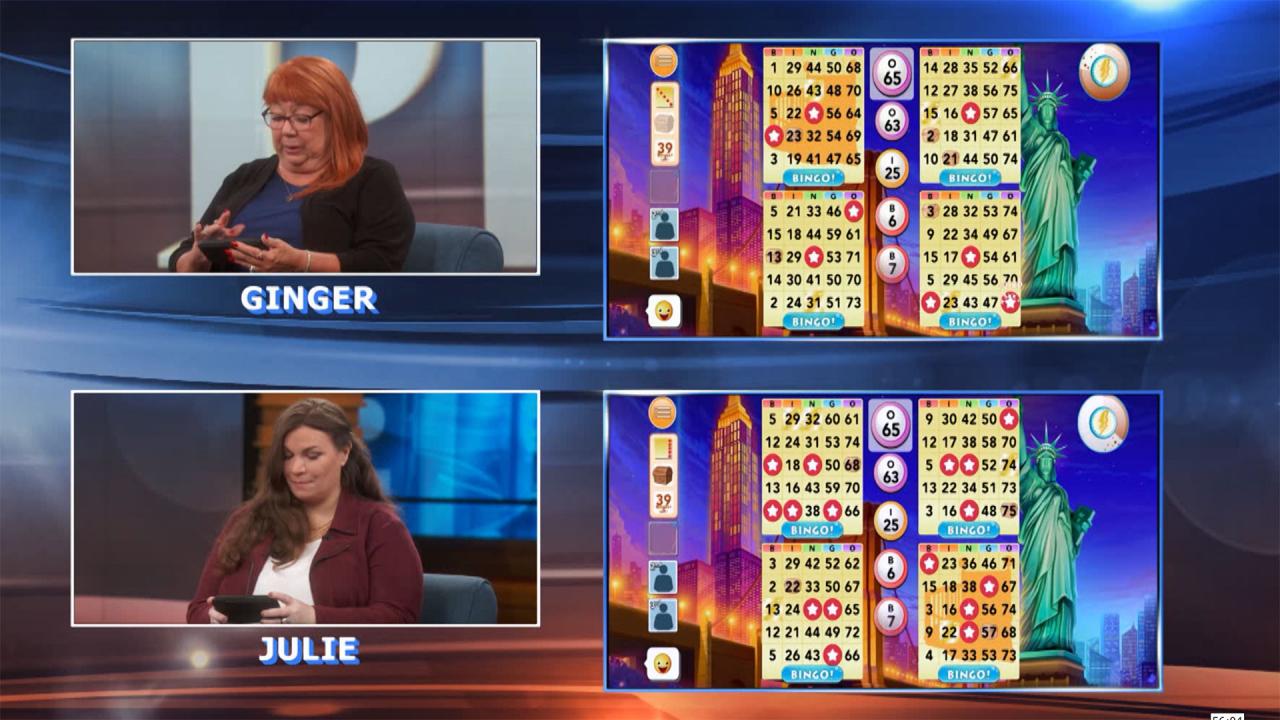 A Fun And Exciting Way To Meet New Friends From Around The World…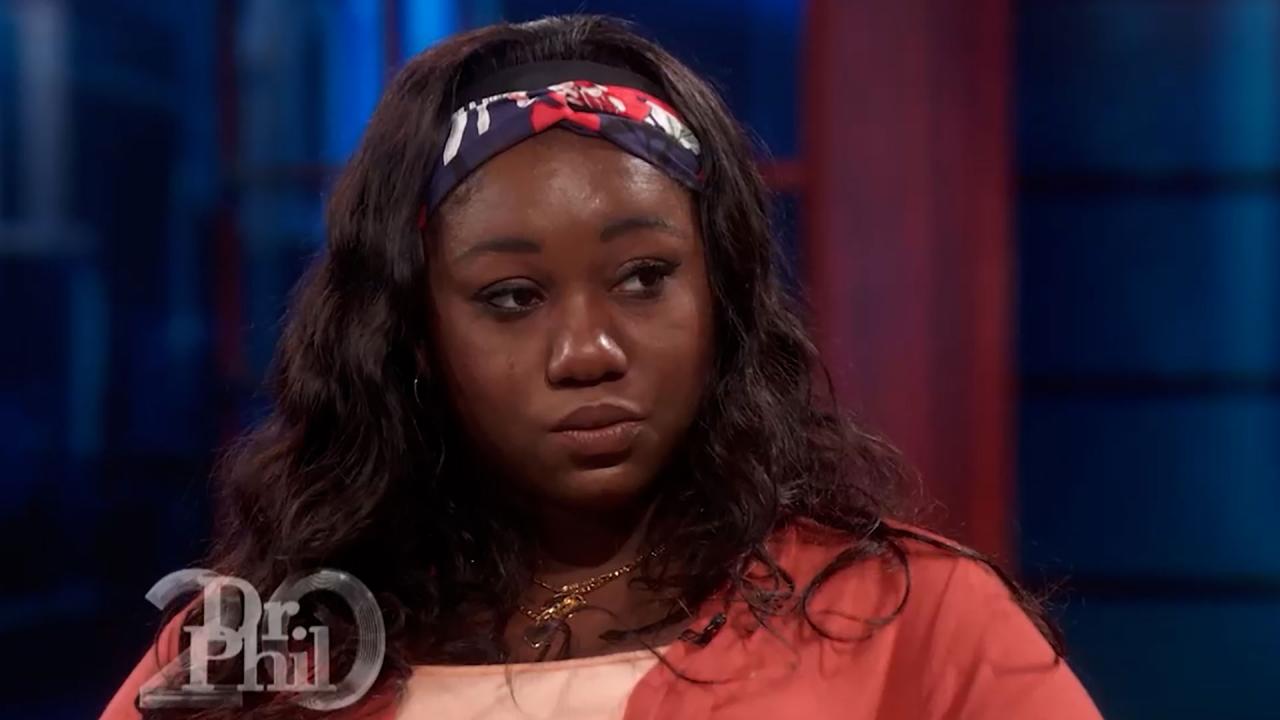 'You Can't Make Sense Out Of Nonsense,' Dr. Phil Tells Young Wom…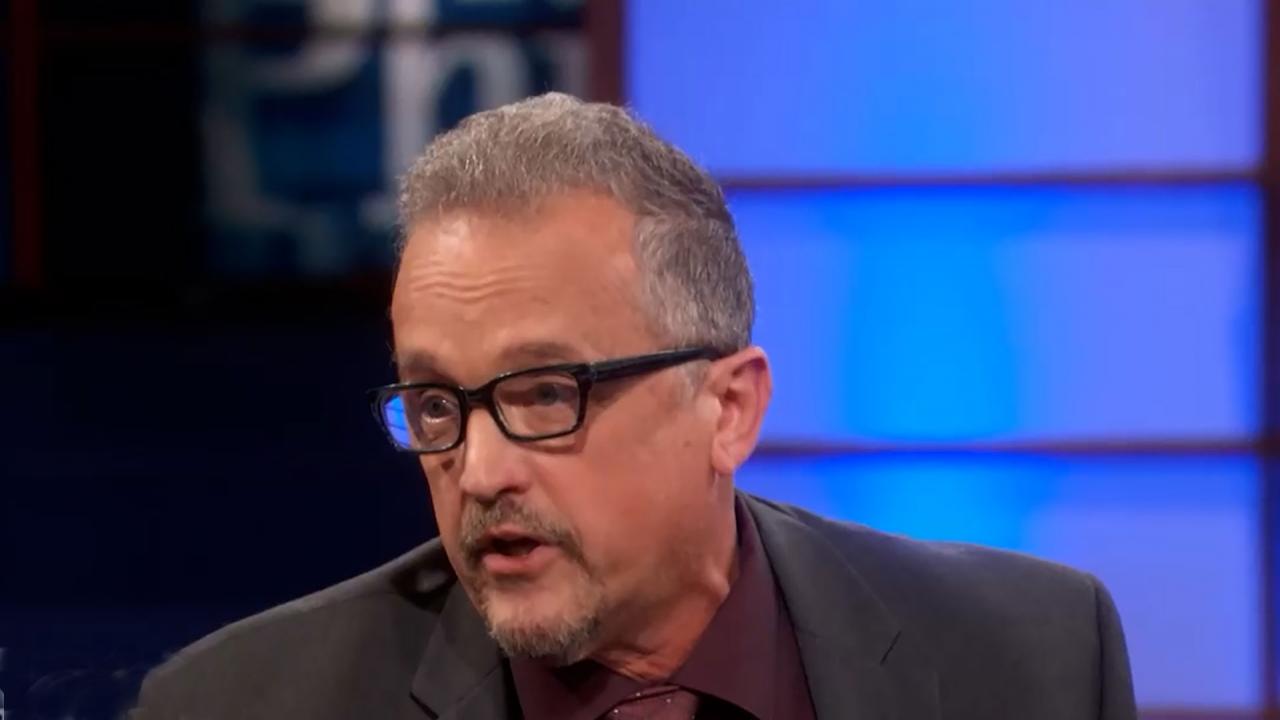 Why Man Says He Won't Ask Stepdaughter For Forgiveness After Cal…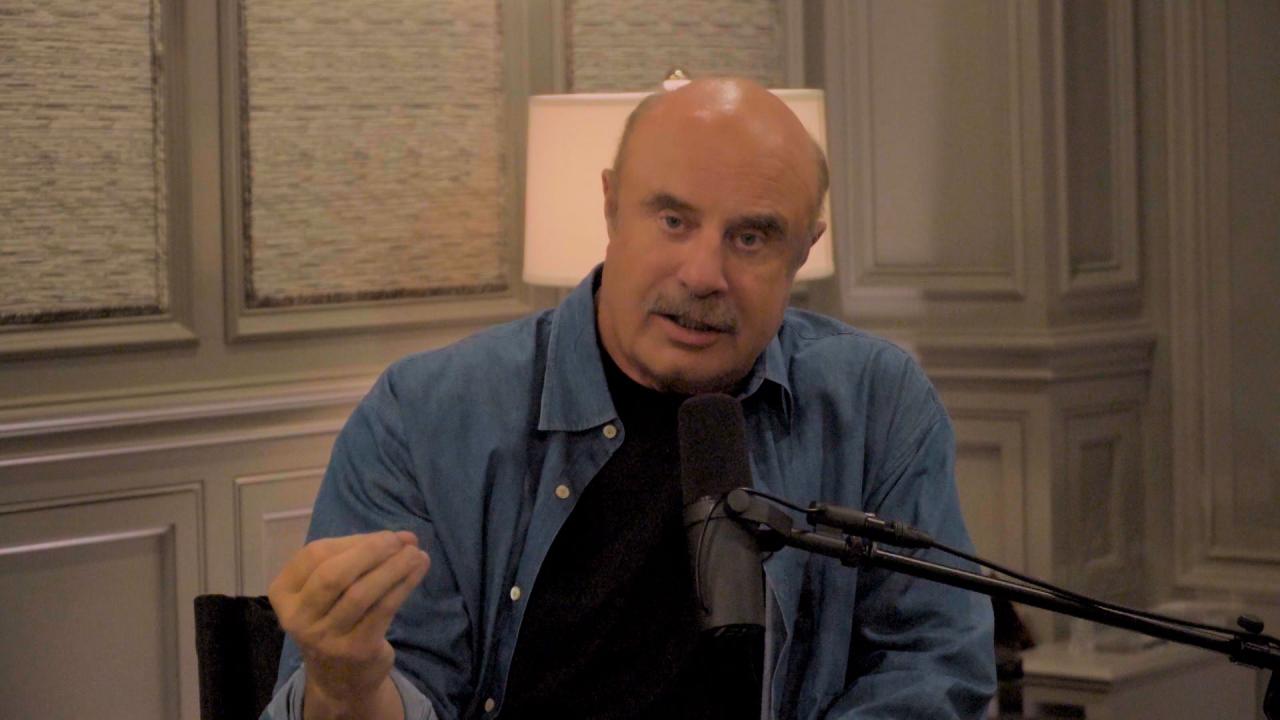 How To Identify A Narcissist - Next 'Phil In The Blanks: Toxic P…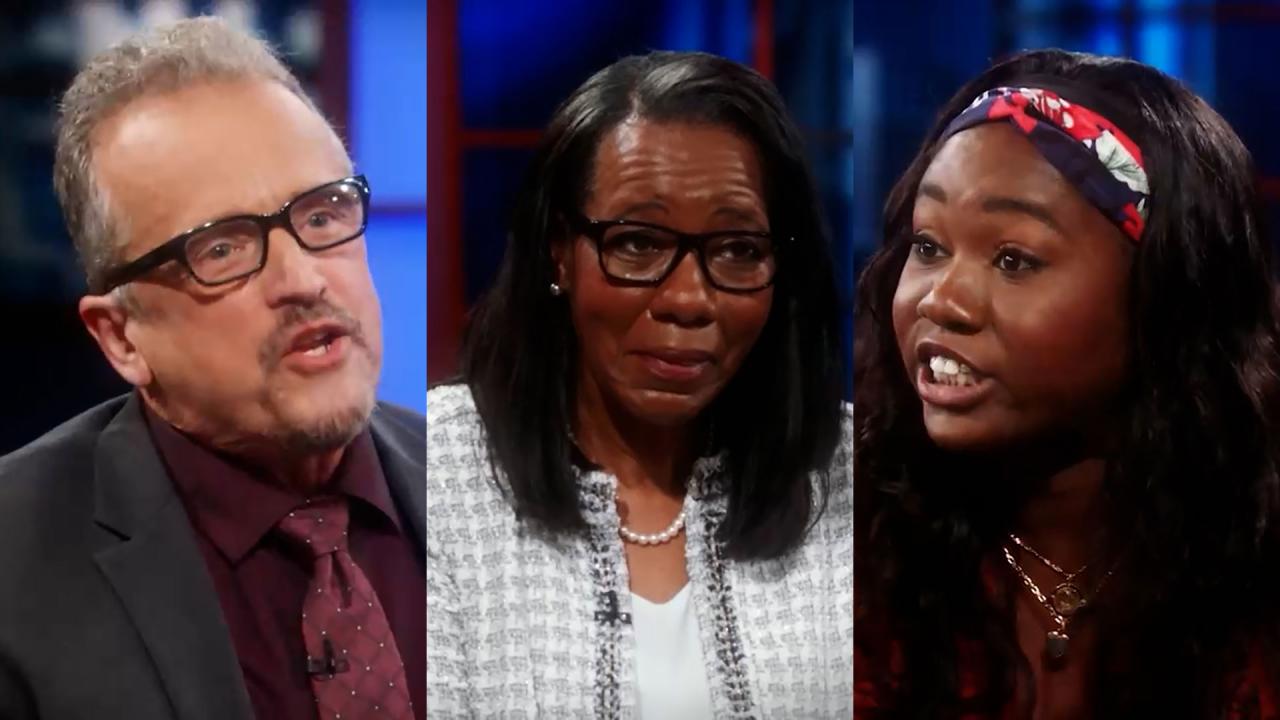 Woman Confronts Mom And Stepfather Who Has Called Her the N-Word…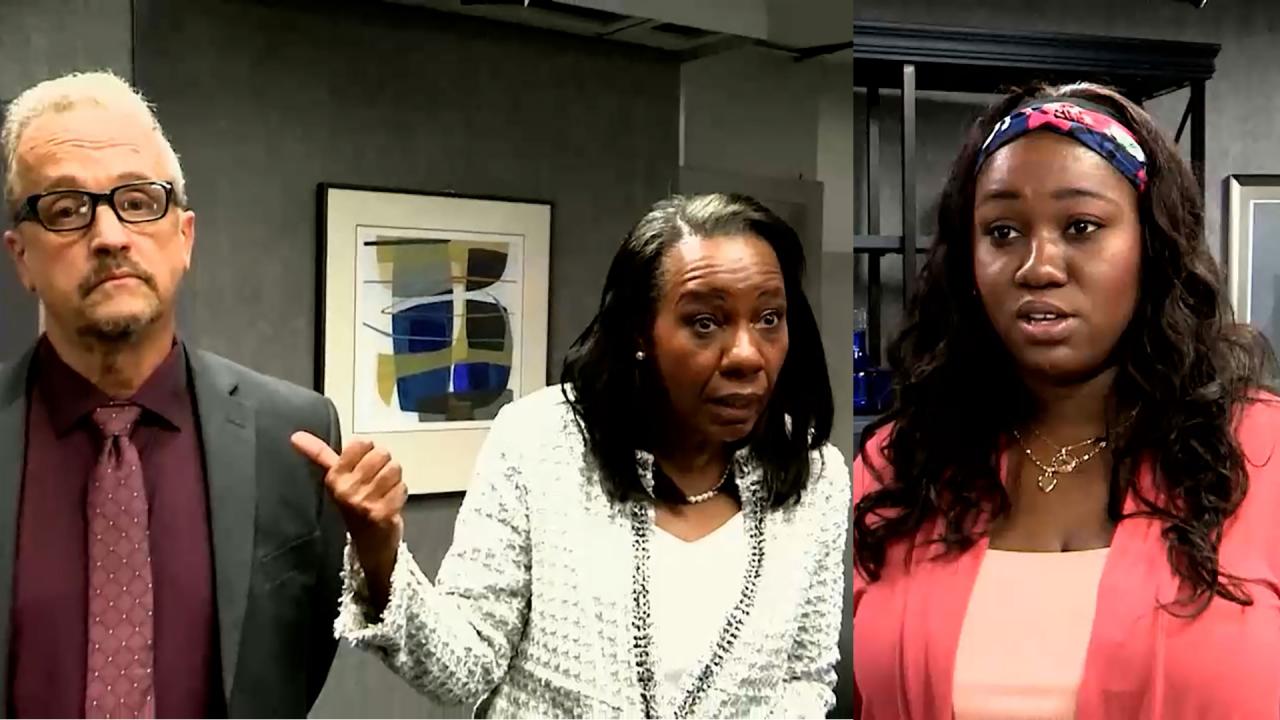 After Speaking With Dr. Phil, Will Mom And Daughter Be On The Pa…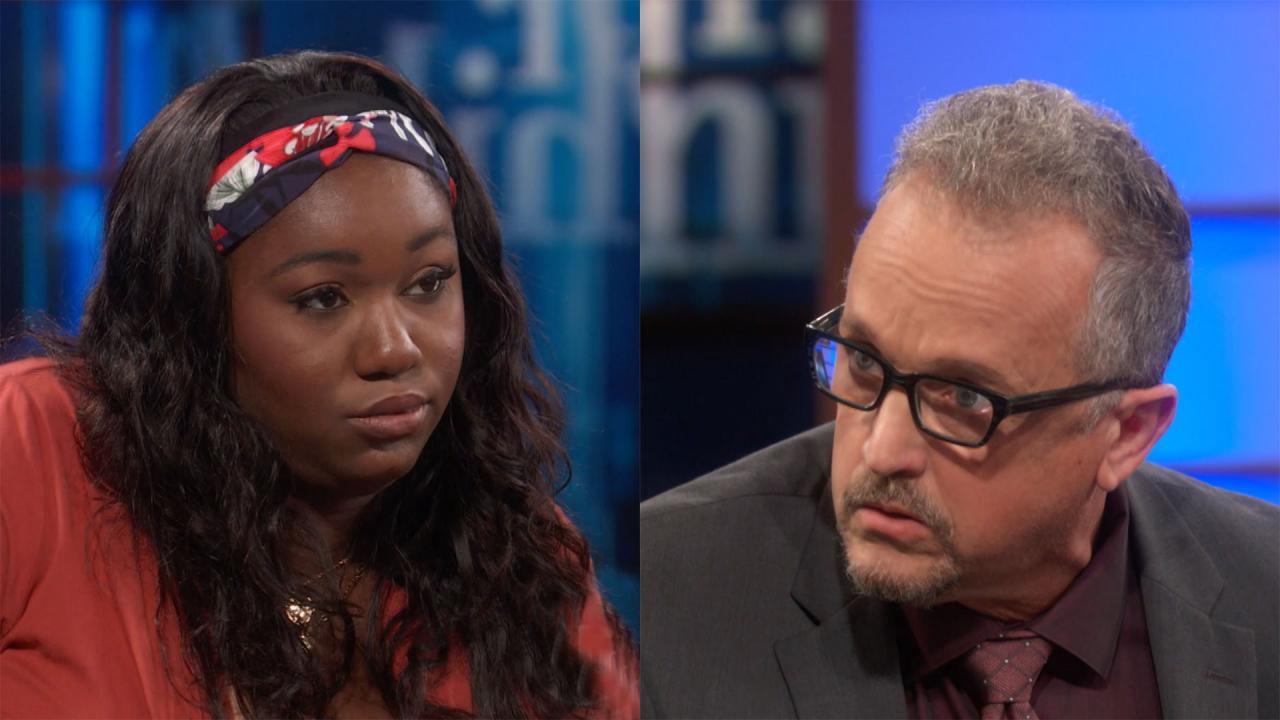 Man Admits He Called His Wife's Daughter The N-Word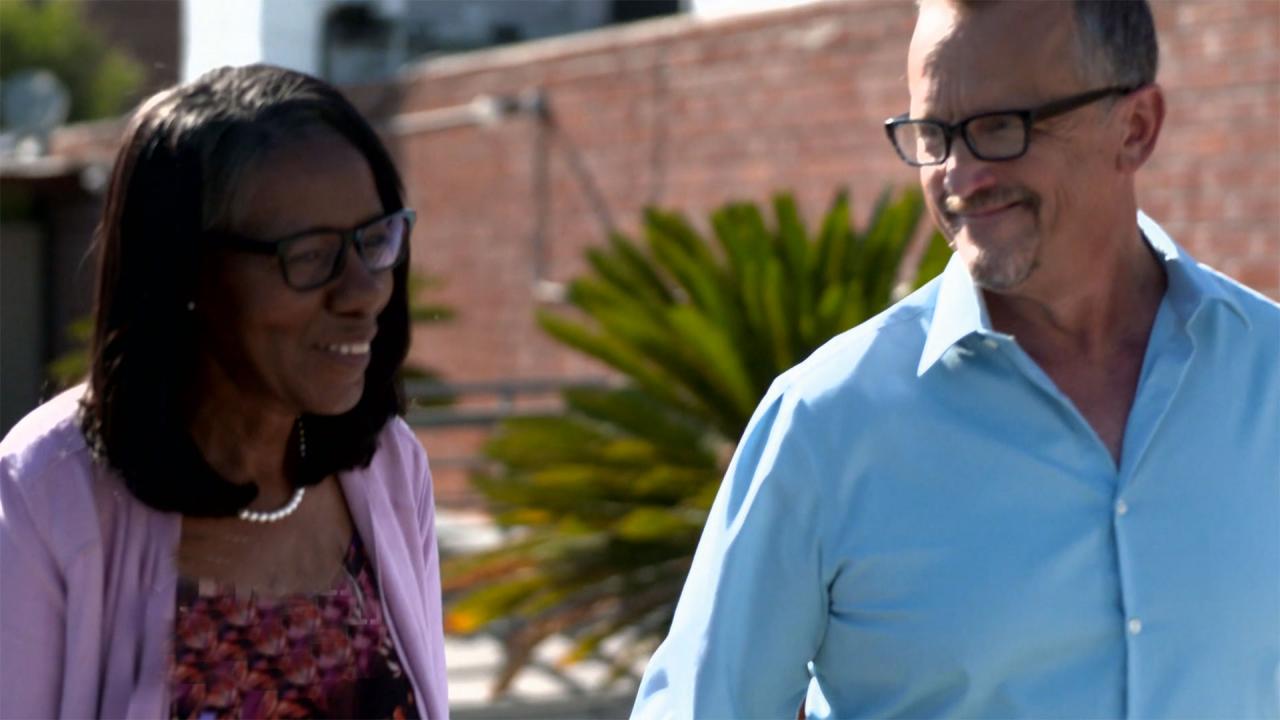 Couple Says Wife's Daughter Should Respect Their Relationship Is…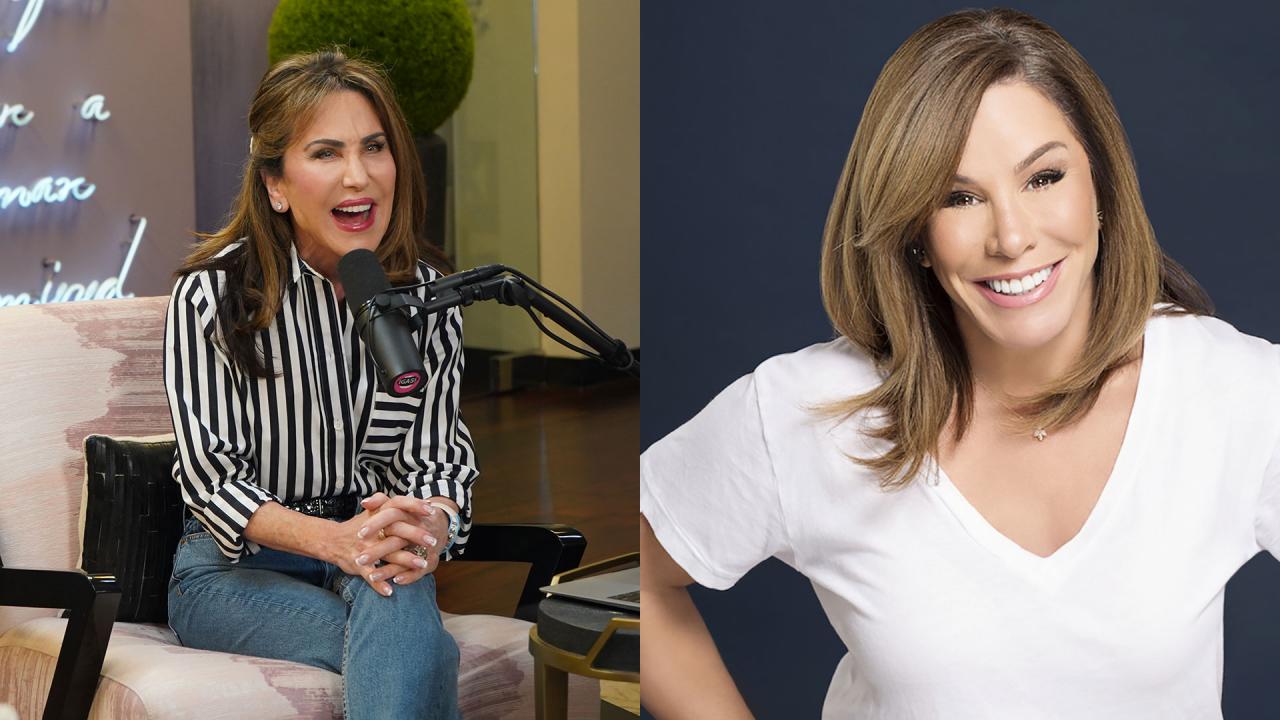 The Secret To Being Fun And Fabulous – Melissa Rivers On 'I've G…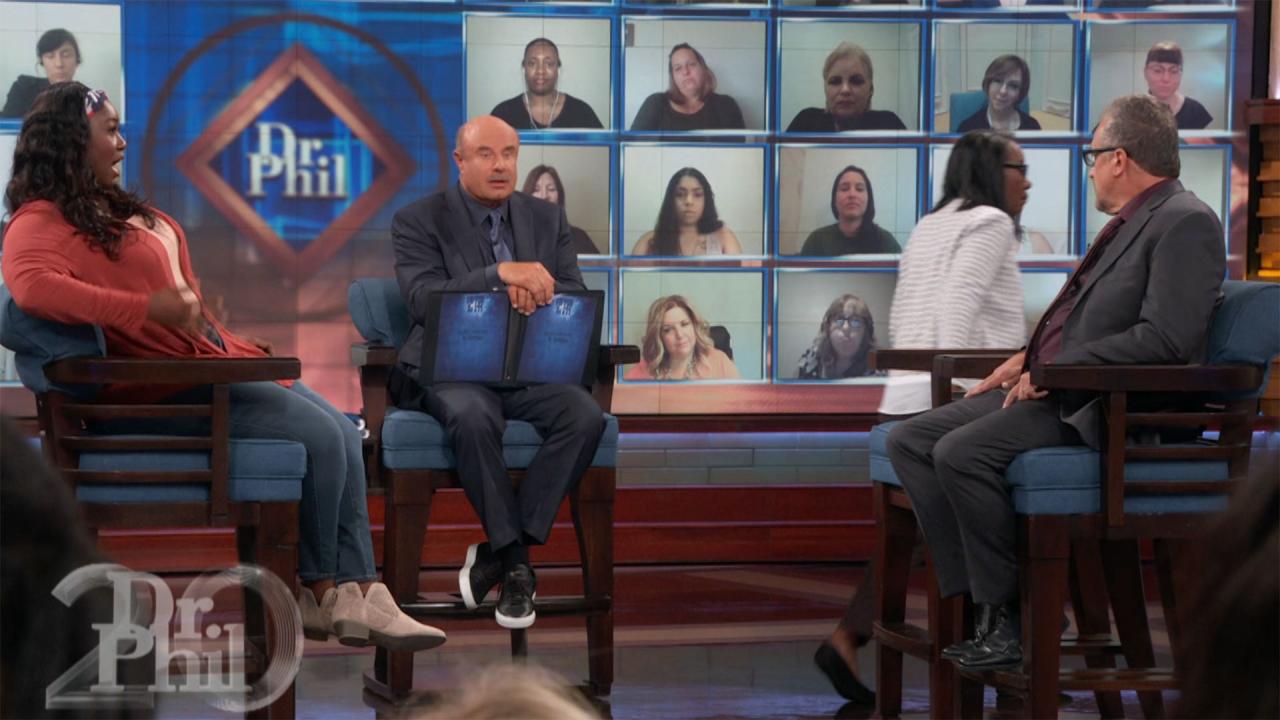 Mom Walks Off Dr. Phil's Stage While Estranged Daughter Tries To…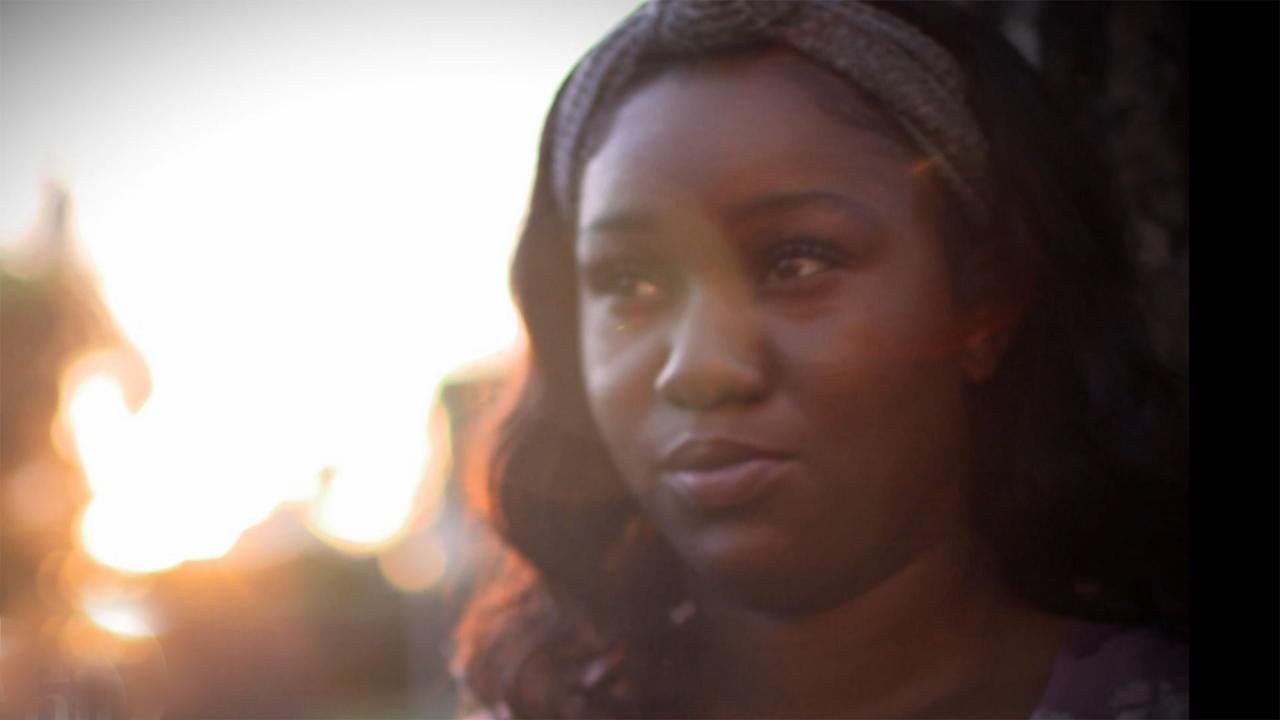 Woman Claims Her Mom's Husband Is 'Racist' And Has Called Her Th…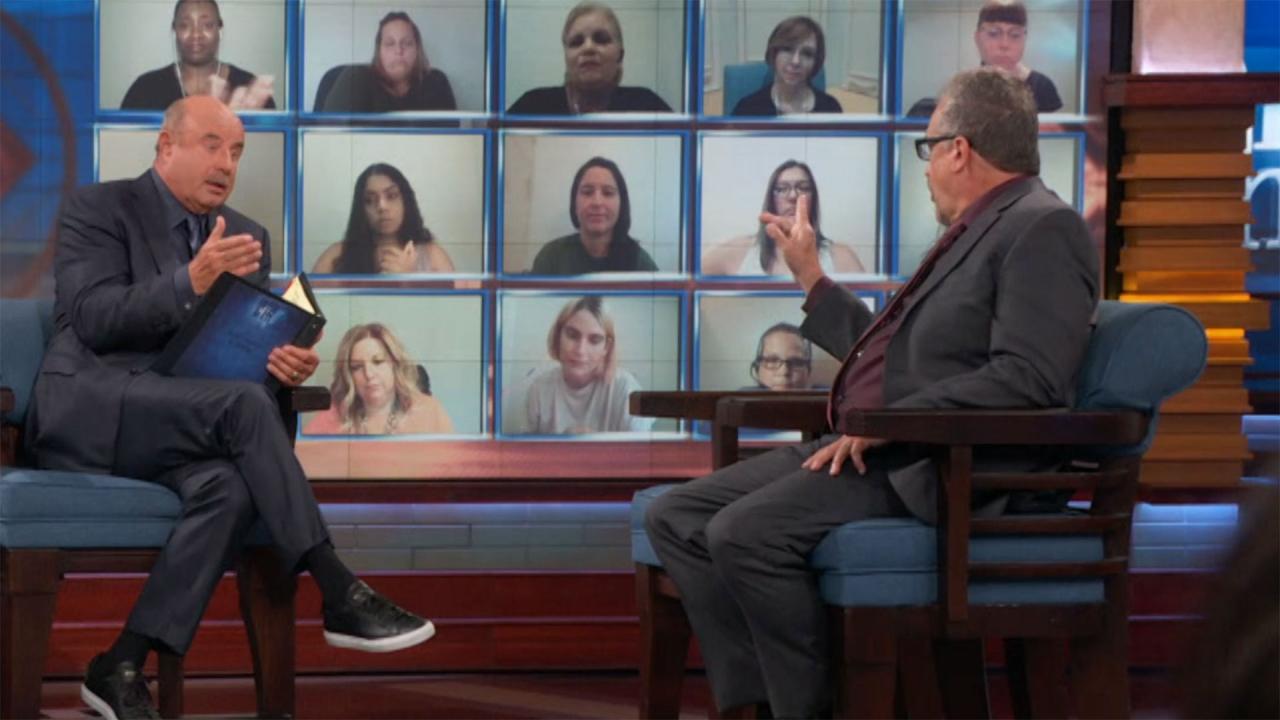 'I Won't Take Punishment From A Woman,' Says Man Who Admits He K…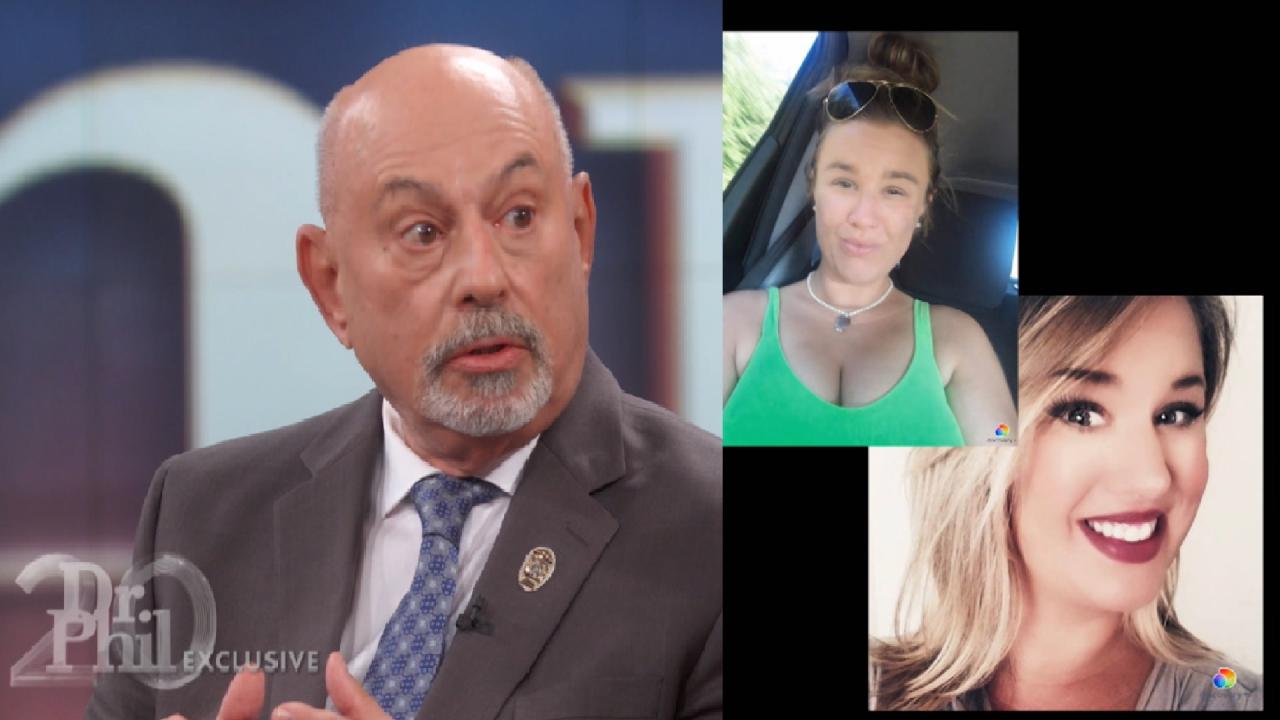 Retired Detective Says He Fears Missing Woman May Have 'Reached …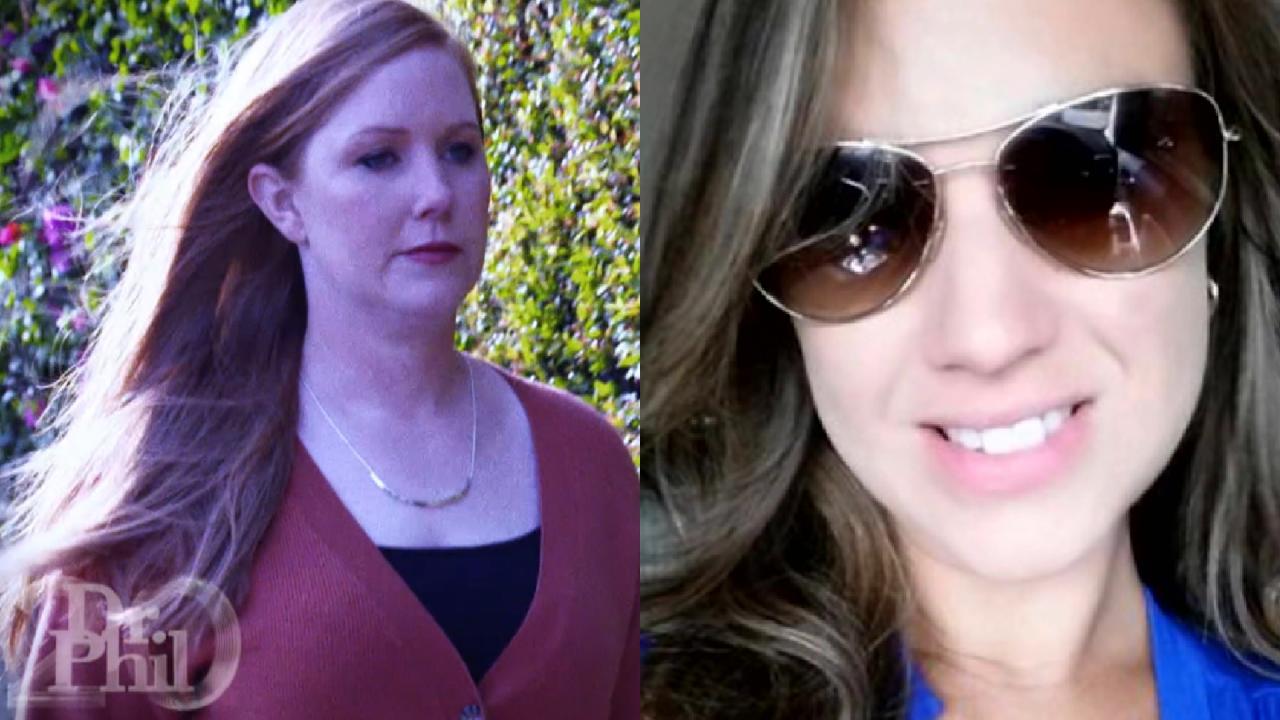 Sister Of Missing Kentucky Mom Andrea Knabel Says, 'It's Somethi…
Are you one of those people who can't resist turning an ordinary life event into a huge drama? Do your conversations start with "You won't believe what happened!" all the time? Whether it's you or someone you know, drama queens can drain the life out of you.

Mama Drama
Vanessa says her mother's "drama queen ways" are wearing her out. "I'm not saying it's not funny at times ... but there's a lot of stress that goes along with it."

Living a Fantasy?
Cy compares her life to the drama she watches on TV. She says she's ready to tone things down a bit " before it ruins her love life.


"I Just Shut Her Out"
Chris would rather lie to his wife, Kim, than deal with her anger and dramatic overreaction.

View their stories and Dr. Phil's advice.

Extra Content