Real-Life Drama Queens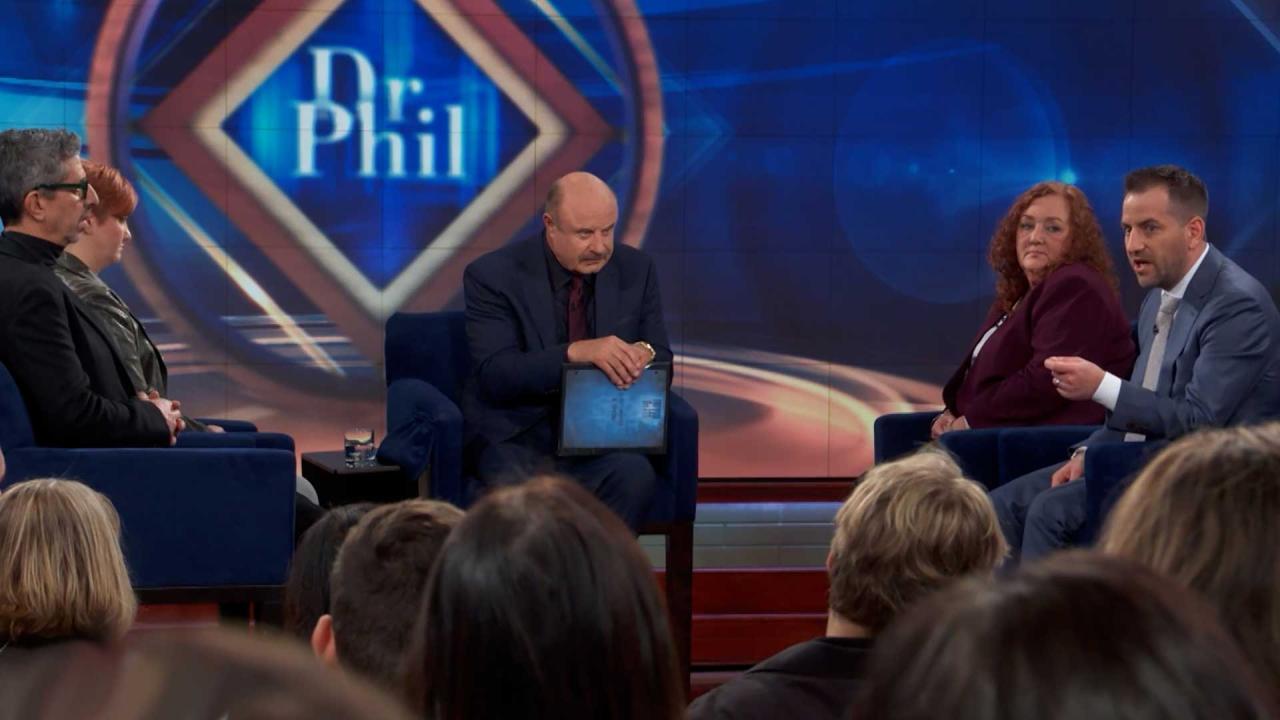 Attorney Claims There's No Physical Evidence His Client John Kin…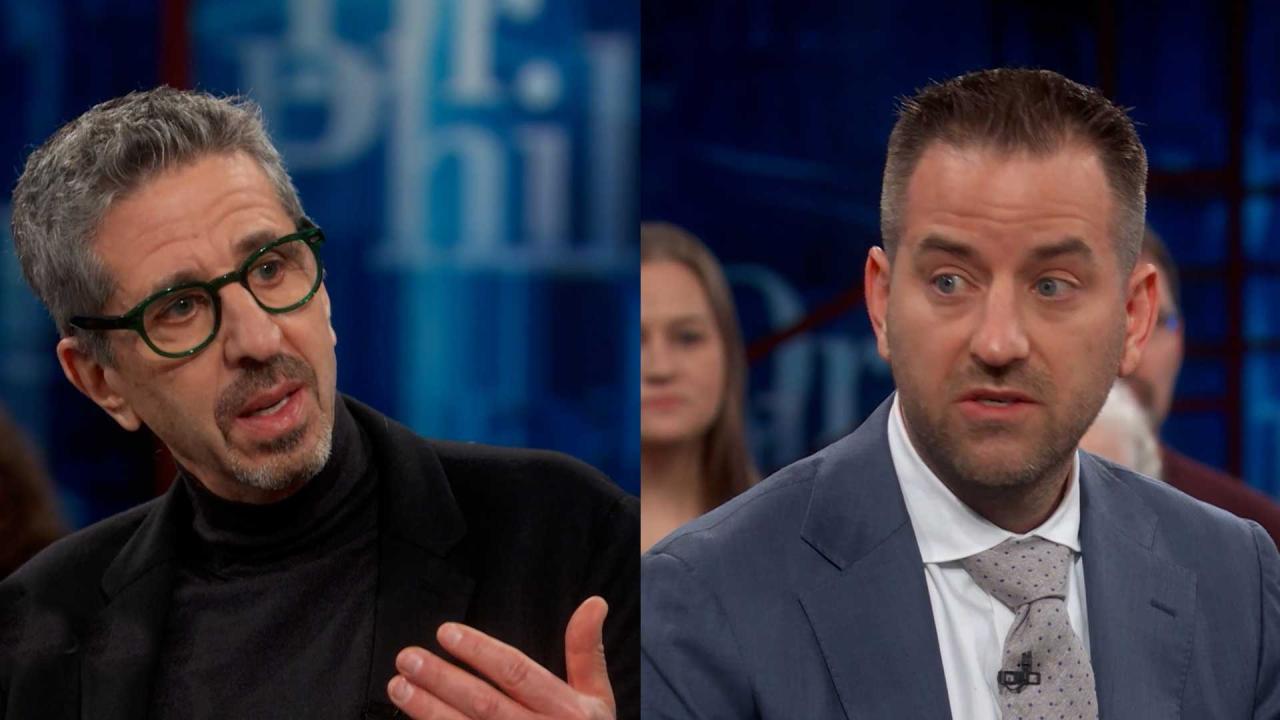 'Dr. Phil' Digital Exclusive: Flaws In The American Justice Syst…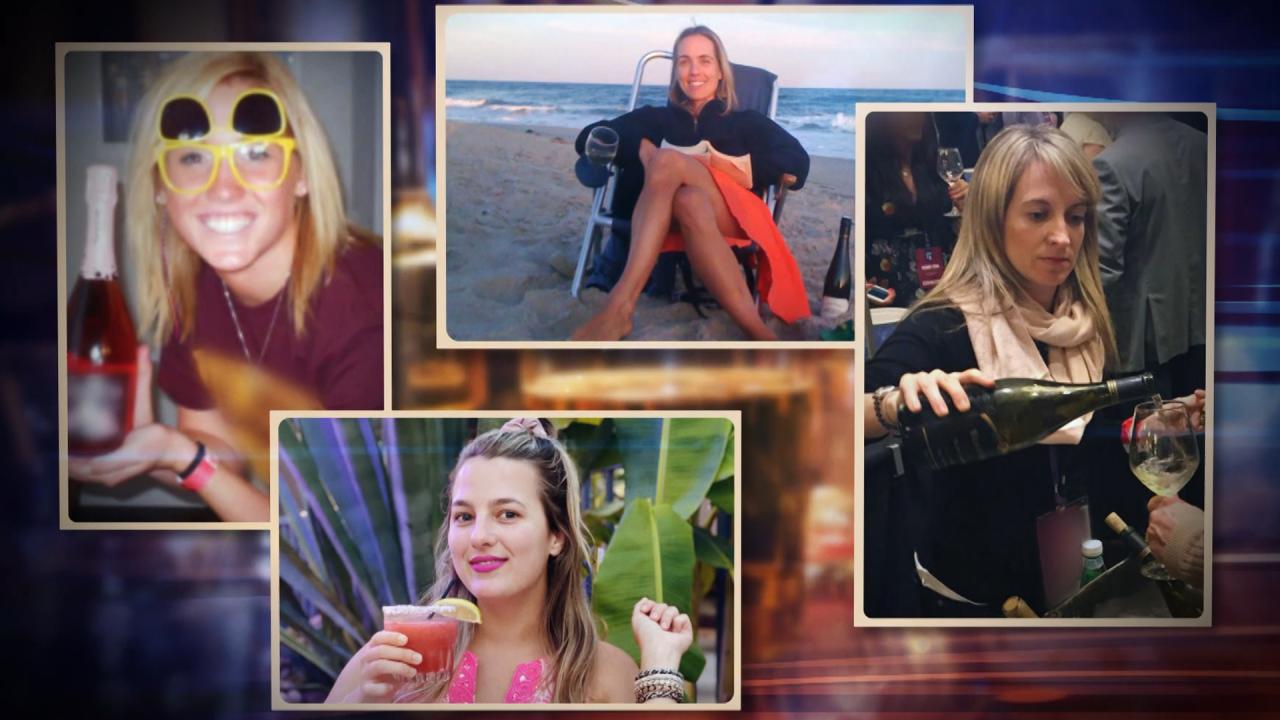 On the Rocks: Americans Are Dying from Drink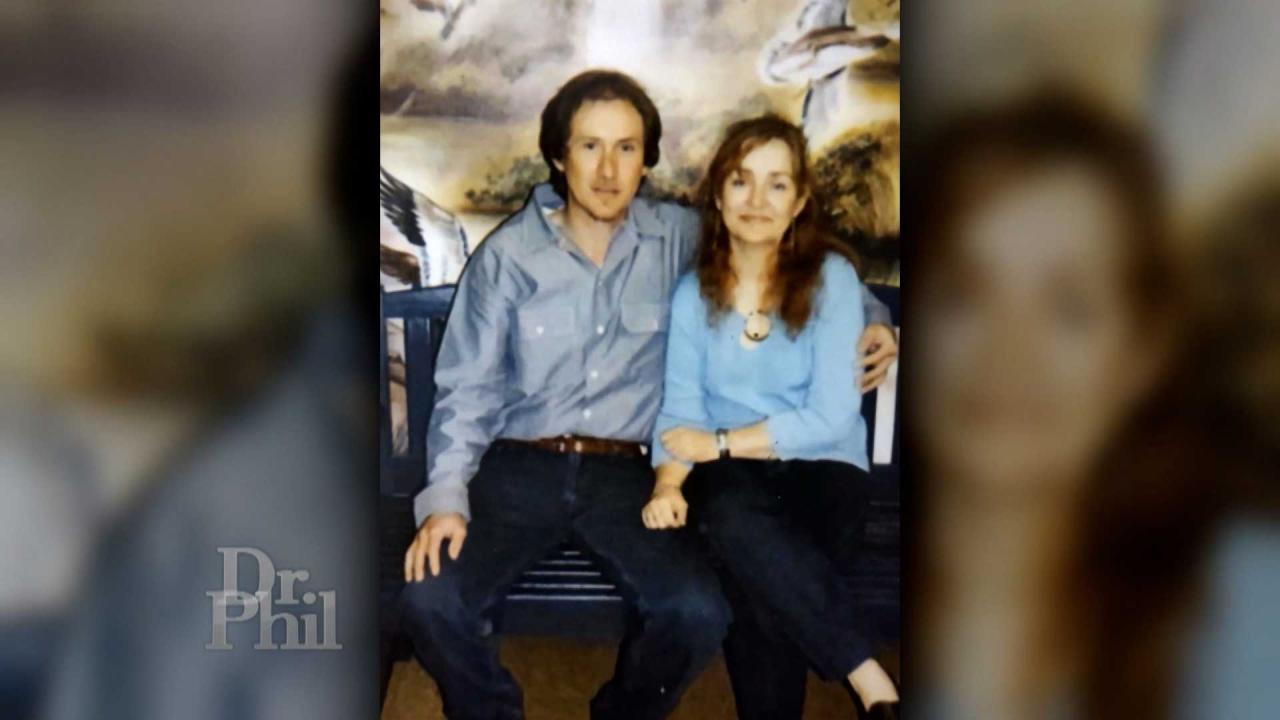 Mom Says She Doesn't Believe Daughter's Claim That She Was Abuse…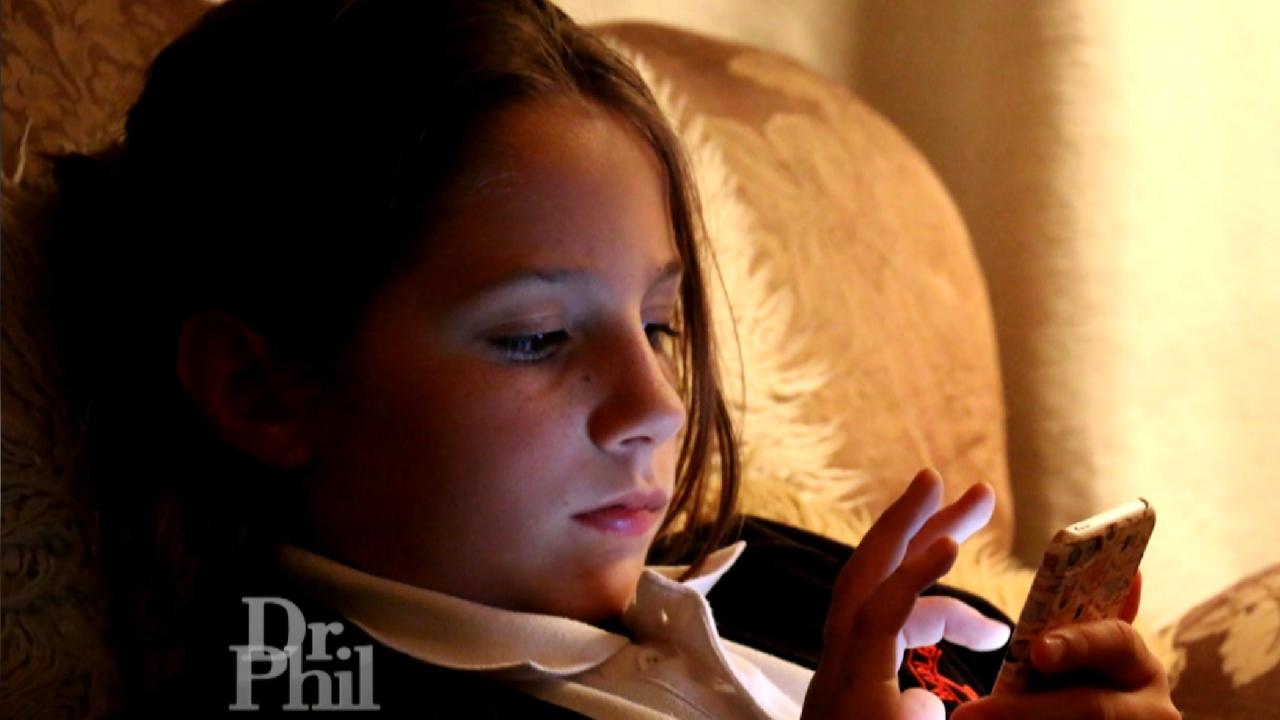 Father Says He Has 'No Doubt' Social Media Content Contributed T…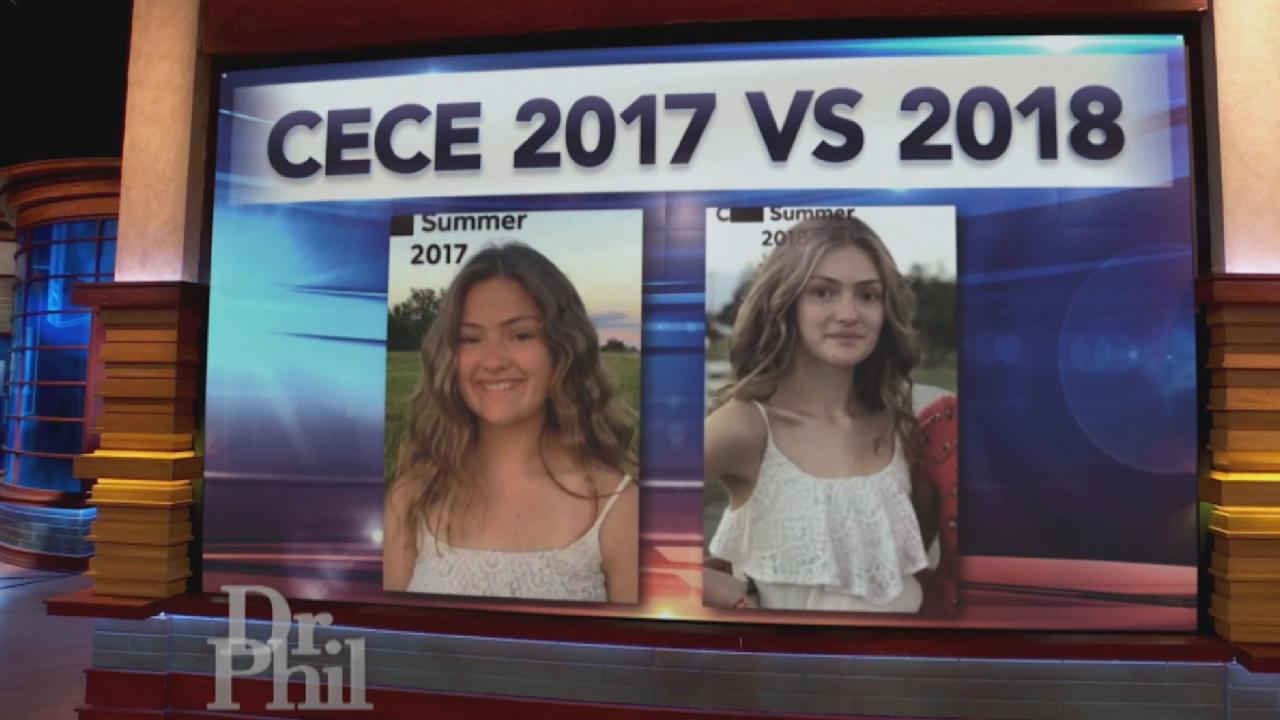 High School Senior Claims Social Media Algorithms Led To An Eati…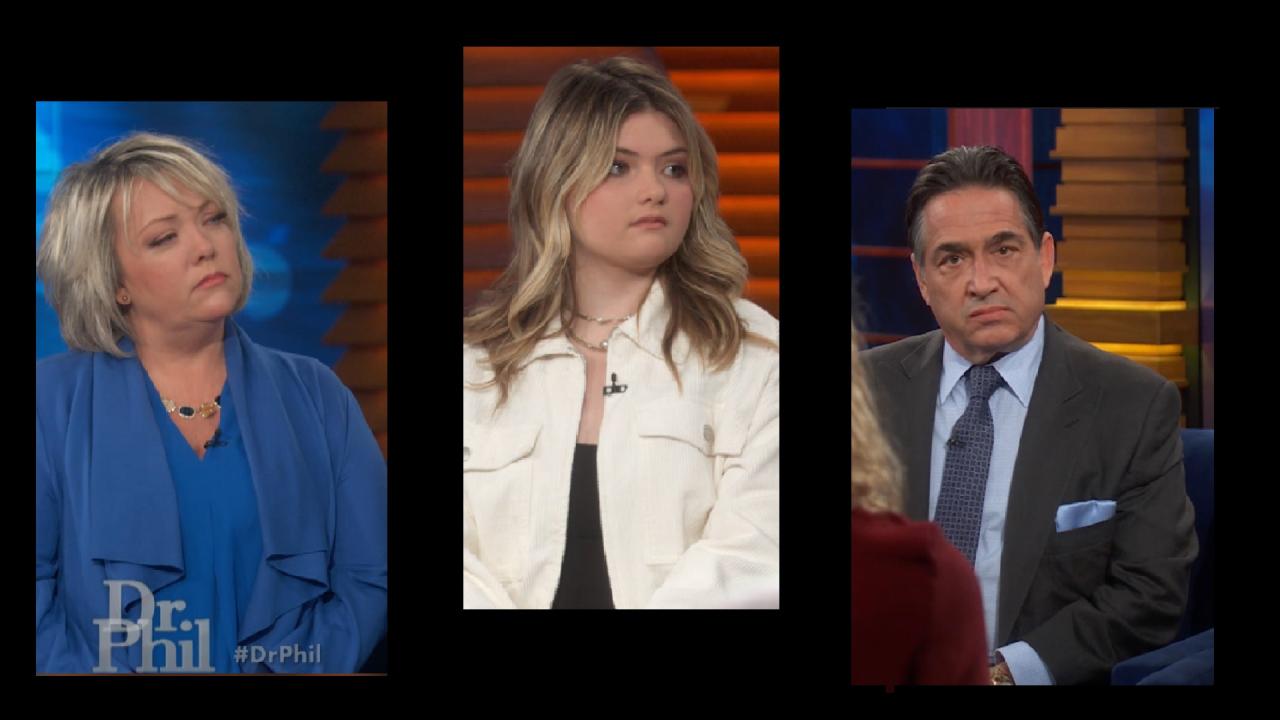 "When You're On Social Media You're Not The Customer – You're Th…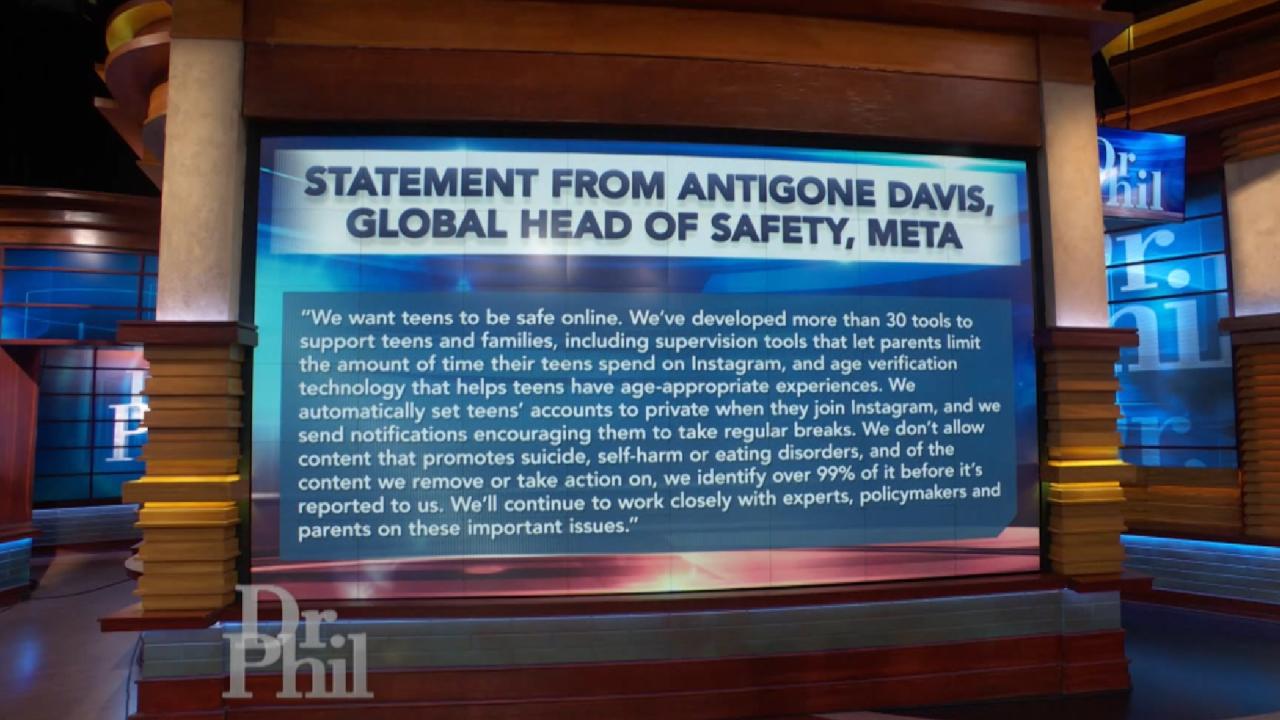 What Meta Says They're Doing To Help Keep Teens Safe On Social M…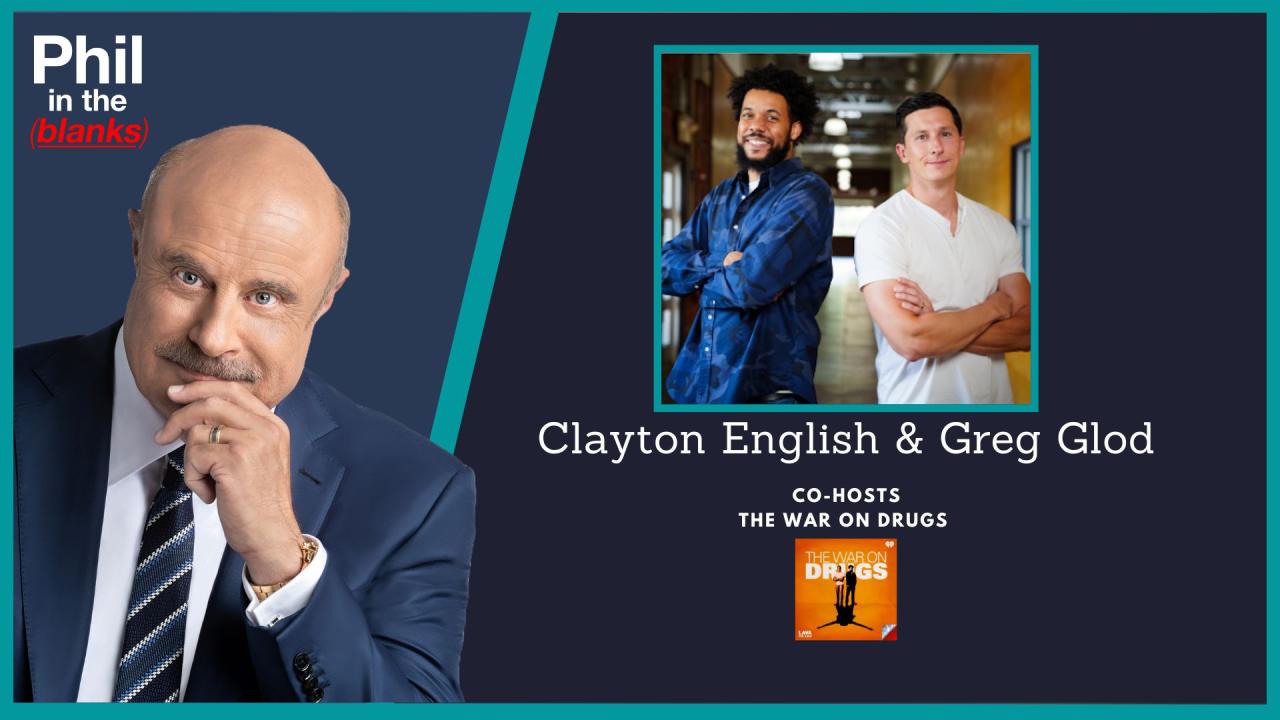 'Phil In The Blanks' Podcast: 'The War On Drugs' With Clayton En…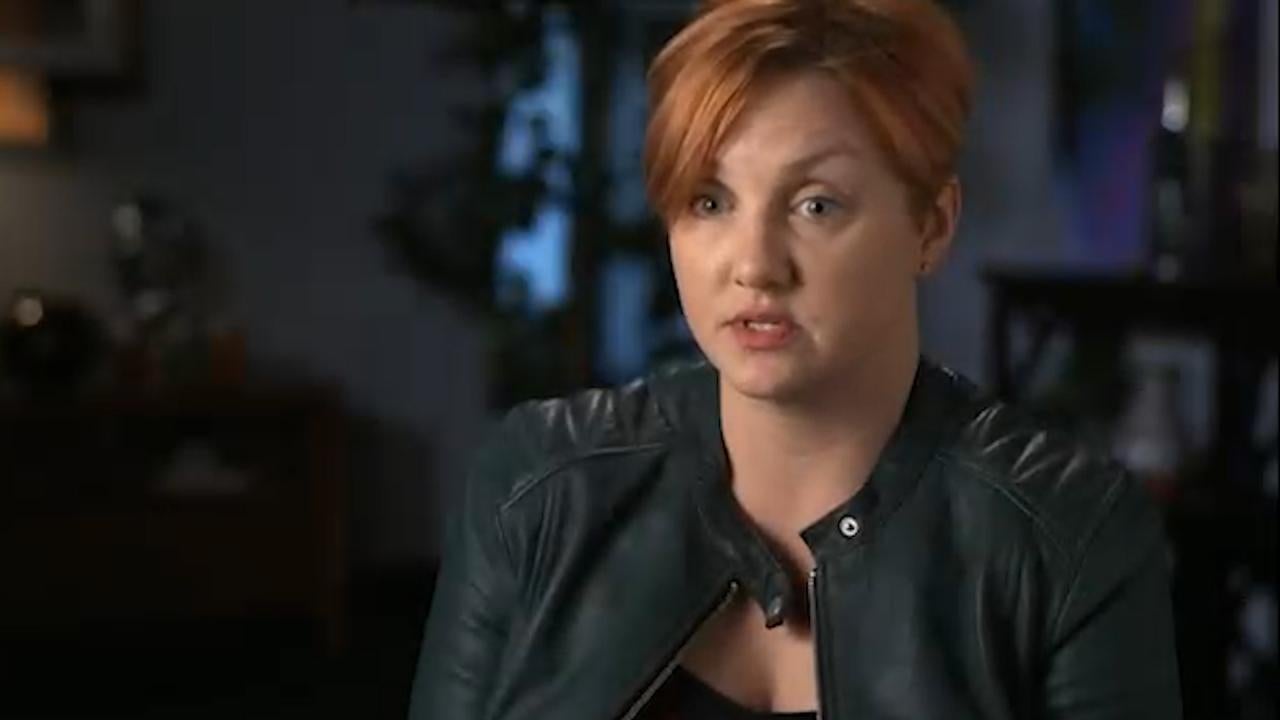 Sex Abuse Allegations: Who is Telling the Truth?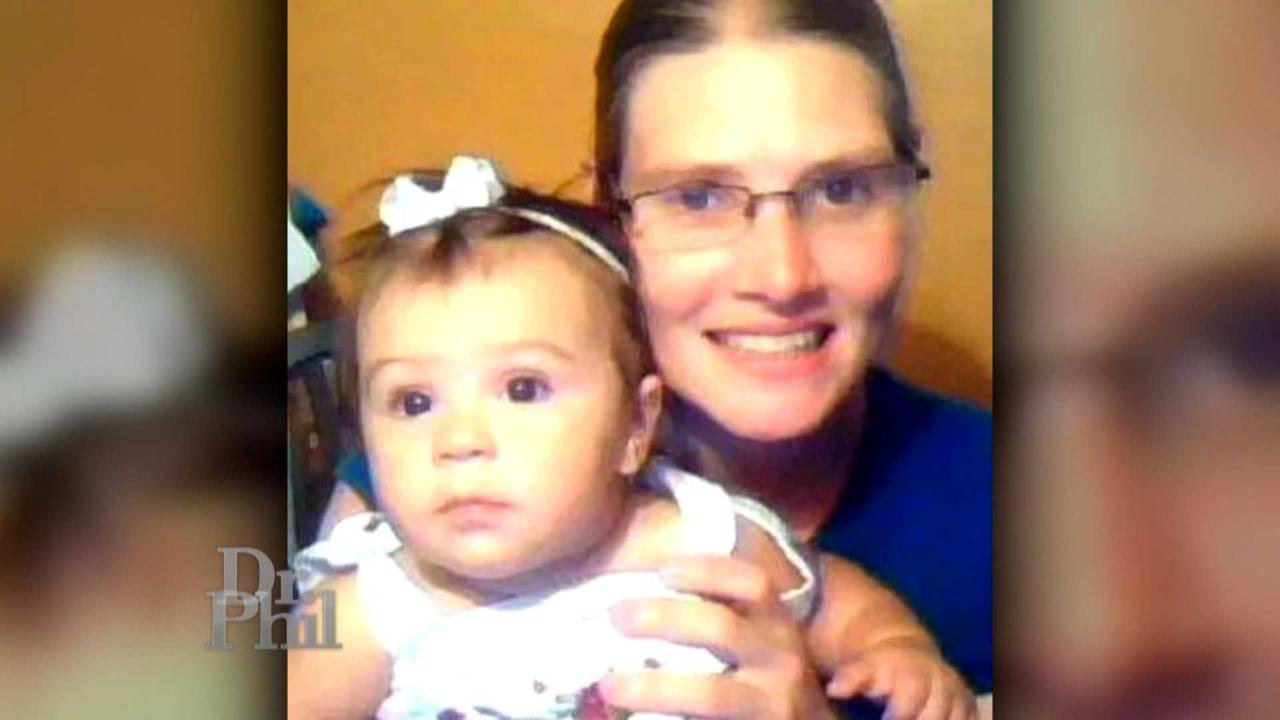 Mother With Postpartum Psychosis Kills Three Young Daughters, Tr…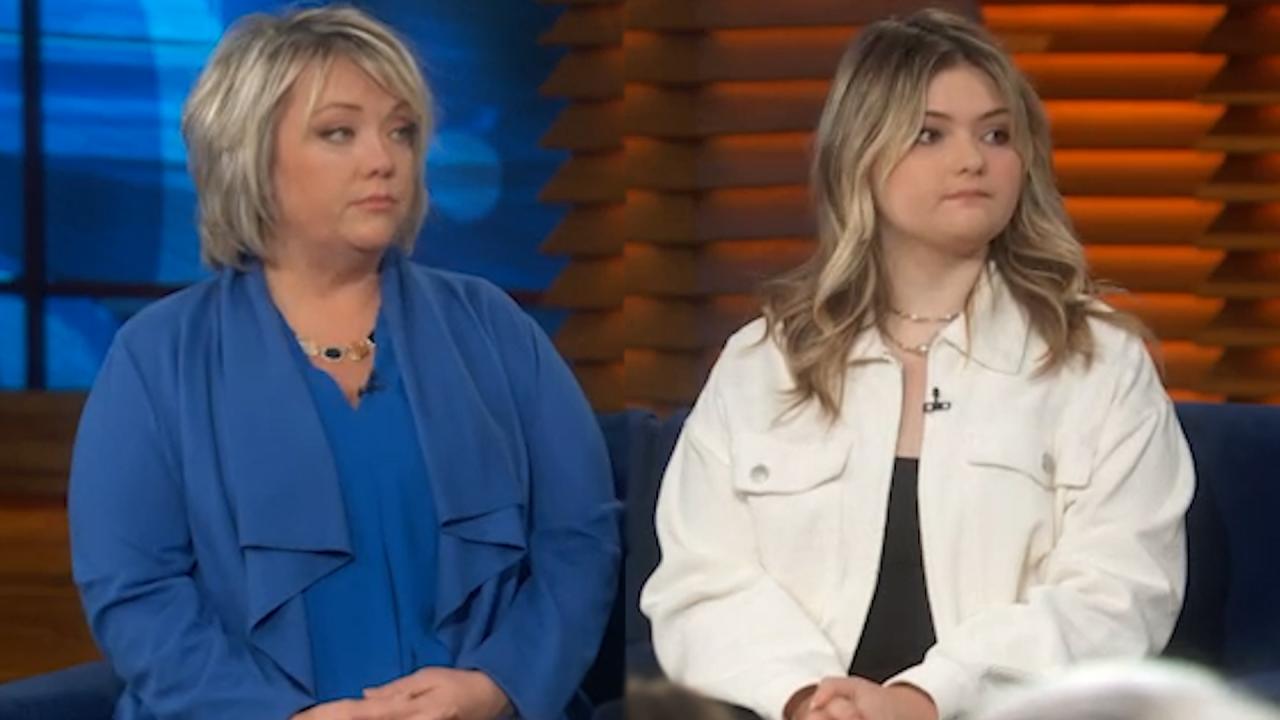 Triggered: Is Social Media Pushing Girls to Self-Harm?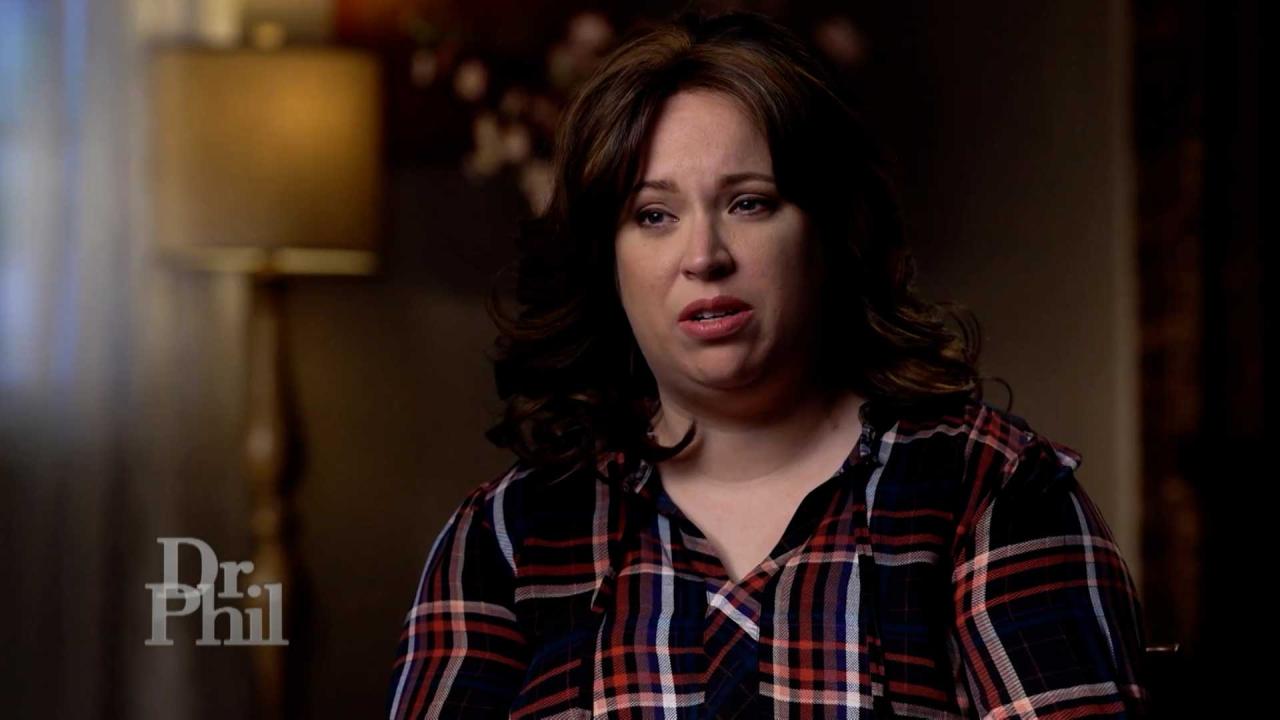 Woman Says She's Been Dealing With Postpartum Psychosis Since Bi…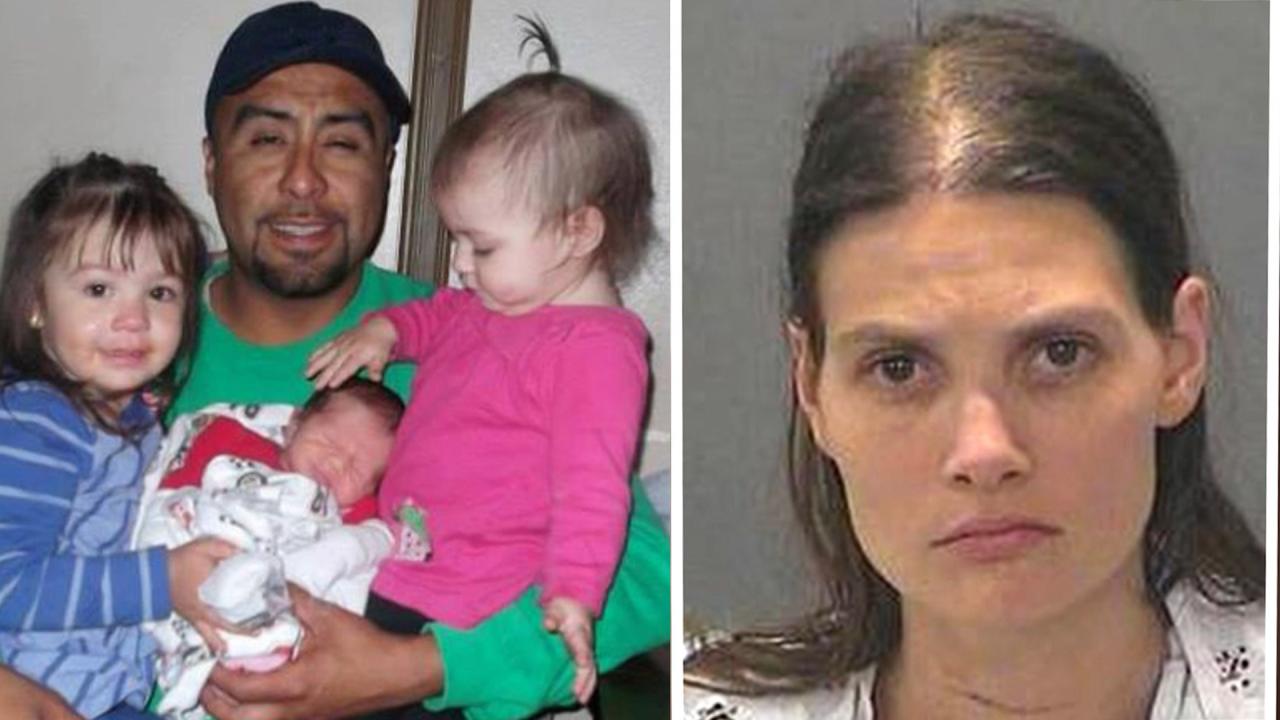 Postpartum Moms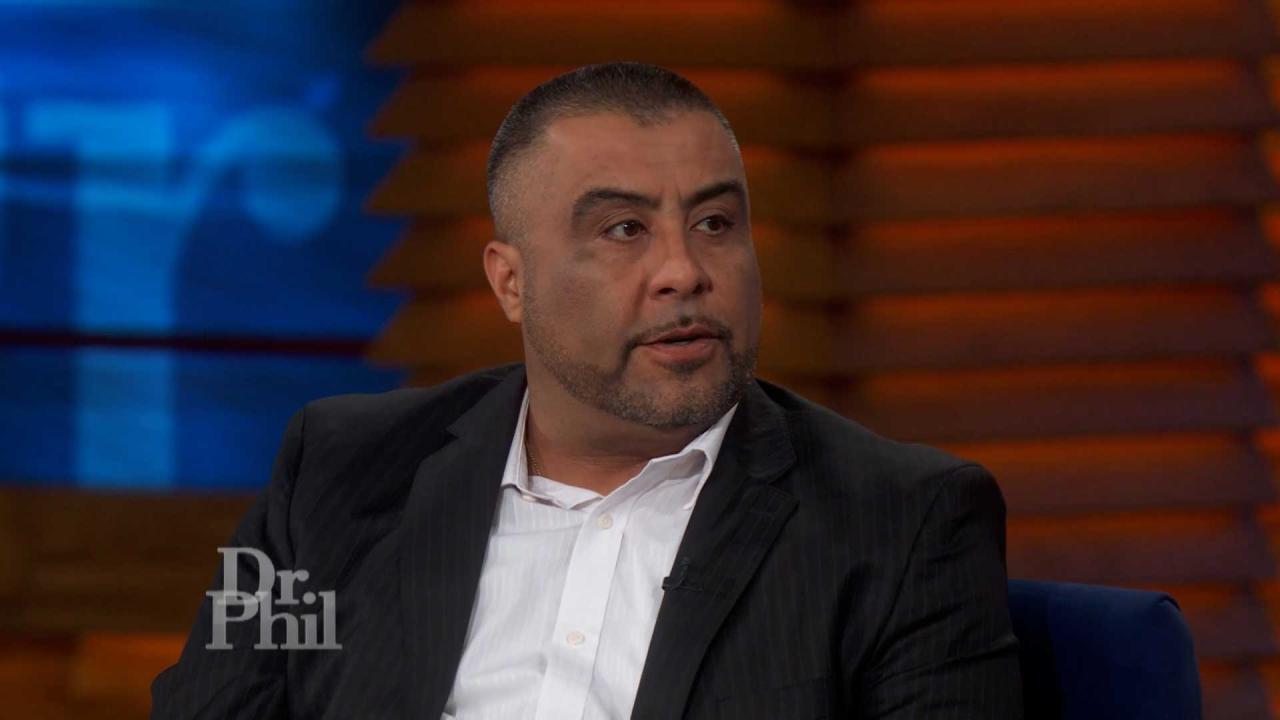 Man Says Ex-Wife Who Killed Their Three Children Eight Years Ago…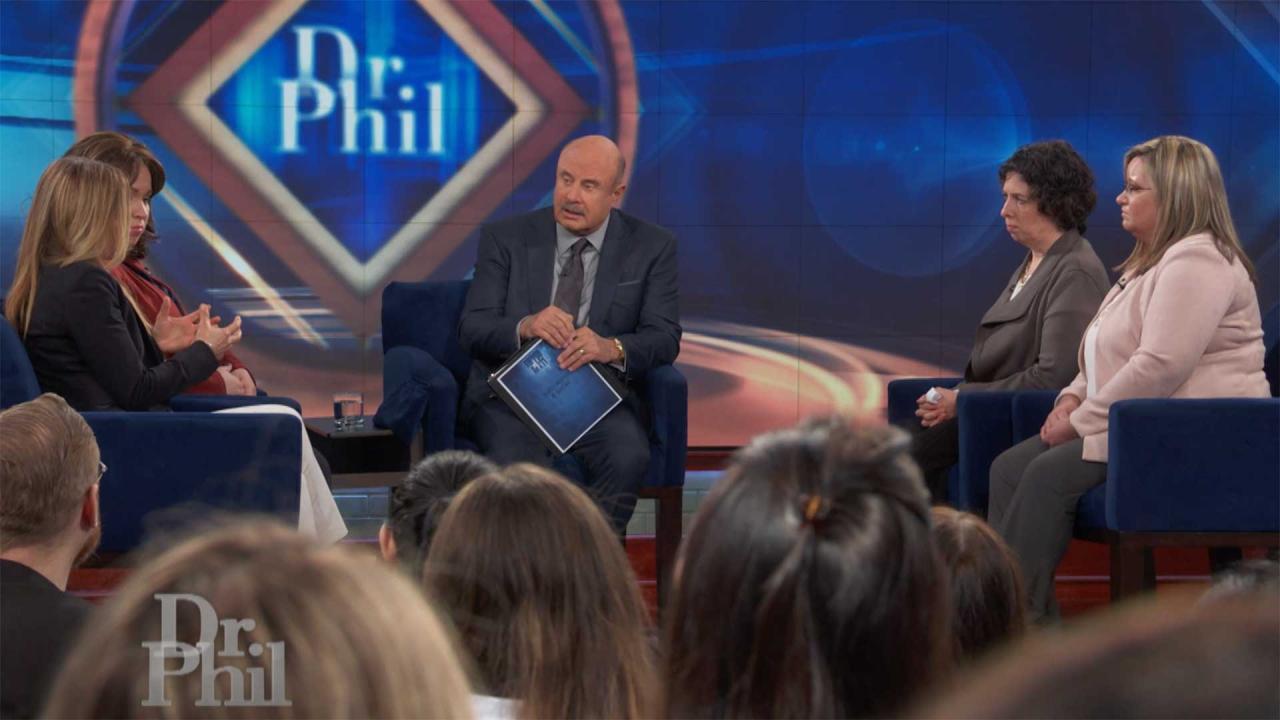 The Most Important Things To Know About Postpartum Depression An…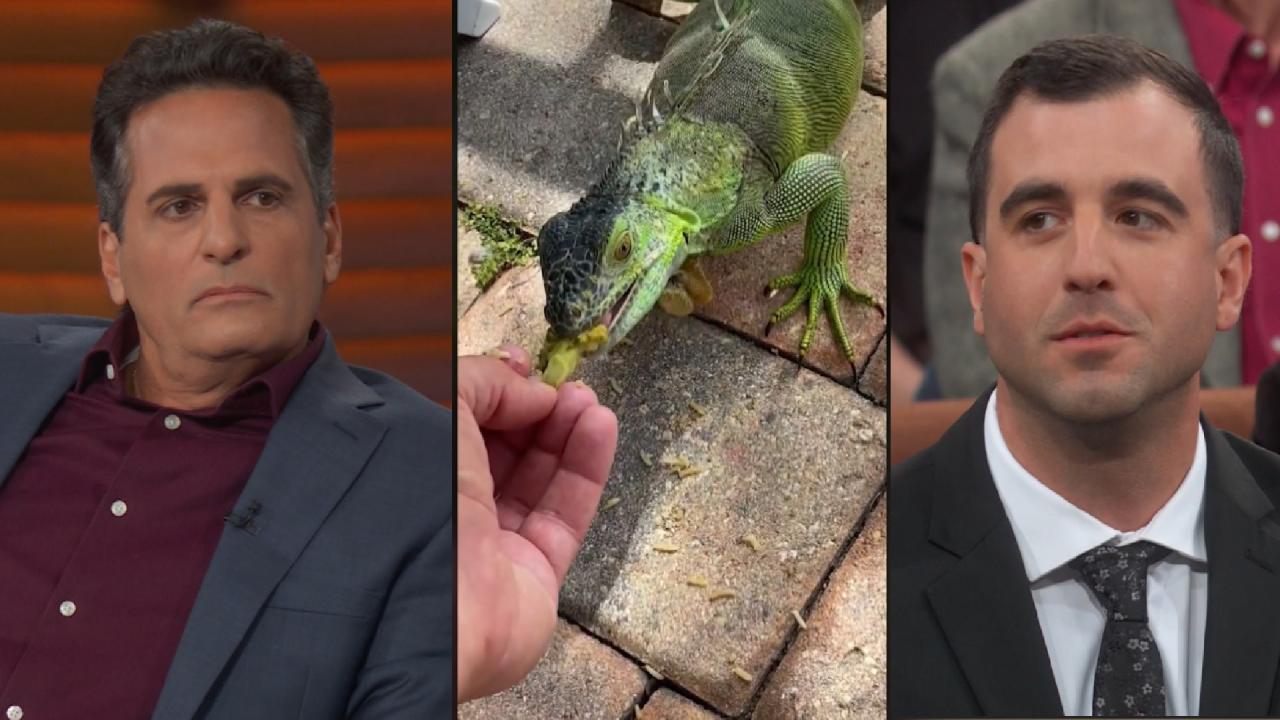 Iguana Expert Explains How Invasive Species Is Threatening Nativ…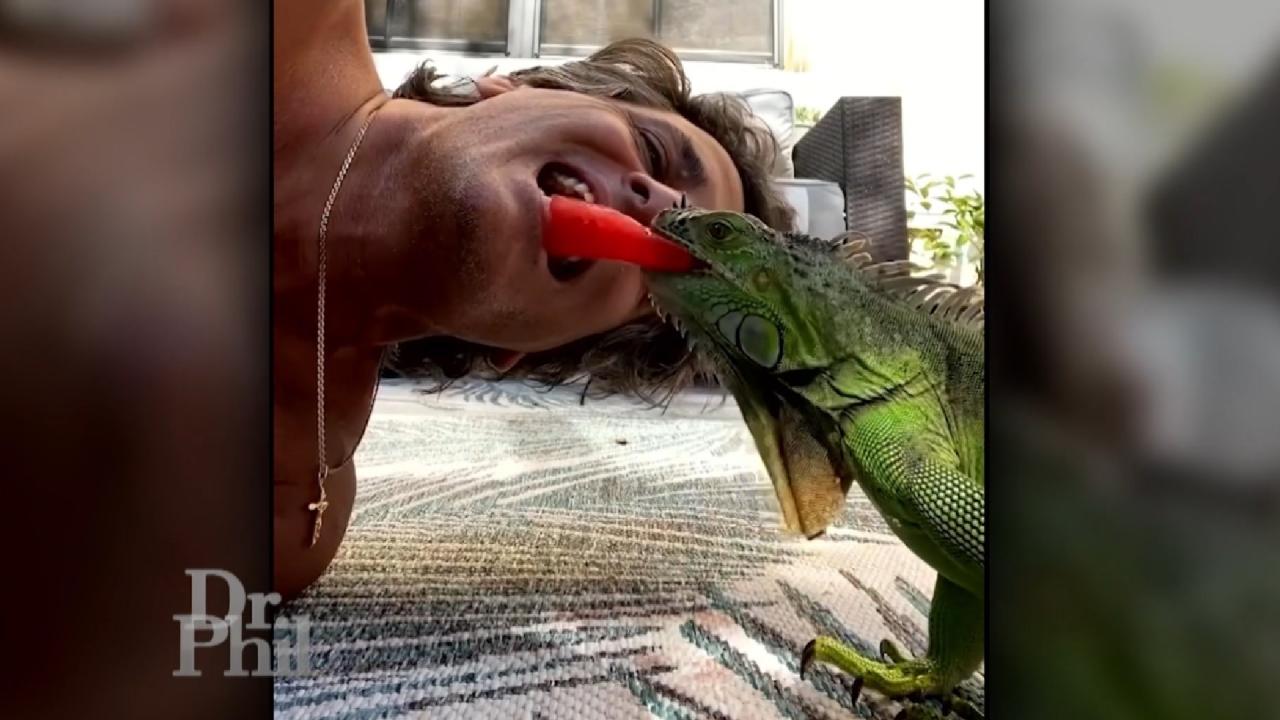 'I'm Friends With The Iguanas,' Says Man Whose Neighbors Want Hi…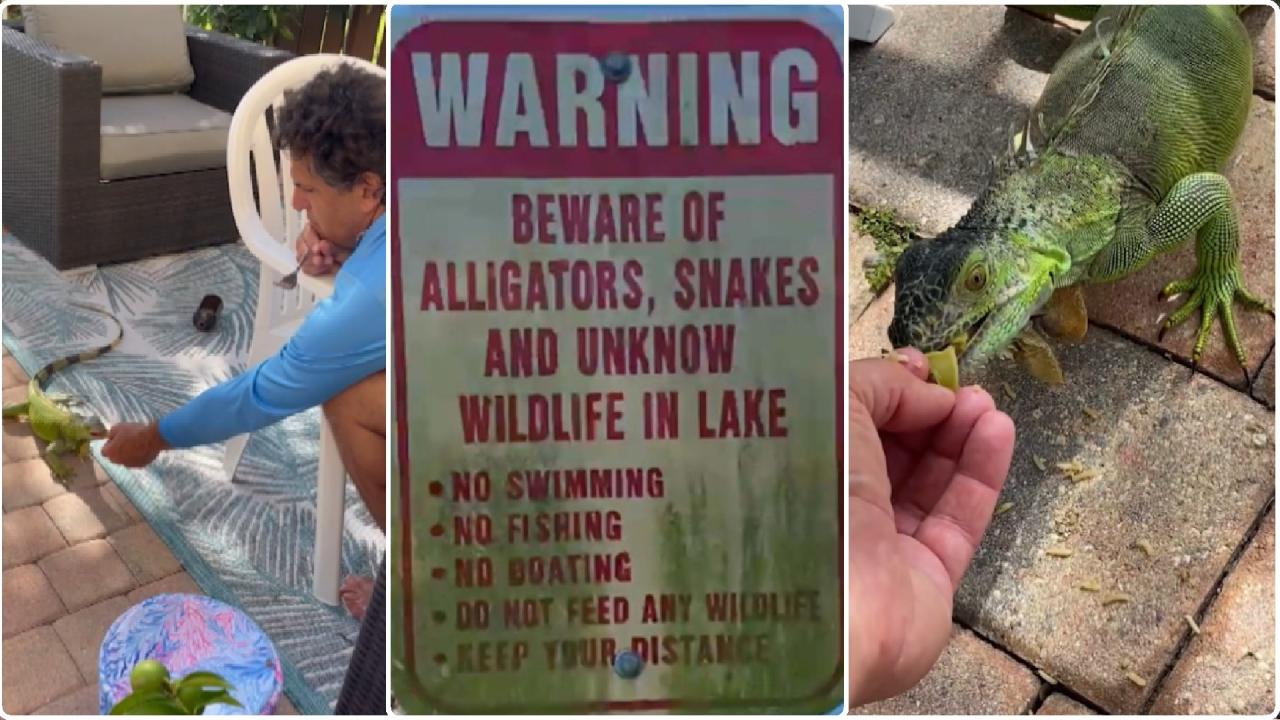 Neighbors Feud Over Feeding Of Invasive Iguanas
Are you one of those people who can't resist turning an ordinary life event into a huge drama? Do your conversations start with "You won't believe what happened!" all the time? Whether it's you or someone you know, drama queens can drain the life out of you.

Mama Drama
Vanessa says her mother's "drama queen ways" are wearing her out. "I'm not saying it's not funny at times ... but there's a lot of stress that goes along with it."

Living a Fantasy?
Cy compares her life to the drama she watches on TV. She says she's ready to tone things down a bit " before it ruins her love life.


"I Just Shut Her Out"
Chris would rather lie to his wife, Kim, than deal with her anger and dramatic overreaction.

View their stories and Dr. Phil's advice.

Extra Content