Altered for the Altar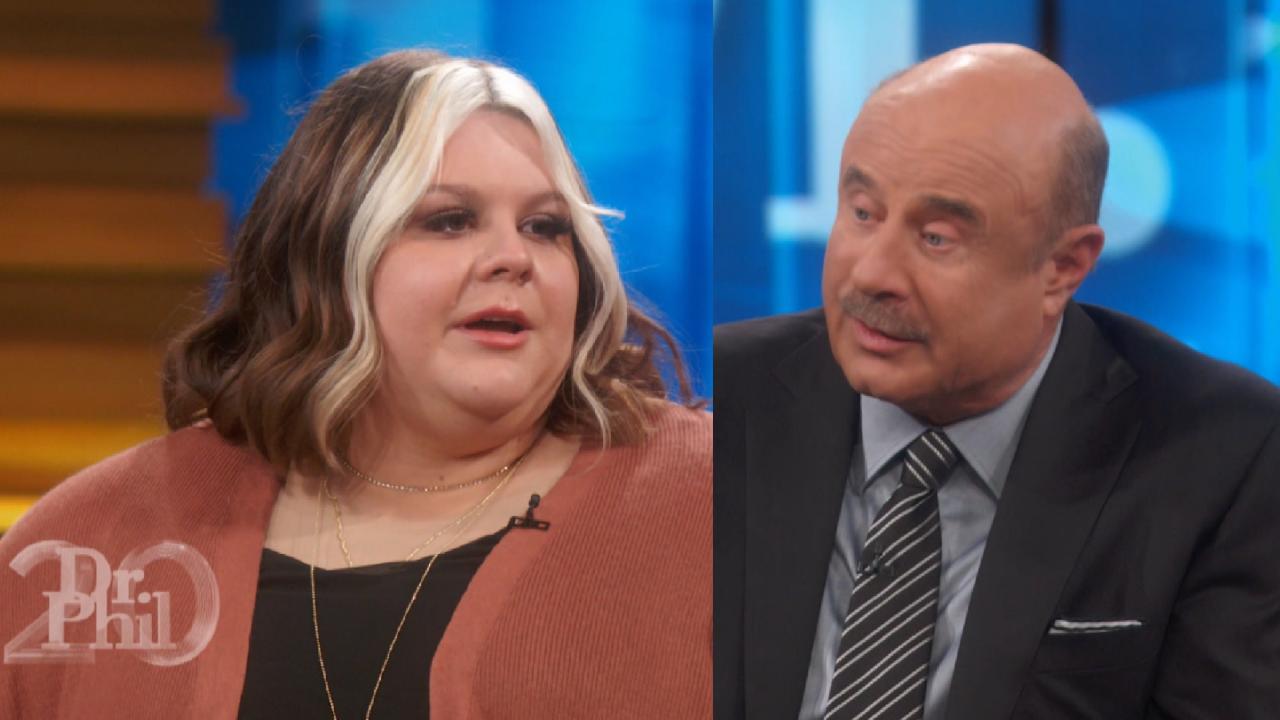 Woman Who Faked Multiple Pregnancies Says Dr. Phil's Words Inspi…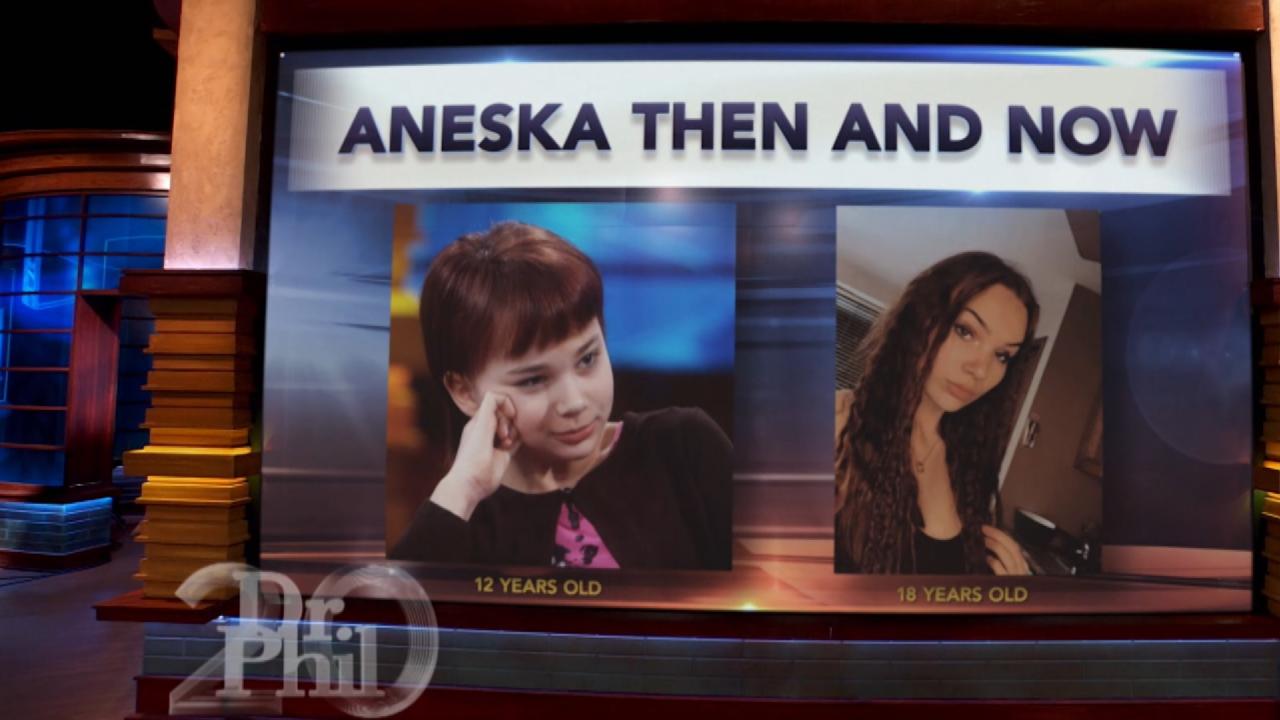 Young Woman Whose Parents Said Was 'Volatile' At 12 Thanks Dr. P…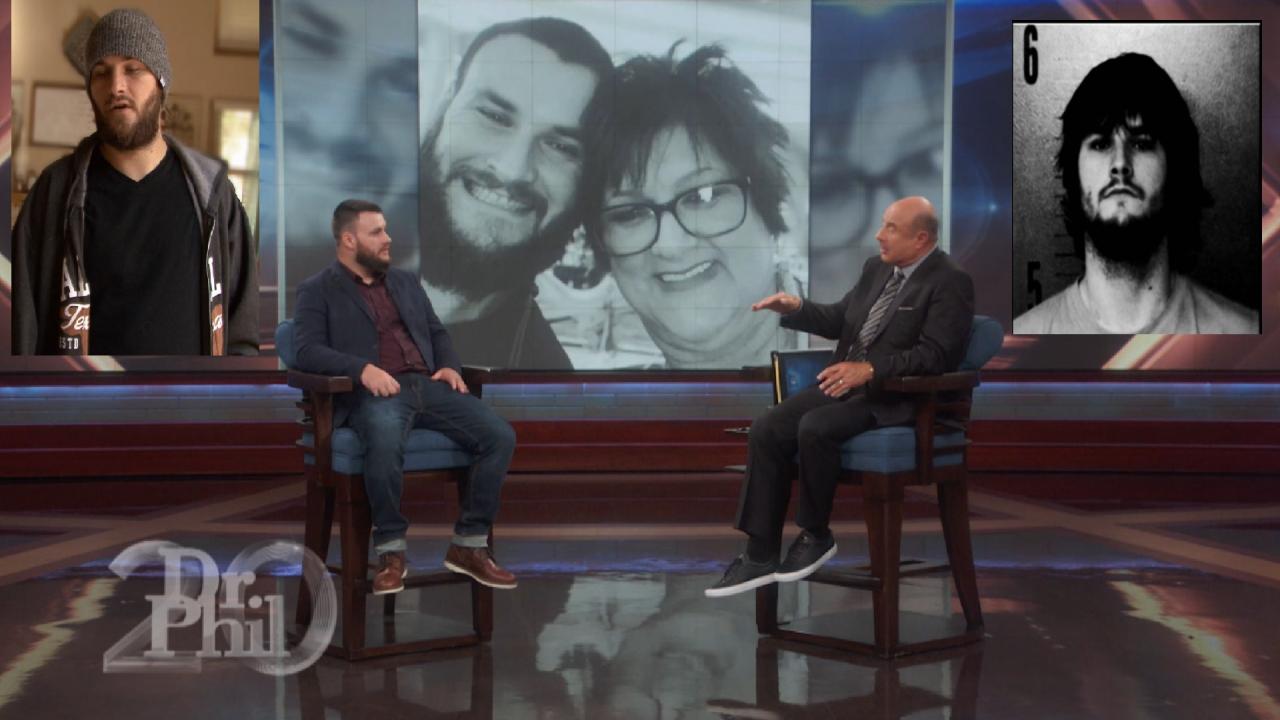 'I Was At The Bottom Of The Barrel,' Says Guest Who Stopped Usin…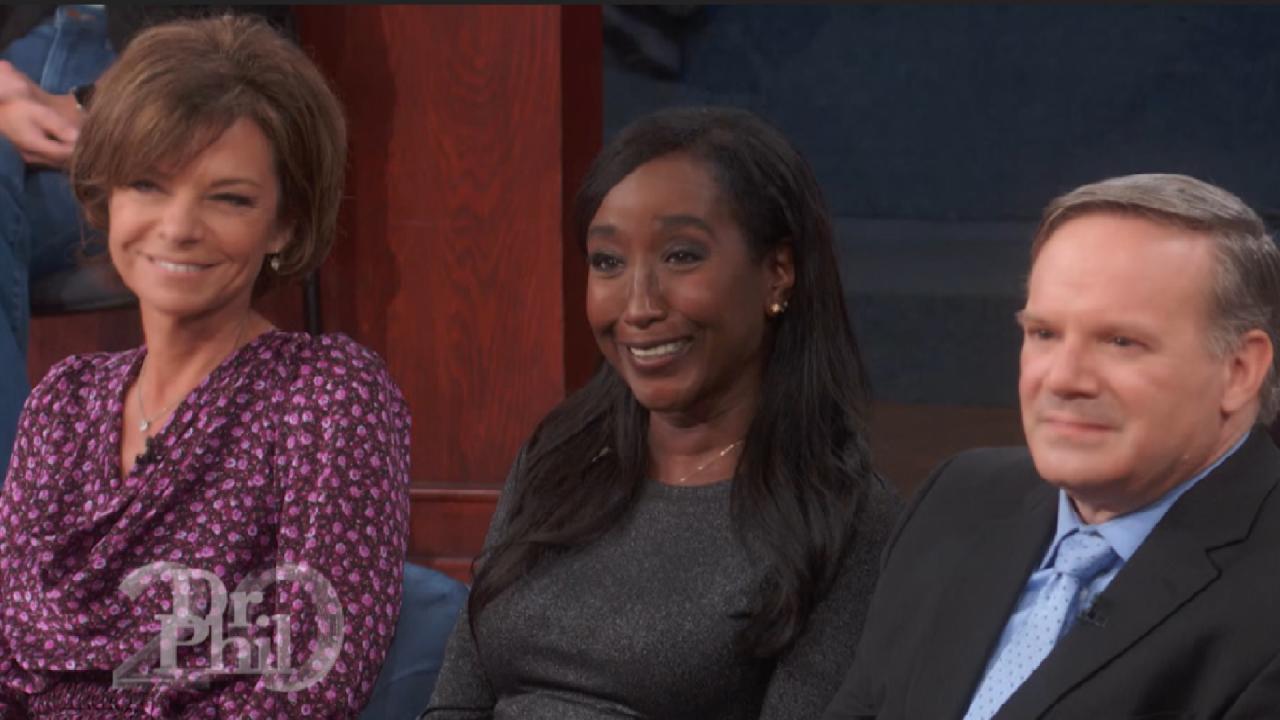 'We Need Someone Who Is Unafraid To Speak His Mind About Tough I…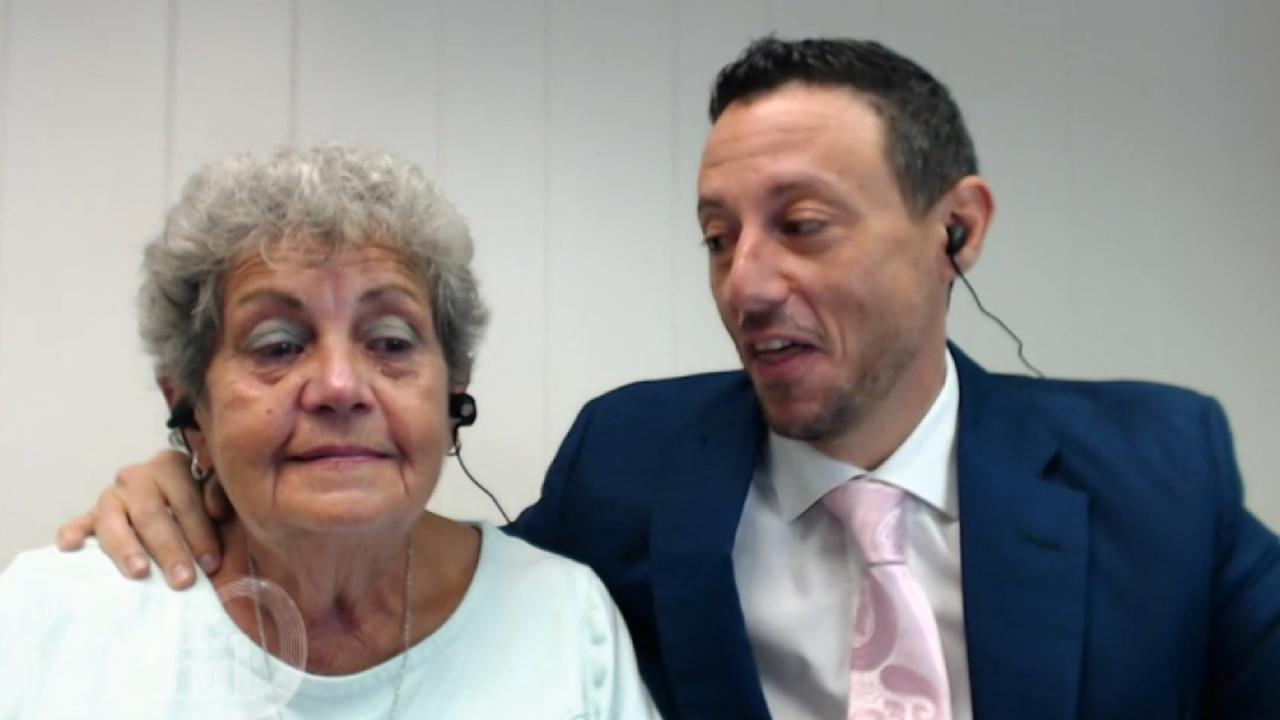 Mother And Son Return To 'Dr. Phil' To Thank Robin McGraw For Mo…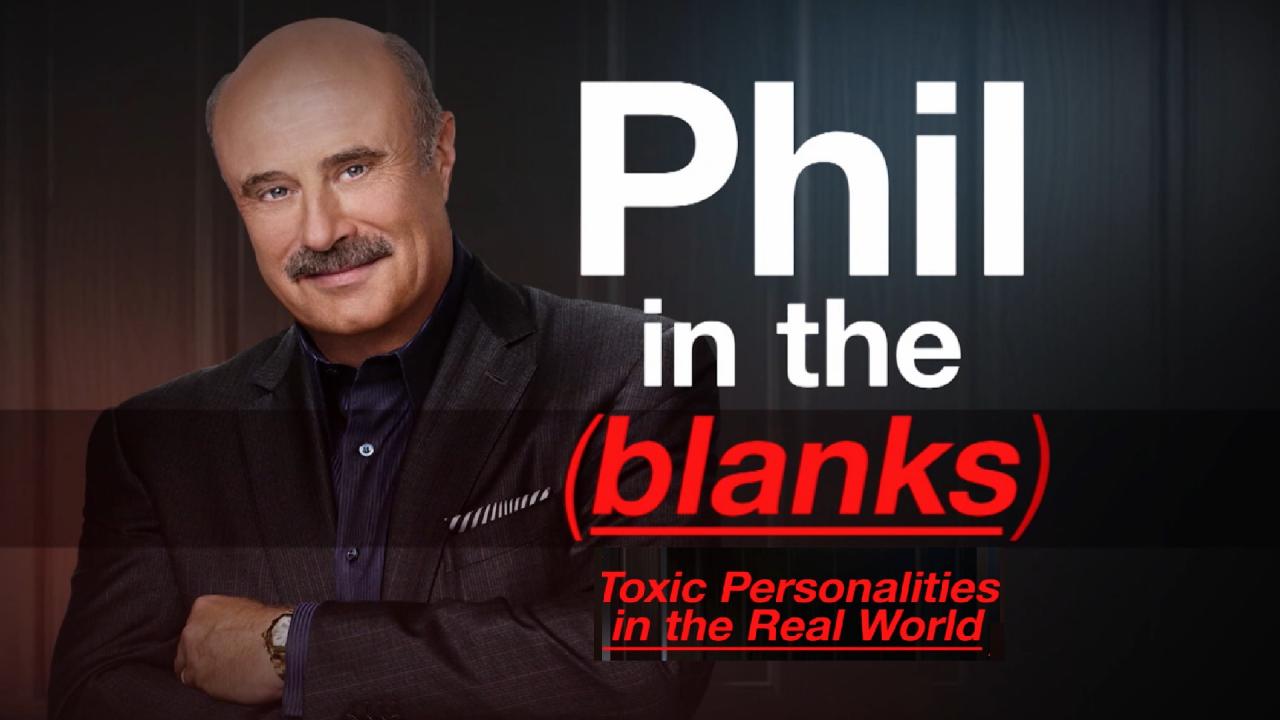 Managing Narcissistic Interactions - Next 'Phil In The Blanks: T…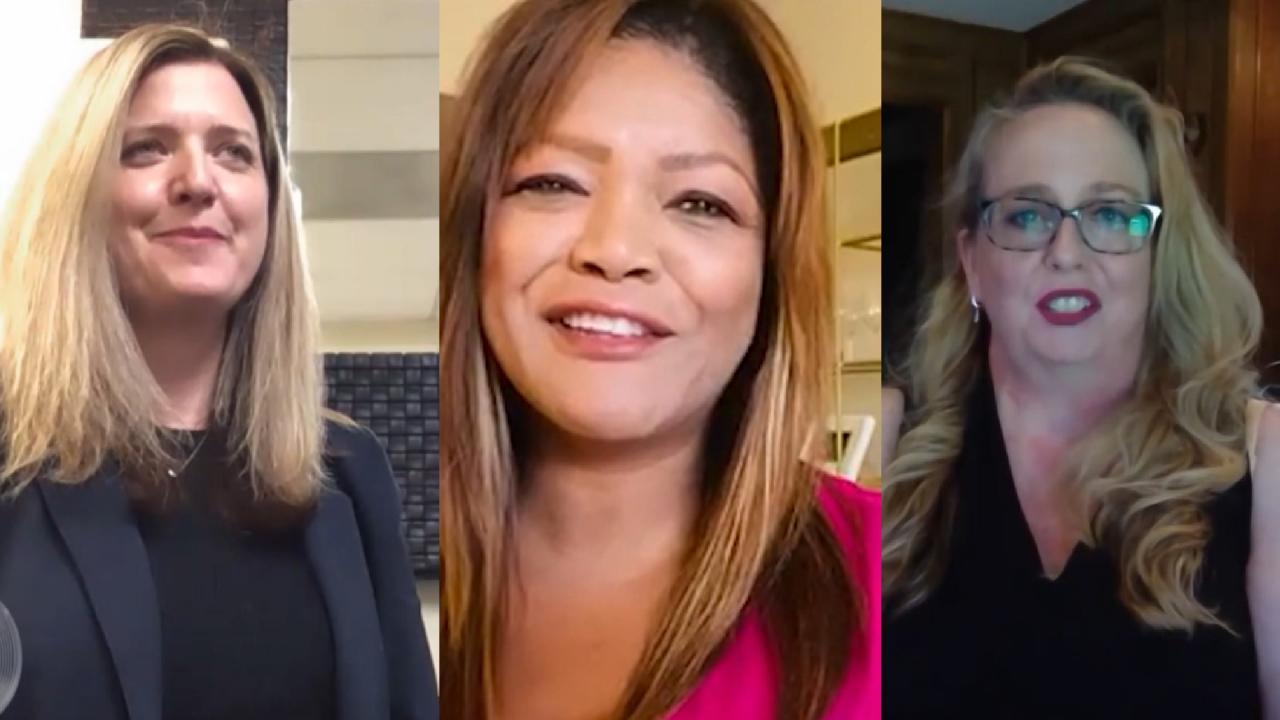 'It Was Such An Exciting Place To Be,' Says Former Senior Produc…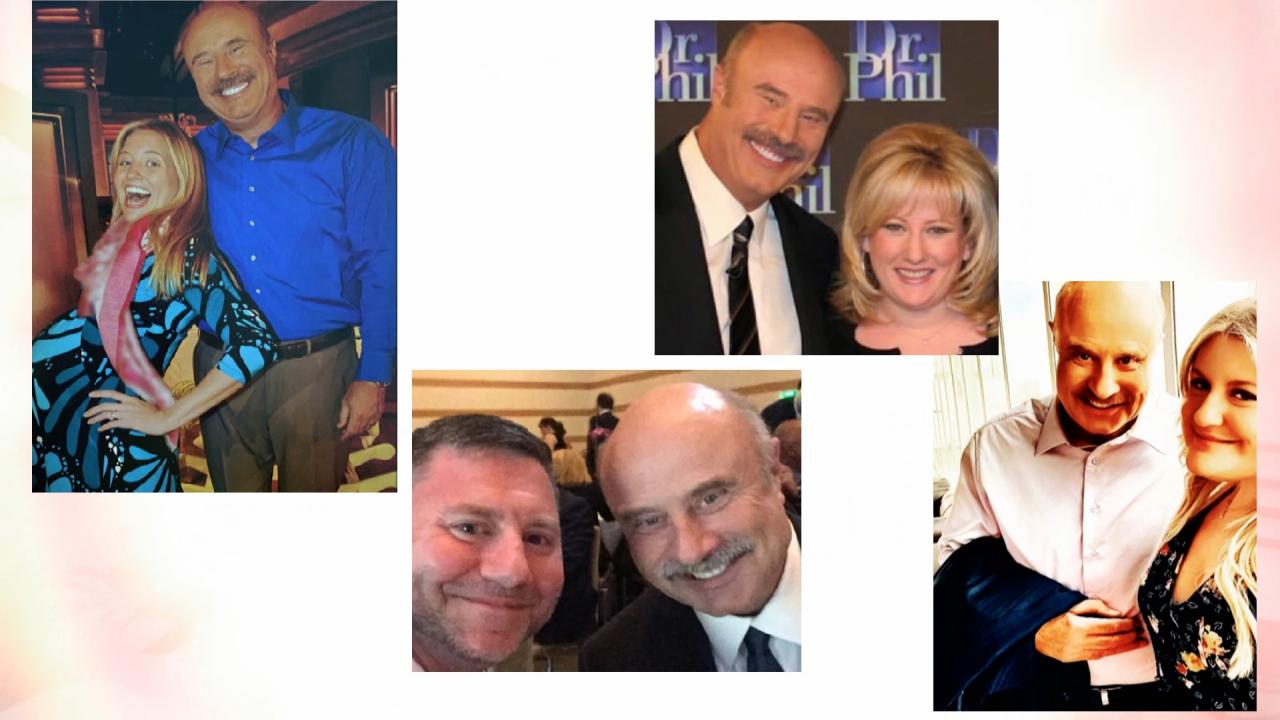 Long-Time Producers Reveal What It's Like To Work At 'Dr. Phil'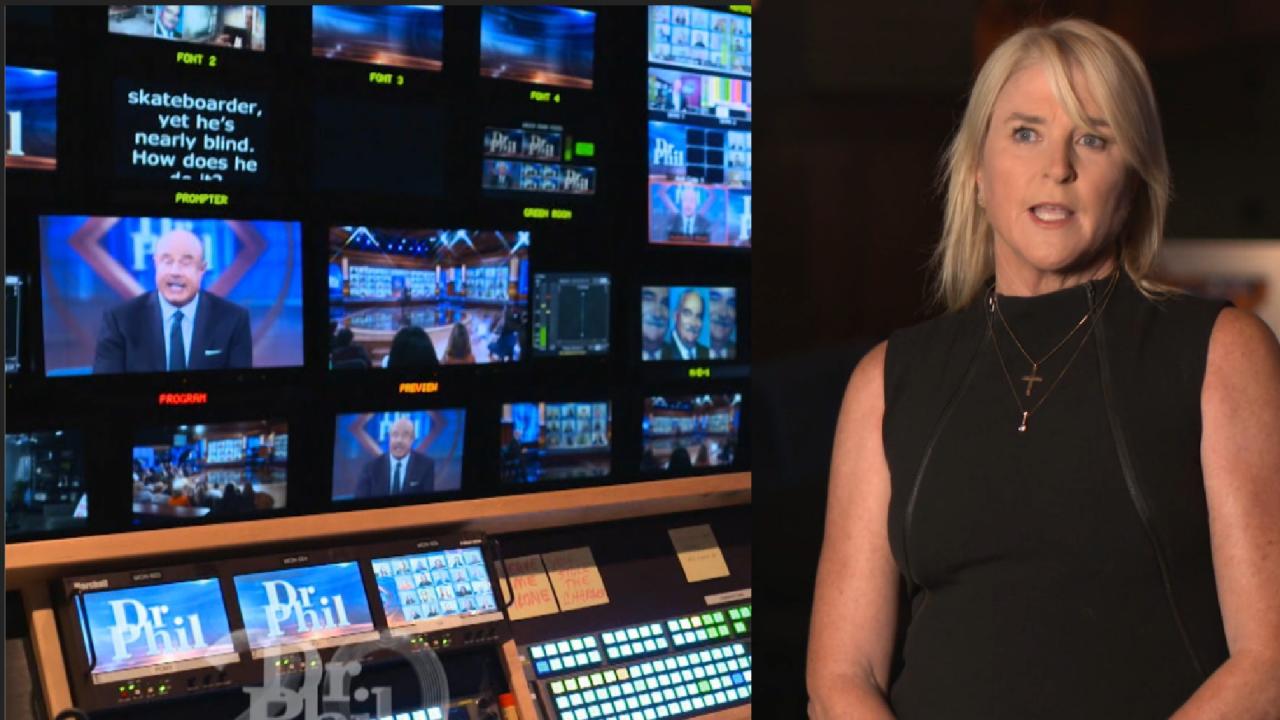 'It's An Amazing Experience,' Says 'Dr. Phil' Director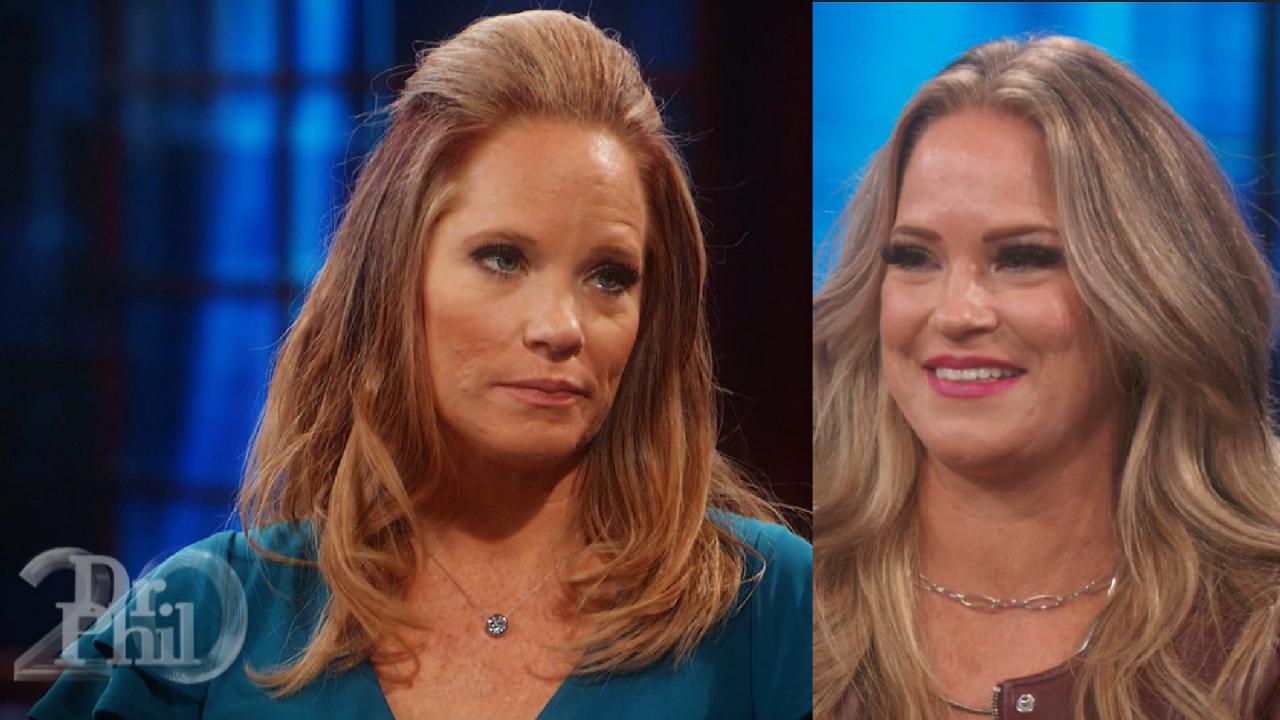 Guest Update: Did Jenn Divorce The Husband She Called 'Narcissis…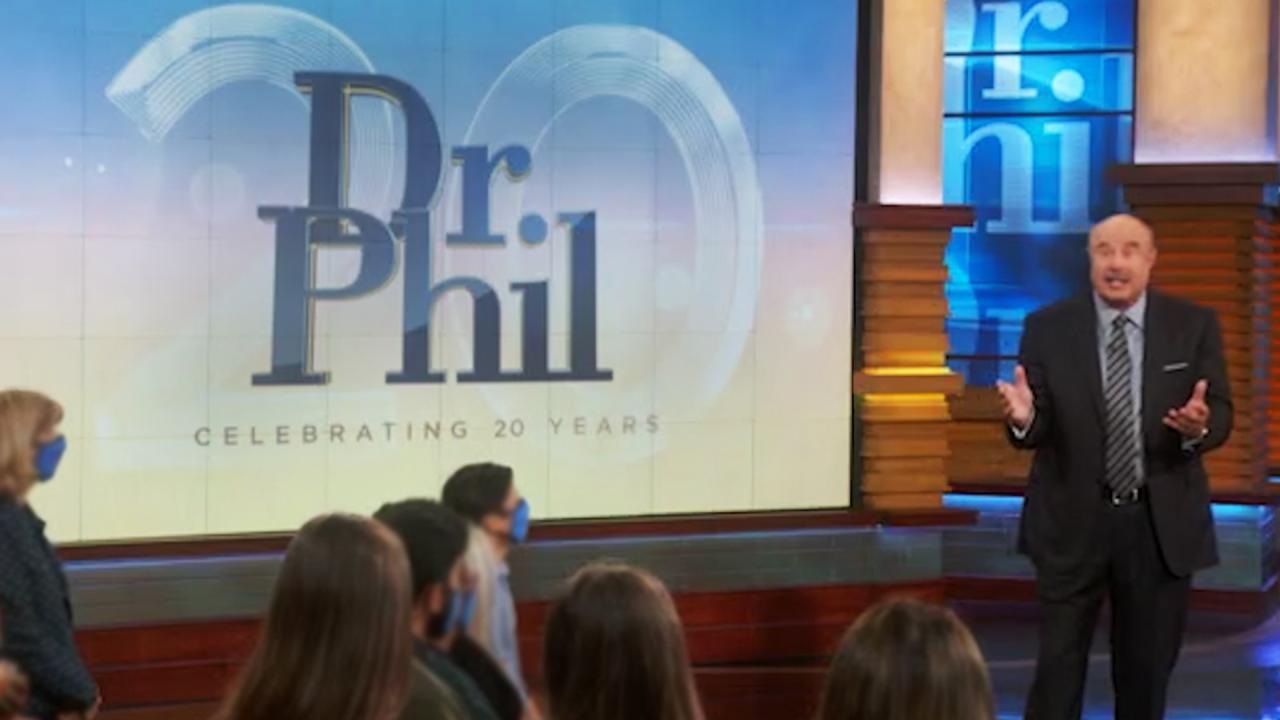 Meet The Crew At 'Dr. Phil'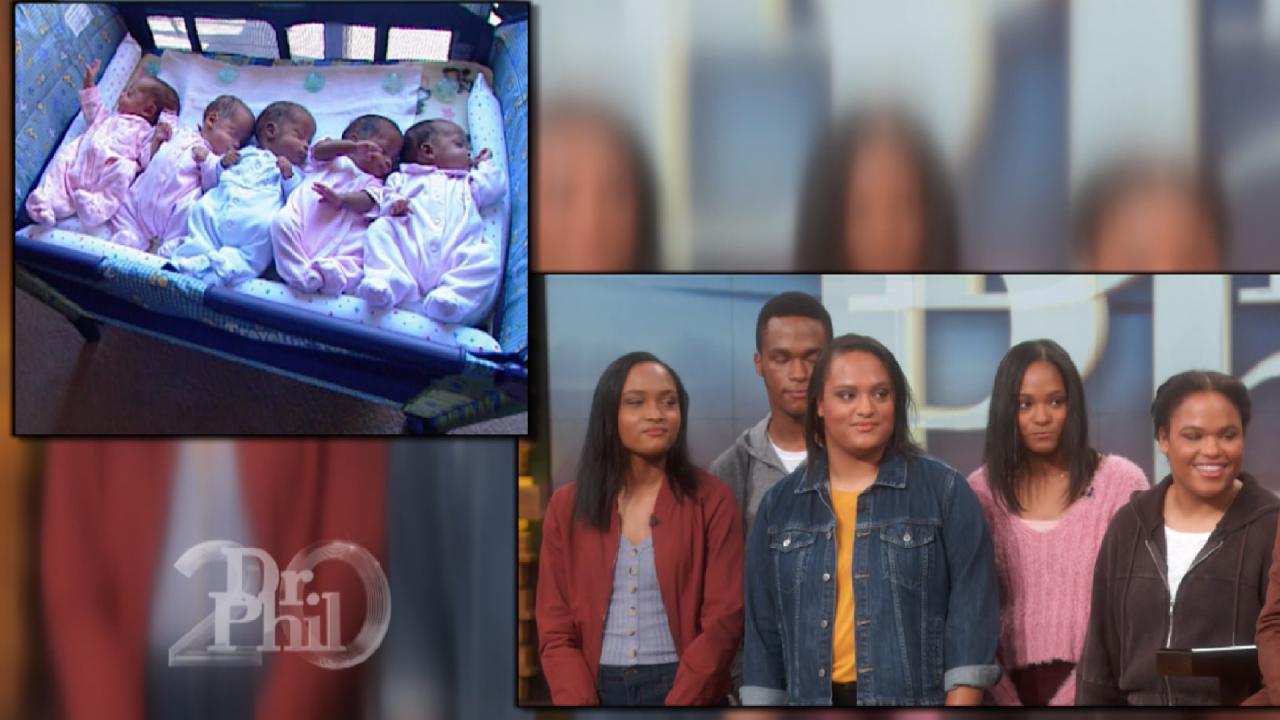 Parents Of Quintuplets Say 2002 'Dr. Phil' Appearance Was 'One …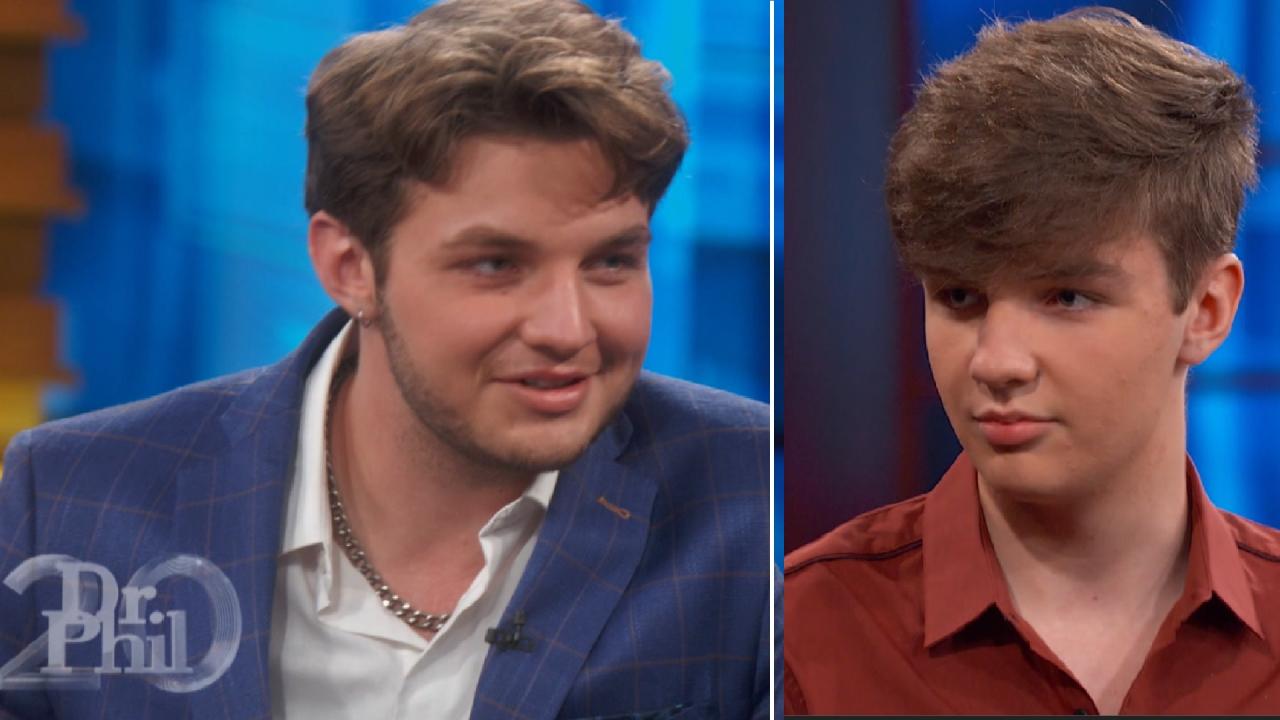 Guest Update: 15-Year-Old Refused To Go To School. What Happened…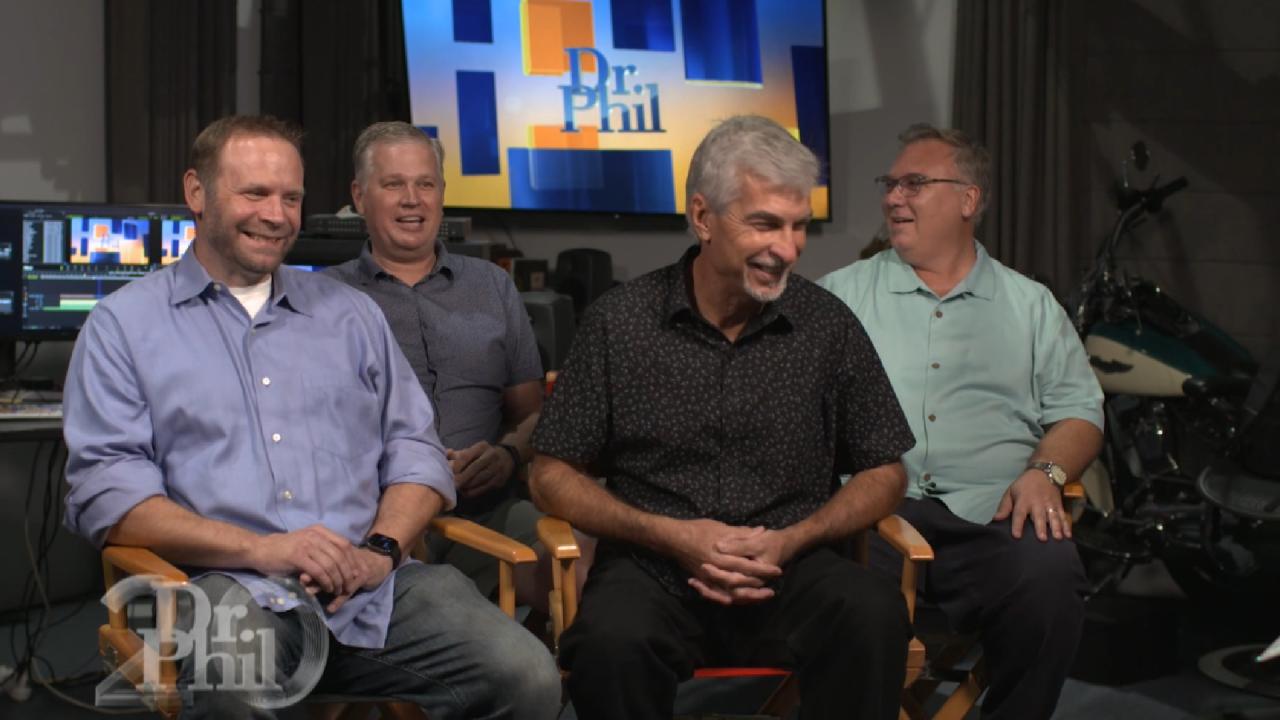 'I Just Love Producing Content That Helps Change People's Lives,…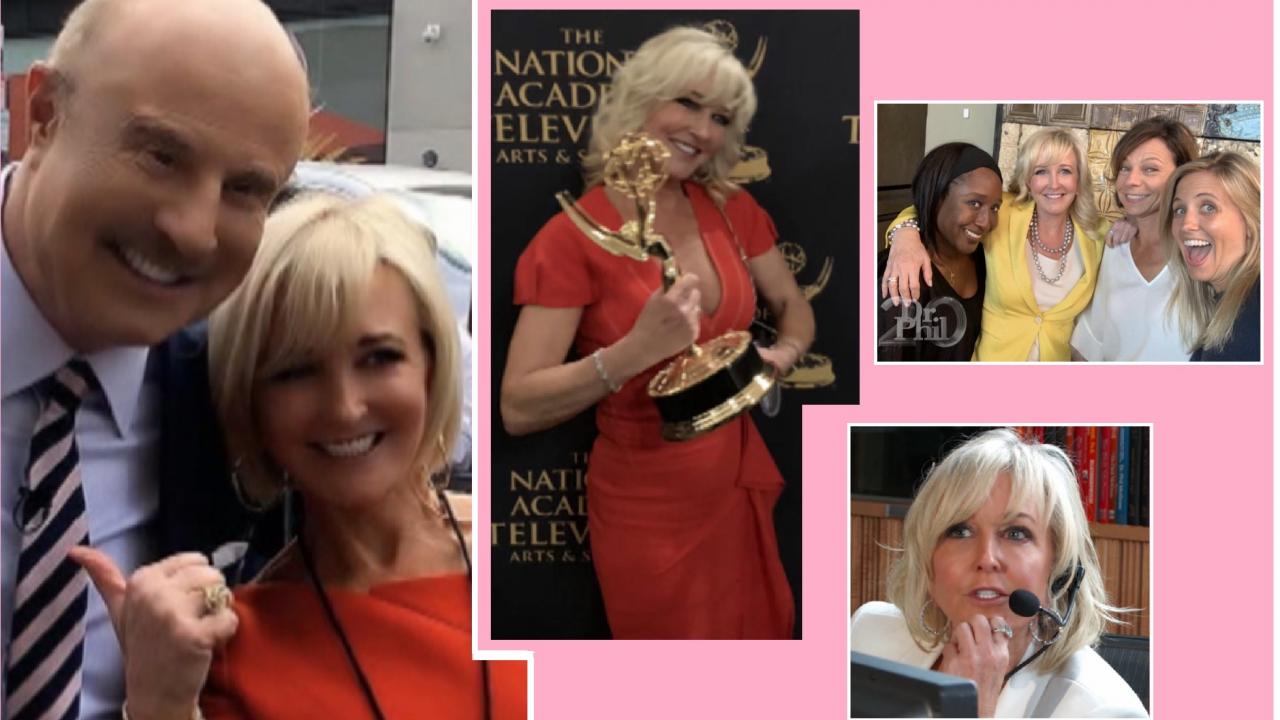 'This Is My Television Job Dream Come True,' Says 'Dr. Phil' Exe…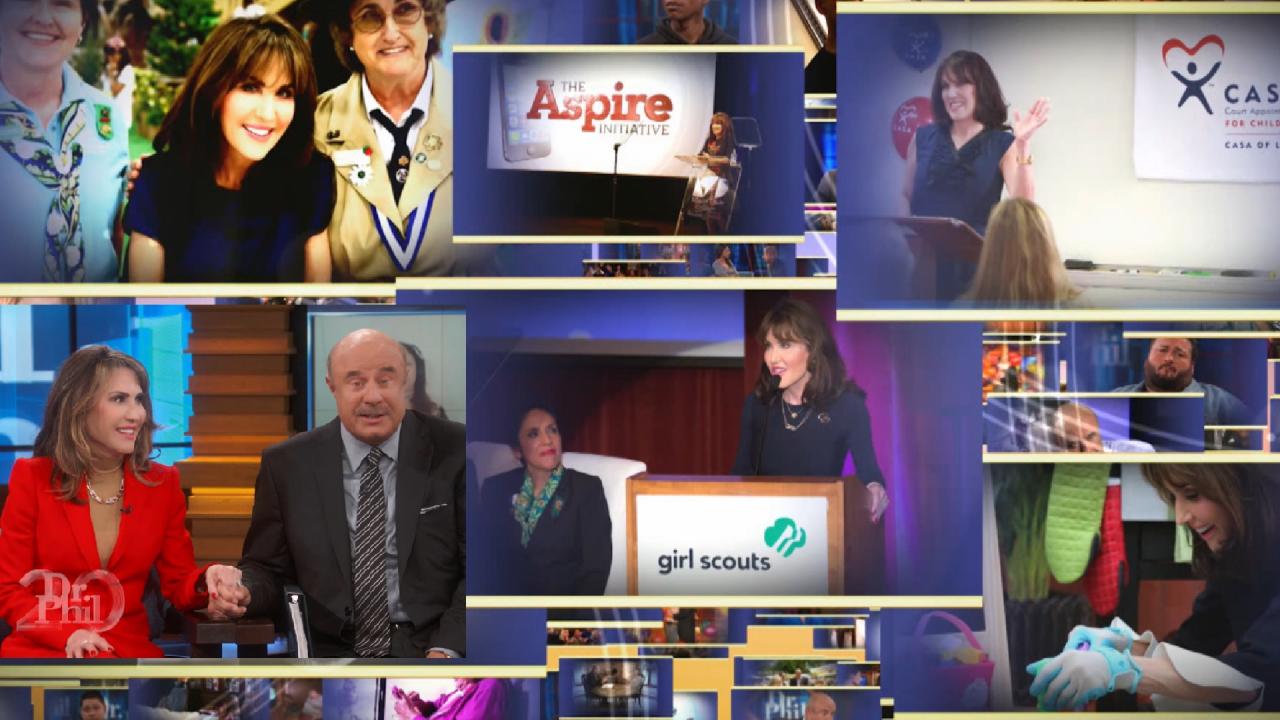 Robin McGraw: An Integral Part Of 'Dr. Phil'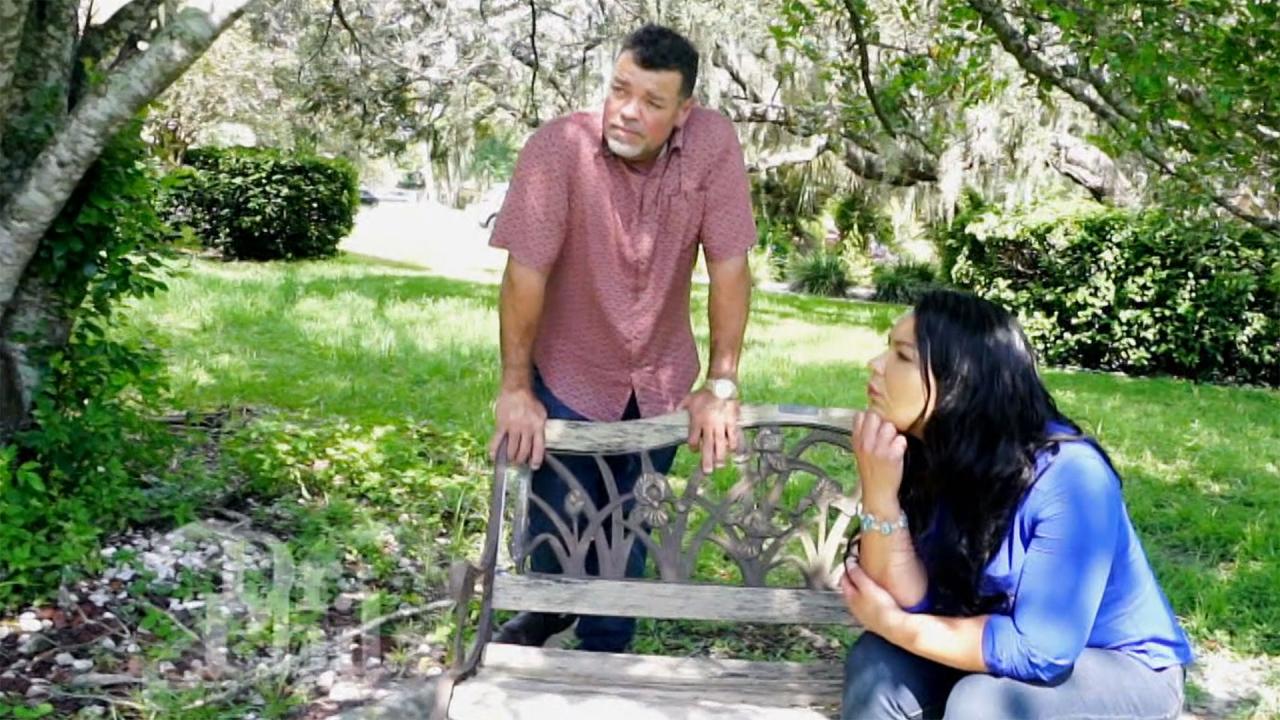 Woman Says Fiancé Is Convinced She's Cheating On Him, Has Instal…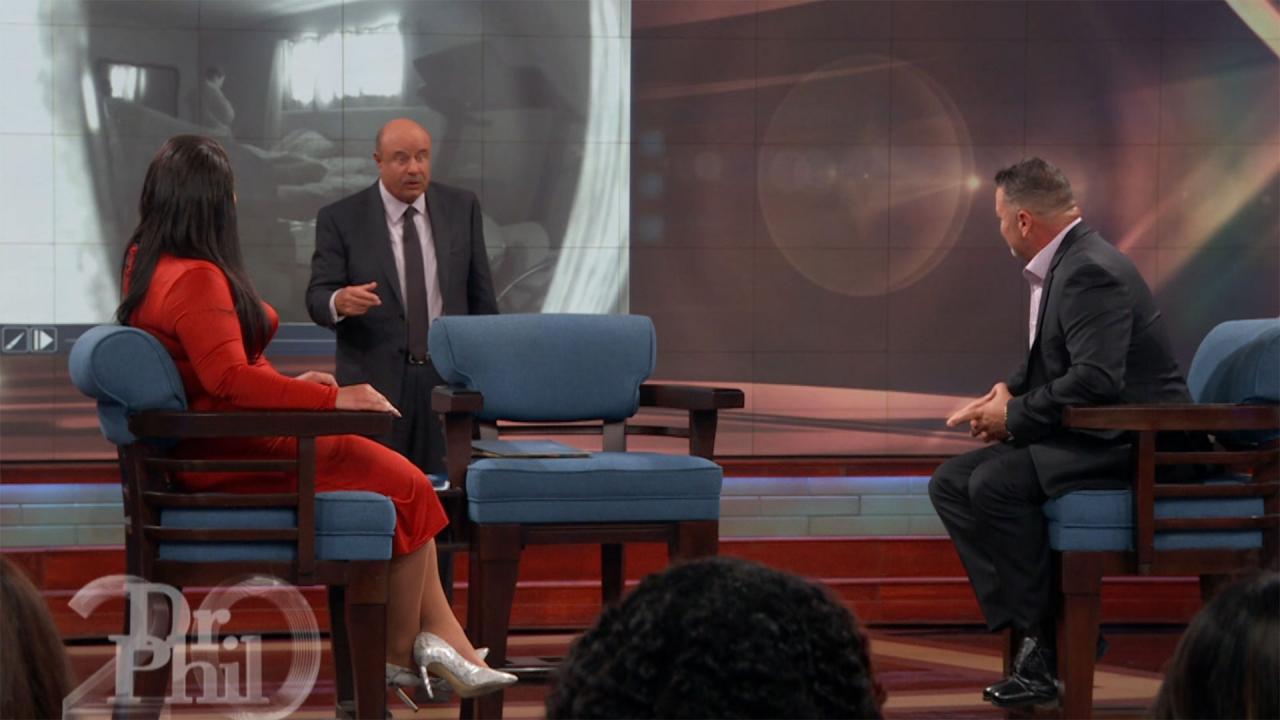 Man Shows Dr. Phil Videos He Claims Prove His Fiancée Is Cheatin…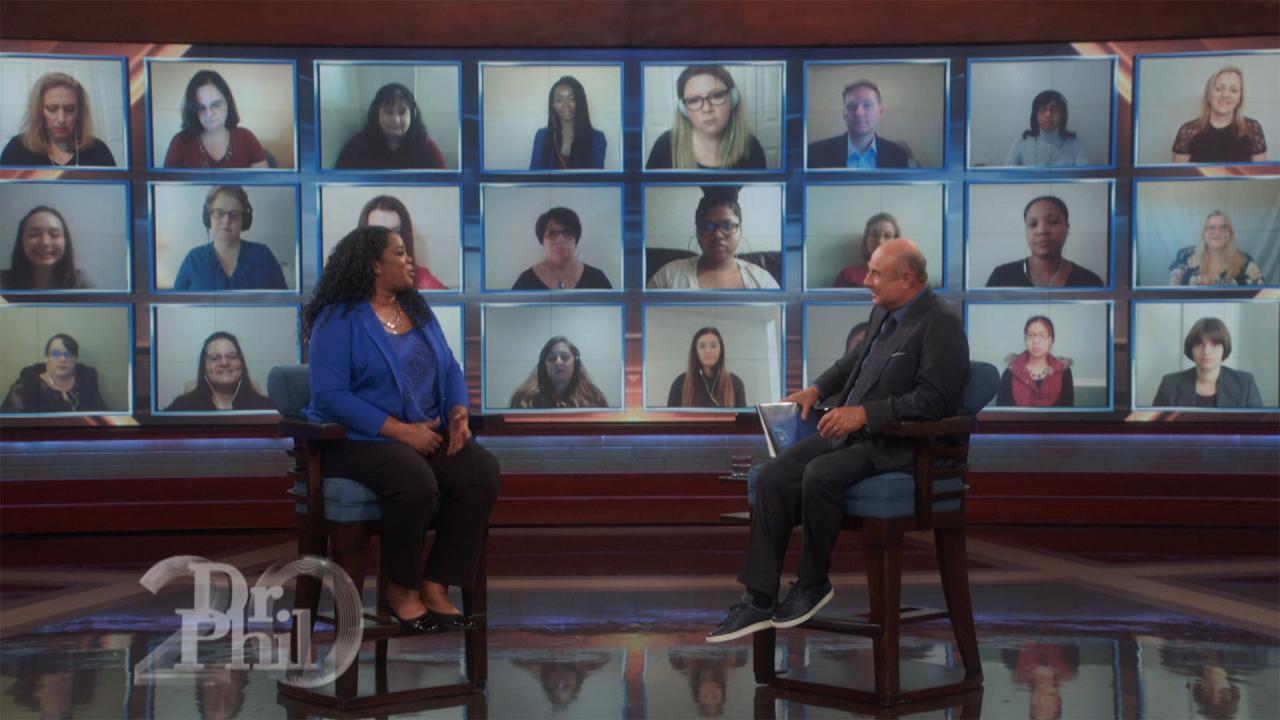 Are You Getting The Most Out Of Your Medicare Coverage?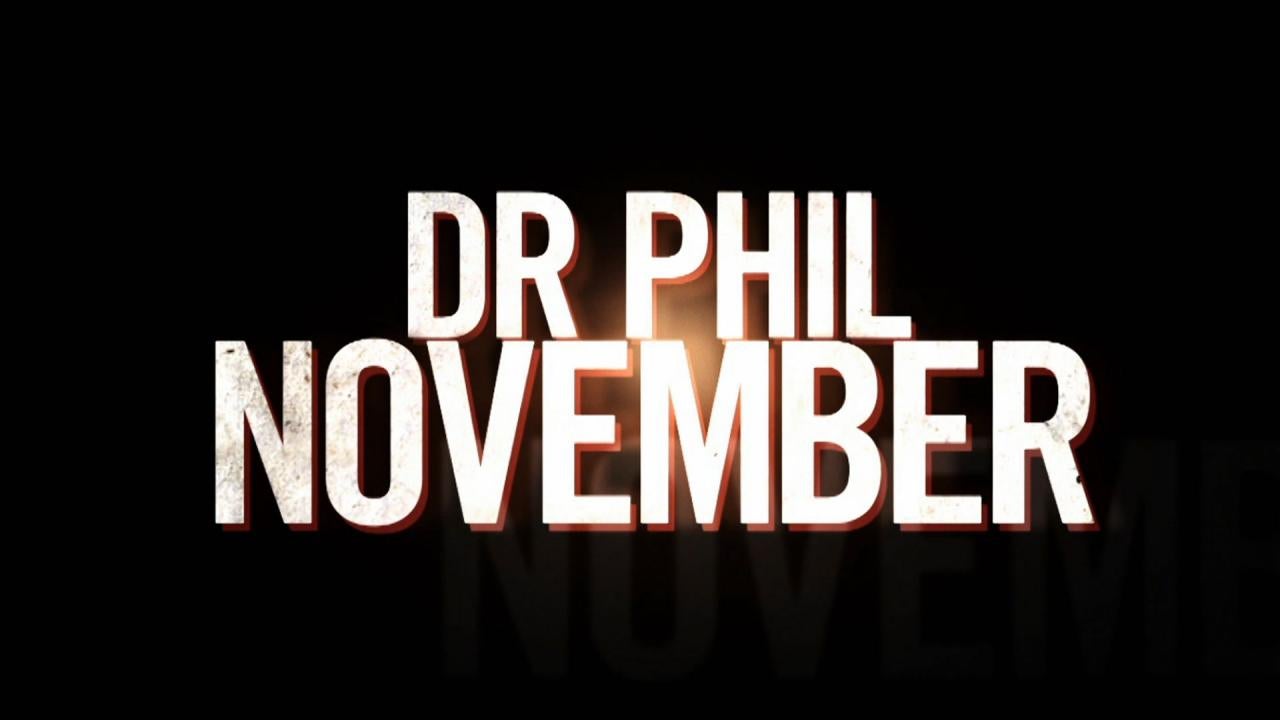 Watch A Preview Of What's Coming Up In November On 'Dr. Phil'!
Dr. Phil sits down with women who say they want big changes before their big day! First, Sarah says she won't marry her boyfriend, Eric, until he has his vasectomy reversed. Will he cave to her wishes? Don't miss this couple's video update after they leave the show! Then, several contestants from the E! show, Bridalplasty, answer to Dr. Phil and their critics as to why they don't want to tie the knot until they completely transform their bodies! Plus, Irene says she won't marry Jake until she sheds 40 pounds. What will Dr. Phil say to help these brides-to-be walk down the aisle?
Time to Man Up?

Sarah says her recent talks with boyfriend, Eric, have revolved around marriage " but before she will say "I do," she says he must go under the knife. Why is Eric's vasectomy a deal-breaker for Sarah, and will he say "I do"?
"Is she worth it? Or, is she not?"
---
Bridal Barbie

Every bride dreams of the perfect day, and contestants of the new E! show
Bridalplasty
say those dreams are only a scalpel away. Dr. Phil speaks to the show's host Shanna Moakler and plastic surgeon, Dr. Terry Dubrow, alongside three veiled contestants to find out what's behind the women's desire to transform their bodies. Discover what Dr. Phil thinks about the evolution of reality television.
"A recipe for one un-classy bridal competition."
---
Weighed Down by Marriage
It's been one year since Jake asked Irene for her hand in marriage, and the bride says there is still one major issue holding her back. What is keeping Irene from putting on her dream dress? Plus, find out what Dr. Phil has planned for Irene and several lucky guests in 2011!
"You can lose this weight."
---
Where Are They Now?
Sarah and her boyfriend, Eric,
were at a crossroads " commit or quit. Find out what happened to this couple. How far would you go for love?