The Holiday 12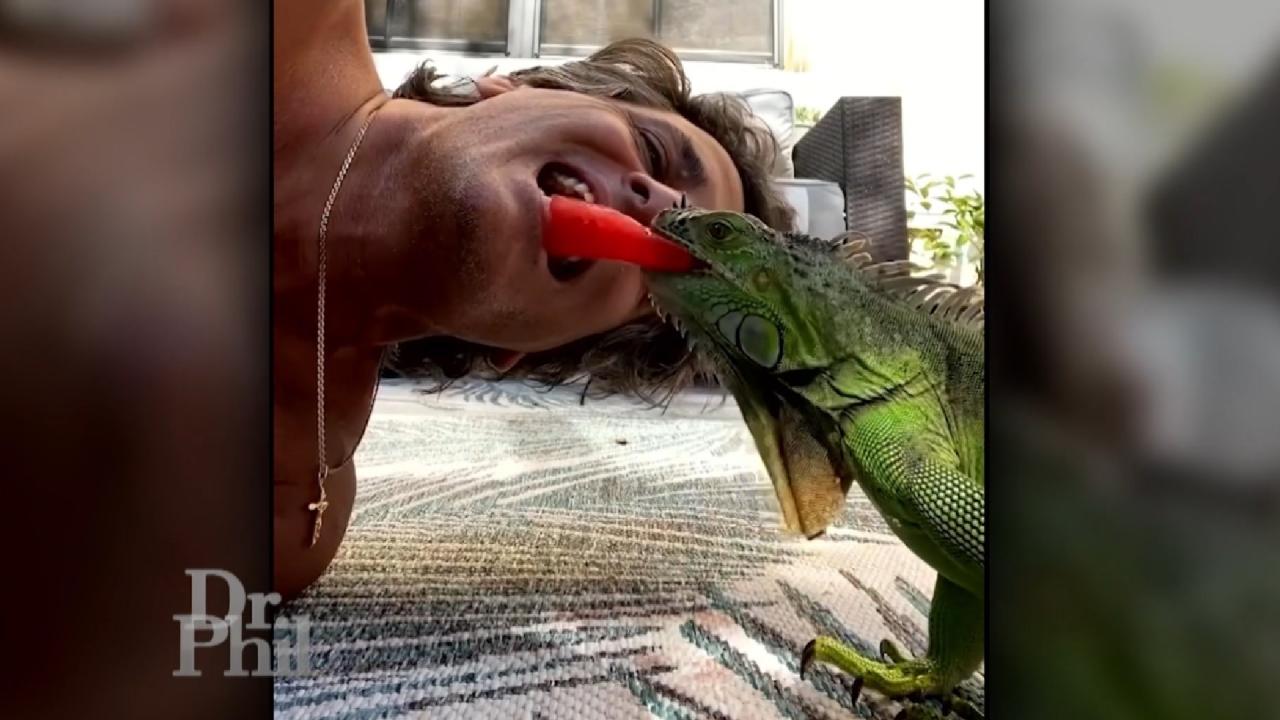 'I'm Friends With The Iguanas,' Says Man Whose Neighbors Want Hi…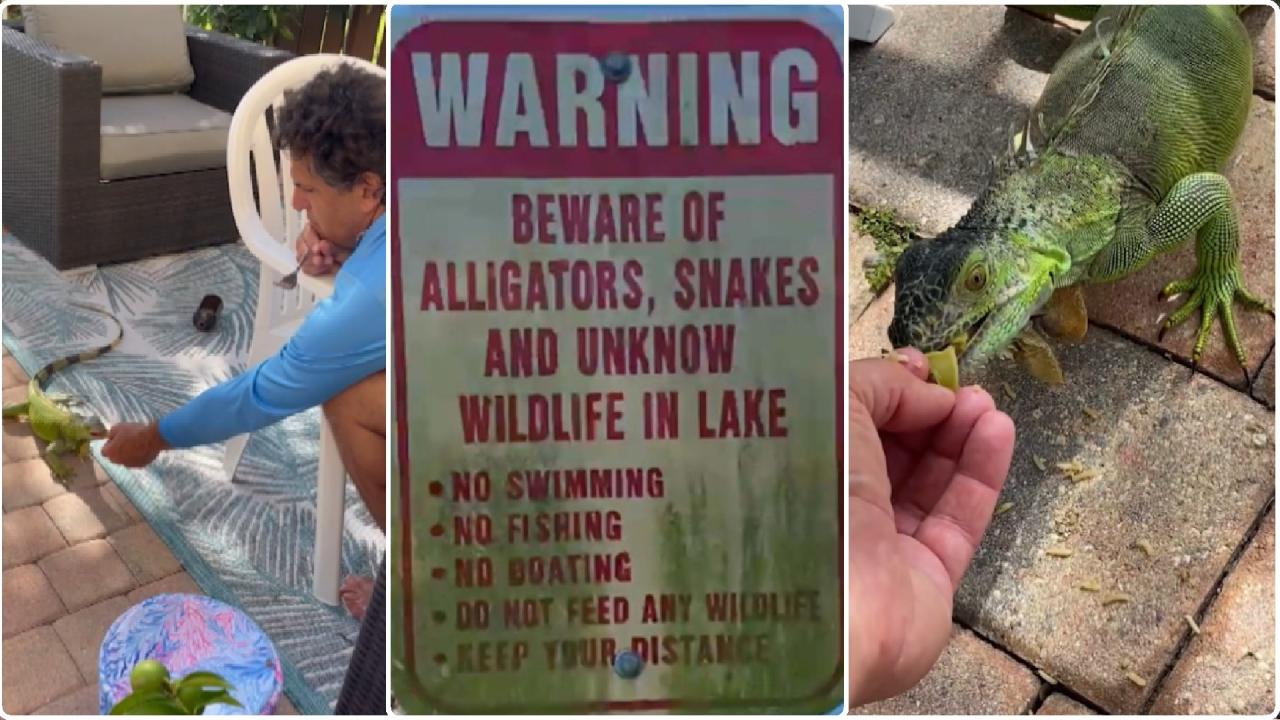 Neighbors Feud Over Feeding Of Invasive Iguanas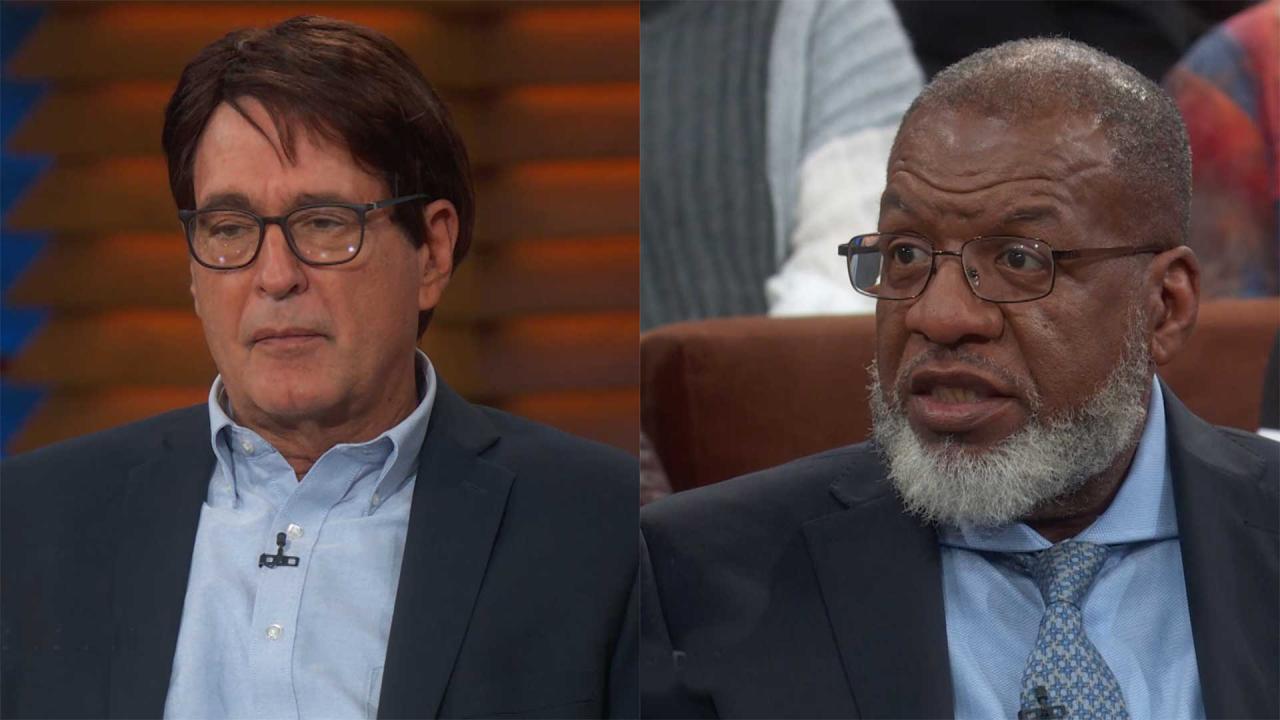 'All You're Doing Is Getting Scammed Every Day,' Gang Expert Tel…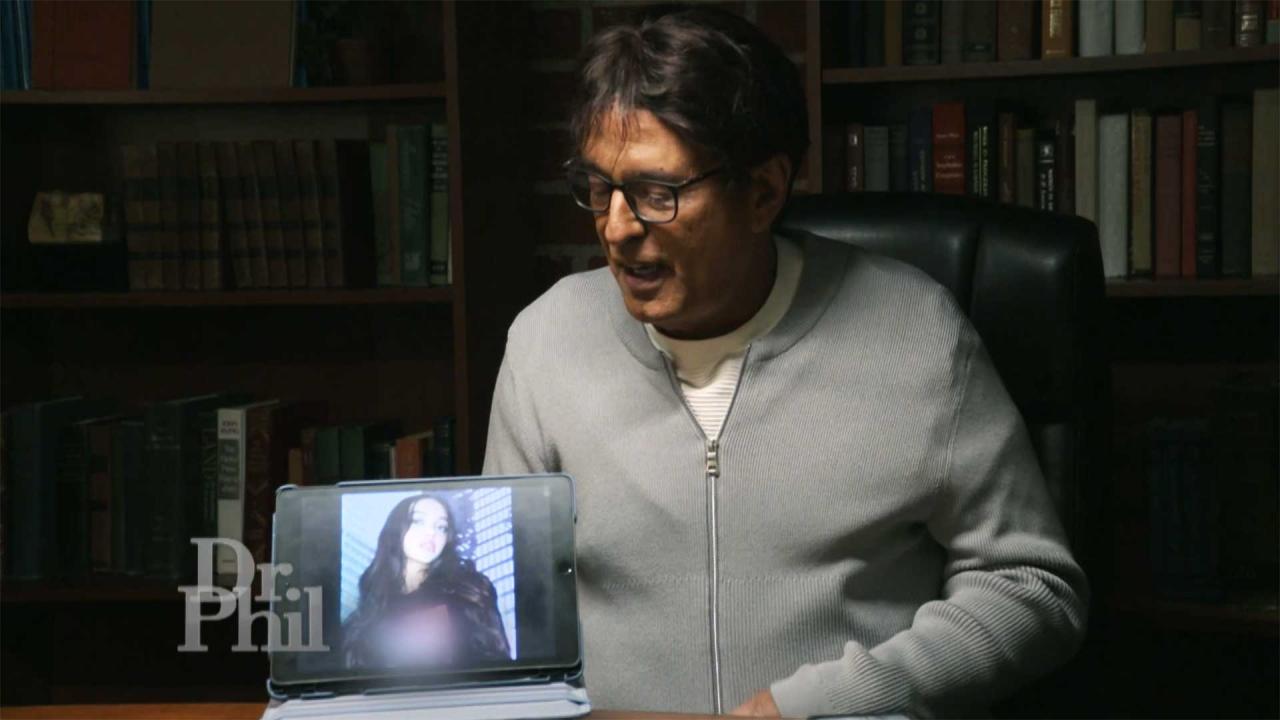 Man Says He's Spent $100,000 To Save Models Being Kidnapped On T…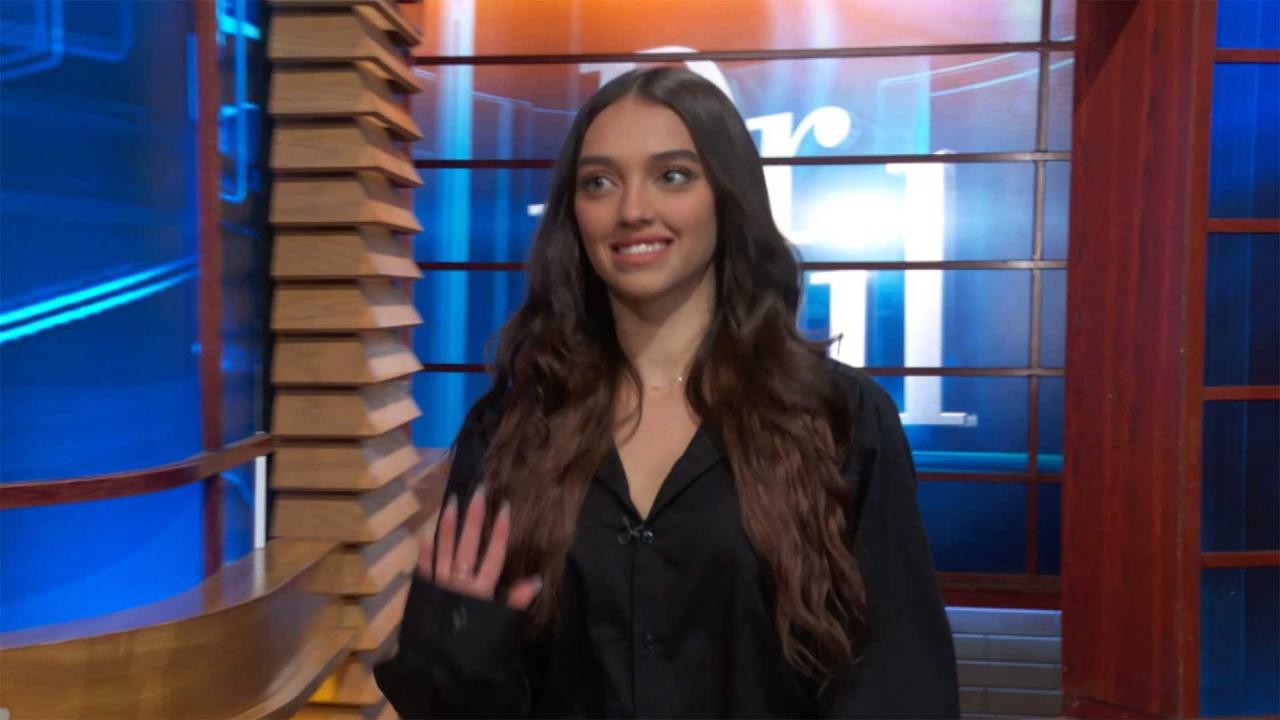 Man Meets Woman He Believes He Has Been Texting With And Freed F…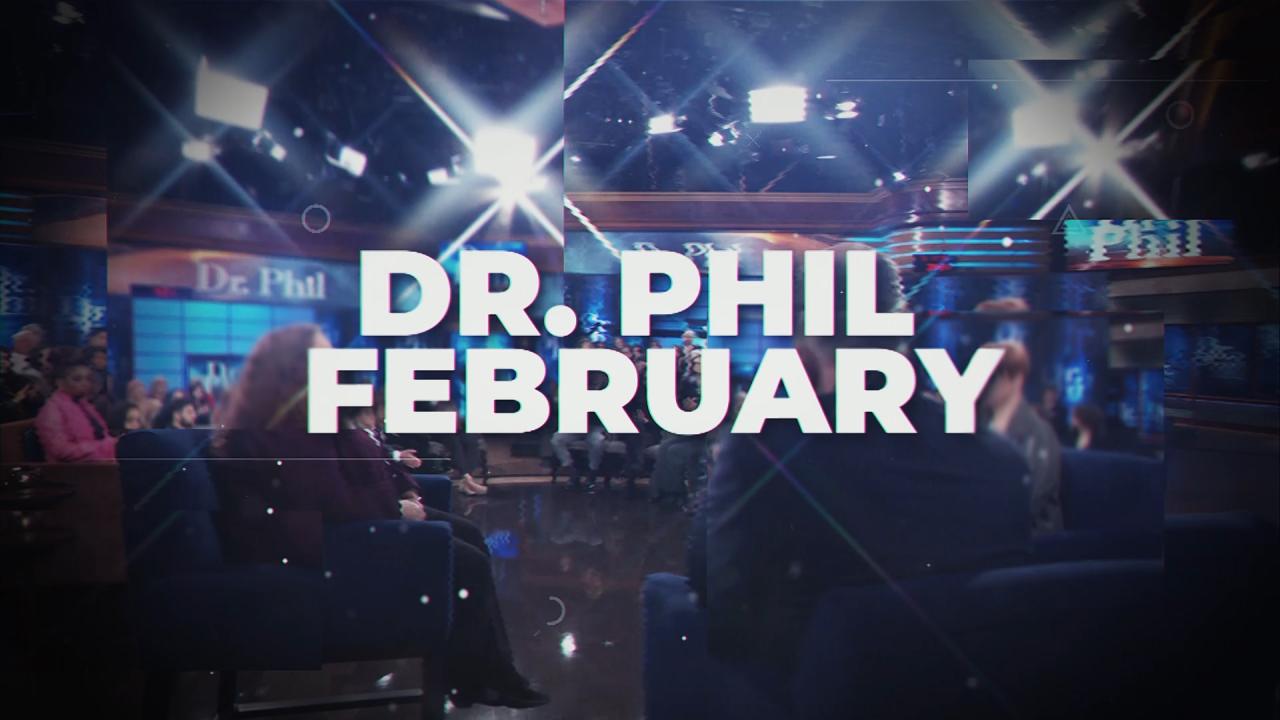 Watch A Preview Of What's Coming Up On 'Dr. Phil' In February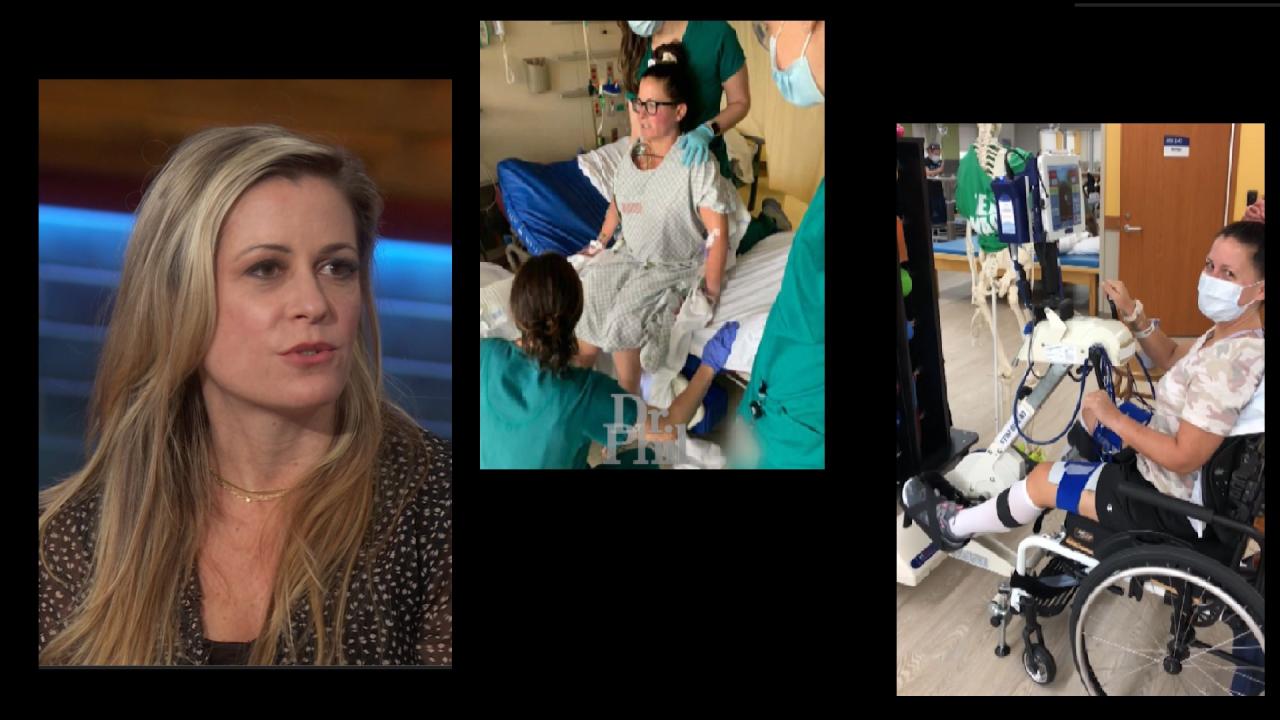 Woman Says Teenagers Were Responsible For Stray Bullet That Seve…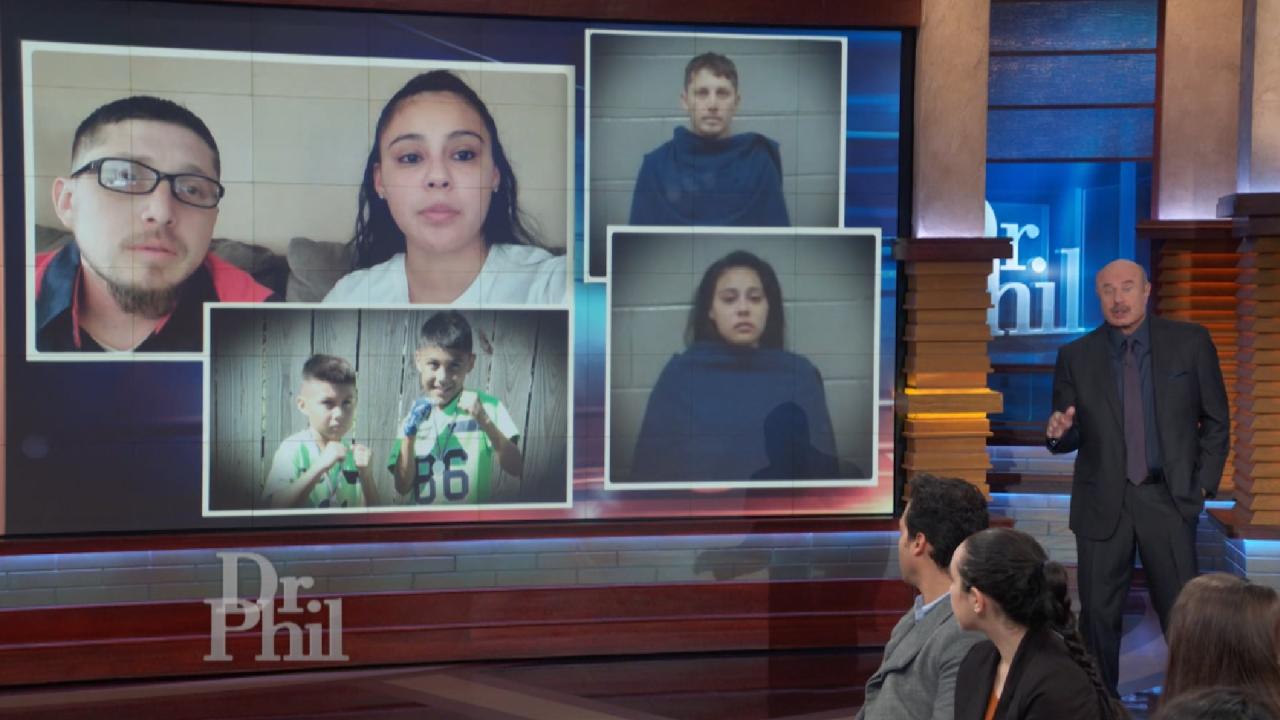 'We Never Thought It Would Happen To Us,' Says Man Whose Son Was…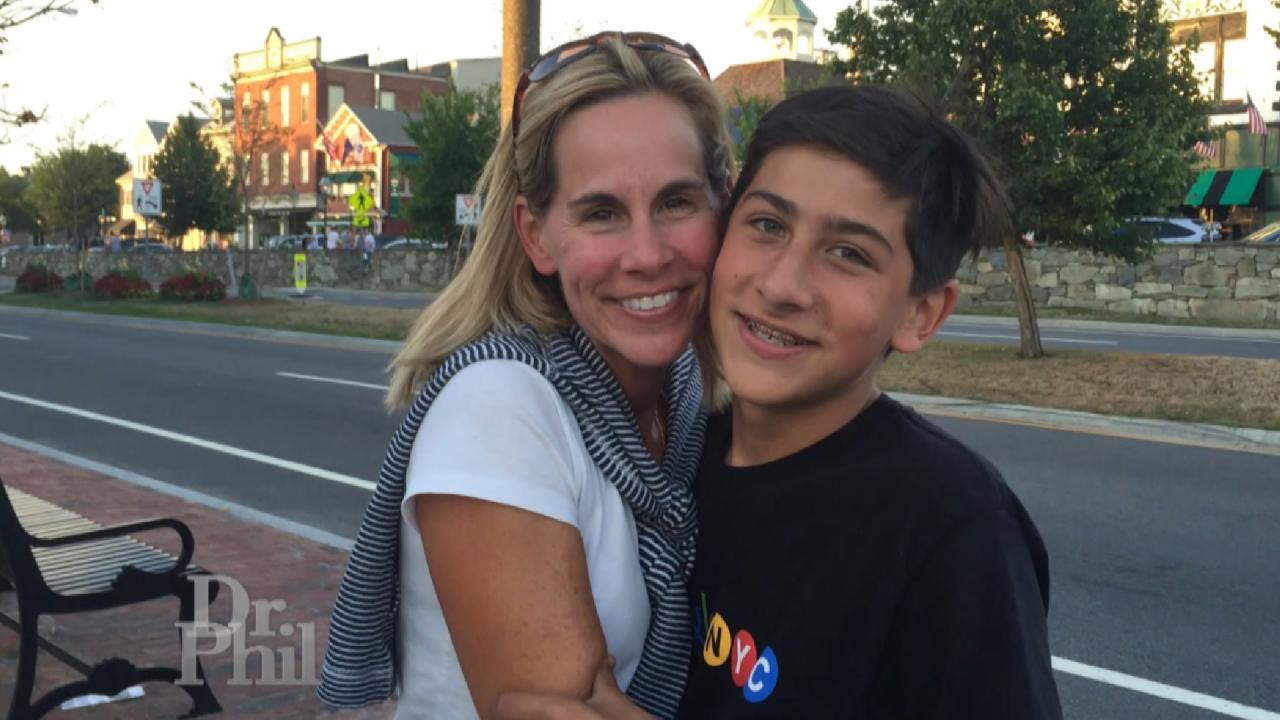 Mom Says Her Entire World 'Imploded' The Day Her Teenage Son Was…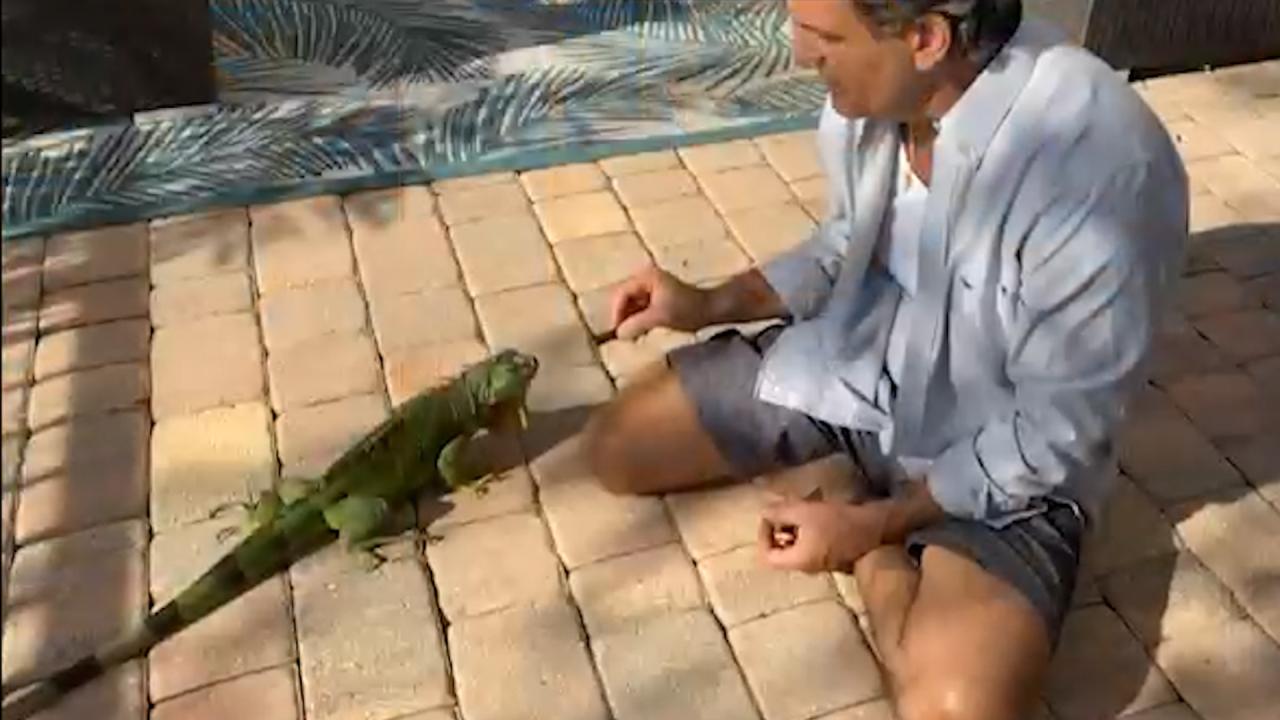 Feuding Neighbors: "Stop Feeding the Iguanas!"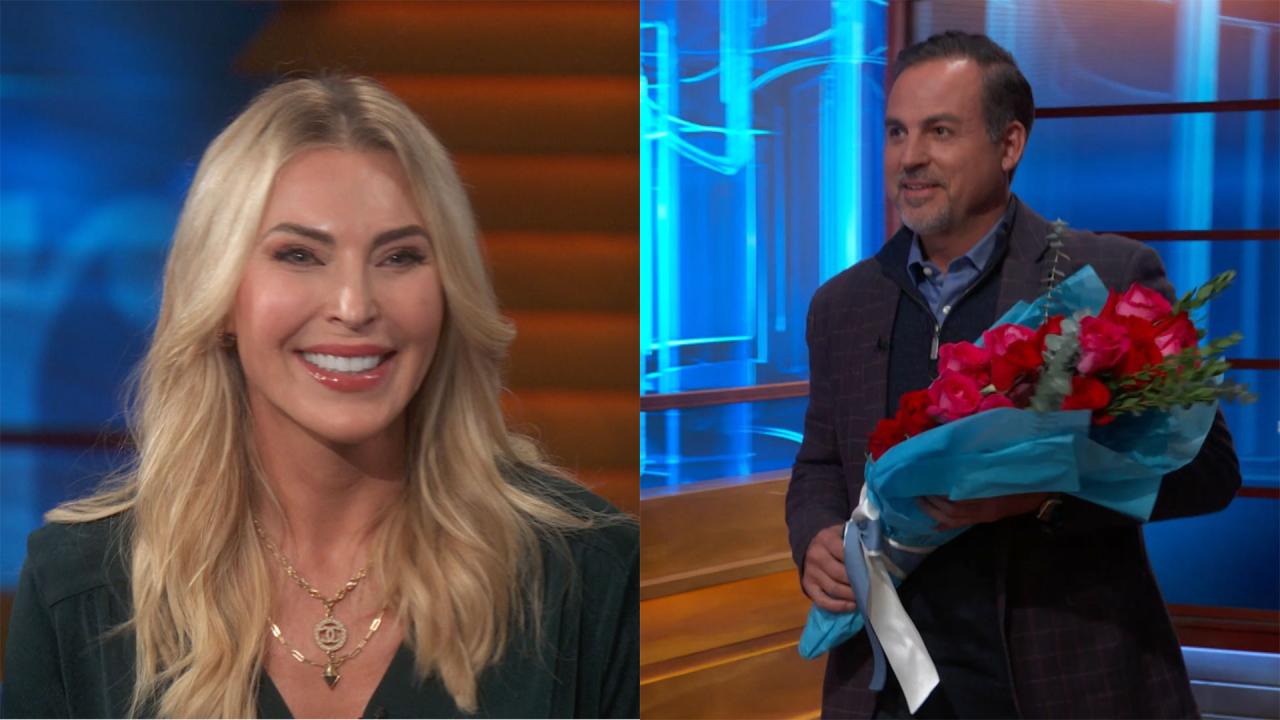 Matchmaker Sets Up 51-Year-Old Divorced Parents Who Are Looking …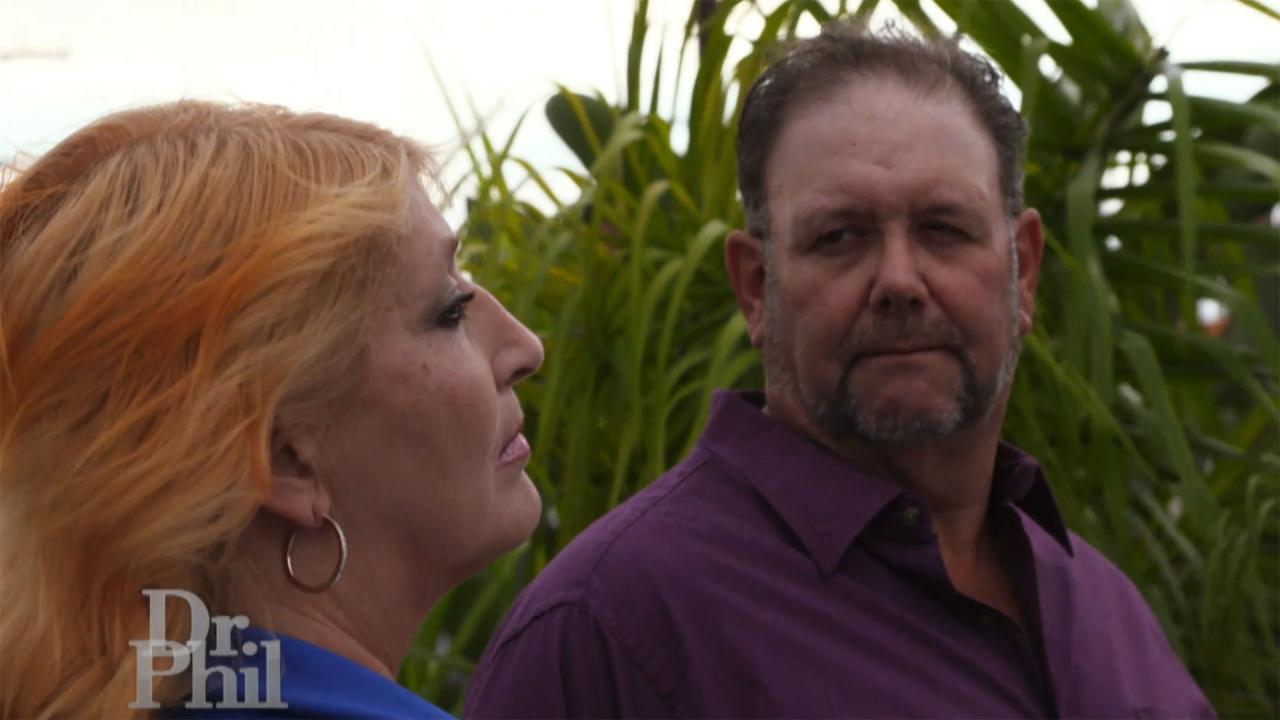 Woman Says She And Husband Argue Often, She Wants Him To 'Quit H…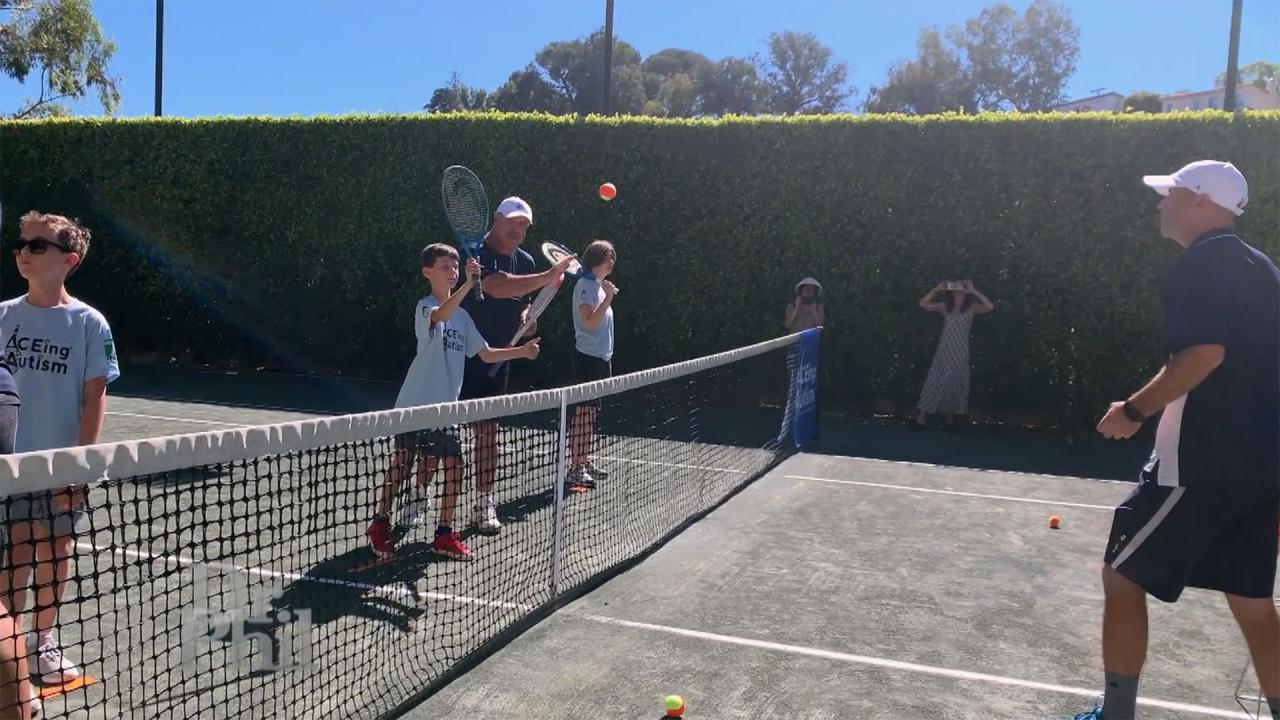 How ACEing Autism Helps Children With Autism Get Involved In Phy…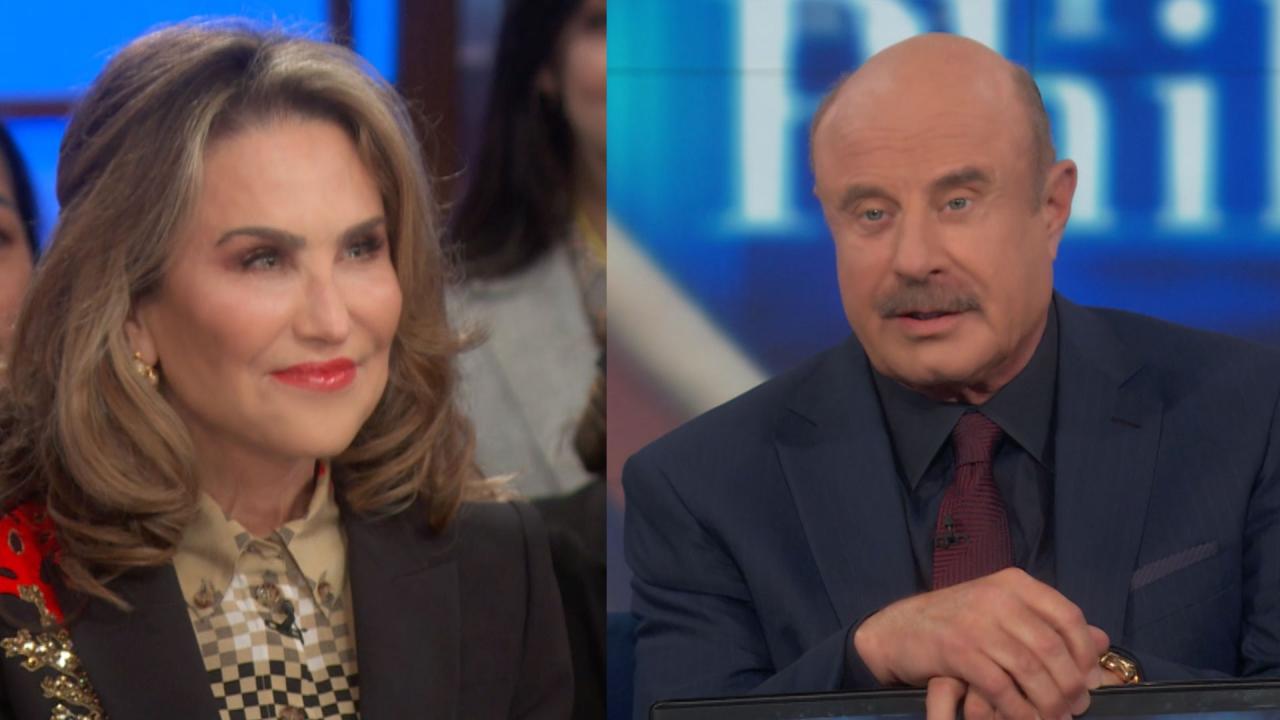 One Rule Dr. Phil And Robin Stick To In Their Marriage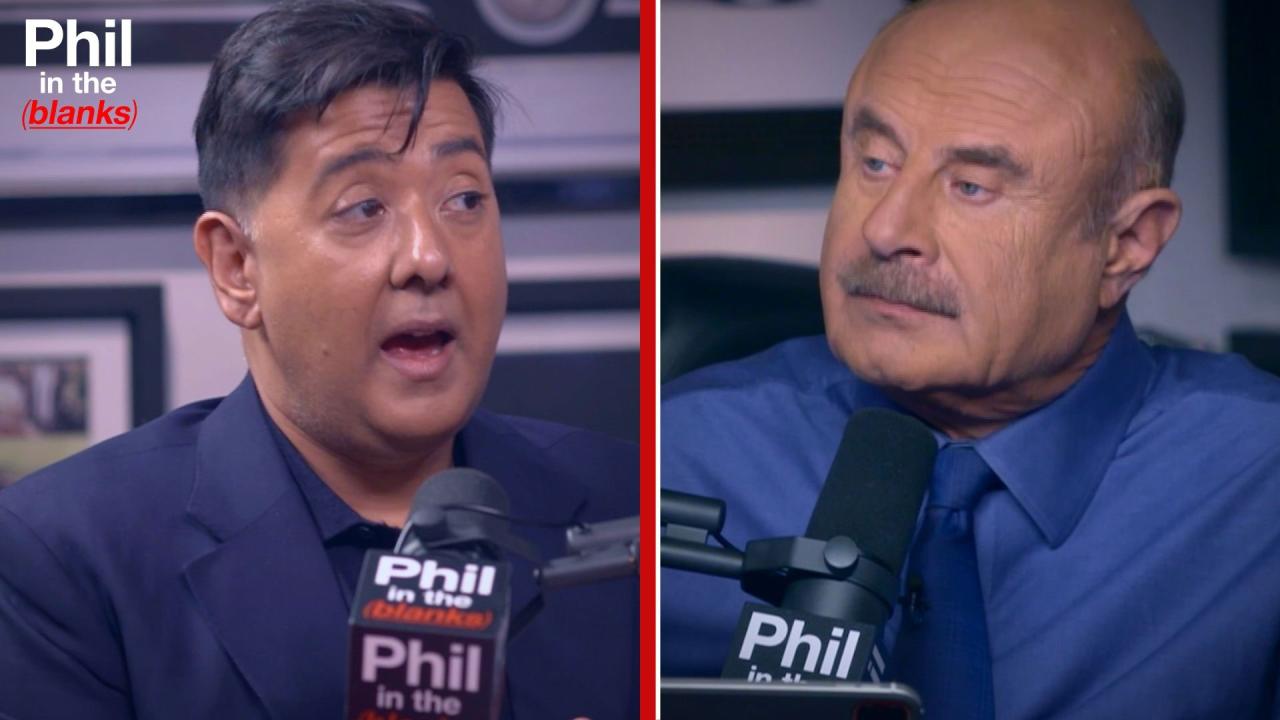 How To Protect Our Children From Psychological Malignancies On S…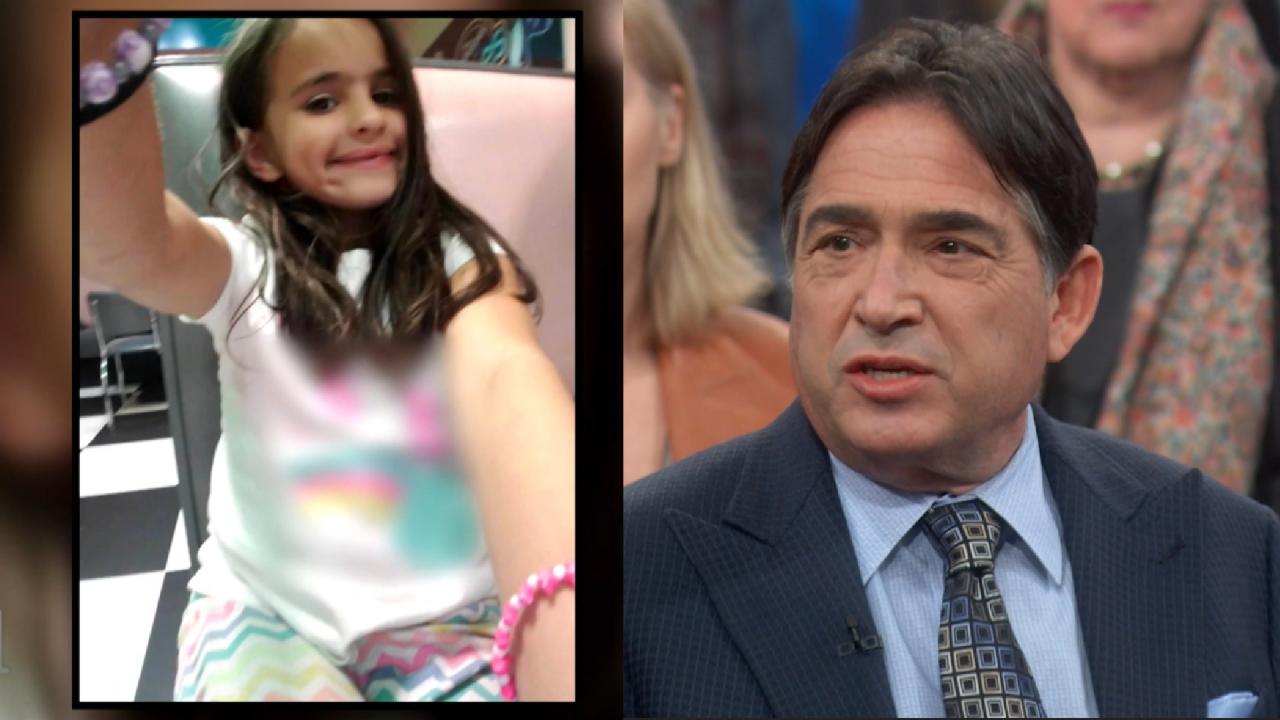 Did A Social Media Addiction Lead To 11-Year-Old's Suicide?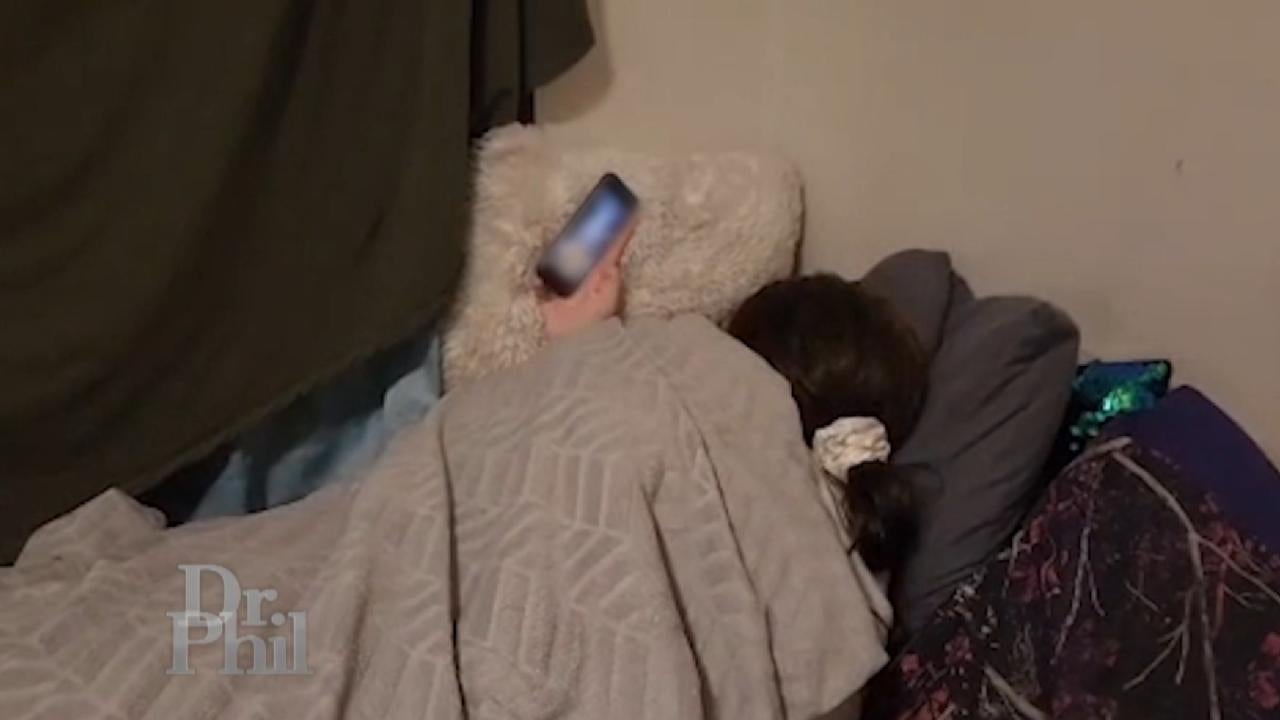 Mom Says Teen Daughter's Addiction To Social Media Has Turned Th…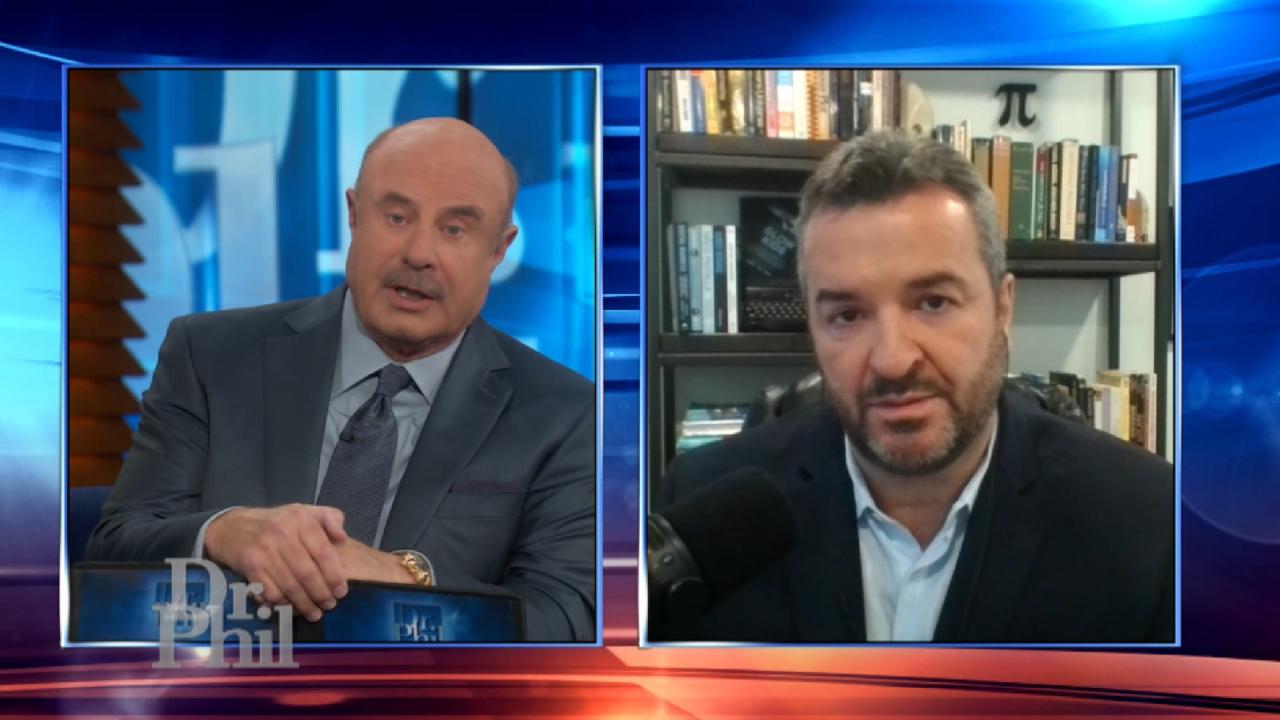 Digital Addiction Expert Explains How Excessive Screen Time Can …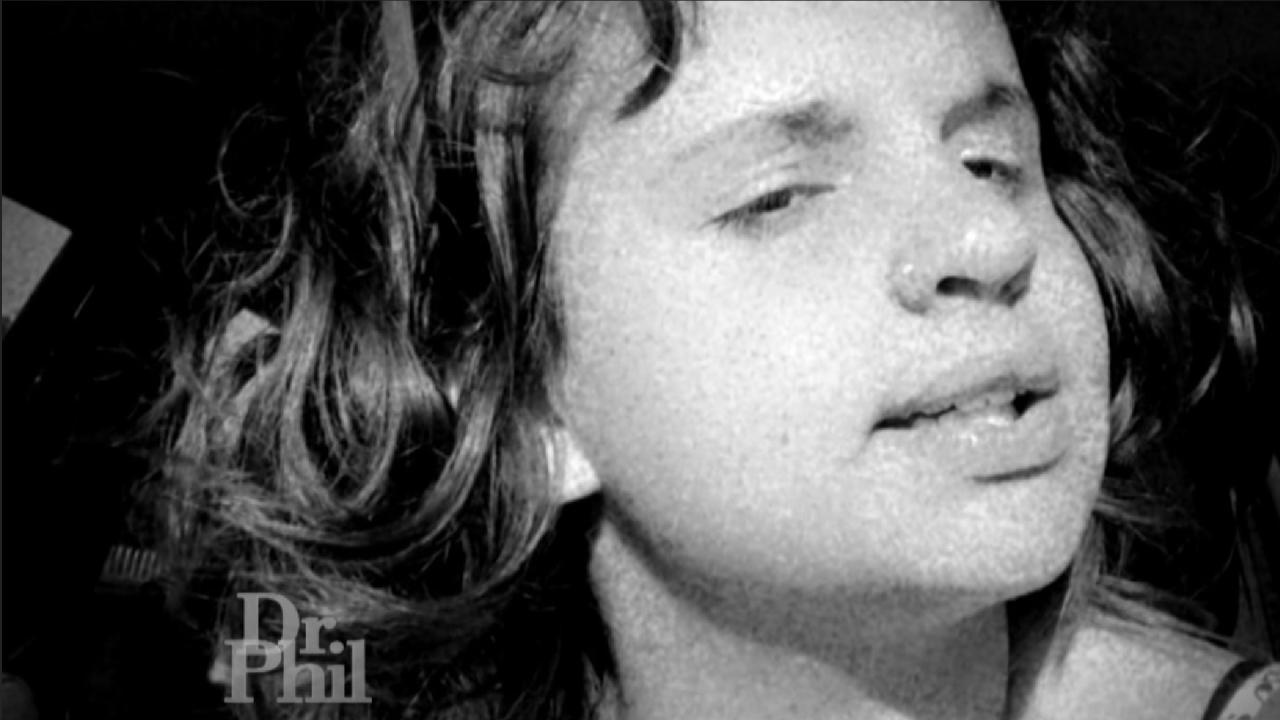 Mom Says She Didn't Know What Social Media Addiction Was Until I…
First the bad news: You could gain 12 pounds during the holidays. The good news is the hottest diet around could help you drop 10 to 12 pounds in 17 days! Dr. Mike Moreno, creator of the 17 Day Diet, explains how to shrink your waistline fast.
Audience Experiment
Dr. Phil placed out a table laden with holiday cakes and cookies for his audience. Find out who can't say no to the festive food!
---
Sabotaging Spouse?
Kim says her weight is out of control, but she says her husband, Clint, undermines her efforts to slim down. Clint is a chef, and Kim says it's hard to say no to his delicious cuisine, especially during the holidays.
"I really think he doesn't want anyone else to look at me."
---
17 is the Magic Number!
Dr. Mike Moreno says you can burn fat and shed up to 15 pounds quickly ... in as little as 17 days! He tells Kim and Clint how they can work together to achieve their weight loss goals.
Get Dr. Mike's tips to avoid gaining weight over the holidays.
---
From Barbie to Unbearable?
Bekki says say's miserable in her skin. She weighs more than 200 pounds, and she gained 40 over the holidays last year. Her husband, David, says he feels like a single parent because Bekki is so ashamed of her body, she won't take their 3-year-old son out to play.
Dr. Phil and Dr. Mike tell Bekki the most important thing she can do.
Extra Content

The 17 Day Diet
by Dr. Mike Moreno
This book is only available for purchase online. Click here to get your copy today!