When Good People Do Bad Things, Part 2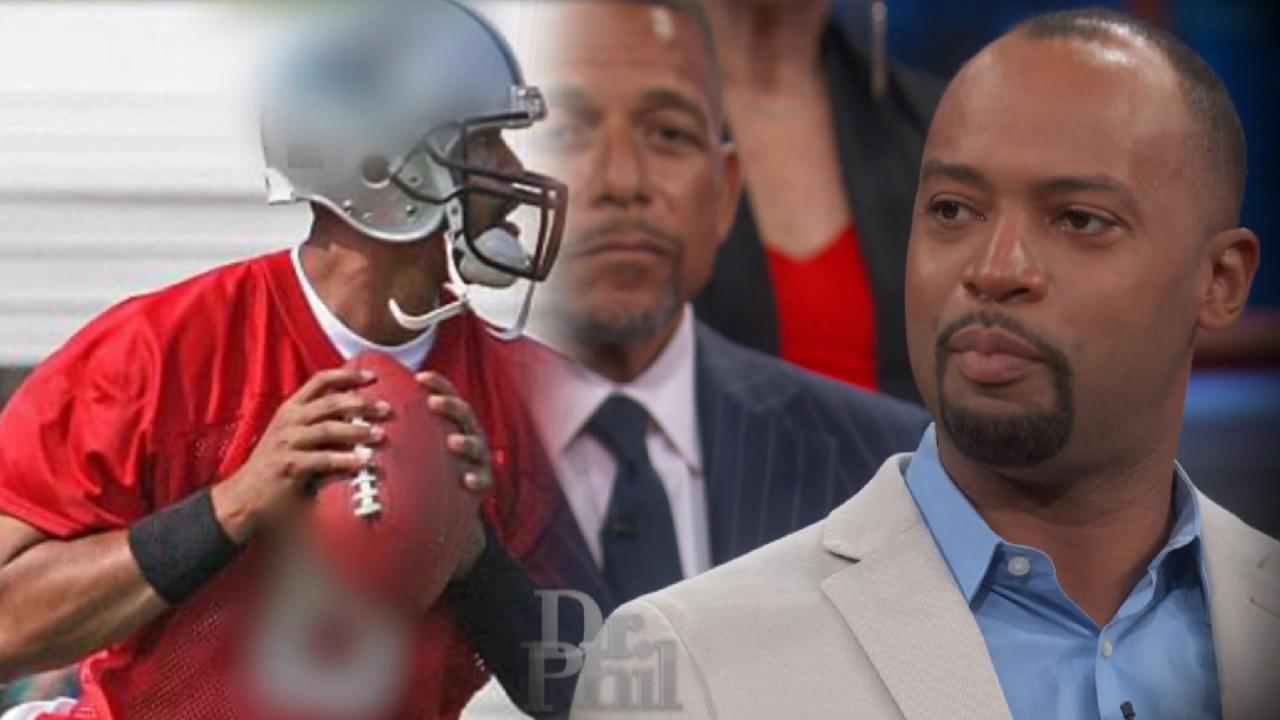 Are Colleges Enabling Student-Athletes To Feel Untouchable? Form…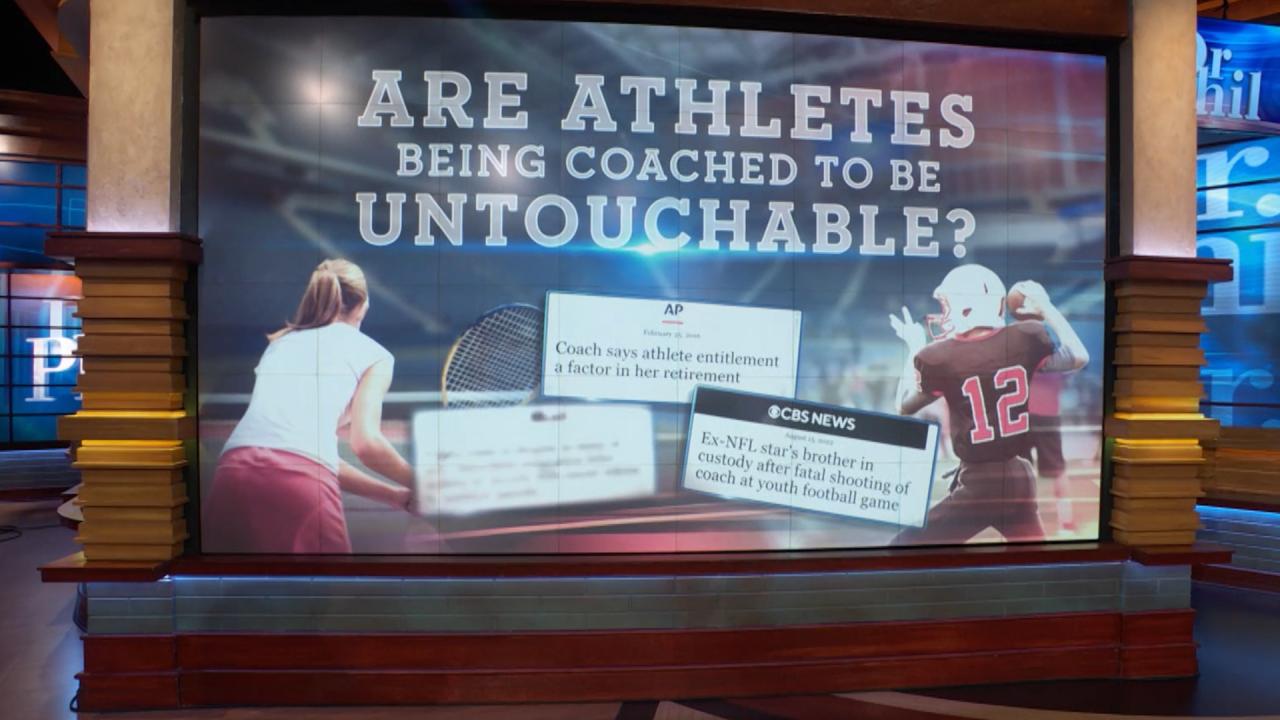 Are Athletes Being Coached to Be Untouchable?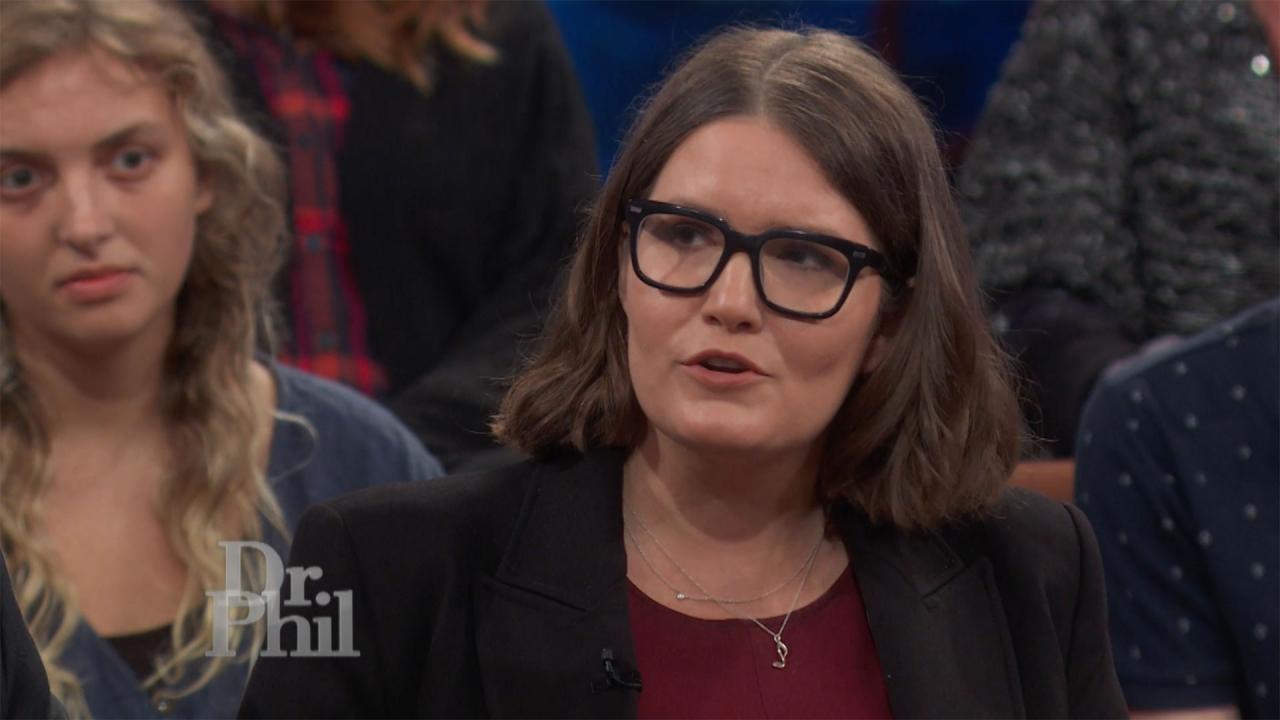 Expert Says Universities Need To Take Some Responsibility For St…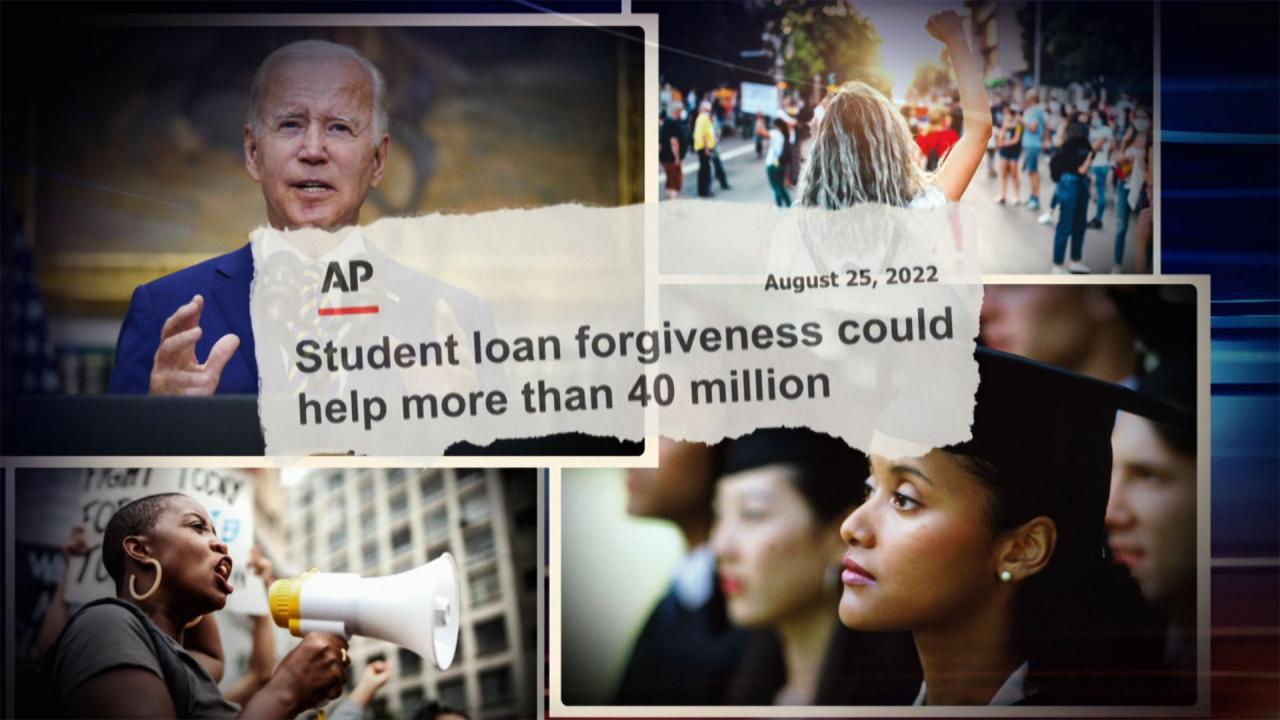 'Somehow Or Another, There's Got To Be Some Control On College C…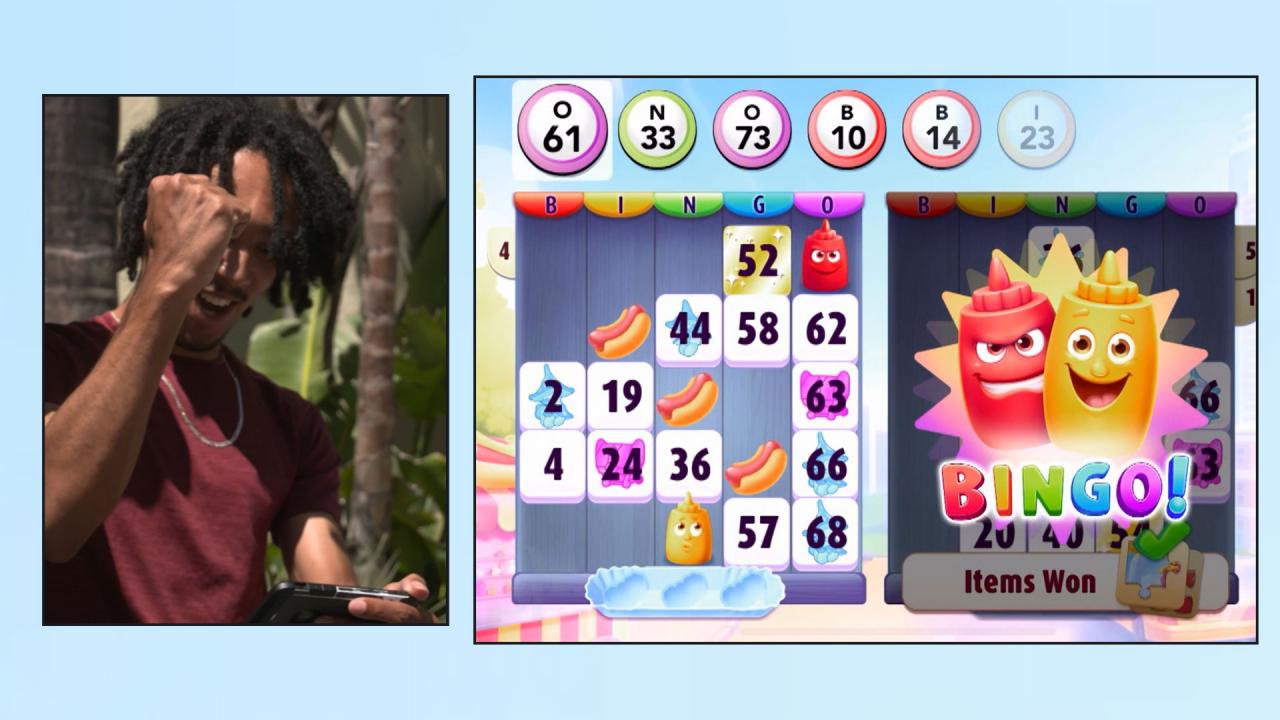 Beat Burnout With Self-Care And Bingo Blitz!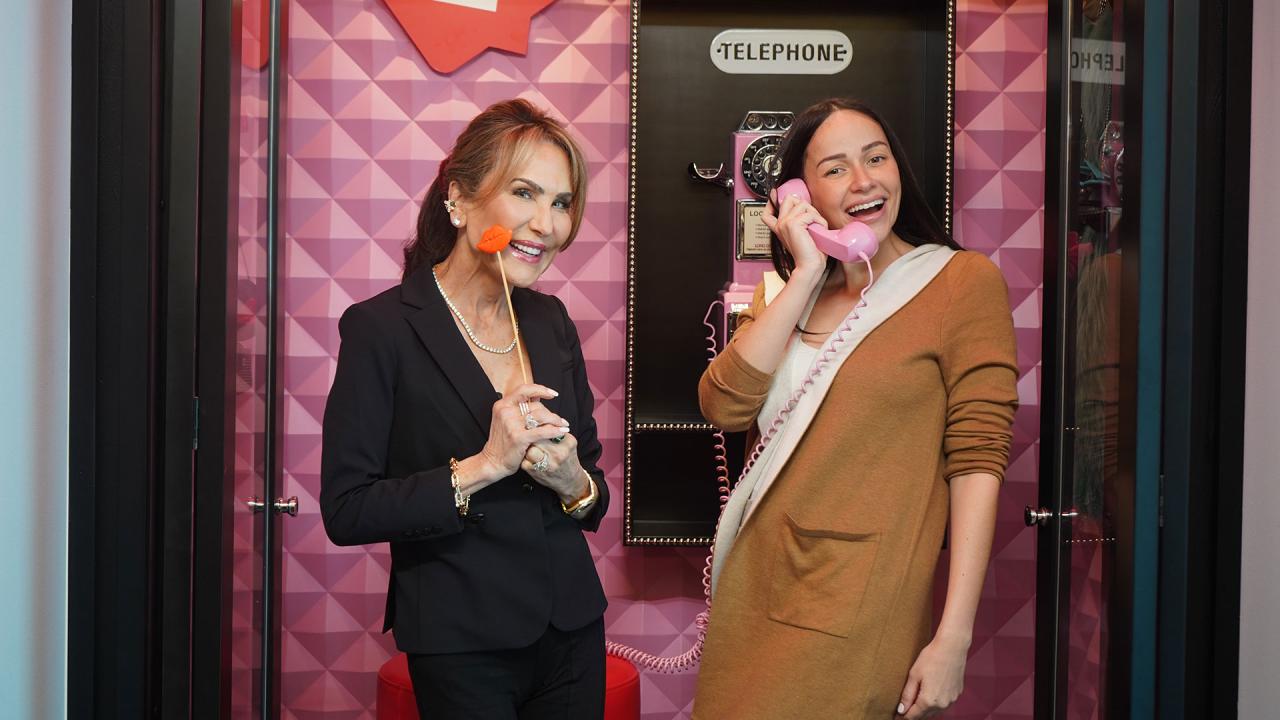 The Secret to Lymphatic Massage – 'I've Got A Secret! With Robin…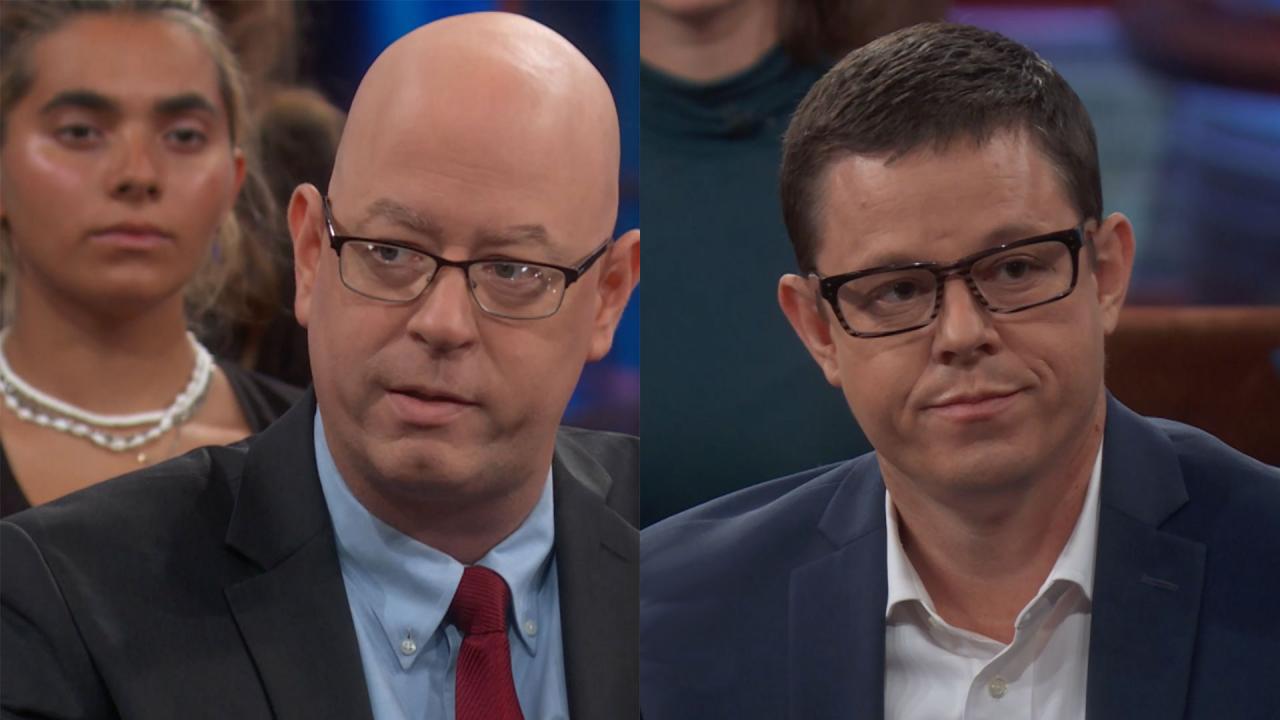 Experts Weigh In On Who Will Pay For Student Loan Forgiveness Pr…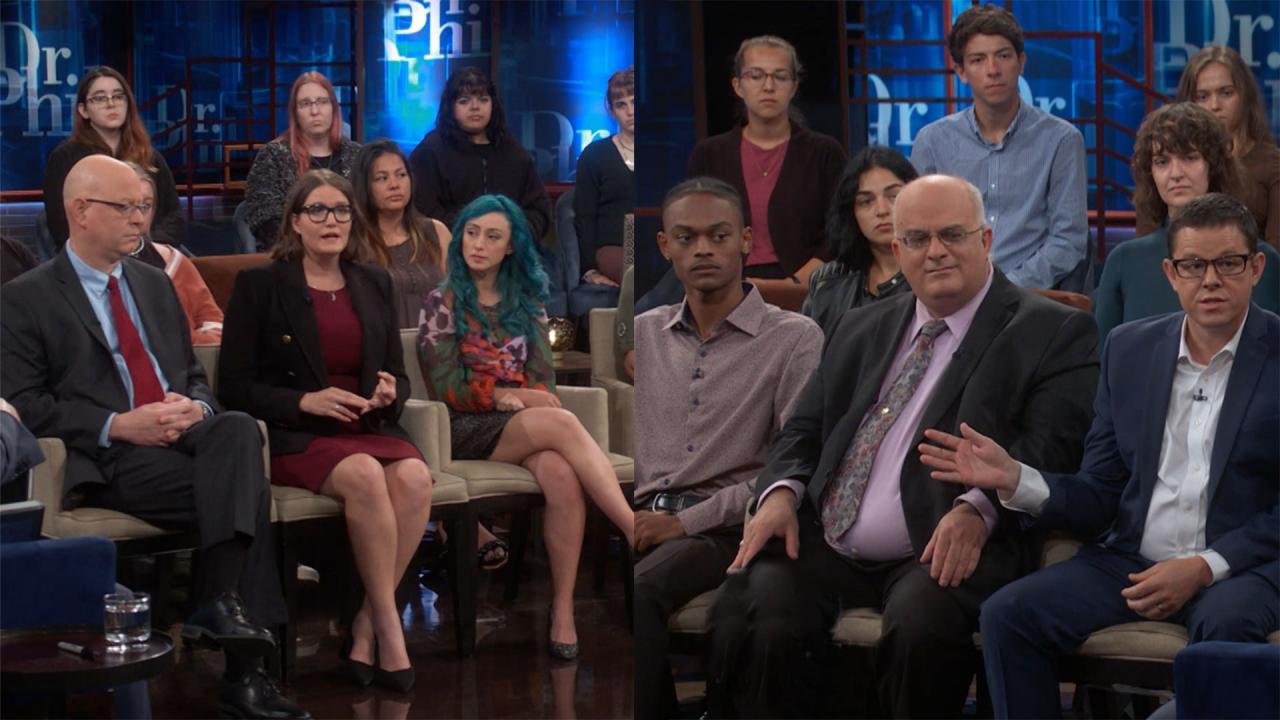 Critics And Supporters Of President Biden's Student Loan Debt Re…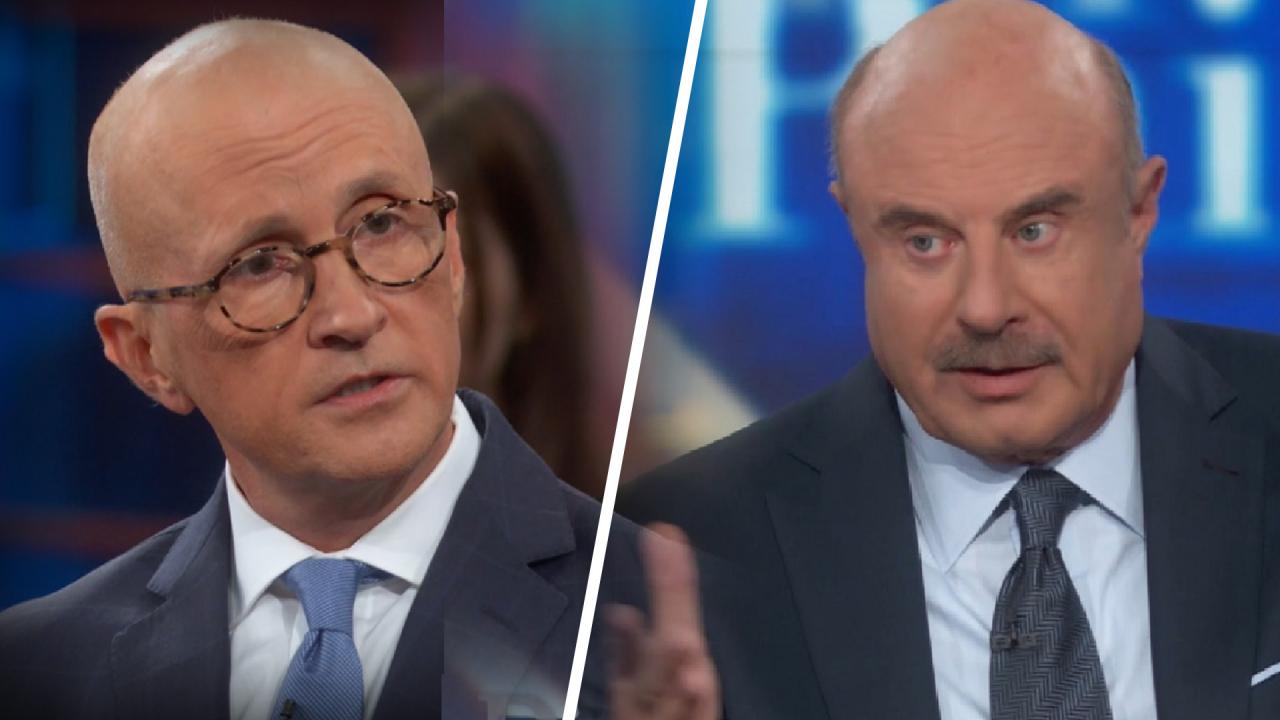 Revenge Cravings And Justice Addiction: Is Social Media To Blame?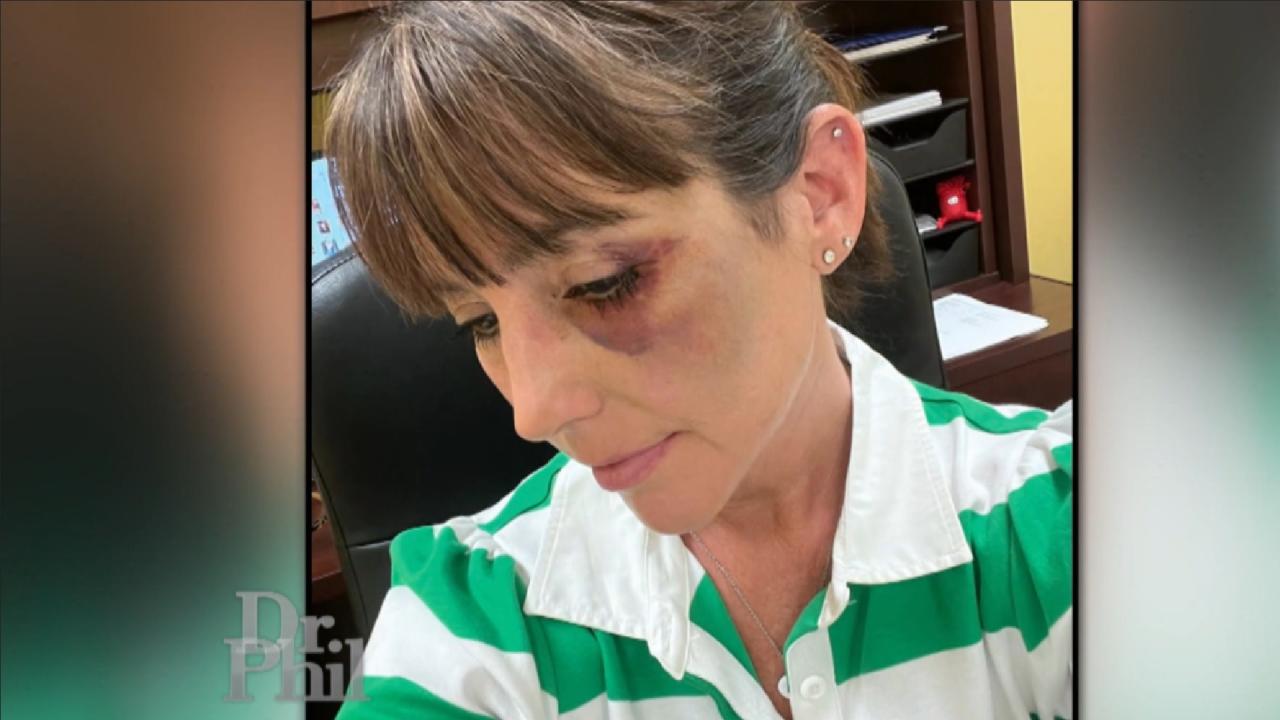 'We've Lost A Little Bit Of Our Humanity,' Says Youth Umpire Who…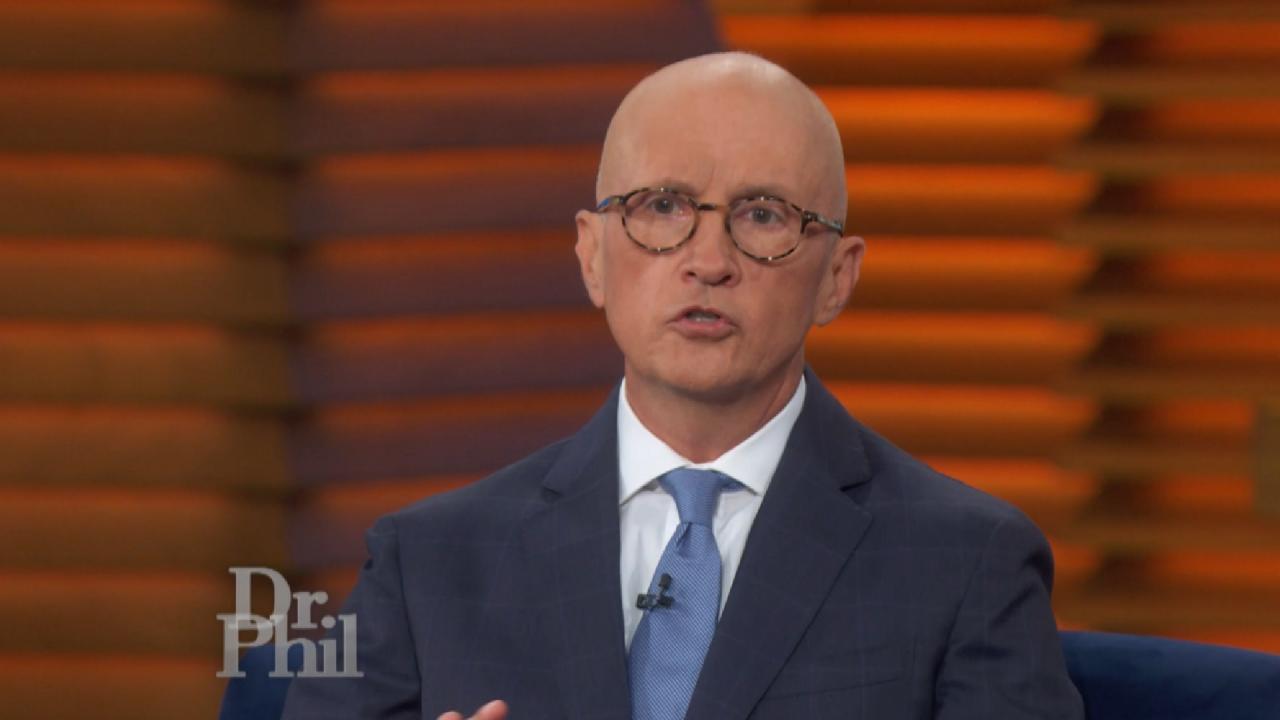 Why A Psychiatric Researcher Says, 'America Is Becoming A Justic…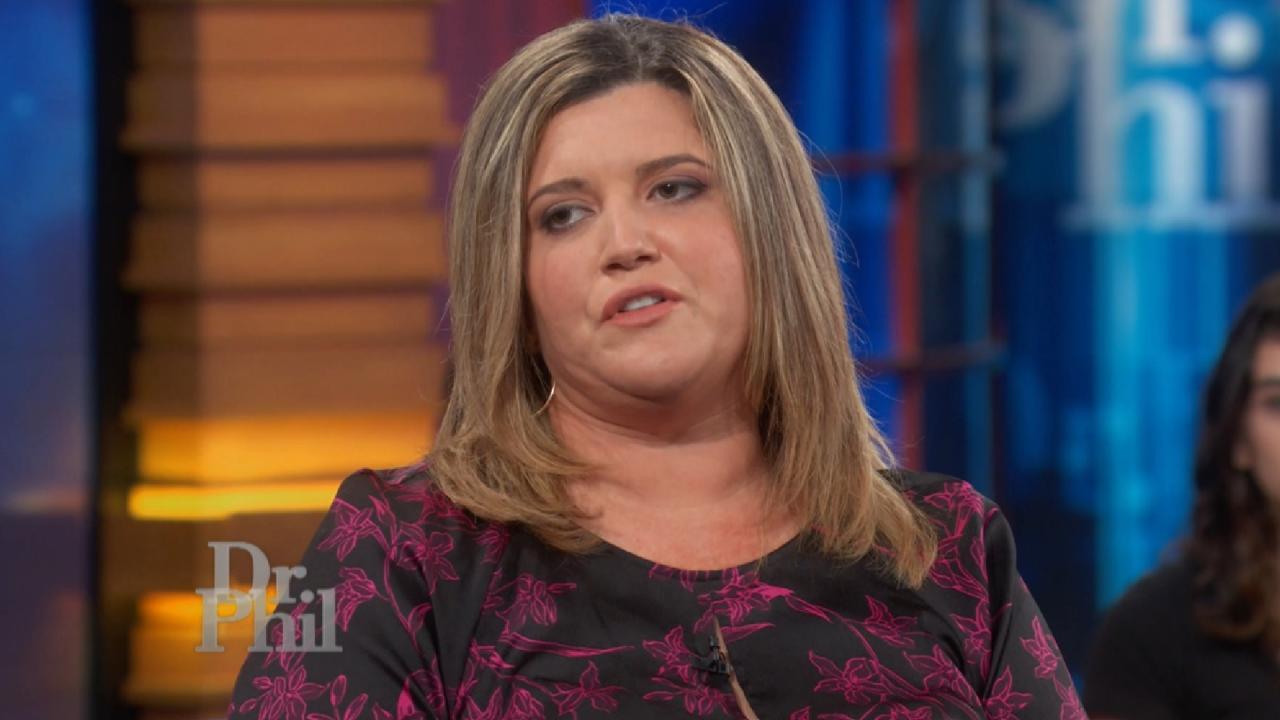 Woman Says Boyfriend Started Road Rage Incident That Left Him De…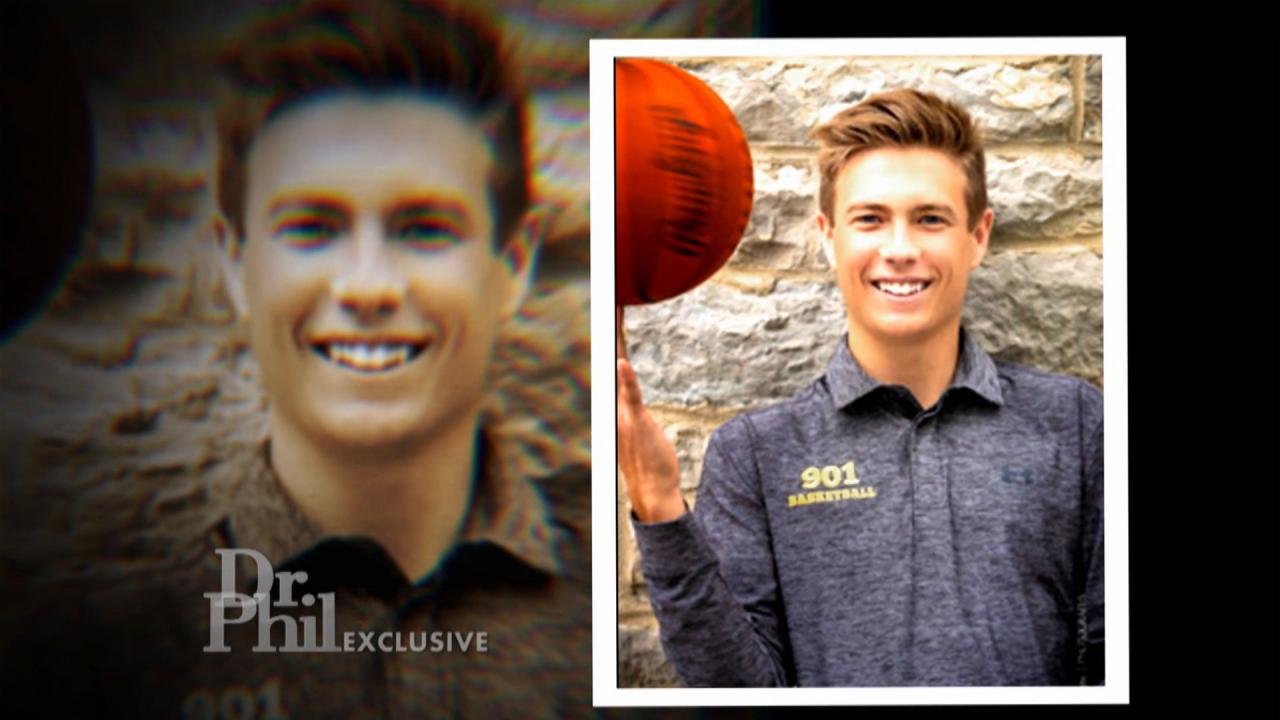 Parents Whose Son Died After Hazing At Bowling Green State Univ…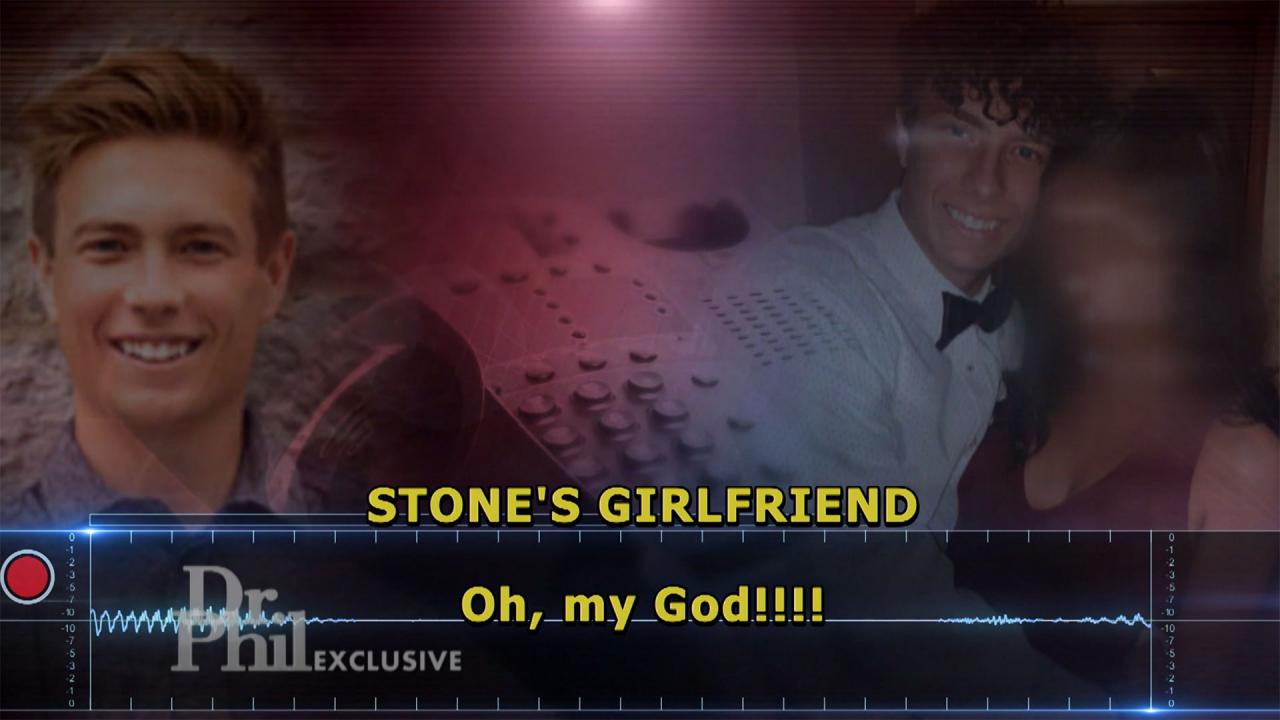 Hear 911 Call And See Video After College Sophomore Drank Excess…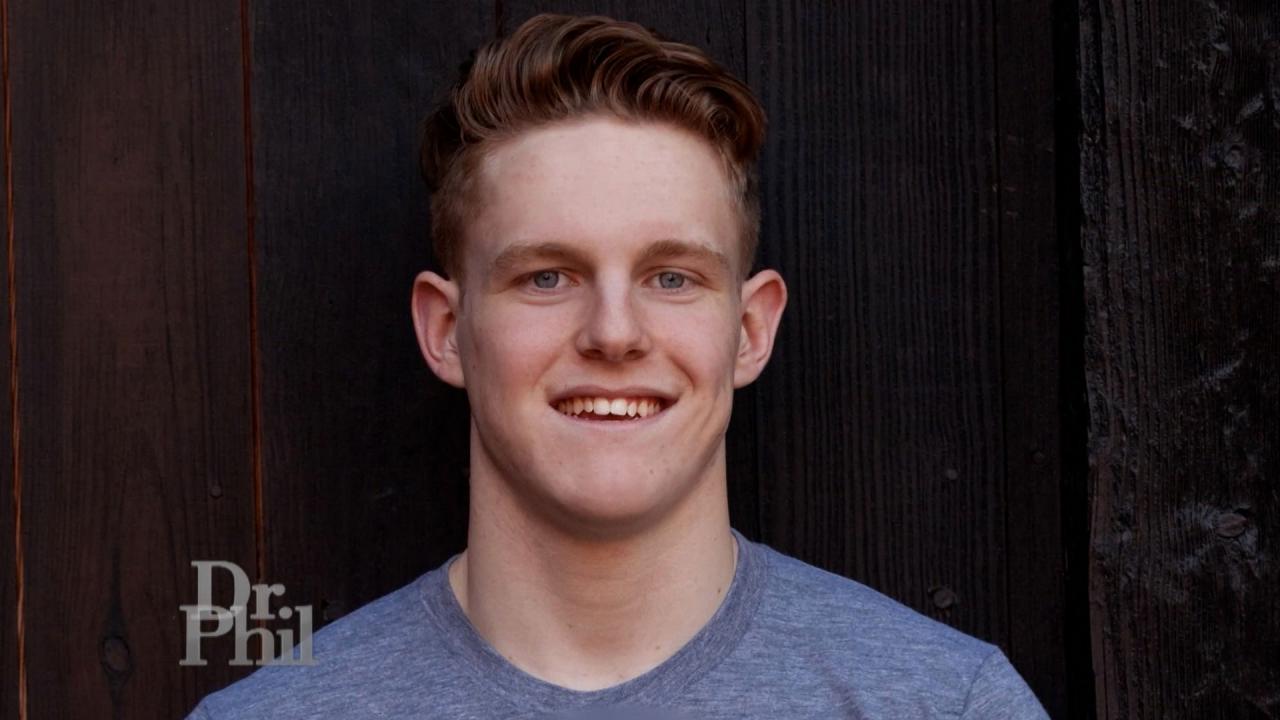 Mom Became Anti-Hazing Advocate After Son Died Rushing Fraternit…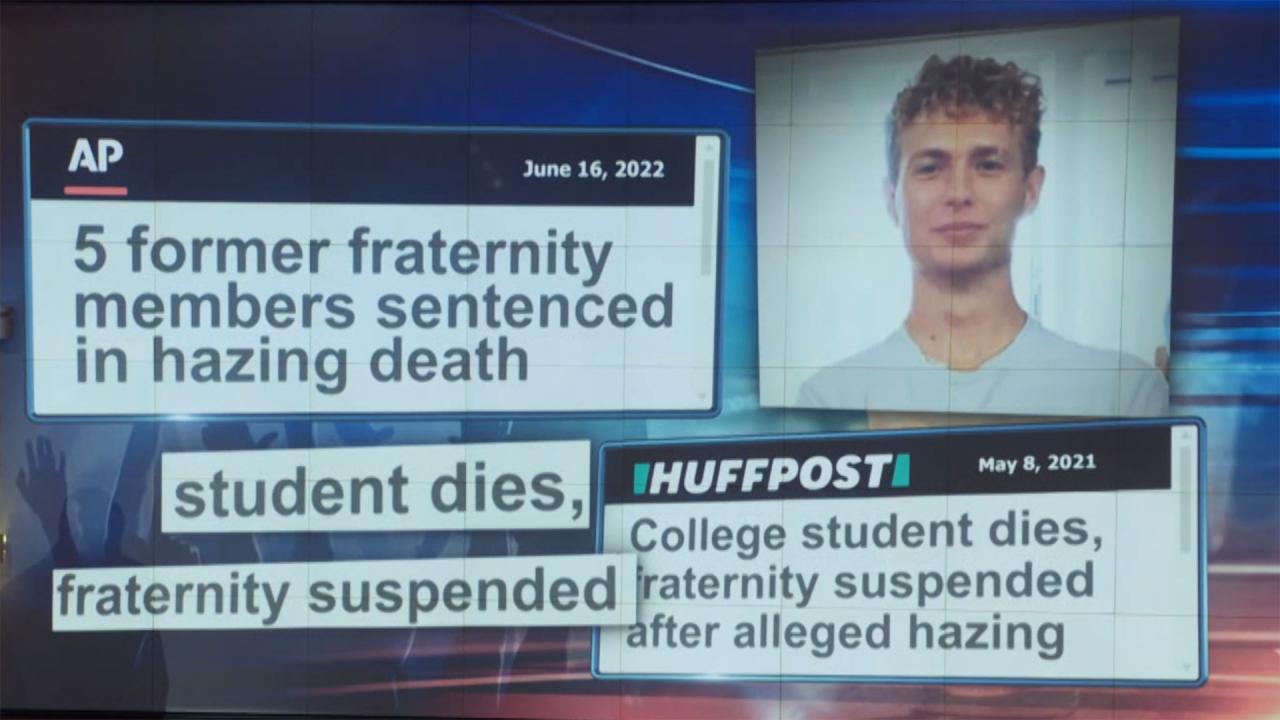 Why Some College Students Want To Be Part Of Greek Life And Agre…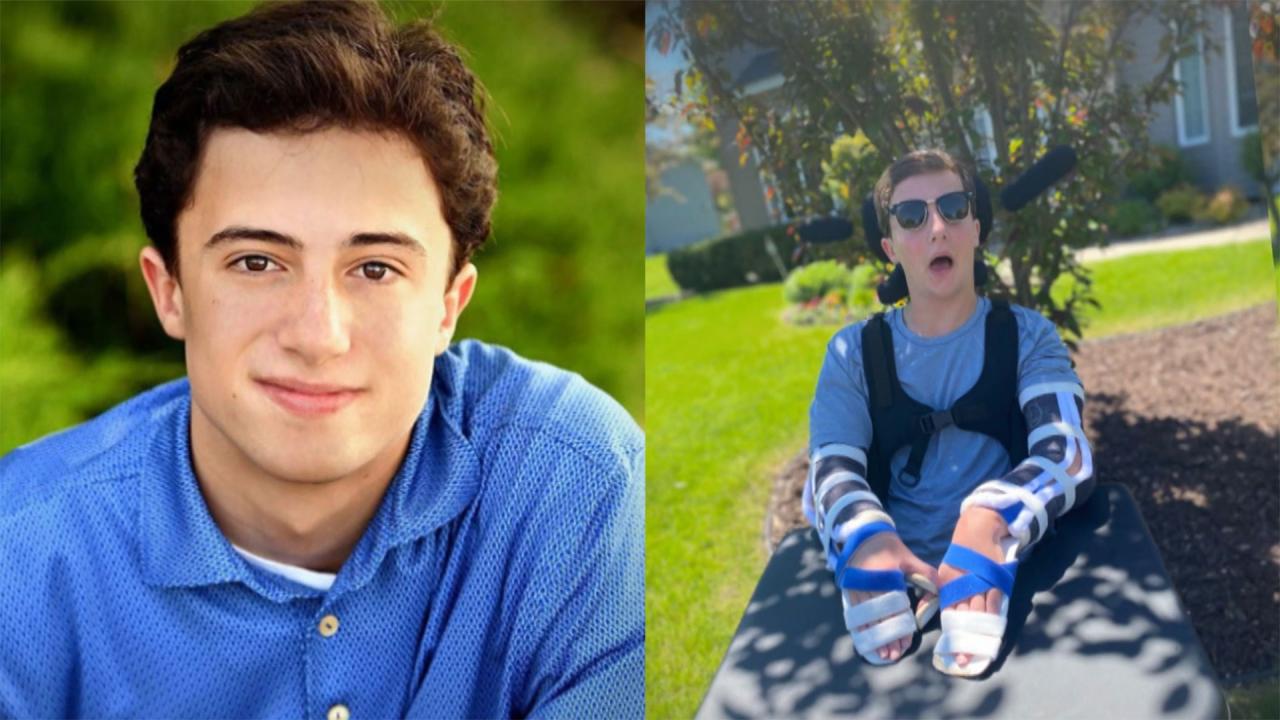 Young Man Can't See, Speak, Walk After Suffering Severe Brain Da…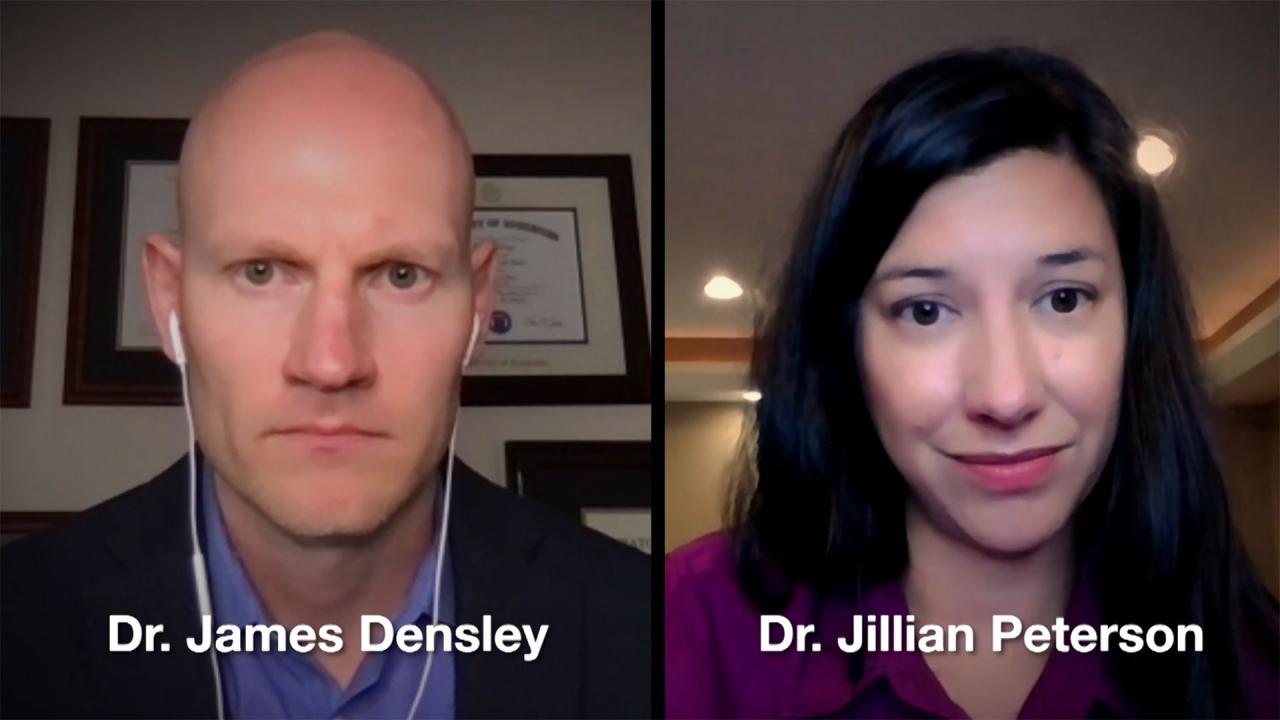 The Profile Of A School Shooter – 'Phil In The Blanks' Podcast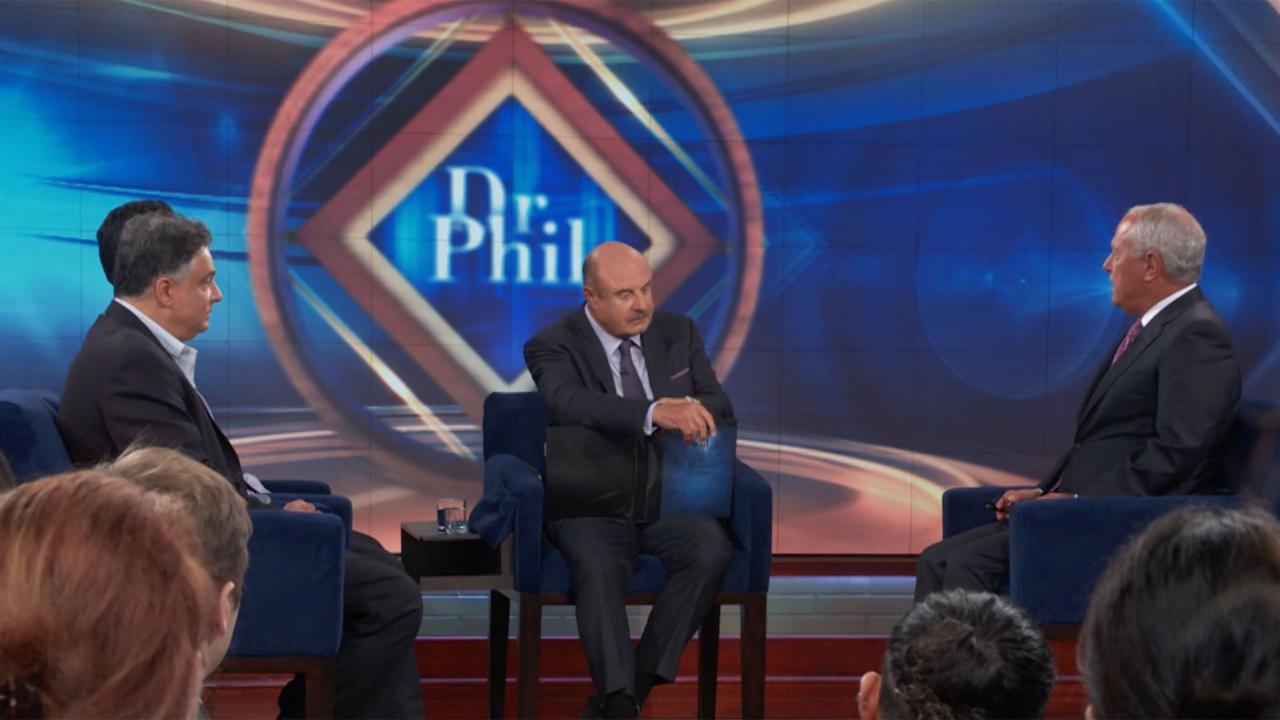 Attorney Says There Are Two Things That May Prevent Fraternity H…
When Good People Do Bad Things, Part 2
Dr. Philip Zimbardo, a member of the Dr. Phil advisory board, is professor emeritus at Stanford University and the author of The Lucifer Effect: Understanding How Good People Turn Evil. He has performed some of the most groundbreaking experiments in the history of psychology.
On the last show, Dr. Zimbardo performed experiments with the Dr. Phil audience, examining blind obedience to authority. Catch up on what you missed in Part 1!
Obedience to Authority
Dr. Zimbardo's audience experiments showed how easily many people blindly obey another person just because they look like an authority figure. Do the experiments generate the same results in other countries? See what happened in London, England, when a man in a uniform asks passersby to do strange things! Plus, will the taser experiment generate different results in the U.K.?

"Are we that vulnerable to a uniform?"
---
Follow the Leader
In another experiment, teen girls are put into a competitive situation where they think they're fighting for a spot on a TV panel of hip, cool teens. How easily will the girls follow a bully just to fit in?
Would your daughter follow the crowd and bully an innocent victim?
---
Turning His Life Around
Dr. Zimbardo says people who've done bad things can turn their lives around. Chirs, a former Crips gang member, speaks out about gang prevention and finding the courage to choose his own path. Plus, learn about Dr. Zimbardo's Heroic Imagination Project that teaches participants how to become an everyday hero.

"I started having remorse for the things that I've done. I've destroyed families."