When Good People Do Bad Things, Part 2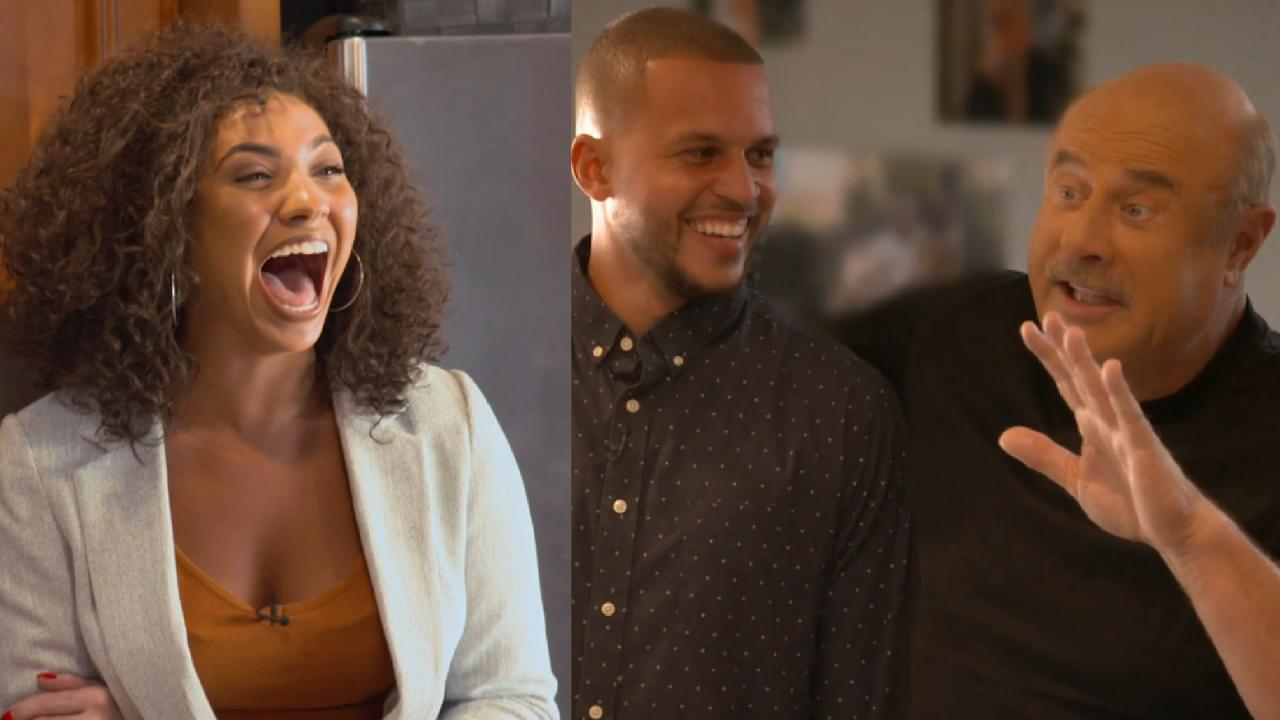 Woman Claims Her Fiancé Can Never Quite Complete A Chore. He Say…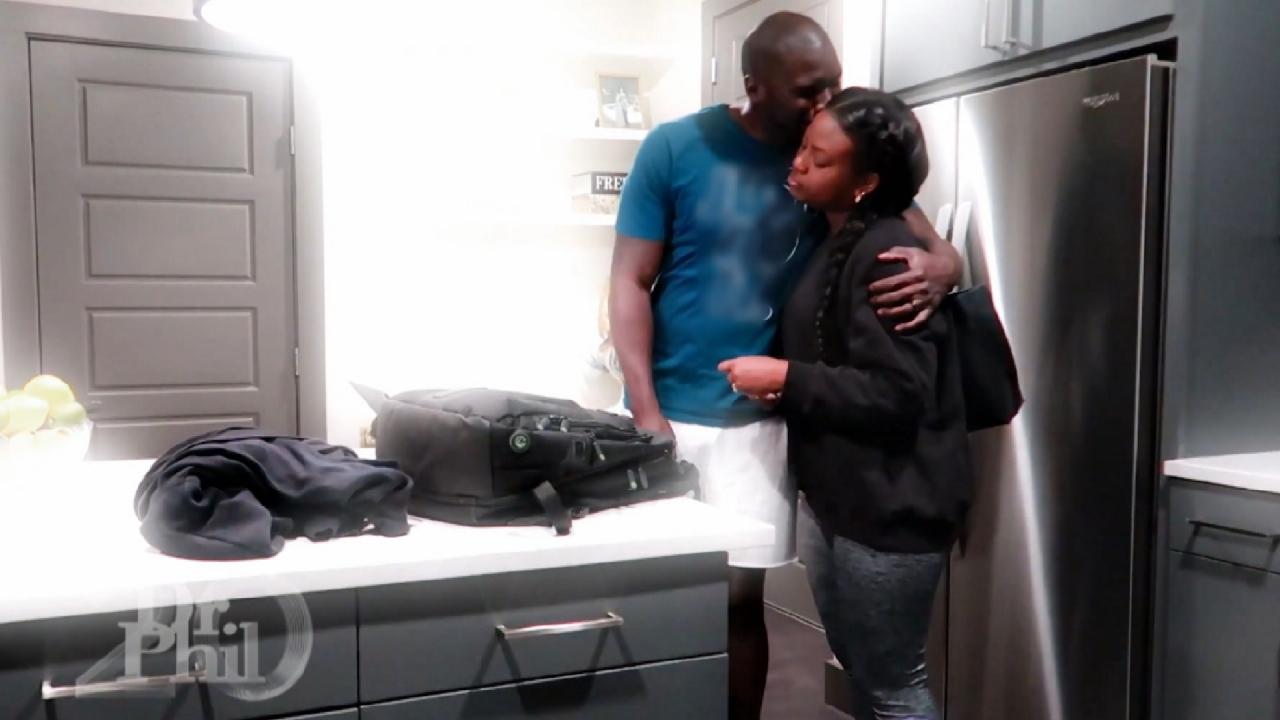 Couple Asks, 'How Can We Deal With The Stress Of People Asking W…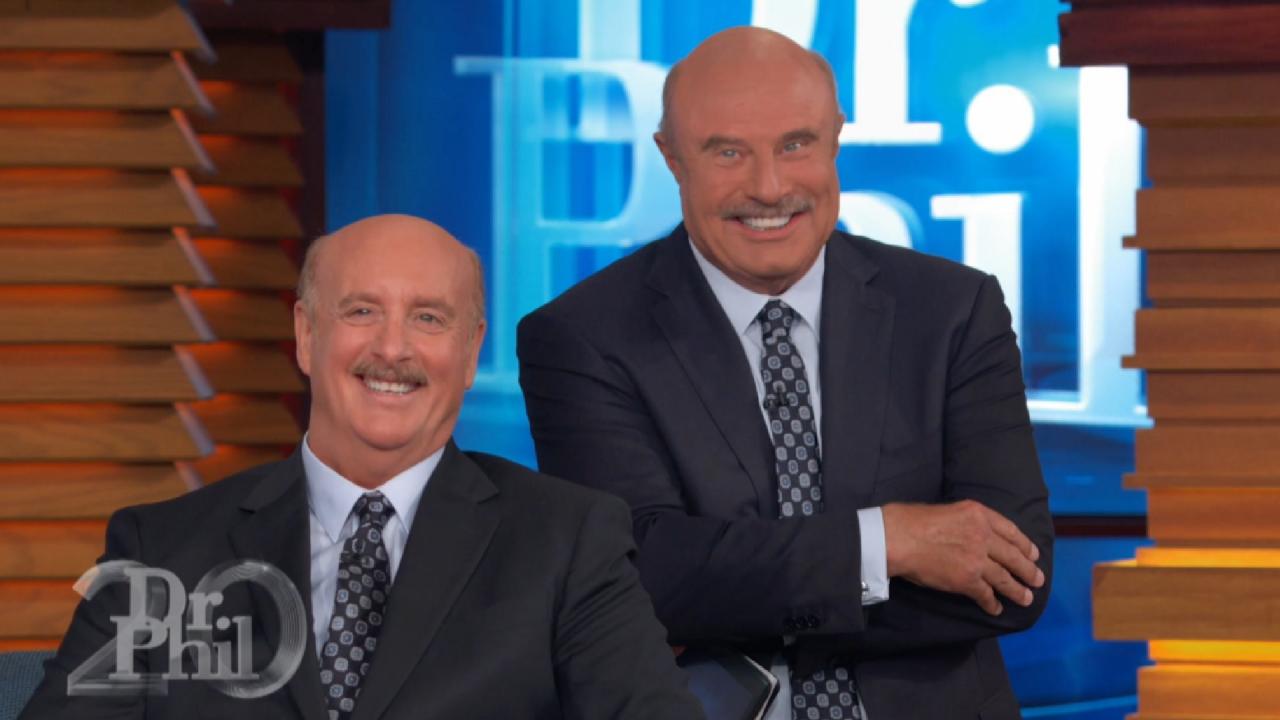 'Wow! You're Kind Of Like Looking In A Mirror,' Says Dr. Phil Af…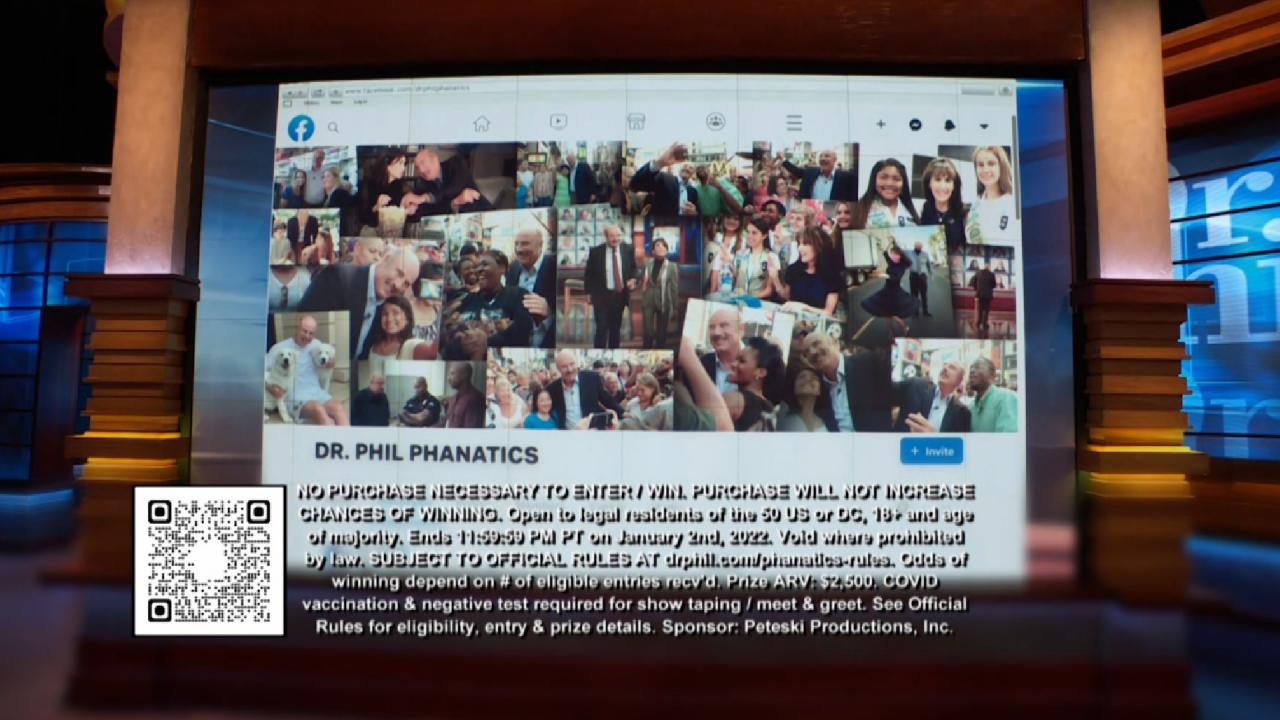 Dr. Phil And Robin's Biggest "Phan?!" Enter For A Chance To Win!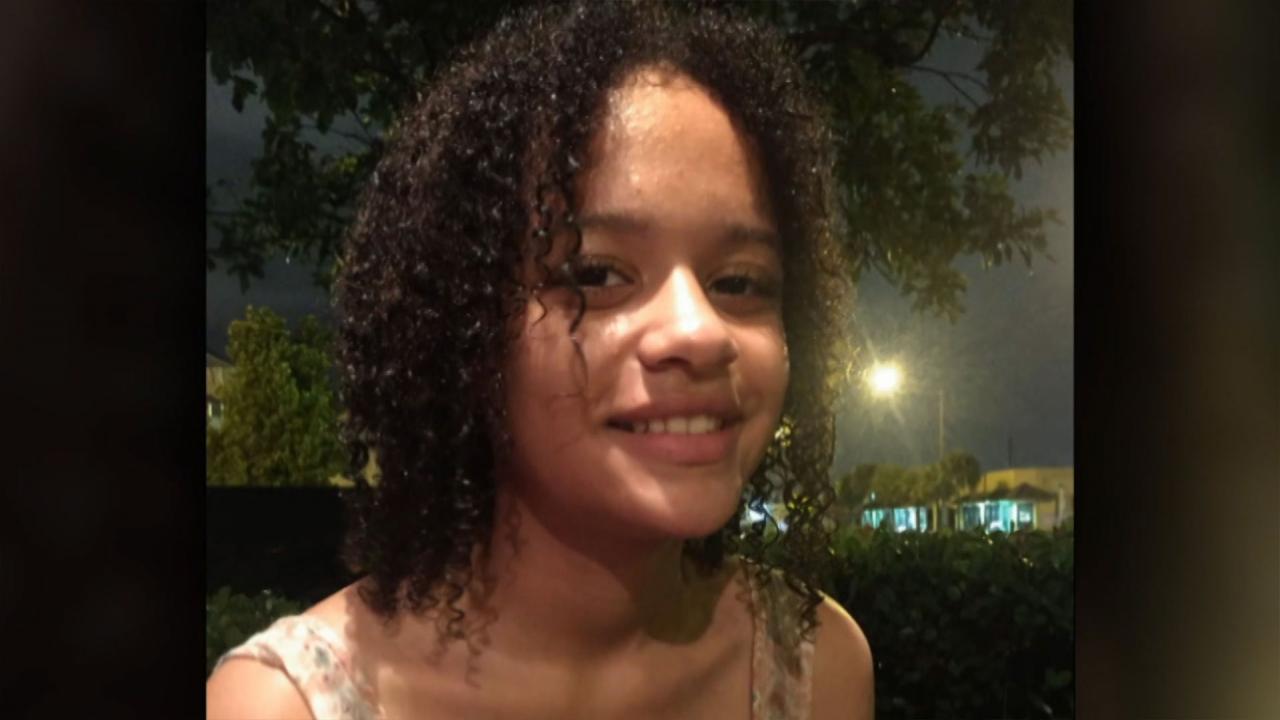 15-Year-Old Who Disappeared Four Years Ago Had Visited Adult Web…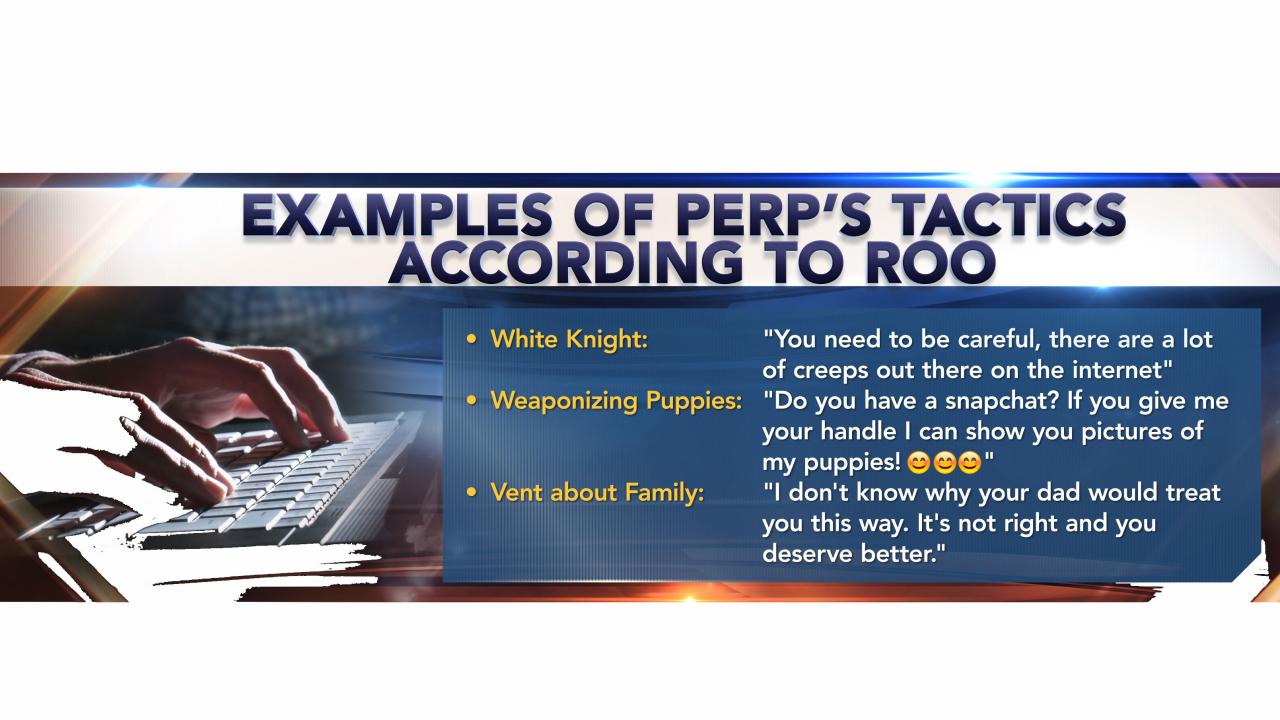 Tactics Online Predators Use To Lure In Children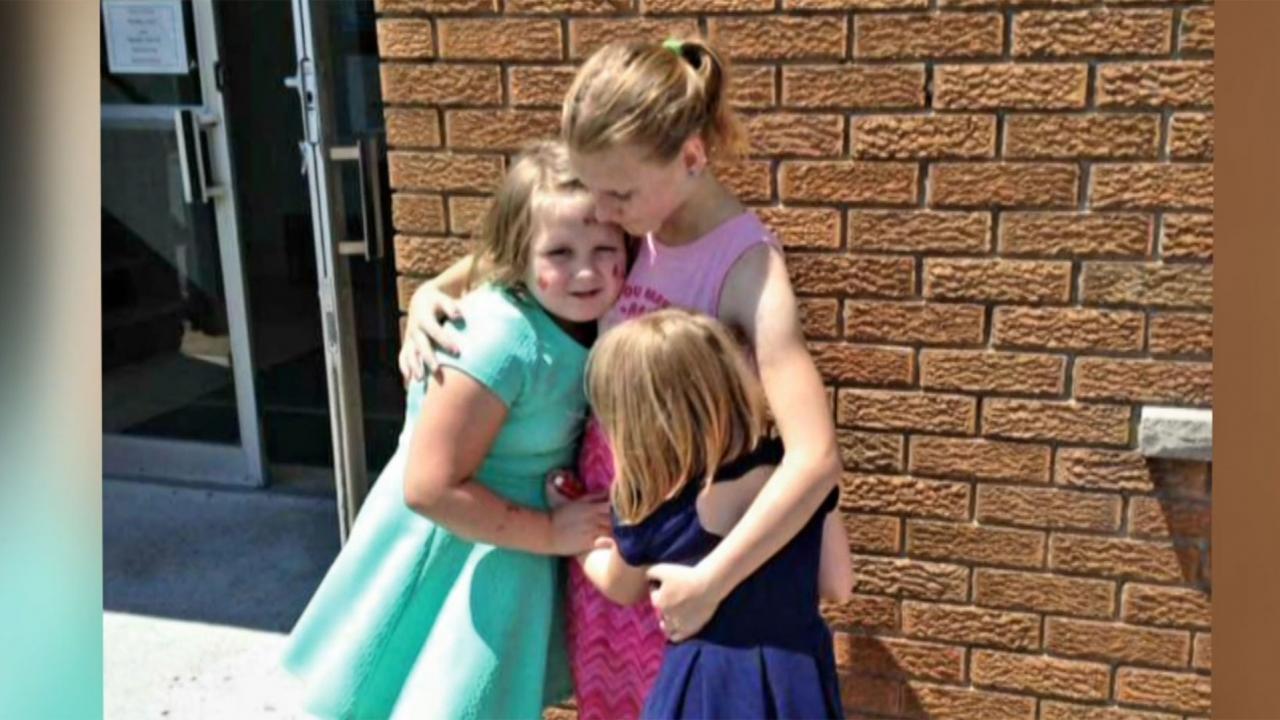 Mom Says She Tried To Prevent Daughters From Falling Victim To O…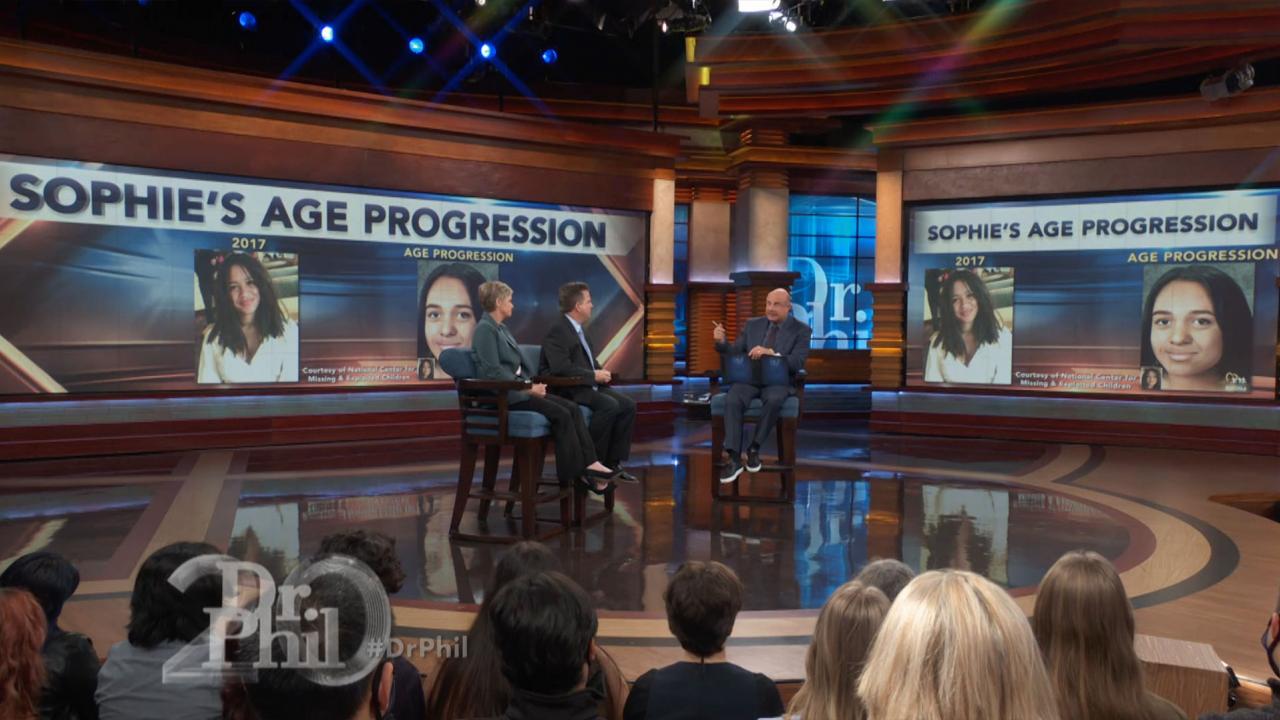 Father Shares Warning Signs He Missed In Behavior Of Teen Daught…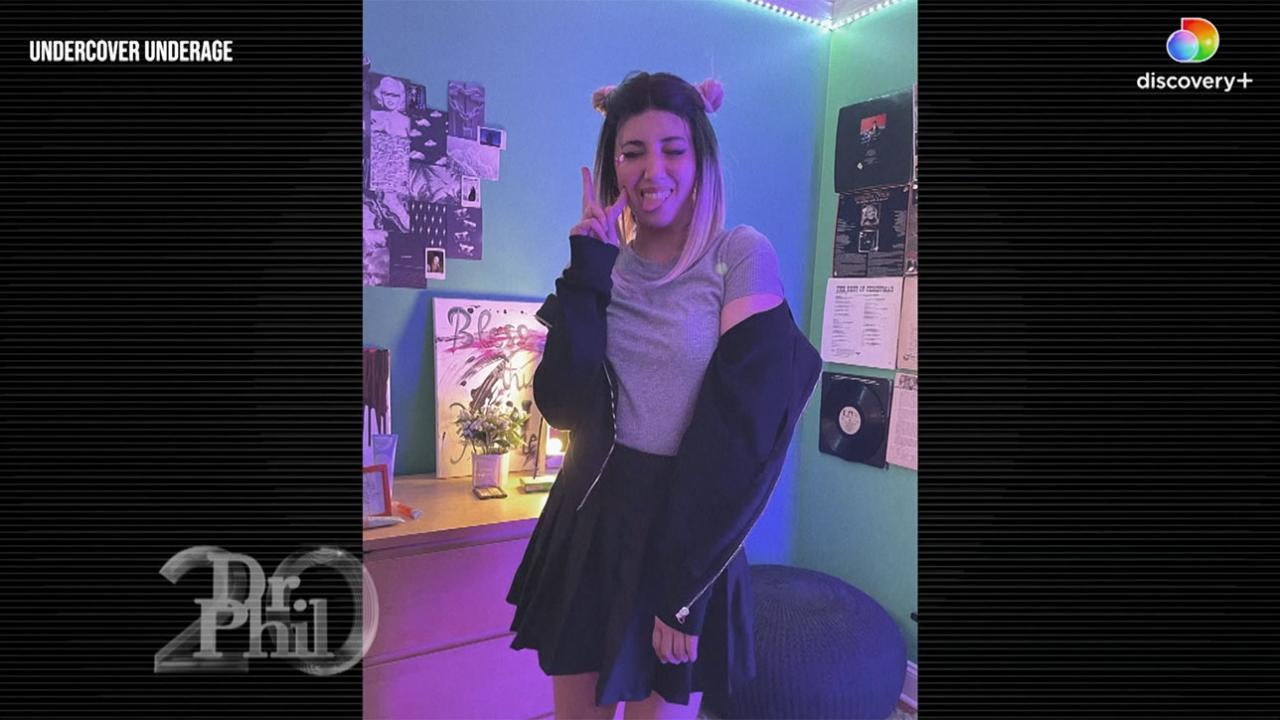 How A Mom Transforms To Catch Online Predators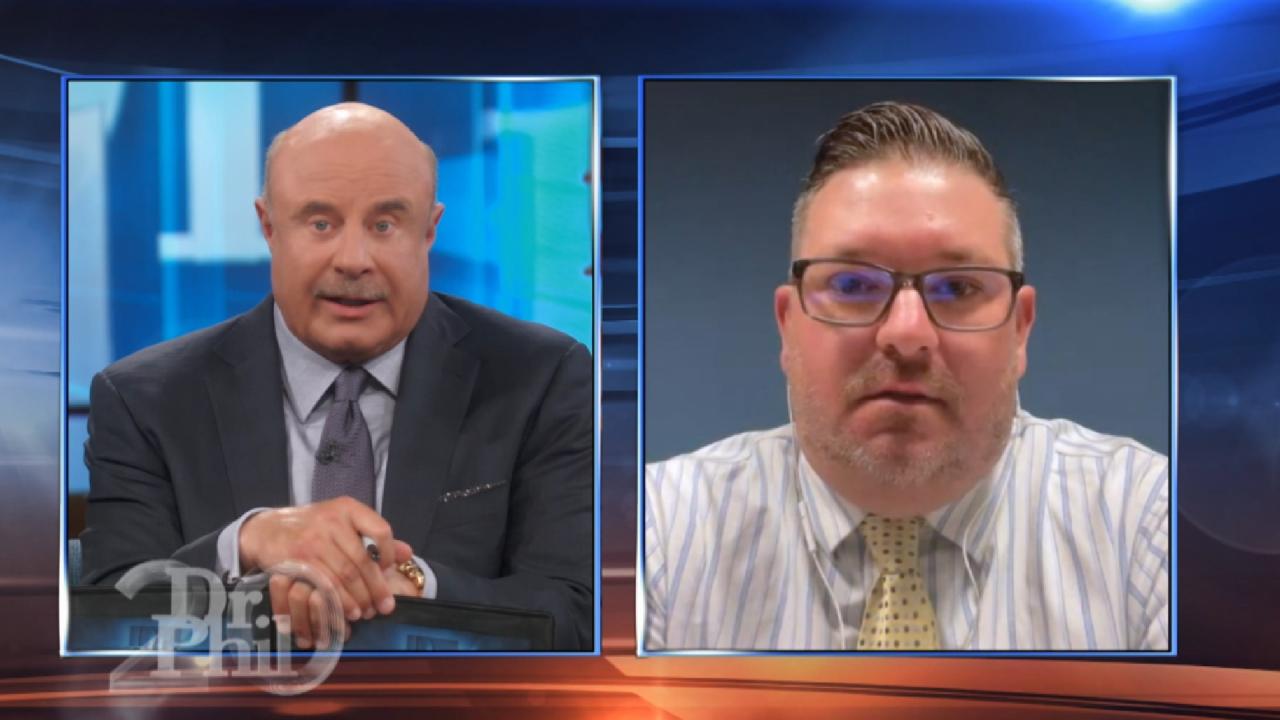 No Suspects Or Named Persons Of Interest In 2020 Disappearance O…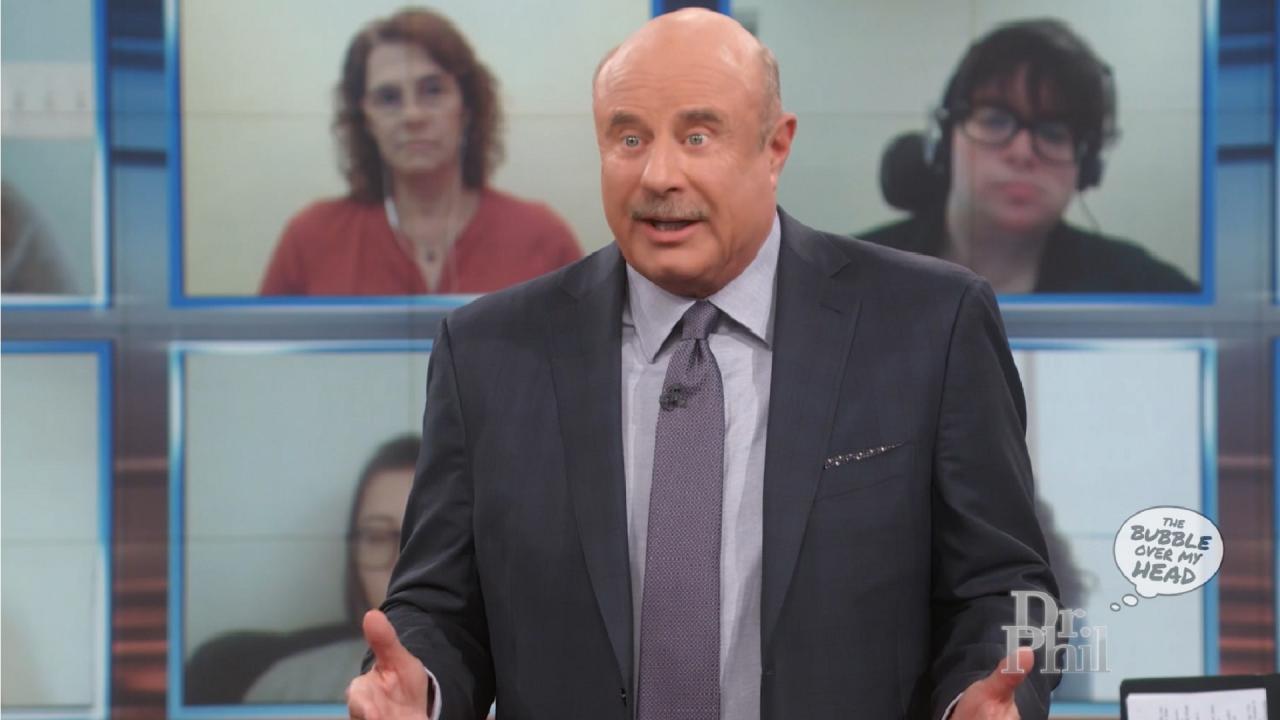 Grieving A Loved One? Dr. Phil Says Talk About The People You've…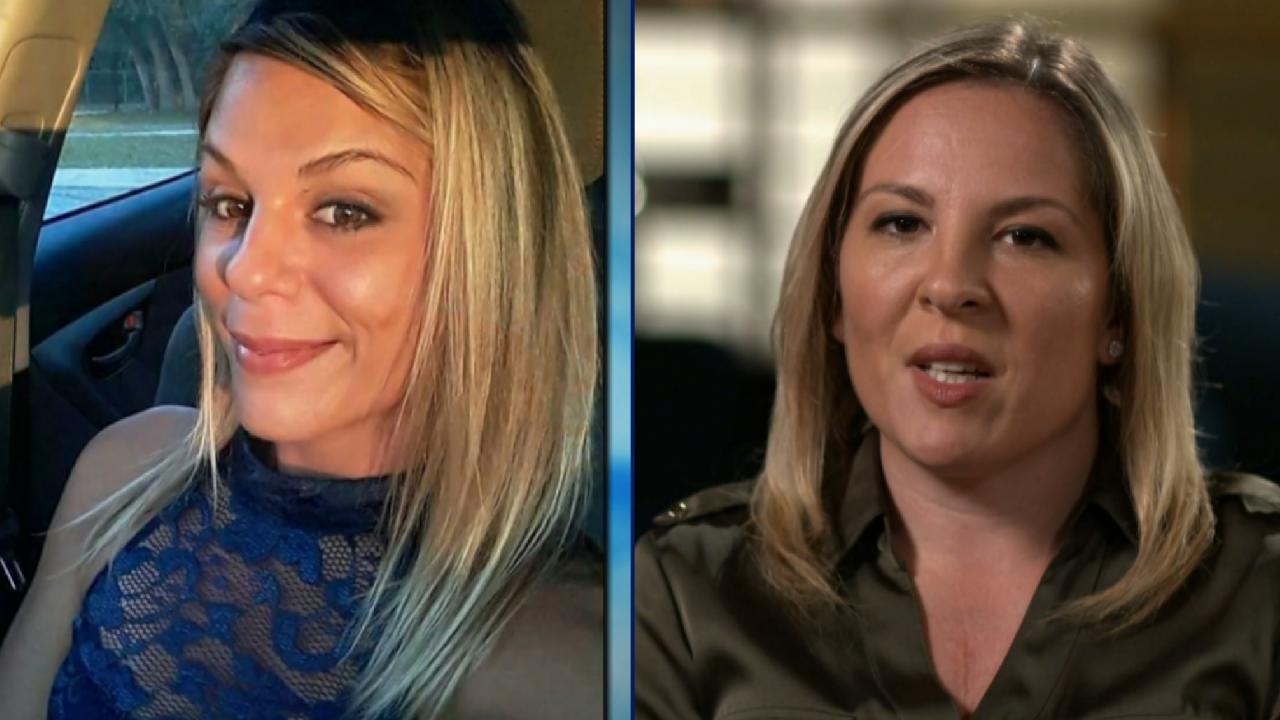 Family Of Missing Florida Woman Swears They'll Never Give Up Sea…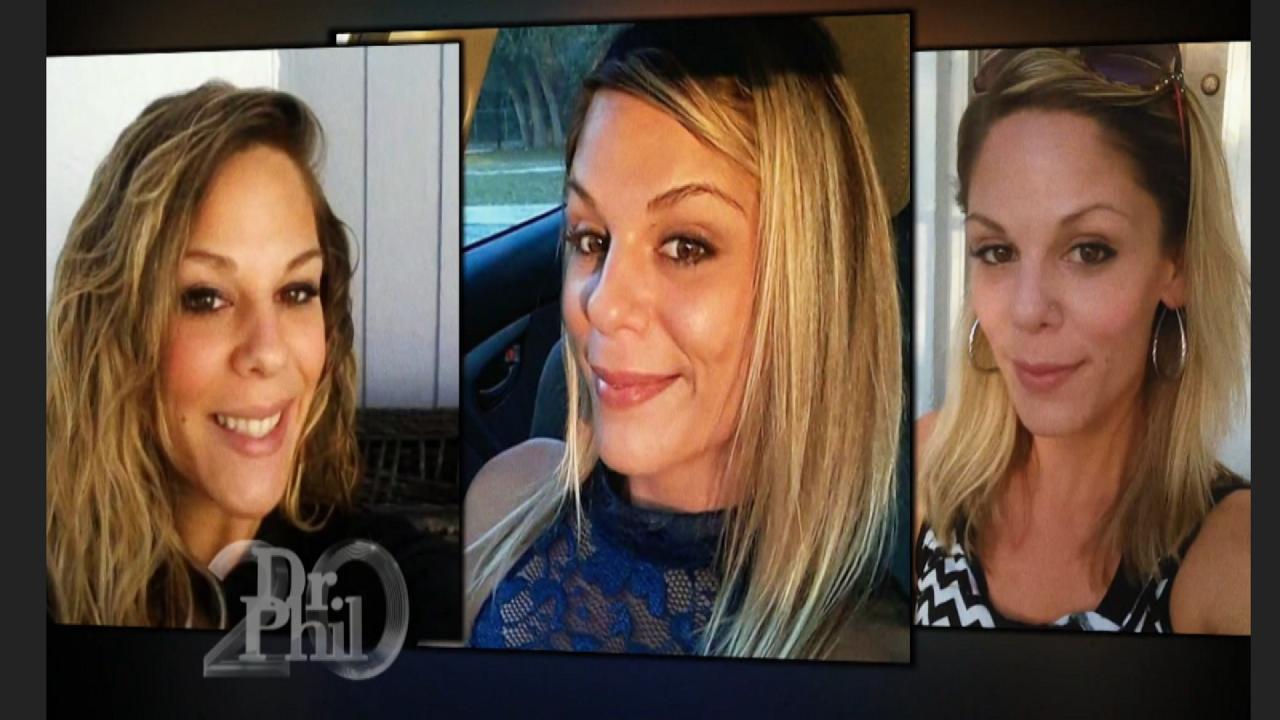 Sister Of Lauren Dumolo Describes 'Red Flags' And 'Coincidences'…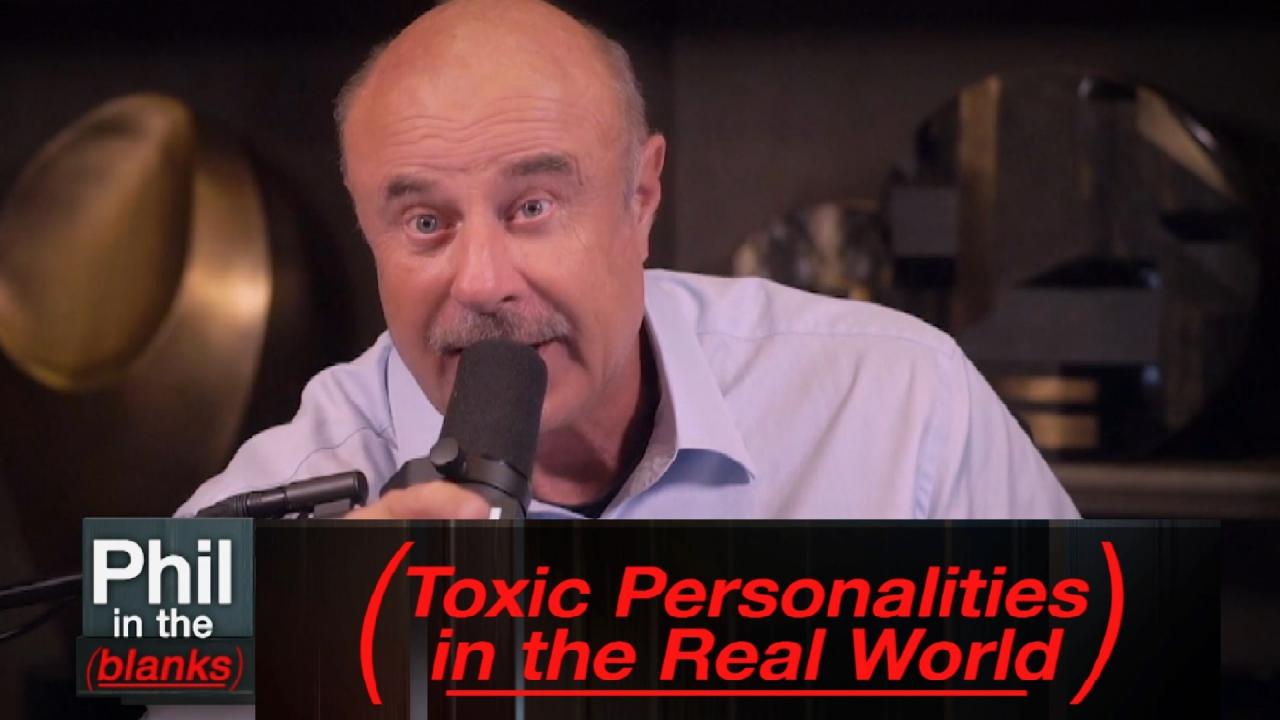 Identifying Antisocial Personality Disorder – 'Phil In The Blank…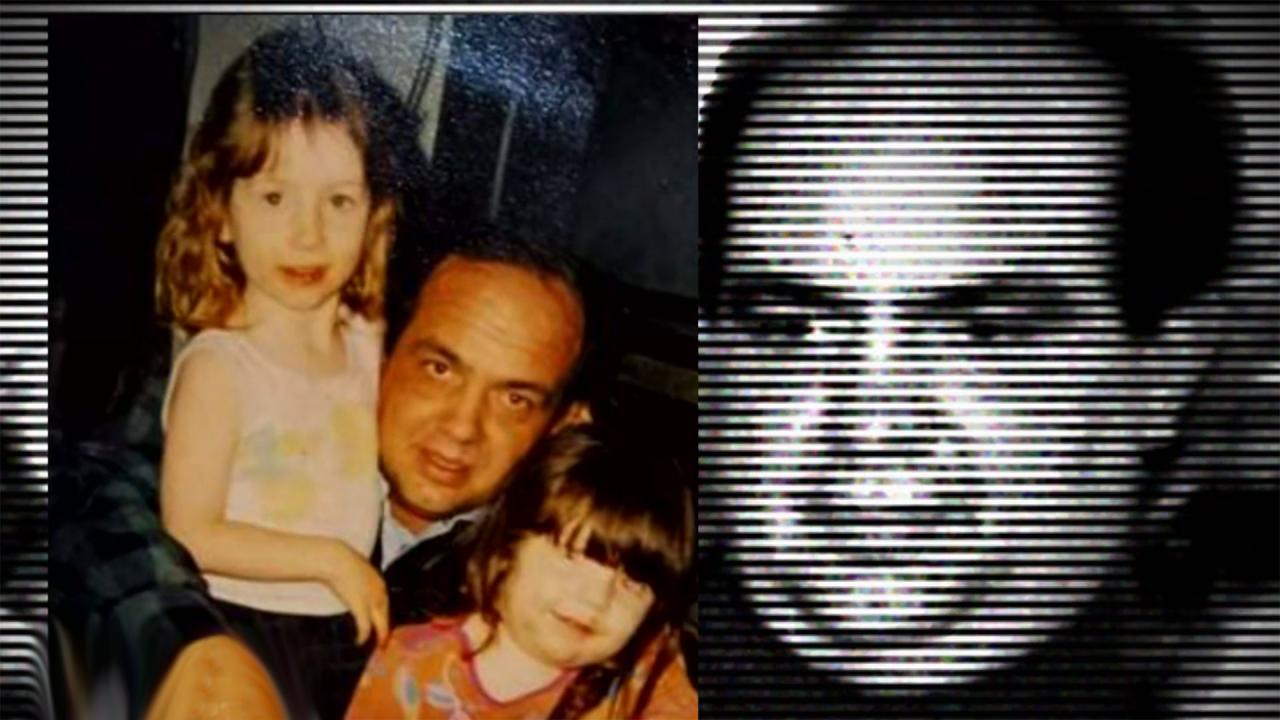 Woman Says She Has Night Terrors About Father Who Molested Her A…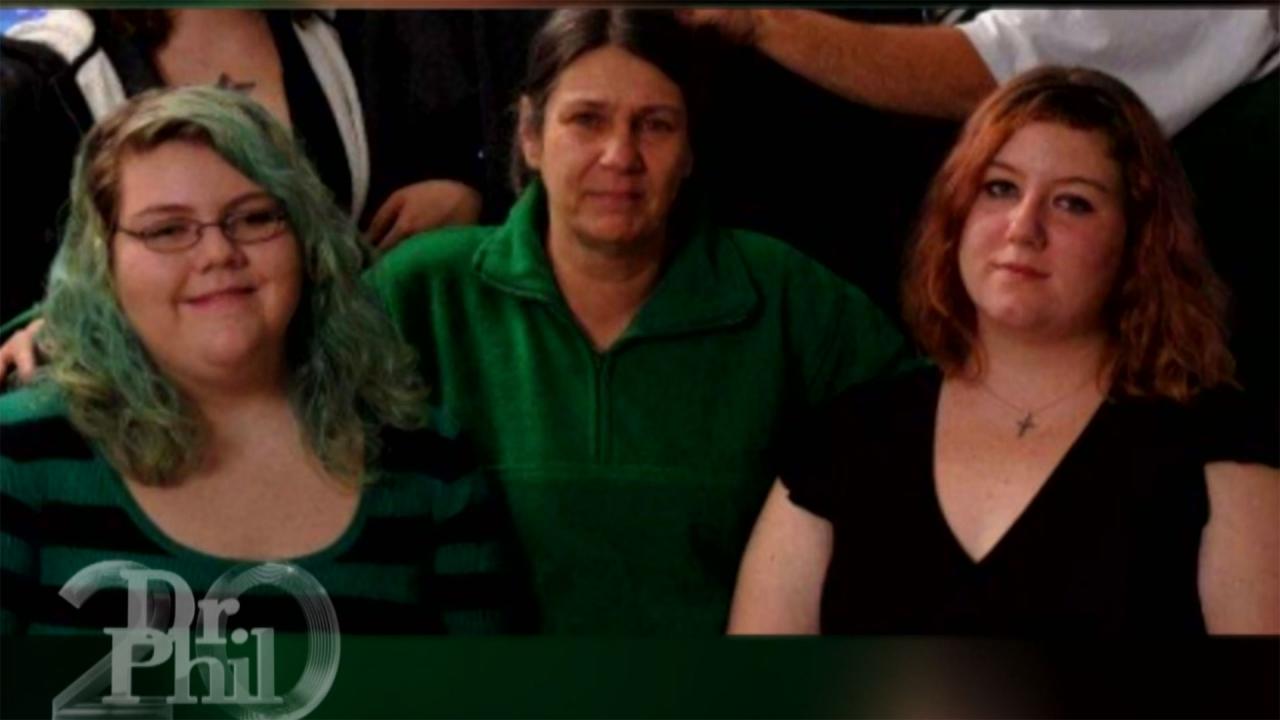 Mom Claims She Tried Desperately To Rescue Children From Their A…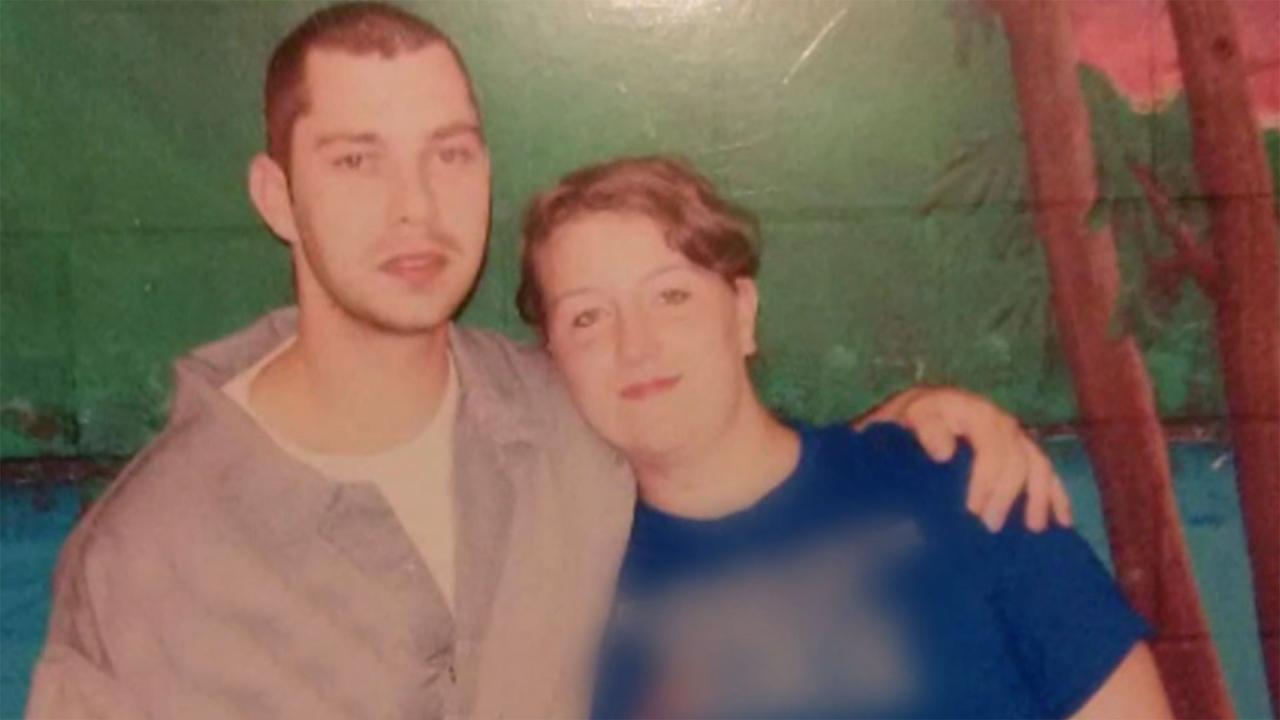 Woman Says She Feels Guilty Brother Is Serving 1,800 Years In Pr…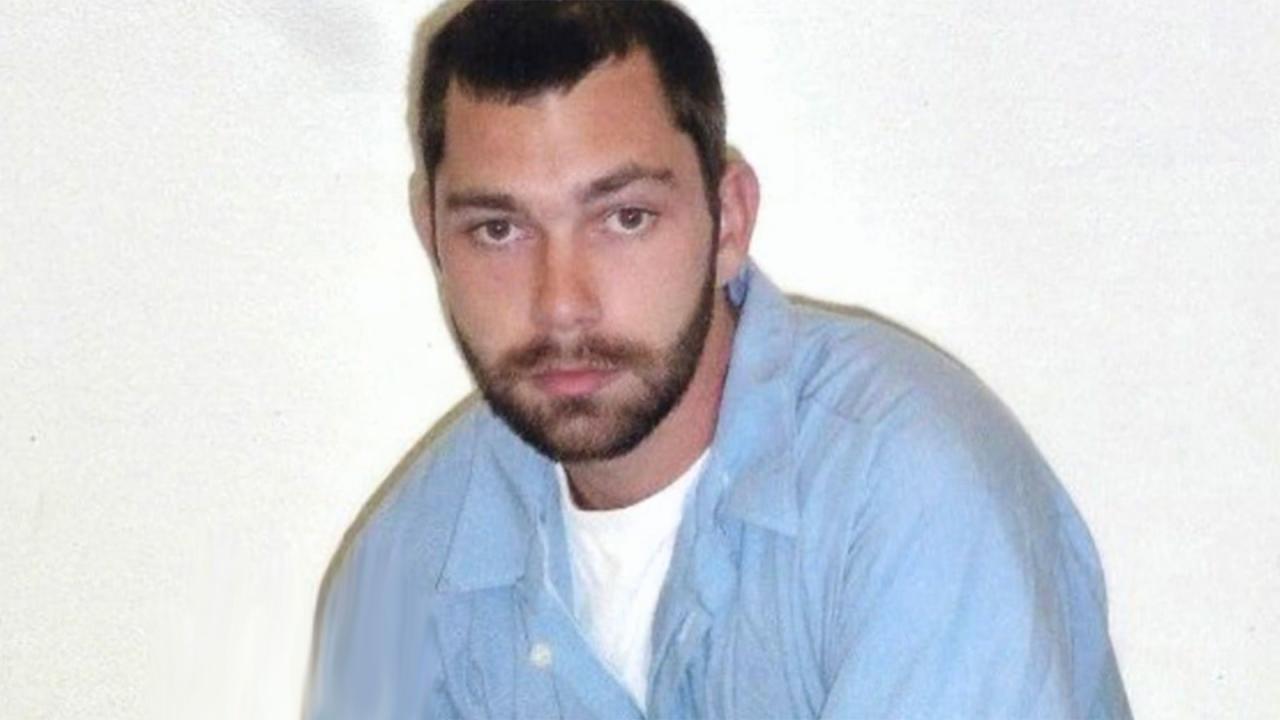 Attorney Shares What He Thinks Is Best Strategy For Family Tryin…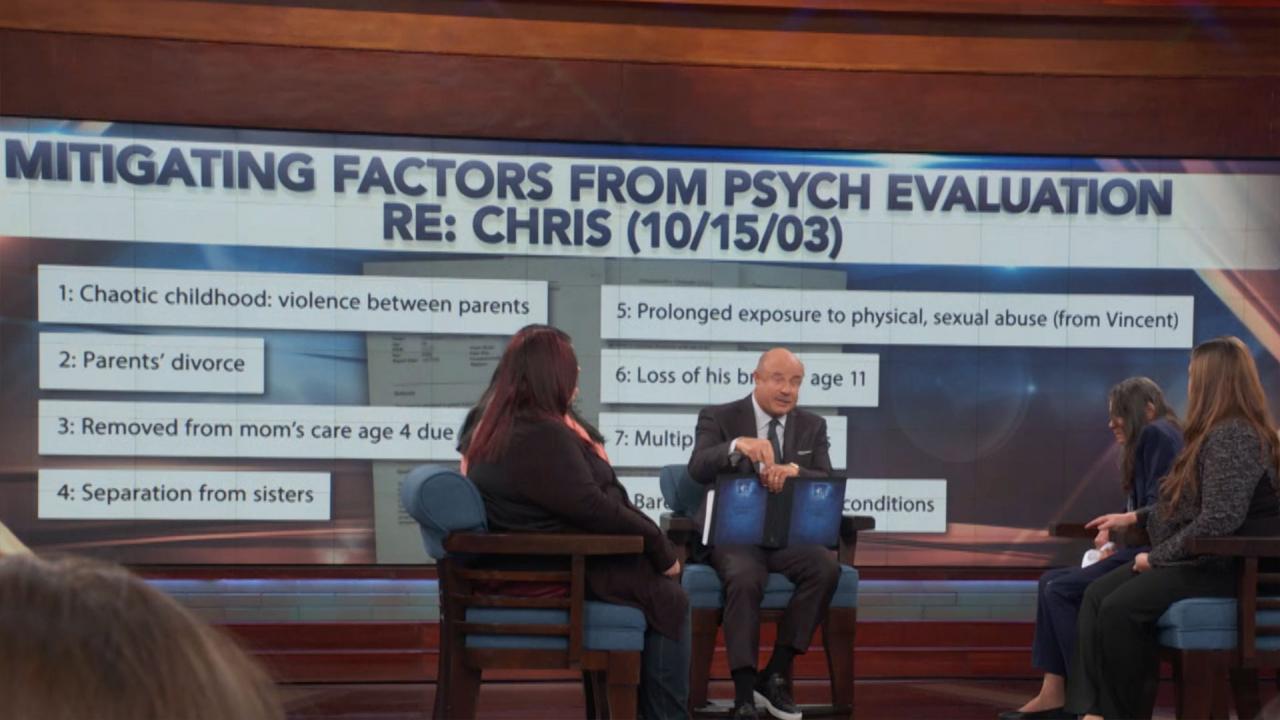 Legal Activist Says If Judge Saw Christopher Bennett's Psych Eva…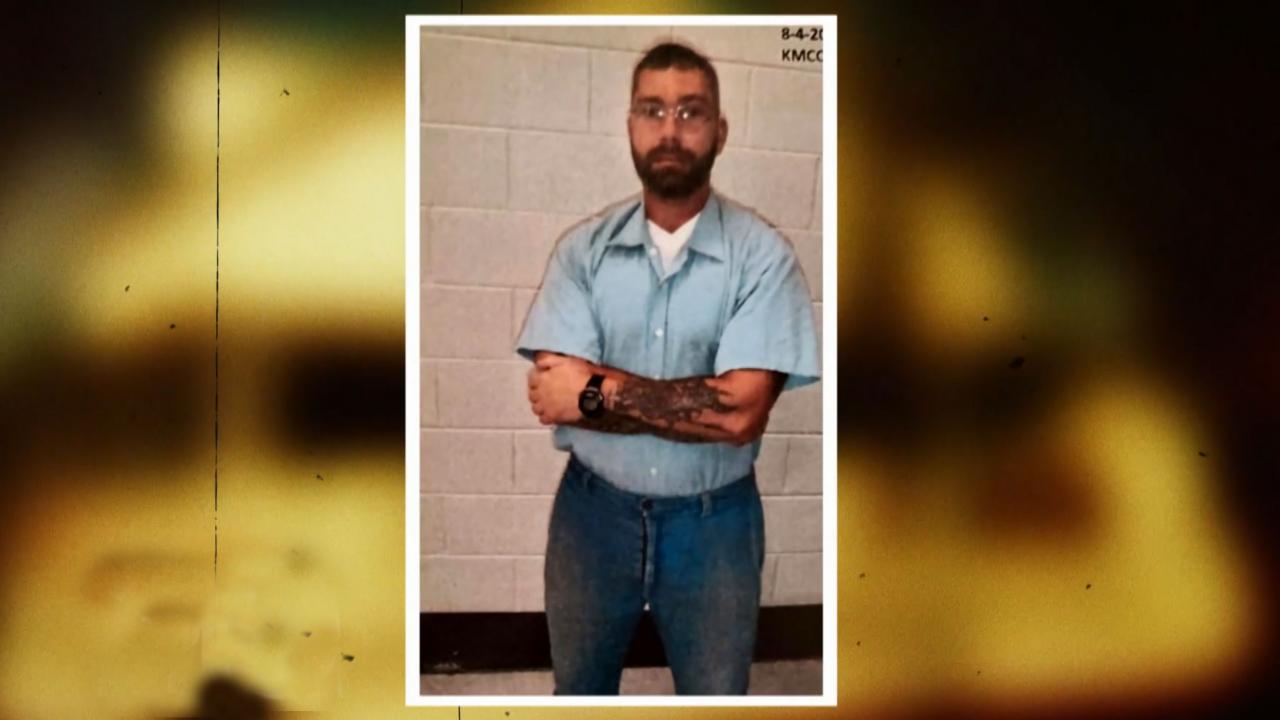 Man Sentenced To 1,800 Years In Prison Tells His Story About Wha…
When Good People Do Bad Things, Part 2
Dr. Philip Zimbardo, a member of the Dr. Phil advisory board, is professor emeritus at Stanford University and the author of The Lucifer Effect: Understanding How Good People Turn Evil. He has performed some of the most groundbreaking experiments in the history of psychology.
On the last show, Dr. Zimbardo performed experiments with the Dr. Phil audience, examining blind obedience to authority. Catch up on what you missed in Part 1!
Obedience to Authority
Dr. Zimbardo's audience experiments showed how easily many people blindly obey another person just because they look like an authority figure. Do the experiments generate the same results in other countries? See what happened in London, England, when a man in a uniform asks passersby to do strange things! Plus, will the taser experiment generate different results in the U.K.?

"Are we that vulnerable to a uniform?"
---
Follow the Leader
In another experiment, teen girls are put into a competitive situation where they think they're fighting for a spot on a TV panel of hip, cool teens. How easily will the girls follow a bully just to fit in?
Would your daughter follow the crowd and bully an innocent victim?
---
Turning His Life Around
Dr. Zimbardo says people who've done bad things can turn their lives around. Chirs, a former Crips gang member, speaks out about gang prevention and finding the courage to choose his own path. Plus, learn about Dr. Zimbardo's Heroic Imagination Project that teaches participants how to become an everyday hero.

"I started having remorse for the things that I've done. I've destroyed families."