When Good People Do Bad Things, Part 2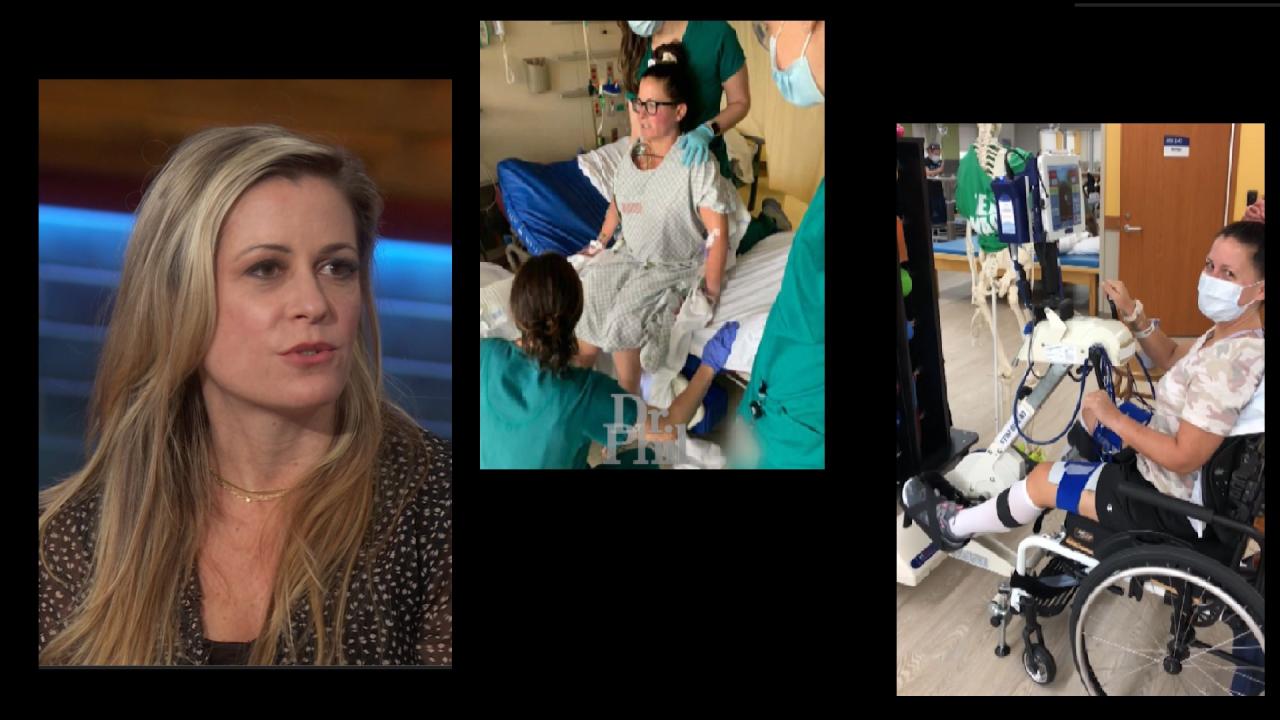 Woman Says Teenagers Were Responsible For Stray Bullet That Seve…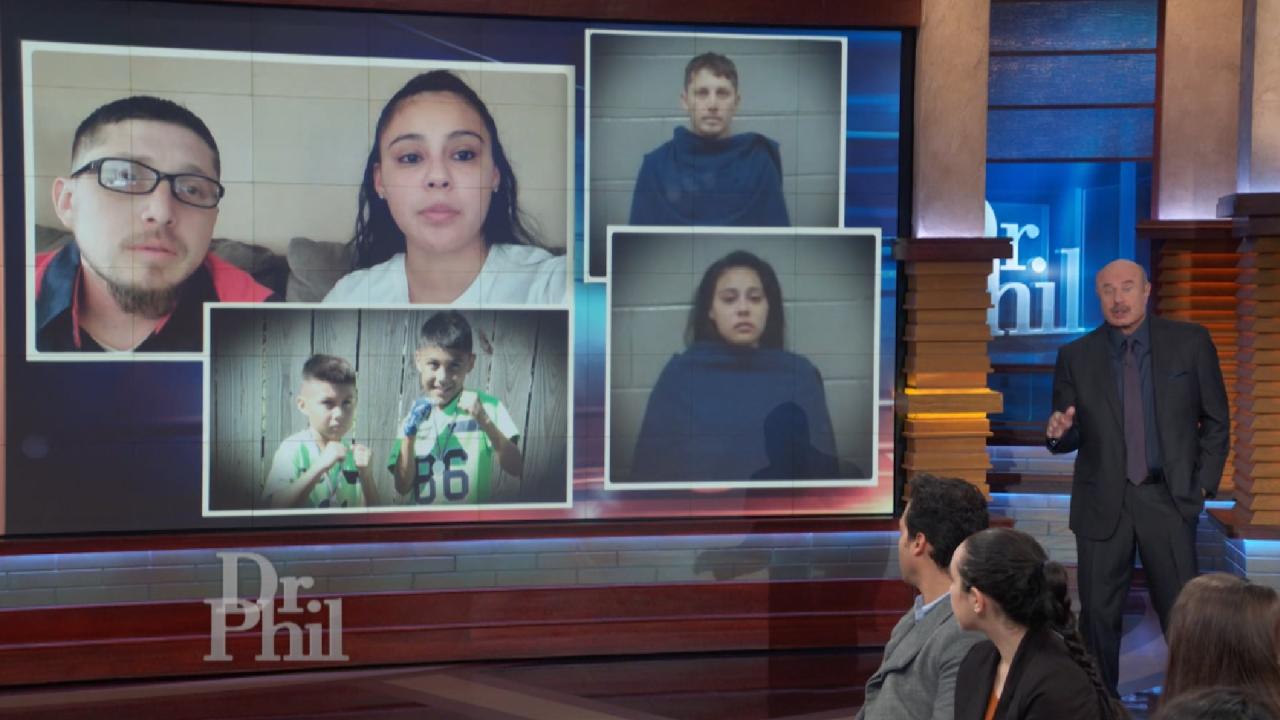 'We Never Thought It Would Happen To Us,' Says Man Whose Son Was…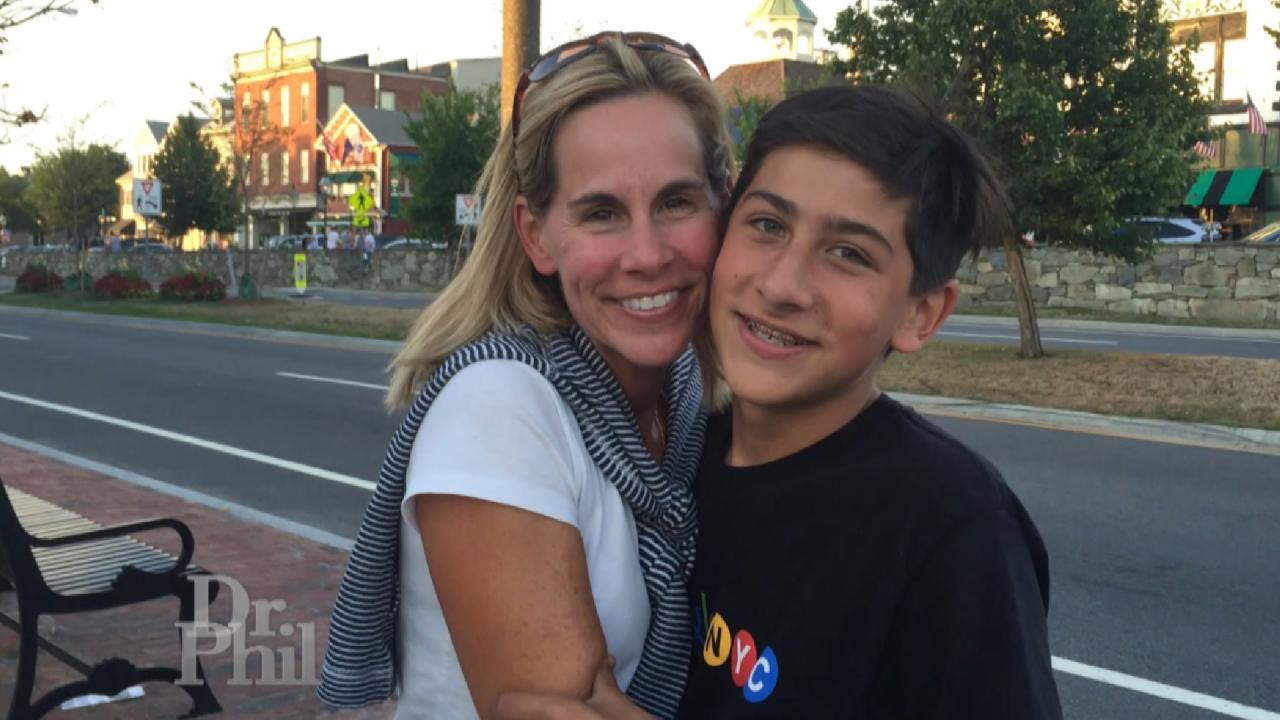 Mom Says Her Entire World 'Imploded' The Day Her Teenage Son Was…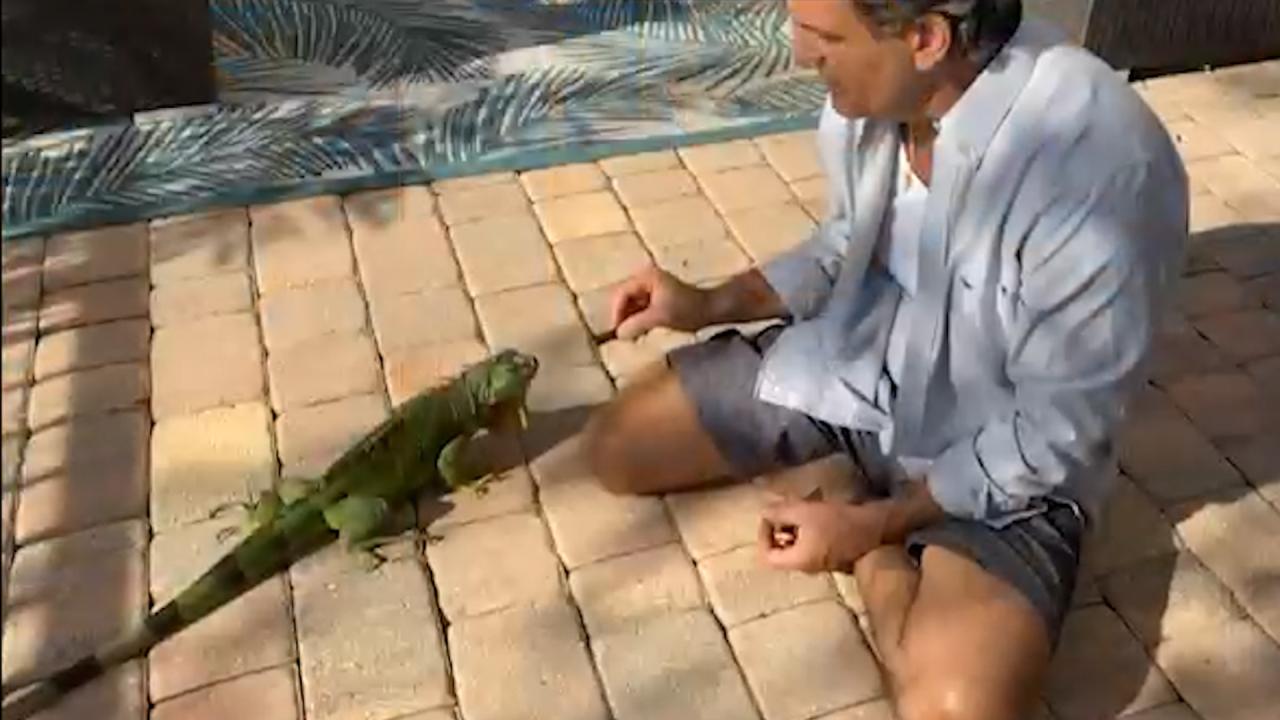 Feuding Neighbors: "Stop Feeding the Iguanas!"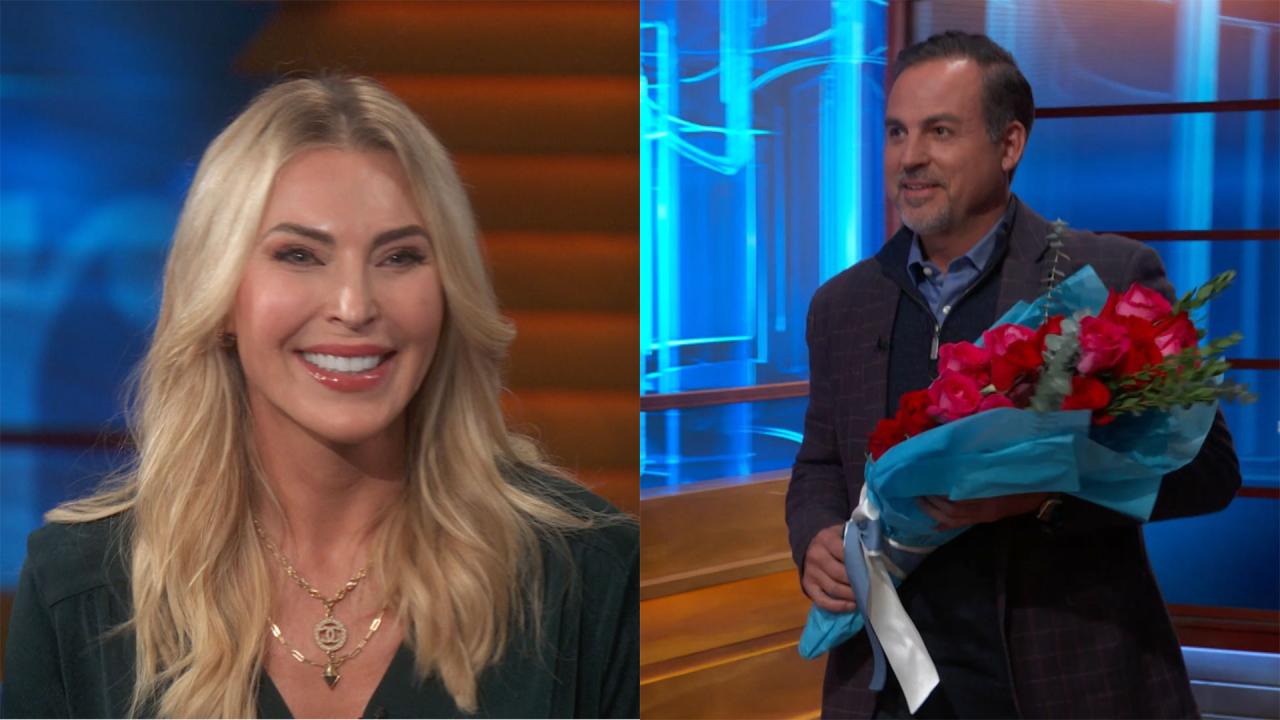 Matchmaker Sets Up 51-Year-Old Divorced Parents Who Are Looking …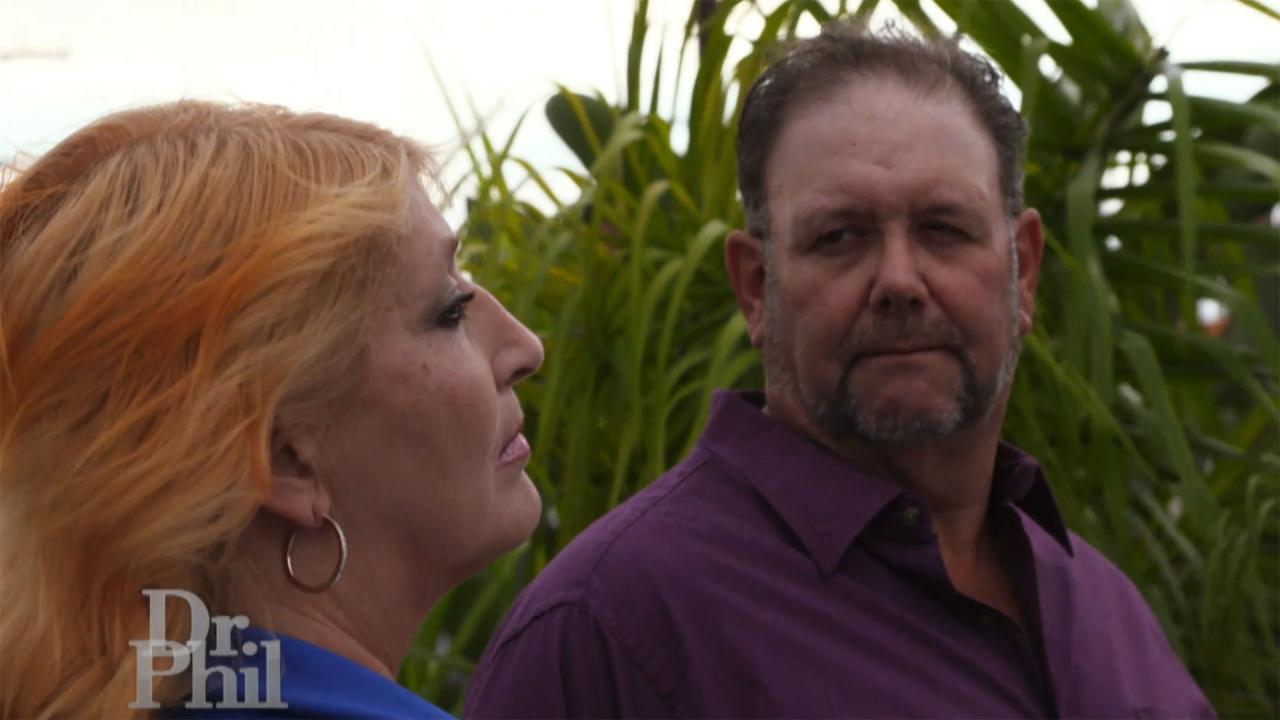 Woman Says She And Husband Argue Often, She Wants Him To 'Quit H…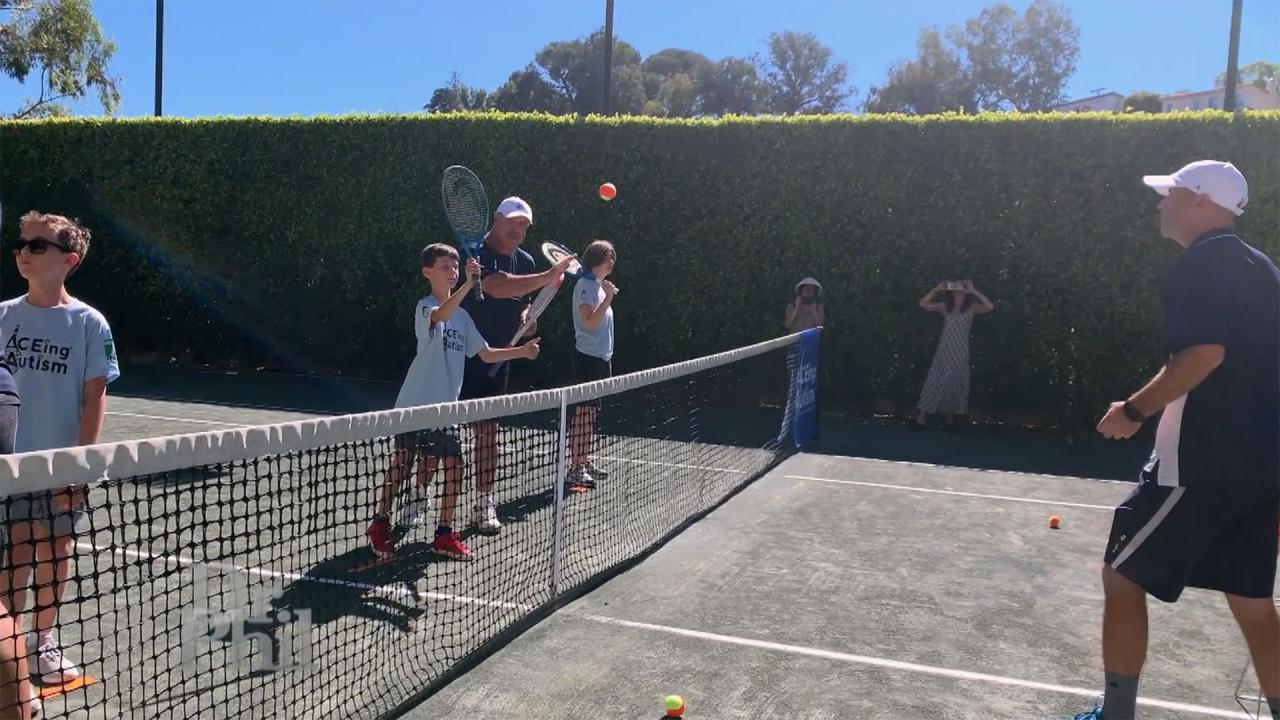 How ACEing Autism Helps Children With Autism Get Involved In Phy…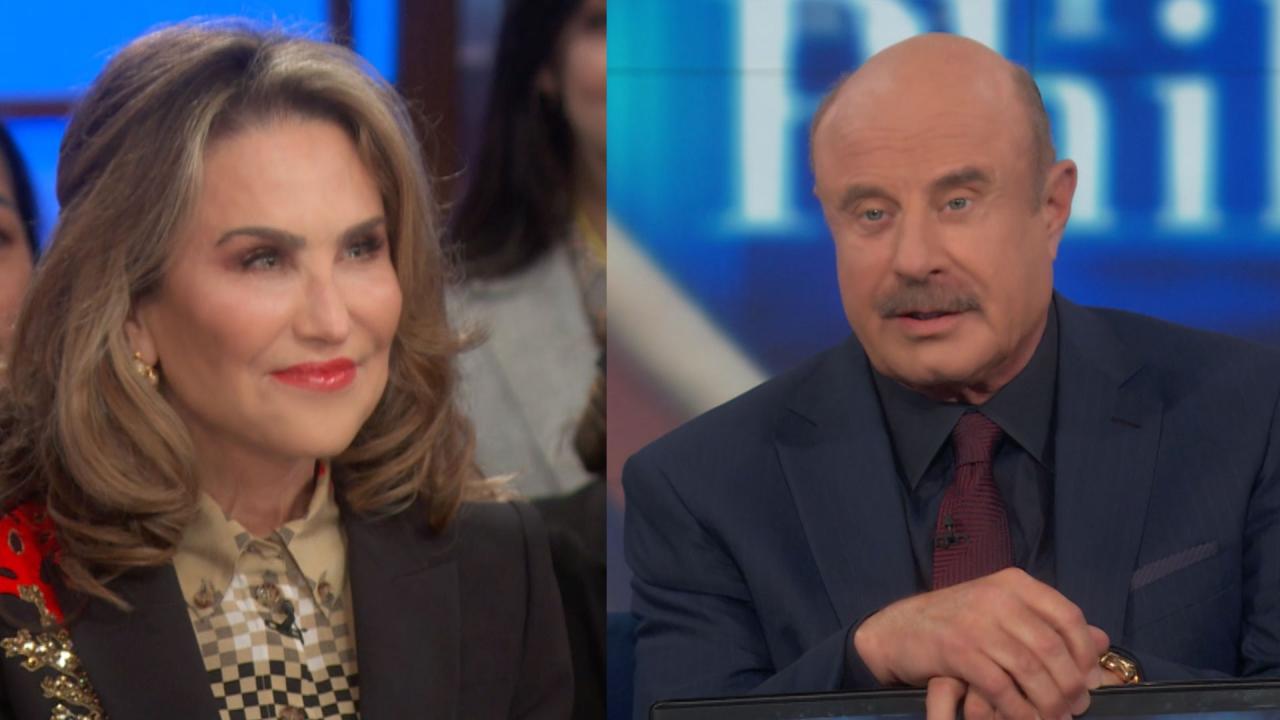 One Rule Dr. Phil And Robin Stick To In Their Marriage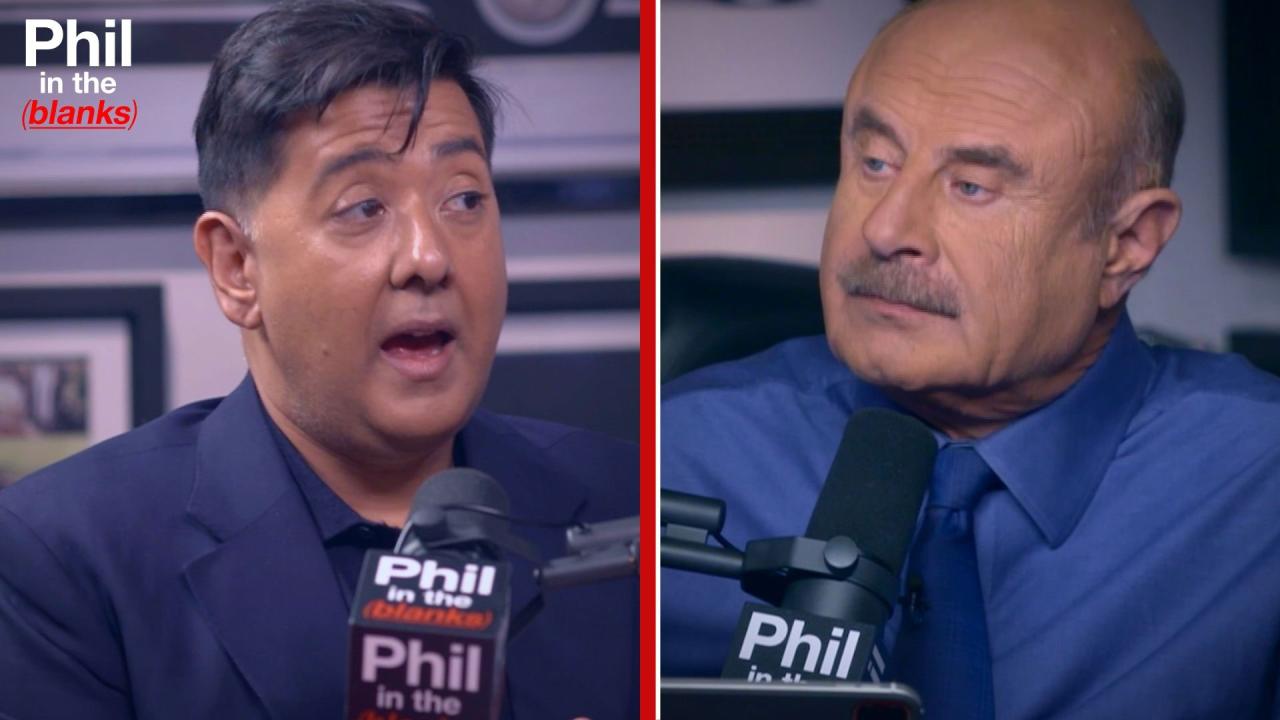 How To Protect Our Children From Psychological Malignancies On S…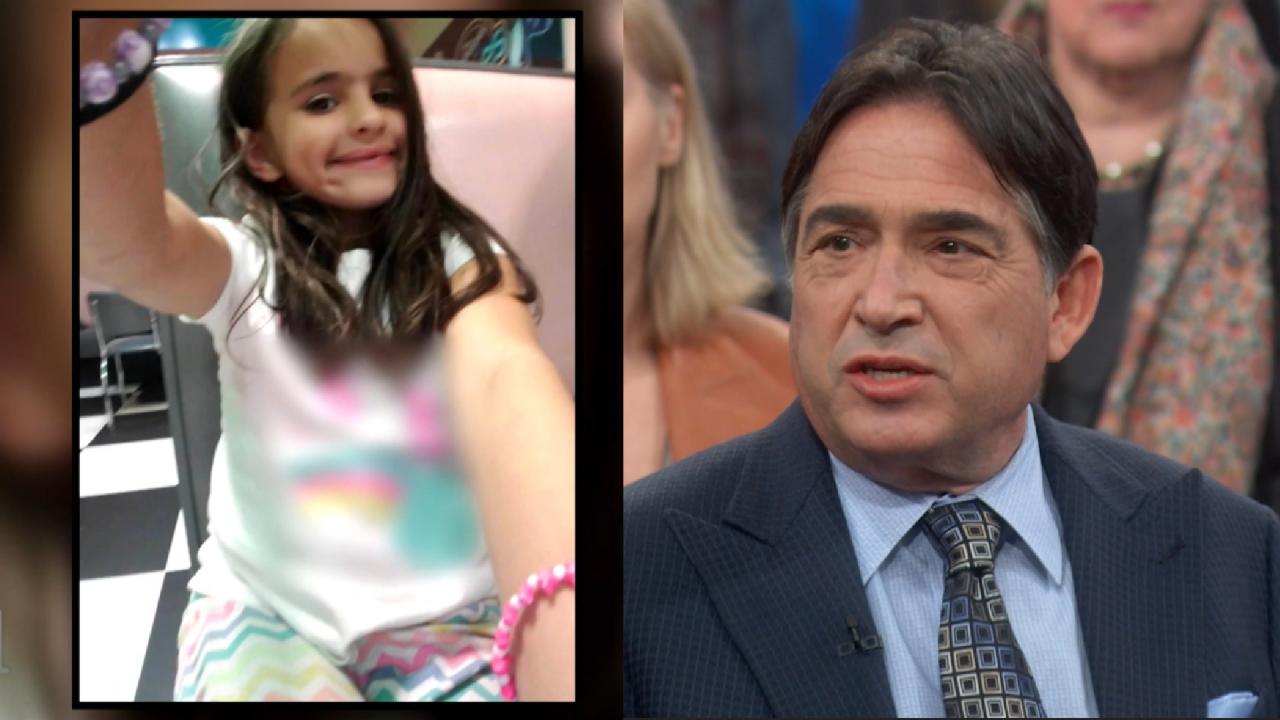 Did A Social Media Addiction Lead To 11-Year-Old's Suicide?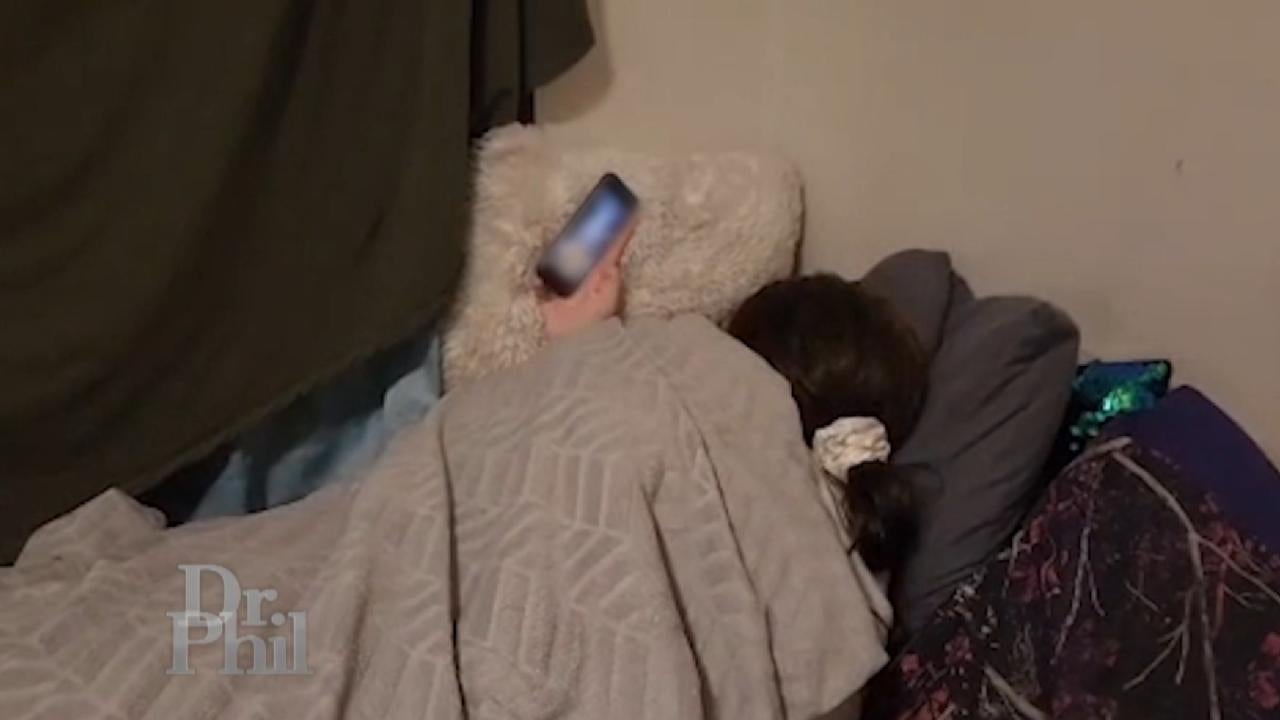 Mom Says Teen Daughter's Addiction To Social Media Has Turned Th…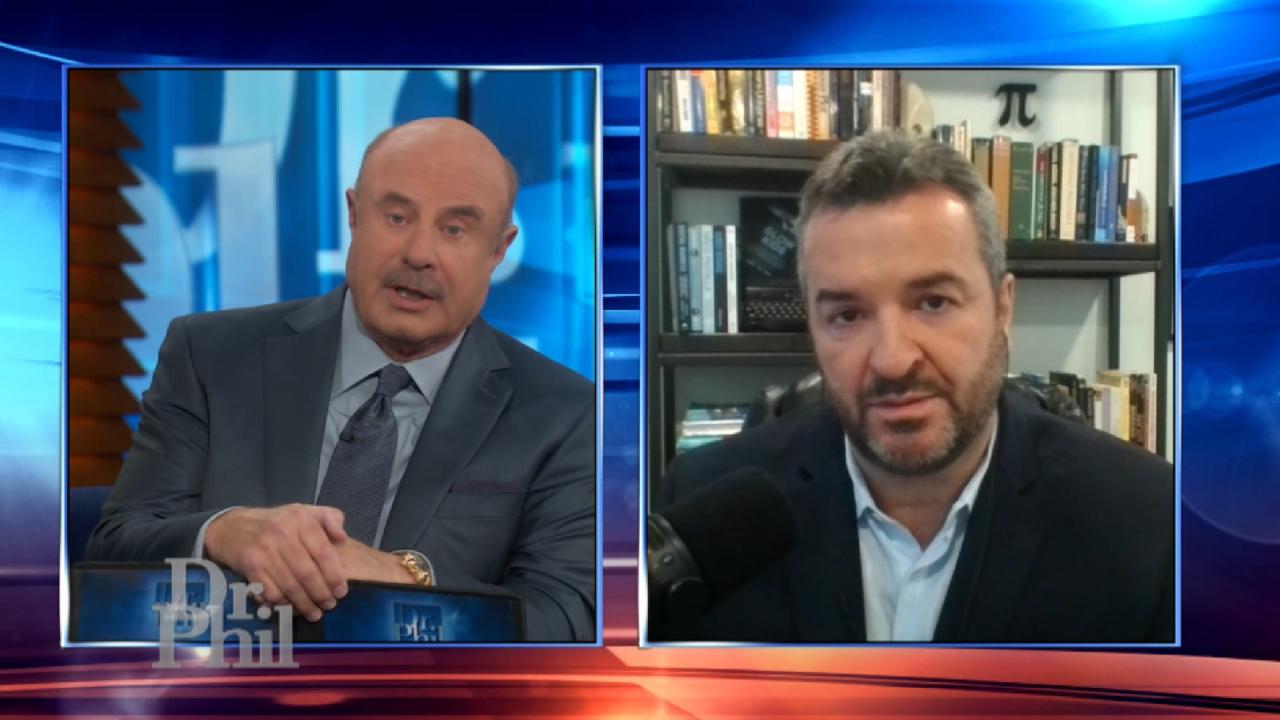 Digital Addiction Expert Explains How Excessive Screen Time Can …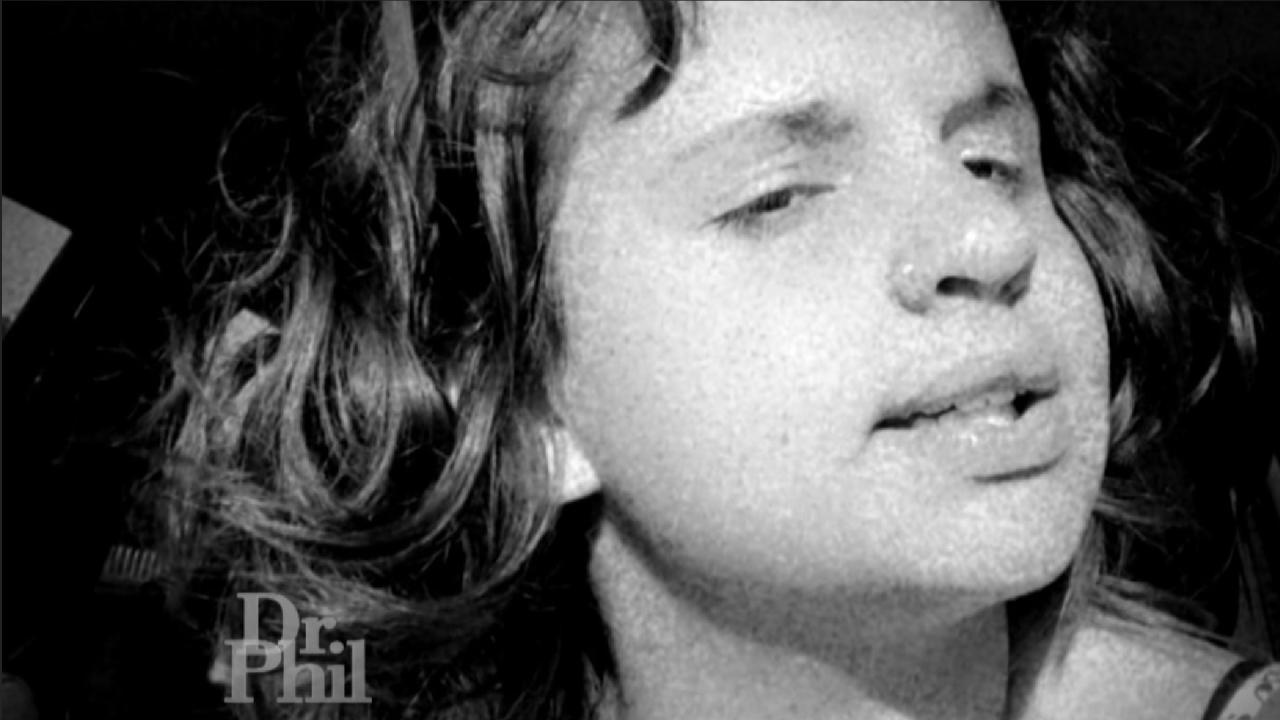 Mom Says She Didn't Know What Social Media Addiction Was Until I…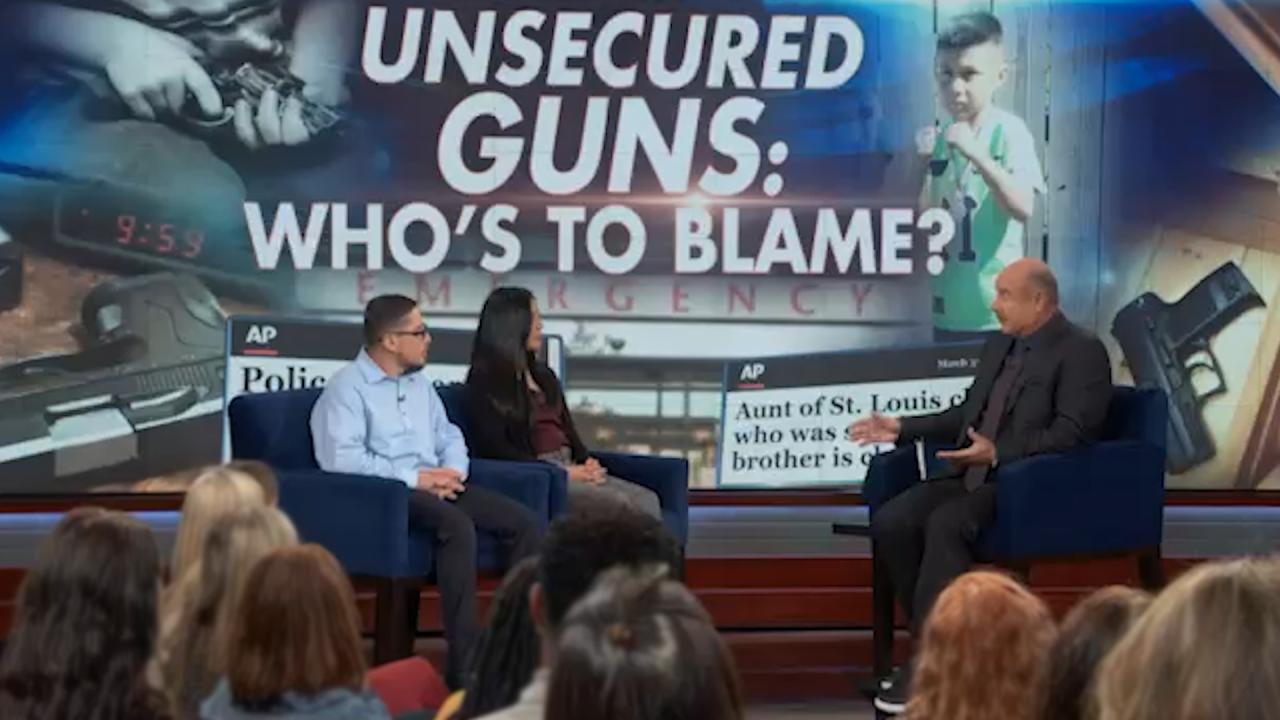 Unsecured Guns: Who's to Blame?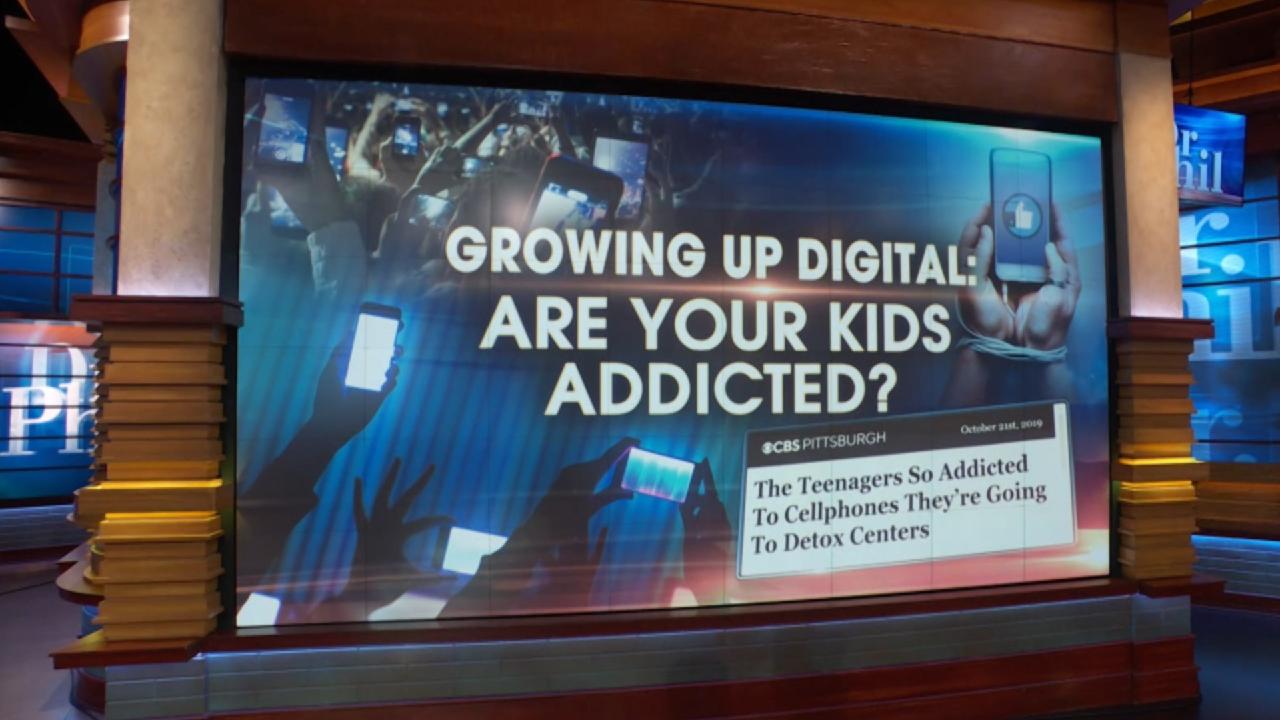 Growing up Digital: Are Your Kids Addicted?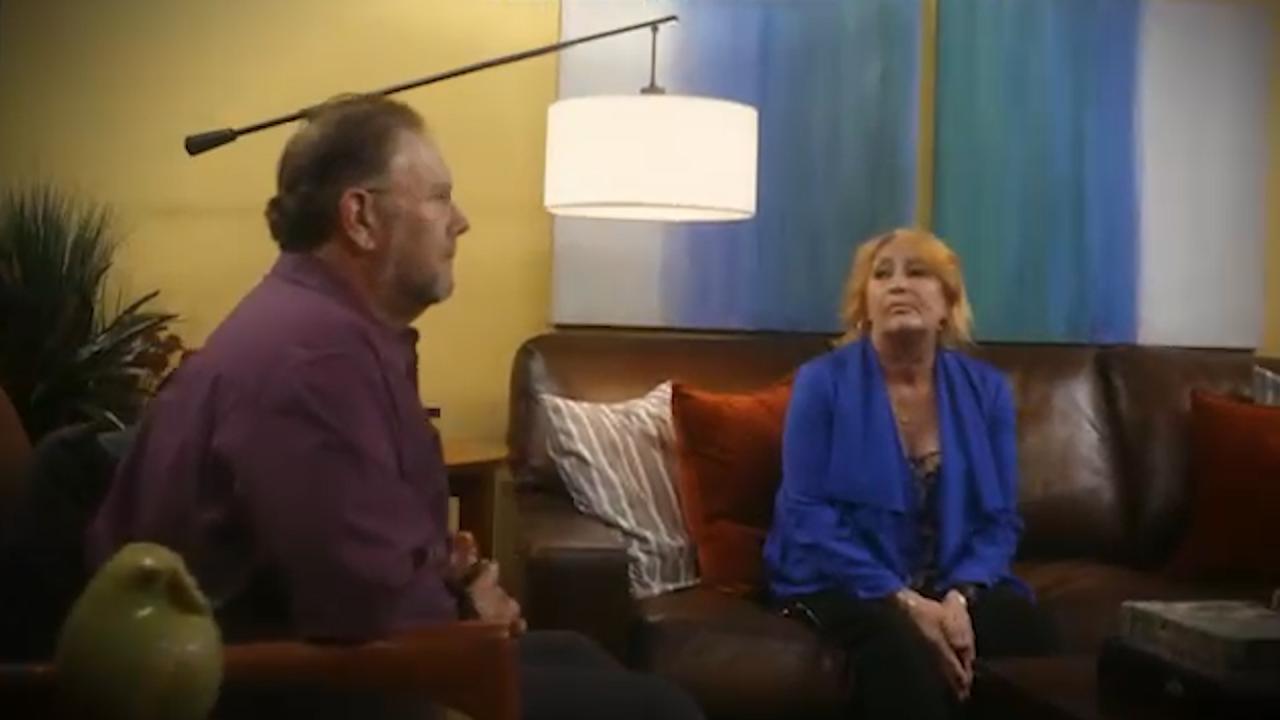 Silver Splitters: Facing Divorce After 50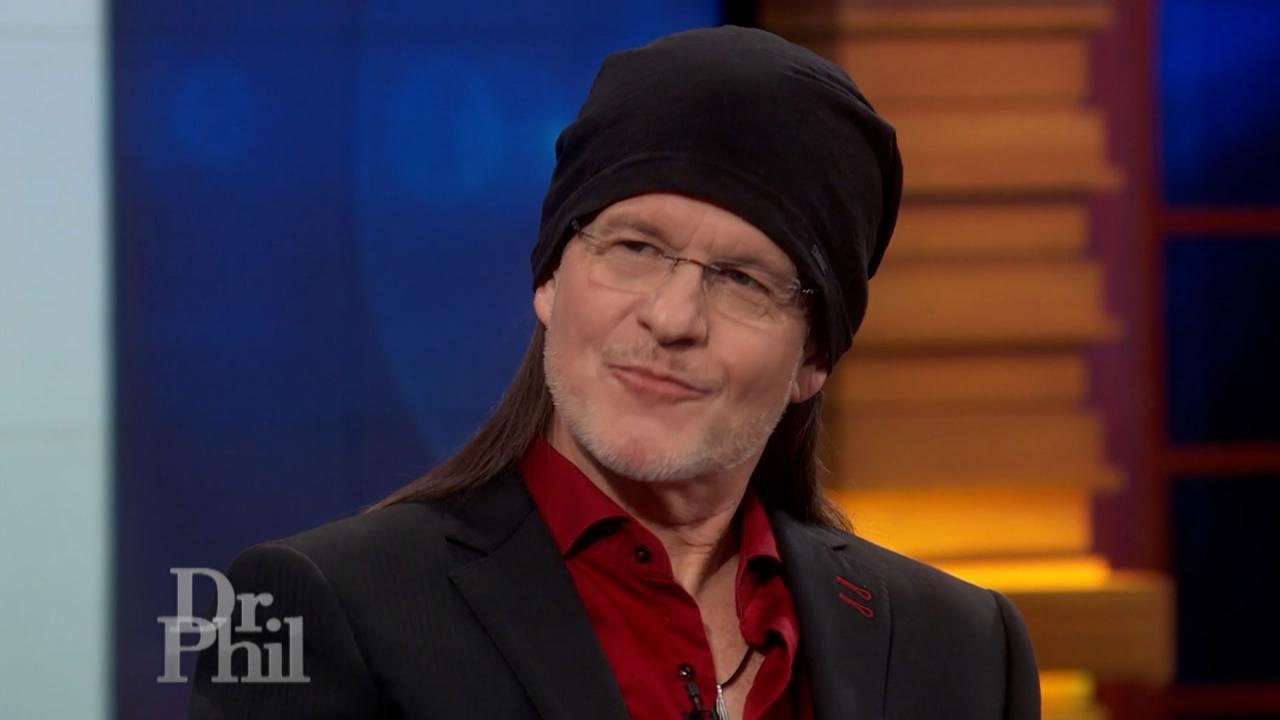 'Godfather Of The Manosphere' Says His Teachings Are Aimed At He…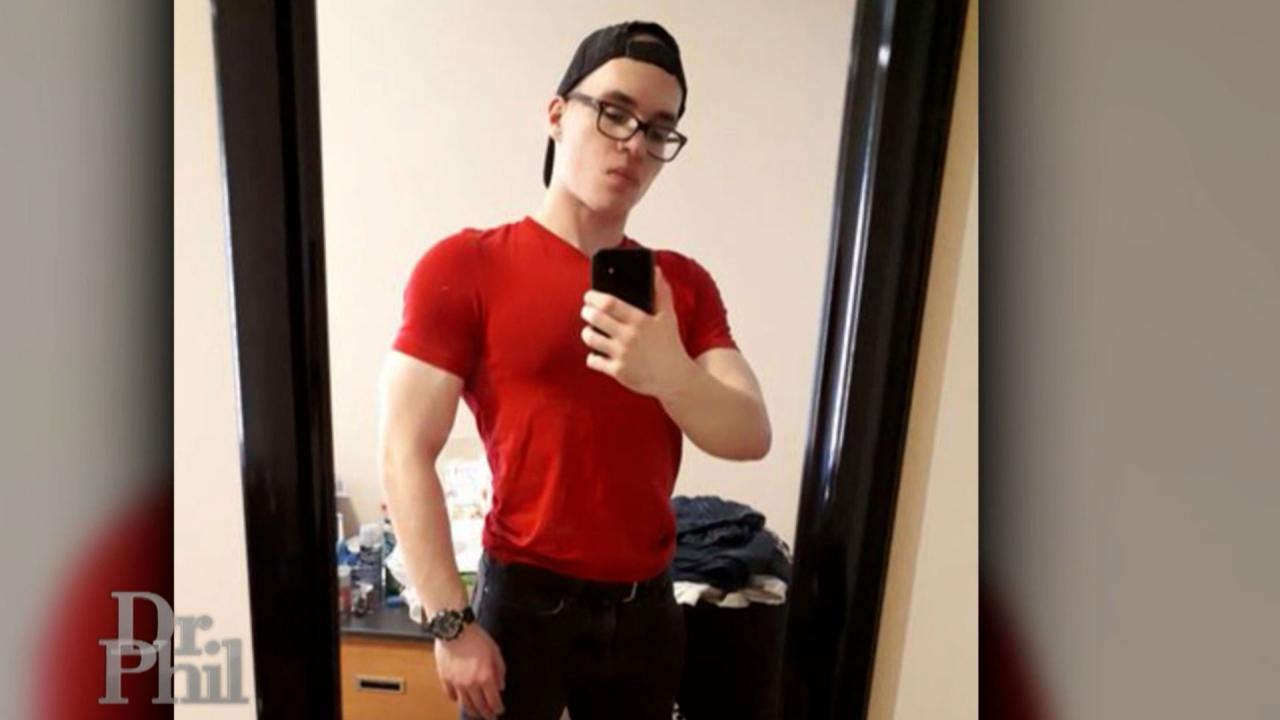 Man Shares How Following The Philosophy Of Andrew Tate And Men L…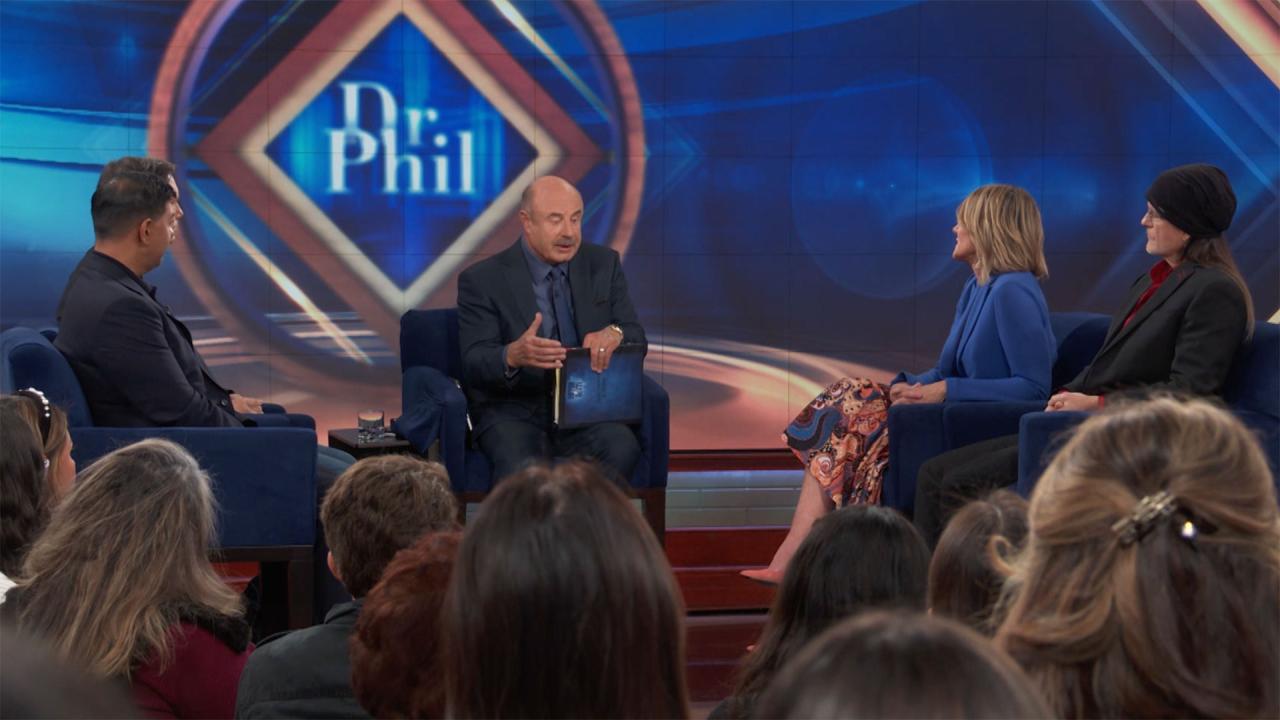 'Dr. Phil' Digital Exclusive: Intimacy, Relationships, And The R…
When Good People Do Bad Things, Part 2
Dr. Philip Zimbardo, a member of the Dr. Phil advisory board, is professor emeritus at Stanford University and the author of The Lucifer Effect: Understanding How Good People Turn Evil. He has performed some of the most groundbreaking experiments in the history of psychology.
On the last show, Dr. Zimbardo performed experiments with the Dr. Phil audience, examining blind obedience to authority. Catch up on what you missed in Part 1!
Obedience to Authority
Dr. Zimbardo's audience experiments showed how easily many people blindly obey another person just because they look like an authority figure. Do the experiments generate the same results in other countries? See what happened in London, England, when a man in a uniform asks passersby to do strange things! Plus, will the taser experiment generate different results in the U.K.?

"Are we that vulnerable to a uniform?"
---
Follow the Leader
In another experiment, teen girls are put into a competitive situation where they think they're fighting for a spot on a TV panel of hip, cool teens. How easily will the girls follow a bully just to fit in?
Would your daughter follow the crowd and bully an innocent victim?
---
Turning His Life Around
Dr. Zimbardo says people who've done bad things can turn their lives around. Chirs, a former Crips gang member, speaks out about gang prevention and finding the courage to choose his own path. Plus, learn about Dr. Zimbardo's Heroic Imagination Project that teaches participants how to become an everyday hero.

"I started having remorse for the things that I've done. I've destroyed families."