Violent Kids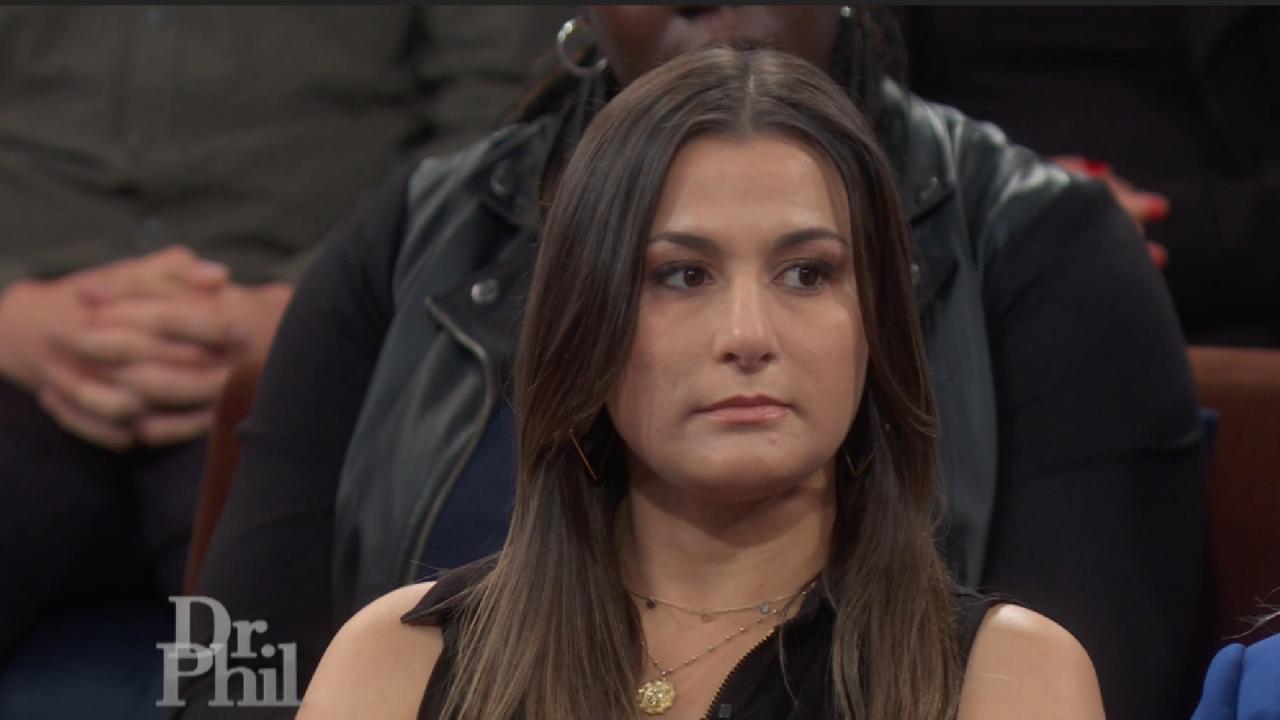 Woman Claims University Discouraged Her From Reporting Sexual As…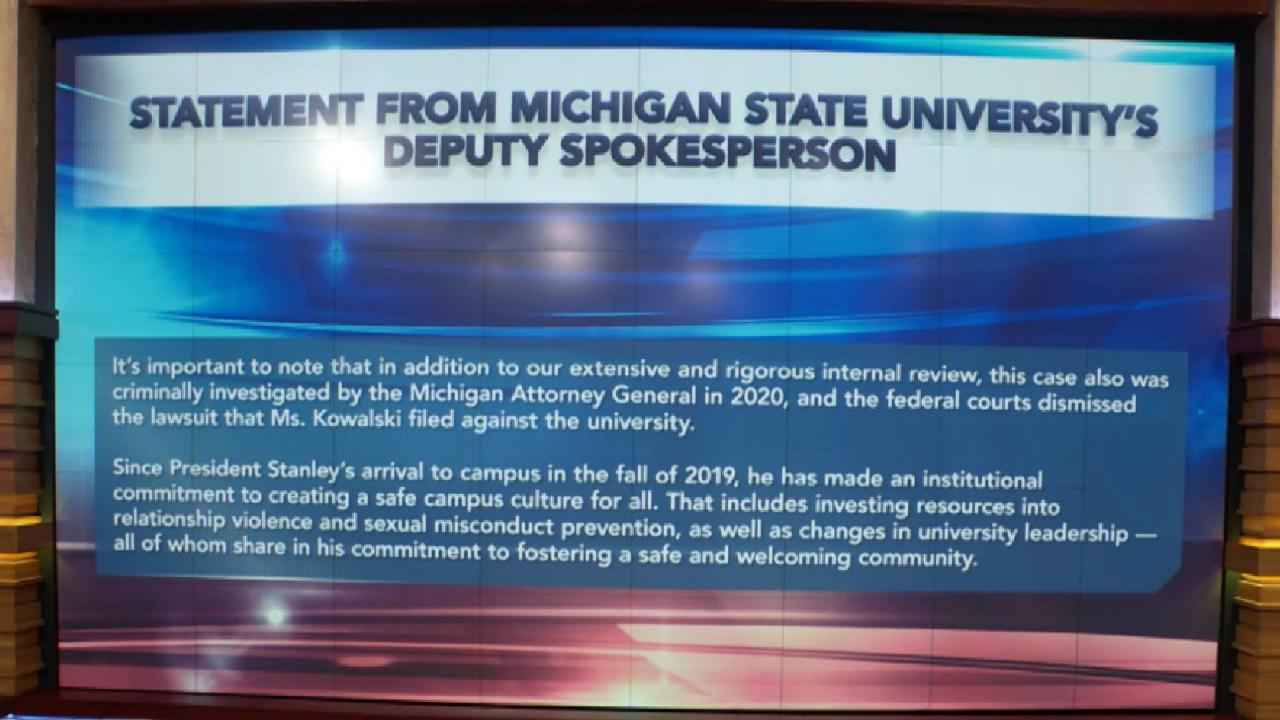 MSU Deputy Spokesperson Makes Statement Regarding Former Student…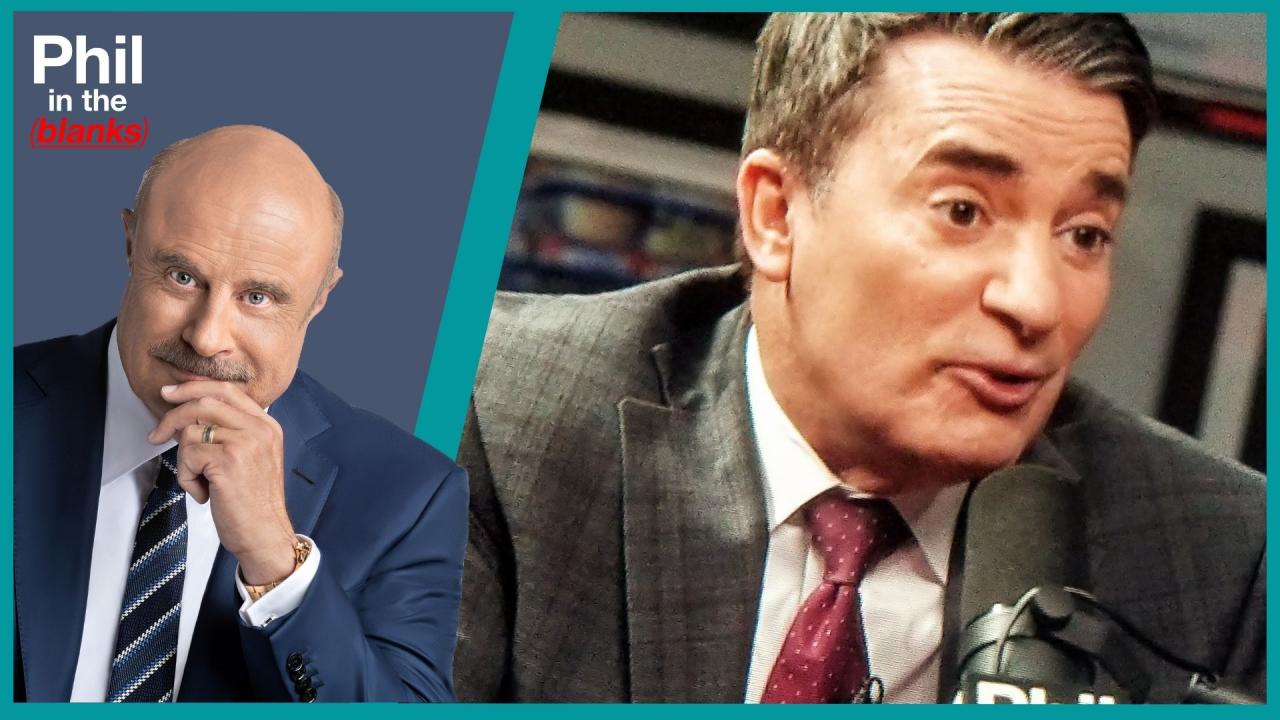 WebMD's Chief Medical Officer Talks About Diabetes Prevention On…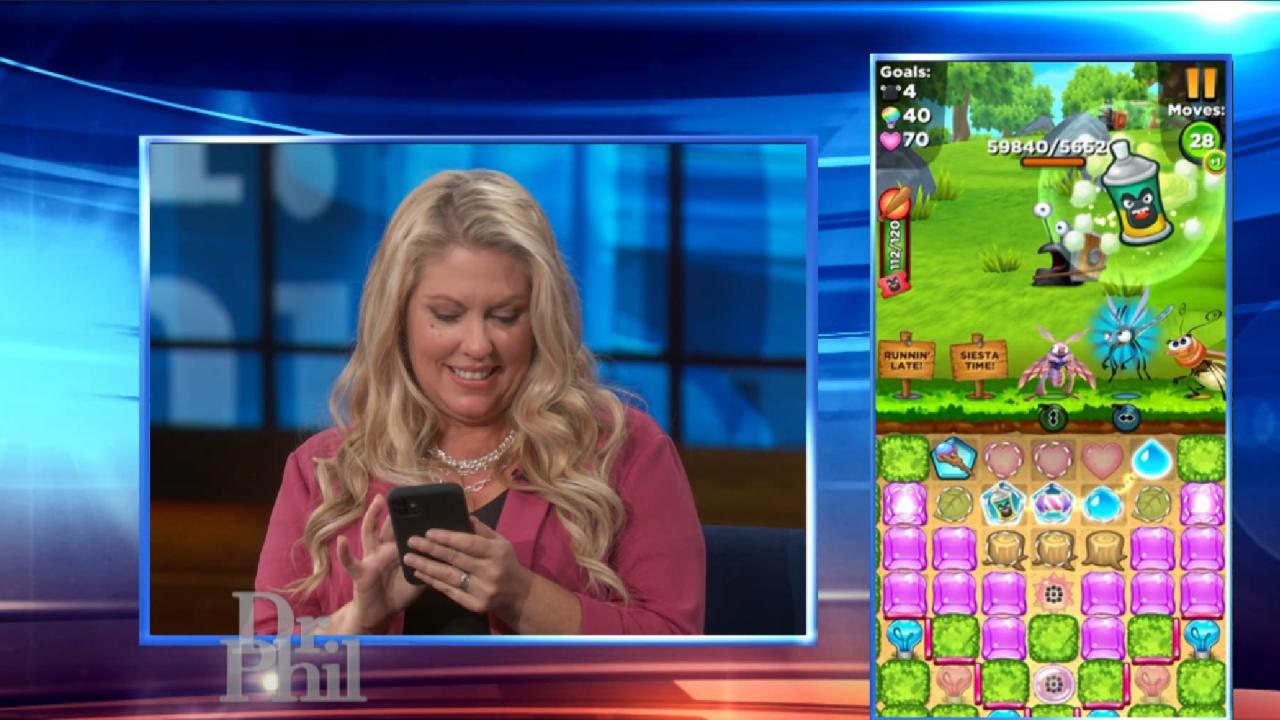 Unwind With Best Fiends – The Perfect Combination Of Challenging…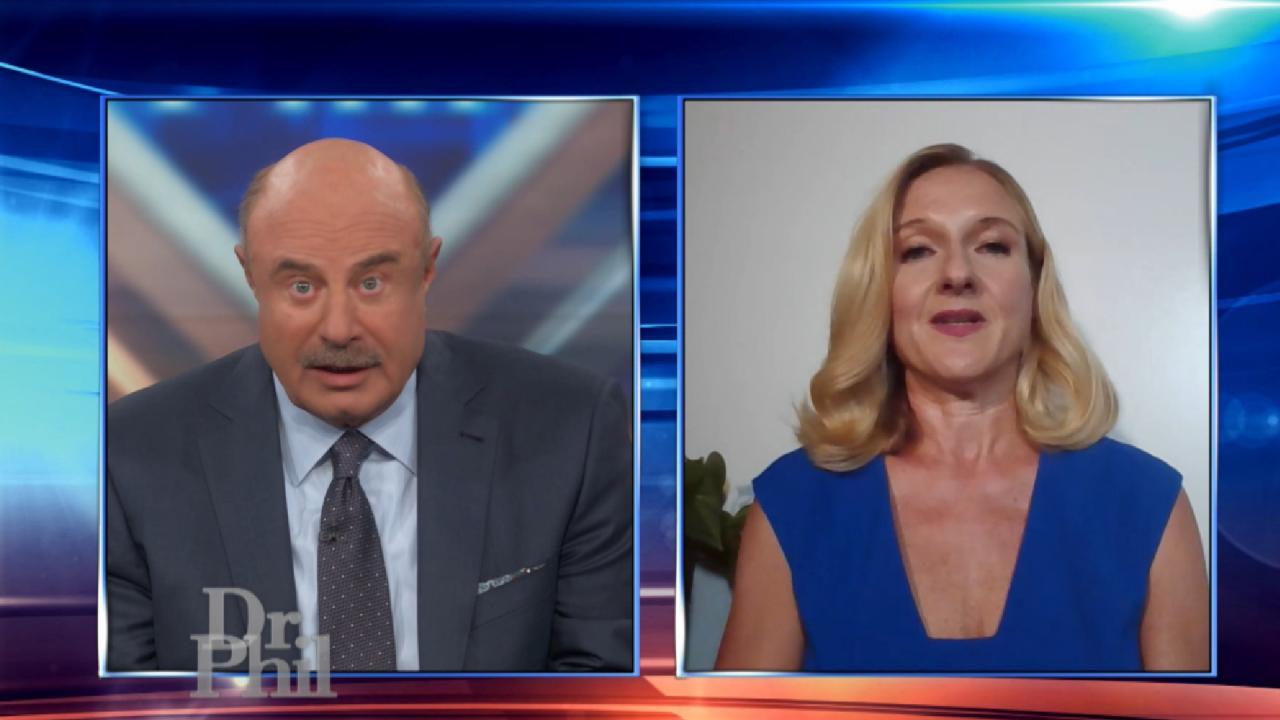 Investigative Reporter Claims Student-Athletes Are Often 'Above …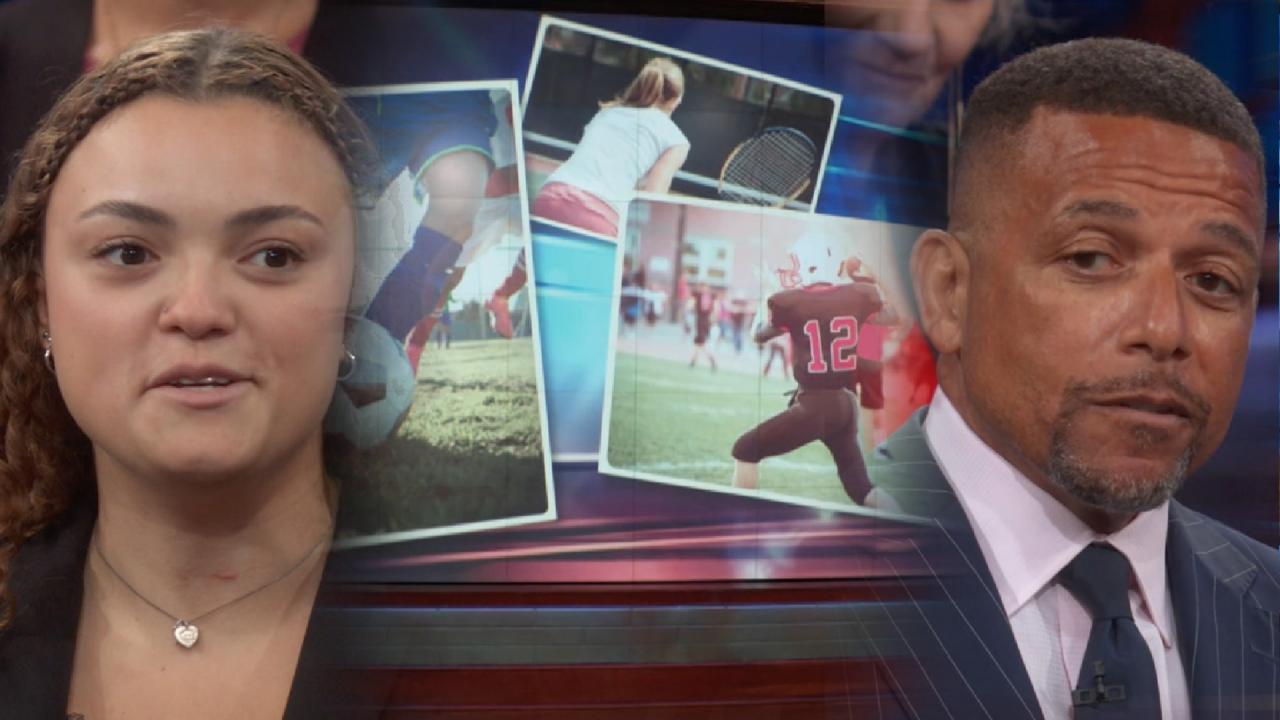 Student-Athletes And Social Expectations – Is There A Double Sta…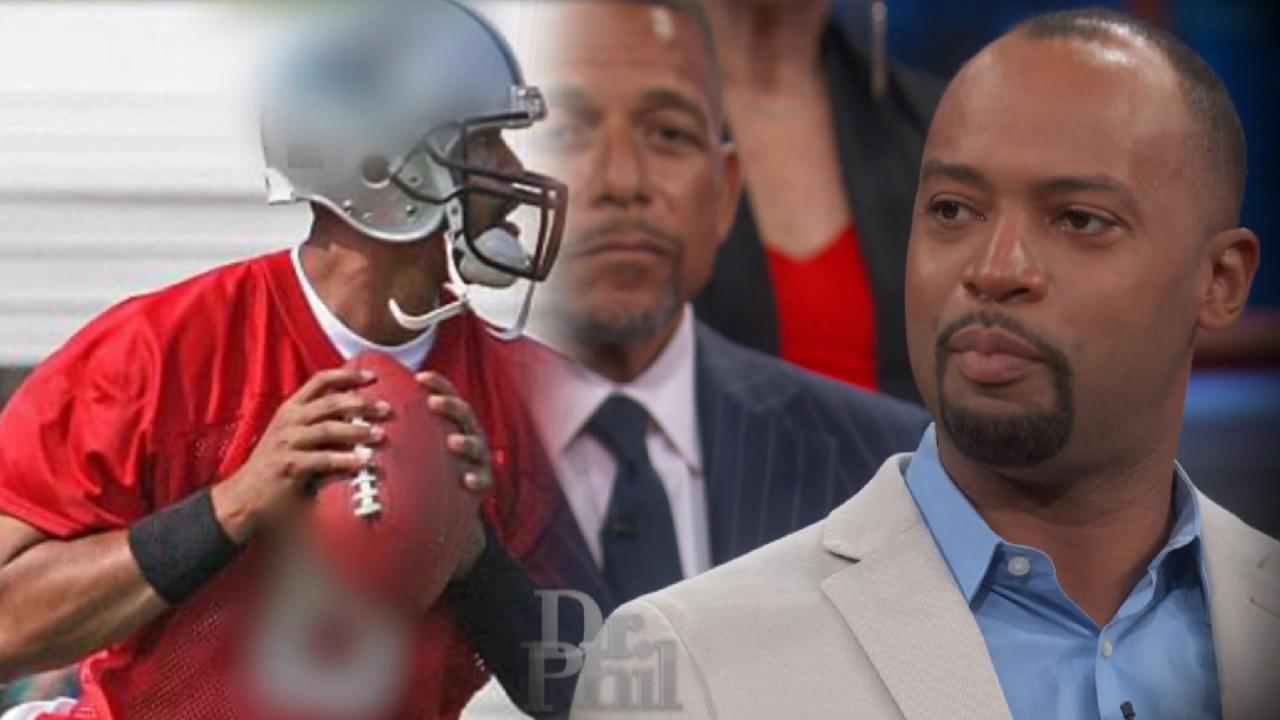 Are Colleges Enabling Student-Athletes To Feel Untouchable? Form…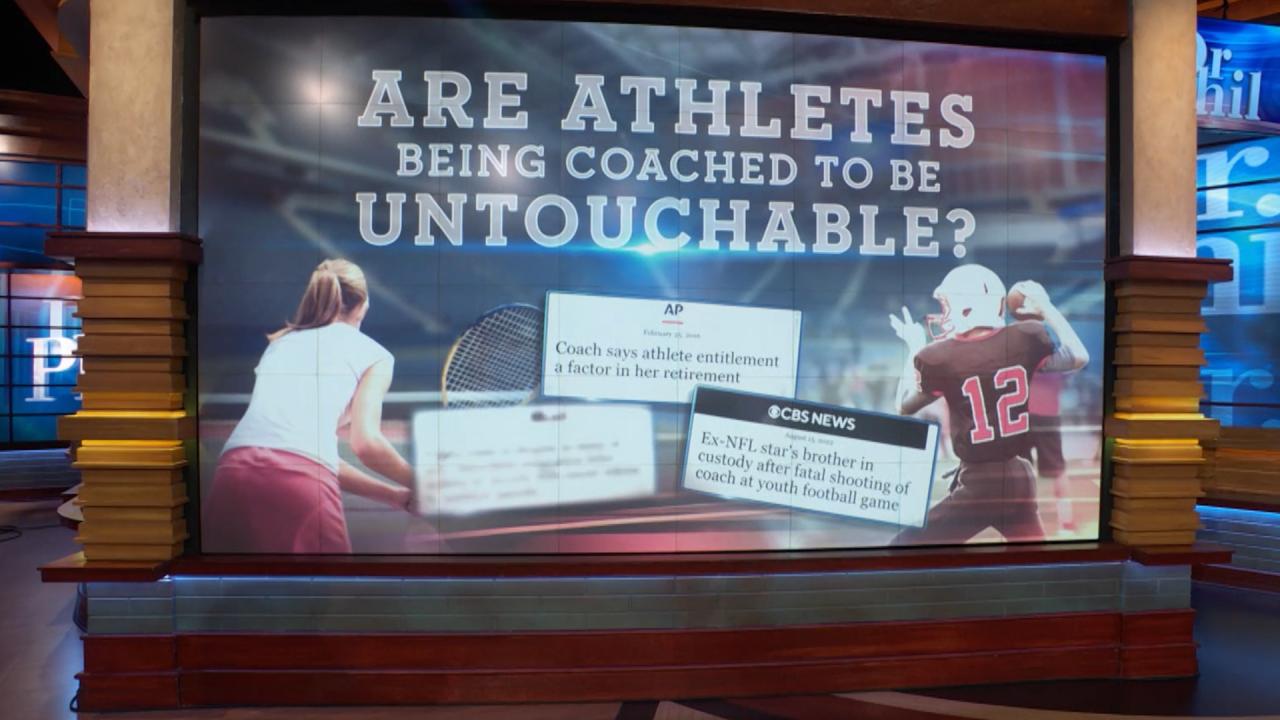 Are Athletes Being Coached to Be Untouchable?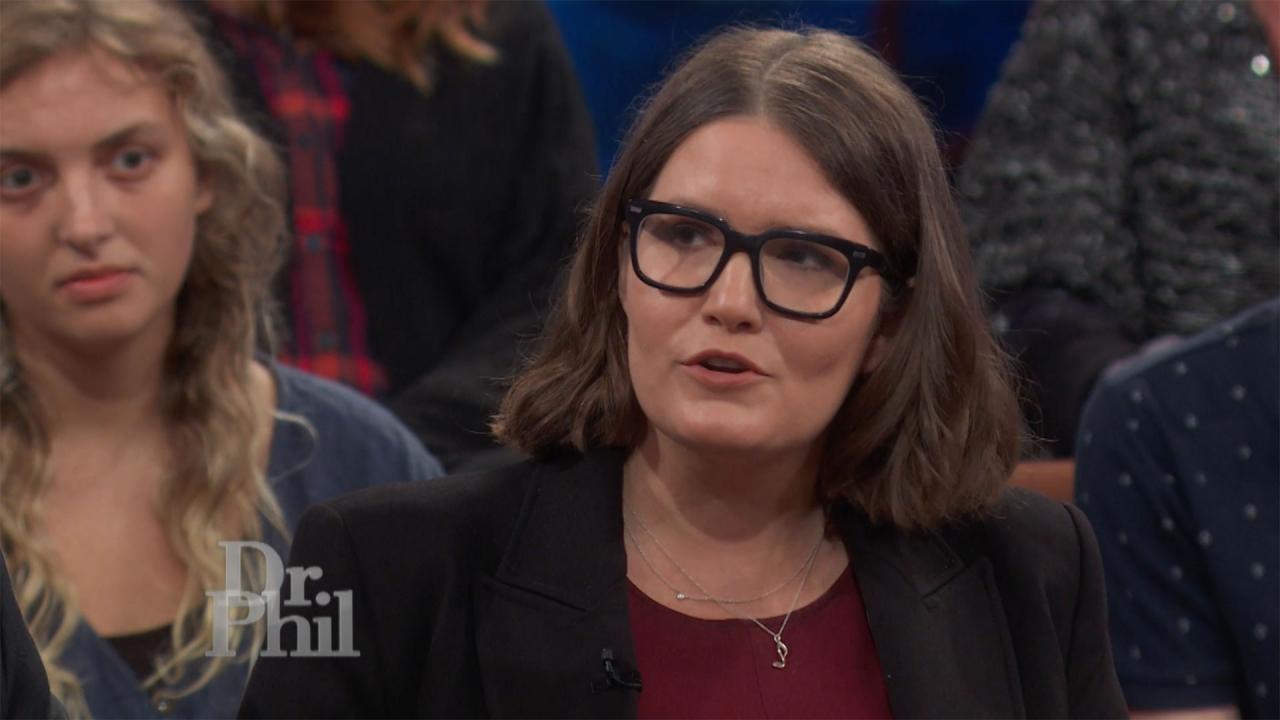 Expert Says Universities Need To Take Some Responsibility For St…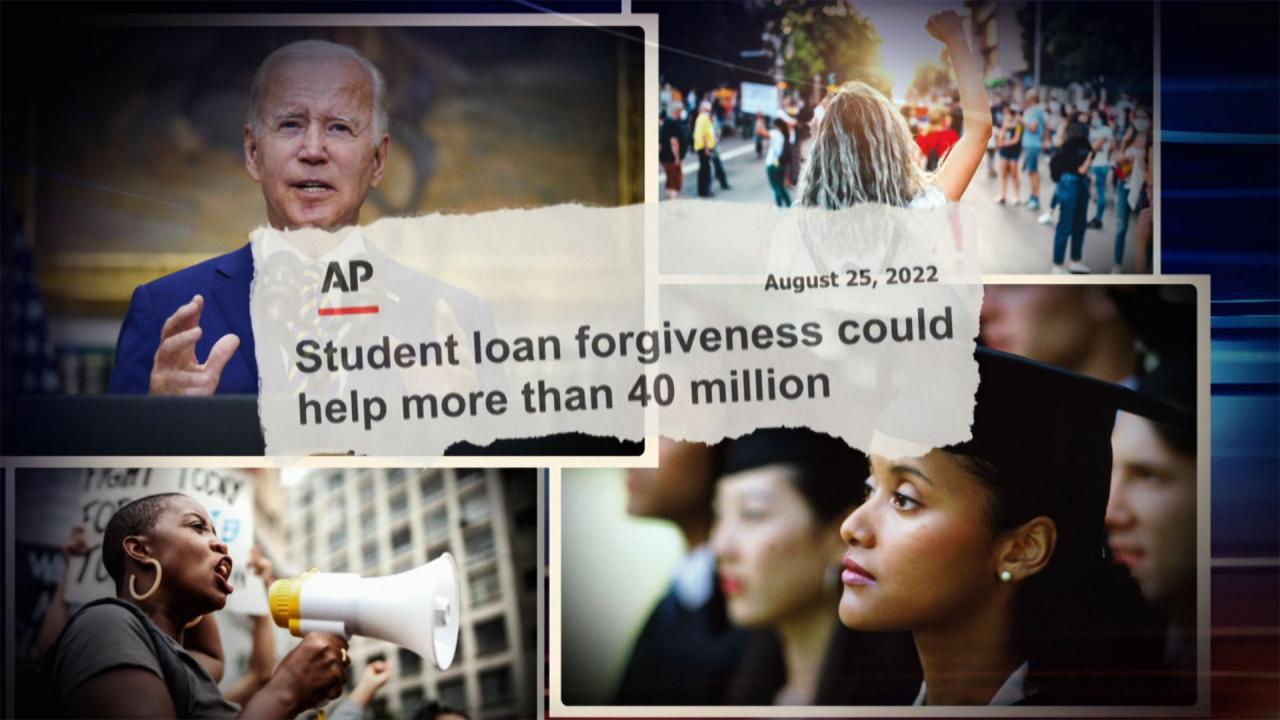 'Somehow Or Another, There's Got To Be Some Control On College C…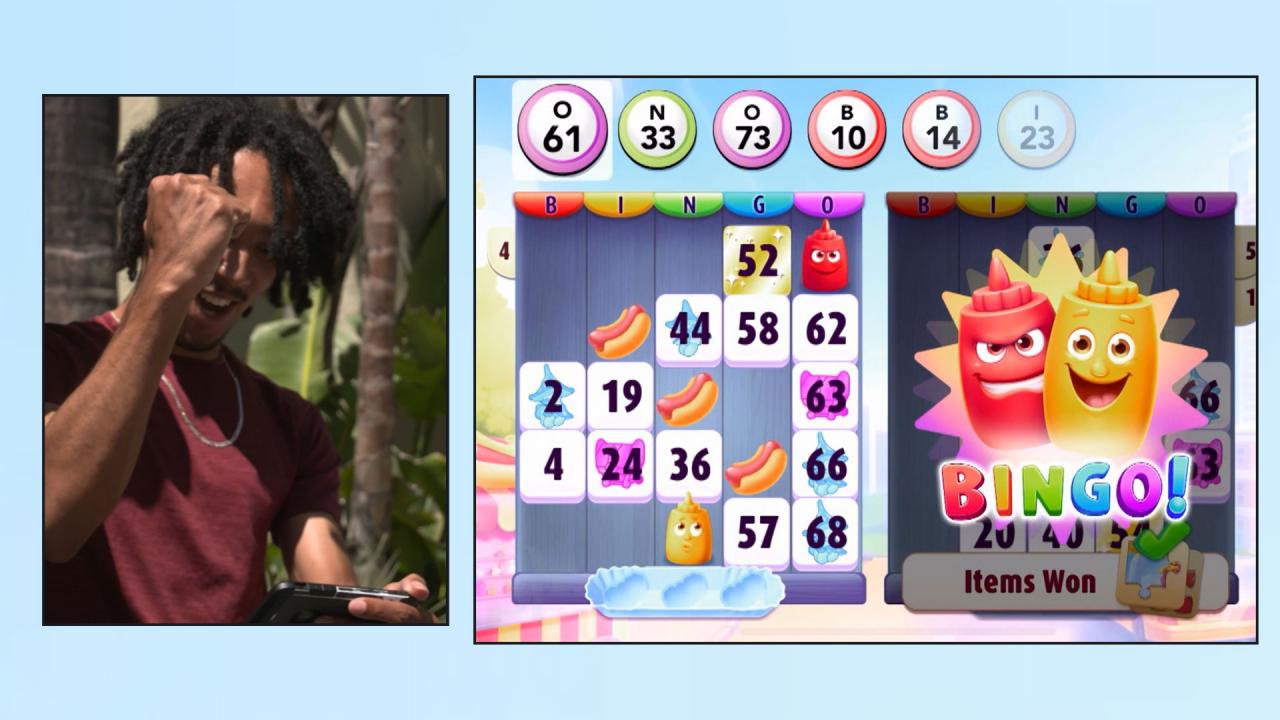 Beat Burnout With Self-Care And Bingo Blitz!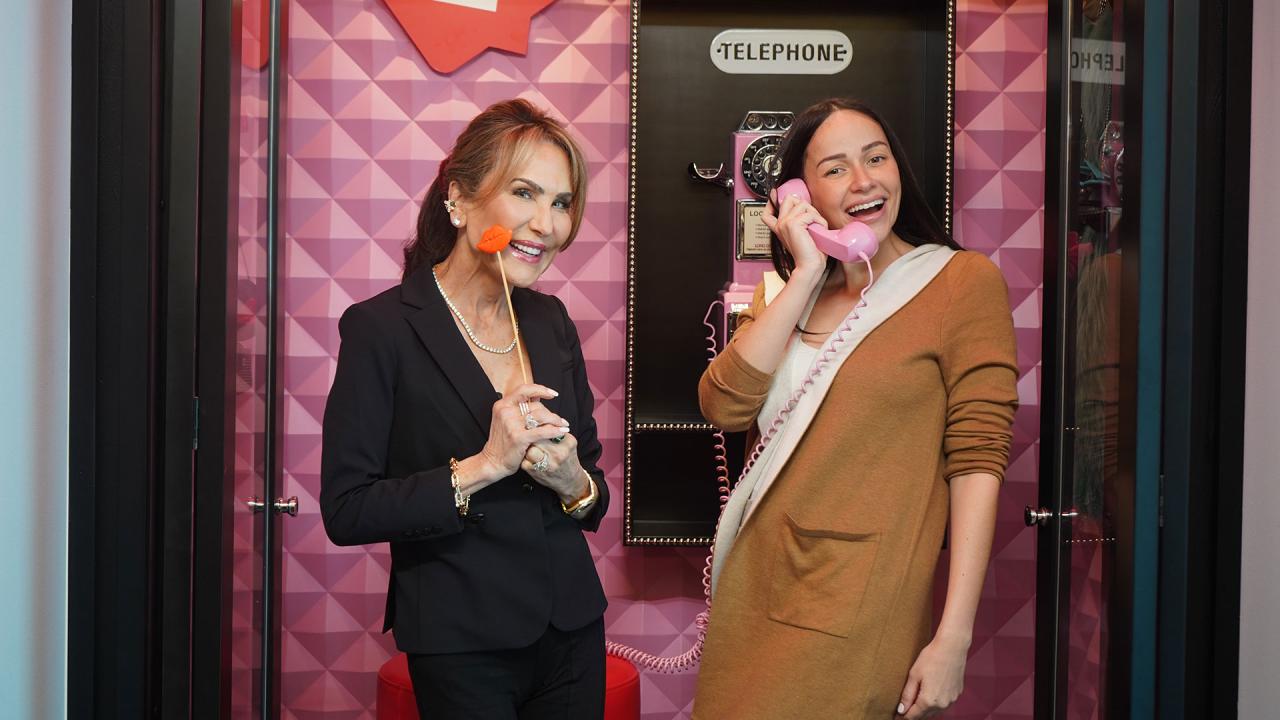 The Secret to Lymphatic Massage – 'I've Got A Secret! With Robin…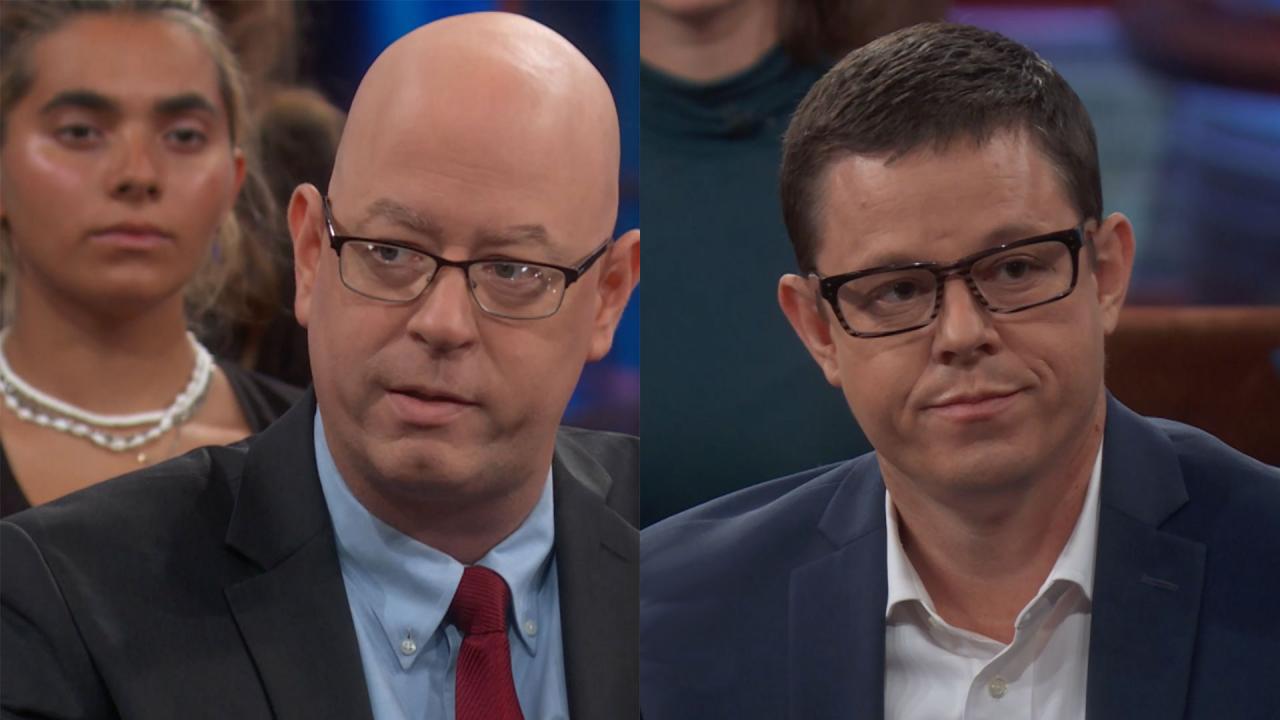 Experts Weigh In On Who Will Pay For Student Loan Forgiveness Pr…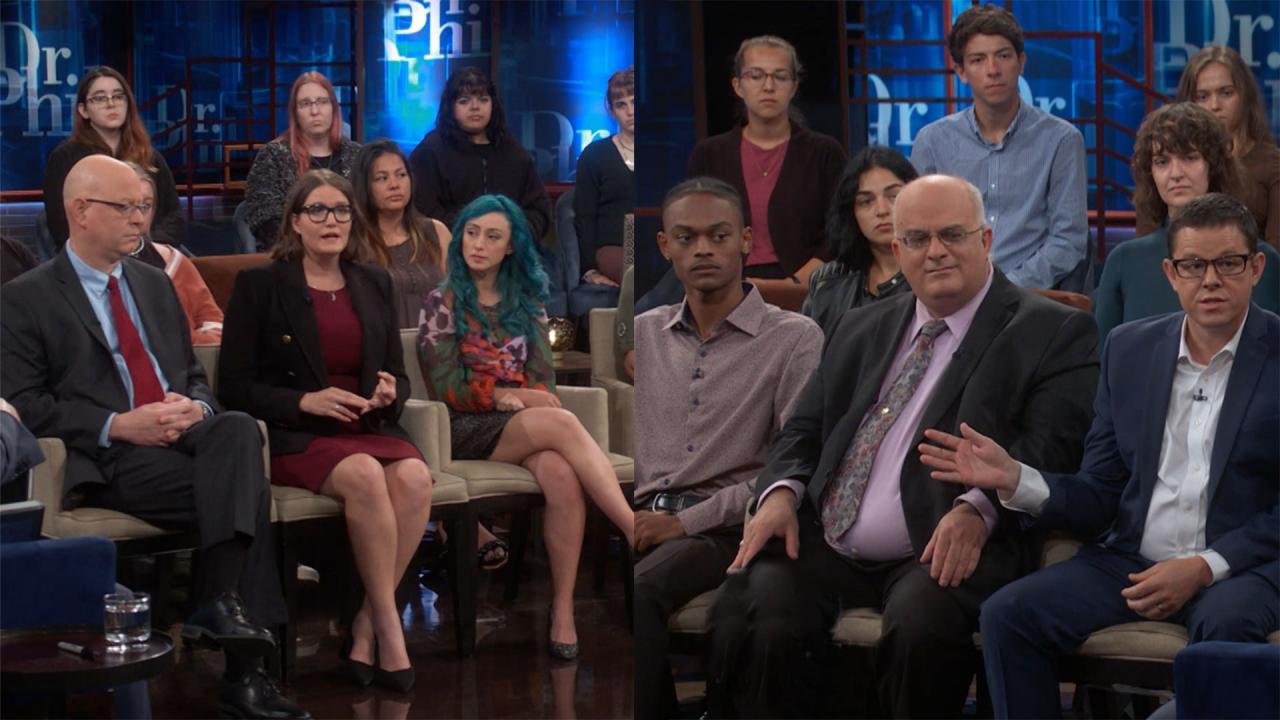 Critics And Supporters Of President Biden's Student Loan Debt Re…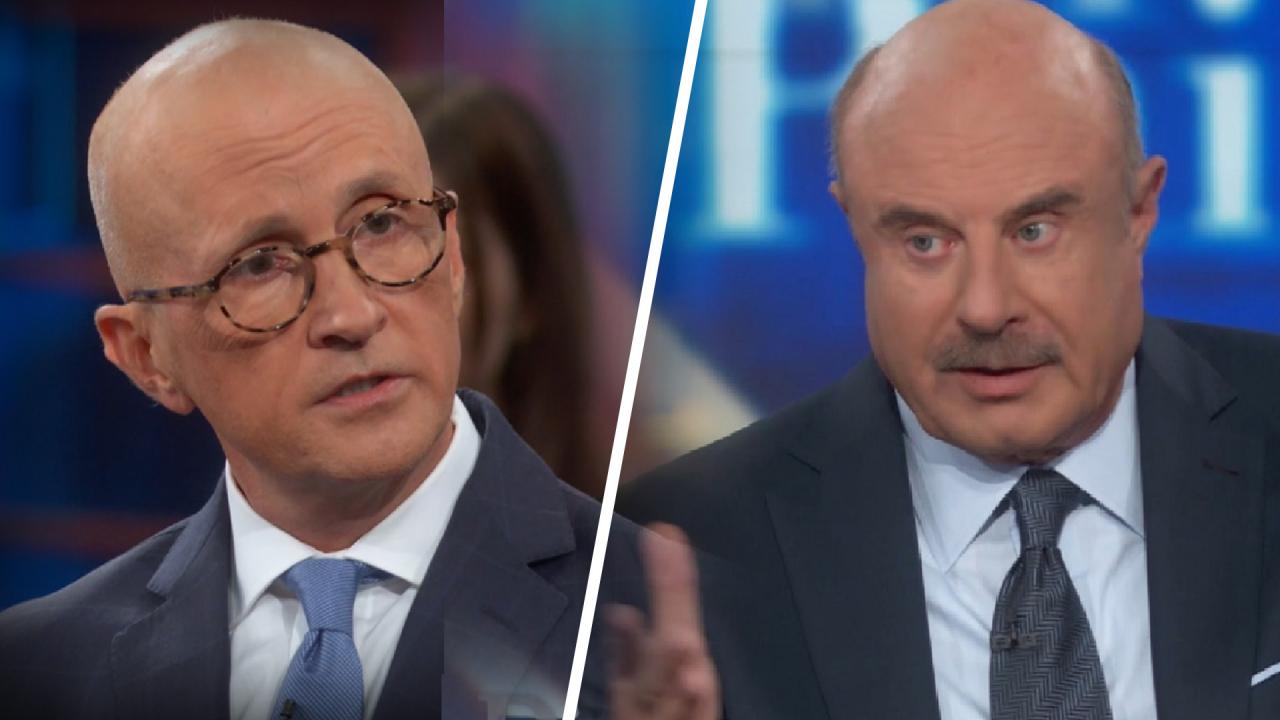 Revenge Cravings And Justice Addiction: Is Social Media To Blame?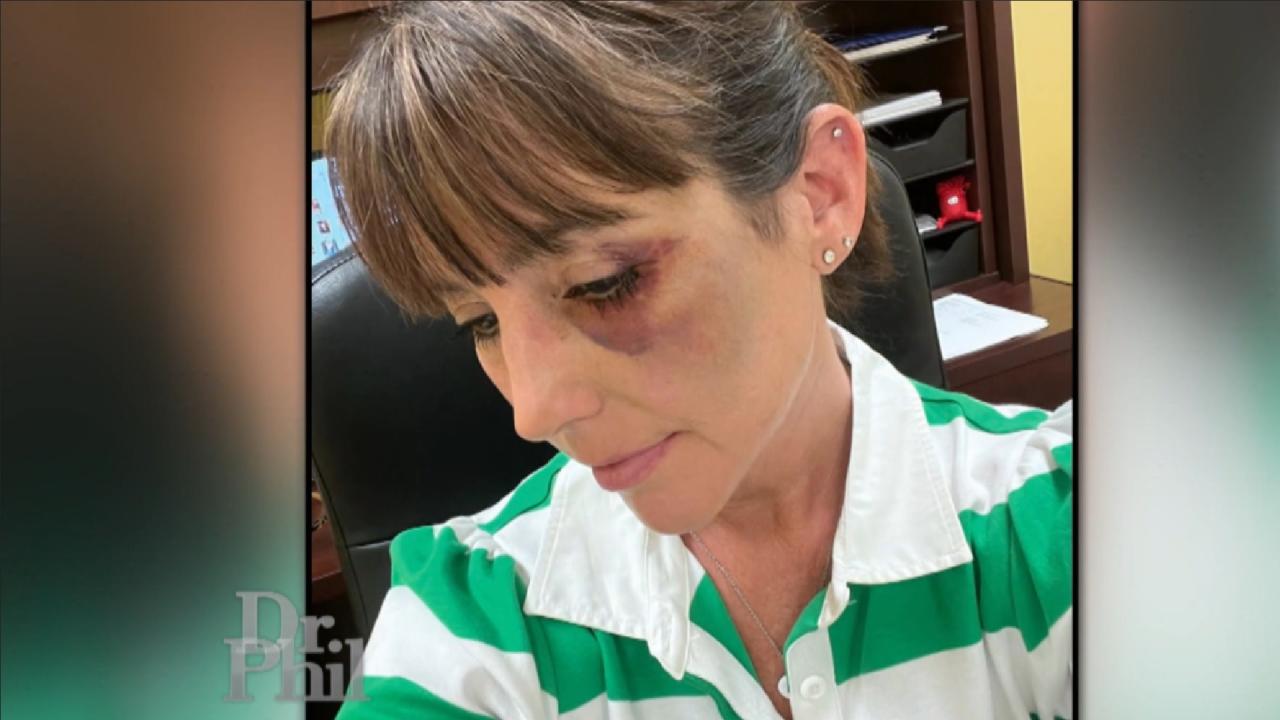 'We've Lost A Little Bit Of Our Humanity,' Says Youth Umpire Who…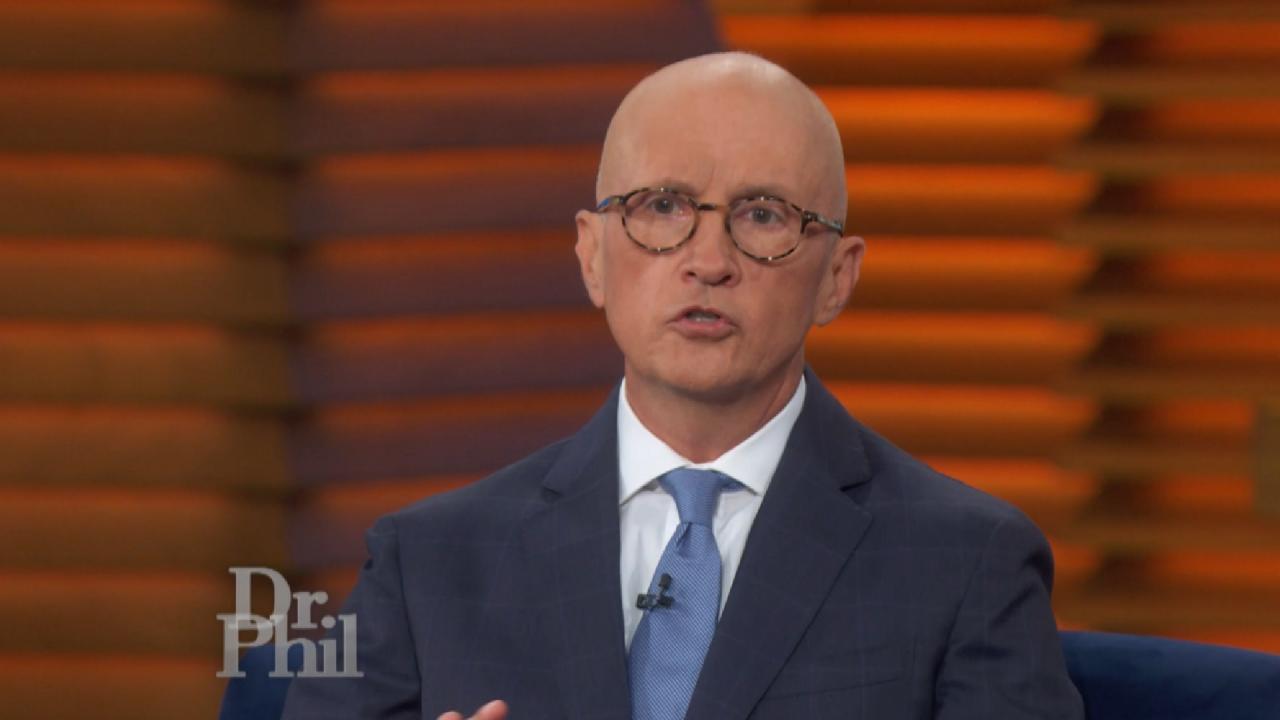 Why A Psychiatric Researcher Says, 'America Is Becoming A Justic…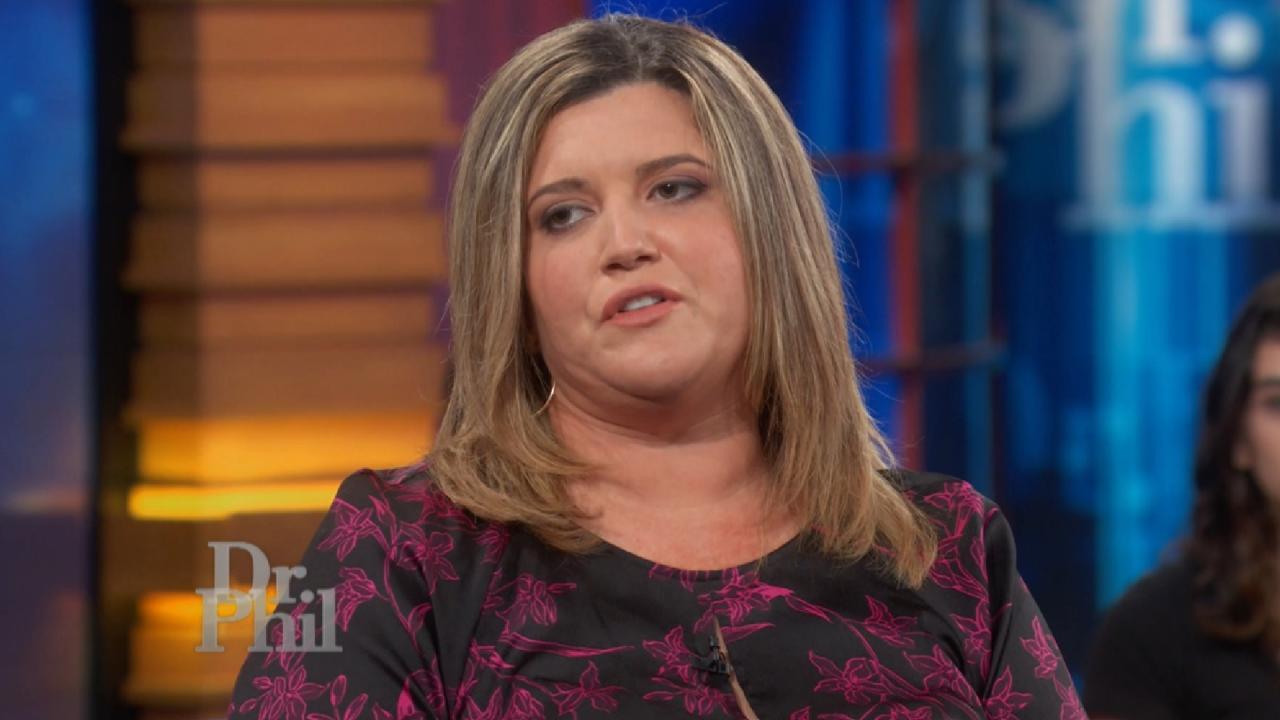 Woman Says Boyfriend Started Road Rage Incident That Left Him De…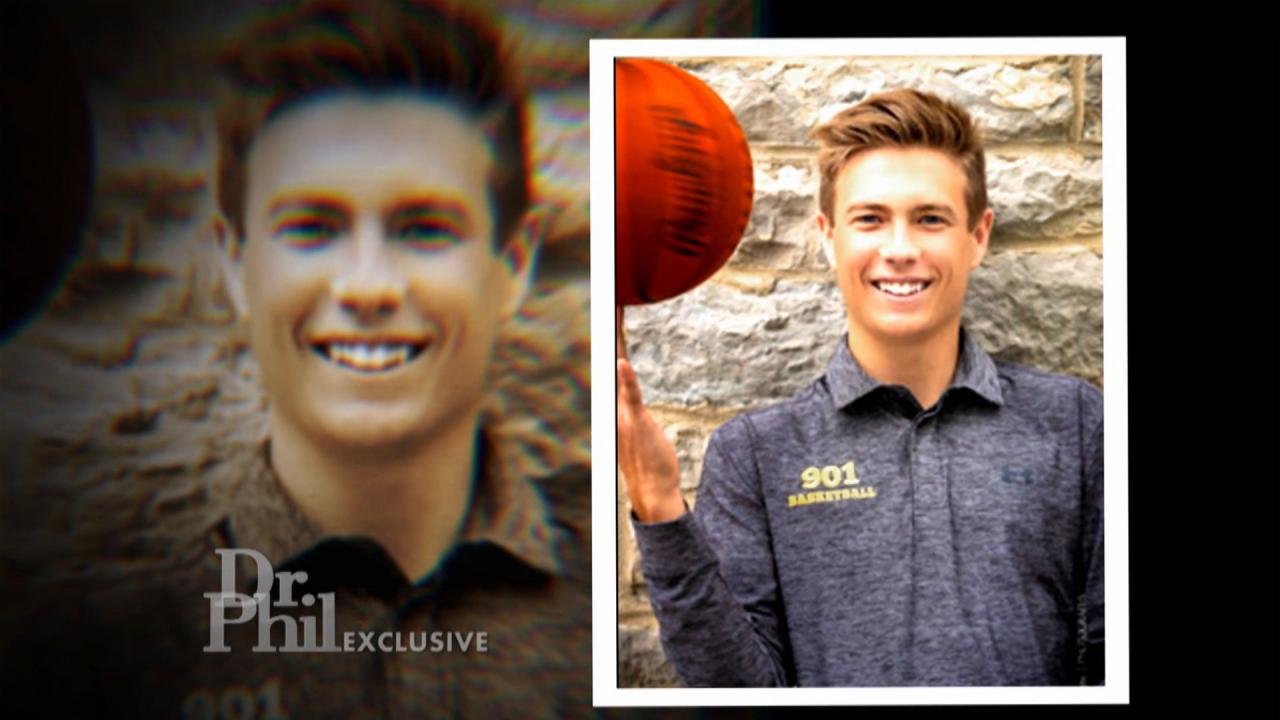 Parents Whose Son Died After Hazing At Bowling Green State Univ…
Imagine living in constant fear that you will be attacked " or even killed " by your own child. Dr. Phil, along with Dr. Alan Kazdin, professor of psychology and child psychiatry at Yale University and author of The Kazdin Method for Parenting the Defiant Child, has advice for managing aggressive behavior.
Terrorizing Tween
Ron and Christine say their 9-year-old son, Zachary, punches, kicks, screams, hits the walls and tries to tackle them. They say he even takes his anger out on the family pets. Dr. Alan Kazdin weighs in.
Learn what to do when your child's tantrum becomes violent.
---
Afraid of His Rages
Scott and Carolin say they don't know how to control their 12-year-old son, Nathanael. They say he chokes them, breaks windows in their home and stabs knives into the kitchen counter, and now they're afraid that he could actually kill them. What's at the root of Nathanael's rage?
See what Dr. Kazdin uncovers when he sits down with the young man.
Extra Content

The Kazdin Method
for Parenting
the Defiant Child
by Alan Kazdin, Ph.D.