17 Day Diet Challenge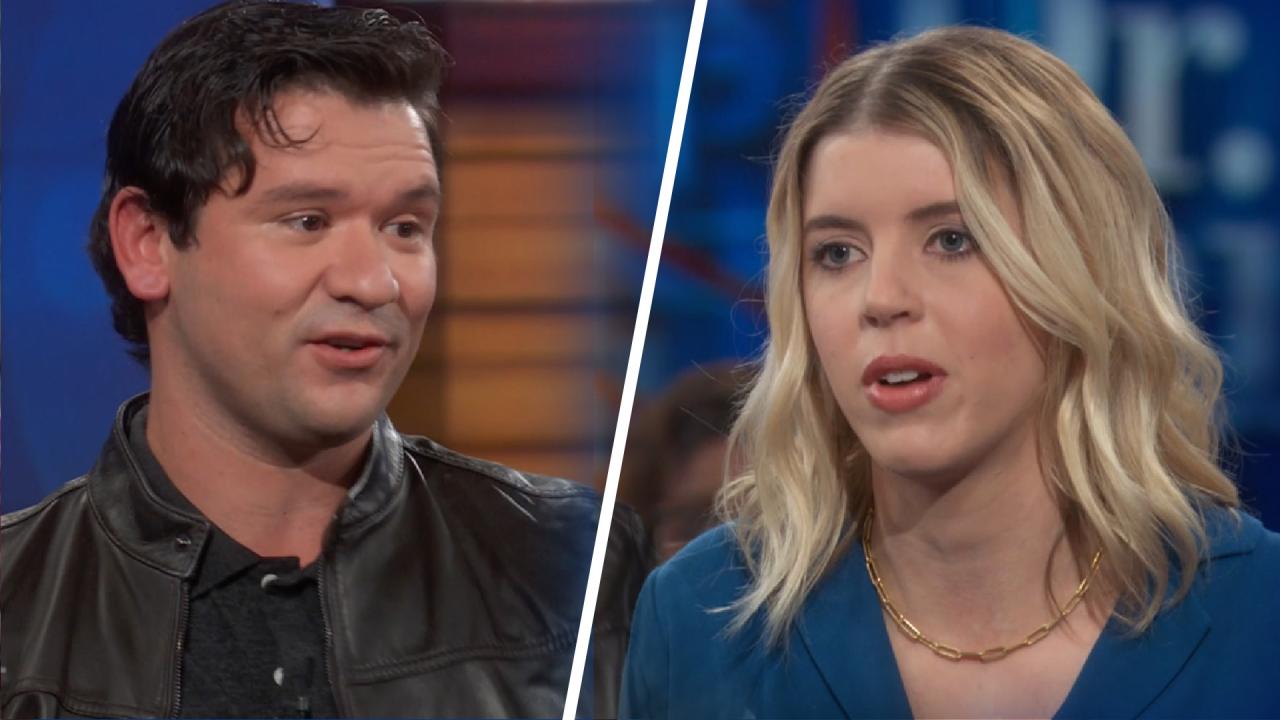 'I Just Want To Pay My Bills,' Says Restaurant Worker Who Suppor…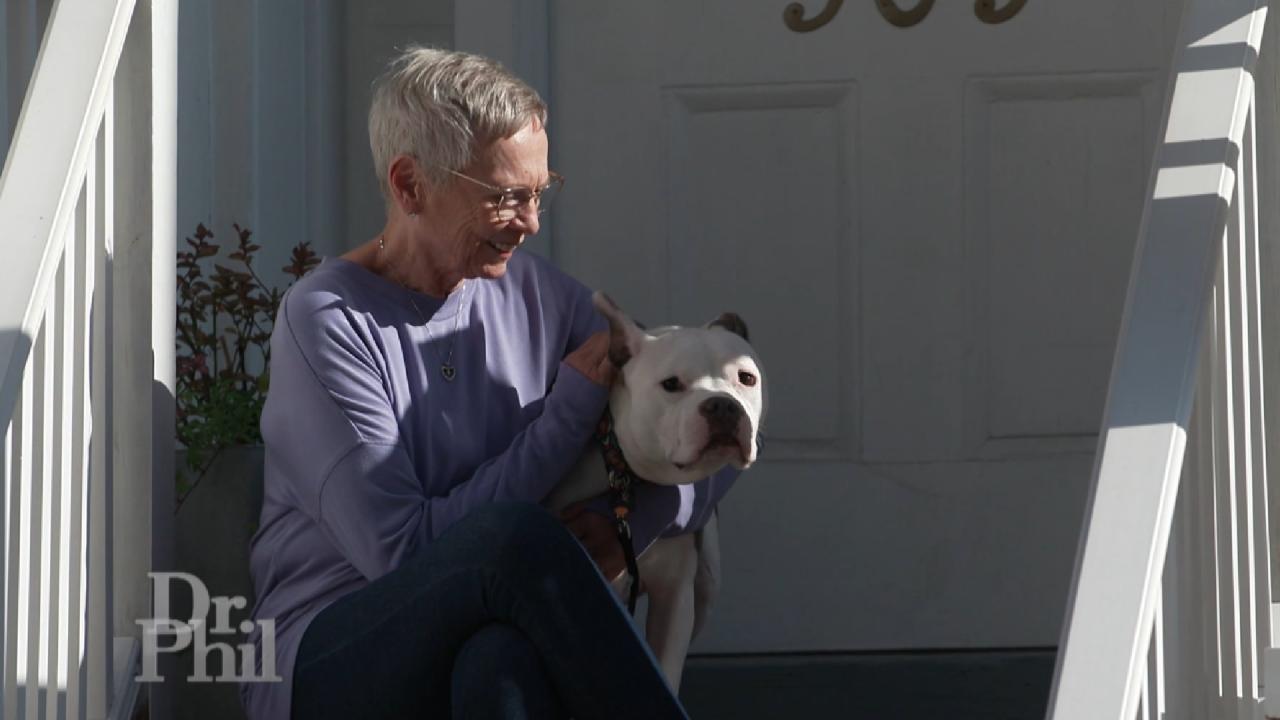 Sell Your Home As-is And Without The Stress – Call Sundae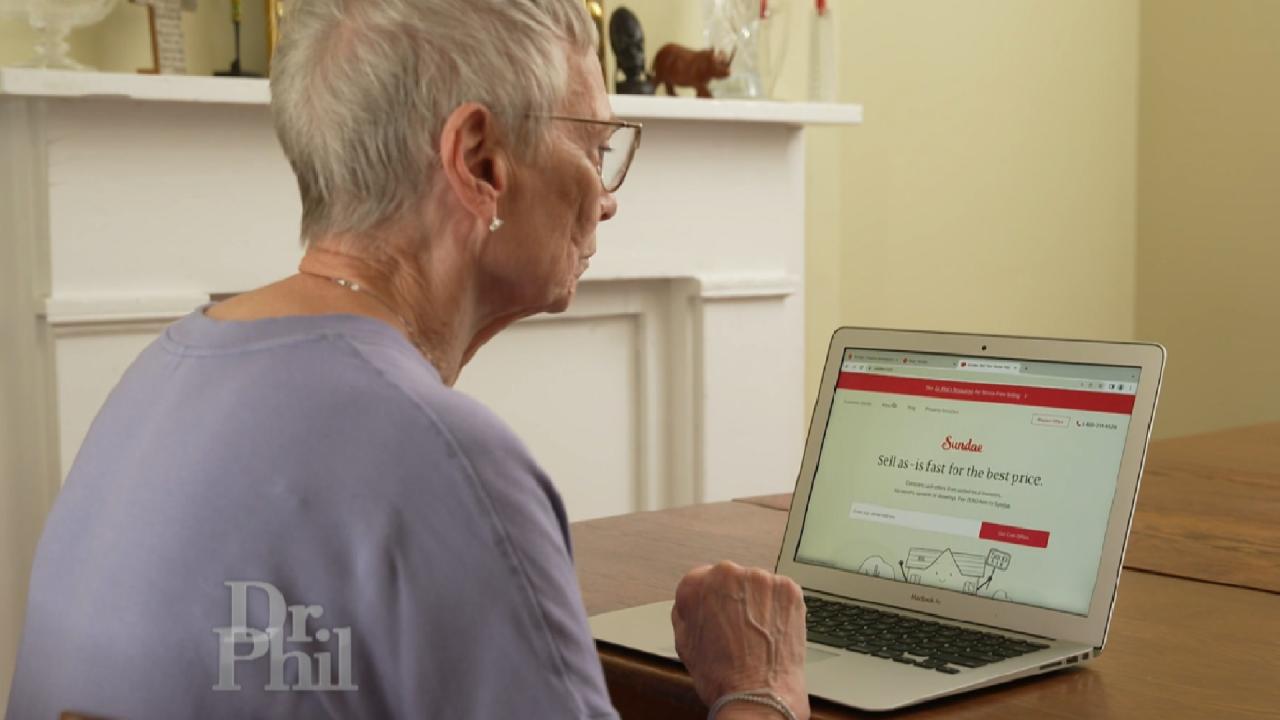 Sell Your Home With Sundae: No Repairs, No Fees or Commission to…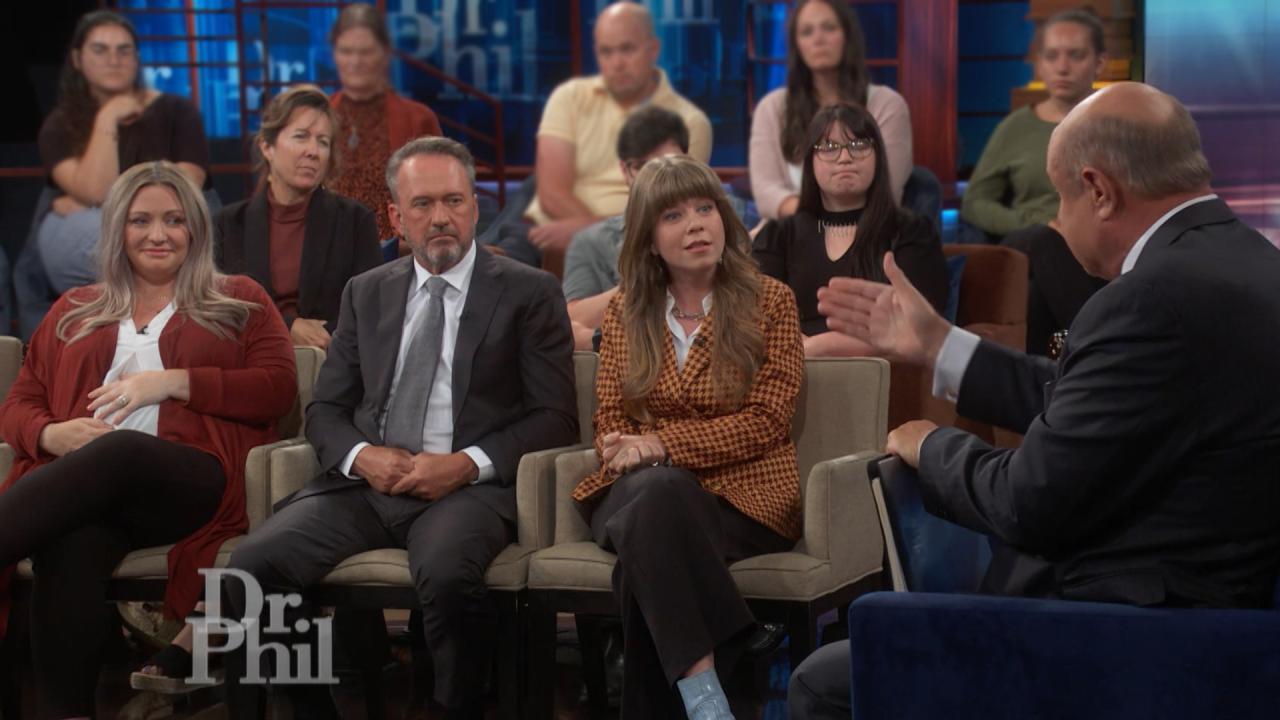 Procreation Debate: Is it Smart to Have Children?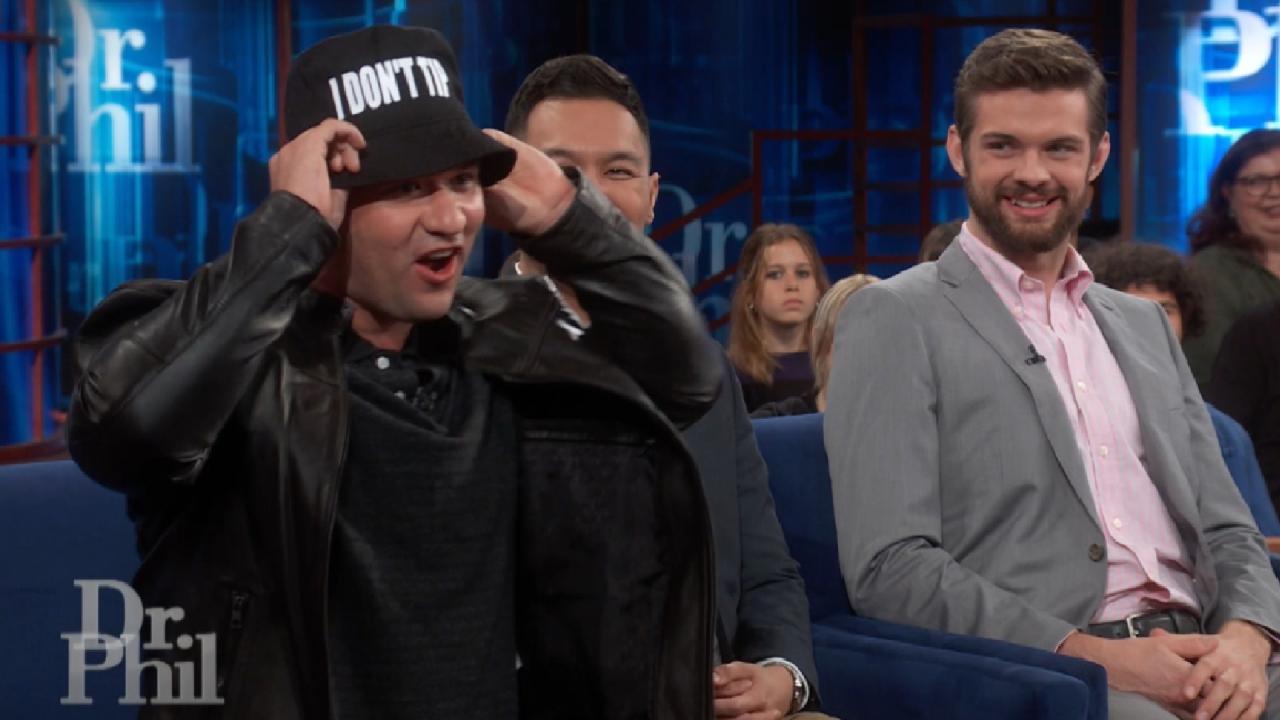 Tipped Off! Is the Customer Always Right?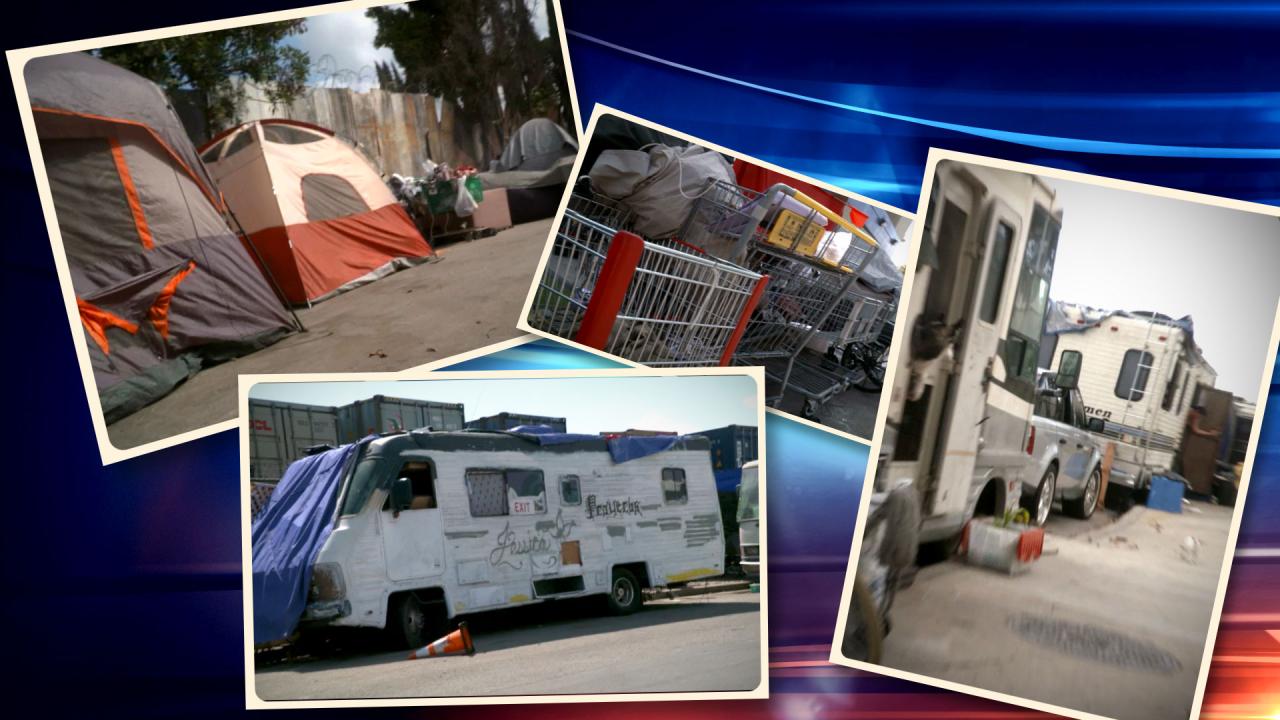 What The Homeless Crisis Looks Like In California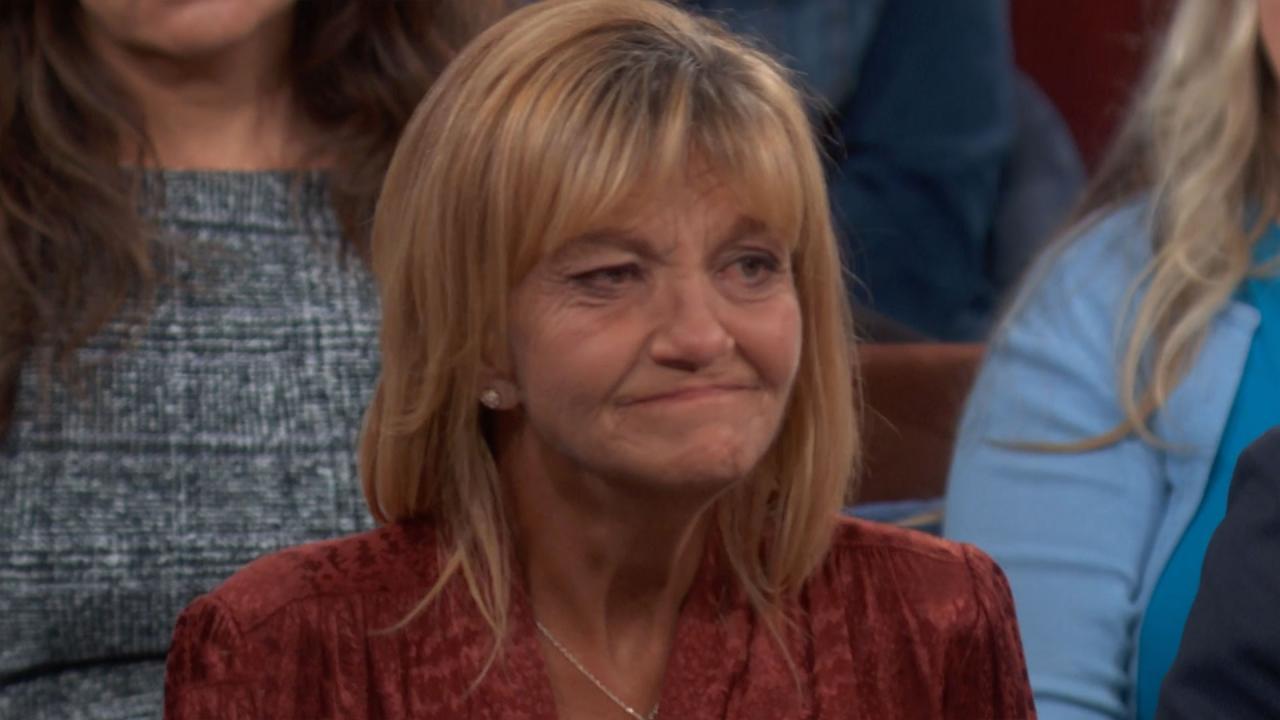 Woman Who Used To Live In Homeless Encampment Shares How She Fou…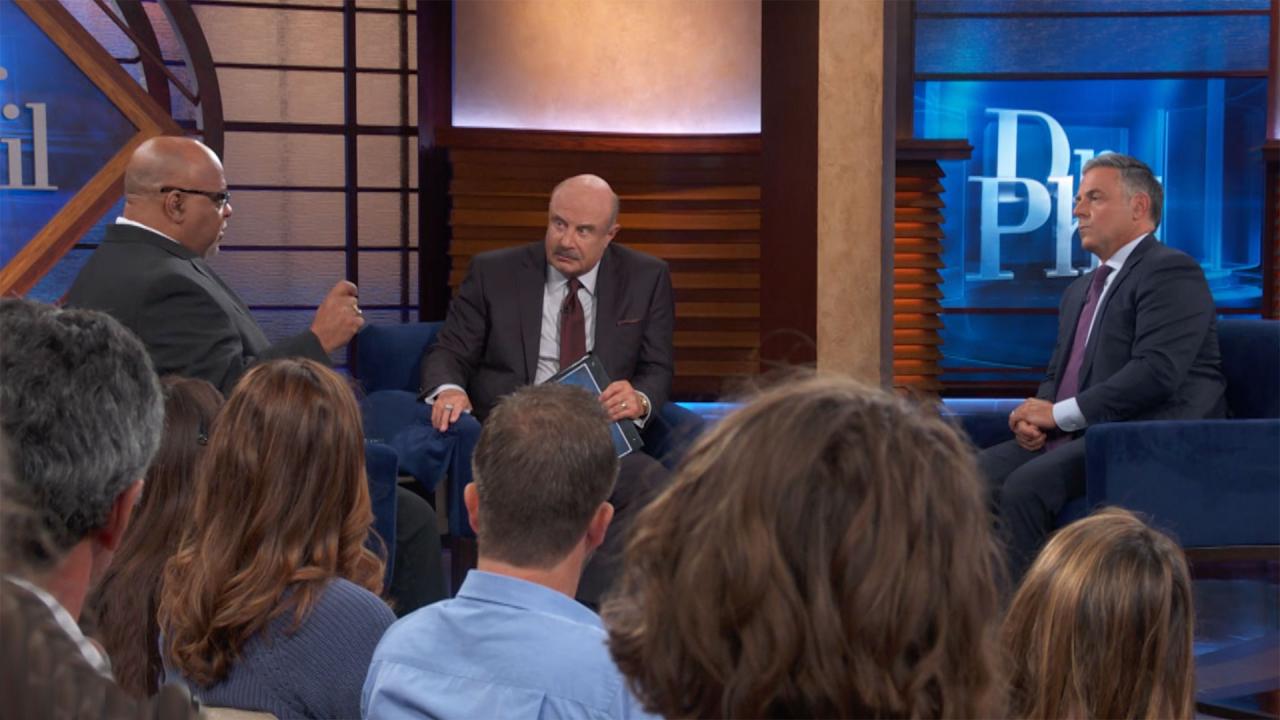 What Can Be Done To Help The Homeless?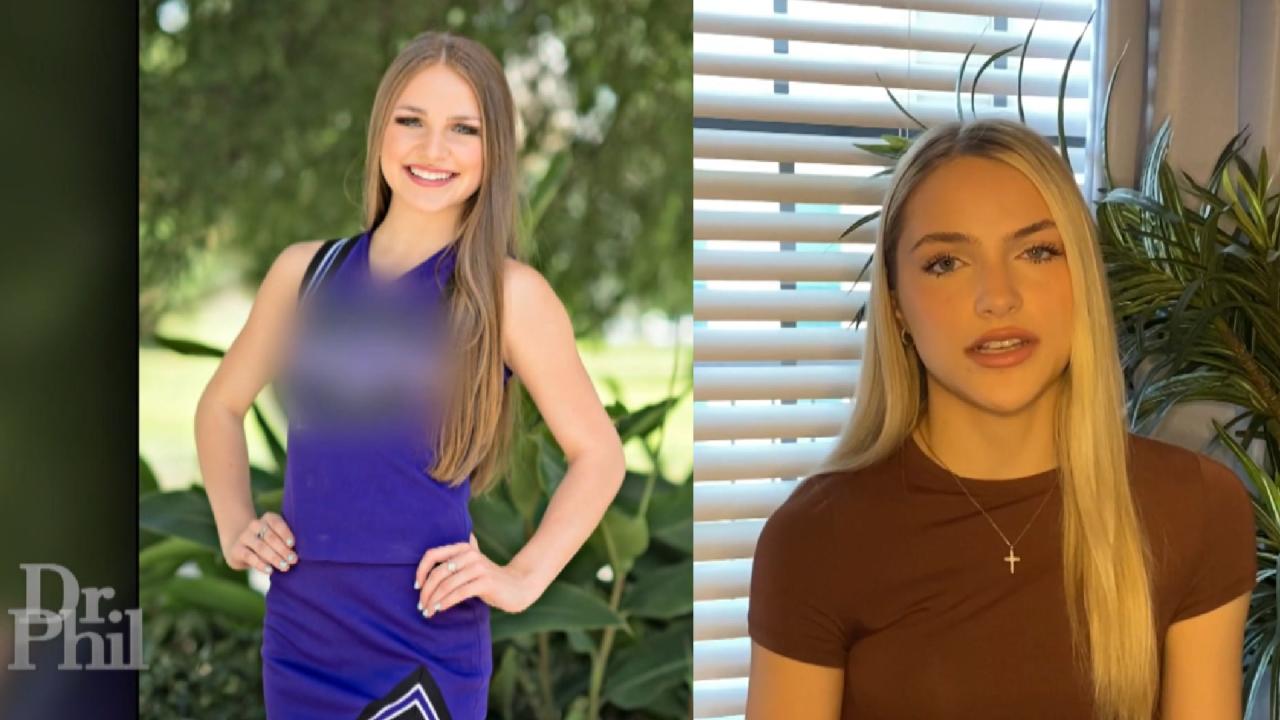 'At The Time, Attempting To Take My Life Felt Like The Smartest …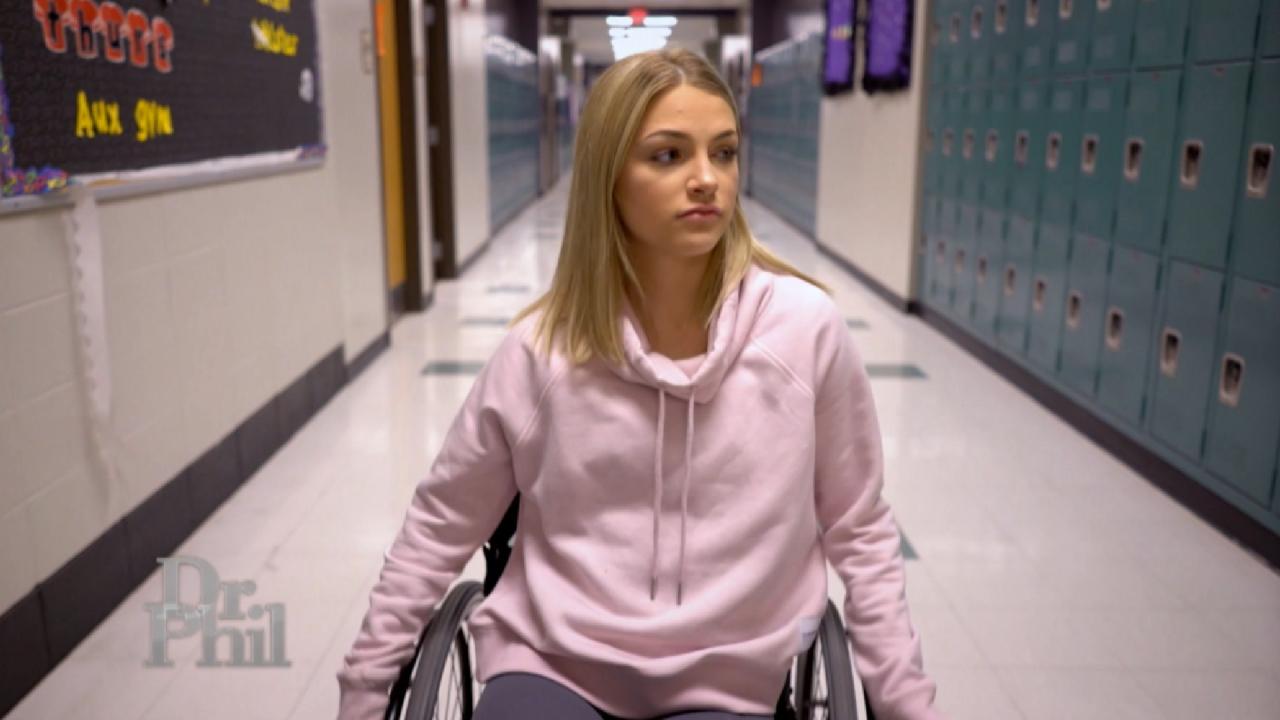 'Maybe My Pain And Suffering Can Help Someone Else,' Says Woman …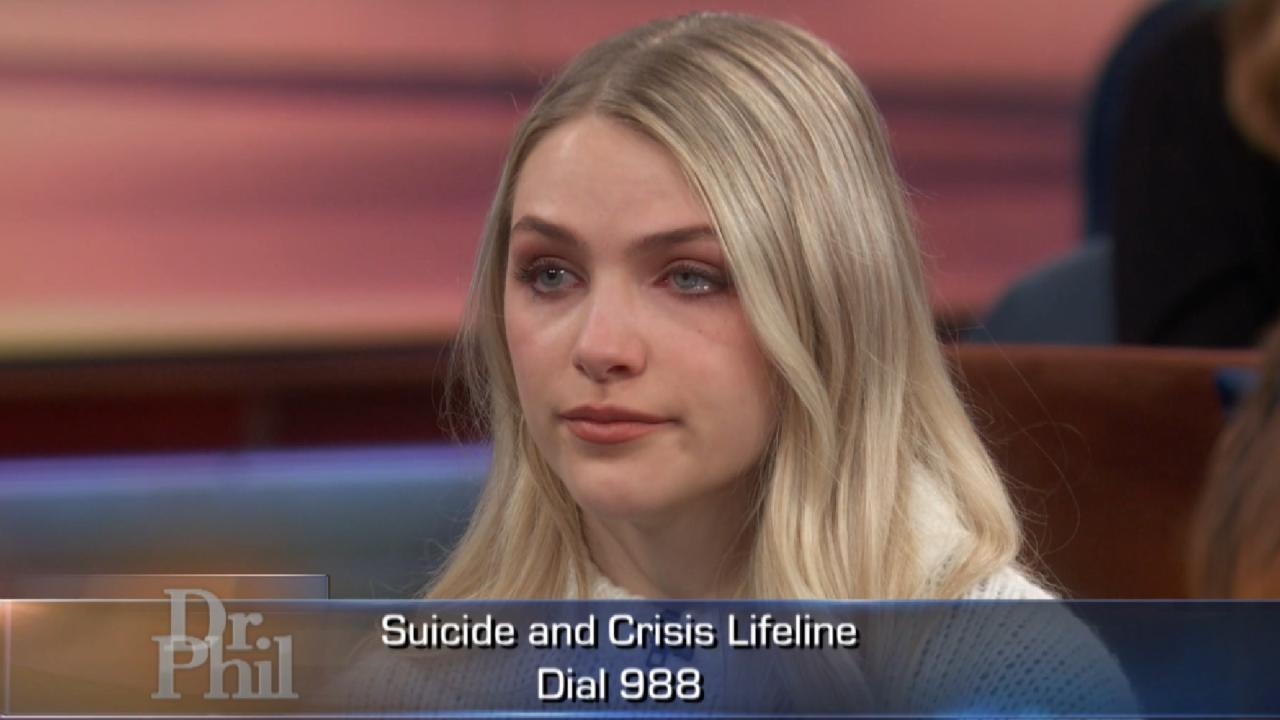 Woman Who Tried To Kill Herself As A Teen Says She Had 'Instant …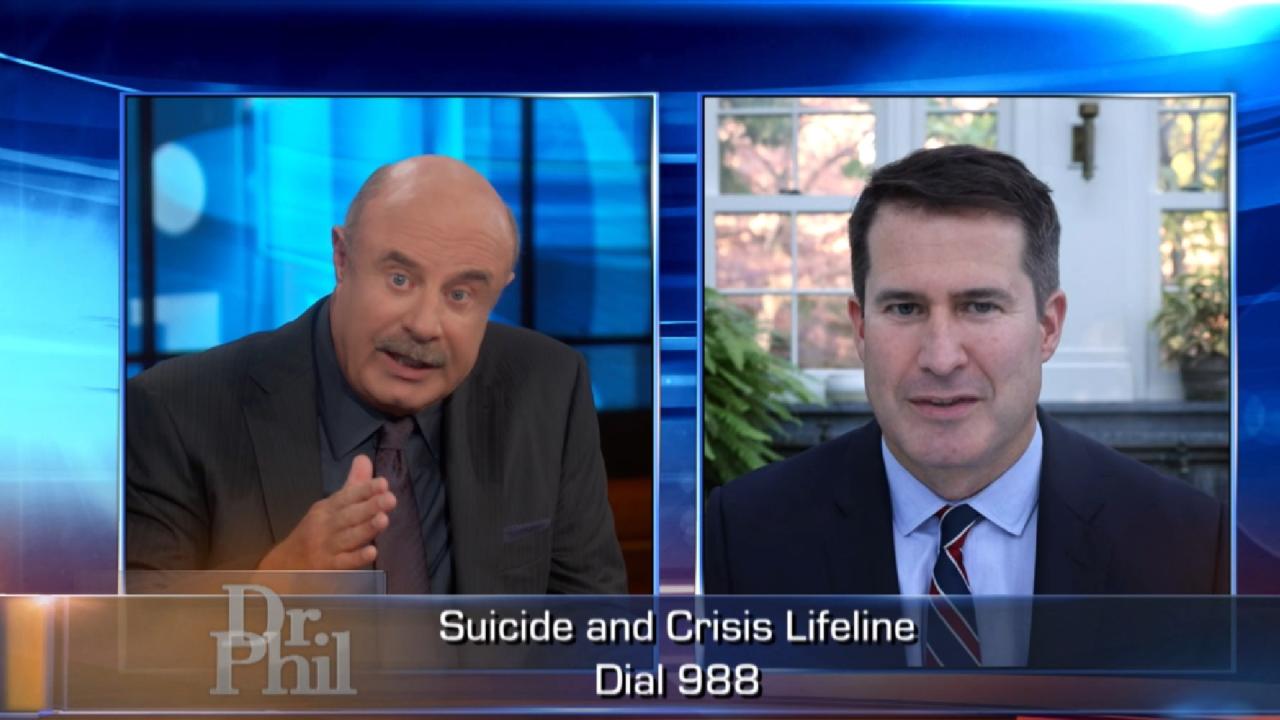 9-8-8 National Suicide And Crisis Lifeline: 'Remarkable How Well…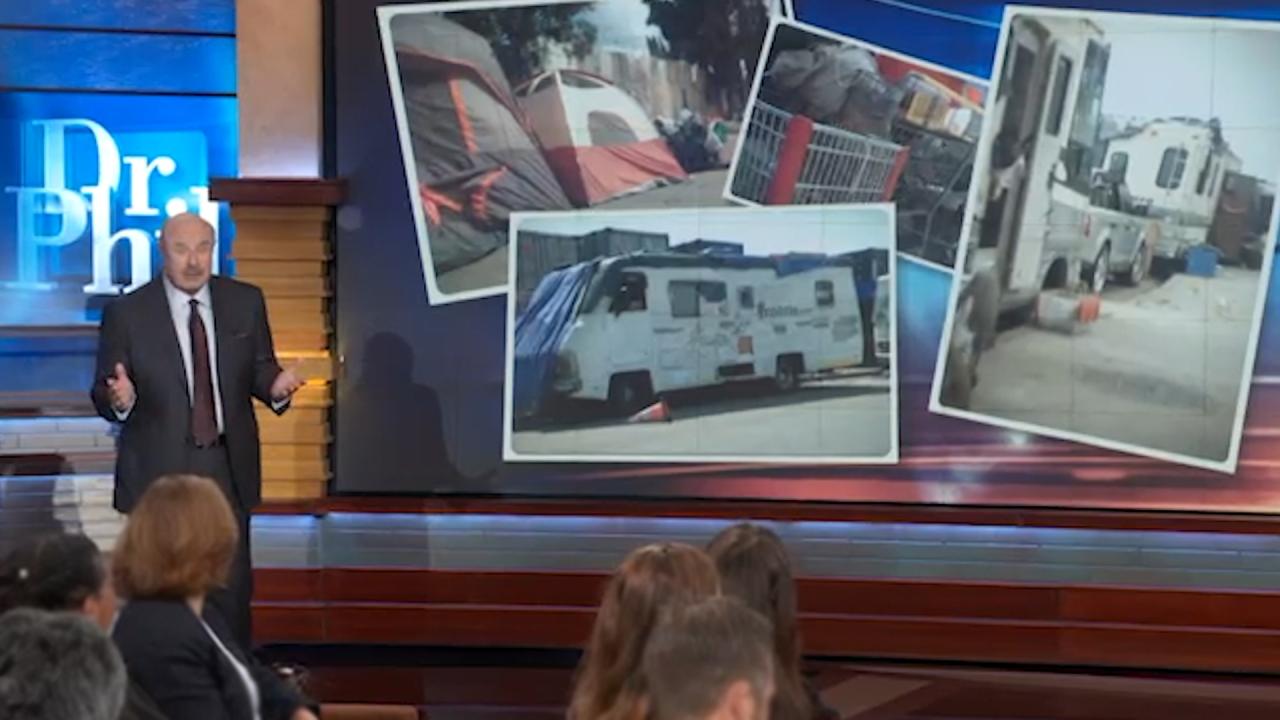 Homeless Encampment Bans: Sweep or Stay?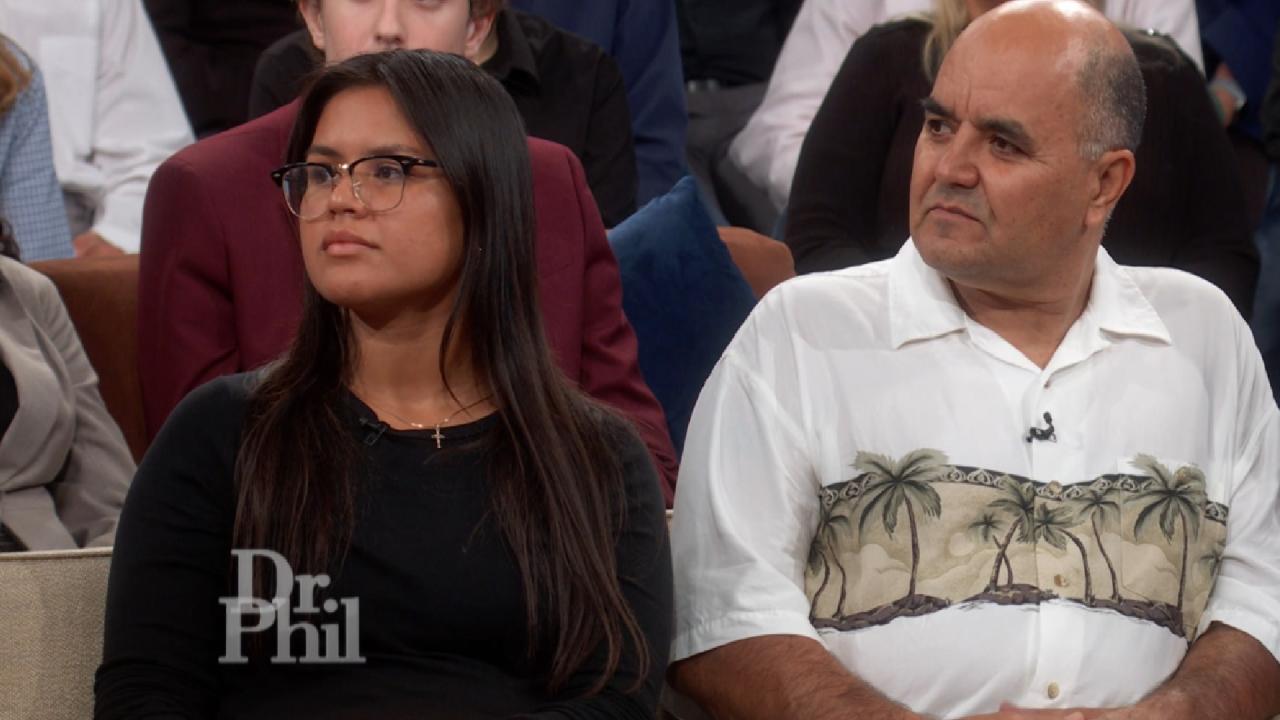 Teen With Anxiety Says Discussing Mental Health Issues Was 'Tabo…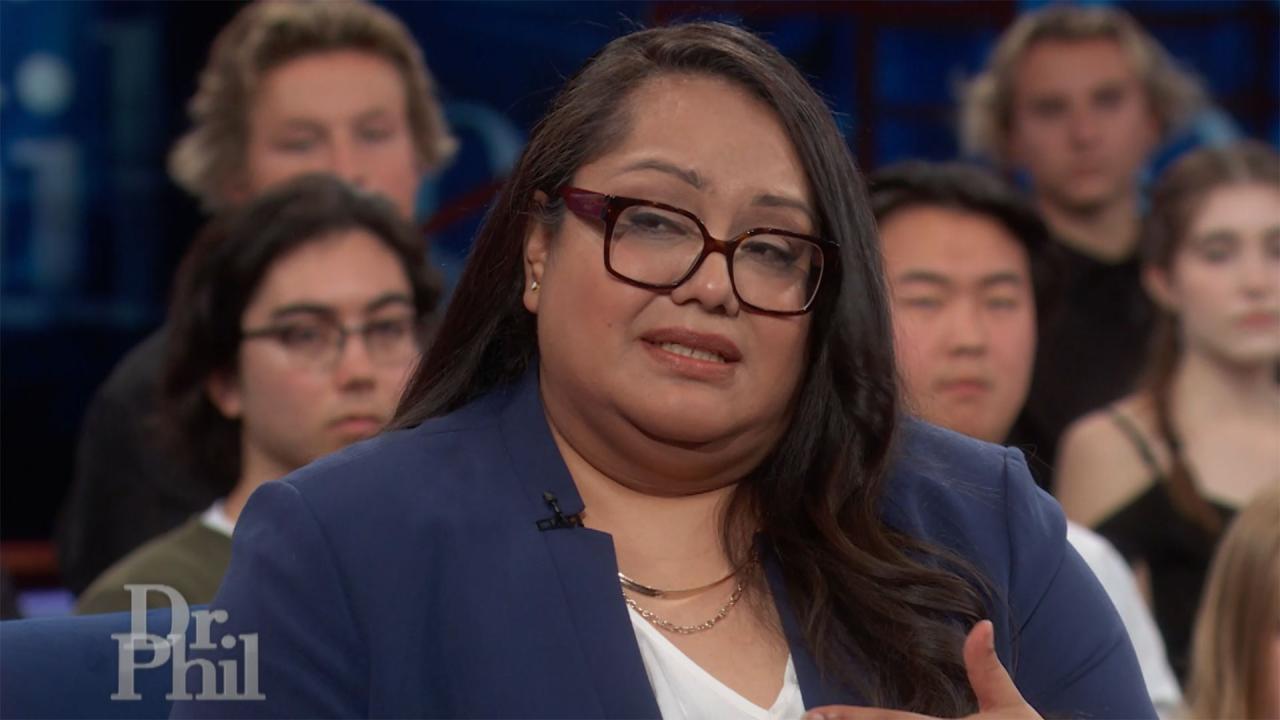 Sexual Assault Survivor Says She Contemplated Death By Suicide A…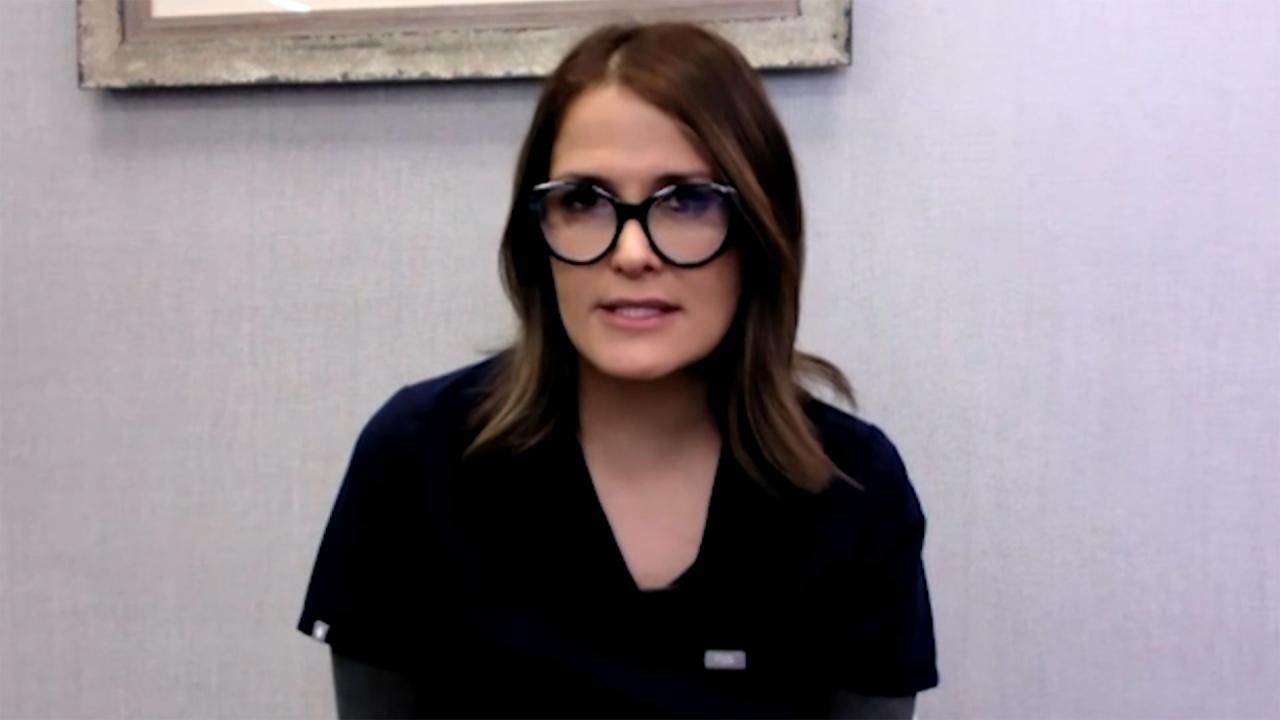 OB-GYN Shares What To Expect During A Gynecological Exam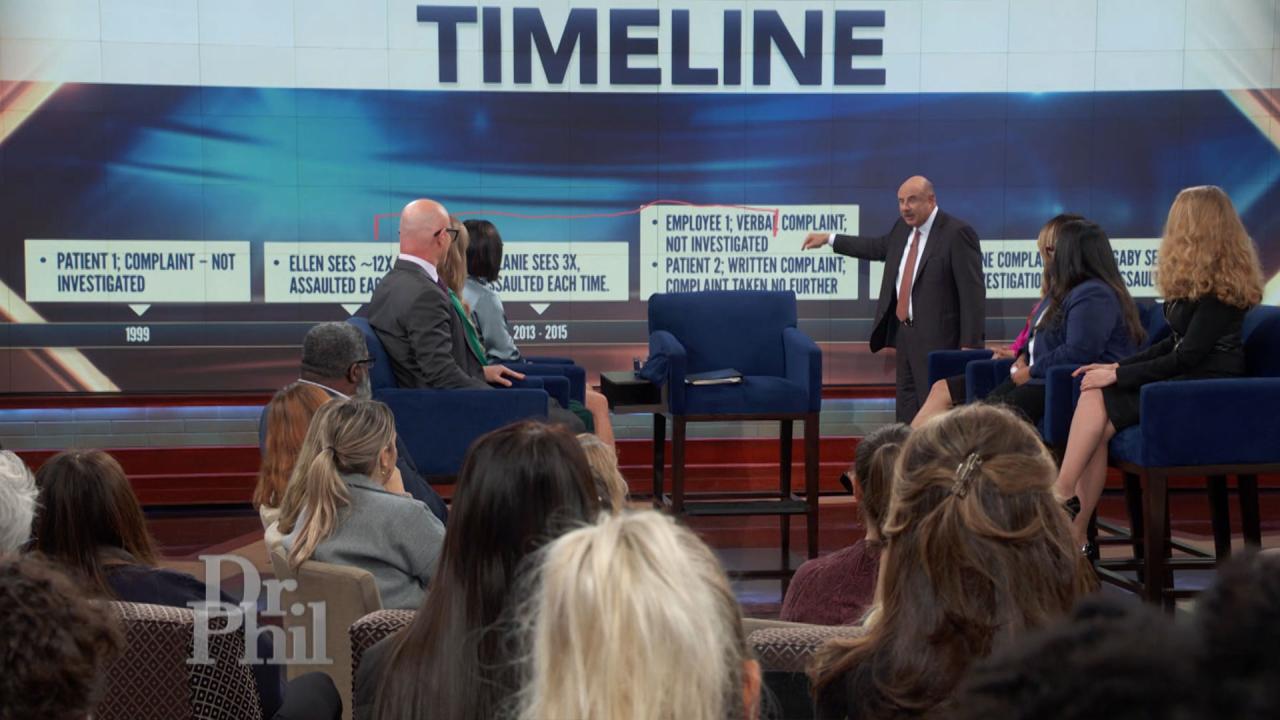 Sexual Assault Survivors Claim UCLA Knew Of Complaints Against D…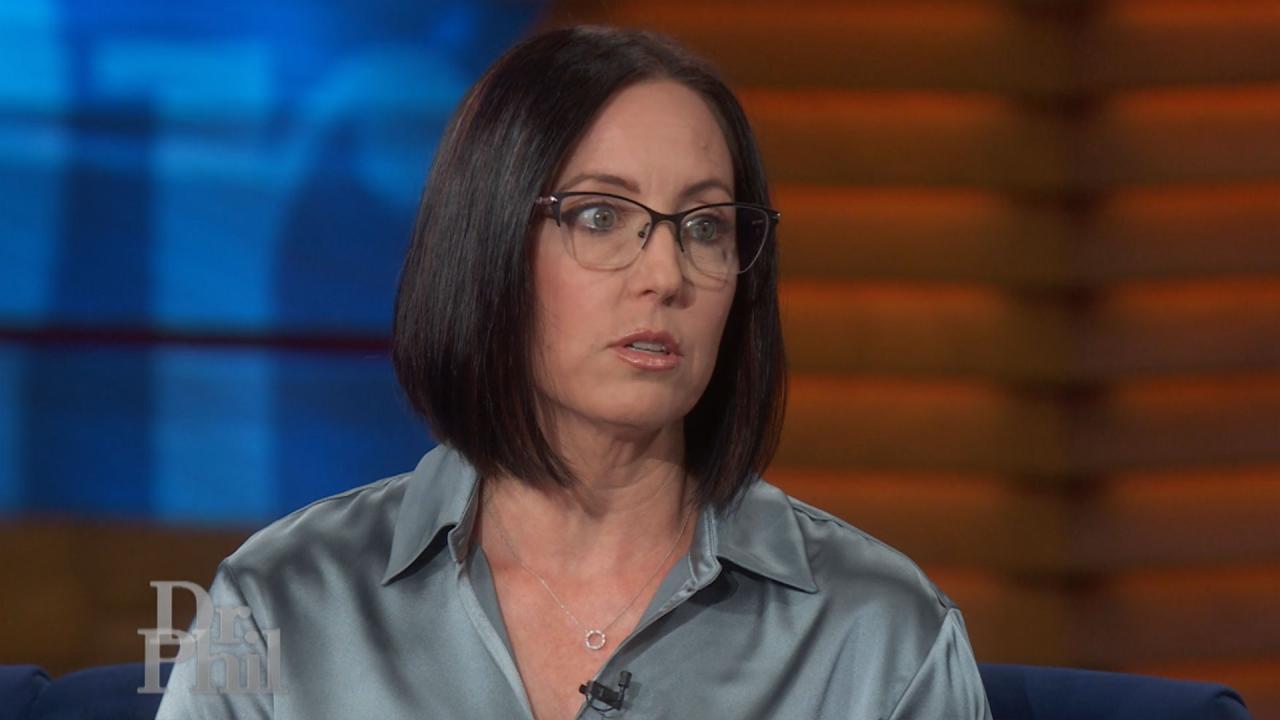 Sexual Assault Survivor Shares Her Story About Being Assaulted B…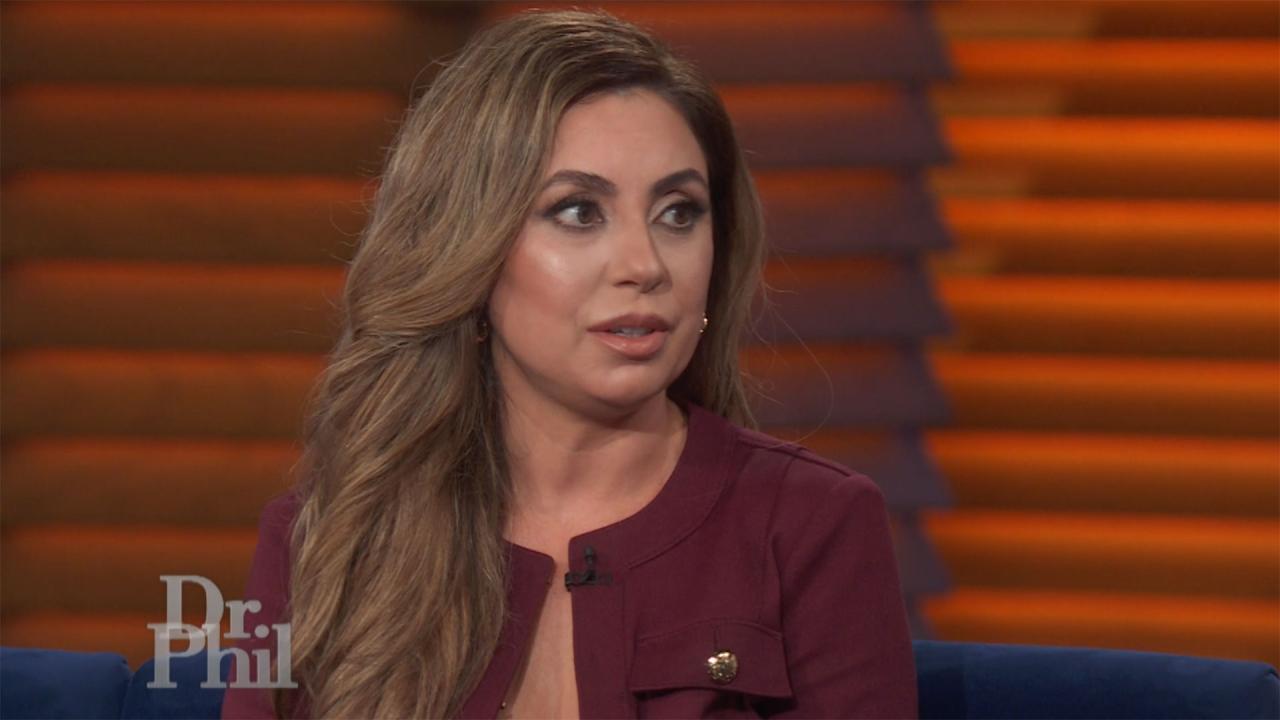 Woman Says She Was Hacked And Intimate Photos And Videos, And He…
The holidays are over, but for many, the battle of the bulge has just begun. If you're ready to take charge of your weight in 2011, join Dr. Phil as he kicks off the 17 Day Diet Challenge! Based on the revolutionary new book by Dr. Mike Moreno, the program helps you whittle your waistline and shed pounds fast.
---
Ready for a Change
Dr. Phil launches the 17 Day Diet Challenge with Kim, Clint and Bekki, who appeared on the episode "The Holiday 12." When the trio last sat across from Dr. Phil, they said they were desperate to shed pounds. Learn how they " and you " can have a return to health.
"Dr. Phil, you honestly have saved my life."
---
The Competition Heats Up!
Seven contestants " Chanel, Amanda, Tracy, Brad, Joni, Tom and Kristina " join Kim, Clint and Bekki in the 17 Day Diet Challenge. Dr. Phil and Dr. Travis Stork, host of the Emmy Award-winning show The Doctors, shake up the competition by dividing the group into Team Dr. Phil and Team Doctors, who'll go head to head against each other to lose weight and win amazing prizes.