17 Day Diet Challenge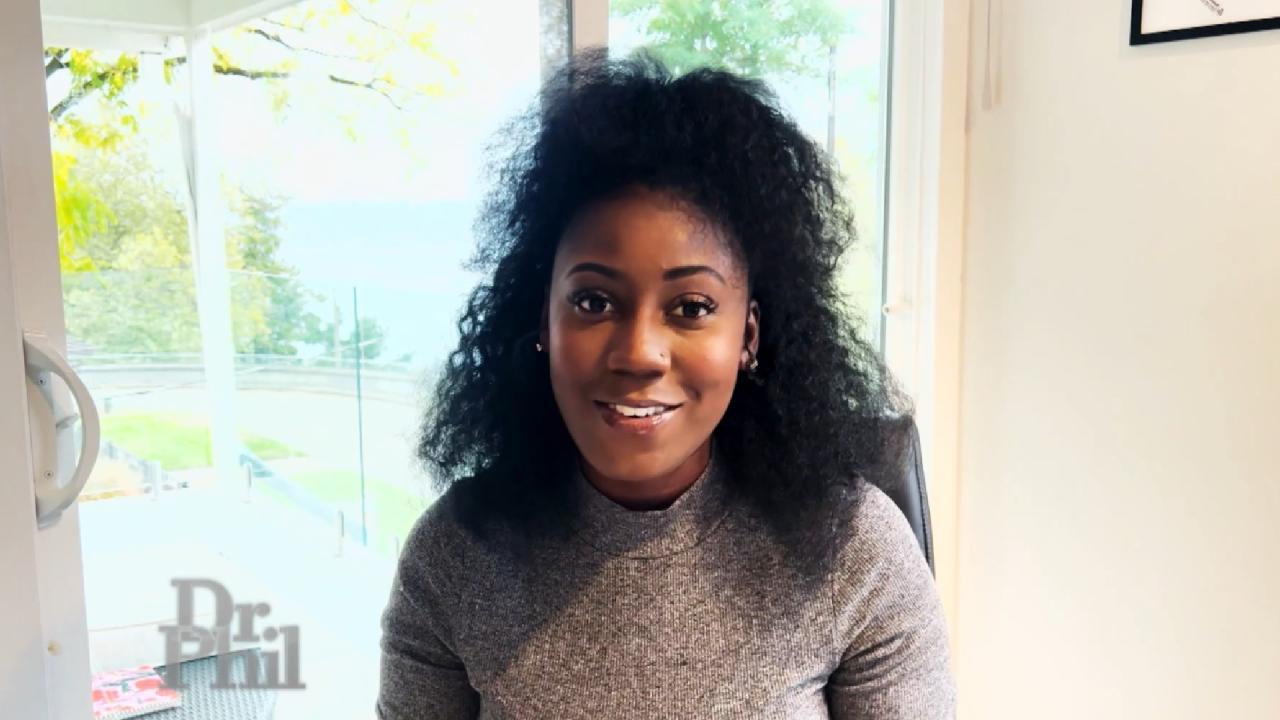 Black Homeowner Claims She Received 'Predatory Letters' With Low…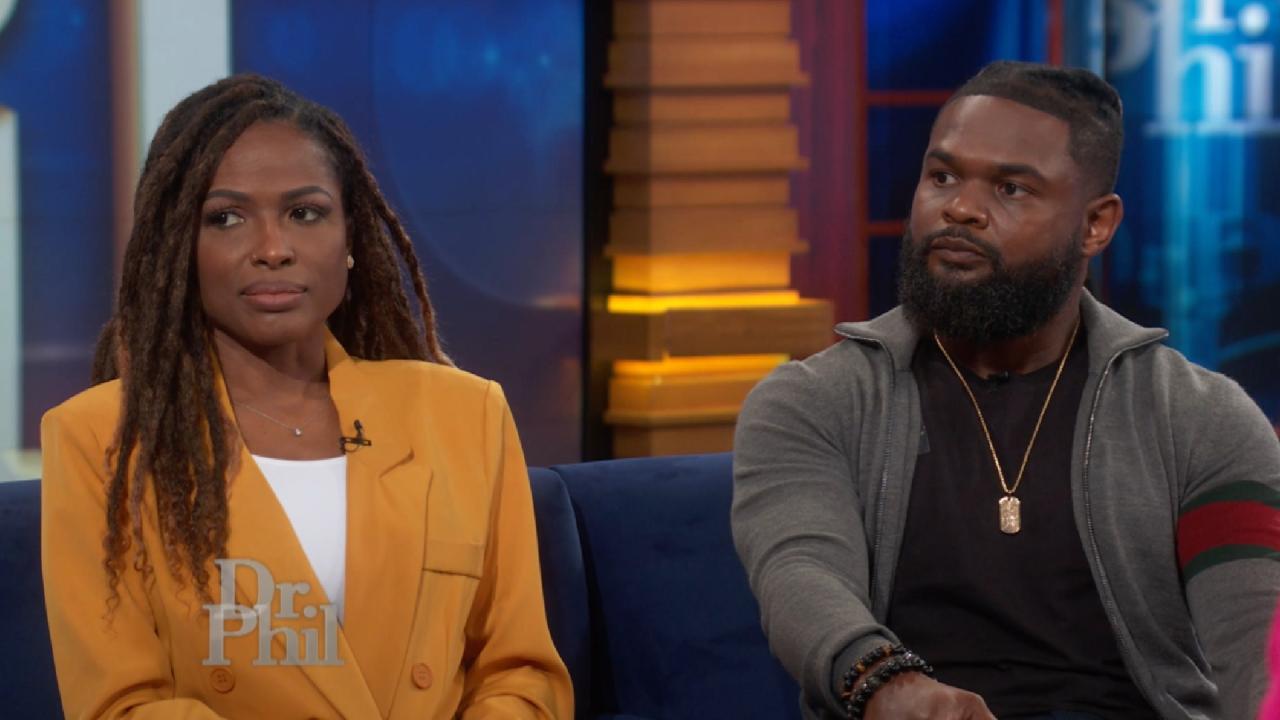 Couple Sues Realtor Claiming She Refused To Sell Them Property B…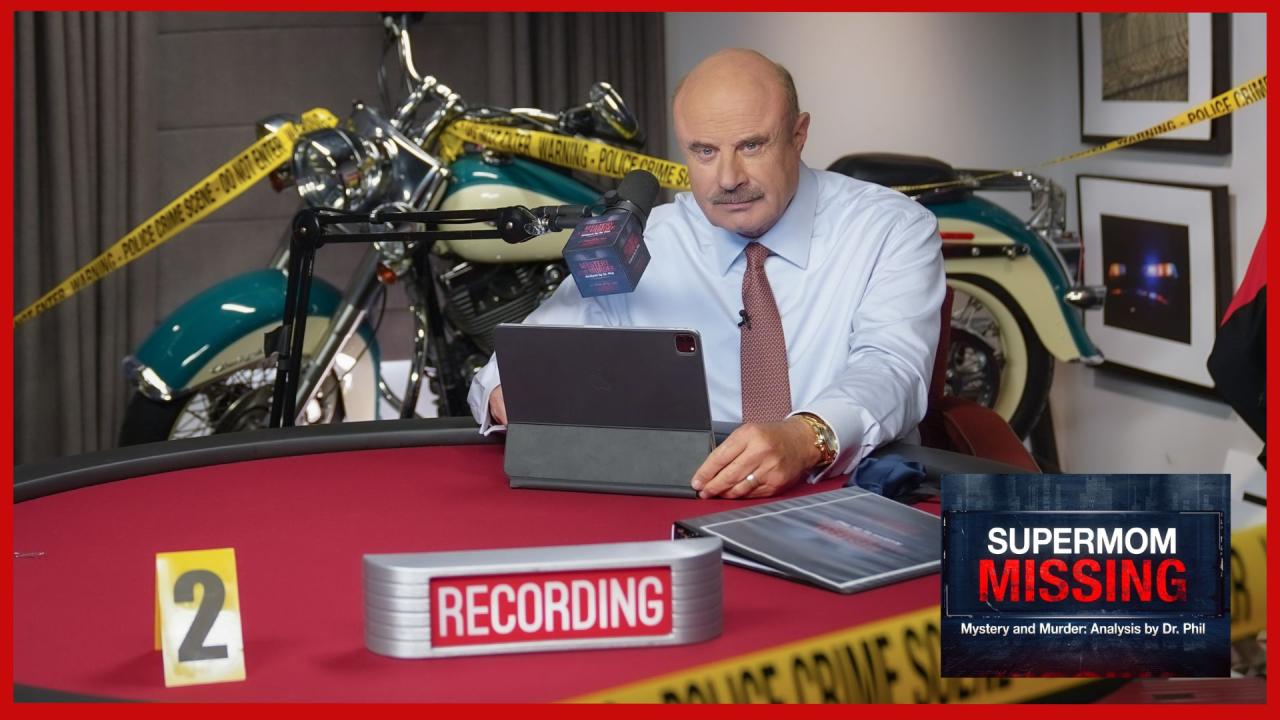 Gone Girl? - 'Supermom Missing: Mystery And Murder: Analysis By …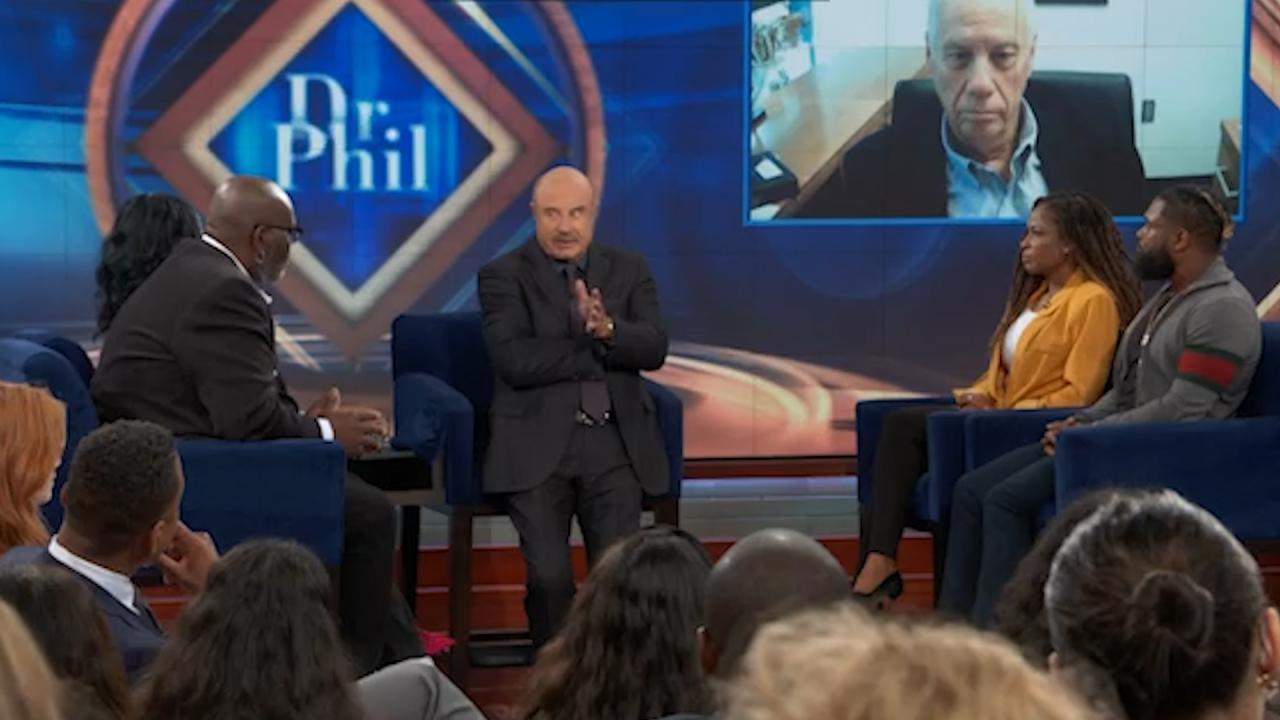 Fighting Back: Real Estate Bias Exposed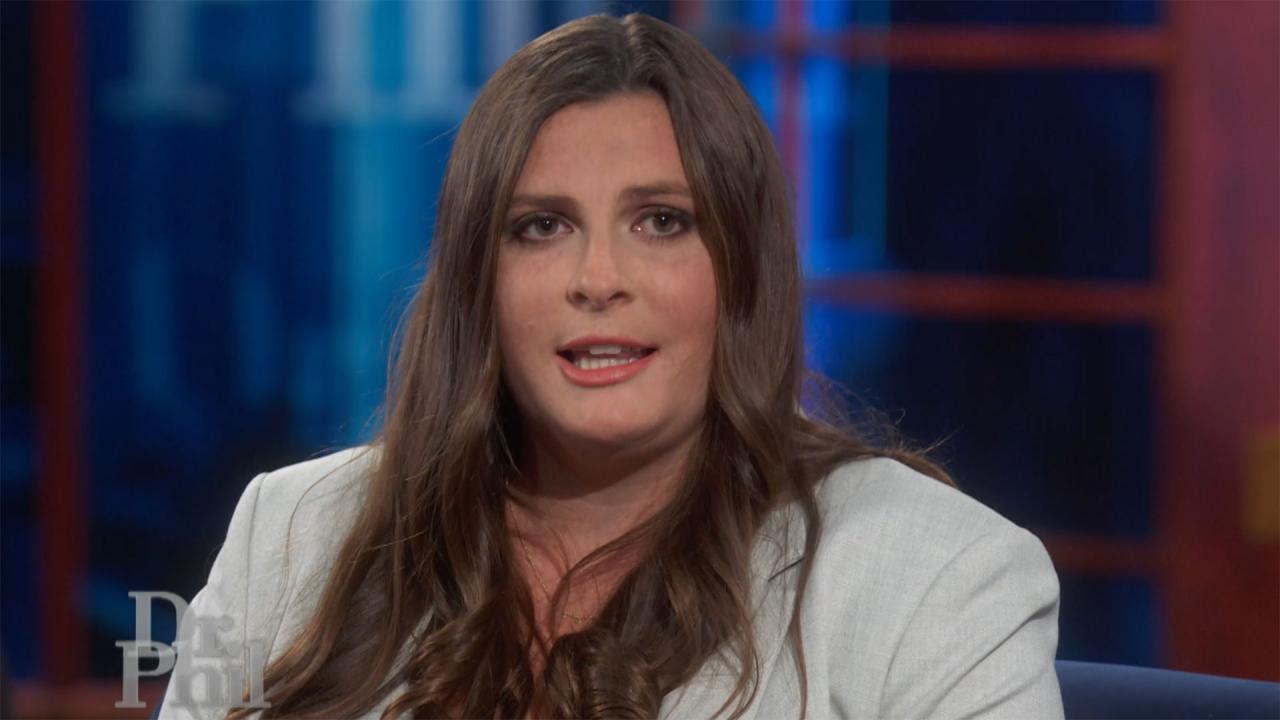 'It Was Embarrassing. It Was Humiliating,' Says Woman Who Was Vi…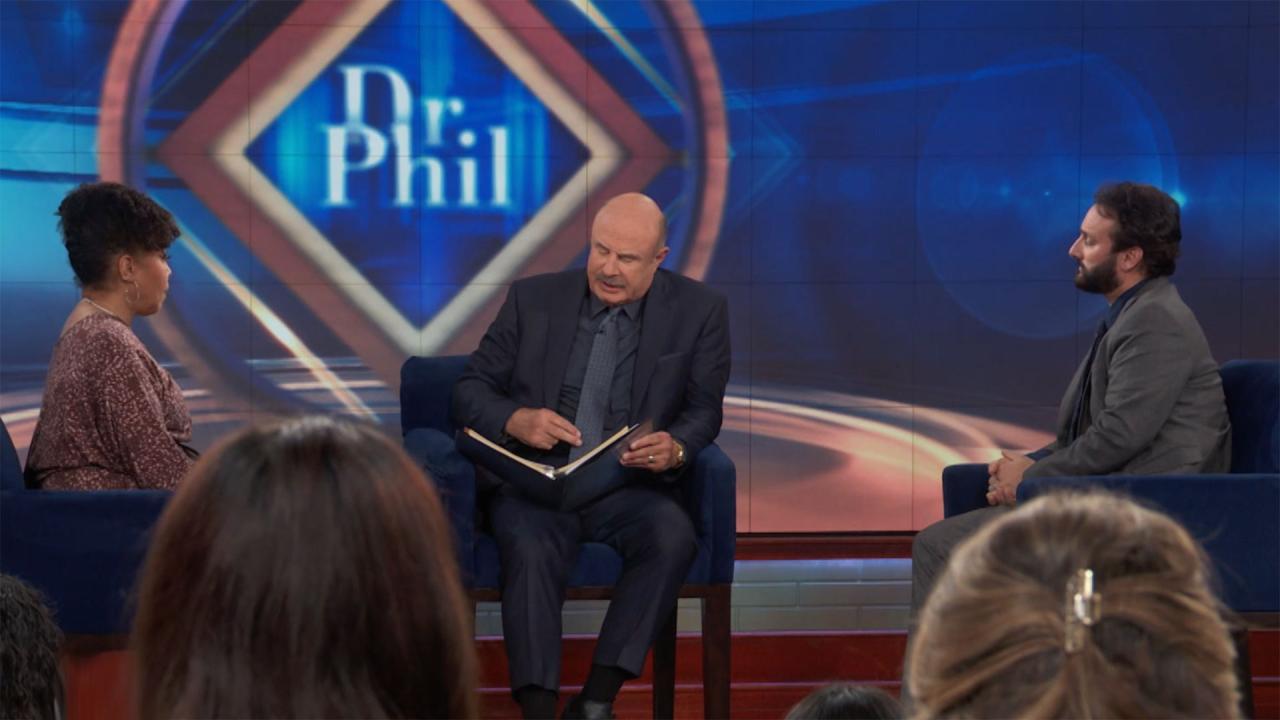 Woman Shares How Phone Call From Someone Claiming To Be Manager …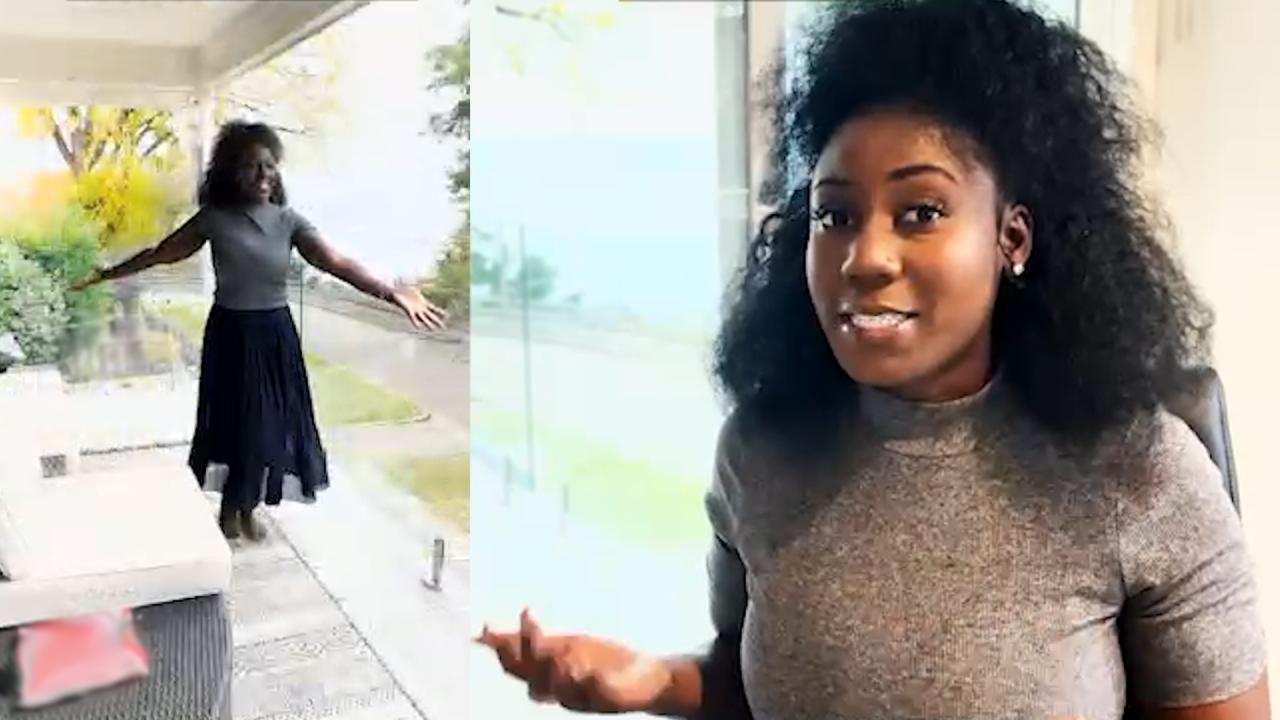 Bias in Real Estate: Enough is Enough!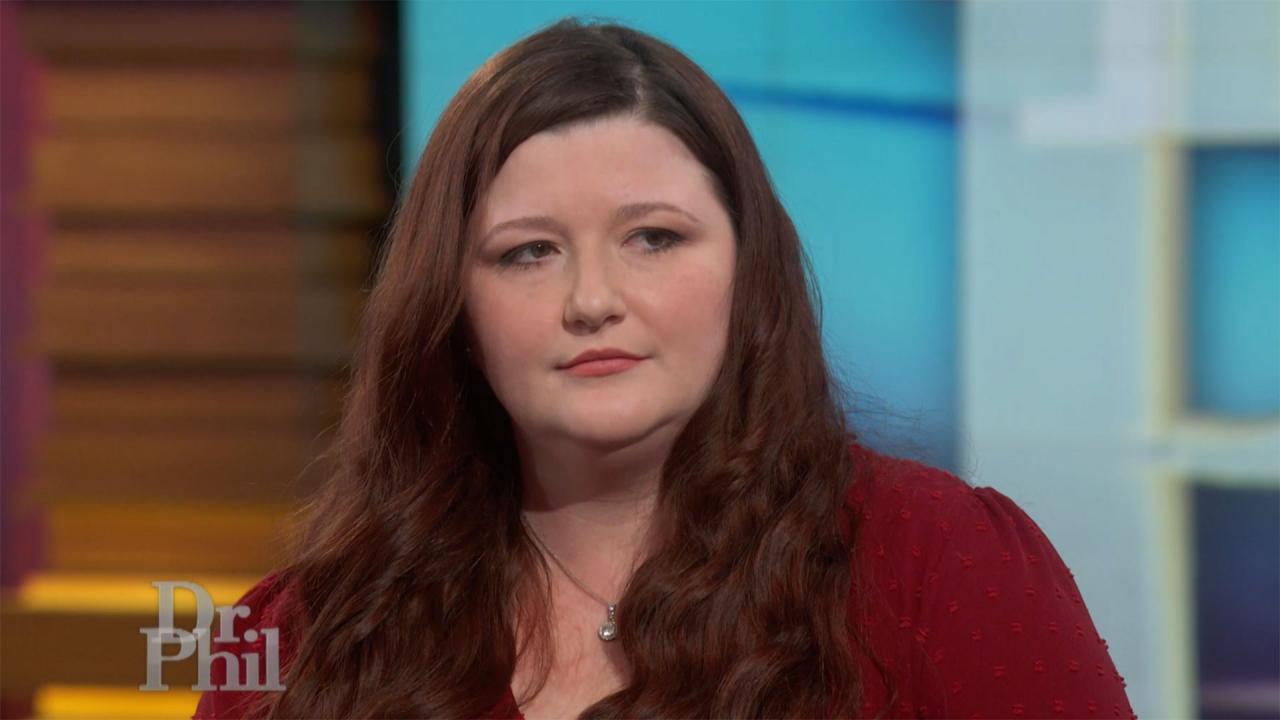 Woman Says After She Moved Into Dream Home, She Learned She Was …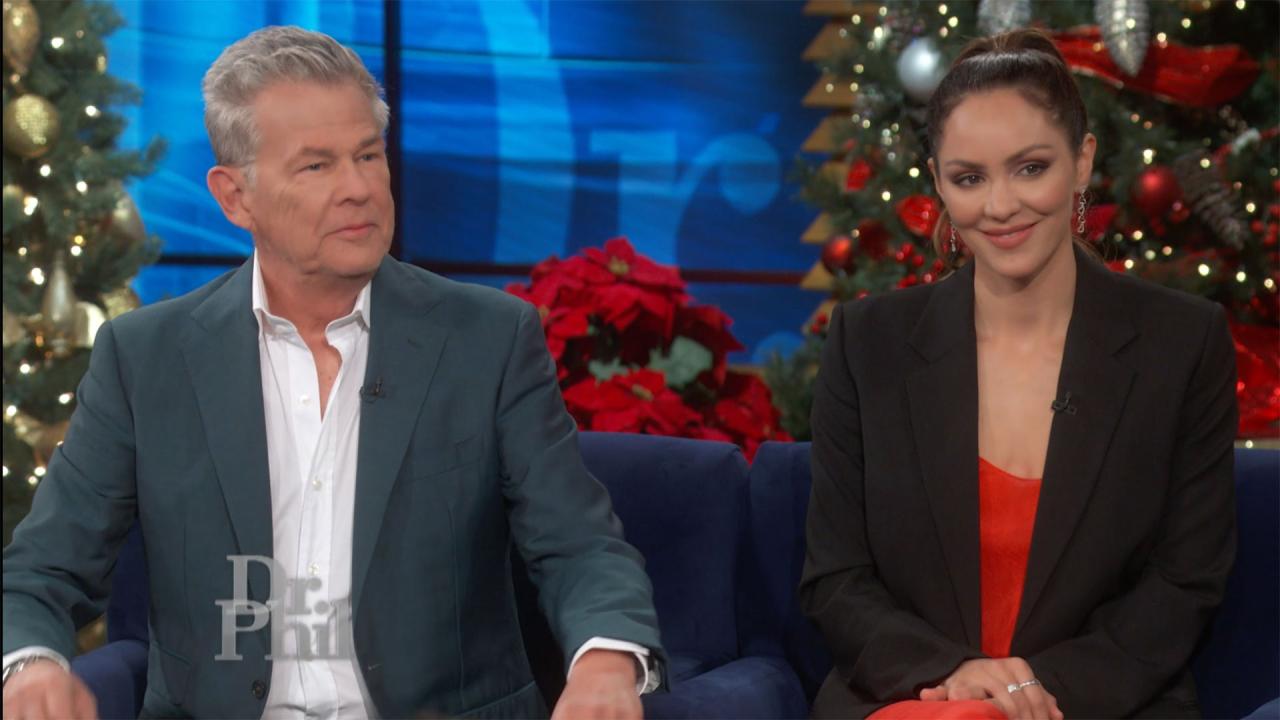 Katharine McPhee And David Foster Share Their Favorite Holiday M…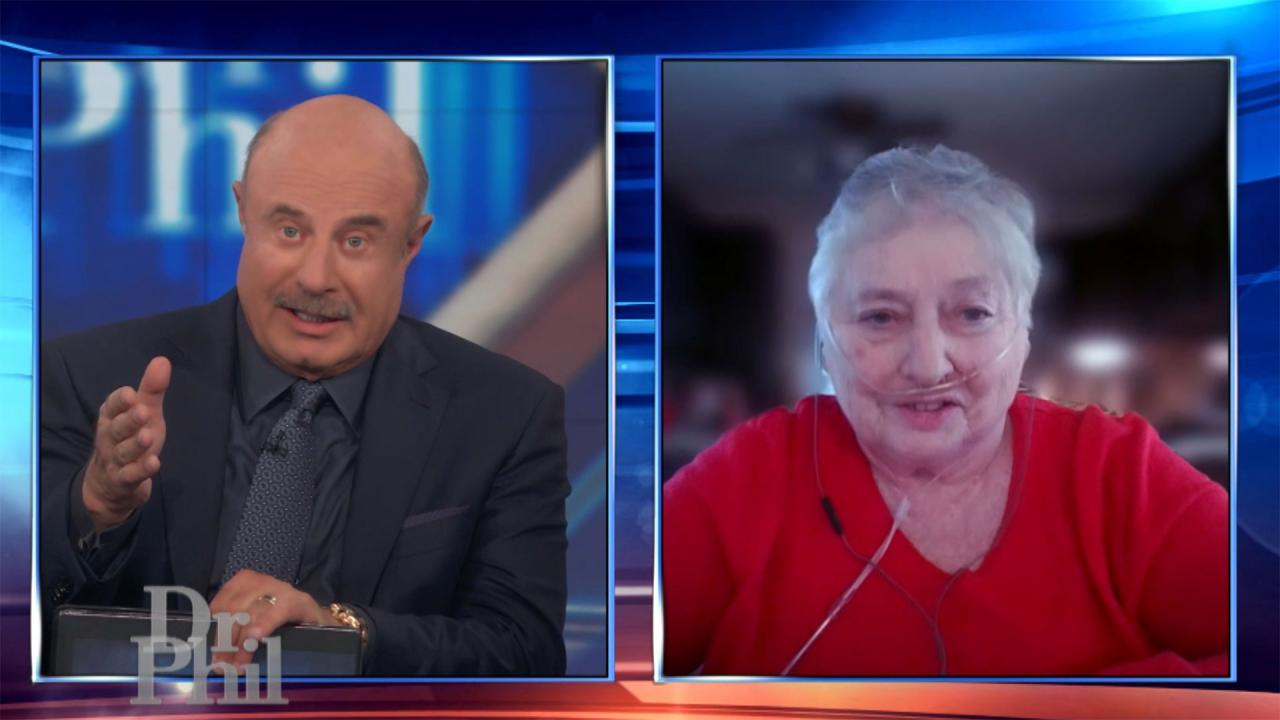 Grandmother Says She Received Phone Call And Believed Grandson W…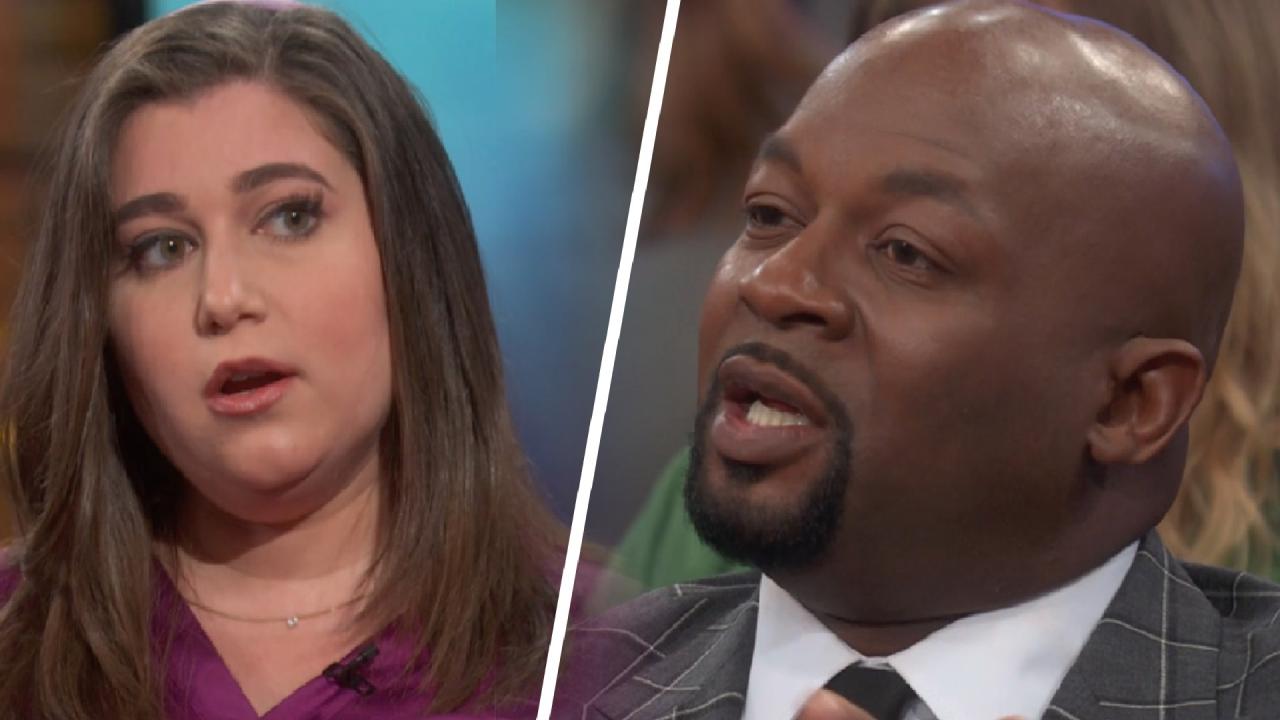 Casual Comments, Vandalism, And Violence: A Rabbi Talks About An…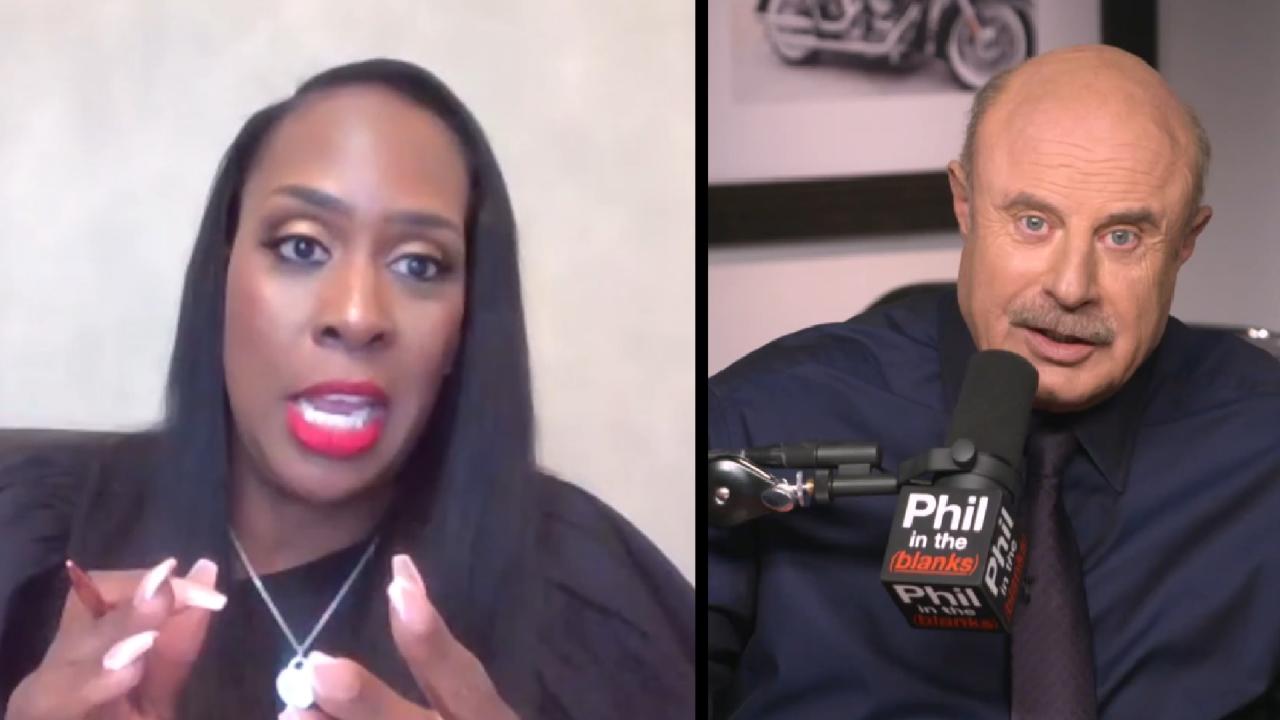 Who Can Fix America's Education System? – 'Phil In The Blanks' P…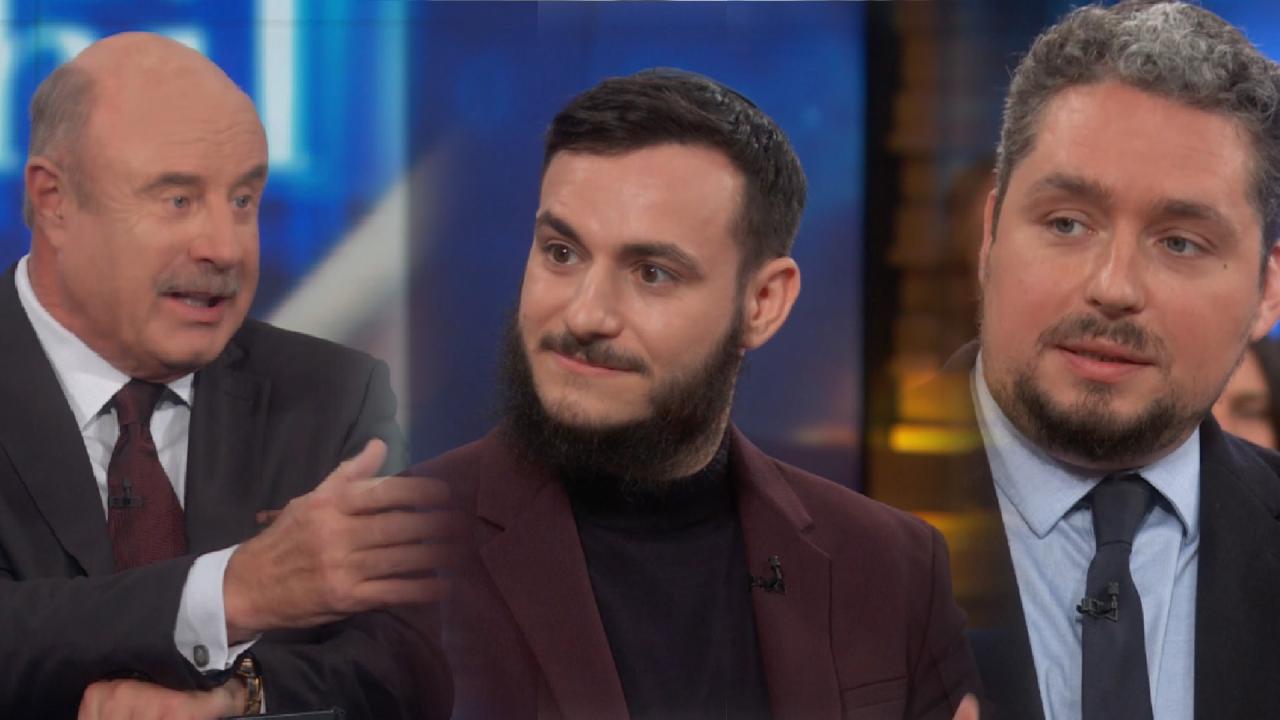 Jewish Writer Says He Was Targeted With Hate Speech After Kanye …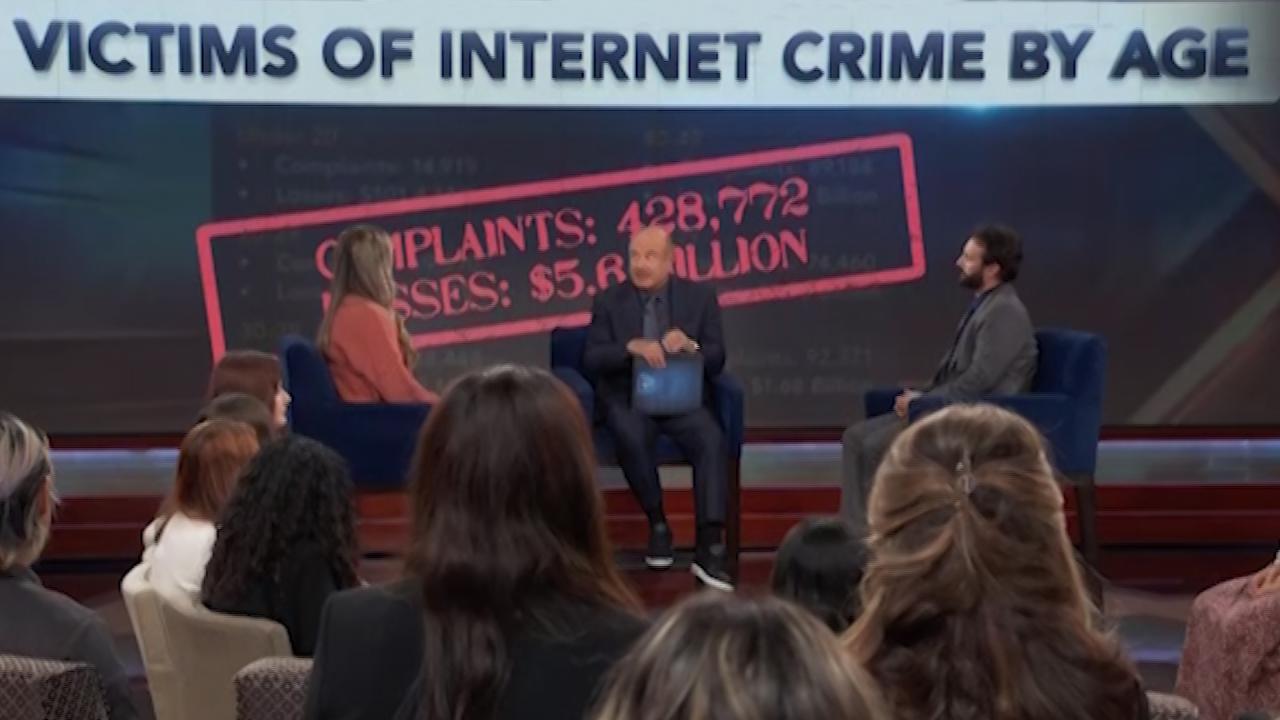 Social Engineering: New Ways You're Being Scammed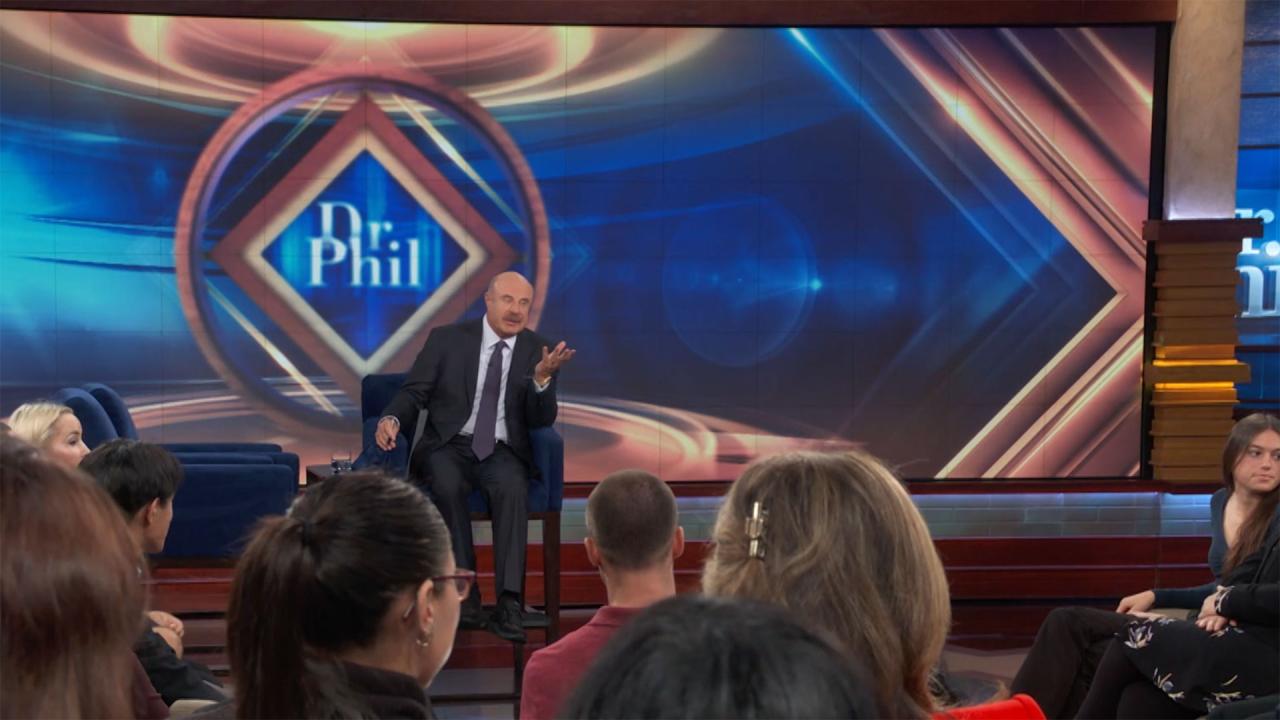 'Dr. Phil' Digital Exclusive: The Important Skill Dr. Phil Belie…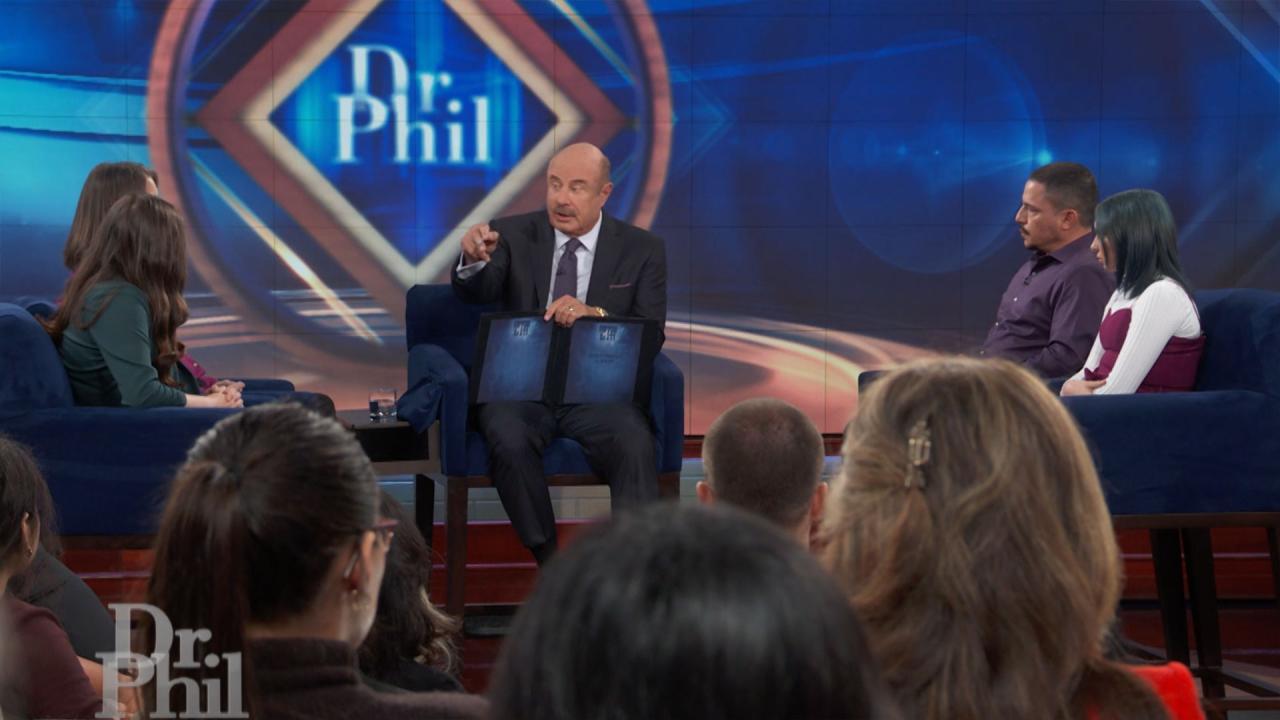 What Family Who Struggles With Aftermath Of Living Through Deadl…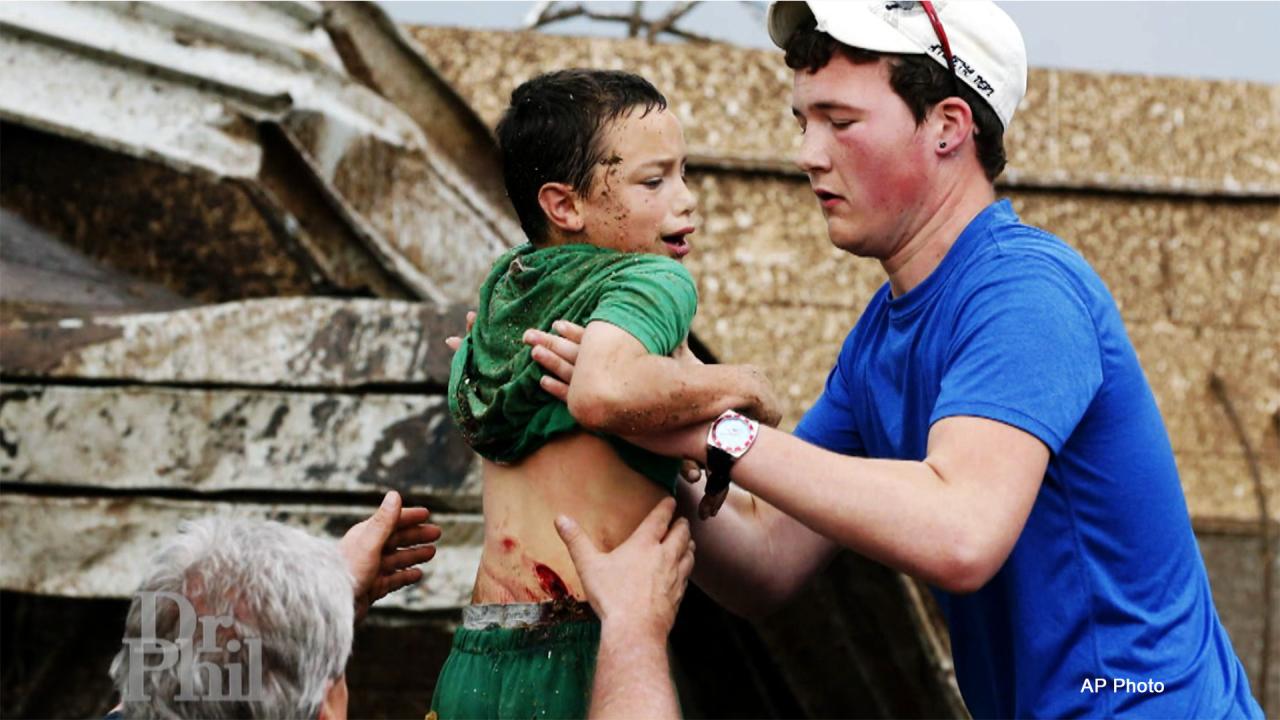 Family Says Son Was Never The Same After He Was Pulled From The …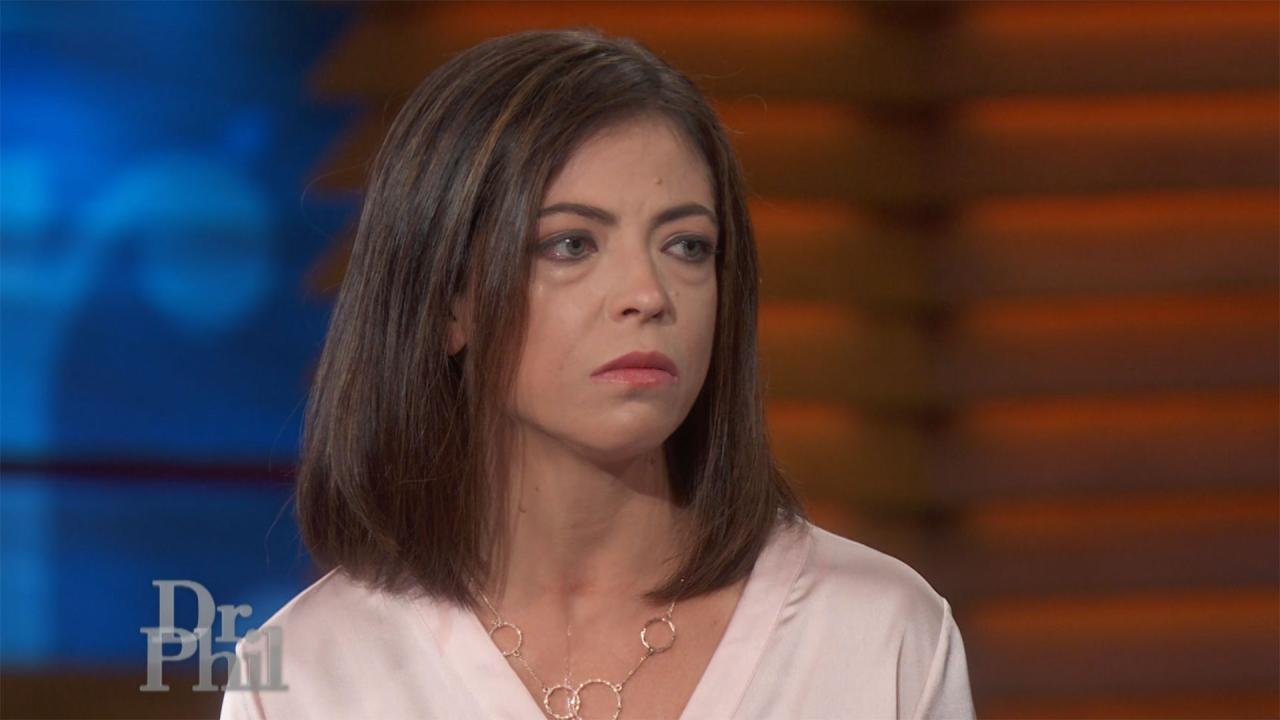 Woman Says She And Sons Were Trapped In Their Home During Hurric…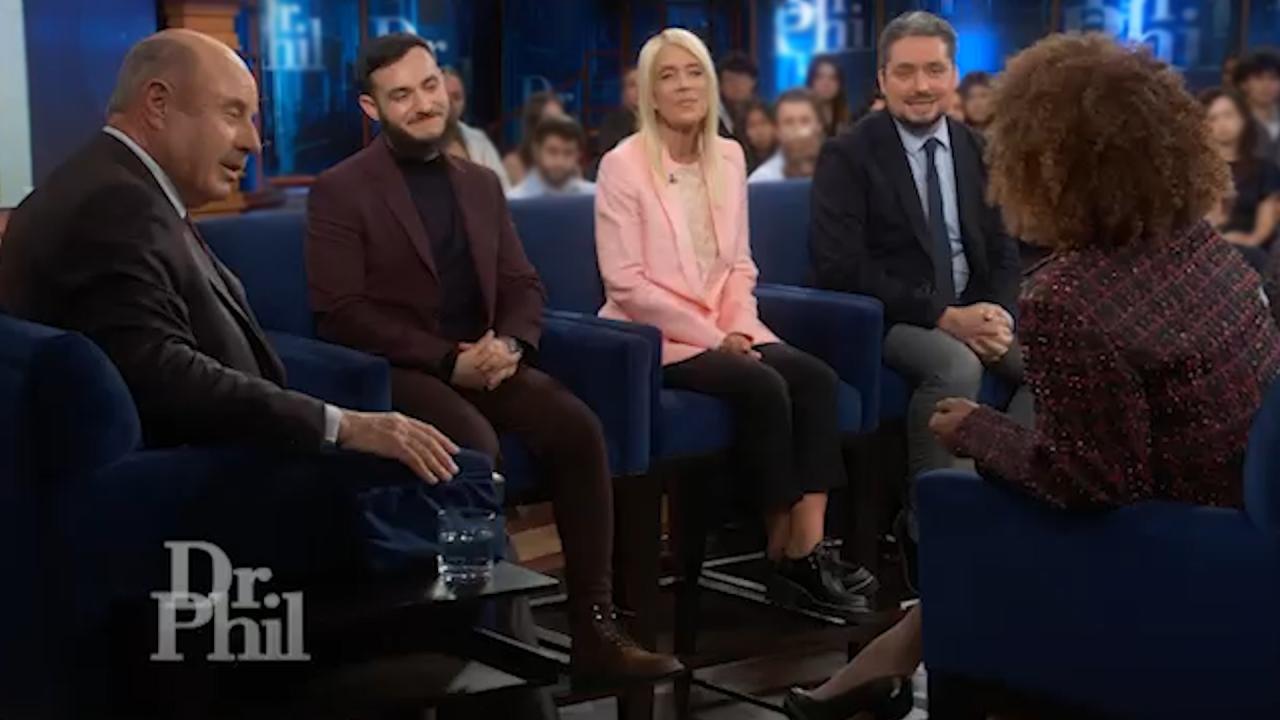 The Renewed Hate That Kanye Created
The holidays are over, but for many, the battle of the bulge has just begun. If you're ready to take charge of your weight in 2011, join Dr. Phil as he kicks off the 17 Day Diet Challenge! Based on the revolutionary new book by Dr. Mike Moreno, the program helps you whittle your waistline and shed pounds fast.
---
Ready for a Change
Dr. Phil launches the 17 Day Diet Challenge with Kim, Clint and Bekki, who appeared on the episode "The Holiday 12." When the trio last sat across from Dr. Phil, they said they were desperate to shed pounds. Learn how they " and you " can have a return to health.
"Dr. Phil, you honestly have saved my life."
---
The Competition Heats Up!
Seven contestants " Chanel, Amanda, Tracy, Brad, Joni, Tom and Kristina " join Kim, Clint and Bekki in the 17 Day Diet Challenge. Dr. Phil and Dr. Travis Stork, host of the Emmy Award-winning show The Doctors, shake up the competition by dividing the group into Team Dr. Phil and Team Doctors, who'll go head to head against each other to lose weight and win amazing prizes.