Jaime Returns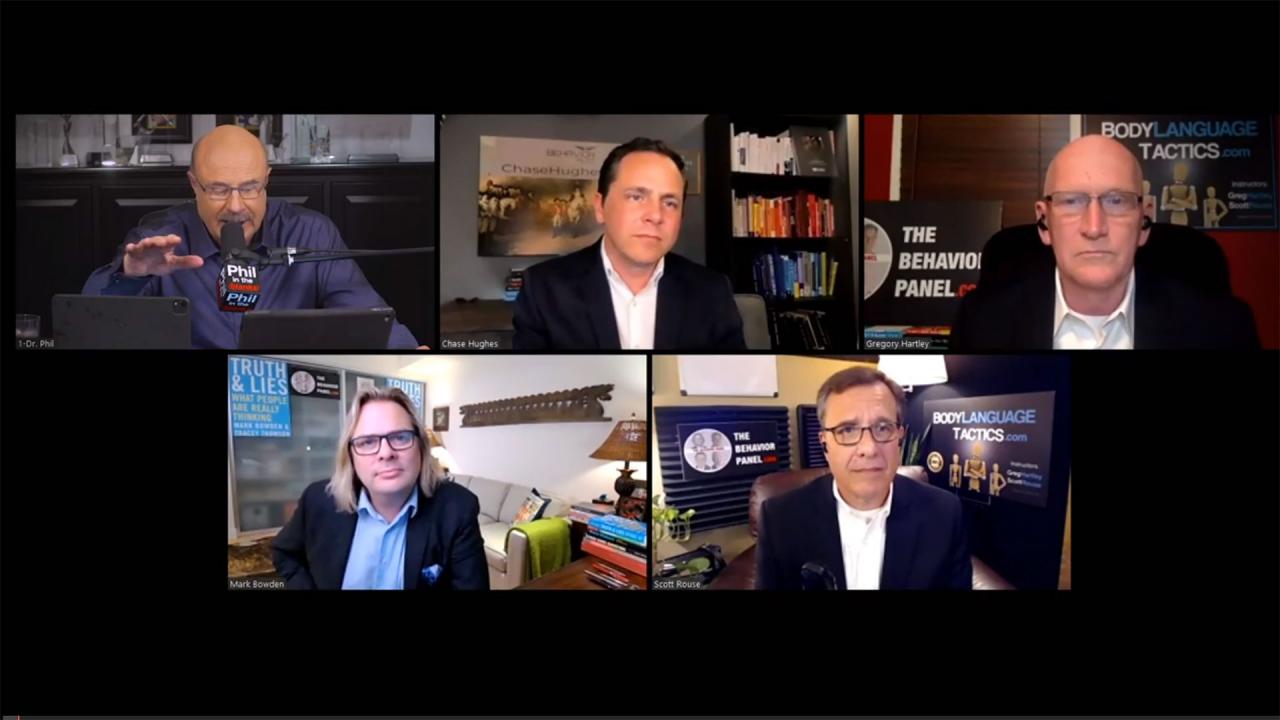 How To Look For Behavioral Patterns And What Self-Pity Tells Us …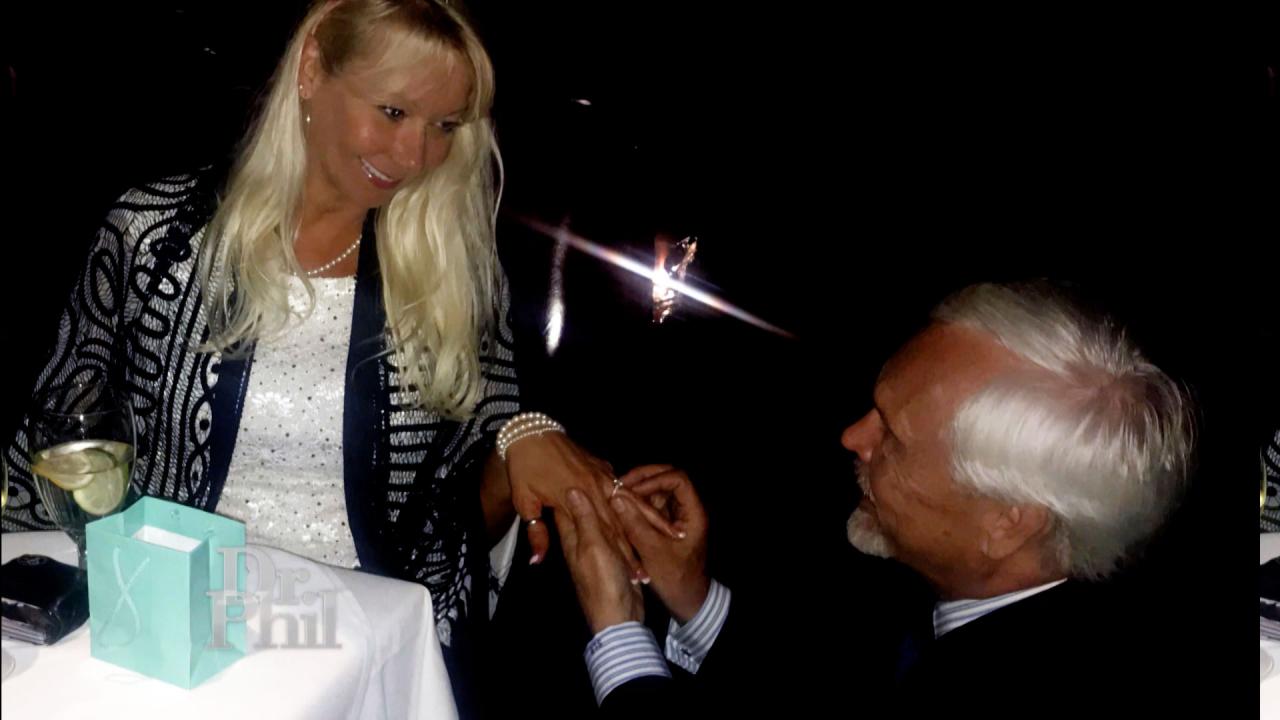 Woman Who Says She's Been Engaged Four Times To Same Man Claims …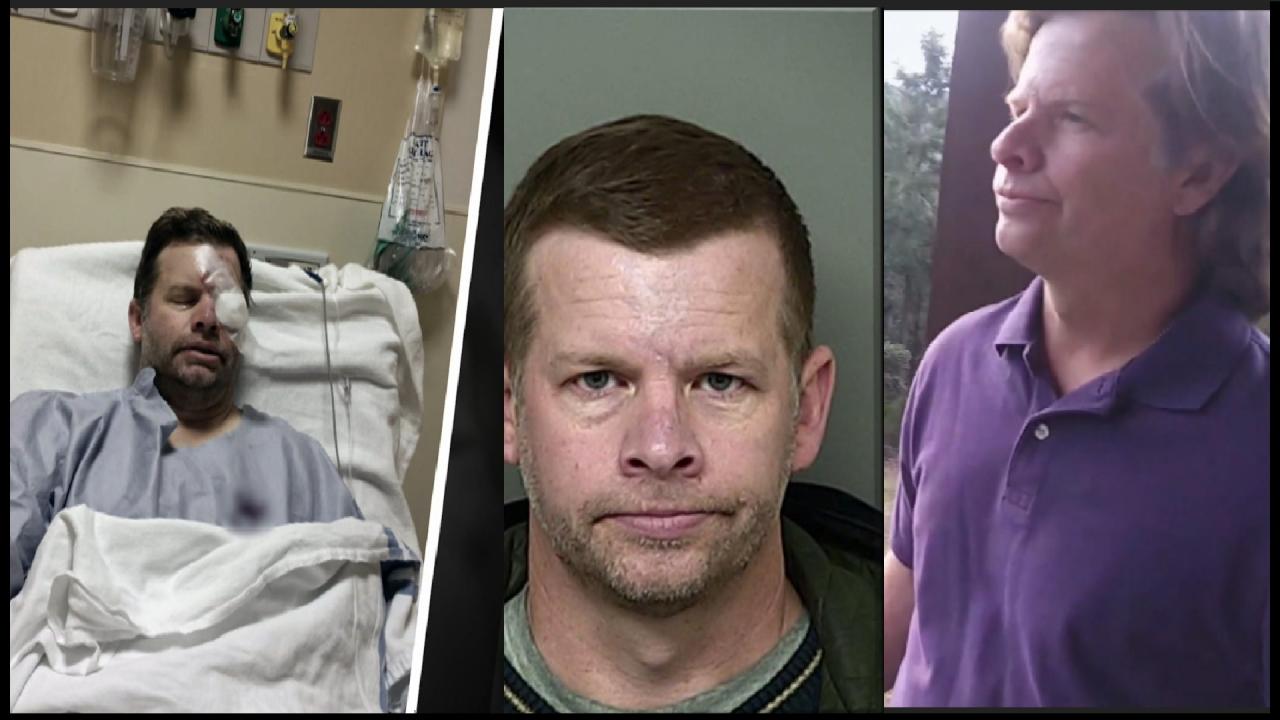 'It's A Nightmare,' Says Man Who Claims Rare Medical Condition –…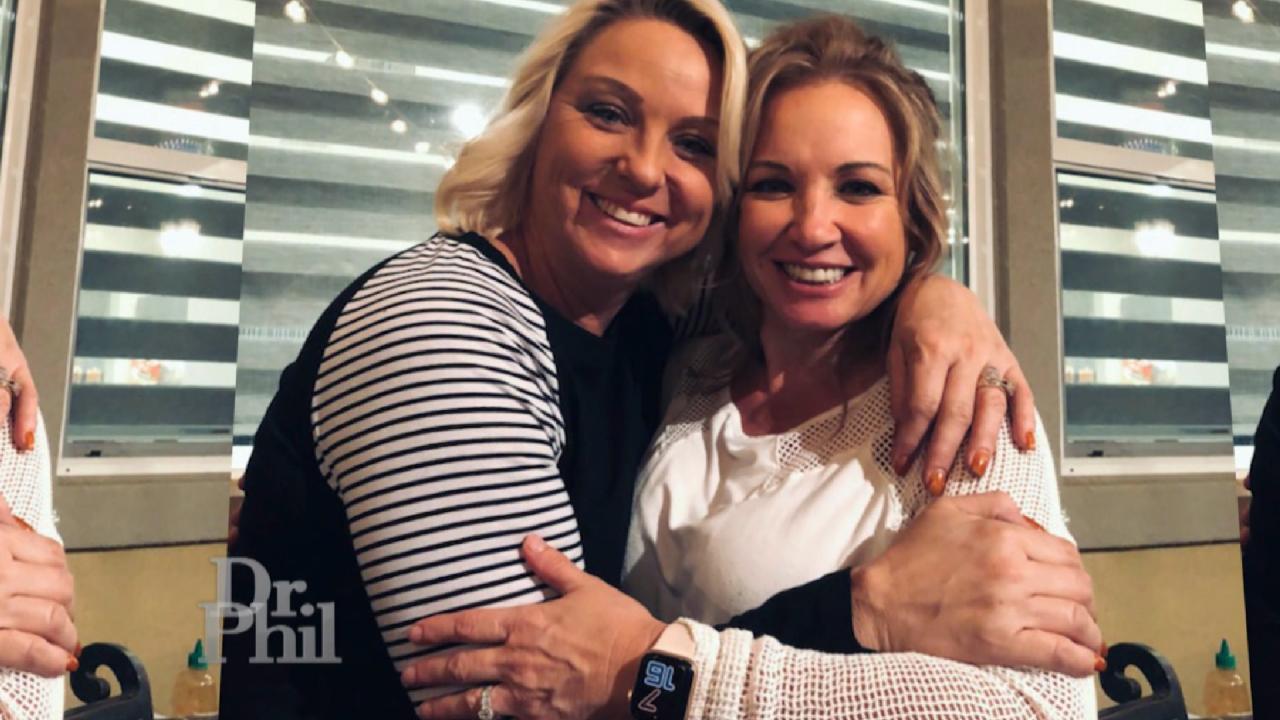 Woman Says She Has 'A Lot Of Great Ideas.' Her Cousin Claims She…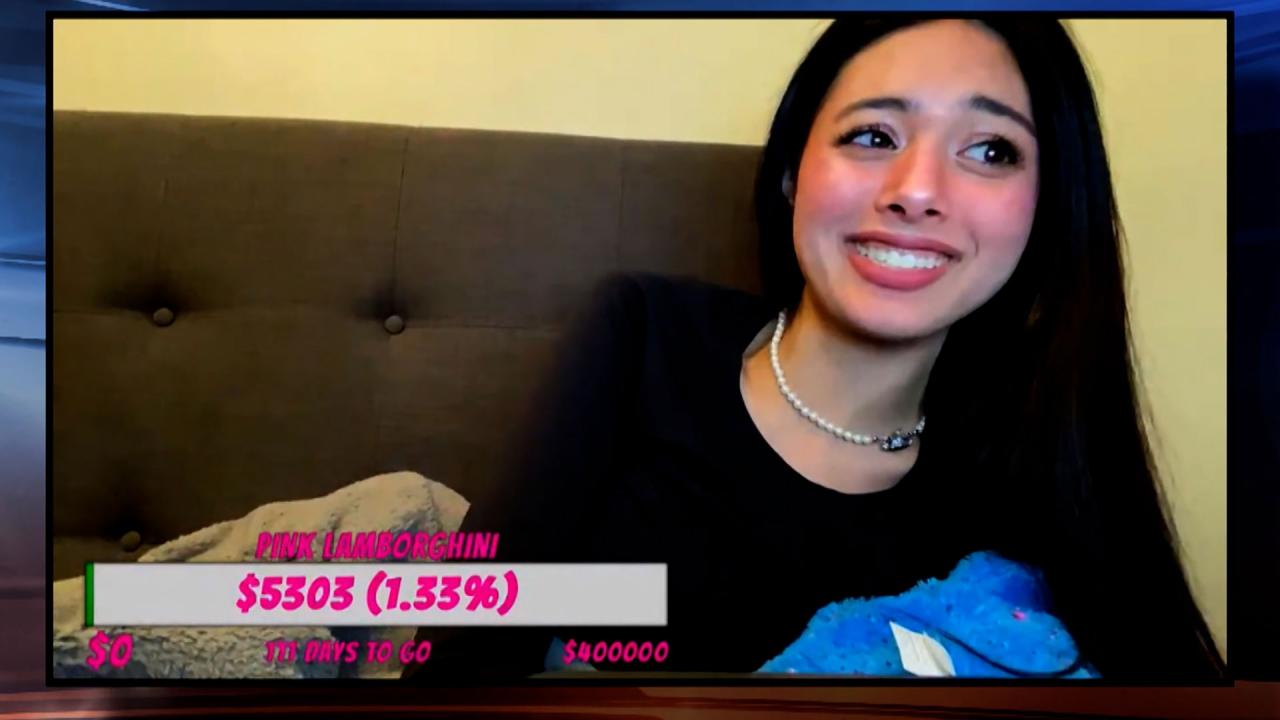 'I Thought Everything I Said Was Funny,' Says 18-Year-Old Accuse…
Three months ago, Dr. Phil viewers witnessed one of the most dramatic interventions yet with Jaime, a 23-year-old addicted to OxyContin. Former guest and recovering addict Brandon and his mother, Debbie, helped Jaime's family perform the life-changing confrontation, but Jaime didn't respond well to the tough-love technique. The young woman flew into a rage, the police were called, and she was taken away in an ambulance. Find out how Jaime is now. Plus, two more addicts reach out for help.
A Tenuous Hold on Sobriety
After spending a night in the hospital after her intervention, Jaime agreed to go to treatment at La Hacienda. Now 52 days sober, Jaime returns, but it's not a happy ending yet. Are unresolved issues between Jaime and her mother, Kim, sabotaging her recovery?
"It got tough, and you bailed."
---
Intervention: Saving Tony
Brandon and Debbie received a desperate call from a mother who was scared for her 23-year-old son, Tony, who was addicted to heroin and recently crashed his car while high.
Out of treatment but not out of the woods.
---
A Baby at Risk
Tony's sister, Felicia, 28, is five-and-a-half months pregnant and addicted to Suboxone. It wasn't long after Tony got home from rehab when she asked him to help her get illegal drugs.