"Afraid of My Husband"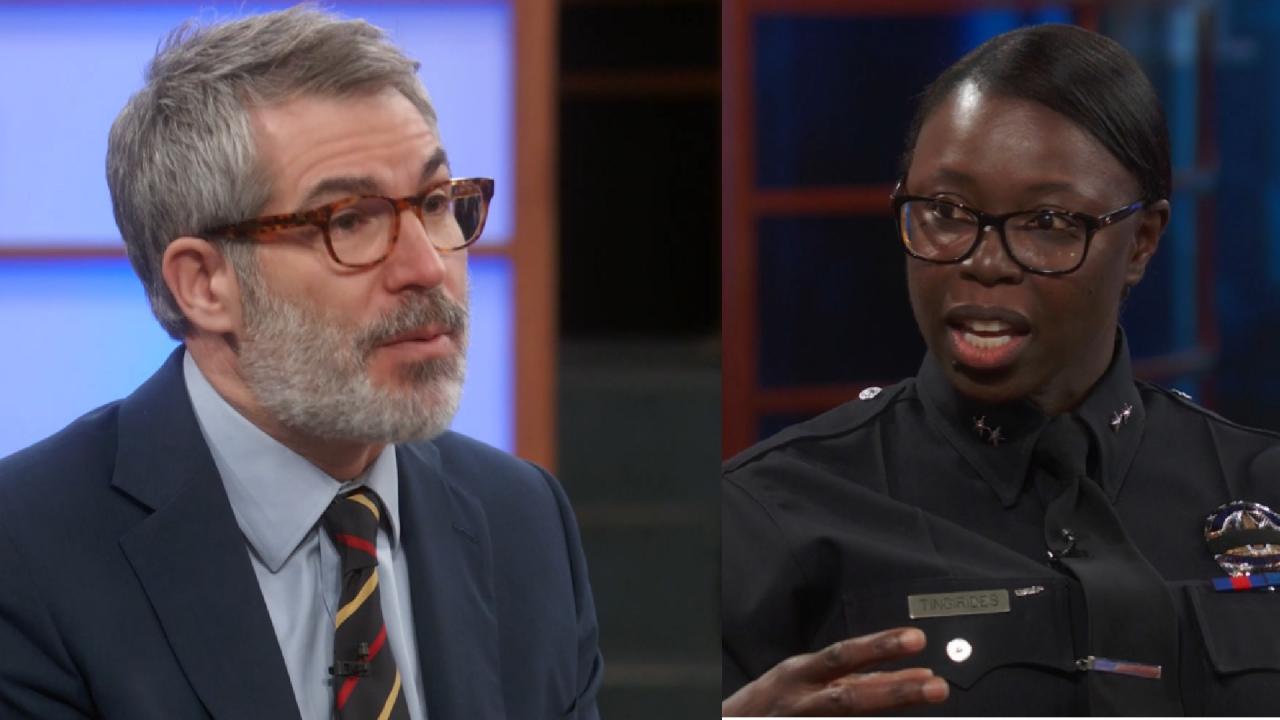 LAPD Deputy Chief On Defunding The Police: 'We Have To All Be Wi…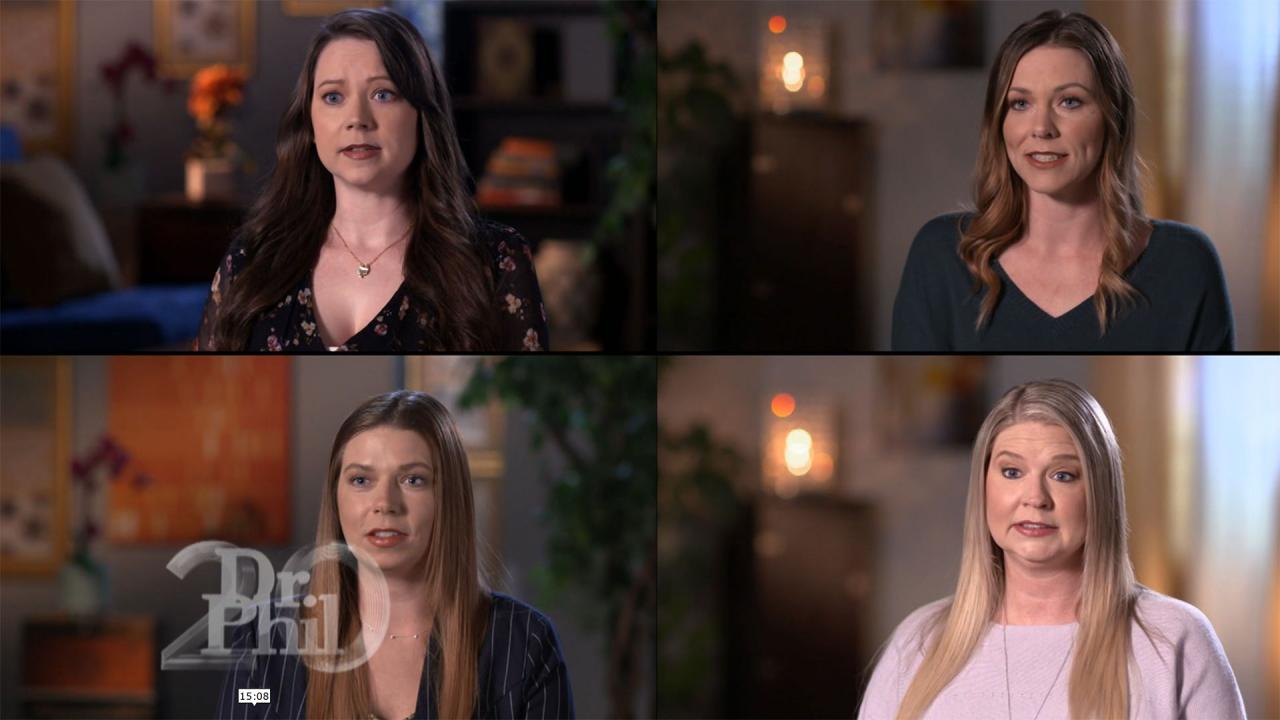 Mom Admits She's Called Her Daughters 'Monsters' But Says She's …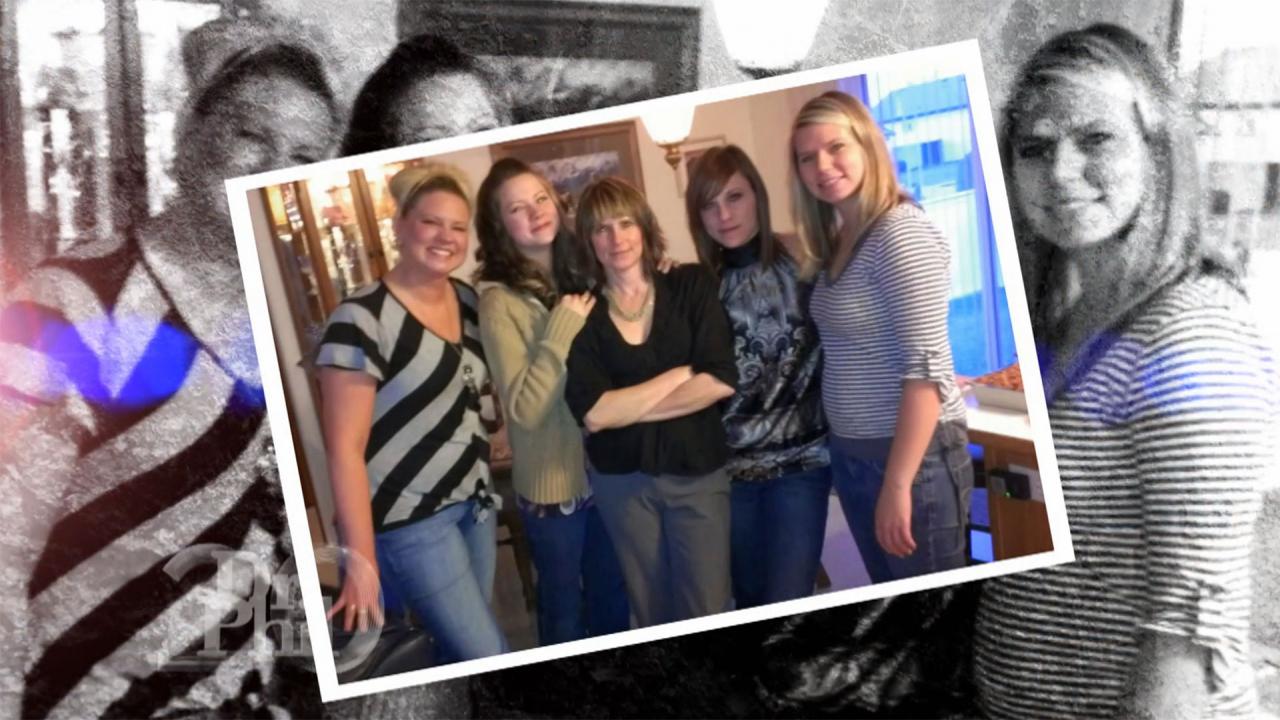 Woman Says Mom 'Ditched' Her And Her Sisters For Men And Partyin…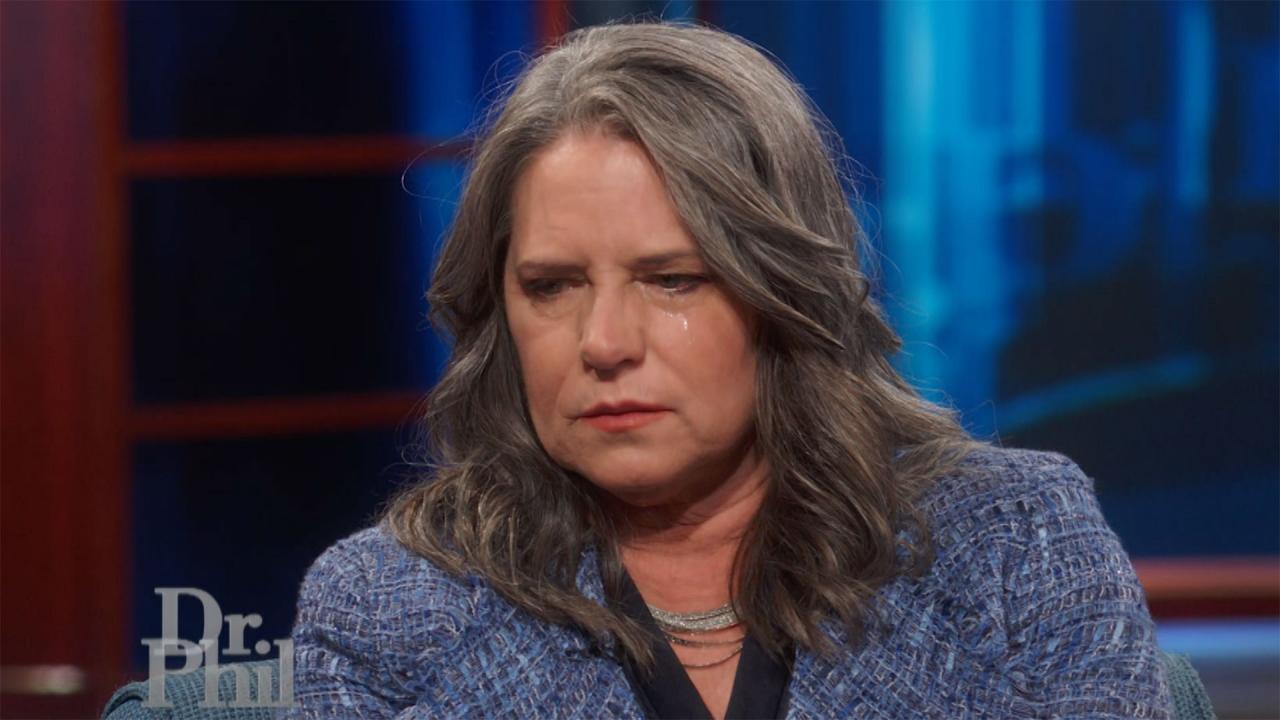 How A Woman Can Start To Rebuild Relationships With Her Four Dau…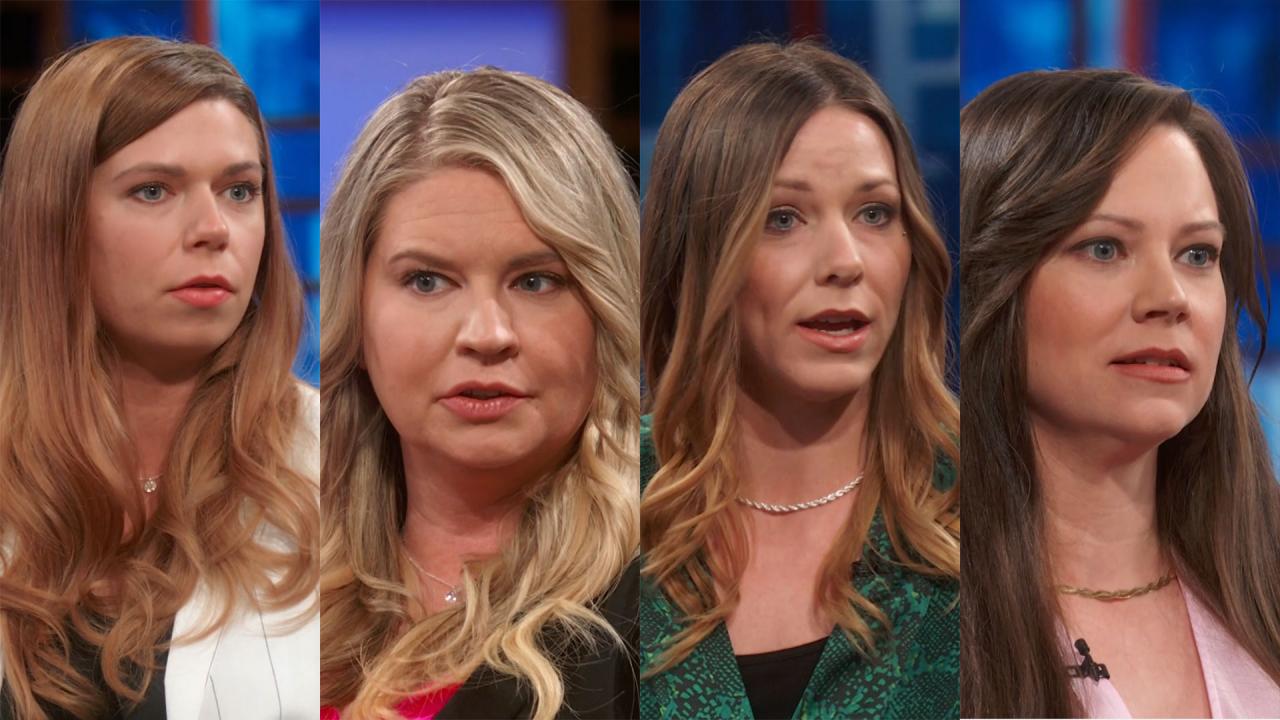 What Four Sisters Say They Want From Their Mother Who They Claim…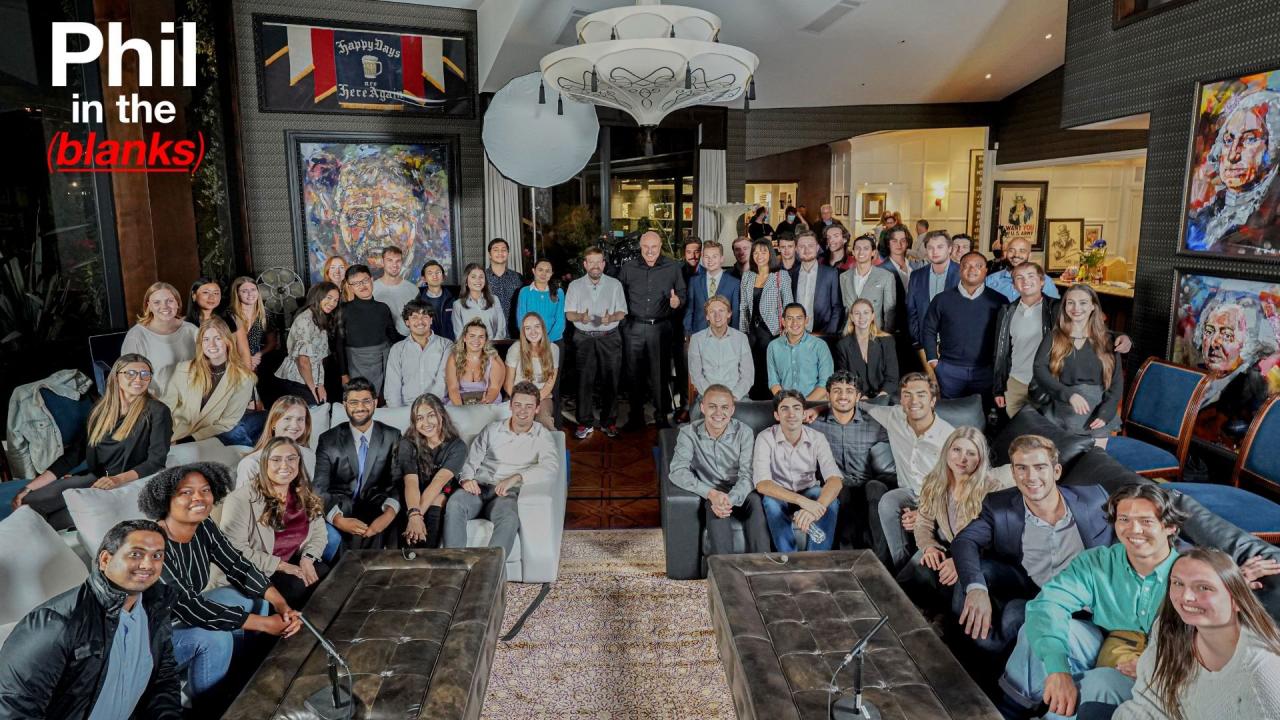 Communication Skills That Help You 'Get What You Want' – 'Phil I…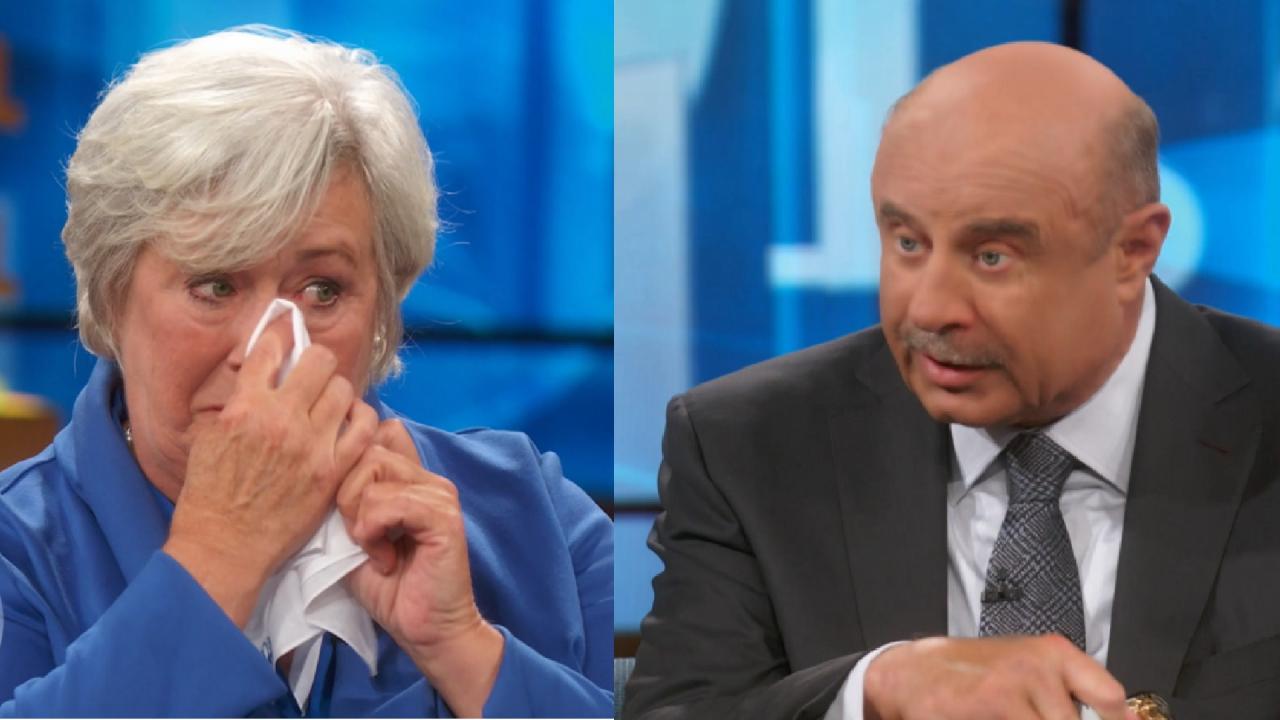 'I Hope Other People Watching Our Story Don't Make The Same Horr…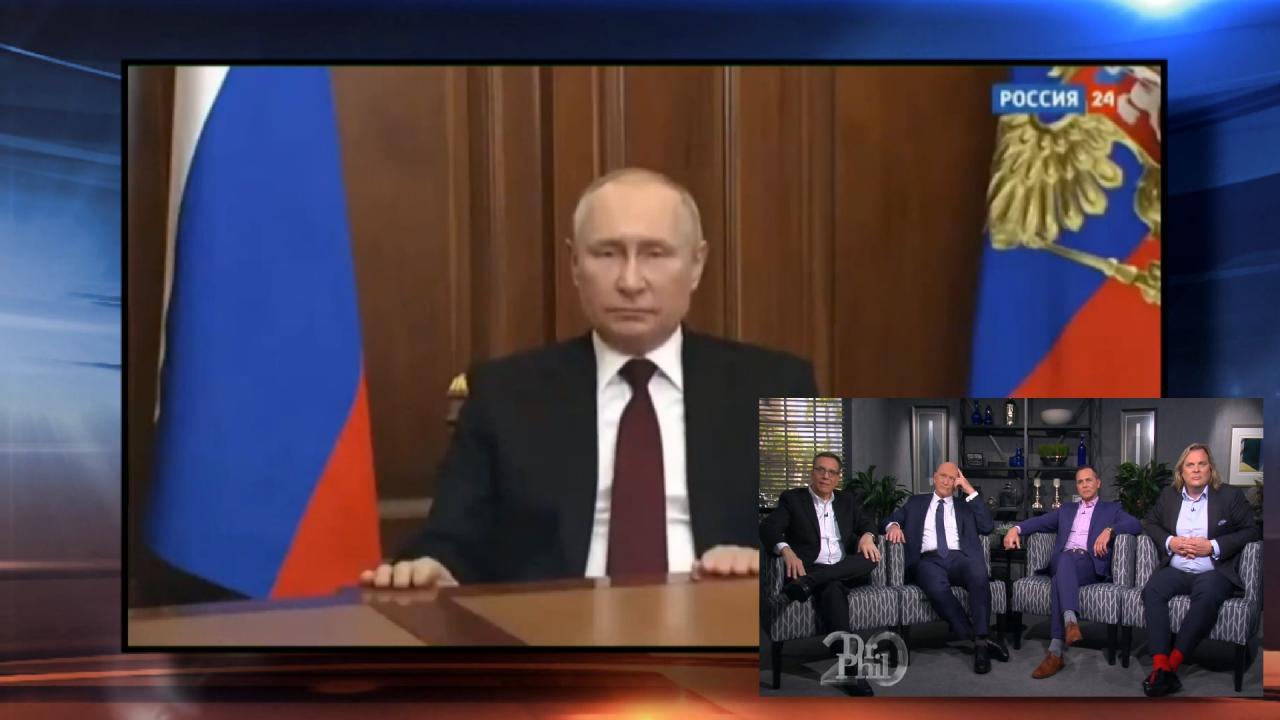 Behavior Scientist Says He Thinks Vladimir Putin Is 'Trying To S…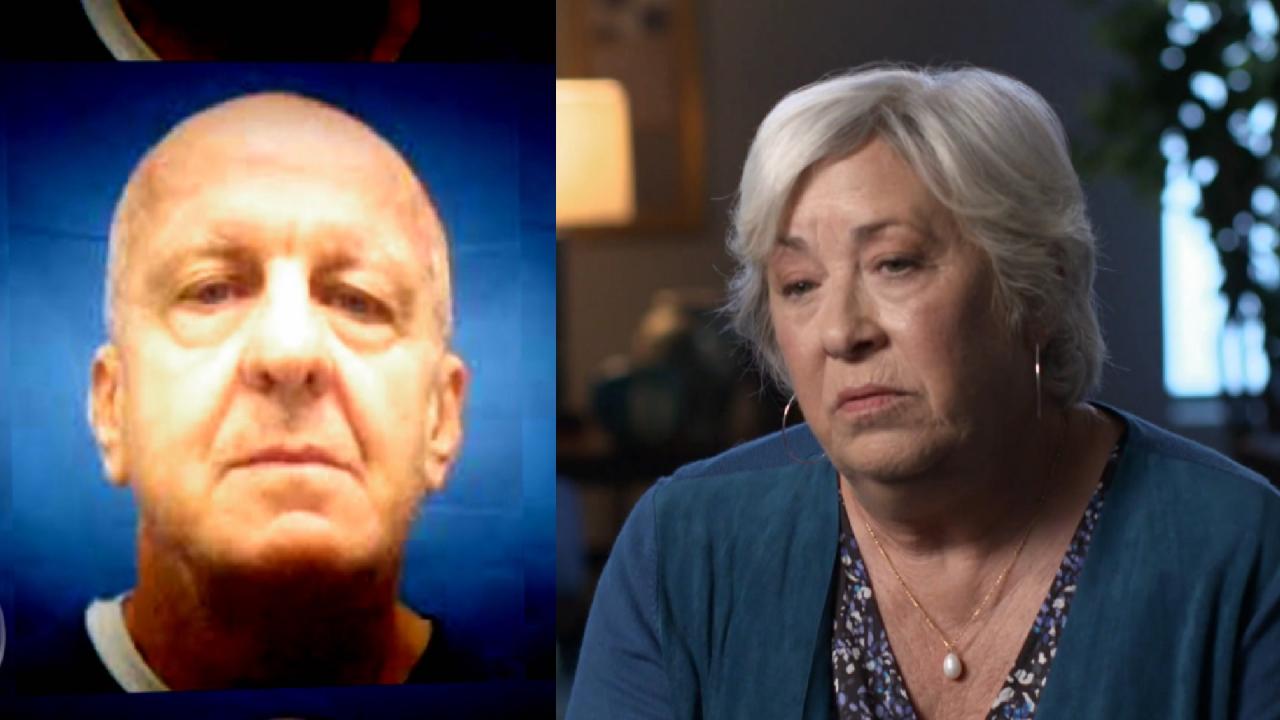 'She Was Jealous, And Being Vindictive,' Says Man Whose Wife Adm…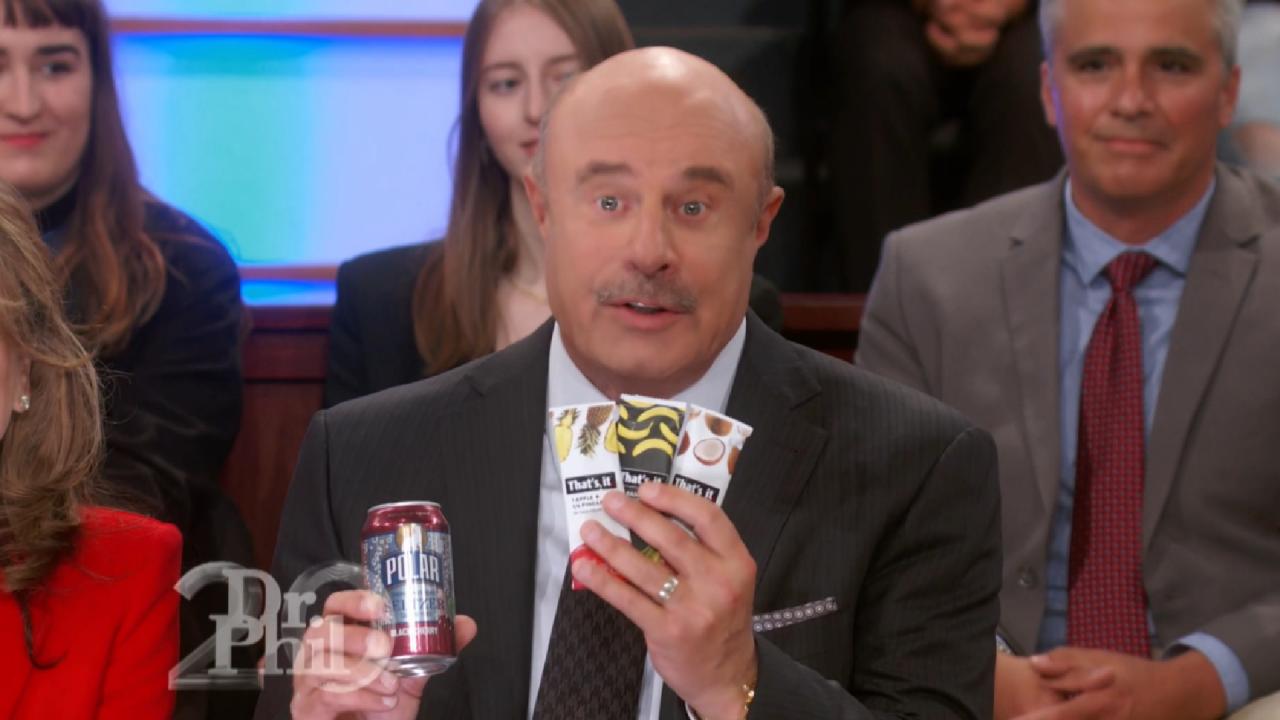 How The 'Dr. Phil' Studio Audience Stays 'Snack Happy'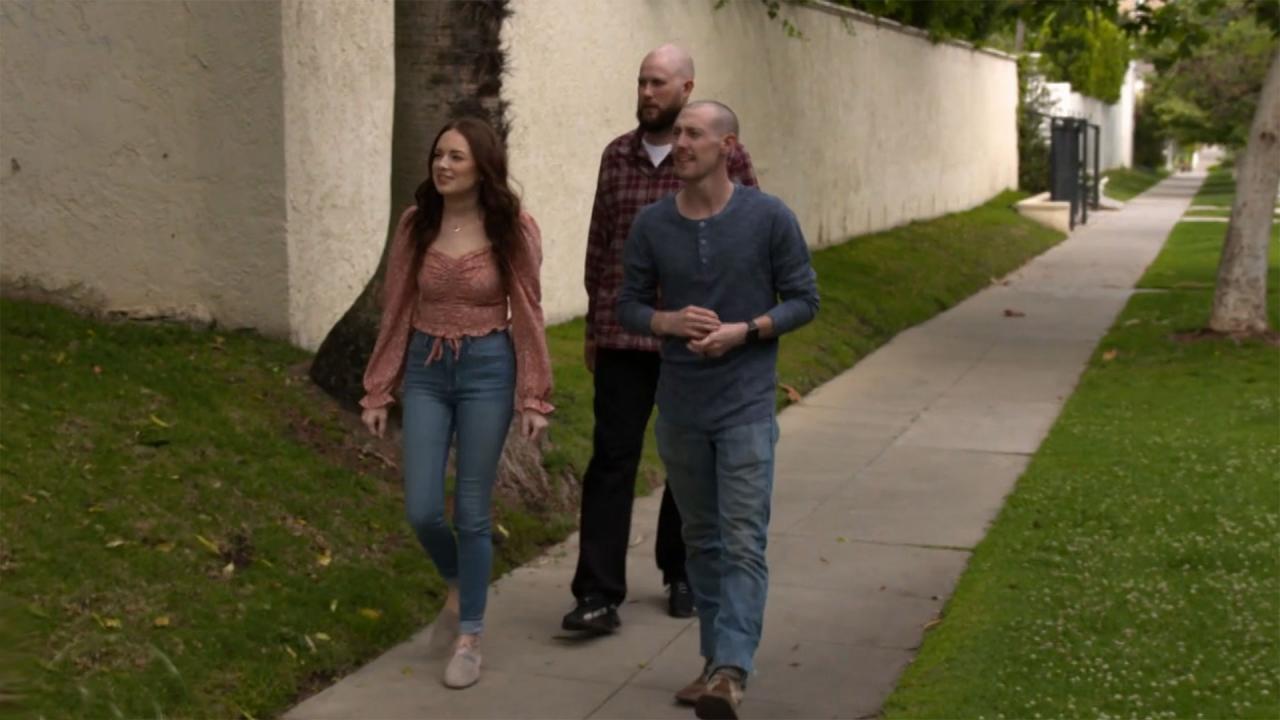 Man Says He Sleeps On Married Best Friend's Couch 5-6 Times Per …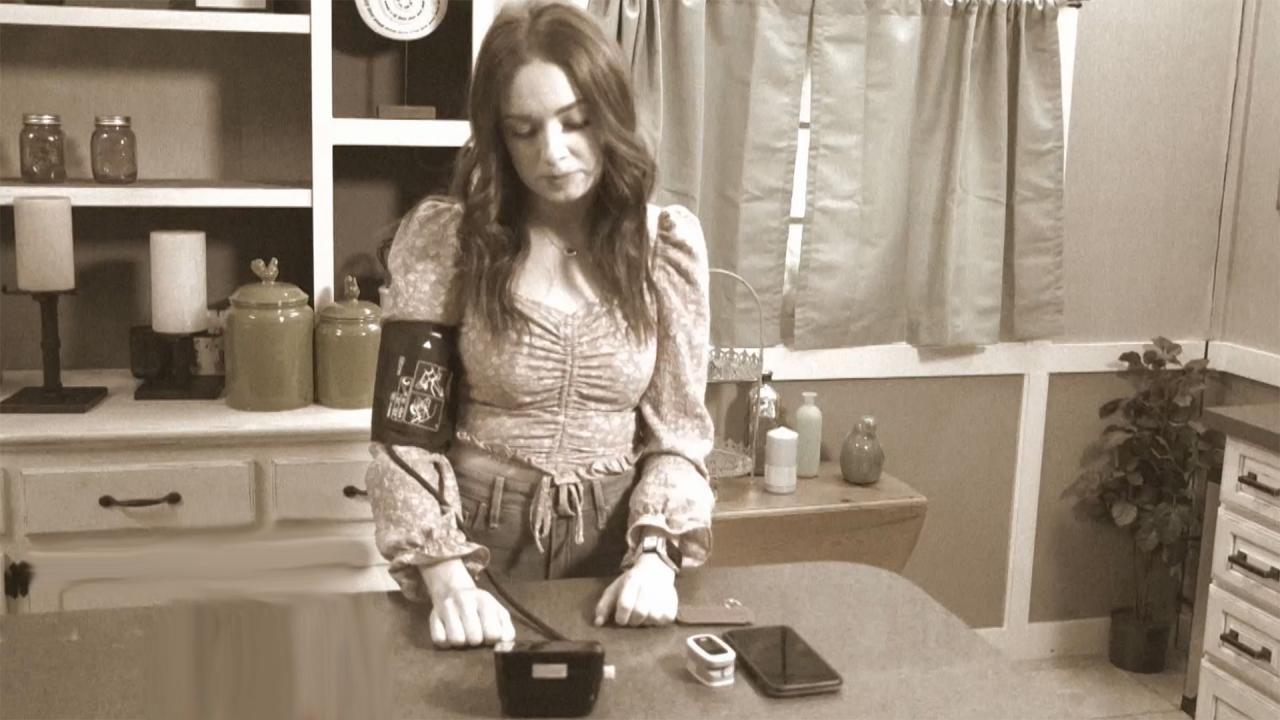 'I've Been To The Hospital At Least 140 Times In The Last Three …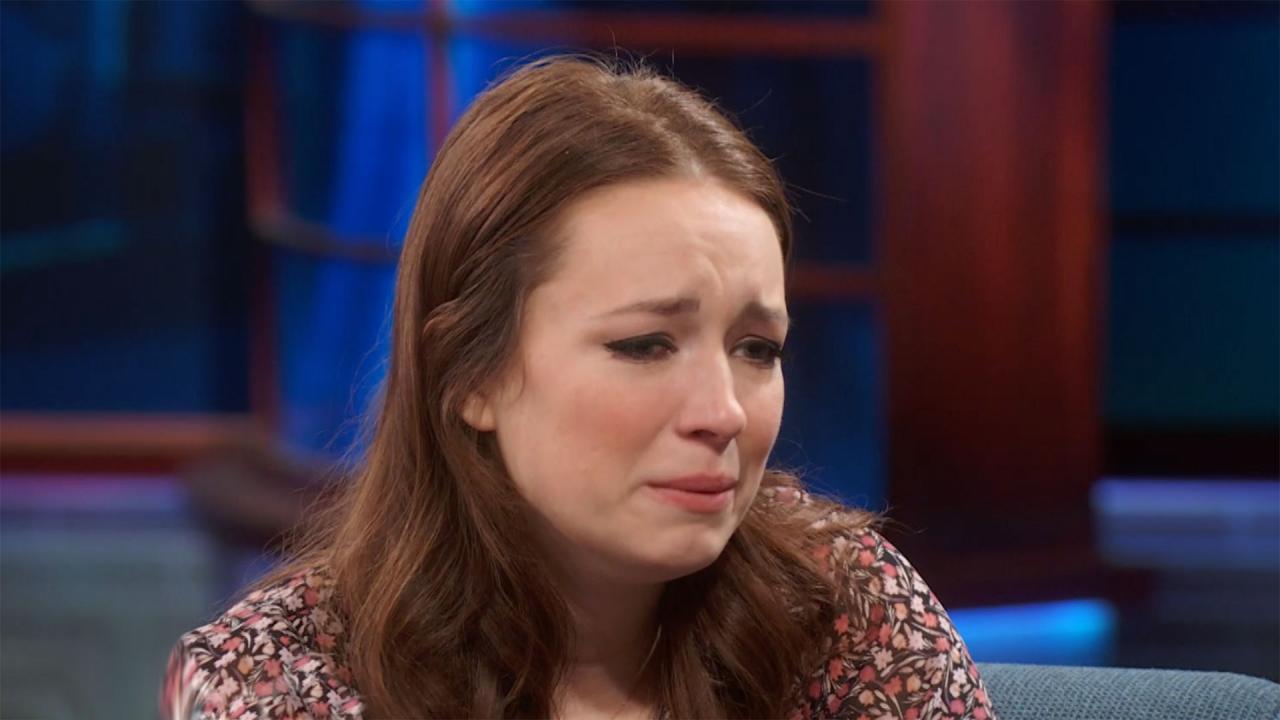 'I Wish That My Brain Didn't Operate This Way,' Says Woman Who H…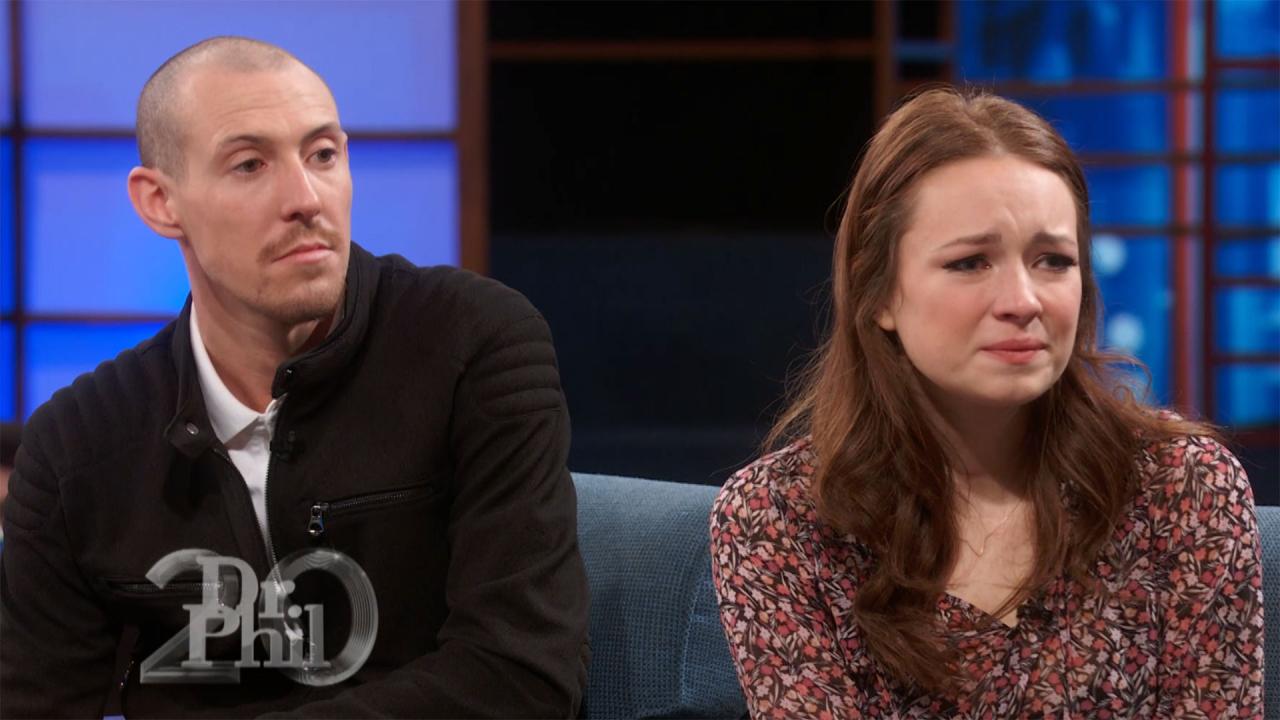 'What You're Experiencing Is Fixable,' Dr. Phil Tells Woman With…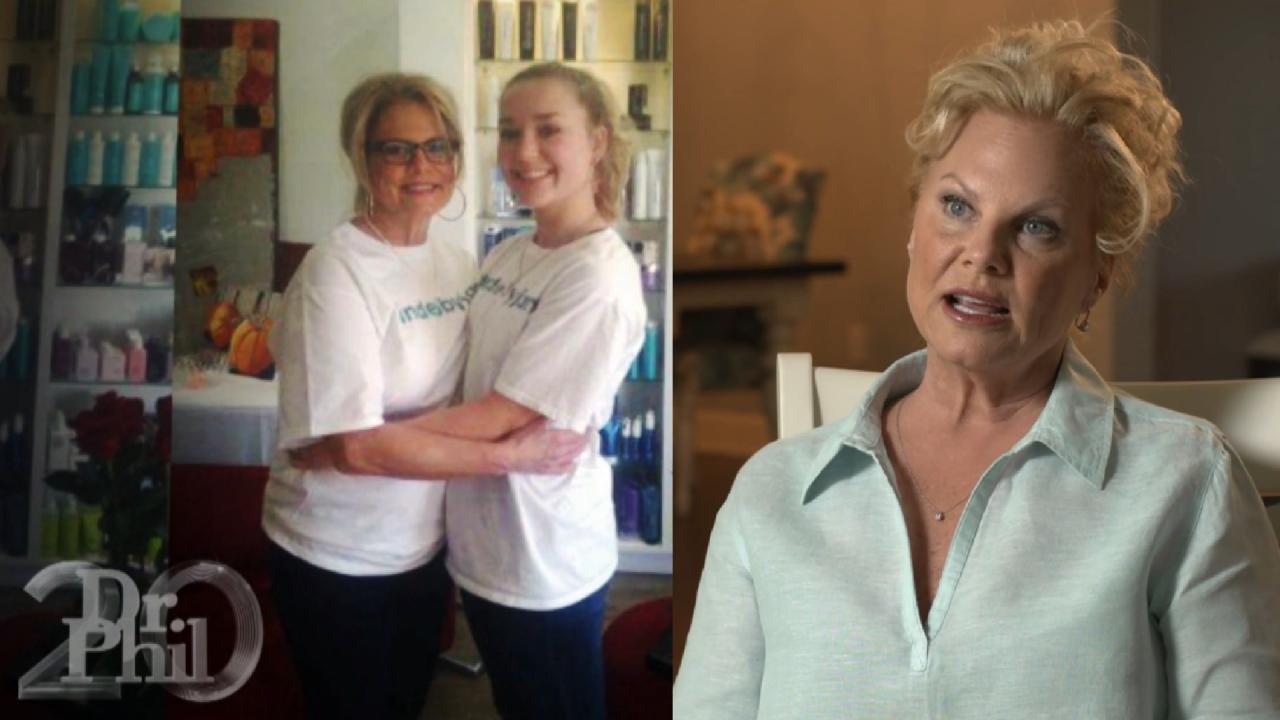 'It's Going To Take Someone Coming Forward,' Says Mother Of Litt…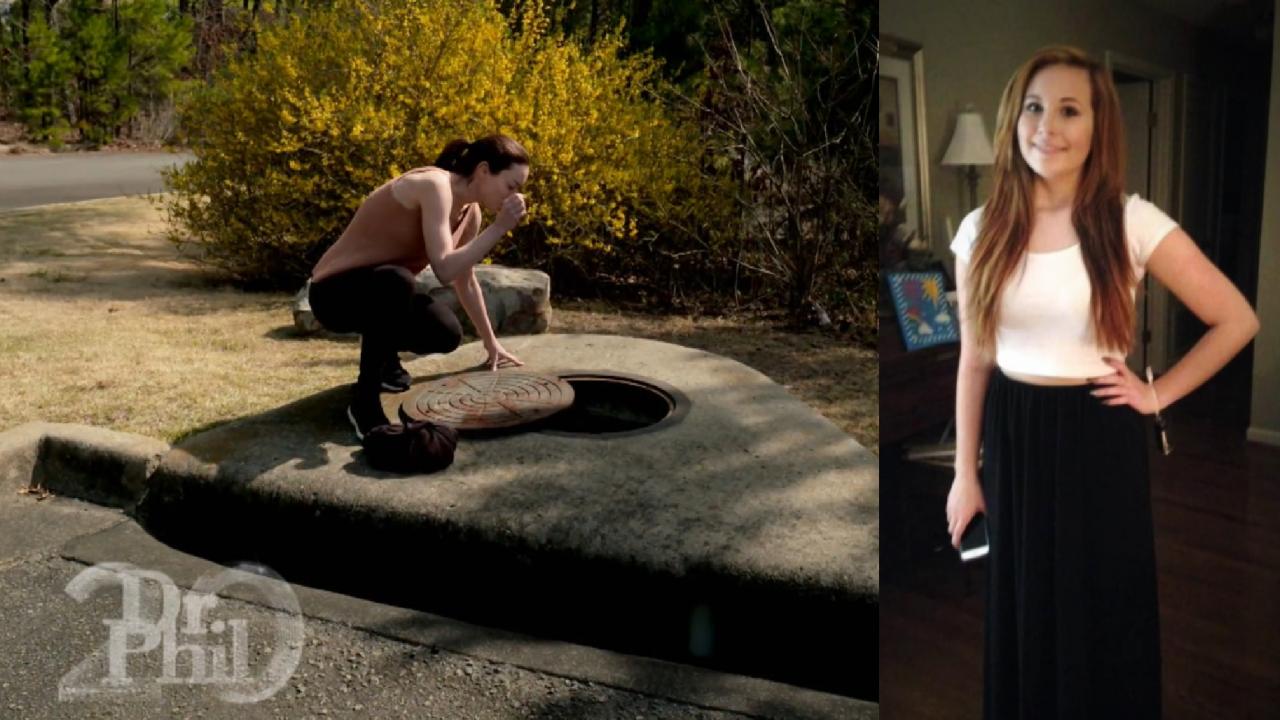 Private Investigator Refutes Police Theory That Teen Found Dead …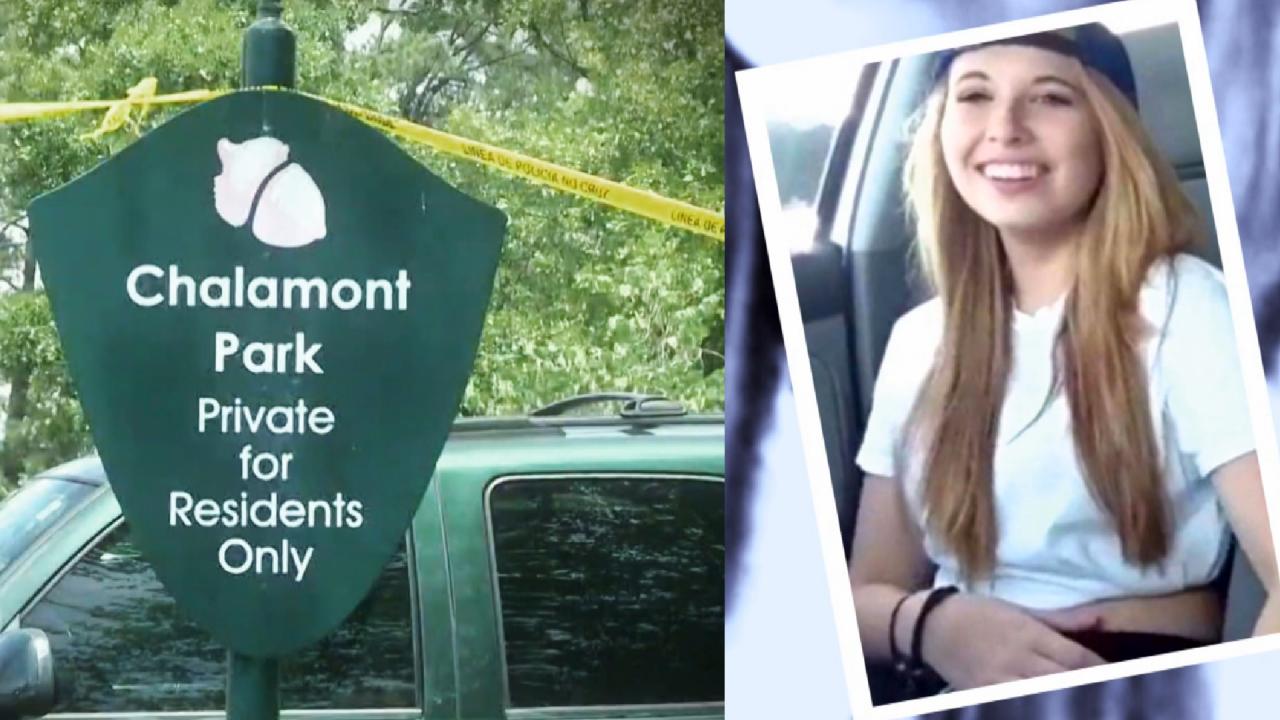 'I Knew Instantly Someone Had Taken Her,' Says Mother Of Teen Wh…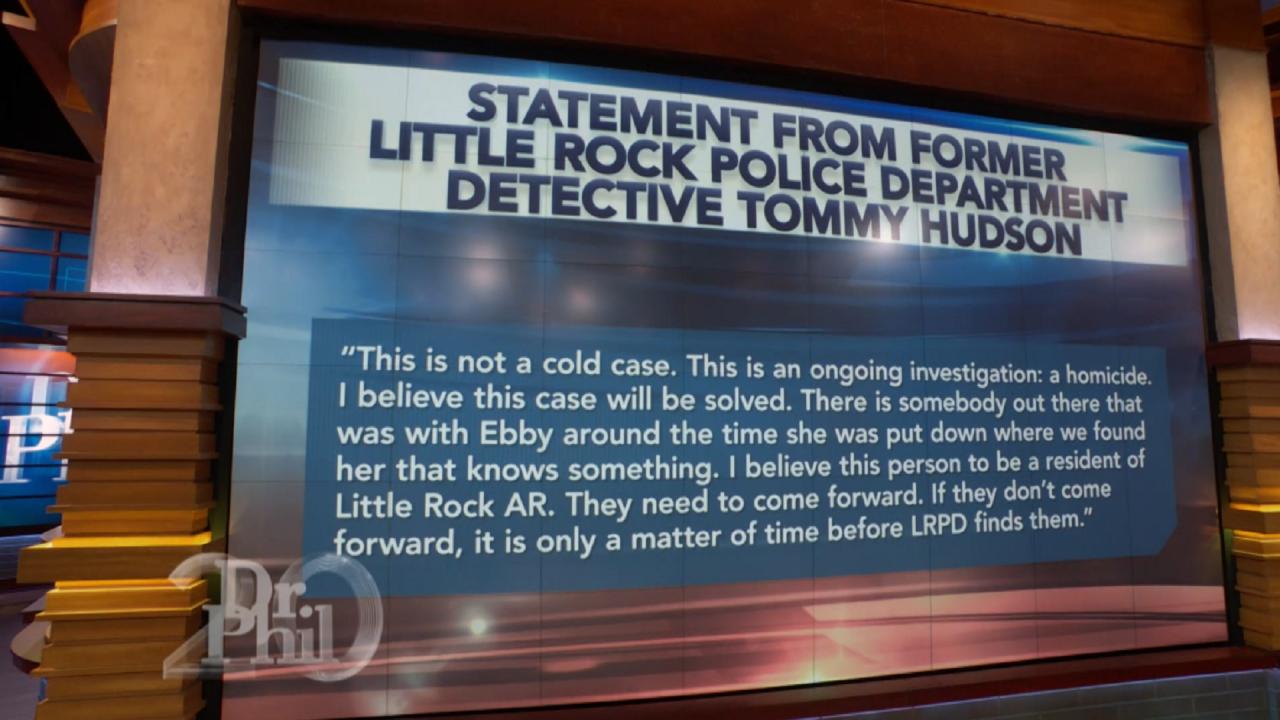 'This Is Not A Cold Case,' Says Retired Detective About Ebby Ste…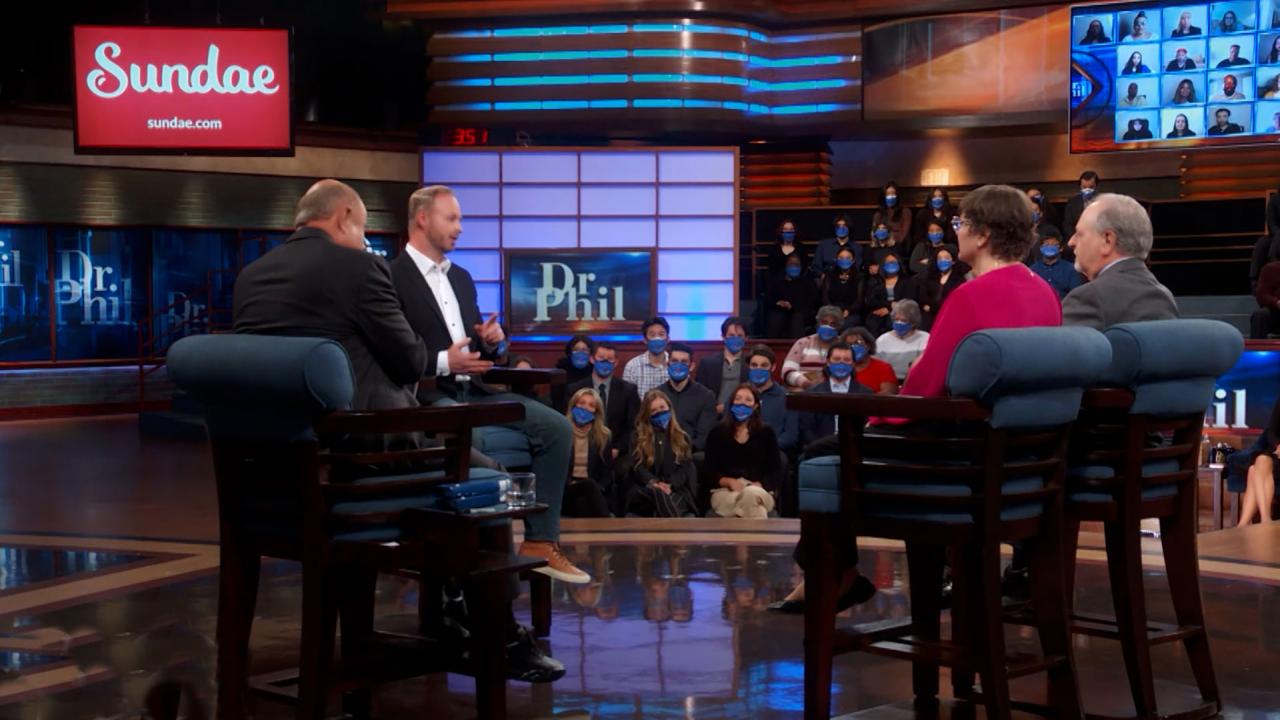 Sundae Helps People Sell Their Home As-Is – No Repairs Or Requir…
Dr. Phil continues his mission to end the silence on domestic violence. More than 25 percent of battered women remain in a relationship with their abuser. Sonya fears that she is one of those women who stay. She says her husband's rage is out of control, and she fears for her safety.
Learn more about the campaign to End the Silence on Domestic Violence and how you can help!
Sleeping with the Enemy
Sonya says her husband, Lawrence, kicked her in the stomach during a fight, forced her to the ground while she was pregnant and violated her in an unspeakable way. Lawrence denies his wife's allegations and says she's the one who gets in his face.

"She undermines my authority."
---
The Tiniest Victims
Three children stand in the middle of this turbulent relationship. The couple's 10-year-old son, Ian, reveals what bothers him most.
---
Fighting for a Hero
Sue Else, president of the National Network to End Domestic Violence, shares the six steps to protect yourself in an abusive relationship.
How can Sonya calm the chaos in her household?
---
Get Involved!
Support the campaign! Donate $20 and receive the End the Silence on Domestic Violence T-shirt seen on the show and a bracelet! One hundred percent of the money raised goes directly to domestic violence shelters and programs across the country that provide support and a safe haven for women and children in harm's way.