"Afraid of My Husband"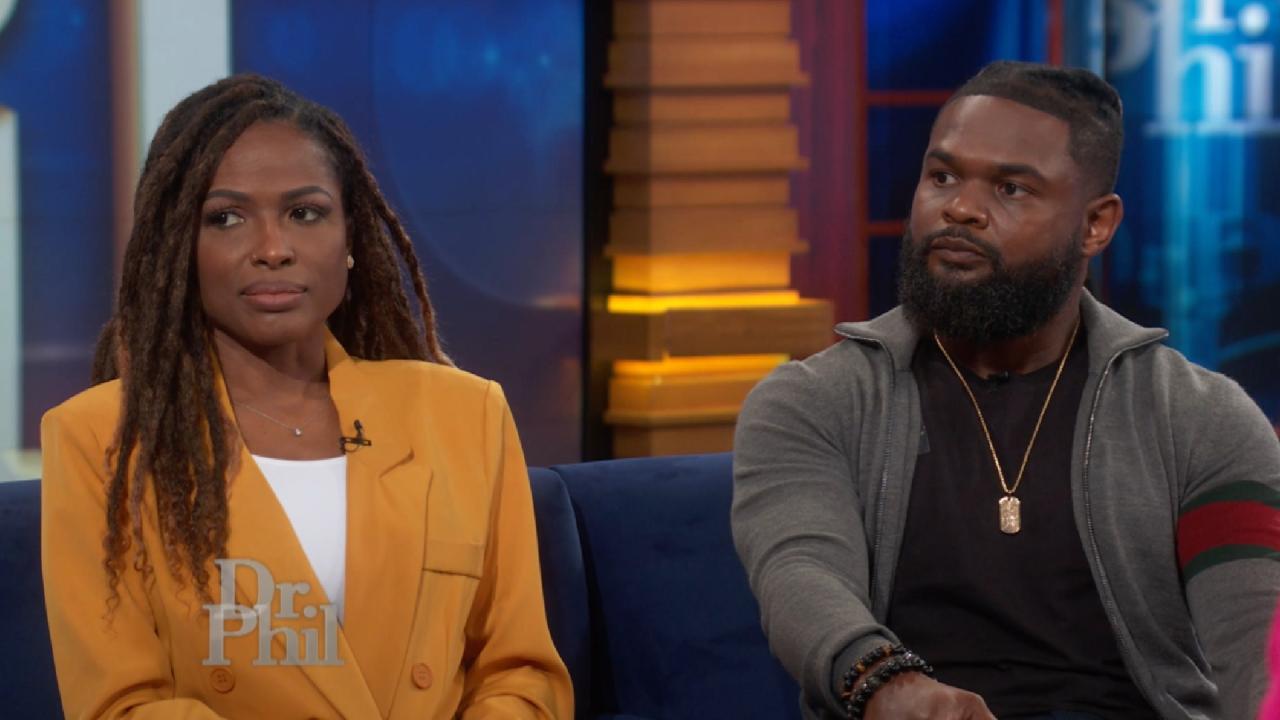 Couple Sues Realtor Claiming She Refused To Sell Them Property B…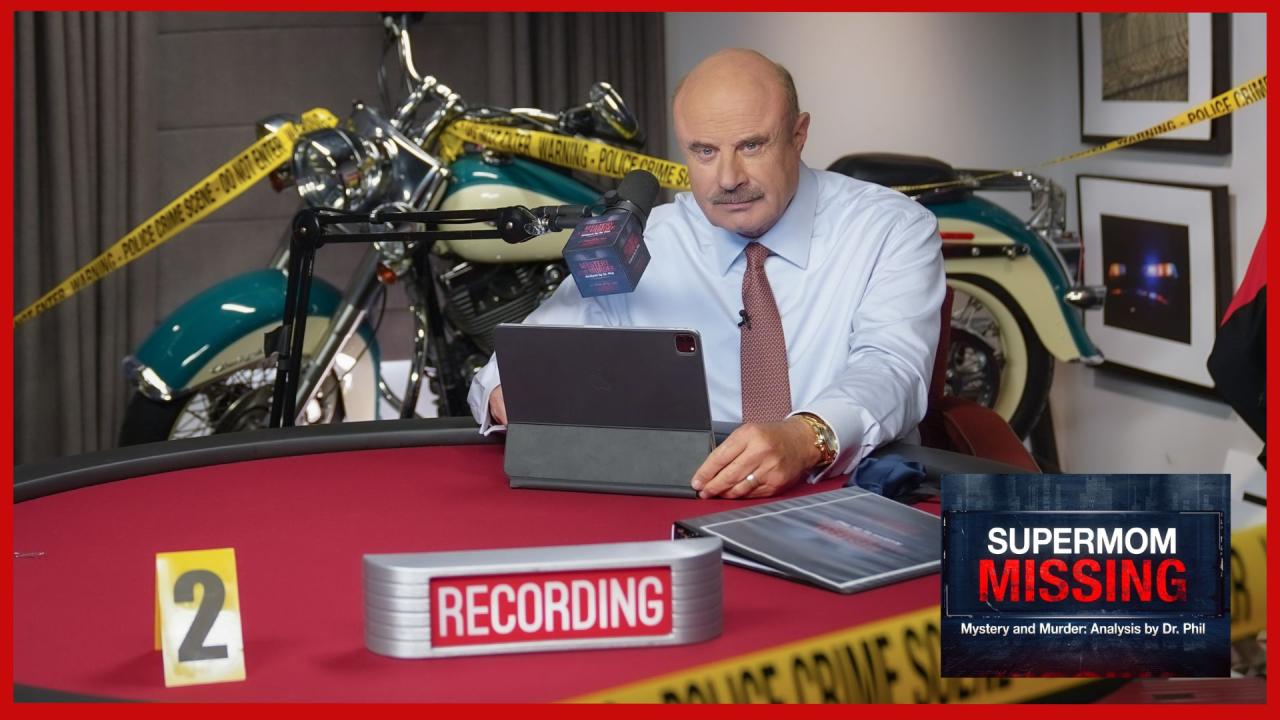 Gone Girl? - 'Supermom Missing: Mystery And Murder: Analysis By …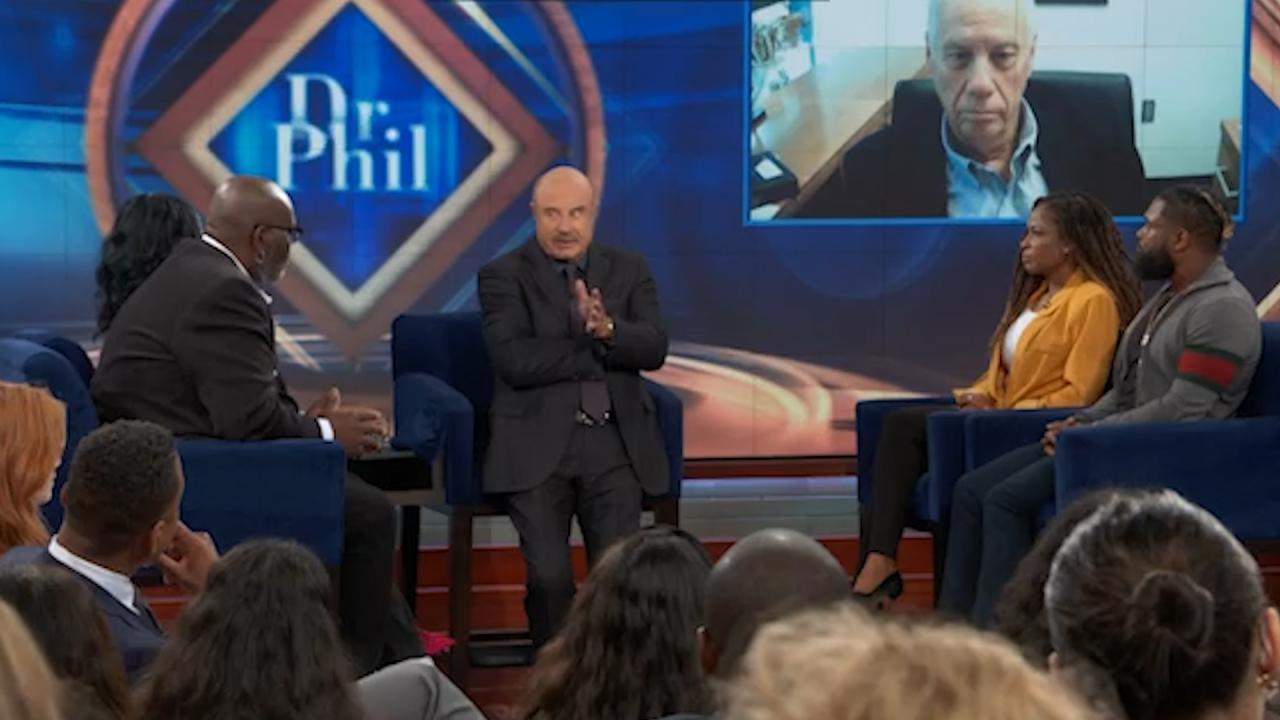 Fighting Back: Real Estate Bias Exposed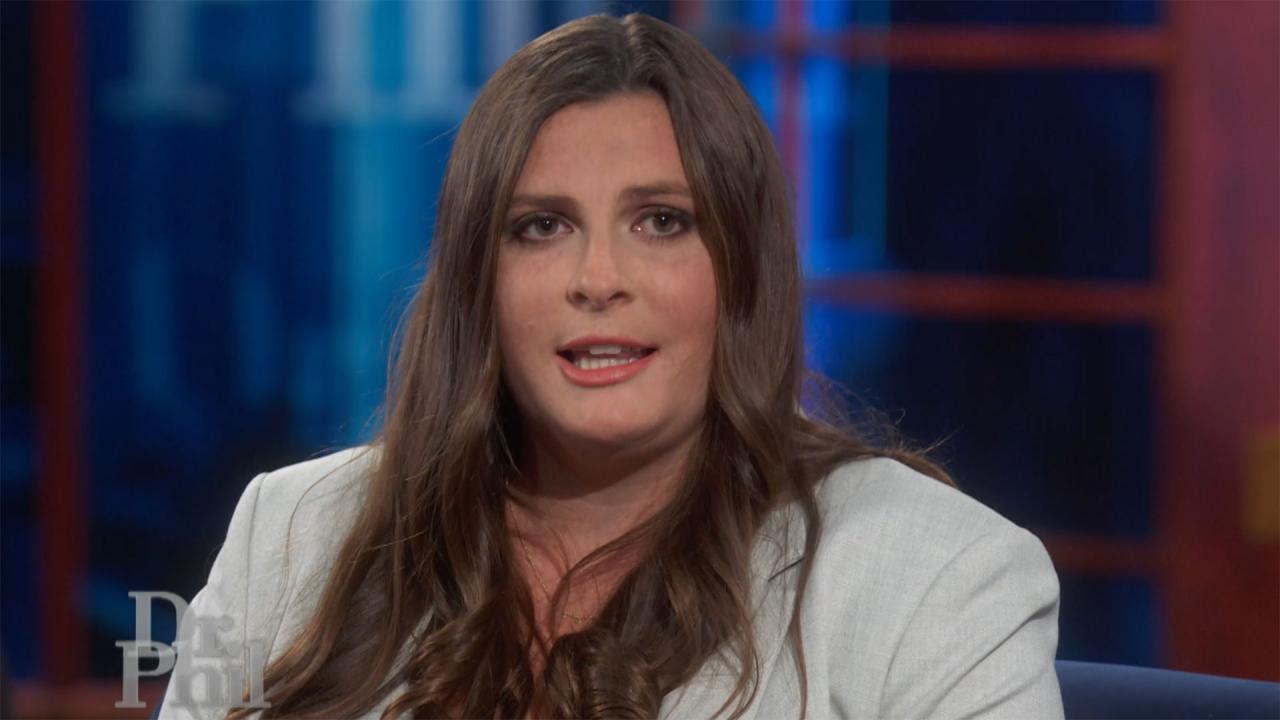 'It Was Embarrassing. It Was Humiliating,' Says Woman Who Was Vi…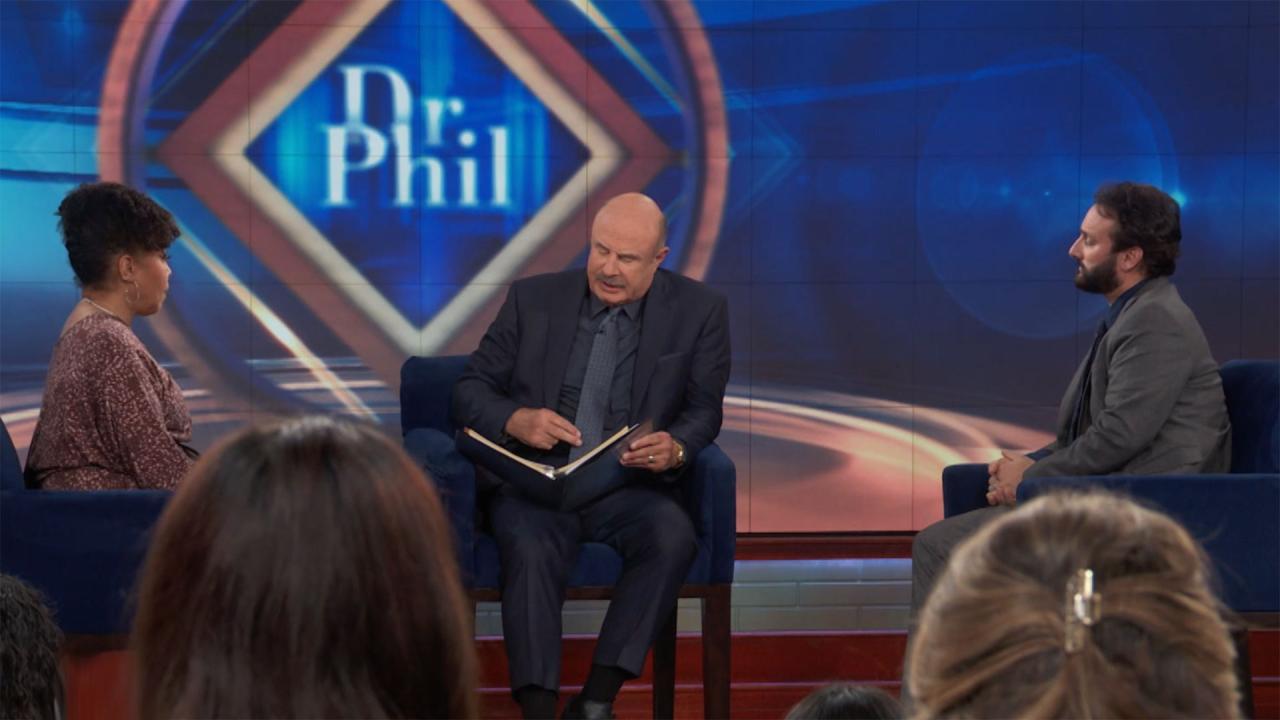 Woman Shares How Phone Call From Someone Claiming To Be Manager …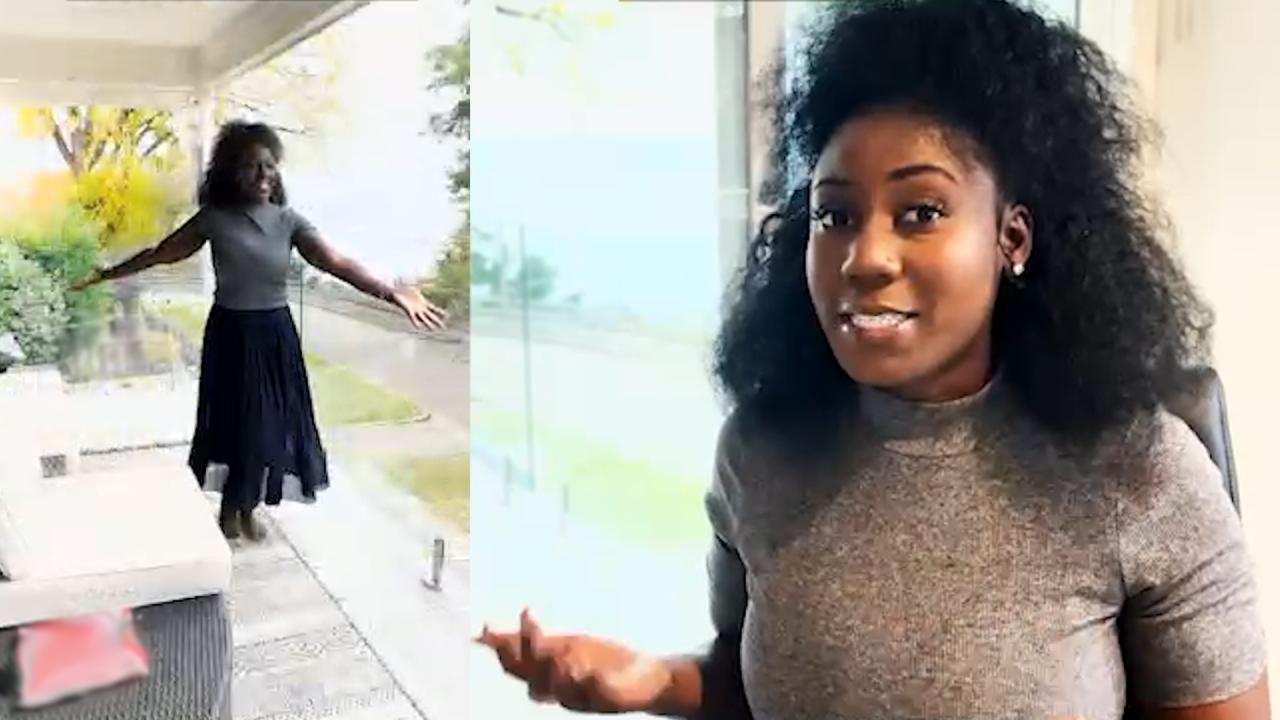 Bias in Real Estate: Enough is Enough!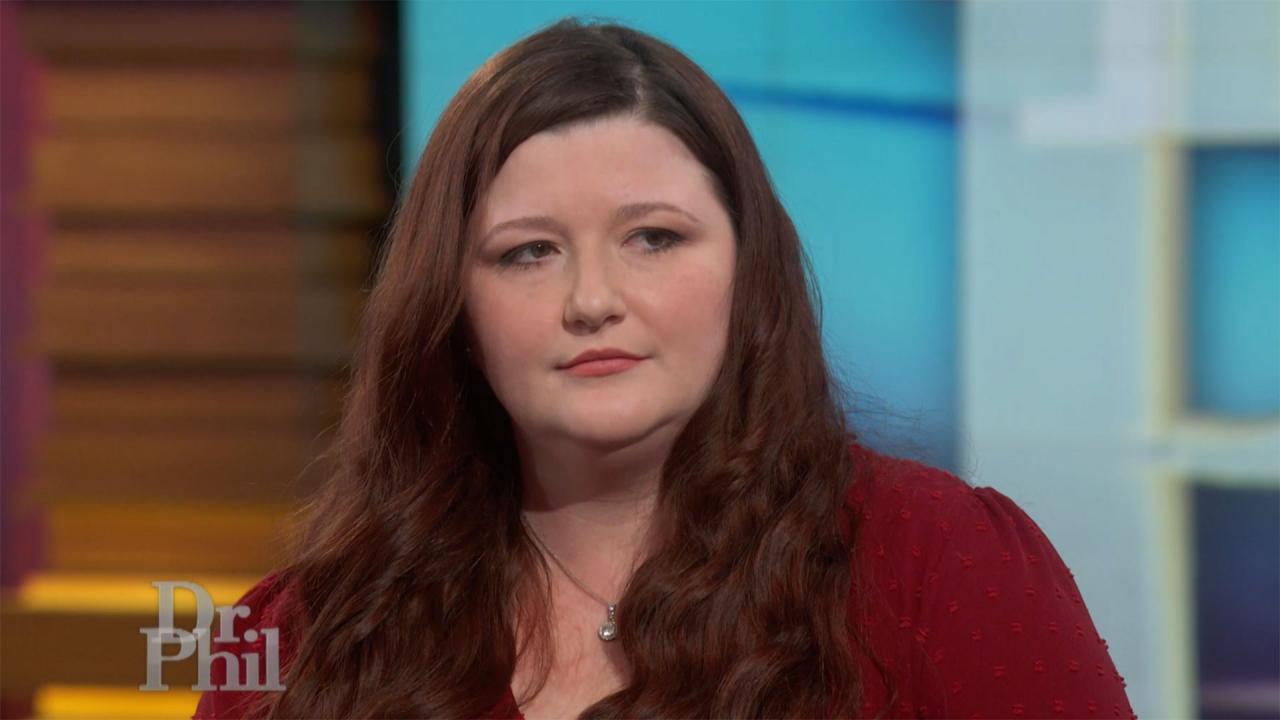 Woman Says After She Moved Into Dream Home, She Learned She Was …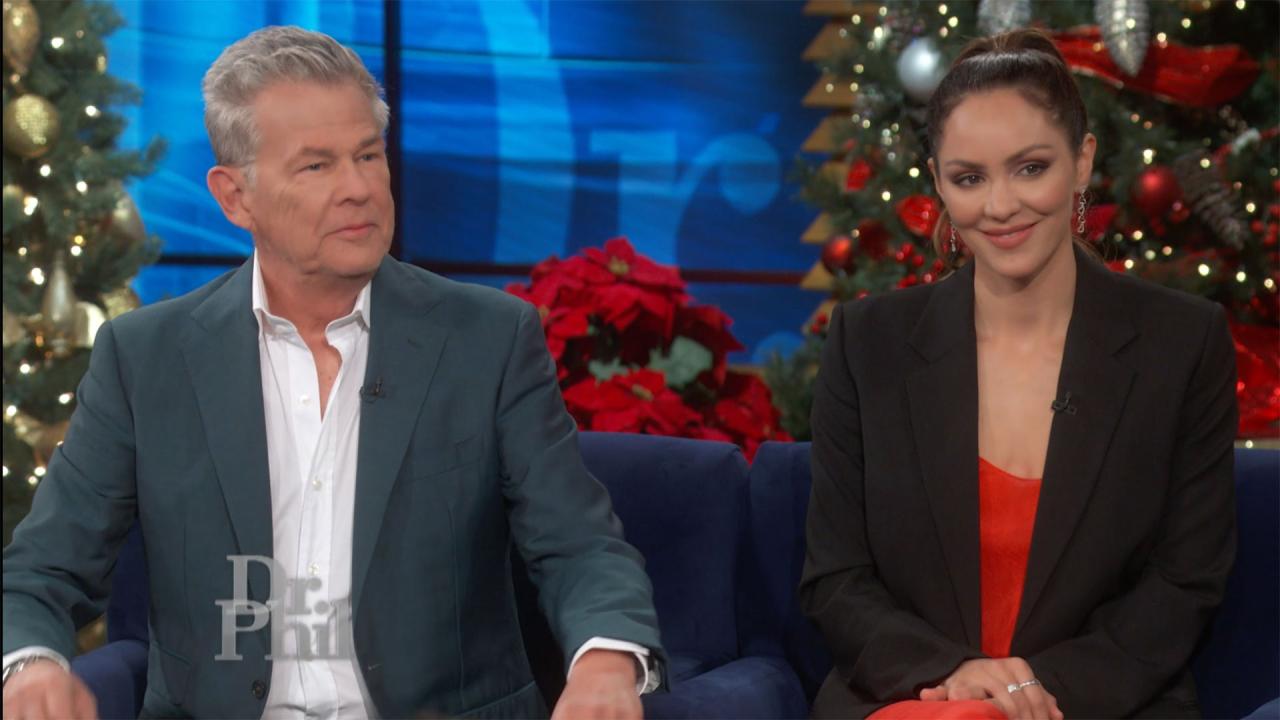 Katharine McPhee And David Foster Share Their Favorite Holiday M…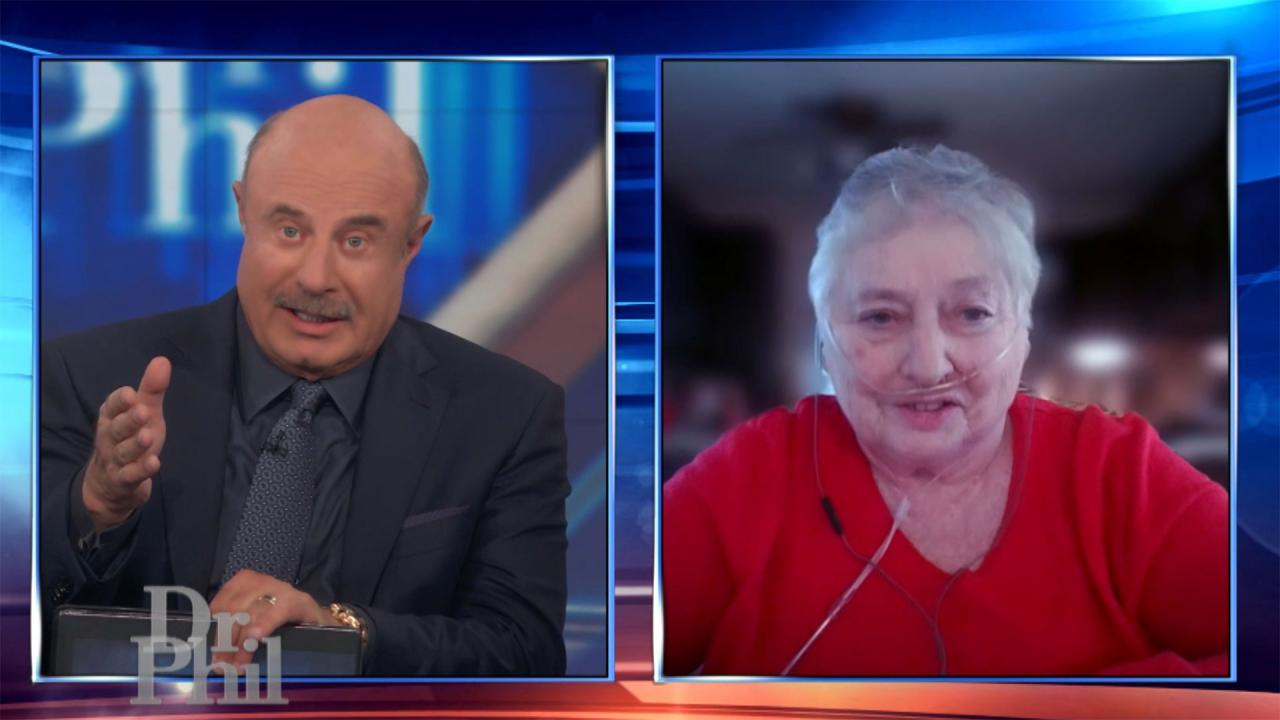 Grandmother Says She Received Phone Call And Believed Grandson W…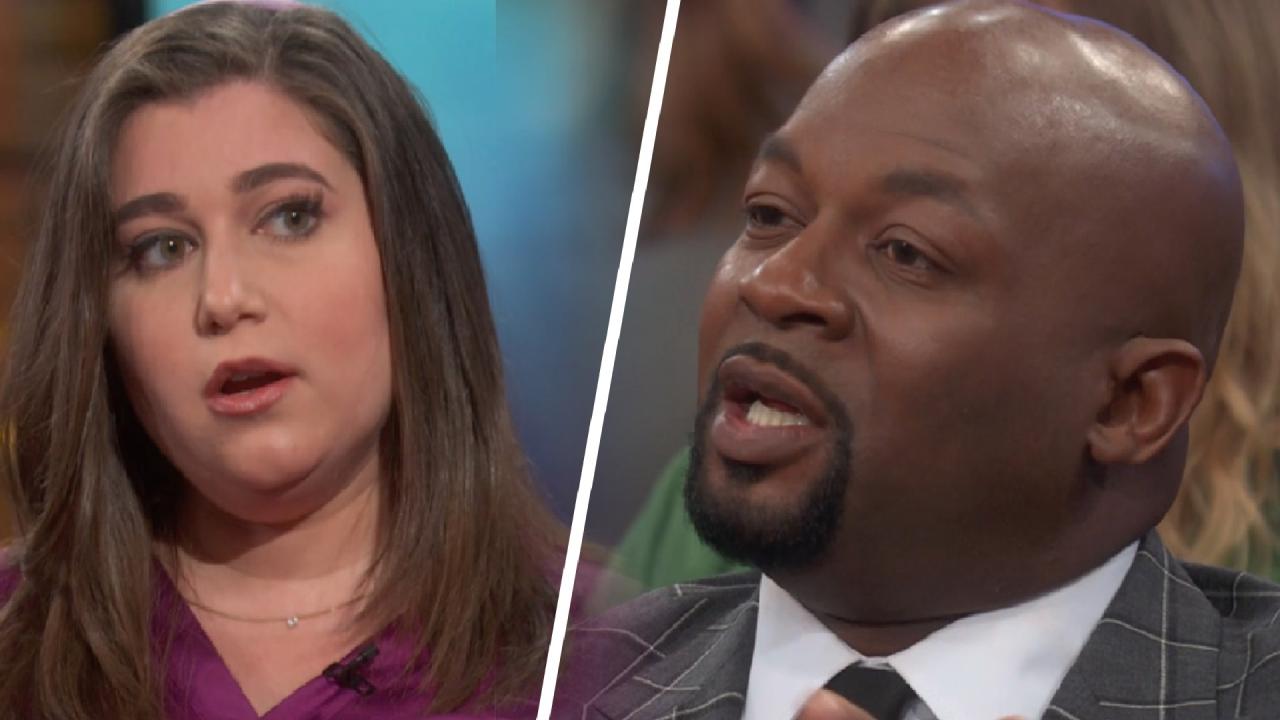 Casual Comments, Vandalism, And Violence: A Rabbi Talks About An…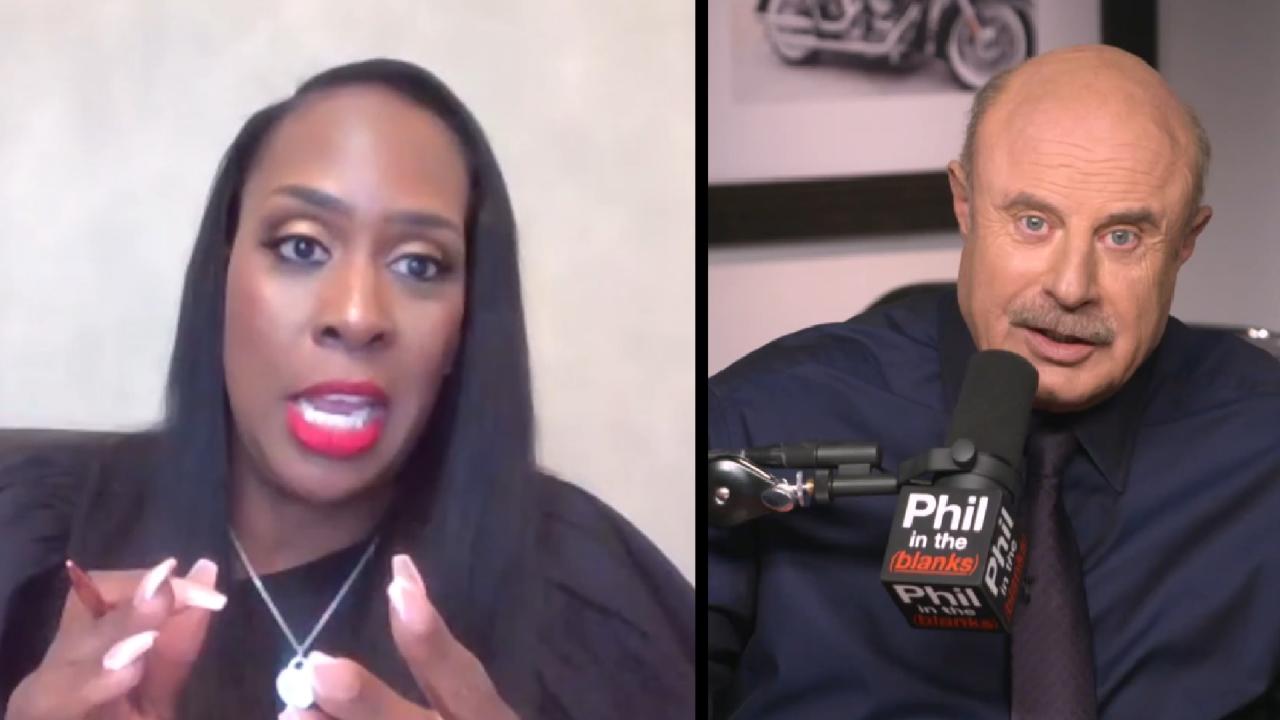 Who Can Fix America's Education System? – 'Phil In The Blanks' P…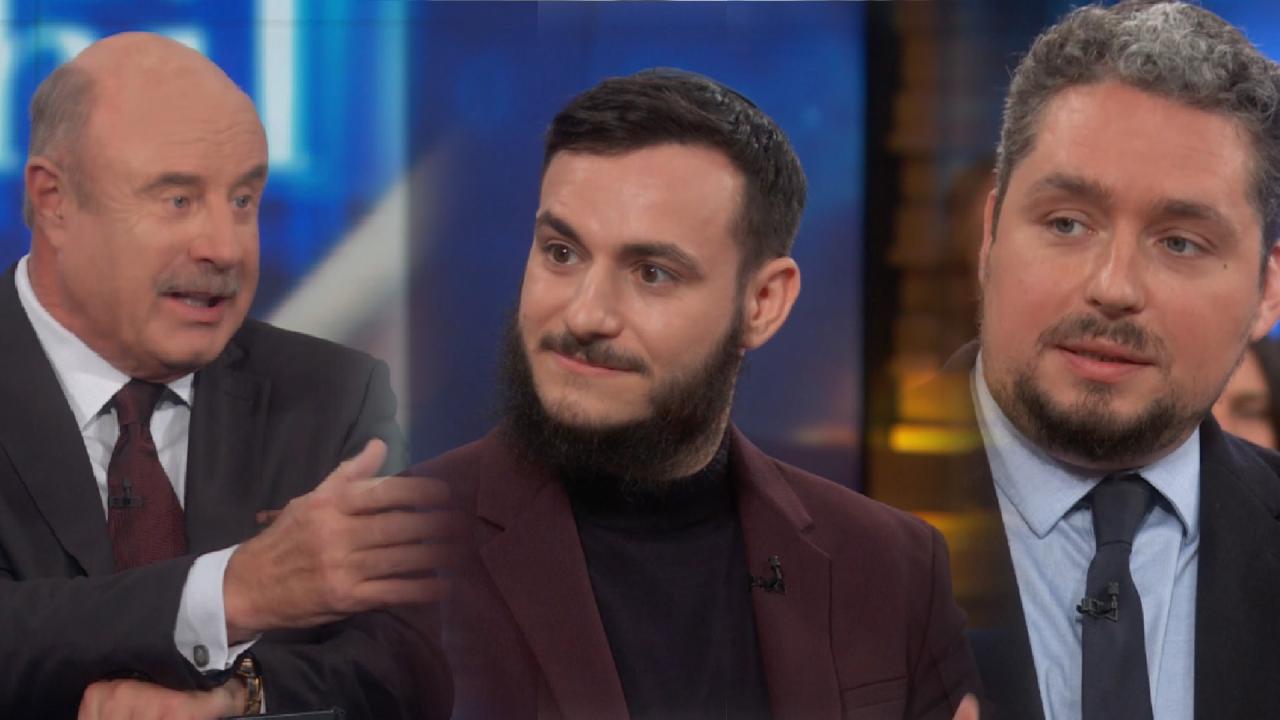 Jewish Writer Says He Was Targeted With Hate Speech After Kanye …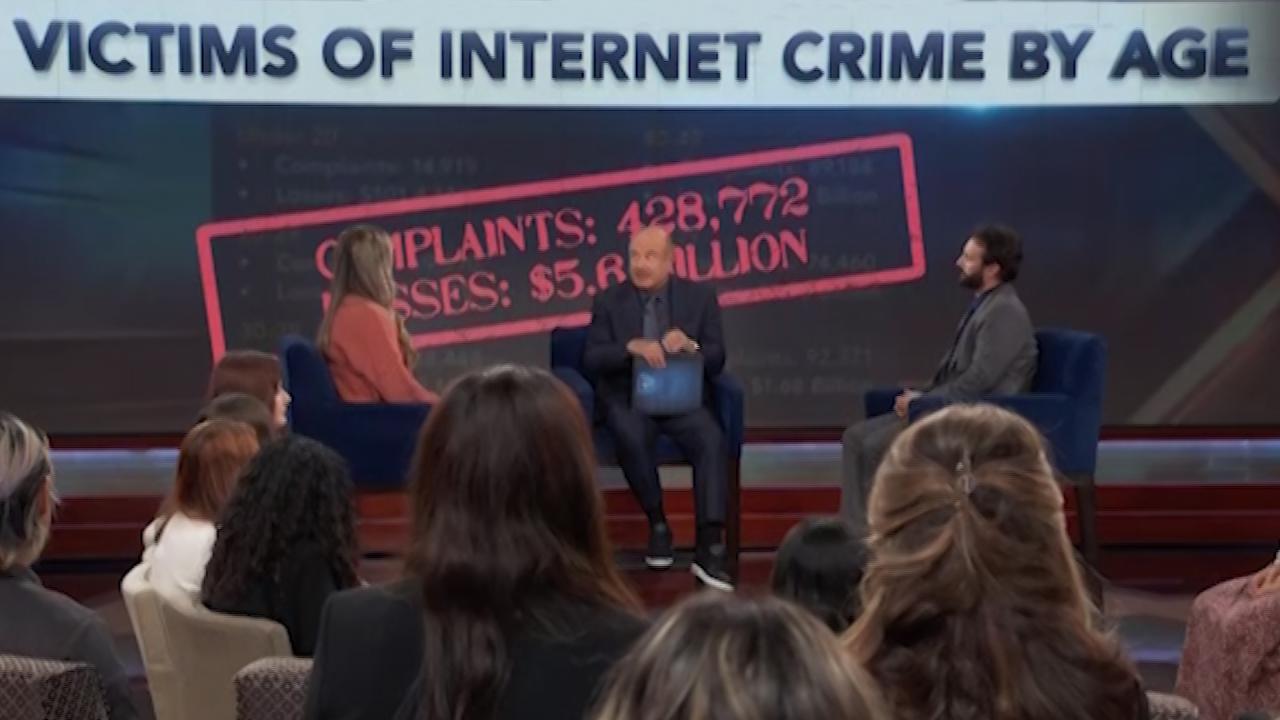 Social Engineering: New Ways You're Being Scammed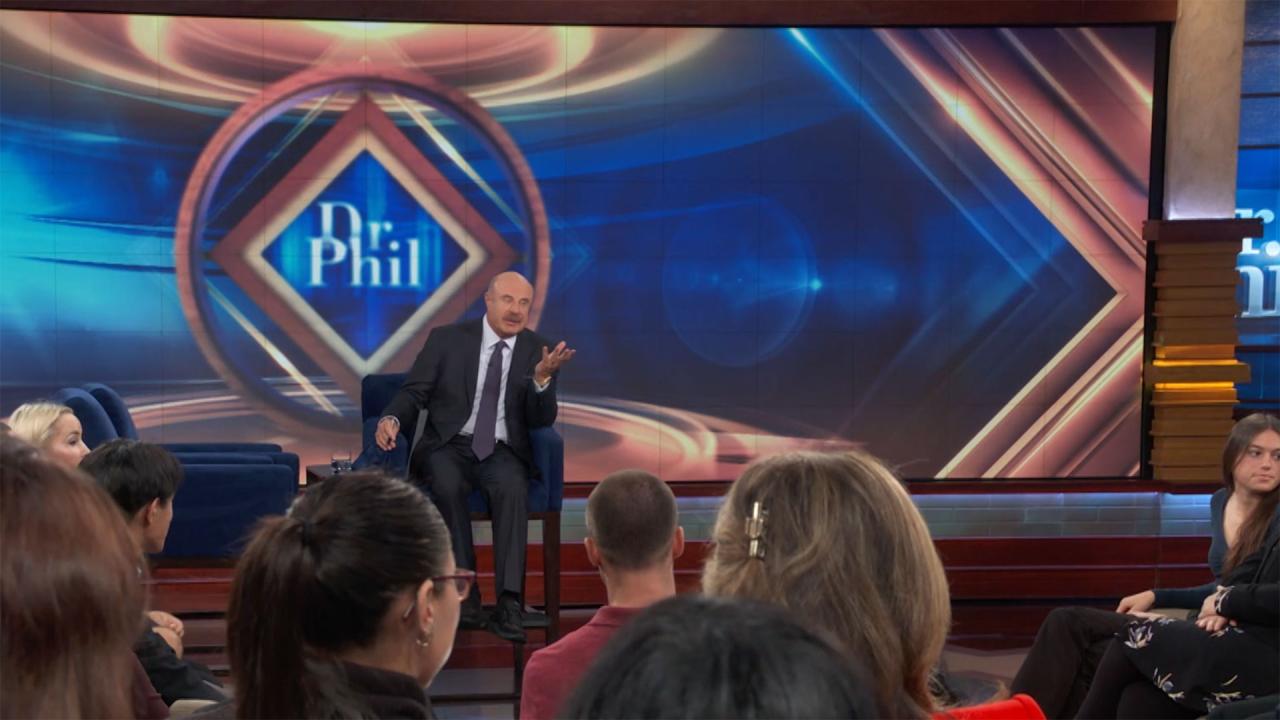 'Dr. Phil' Digital Exclusive: The Important Skill Dr. Phil Belie…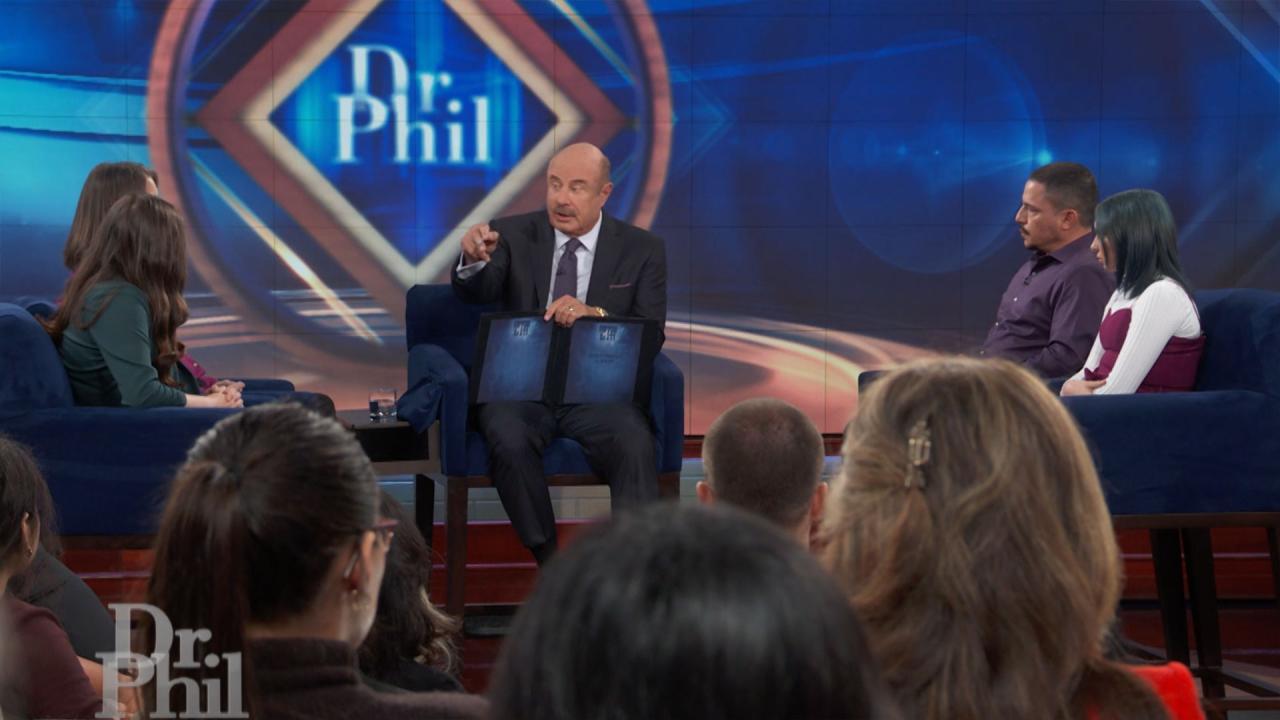 What Family Who Struggles With Aftermath Of Living Through Deadl…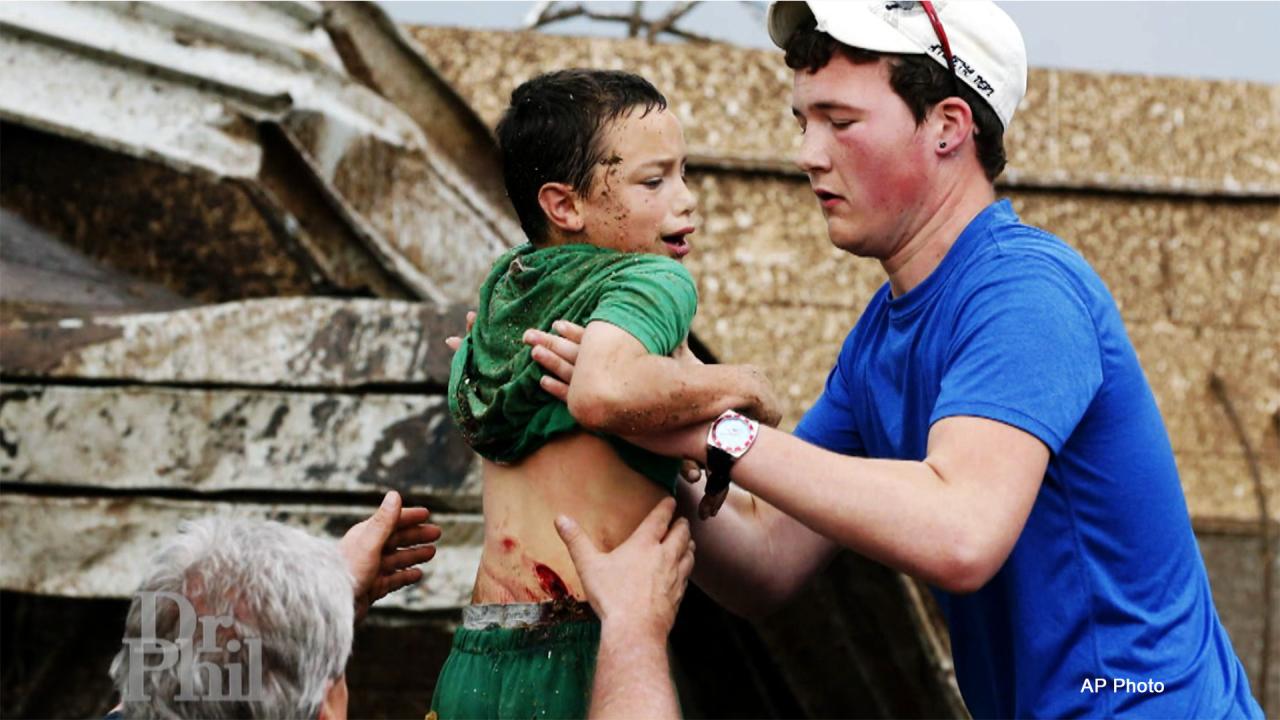 Family Says Son Was Never The Same After He Was Pulled From The …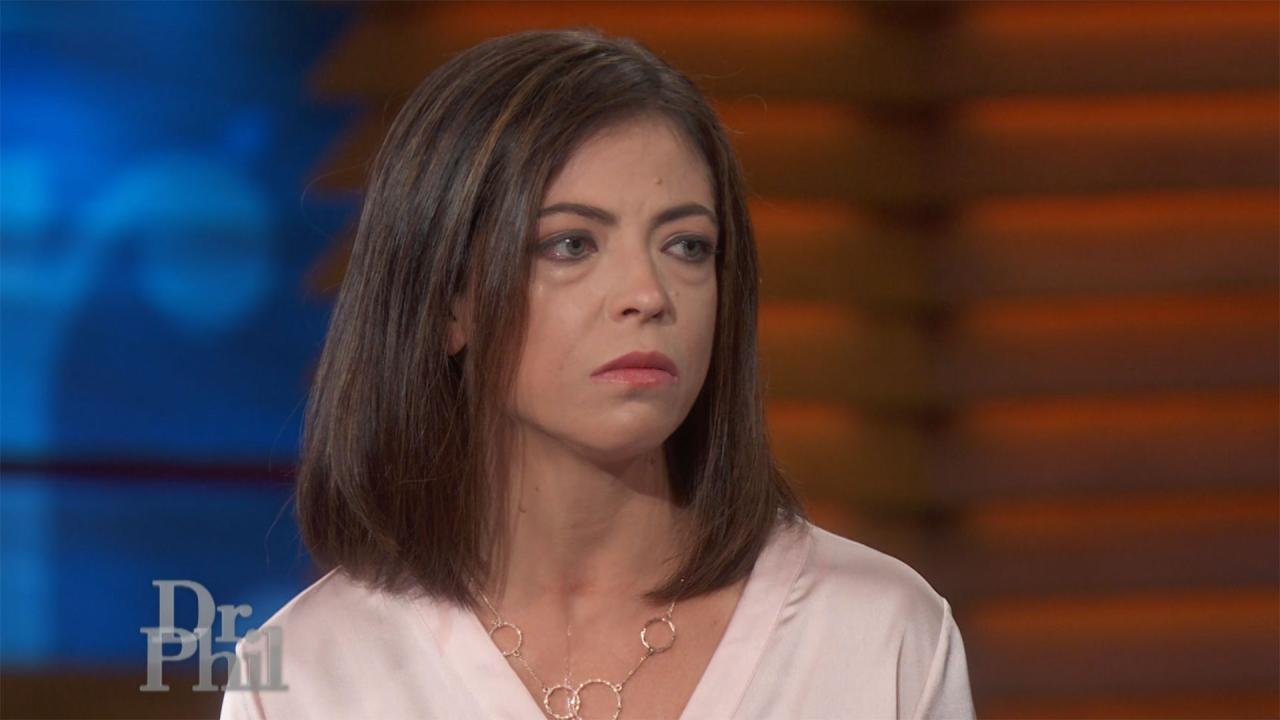 Woman Says She And Sons Were Trapped In Their Home During Hurric…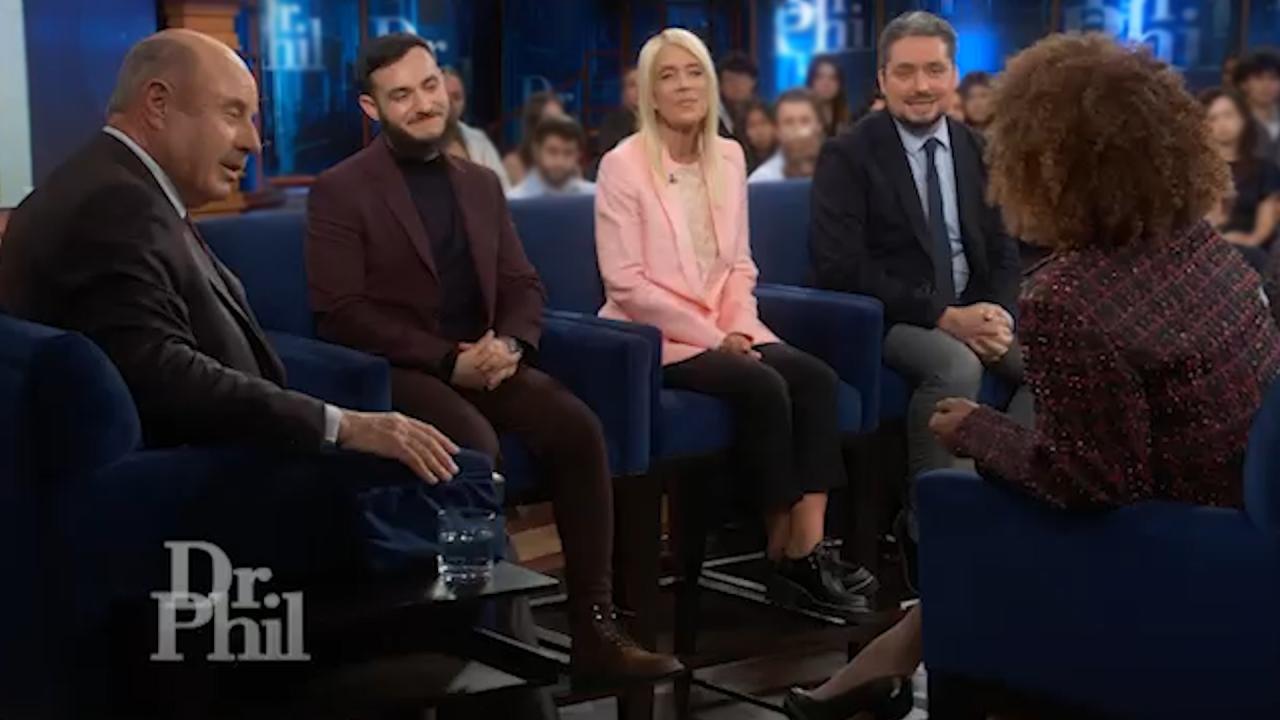 The Renewed Hate That Kanye Created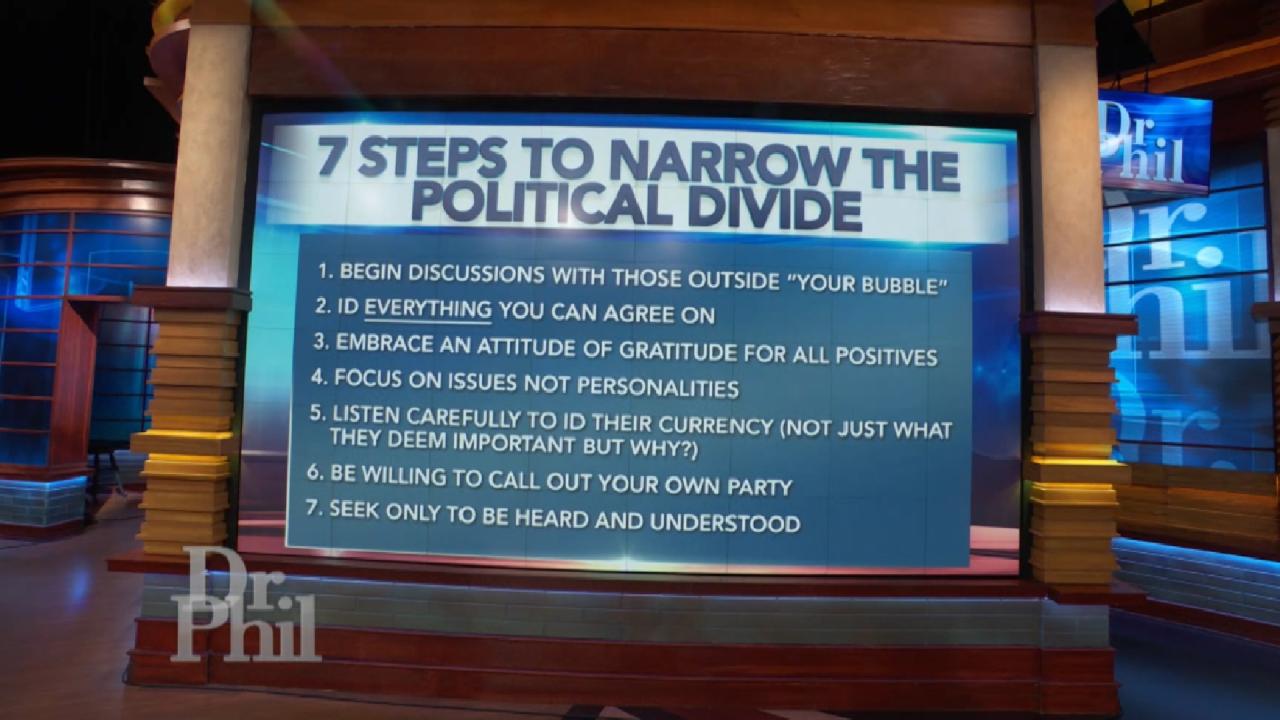 Seven Steps To Narrow The Political Divide
Dr. Phil continues his mission to end the silence on domestic violence. More than 25 percent of battered women remain in a relationship with their abuser. Sonya fears that she is one of those women who stay. She says her husband's rage is out of control, and she fears for her safety.
Learn more about the campaign to End the Silence on Domestic Violence and how you can help!
Sleeping with the Enemy
Sonya says her husband, Lawrence, kicked her in the stomach during a fight, forced her to the ground while she was pregnant and violated her in an unspeakable way. Lawrence denies his wife's allegations and says she's the one who gets in his face.

"She undermines my authority."
---
The Tiniest Victims
Three children stand in the middle of this turbulent relationship. The couple's 10-year-old son, Ian, reveals what bothers him most.
---
Fighting for a Hero
Sue Else, president of the National Network to End Domestic Violence, shares the six steps to protect yourself in an abusive relationship.
How can Sonya calm the chaos in her household?
---
Get Involved!
Support the campaign! Donate $20 and receive the End the Silence on Domestic Violence T-shirt seen on the show and a bracelet! One hundred percent of the money raised goes directly to domestic violence shelters and programs across the country that provide support and a safe haven for women and children in harm's way.