Ted Williams: The Update, Part 2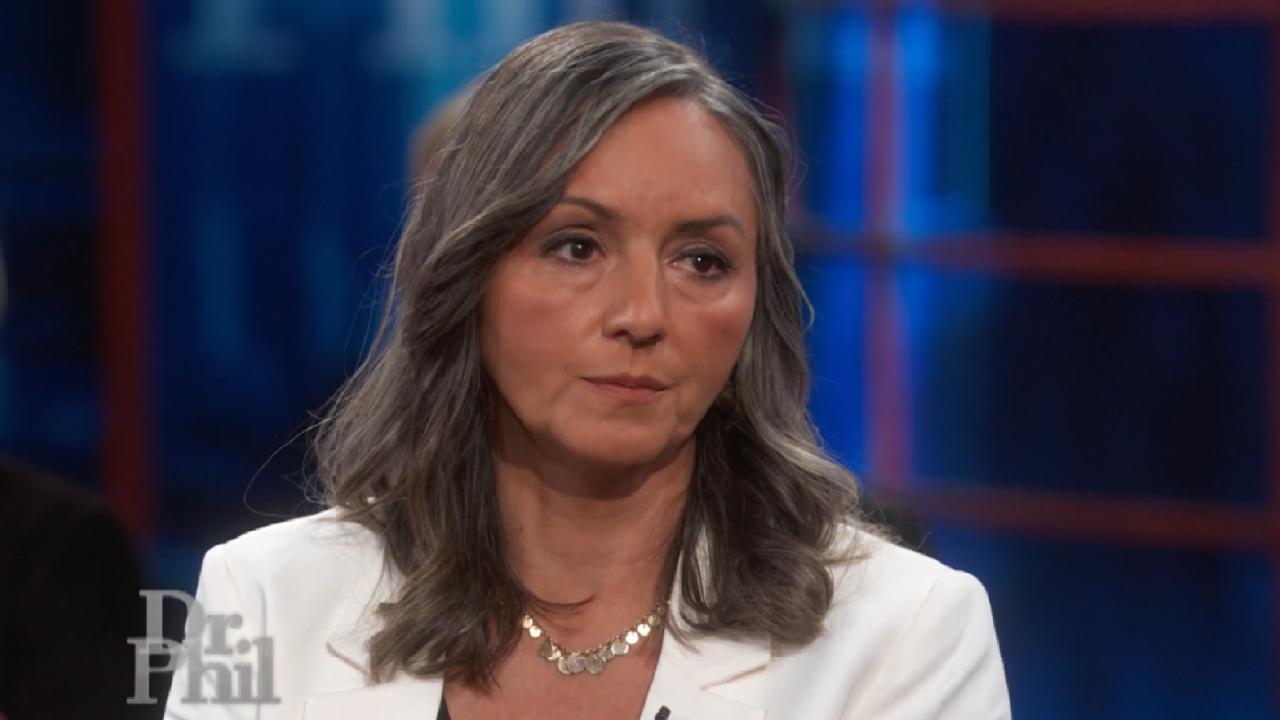 Founder Of Prosecutors Alliance Group Says Change Is Needed To F…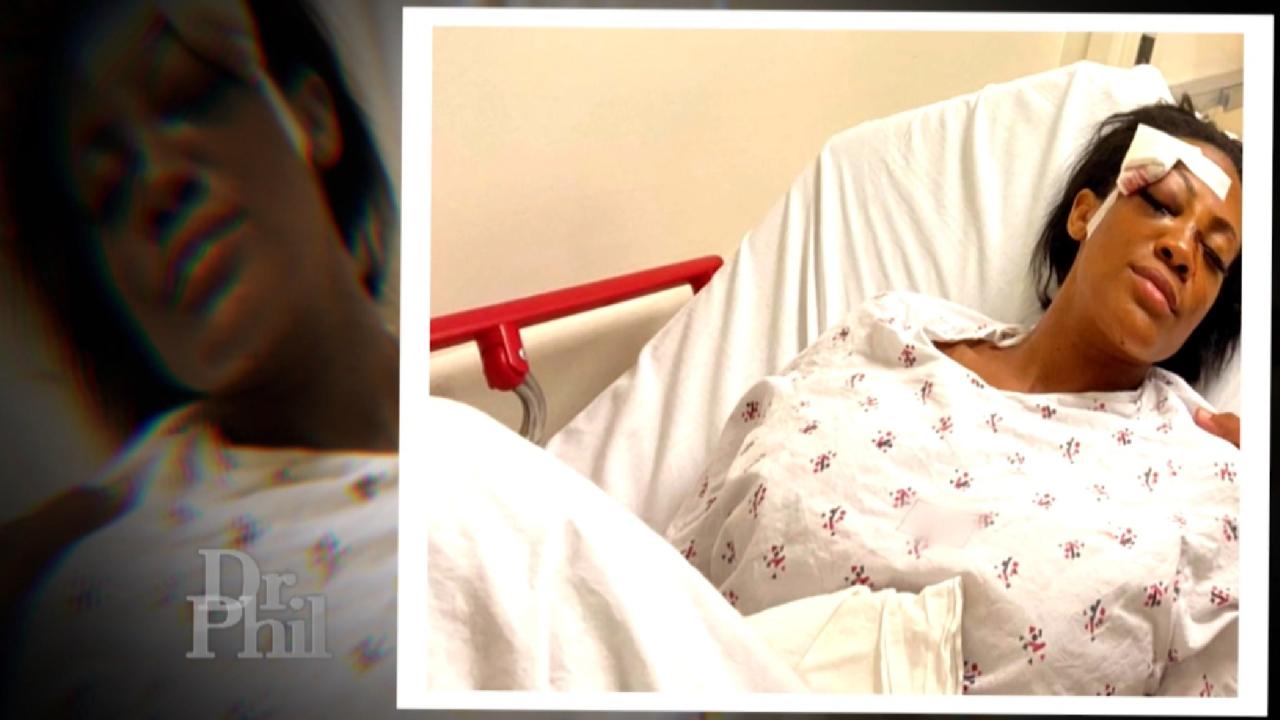 Man Who Allegedly Assaulted Olympic Medalist Reported To Have Pr…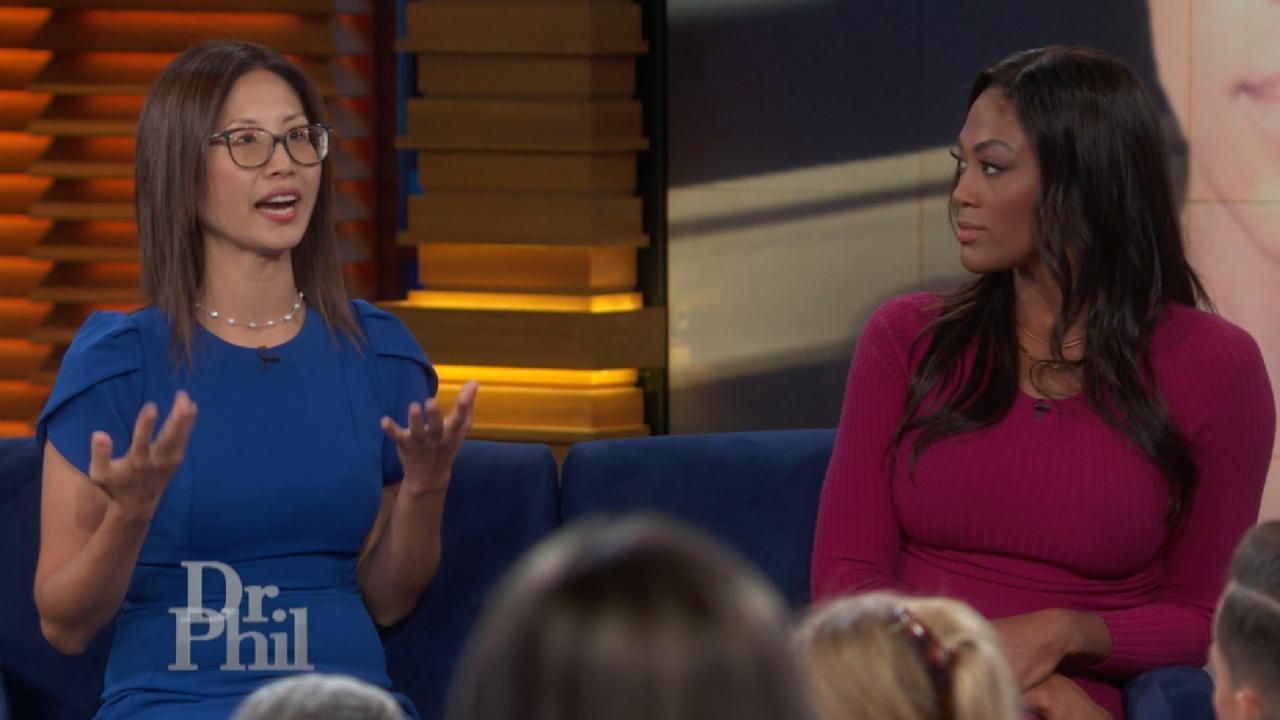 Former L.A. County Deputy DA Says Man Who Attacked Her Was Alrea…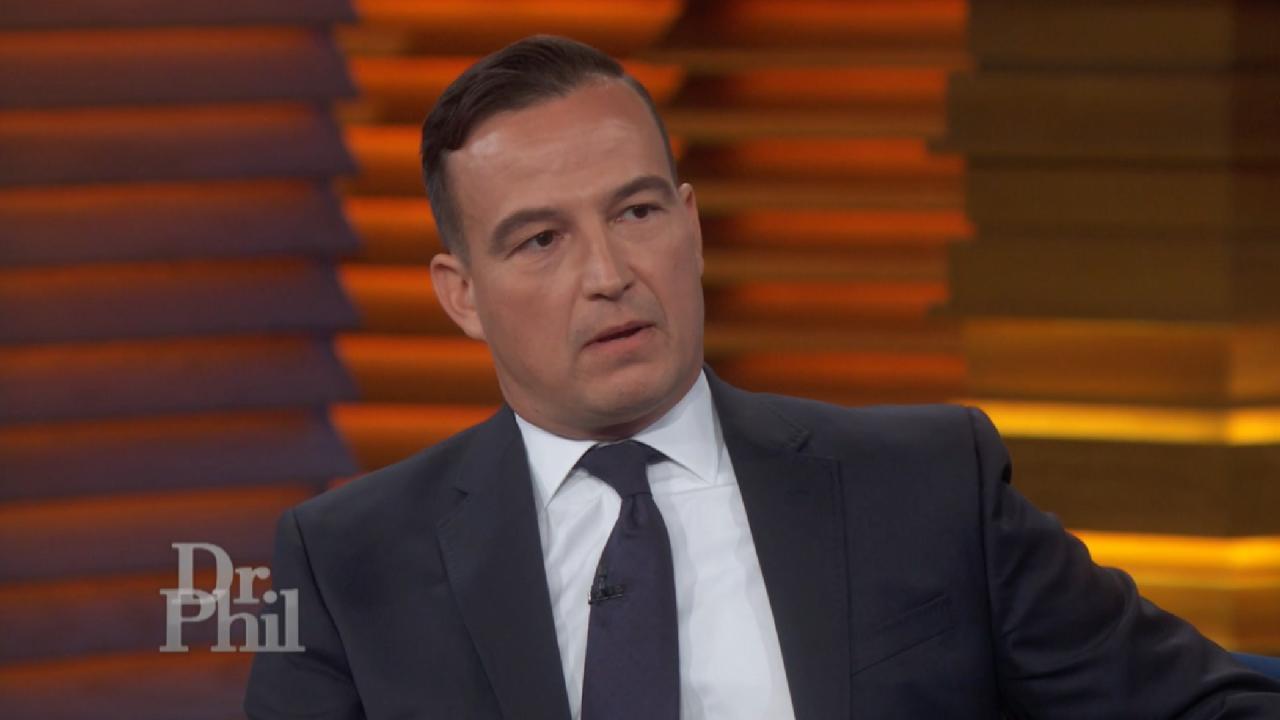 L.A. Deputy District Attorney Claims DA George Gascón Has Placed…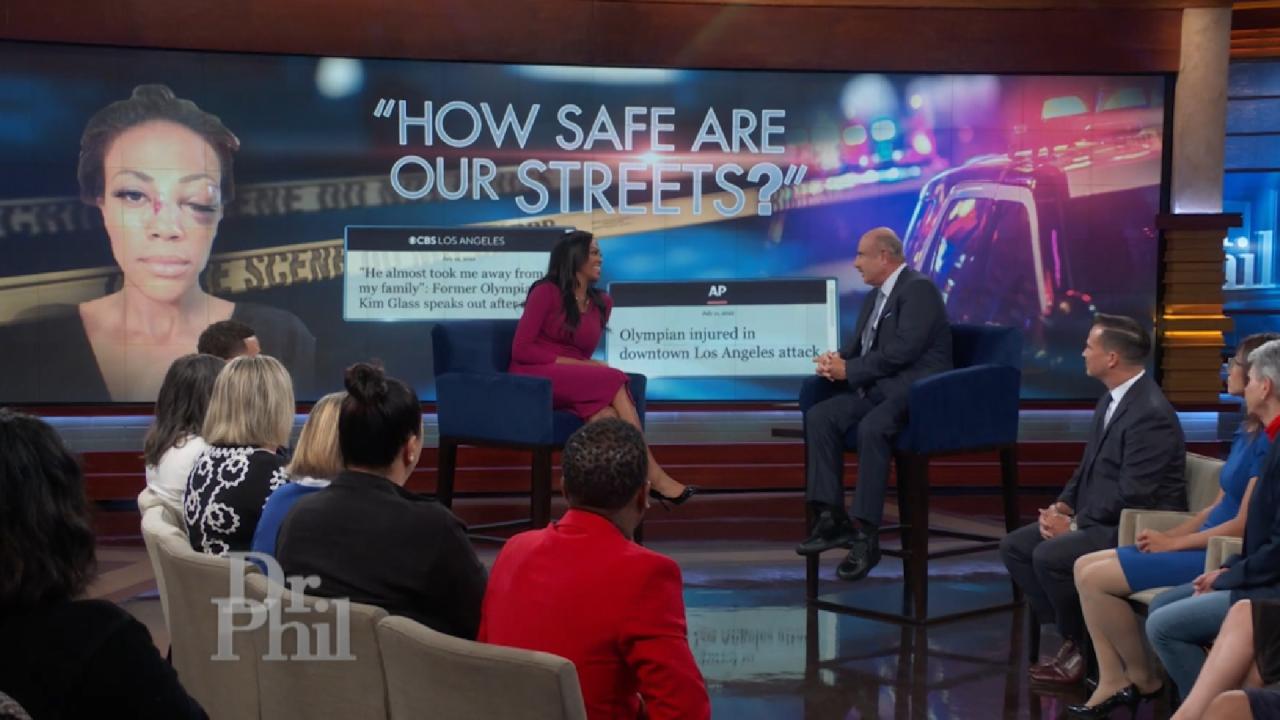 "How Safe Are Our Streets?"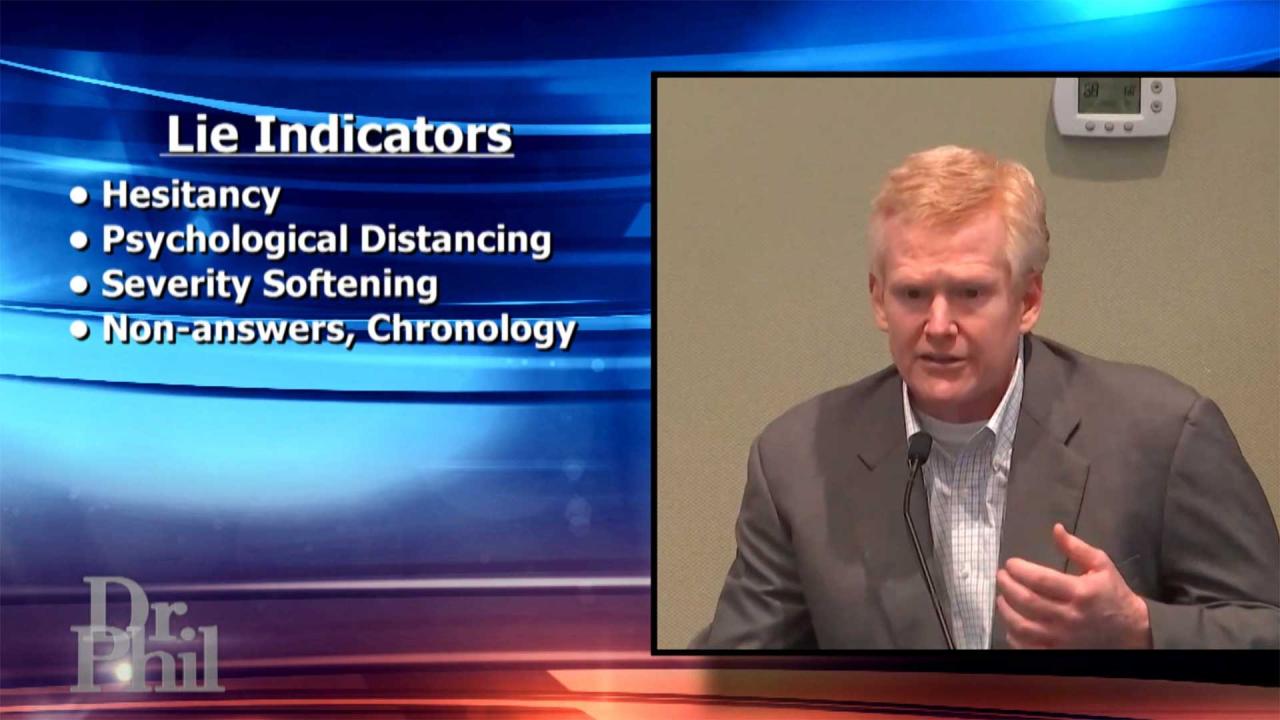 What Body Language Experts Say Were Red Flags In Alex Murdaugh's…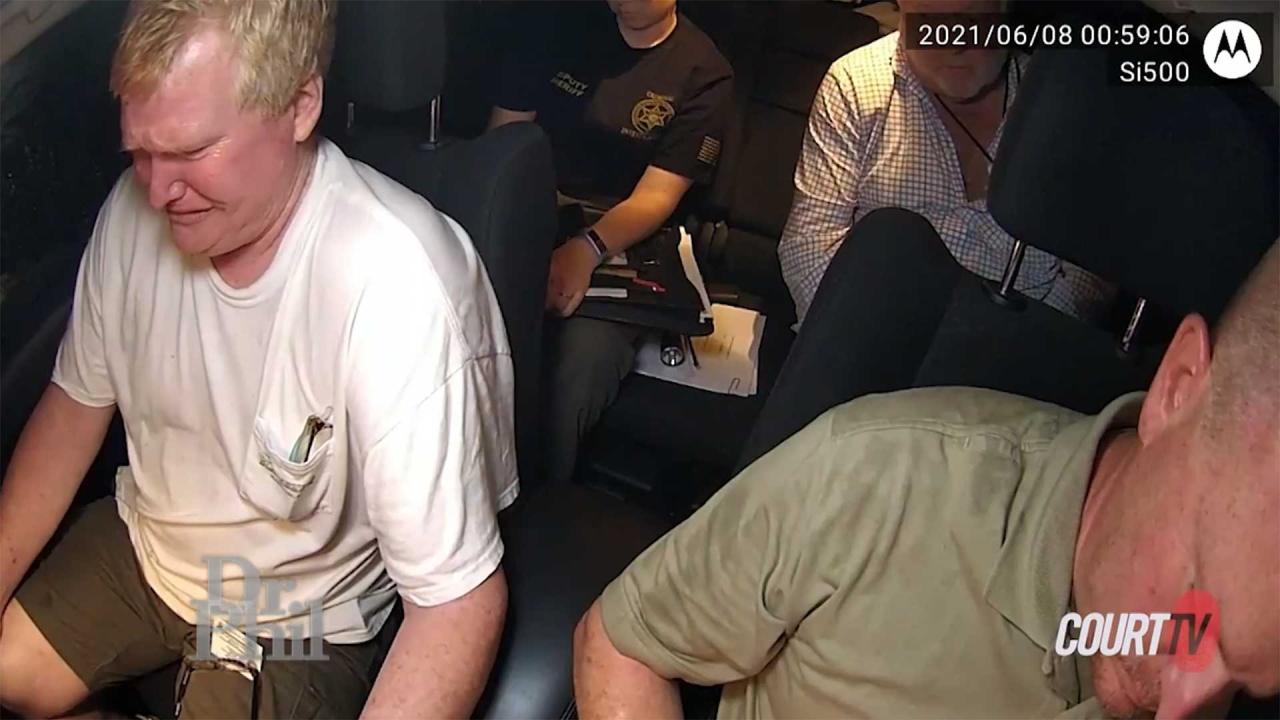 What Body Language Experts Say About Alex Murdaugh's Behavior Du…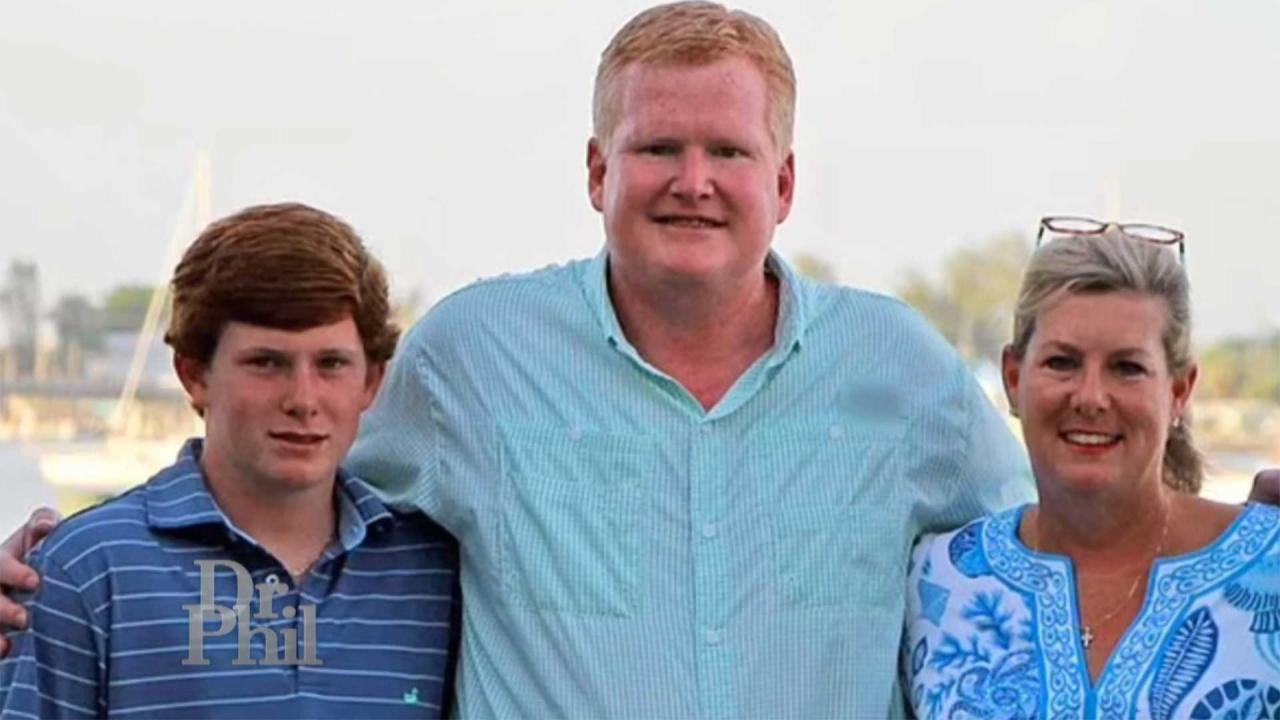 Was Maggie Murdaugh Lured To Moselle Property By Husband Alex Ni…
Ted Williams: The Update, Part 2
Now in rehab, Ted Williams, the homeless man with the rich baritone voice, gives a glimpse of his life at the treatment facility. But part of turning his world around means ridding his environment of toxic elements, including the people with whom he once used drugs. Is he willing to sever ties with Kathy, his long-time girlfriend who is an admitted addict?
Get caught up on Ted Williams' story!
Cleaning Up Her Life?
Kathy, Ted's girlfriend, admits that they got high together for many years and realizes that her addiction is detrimental to Ted's sobriety. Find out why Dr. Phil says, "I'm going to do everything I can to keep Ted from being involved with you."
Will she accept Dr. Phil's offer to get sober?
---
Fighting for Her Sister
Colleen, Kathy's sister, says she has tried for many years to get help for her drug-addicted sibling, and has often questioned Kathy's relationship with Ted. Plus, Ted shares his final thoughts about his own recovery.
"You can lie to me, but I don't want you to sacrifice your chance by lying to yourself."
---
Parody or in Poor Taste?
Comedian Vicki Lawrence, star of the popular 80s show "Mama's Family," sparked a firestorm of controversy when she created a video parody of Ted Williams. Aaron, a homeless advocate, speaks up. Plus, two audience members with opposing viewpoints of Ted Williams' story weigh in.
"I think that crosses the line of satire into just a blatant personal attack."