Teenage Confessions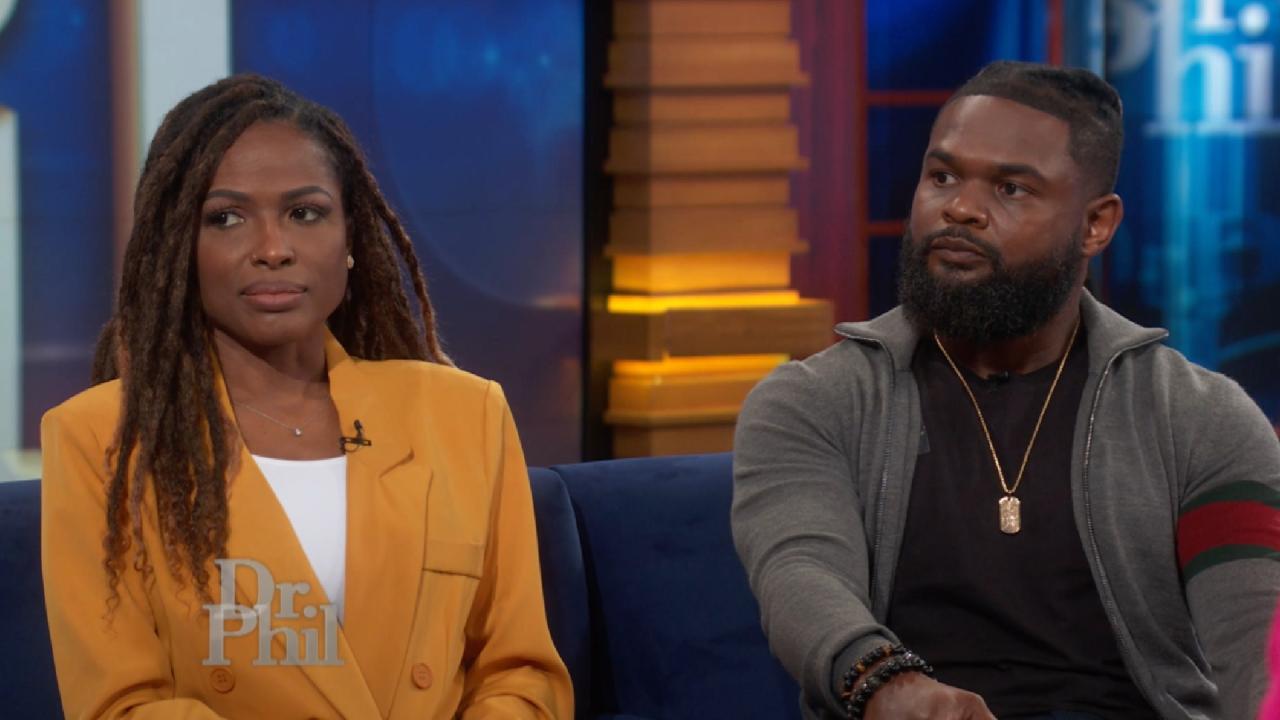 Couple Sues Realtor Claiming She Refused To Sell Them Property B…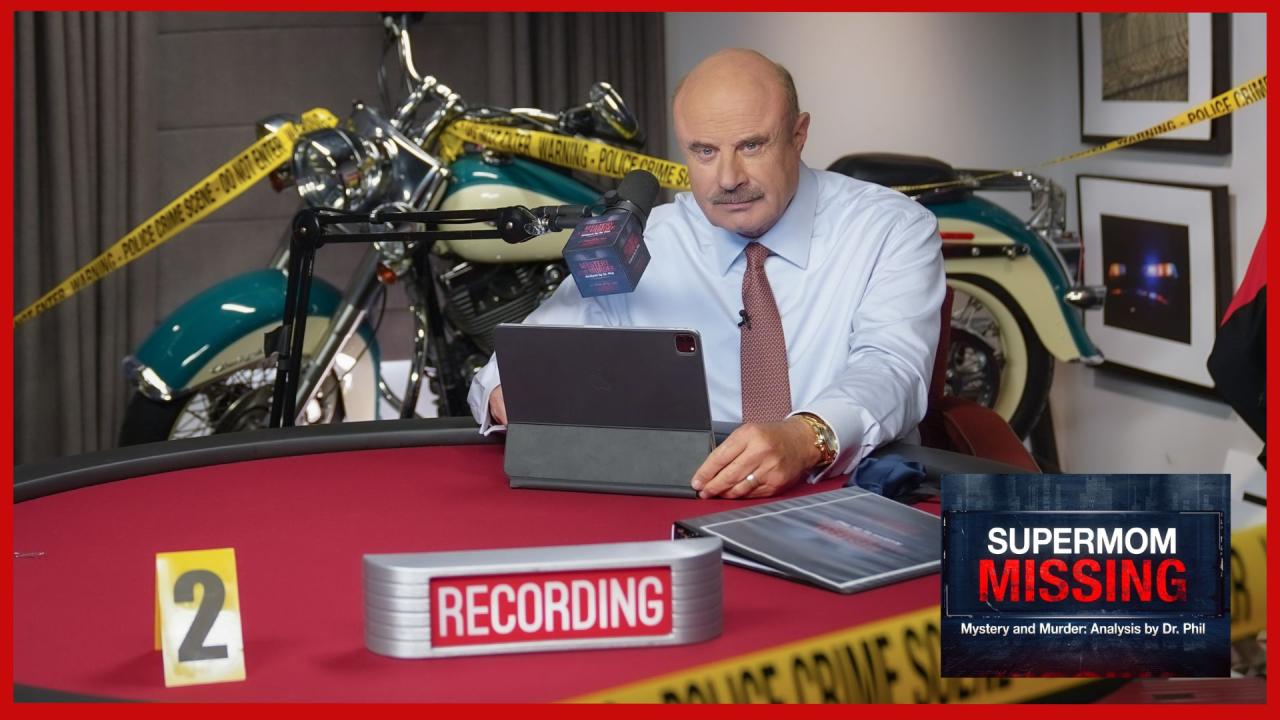 Gone Girl? - 'Supermom Missing: Mystery And Murder: Analysis By …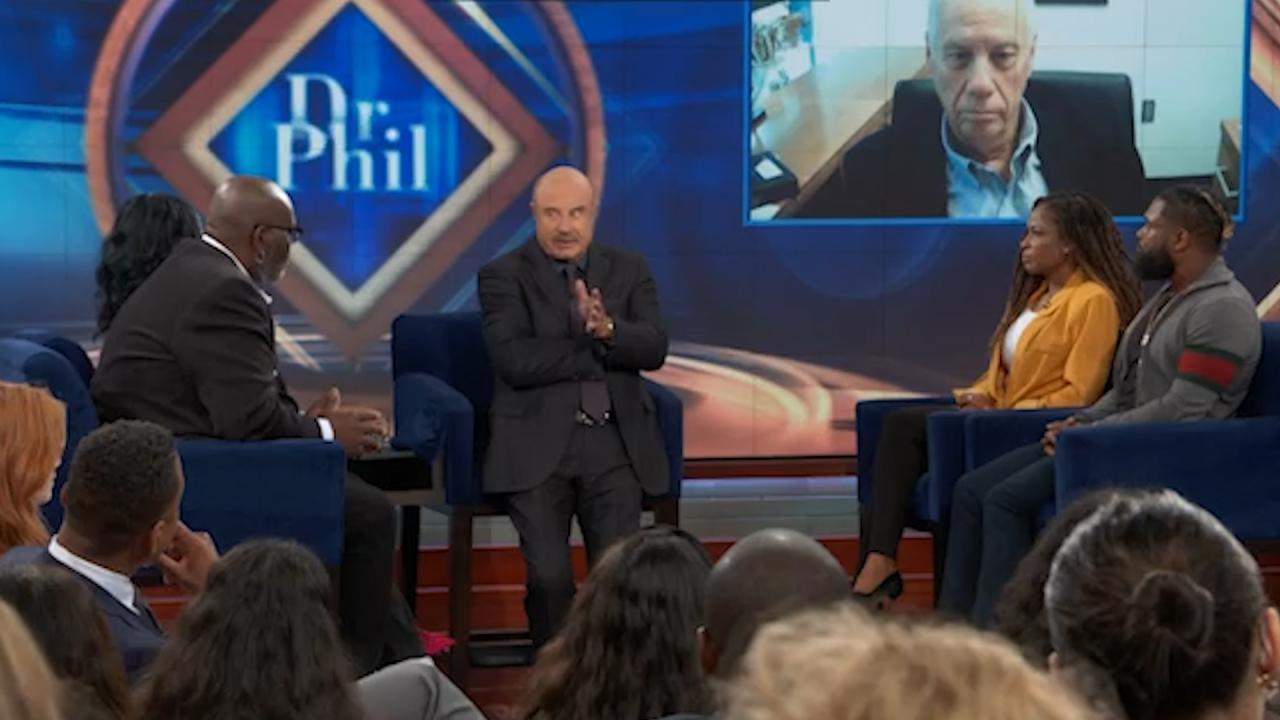 Fighting Back: Real Estate Bias Exposed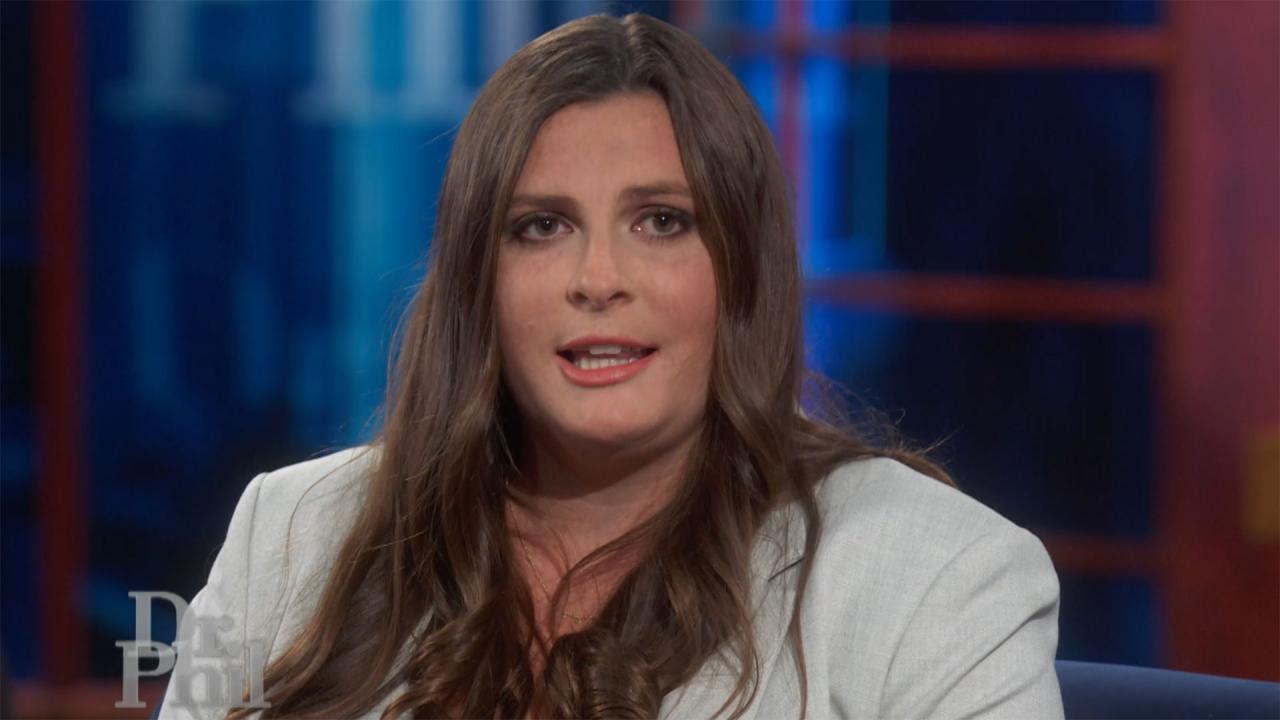 'It Was Embarrassing. It Was Humiliating,' Says Woman Who Was Vi…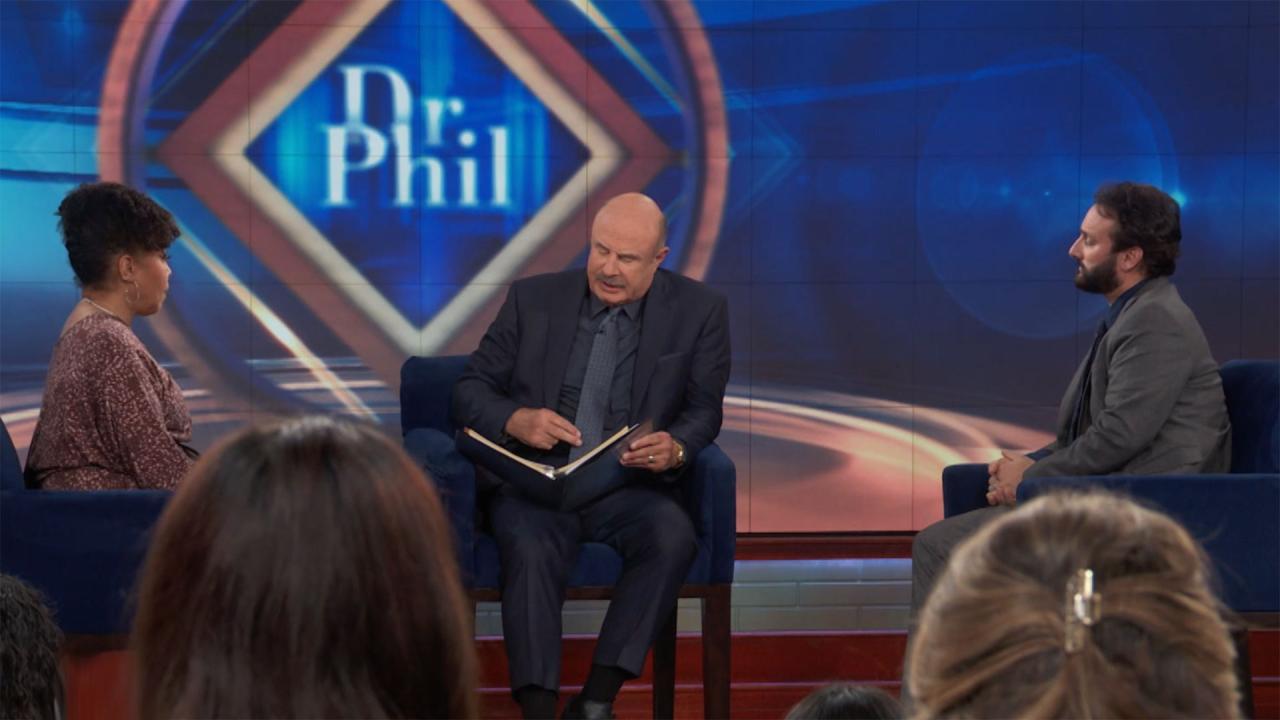 Woman Shares How Phone Call From Someone Claiming To Be Manager …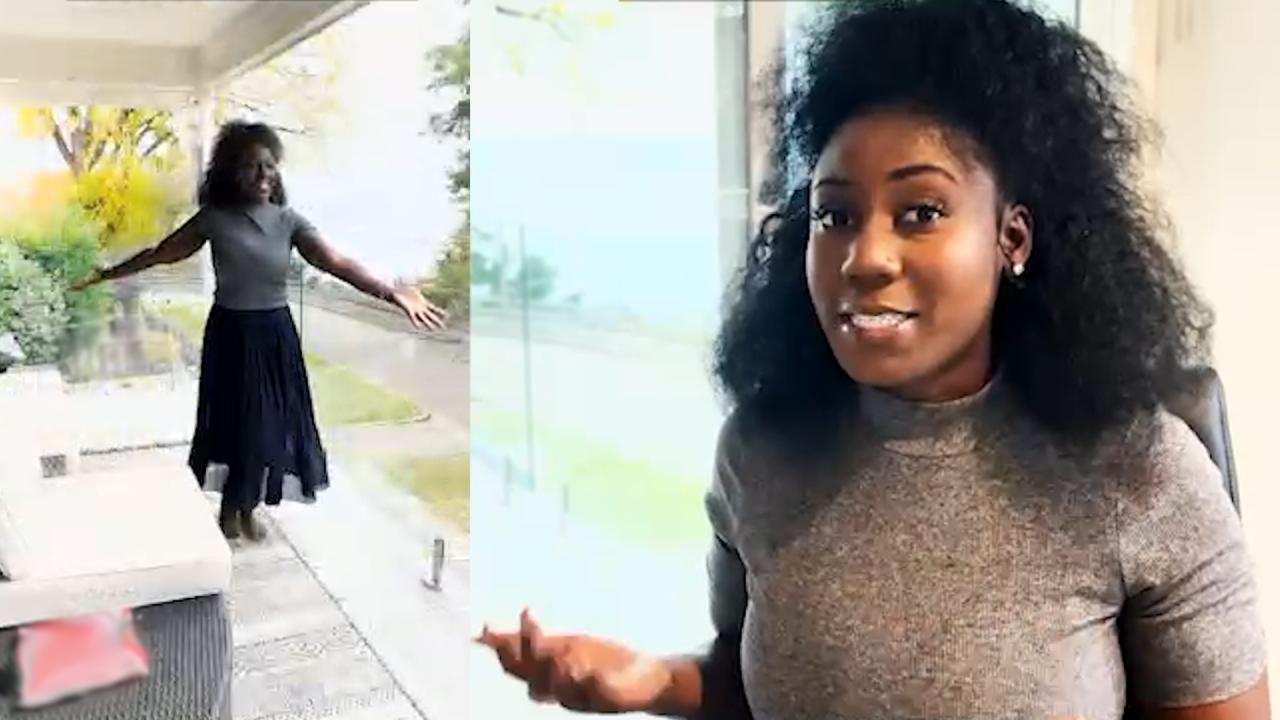 Bias in Real Estate: Enough is Enough!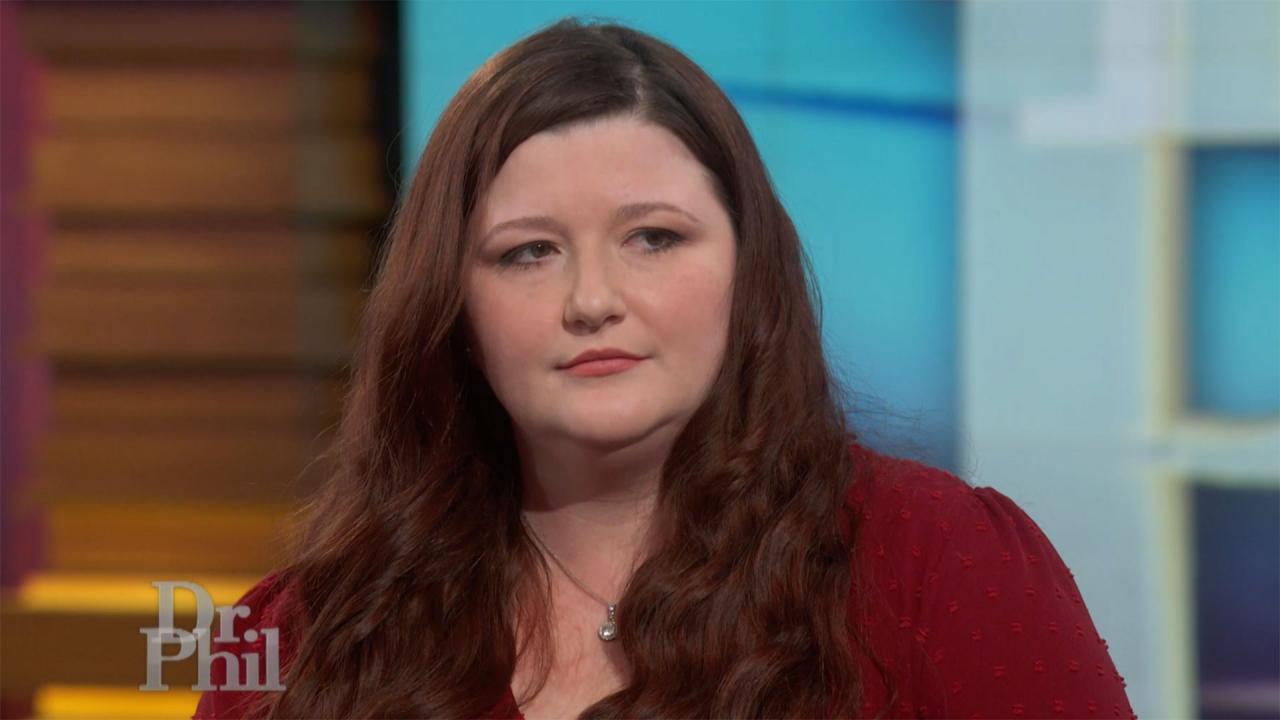 Woman Says After She Moved Into Dream Home, She Learned She Was …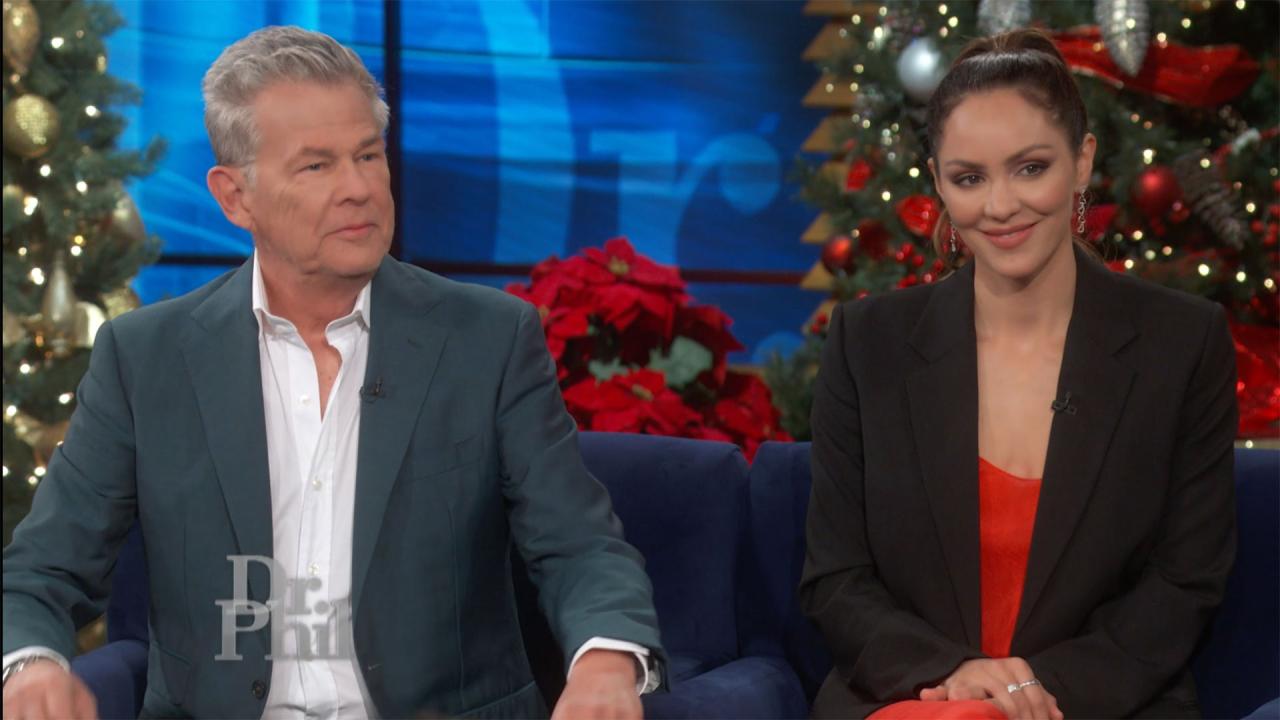 Katharine McPhee And David Foster Share Their Favorite Holiday M…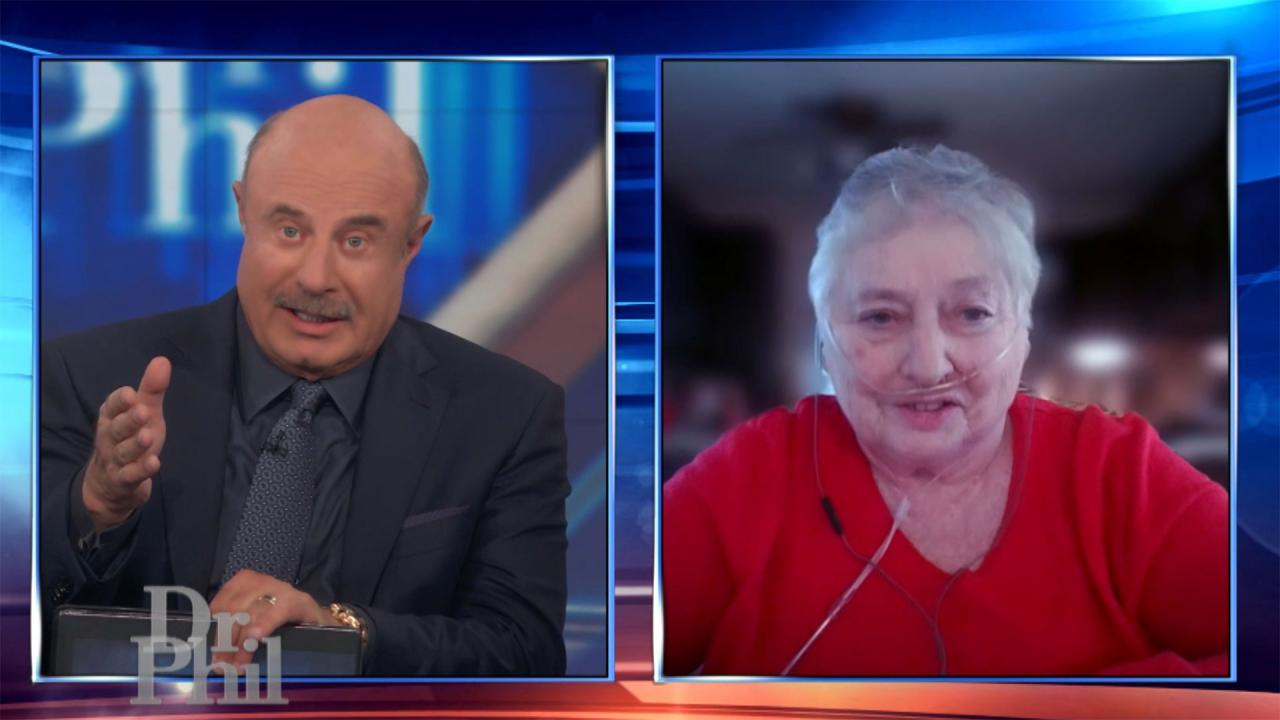 Grandmother Says She Received Phone Call And Believed Grandson W…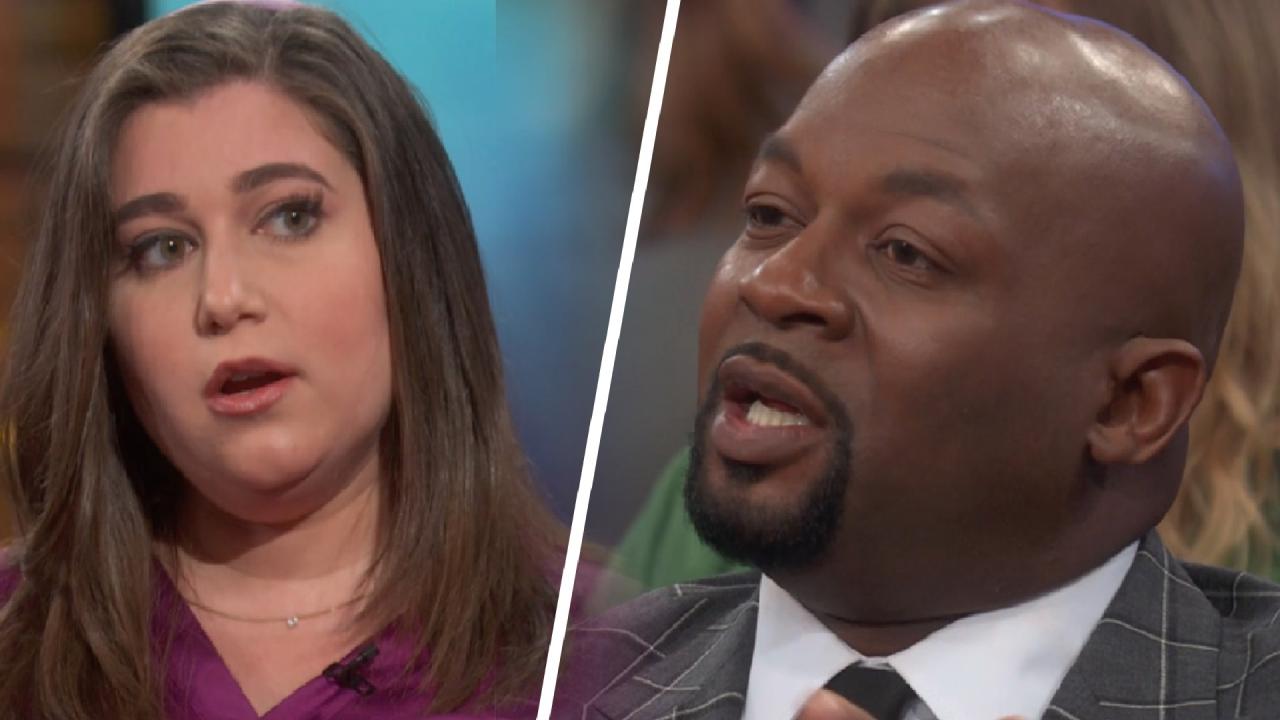 Casual Comments, Vandalism, And Violence: A Rabbi Talks About An…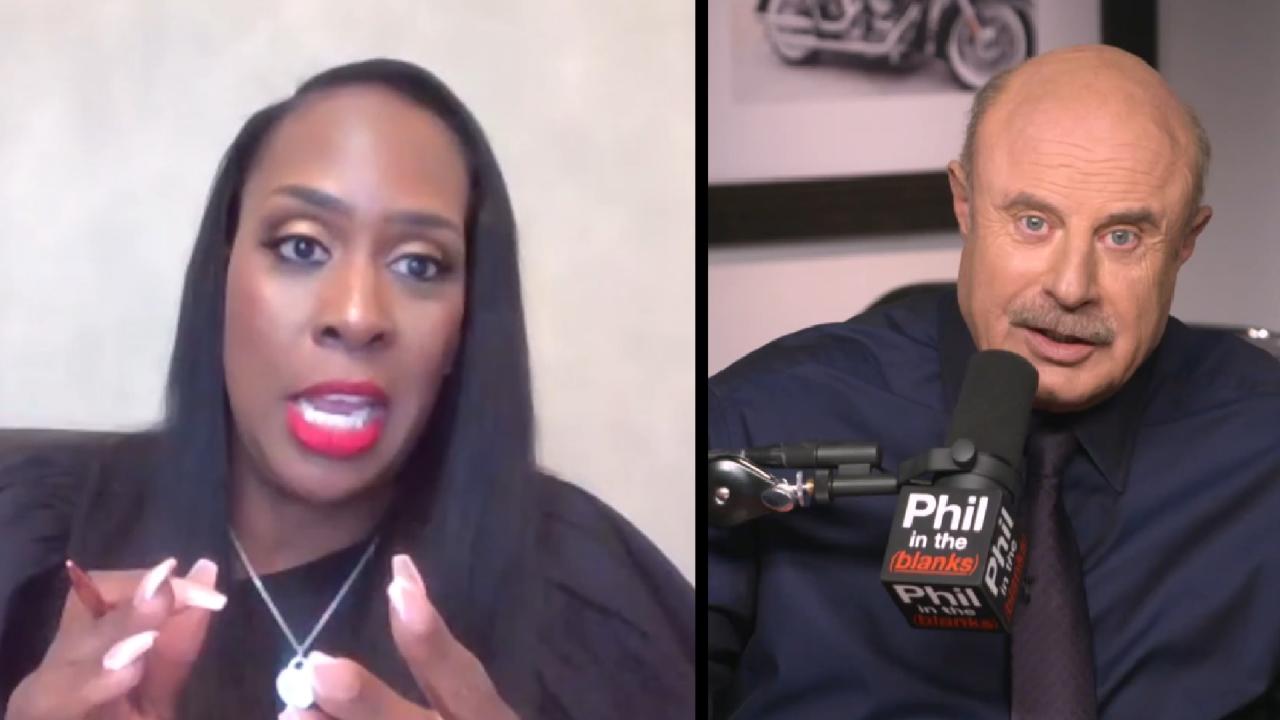 Who Can Fix America's Education System? – 'Phil In The Blanks' P…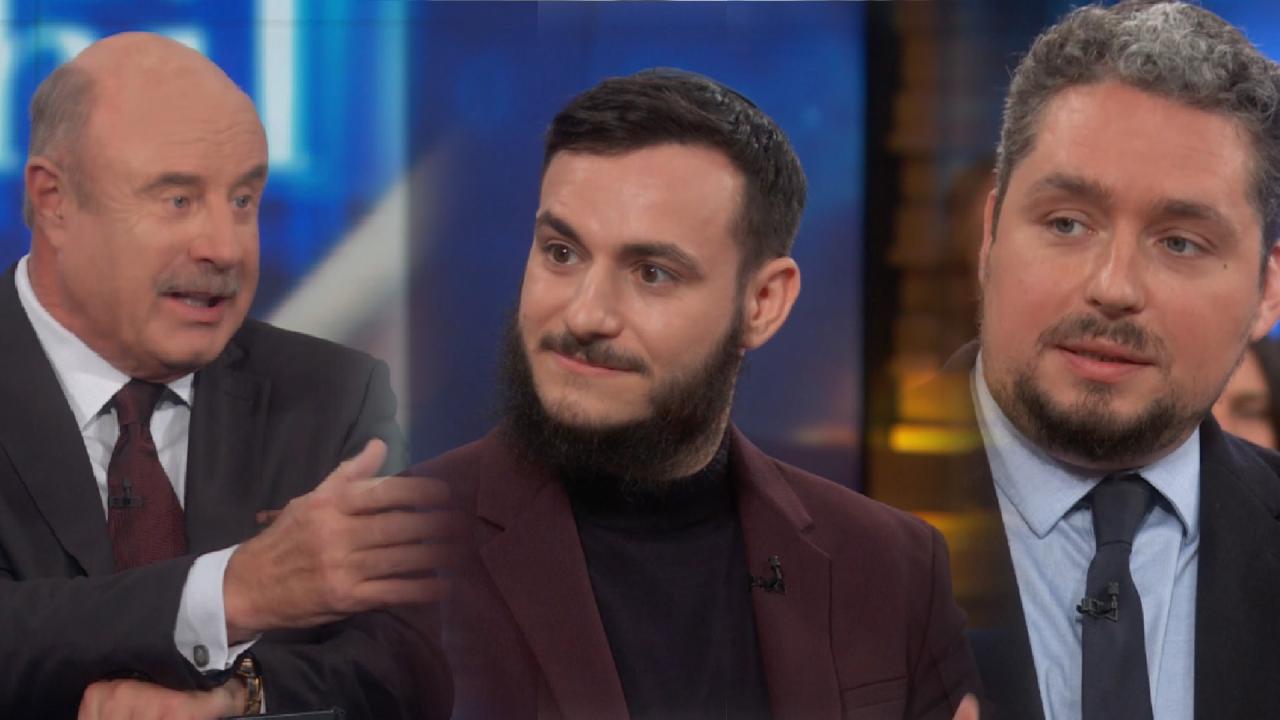 Jewish Writer Says He Was Targeted With Hate Speech After Kanye …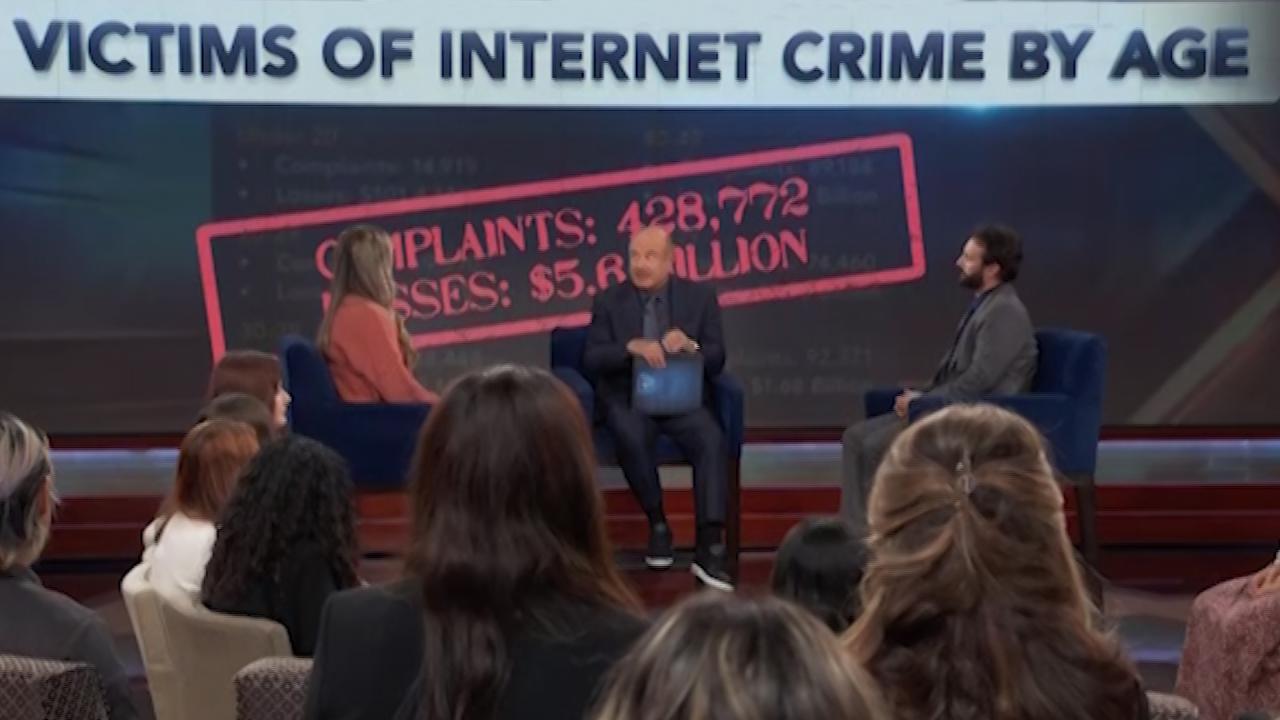 Social Engineering: New Ways You're Being Scammed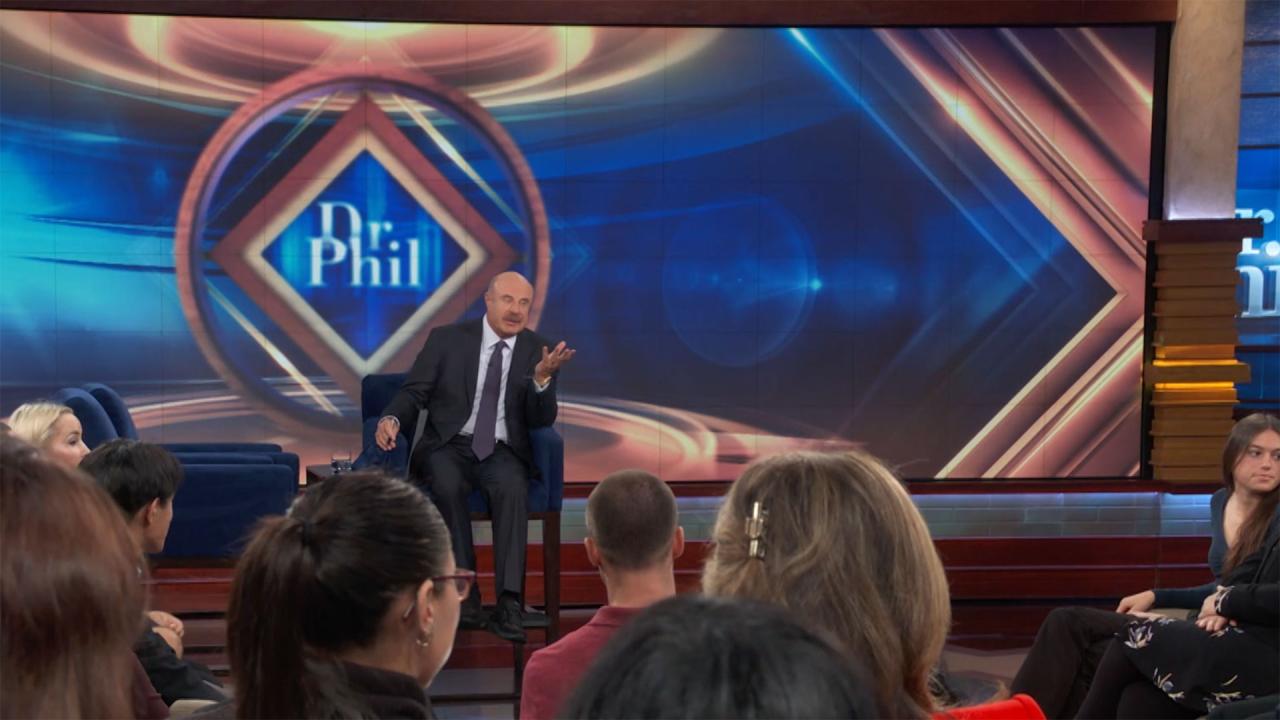 'Dr. Phil' Digital Exclusive: The Important Skill Dr. Phil Belie…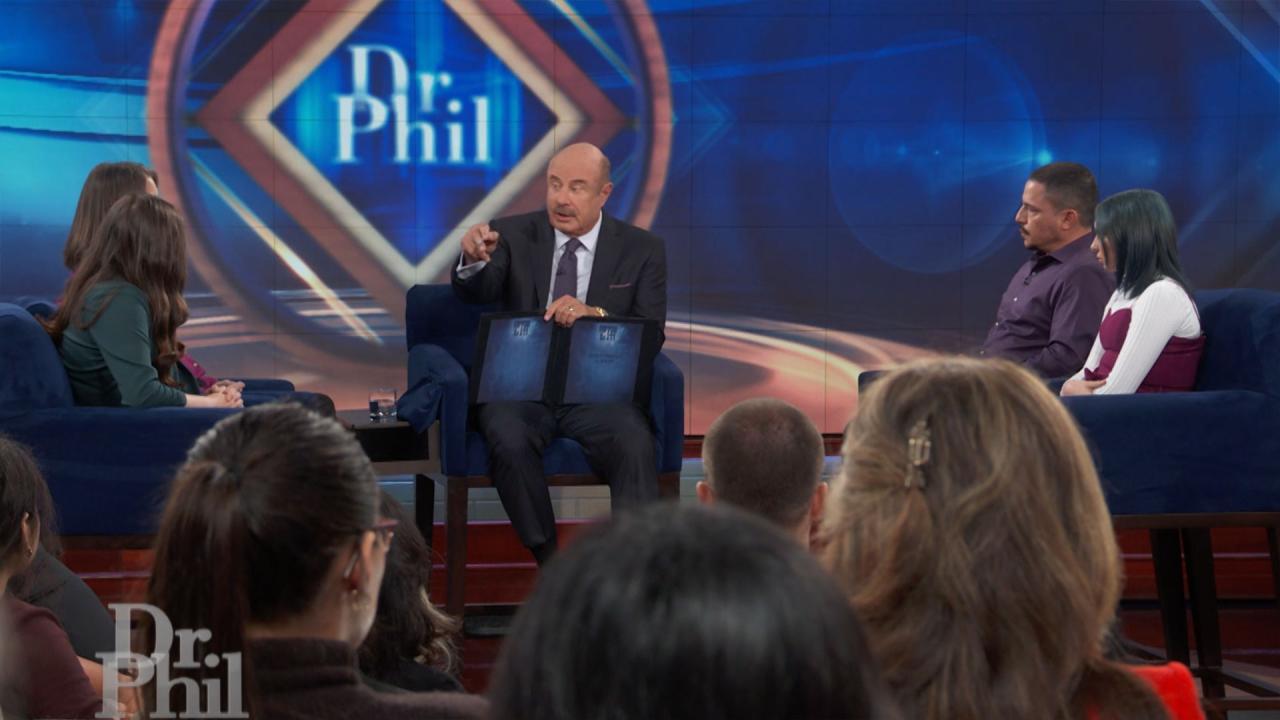 What Family Who Struggles With Aftermath Of Living Through Deadl…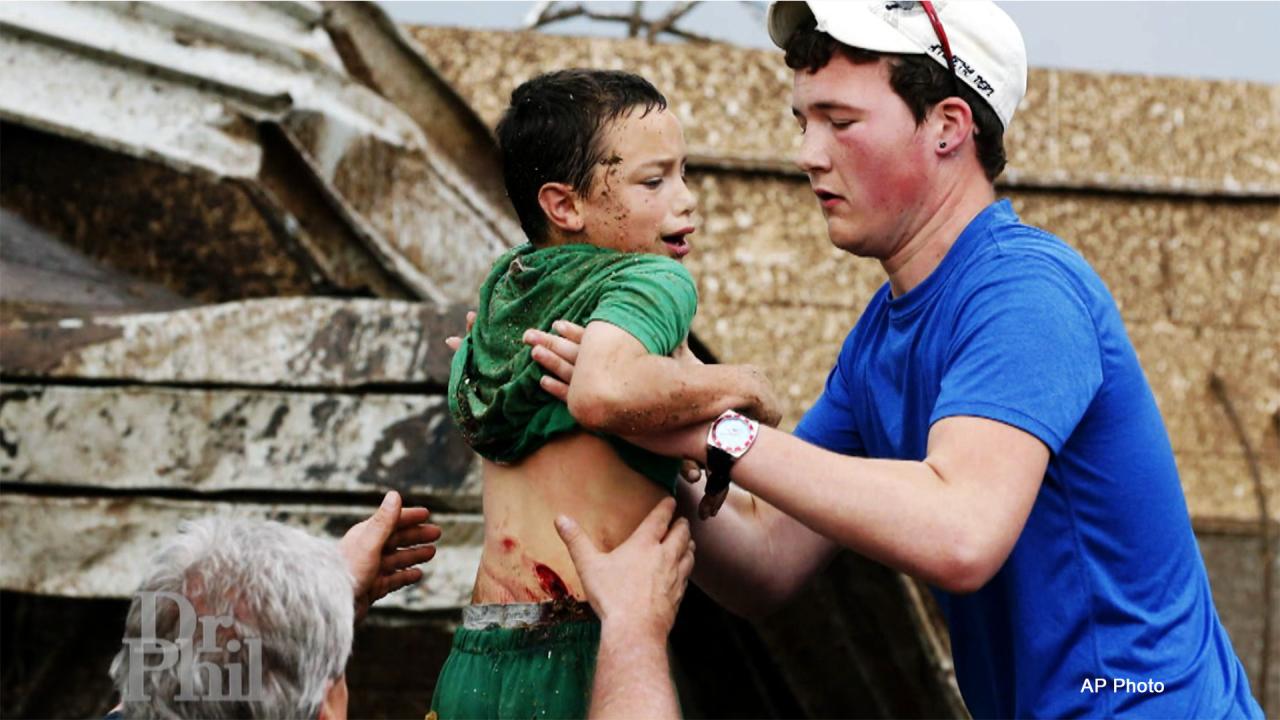 Family Says Son Was Never The Same After He Was Pulled From The …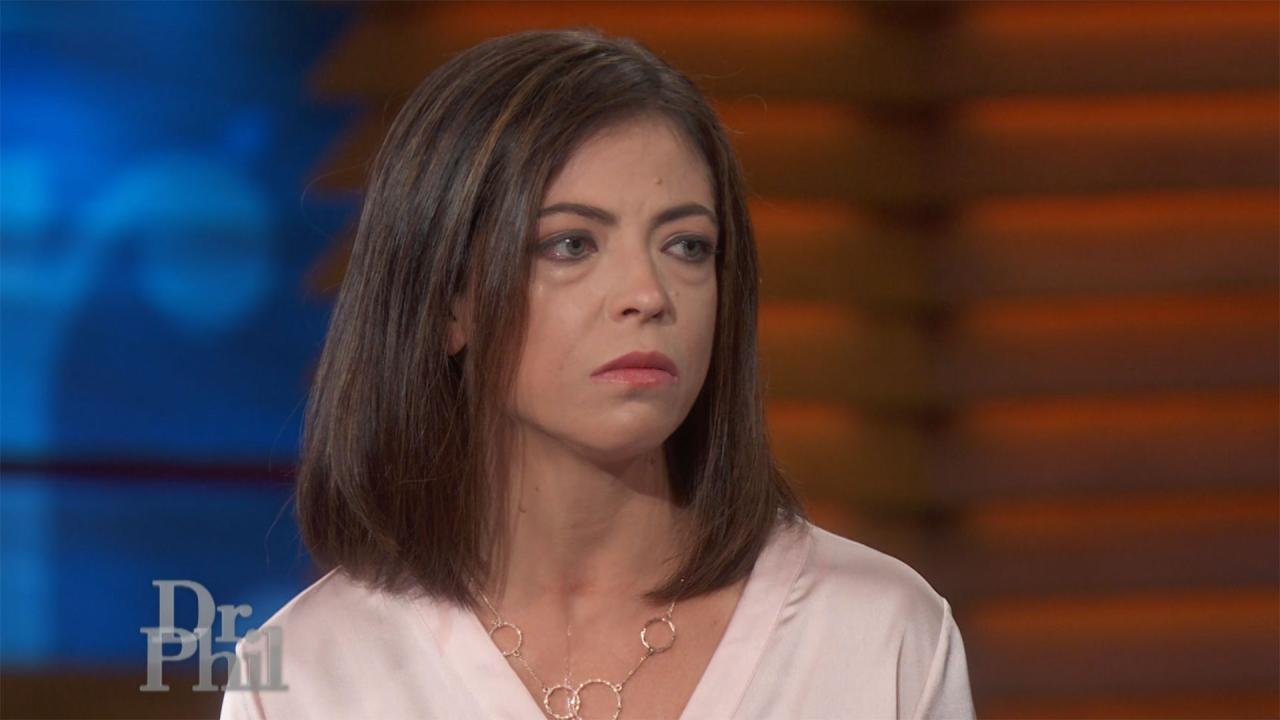 Woman Says She And Sons Were Trapped In Their Home During Hurric…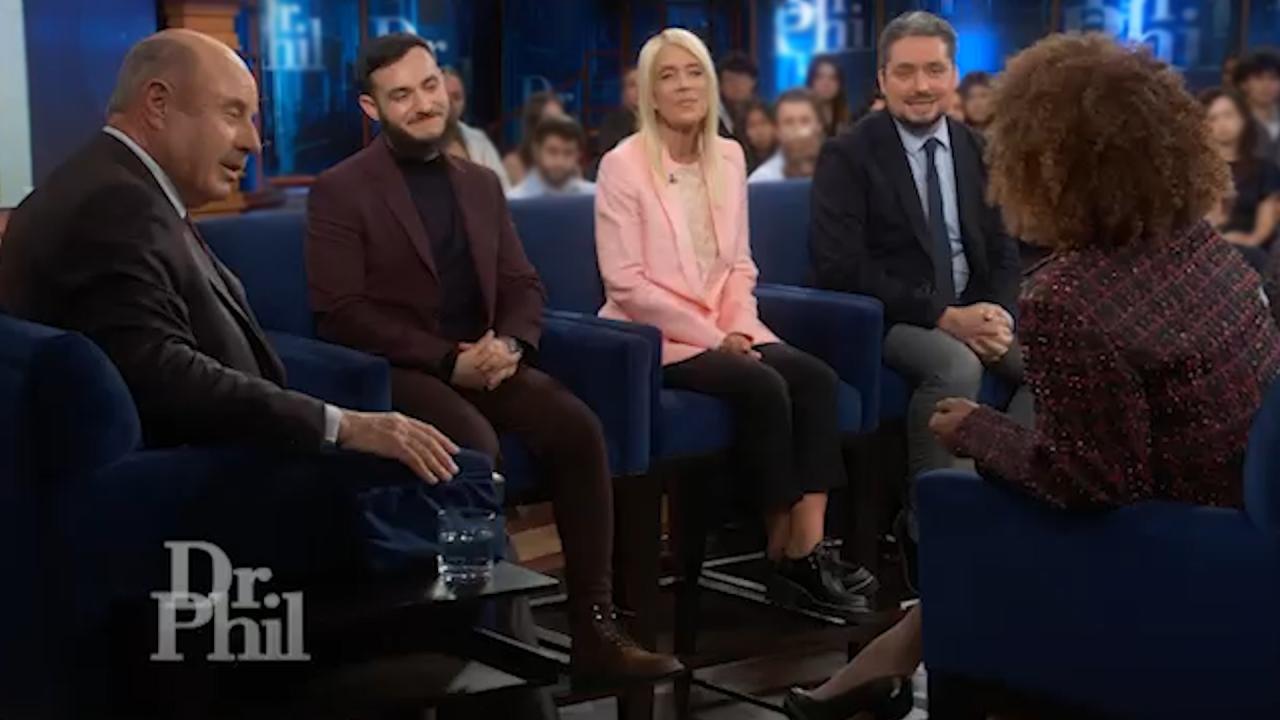 The Renewed Hate That Kanye Created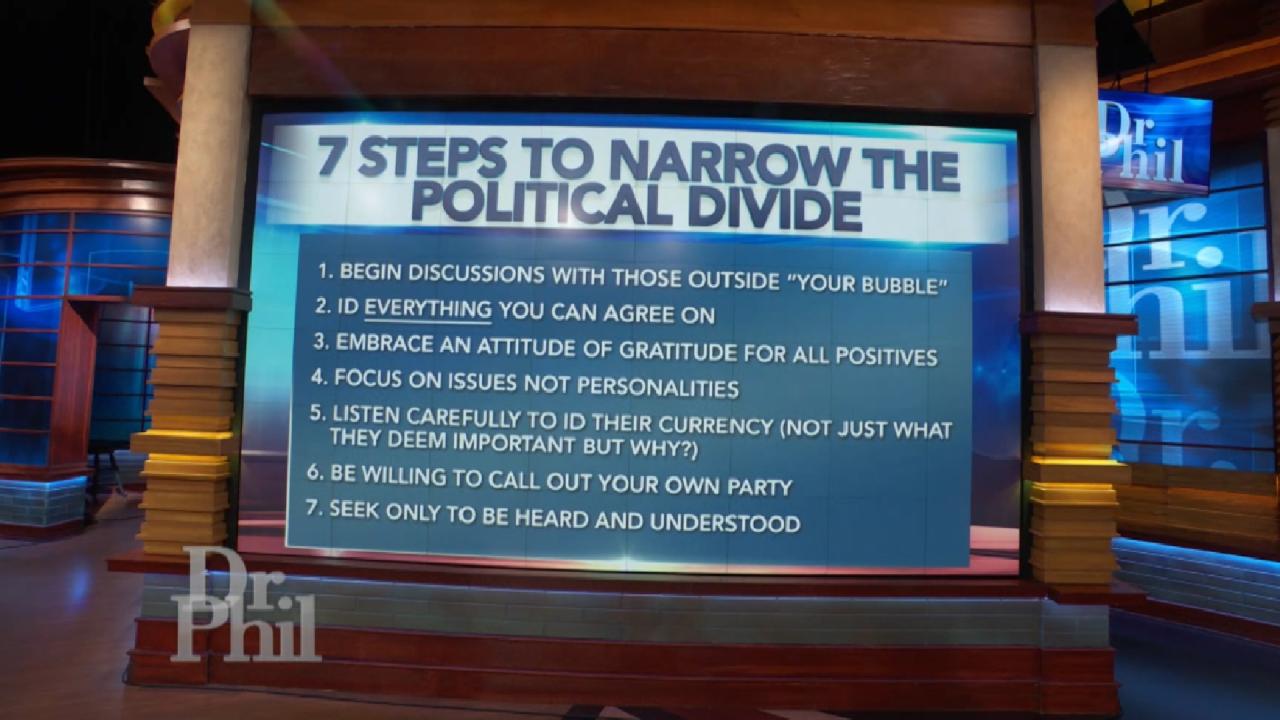 Seven Steps To Narrow The Political Divide
Two teens say they have horrible secrets they've been keeping from their parents and are ready to come clean. Will their confession bring everyone together " or tear them further apart?
The Party Girl
Despite Allie's pleas for her mother's trust, Anna says Allie has betrayed her time and time again with her drug use. What more does she have to confess? Plus, find out the extent of the distrust and why Allie's own brother says he's grown to hate her.
"You tested positive for cocaine and benzos last week."
---
Bullied to the Extreme
Allie says she was bullied severely for two years in high school and ran to drugs to find comfort from the pain. Hear in Allie's own words the horror she experienced, and why Dr. Phil doesn't think it's too late to choose a better path.
"When you are in pain, you seek a way to escape the pain."
---
A Secret Exposed
Lindsay has a secret so dark, she's asked for her image and that of her family's to be disguised. What will Lindsay reveal to her parents? And, will they set aside their anger and reach for a place of empathy and understanding?
Extra Content

Jay McGraw's Life Strategies for Dealing with Bullies
by Jay McGraw
Click here to purchase your copy!