Abducted By Their Mother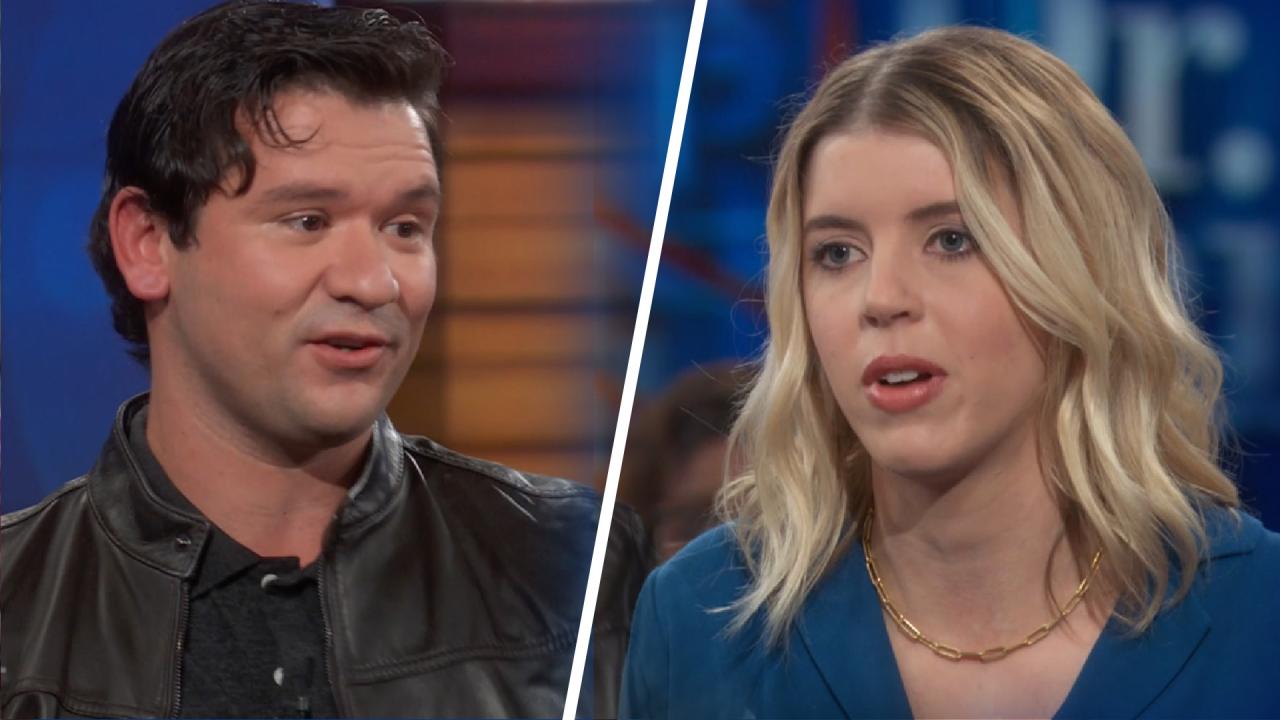 'I Just Want To Pay My Bills,' Says Restaurant Worker Who Suppor…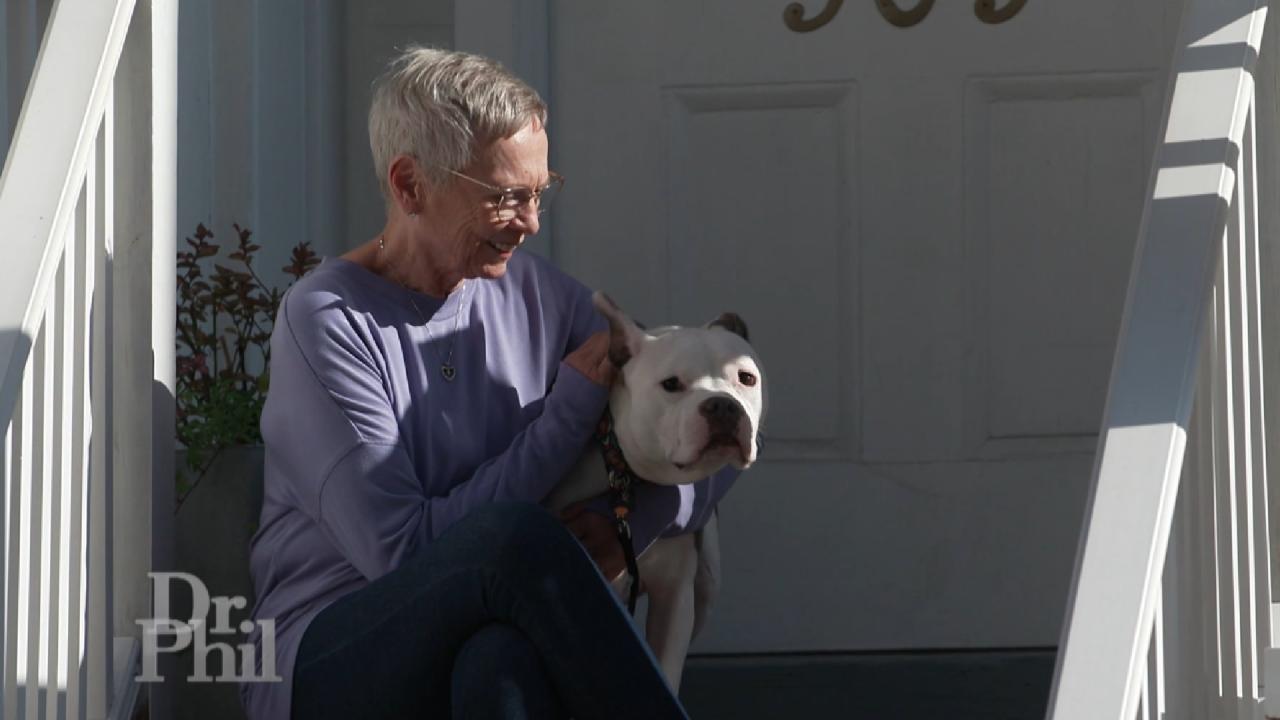 Sell Your Home As-is And Without The Stress – Call Sundae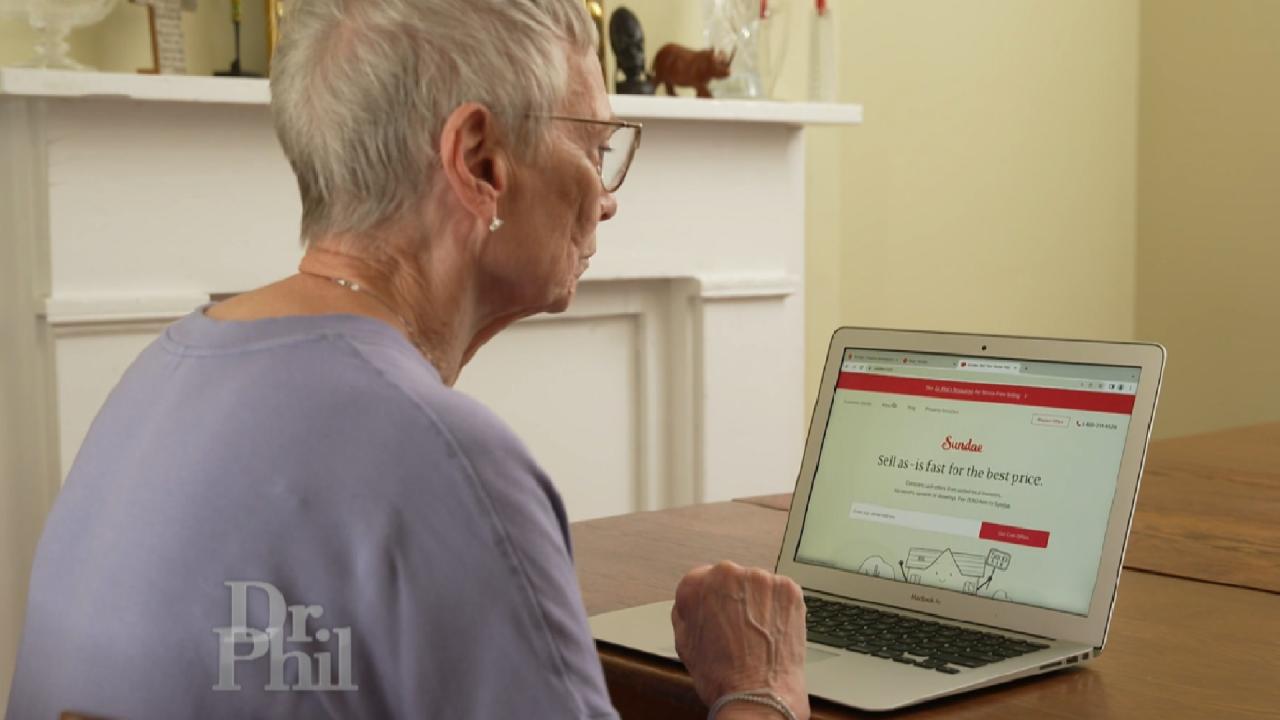 Sell Your Home With Sundae: No Repairs, No Fees or Commission to…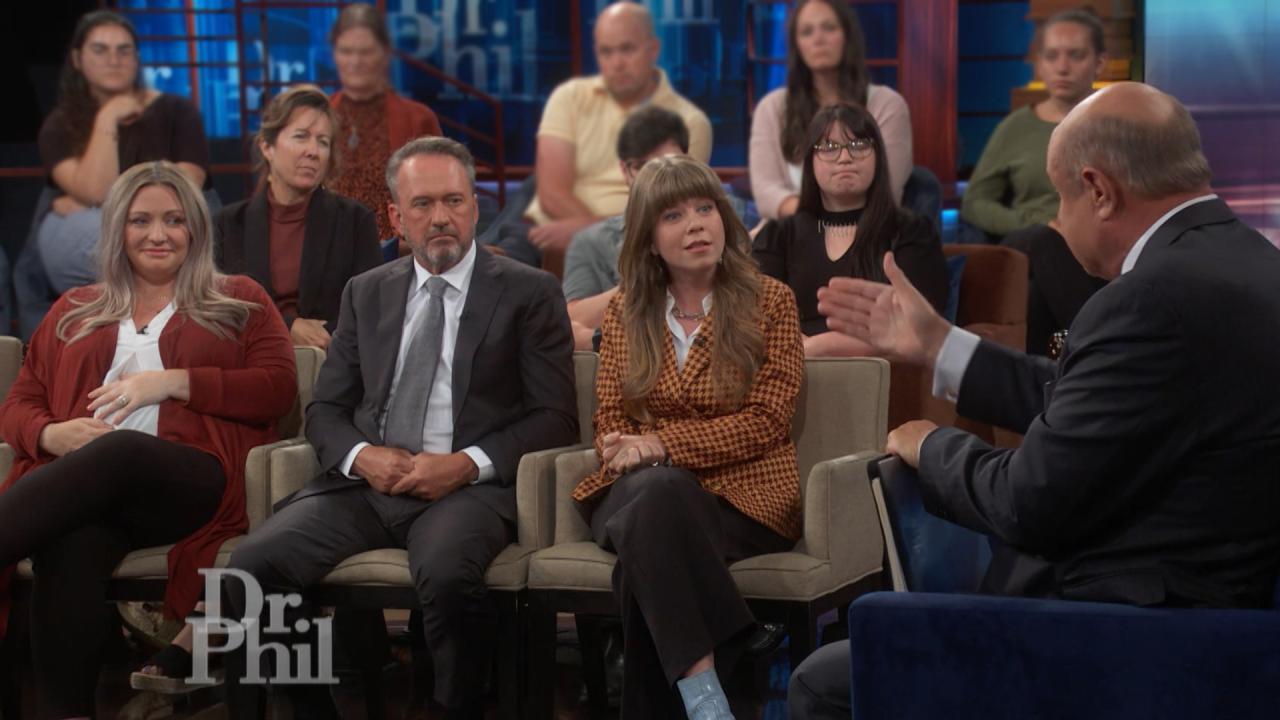 Procreation Debate: Is it Smart to Have Children?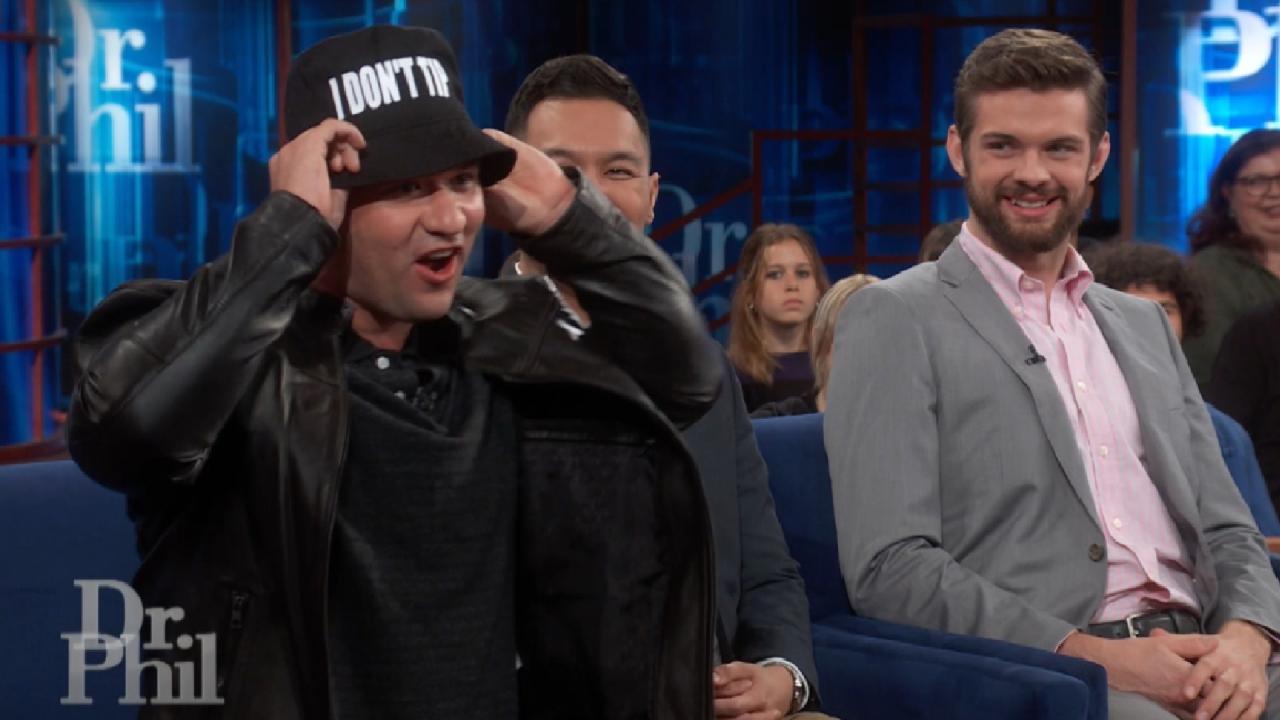 Tipped Off! Is the Customer Always Right?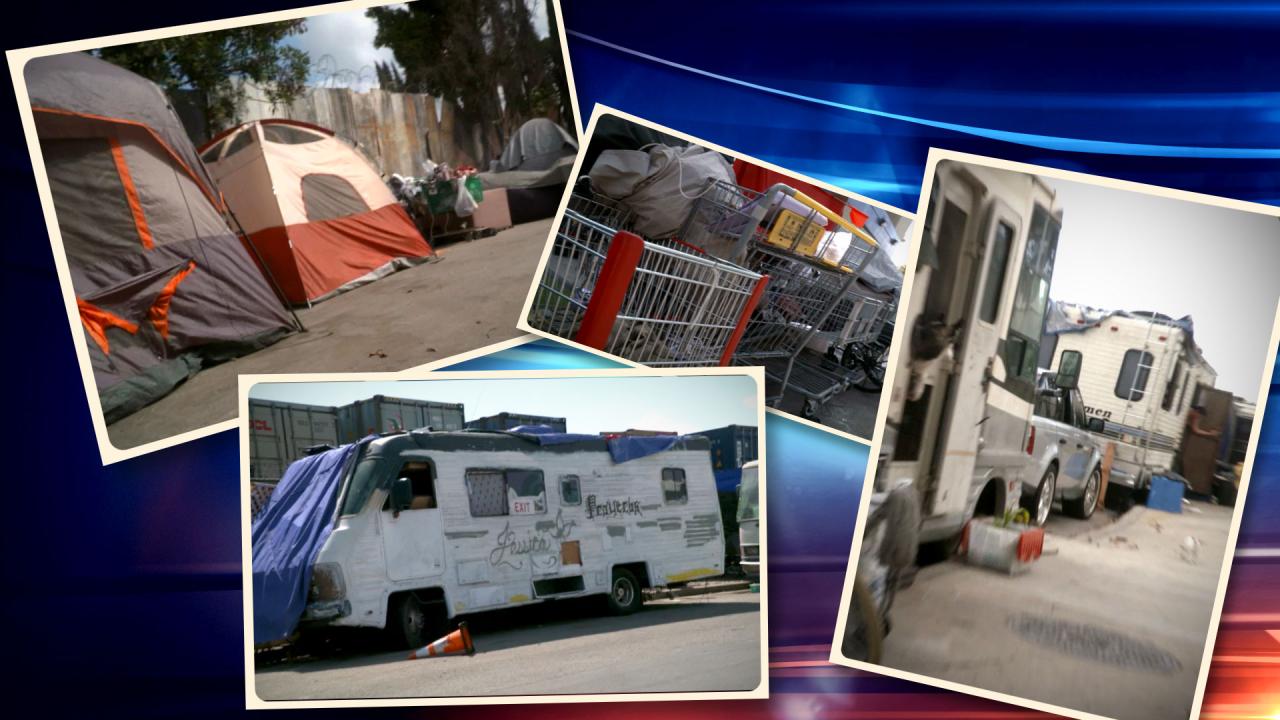 What The Homeless Crisis Looks Like In California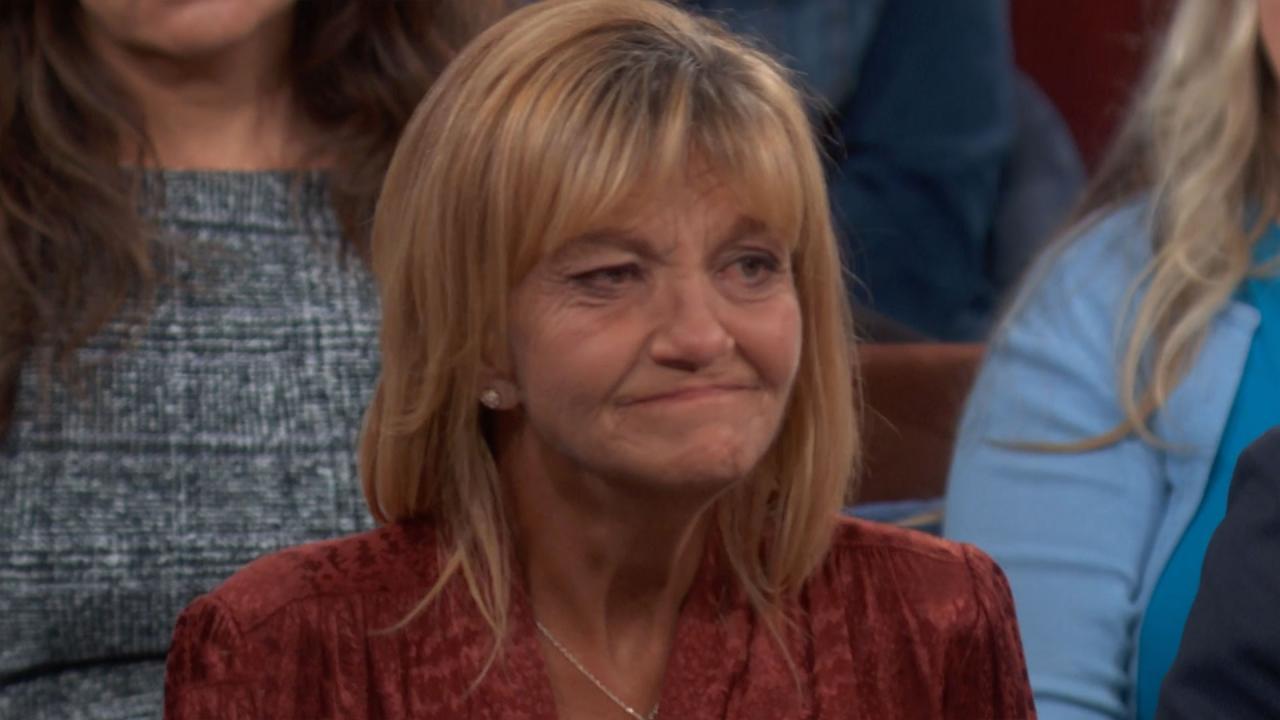 Woman Who Used To Live In Homeless Encampment Shares How She Fou…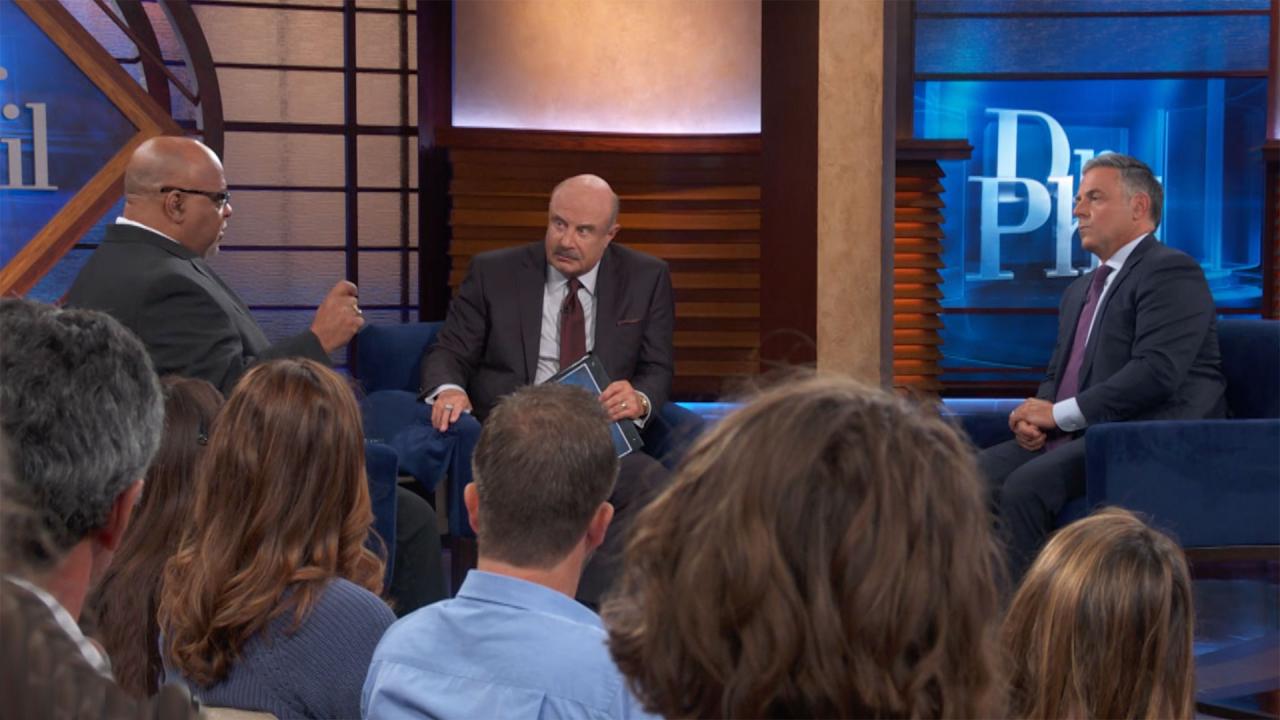 What Can Be Done To Help The Homeless?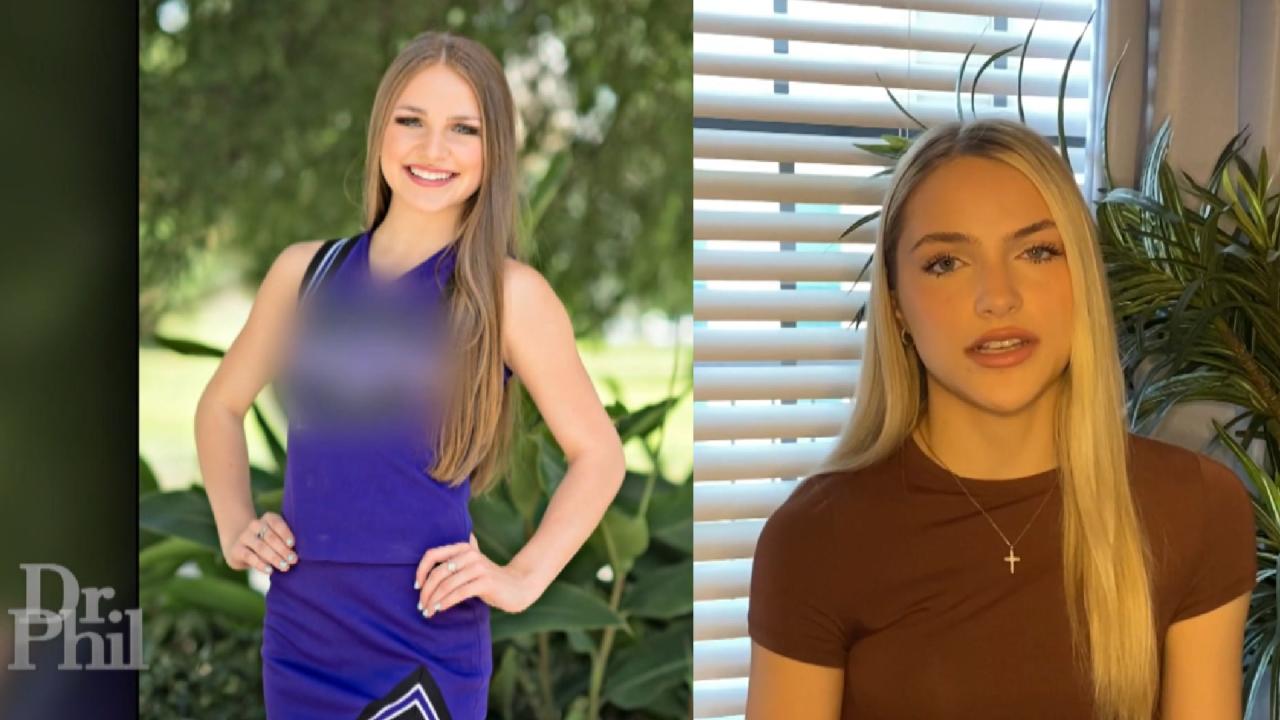 'At The Time, Attempting To Take My Life Felt Like The Smartest …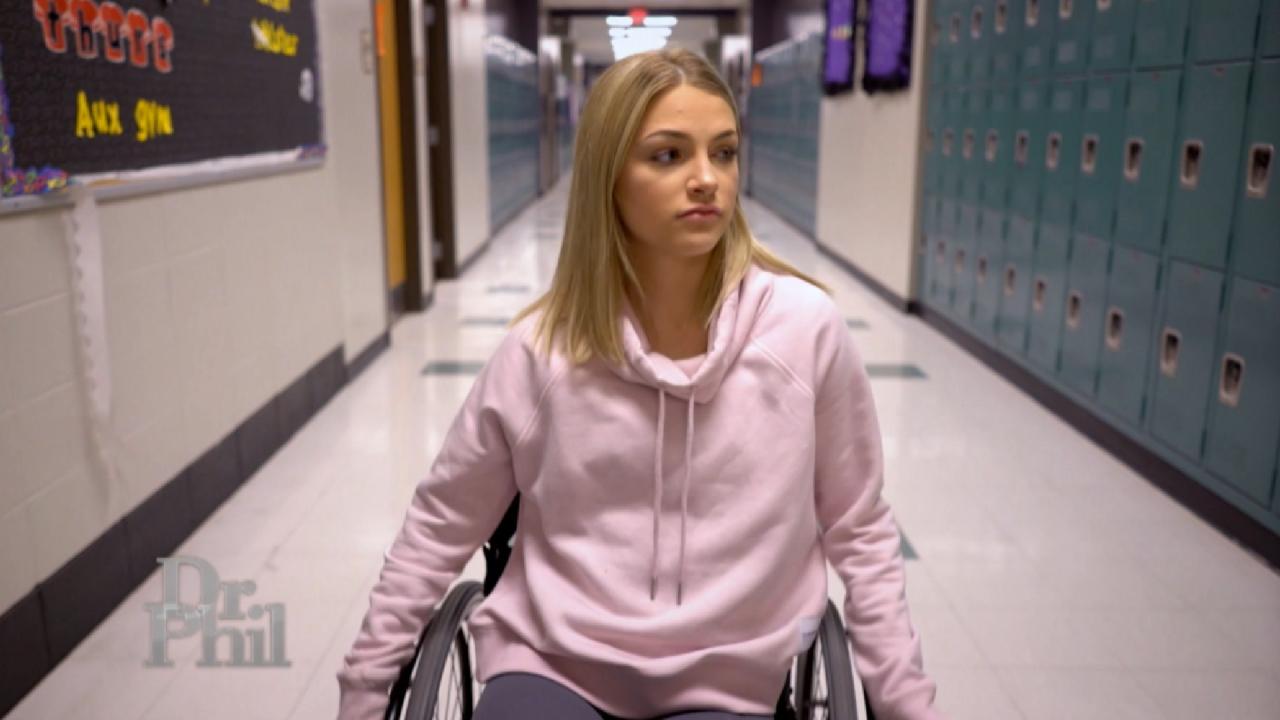 'Maybe My Pain And Suffering Can Help Someone Else,' Says Woman …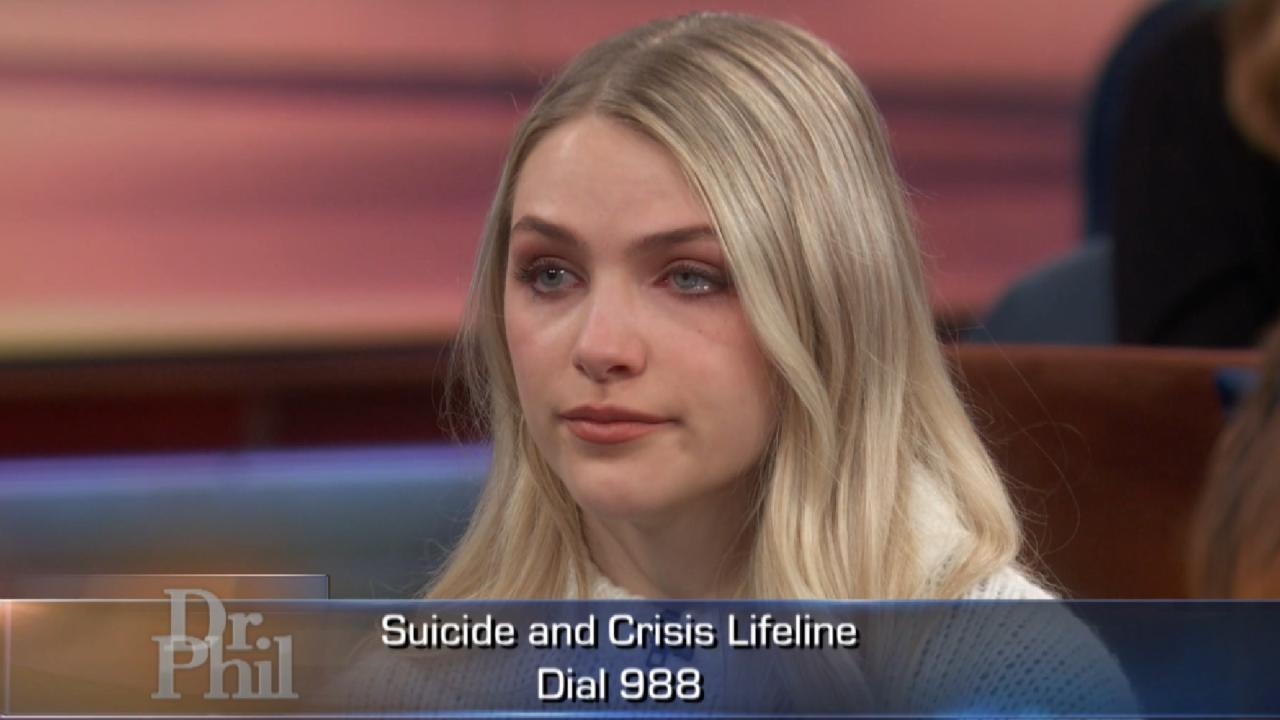 Woman Who Tried To Kill Herself As A Teen Says She Had 'Instant …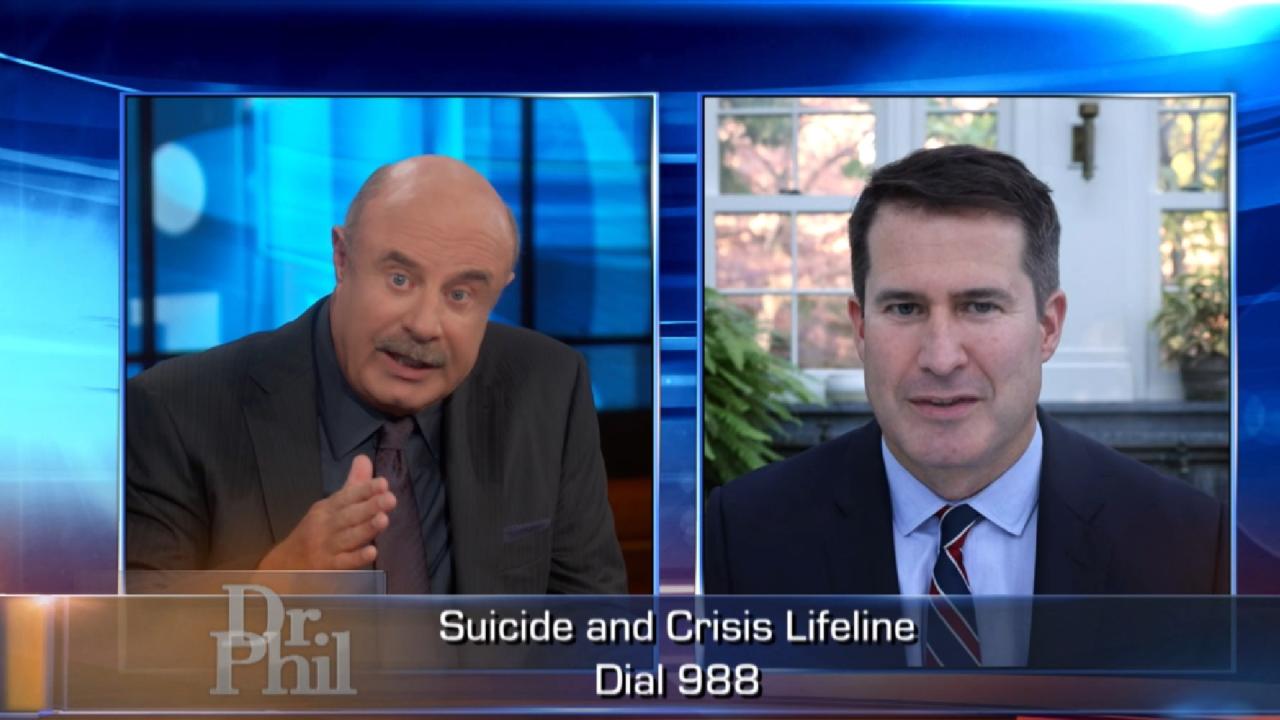 9-8-8 National Suicide And Crisis Lifeline: 'Remarkable How Well…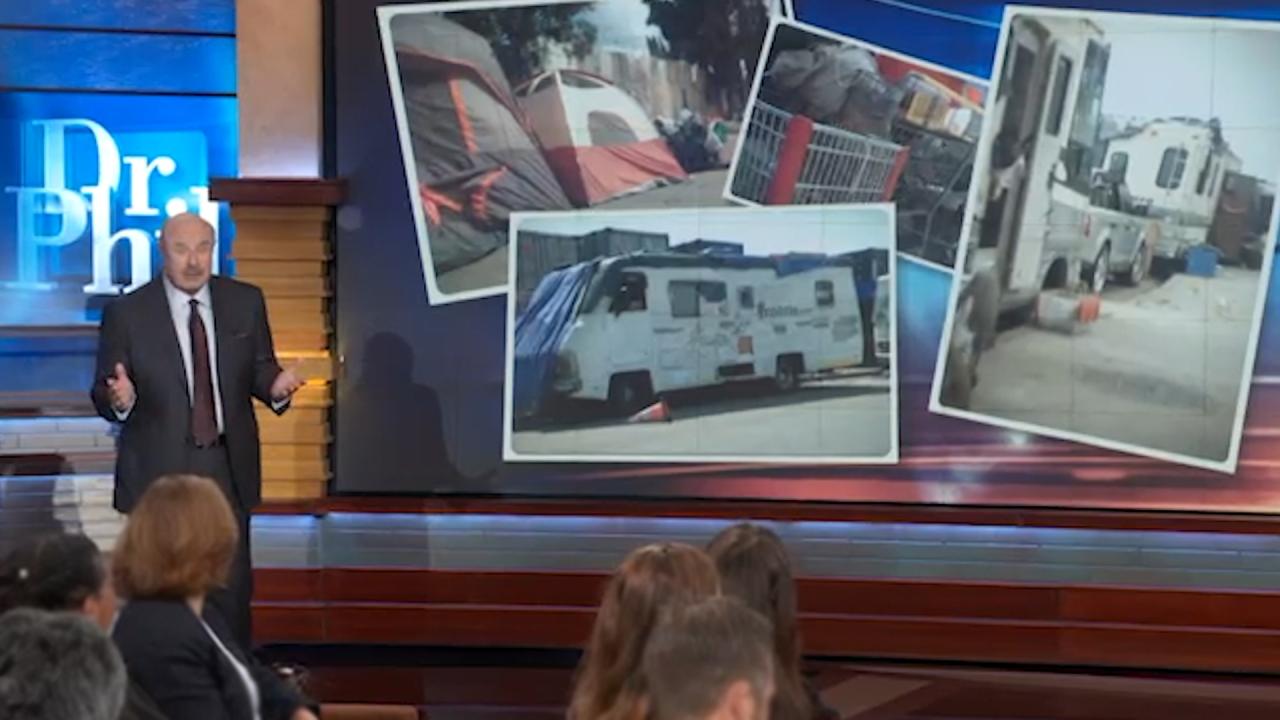 Homeless Encampment Bans: Sweep or Stay?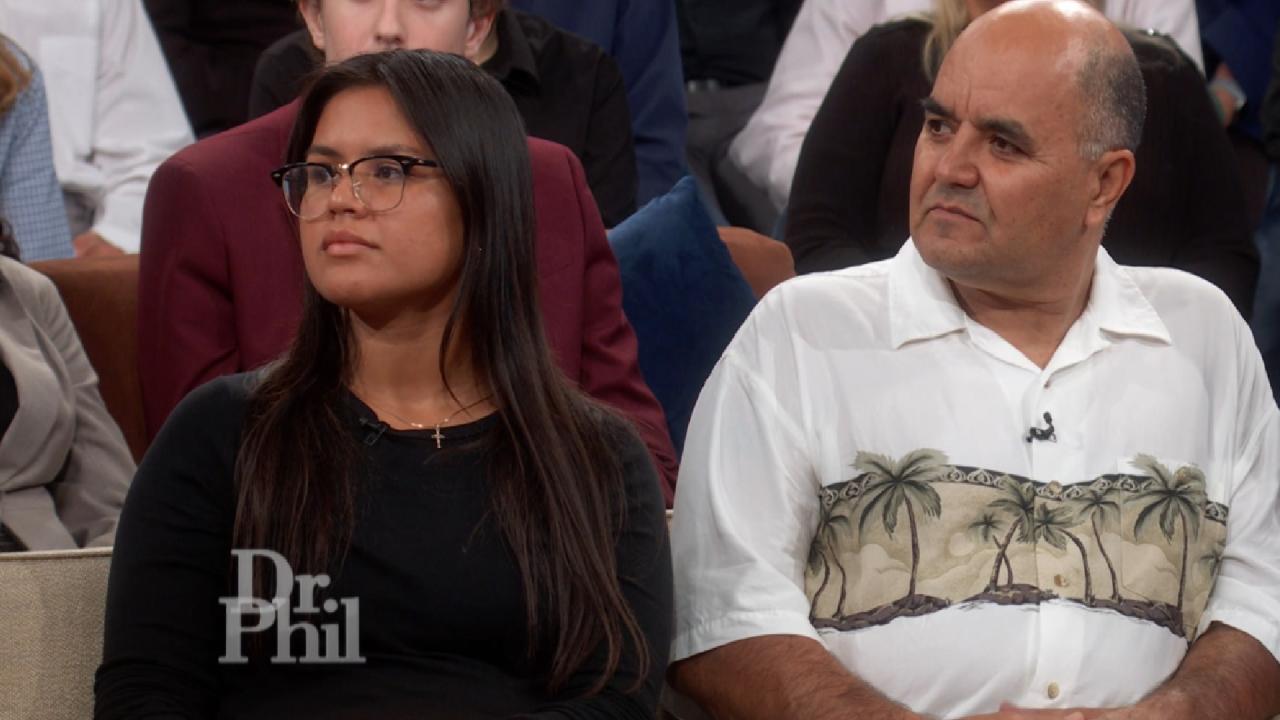 Teen With Anxiety Says Discussing Mental Health Issues Was 'Tabo…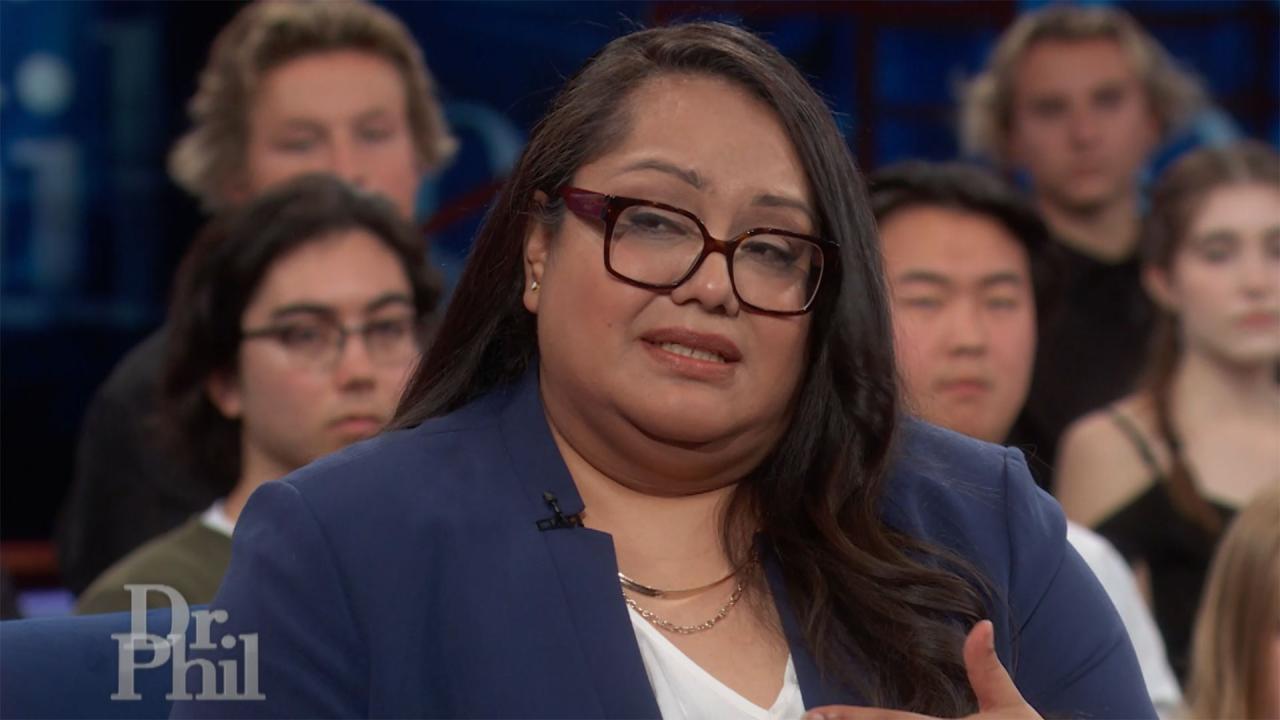 Sexual Assault Survivor Says She Contemplated Death By Suicide A…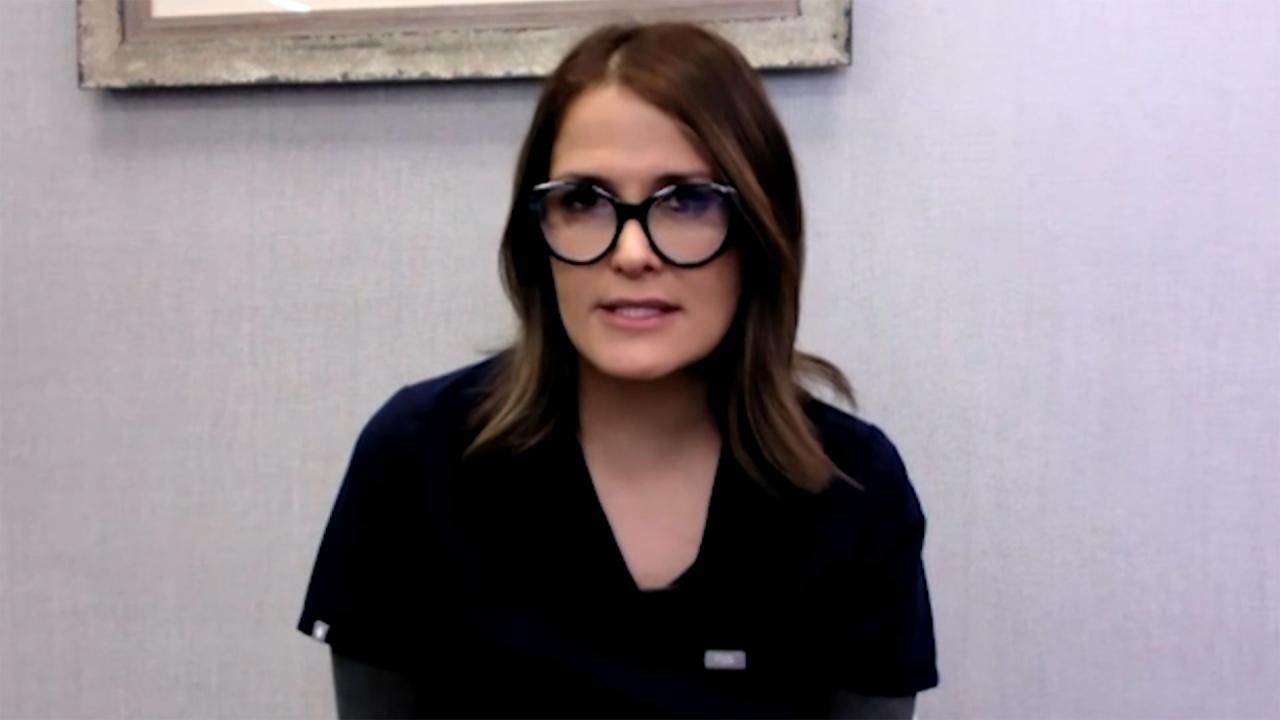 OB-GYN Shares What To Expect During A Gynecological Exam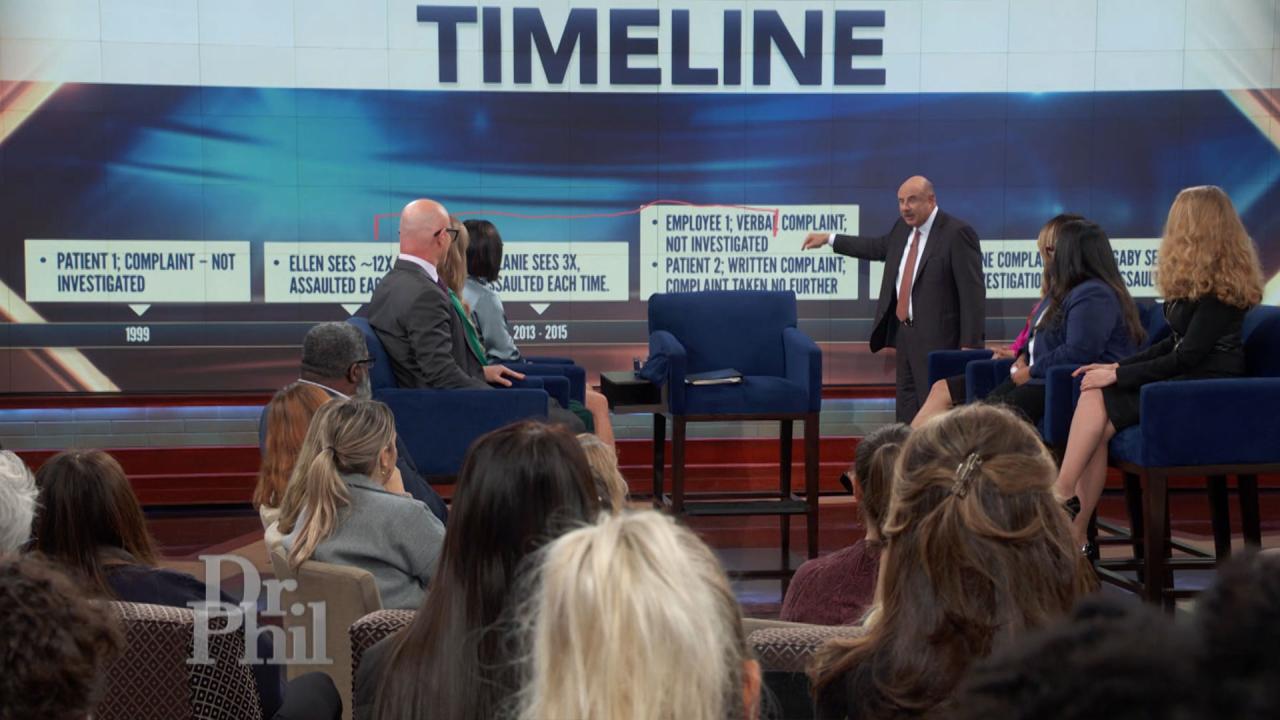 Sexual Assault Survivors Claim UCLA Knew Of Complaints Against D…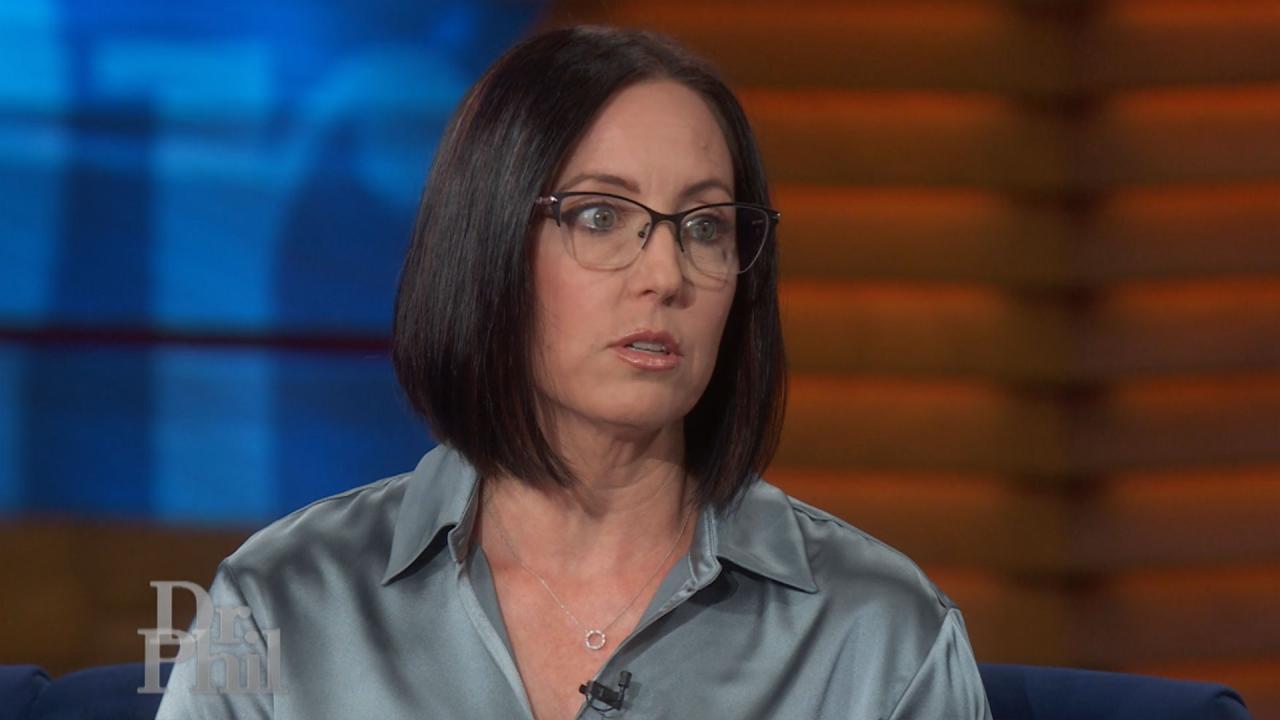 Sexual Assault Survivor Shares Her Story About Being Assaulted B…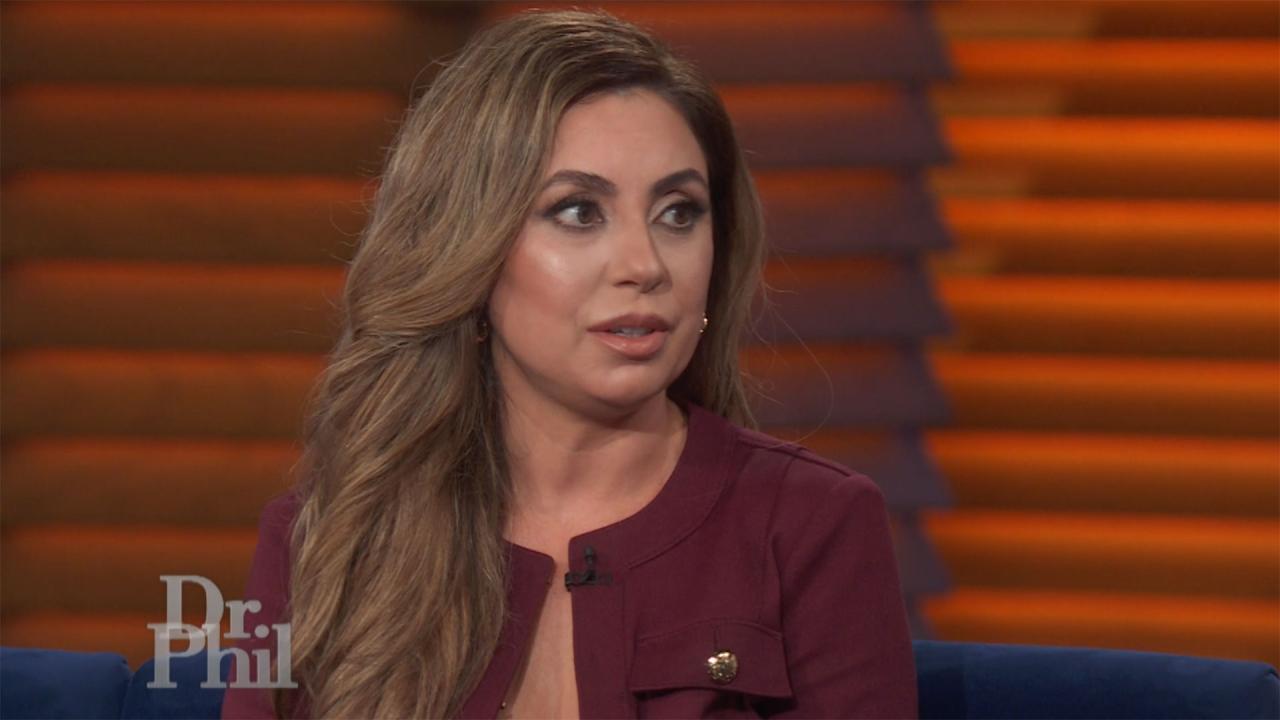 Woman Says She Was Hacked And Intimate Photos And Videos, And He…
It's an emotional story that has captivated viewers for five years: John Clark's search for his three children, who were abducted by their mother more than 15 years ago. Recently, John received the happy news that his children and ex-wife, Eileen, were found living in London. See the moment John first spots one of his sons and witness the emotional family reunion we've all been waiting for! Plus, what is the status of Eileen's international kidnapping charges?
The Search is Over
Although John was told his kids wanted no contact with him, just before he got on a plane to London, he received an e-mail from his middle son, Hayden, 21. Find out what happened during their first phone call, and see the moment John meets his long-lost child outside a London courthouse before Eileen's extradition hearing.

"I just started crying, because I knew it was going to happen."
---
Best Christmas Gift Ever
Private Investigator Harold Copus gives an update on the status of Eileen's international kidnapping charges. Plus, Chandler and Hayden give John the best gift ever " they come home to the States for Christmas. And, they sit down with their father and Dr. Phil. What do they remember? And, will John's youngest child, Rebekah, ever want to meet the father she doesn't remember?

"Even though the bond was separated for so long, it's still there."
Extra Content
National Wear Red Day
The American Heart Association asks you to show your support for the fight against heart disease in women by wearing red.
"When the Lamps Expire" by Chandler Clark is available on iTunes.com.
Harold Copus
Special thanks to Grammy Award-winning producer Larry Mitchell for recording Chandler Clark's song, "When the Lamps Expire," available on iTunes now.