Dr. Phil Family: Alexandra Out of Hiding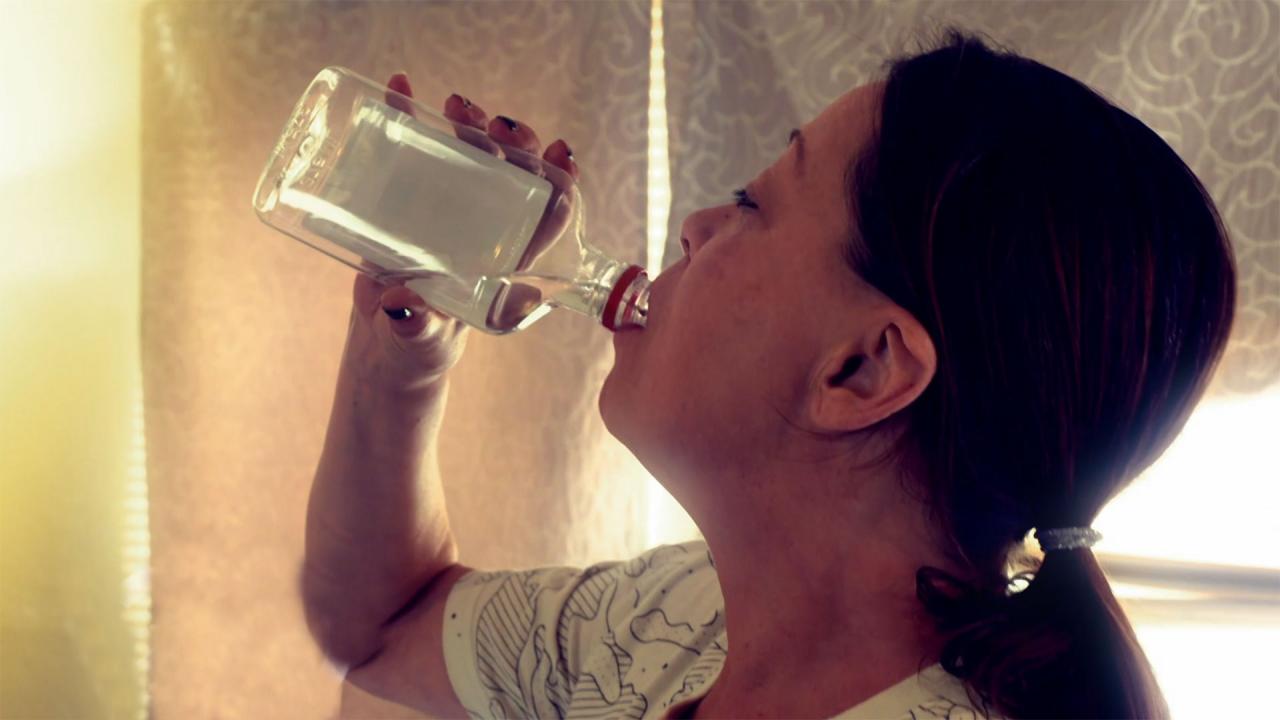 A Day In The Life Of A Woman Who Says She Drinks More Than A Pin…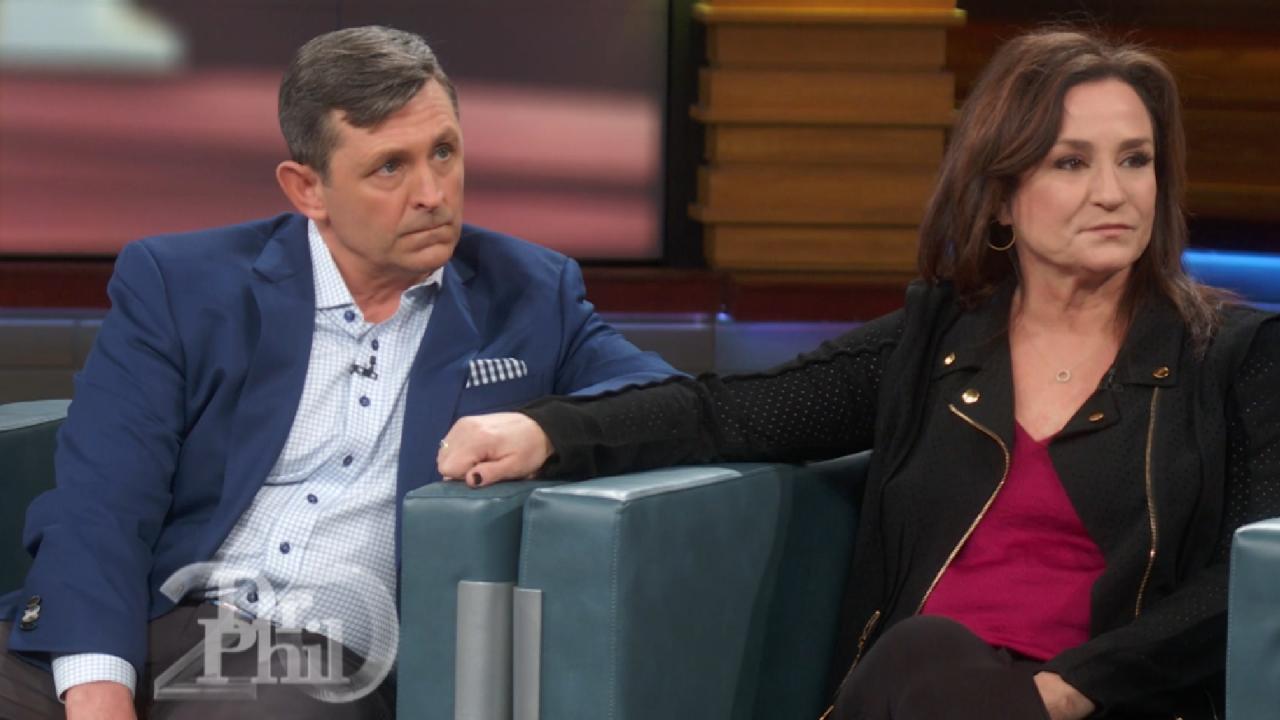 'There Was Lots Of Fighting,' Says Mom Who Admits Son's Neurolog…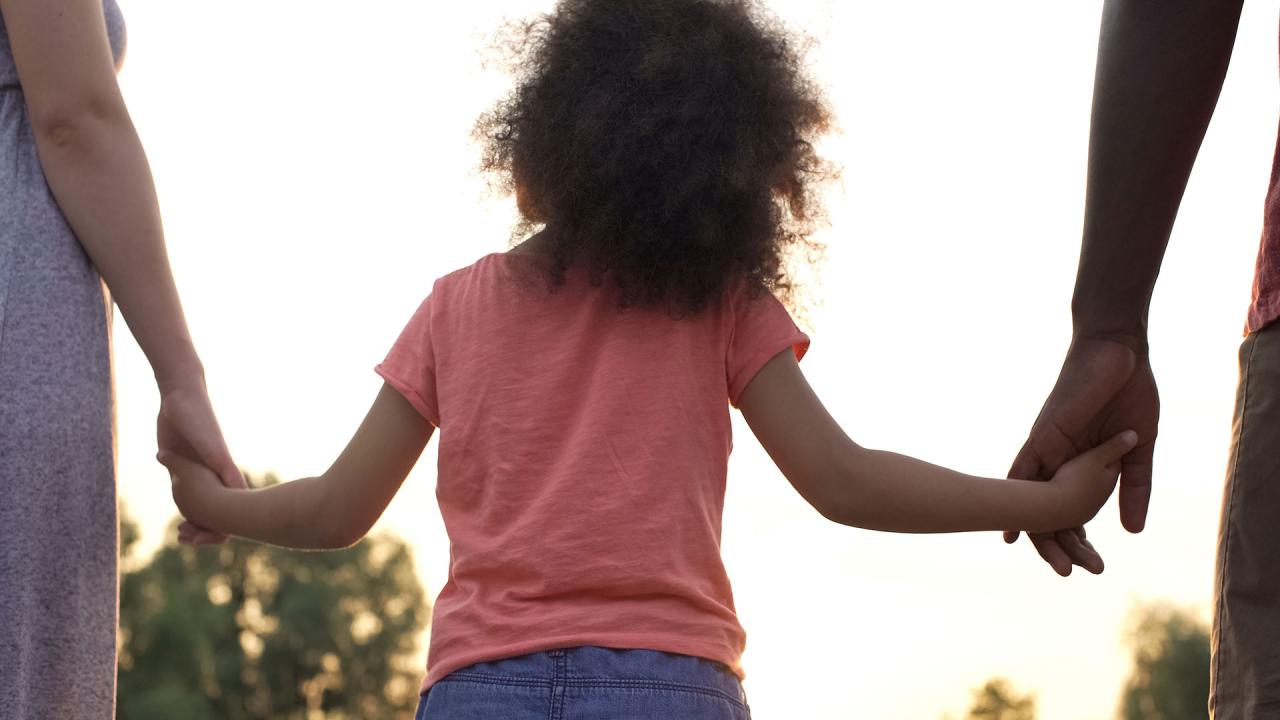 Steps To Take To Protect Your Children From Sex Abuse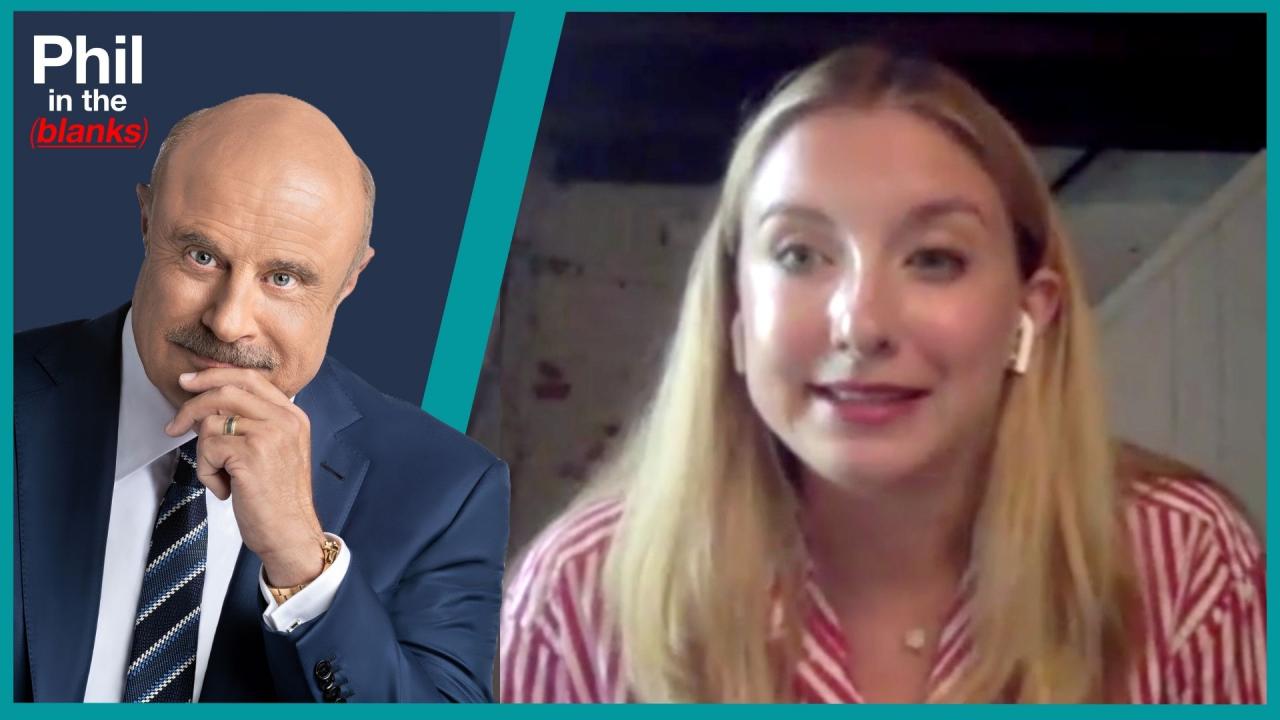 Free Speech And The Effects Of Cancel Culture – 'Phil In The Bla…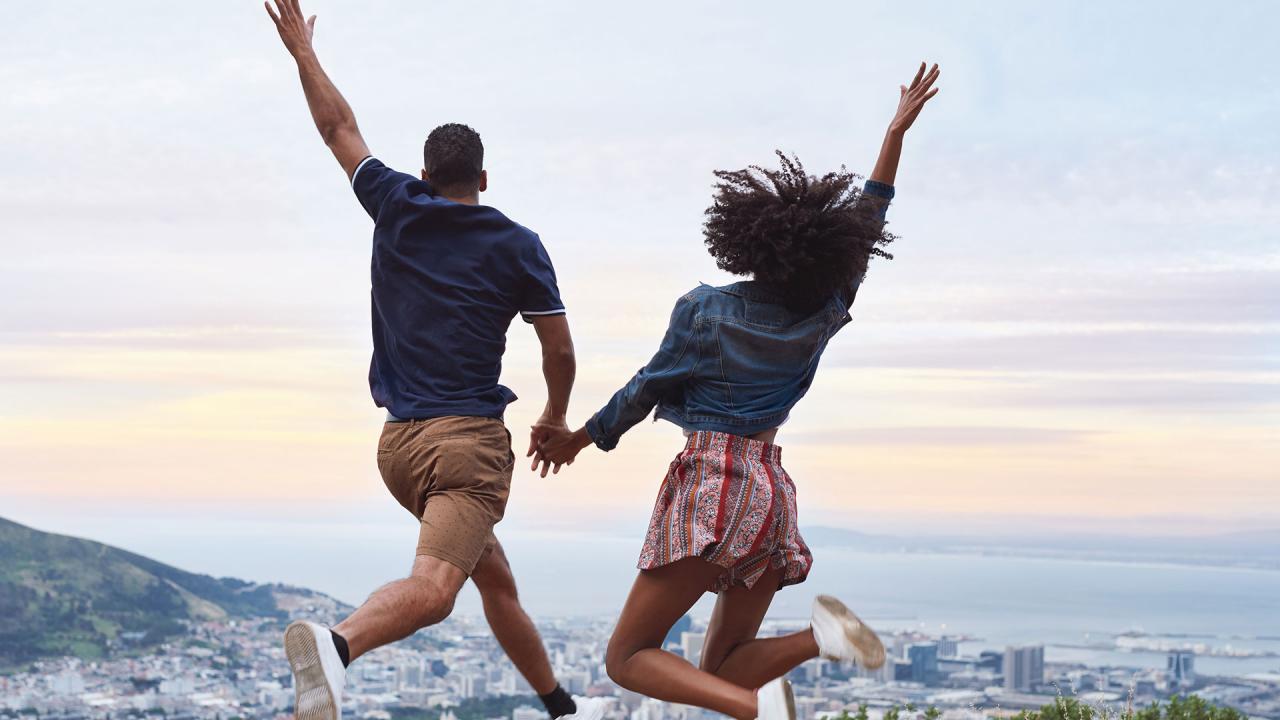 Two Key Components For A Successful Relationship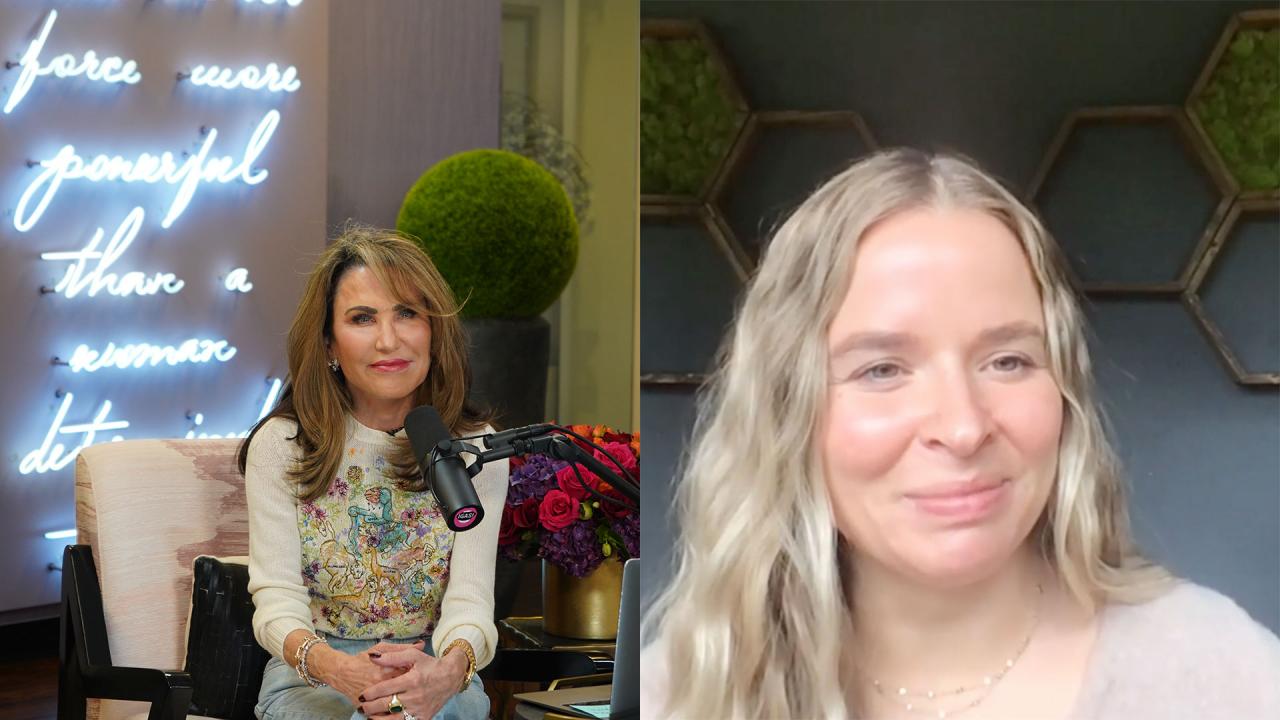 The Secret To Finding 'The One' … Yourself - 'I've Got A Secret…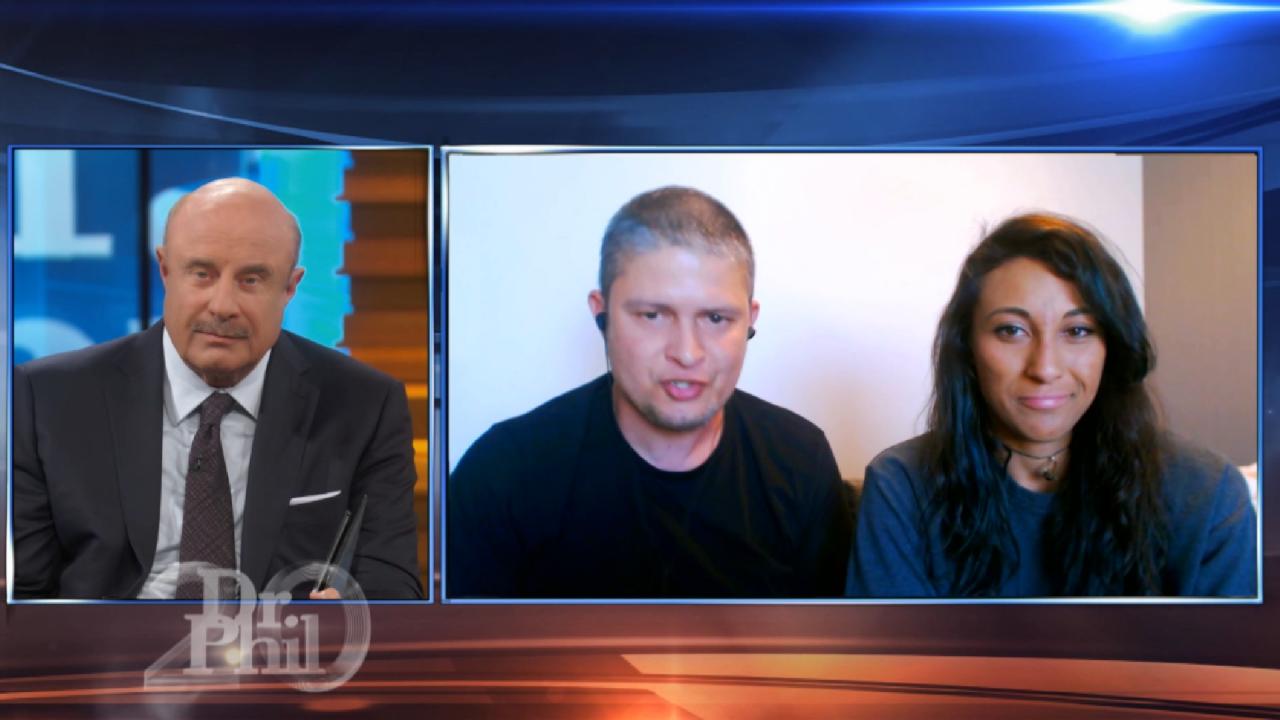 Dr. Phil Recommends Unhoused Couple Take Progressive Steps To Im…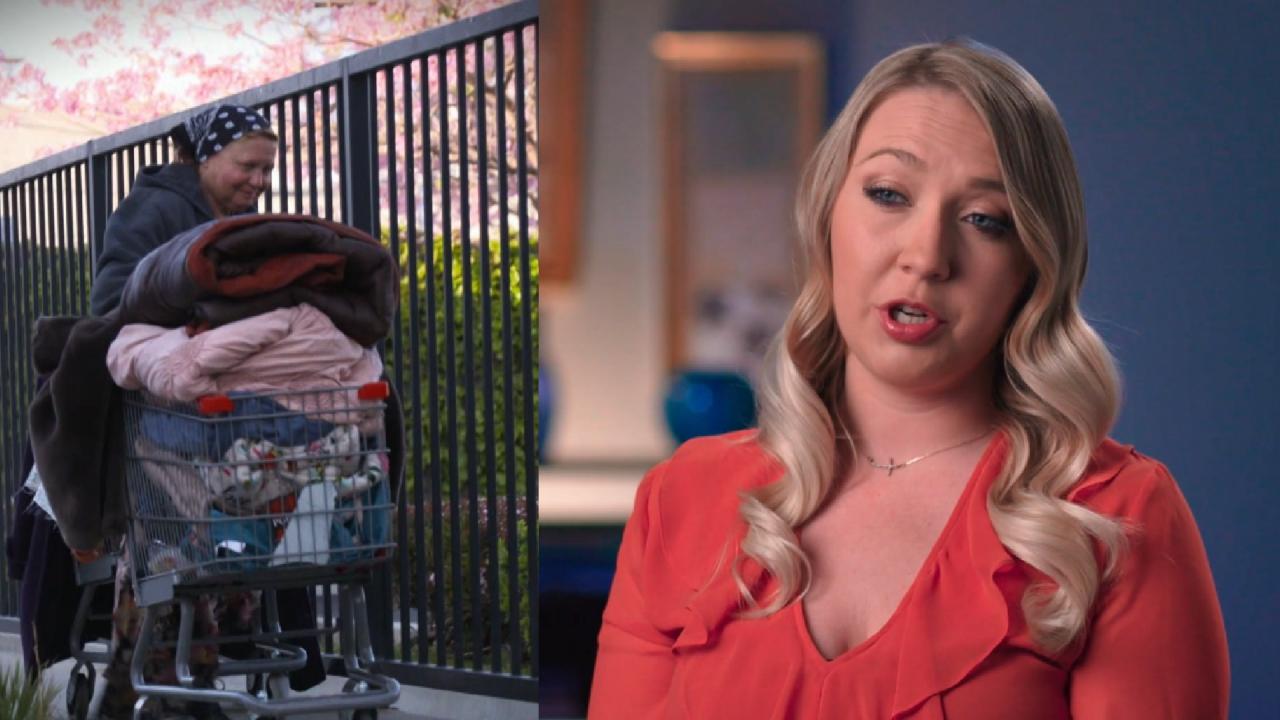 Woman Says She Can't Bring Her Homeless, Alcohol-Dependent Mom I…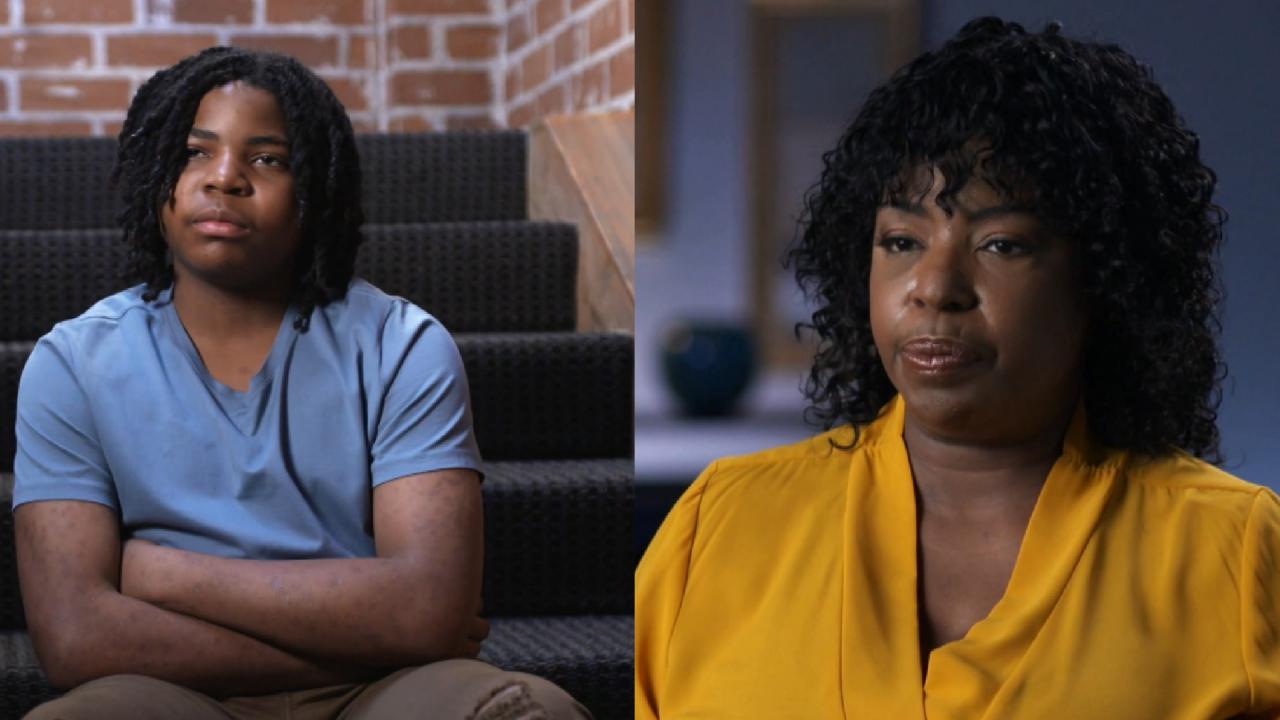 'CPS Saw Straight Through His Lies,' Says Mom Who Claims Teen So…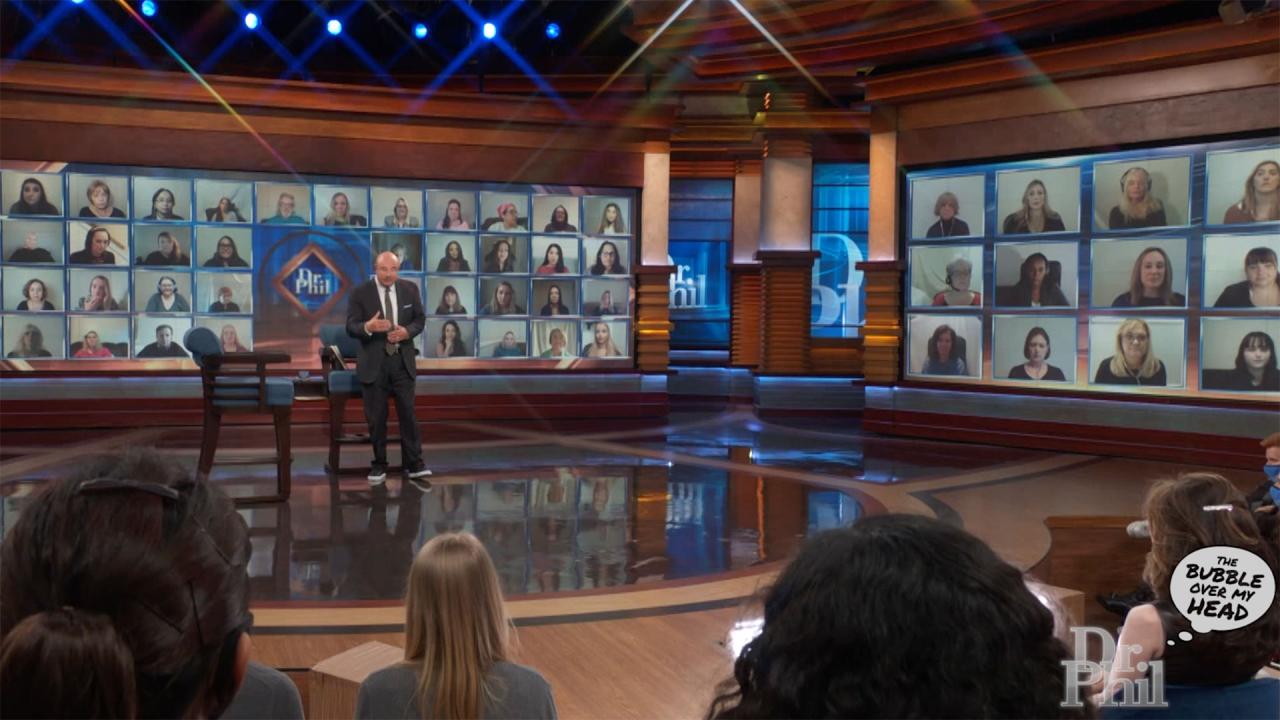 The Bubble Over My Head: Confront An Issue, Don't Enable it
Dr. Phil Family: Alexandra Out of Hiding
When viewers first met Alexandra from the Dr. Phil Family, she was 15 and pregnant. Six years later, after giving birth to another child, a failed marriage and allegations of drug abuse, she returned to the Dr. Phil stage. Now, many viewers are wondering what's become of the former teen mom since her last appearance and the shocking news that her third child was born addicted to drugs. After months of mystery, your questions are answered!
Get caught up with the Dr. Phil Family.
"You Don't Have to Run Away"
After months of no communication, Alexandra reaches out to Dr. Phil for help. Now, she answers his tough questions: What were the circumstances surrounding her third child being removed from her care? Where are she and her children living? Was she taking drugs during her pregnancy? And is she addicted to drugs now?
Will the truth about Alexandra's alleged drug use finally be revealed?
---
"Is It Possible This is over Between You Two?"
Alexandra has been dating her fiancé, Tony, for two years, and he is the father of her third child. Learn what's become of their relationship. And, hear what Alexandra reveals that leads Dr. Phil to say, "That just warms the cockles of my heart."
Could Alexandra be pregnant now?
---
"You're Broke, You're Homeless, and You've Lost Your Kids"
Alexandra opens the doors to her life and lets viewers see exactly what she's been up to. You may be surprised to see her new reality and where she's been living. Find out how often she sees her children, and the status of her relationship with her family.
Dr. Phil drills down with Alexandra in an attempt to make a plan for change.
---
Pregnancy Test
After the taping, Alexandra agrees to visit Planned Parenthood to take a pregnancy test and obtain birth control.
Tune in to find out if this mom of three is carrying her fourth child.
Extra Content