Desperate Measures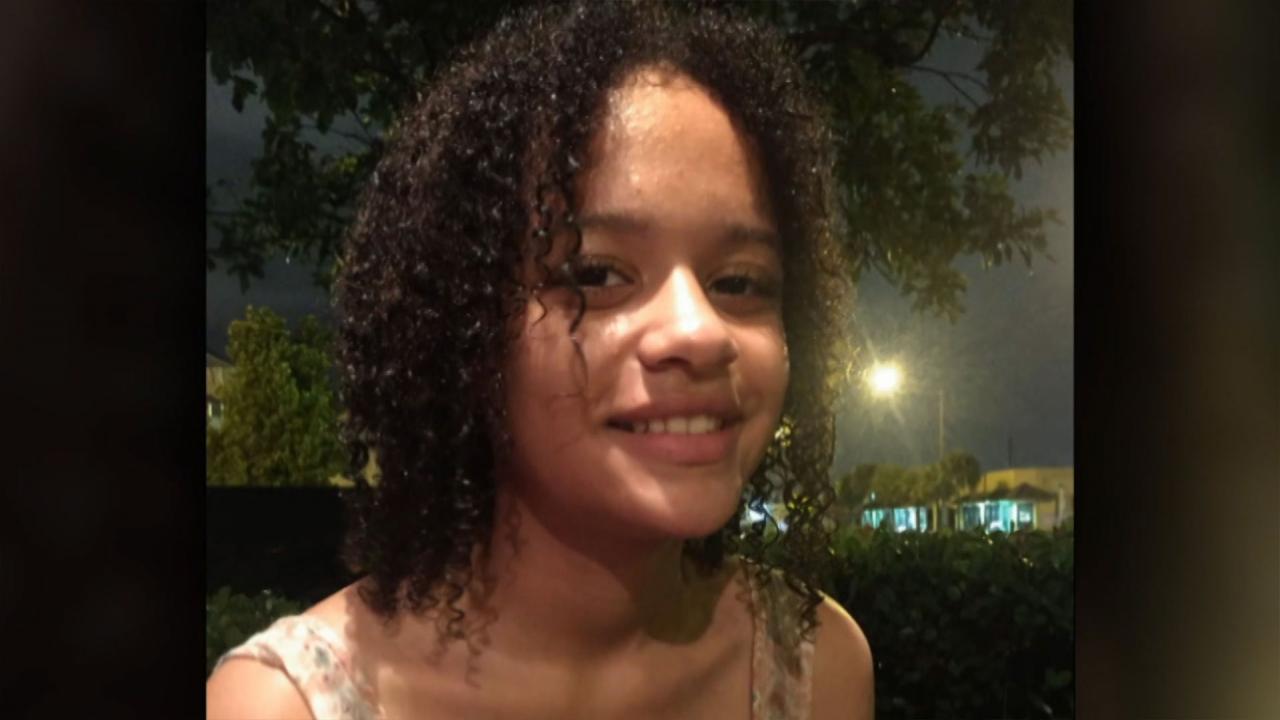 15-Year-Old Who Disappeared Four Years Ago Had Visited Adult Web…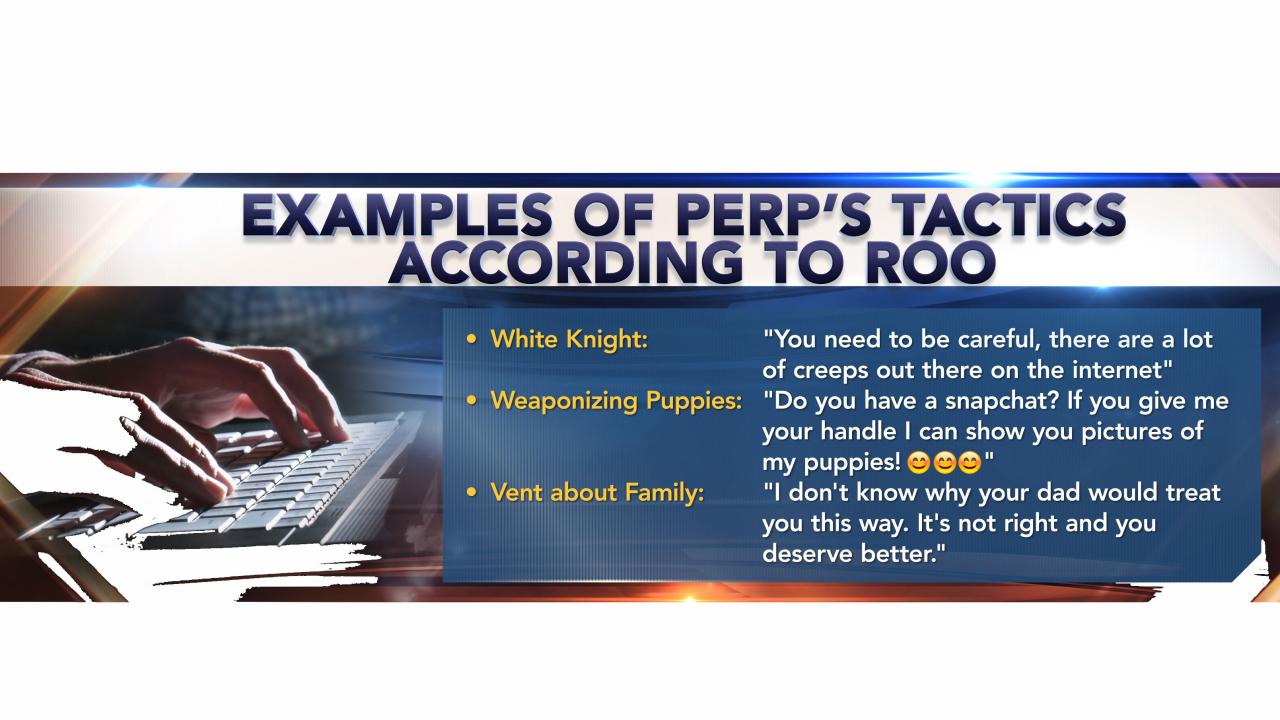 Tactics Online Predators Use To Lure In Children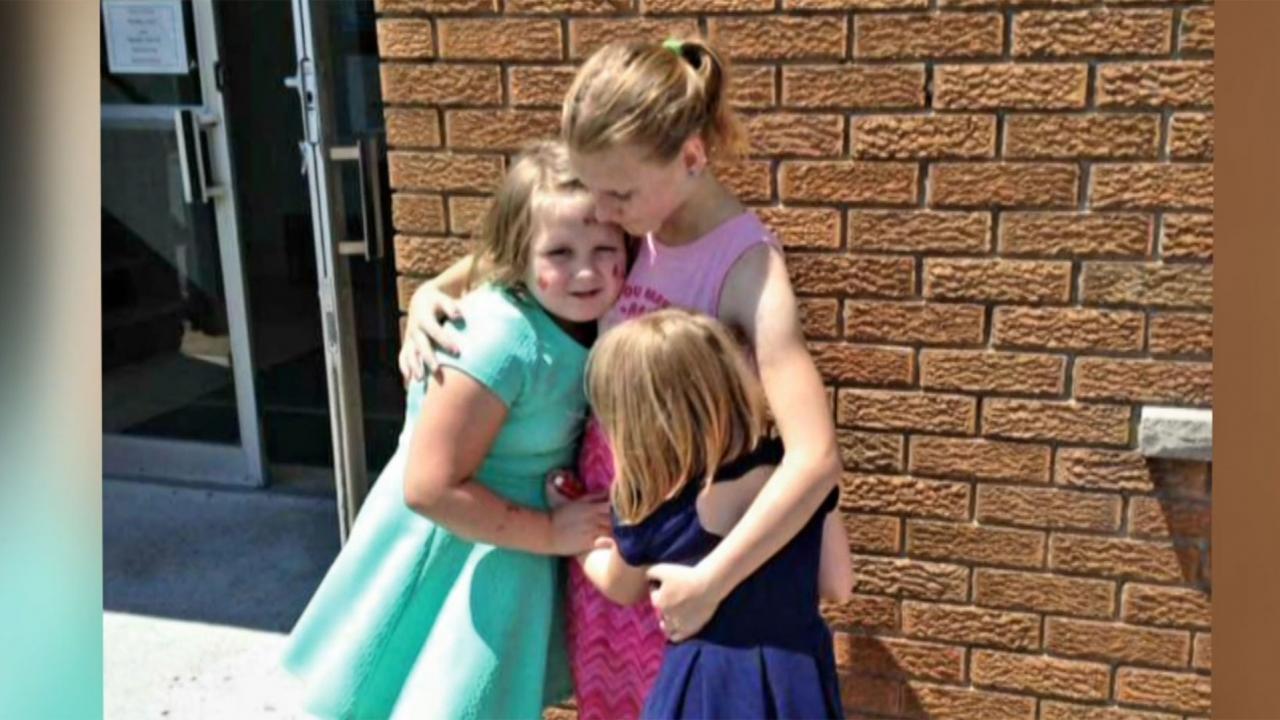 Mom Says She Tried To Prevent Daughters From Falling Victim To O…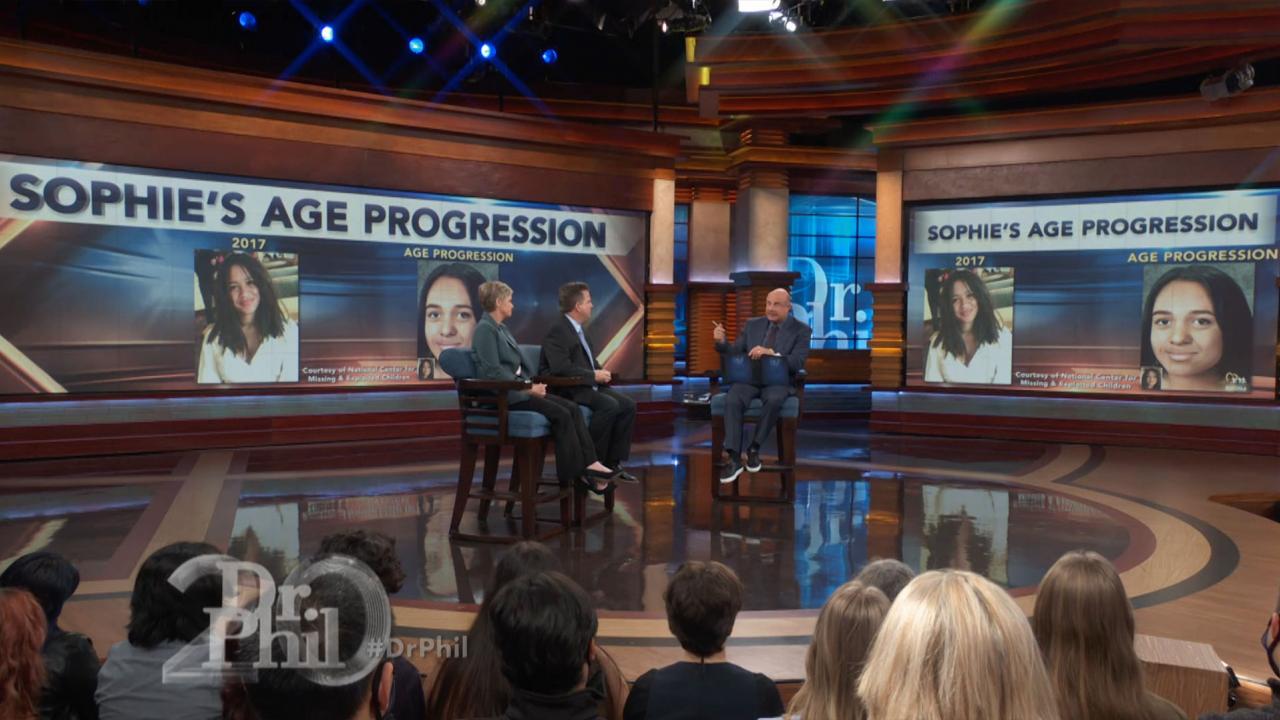 Father Shares Warning Signs He Missed In Behavior Of Teen Daught…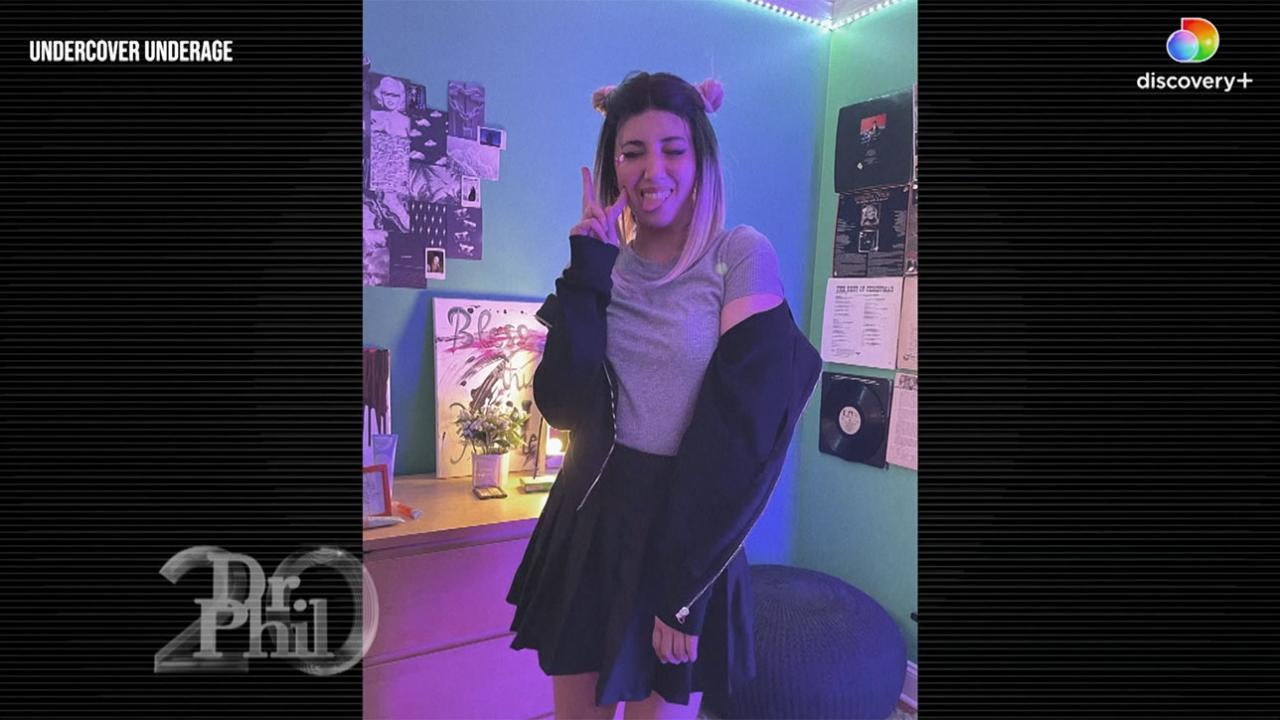 How A Mom Transforms To Catch Online Predators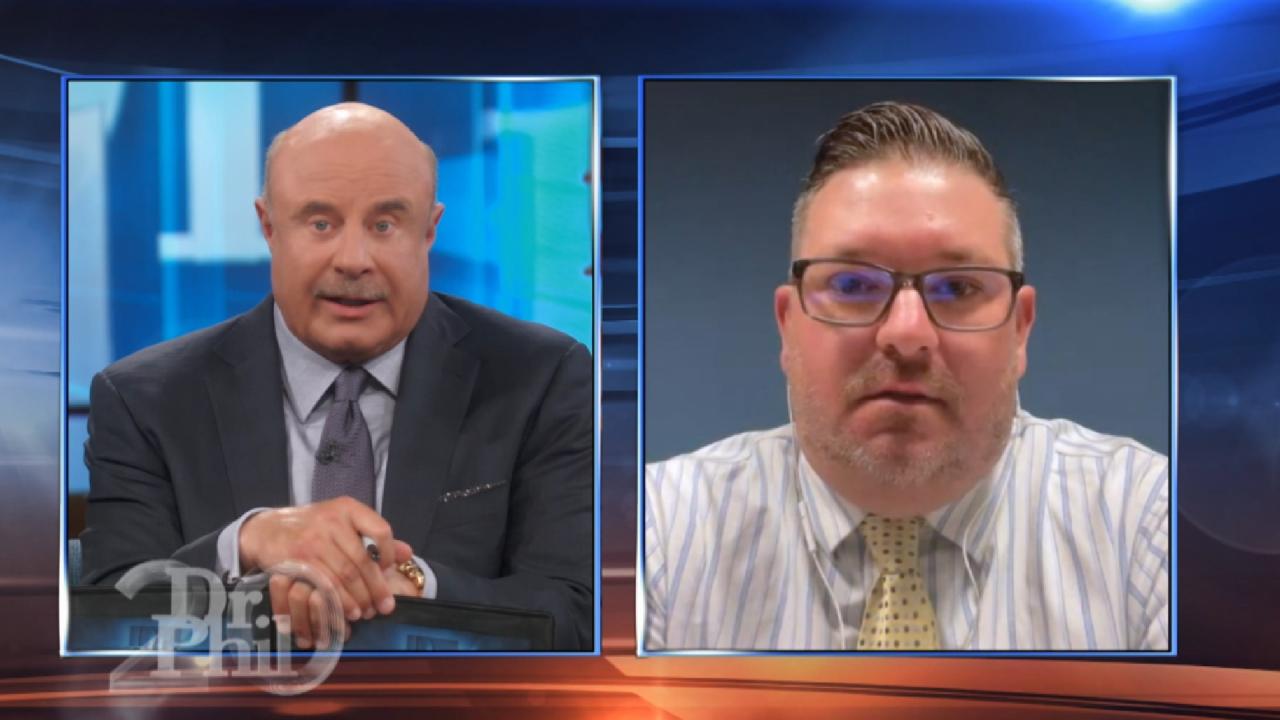 No Suspects Or Named Persons Of Interest In 2020 Disappearance O…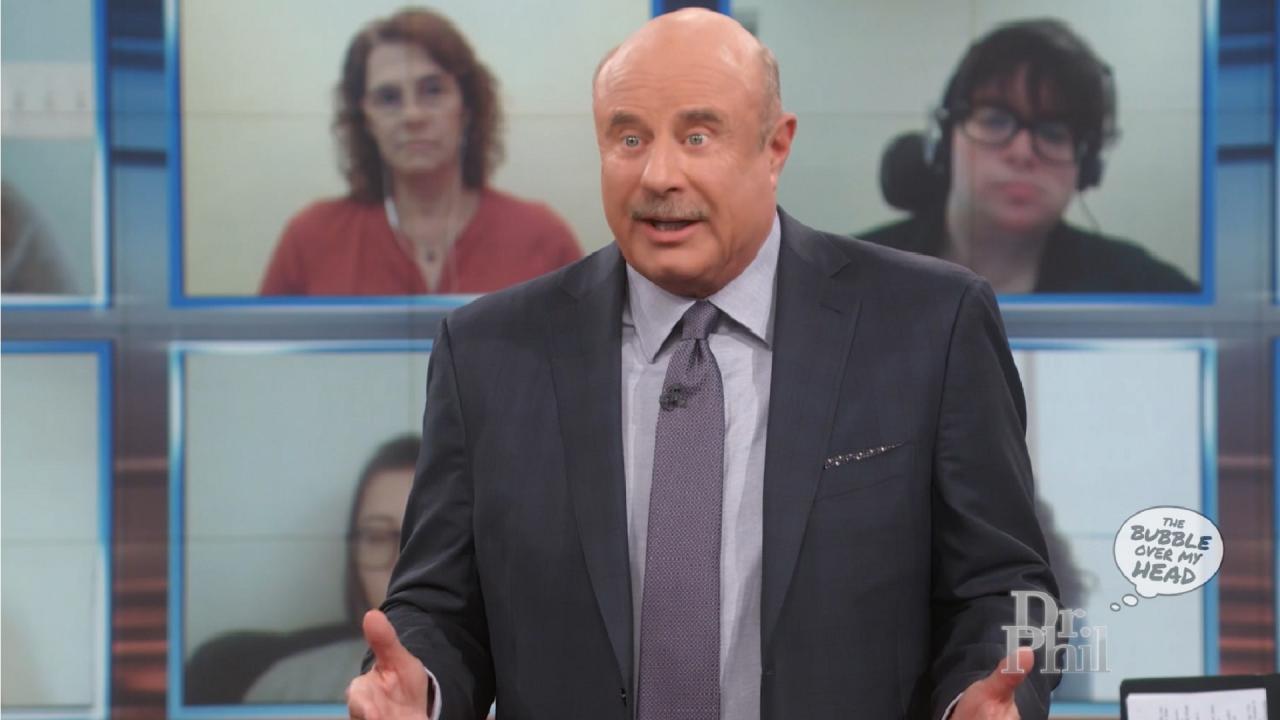 Grieving A Loved One? Dr. Phil Says Talk About The People You've…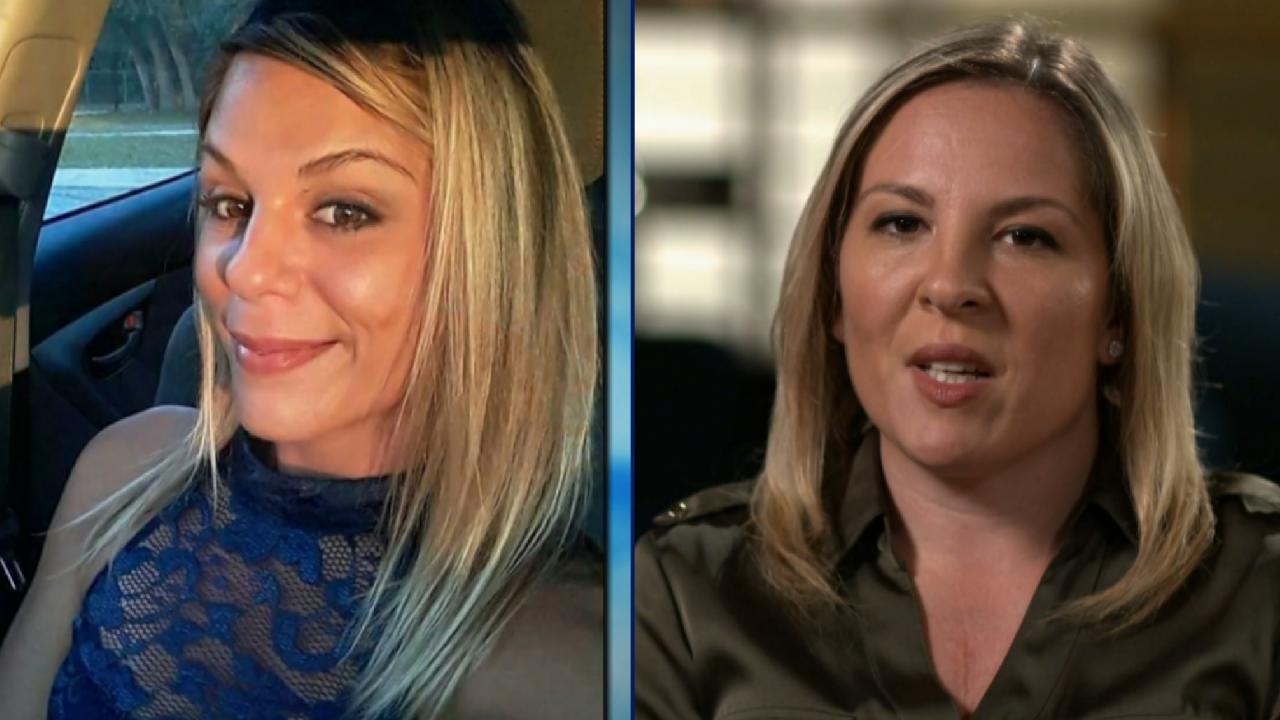 Family Of Missing Florida Woman Swears They'll Never Give Up Sea…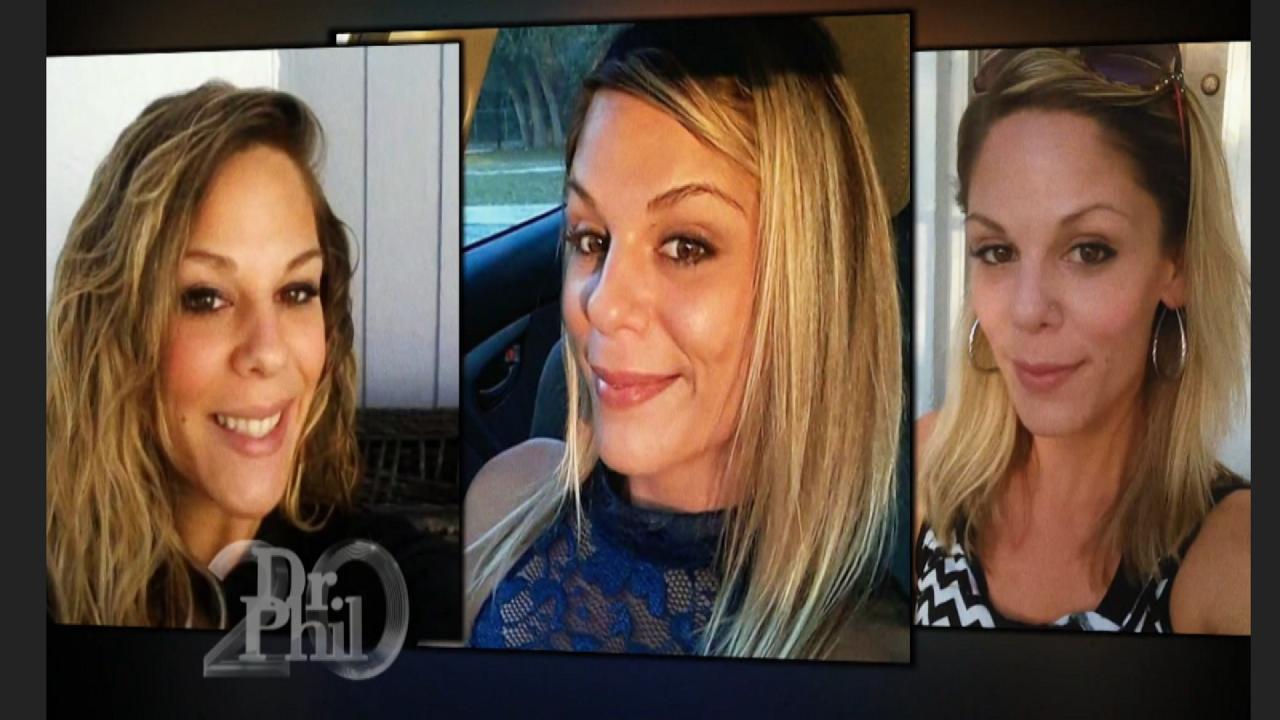 Sister Of Lauren Dumolo Describes 'Red Flags' And 'Coincidences'…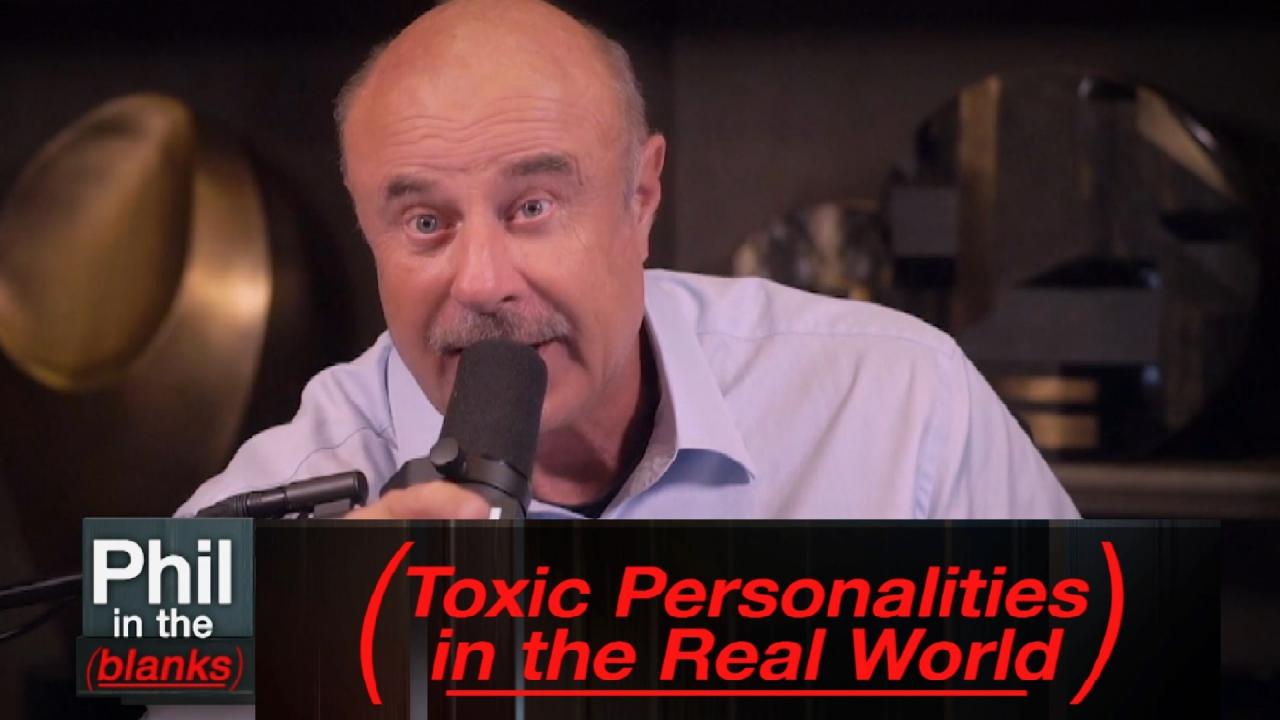 Identifying Antisocial Personality Disorder – 'Phil In The Blank…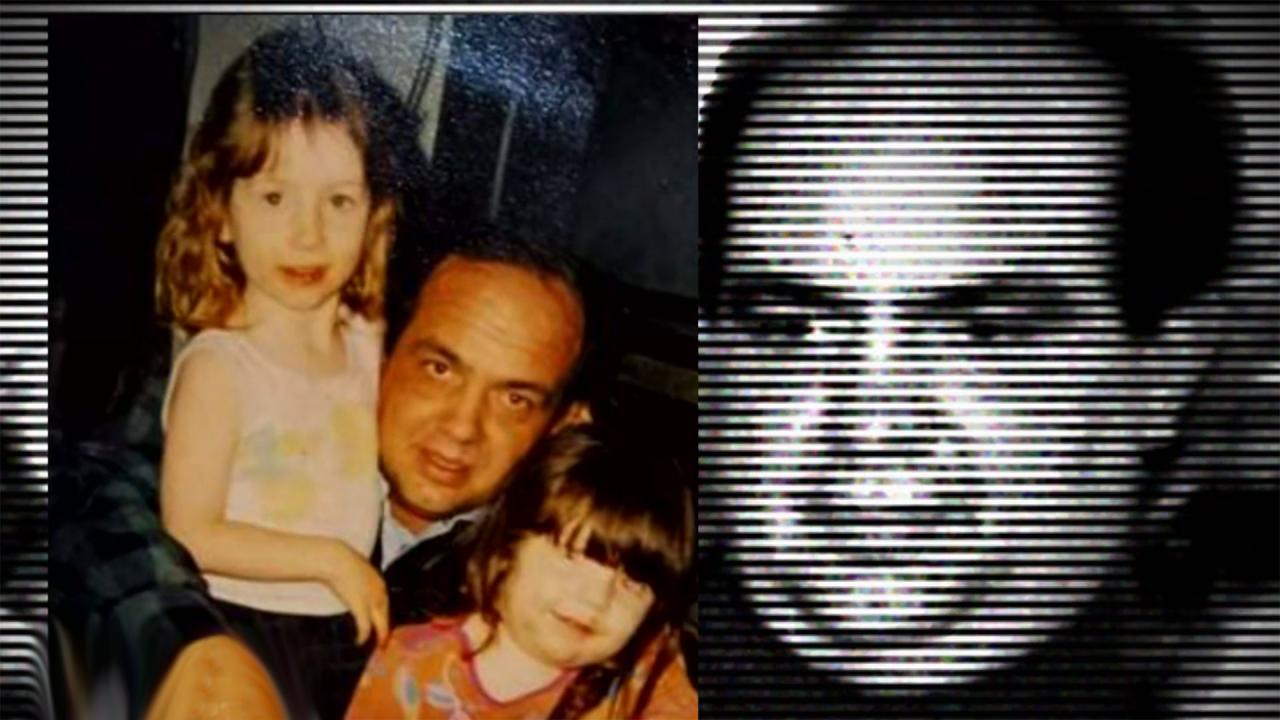 Woman Says She Has Night Terrors About Father Who Molested Her A…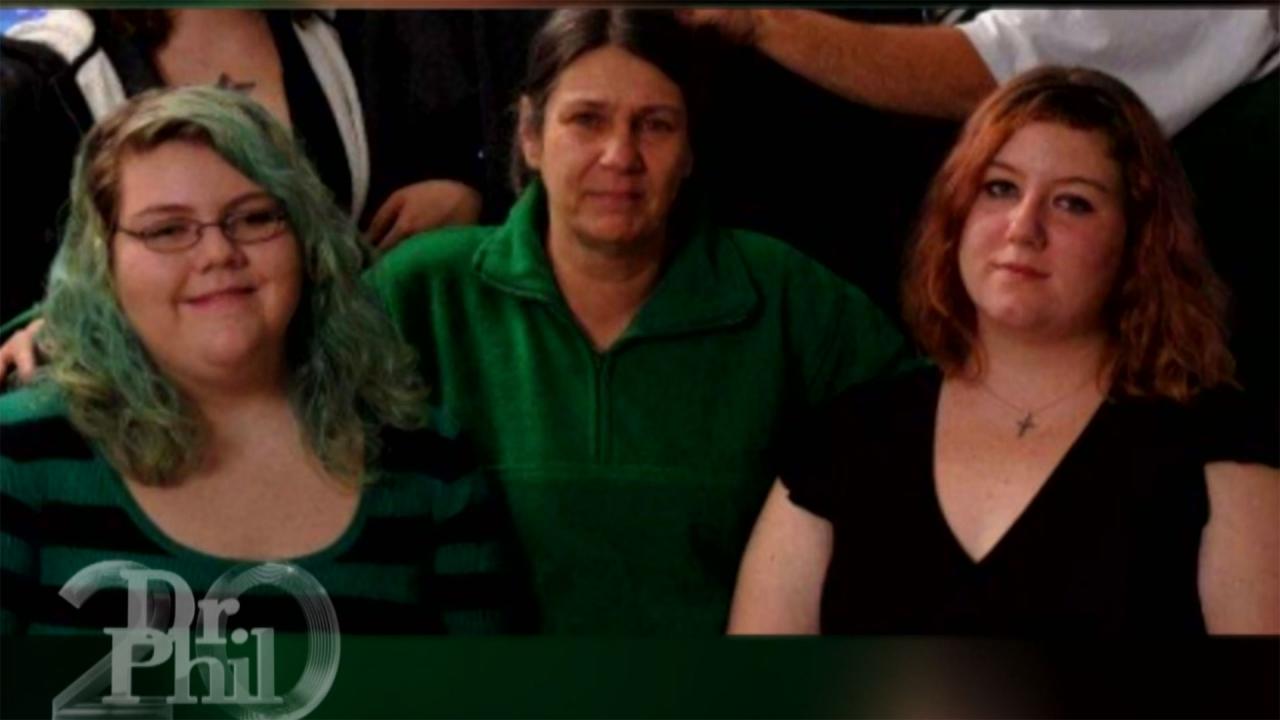 Mom Claims She Tried Desperately To Rescue Children From Their A…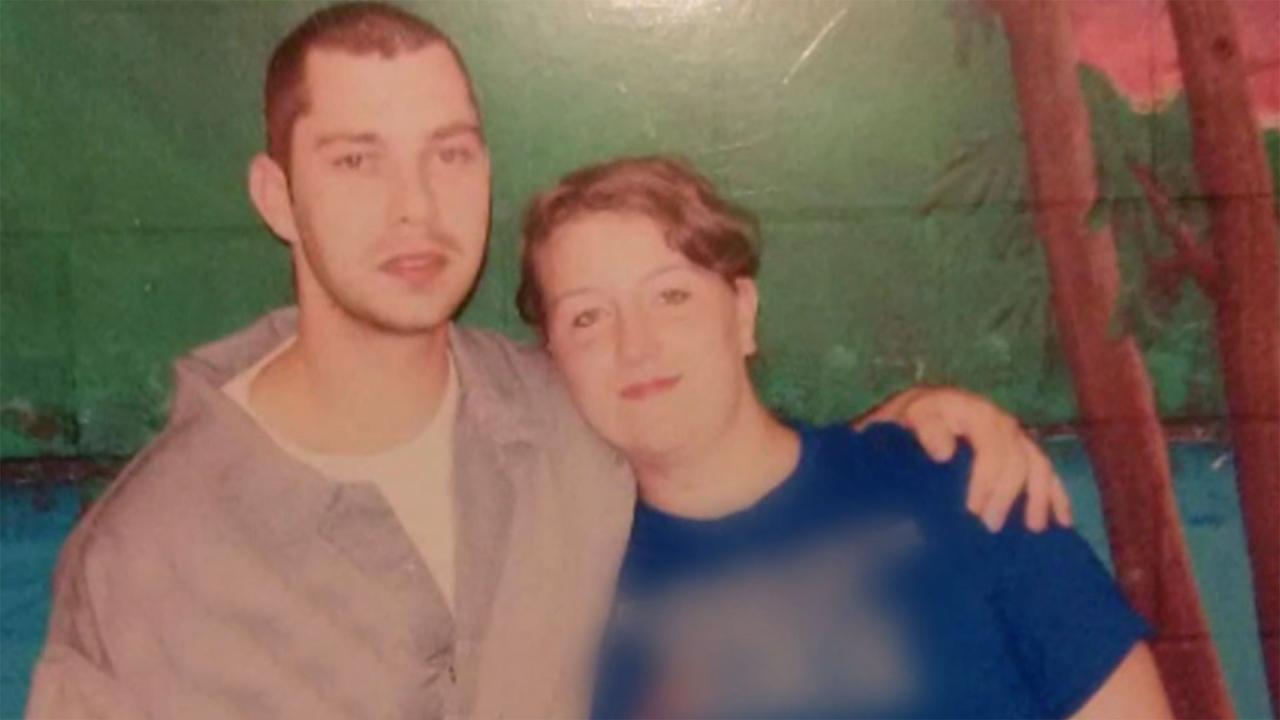 Woman Says She Feels Guilty Brother Is Serving 1,800 Years In Pr…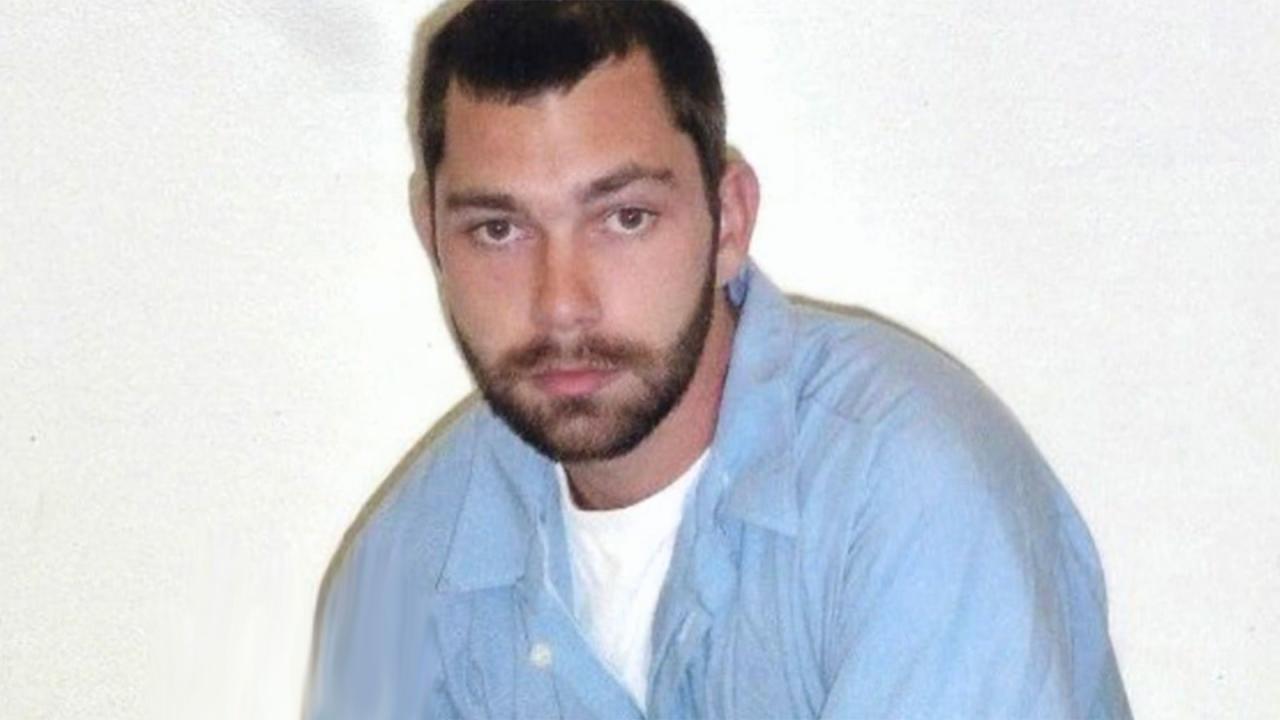 Attorney Shares What He Thinks Is Best Strategy For Family Tryin…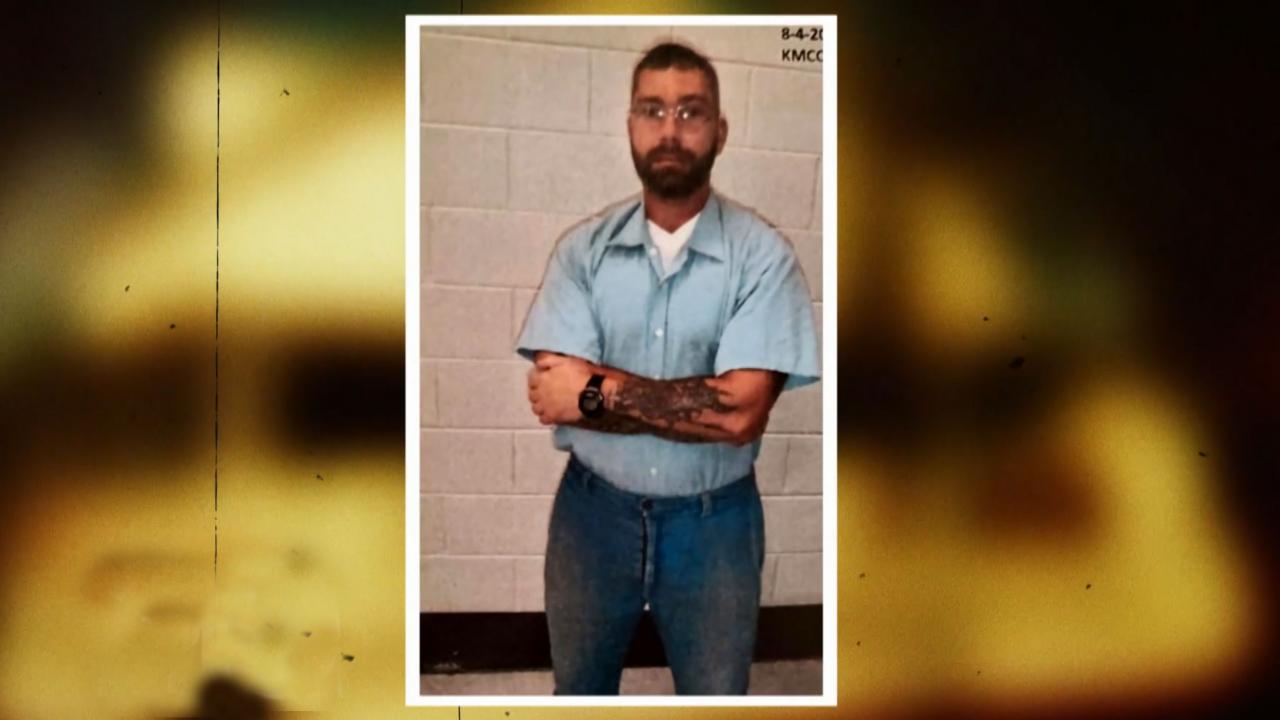 Man Sentenced To 1,800 Years In Prison Tells His Story About Wha…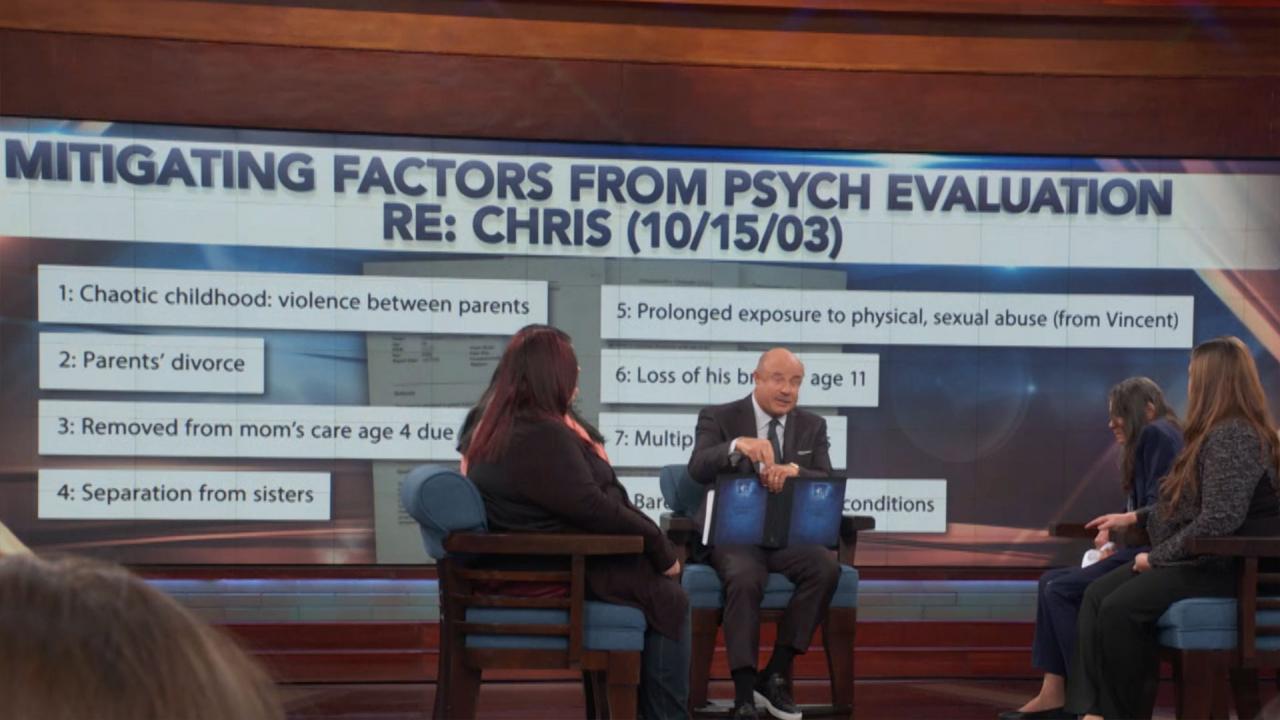 Legal Activist Says If Judge Saw Christopher Bennett's Psych Eva…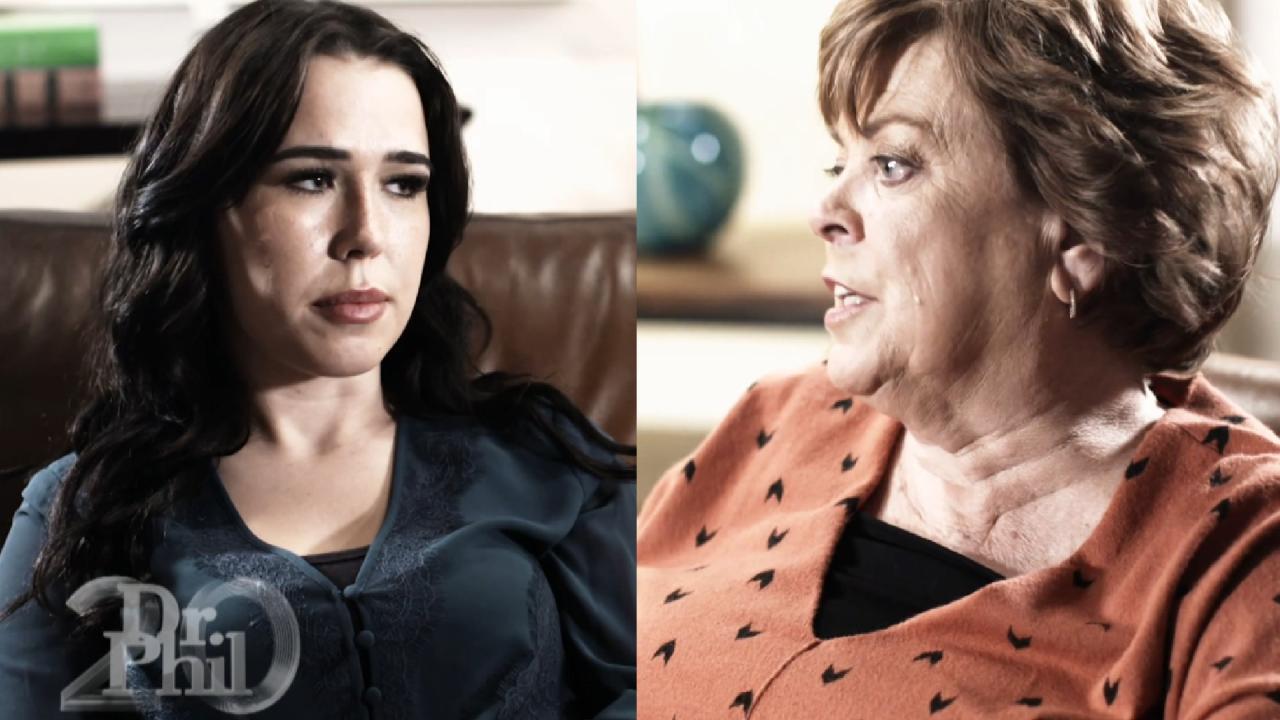 'It Feels Like Nothing I Ever Do Is The Right Thing In Her Eyes,…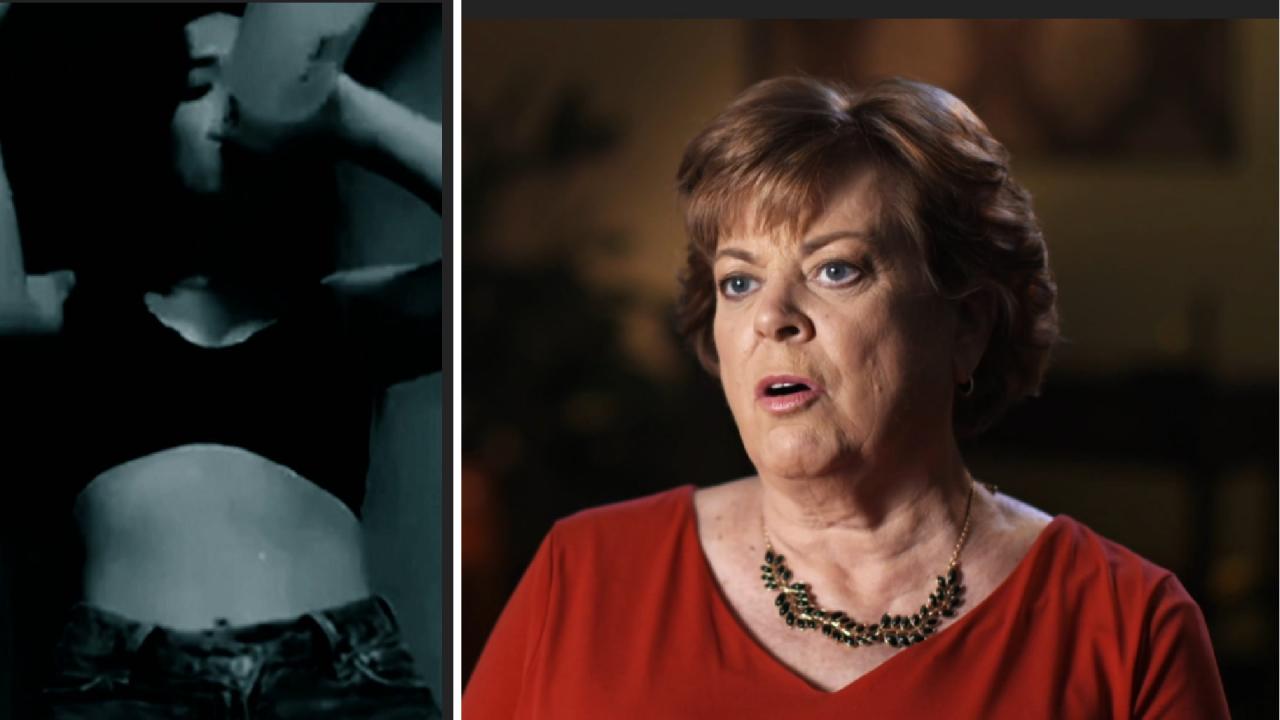 Woman Whose Mother Is Raising Her Son Says, 'I Wouldn't Be Drink…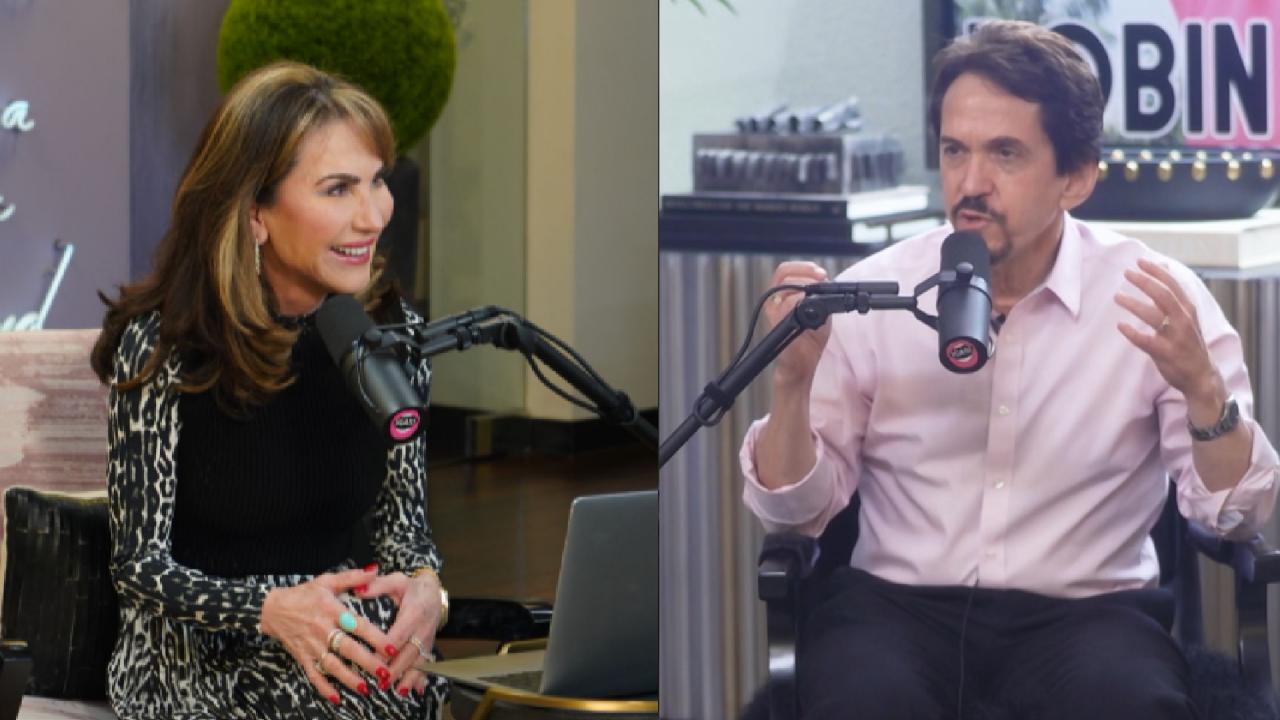 The Secret to Writing a Beautiful Life, With Mitch Albom -- 'I'v…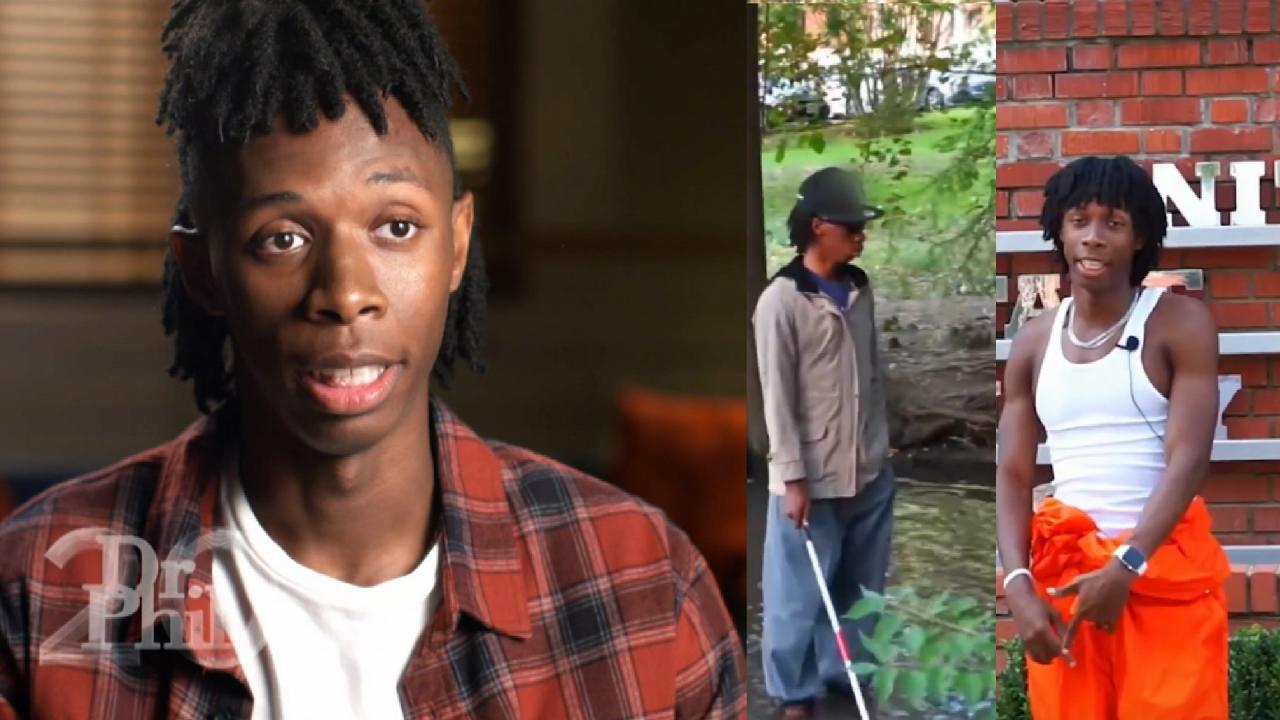 'I Believe In My Talent. I Believe I Can Be A Big Star,' Says 19…
A woman living in crippling fear of an attack, a man on the verge of his 50th plastic surgery procedure and a groom-less bride " today's guests have gone to the most desperate of measures.
Home Alone
Even with a gun, two Dobermans, a security system and a stun gun, Caroline still says being alone in her own home is absolutely torture for her. Why is she so frightened? And, learn why Dr. Phil thinks her phobia can be cured in only days.
"I can't go on living like this. I can't."
---
Addicted to Surgery?
Hoping to one day get a record-breaking 50th cosmetic surgery procedure, Steve has already spent $300,000 on his surgery hobby. Does Steve have a more serious disorder looming? Hear from doctors, and even a friend, and then decide for yourself.
"He's had pretty much everything done."
---
Tick Tock, Tick Tock
Who says you need a groom to plan a wedding? Not this bride, who's completed all the details, large and small, for her pending nuptials. Learn her reasons for this social experiment and hear why credible matchmakers say she's going about it all wrong.
Extra Content
Self Matters
Creating Your Life from the Inside Out
and
The Self Matters Companion
by Phillip C. McGraw, Ph.D.
Click here to buy your copy!


Mind Body Relaxation Series
Dr. Frank Lawlis