Is This a Cult?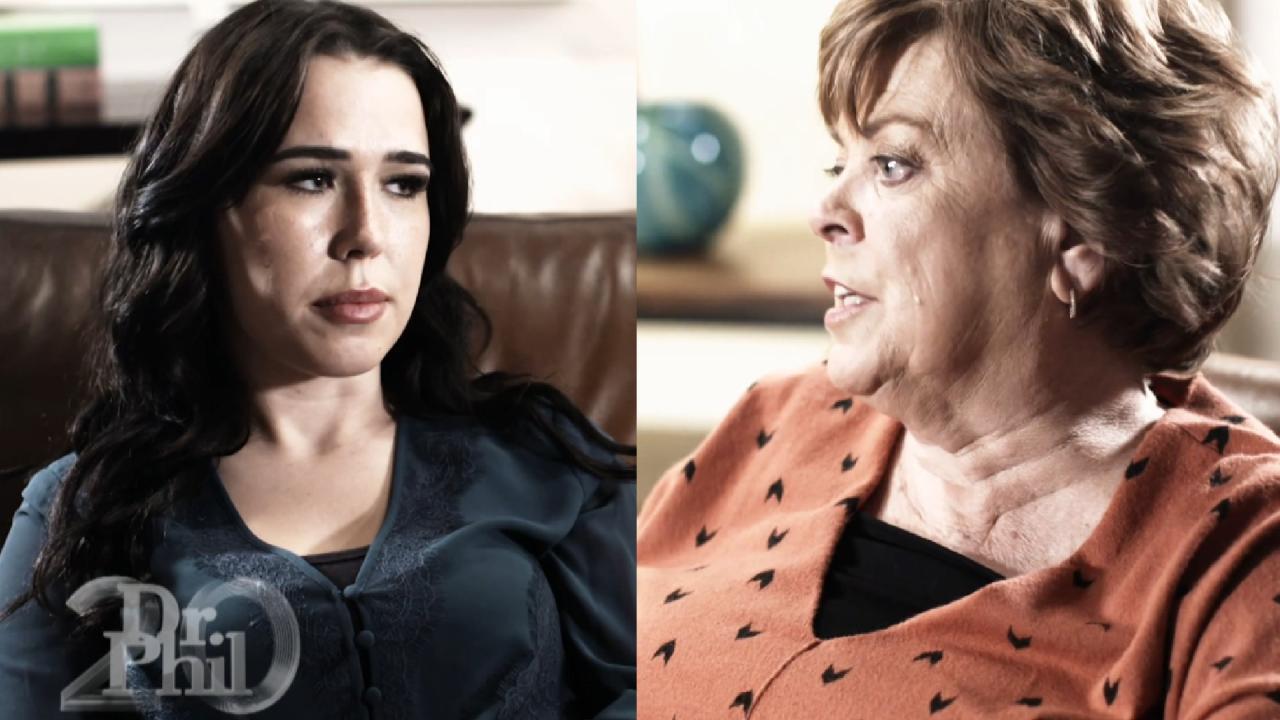 'It Feels Like Nothing I Ever Do Is The Right Thing In Her Eyes,…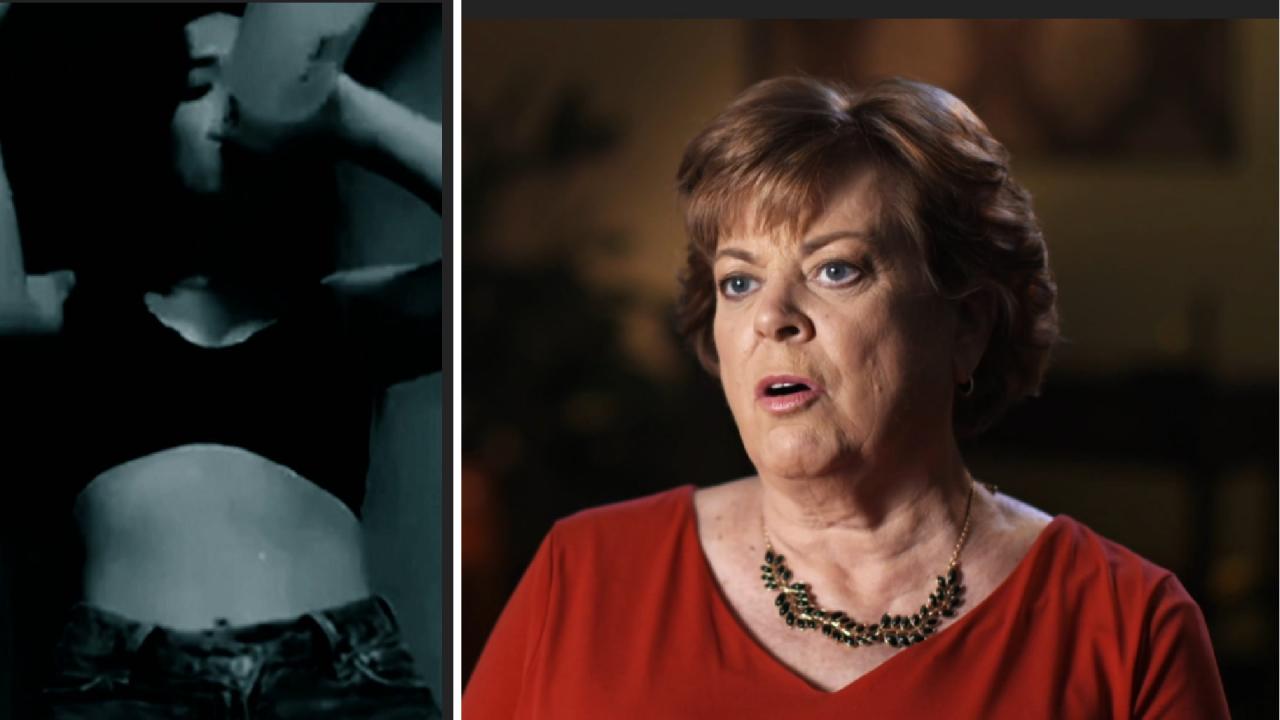 Woman Whose Mother Is Raising Her Son Says, 'I Wouldn't Be Drink…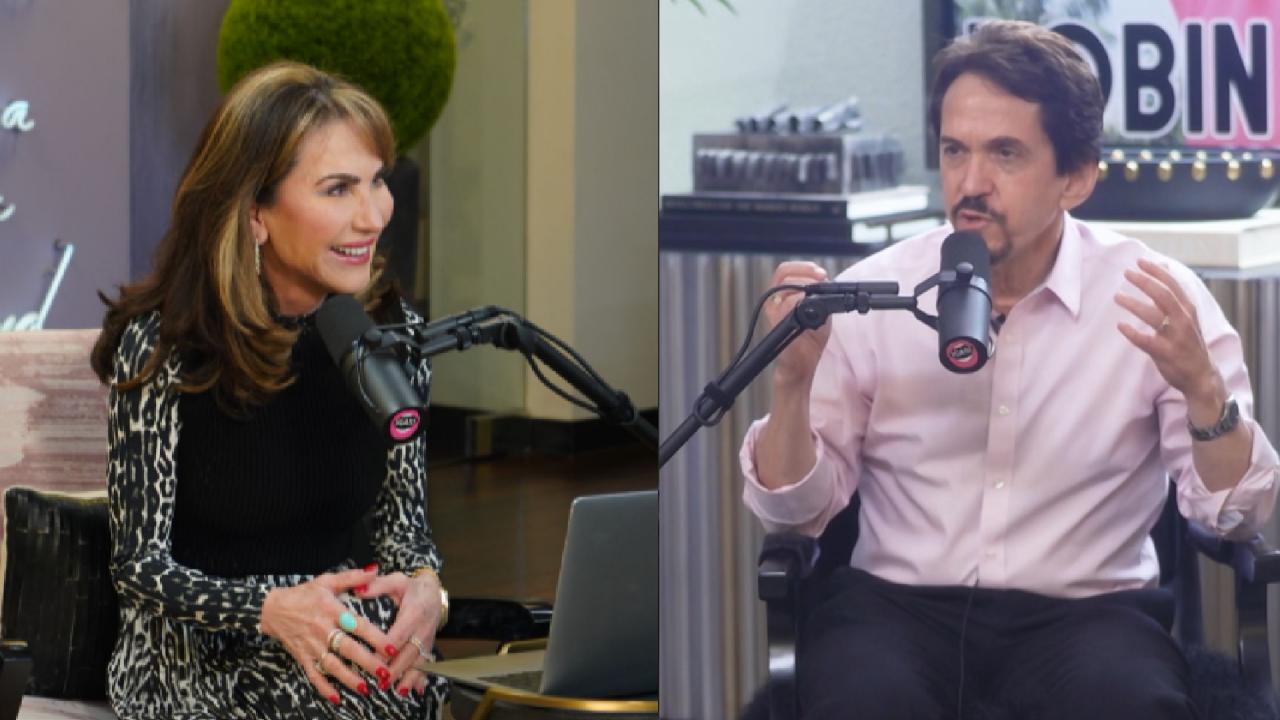 The Secret to Writing a Beautiful Life, With Mitch Albom -- 'I'v…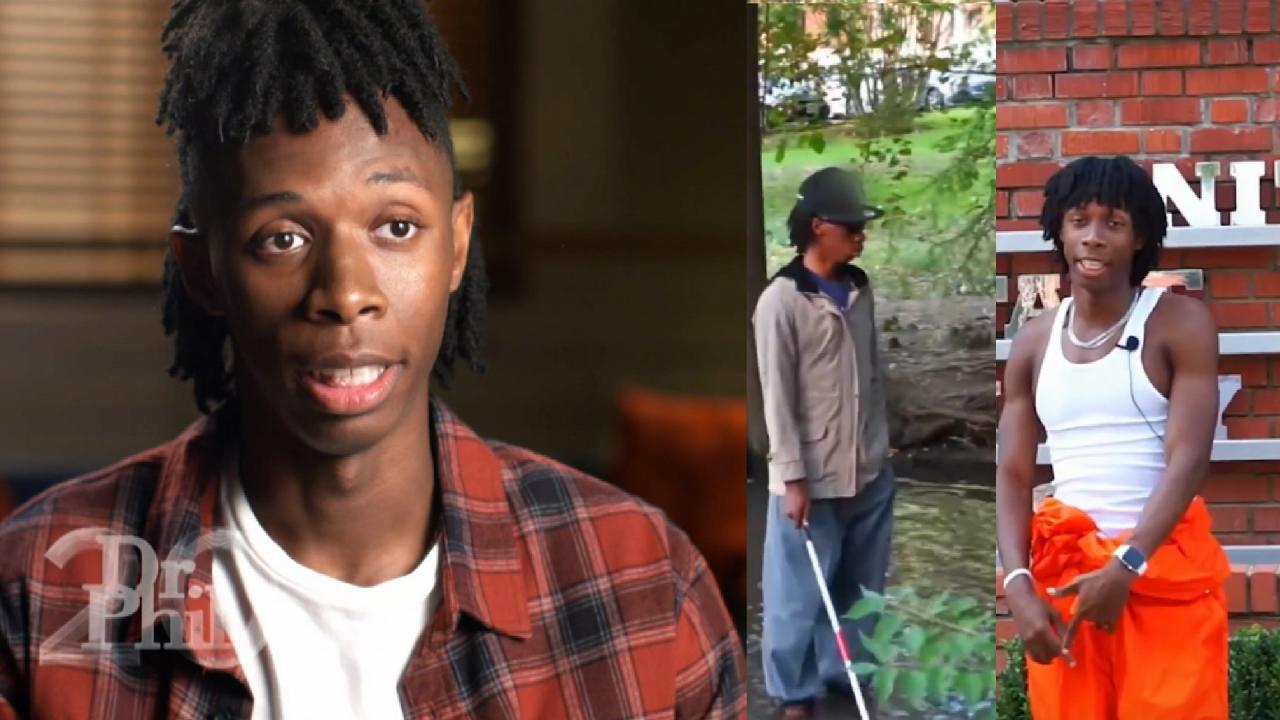 'I Believe In My Talent. I Believe I Can Be A Big Star,' Says 19…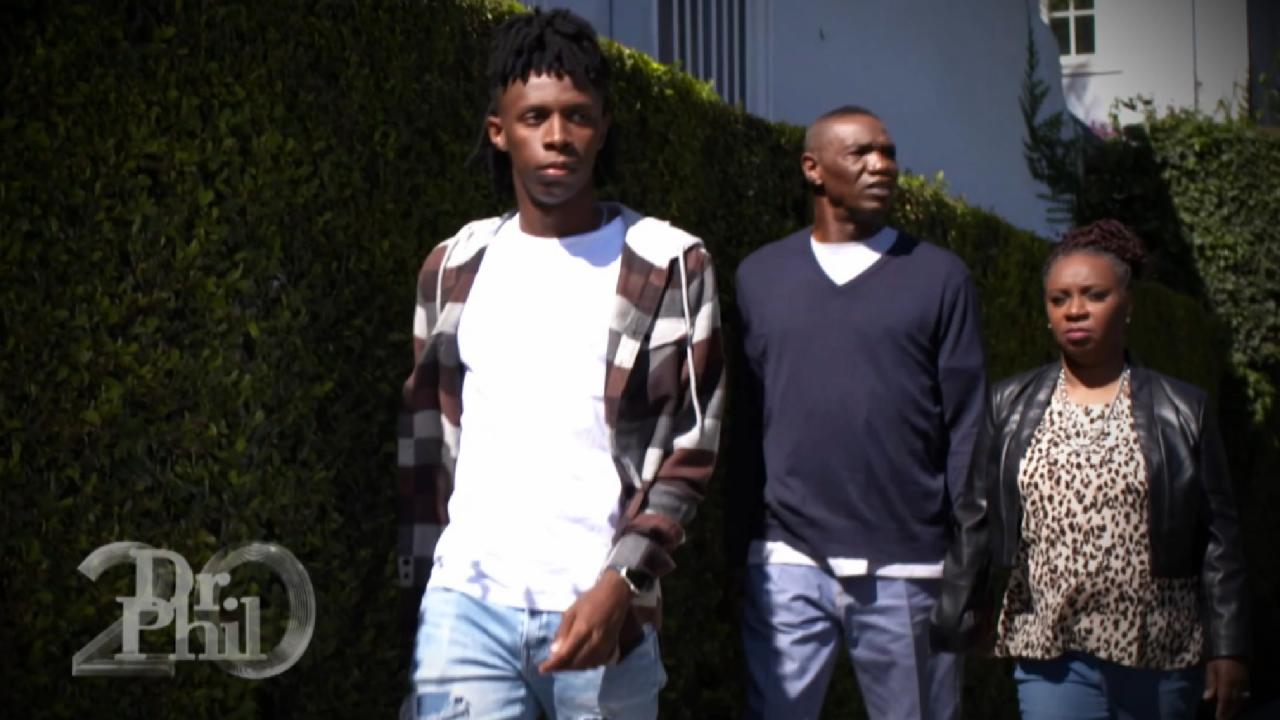 Mom Says Son Who Wants To Drop Out Of College To Pursue Social M…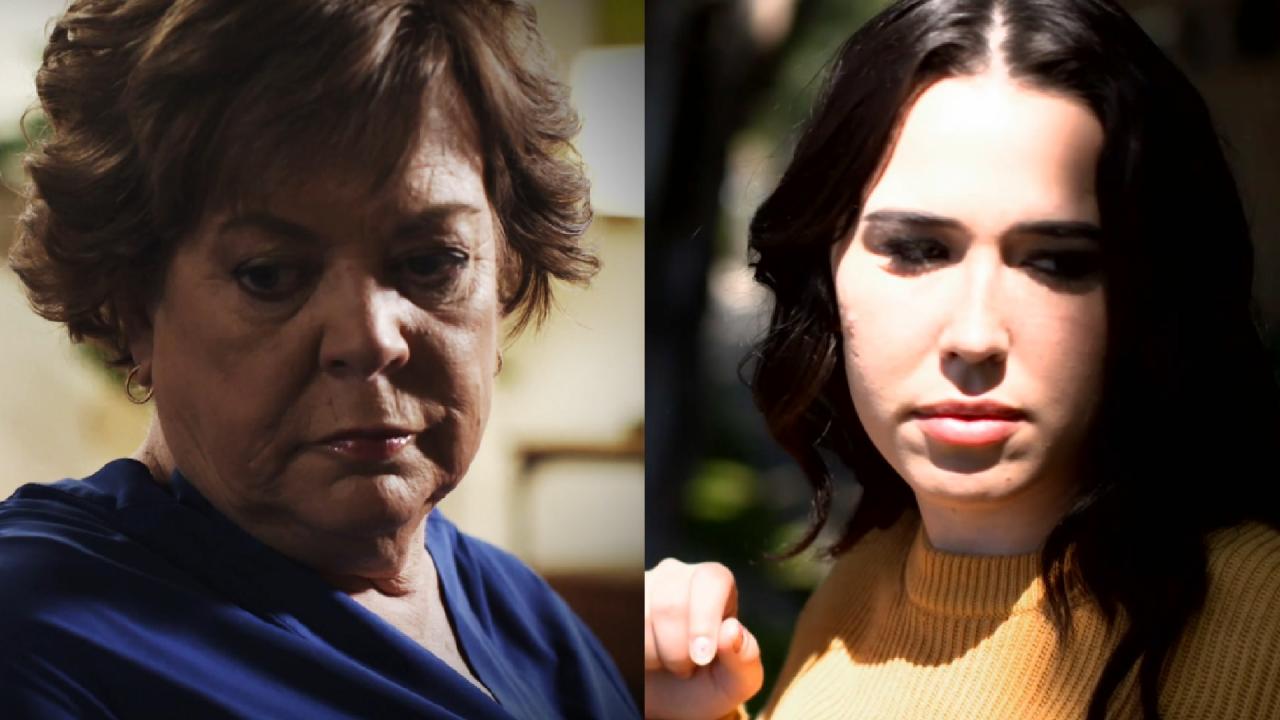 Mom Says Relationship With Adult Daughter Is 'Fragile And Toxic'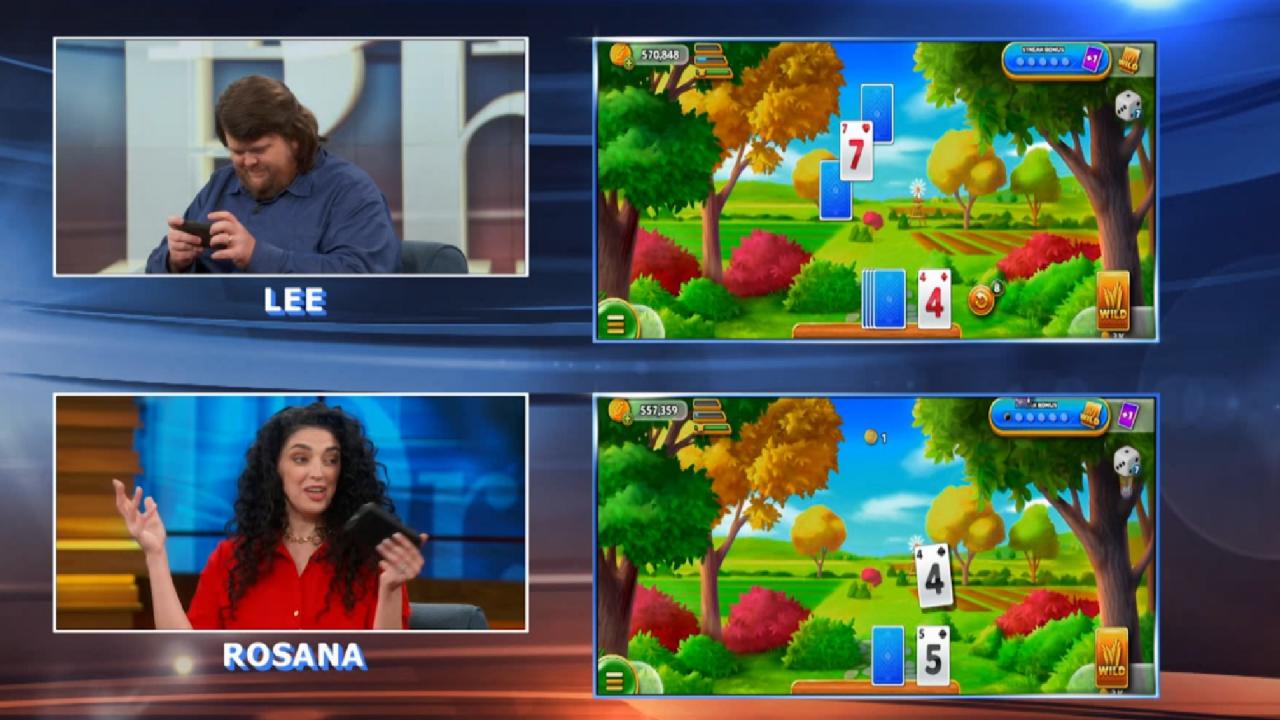 Escape Routine. Play Solitaire Grand Harvest Today!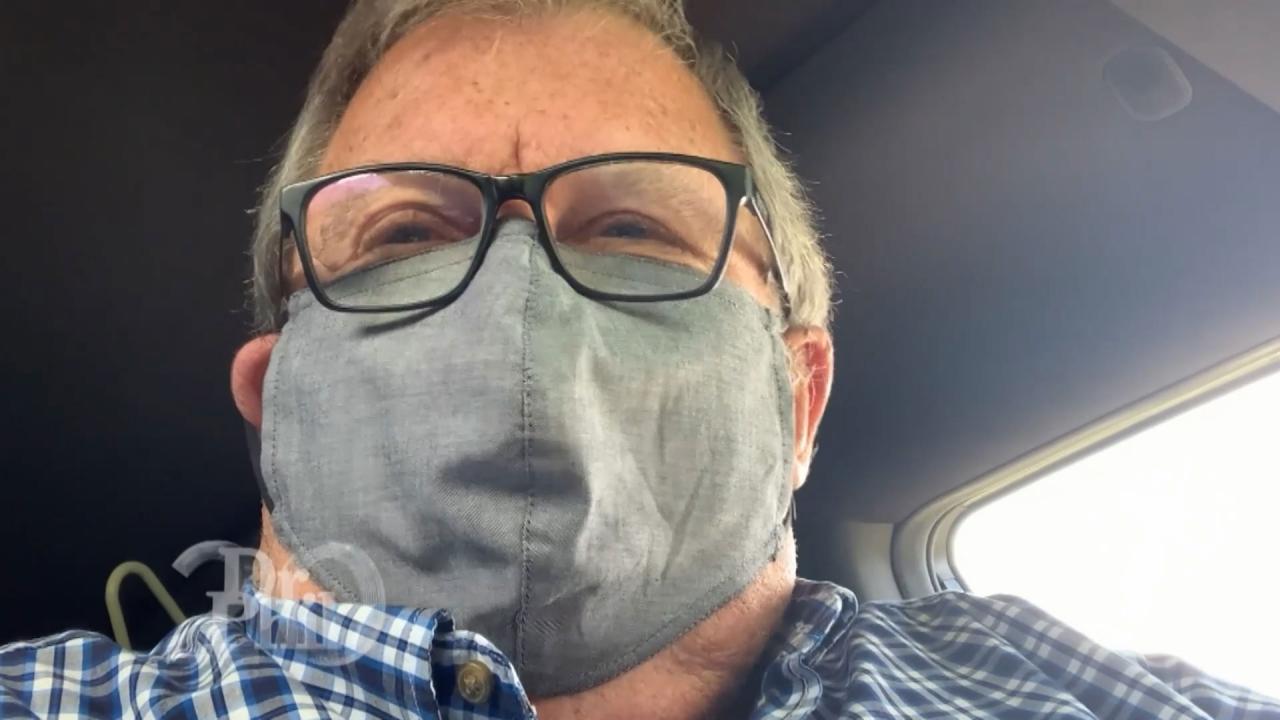 Self-Admitted Organized Retail Criminal Says He's 'Very Professi…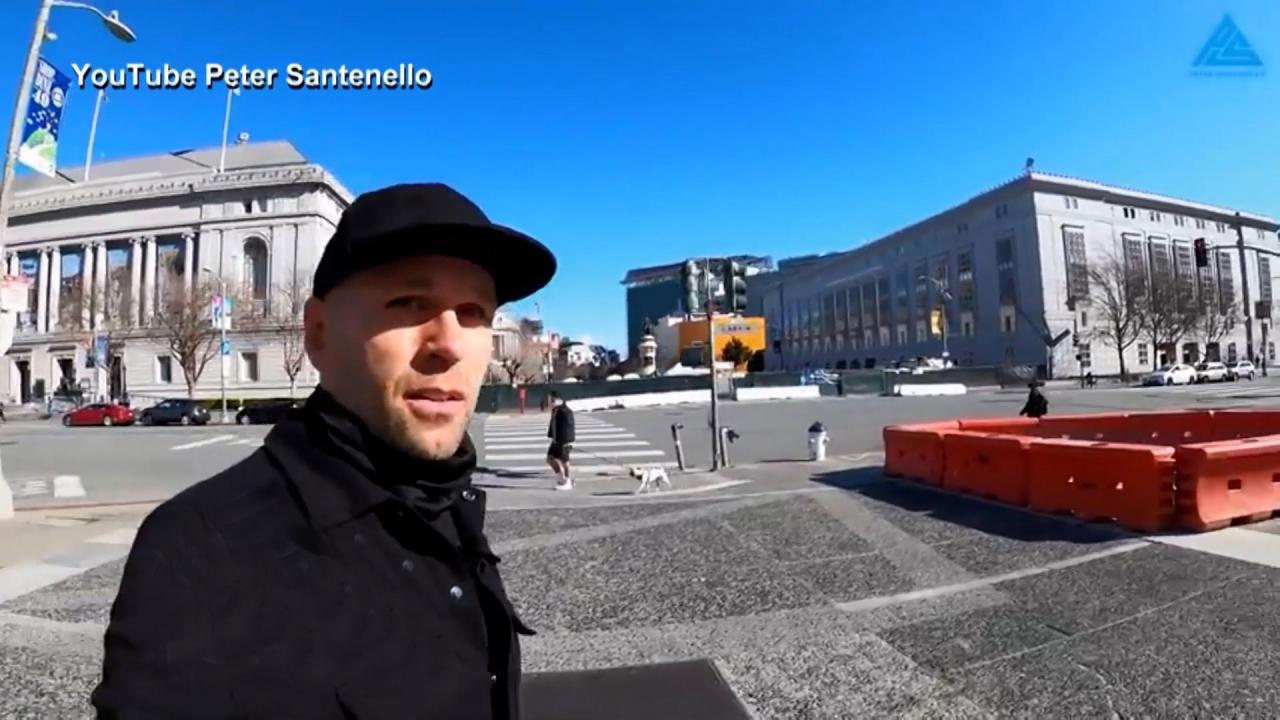 'We're Now In A Society Where Looting Is Incentivized,' Says Man…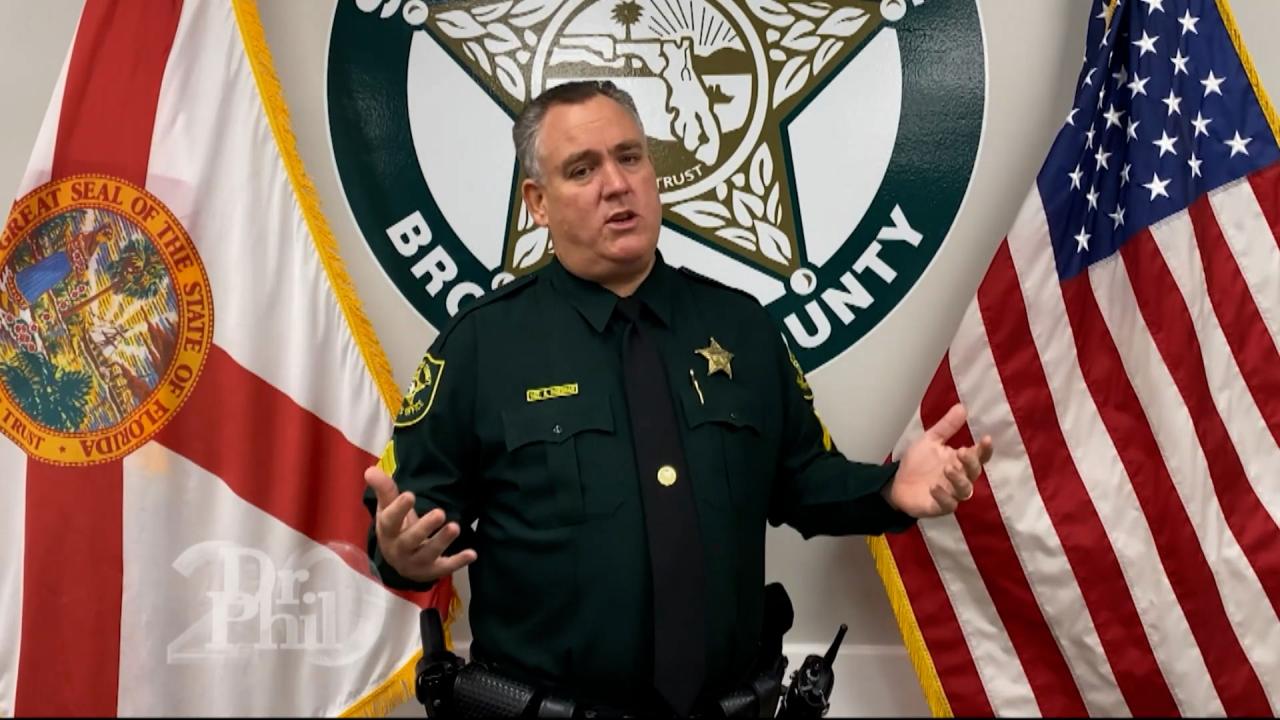 Sheriff Says Organized Retail Criminals Shoplift For A Living, C…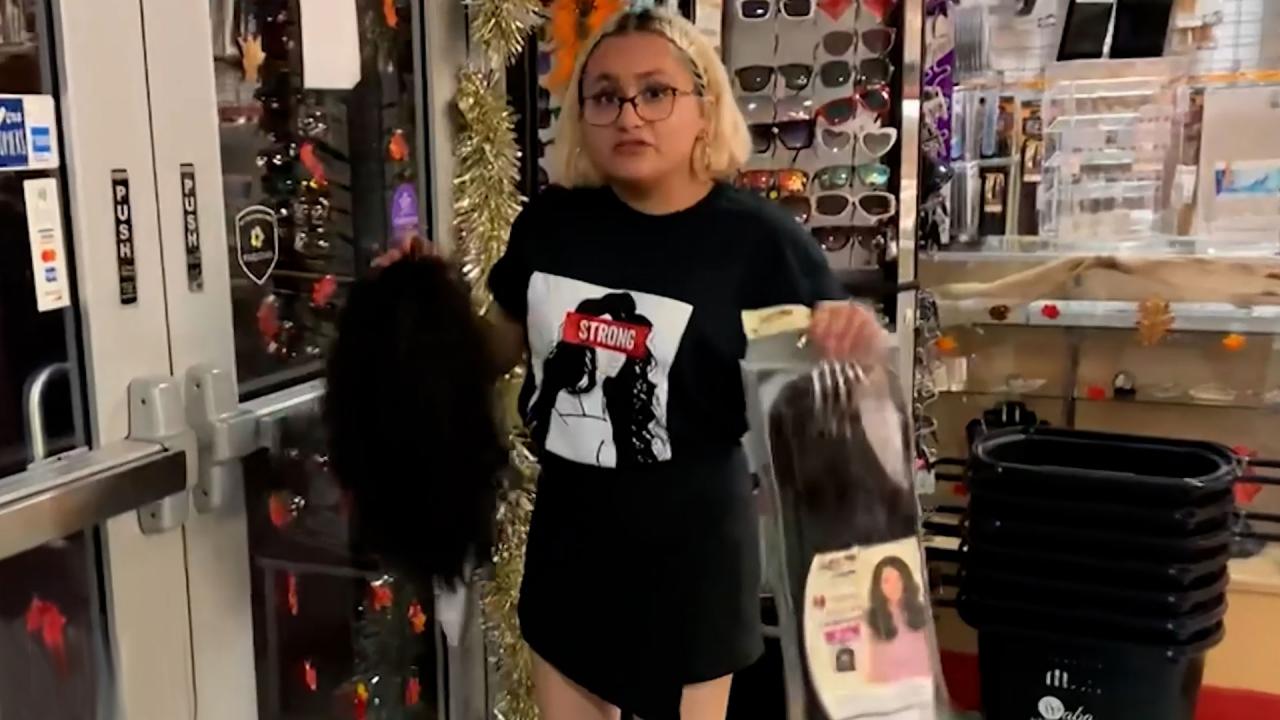 Store Manager Stops A Shoplifter As She Tries To Flee With Wigs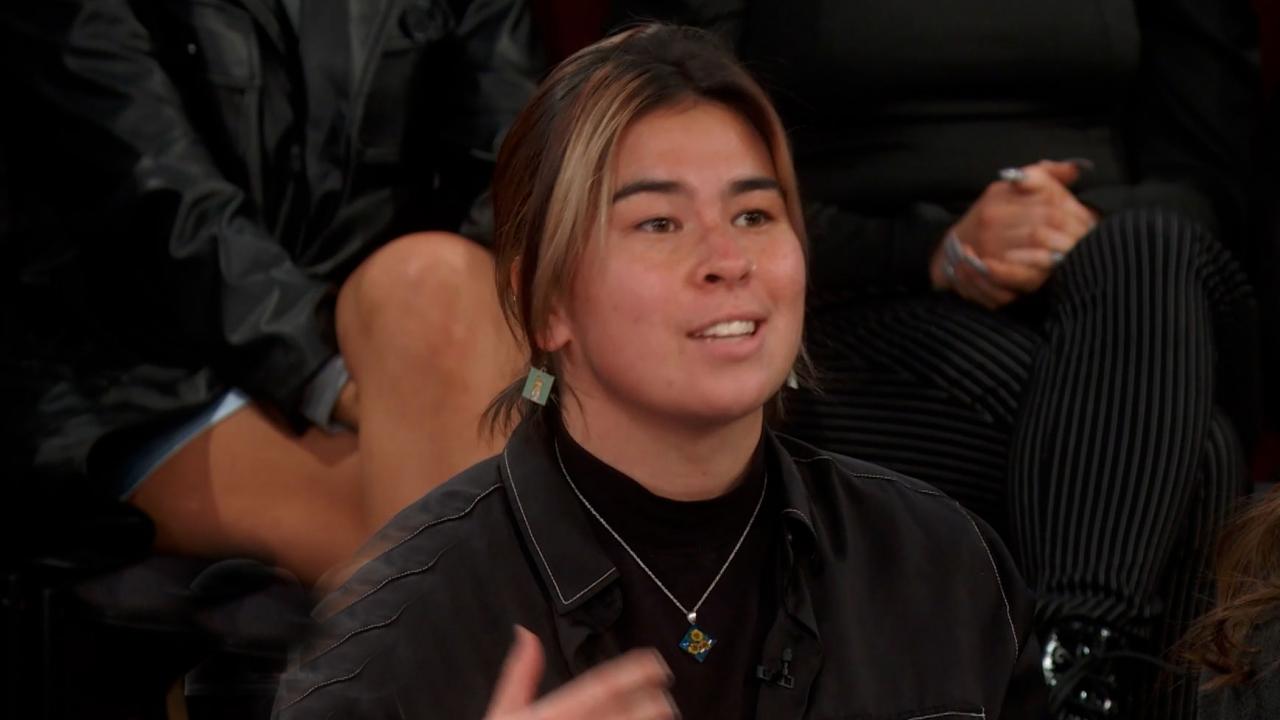 Woman Argues That Corporations Have Caused Shoplifting Epidemic …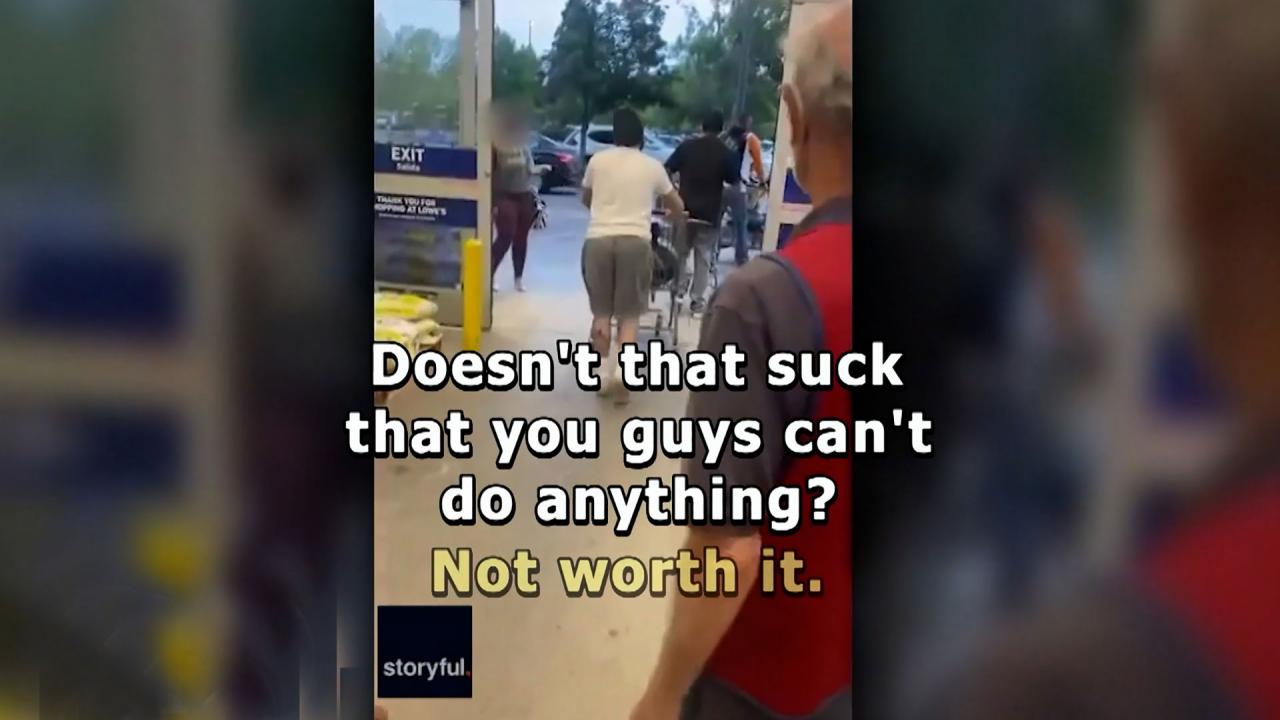 Man Videos Thieves As They Steal Thousands Of Dollars' Worth Of …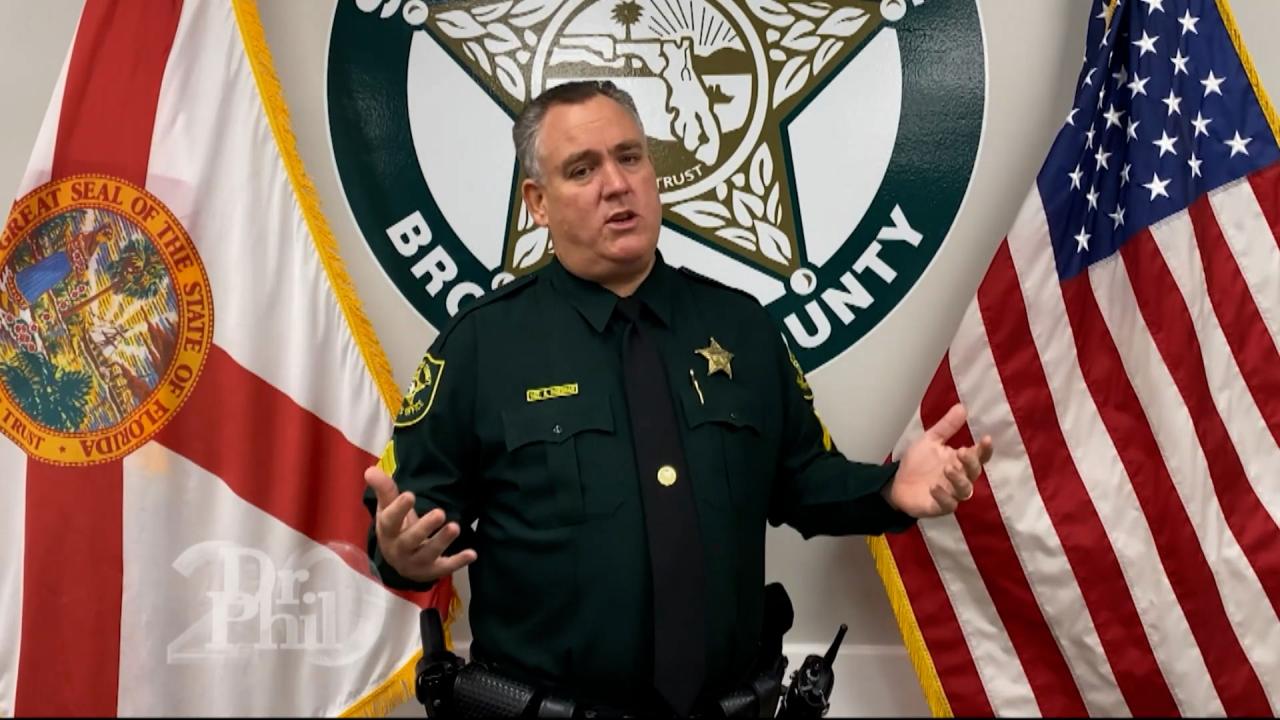 Sergeant Says Organized Retail Criminals Shoplift For A Living, …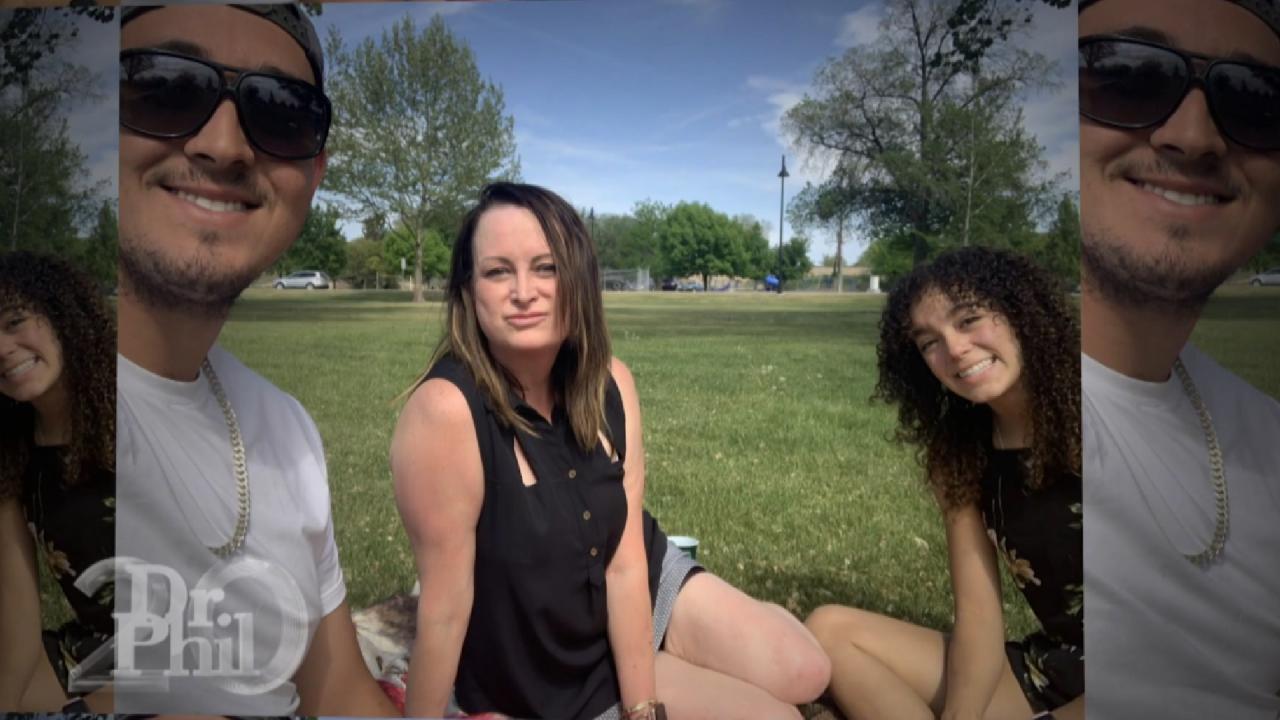 Adult Daughter Rejects Mom's Claim That She's Been Enabled All H…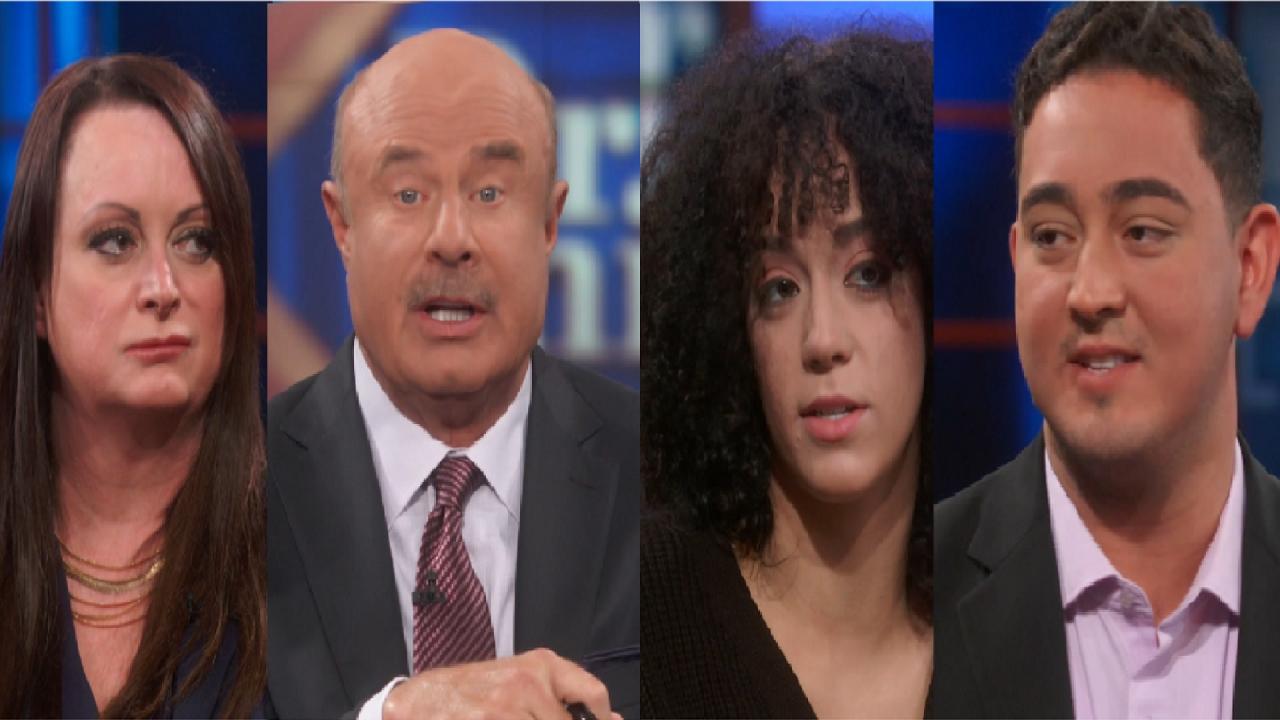 'This Is What Losing Each Other Looks Like,' Says Dr. Phil To Gu…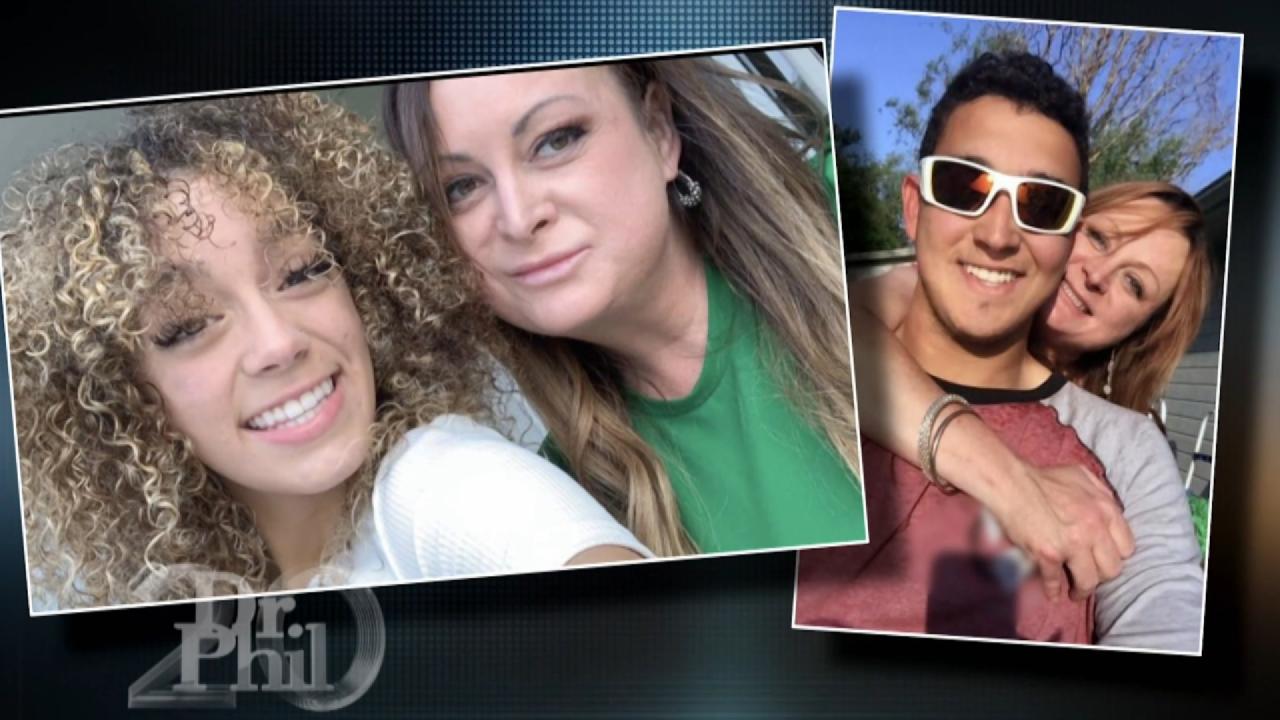 'The Stress And Anxiety That They Are Causing Me Is Unbearable,'…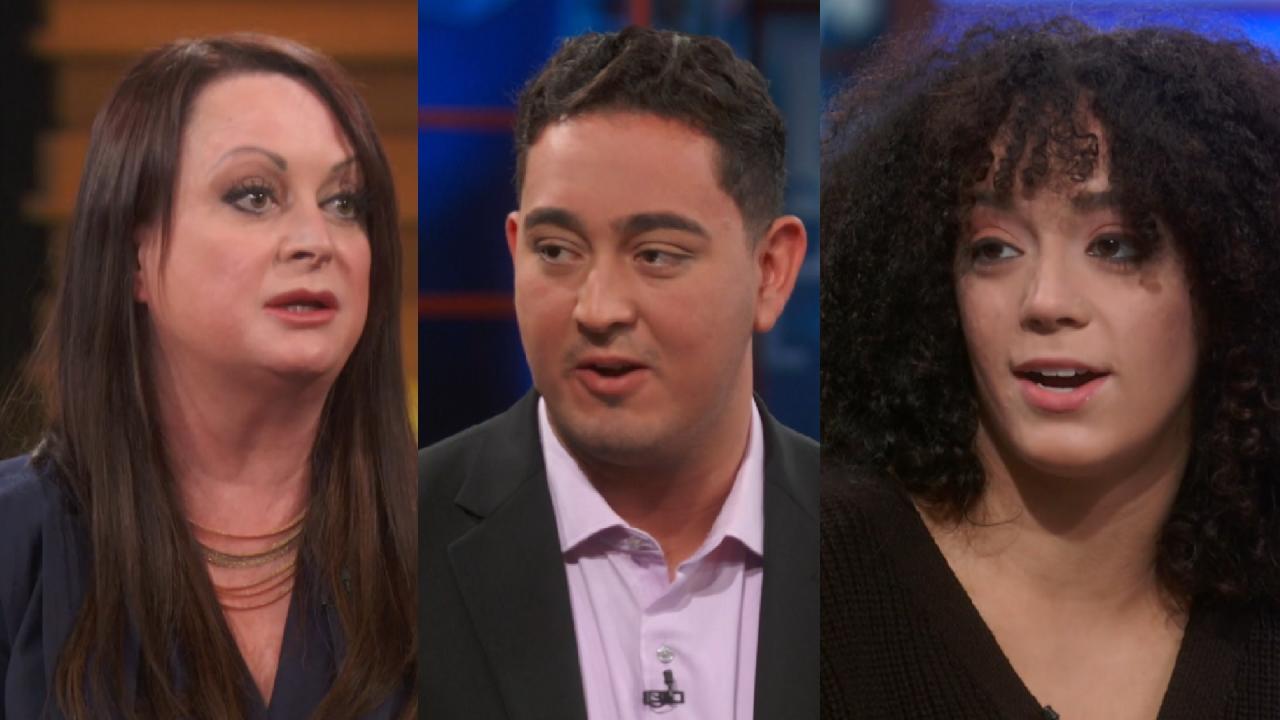 Adult Son Denies Mom's Claim That He Bullied Her Out Of Her Own …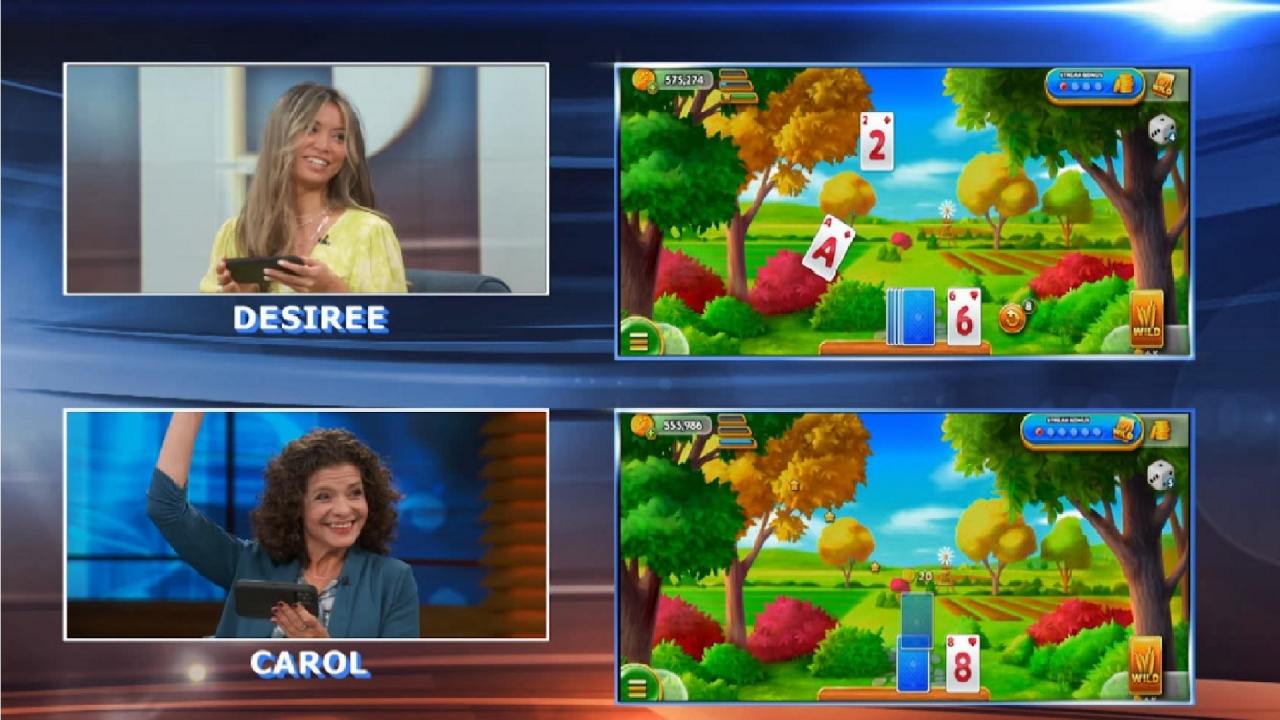 Take The Stress Out Of Holiday Travel With Solitaire Grand Harve…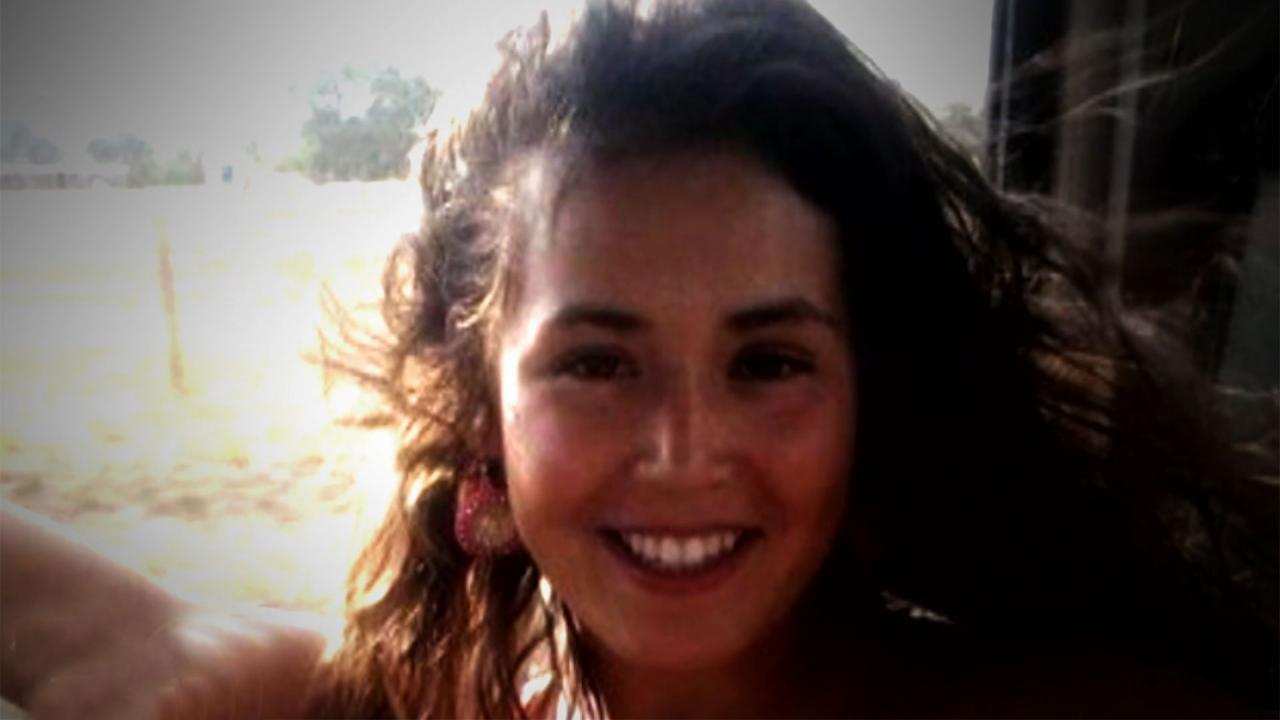 Member Of Blackfeet Tribe Says She Has No Answers In The Disappe…
There are an estimated 5,000 cult-like groups operating in the United States right now, and they are recruiting approximately 180,000 new members every year. Parents, ask yourself, could your son or daughter be vulnerable?
Broken Families
Iris and Leisa are concerned mothers who say they haven't seen their children in more than a year. Iris' son, Elon, 26, and Leisa's daughter, Ashley, 27, have cut off contact with their families in order to live together with Clemente Suriano, otherwise known as Golden Elk. Is this group a cult?
"He looked at me directly and said, 'You're not my mother.'"
---
Opinions from His Ex
Clemente Suriano's ex-wife, Kelly, opens up about the man known as Golden Elk. Plus, private investigator Harold Copus speaks with Suriano's next-door neighbors.
"I thought he was the answer to my dreams."
---
Reaching Out
Elon and Ashley's families attempt a surprise meeting with their loved ones. Will they show up, or will it be yet another disappointment? Plus, where do these families go from here?