Is This a Cult?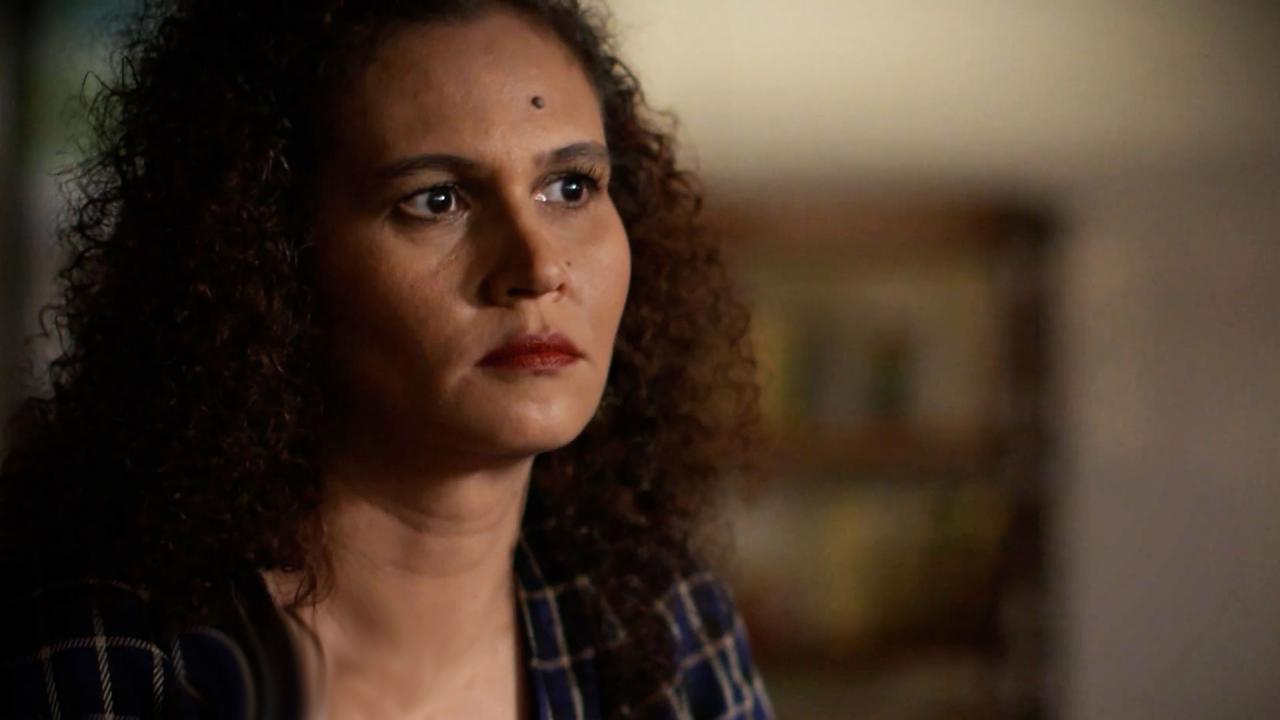 'I Am A Prisoner In My Own Home,' Woman Says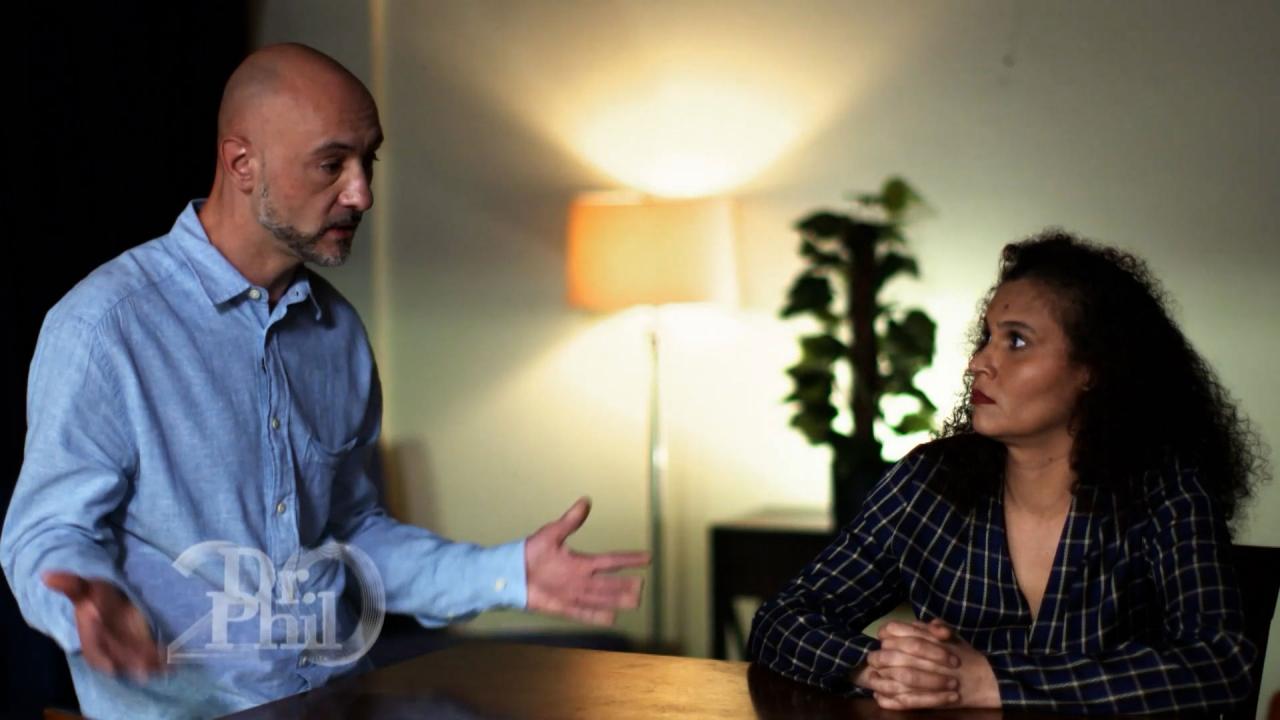 Man Claims Girlfriend Posts Ads On Dating Sites, Meets People Fo…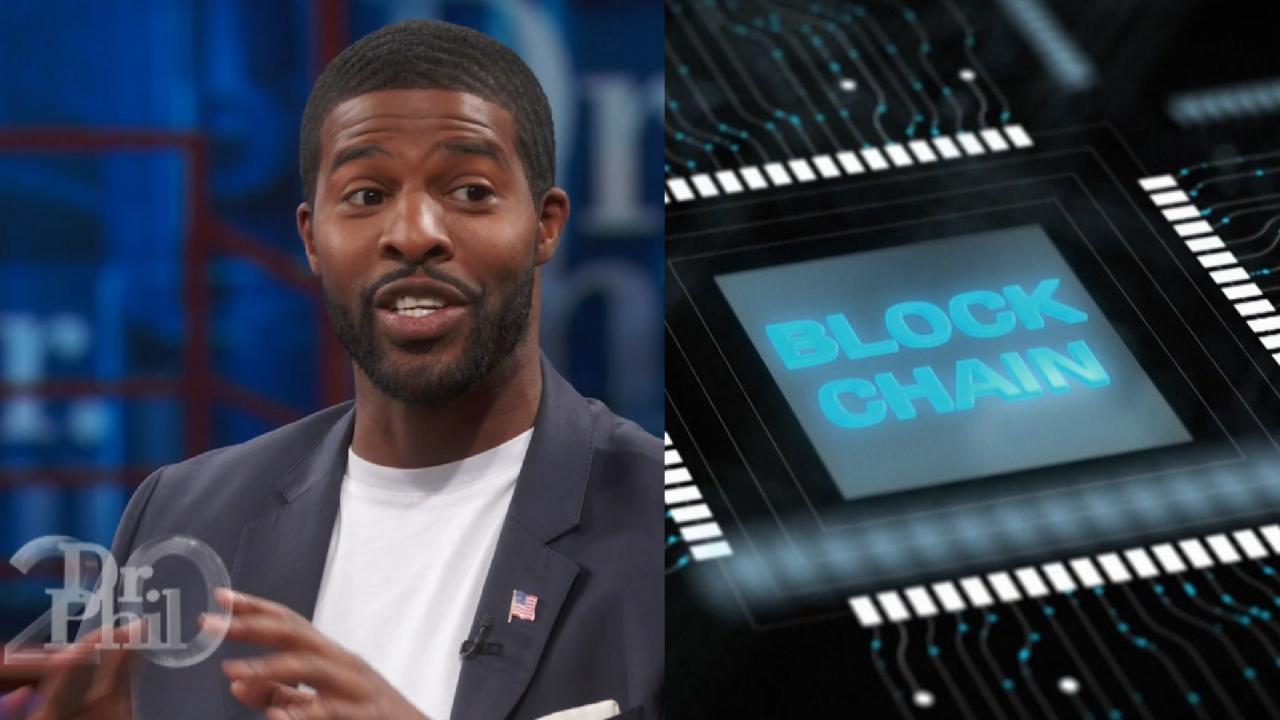 Why A Blockchain Consultant Says Bitcoin Has 'Empowered' His Life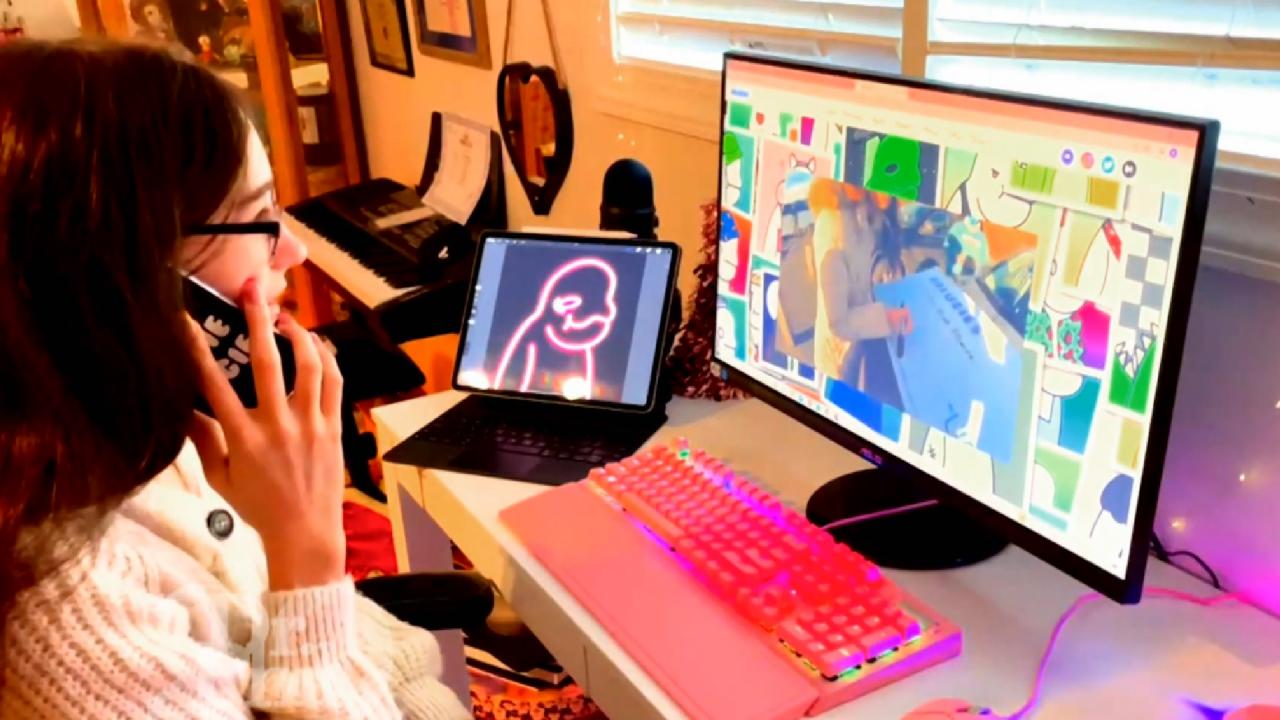 'Cryptocurrencies And NFTs Offer An Opportunity That Anyone Can …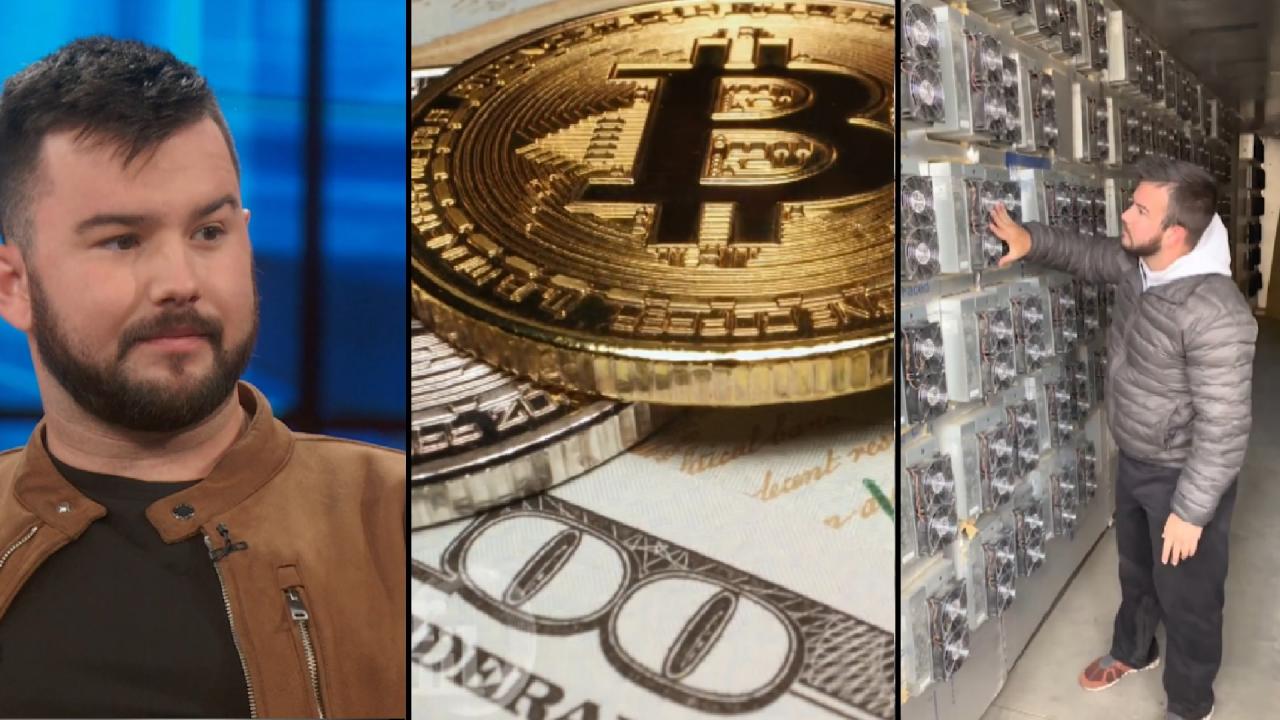 'Crypto Is Leveling The Playing Field Between The Haves And The …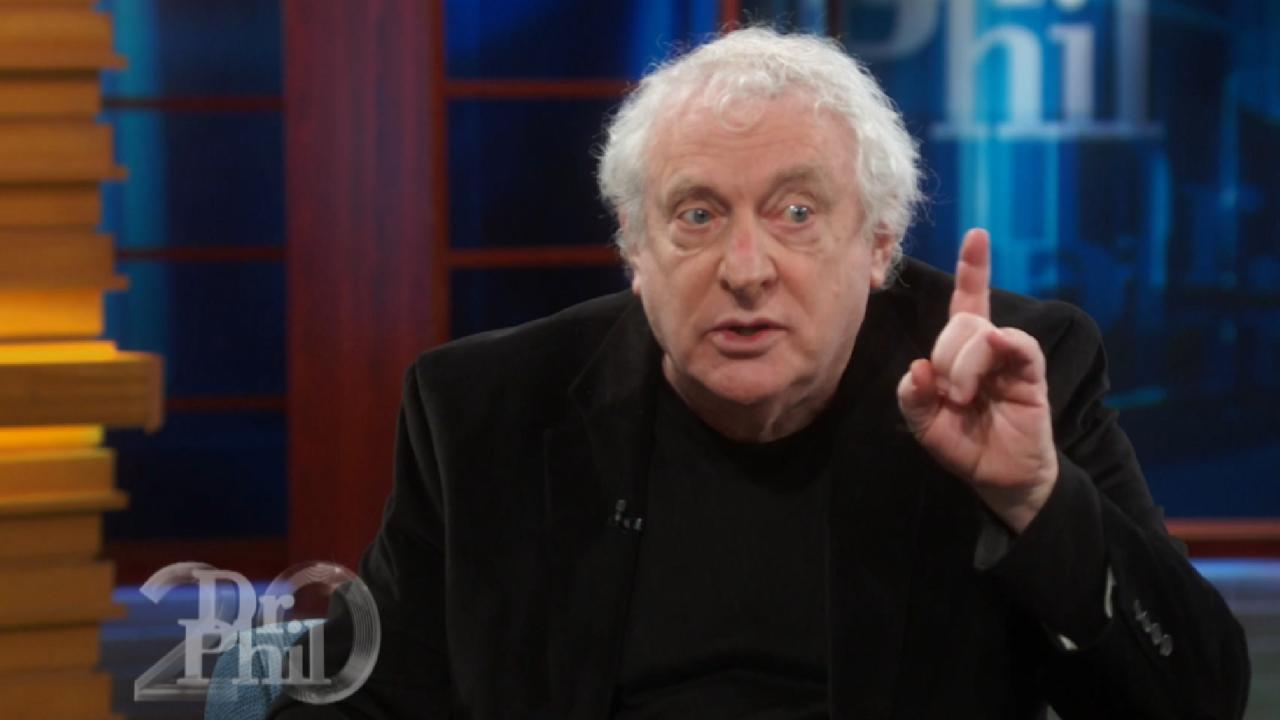 'It Is Not A Currency, It Is Not An Investment – It's Gambling,'…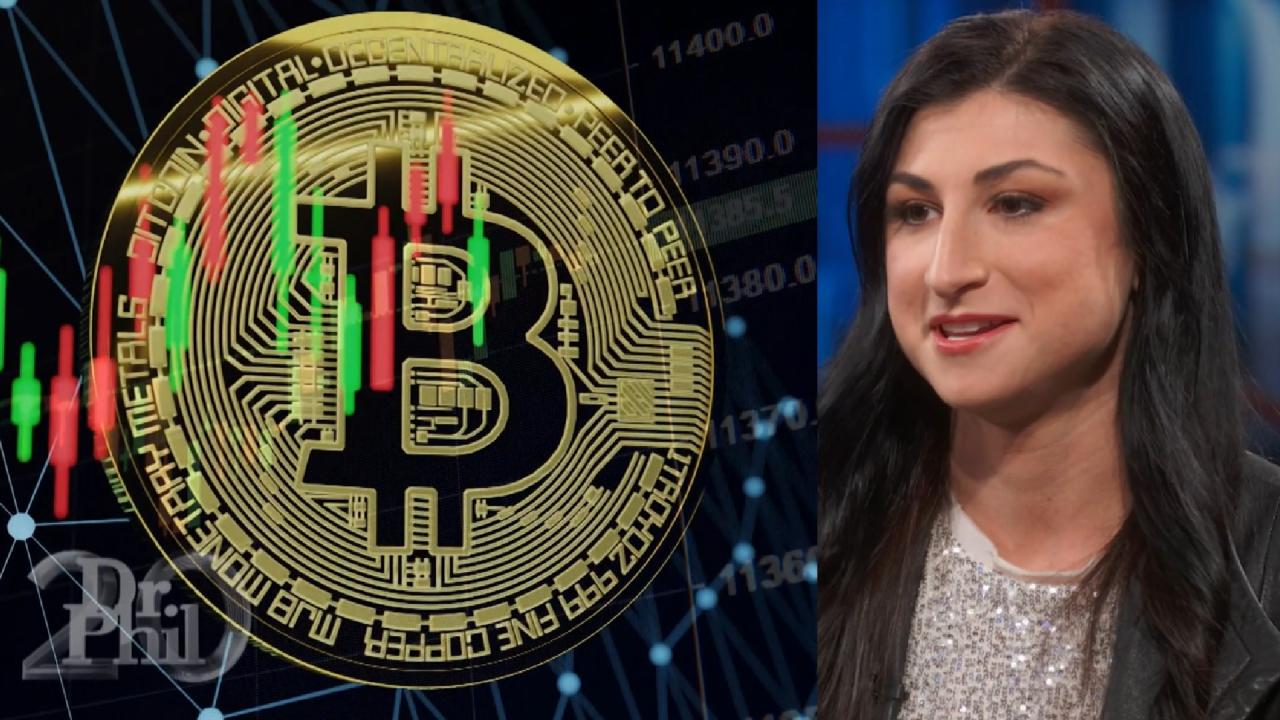 Bitcoin Trader Calls Cryptocurrency An 'Antidote' To Inequality …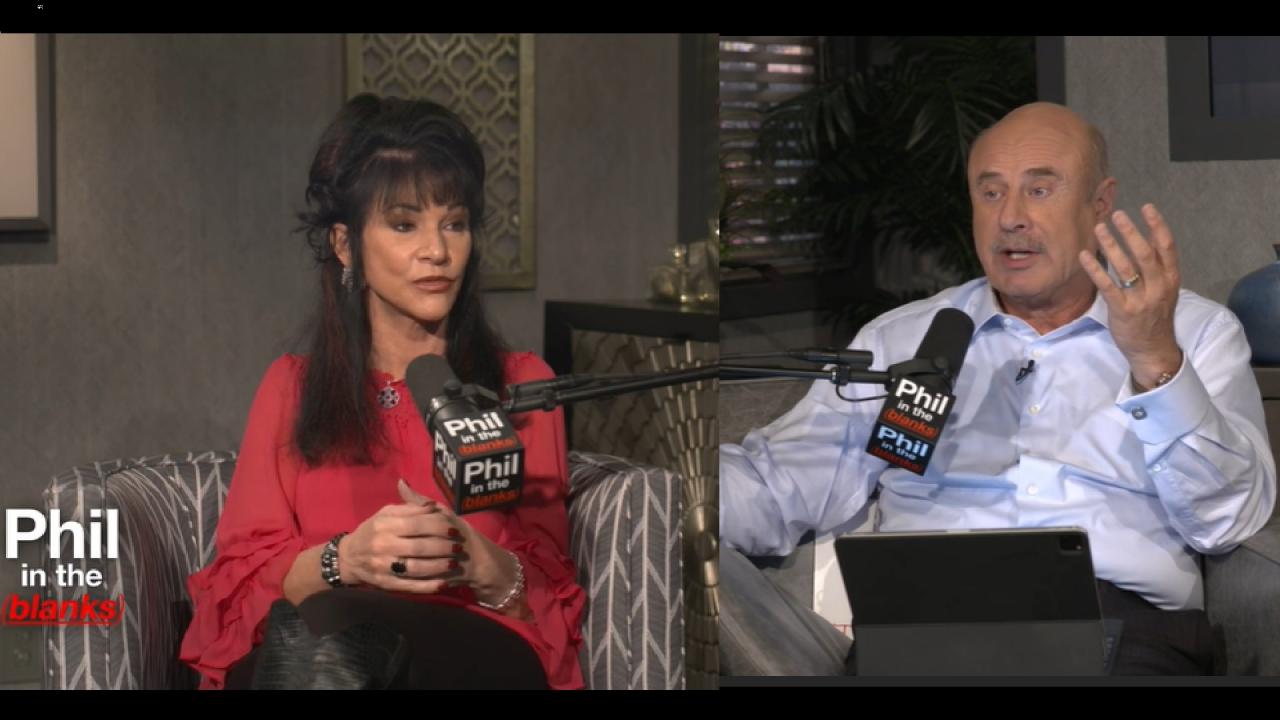 Judge Rosemarie Aquilina: The Future of Justice Part 1- 'Phil In…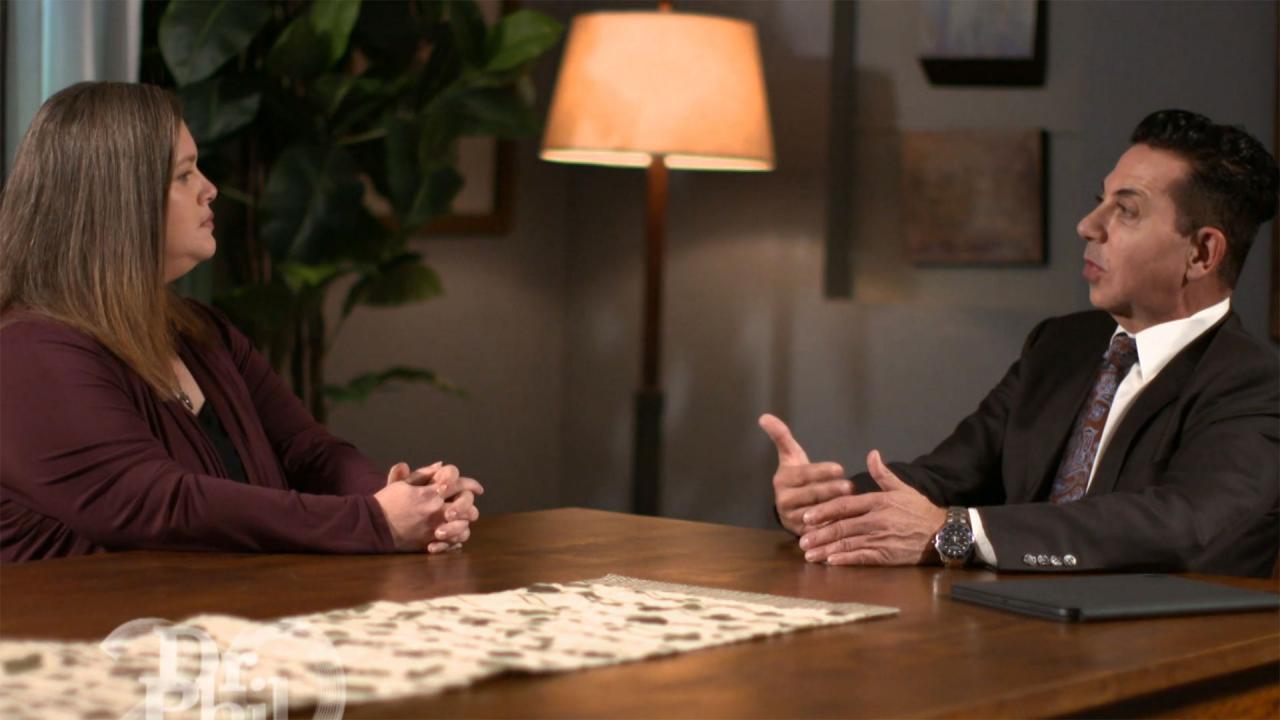 Woman Claims She's Competent To Handle Finances, Doesn't Need Co…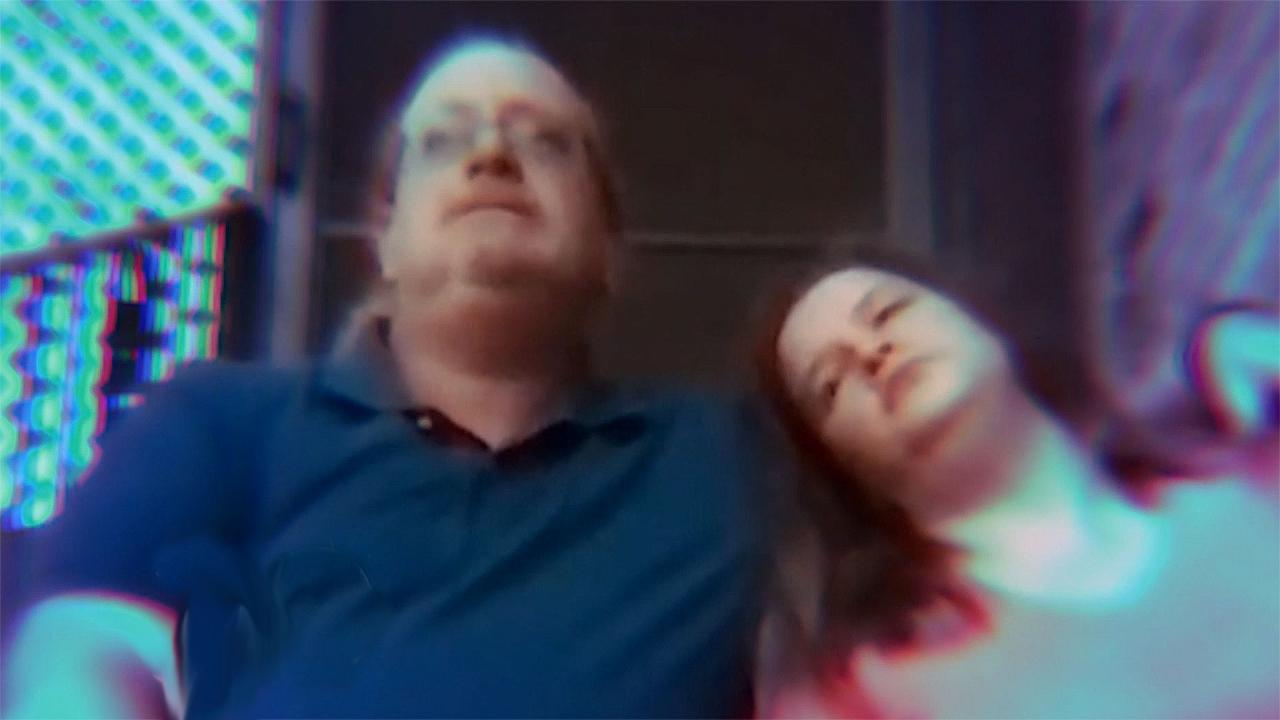 Man Claims Wife's Conservatorship is Preventing Her From Doing W…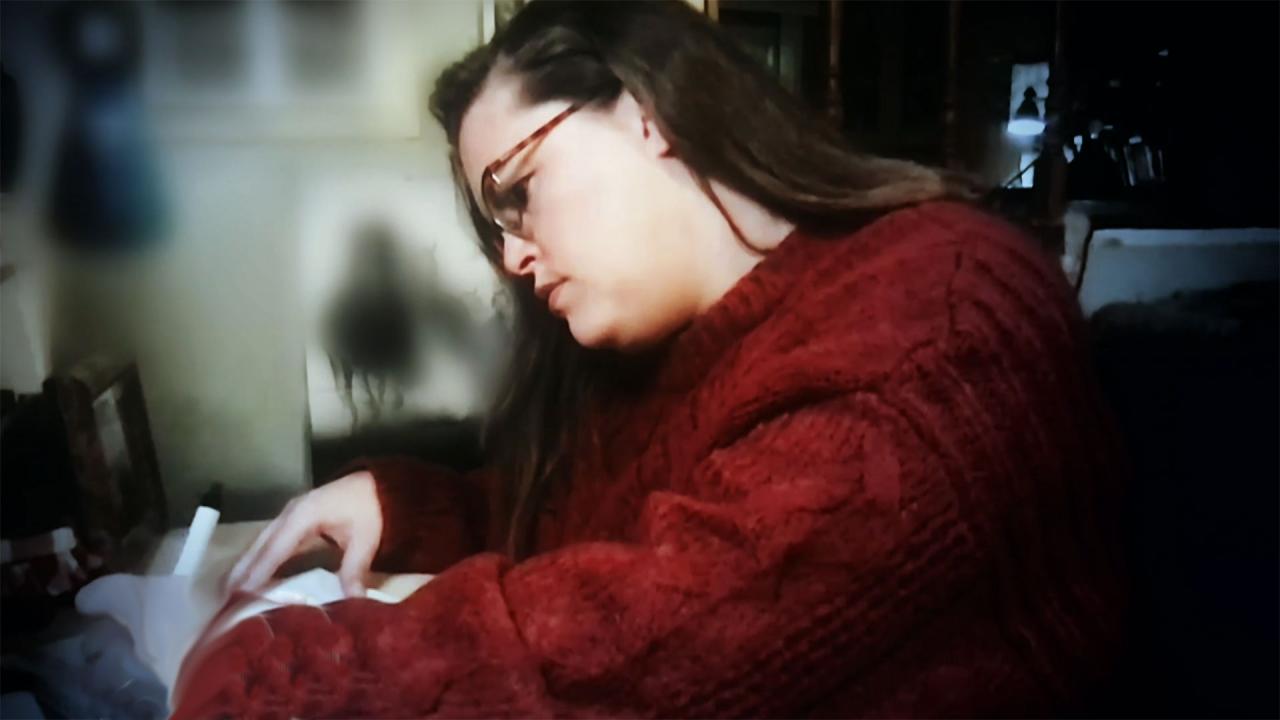 Woman Claims Conservatorship Is Unnecessarily Restricting Her Fr…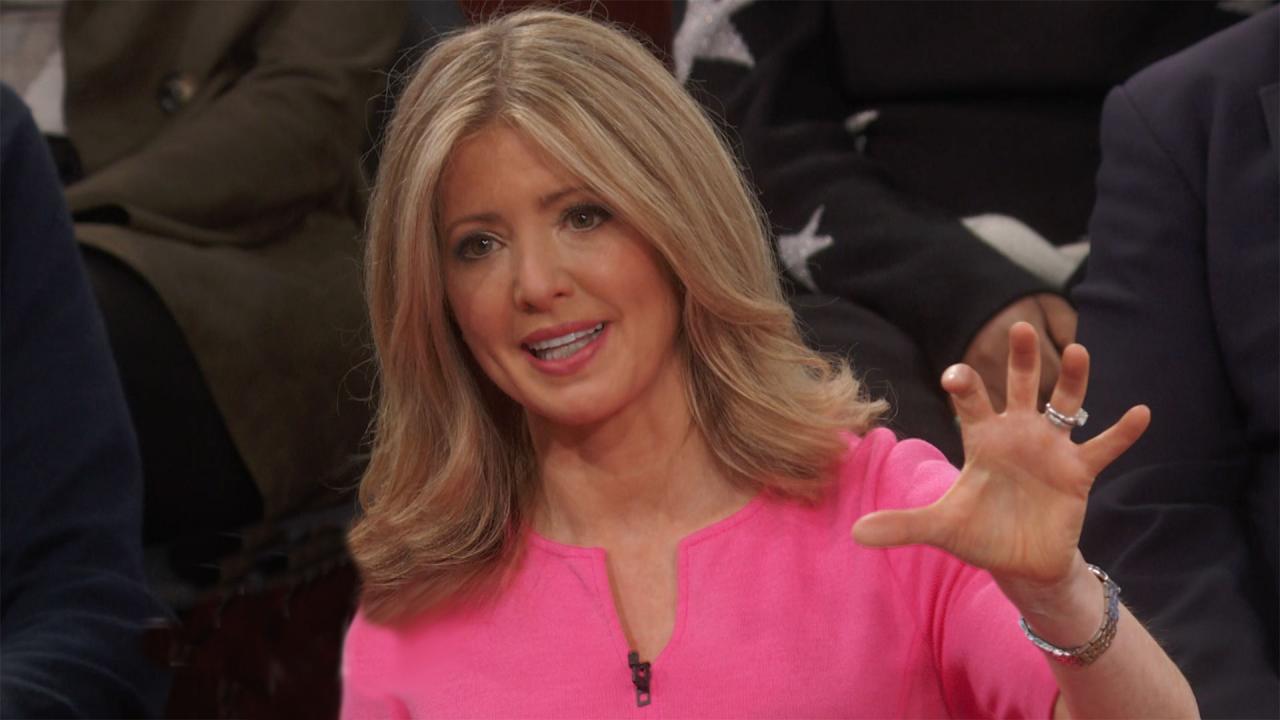 Estate Planning And Eldercare Attorney's Advice For Woman Who Wa…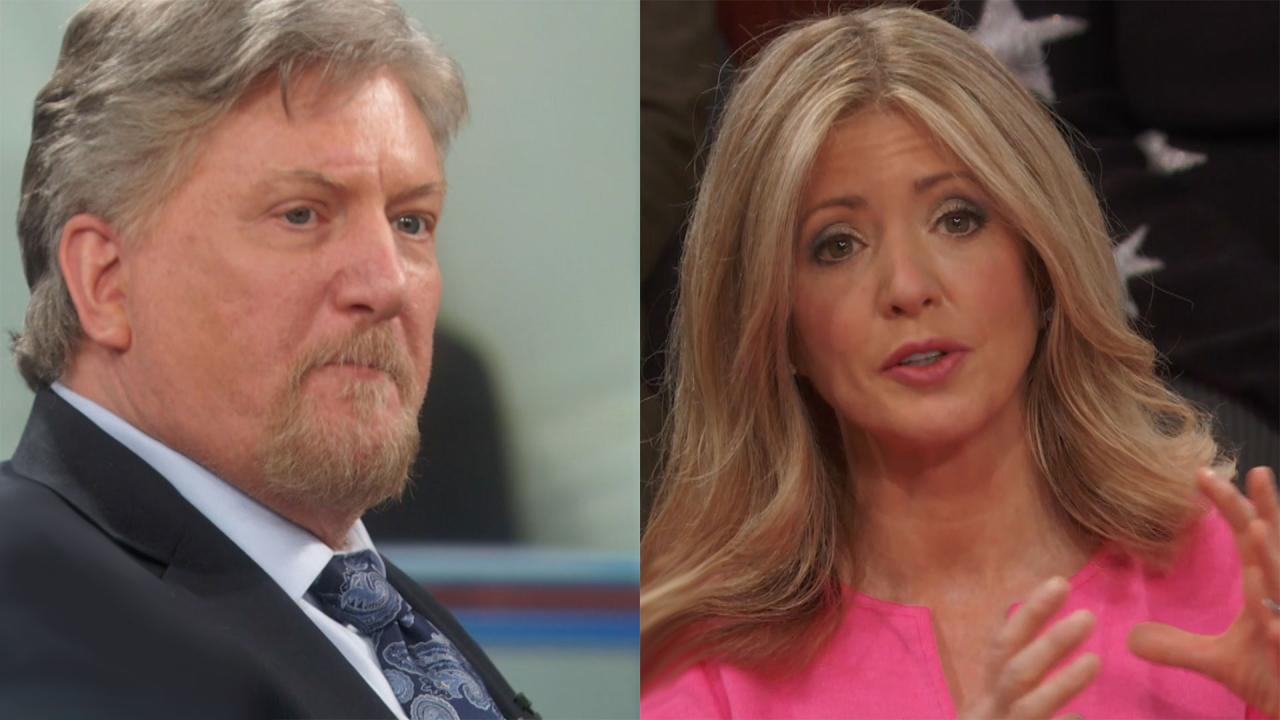 Attorney Says Conservatorship Should Be 'Last Resort' For Man Wh…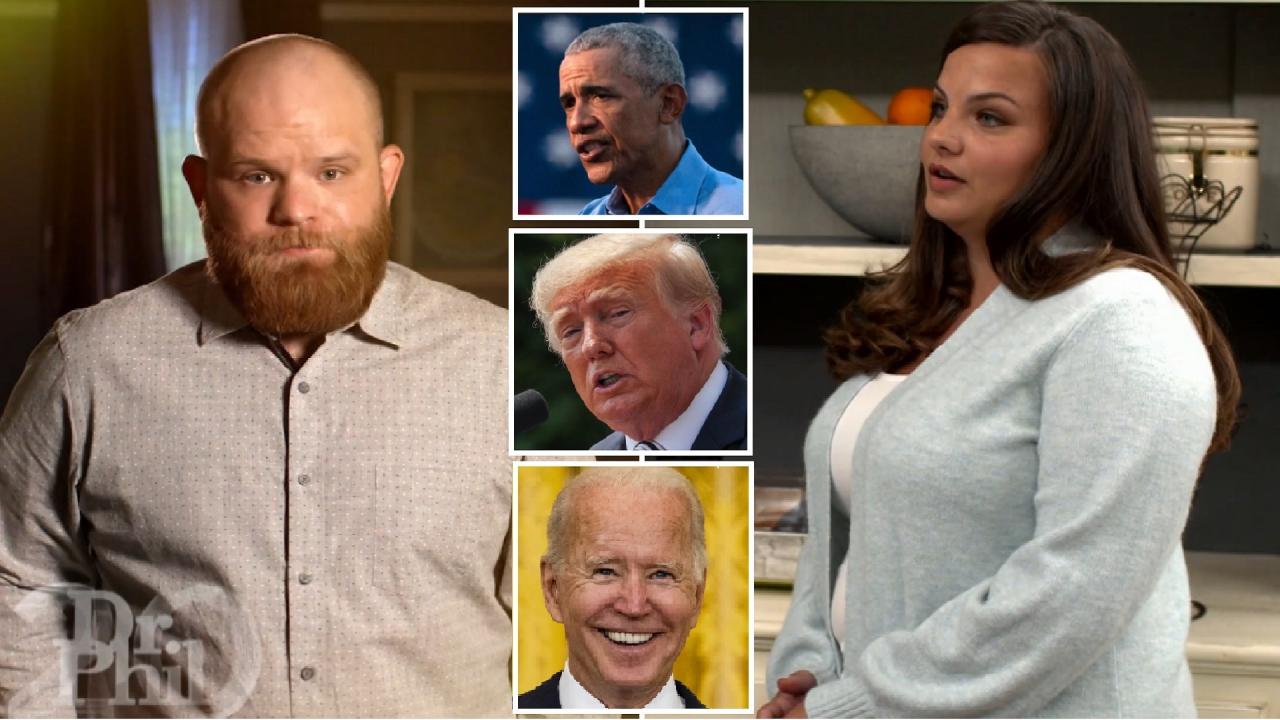 Man Claims Wife Cheated On Him With Three U.S. Presidents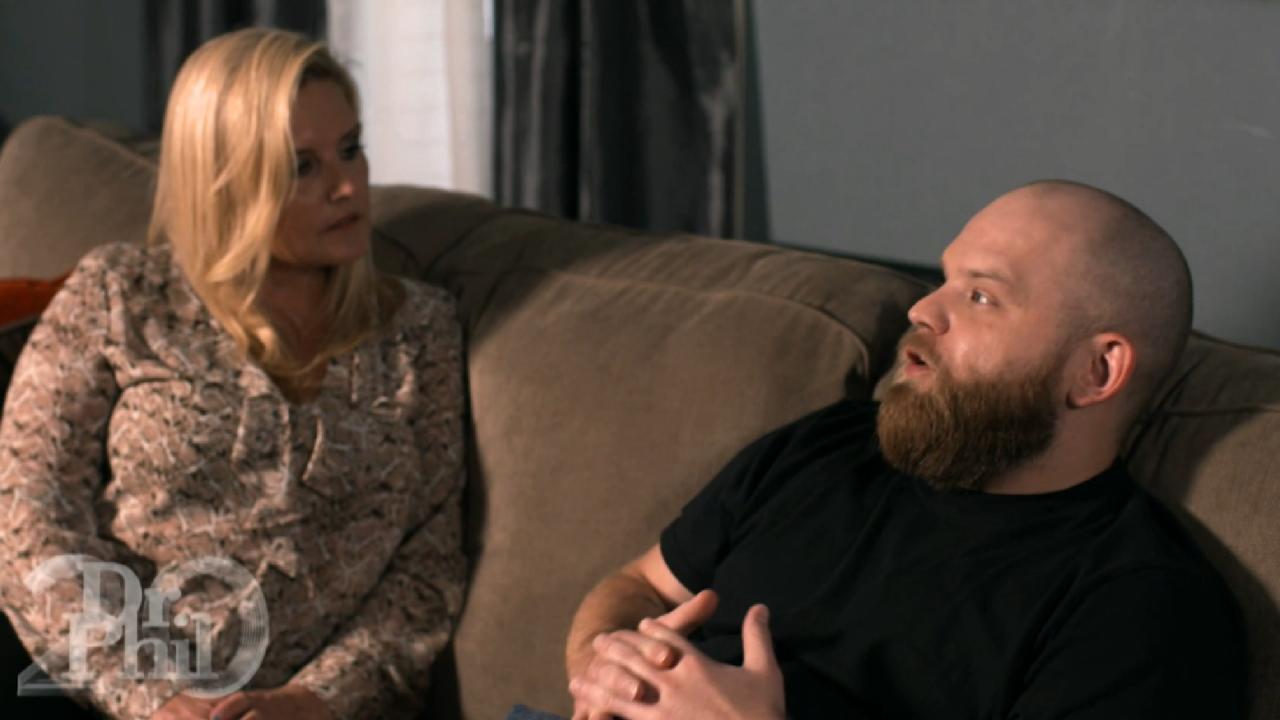 Woman Says She Needs To Protect Her Grandchildren From Son's Err…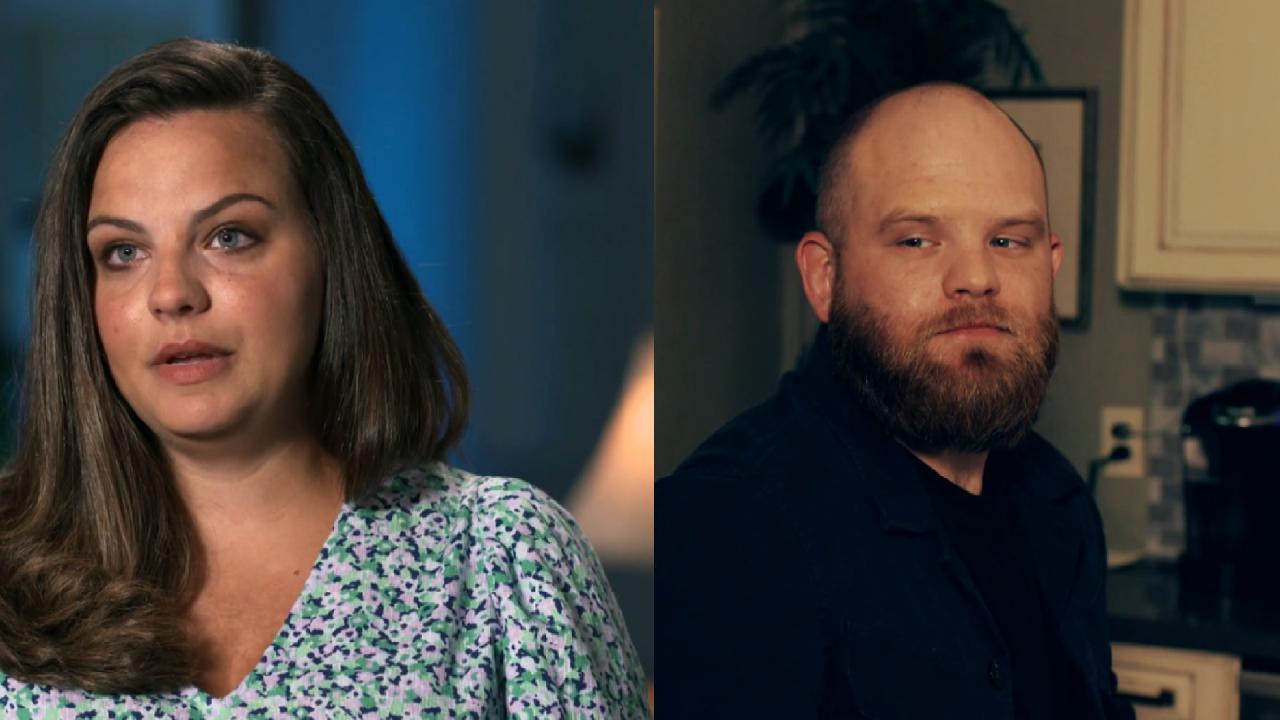 Woman Says Husband Has Falsely Accused Her Of Cheating With Co-W…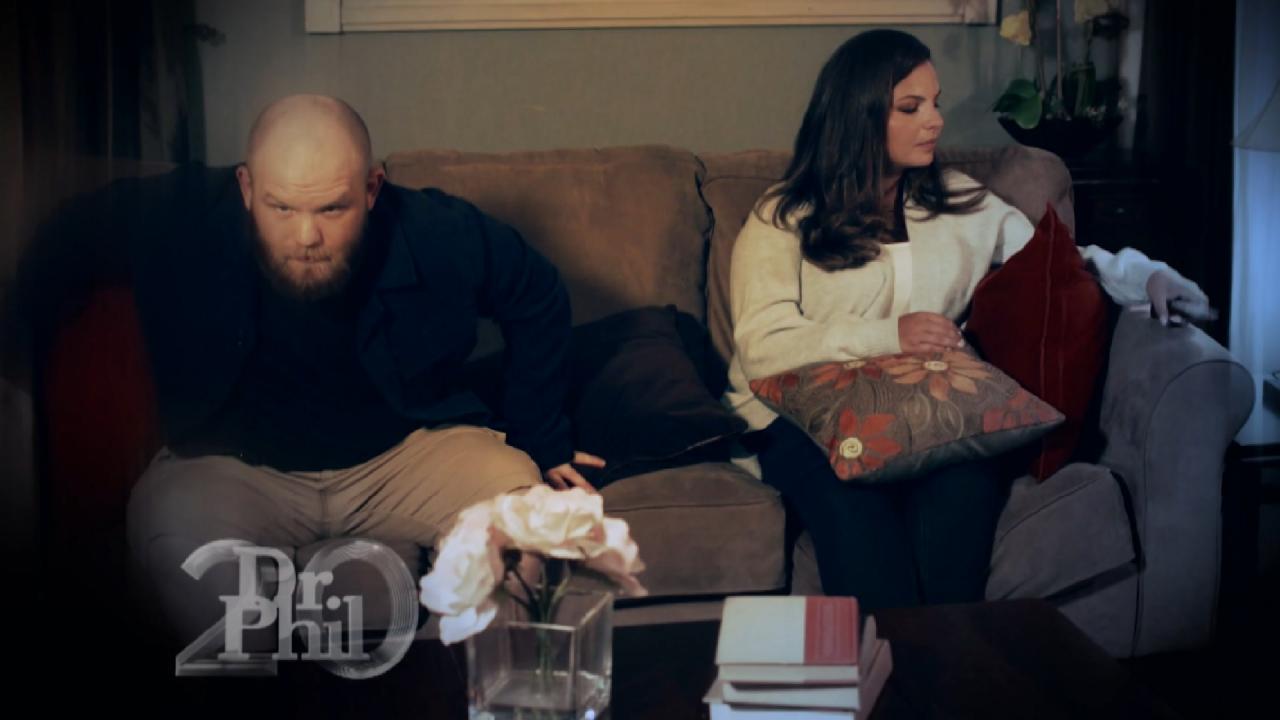 Woman Adamantly Denies Husband's Accusations Of Cheating With Hu…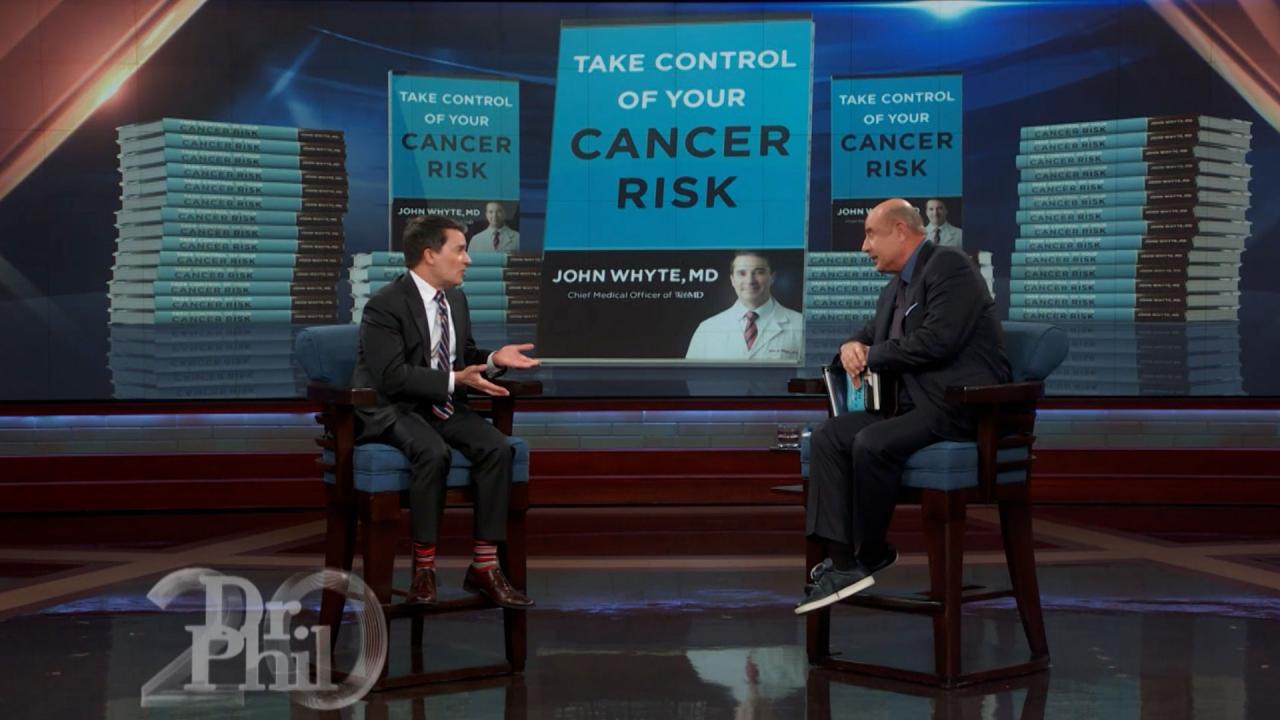 2 Important Things You Can Do To Help Prevent Cancer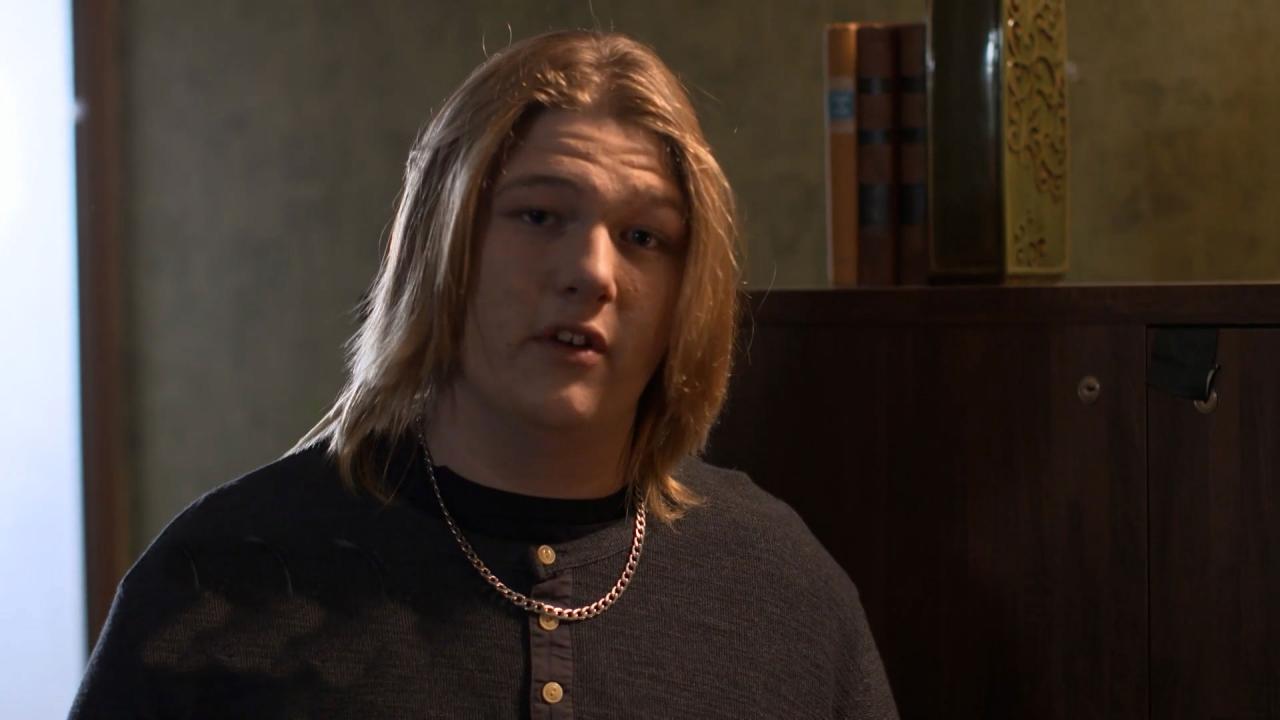 'I Hate The Word 'No.' It Makes My Blood Boil,' Says Teen
There are an estimated 5,000 cult-like groups operating in the United States right now, and they are recruiting approximately 180,000 new members every year. Parents, ask yourself, could your son or daughter be vulnerable?
Broken Families
Iris and Leisa are concerned mothers who say they haven't seen their children in more than a year. Iris' son, Elon, 26, and Leisa's daughter, Ashley, 27, have cut off contact with their families in order to live together with Clemente Suriano, otherwise known as Golden Elk. Is this group a cult?
"He looked at me directly and said, 'You're not my mother.'"
---
Opinions from His Ex
Clemente Suriano's ex-wife, Kelly, opens up about the man known as Golden Elk. Plus, private investigator Harold Copus speaks with Suriano's next-door neighbors.
"I thought he was the answer to my dreams."
---
Reaching Out
Elon and Ashley's families attempt a surprise meeting with their loved ones. Will they show up, or will it be yet another disappointment? Plus, where do these families go from here?