Is This a Cult?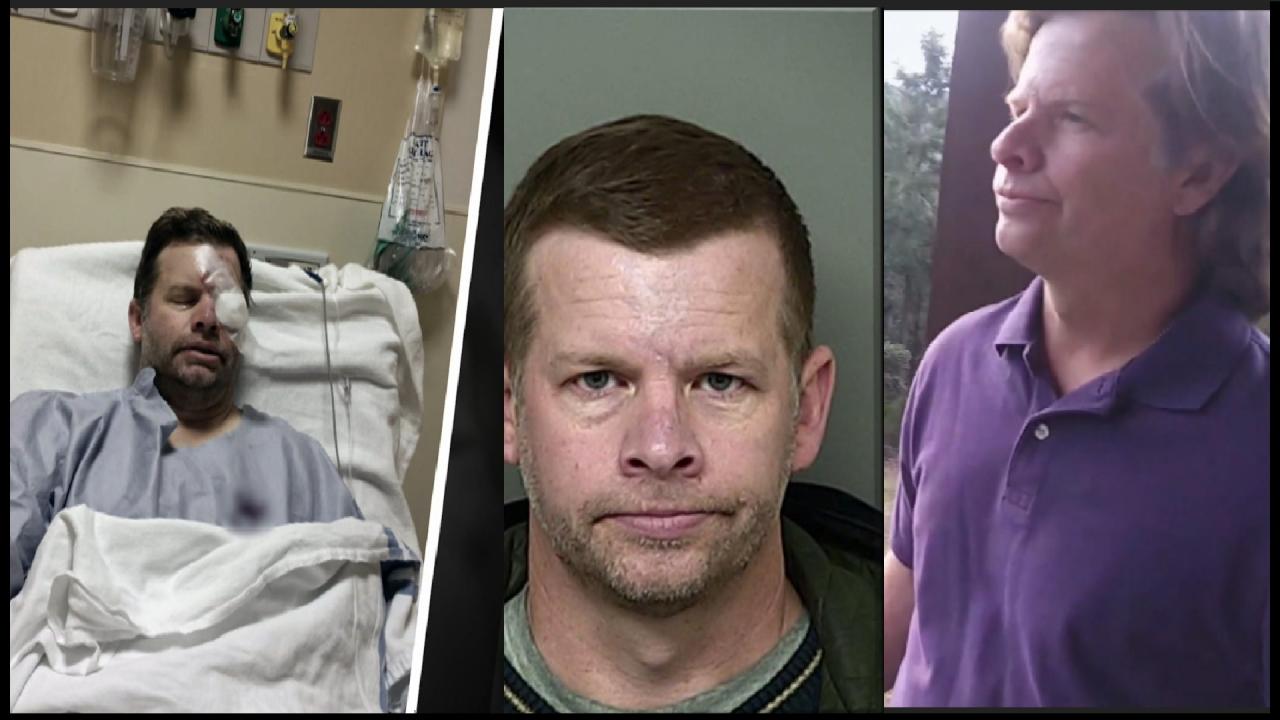 'It's A Nightmare,' Says Man Who Claims Rare Medical Condition –…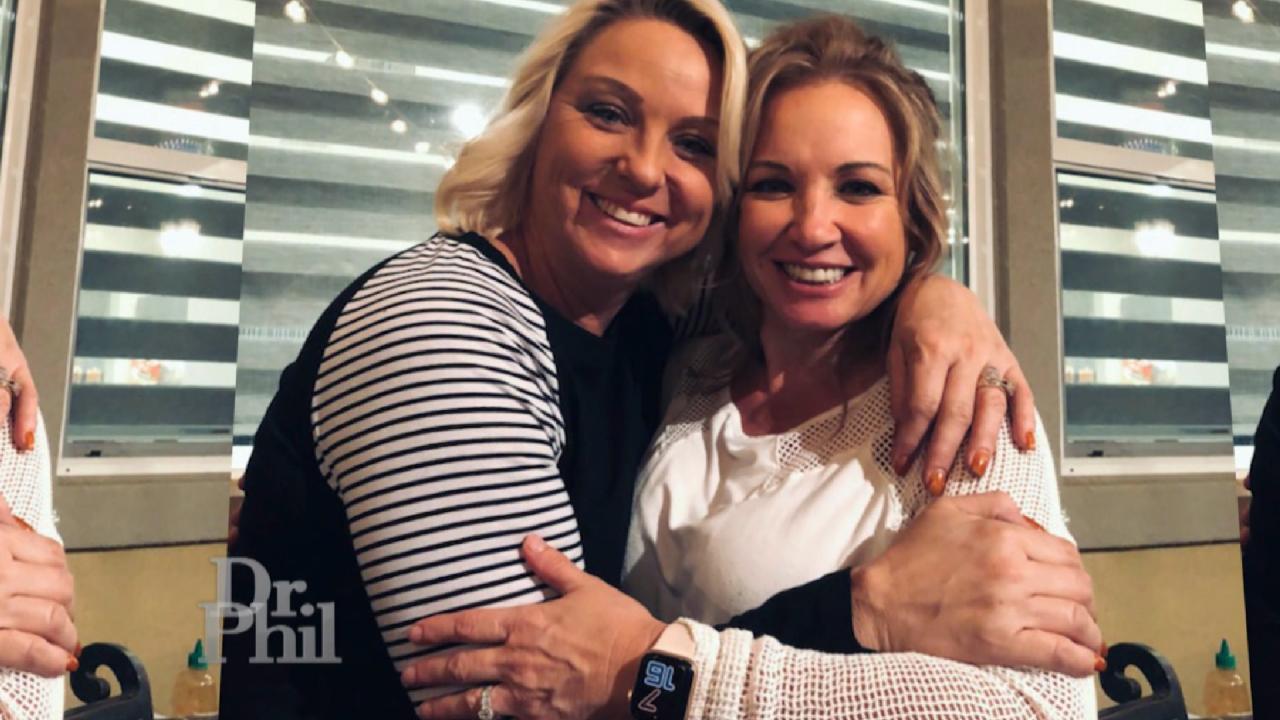 Woman Says She Has 'A Lot Of Great Ideas.' Her Cousin Claims She…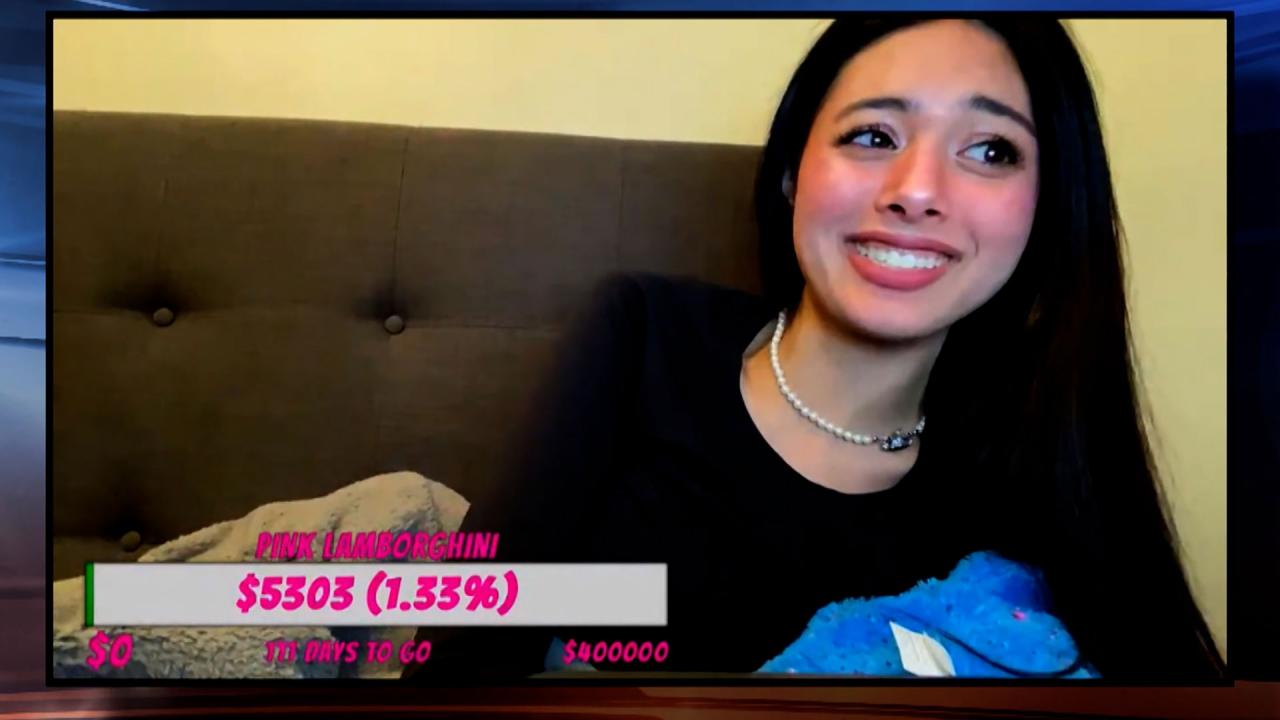 'I Thought Everything I Said Was Funny,' Says 18-Year-Old Accuse…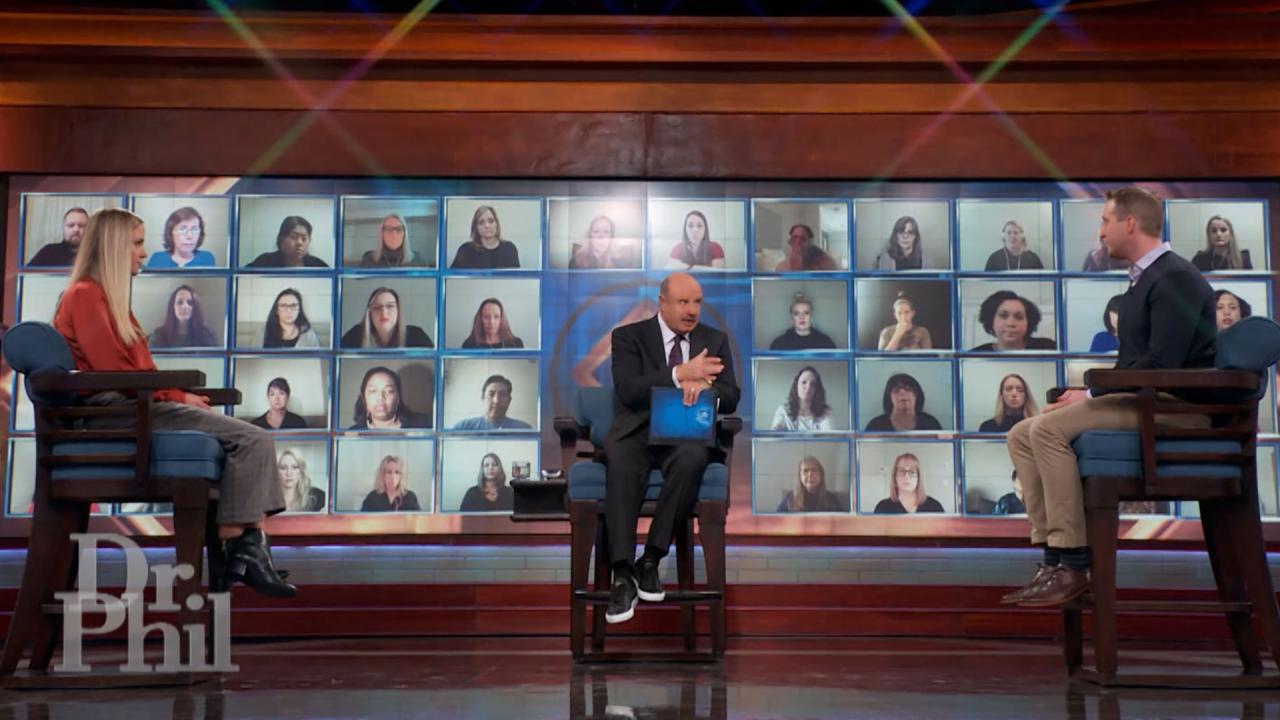 What Security Video Reveals About Woman Who Claims She Leaves At…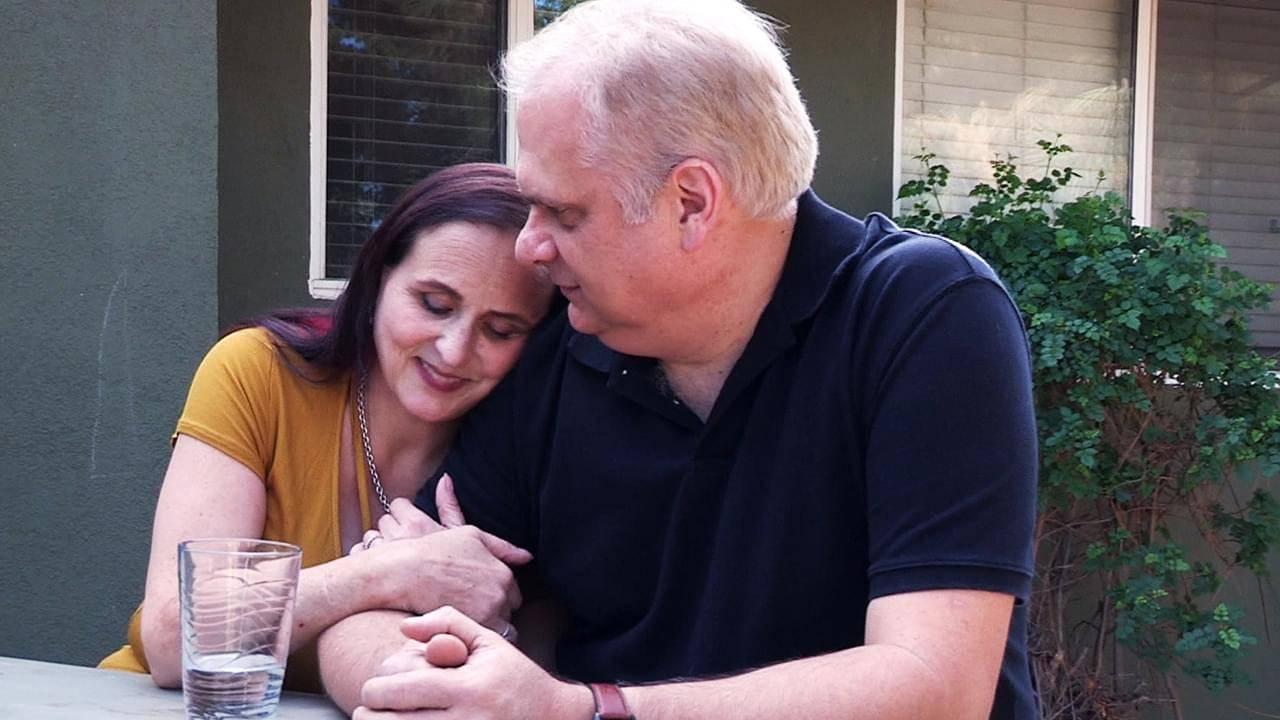 Woman Accused Of Destroying Family With Drinking Problem Shares …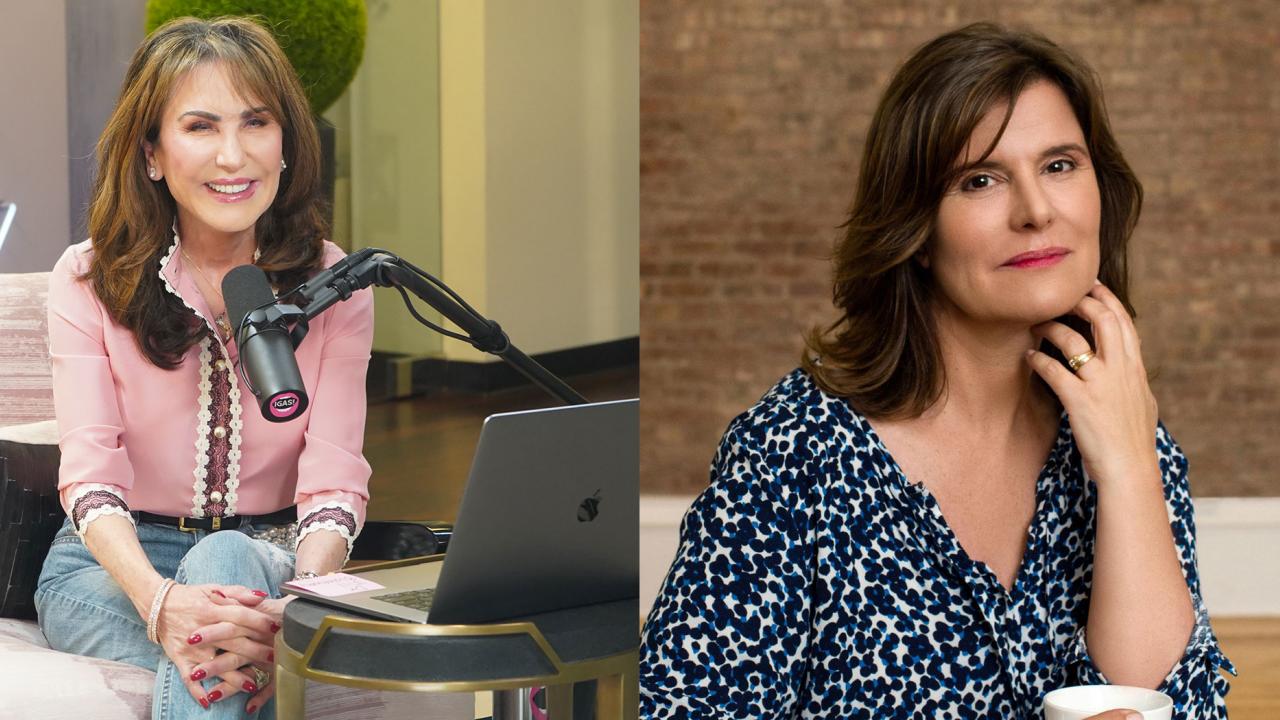 The Secret to Acupuncture Healing - 'I've Got A Secret! With Rob…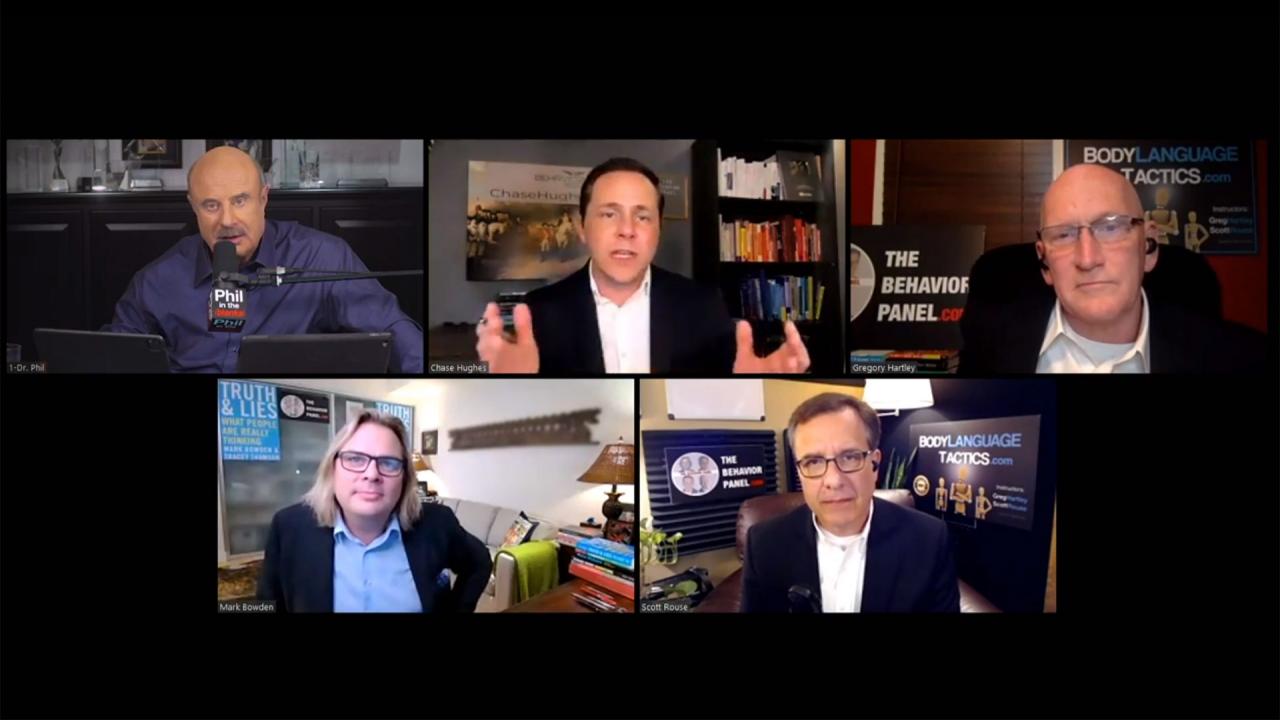 How To Interpret Body Language And Understand Human Behavior – '…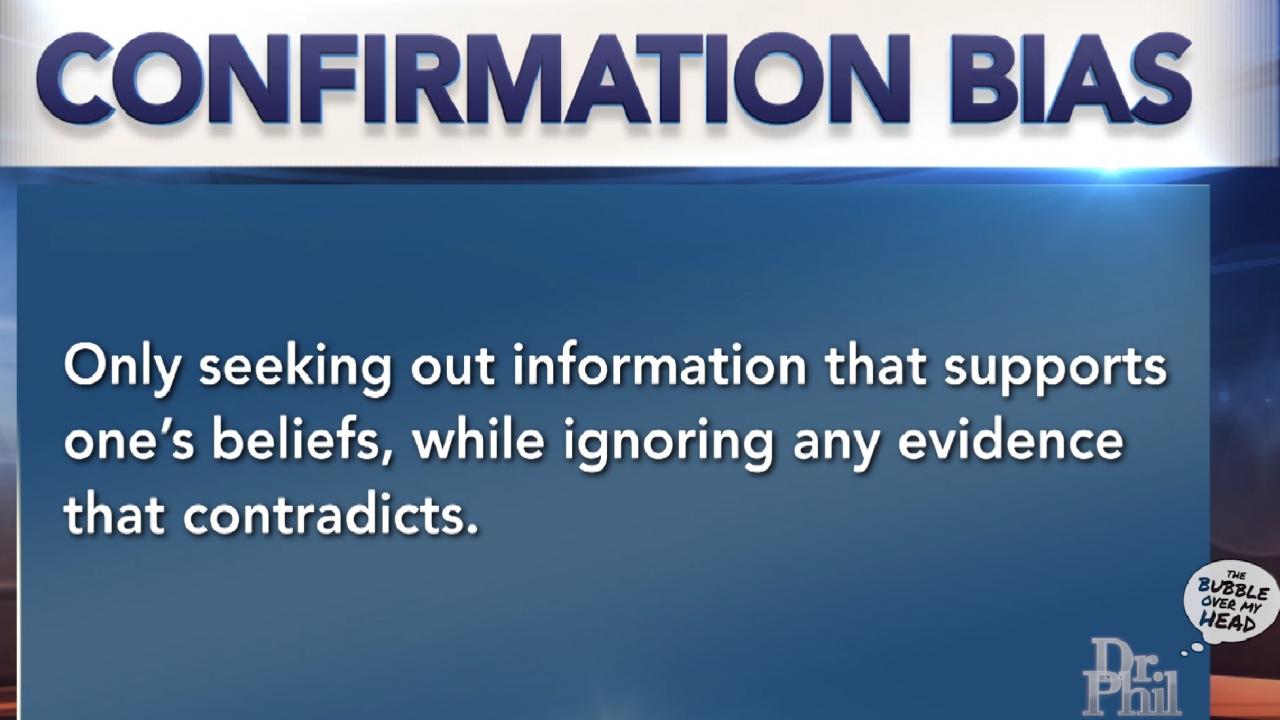 The Bubble Over My Head: The Paradoxical Effect Of Confirmation …
There are an estimated 5,000 cult-like groups operating in the United States right now, and they are recruiting approximately 180,000 new members every year. Parents, ask yourself, could your son or daughter be vulnerable?
Broken Families
Iris and Leisa are concerned mothers who say they haven't seen their children in more than a year. Iris' son, Elon, 26, and Leisa's daughter, Ashley, 27, have cut off contact with their families in order to live together with Clemente Suriano, otherwise known as Golden Elk. Is this group a cult?
"He looked at me directly and said, 'You're not my mother.'"
---
Opinions from His Ex
Clemente Suriano's ex-wife, Kelly, opens up about the man known as Golden Elk. Plus, private investigator Harold Copus speaks with Suriano's next-door neighbors.
"I thought he was the answer to my dreams."
---
Reaching Out
Elon and Ashley's families attempt a surprise meeting with their loved ones. Will they show up, or will it be yet another disappointment? Plus, where do these families go from here?