Dr. Phil Family Returns: Alexandra's Excuses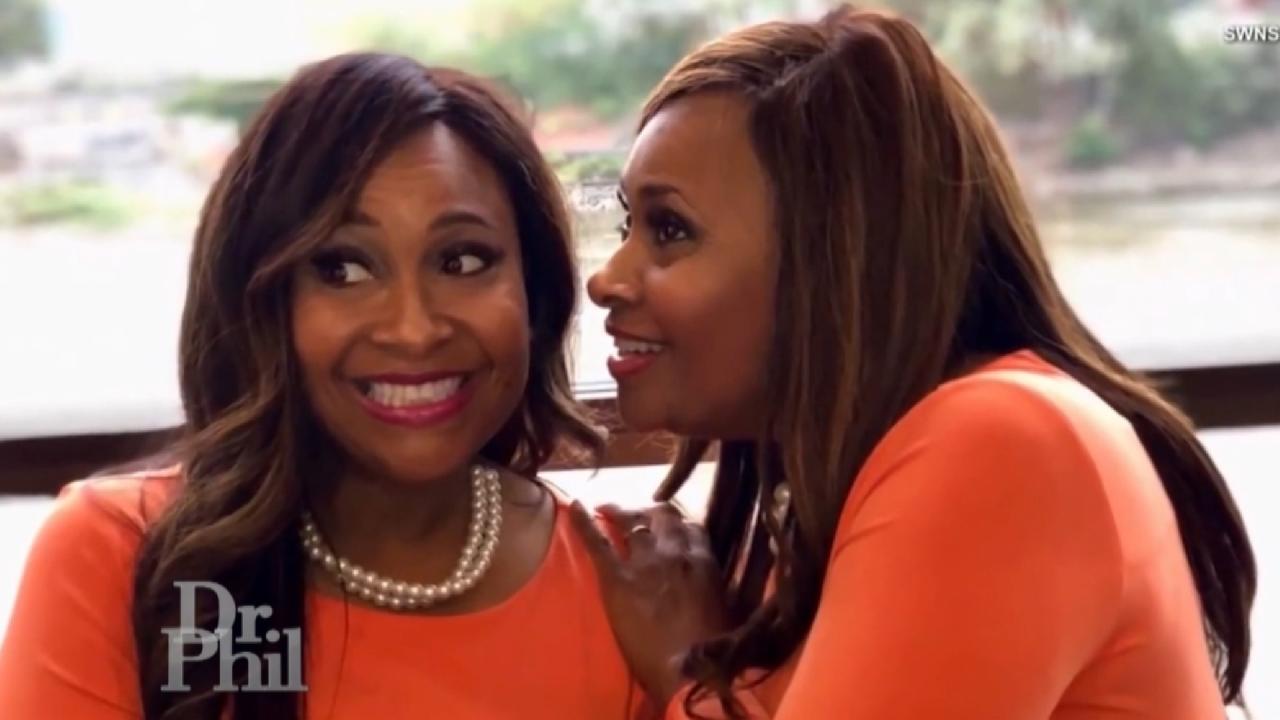 Identical Twins Say They Are Alike In Every Way – Except Politic…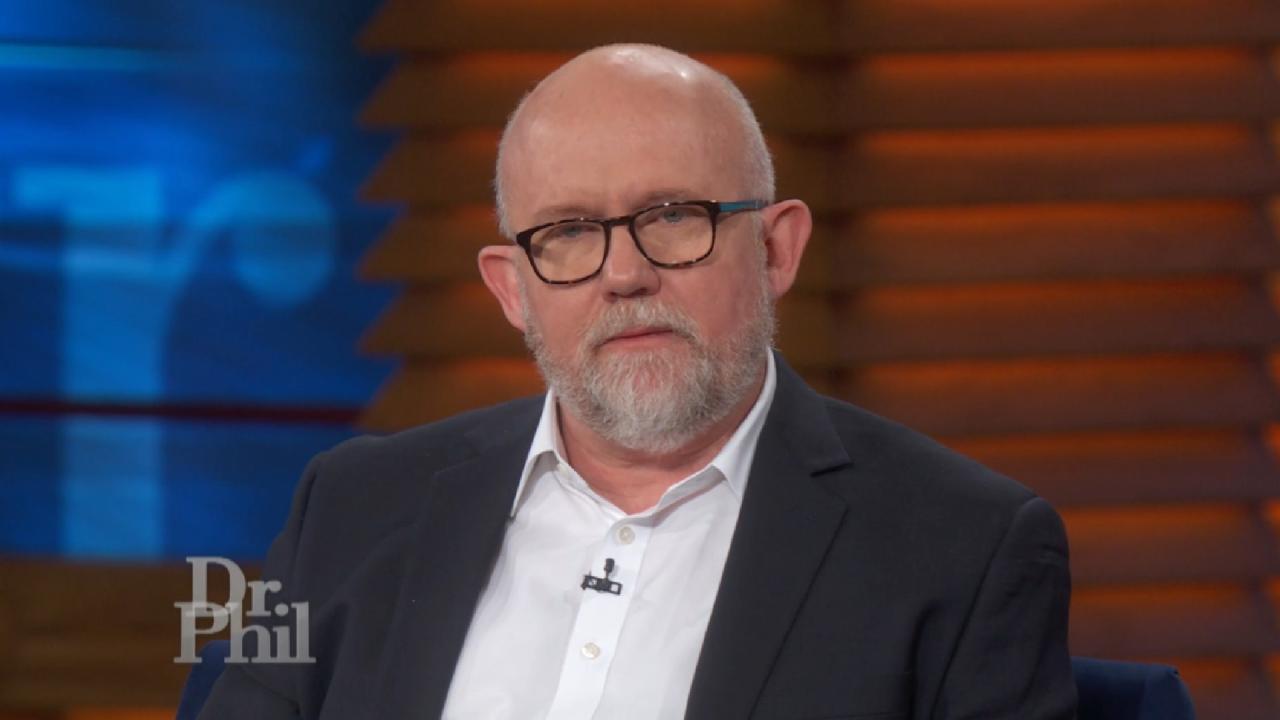 Lincoln Project Co-Founder Says They're Helping People Break Fre…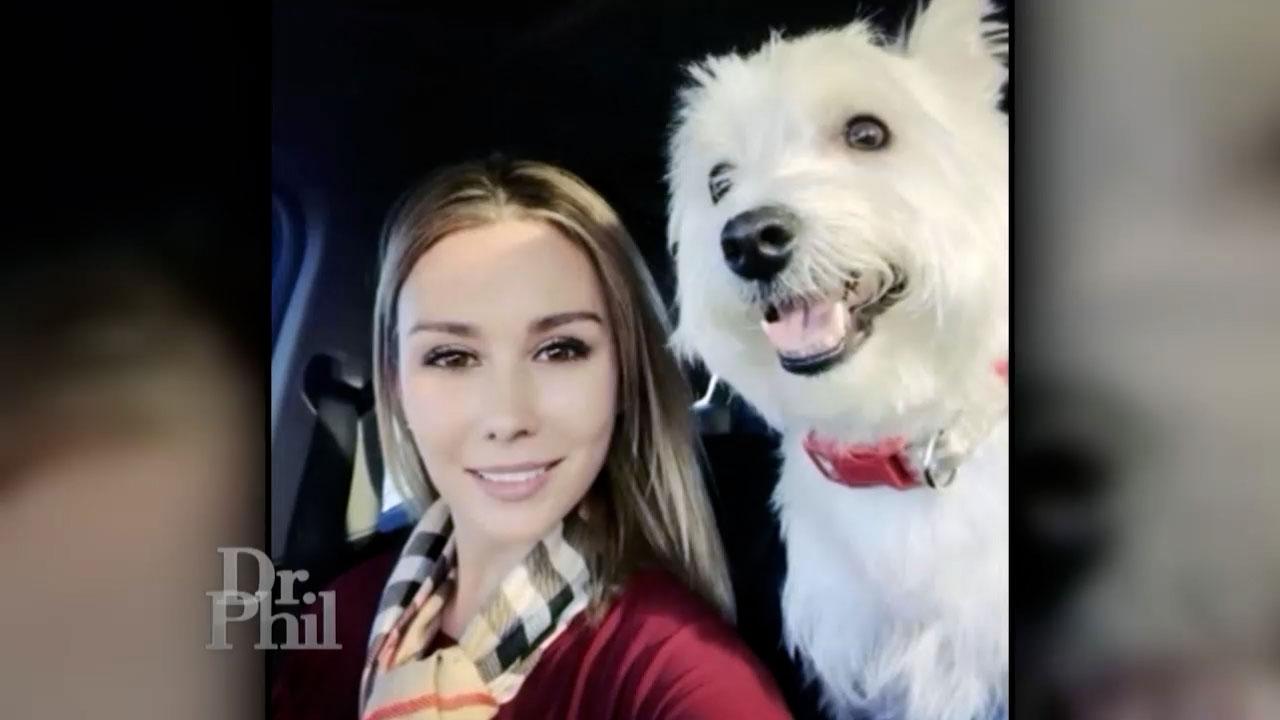 Woman Says Dog Was Killed And She Was Injured When They Were Att…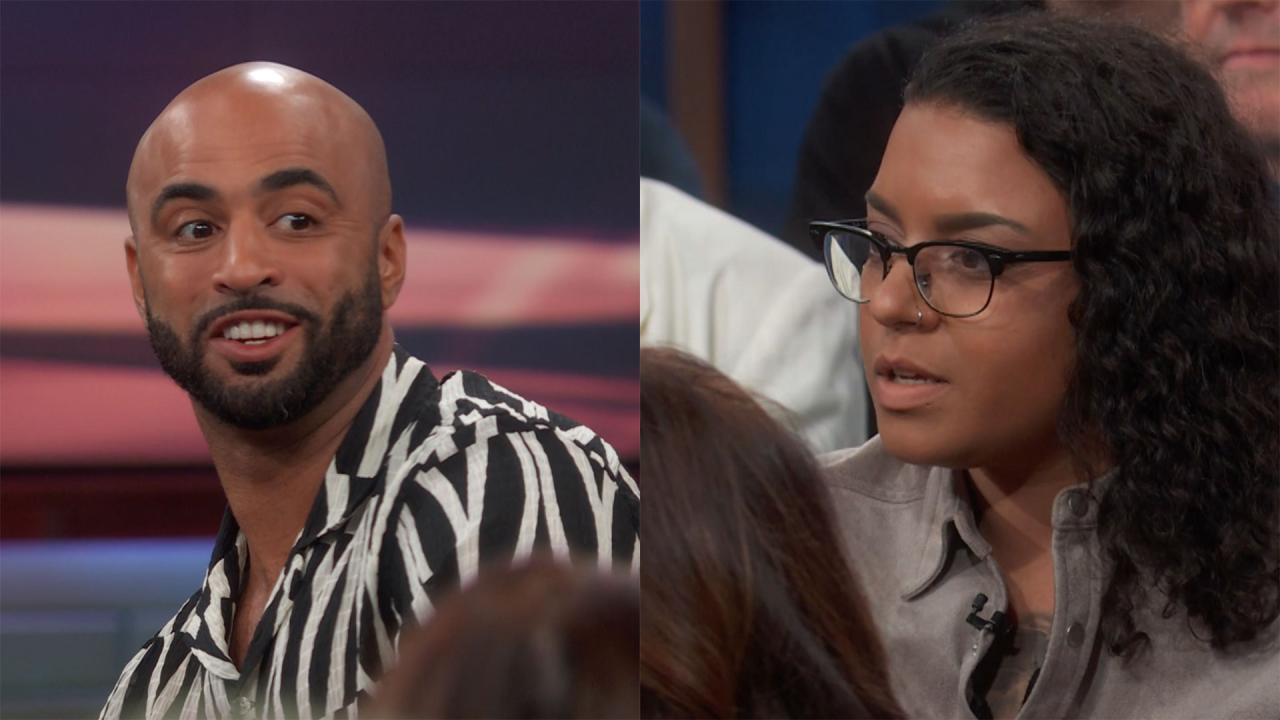 'Dr. Phil' Digital Exclusive: How To Help A Dog Handle Stress An…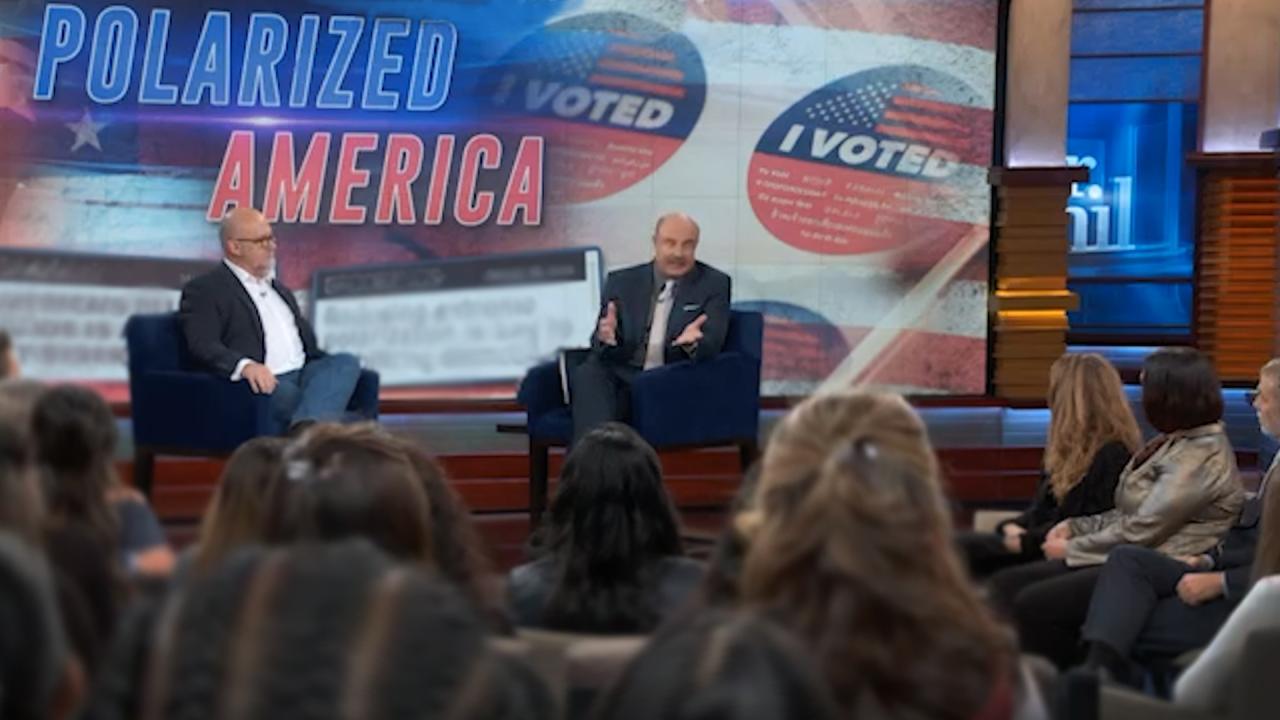 Polarized America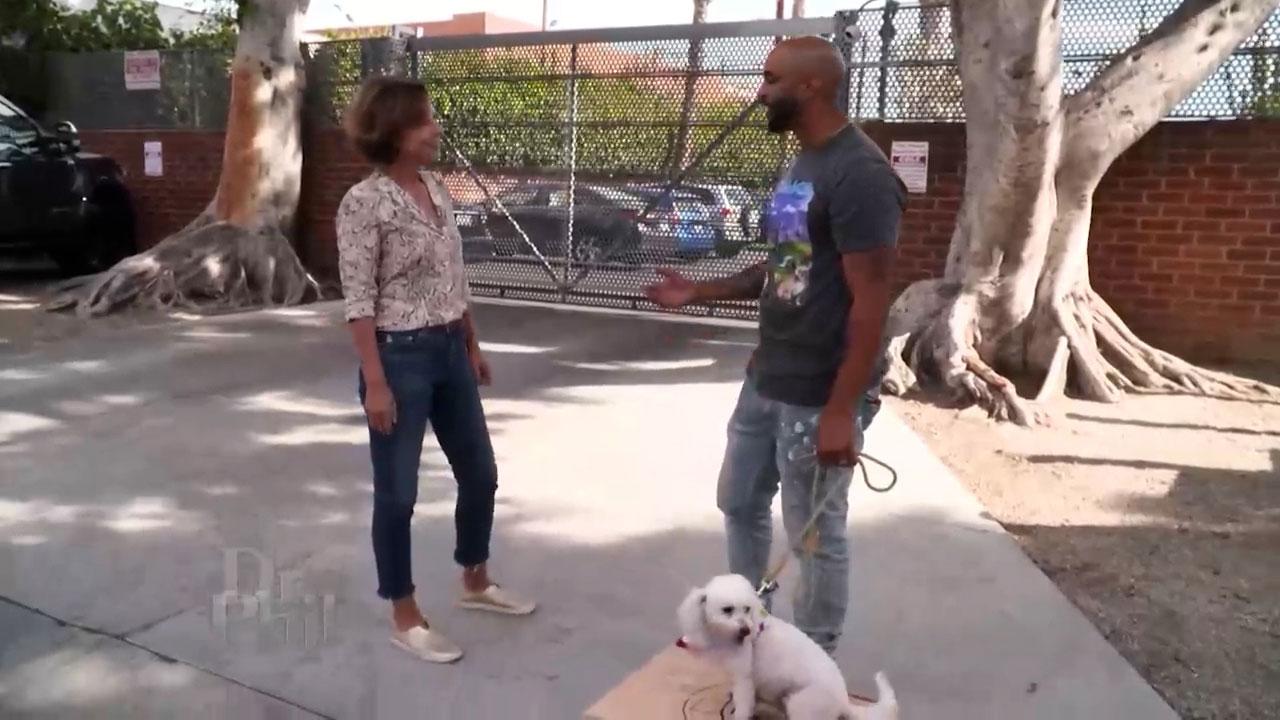 Pet Trainer Shares Tips For How To Train Your Dog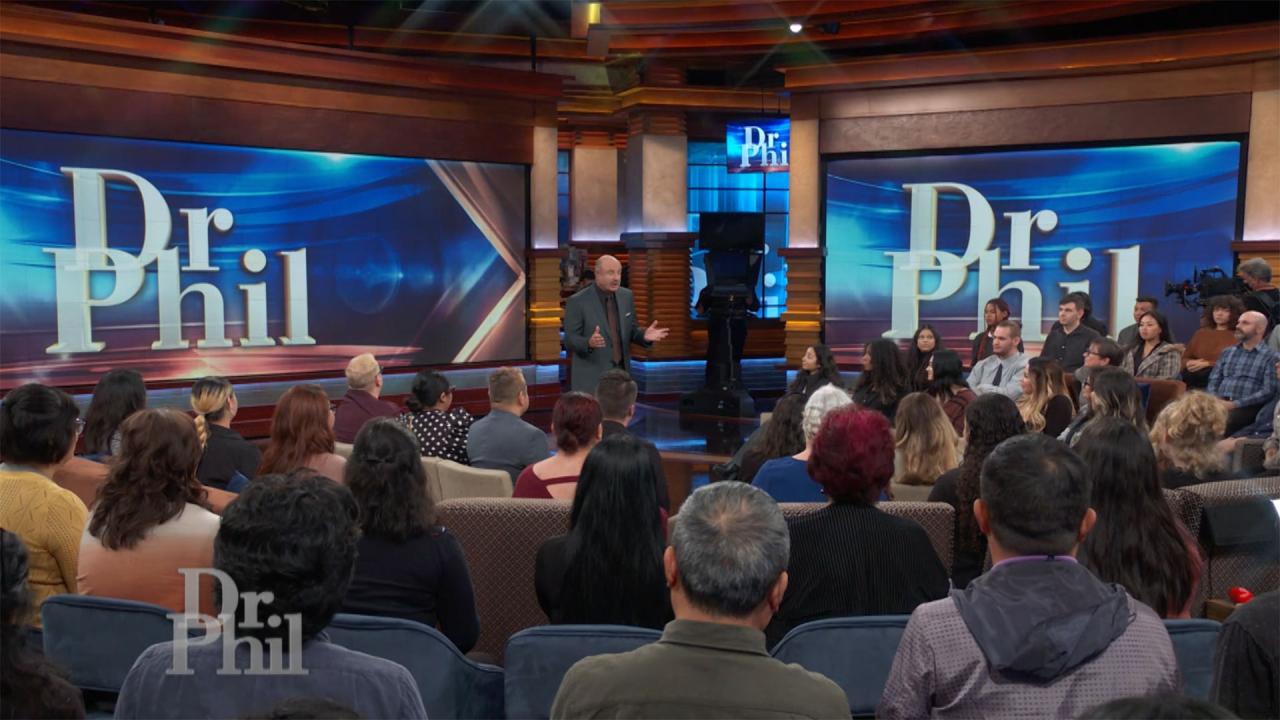 Studio Audience Special Thanks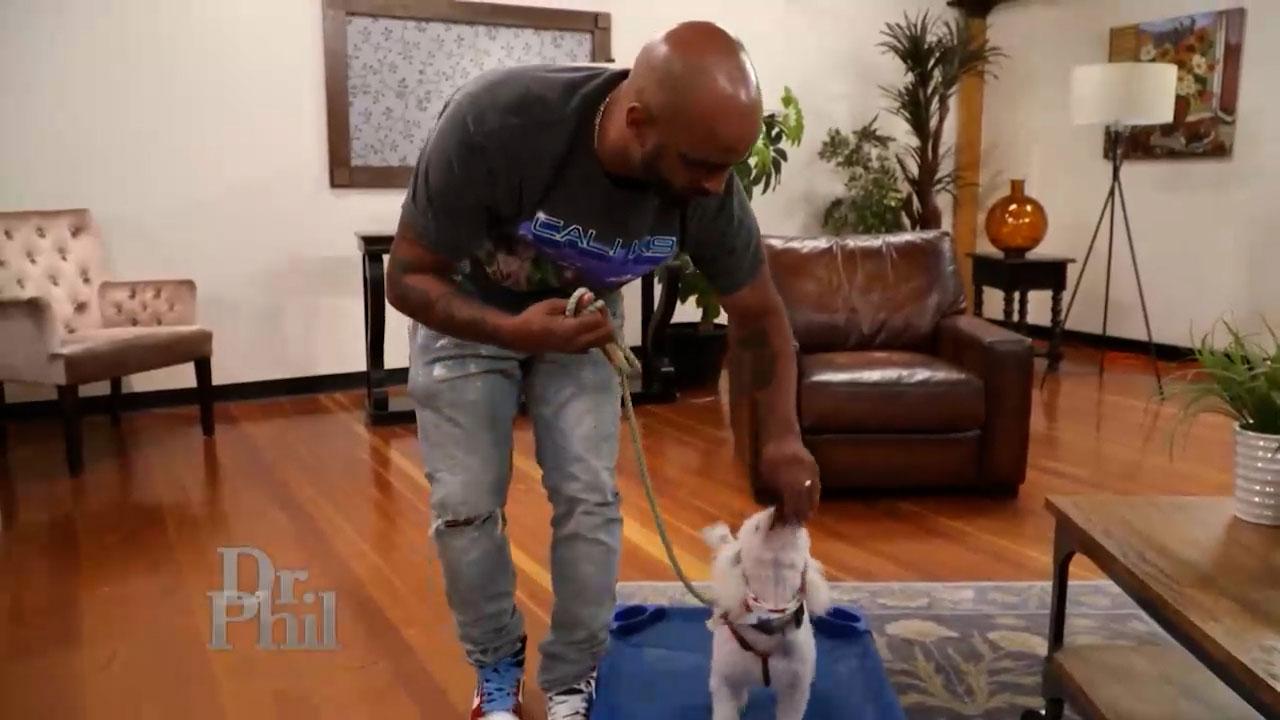 'Dr. Phil' Web Exclusive: Extended Video Of Dog Trainer Training…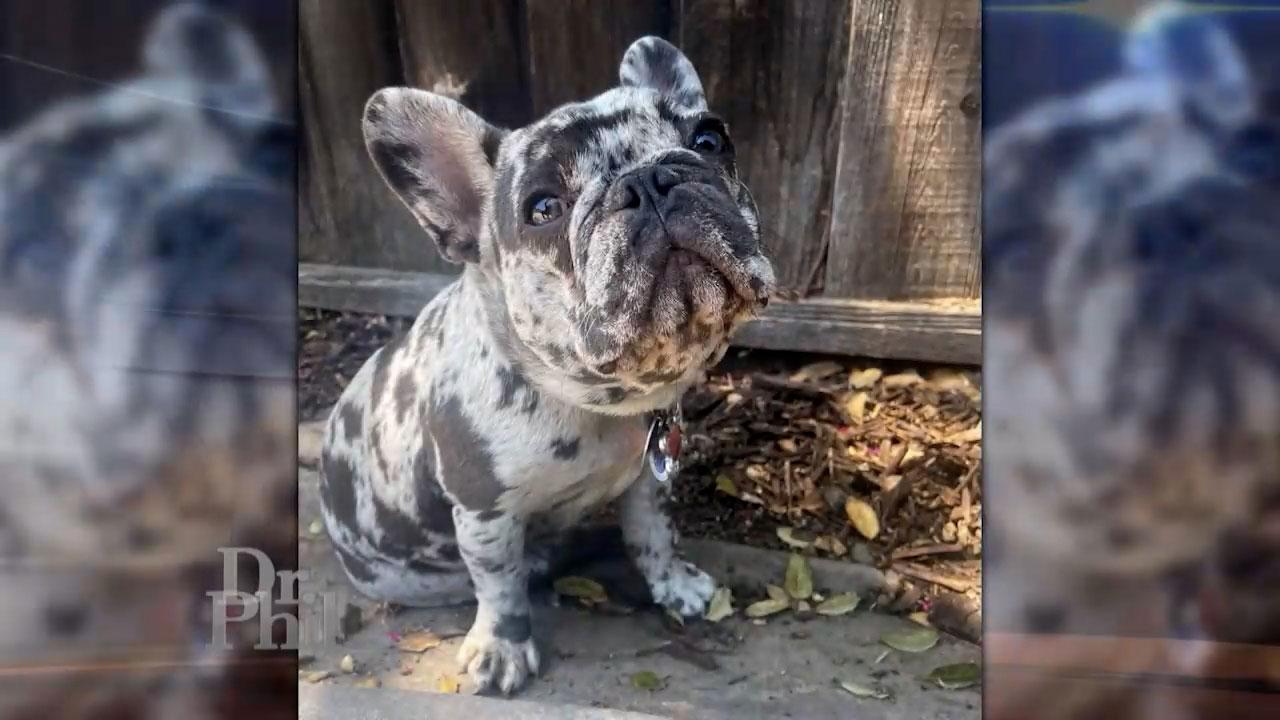 Woman Says She Was Beaten, Robbed, And French Bulldog Was Stolen…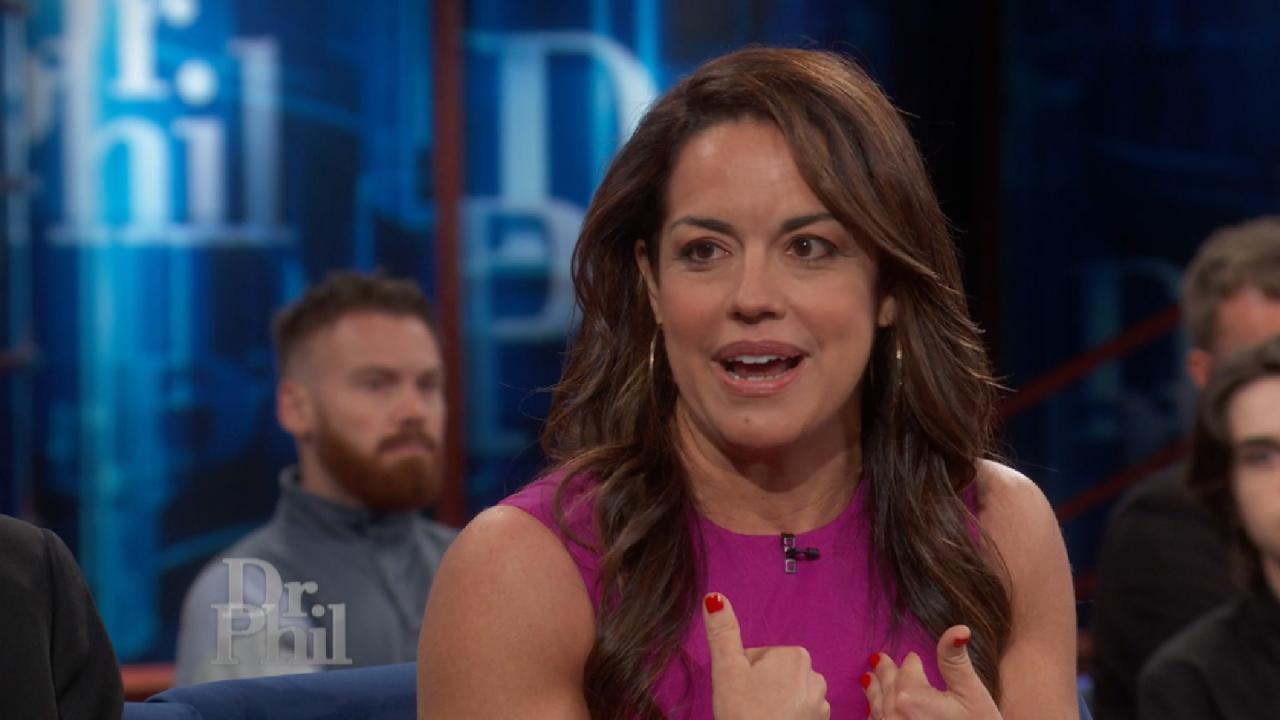 Author Claims Fitness Instructor Once Gave Her A 'Spin Class Lap…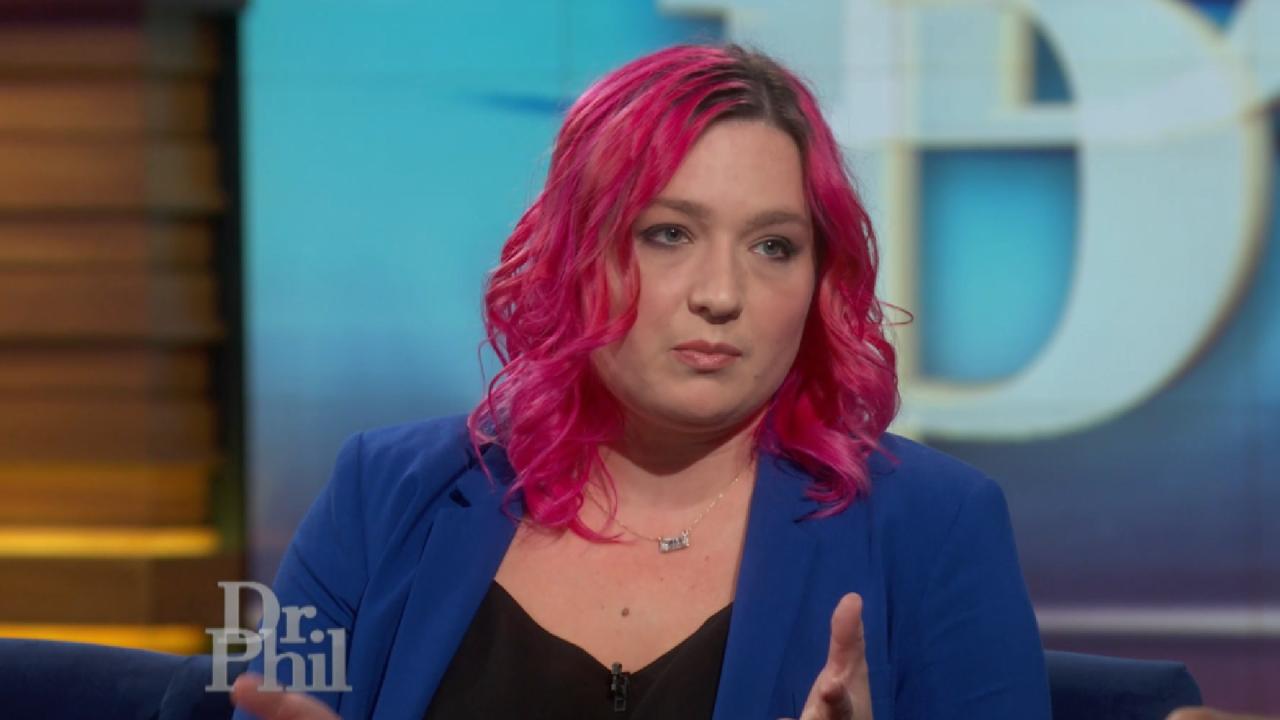 Woman Who Joined A Multi-Level Marketing Team Says, 'It Seemed V…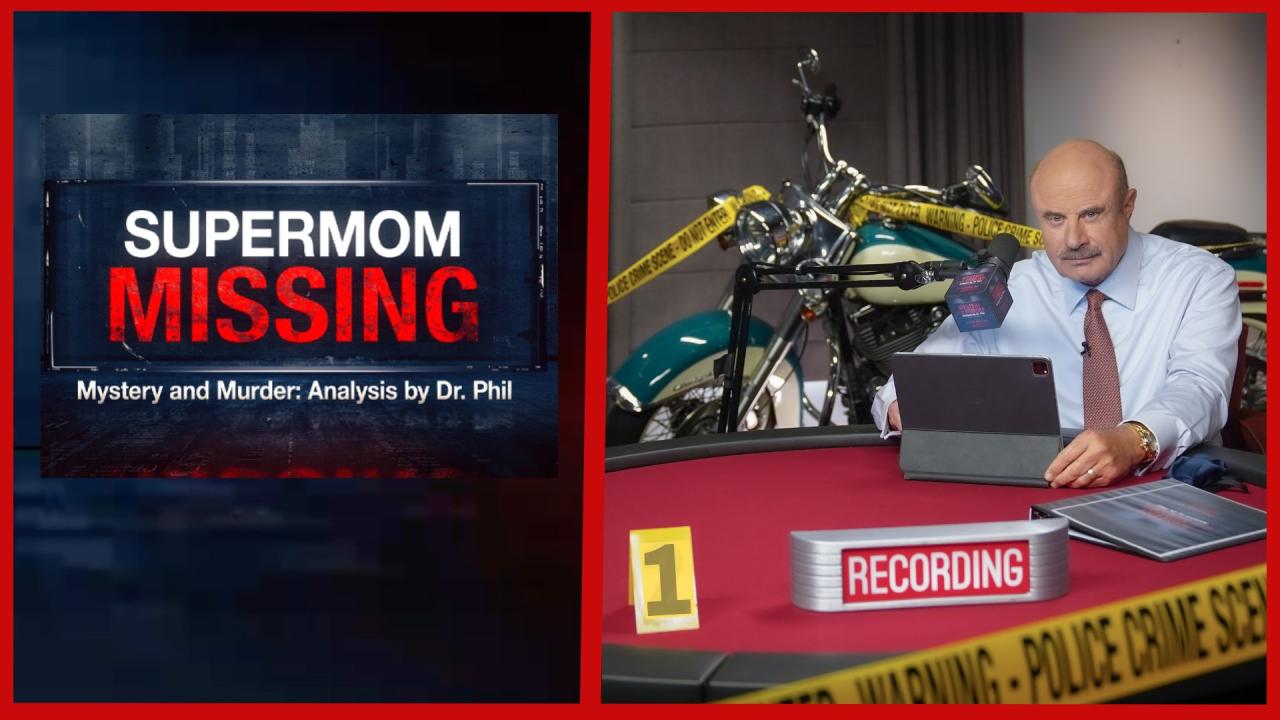 Supermom Missing: The Questionable Disappearance Of Sherri Papin…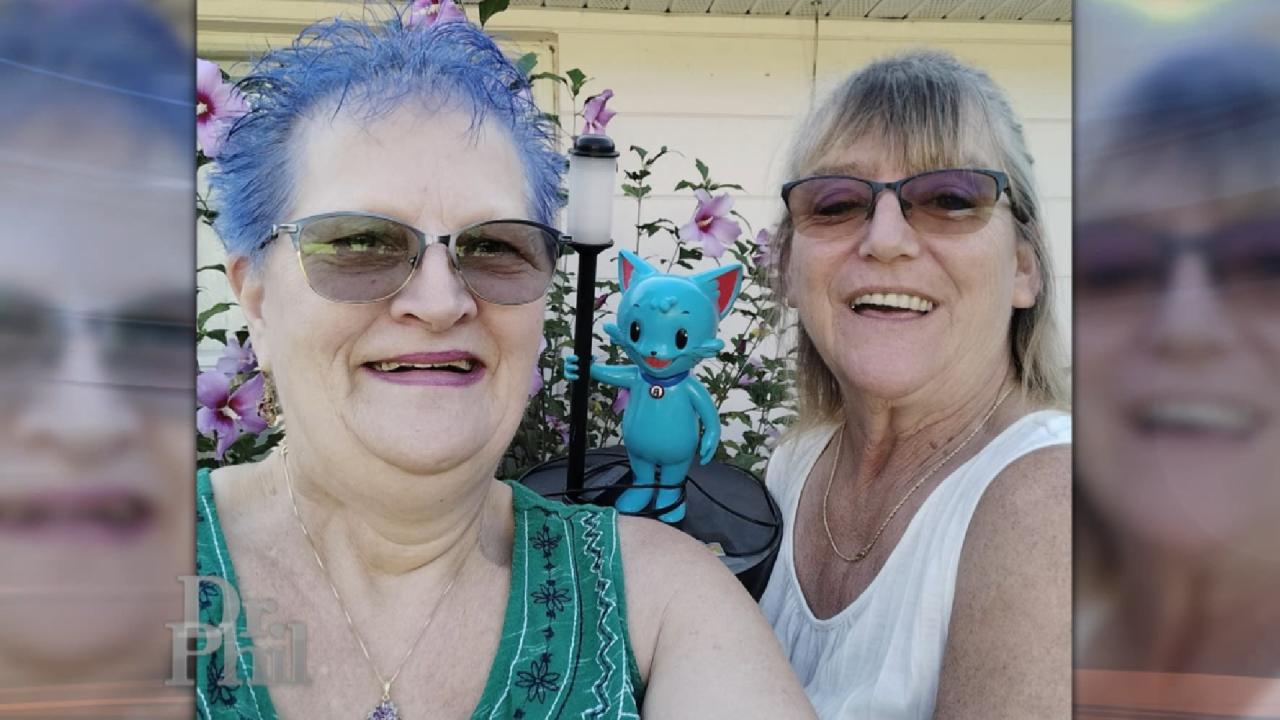 Women Form Lifelong Friendship After Meeting In Bingo Blitz Chat…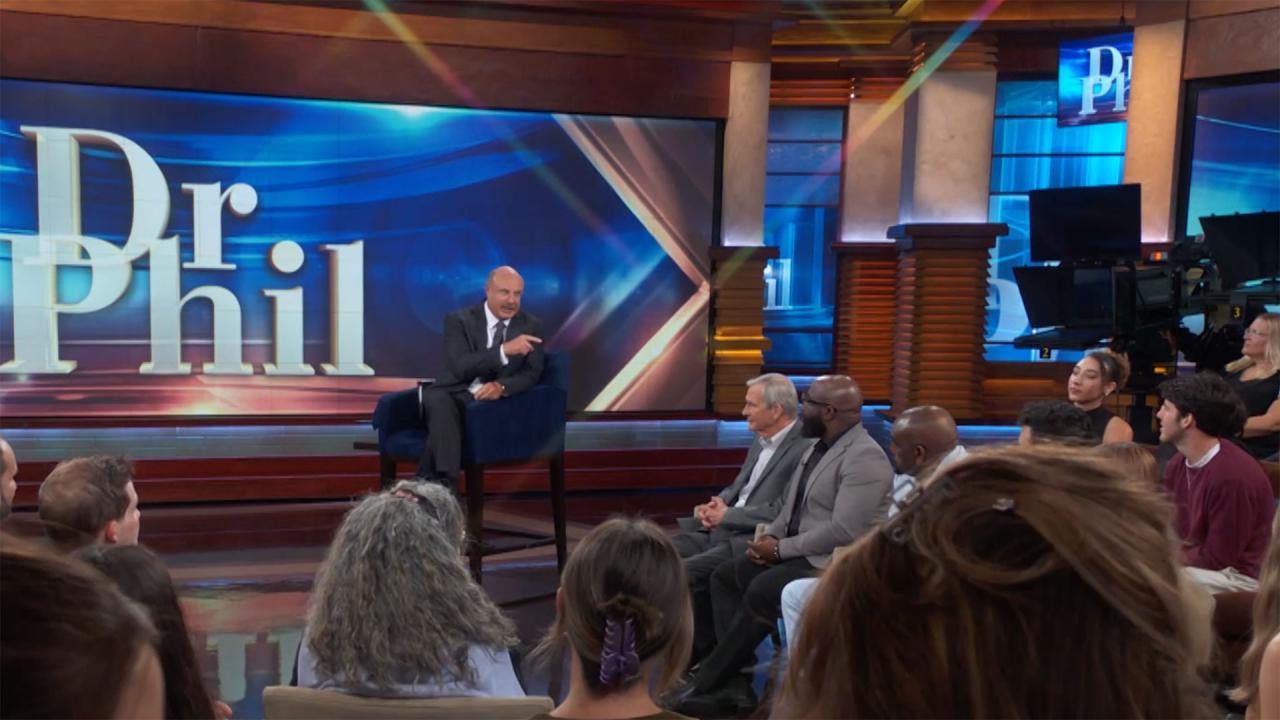 'Dr. Phil' Digital Exclusive: Audience Weighs In On Procreation …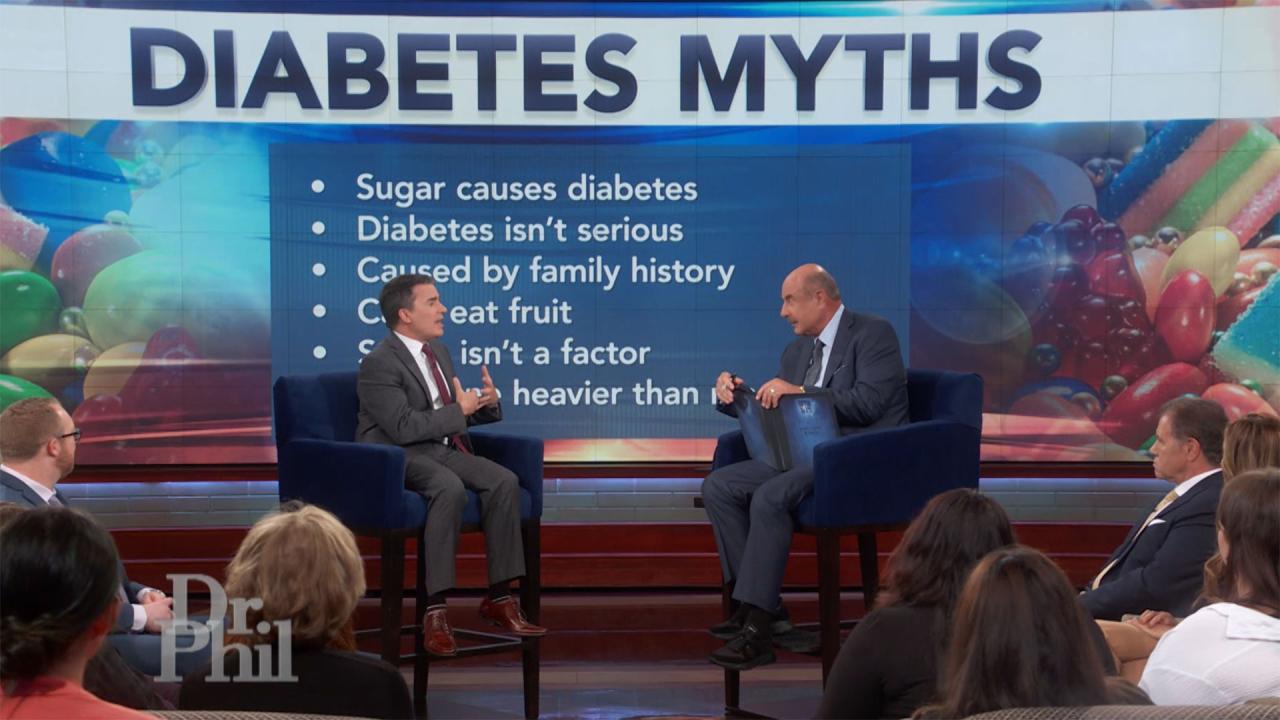 Strategies To Take Control Of Your Health And Reduce Your Diabet…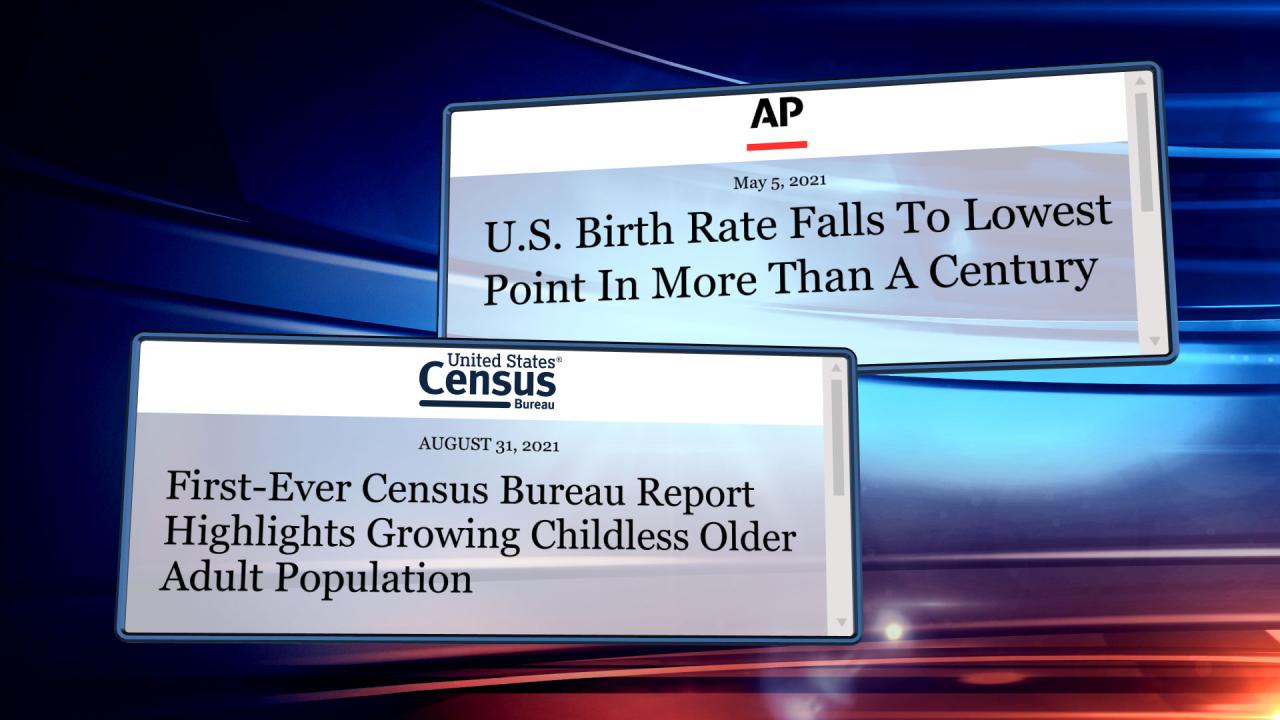 Will The Current Birth Rate Have A Positive Or Negative Impact O…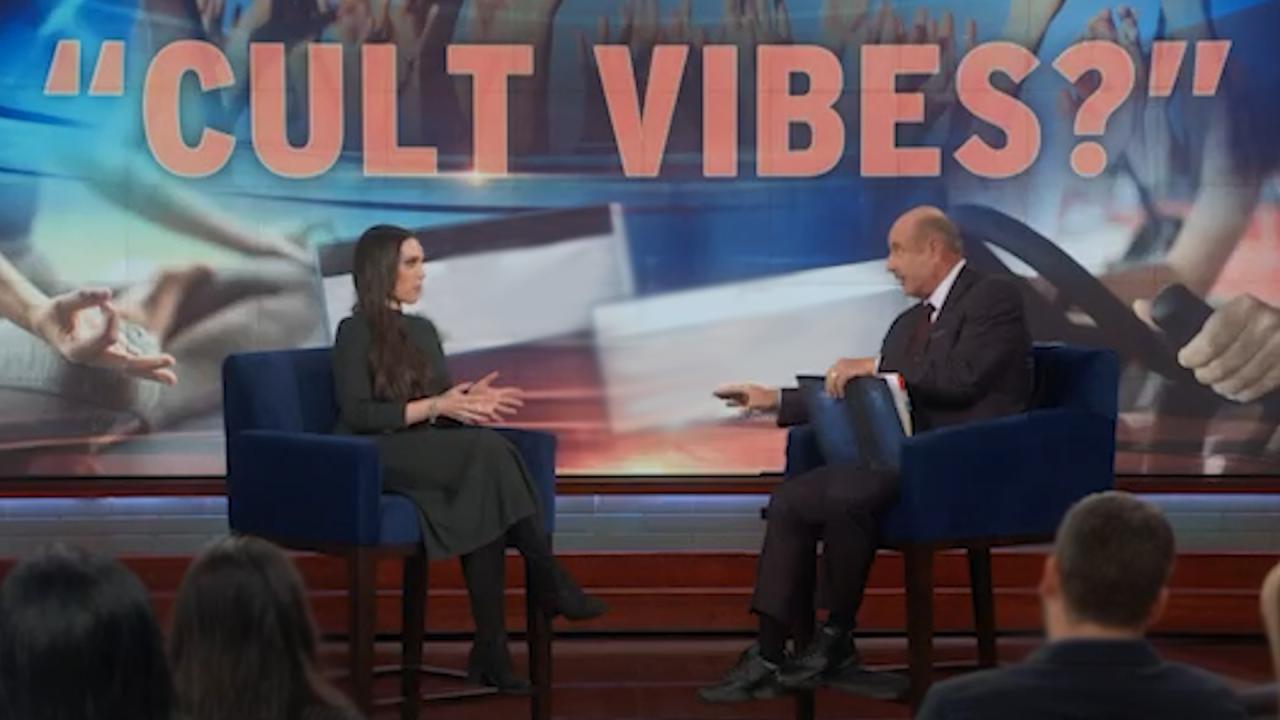 "Cult Vibes?"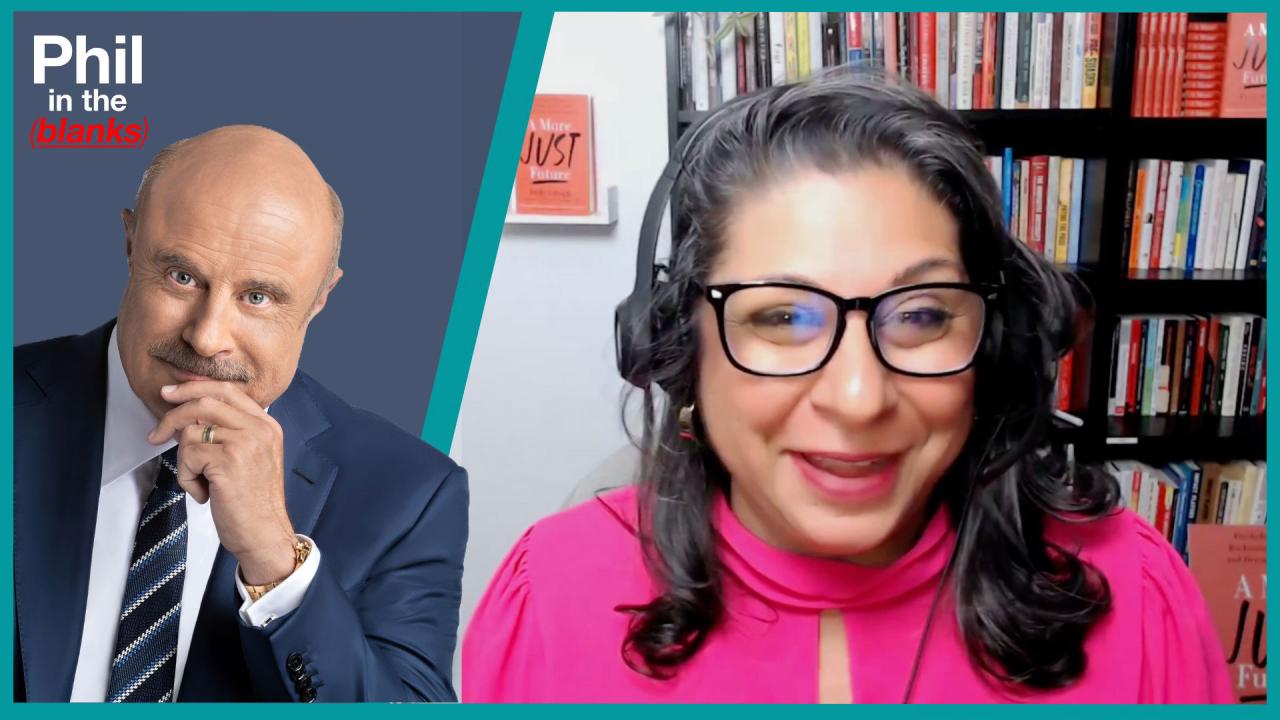 The Psychology Of Good People With Social Psychologist Dolly Chu…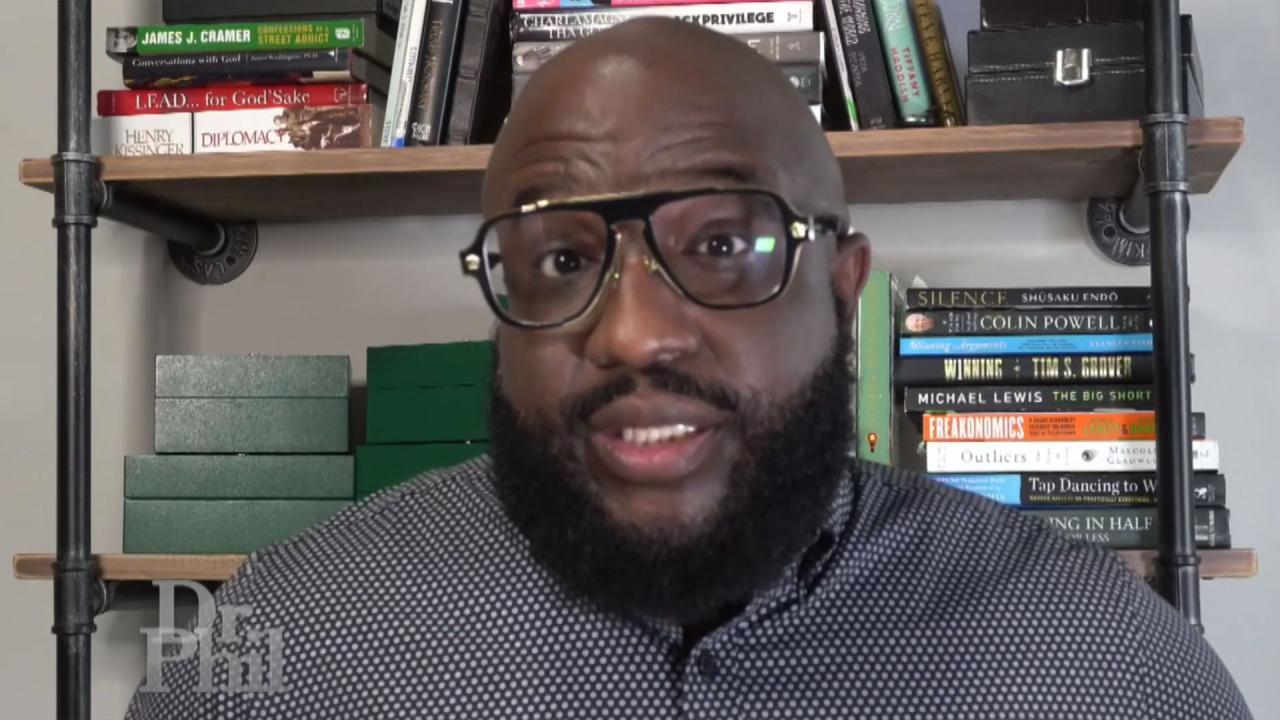 Father And Youth Mentor Says Poor People Shouldn't Have Children…
Dr. Phil Family Returns: Alexandra's Excuses
When Alexandra from the Dr. Phil Family last sat down with Dr. Phil, she revealed she's homeless, has lost custody of her three kids, is panhandling for money, and her relationship with her fiancé, Tony, is on the rocks. Get a glimpse of a day in her life, learn the surprising reason she settles for men with troubled pasts and find out why she and her mom, Erin, are still at odds.
"I worry that Alex may not be taking the necessary steps to get her life in order, and I want to make sure she stays focused," Dr. Phil says.
Get caught up with the Dr. Phil Family.
"I Say Things about You that I Wish You Said to Yourself"
Alexandra says she wants to focus on fixing herself and getting her life back on track. So, why does she let Tony stay with her when he's not meeting the requirements she says she's set for him? Dr. Phil drills down to determine why Alexandra settles for men with troubled pasts.
The young mom breaks down in tears when she makes a surprising admission.
---
"Where Do You Think Your Life is Headed?"
Alexandra allows the Dr. Phil cameras to follow her to see what her life is like on a daily basis. See how she spends her time, what her plan is for the future and why she is unable to find a house to rent.
"I run the risk of not fitting into the class."
---
"You Can be a Great Mom to Those Kids"
Alexandra hasn't seen her children in more than three weeks, and broke a promise she made to her 3-year-old daughter, Leilah. Are drugs to blame? Plus, watch the hostile exchanges between Alexandra and her mom, Erin, and see what's driving a wedge between mother and daughter now.
"My mom makes me feel like she does a better job than I do."
---
"You're So Much Better than You Tell Yourself."
Dr. Phil doesn't mince words when he tells Alexandra the obstacles that stand in her way and what she needs to do to get get her life back on track.
Extra Content