Teens Obsessed with Love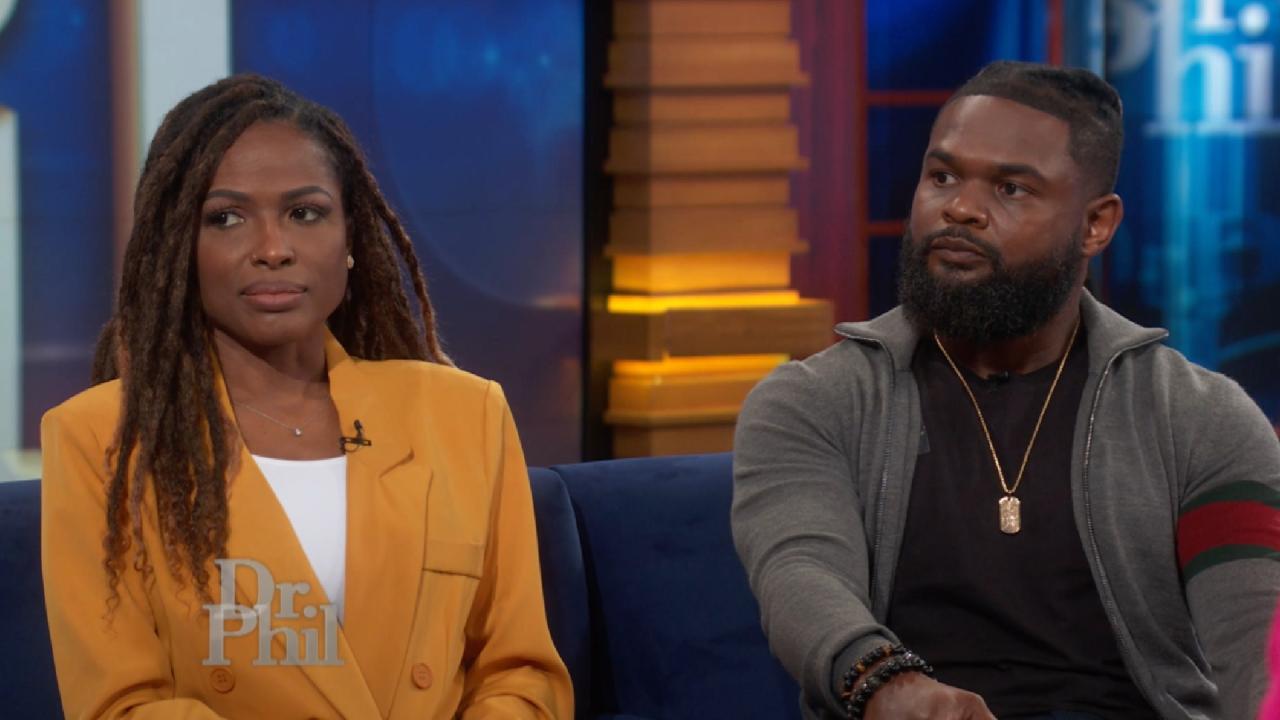 Couple Sues Realtor Claiming She Refused To Sell Them Property B…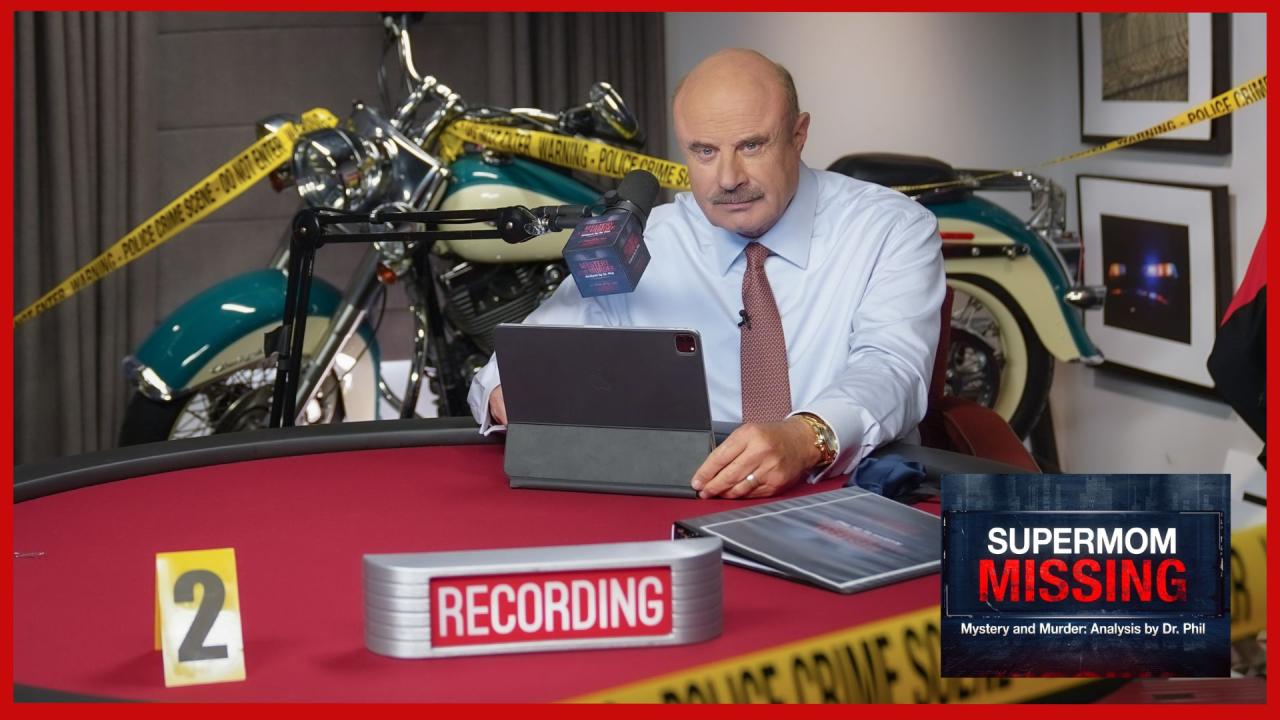 Gone Girl? - 'Supermom Missing: Mystery And Murder: Analysis By …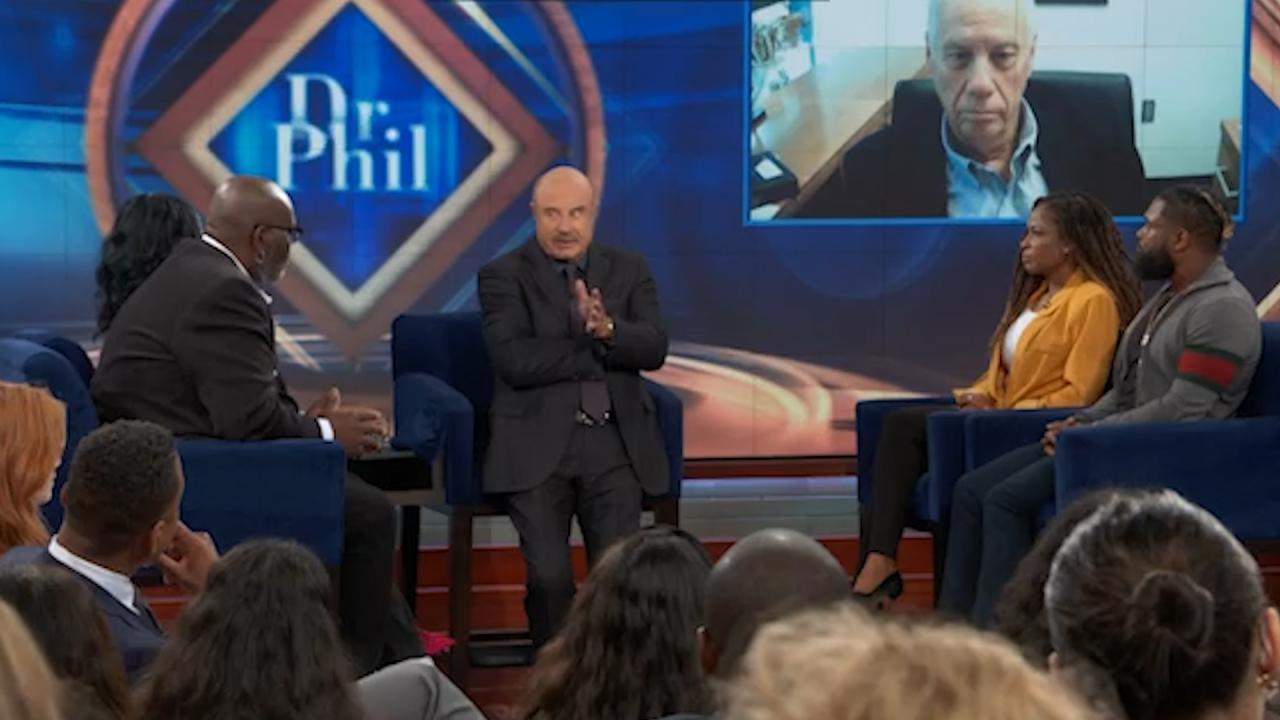 Fighting Back: Real Estate Bias Exposed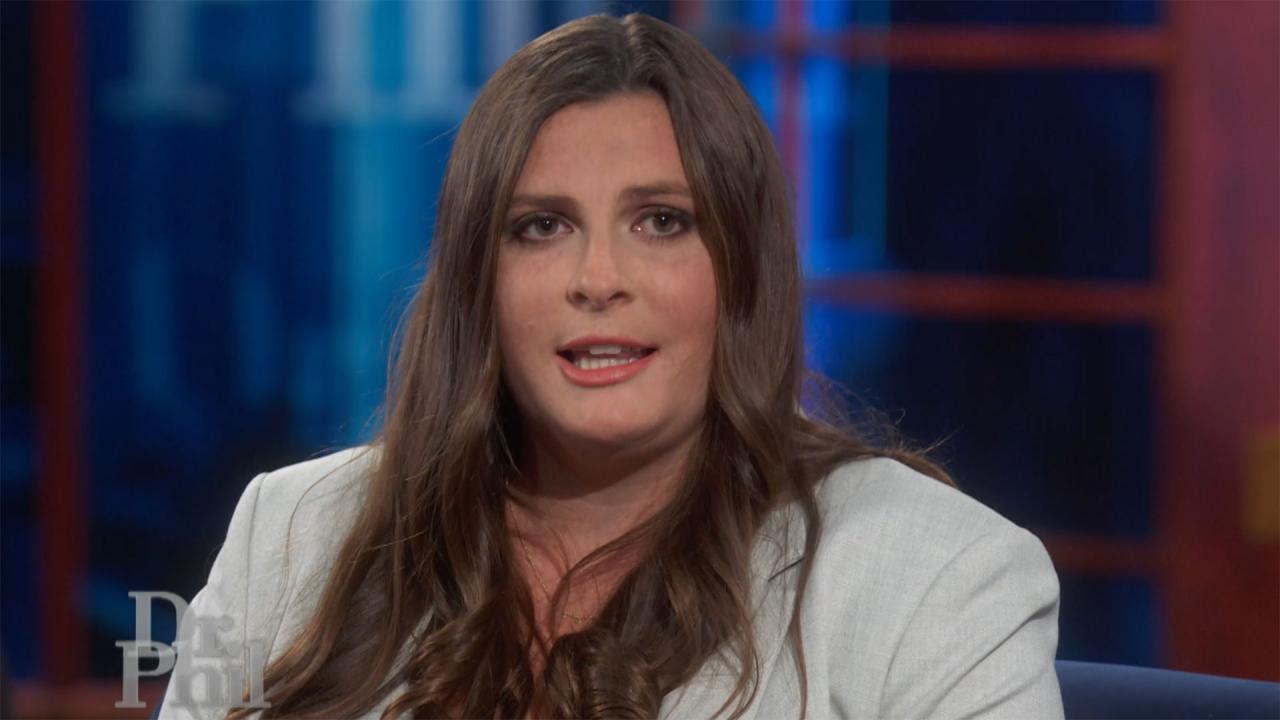 'It Was Embarrassing. It Was Humiliating,' Says Woman Who Was Vi…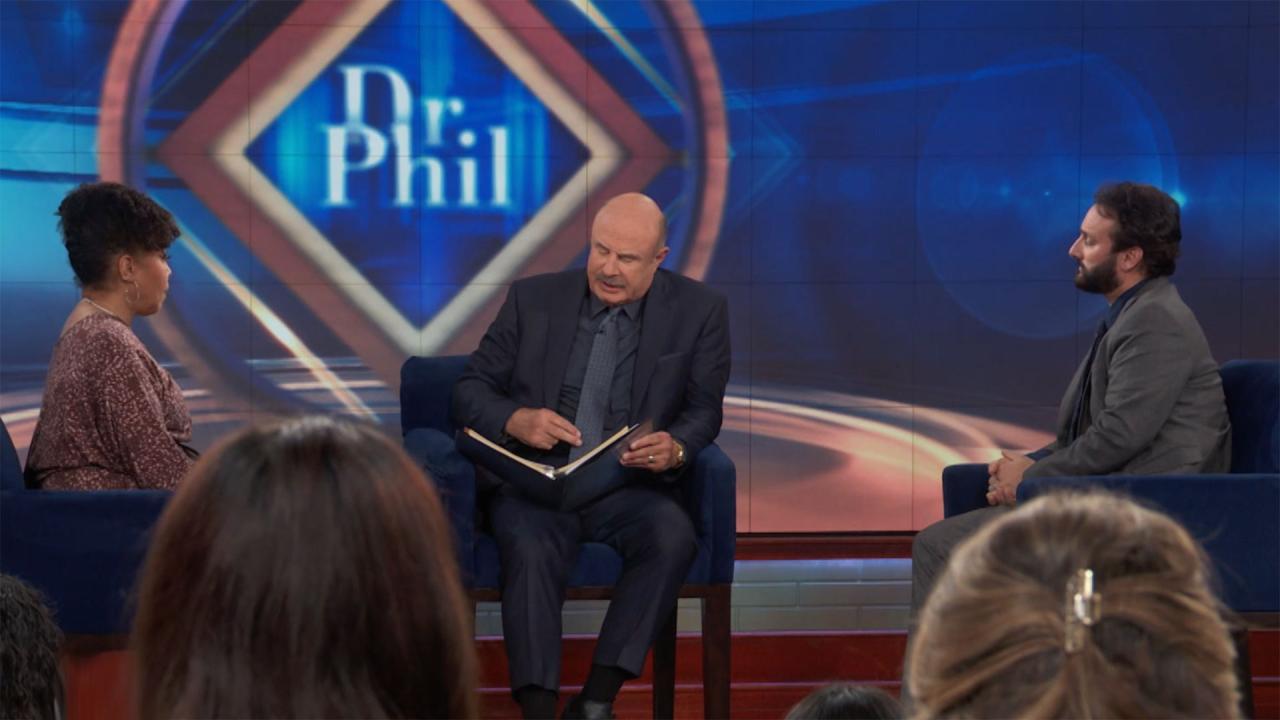 Woman Shares How Phone Call From Someone Claiming To Be Manager …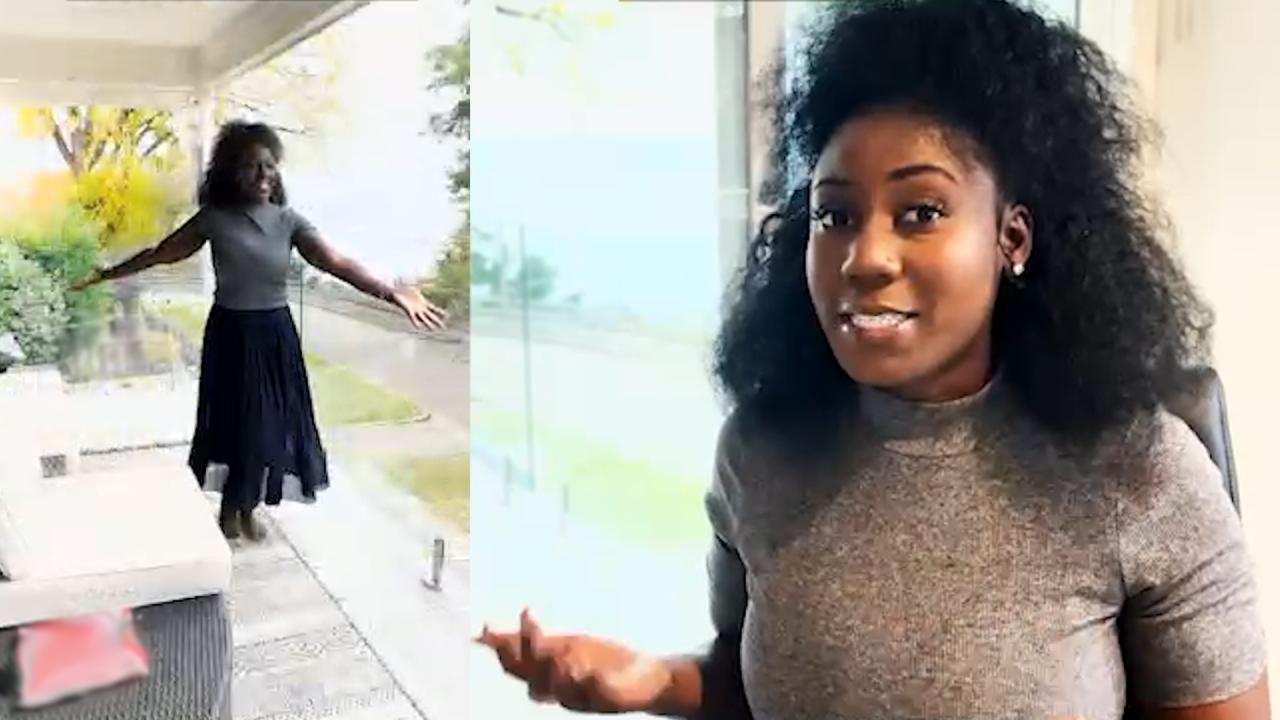 Bias in Real Estate: Enough is Enough!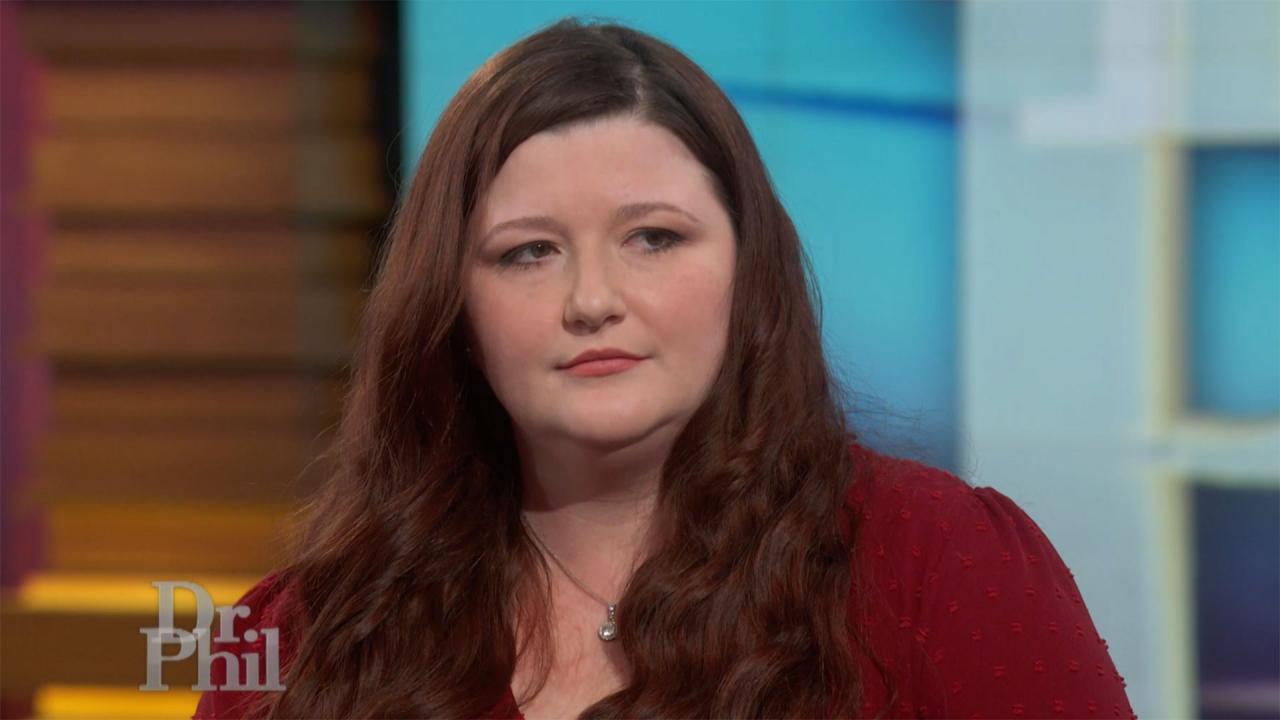 Woman Says After She Moved Into Dream Home, She Learned She Was …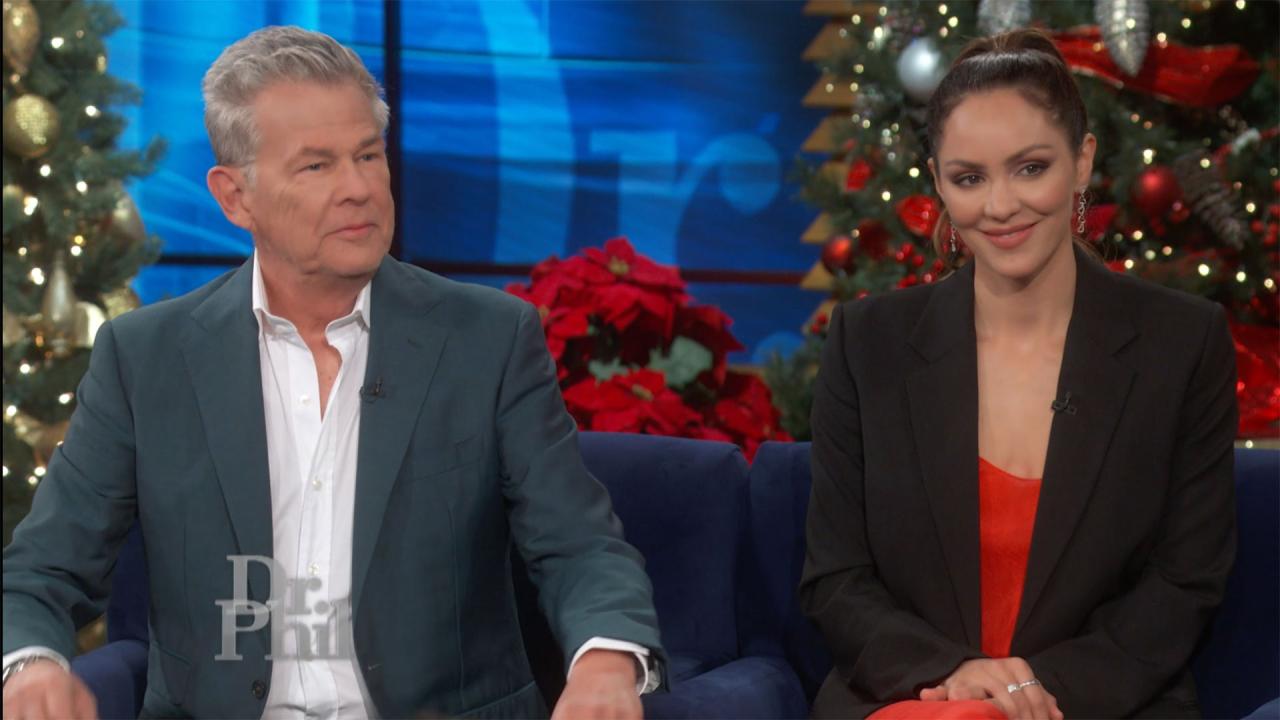 Katharine McPhee And David Foster Share Their Favorite Holiday M…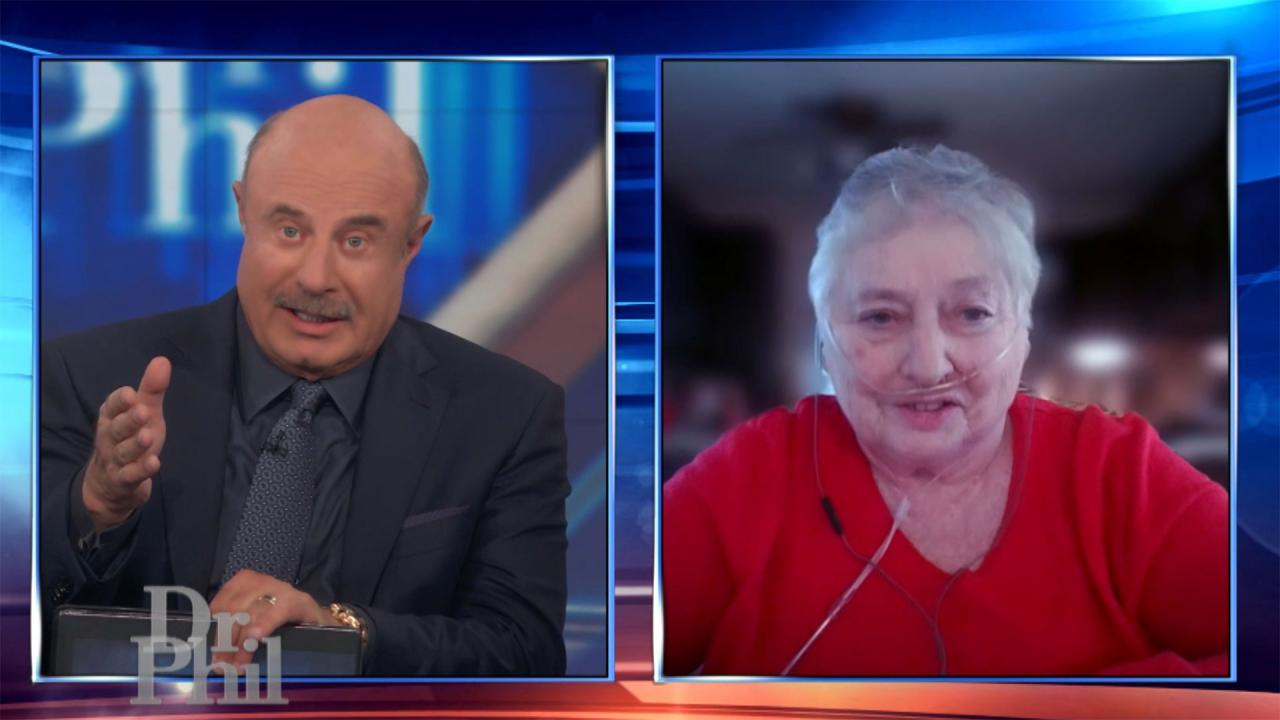 Grandmother Says She Received Phone Call And Believed Grandson W…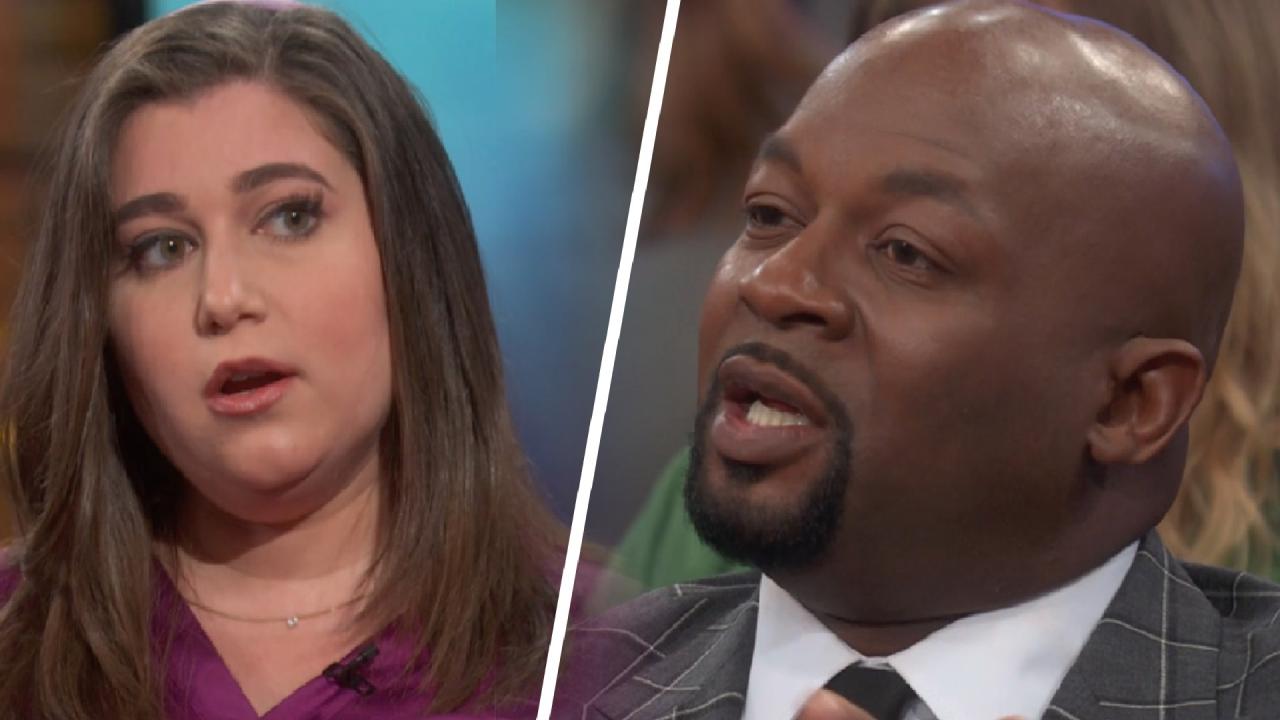 Casual Comments, Vandalism, And Violence: A Rabbi Talks About An…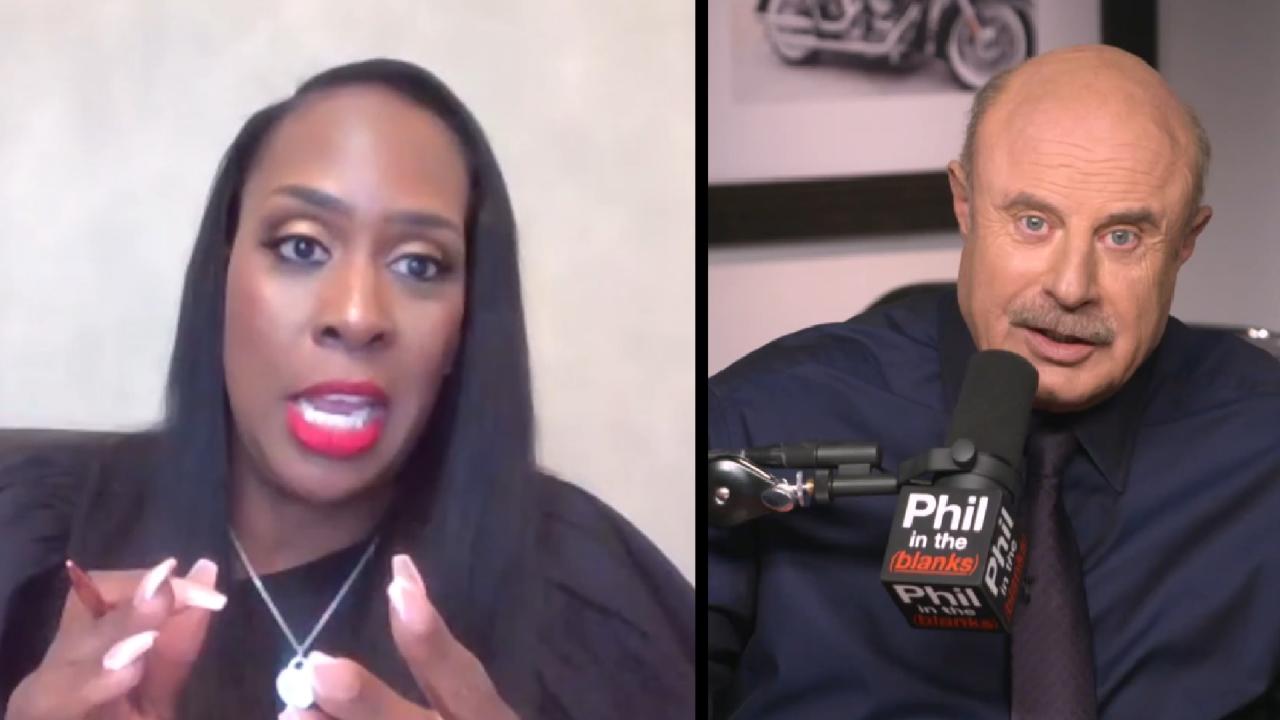 Who Can Fix America's Education System? – 'Phil In The Blanks' P…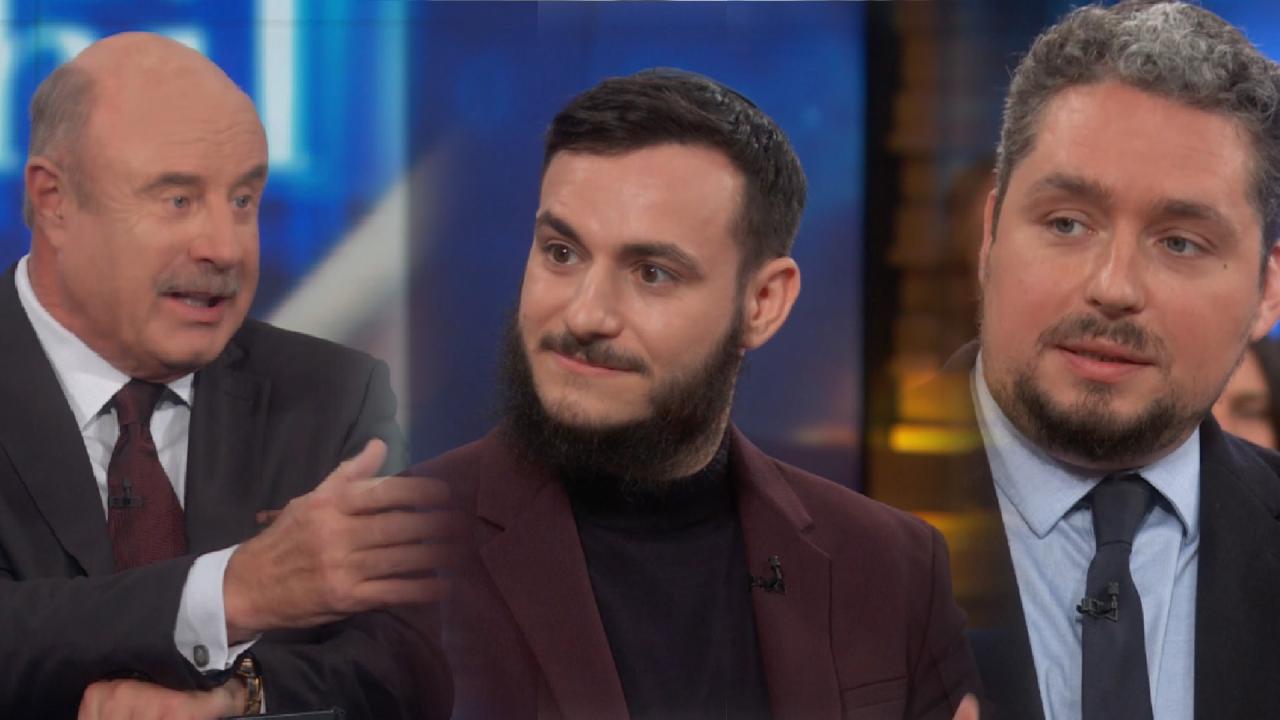 Jewish Writer Says He Was Targeted With Hate Speech After Kanye …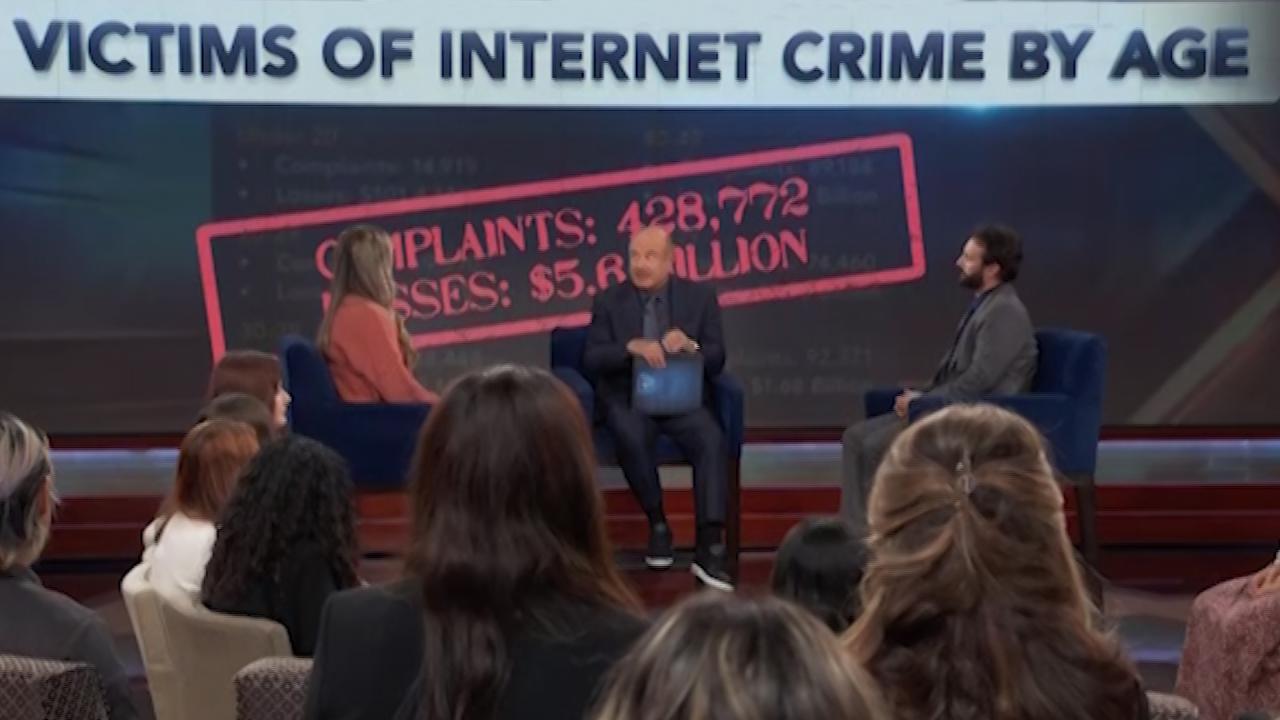 Social Engineering: New Ways You're Being Scammed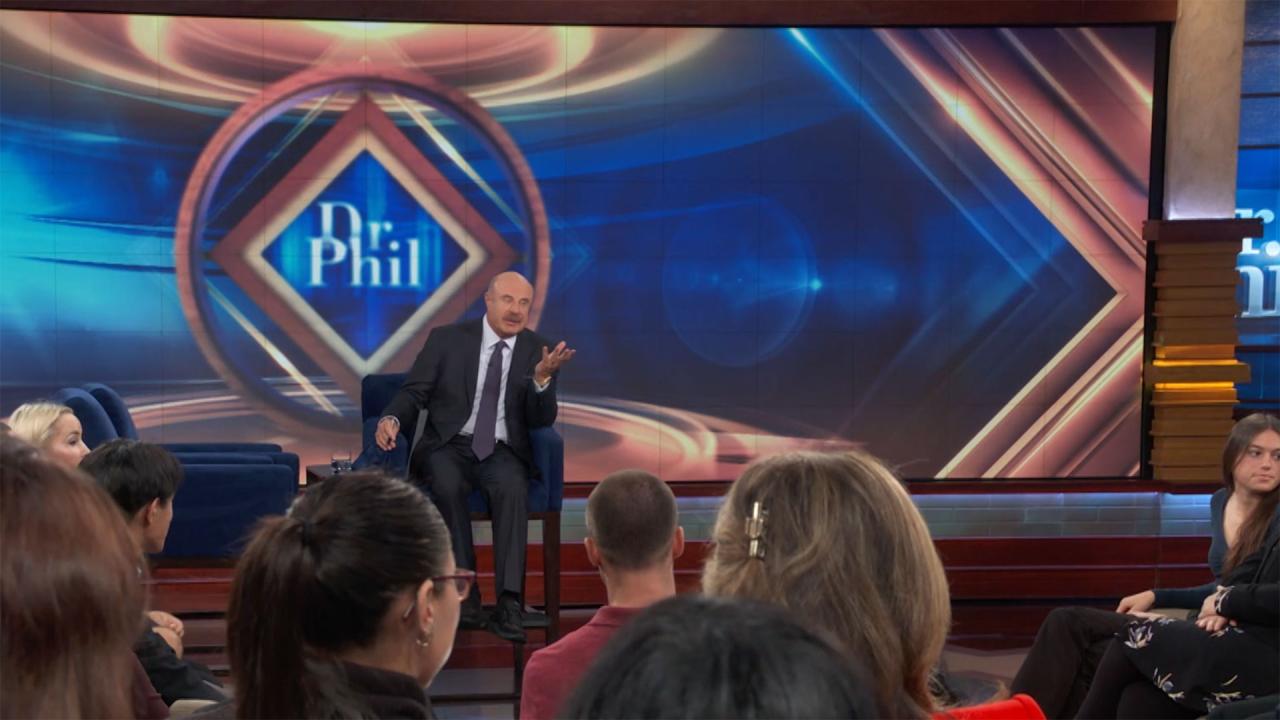 'Dr. Phil' Digital Exclusive: The Important Skill Dr. Phil Belie…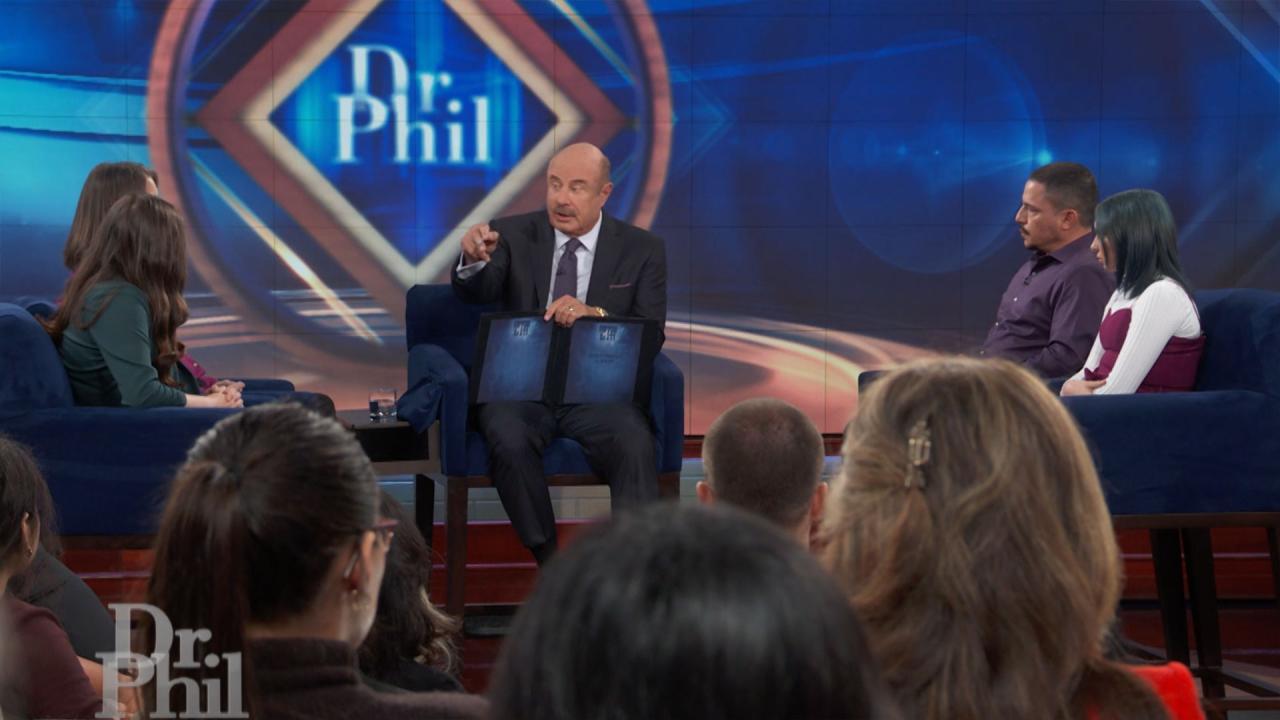 What Family Who Struggles With Aftermath Of Living Through Deadl…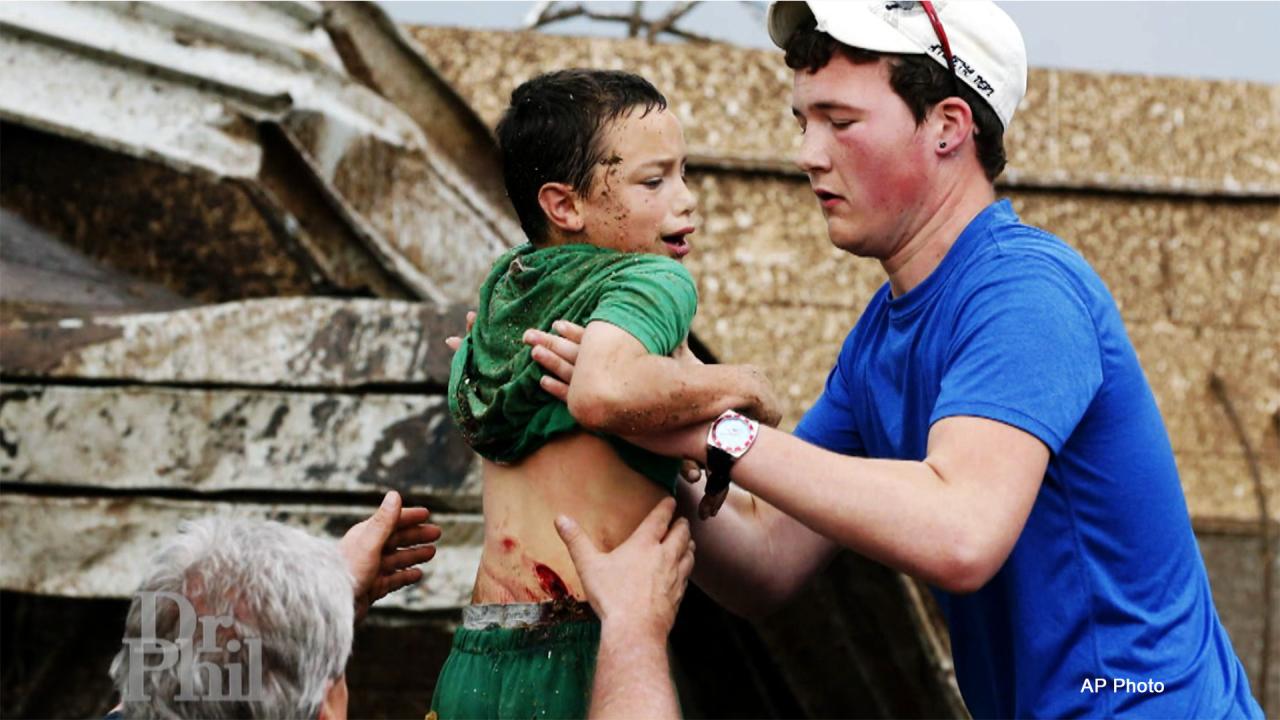 Family Says Son Was Never The Same After He Was Pulled From The …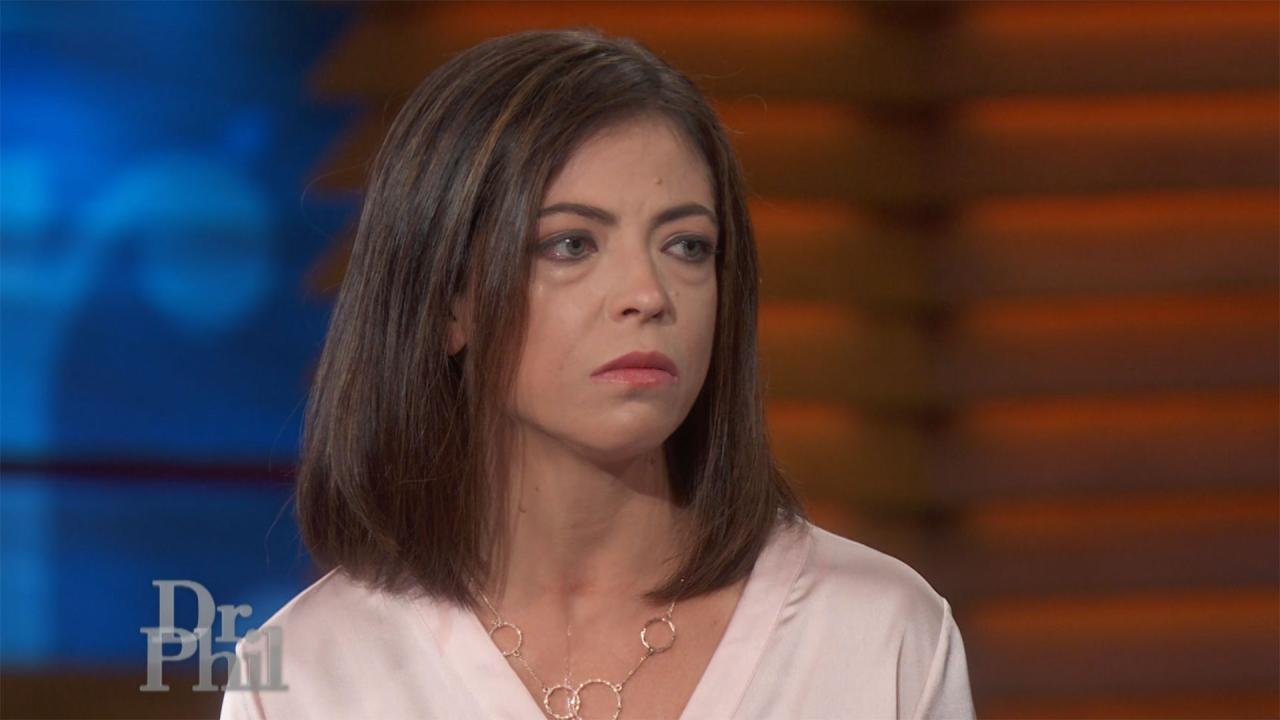 Woman Says She And Sons Were Trapped In Their Home During Hurric…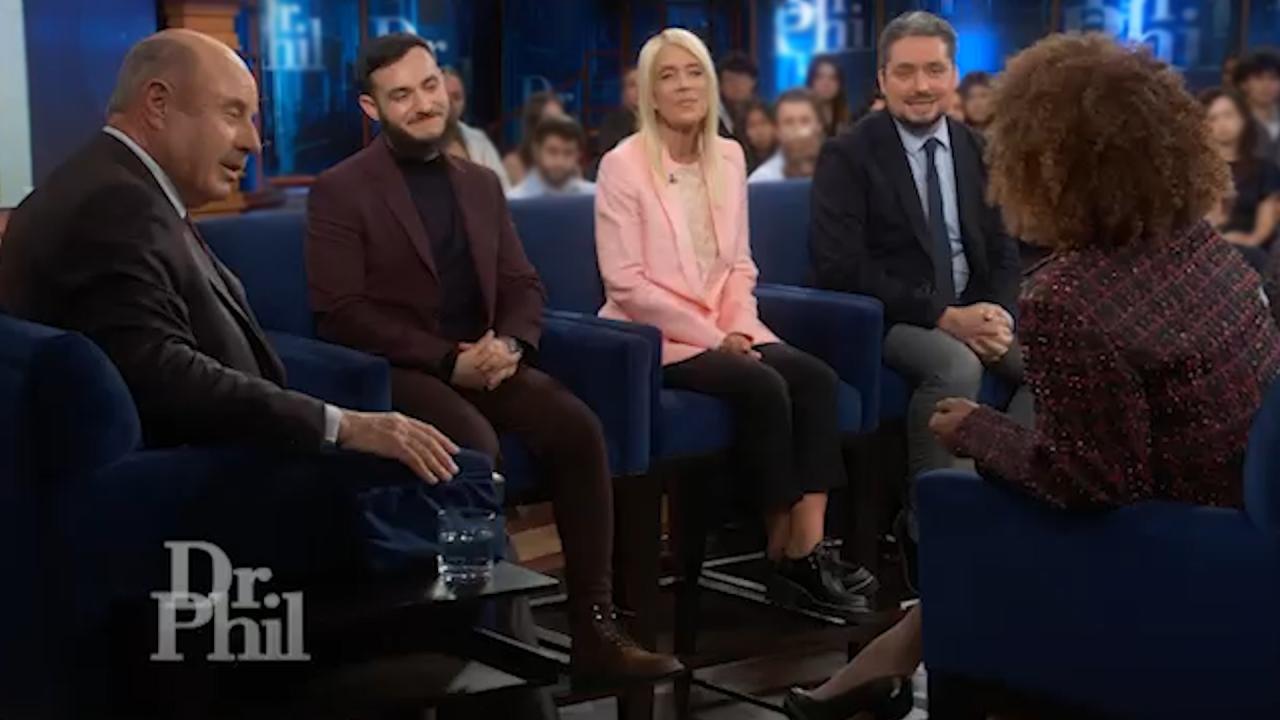 The Renewed Hate That Kanye Created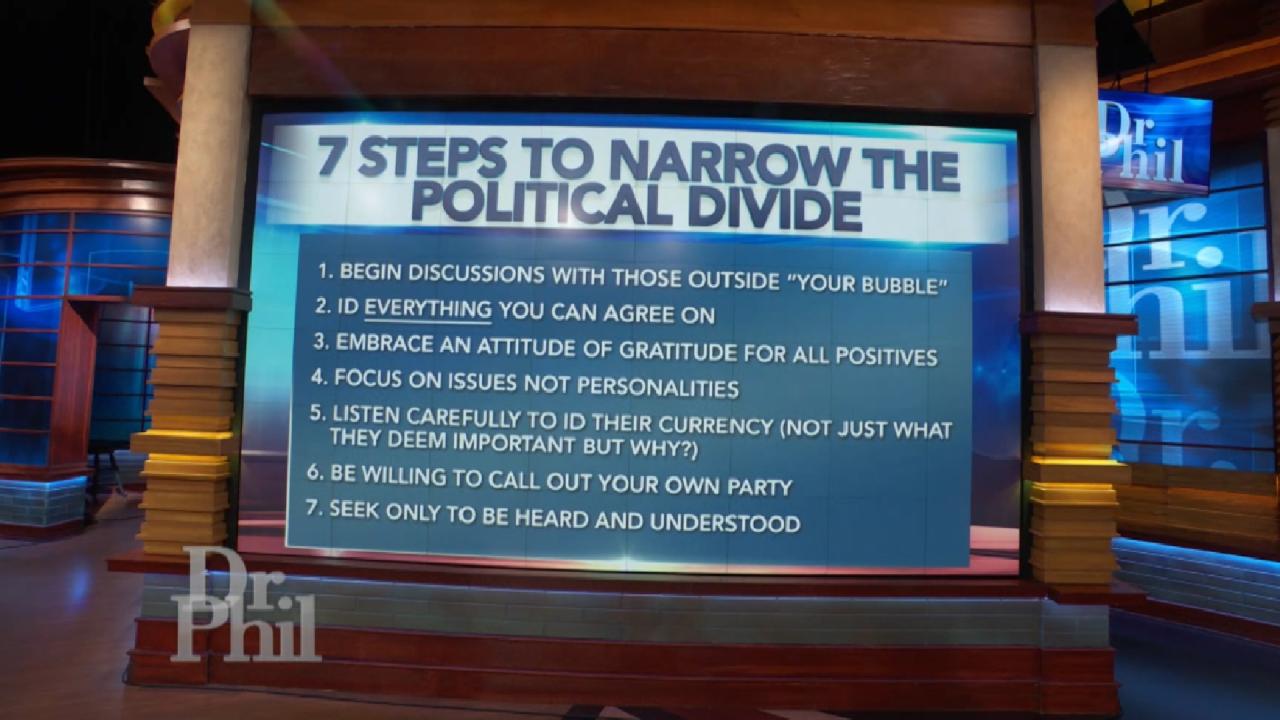 Seven Steps To Narrow The Political Divide
"My boyfriend was obsessed with me. He would call me all the time and drive by my house to make sure I was home."

"My boyfriend used to kick down doors, call me names, smash my face into the TV screen."

"He would choke me and laugh about it."

"My boyfriend would tell me that he had a gun under the seat of his car to threaten me."

"These shocking statements are only a fraction of the stories we read and hear about every day regarding teen girls who have obsessive, controlling and abusive relationships," Dr. Phil says. "Moms, Dads, you need to know." Dr. Phil implores parents to sit down with their teenagers and watch this show together.

Don't miss the warning signs that your daughter may be in an abusive relationship!
Learn more about the campaign and how you can help!
A Plea for Help
Samantha, 17, says after she broke up with her boyfriend, Aaron, he called her nonstop and sent her threatening text messages. When she changed her number, she says he began calling her mother repeatedly and also showed up at her house and pounded on the door, while she cowered in a locked closet. Samantha says she's afraid he could even kill her.
"Aaron would choke me and laugh because he would see the fear in me."
---
His Side of the Story
Aaron, 18, says he loves Samantha, and he would do anything he could to get her back. Dr. Phil sits down with Aaron to help Samantha get her message out loud and clear. And, legal consultant for the Dr. Phil show and former prosecutor Loni Coombs has words of warning for Aaron.
"I love her, and I don't want to be with any other girl except her."
---
A Cautionary Tale of Survival
The most violent time in an abusive relationship is the minute the woman leaves, or tries to leave. In fact, in domestic violence cases, more than 70 percent of injuries and murders happen after the victim leaves. It's called separation assault. Tiffany, 20, knows this phenomenon all too well. She shares her amazing story of survival so other teen girls will take an abuser's threats seriously.

"After we broke up, A.J. stalked me and harassed me until the day he tried to kill me."
---
A New Partnership!
Dr. Phil announces his partnership with important organizations Break the Cycle and Hazelden Publishing to address the issue of teen dating violence in schools across the country. Find out how you can help spread the word to teens that abuse is not OK. And, learn more about a PSA contest for teens, where the winner will be announced on the Dr. Phil show!

Love has many definitions, but abuse isn't one of them.

Update: Dr. Phil announces the PSA winners!

Support the campaign! Donate $20 and receive the End the Silence on Domestic Violence T-shirt and bracelet! One hundred percent of the money raised goes directly to domestic violence shelters and programs across the country that provide support and a safe haven for women and children in harm's way.
For more information on Dr. Phil's campaign, click here!
Extra Content
Marjorie Gilberg
Break the Cycle
Tami Erwin
Verizon Wireless West
Hazelden Publishing