Dr. Phil Family Returns: Alexandra in Danger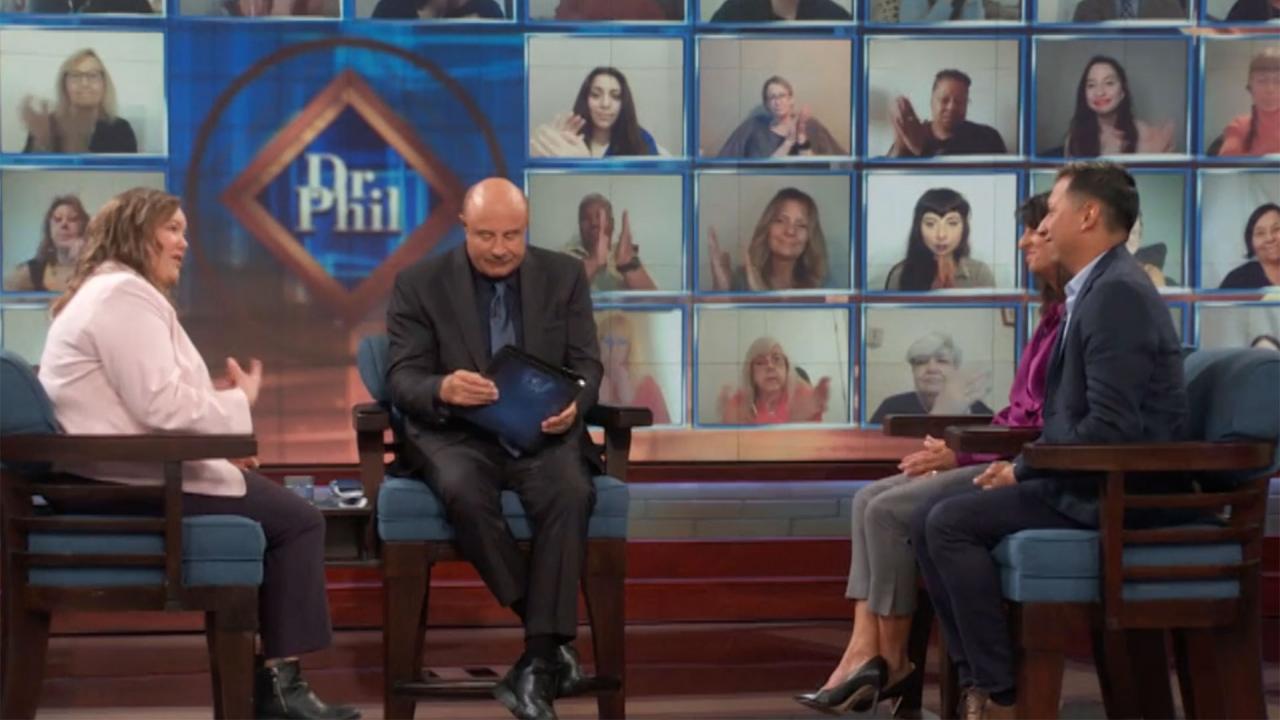 Woman's Friends Say She's A Hoarder And Has Isolated Herself Fro…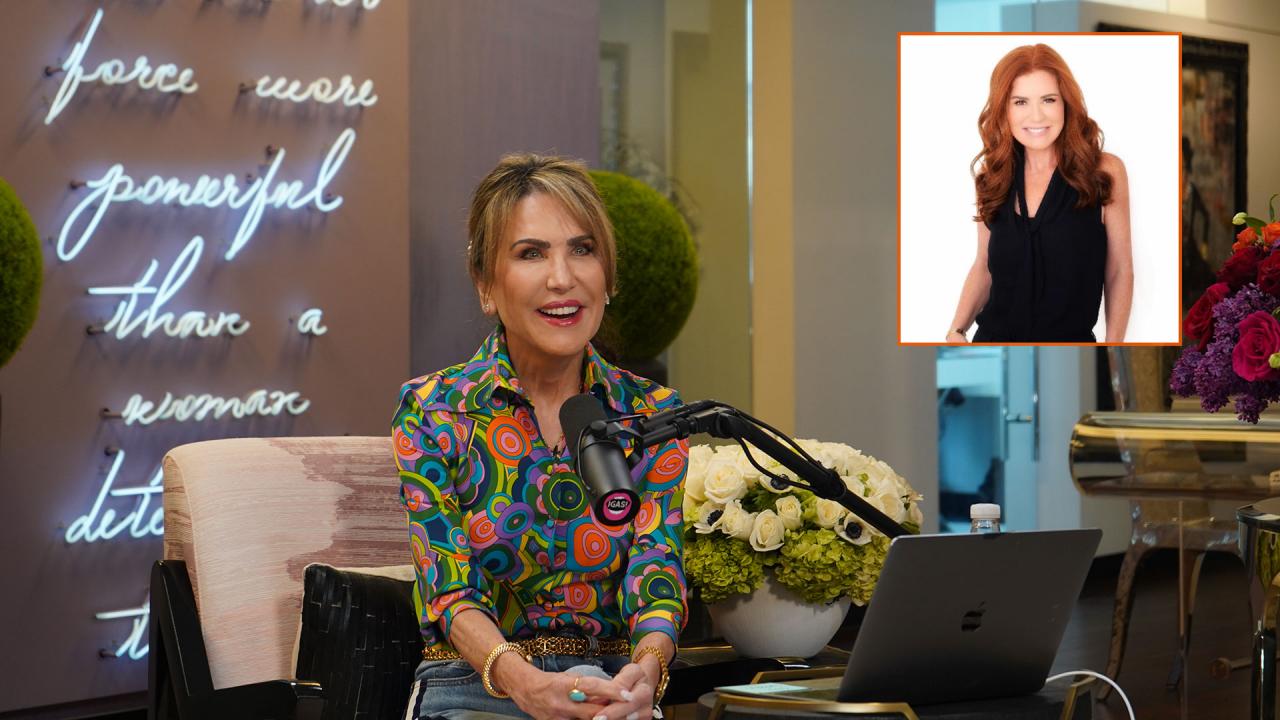 How The Founder Of Hint Turned Her Dreams Into A Reality - 'I've…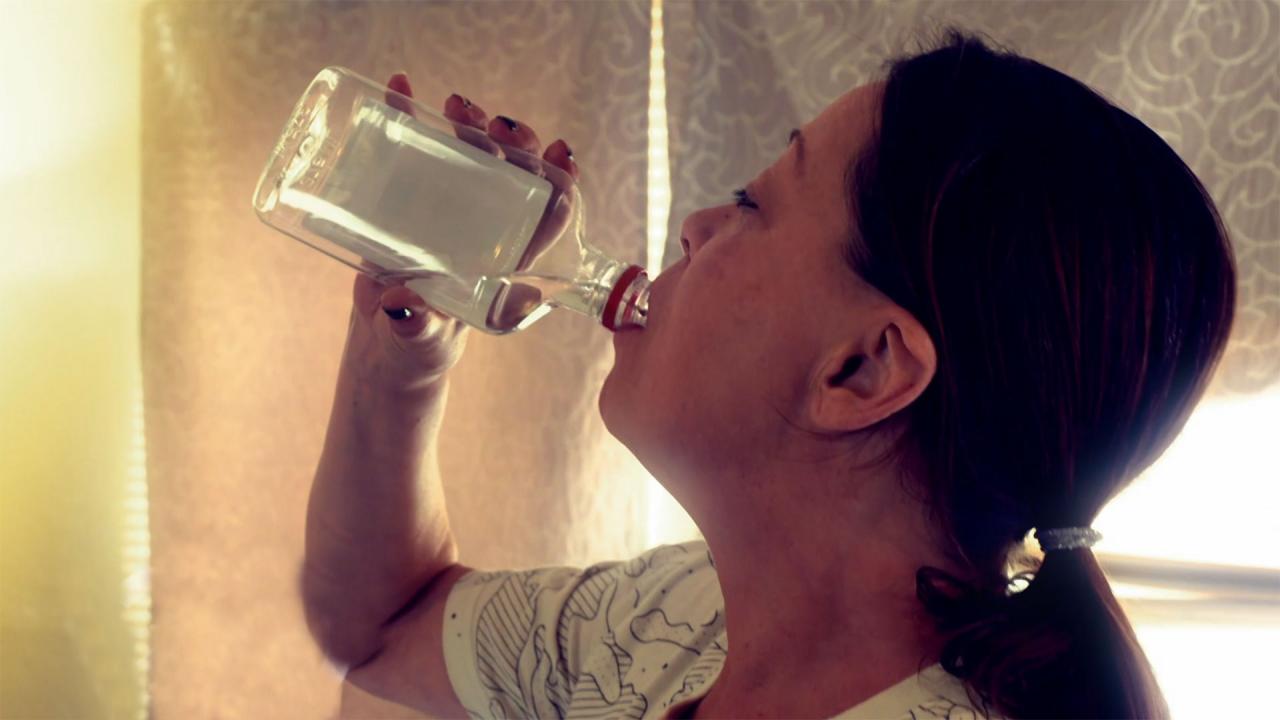 A Day In The Life Of A Woman Who Says She Drinks More Than A Pin…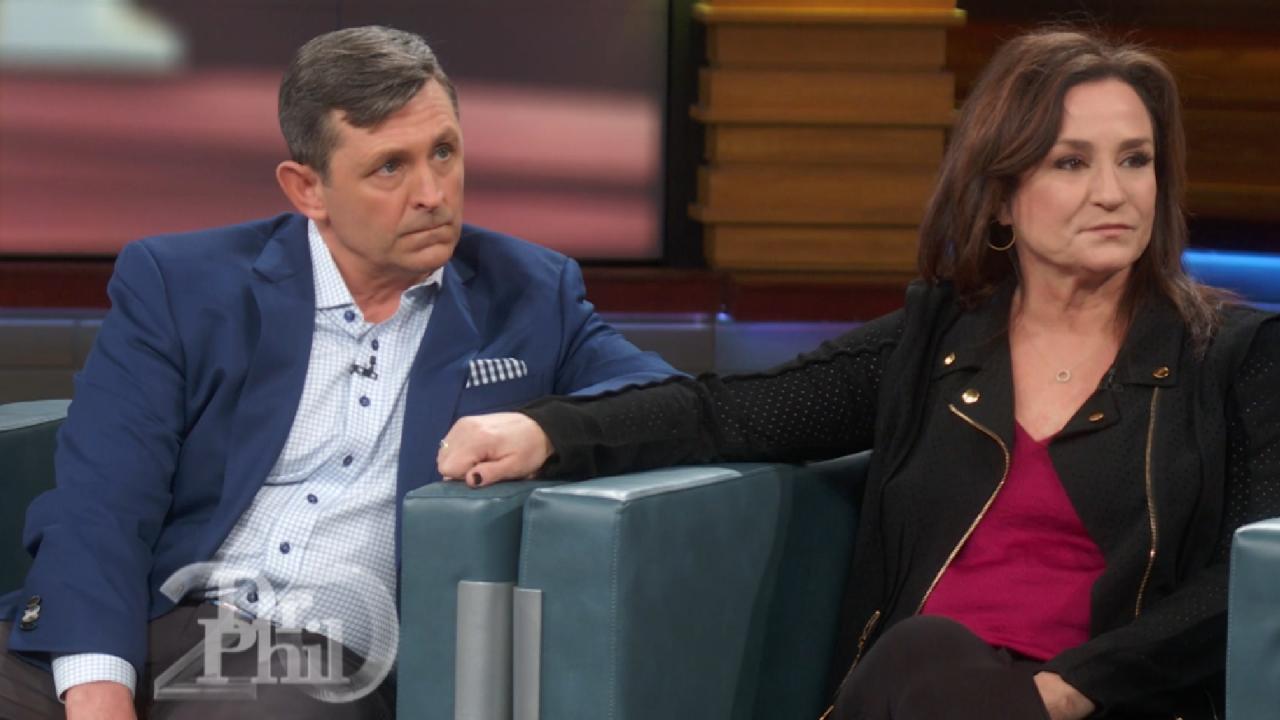 'There Was Lots Of Fighting,' Says Mom Who Admits Son's Neurolog…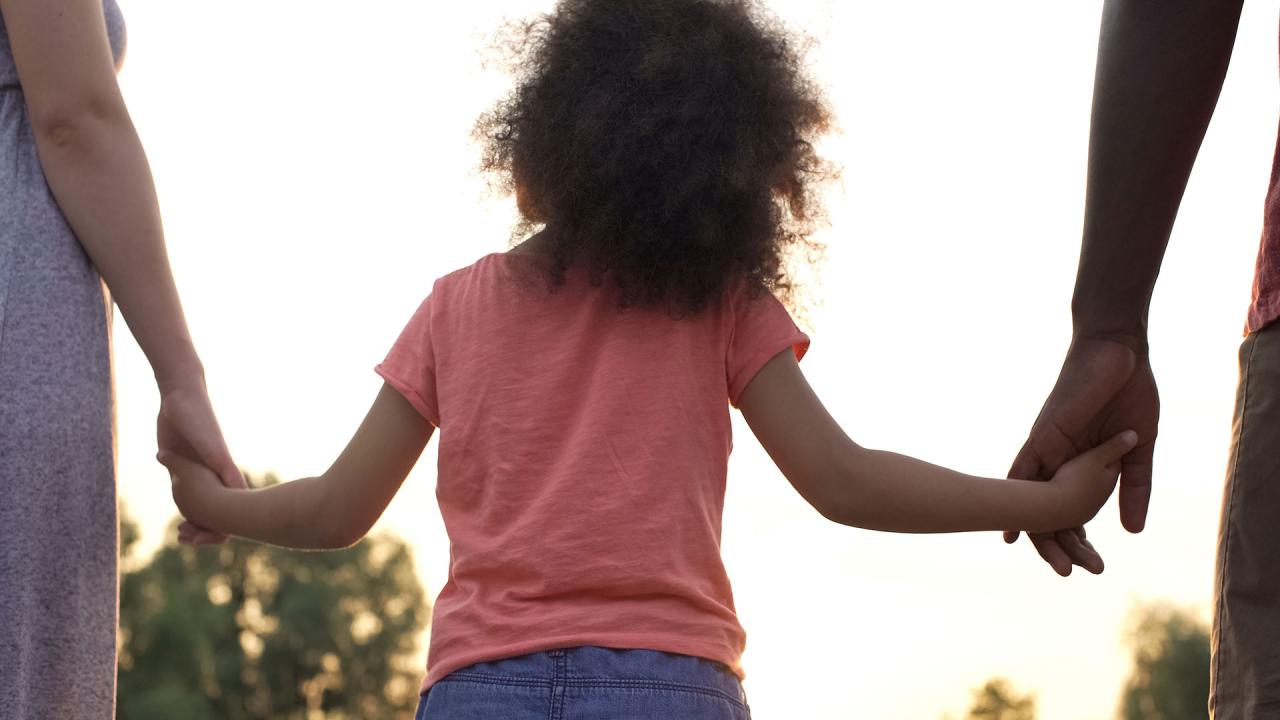 Steps To Take To Protect Your Children From Sex Abuse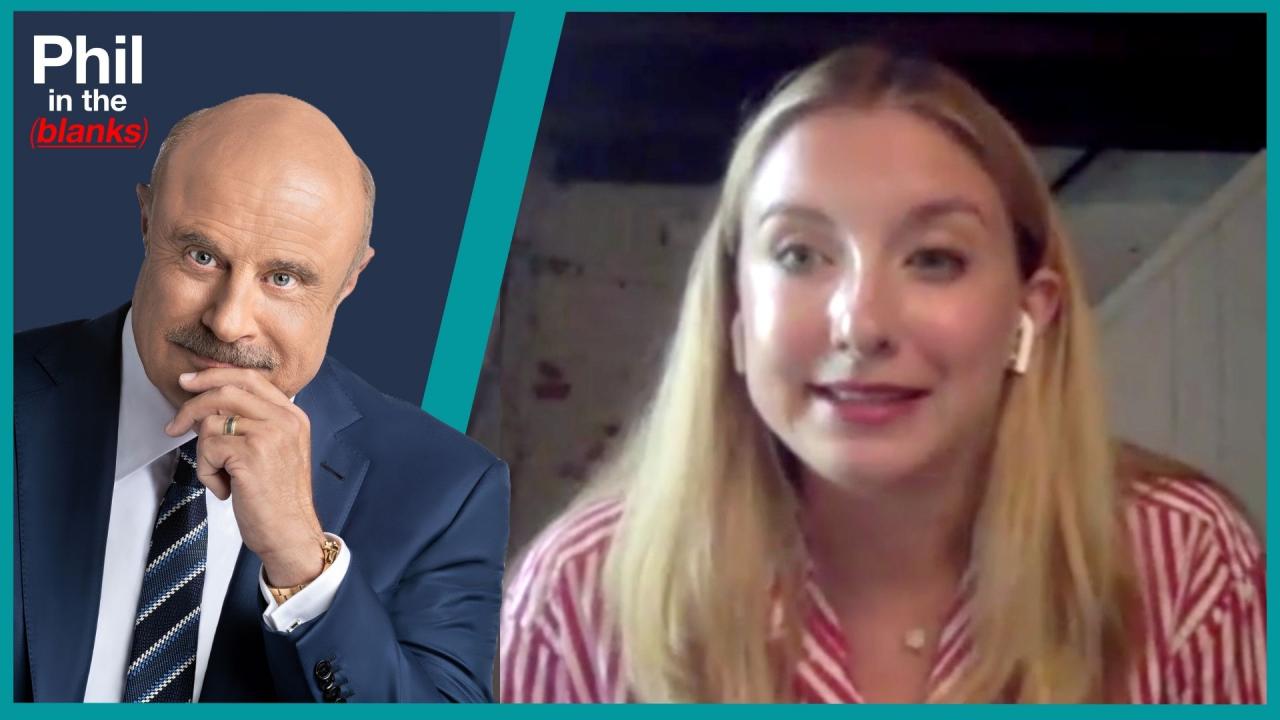 Free Speech And The Effects Of Cancel Culture – 'Phil In The Bla…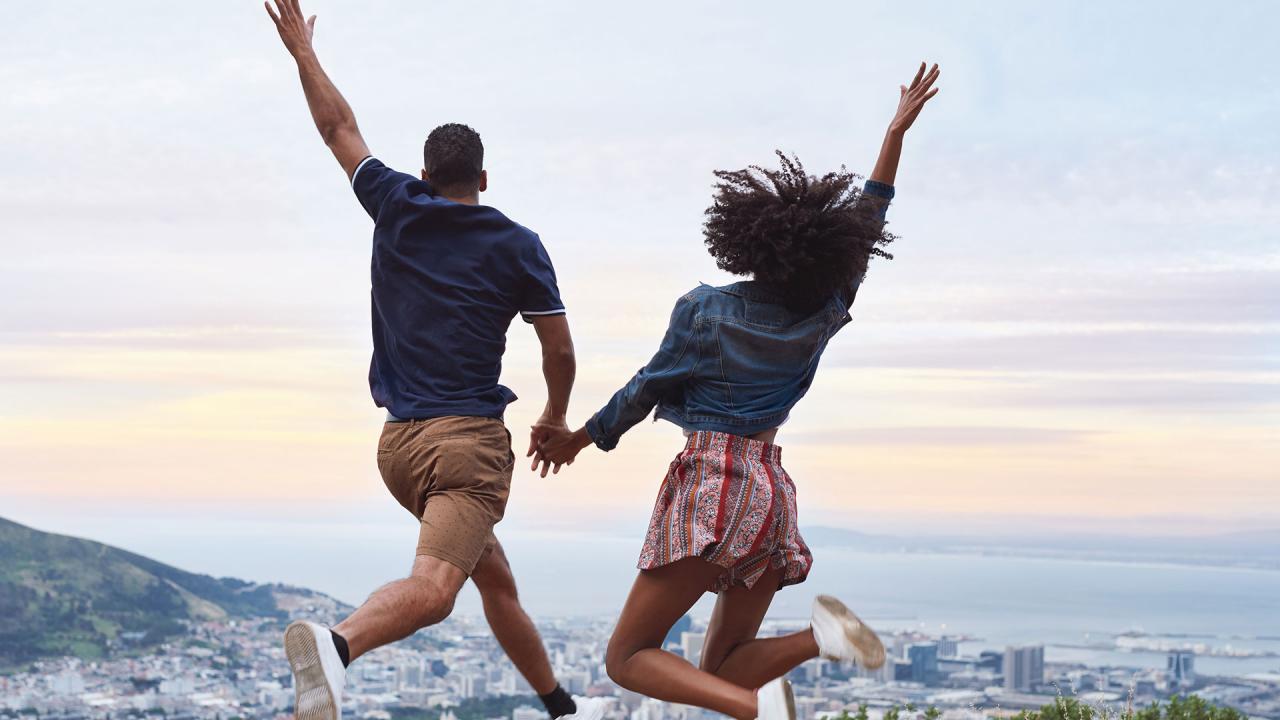 Two Key Components For A Successful Relationship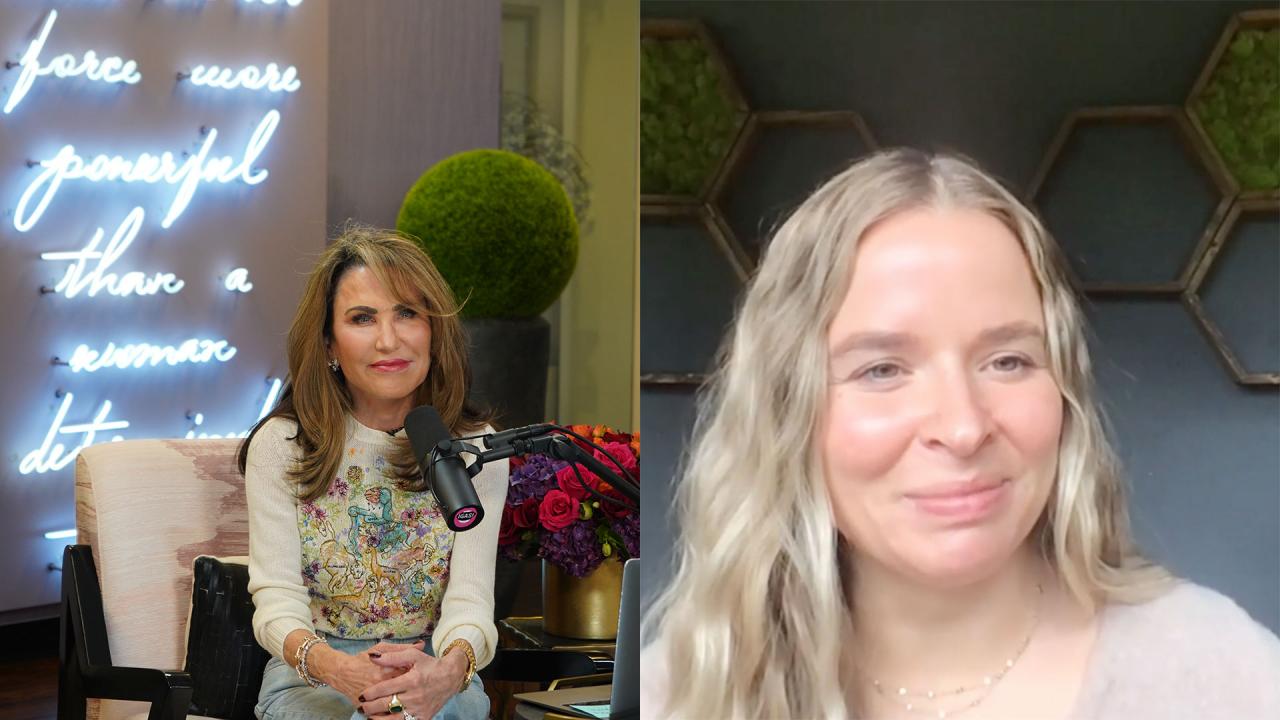 The Secret To Finding 'The One' … Yourself - 'I've Got A Secret…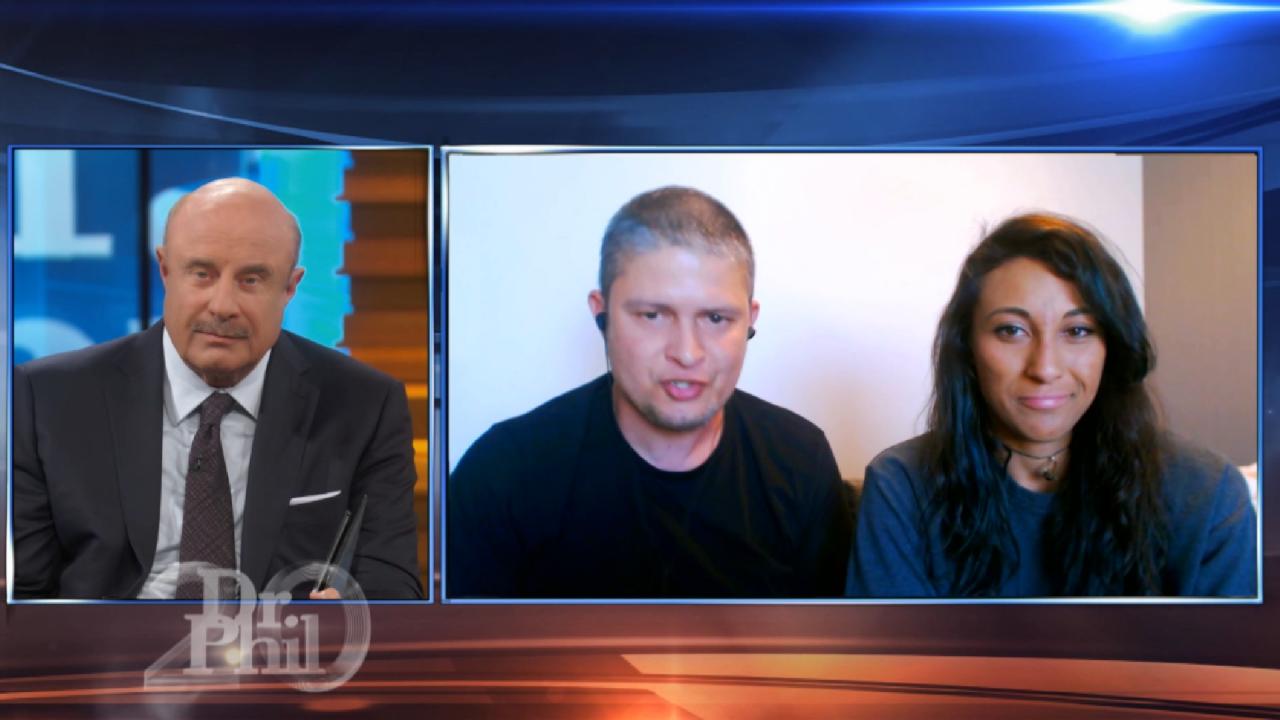 Dr. Phil Recommends Unhoused Couple Take Progressive Steps To Im…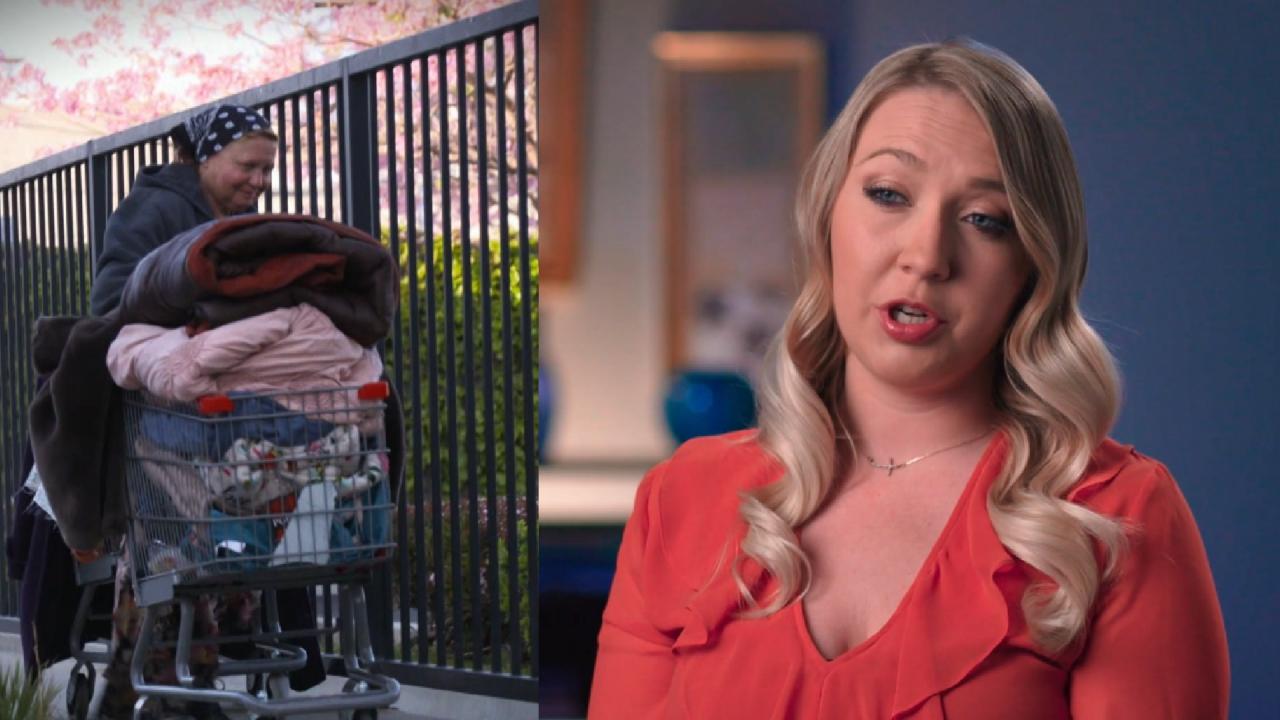 Woman Says She Can't Bring Her Homeless, Alcohol-Dependent Mom I…
Dr. Phil Family Returns: Alexandra in Danger
Is Alexandra addicted to prescription drugs? Dr. Phil doesn't mince words when he tells her he thinks she needs to enter rehab. Will she hear the intended wake-up call?
"You Are an Addict"
Find out what drugs Alexandra is taking and how much. And, go along as Alexandra gets her prescription filled and see where she's obtaining the drugs. Does she believe she has a problem?
"I think you are at high risk for a super bad outcome."
---
"This Has Derailed Your Life"
For a second opinion about her injury and prescribed medications, Dr. Phil sends Alexandra to see a top spine specialist and neurologist. You may be surprised to hear the doctors' assessment and Alexandra's response to their diagnosis. Is she ready to enter rehab?
"You have to get off of this medication."
---
"I am Not a Crackhead"
Alexandra has requested money numerous times from the Dr. Phil show, but producers have refused to give her any. When producer Beth denies her pleas once again, Alexandra lets loose.

---
Communication Halted
Shortly after her return home, Alexandra went missing and stopped returning producers' phone calls. Dr. Phil contacts Alexandra's mother, Erin, to let her know his biggest concerns. And Dr. Phil believes one person might be able to influence Alexandra to make a change. Will she listen to reason, or will even those calls go unanswered?
"I think there is going to be a moment in time where she is vulnerable and will respond."
Dr. Phil's Final Thoughts:
"We are staying on top of this. We are going to put up a fight to save Alex from herself," Dr. Phil says. "I want people to believe it's never too late to change."
Extra Content