Steve Harvey: What Are Men Thinking ?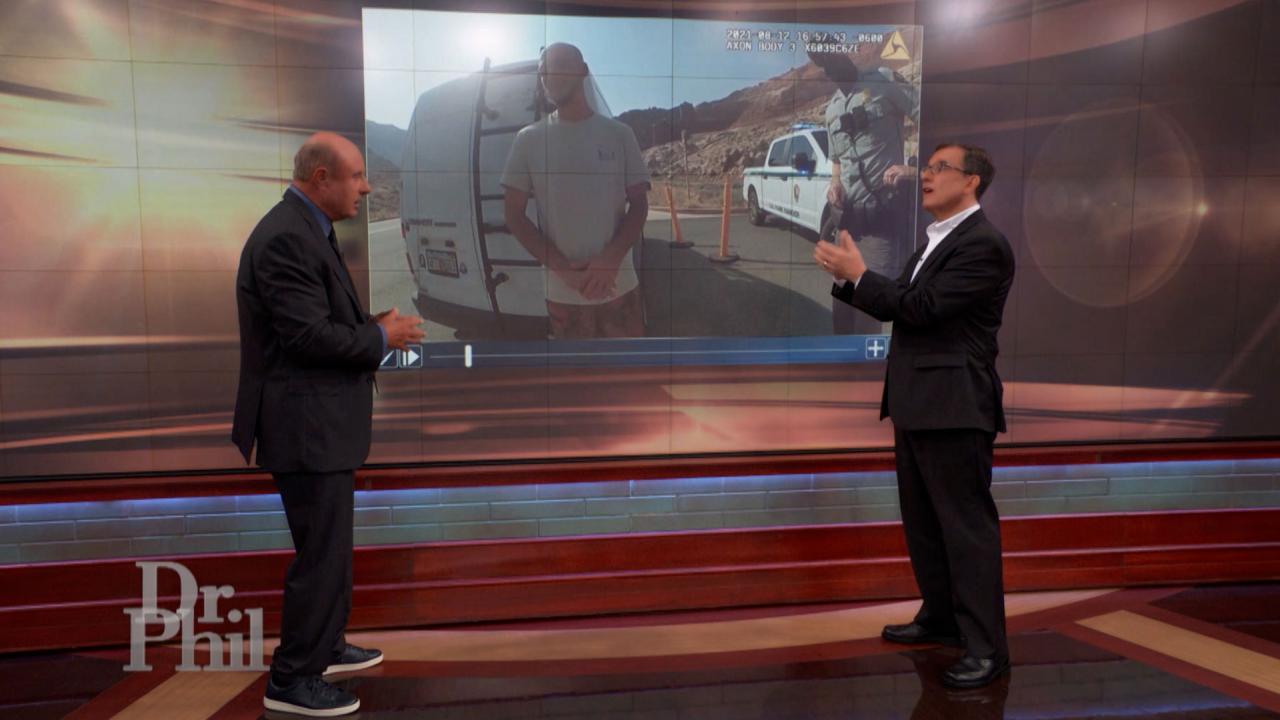 Body Language Expert Analyzes One Of The Last Videos From When G…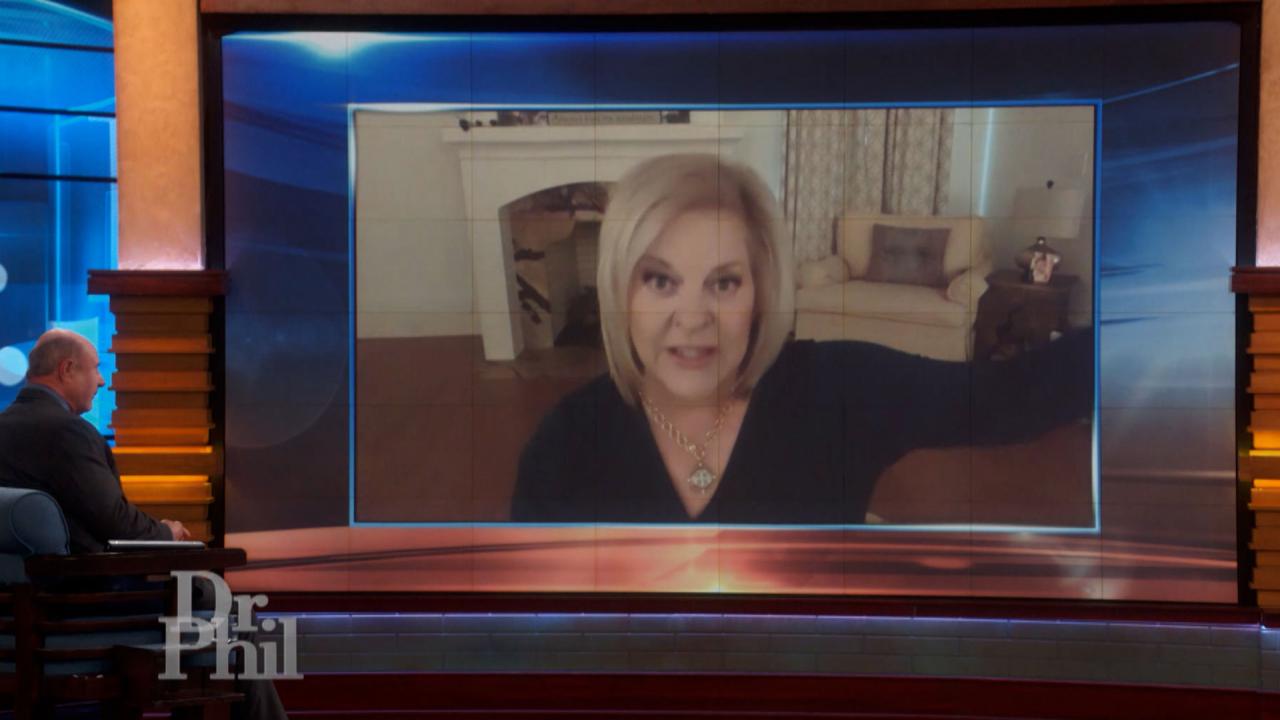 Nancy Grace Raises Questions About Brian Laundrie's Disappearanc…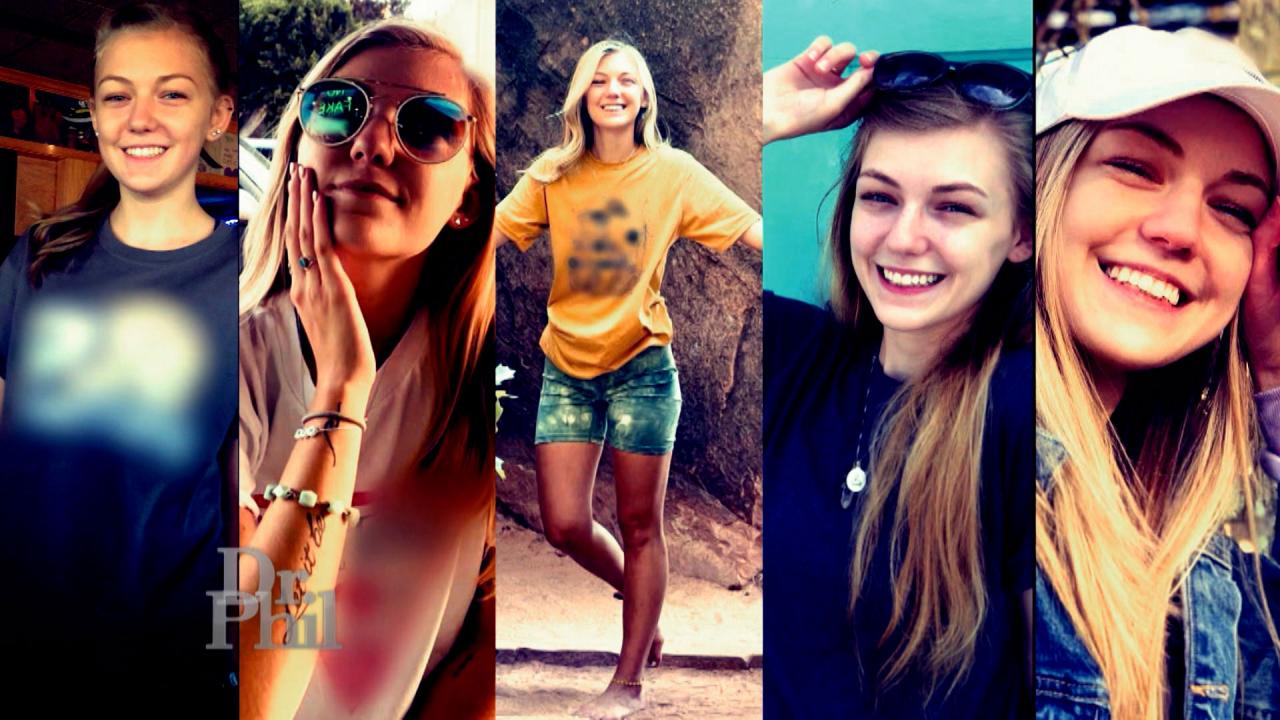 Remembering Gabby Petito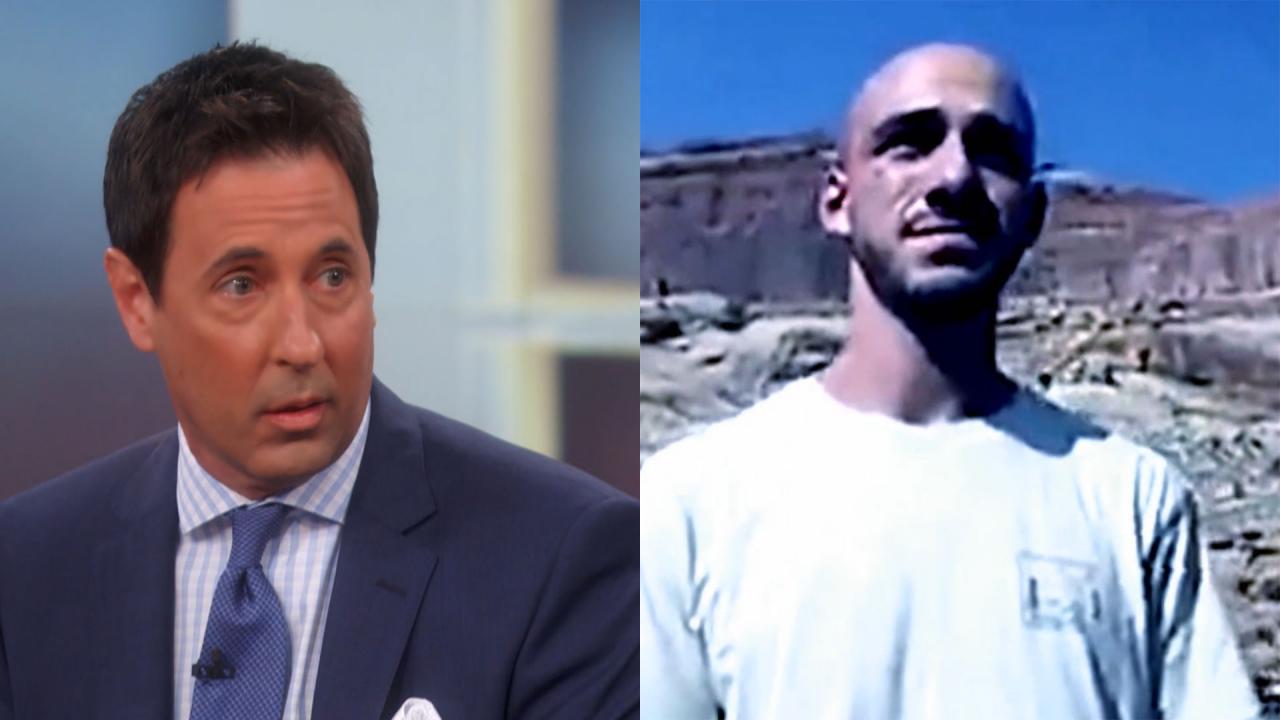 A Defense Attorney On Why Brian Laundrie Might Have Chosen Not T…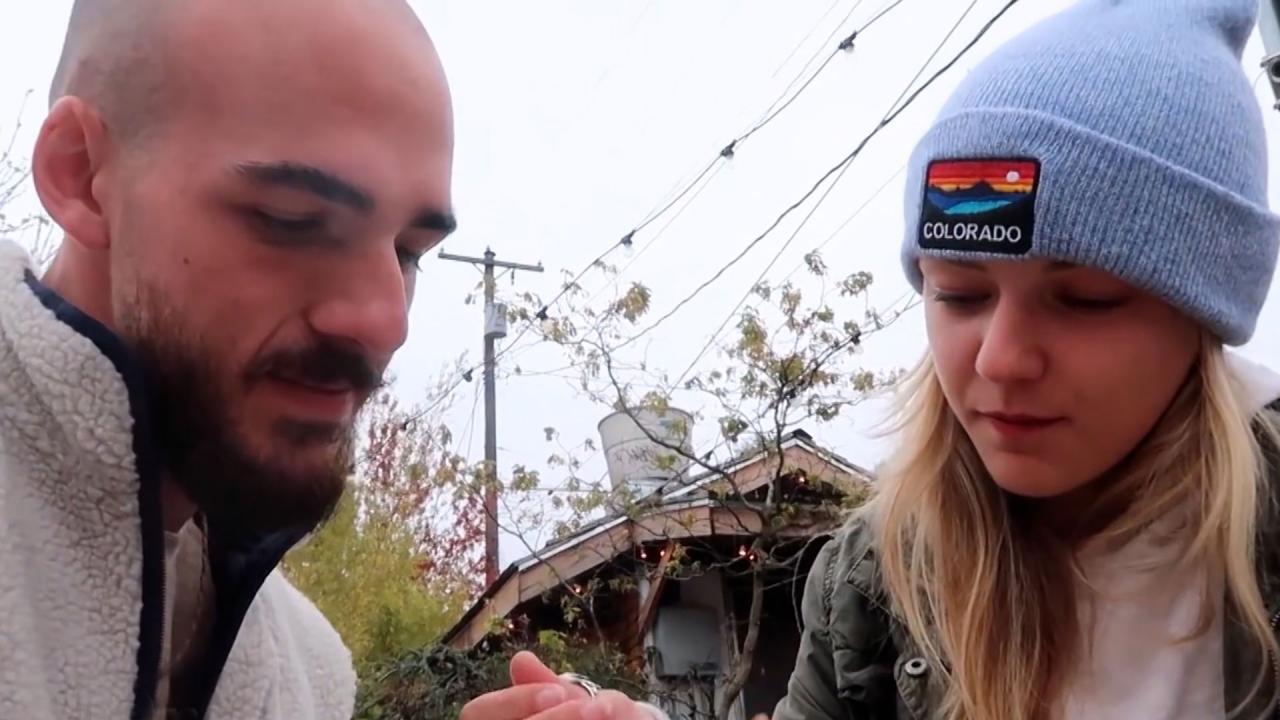 Gabby Petito's Friend Speaking To Reporter Claims Brian Laundrie…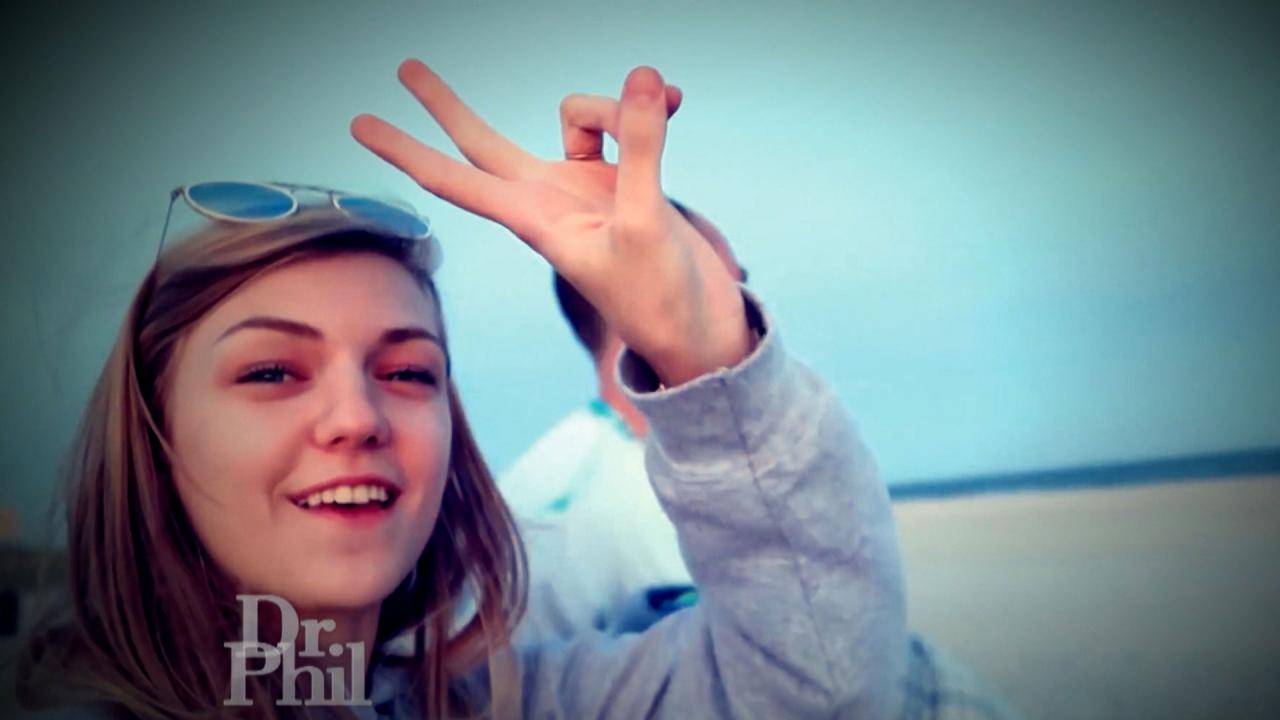 What Happened To Gabby Petito – And Where Is Brian Laundrie?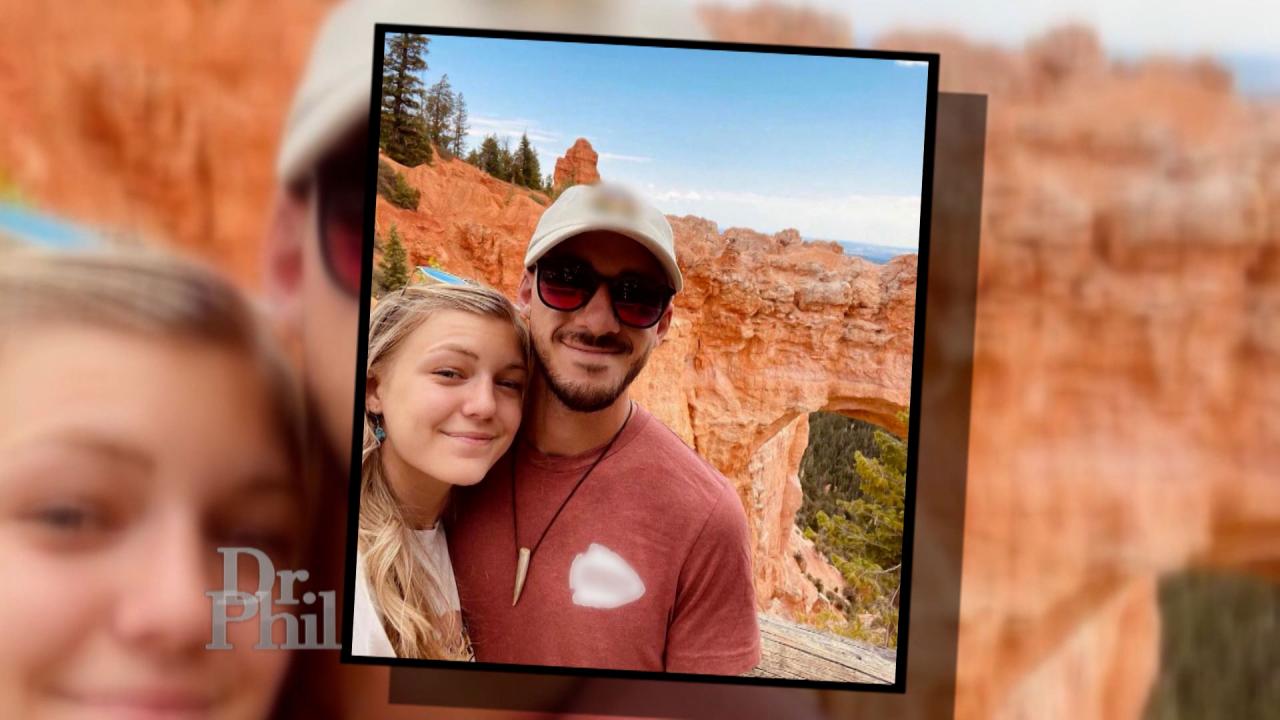 Former Law Enforcement Officer Says Brian Laundrie 'Shouldn't Ha…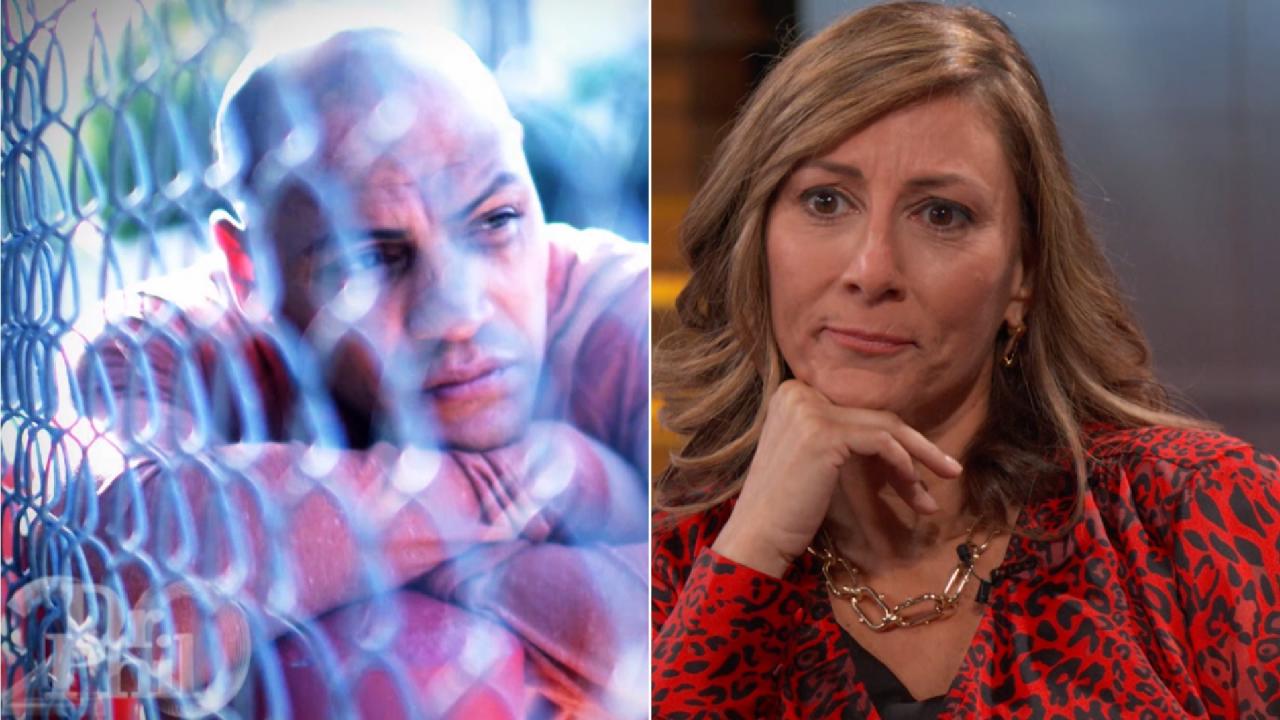 'I Knew What I Was Getting Into,' Says Fiancée Of Man Living Wit…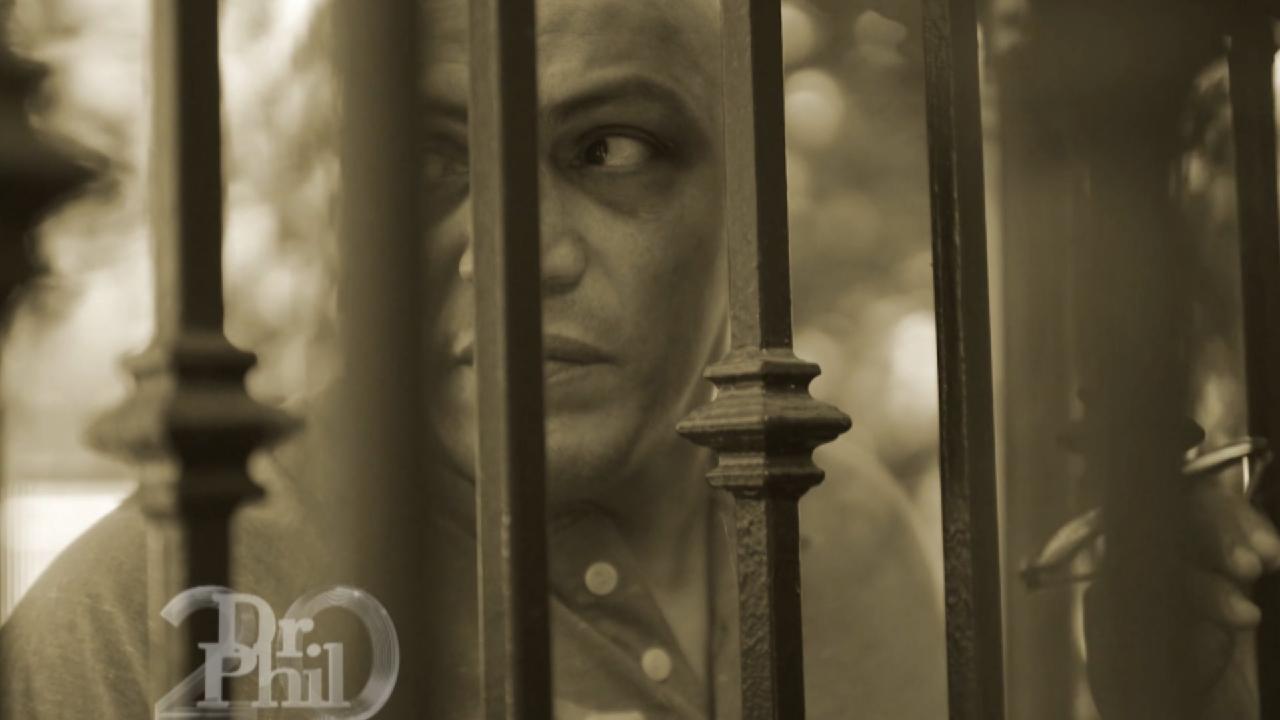 'I'm Worried About My Thought Process,' Says Boxer With Traumati…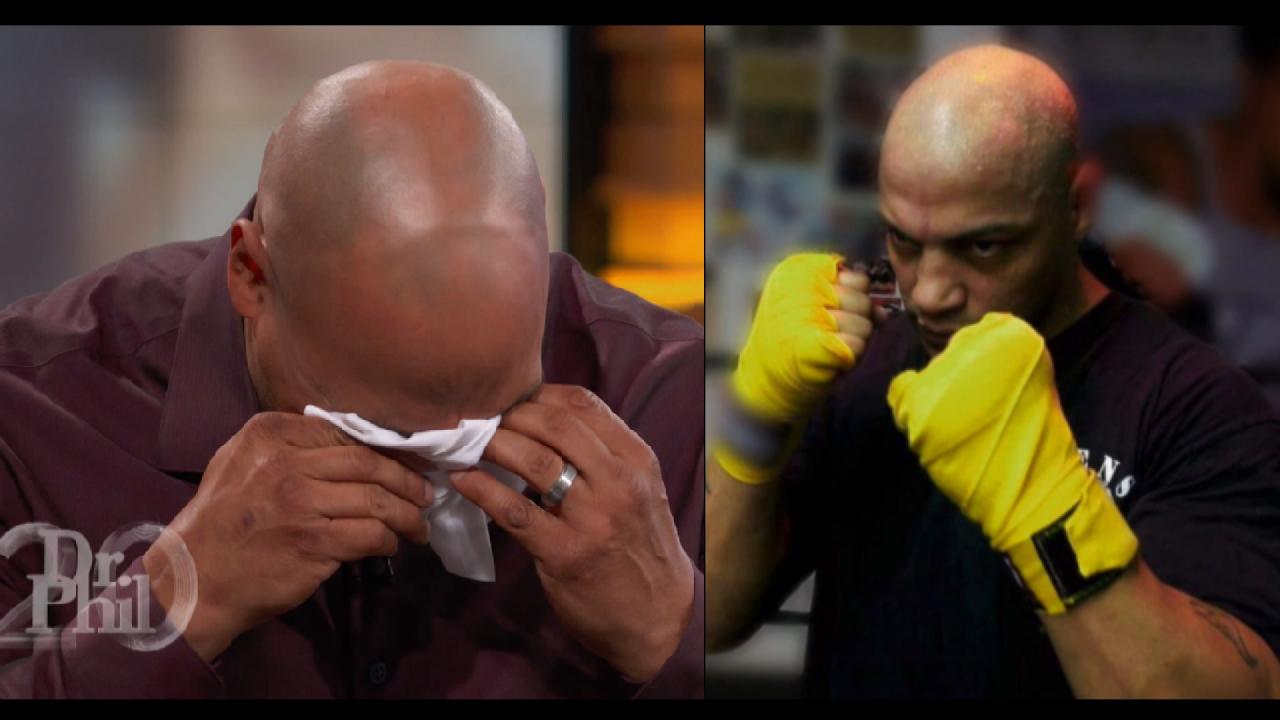 What A Former Boxing Champion Says Makes Him Want To Hurt Himself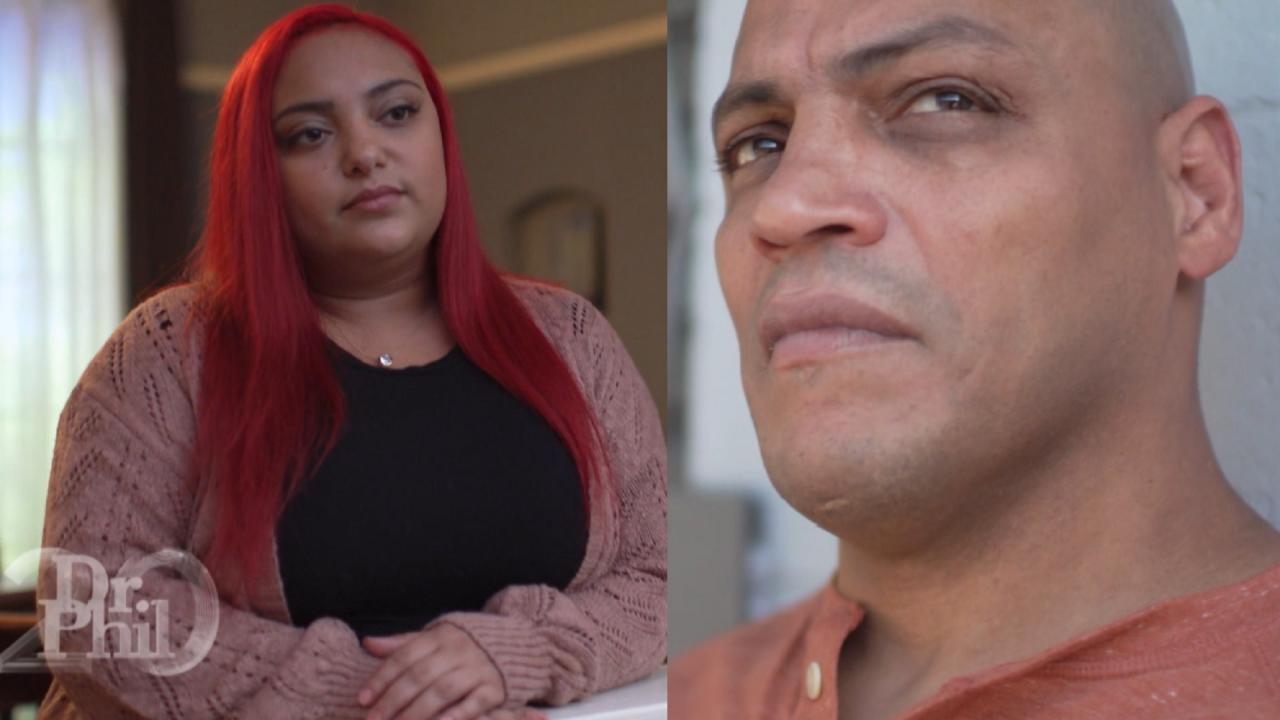 'He Says He Has Abandonment Issues, But He Put That On Me,' Says…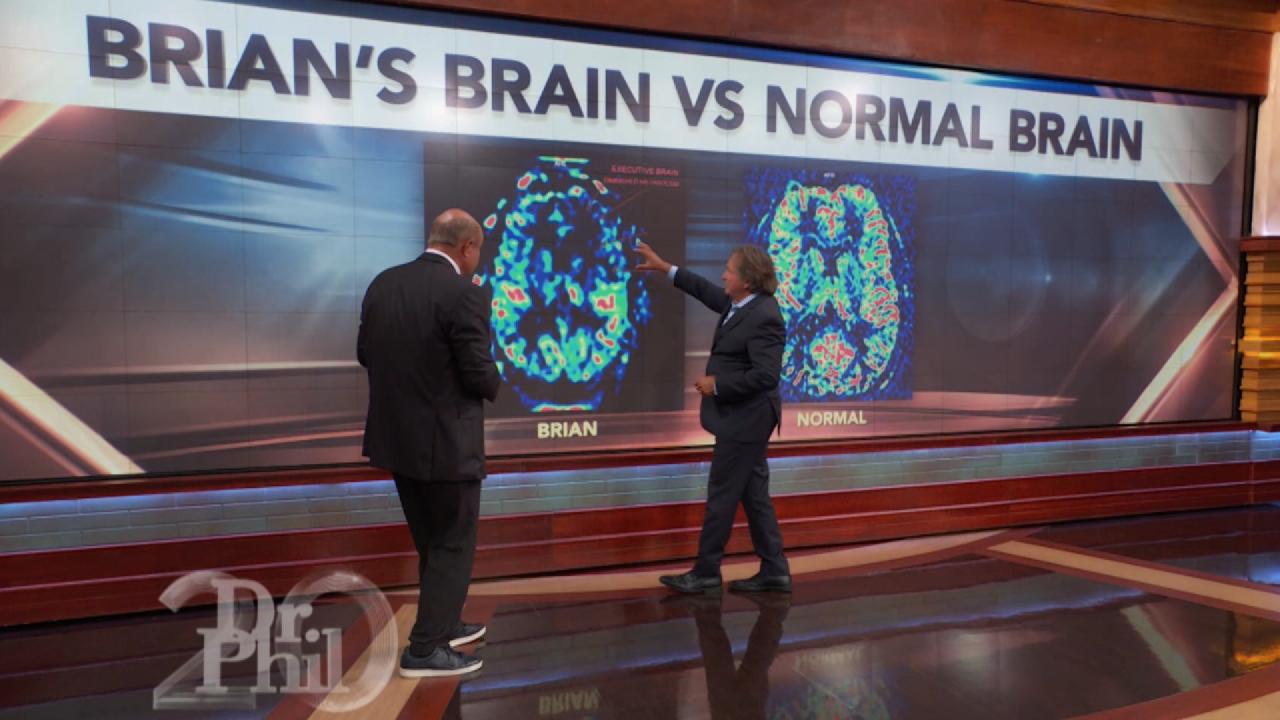 A Look Inside Traumatic Brain Injury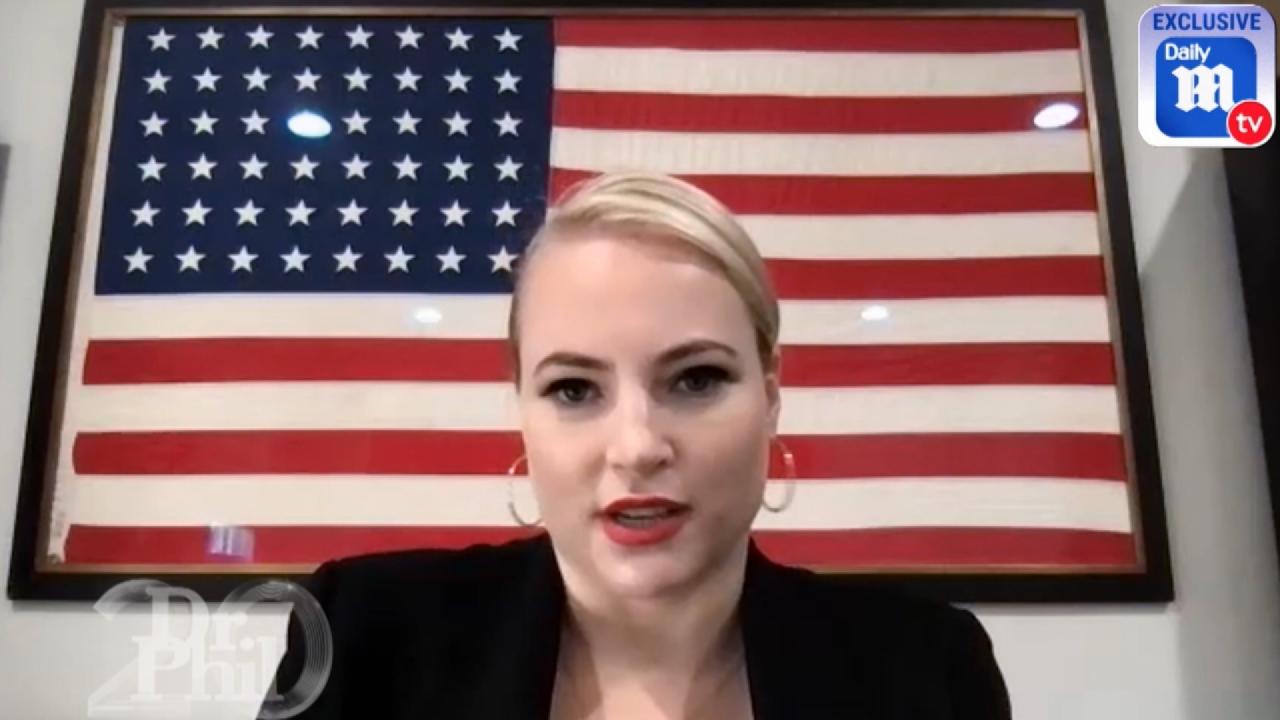 'I Just Couldn't Say No,' Says Meghan McCain About Joining 'Dail…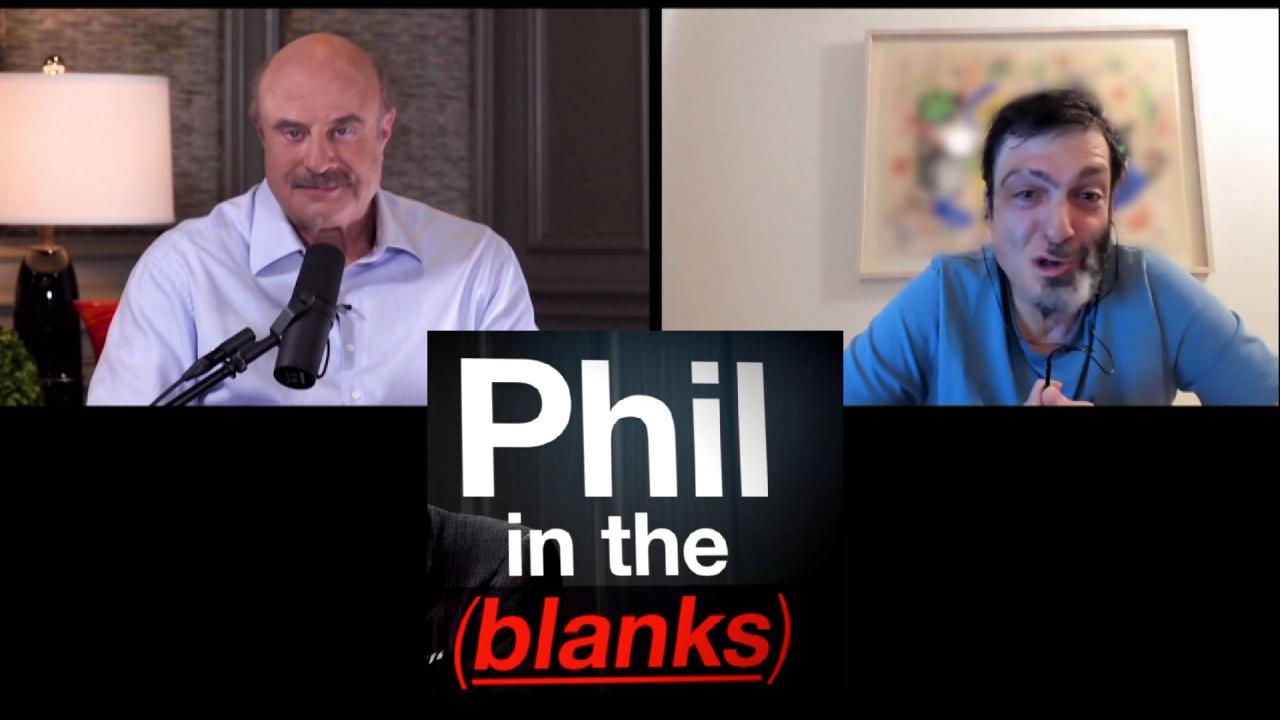 What Controls Your Decisions May Shock You (Part 1) – Next 'Phil…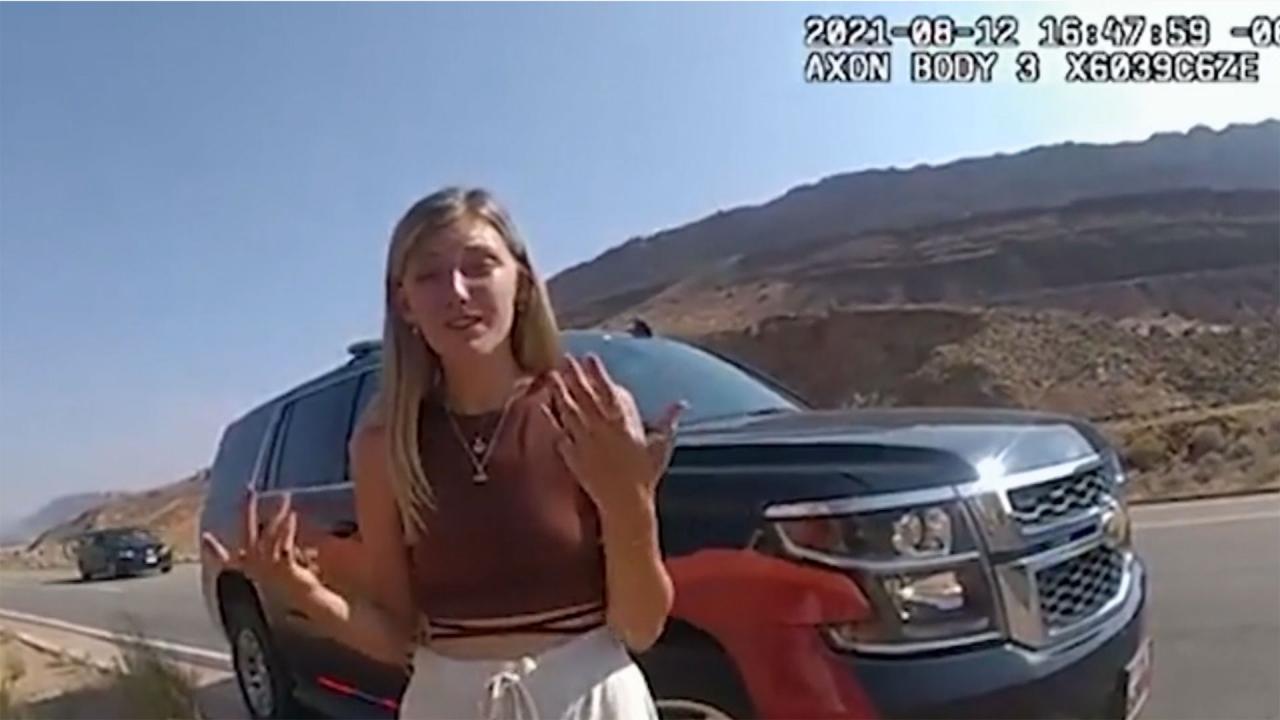 Dad Of Gabby Petito Reacts To Bodycam Video Of The 22-Year-Old T…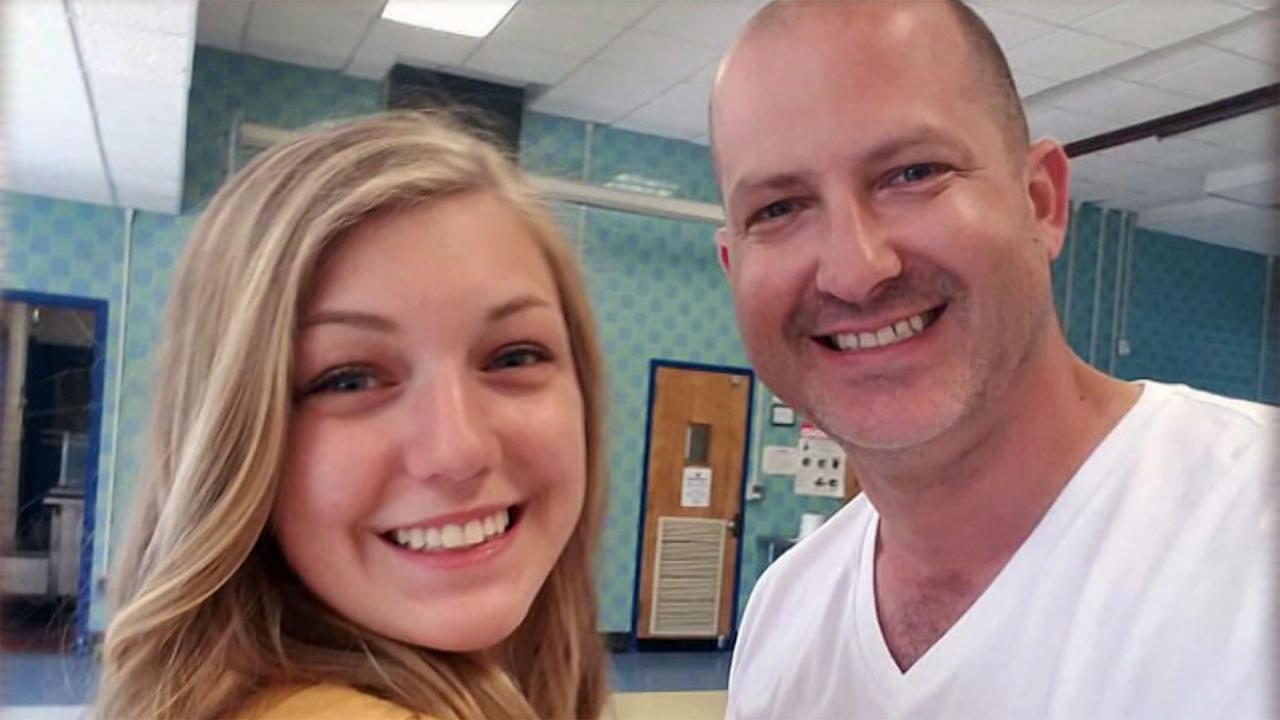 'I Believe Something Bad Happened,' Says Gabby Petito's Father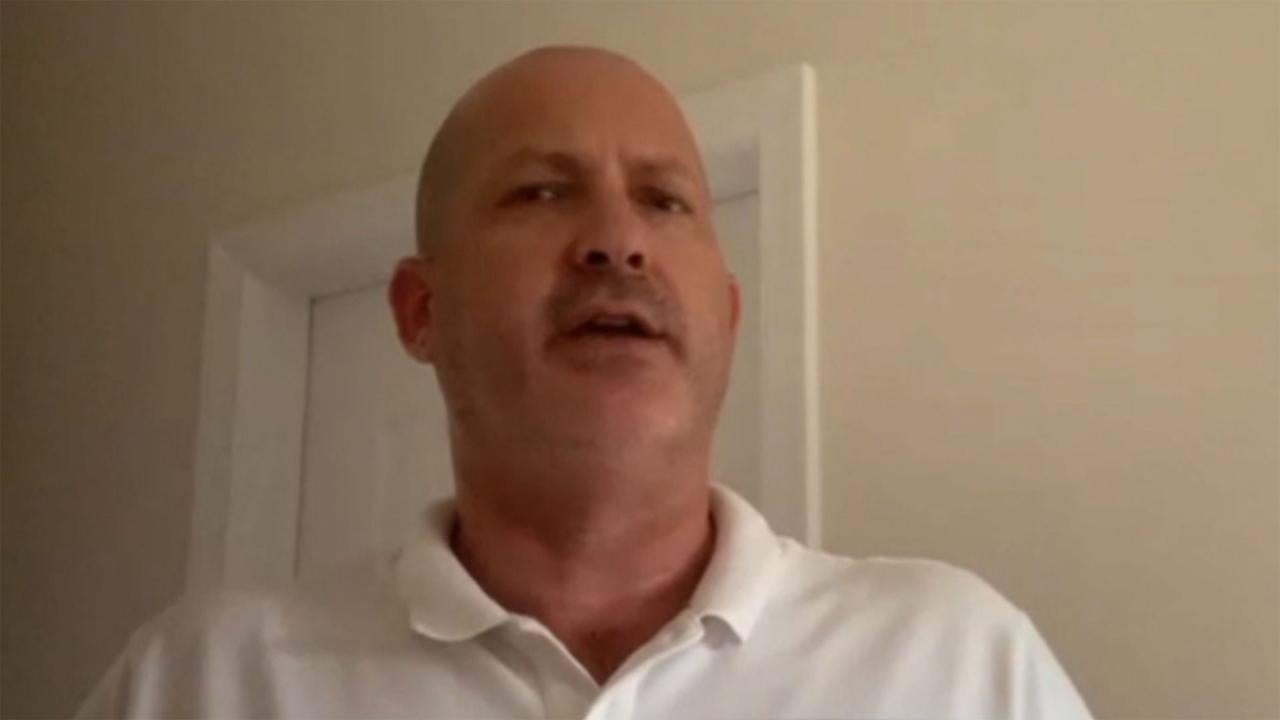 'I Screamed,' Says Gabby Petito's Father Upon Learning Her Fianc…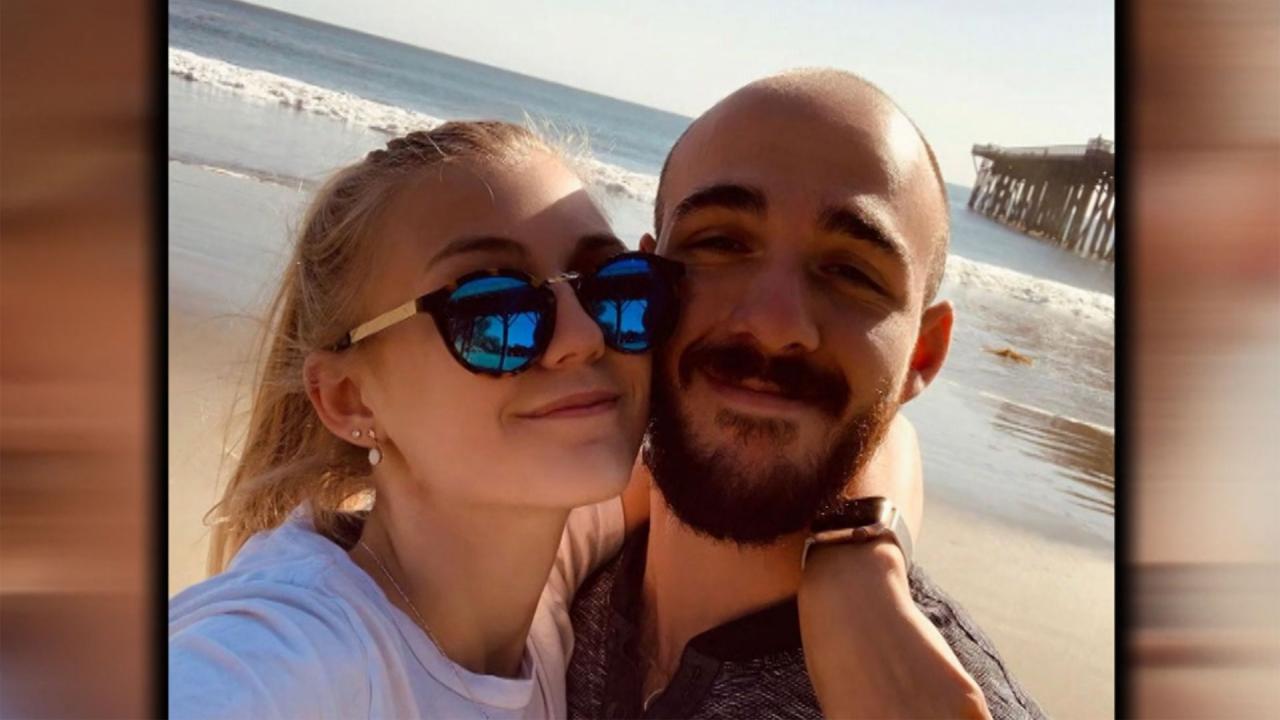 Gabby Petito's Dad Questions Her Fiancé, Brian Laundrie's, Behav…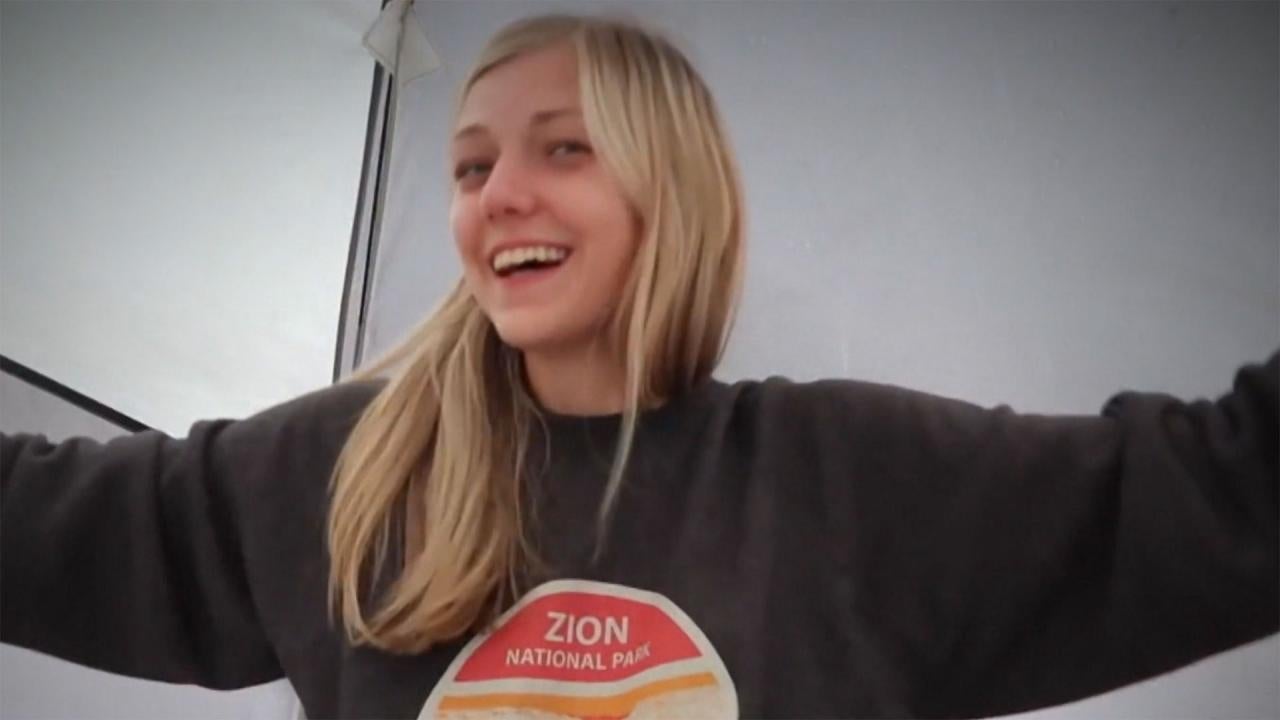 22-Year-Old Gabby Petito's Father Says He Has A 'Gut Feeling' Ab…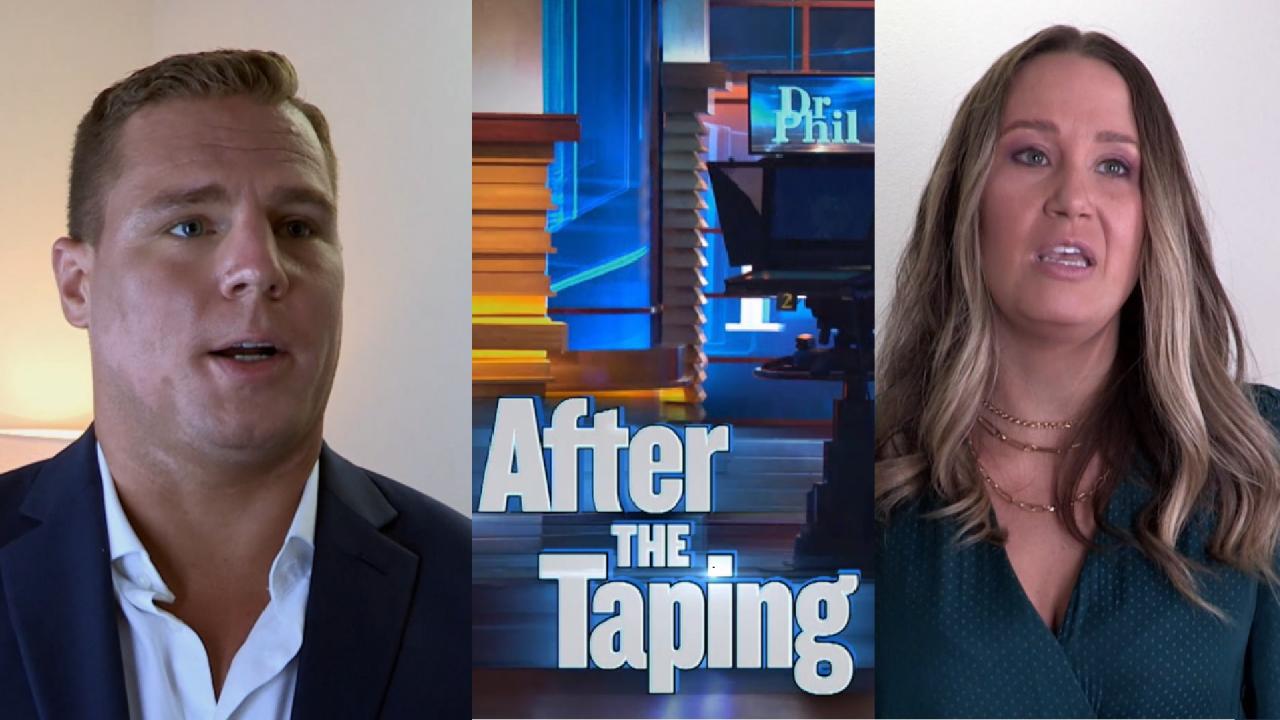 'There Is A Lot Of Work That I Need To Do In Terms Of Therapy,' …
Steve Harvey: What Are Men Thinking?
Are you dying to know what men really think? Comedian and radio and TV host Steve Harvey is back and has all the "manswers" to your questions! In his new book, Straight Talk, No Chaser, Steve dishes the dirt about unlocking the male mind and understanding his game.

How to Get a Man to Commit

Steve explains the reason behind his new book and his 90-day rule to help women figure out if a man is the right one for them. And, actress and model Angeliese, 28, says she can't find a good man ready to commit. What is she doing wrong?
"You can get this figured out in 90 days if you give yourself a chance."
---
How to Get What You Want Out of a Man
Jennifer, 21, and her live-in boyfriend, Anton, 20, say they have trouble communicating and bicker all the time about household chores. And, Donna says her husband, Rudy, still won't listen to her after 10 years of marriage. Learn what Steve says is the biggest mistake women make when trying to get men to do anything.

"You want a guy to do what you want him to do when you want to do it."
---
How to Turn Up the Heat
Steve explains his 10 commandments to pleasing a woman. Steve's wife, Marjorie, and Dr. Phil's wife, Robin, join the discussion onstage. Plus, audience member Suzanne wants to know: After 25 years of marriage, how can they keep the sex hot?

"It's like I've said, whether it's basketball, baseball, golf or sex: practice, practice practice!"
Extra Content
Straight Talk, No Chaser: How to Find, Keep and Understand a Man
by Steve Harvey

Steve and Kirk Franklin kick off their joint Comedy Gospel Tour in Atlanta on March 19, 2011. For more information and tickets, click here.