Secrets Gone Wrong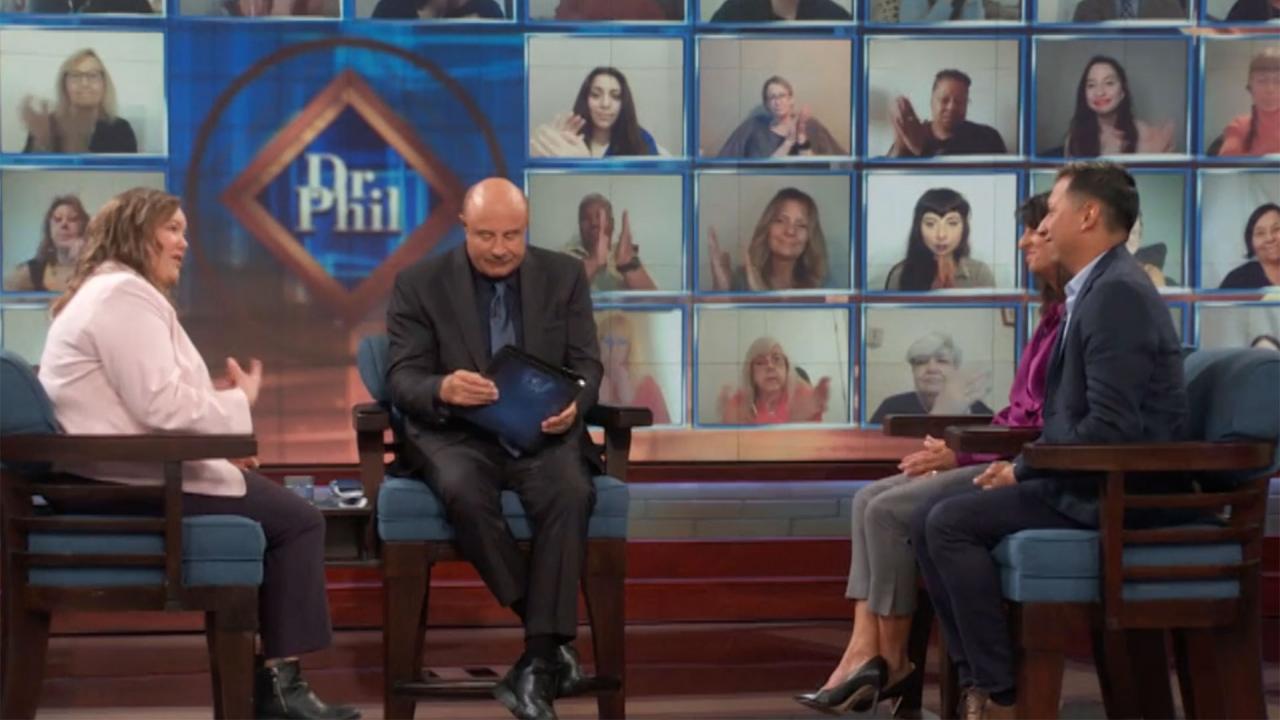 Woman's Friends Say She's A Hoarder And Has Isolated Herself Fro…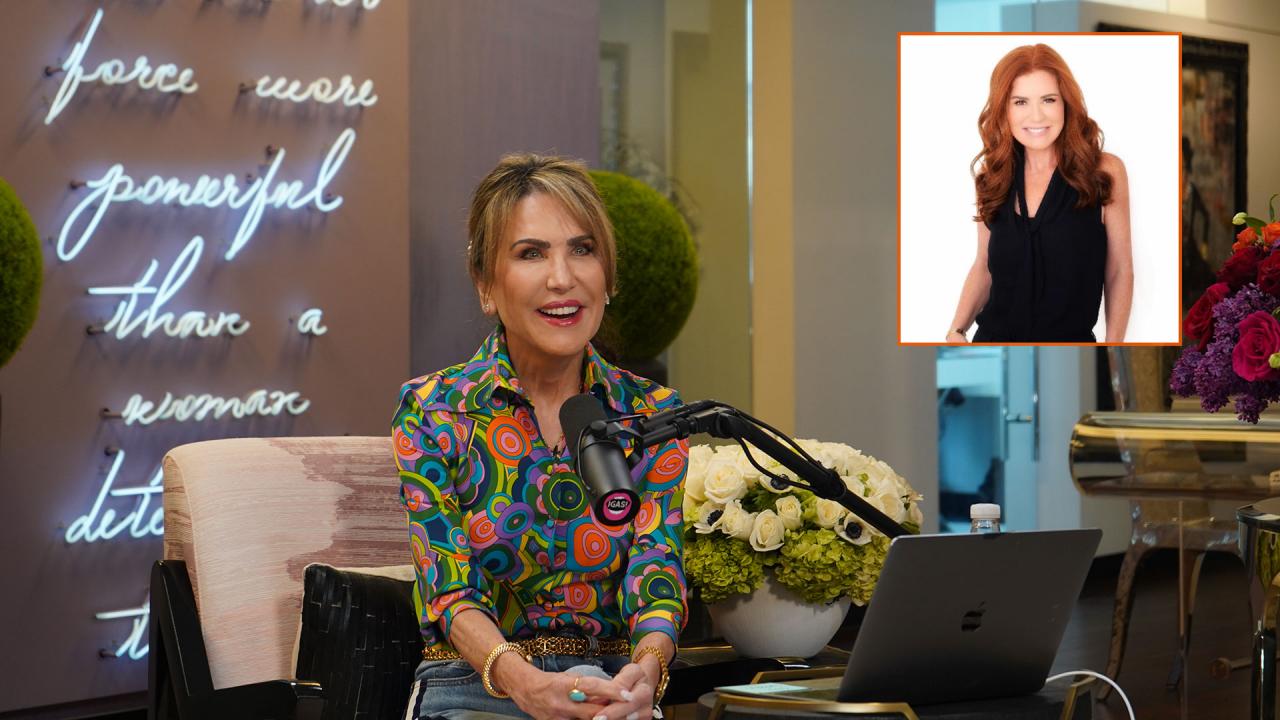 How The Founder Of Hint Turned Her Dreams Into A Reality - 'I've…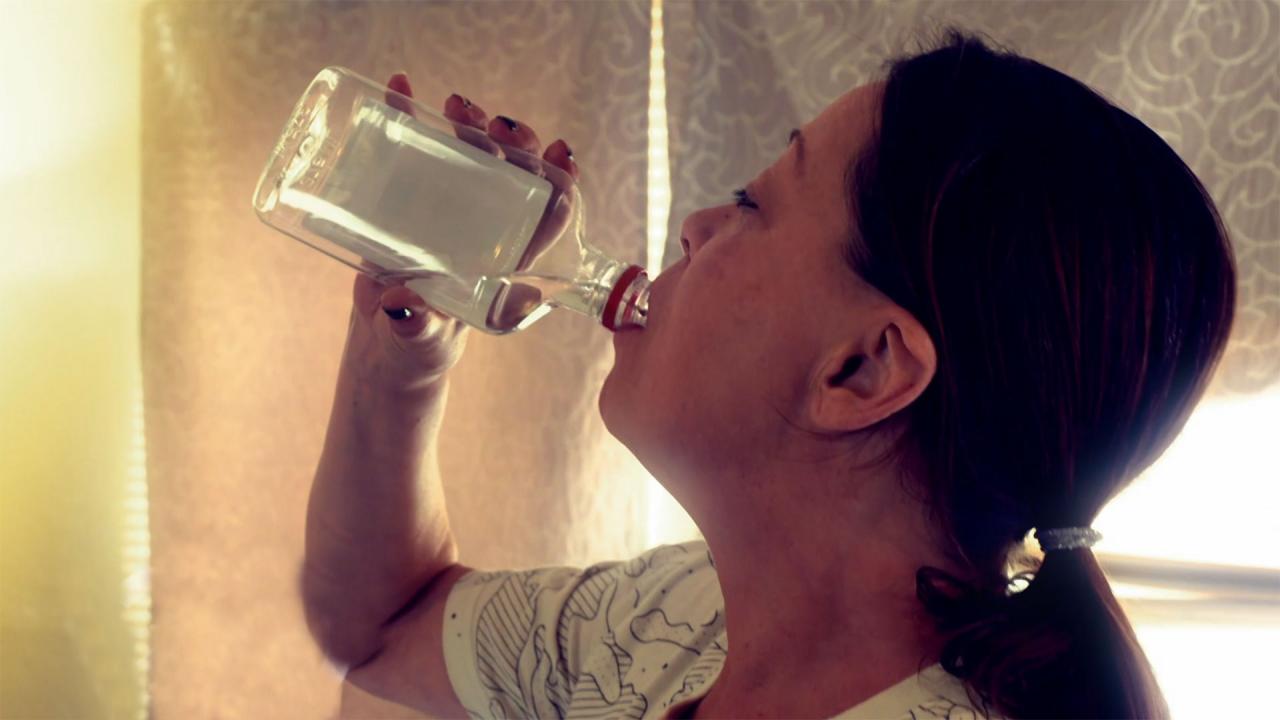 A Day In The Life Of A Woman Who Says She Drinks More Than A Pin…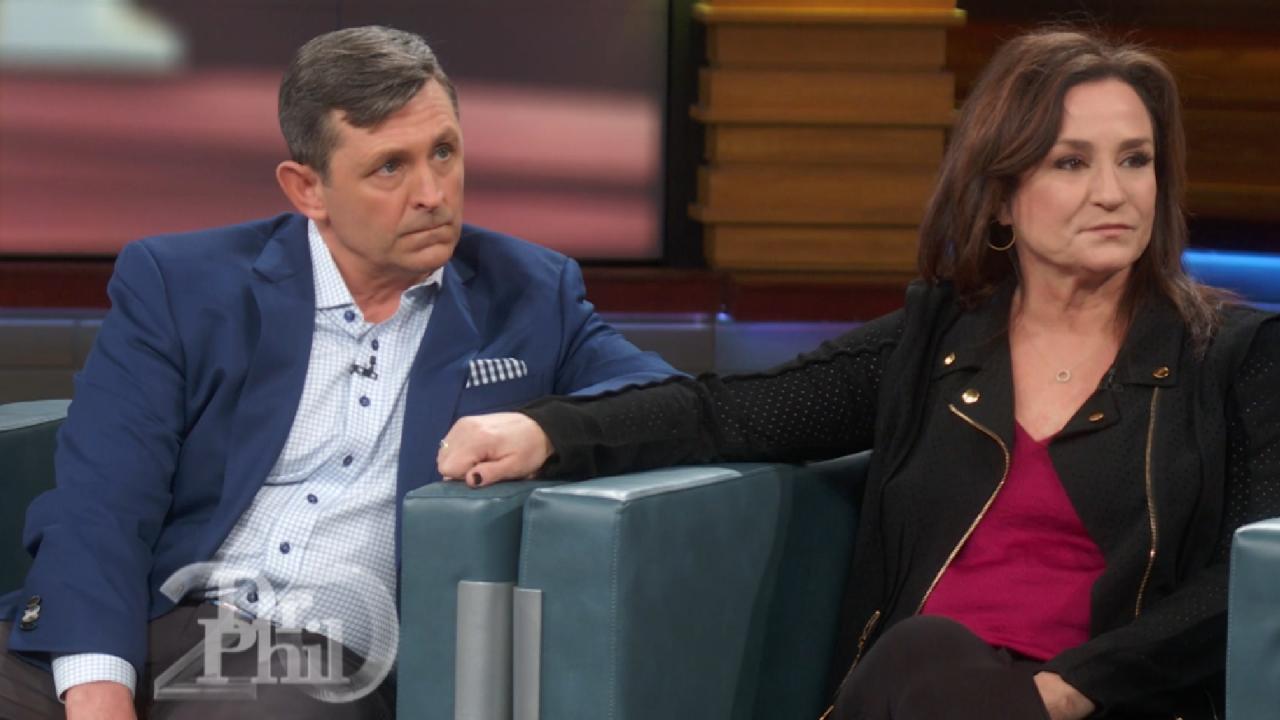 'There Was Lots Of Fighting,' Says Mom Who Admits Son's Neurolog…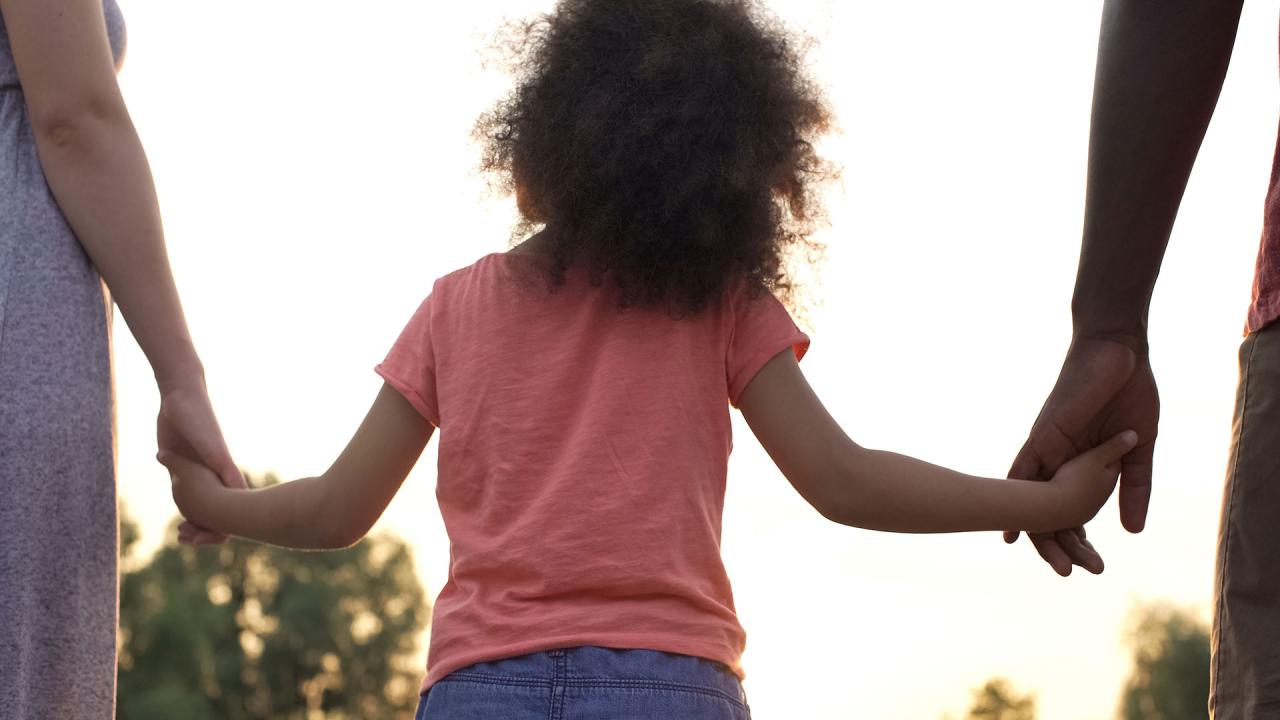 Steps To Take To Protect Your Children From Sex Abuse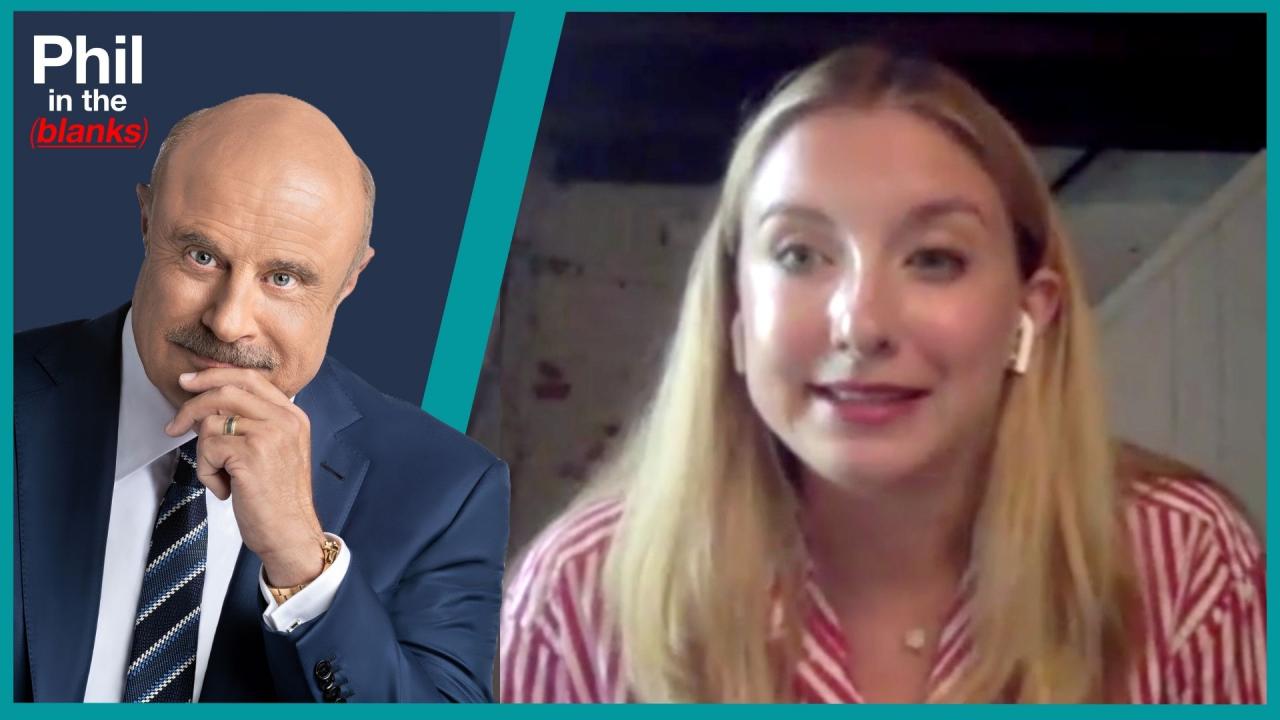 Free Speech And The Effects Of Cancel Culture – 'Phil In The Bla…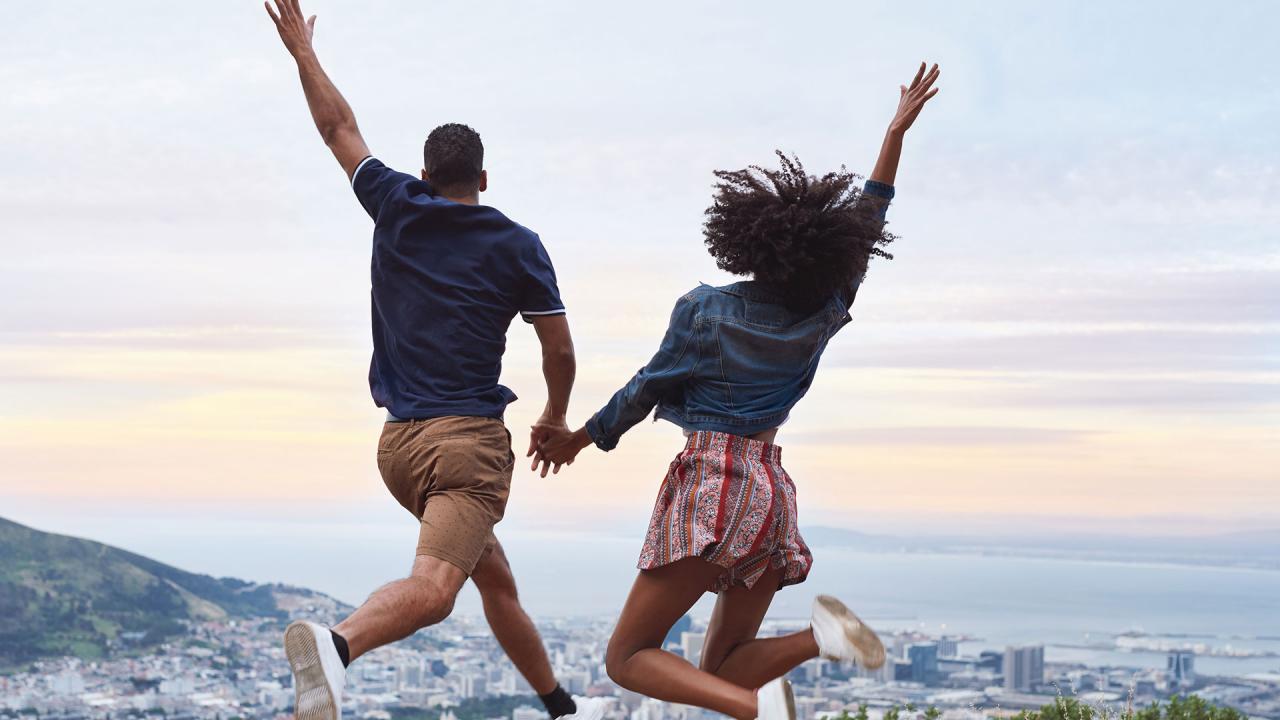 Two Key Components For A Successful Relationship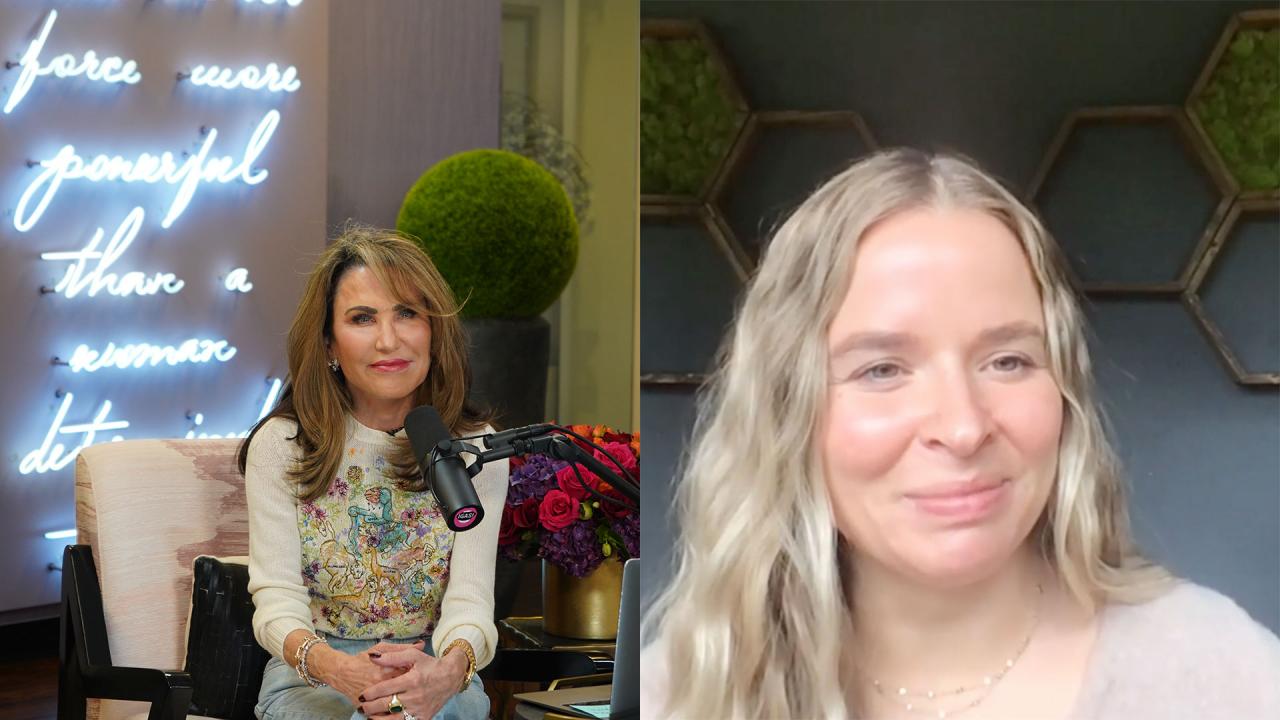 The Secret To Finding 'The One' … Yourself - 'I've Got A Secret…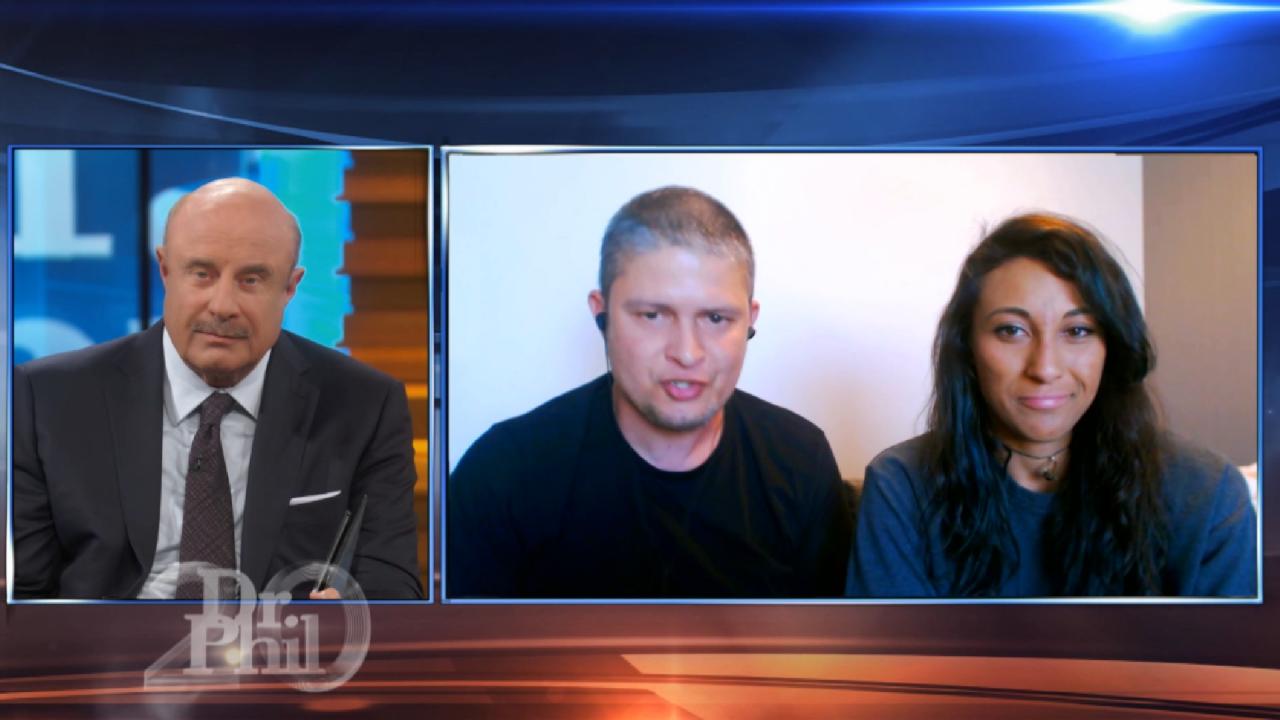 Dr. Phil Recommends Unhoused Couple Take Progressive Steps To Im…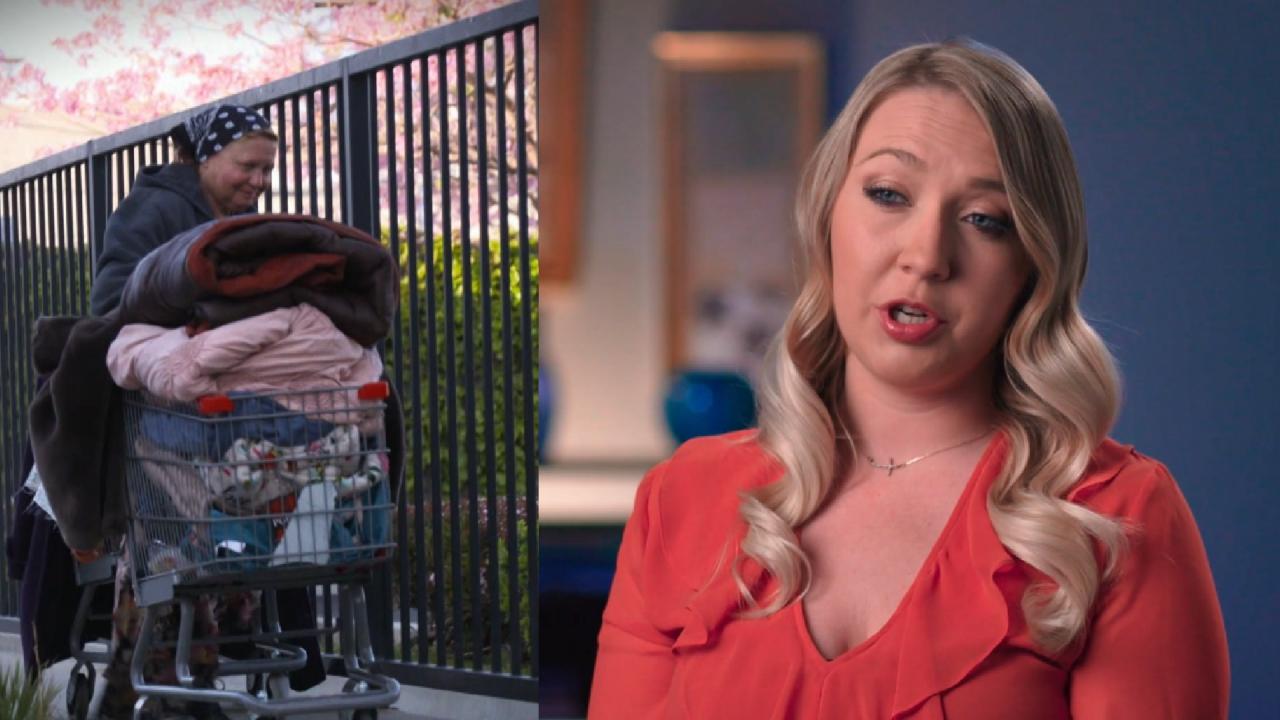 Woman Says She Can't Bring Her Homeless, Alcohol-Dependent Mom I…
Dr. Phil speaks to families dealing with the aftermath of secrets revealed. He reaches out to a teen struggling to deal with guilt and loss, and a family torn apart after the father confesses the secret he's kept for years.
This episode contains strong sexual content. Viewer discretion is advised.

A Shocking Discovery
Deborah was devastated when she went through her teen daughter, Miranda's, cell phone and discovered a very disturbing photo. Miranda, now 17, says she tried to tell her mom about her pregnancy but couldn't bring herself to do it. Learn why Deborah says she was forced to turn her daughter in to police, and how Miranda ended up in jail.

"I took photos of her because I wanted to keep her memory."
---
In Mourning
Miranda says she's not only dealing with the loss of her child, she's been facing backlash from the public and a community that she says doesn't understand. Dr. Phil is concerned about the teen and the toll this tragedy has taken on her. Where can Miranda go from here? And, can this mother/daughter relationship be healed?

"You've got to get closure on some of these things."
---
A Secret Obsession
Mark says his secret obsession has caused him to lose everything he's ever cared about and now it's tearing his family apart. His girlfriend, Jessie, says she was shocked when Mark confessed what he's kept secret for years, and she doesn't know how to help him. Find out why she's now afraid for their 2-year-old daughter.

"To expose your daughter to him in the condition he is now is dangerous."

Dr. Phil's Final Thoughts
"I've always believed that secrets don't get better with time. If you're living with something " whatever it might be " being alone with a secret is not a very productive thing to do. There's help, whether you go to your church, or you go to a trusted friend, you go to a hotline and reach out for help. If you're suffering in isolation about something, reach out, get help."