Troubled Teens: Crisis Point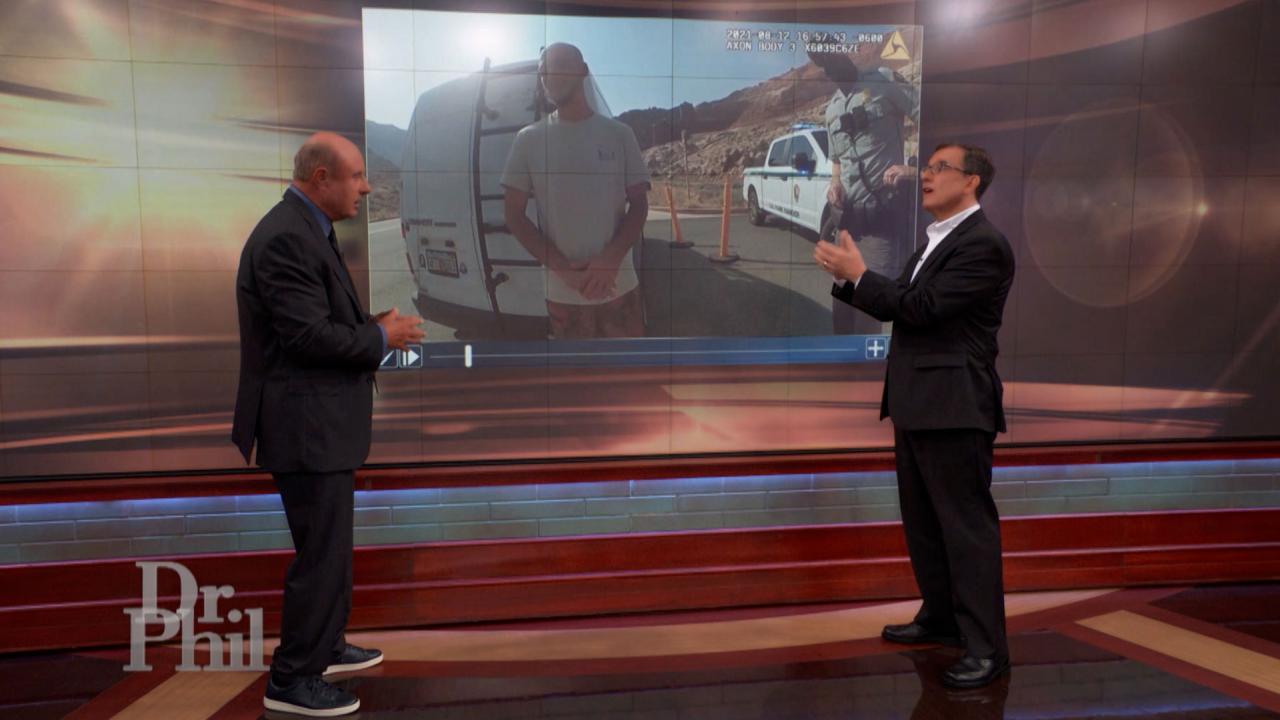 Body Language Expert Analyzes One Of The Last Videos From When G…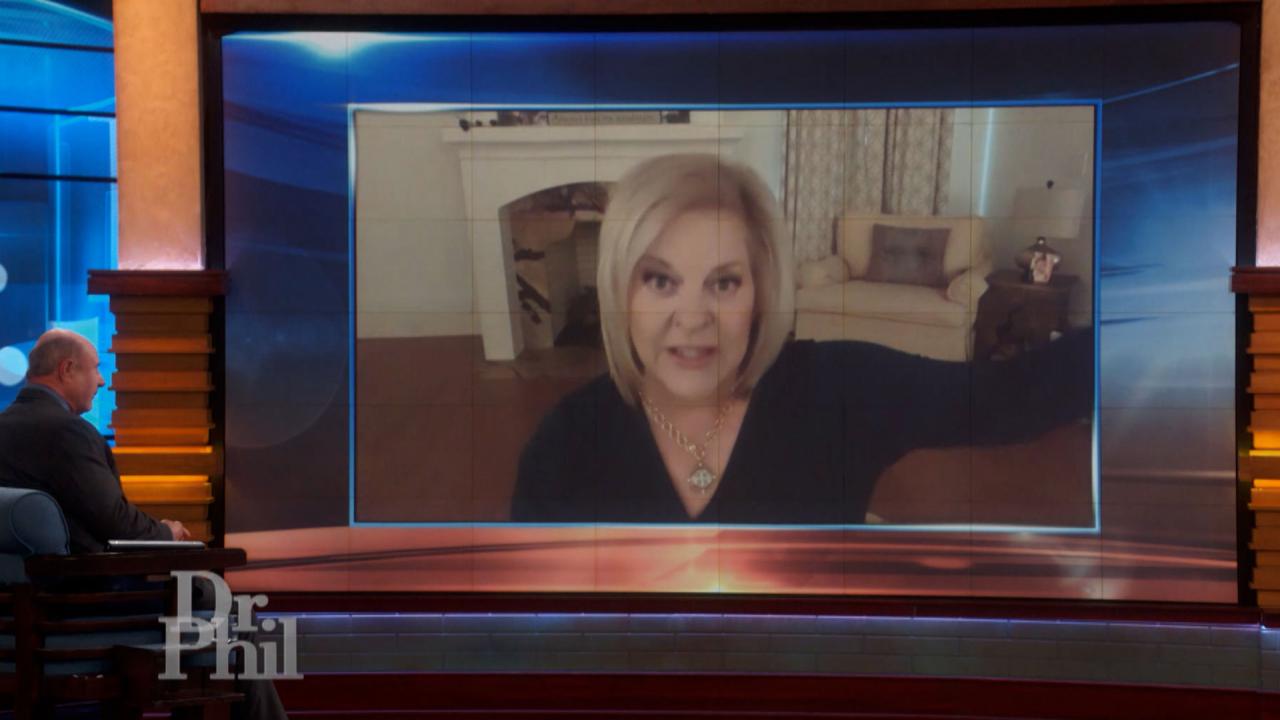 Nancy Grace Raises Questions About Brian Laundrie's Disappearanc…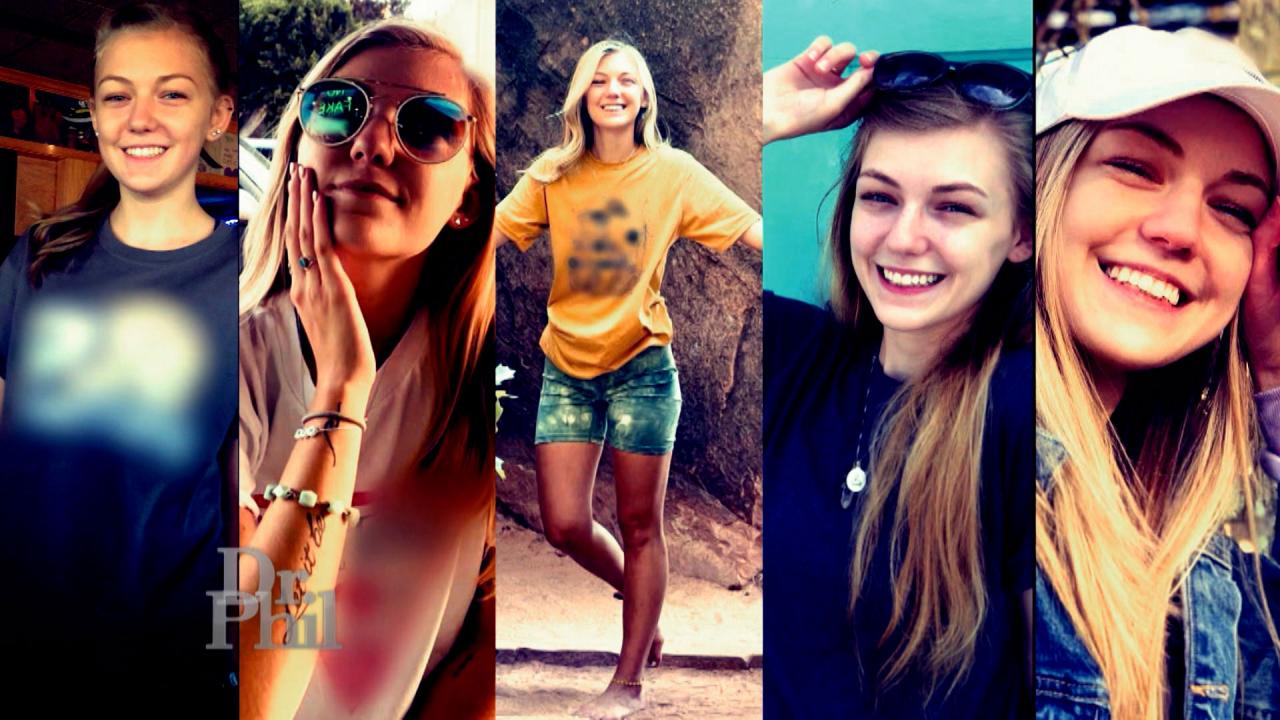 Remembering Gabby Petito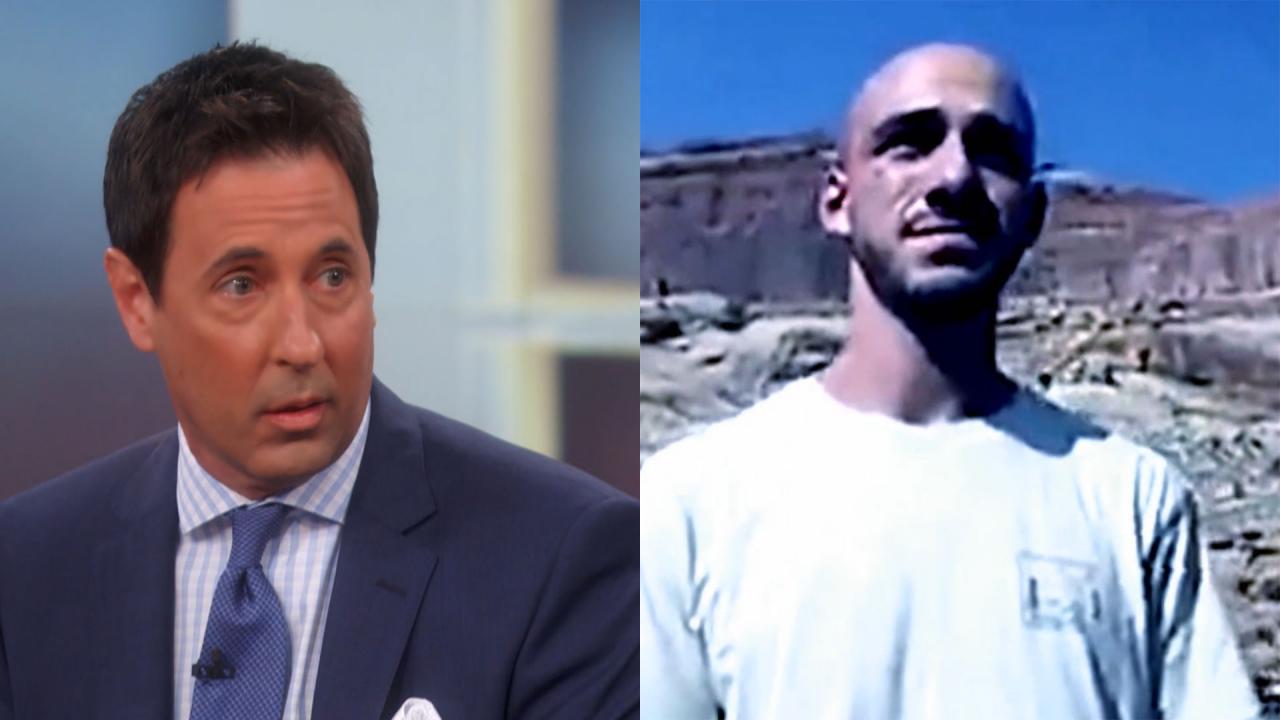 A Defense Attorney On Why Brian Laundrie Might Have Chosen Not T…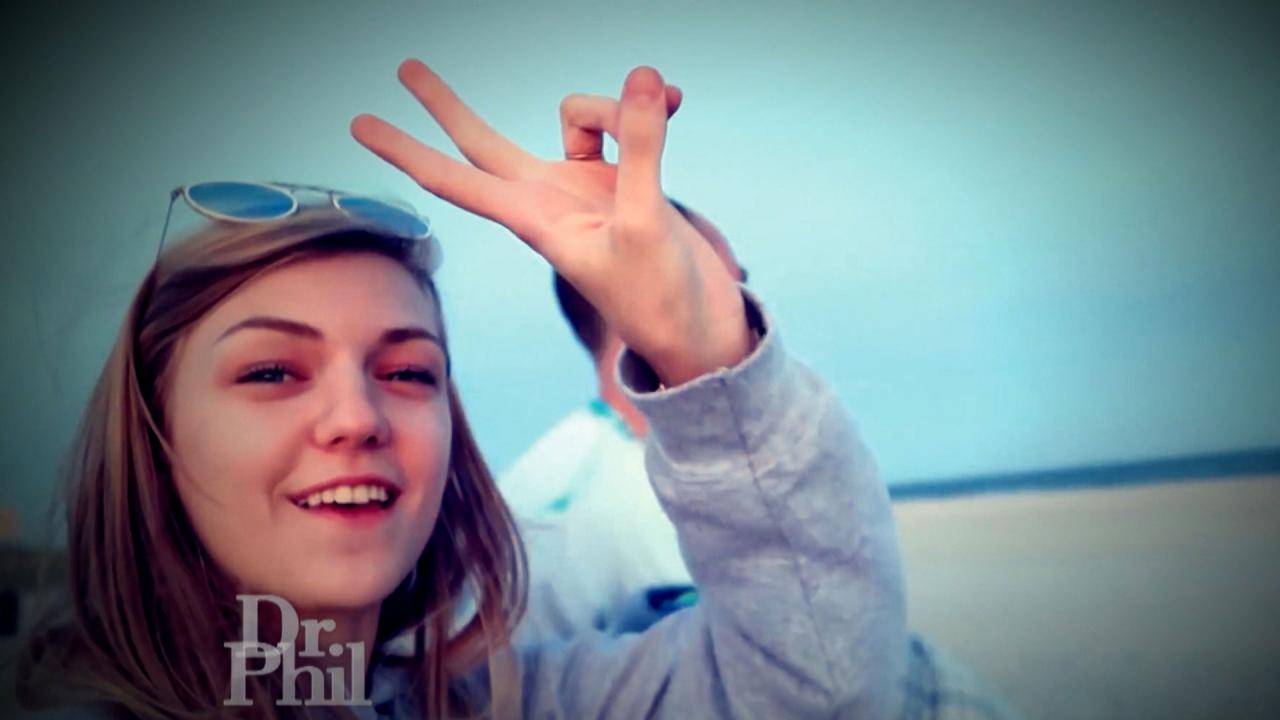 What Happened To Gabby Petito – And Where Is Brian Laundrie?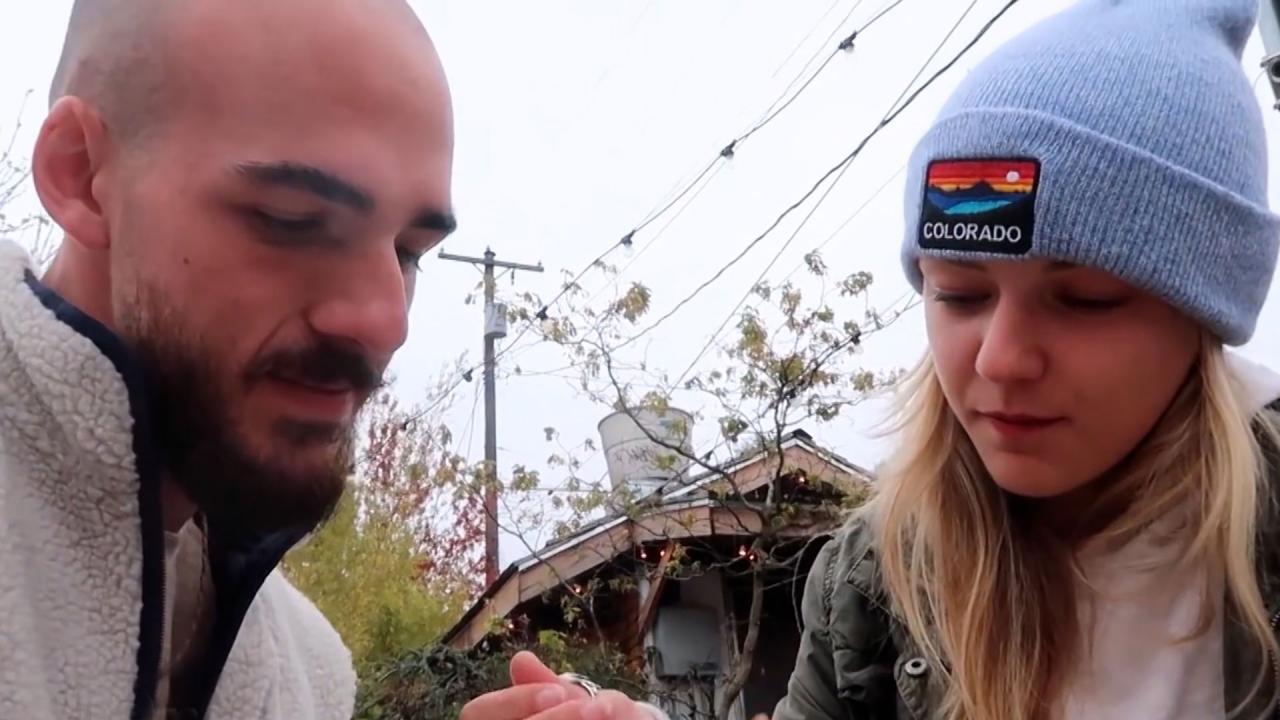 Gabby Petito's Friend Speaking To Reporter Claims Brian Laundrie…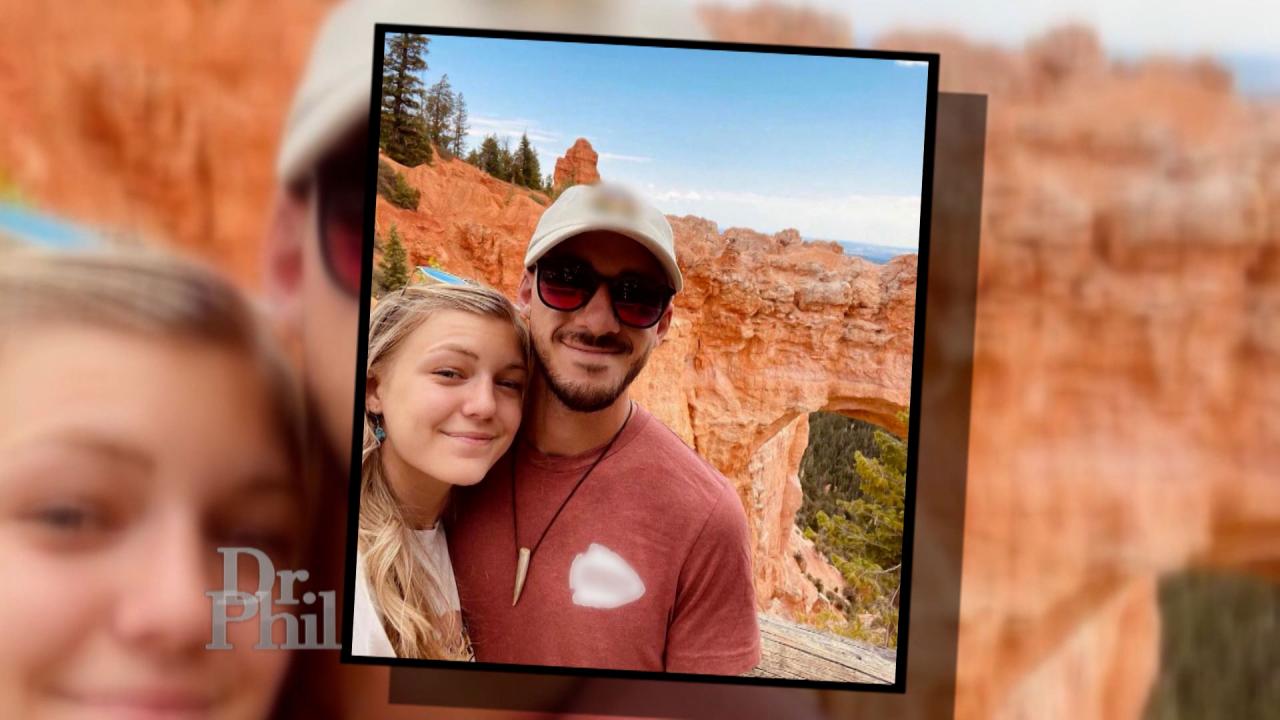 Former Law Enforcement Officer Says Brian Laundrie 'Shouldn't Ha…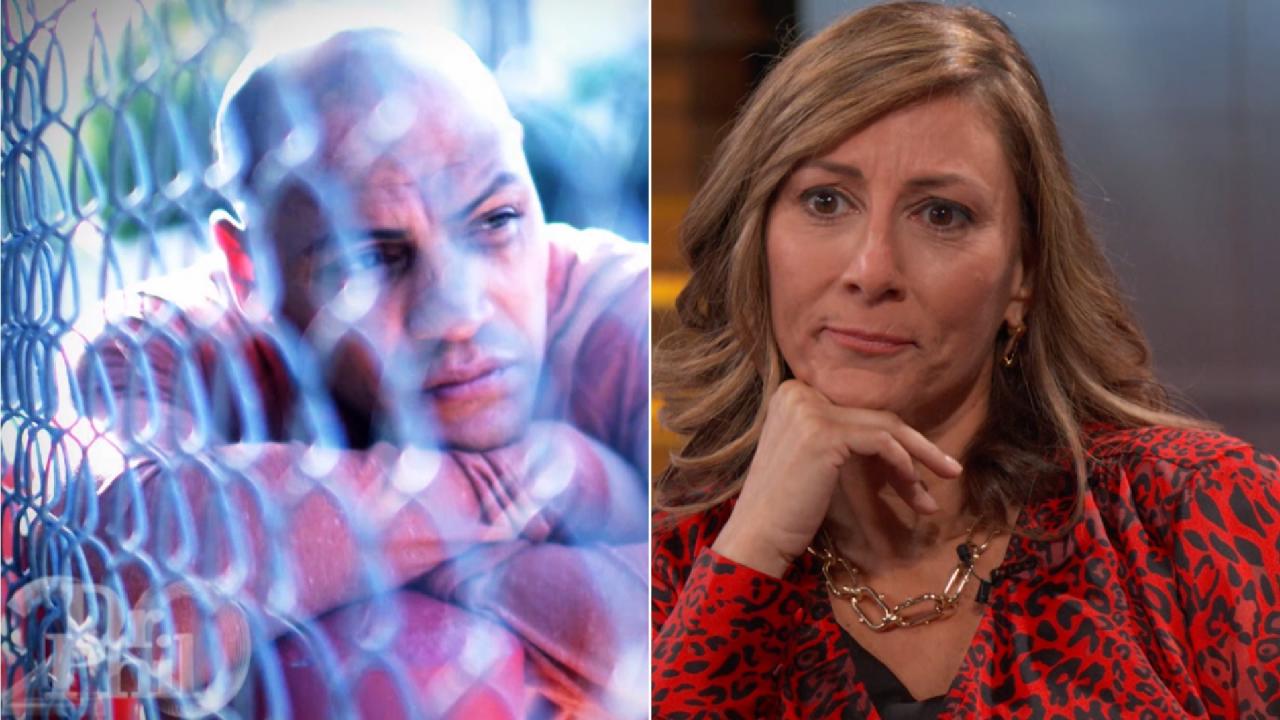 'I Knew What I Was Getting Into,' Says Fiancée Of Man Living Wit…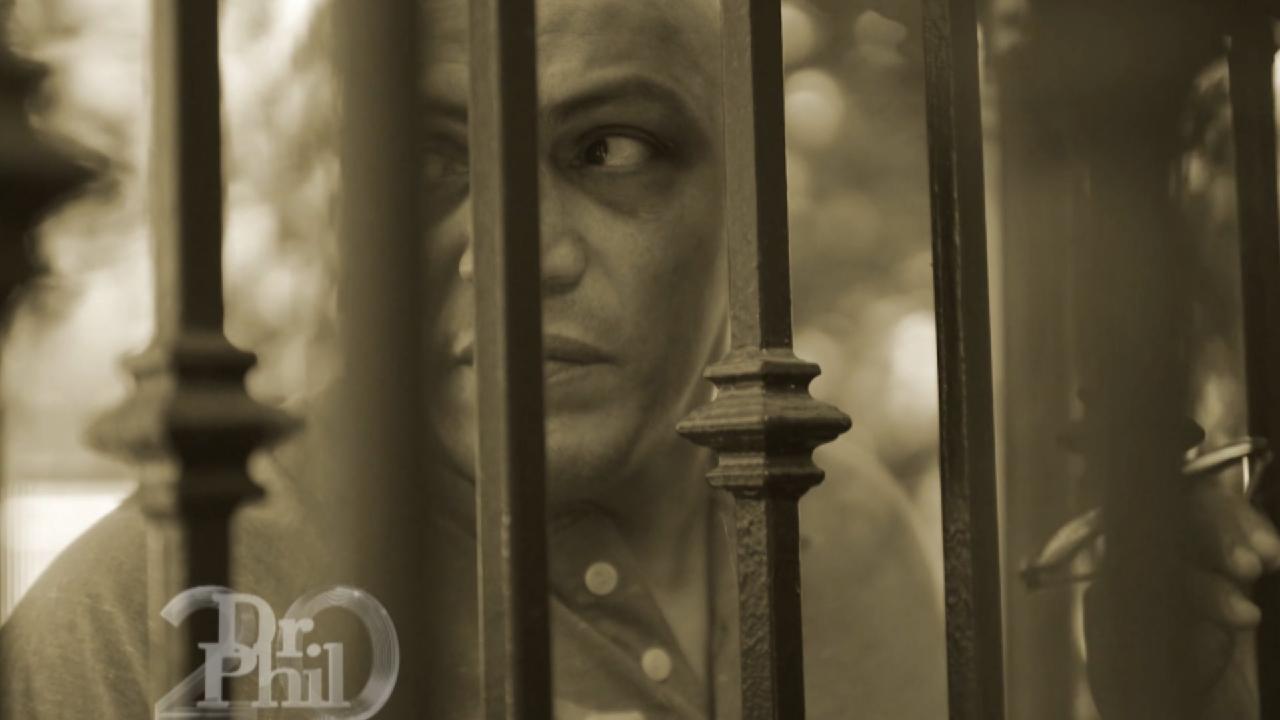 'I'm Worried About My Thought Process,' Says Boxer With Traumati…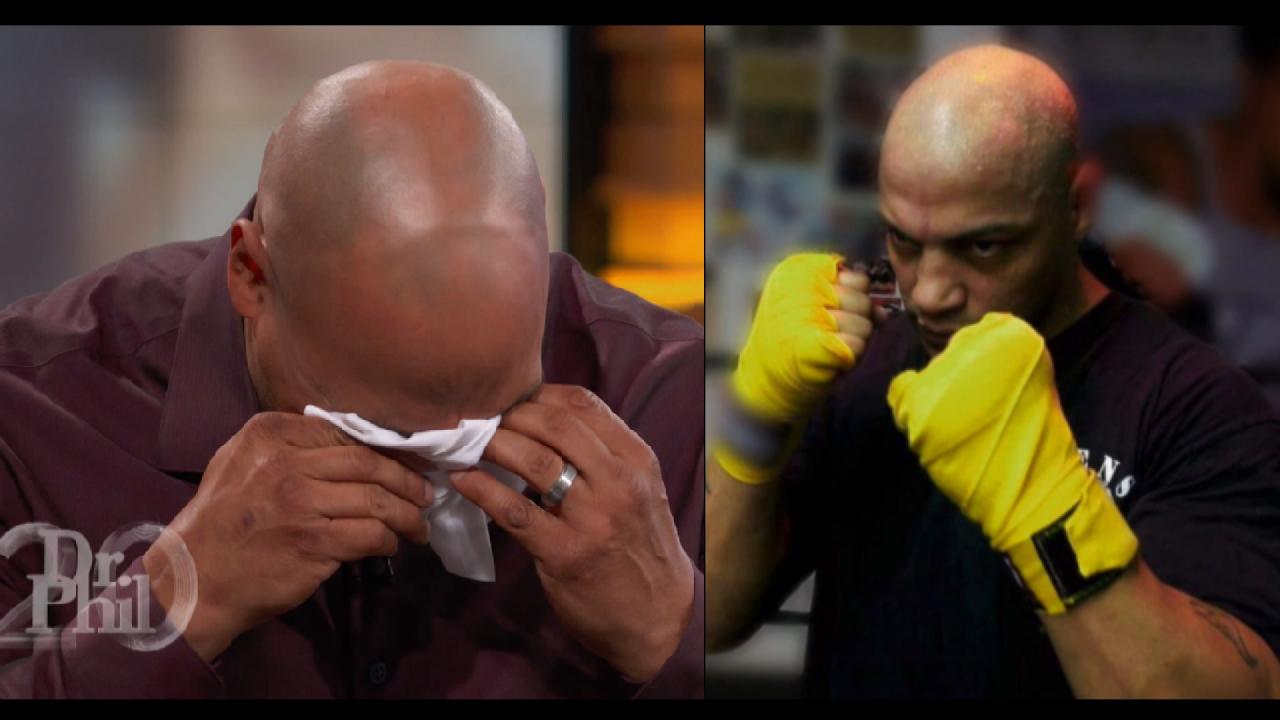 What A Former Boxing Champion Says Makes Him Want To Hurt Himself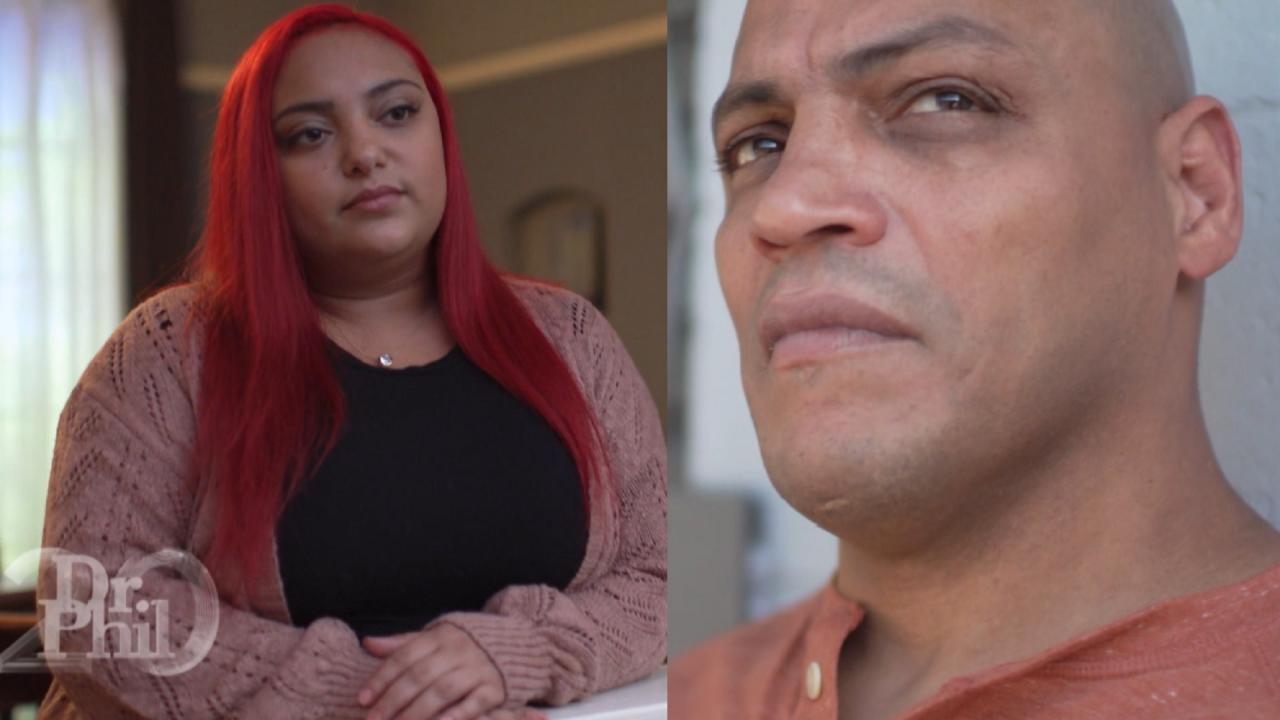 'He Says He Has Abandonment Issues, But He Put That On Me,' Says…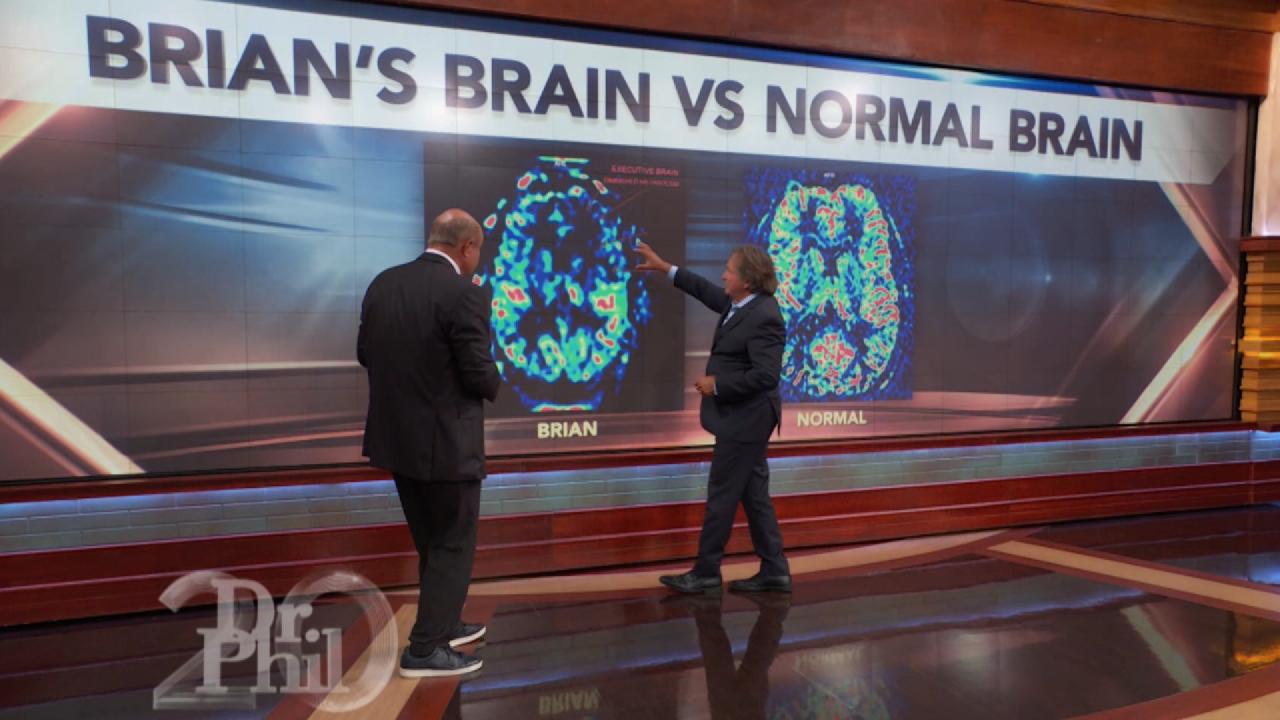 A Look Inside Traumatic Brain Injury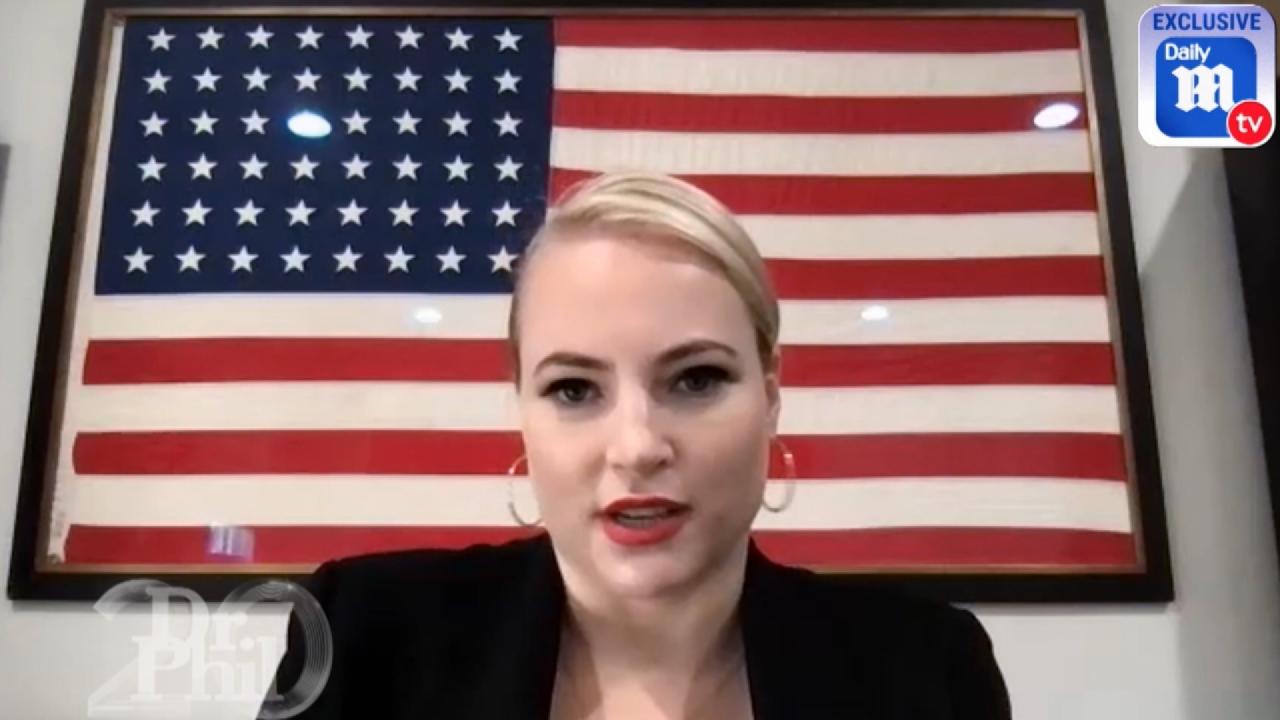 'I Just Couldn't Say No,' Says Meghan McCain About Joining 'Dail…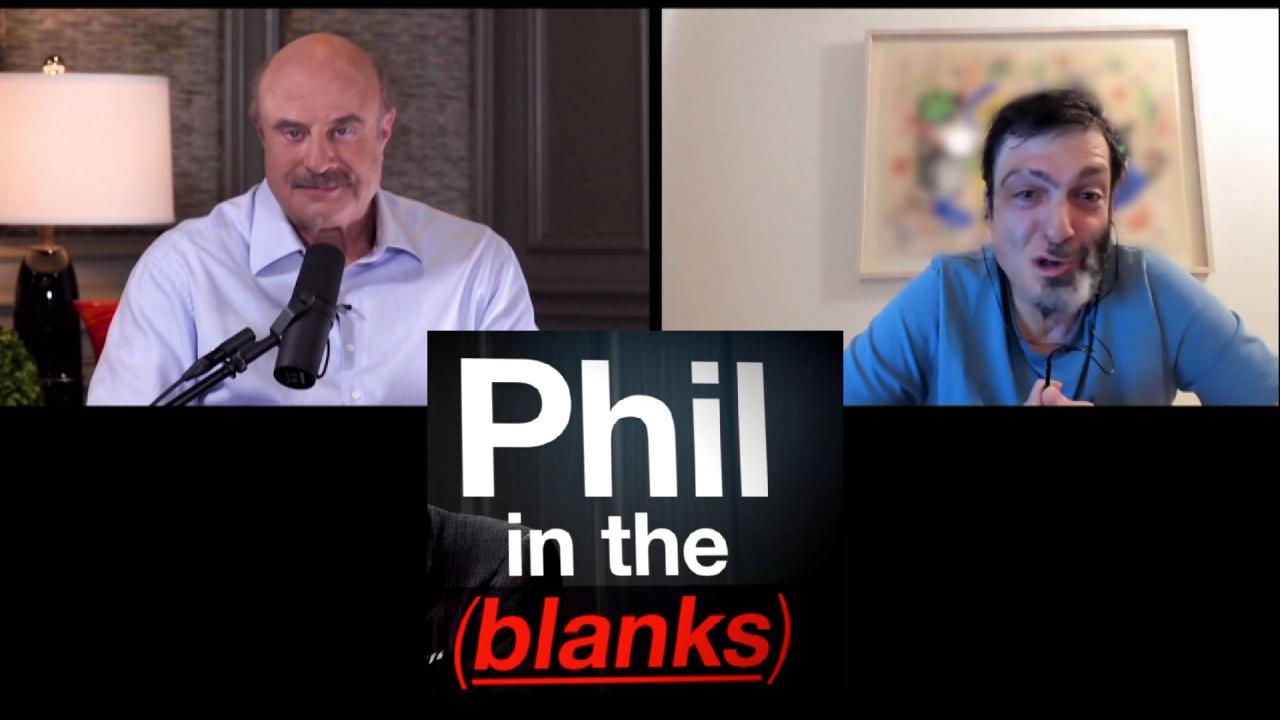 What Controls Your Decisions May Shock You (Part 1) – Next 'Phil…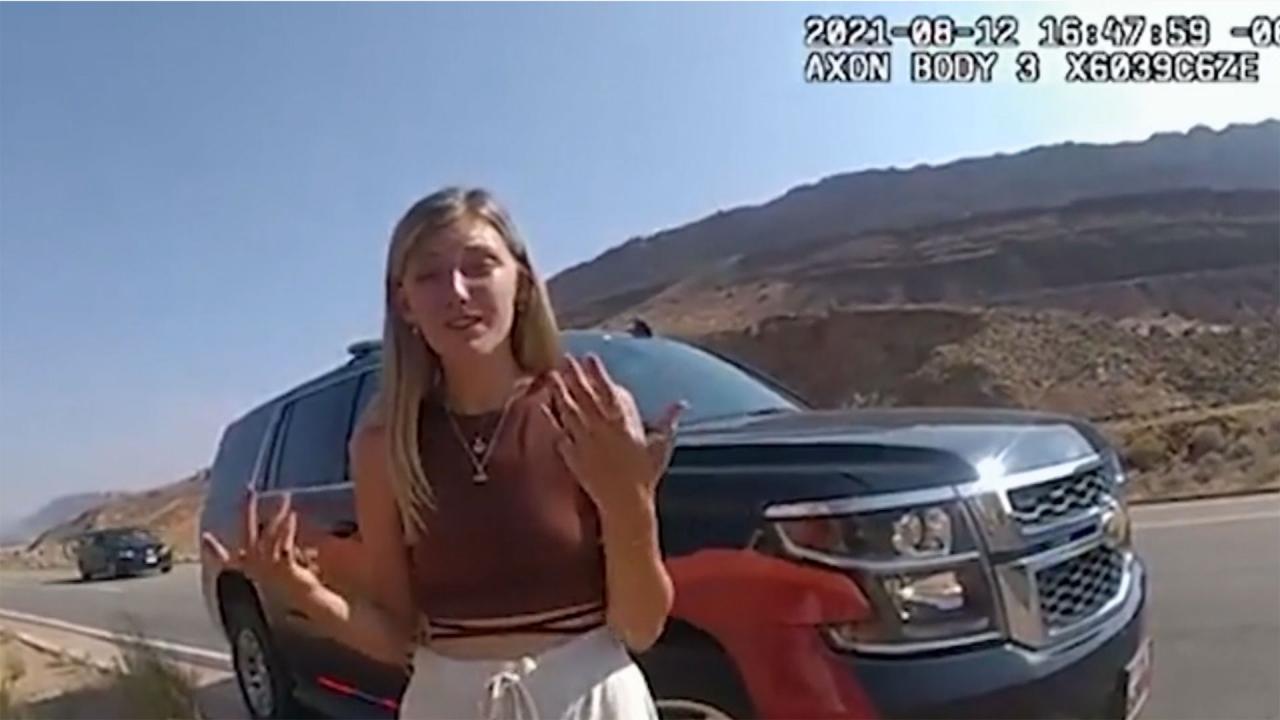 Dad Of Gabby Petito Reacts To Bodycam Video Of The 22-Year-Old T…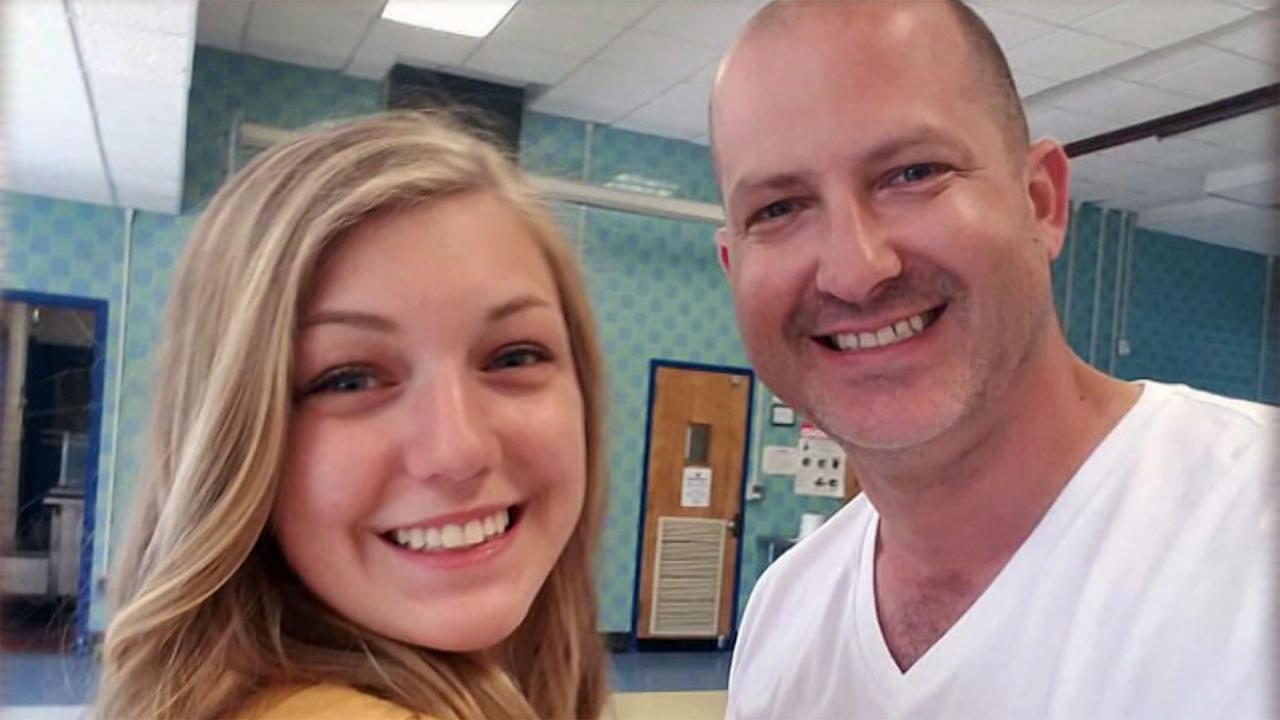 'I Believe Something Bad Happened,' Says Gabby Petito's Father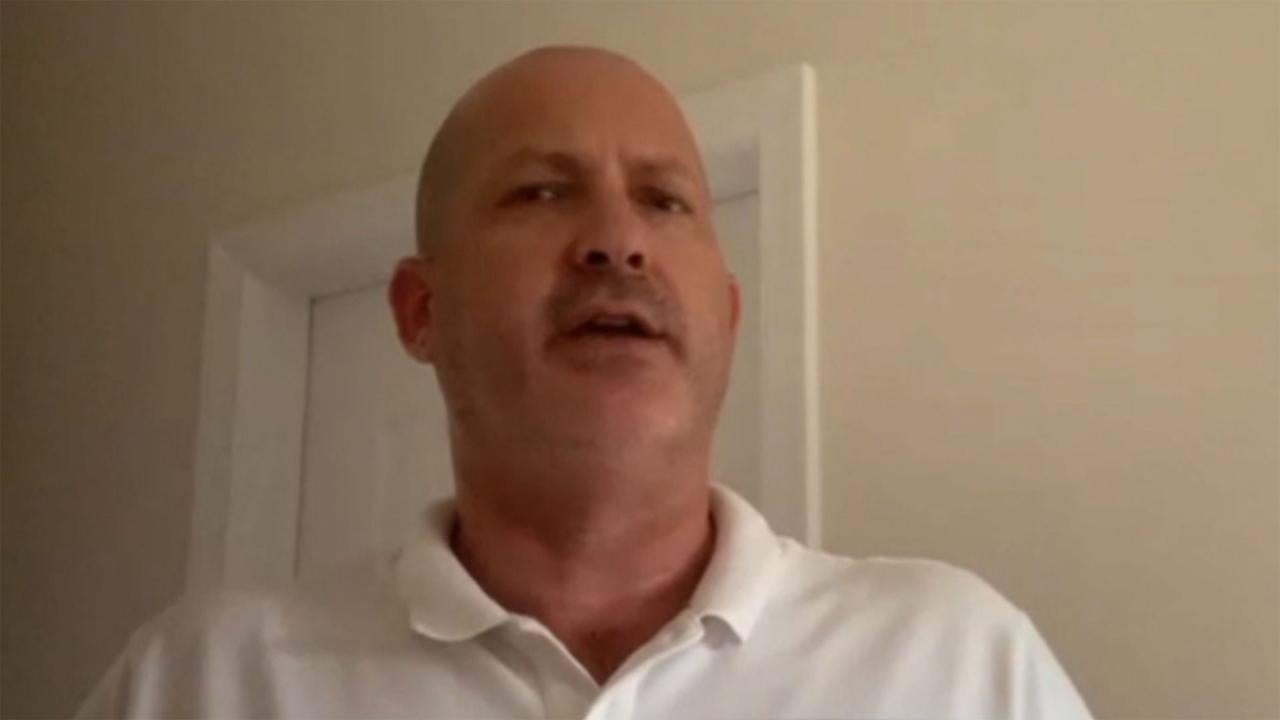 'I Screamed,' Says Gabby Petito's Father Upon Learning Her Fianc…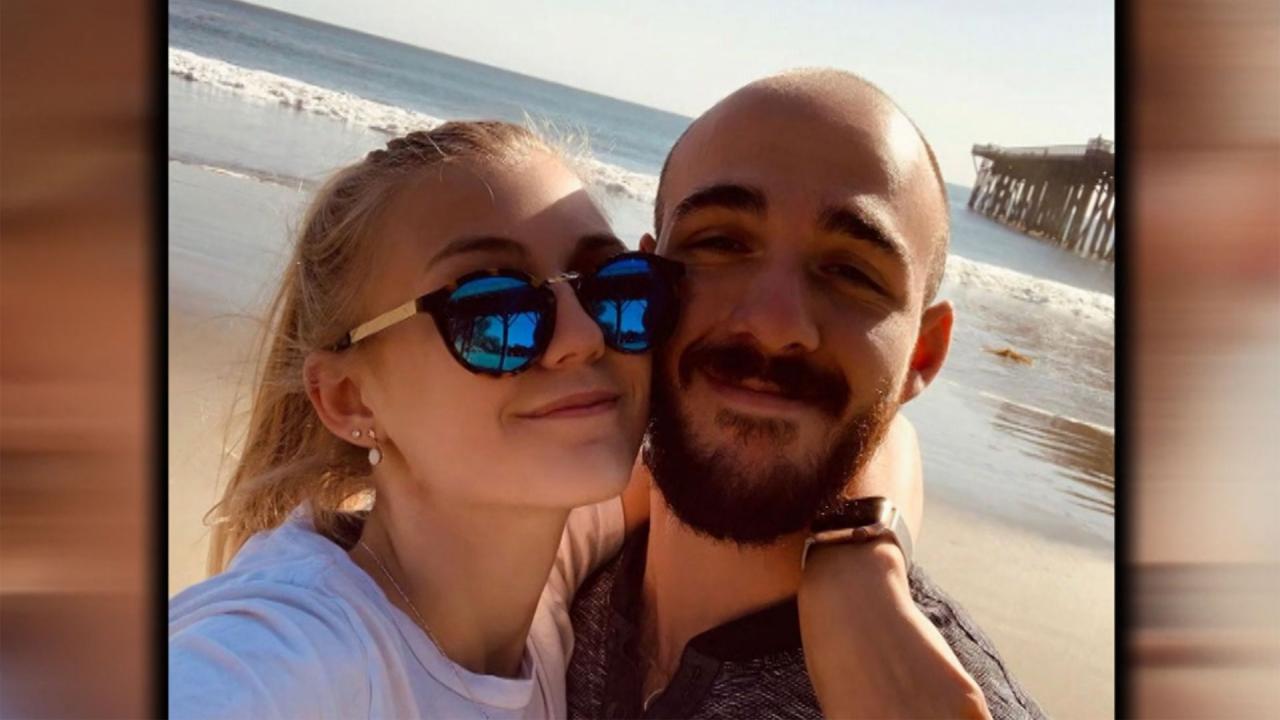 Gabby Petito's Dad Questions Her Fiancé, Brian Laundrie's, Behav…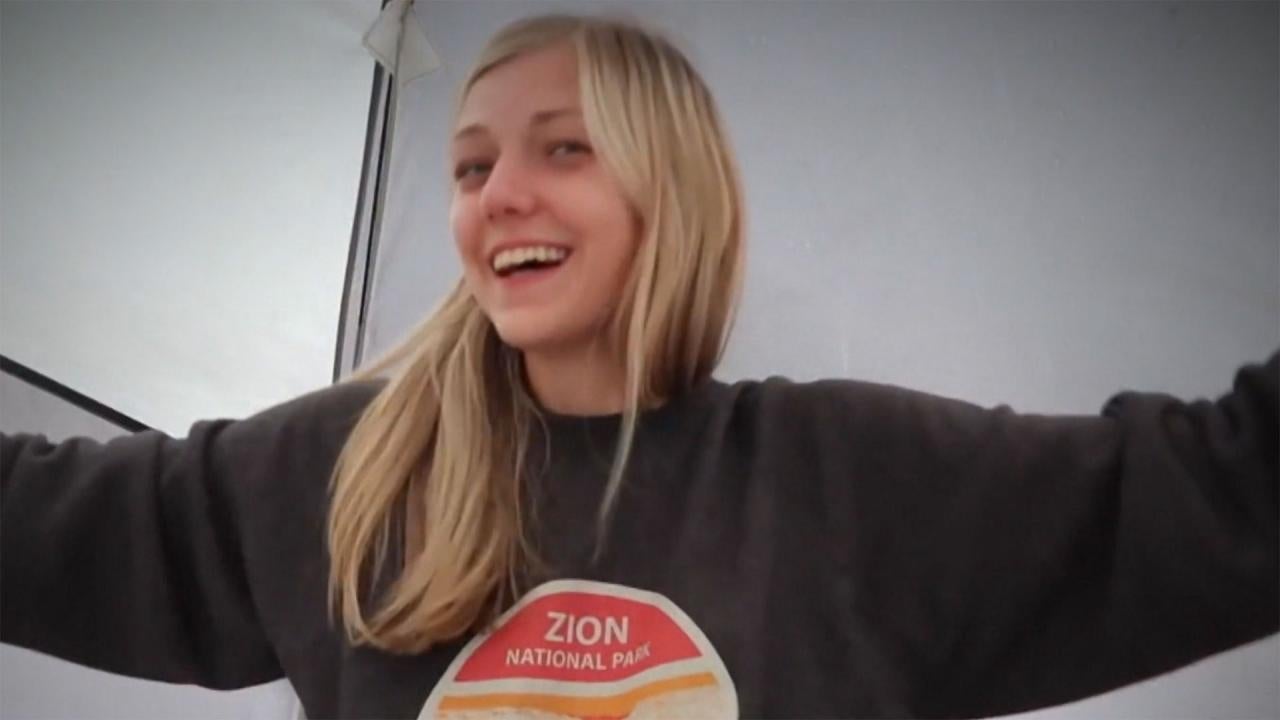 22-Year-Old Gabby Petito's Father Says He Has A 'Gut Feeling' Ab…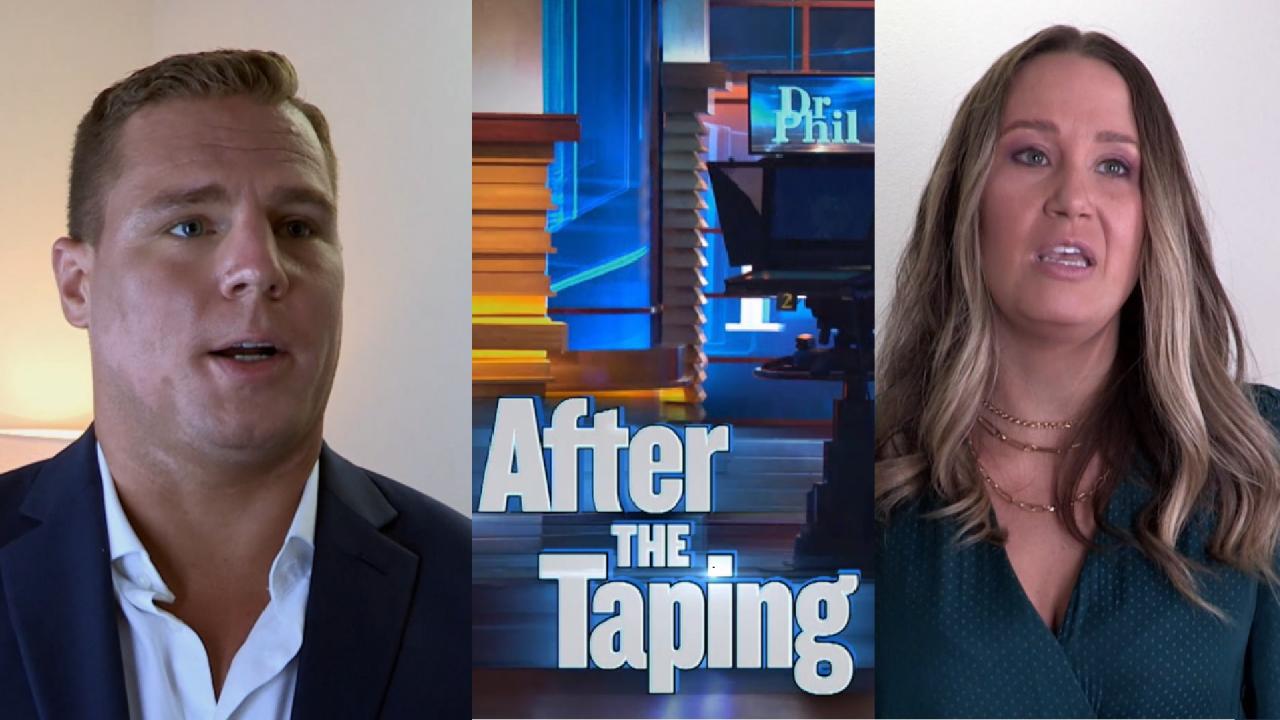 'There Is A Lot Of Work That I Need To Do In Terms Of Therapy,' …
Troubled Teens: Crisis Point
Kimberly and David are struggling to raise rebellious teen daughters, Alexis, 17, and Alaina, 15. Viewers had a strong reaction to Kimberly and David's first two appearances. "I was so angry, I was throwing things at my television," says one viewer. Get caught up on what you missed here and here!
What Went Wrong?
After the girls completed their work at Turn-About Ranch, Kimberly and David were offered an opportunity to continue their daughters' education at other boarding schools. Against Dr. Phil's recommendations and his wife's opinion, David let the girls come home. Now, these parents are at complete odds and don't know where to turn.

Find out where the girls are now!
---
The Other Side
David explains his last minute decision to bring his daughters home. And, find out why these parents can't get on the same page when it comes to setting and enforcing rules at home. Plus, one of their daughters agrees to go to boarding school in order to escape the tension at home. A frustrated Dr. Phil is ready to give up.

"When I read this, my initial reaction was 'I'm done.'"
---
A Life-Threatening Scare
There's more to this story than just two teens in trouble. Kimberly and David have also been dealing with what could have been a life-ending situation, which could be affecting their decisions. Will Dr. Phil give this couple one more shot?