Secret Regrets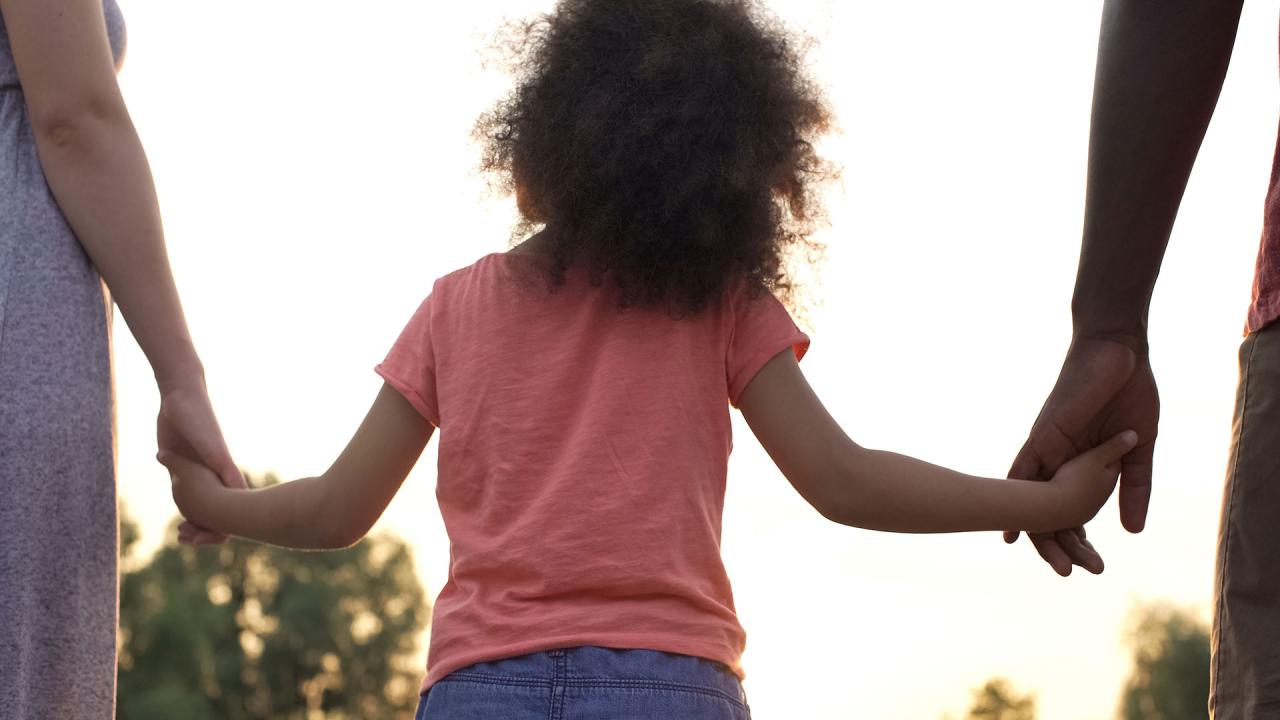 Steps To Take To Protect Your Children From Sex Abuse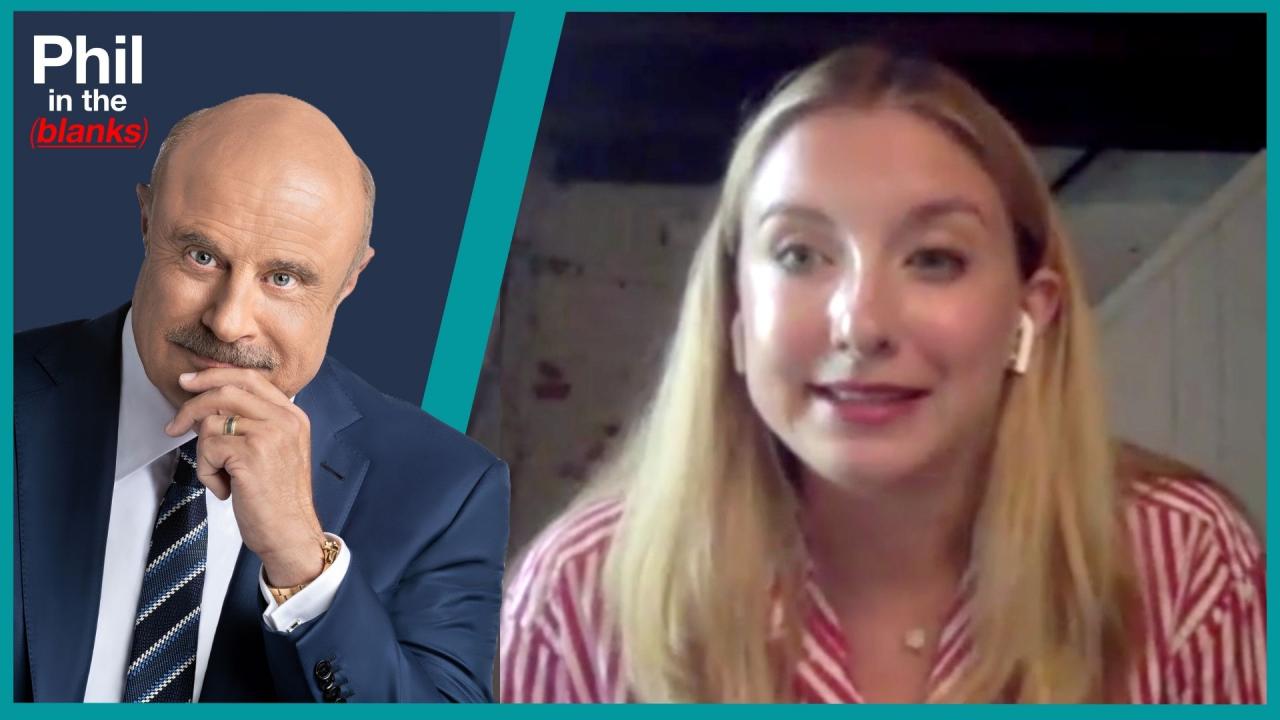 Free Speech And The Effects Of Cancel Culture – 'Phil In The Bla…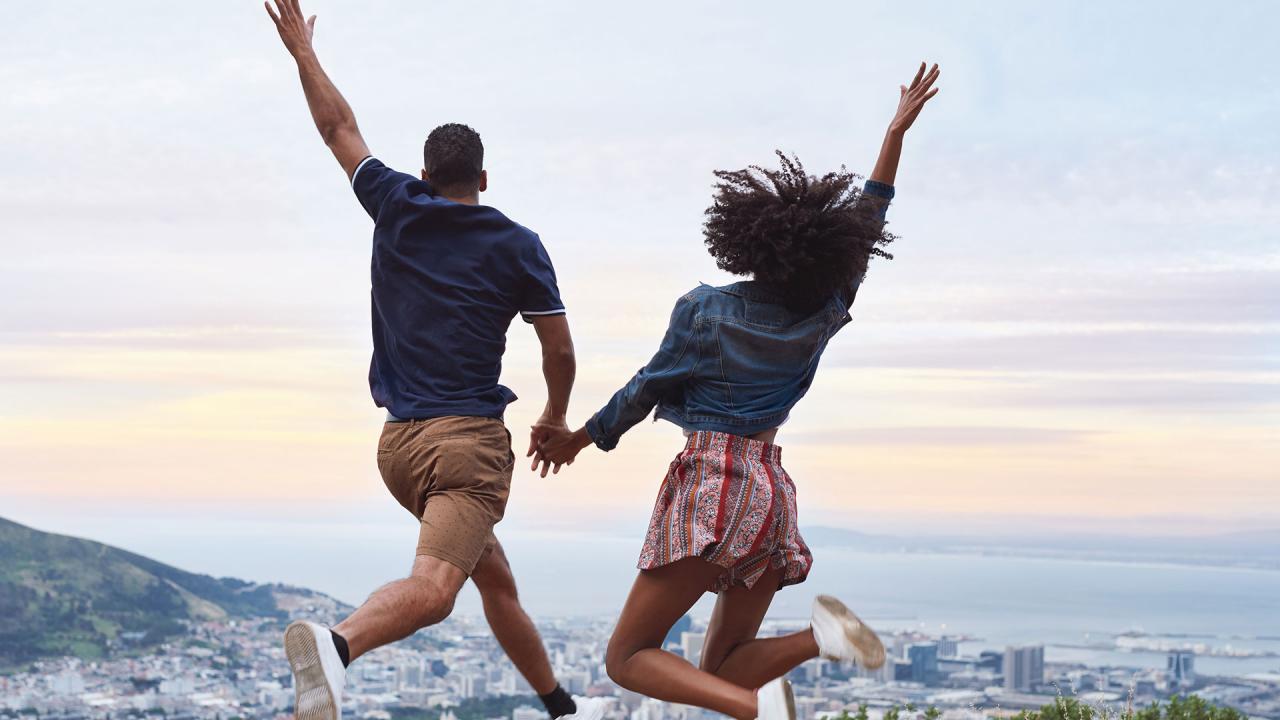 Two Key Components For A Successful Relationship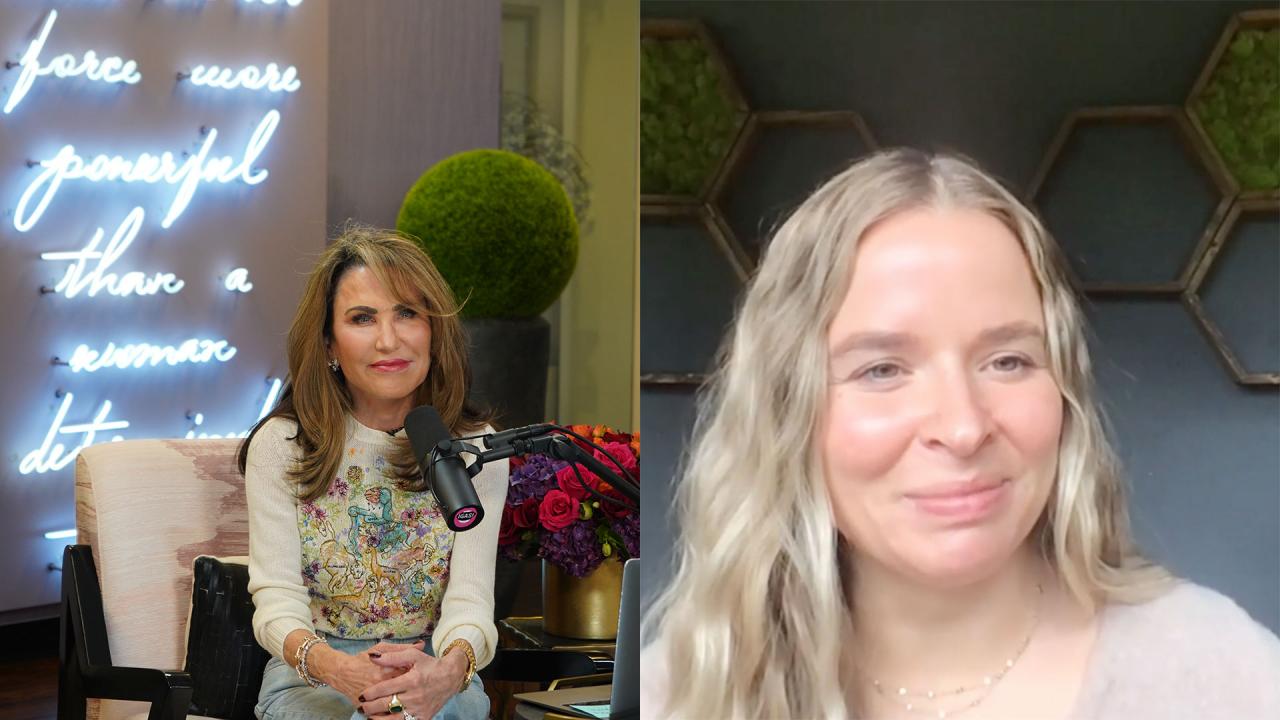 The Secret To Finding 'The One' … Yourself - 'I've Got A Secret…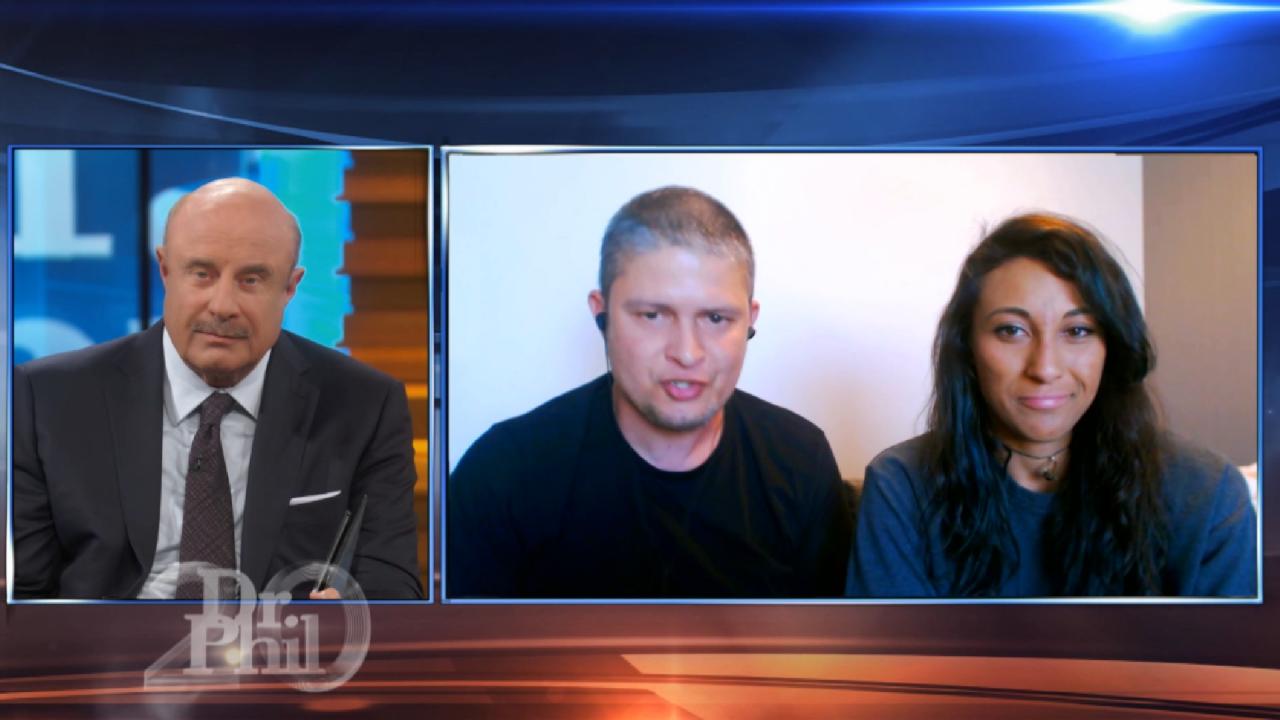 Dr. Phil Recommends Unhoused Couple Take Progressive Steps To Im…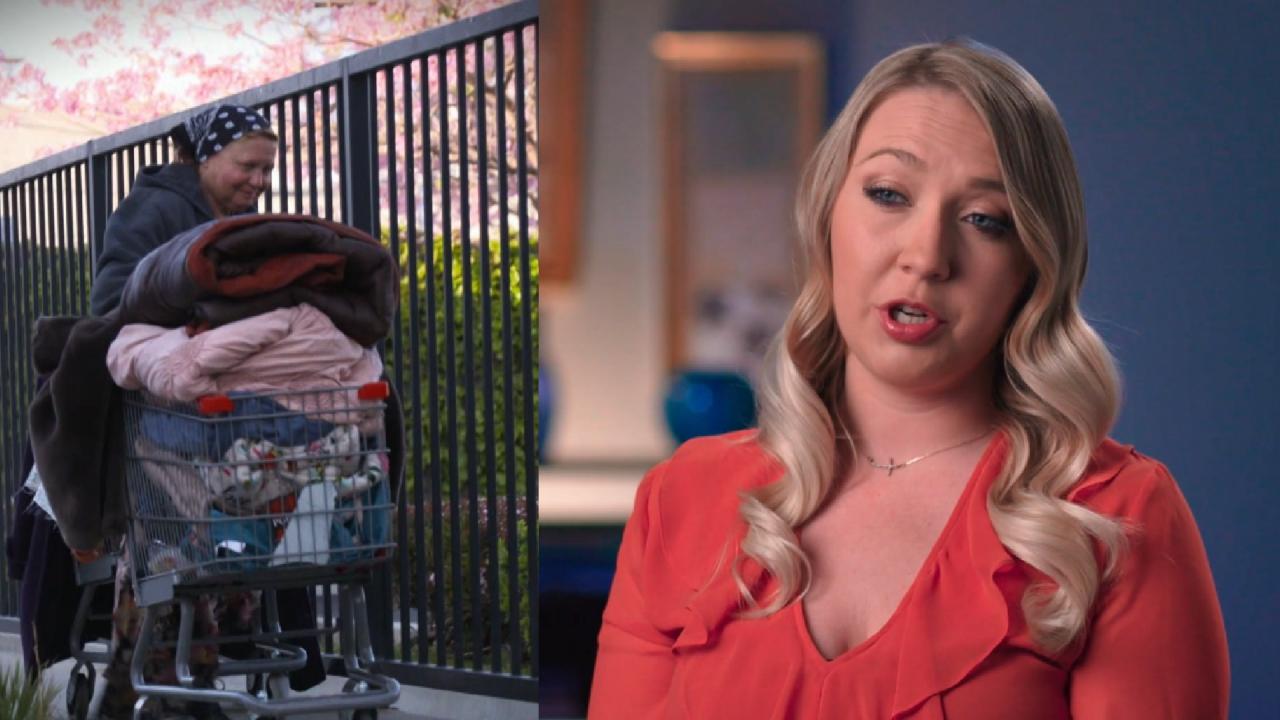 Woman Says She Can't Bring Her Homeless, Alcohol-Dependent Mom I…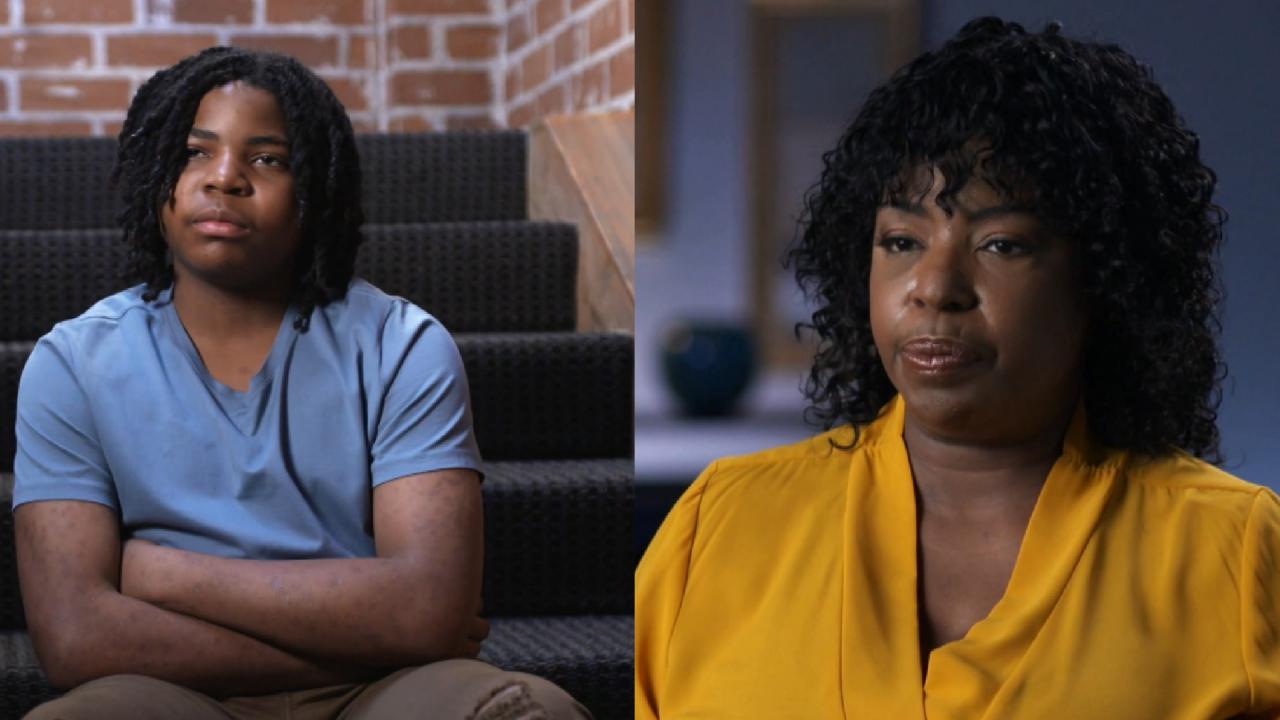 'CPS Saw Straight Through His Lies,' Says Mom Who Claims Teen So…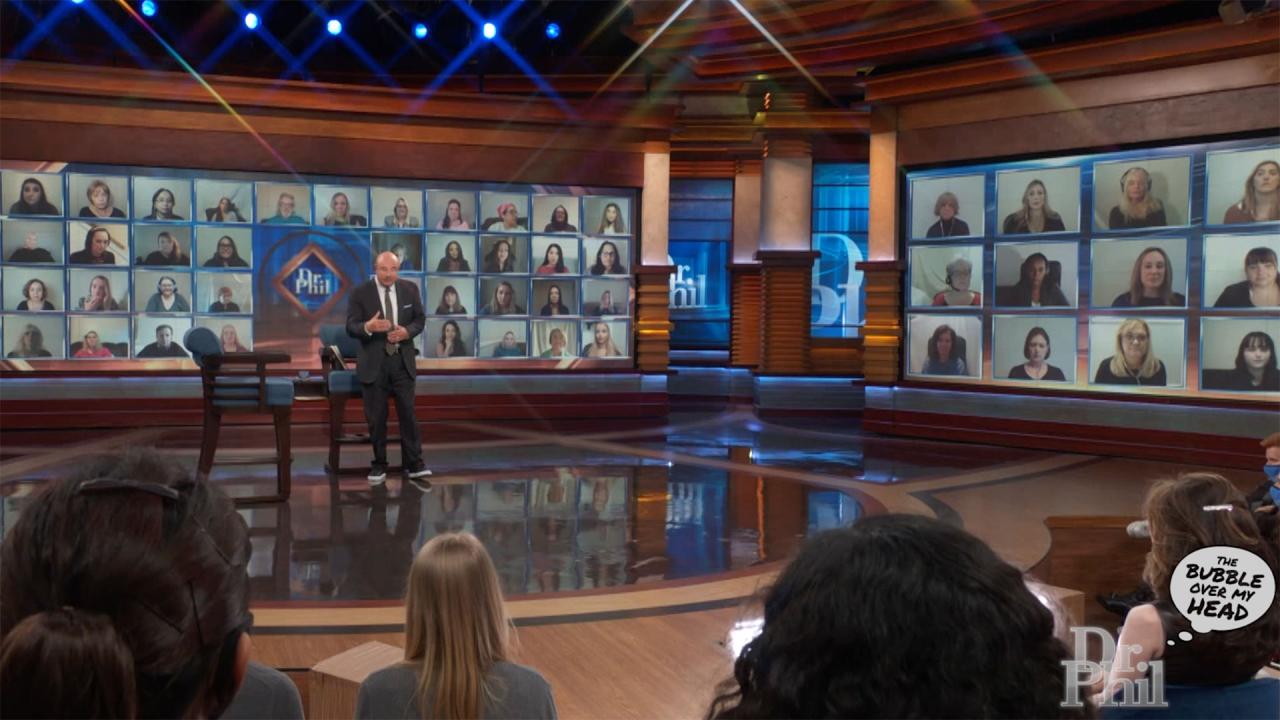 The Bubble Over My Head: Confront An Issue, Don't Enable it
What is the one thing in your life that you wish you could do over? Is there a decision you made that still haunts you years later? SecretRegrets.com invites people to post their own anonymous regrets. Dr. Phil's guests posted their regrets anonymously, but have decided to open up and share their stories.


Finding Her Father
Kelsey, 19, says she regrets contacting her biological father, Bryan, who left when she was 6 months old. She says getting to know her father has been nothing but disappointment. Bryan says he's not even sure Kelsey is his daughter. Will a DNA test confirm his suspicions or inspire him to plug in and get to know Kelsey?

"I'm just really disappointed that he can't be a man and act like a dad."
---
Tough Choice
Jaimi, 21, confessed that she regrets a heart-breaking decision that she says her boyfriend pressured her to make. How can she get past her choice and get over the man who broke her heart? Plus, meet the creator of the website and author of the book, Secret Regrets, who says his website gives people an outlet and a chance to heal.